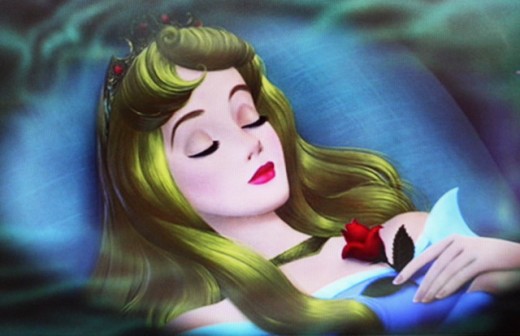 -
Watching sleeping beauty last night gave me the idea to recreate Princess Aurore wardrobe.
This very famous Disney heroine is also one of the caracter from my childrood I remenber the most, and I would not be surprised if it was the same for you !
Regarder La belle au bois dormant hier soir m'a donné l'envie de recréer la garde robe de la princesse Aurore.
Cette célèbre heroïne Disney et aussi très ancré dans mes souvenirs d'enfance, et sans doute dans les vôtres aussi !
-
In the forest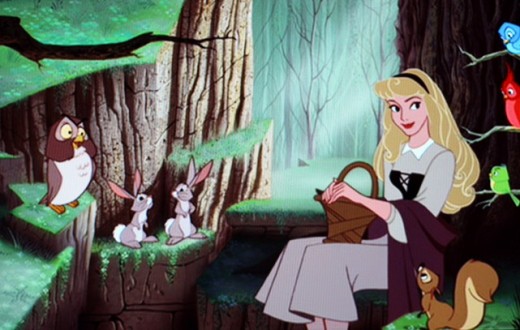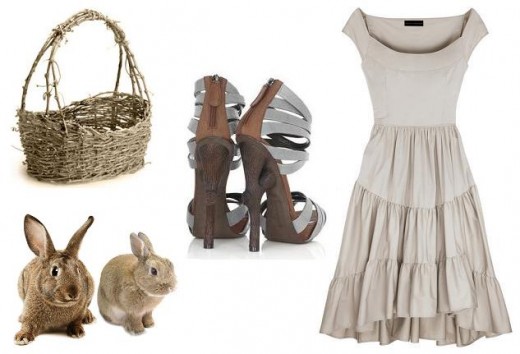 Narciso Rodriguez dress, Emanuel Ungaro heels.
Robe Narciso Rodriguez, chaussures Emanuel Ungaro.
-
When the dress turns blue to pink .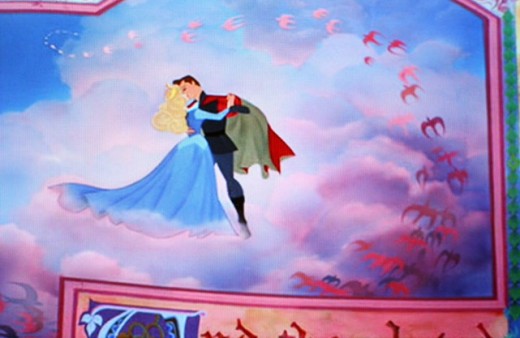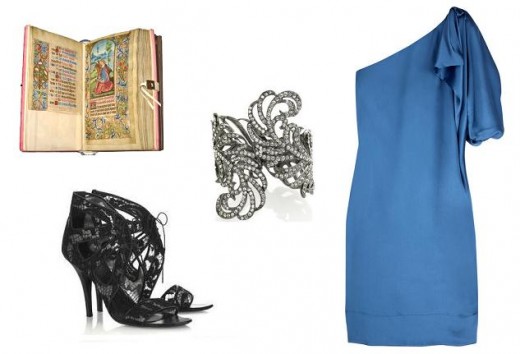 Stella McCartney dress, Givenchy heels, Kenneth Jay Lane bracelet.
Robe stella McCartney, chaussures Givenchy, bracelet Kenneth Jay Lane.
-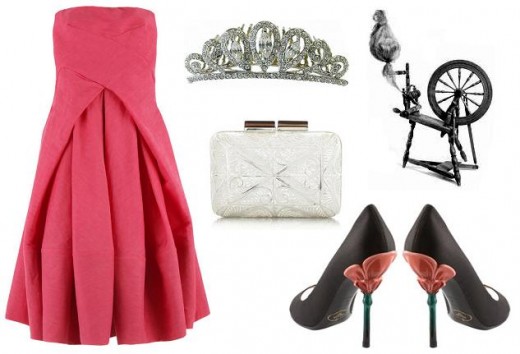 Donna Karan dress, Prada heels, Celestina clutch, White aisle tiara.
Robe Donna Karan, chaussures Prada, pochette Celestina, tiare White aisle.
-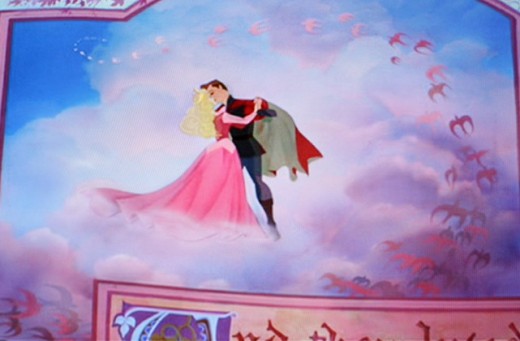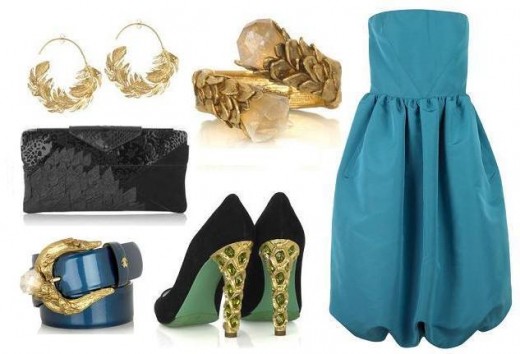 Oscar de la Renta dress, miu miu heels, Roberto Cavalli bracelet and belt, Chloé clutch, Alex Monroe earings. Robe Oscar de la Renta, chaussures miu mius, bracelet et ceinture Roberto Cavalli, pochette Chloé, boucles d'oreilles Alex Monroe.
-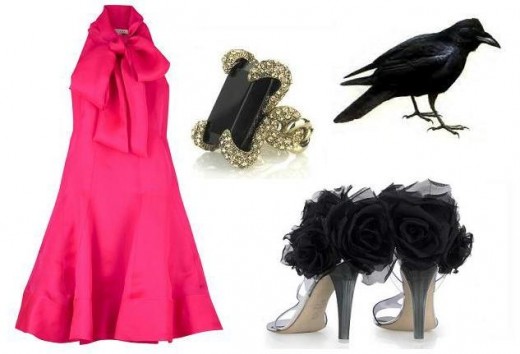 Celine dress, Alexander McQueen heels, Roberto Cavalli ring.
Robe Celine, chaussures Alexander McQueen, bague Roberto Cavalli.
-
Clothes available on net a porter. Vêtements disponibles sur net a porter.
Dans la série relooking des héroïnes de notre enfance :  
Holly Golightly dans breakfast at Tiffany's, Margot Tenenbaum, Amélie Poulain, Le petit chaperon rouge, Blanche Neige, Iris dans taxi driver, Mercredi dans la famille Addams, Mathilda dans léon, Peau d'âne, Alice au pays des merveilles, Maria dans la mélodie du bonheur, Mary Poppins, Dorothy dans la magicien d'Oz.
-
Related posts :
---