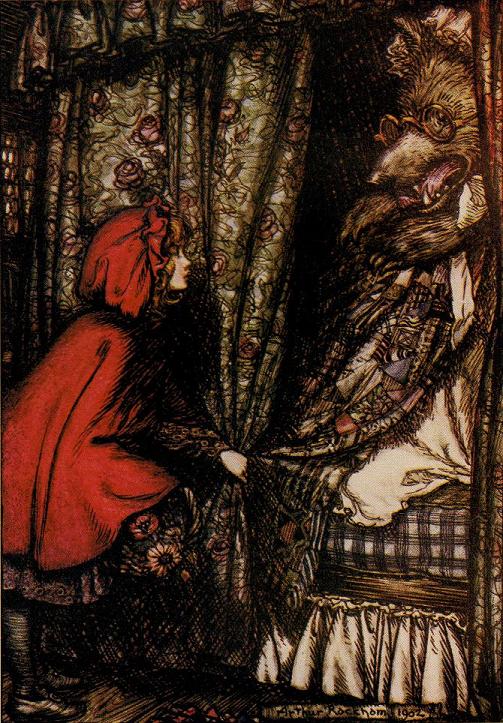 Illustration by Arthur Rackham
-
Une cape rouge, un panier tressé, un petit pot de beurre ainsi qu'un grand méchant loup, le personnage tiré du Contes de Charles Perrault est suffisamment populaire pour être facilement reconnaissable, même juché sur de hauts talons.
Visite dans le dressing du petit chaperon rouge qui semble avoir bien grandi.
-
Red cape? Check. Woven basket? Check. A pot of butter? Check. Big bad wolf? Check. Charles Perrault's classic character is so familiar, she needs no introduction, even in high heels.
Lets take a look at what Little Red Riding Hood might wear today, now that she's all grown up.
-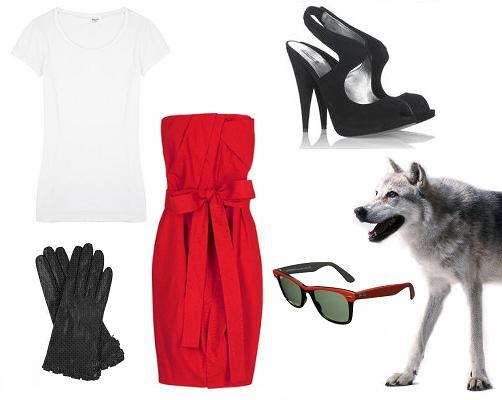 T-shirt Splendid, robe Rachel Roy, gants Burberry, chaussure miu miu, lunette Ray ban.
-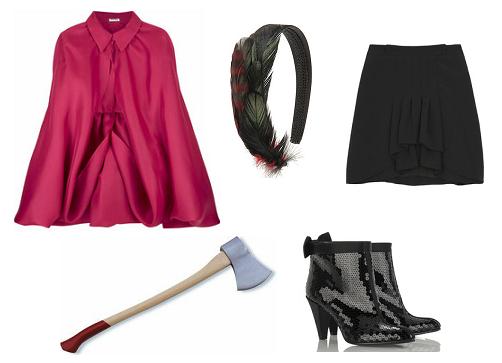 Cape miu miu, serre tête en plume forever 21, jupe Chloé, bottes Marc by Marc Jacobs.
-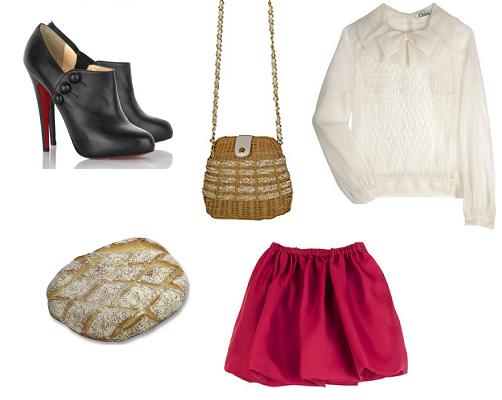 Chaussures Christian Louboutin, besace tressé forever 21, blouse Chloé, jupe miu miu.
-
Dans la série relooking des héroïnes de notre enfance : Blanche Neige, Iris dans taxi driver, Mercredi dans la famille Addams, Mathilda dans léon, Peau d'âne, Alice au pays des merveilles, maria dans la mélodie du bonheur, mary poppins, Dorothy dans la magicien d'Oz.
-
Related posts :
---