-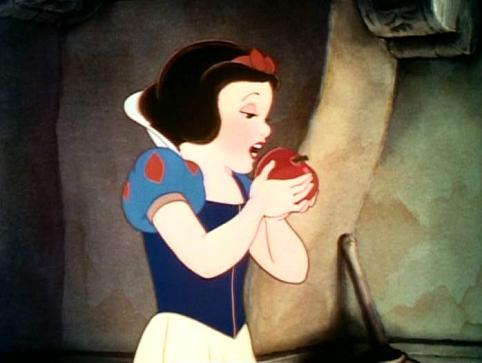 -
Avec un relooking des héroïnes de notre enfance par semaine, il semblerait que je sois pas mal inspirée en ce moment !
Et en plus d'être inspirée, je m'amuse.
Cette fois çi, c'est au tour de blanche neige de se faire relooker.
J'arrache donc la jolie princesse des bras de son prince philippe ( ha non, ça c'est la belle au bois dormant !) et lui refait un look plus moderne, tout en conservant la gamme de couleur qui lui tiens à cœur.
Allez c'est parti, siffler en relookaaaant, la la la la laaaaa
-
Musique: Blanche neige – Un sourire en chantant
-
A childhood heroine image revamping per week? My, I have been feeling inspired lately!
Not only am I inspired, but I'm also having fun.
Let's revive Snow White this time.
I shall now rip the fair maiden away from the arms of her Prince Philippe (oh no wait, that's Sleeping Beauty!) to give her a more contemporary look, all while staying true to the colour pallet she so adores.
Here we go, whistle while you revamp, lalala la la la laaaaa"
-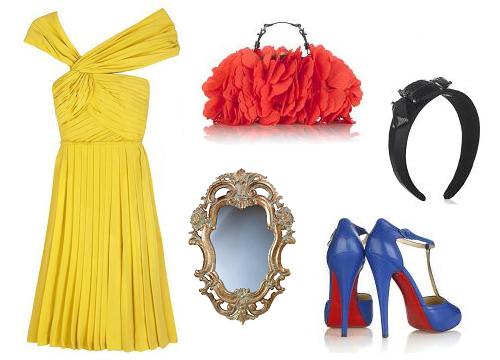 Robe Phillip Lim, sac marni, serre tête By Malene Birger, chaussures Christian Louboutin.
-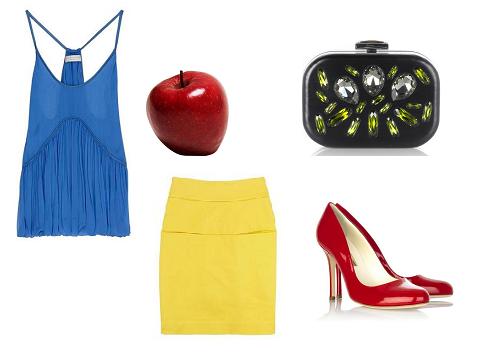 Débardeur Stella McCartney, jupe Phillip Lim, chaussures Rupert Sanderson, sac Devi Kroell.
-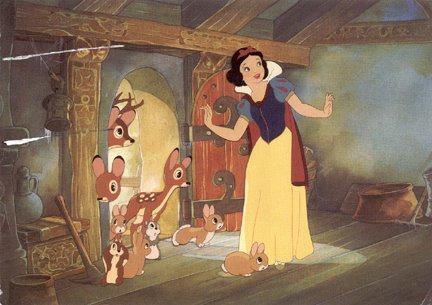 -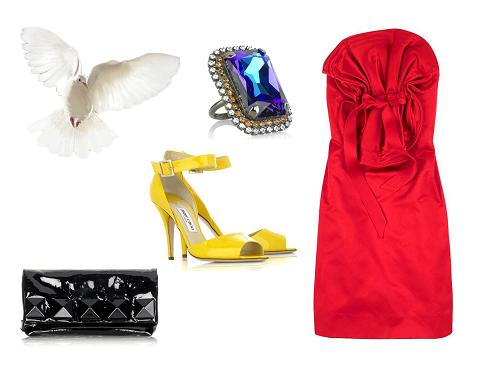 Robe Christian Lacroix, chaussures Jimmy Choo, sac Marc Jacobs, bague Erickson Beamon.
-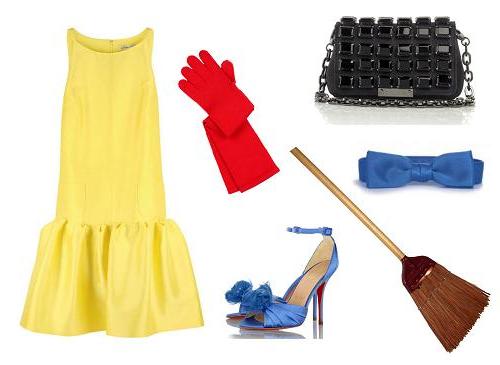 Robe Oscar de la Renta, gants Graham & Spencer, chaussures Christian Louboutin, sac Jimmy Choo.
-
Dans la série relooking des héroïnes de notre enfance : Iris dans taxi driver, Mercredi dans la famille Addams, Mathilda dans léon, Peau d'âne, Alice au pays des merveilles, maria dans la mélodie du bonheur, mary poppins, Dorothy dans la magicien d'Oz.
-
Related posts :
---