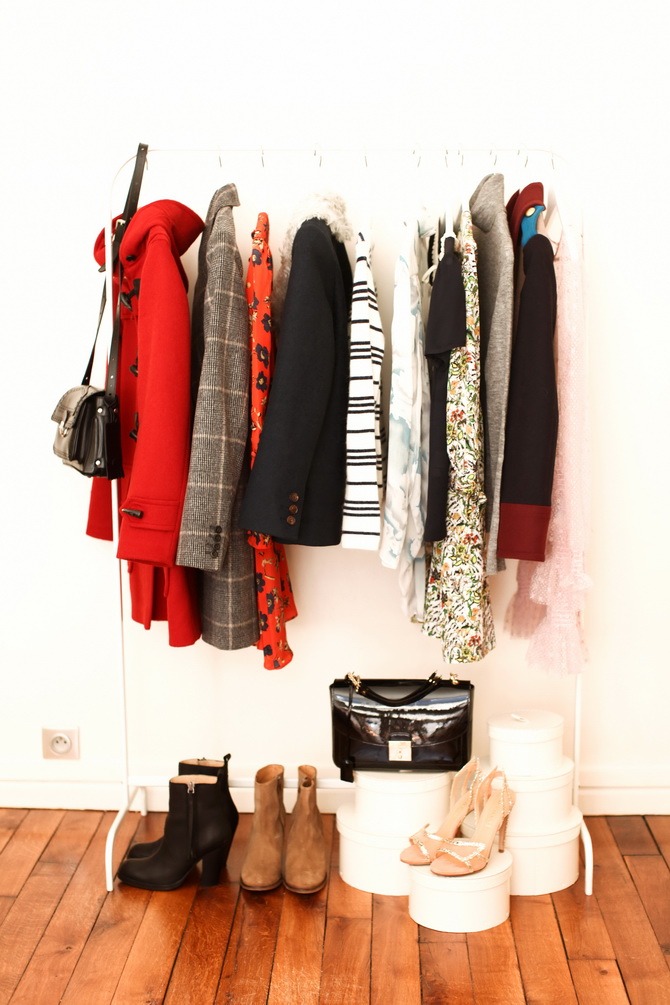 -
-
Je vous prépare quelques articles très riche de mon séjour à Buenos Aires, mais en attendant, je voulais introduire quelques pièces qui me suivront tout au long de l'hiver.
Il y a surtout des marques dans cette sélection, que je n'hésiterais pas à mixer avec des pièces Asos, et des pièces que j'ai déjà dans ma penderie.
Comme chaque hiver, j'ai envie de duffle-coat, de vestes bien coupées et de couleurs automnales.
Mais comme j'ai du mal à porter uniquement des matières lourdes en hiver, je n'hésite pas à porter des petites robes légères en dessous de gros manteaux. Et des chaussures à paillettes pour sortir, et surtout pour changer des boots que je mets à longueur de journée !
-
-
♫ ♪ Nico – I'll Keep It With Mine
-
-
I'm going to post many articles about Buenos Aires any time soon, but in the meantime, I wanted to introduce some winter pieces I'm going to wear this fall.
Mostly brand in this selection that I will easily mix with some Asos pieces, and clothes I already have in my closet.
Like every winter, I'm mostly attracted my duffle-coats, nice shaped jackets and autumn colors.
But because I just can't stand wearing only heavy fabrics, I like to wear light dresses underneath my coats.
And glittery shoes to go out, for a change from the booties I wear almost every cold and rainy days.
-
-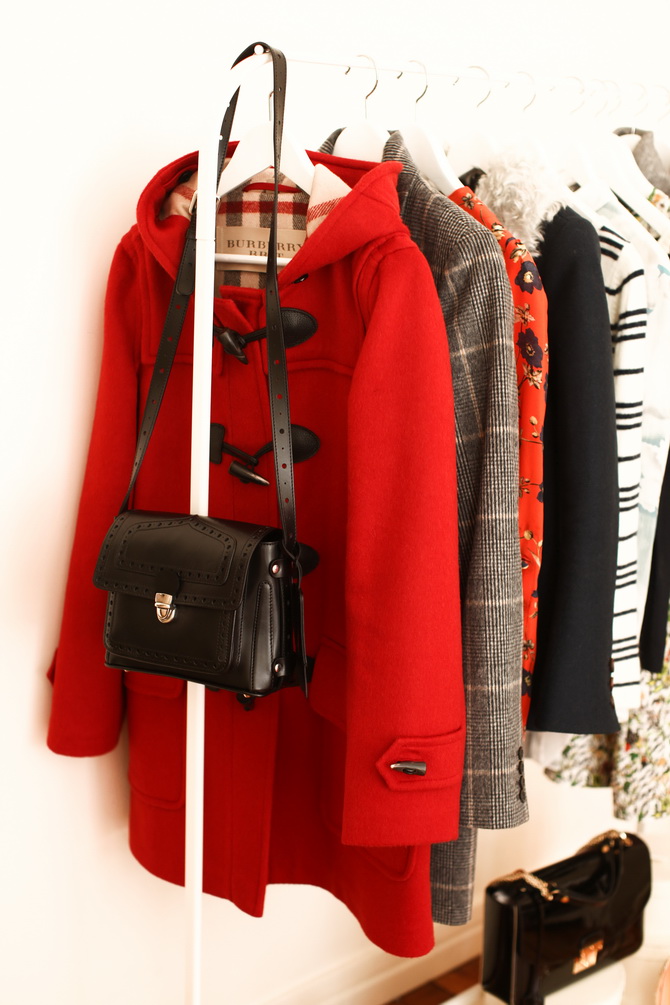 Duffle coat : Burberry Brit
Sac / Bag : Carven
-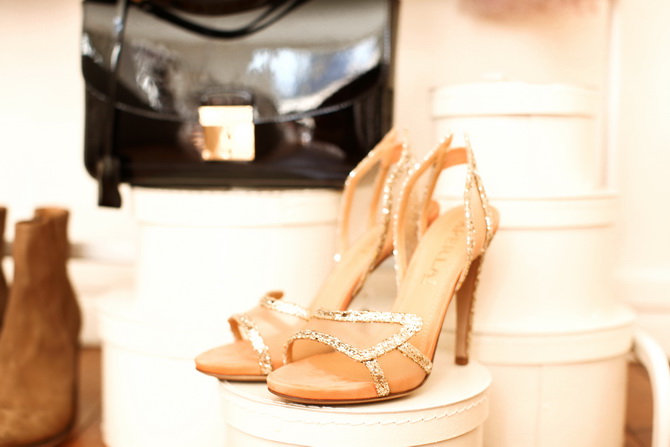 Chaussures / Hells : Aperlaï chez Departement Du Luxe
-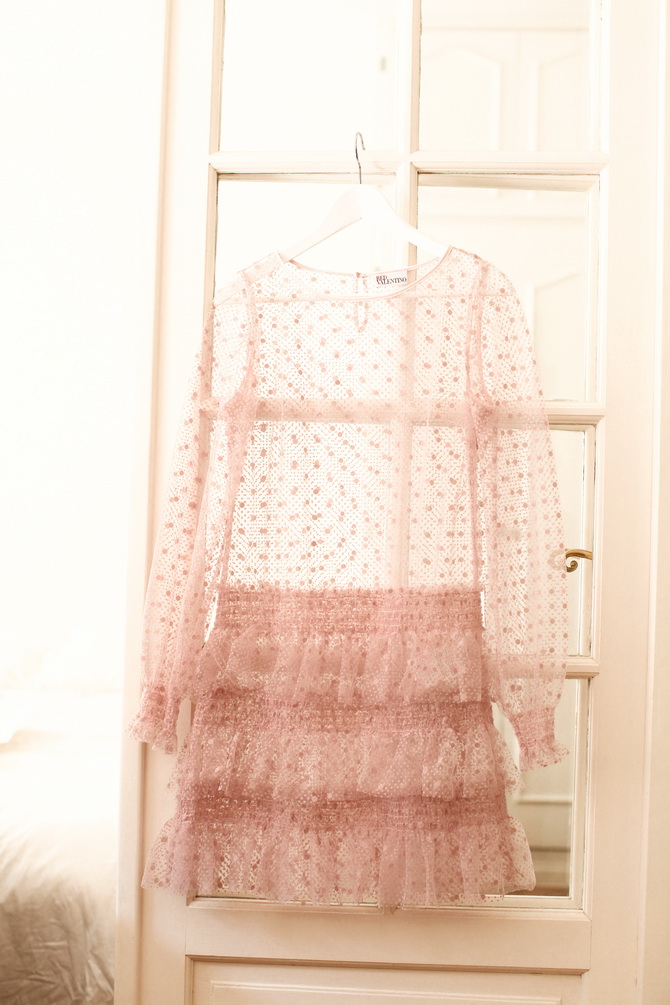 robe / Dress : RED Valentino
-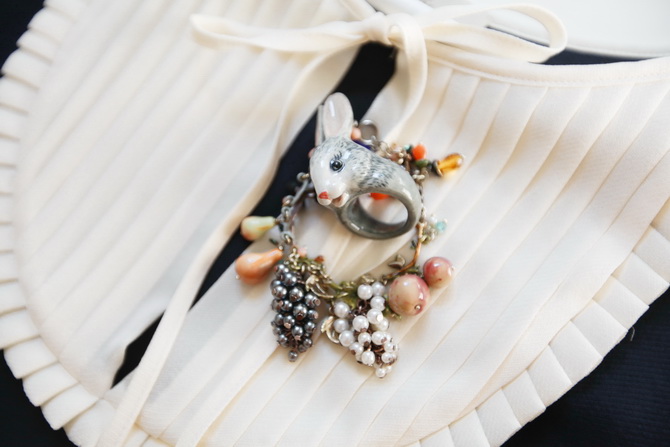 Bague Lapin / Bunny Ring : NACH
Bracelet : Les Nereides
Blouse : Orla Kiely
-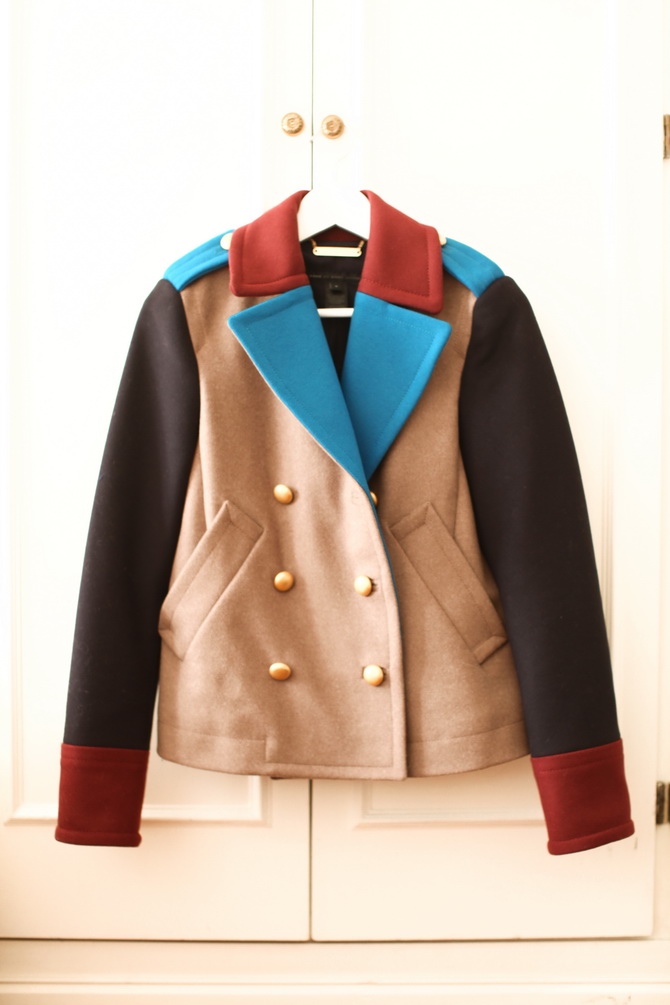 Veste / Jacket : Marc by Marc Jacobs
-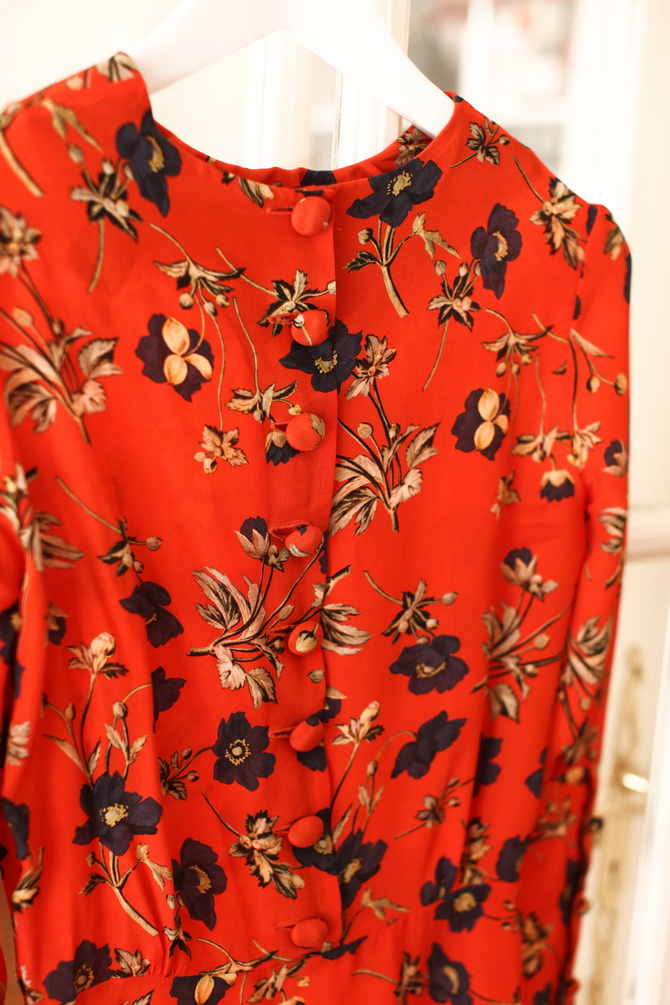 Robe boutonnée / Butonned dress : House of Hackney
-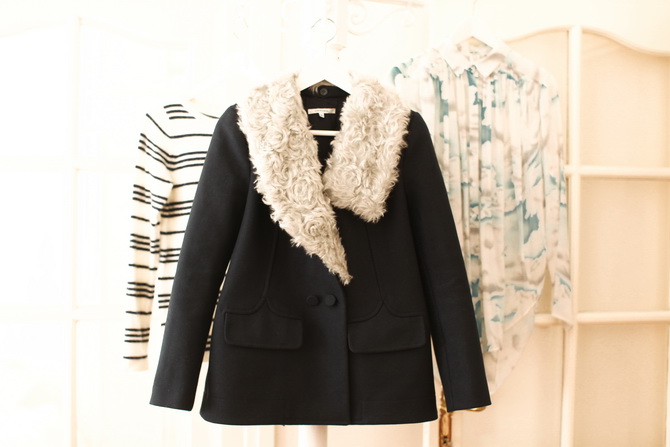 Veste / Jacket : Carven
Chemise / Shirt : Kenzo
Pull / jumper : Mango
-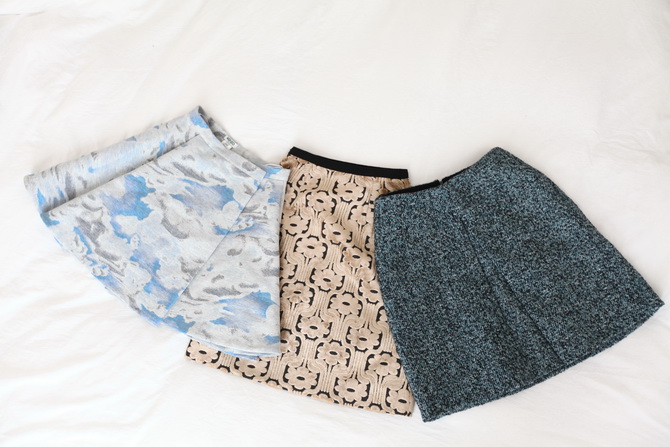 Jupes / Skirts : Kenzo – Orla Kiely – Carven
-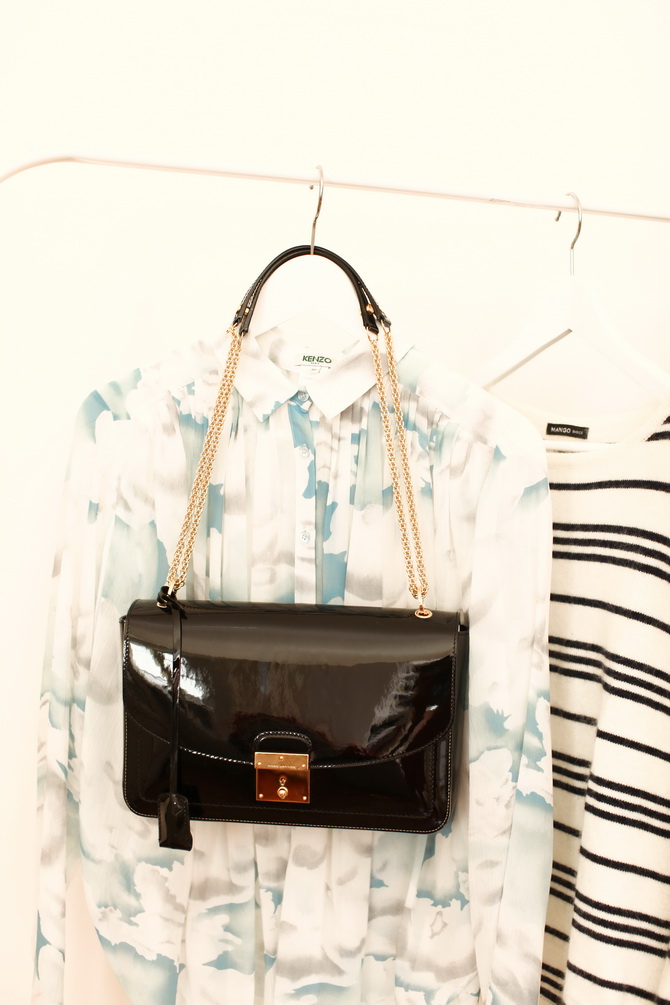 Sac / Bag : Marc Jacobs
Chemise / Shirt : Kenzo
-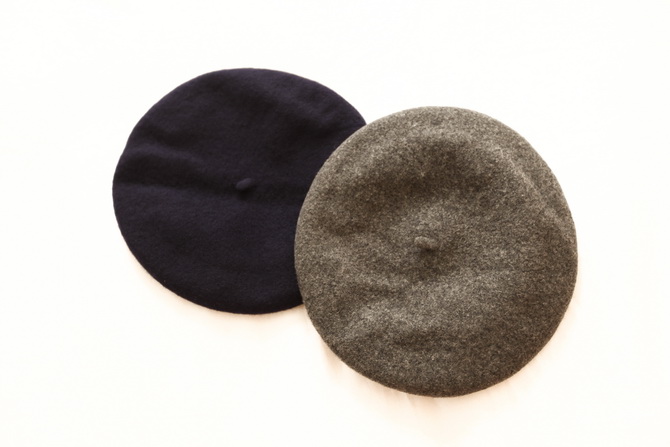 Berets : APC
-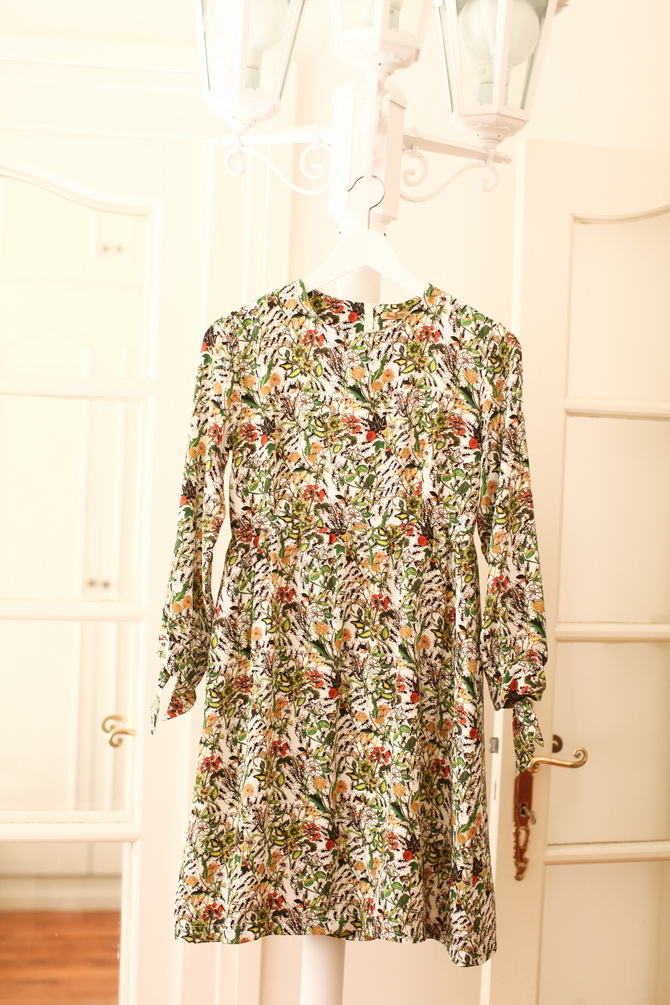 Robe / Dress : Peter Jensen
-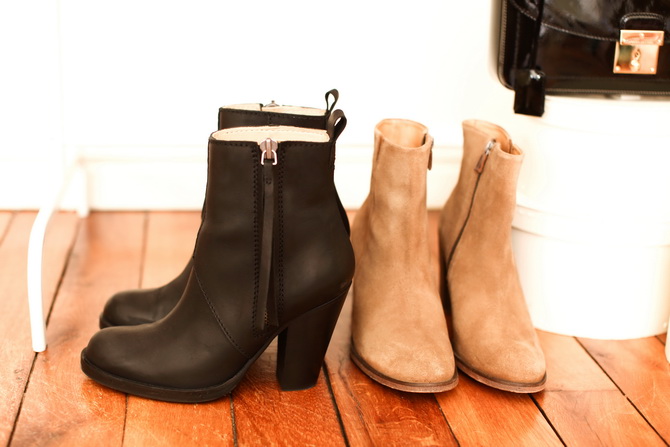 Boots : ACNE & Royal Republiq
-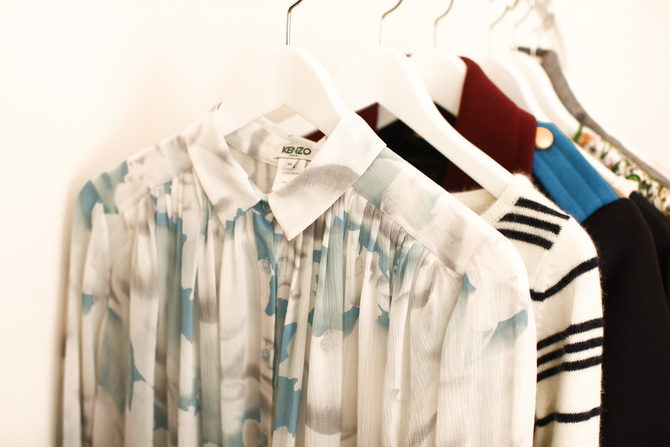 -
-
N'oubliez pas de participer au concours pour tenter de gagner 3 lots de maquillage The Cherry Blossom Girl x Galeries Lafayette.
-
Don't forget to enter the giveaway to get the chance to win 3 makeup prizes The Cherry Blossom Girl x Galeries Lafayette.
-
-
-
Related posts :
---