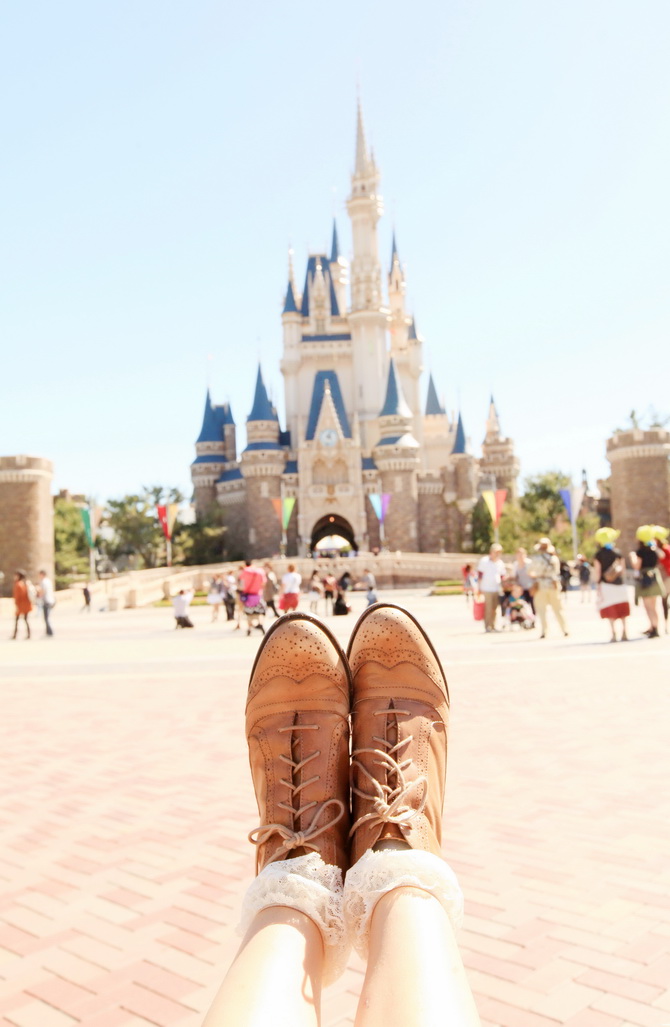 -
-
Ces photos signent le dernier article sur mon périple Tokyoïte.
De tous les Disneylands que j'ai eu l'occasion de visiter, Disneyland Tokyo est sans doute l'un des meilleurs ( Disney World, où je suis allé en Mars dernier, n'étant pas mal non plus ).
La plus grosse différence, surtout en comparaison à Disneyland Paris, c'est qu'au Japon les gens jouent vraiment le jeux.
La plupart des enfants sont déguisés. Beaucoup en Minnie Mouse ou en Alice au Pays des Merveilles (  là où les Cendrillons et autres Blanche Neiges pullulaient aux Etats Unis ) et même les adultes sont coiffés de chapeaux ou accessoires en tout genre.
Tout cela forme une foule amusante et colorée, et contribue au charme du parc.
Les boutiques de souvenirs regorgeant de gadgets comme les japonnais savent si bien les faire, je suis revenue avec un sac rempli de goodies. Si j'en avait eu la possibilité, j'aurais bien ramené à la maison toute une boite de muffins en forme de tête de Mickey !
-
-
♫ ♪ Pogo – Alice ( Disney remix )

-
-
So, this is the last post about my trip in Tokyo !
From all the Disneylands I had the occasion to visit, Disneyland Tokyo was obviously one of the best  (Disney World, where I went last March, is not bad either).
The biggest difference I could notice, especially compared to Disneyland Paris, is that in Japanese people are  really playing the game.
Many children are wearing costumes. Most of them dressed like Minnie Mouse or Alice in Wonderland ( funny compared to Cinderellas and other Snow Whites which were all over the place in the U.S.) and even the adults are wearing all sorts of hats and accessories.
All this create a fun and colorful crowd, and is part of the charm of the park.
Of course souvenir shops are full of gadgets like the Japanese do so well, so I couldn't help myself from bringing back a bag full of goodies. and if only I could, I would have brought home a box of Mickey shaped muffins!
-
-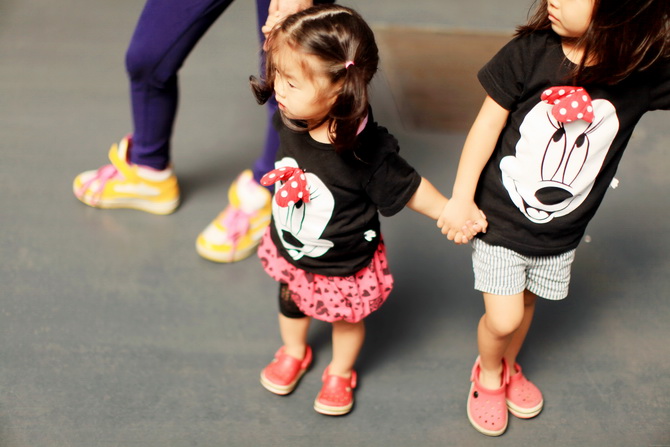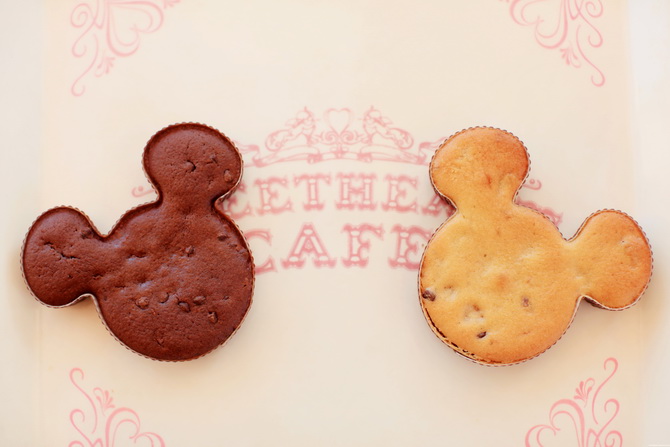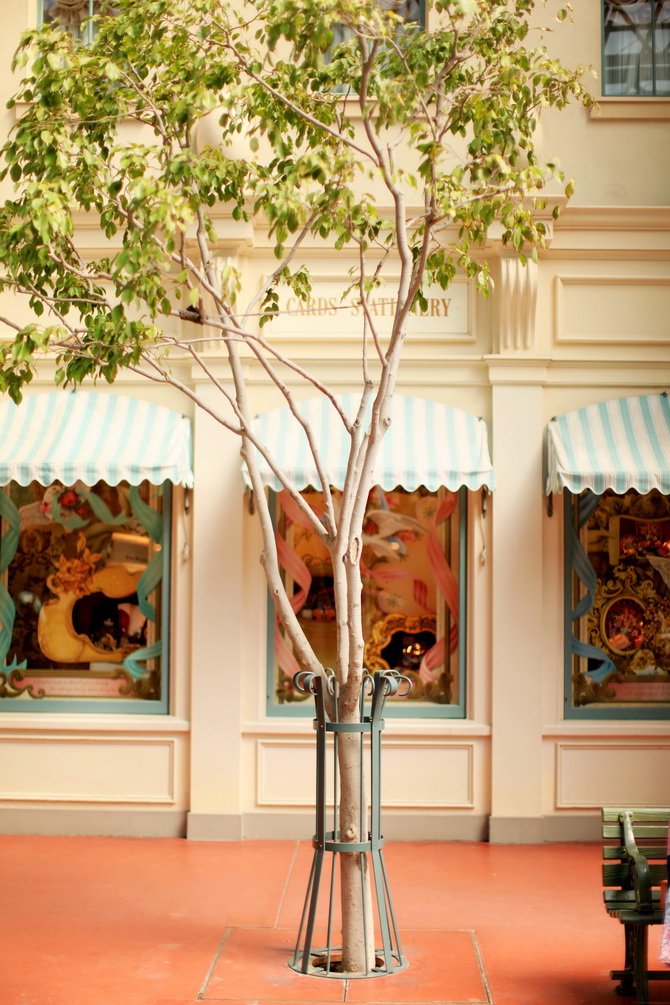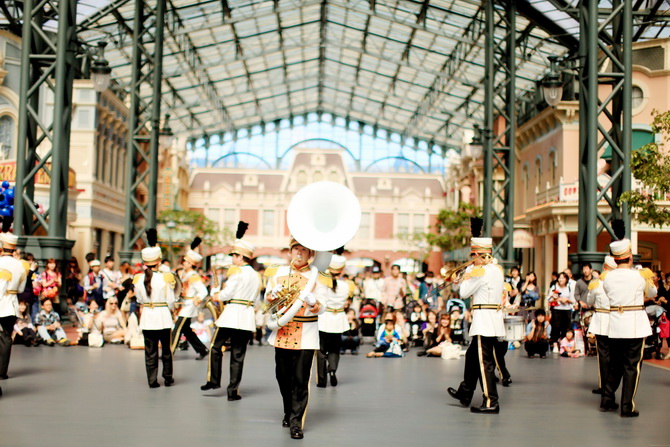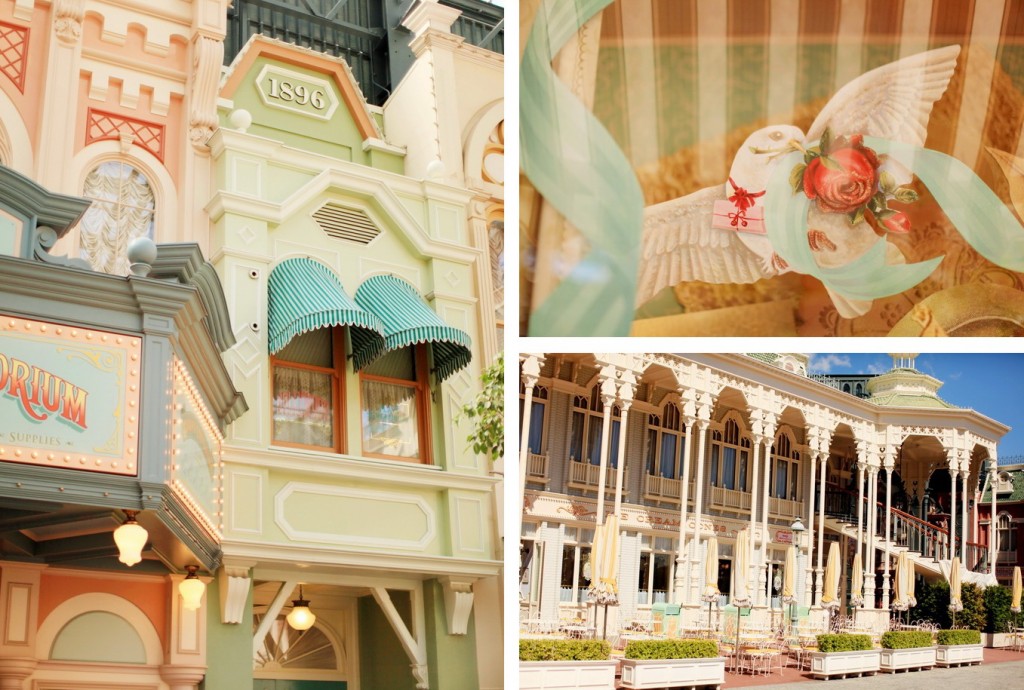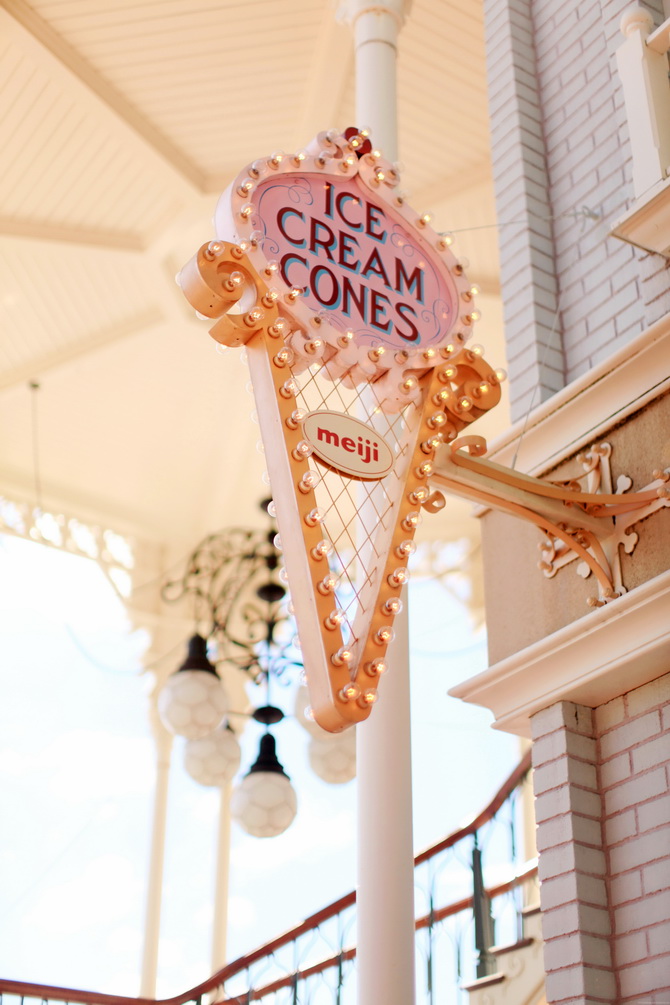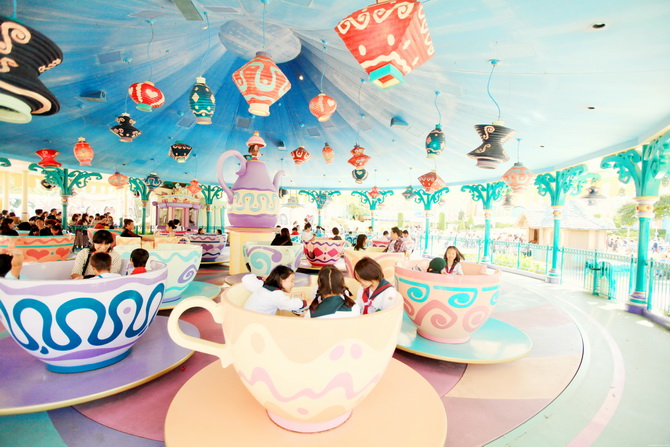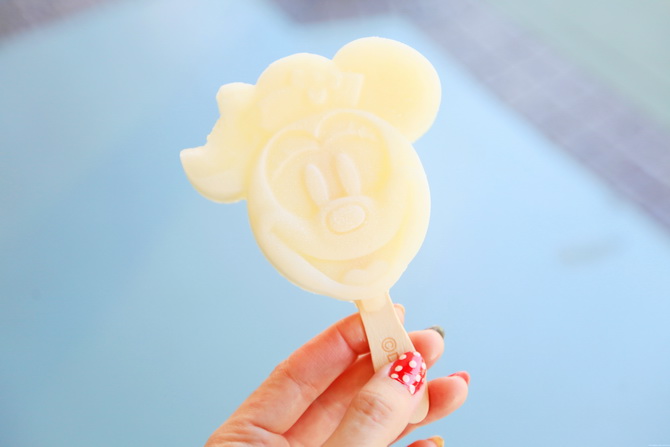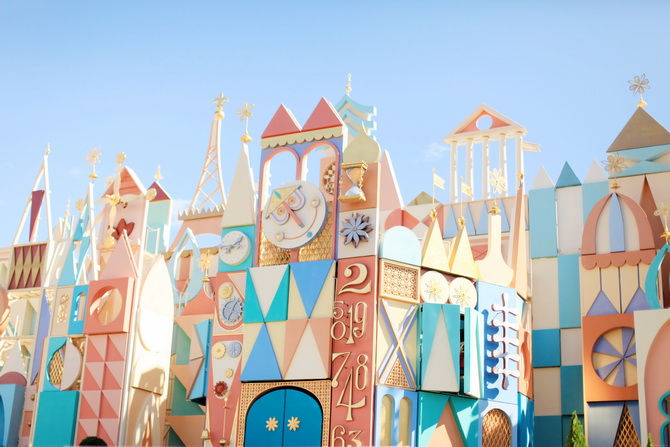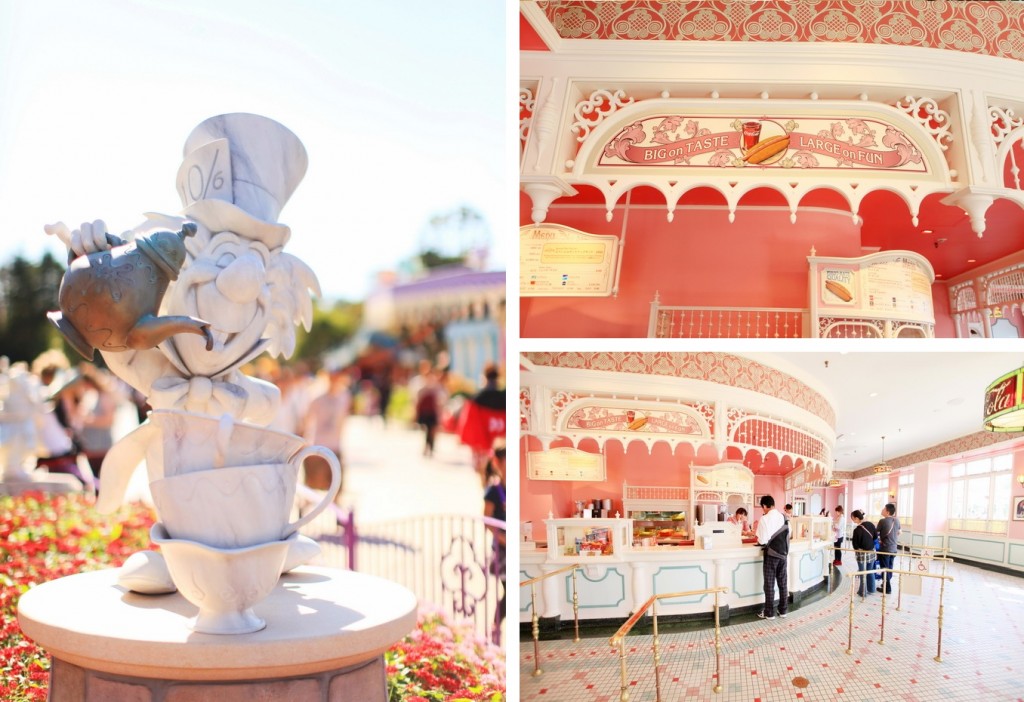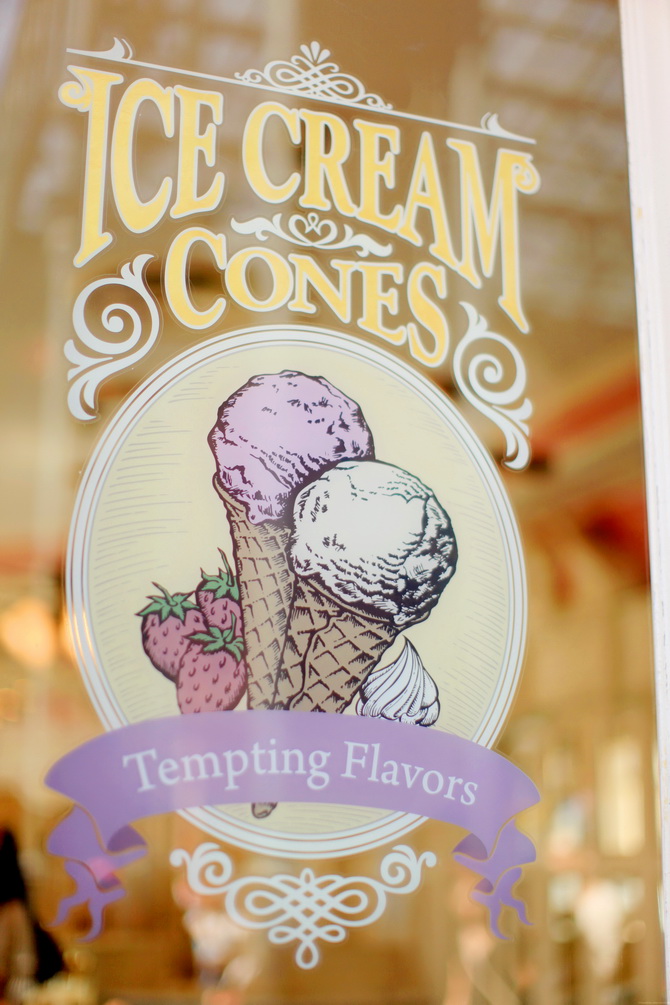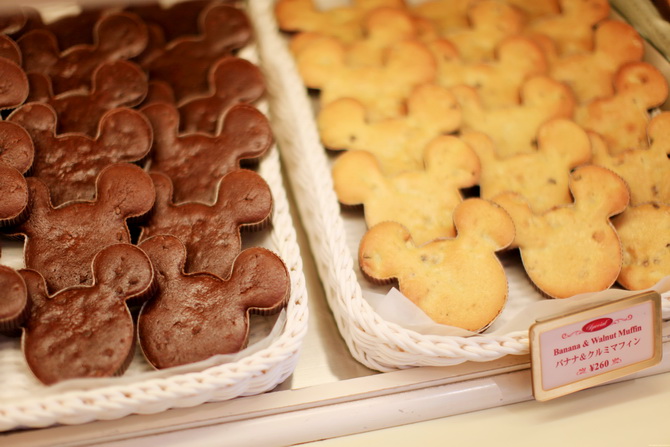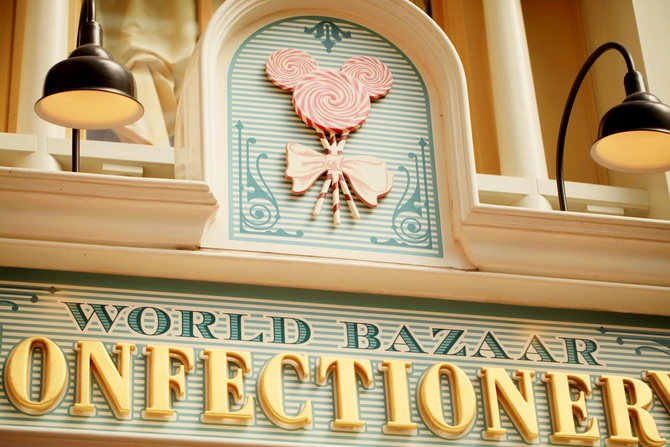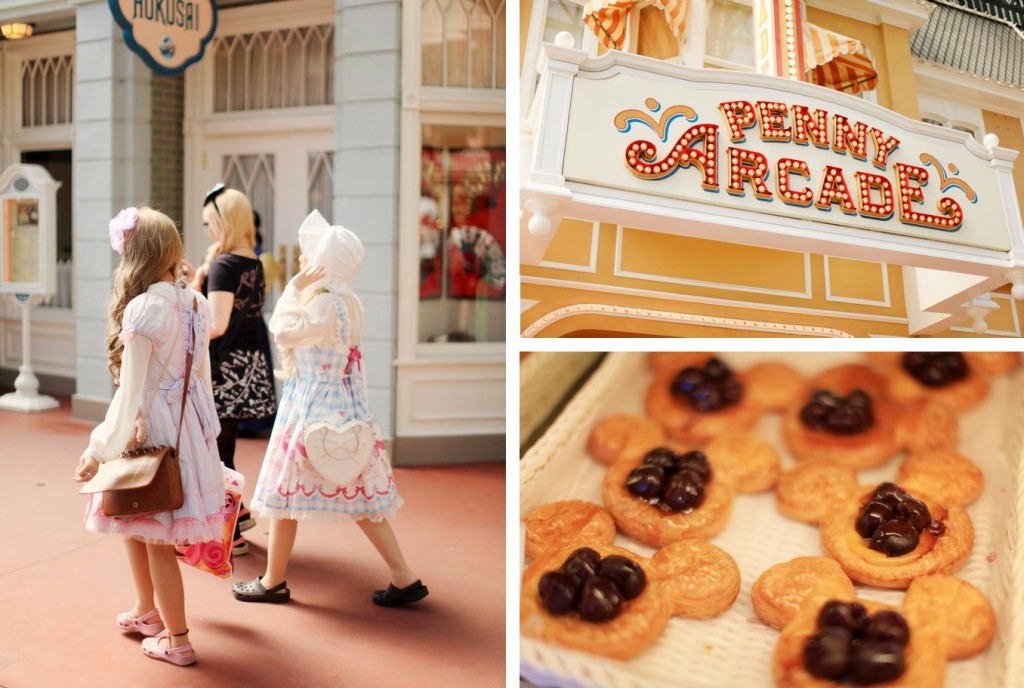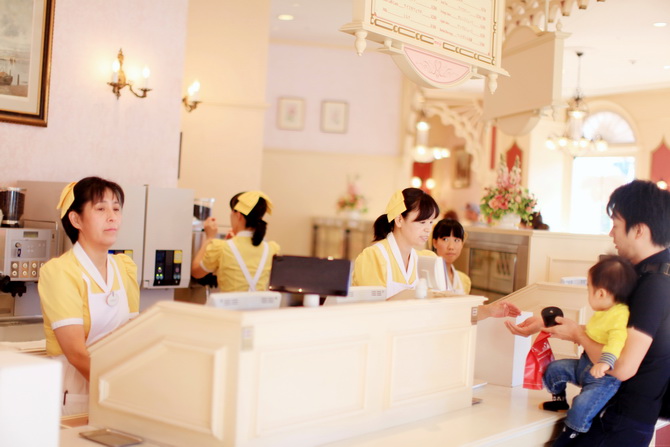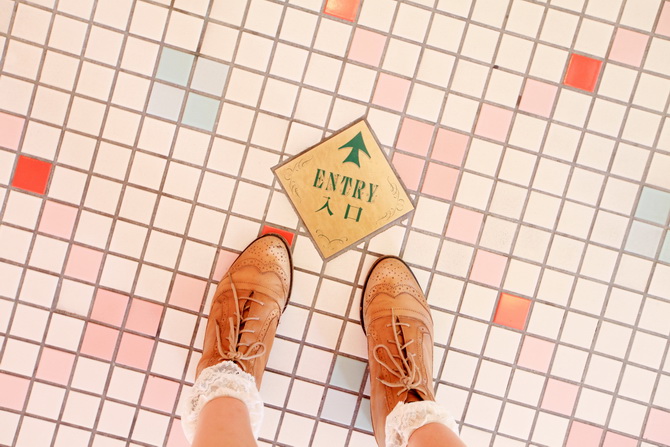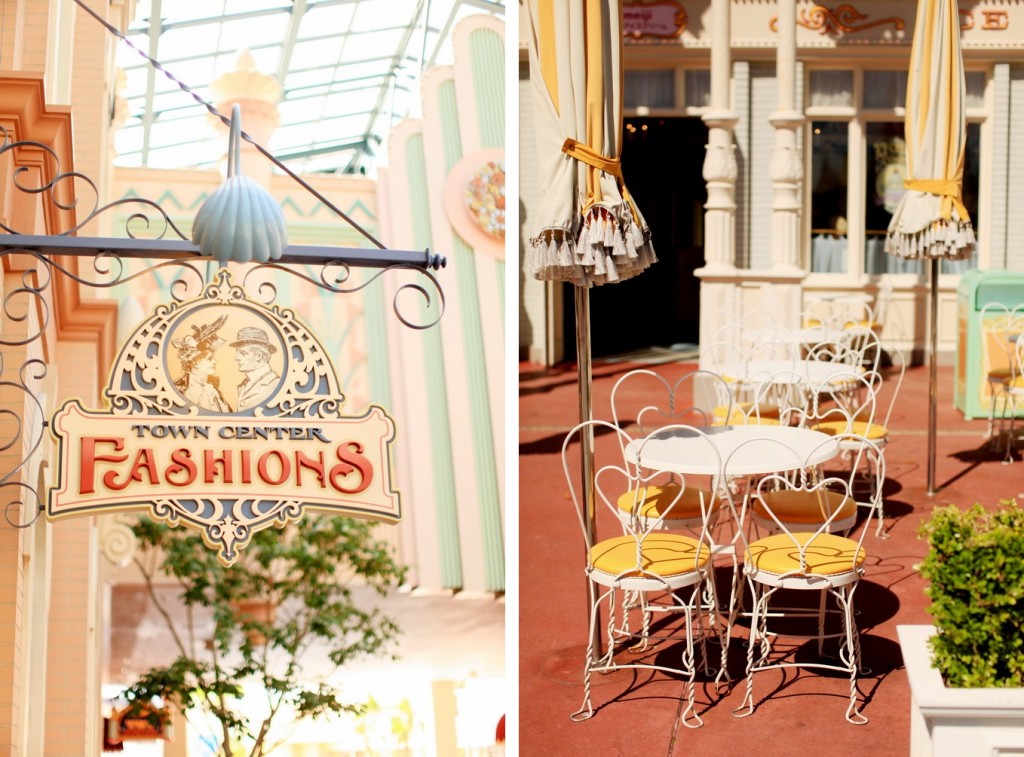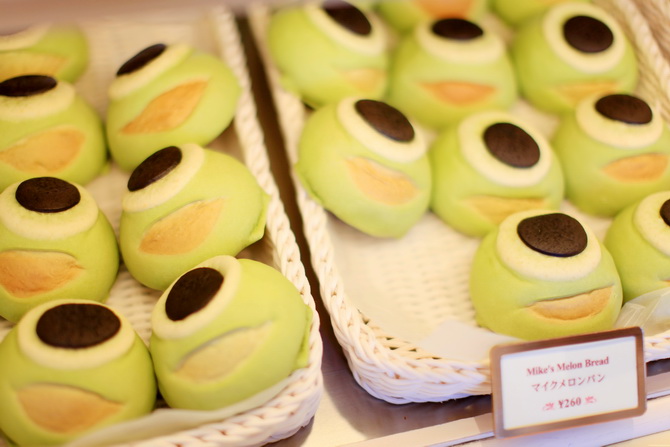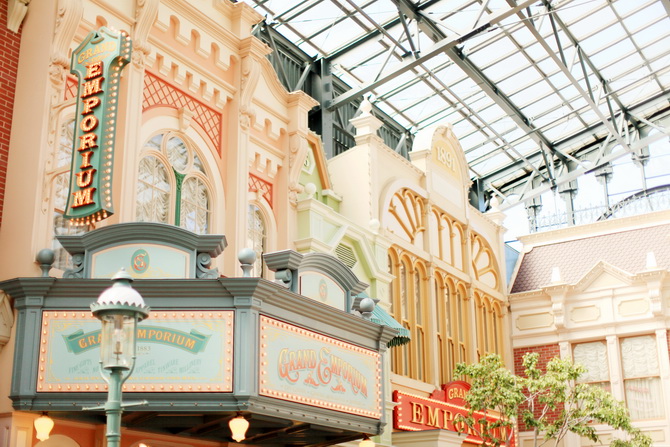 $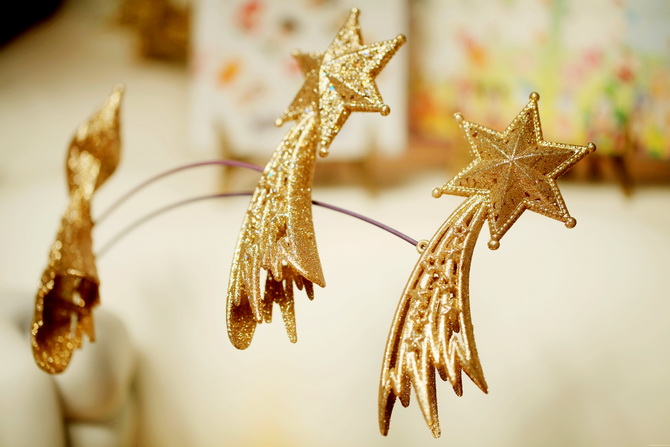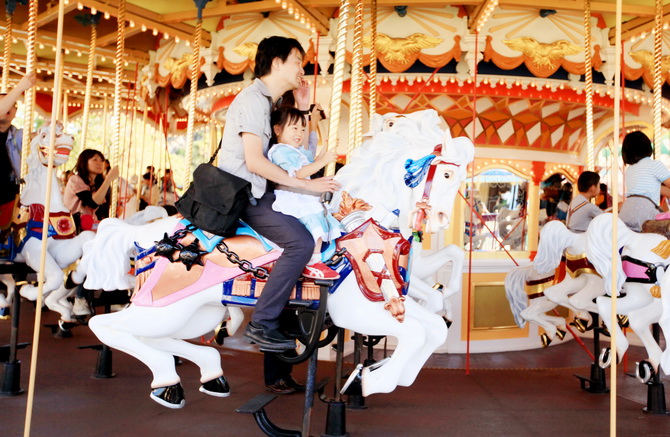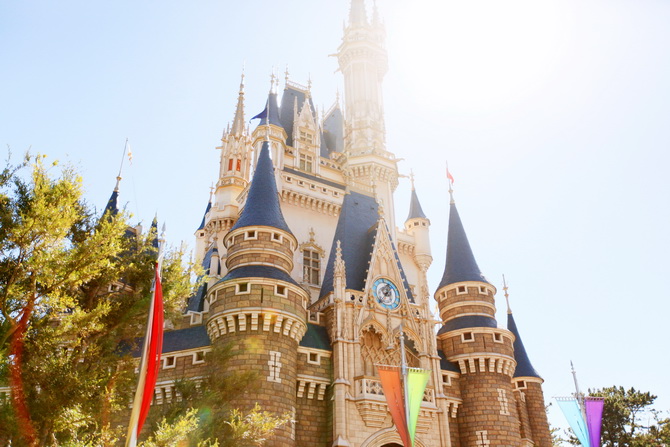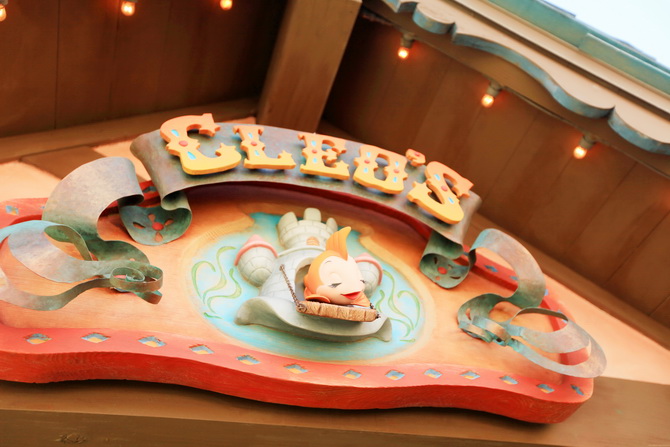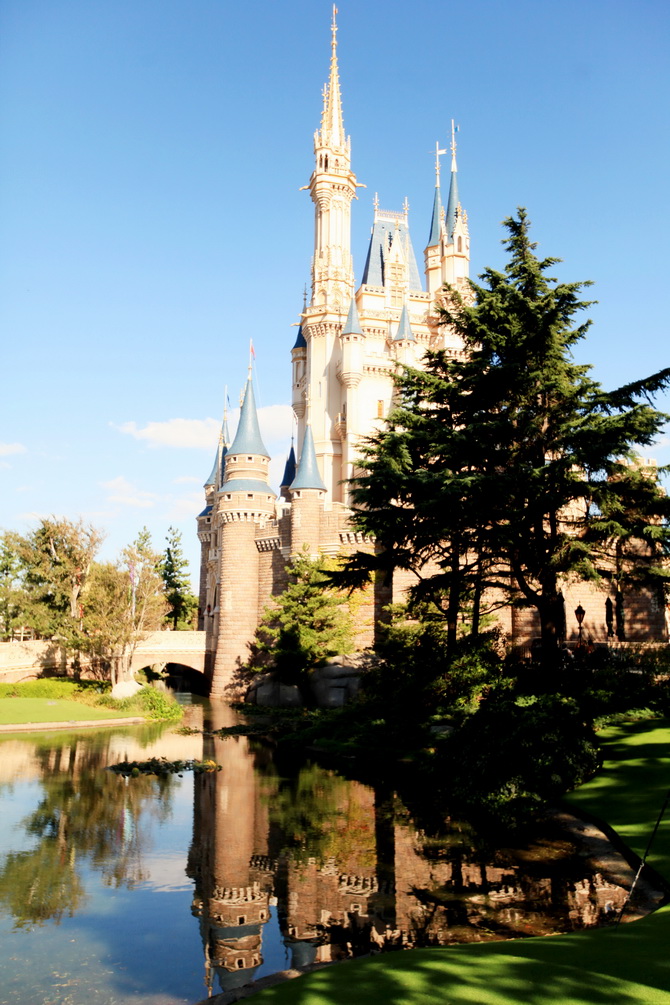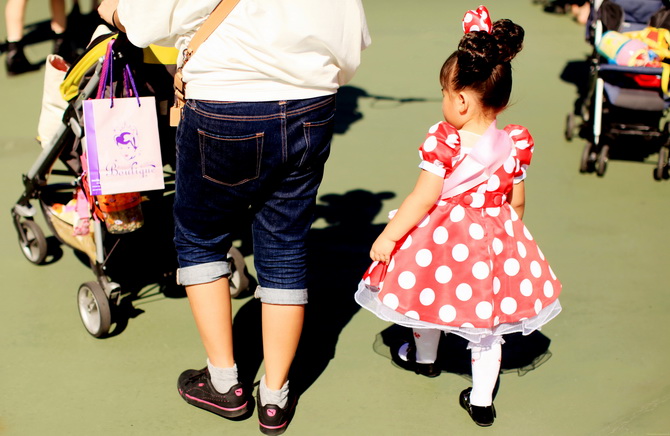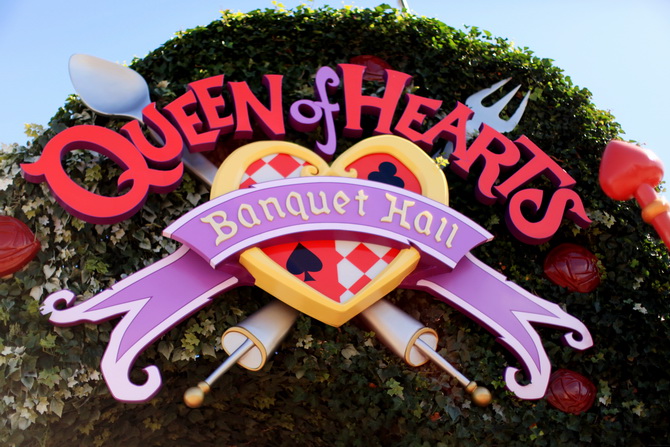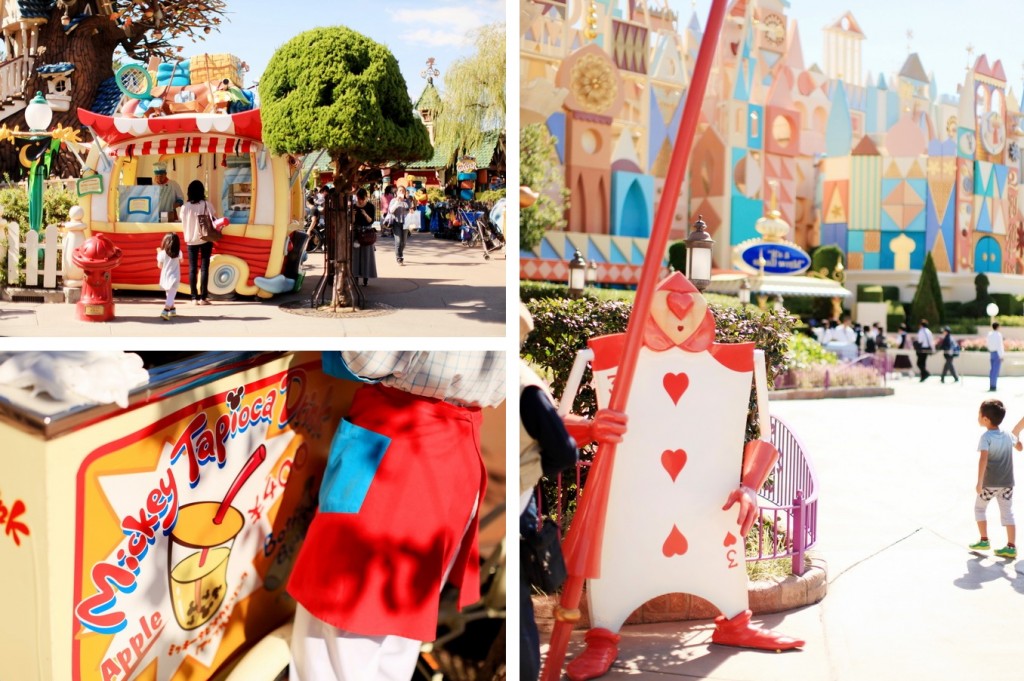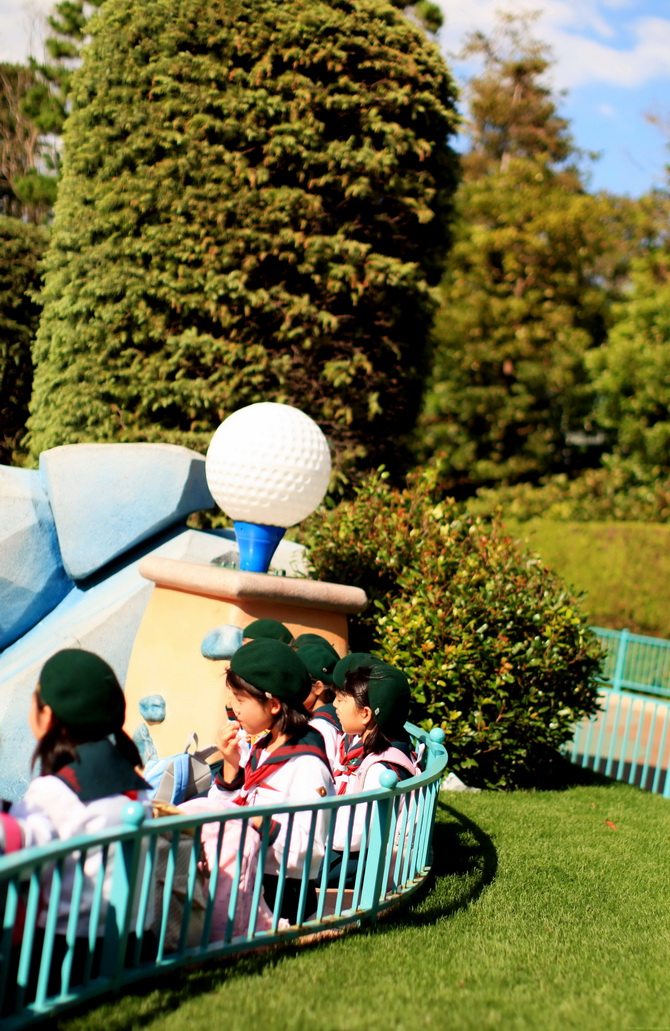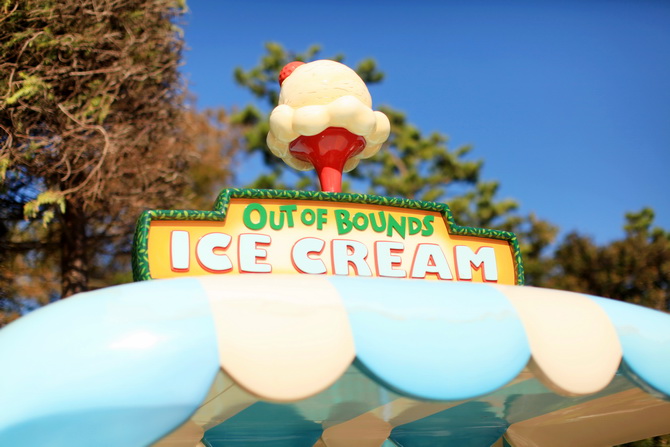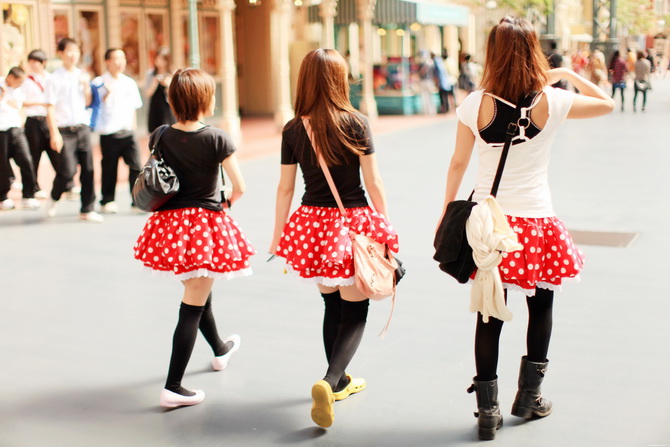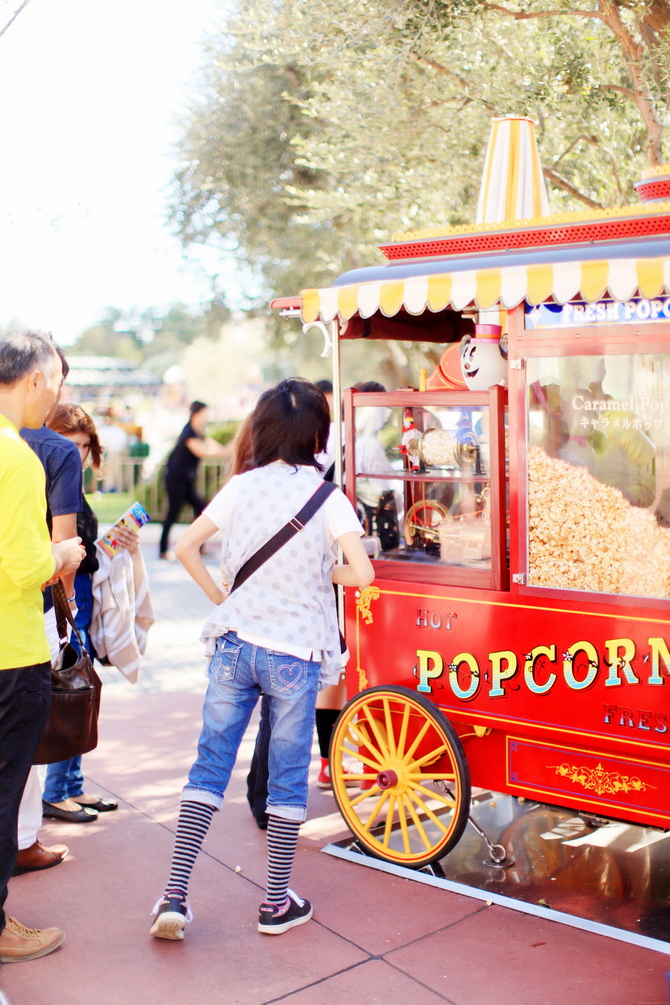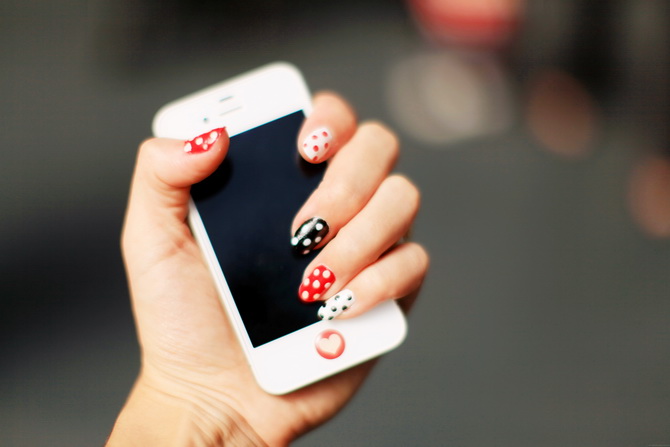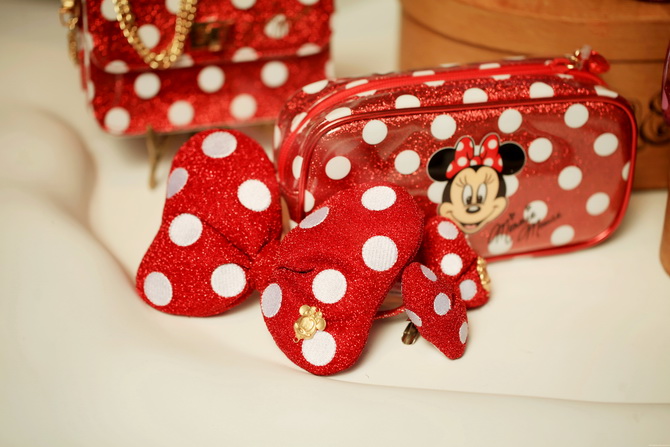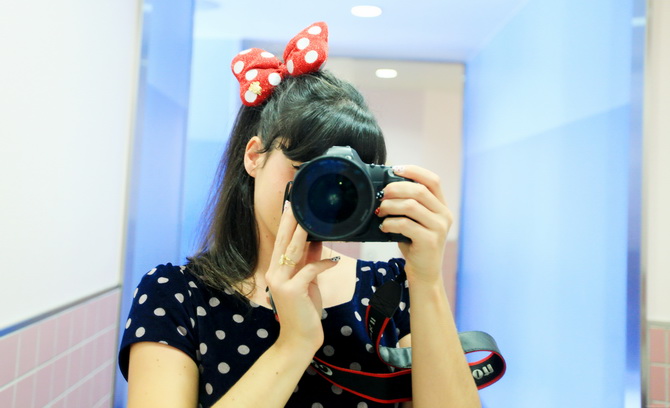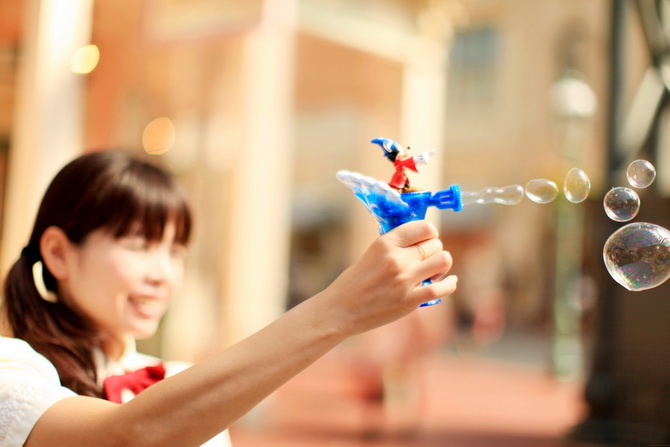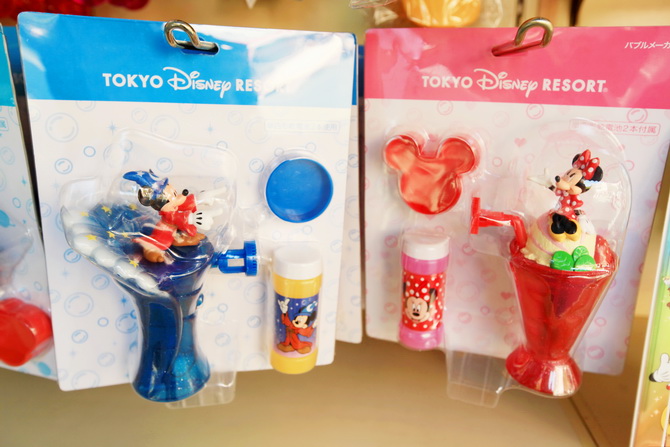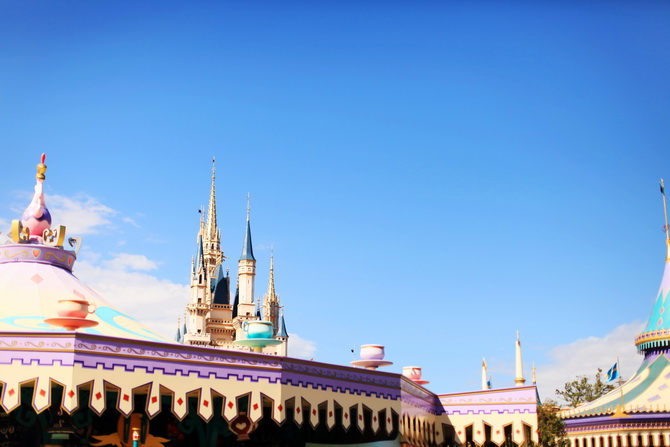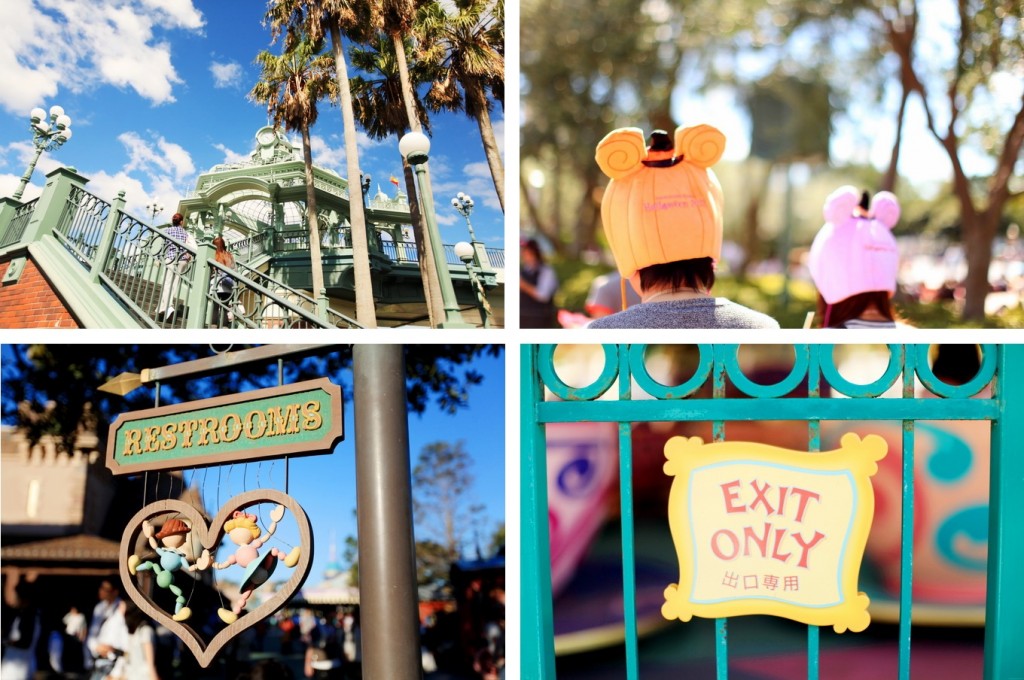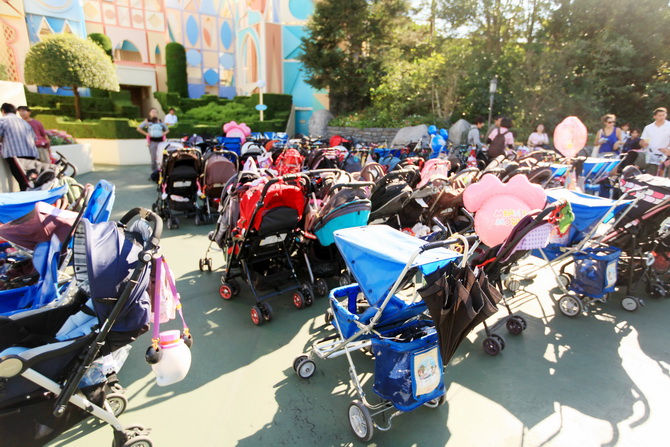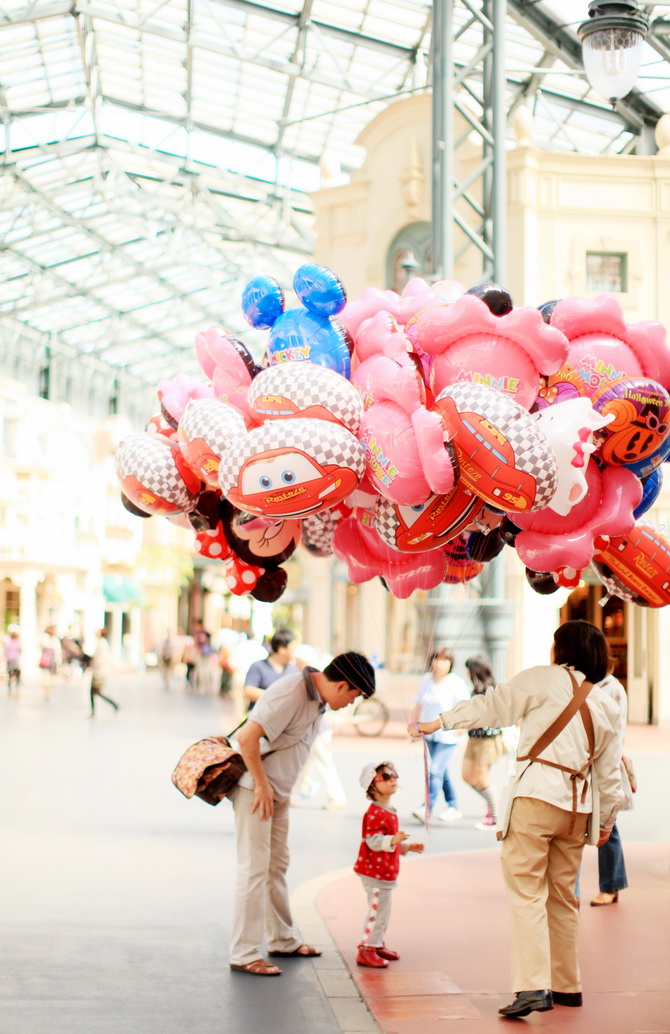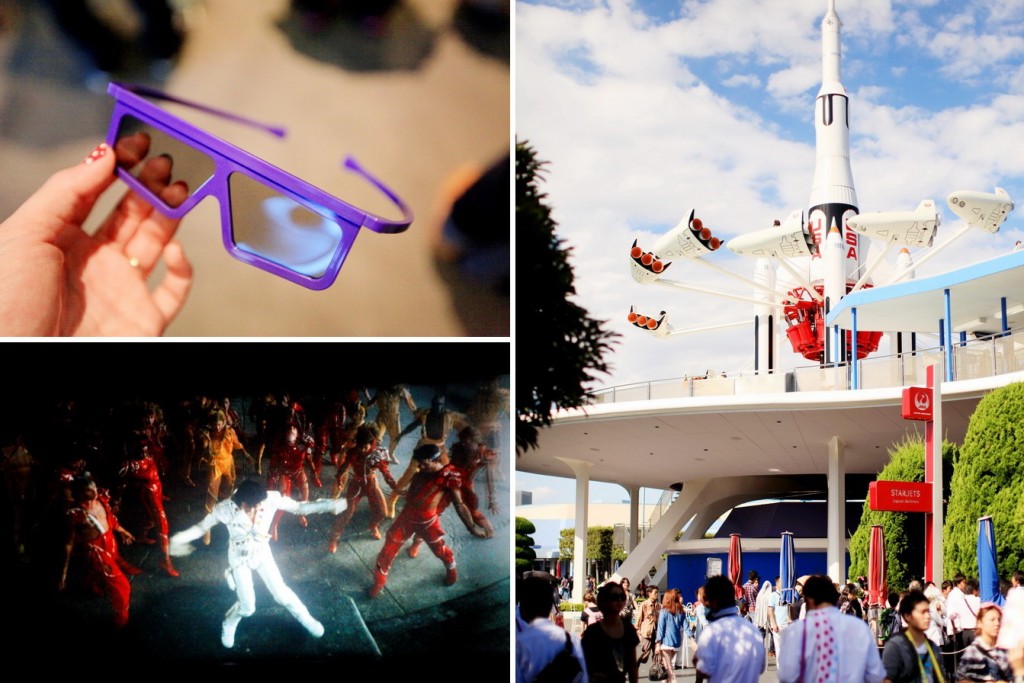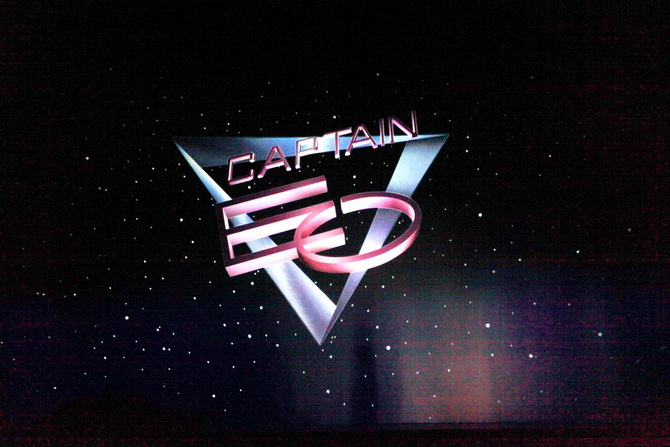 -
-
-
Related posts :
---