-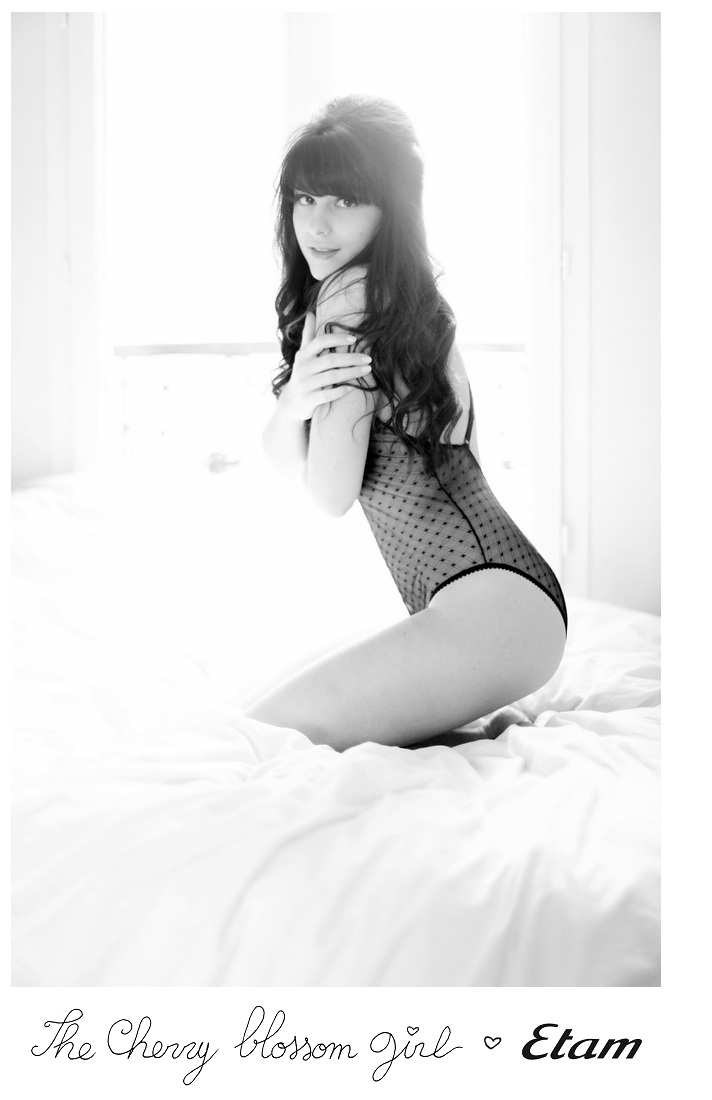 -
Je suis heureuse de vous annoncer ma deuxième collaboration avec Etam !
Une nouvelle collection de lingerie, disponible d'ici quelques jours.
Mes premiers designs pour Etam avaient bien marchés, j'étais donc plus que ravie de replonger dans l'aventure.

Je vous en reparle très vite, stay tuned !
-
-
I'm thrilled to announce my second collaboration with Etam!
A new lingerie collection, available only in a few days.
My first designs for Etam being successful, I was more than happy to do it again.

I'll talk about it very soon, so stay tuned!
-
-
-
Related posts :
---