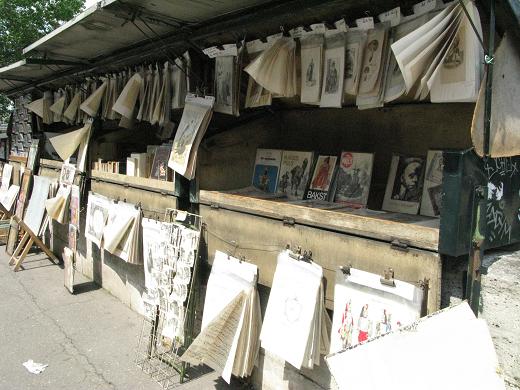 Book stalls along the seine
-
Hey all international readers, the teen vogue fashion blog featured me as blogger of the moment !
Click here to read the interview.
Ho, And I'm also in N.E.E.T, how cool !
-
Une petite interview en Anglais ça vous dit ? Ca se passe ici sur le blog Américain de teen vogue !
Et comme une bonne nouvelle n'arrive jamais seule, je suis aussi dans N.E.E.T .
-
Related posts :
---