-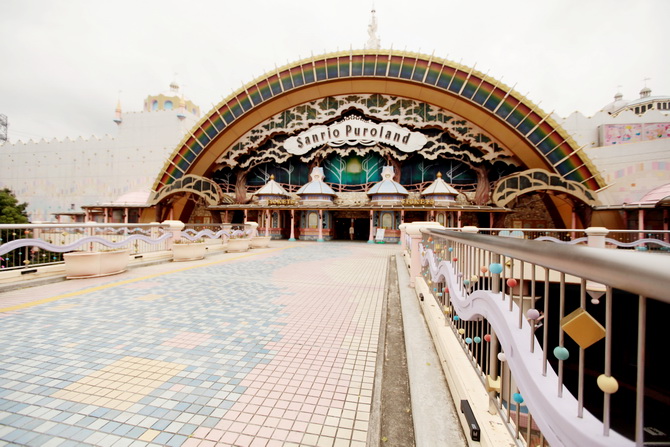 -
-
Cute Overload !
C'était ma troisième fois au Japon, mais ce n'est que cette fois ci que j'ai appris qu'un parc à thème Sanrio existait.
Curieuse, j'ai suis donc montée dans un train au départ de Shinjuku, et 45 minutes plus tard … j'étais à Sanrio Puroland.
Il n'est sans doute pas nécessaire de préciser que si vous détestez le rose, Hello Kitty et tout ce qui est girly, vous devriez formellement éviter d'y mettre les pieds !
Même moi qui aime tout ce qui est "mignon", j'étais dans un état de choc !
Un état de choc tel que je suis restée bouche bée et les yeux grands ouverts pendant toute la durée de ma visite.
Mais ce que j'ai préféré la bas, c'est la nourriture !
Des donuts en forme de Hello Kitty, vraiment ?!
Je peux vous dire que lorsque les Japonais sont fans de quelque chose … ils le sont jusqu'au bout.
C'était aussi vraiment charmant de voir les bambins Japonais à fond sur Hello Kitty.
Quand vous voyez ces sourires sur leurs visages heureux, soudainement, Sanrio Puroland devient l'endroit le plus naturel sur terre.
-
-
-
-
Cute Overload !
It was my third time in Japan, but didn't know before that a Sanrio theme park even existed.
So I put myself into a train, and after a 45 minutes ride from Shinjuku station … I was in Sanrio Puroland.
It's probably not necessary to say that if you hate pink, Hello Kitty, and all that girly stuff, you shouldn't step a foot in there.
I, ( even loving everything that is cute ) was in a state of shock ( and sugar high ).
A state of shock that kept my mouth open and my eyes popping out of their eyeball during the whole visit.
But the thing I really loved there was the food.
Donuts in the shape of hello Kitty, really ?!
I can tell you that when Japanese people are into something … they really are.
The cutest thing was also seeing all the Japanese little kids going all crazy for Hello Kitty. When you see the smiles on their happy face, sanrio Puroland turns immediatly into the most natural place on earth.
-
-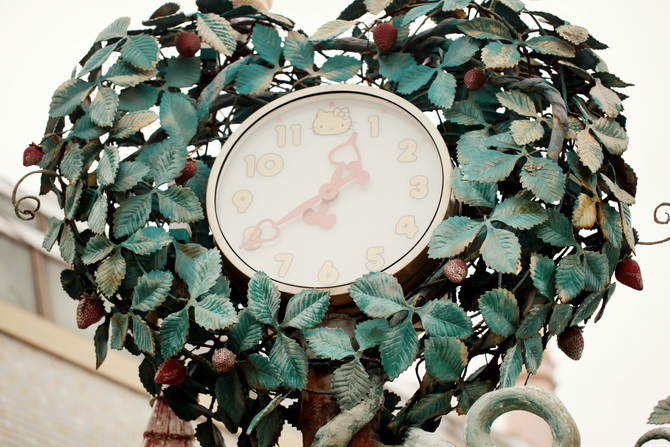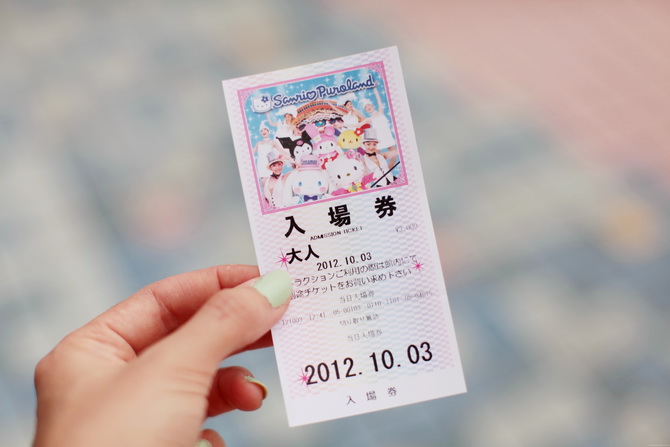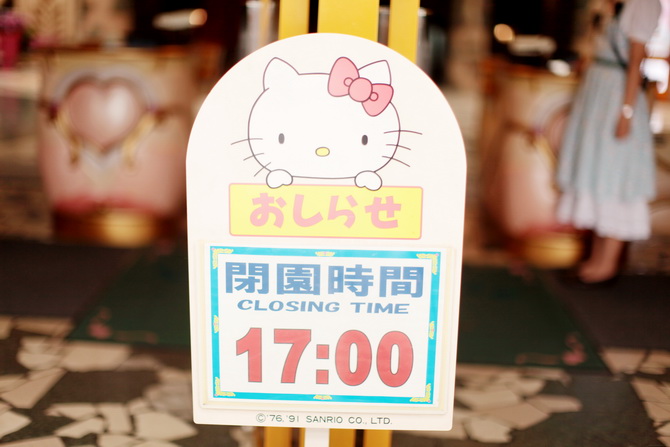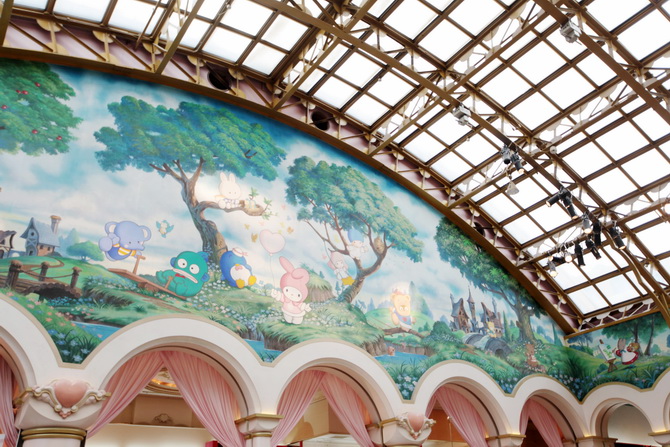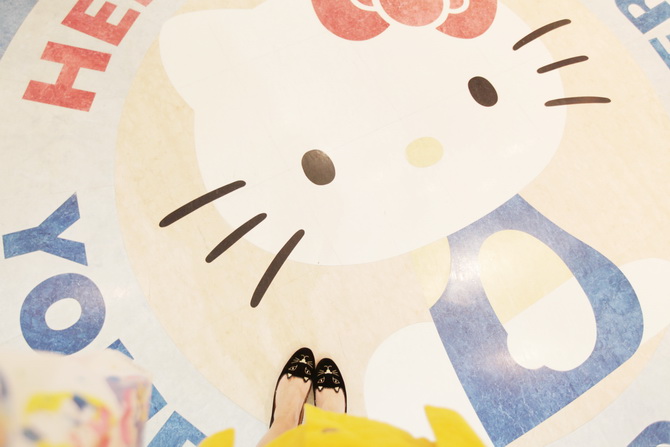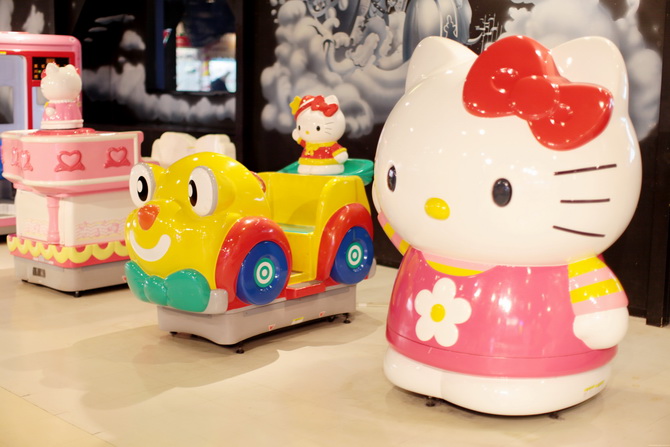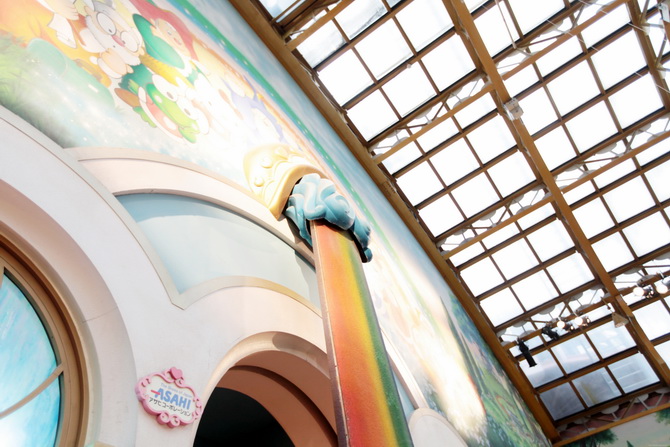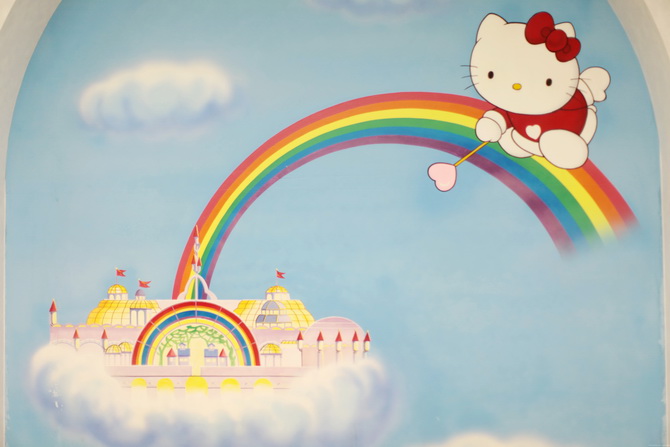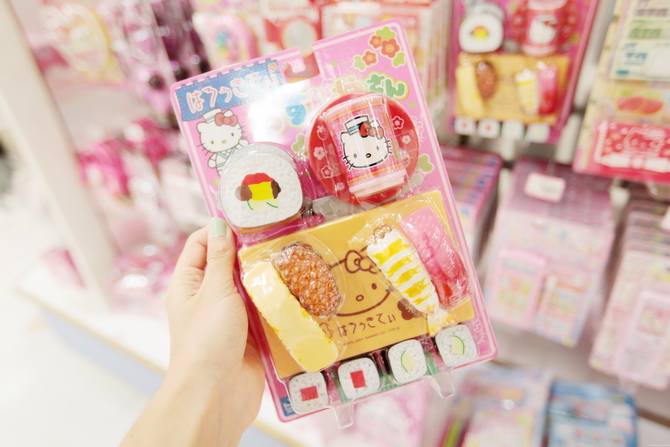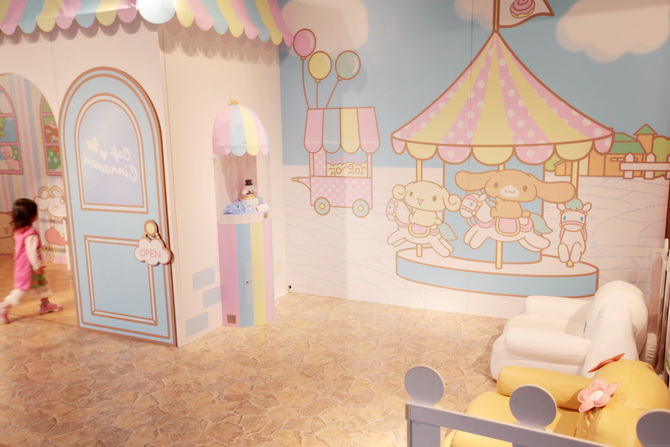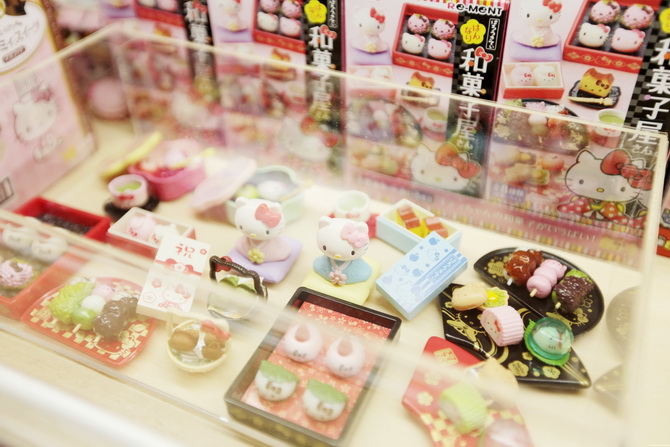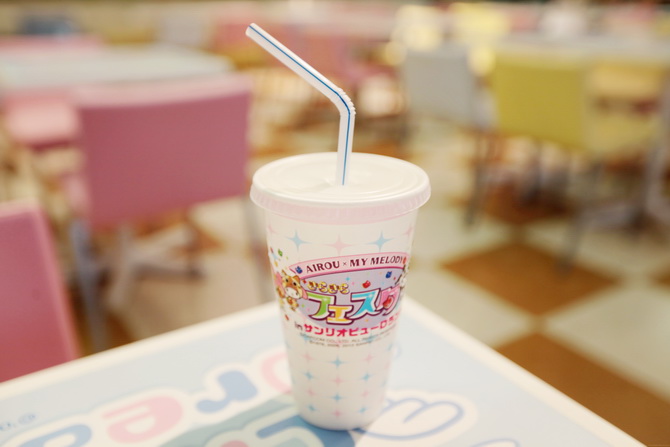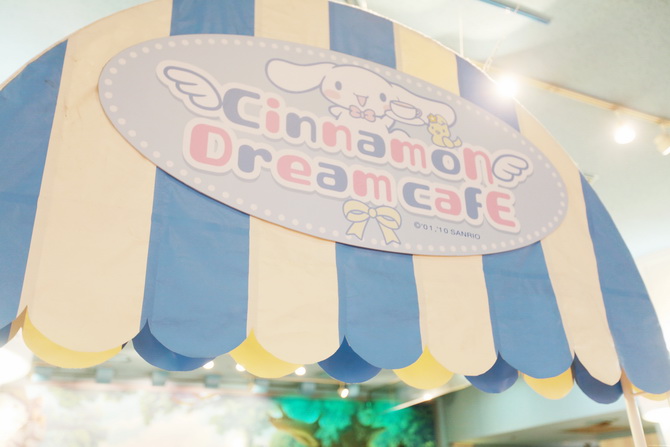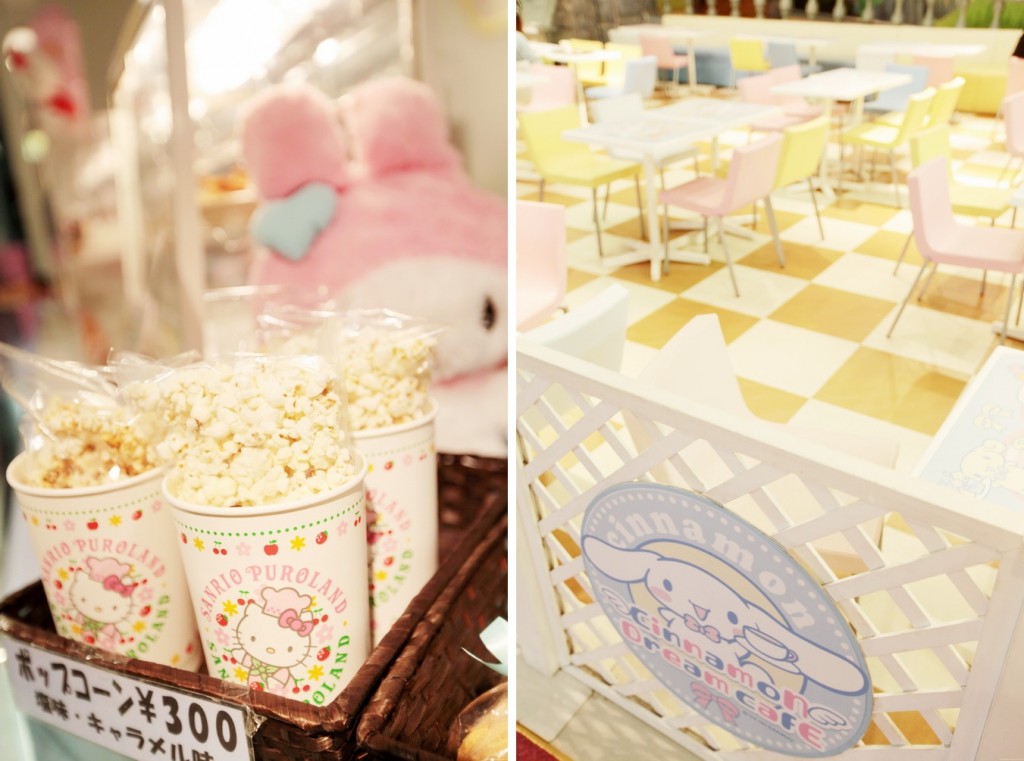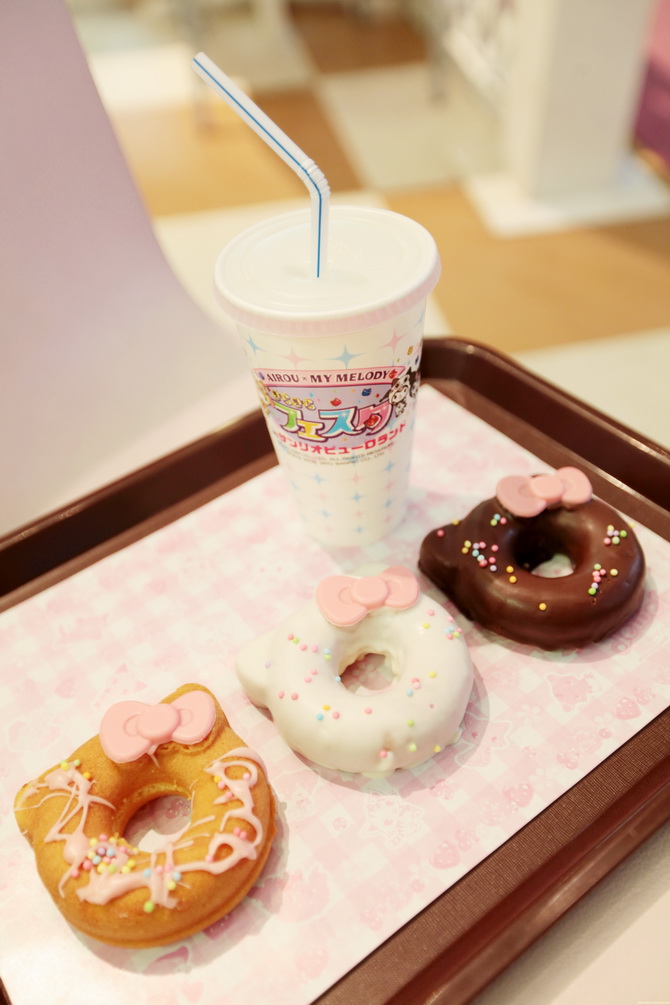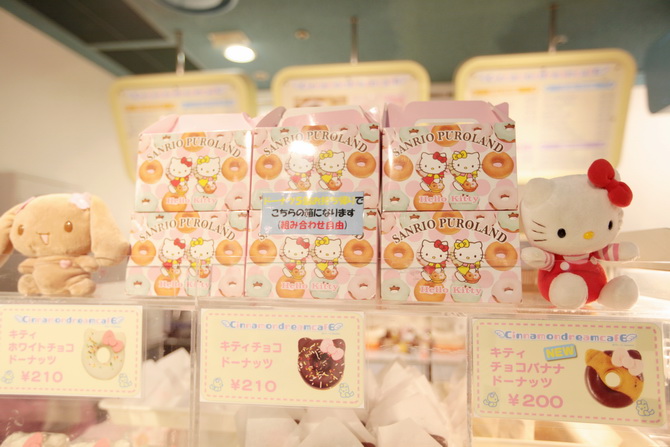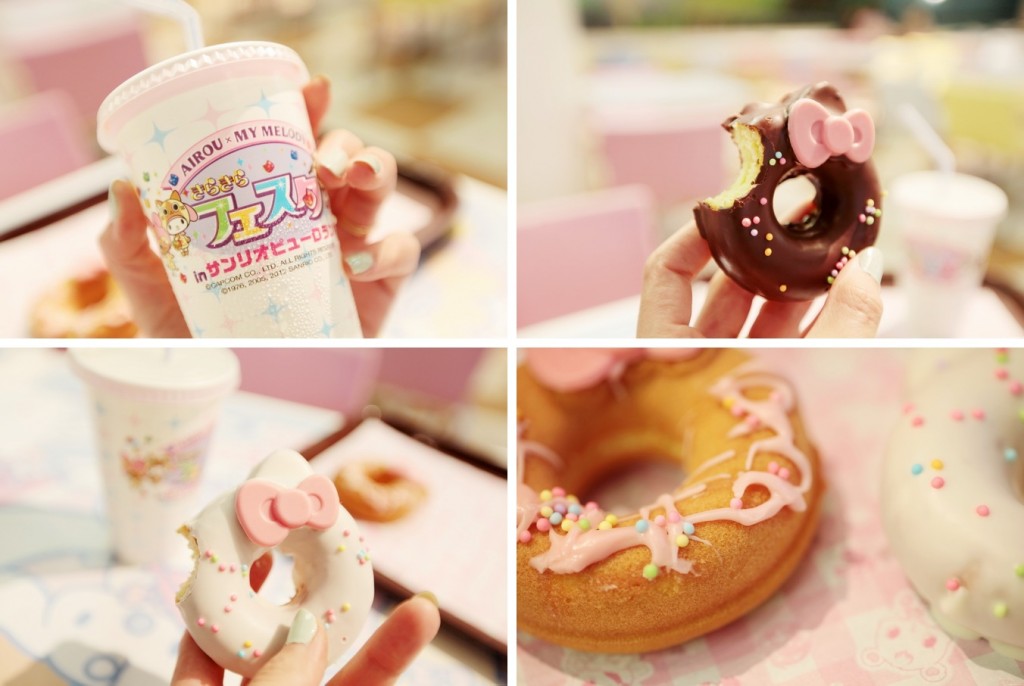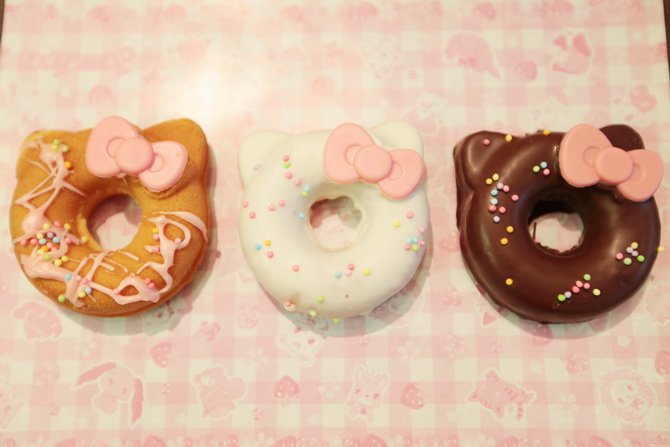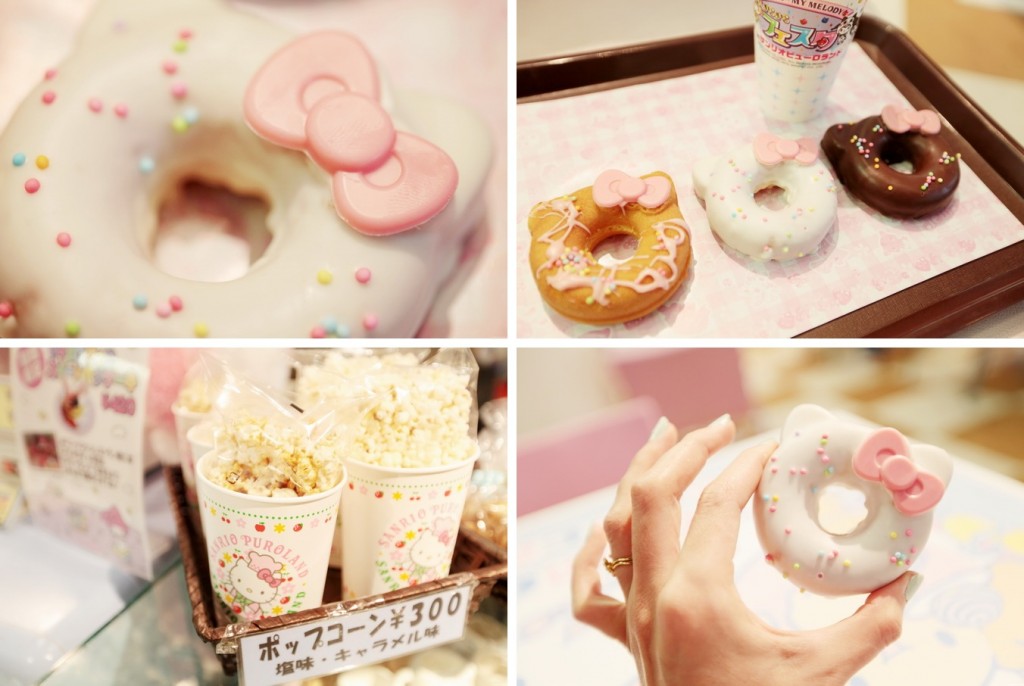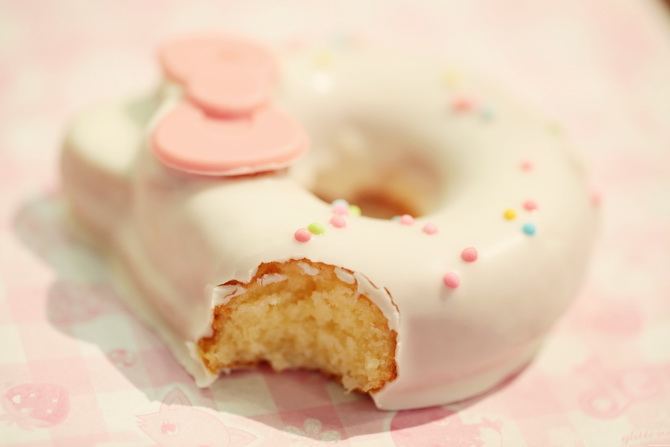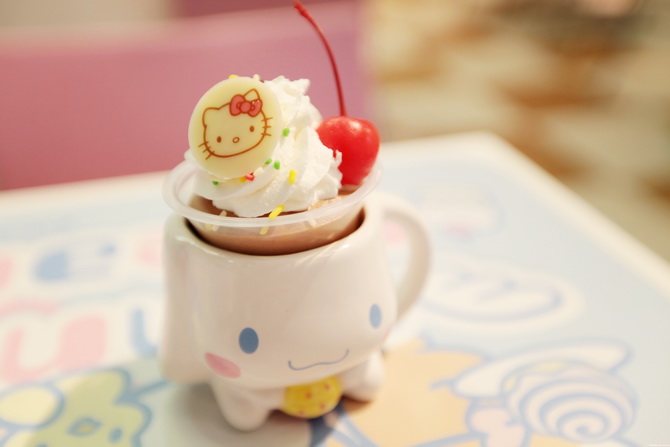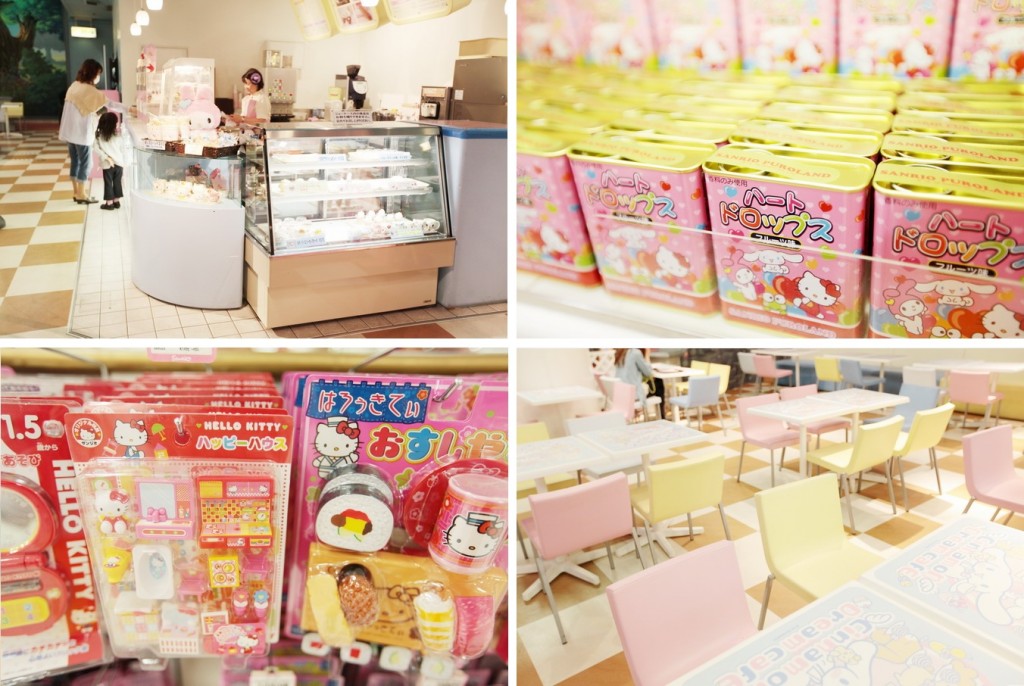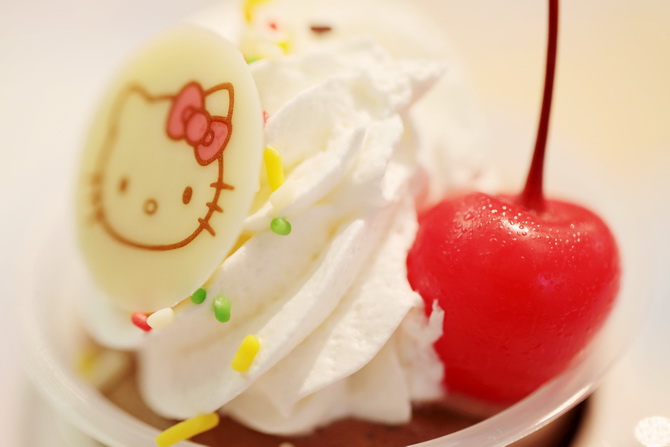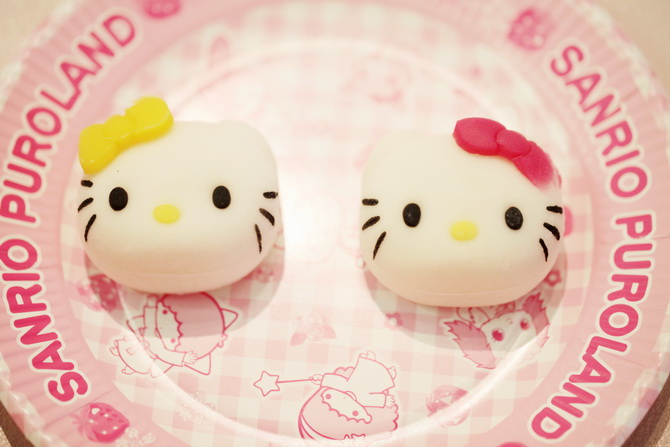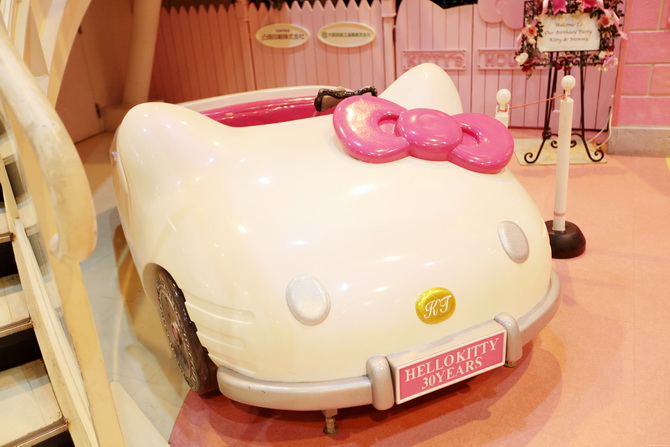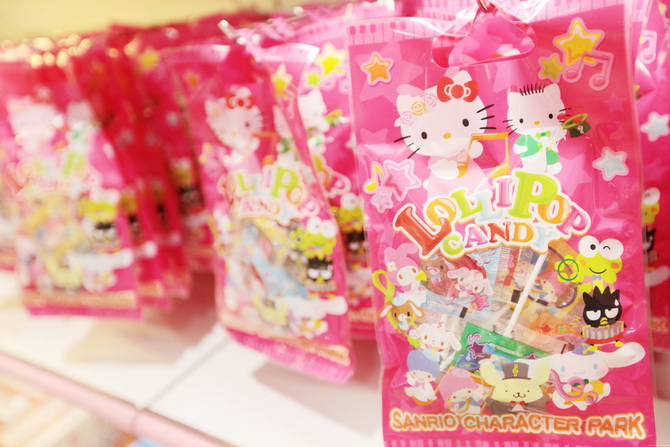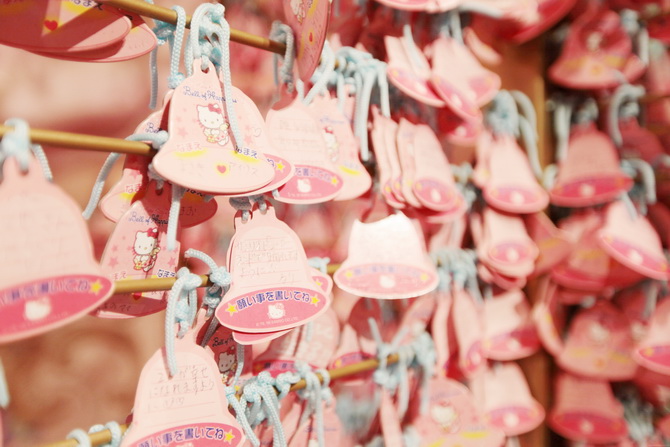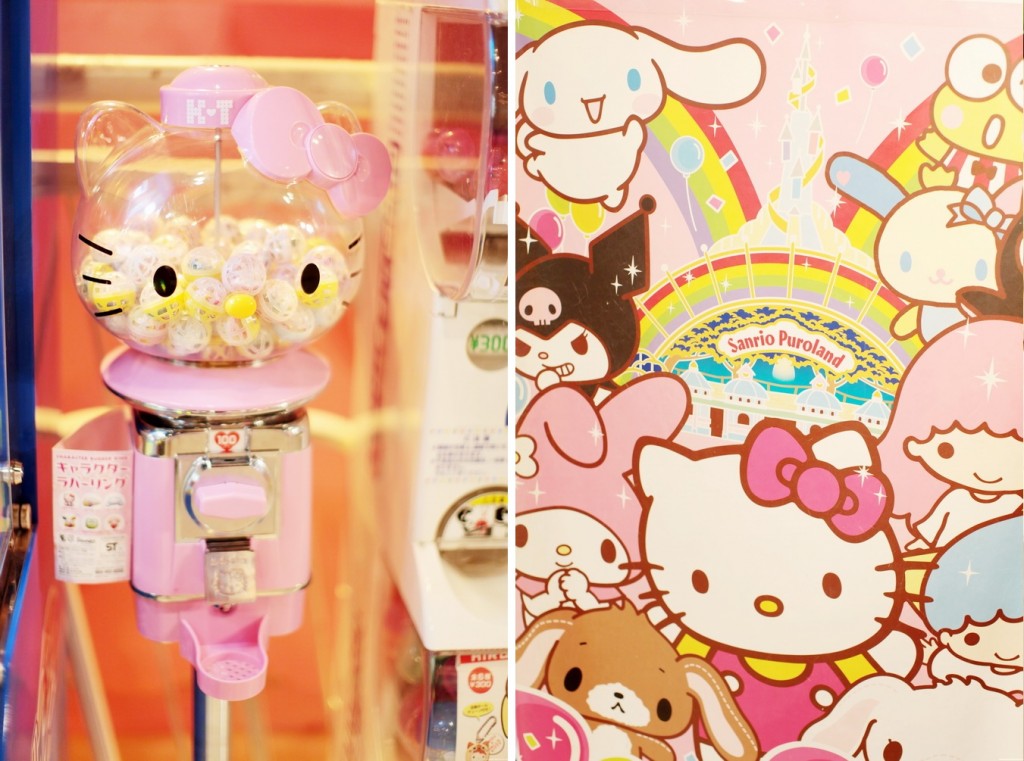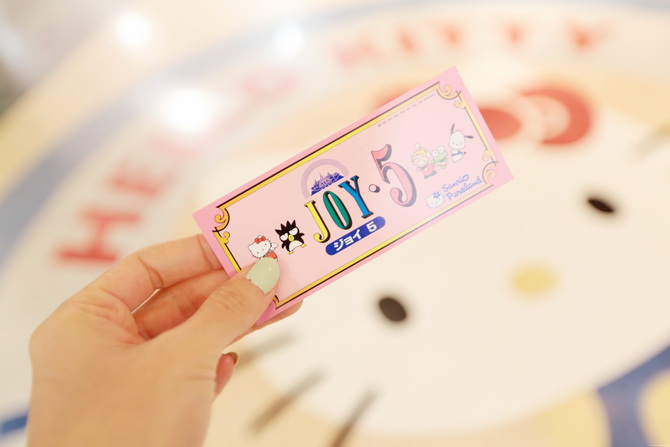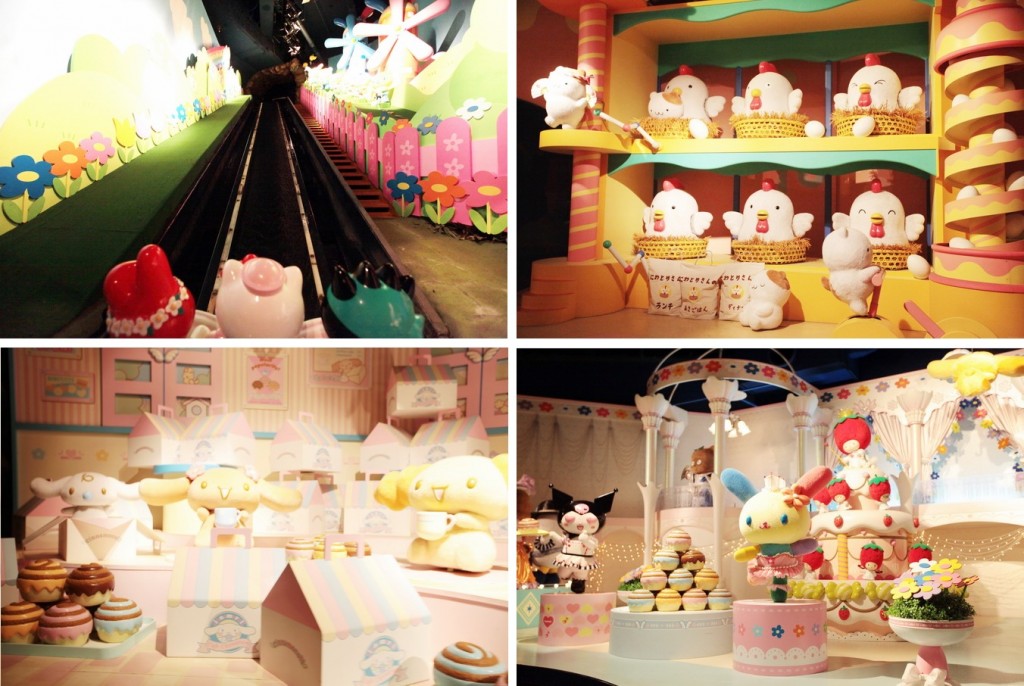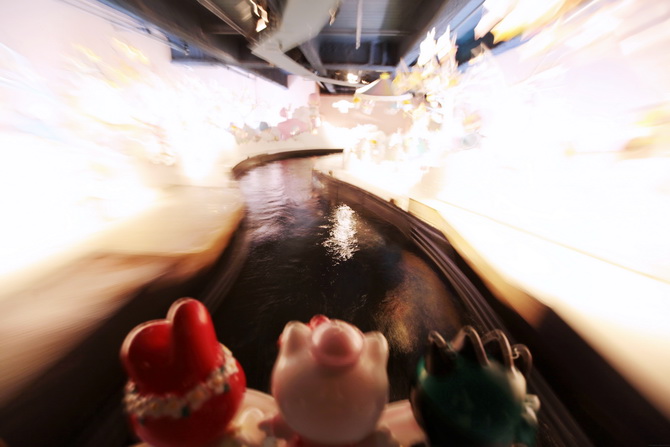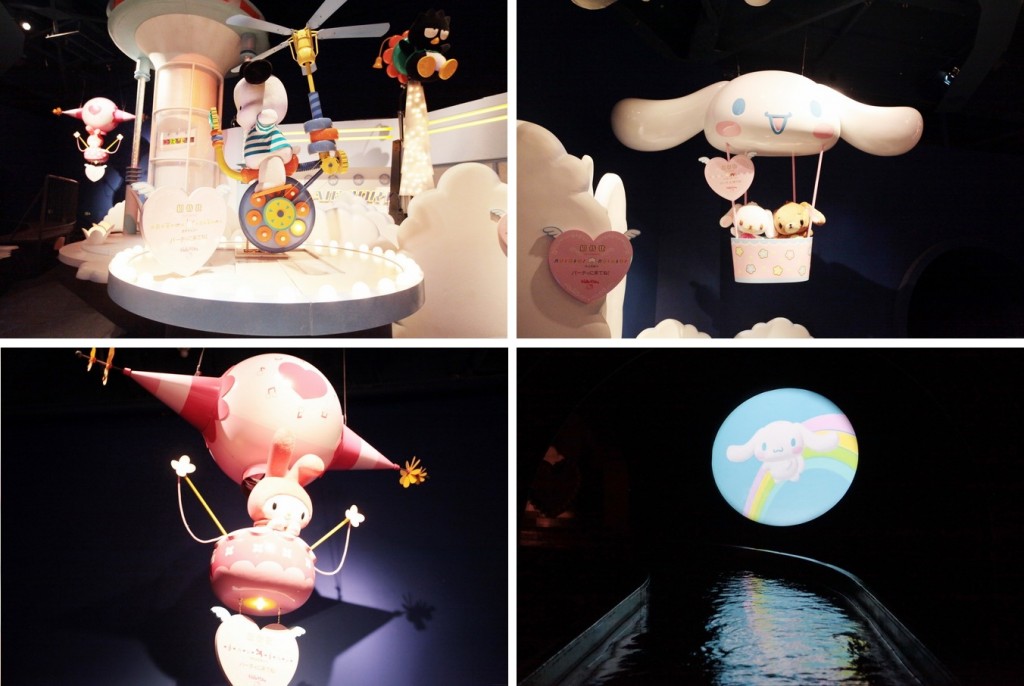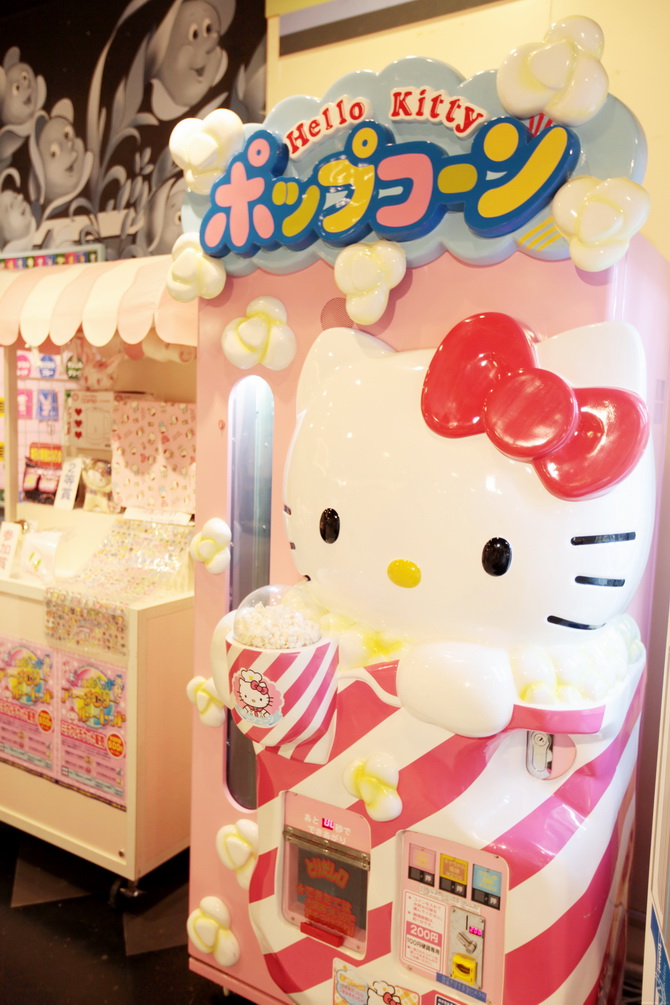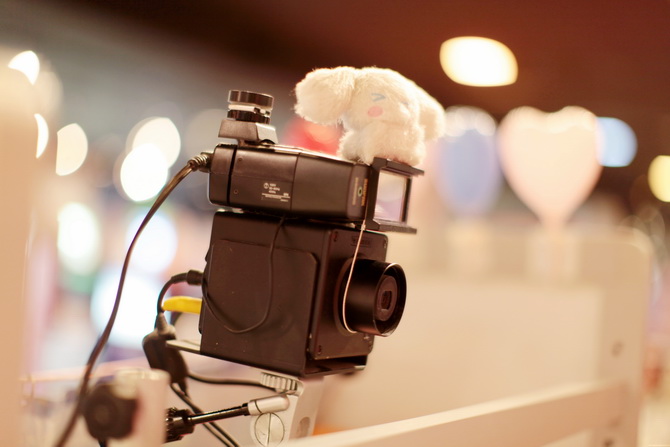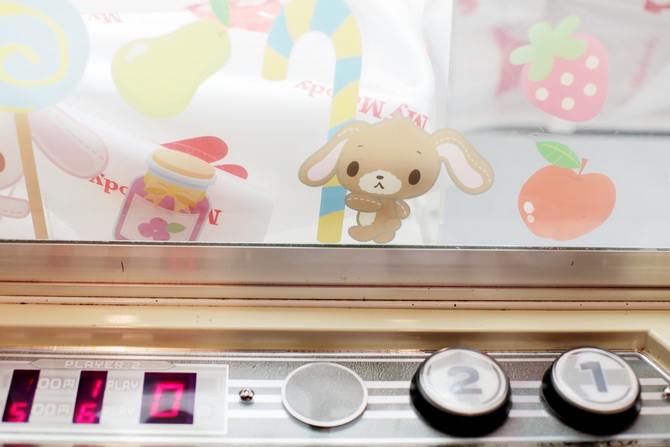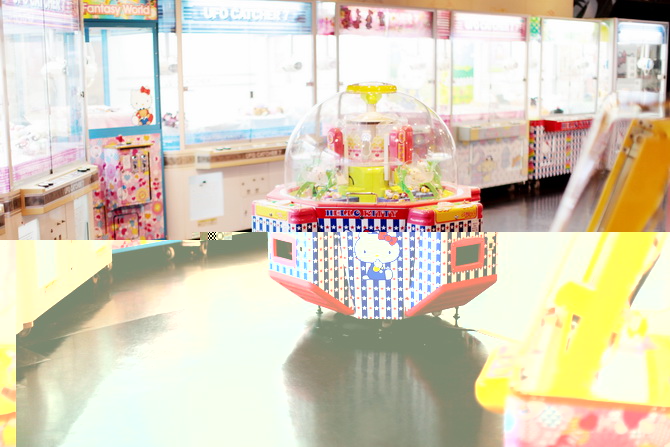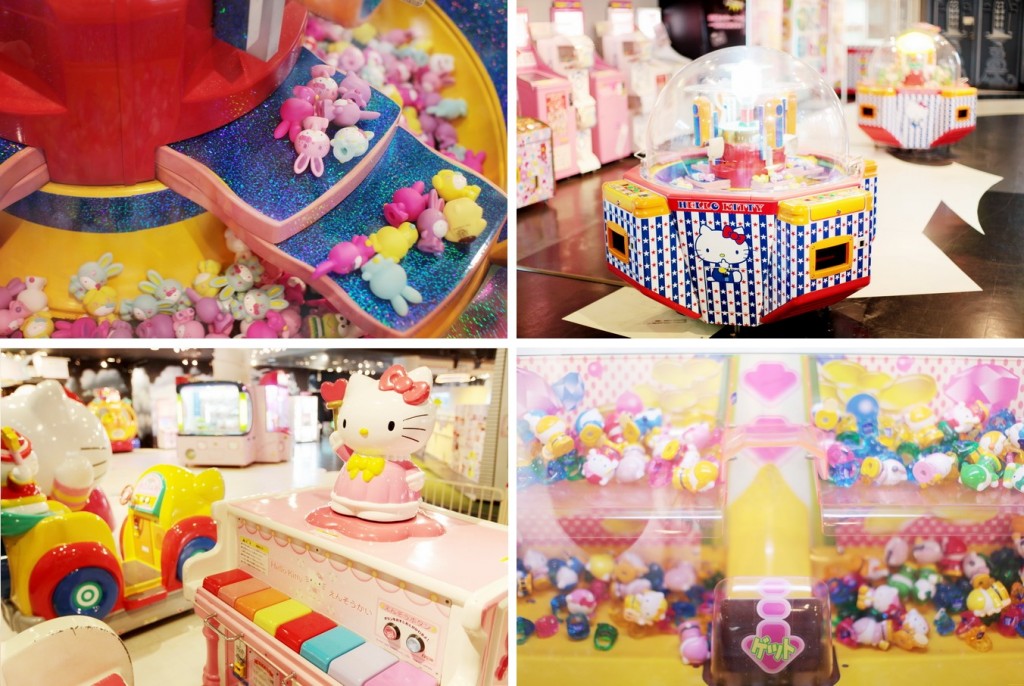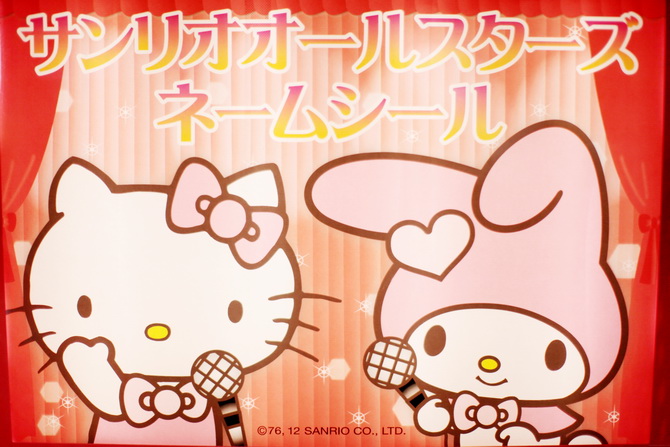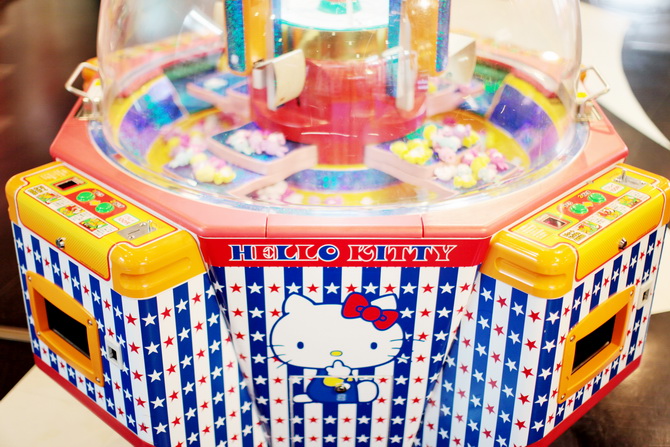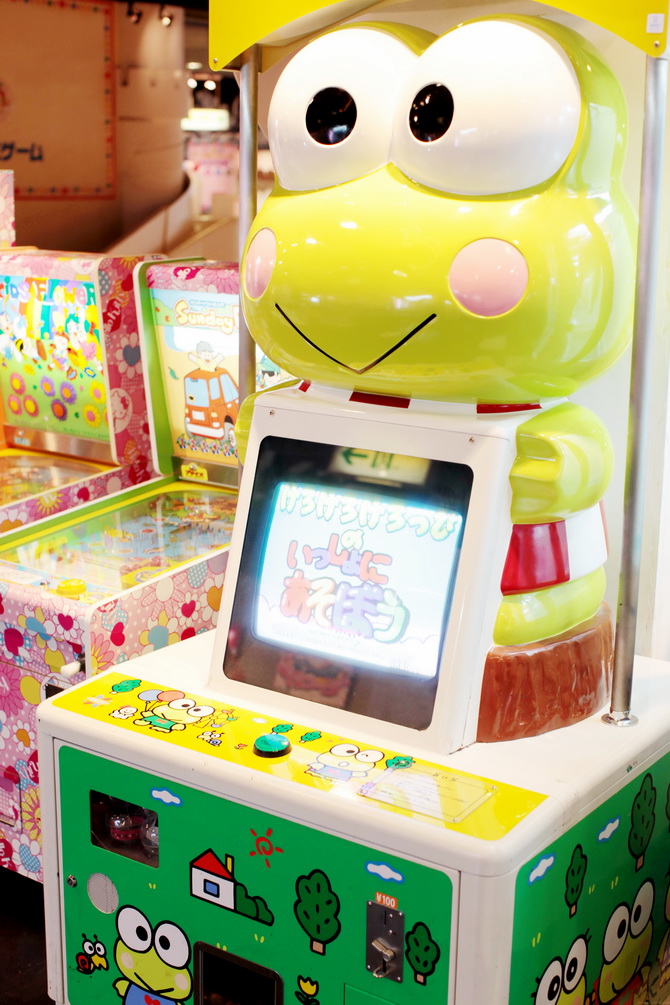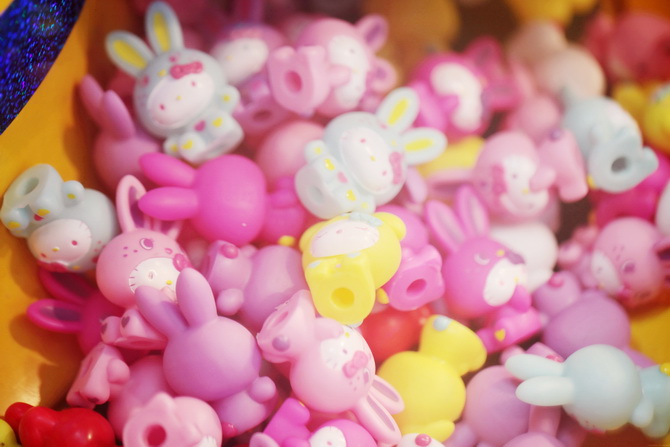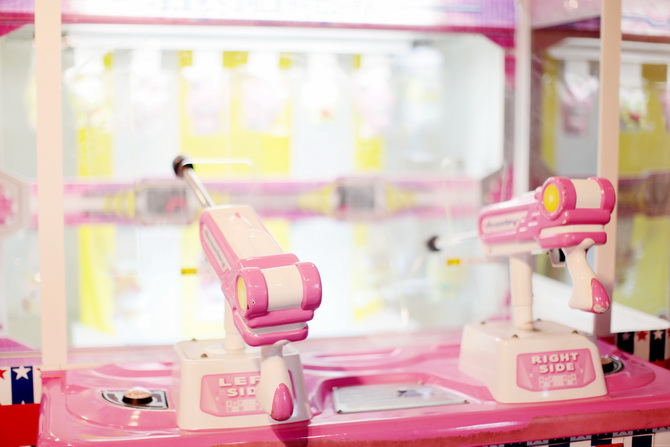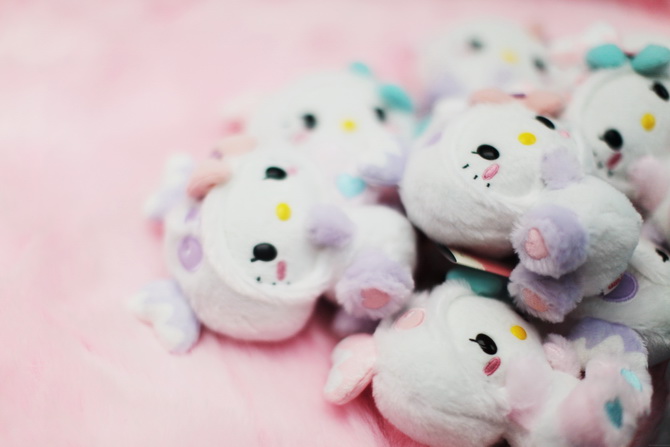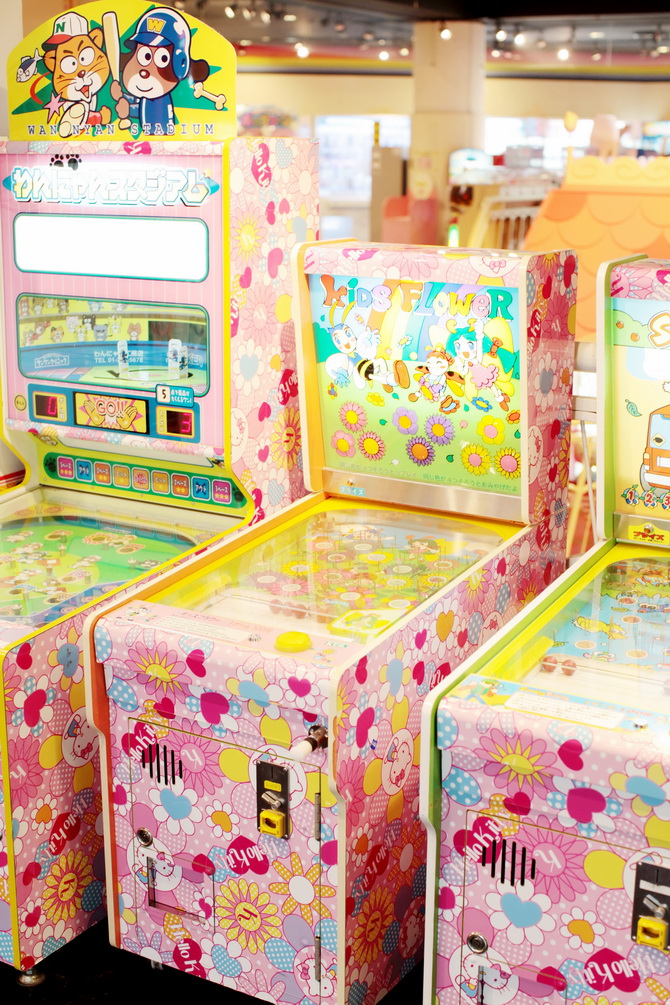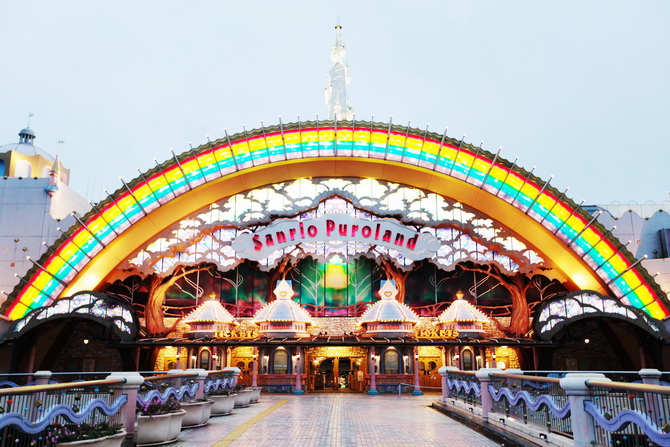 -
-
-
Related posts :
---