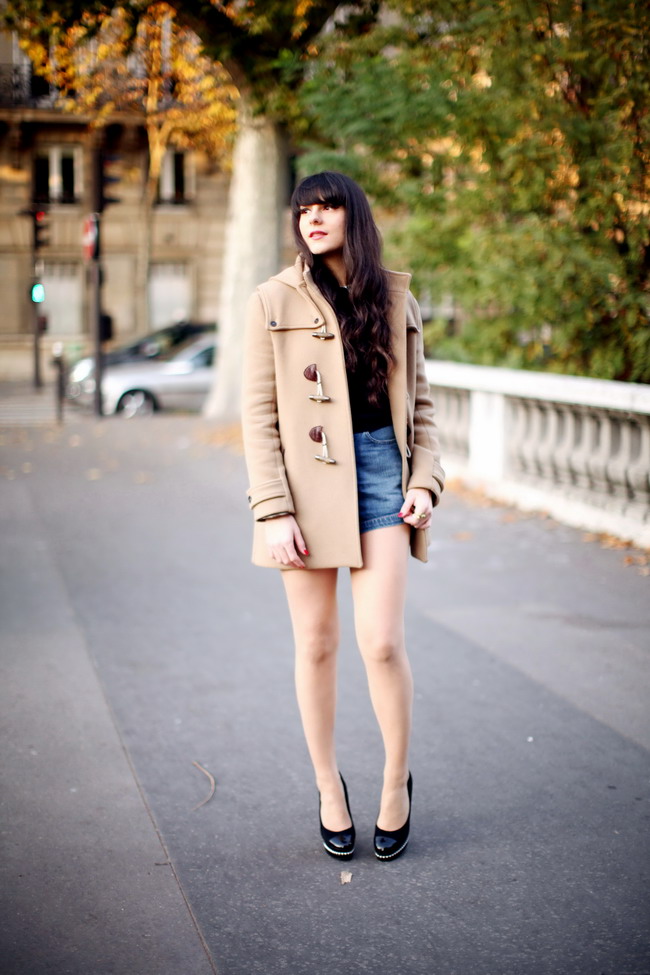 -

-

Cette tenue date d'Octobre dernier, comme en témoigne les feuilles encore accrochées au arbres.
Je me suis dis que c'était quand même dommage de ne pas la poster, donc voilà ! Avec le froid polaire actuel, il est logique de préciser que bien évidemment, le mini short est la pièce la plus inutile de toute ma garde robe.
-
-

♫ ♪ Jobriath – Morning Star Ship
-
-

This outfit photos were taken last October, as evidenced by the leaves still hanging on the trees.
I thought it was quite a pity not to post it, so here it goes! And with the cold snowy weather we have in Paris right now, it si logical to say that minishorts are the most useless pieces in my whole wardrobe.
-
-
-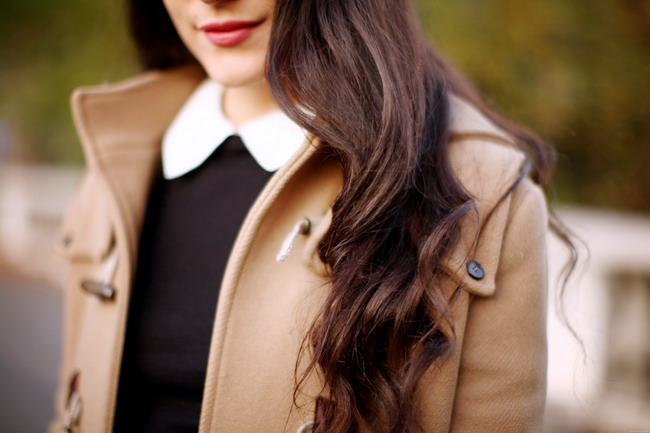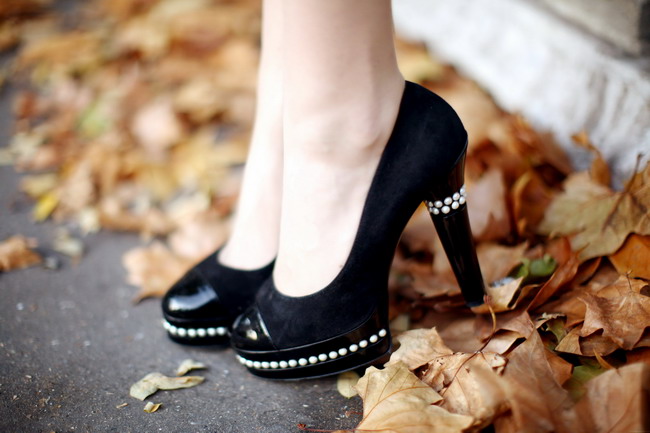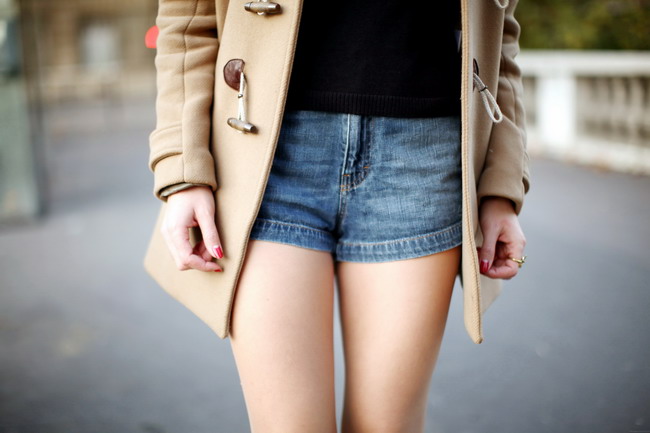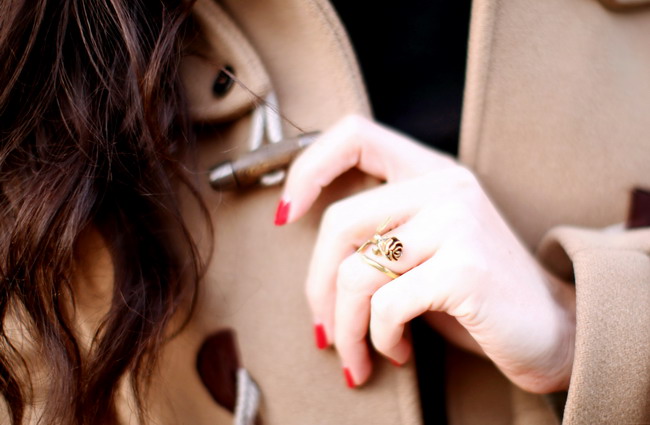 -
Manteau / Coat : Sandro
Pull / Jumper : ASOS
Shorts : Maje
Bague / Ring : A Bicyclette
Chaussures / Shoes : Chanel
-
-

-
-
-
Related posts :
---