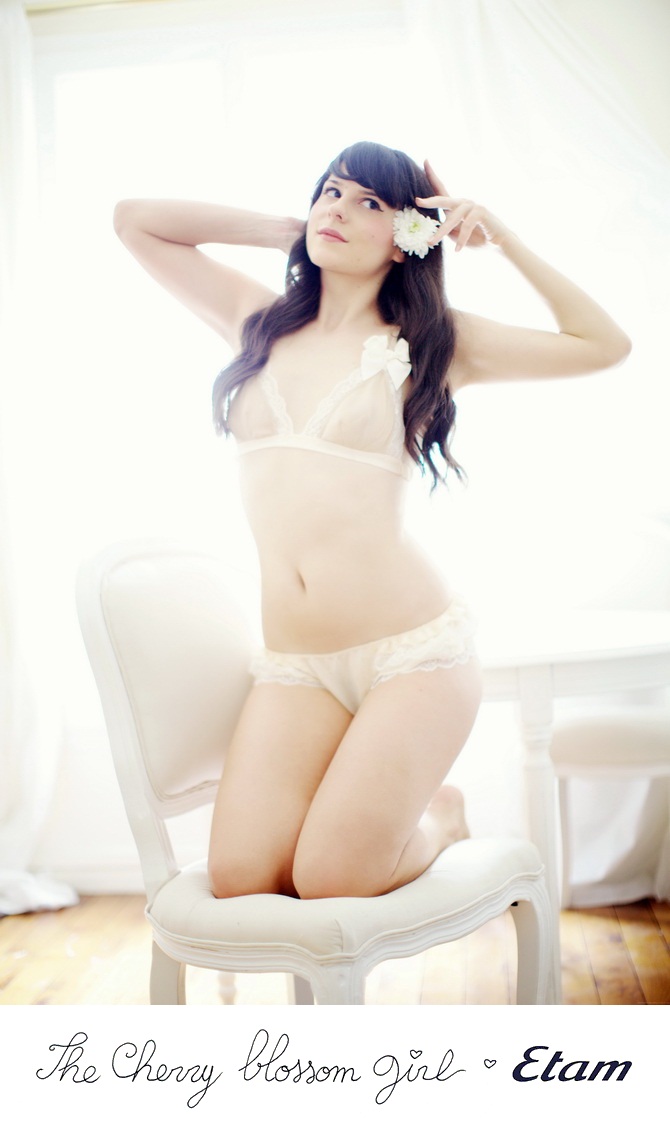 -
-
Et voici le deuxième thème de ma collection pour Etam!
Il a été inspiré par Miranda, une jeune fille à la beauté angélique dans le film Picnic at Hanging Rock (1975), dont j'aime particulièrement l'ambiance 1900, les jeux de lumière, les couleurs neutres et épurées.
Le film se passe un jour de saint Valentin … comme aujourd'hui !
J'ai dessiné des modèles très cocooning, et choisi une jolie soie mélangée, de la dentelle, du tulle et des noeuds en gros grain. J'espère que ça vous plaira !
A très vite pour le dernier thème, qui je vous préviens sera très très sexy.
-
-
♫ ♪ The opening sequence to Picnic at Hanging Rock
-

-
And here is the second theme from my lingerie collection for Etam !
It was inspired by Miranda, a beautiful girl in the movie Picnic at Hanging Rock ( 1975 ). I particularly like the 1900 atmosphere, the lights and neutral colors.
The film takes place one day of saint valentine, just like today!

I designed comfortables pieces, and choosed a lovely silk blend, lace, tulle and grosgrain bows. I hope you'll like it !

See you very soon for the final theme, which i warn you … will be very sexy !
-
-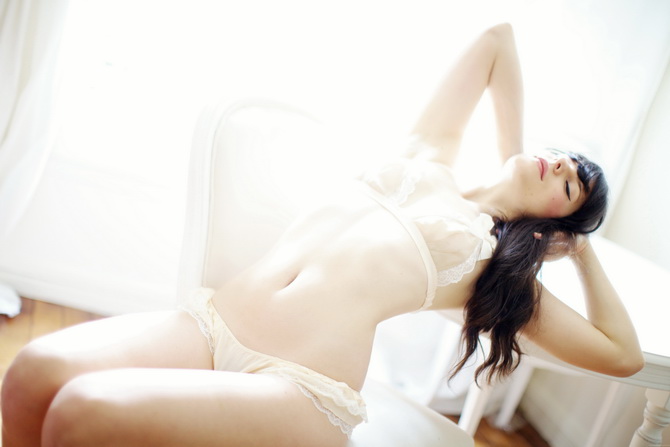 Culotte à volants et triangle à noeud
-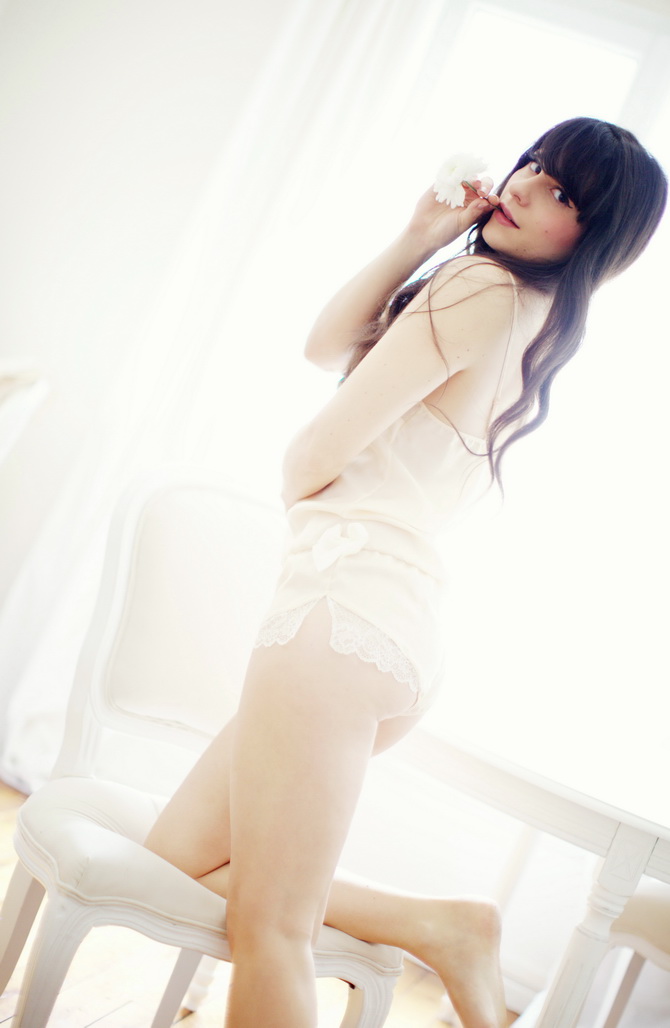 -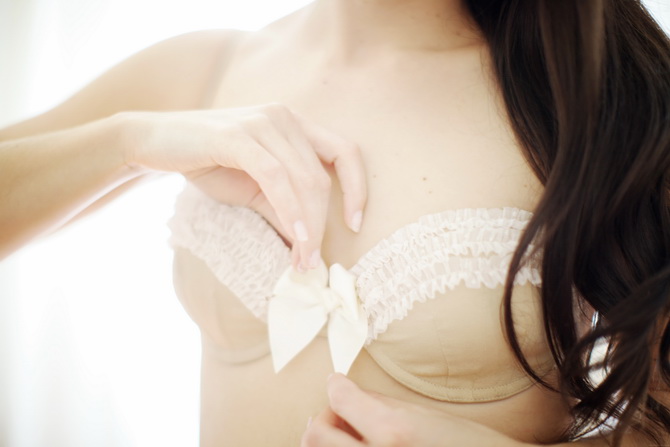 -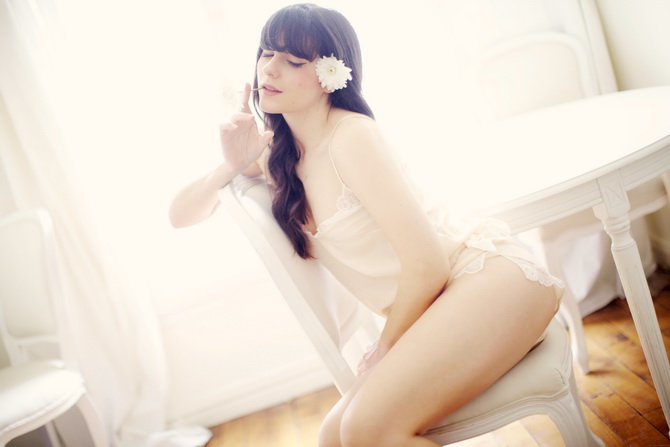 -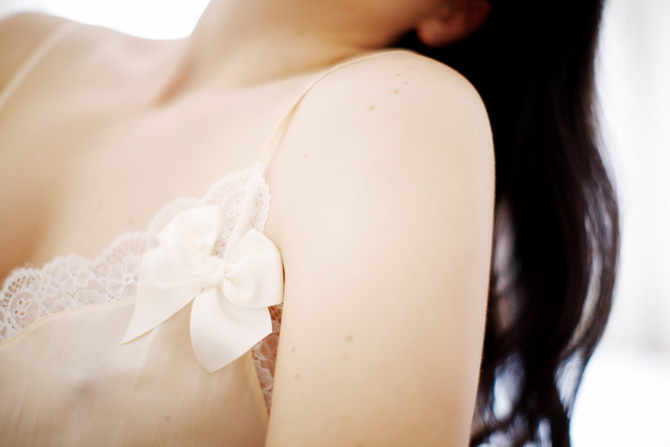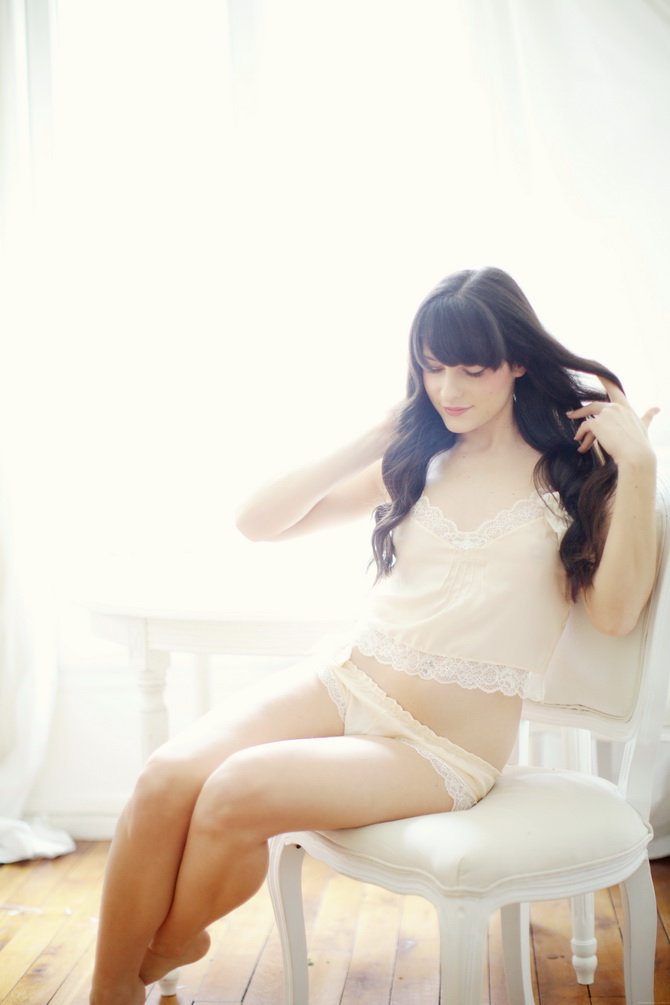 -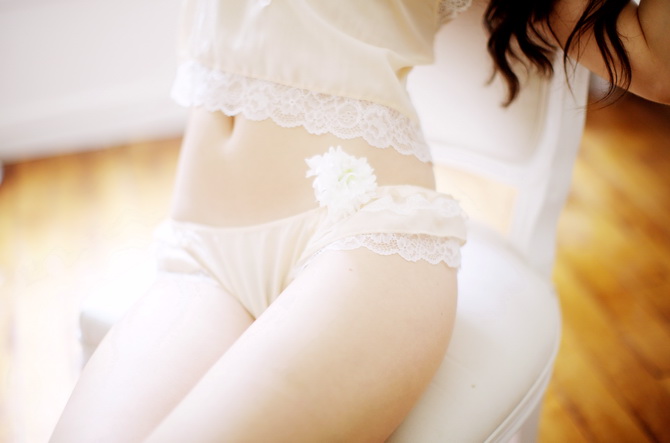 -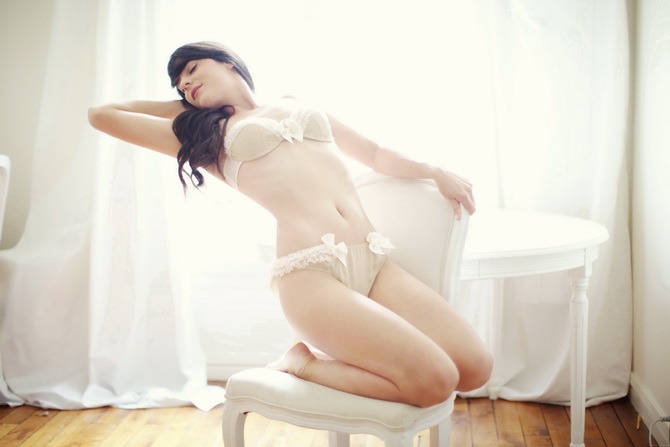 Soutien-gorge froufrou et culotte assortie
-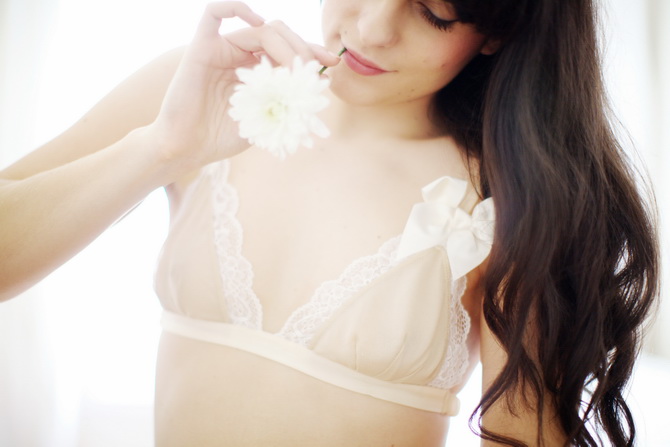 -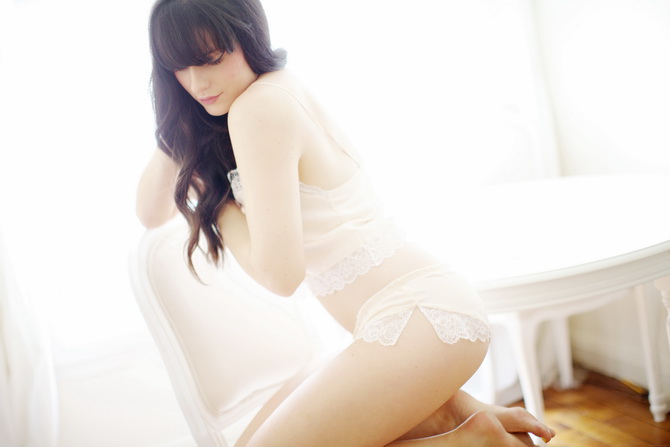 -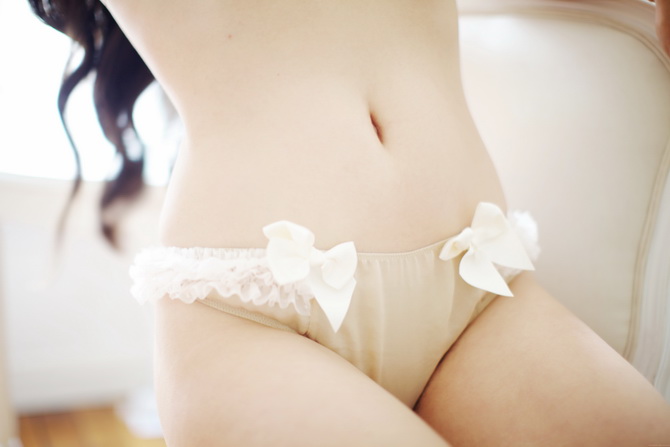 -
-

Collection disponible en magasin à Lille et à Paris ( Rue de Rennes, Hôtel de Ville, Chaussée d'Antin, rue de Rivoli ), et sur Etam.com.
-
-
-
Related posts :
---