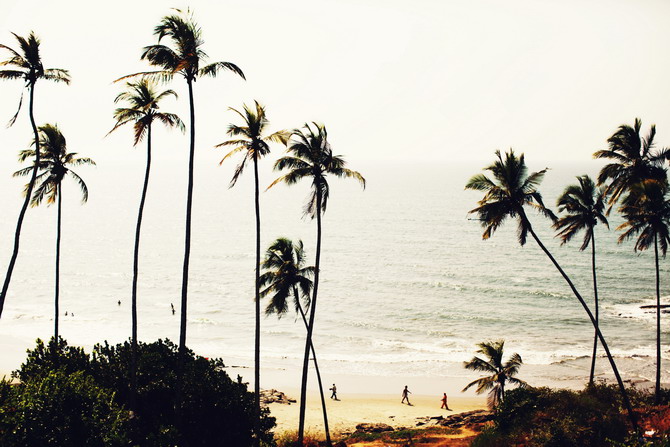 -
-
L'inde ! Ça a toujours été mon rêve.
La vague de froid sévissant en France, le besoin de soleil et de changer d'air m'ont poussé à franchir le pas.
Première des deux étapes de ce voyage: Goa.
Je suis restée dans la région sud, où je trouve les plages particulièrement belles. L'ambiance est décontractée, la température idéale et la nourriture délicieuse. Tout le monde se déplace en vieilles motos Royal Enfield là bas, et il n'est pas rare de croiser des couples de soixante-huitards filant à vive allure sur les routes bordées de palmiers. La végétations fait ce qu'elle veut, et les animaux aussi ( On s'habitue très vite aux vaches sacrées qui se baladent sur la plage ).
A très vite pour d'autres photos de Goa !
-
-
♫ ♪ Shankar Jaikishan – The Darjeeling Limited OST
-
-
India ! I always dreamed about it.
The awful cold winter in France and my need for sun finally made me take the plunge.
The first of my two stops: Goa
I stayed in the South, where I think the beaches are the most beautiful. The atmosphere is very relaxed, the temperature just perfect and so is the food !
Everybody rides old Royal Enfields motocycles there, and it not unusual to see old couples who probably arrived in the 60′s spinning at high speed on road lined with palm trees. The vegetation just does what she wants, and animals too ( you get used very quickly of cows wandering on the beach ).
See you soon for more photos of Goa !
-
-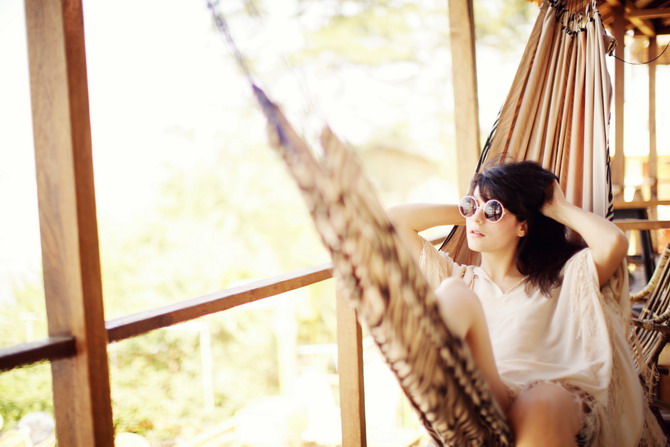 Tunique / Tunic: Zara —- Lunettes / Sunglasses: H&M
-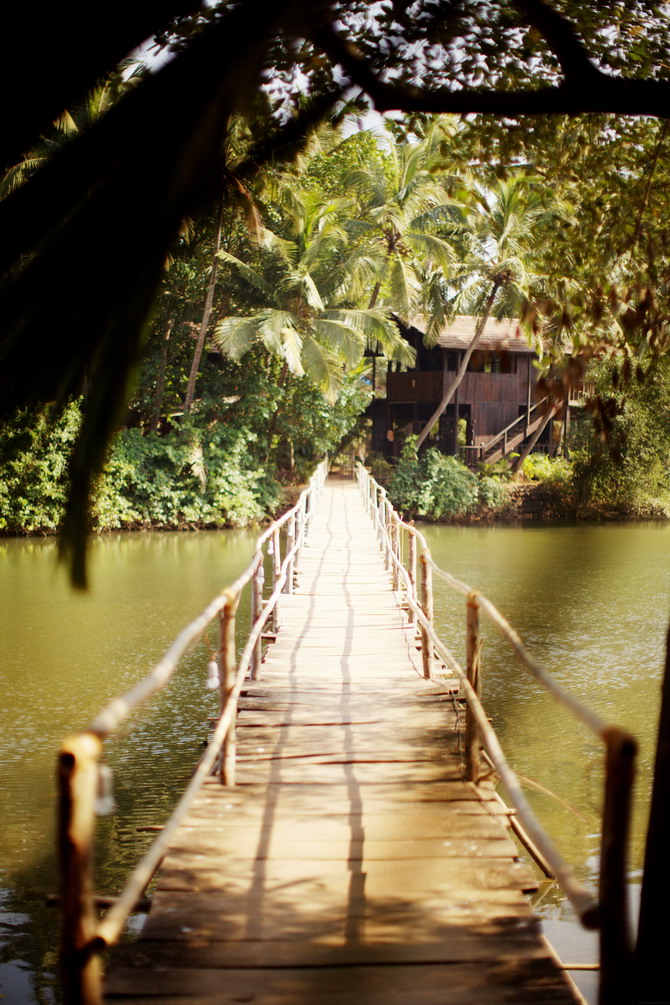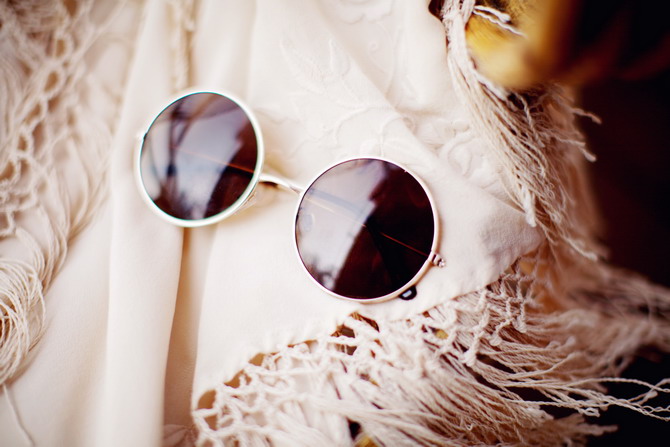 Lunettes / Sunglasses: H&M
-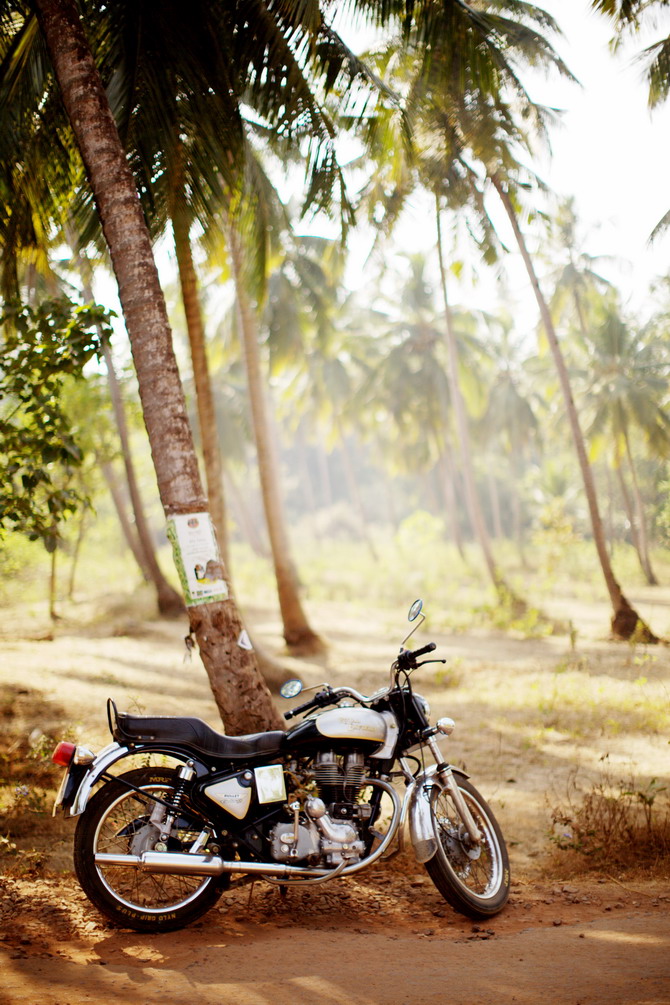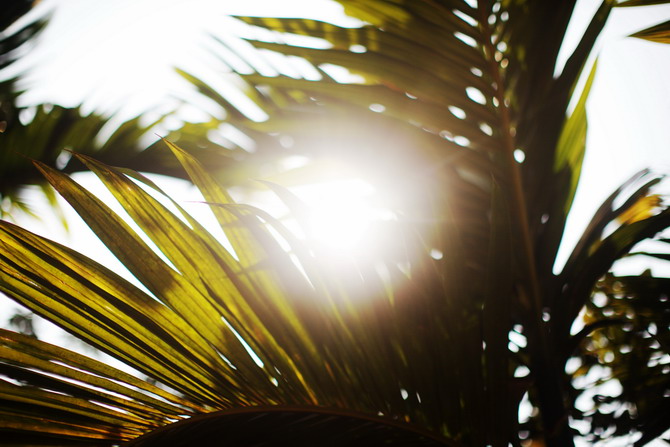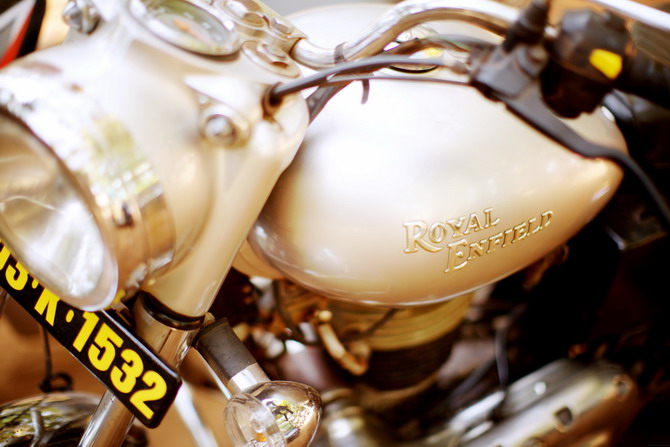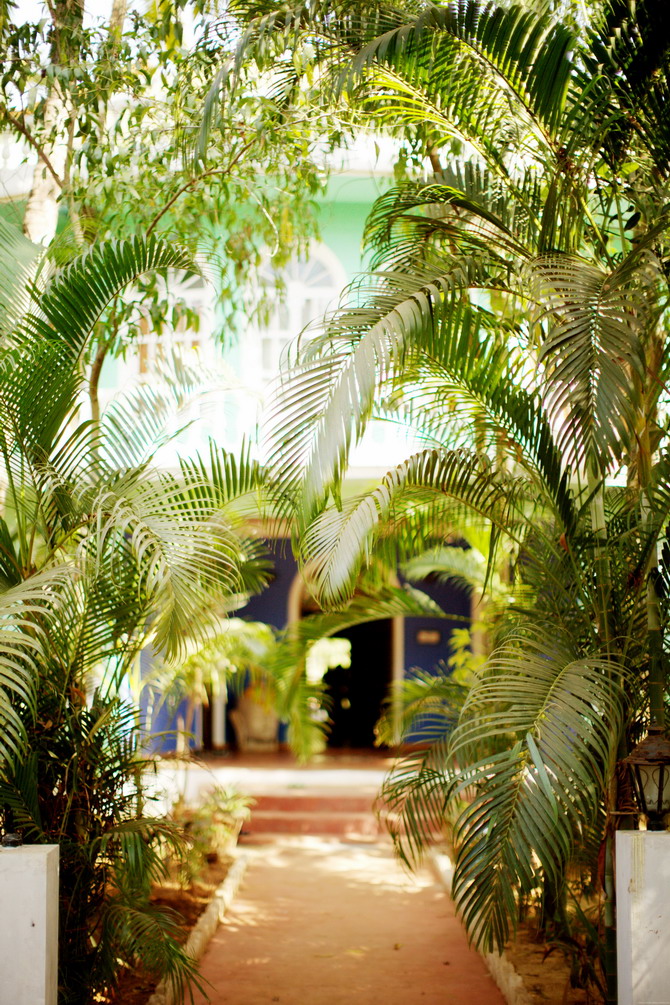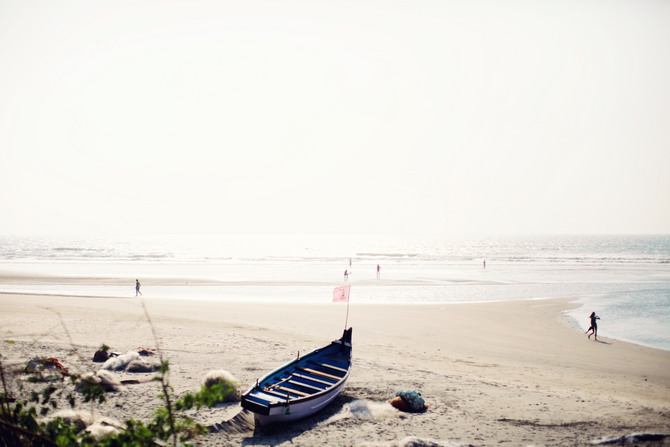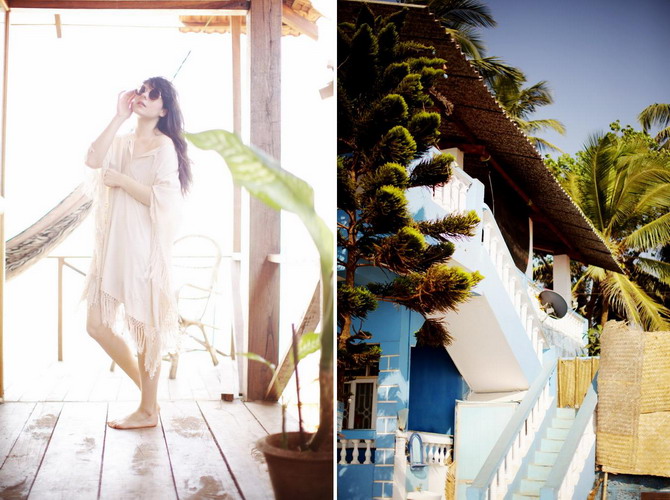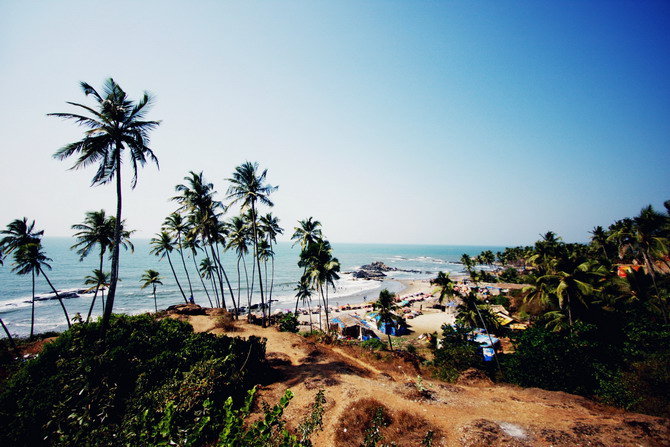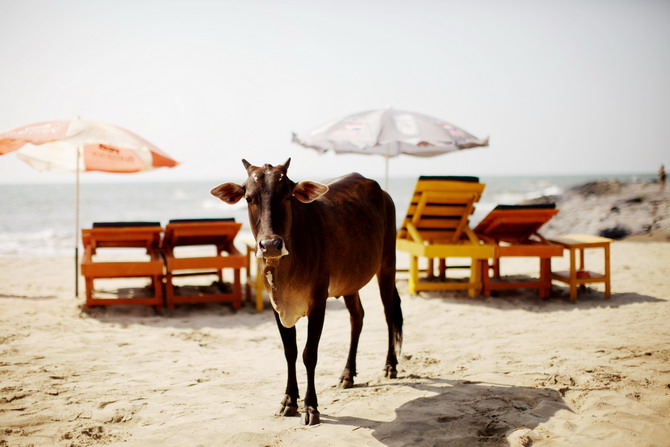 Qu'est ce que je vous disais ? See ? I wasn't even joking !
-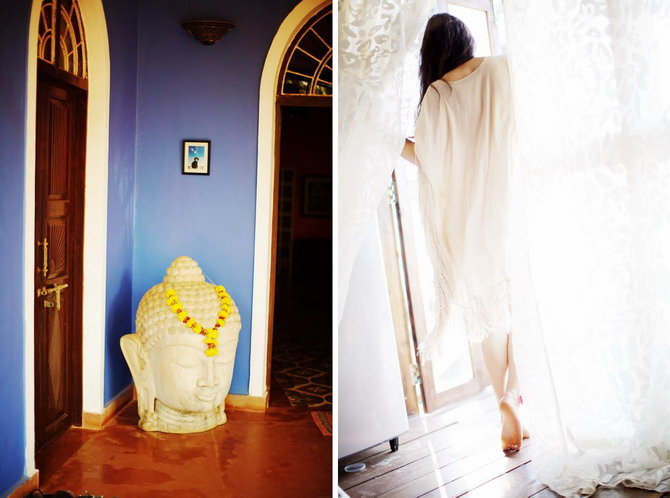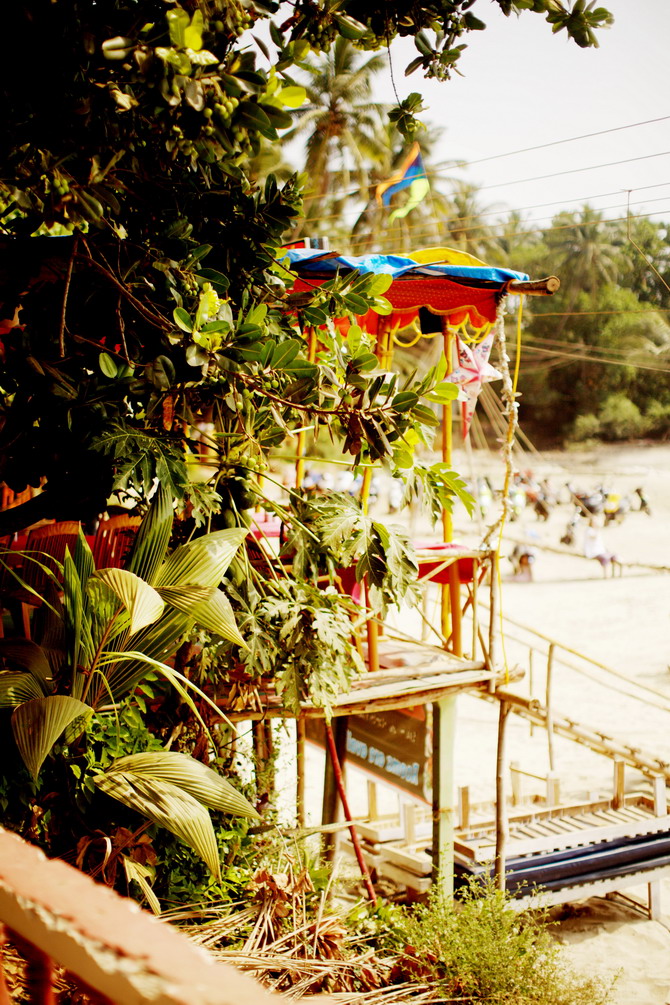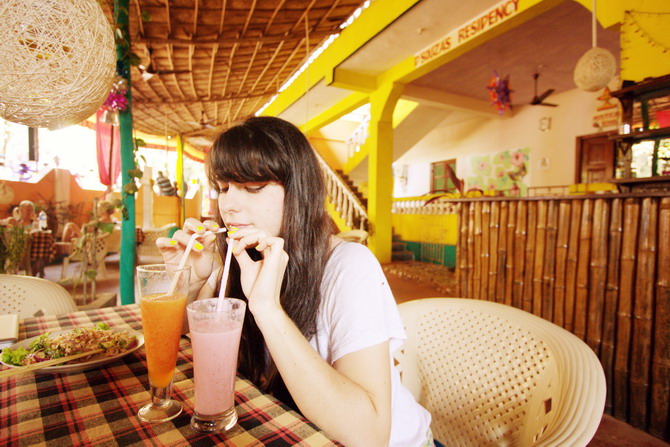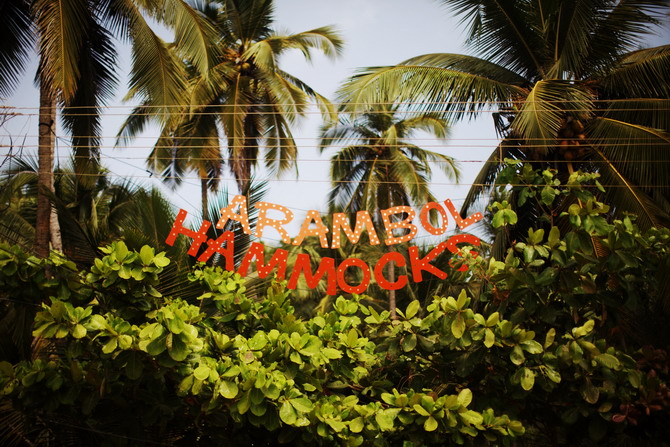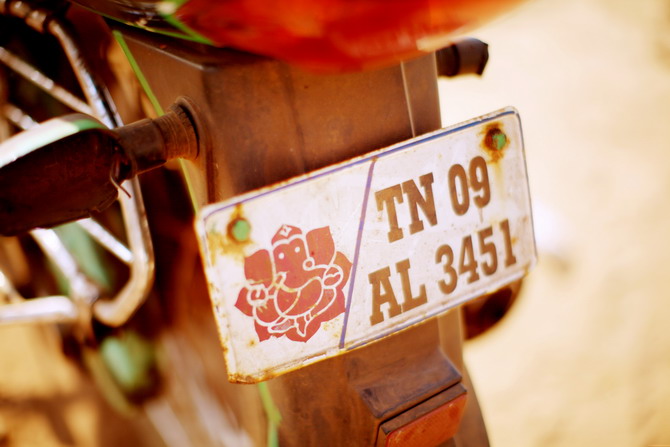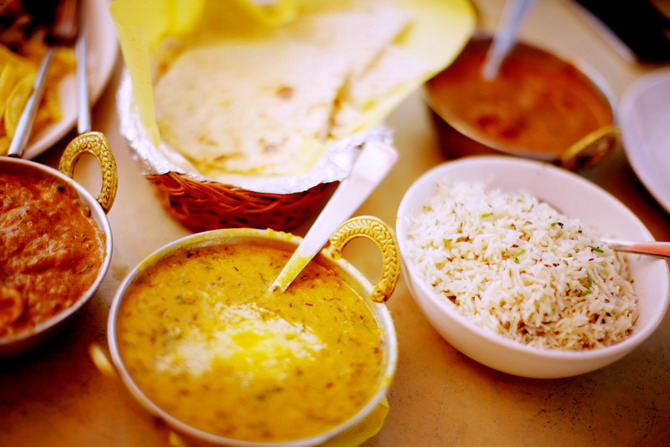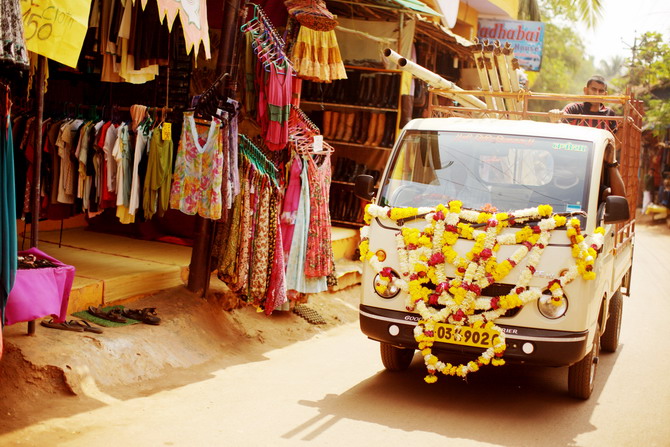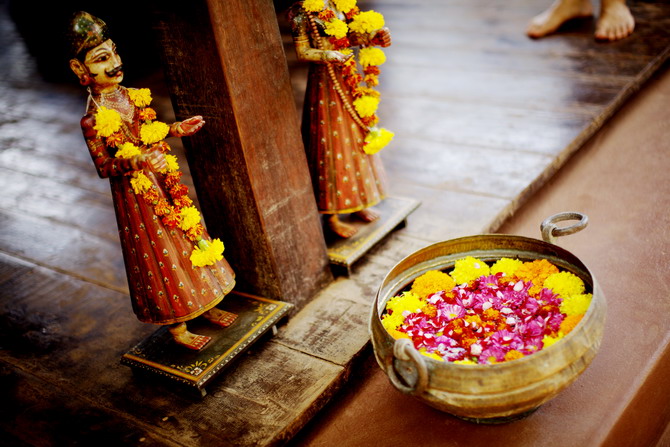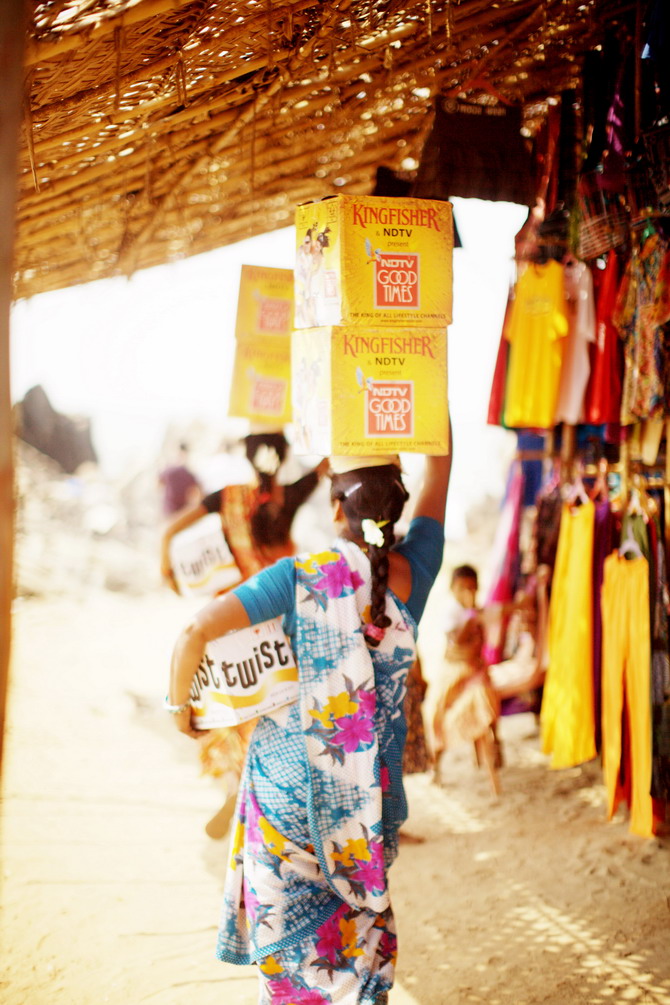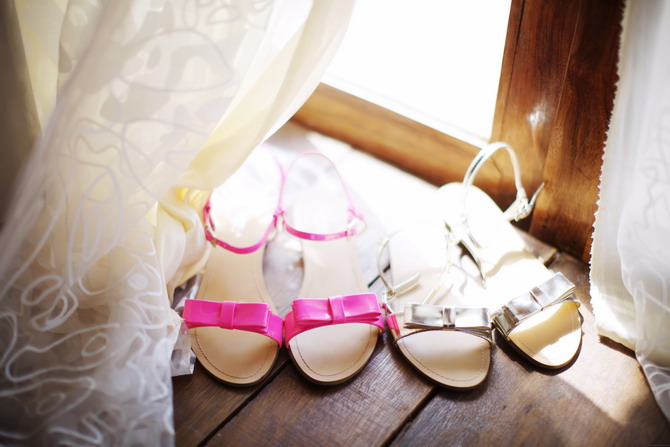 Sandales / Sandals : Carvela
-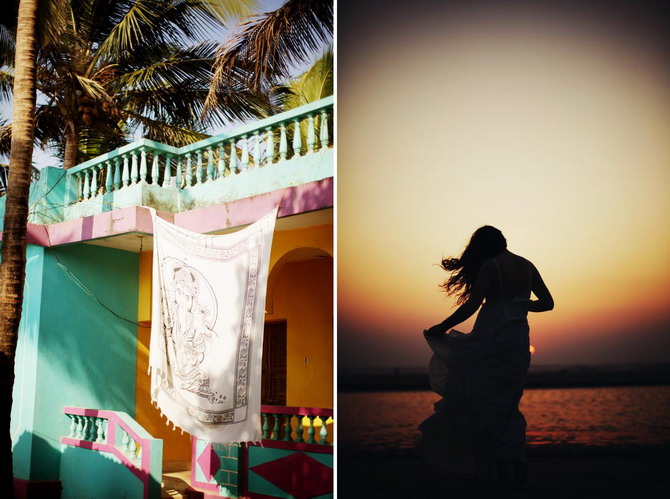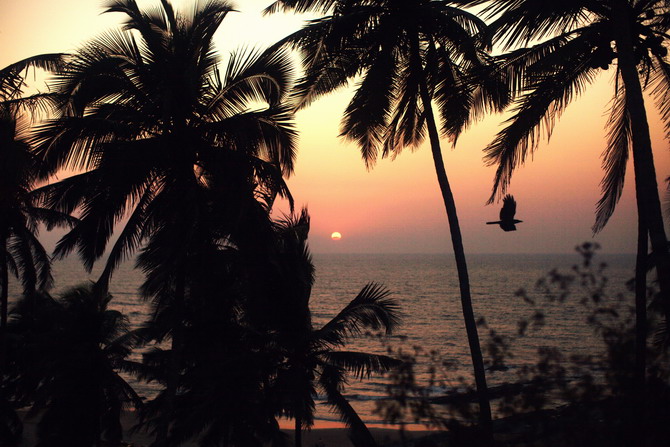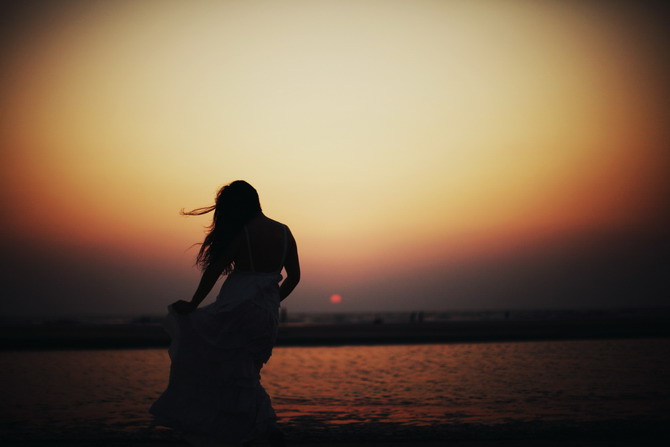 -
-
Le concours pour gagner de la lingerie The Cherry Blossom Girl pour Etam continue ! Vous pouvez participer ici.
-
The giveway to get the chance to win lingerie from The Cherry Blossom Girl for Etam still on! You can participate here.
-
-
-
Related posts :
---