-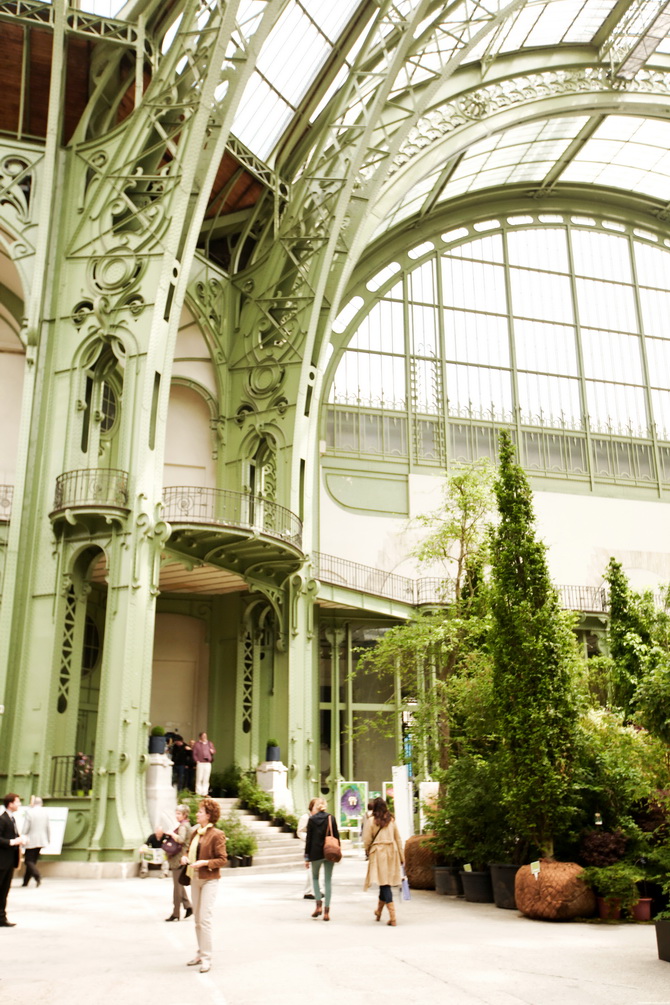 -
-
D'autres photos qui étaient sorties de mon esprit, mais qui méritent tout autant d'être posté: l'Art du Jardin au Grand Palais.
Même si je suis assez en retard, disons que cela fera office de gourmandise pour les yeux, surtout par ce froid hivernal !
Je m'y étais rendue les dernières heures de l'expo, juste le temps de déguster une glace, récolter des idées déco et prendre quelques photos.
La verrière du Grand Palais faisait l'effet d'une serre géante, c'était vraiment magnifique.
Pour le coup il est encore un peu tôt, mais si ce type d'expo vous intéresse, il y aura un deuxième Art du Jardin au Palais de Tokyo ce printemps ( du 21 au 25 Mars ).
Et en parlant de Tokyo, je vous prépare des articles sur ma dernière visite, avec mes adresses favorites!
-
-
♫ ♪ Fever Ray – When I grow Up
-
-
Photos from Versailles weren't the only ones I forgot to publish here. There is also L'Art du Jardin, which took place inside the Grand Palais in Paris.
Even though I'm pretty late on this, let's say it's some sort of eye candy, especially during this cold winter time.
I came to the event only a few hours before it closed, just enough time to have an icecream, get some decoration ideas and take a few photos.
Under the glass roof of the Grand Palais, the exhibition looked like a giant greenhouse, it was absolutely amazing !
If you like this kind of events and are interested, there will be a second Art du Jardin this coming spring, and it will take place at Palais de Tokyo, still in Paris ( from the 21 to the 25th of March ).
Speaking of Tokyo, I'm working on some articles about my last visit there, and I will also share my favorite addresses !
-
-
-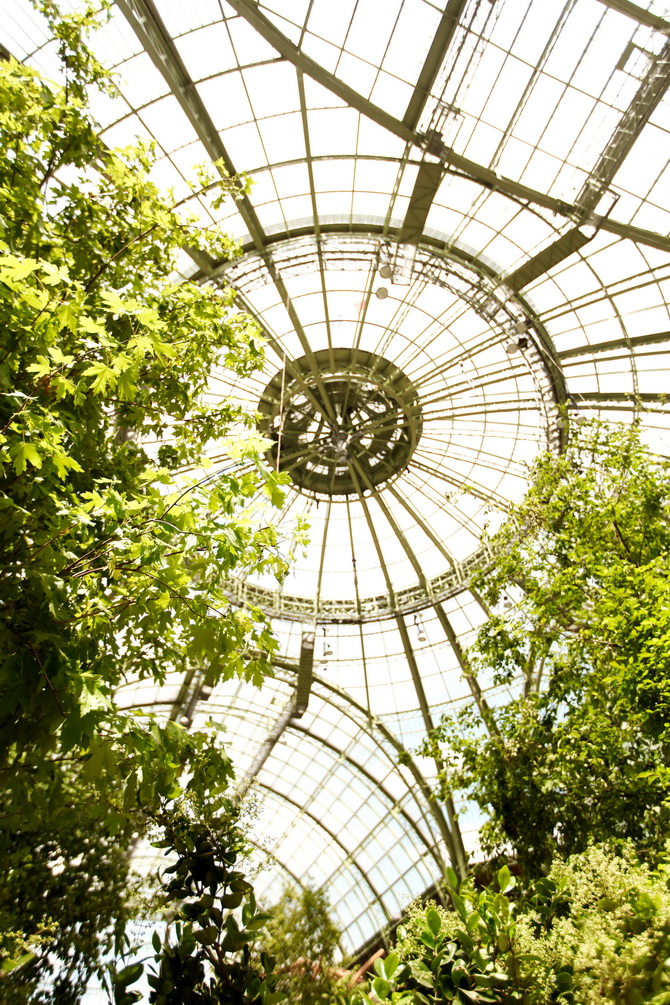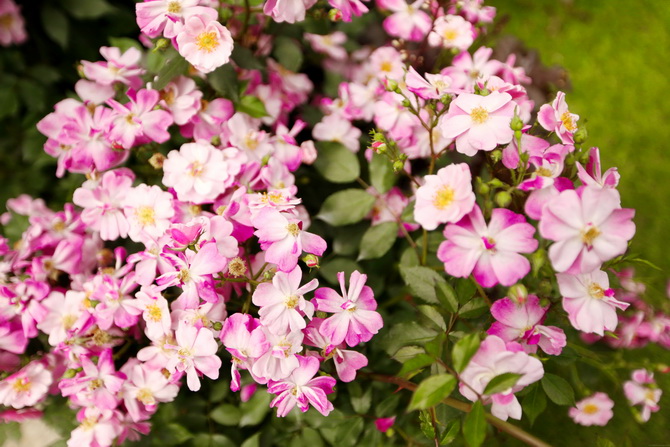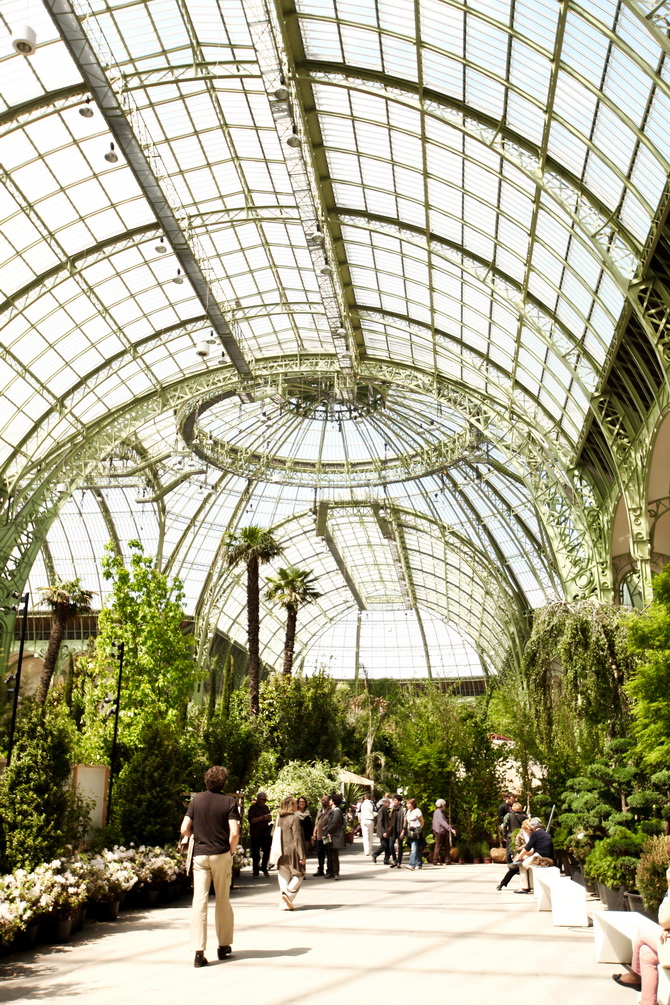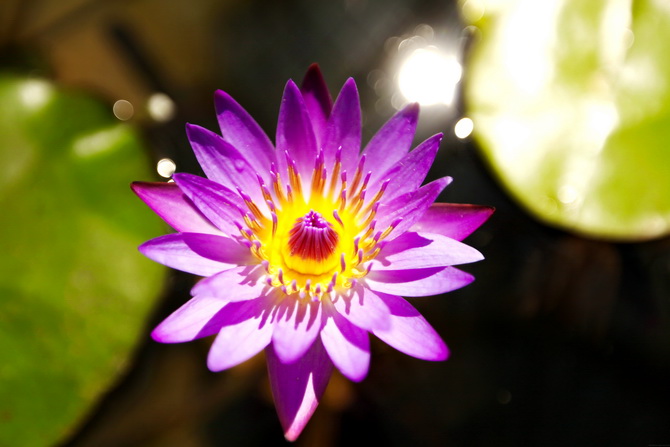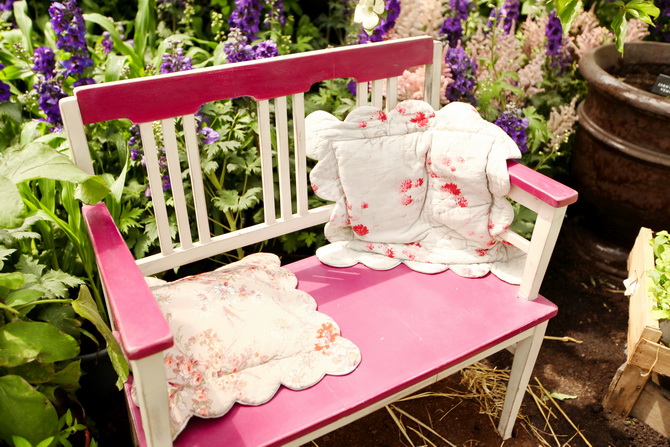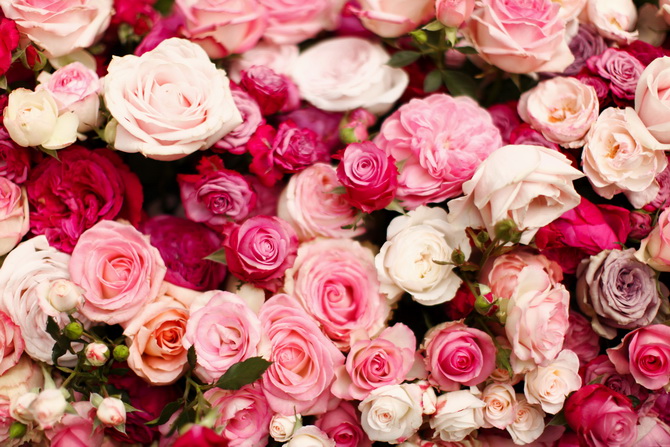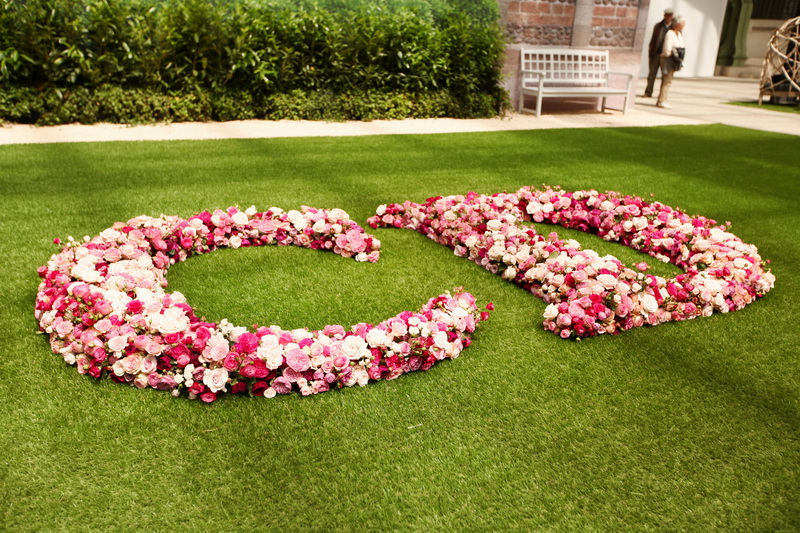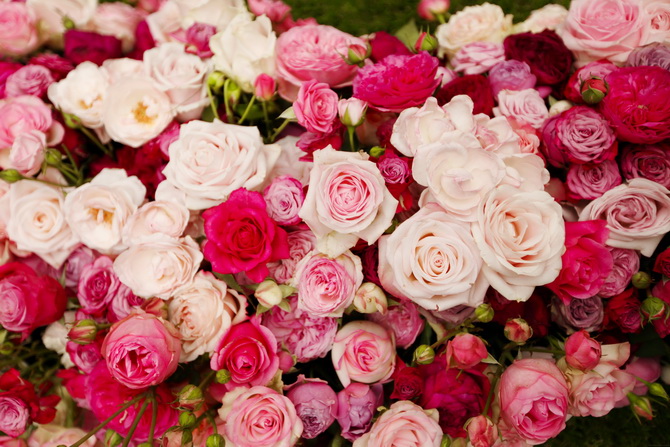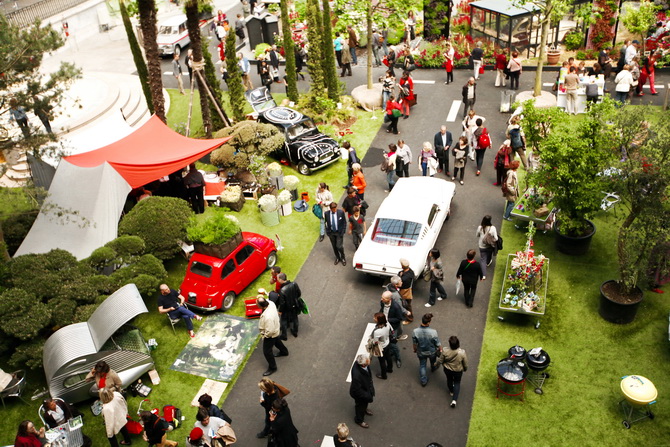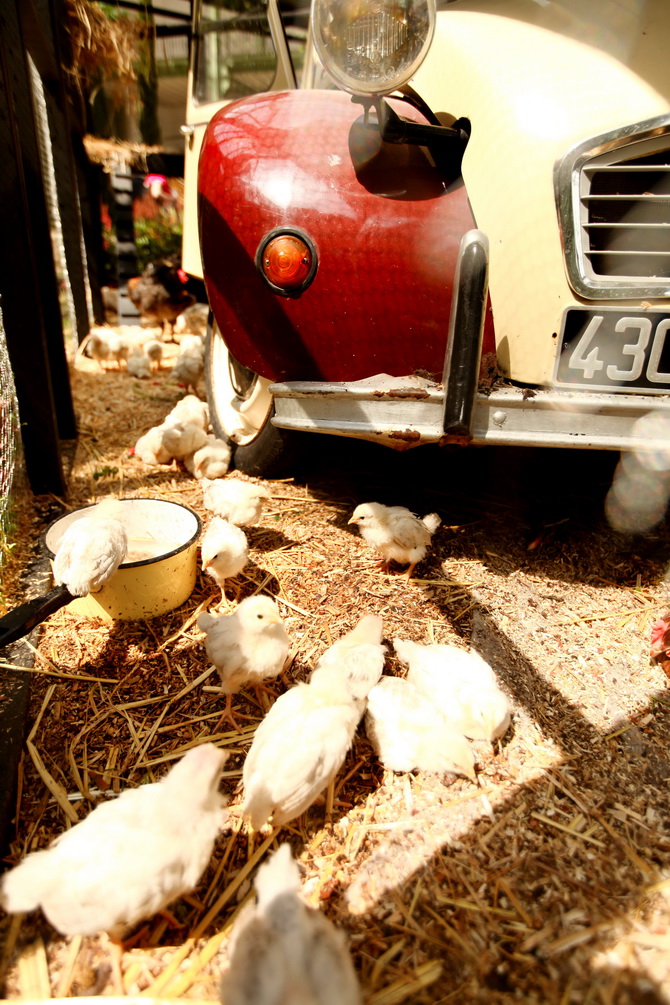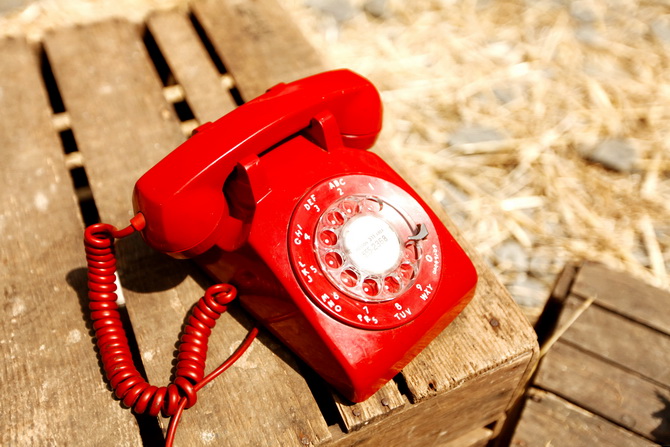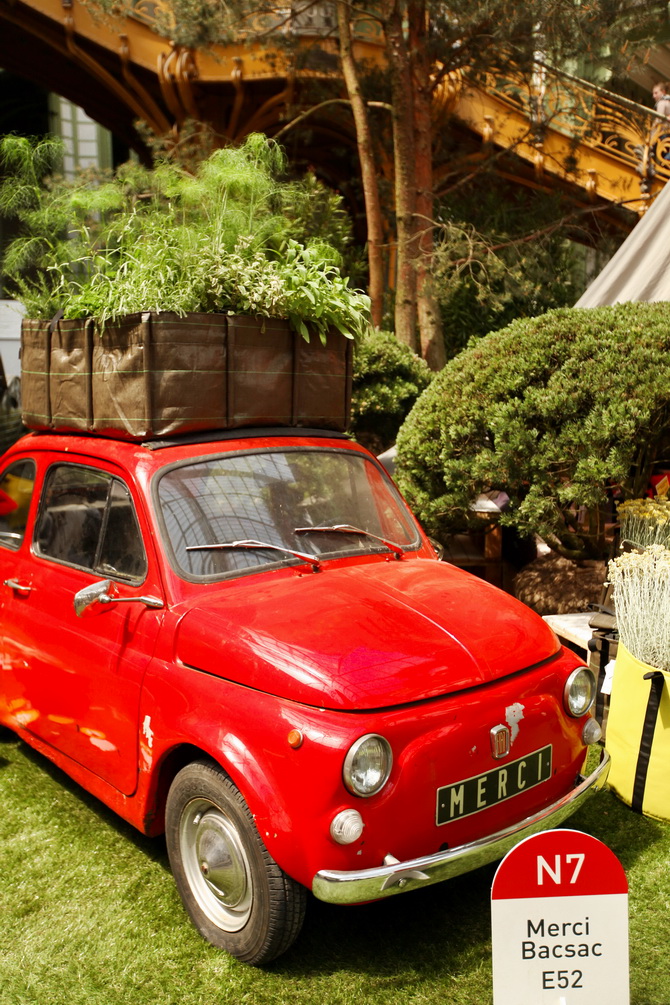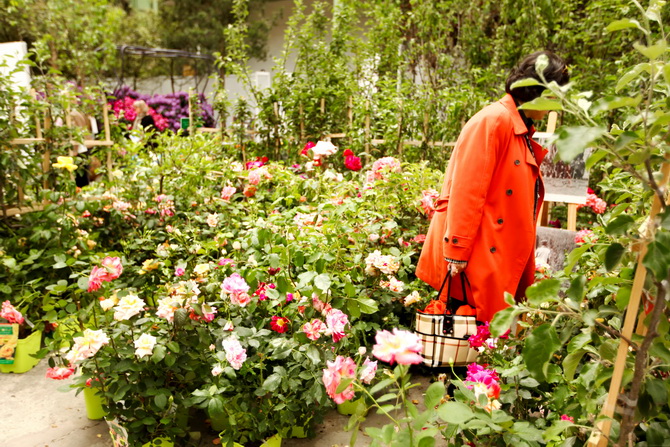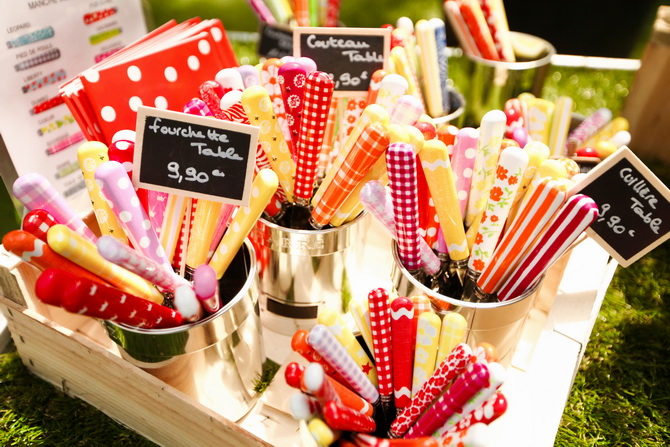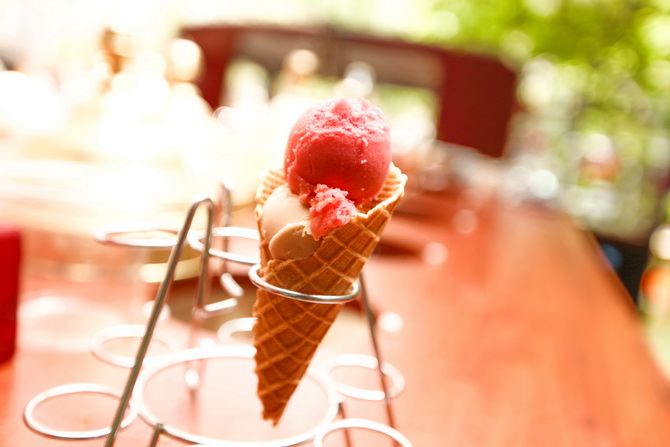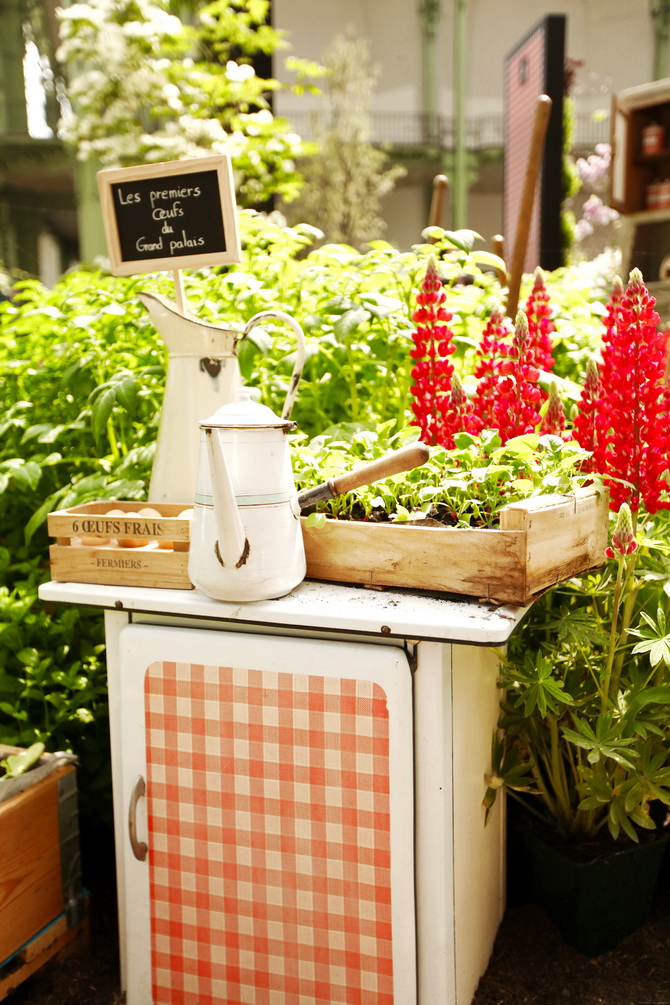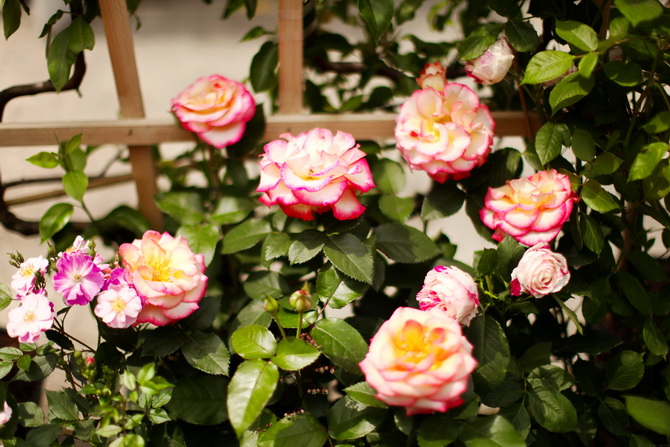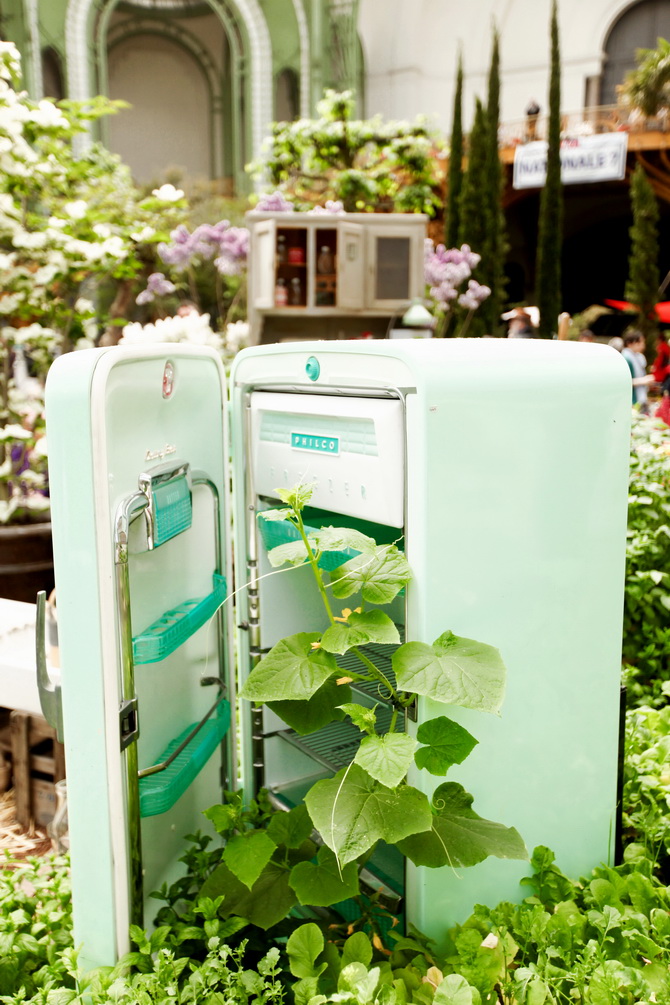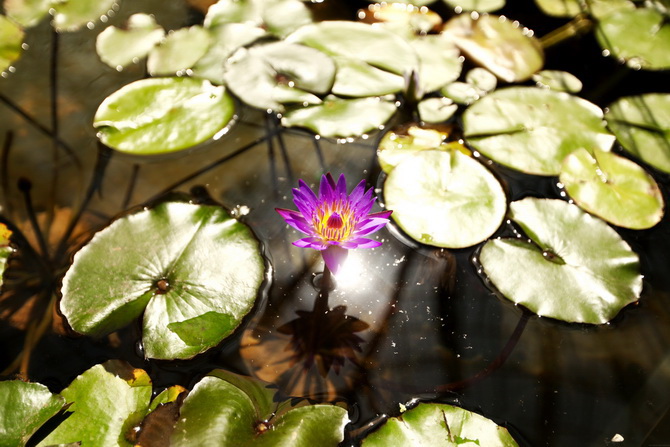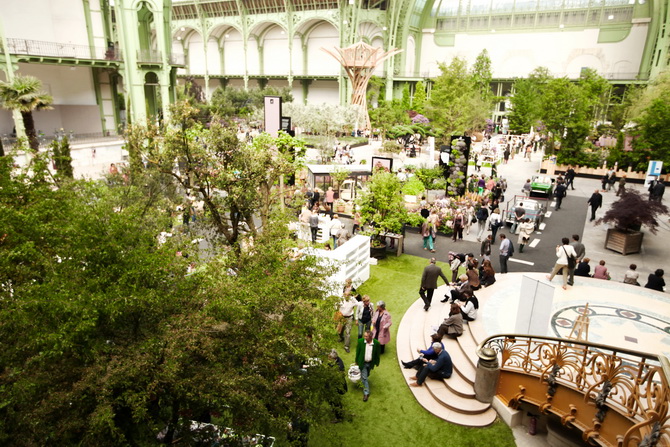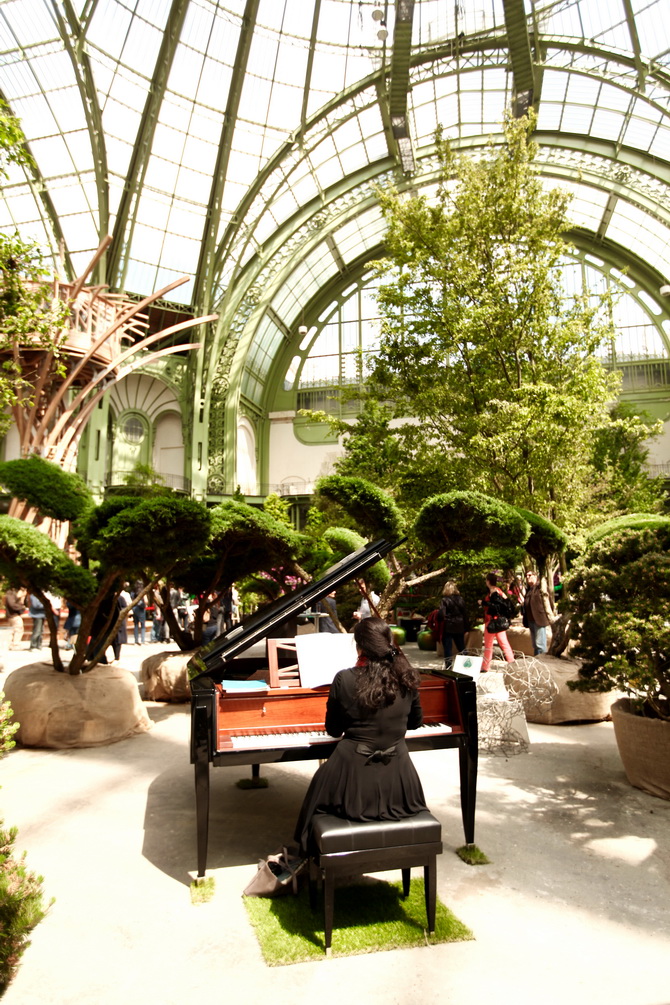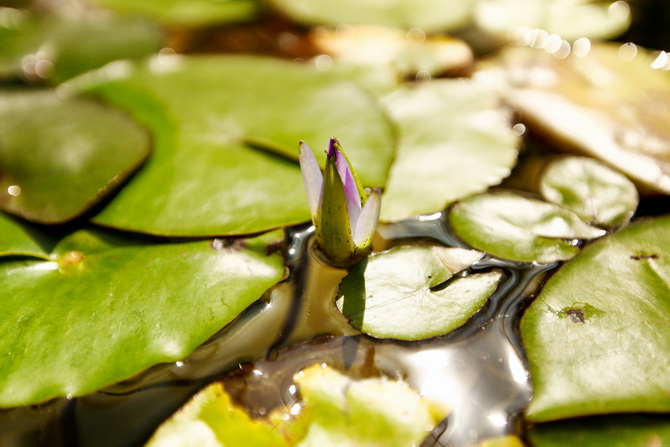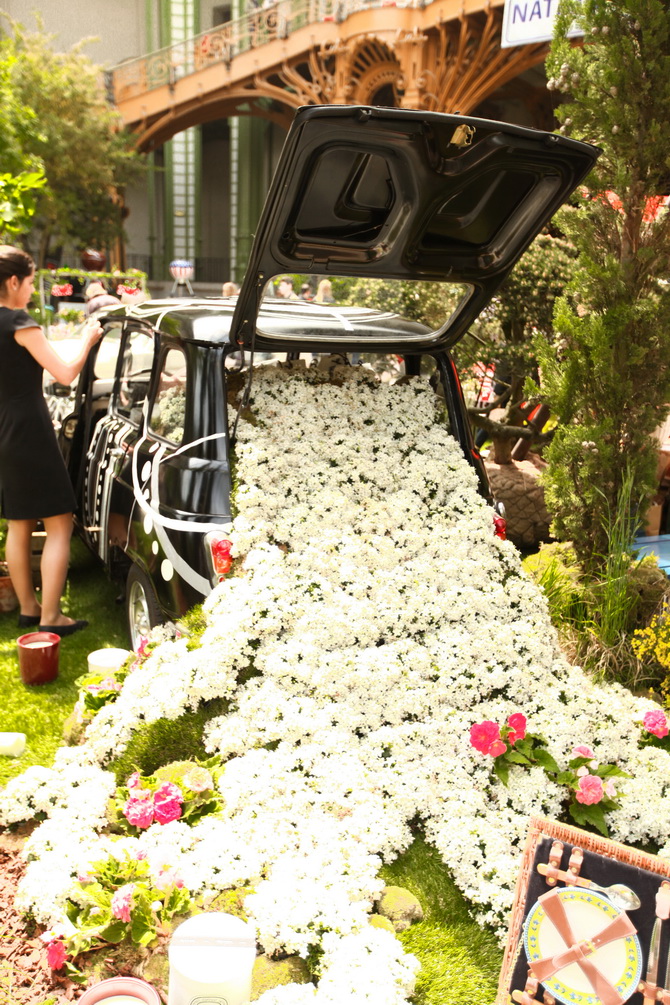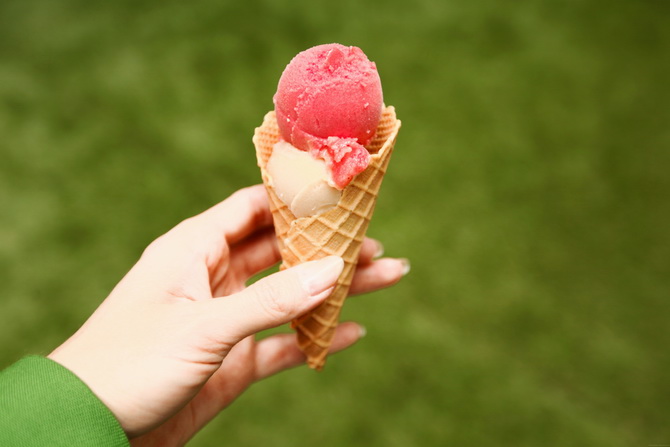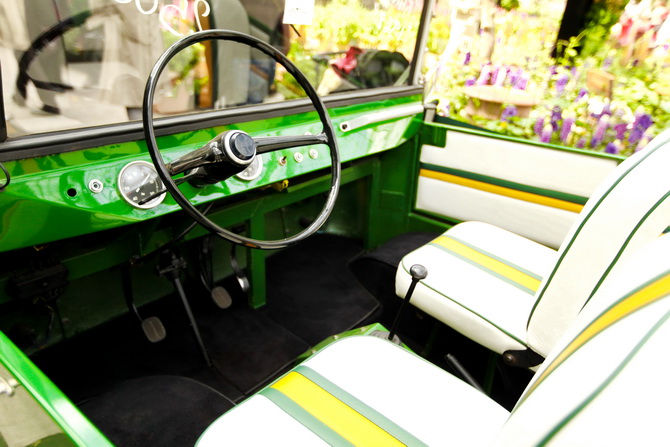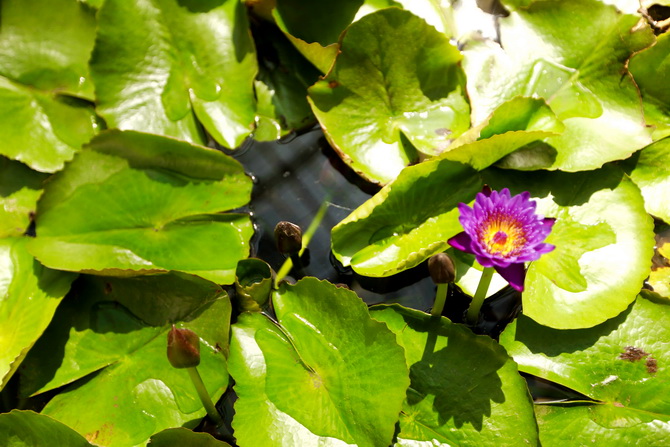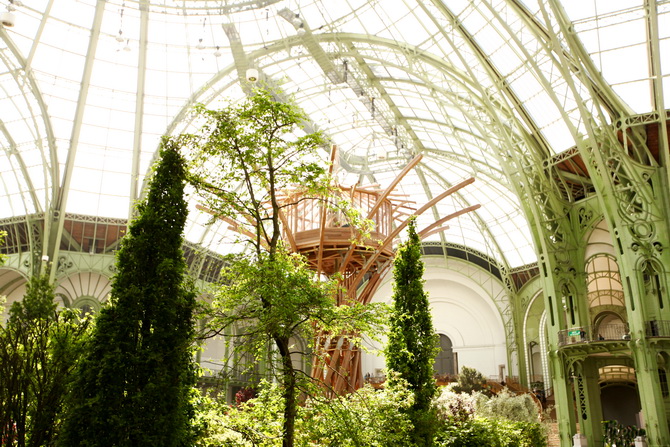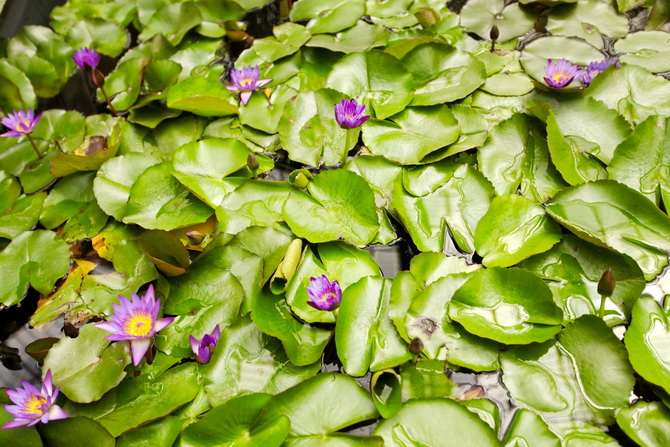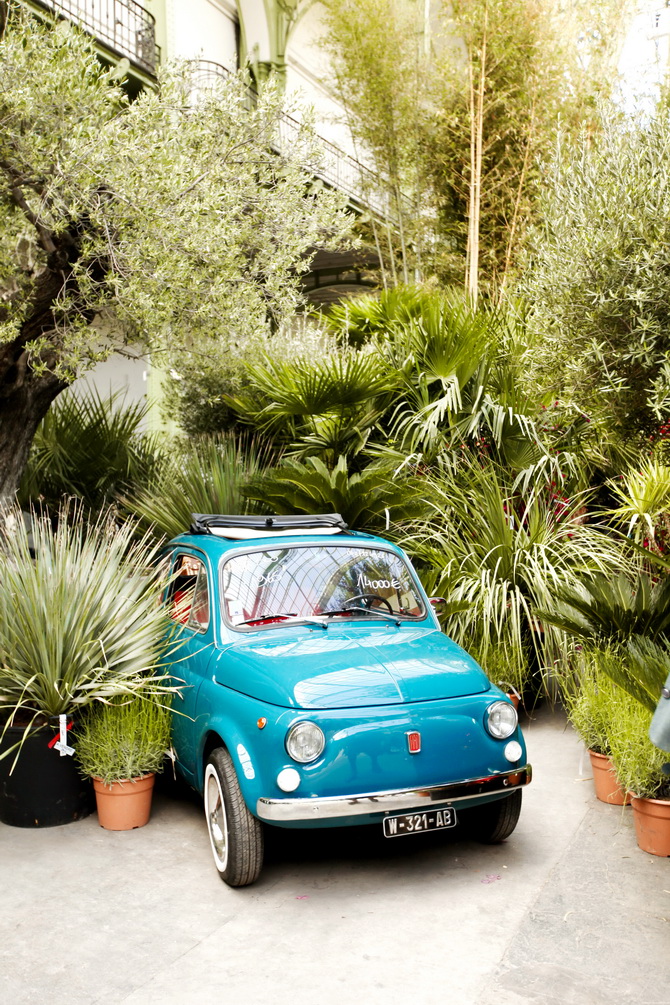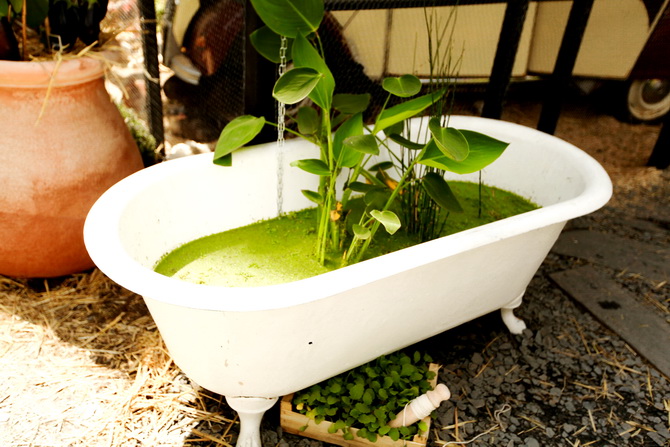 -
-
-
Related posts :
---