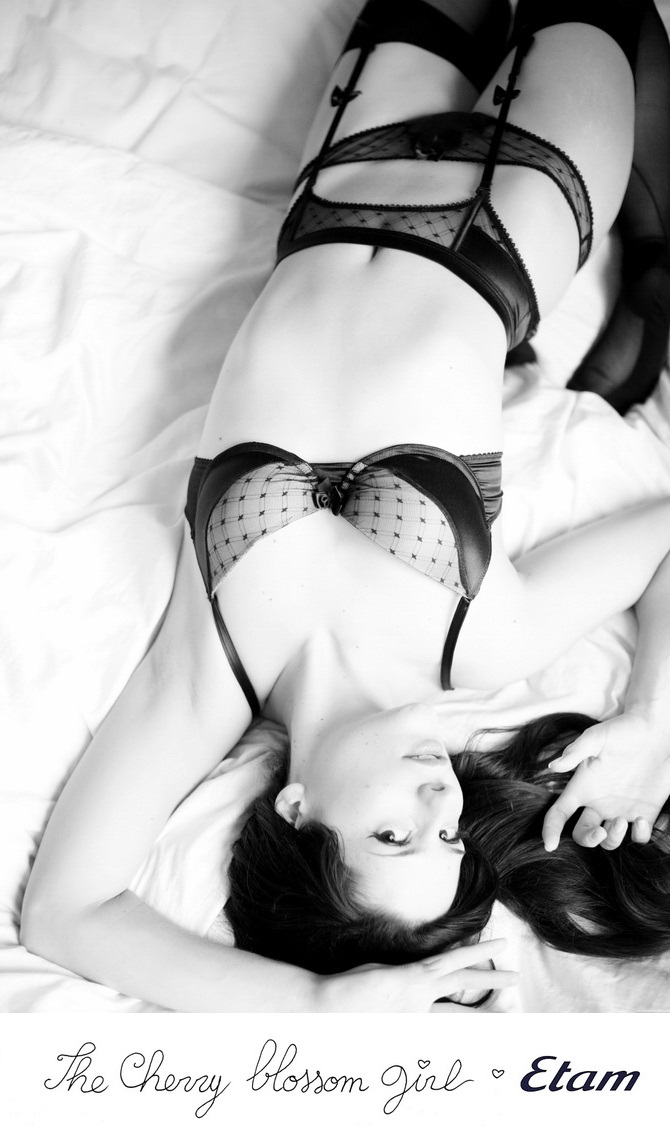 -
-
Et voici le troisième et dernier thème de ma collection.
Pour cette deuxième collaboration avec Etam lingerie, j'avais envie de créer quelques pièces un peu différentes de l'ambiance romantique et poudrée habituelle. Plus femme et plus sexy, tout en restant dans mon univers.
C'est la sensualité et le caractère du personnage de Gilda, joué par Rita Hayworth dans le film de 1946 qui m'a inspiré.
Une collection plus séductrice donc, pour se mettre dans la peau d'une actrice de film en noir et blanc !
-
♫ ♪ Gilda – Put the blame on mame
-
-
And here is the third theme of my collection.
For this second collaboration with Etam lingerie, I wanted to design some pieces a little different from the usual romantic and powdery mood I'm used to. More womanly and sexier, but still in my universe.
It's the sensuality and the character of Gilda, played by Rita Hayworth in the 1946 film that inspired me.
More seductive, to feel like an actress in a movie in black and white !
-
-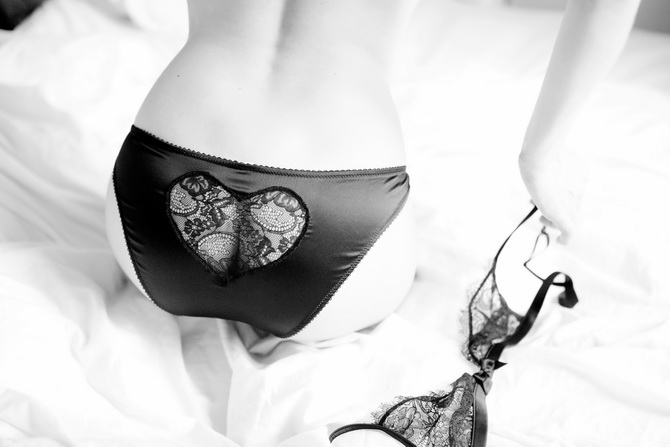 Culotte coeur dentelle et satin et triangle dentelle
-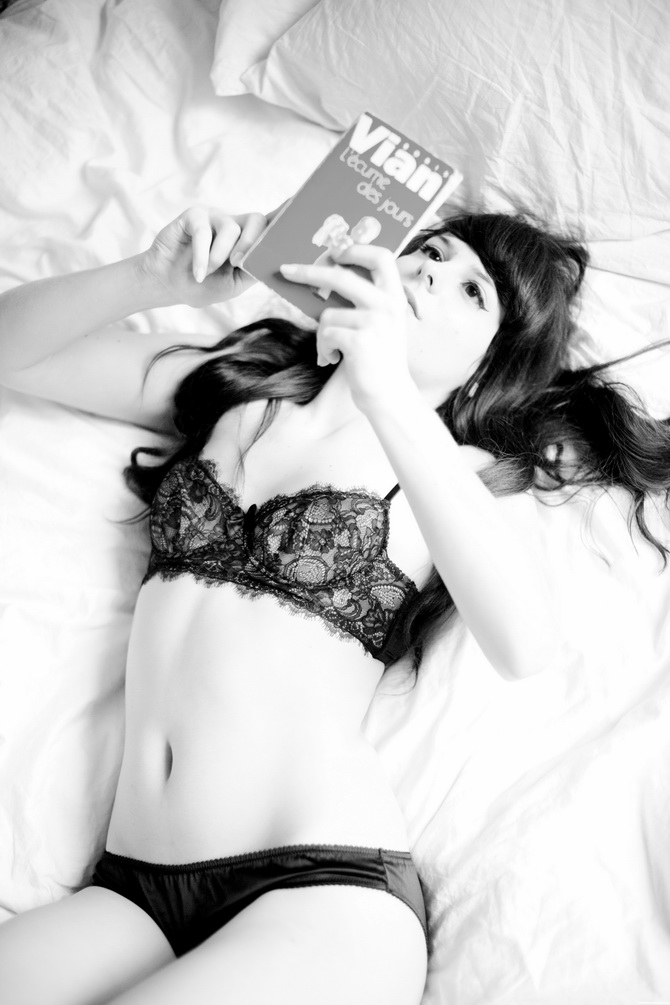 Soutien-gorge dentelle et culotte coeur dentelle et satin
-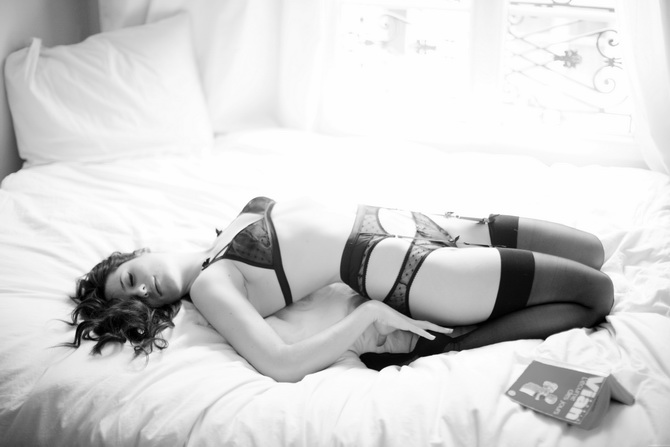 Triangle plumetis, porte jartelle, et culotte plumetis
-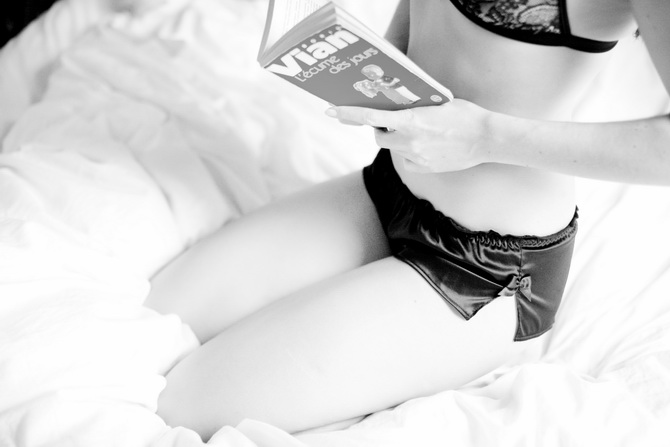 Shorty satin et triangle dentelle
-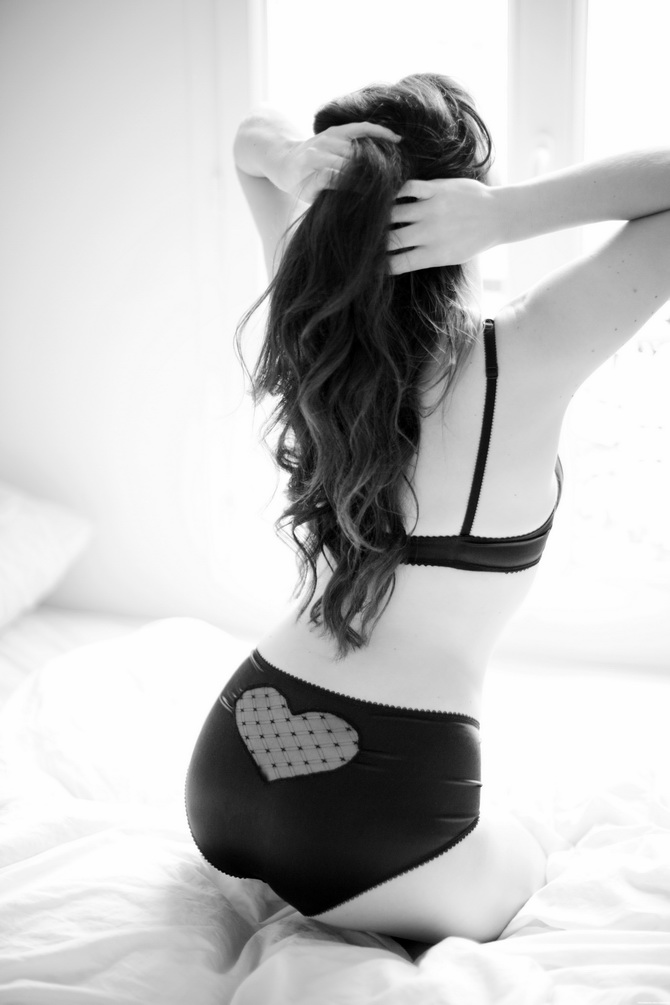 Culotte taille haute coeur satin et plumetis
-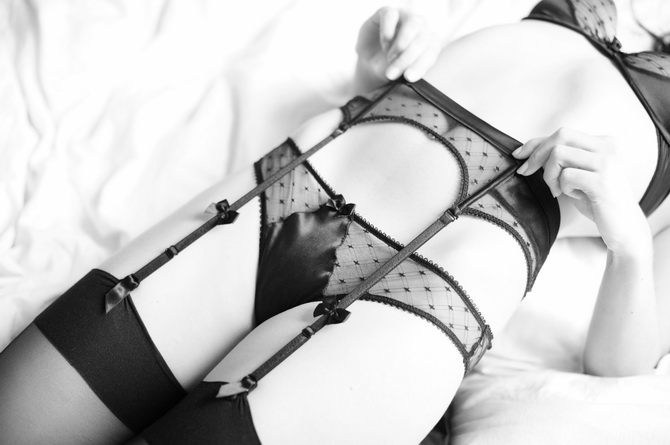 Culotte plumetis et porte jartelle
-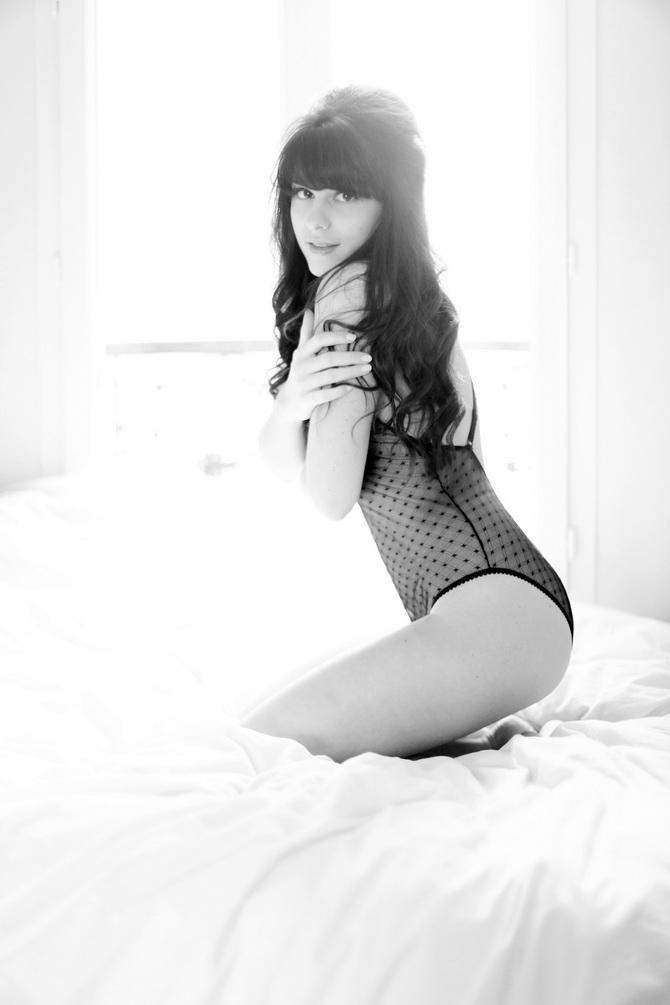 -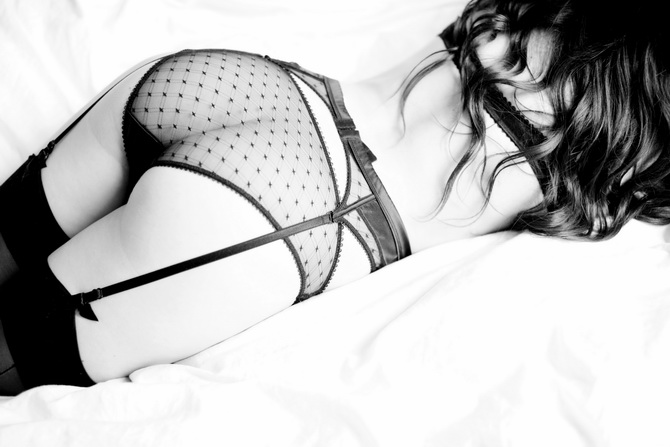 Culotte plumetis et porte jartelle
-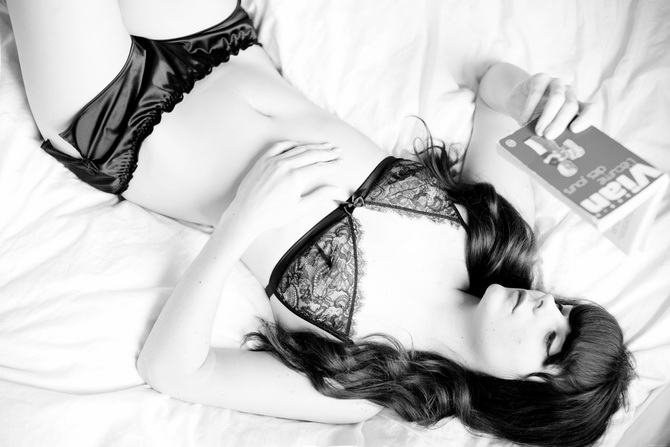 Shorty satin et triangle dentelle
-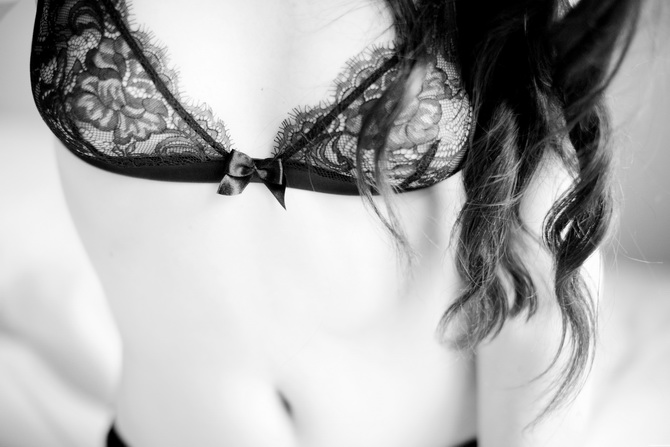 -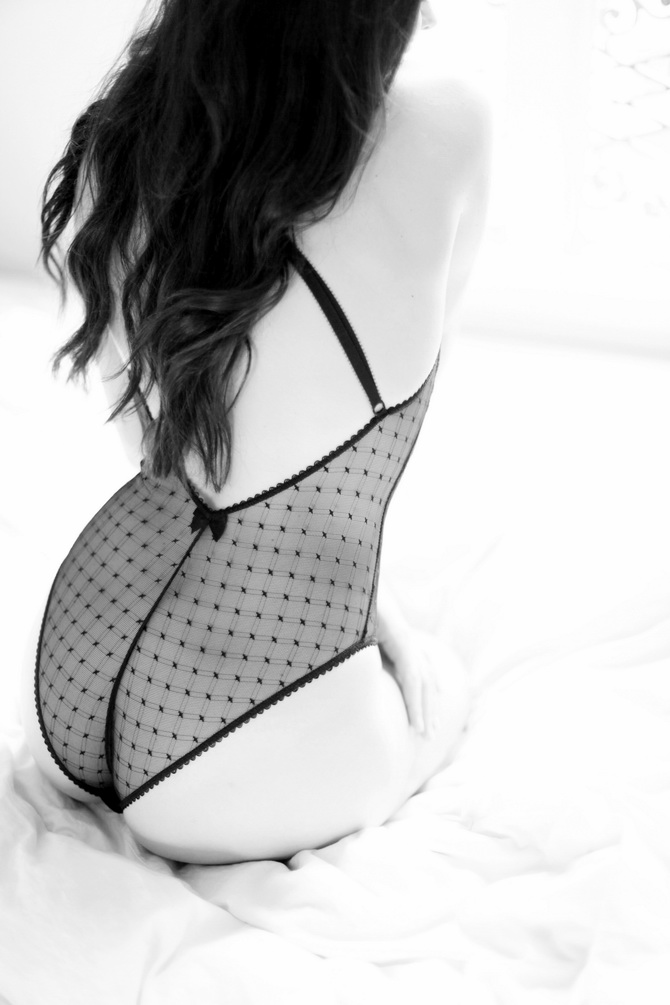 -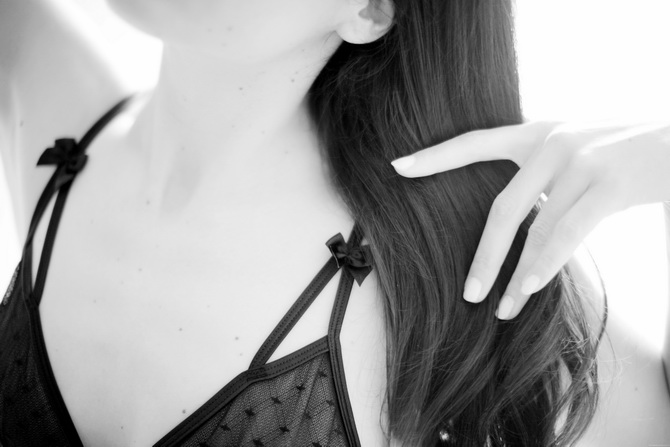 -
-

Collection disponible dans ces magasins, et sur Etam.com
-
-
-

-
Related posts :
---