Après Peau d'âne, la nouvelle héroïne que j'ai choisi de relooker n'a rien à voir avec une princesse de conte de fée.
Il s'agit d'un personnage créé par Luc besson dans le film "Léon" qui fait d'ailleurs partie de l'un de mes films préféré.
j'ai du voir ce film vers mes 10 ans je crois, et le personnage de Mathilda, avec un age presque similaire au mien, m'avait énormément marqué. J'adorais sa démarche, ses collants kitchs, son collier de chien, ses bottes et surtout sa coupe !
près de 12 ans plus tard, elle me plait toujours autant, ( j'ai d'ailleurs fini par adopter sa coiffure il y a 3 ans ) et c'est pour cela que j'ai choisi de la mettre à l'honneur aujourd'hui.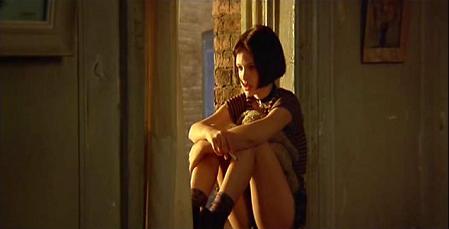 Today's heroine has nothing to do with princesses or fairy tale characters.
No, today's character was created by Luc Besson in the movie "Léon", which happens to be a favourite of mine.
I think I must have seen this movie when I was about 10, and I remember being particularly fond of Mathilda, who was pretty much the same age as me. I loved her demeanor, her kitschy tights, her dog collar, her boots, and especially her haircut! Almost 12 years later, I still love her (I even went so far as to get her haircut 3 years ago), and that's why I decided to create this ode to her today.
[kml_flashembed movie="http://youtube.com/v/fOjfp2oE4MA" width="212" height="175" wmode="transparent" /]
Petit retour sur image de notre héroïne: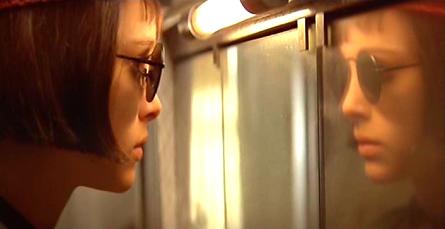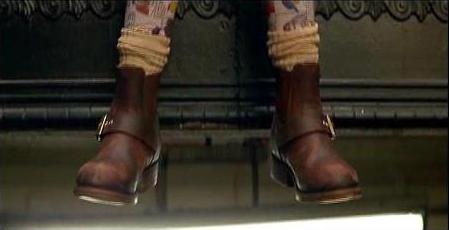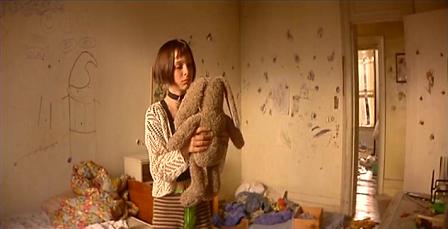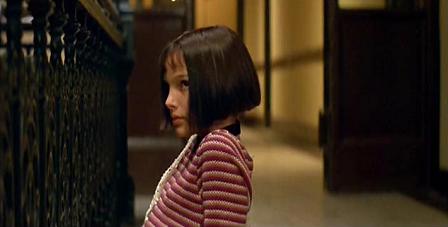 Pour recréer le look de Mathilda, voici les différents vêtements et accessoires dénichés sur des sites de vente en ligne:
To get Mathilda's look, here are some clothes and accessories that I found on various online shopping sites.
tout d'abord, les lunettes façon John Lennon, Pour rester incognito même avec un sac rempli d'armes en tout genre. First of all, these John Lennon type glasses help to go unnoticed, even when you are carrying a bag full of weapons.
lunettes sur anysunglasses.com
Un petit pull rayé, tout simple. Mathilda assemble des pièces assez quelconques, en obtenant toujours un résultat original. This striped shirt is simple, but Mathilda always manages to wind up with an original look by mixing and matching various pieces.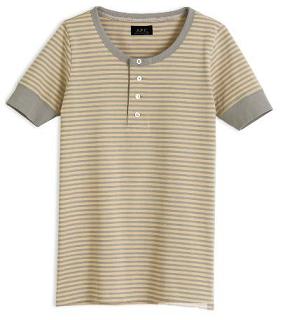 Tee shirt a.p.c
Un short, très court, comme la plupart des autres vêtements de sa garde robe. These shorts are very short indeed; not unlike much of her wardrobe.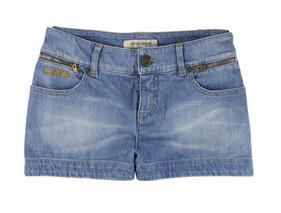 Short see by Chloé
plutôt que porter un vrai gun dans sa poche, autant en porter en bijoux? Why carry a pistol when you can wear one in jewellery form?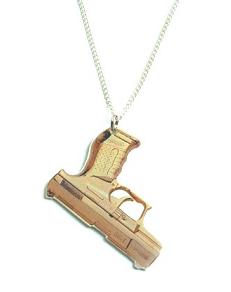 collier pistolet etsy
jLes boots de motard, plus chic et luxe, avec de beaux talons. These biker boots are chic and luxurious, with beautiful heels.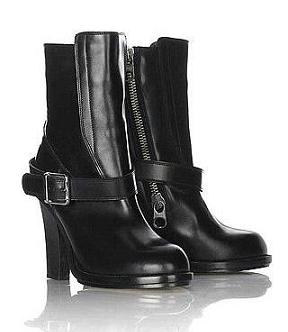 Chaussures Chloé
Et la peluche, qui nous rappelle qu'avant tout, Mathilda est une enfant !( Je sais qu'en vrai c'est un lapin, mais on ne peut pas tout avoir) . And finally, this stuffed toy reminds us that Mathilda is first and foremost, a child! (I realised this should be a bunny, but you can't have it all.)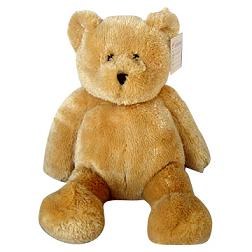 Dans la série des relooking des héroïnes de notre enfance: Peau d'âne, Alice au pays des merveilles, maria dans la mélodie du bonheur, mary poppins, Dorothy dans la magicien d'Oz.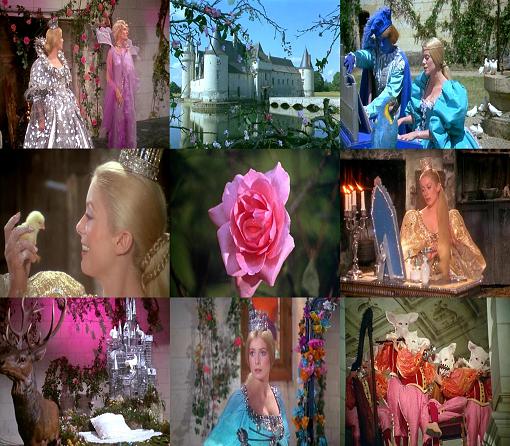 Aujourd'hui, c'est au tour de peau d'âne de se faire relooker.
On a beau toutes être des princesses, il n'est pas imaginable de se balader dans le métro avec des robes aussi volumineuses.
Une actualisation se fait donc, avec des tenues habillées et luxueuses inspirées des différentes toilettes que notre heroïne porte tout au long de l'histoire.
J'aime énormément ce film de Jacques Demy, le côté kitsch, les costumes, les décorts, et la musique.
Petit rappel du passage qui nous intéresse:
"Après la mort de la reine, le roi se met en tête d'épouser sa propre fille. Pour échapper à cette union incestueuse et sur les conseils de sa marraine, la princesse demande pour sa dot des robes irréalisables qui pourtant sont fabriquées avec succès: la robe couleur du temps, la robe couleur de lune, et la robe couleur du soleil."
[kml_flashembed movie="http://www.youtube.com/v/Y-0GDHB0Etg" width="283" height="233" wmode="transparent" /]
After her wife death, the kind decide to marry his own daughter.To escape this incestuous union and on the advice of her godmother, donkey skin makes impossible demands as a condition of her consent: a gown color of the weather, another color of the moon, and one color of the sun. I really love this story, and in particular the Jacques Demy movie, with nice costumes, sets and songs. for this article, I recreated the three looks of donkey skin, but a more actual and modern way.
La robe couleur du temps: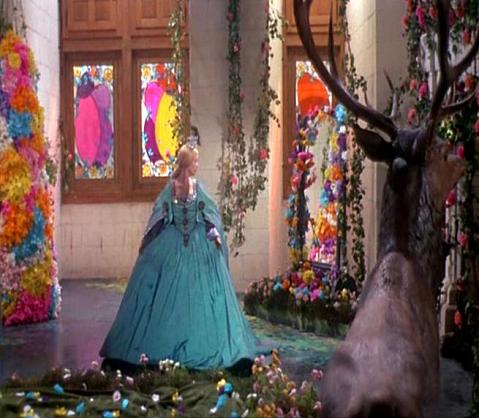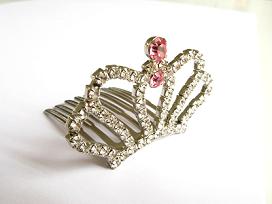 couronne claire's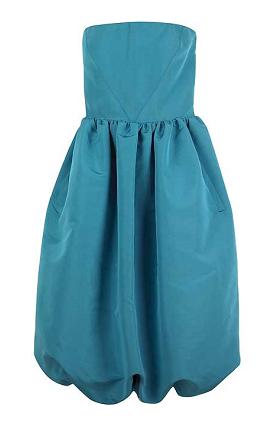 Robe oscar de la renta sur net à porter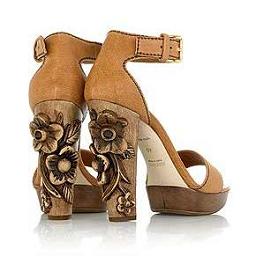 Escarpins miu miu sur net à porter
La robe couleur de lune: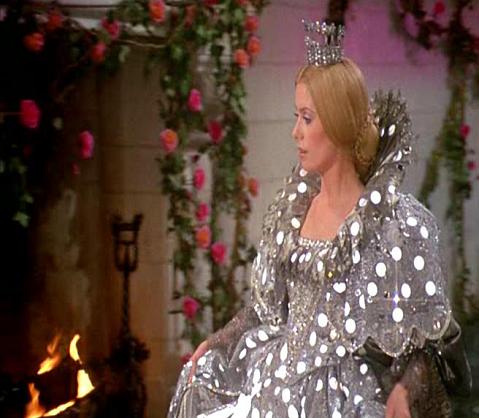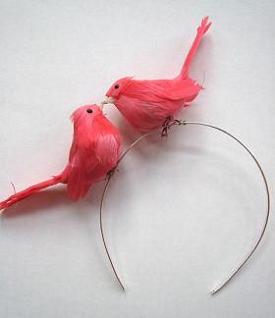 découvert grâce à Susie, un serre tête oiseau chez buddug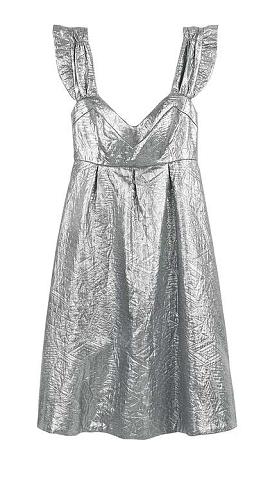 robe argenté MINT sur net à porter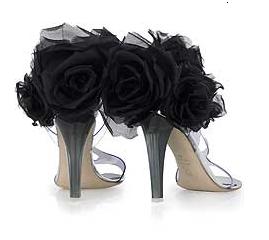 Escarpin Alexander Mc Queen sur net à porter
la robe couleur du soleil: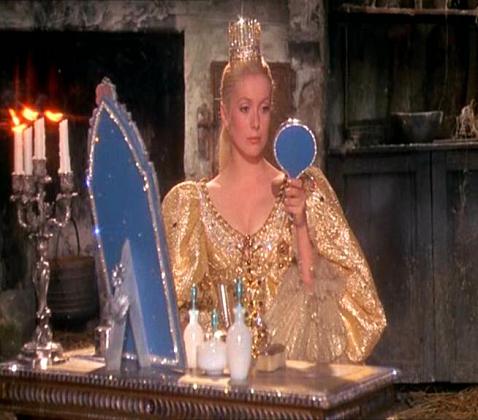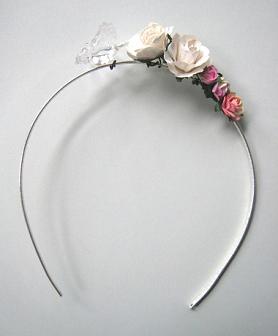 serre tête fleuri chez buddug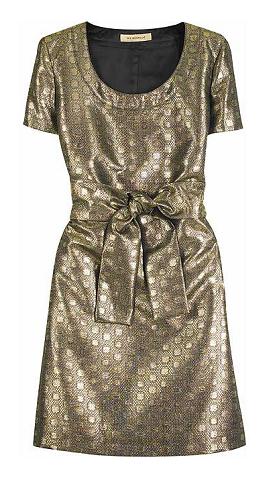 Robe see by Chloé sur net à porter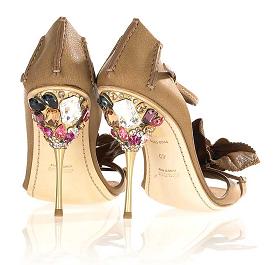 escarpins miu miu sur net à porter
Voilà, à présent il ne manque plus que notre le prince charmant en train de nous chanter la sérénade !
Dans la série des relooking des héroînes de notre enfance: Alice au pays des merveilles, maria dans la mélodie du bonheur, mary poppins, Dorothy dans la magicien d'Oz.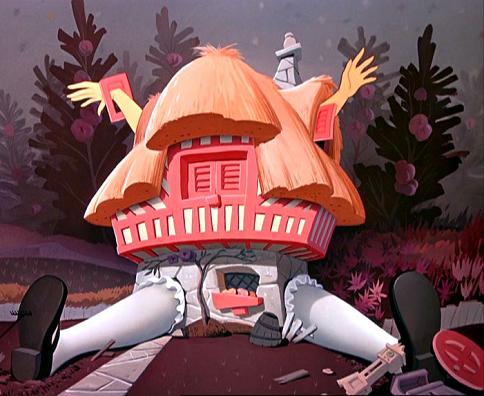 Je vous avais demandé dans un précédent article de la catégorie "relookage des héroïnes de notre enfance" quel personnage vous souhaiteriez se voir refaire sa penderie.
Mille merci pour avoir été si nombreuses à donner vos idées, parmi vos propositions, j'ai retenu pour cette fois ci le personnage d'Alice au pays des merveilles.
Celle ci inaugure donc les héroïnes de dessin animé, et dans un sens, on ne pouvait pas rêver mieux!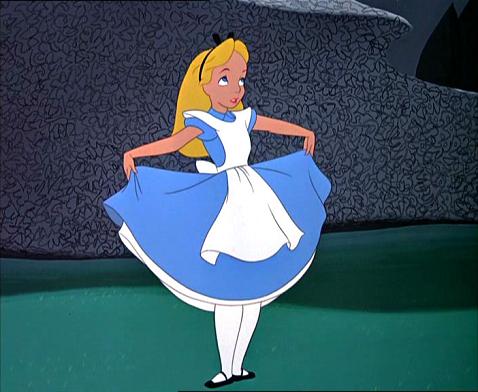 Une robe bleue, un tablier blanc, des petites babies blanches, un nœud emblématique dans les cheveux , le look d'Alice est connu de tous, mais à besoin néanmoins d'être réactualisé et rafraichi de manière à être plus en harmonie avec l'air du temps
[kml_flashembed movie="http://www.youtube.com/v/lWUG1YFrffE" width="425" height="350" wmode="transparent" /]
Voici donc les vêtements et accessoires que j'ai choisi afin de recréer une Alice version 2008: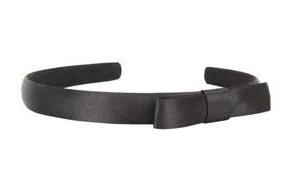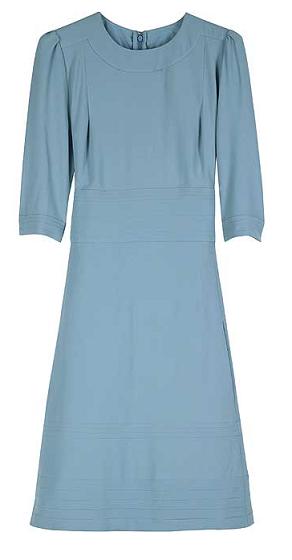 Robe Chloé sur net a porter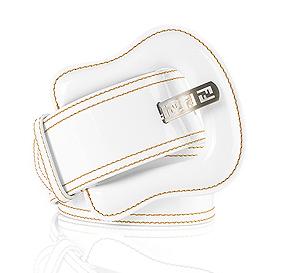 Ceinture Fendi sur net a porter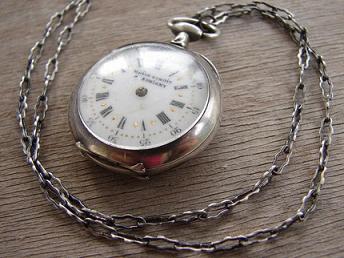 Montre vintage sur etsy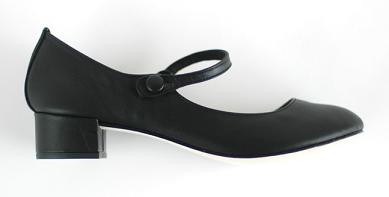 chaussures Repetto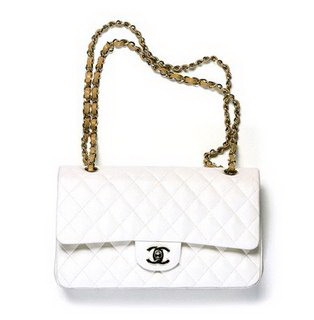 Sac Chanel
précédemment dans les relooking des héroïnes de notre enfance:
- Fraulein Maria dans la mélodie du bonheur
- Dorothy dans le magicien d'oz
Photos du dessin animé: alice-in-wonderland.net