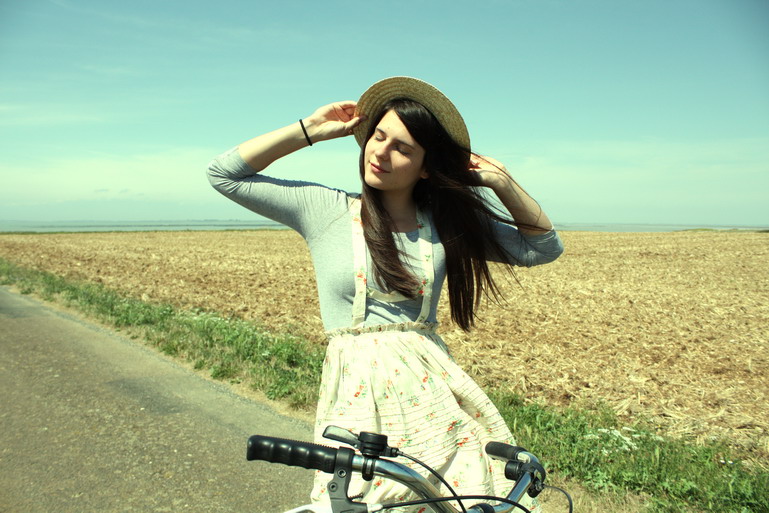 -
Ce dernier article au parfum de vacances annonce officiellement la fin de l'été.
A présent, et à ma grande tristesse, place aux collants, pulls et autres manteaux …
-
Music: Summertime – Ella Fitzgerald & Louis Armstrong
-
This last holiday article officially announce the end of summer.
Sadly for me, this is the time for jumpers, coats and tights to be back in my wardrobe.
-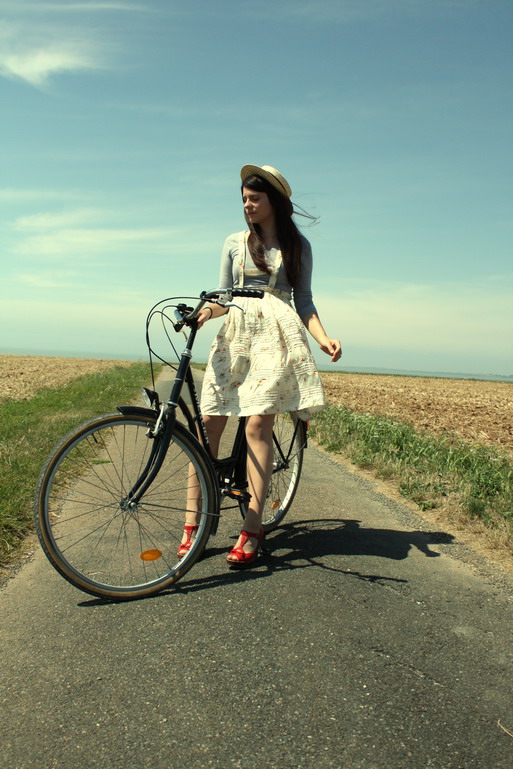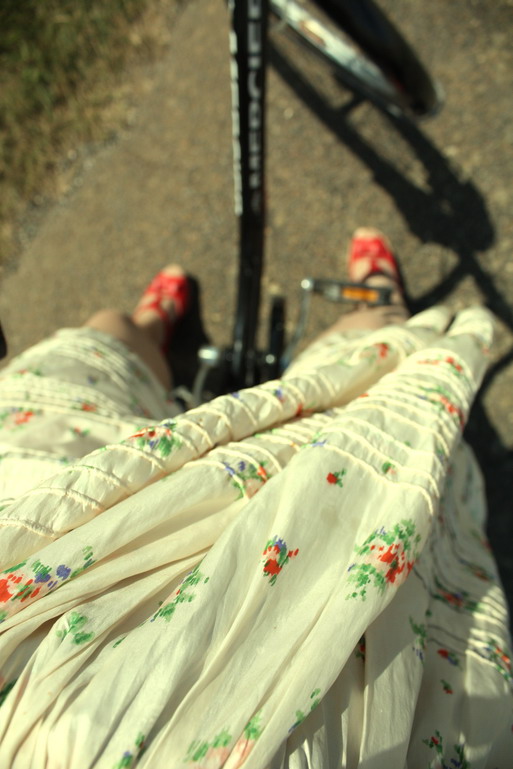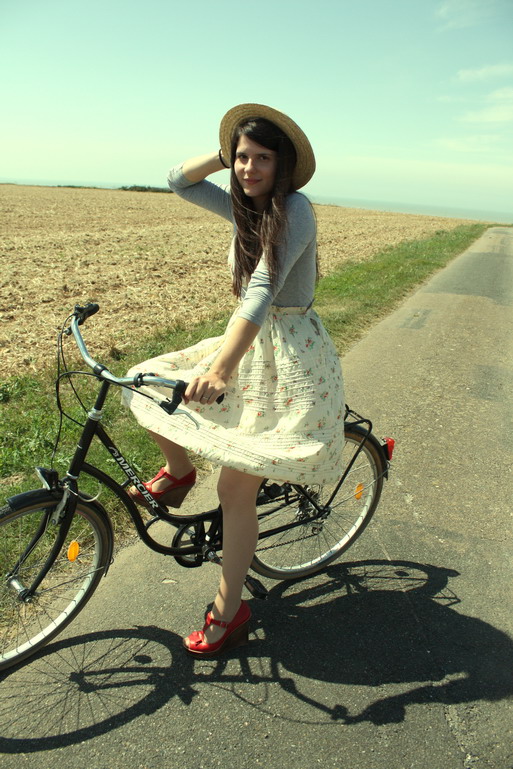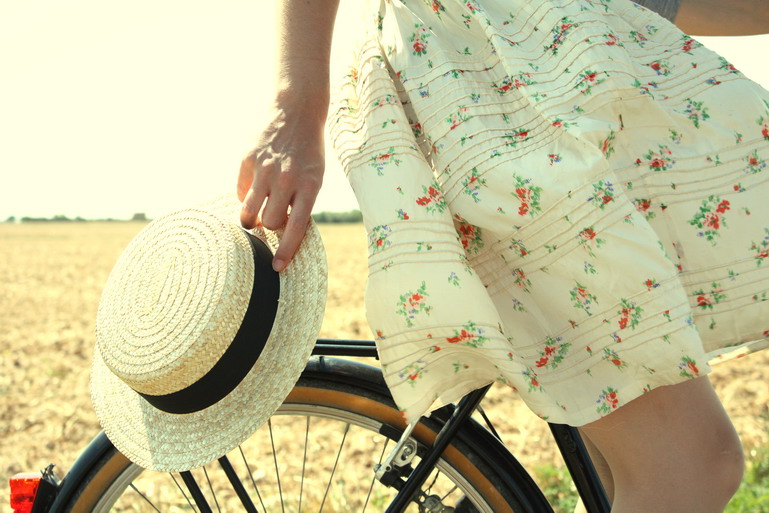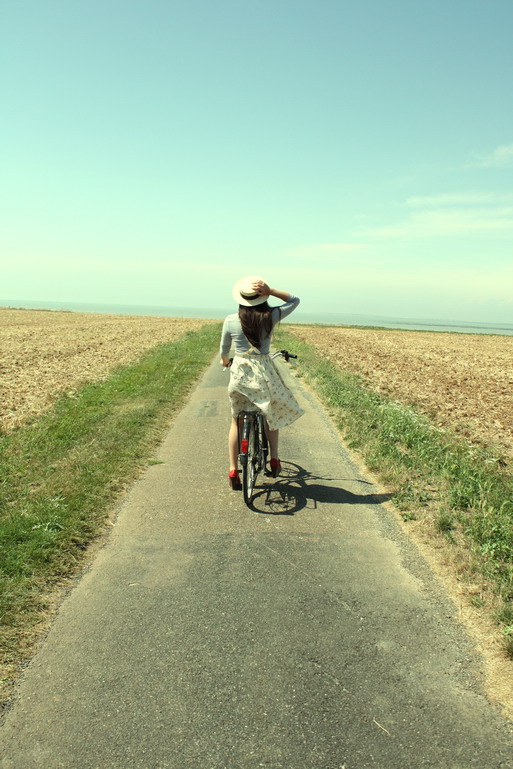 -
T-shirt h&m / h&m t-shirt
Jupe vintage/ vintage skirt
chaussures topshop / topshop shoes
Canotier les canotiers du marais / les canotiers du marais hat
-
Related posts :
---