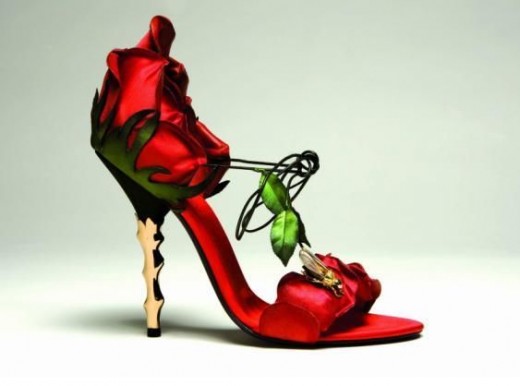 1) Les escarpins "rose" de Maï Lamore, avec talon et abeille en or ( très beau, et très inaccessible aussi )
The Maï Lamore "rose" stilettos, with gold heel and bee (very beautiful, and very unaffordable too).
-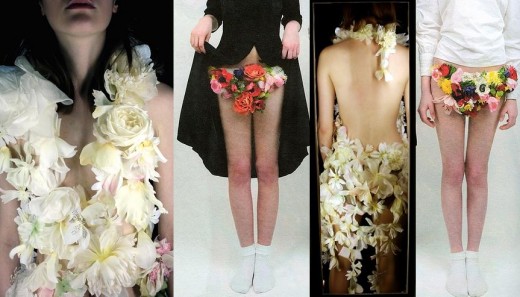 2) Des vêtements en fleurs ( oui, oui, des culottes aussi ! )
Floral clothing (yes, yes, this includes underwear!)
Louis Park, Maison Martin Margiela
-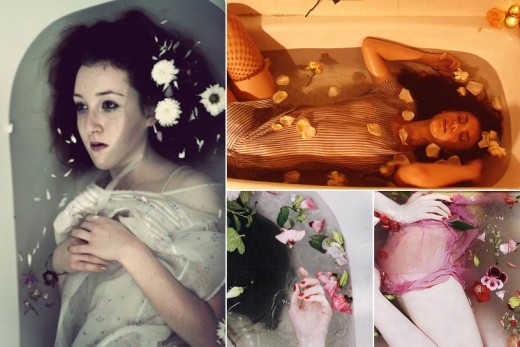 3) Prendre un bain … avec des fleurs.
Taking a bath… with flowers.
Lenaah, skye parrott, Sofia Sanchez
-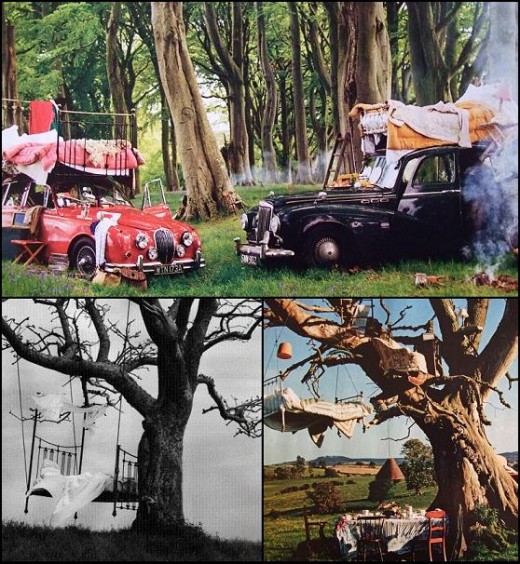 4) Des lit curieux dans des endroit curieux.
Weird beds in even weirder places.
Tim Walker, Justin Cooper
-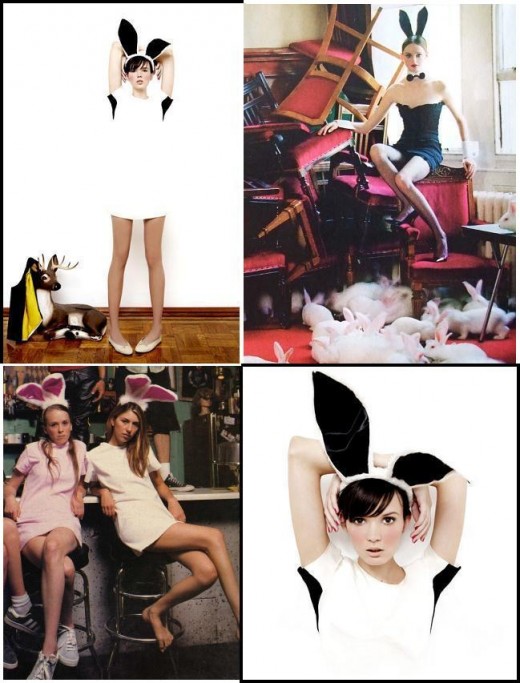 5) Des oreilles de lapin.

Bunny ears.
Nylon ( New york city girl ), Tim Walker
-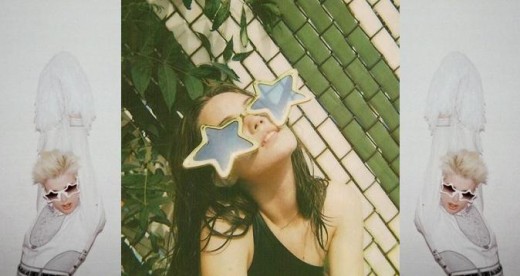 6) Des lunettes en forme d'étoiles.
-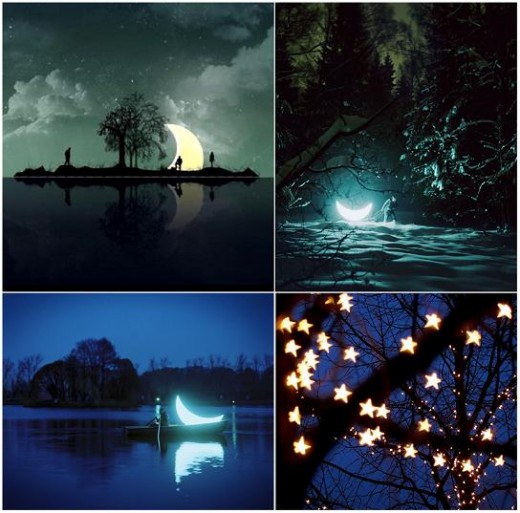 7) Les nuit d'hivers à la campagne. Un tapis de neige sur le sol, des étoiles et une lune brillante dans le ciel.
Winter nights in the country, a blanket of snow on the ground, a shining moon, and a sky full of stars
-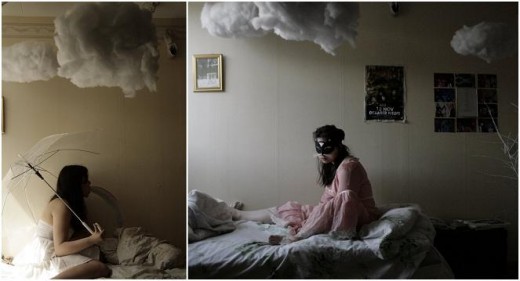 8) Des nuages en coton flottant au plafond de sa chambre.
Cotton clouds hovering over a bedroom.
-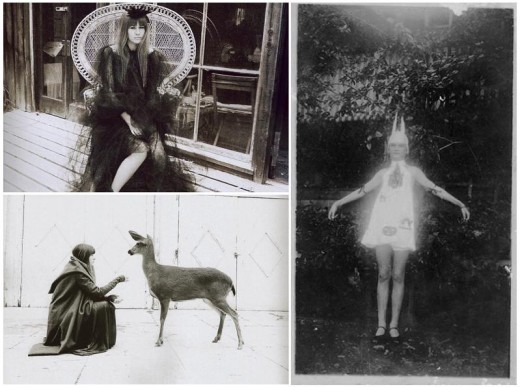 9) Des photos inquiétantes en noir & blanc.
Unsettling black and white photographs.
-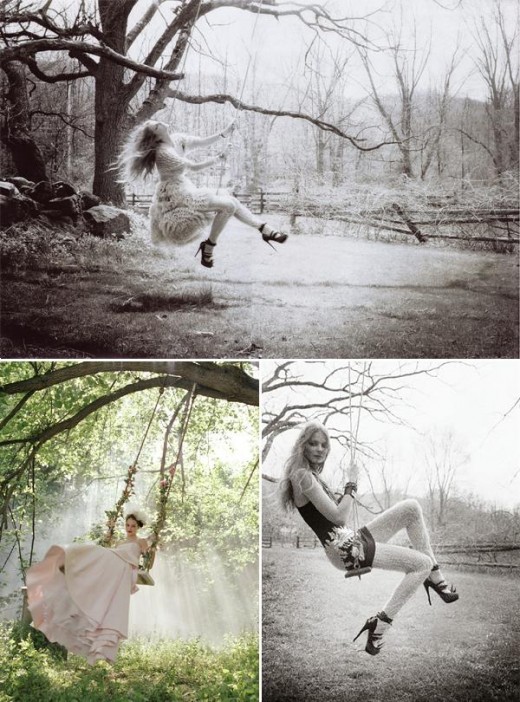 10) Faire de la balançoire !
James Macari
-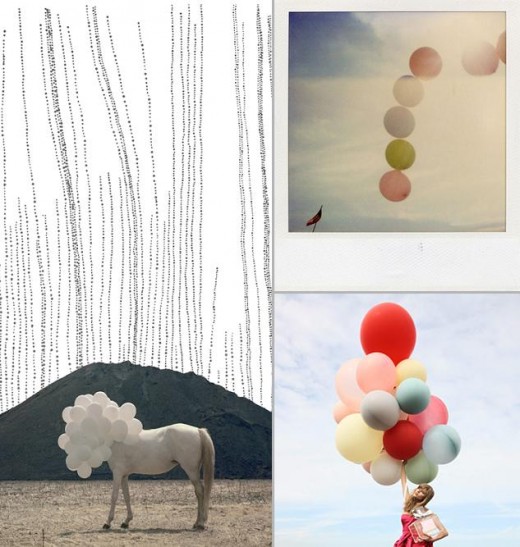 11) Les ballons
Lolita, jengotch, miss Dior chérie
-
12) Et enfin, la nouvelle campagne publicitaire Miss Dior Chérie réalisée par Sofia Coppola. Si je n'habitais pas déjà à Paris, ce serait mon rêve ultime !
Finally, the Miss Dior Chérie campaign produced by Sofia Coppola. If I didn't already live in Paris, it would be my ultimate dream!
-
12 lovely things I, c'est ici.
-
Related posts :
---