-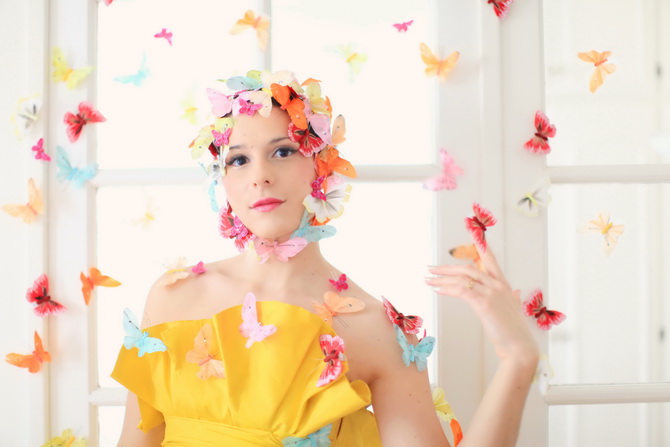 -
-
♫ ♪ Tchaïkovski – La Valse Des Fleurs
-
-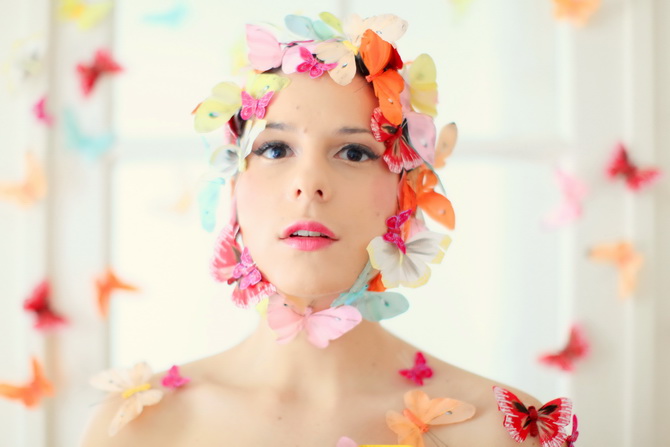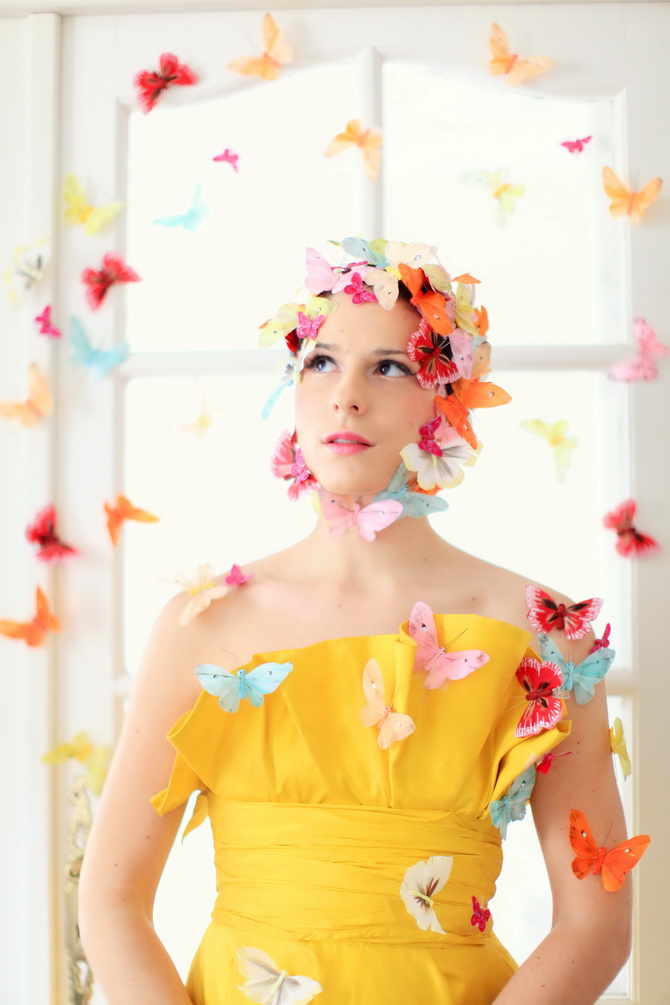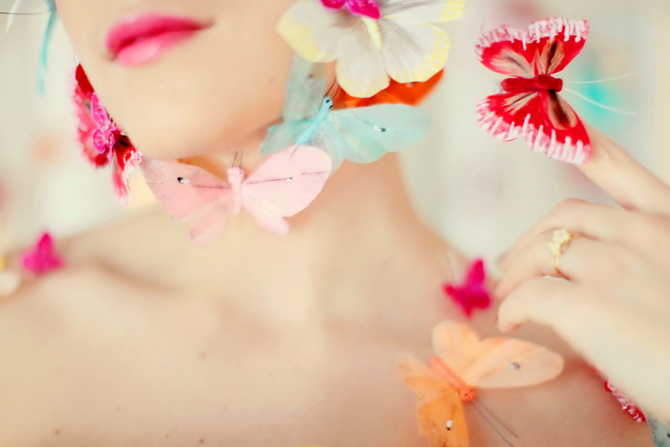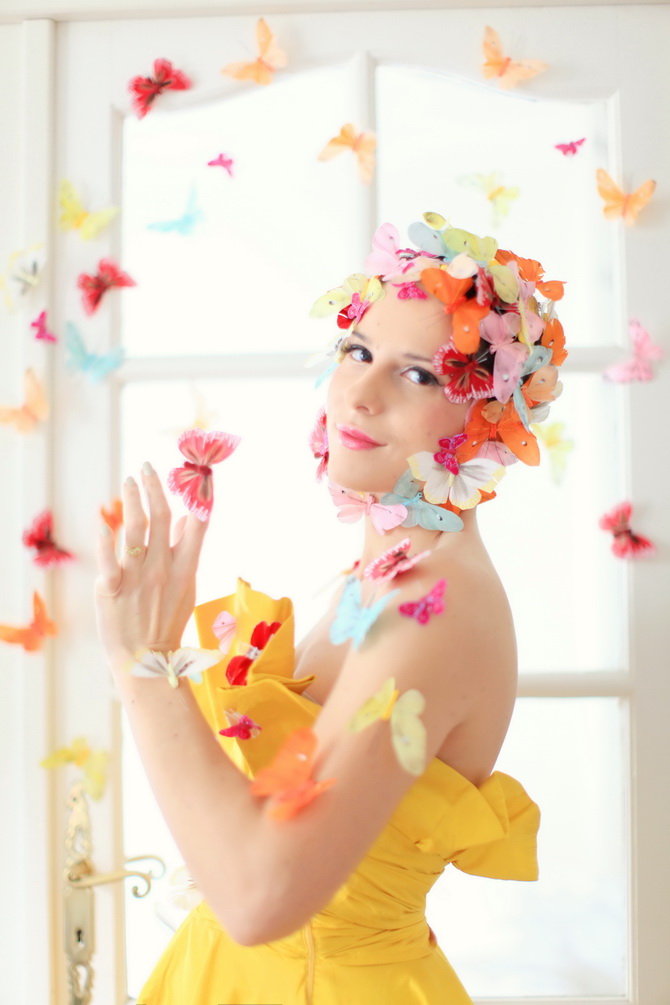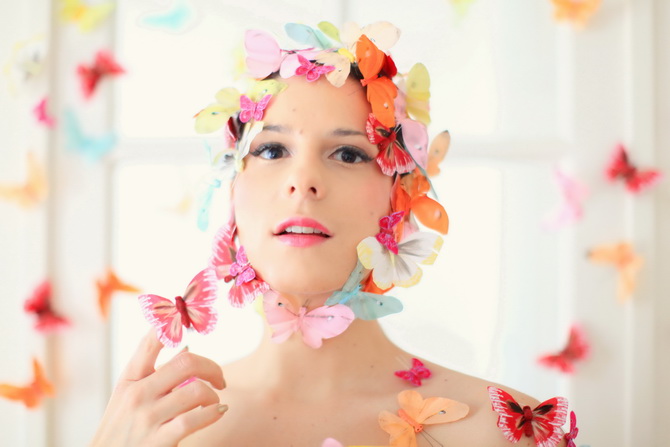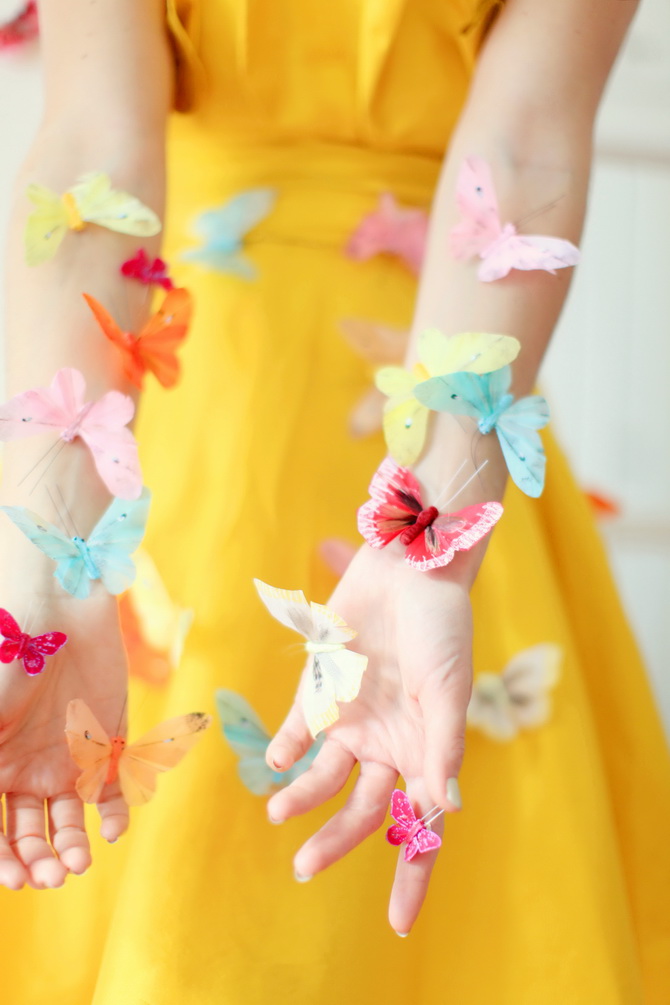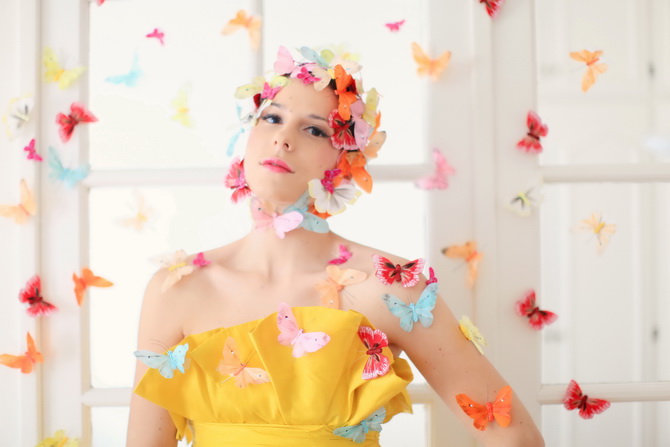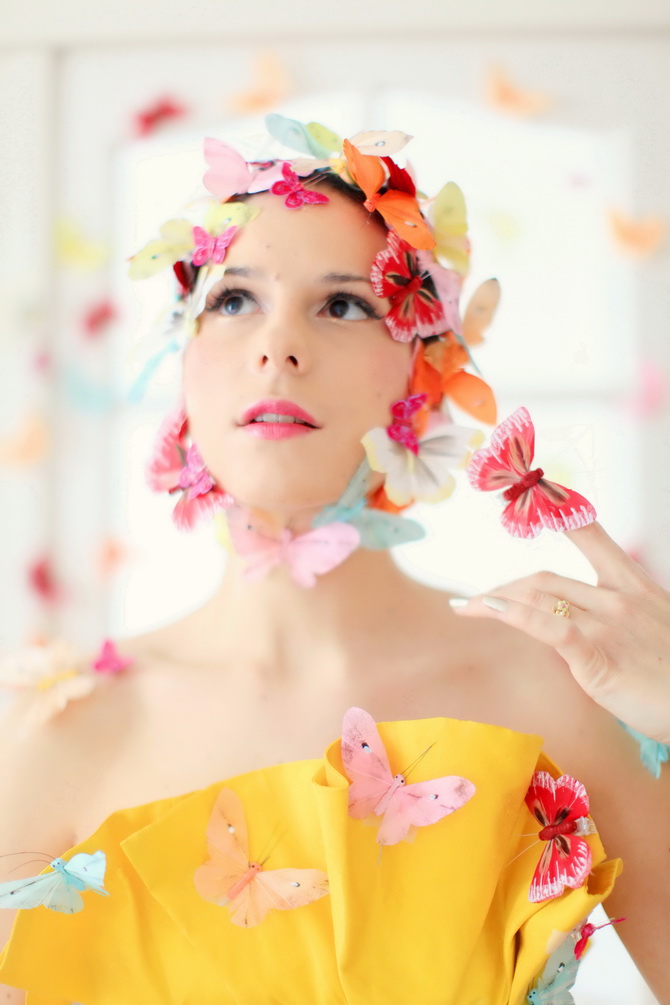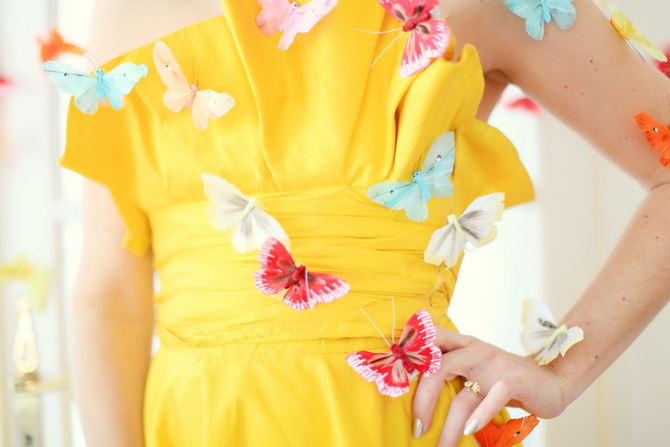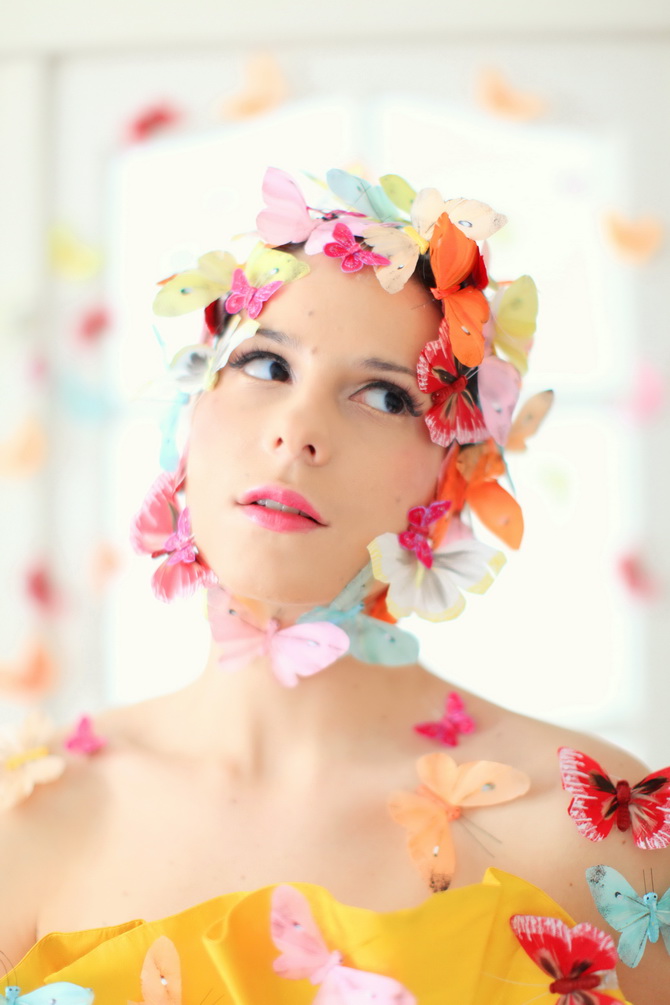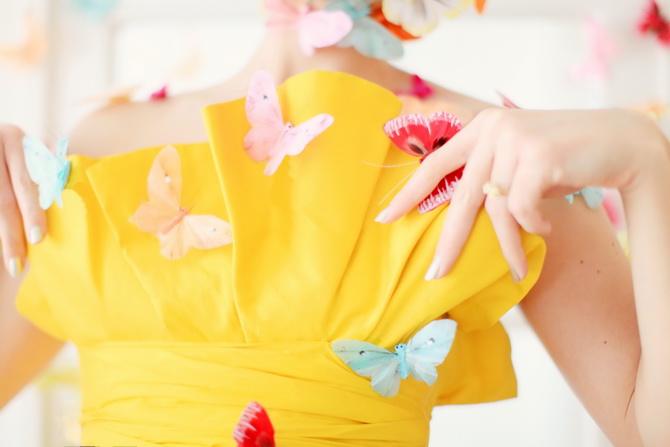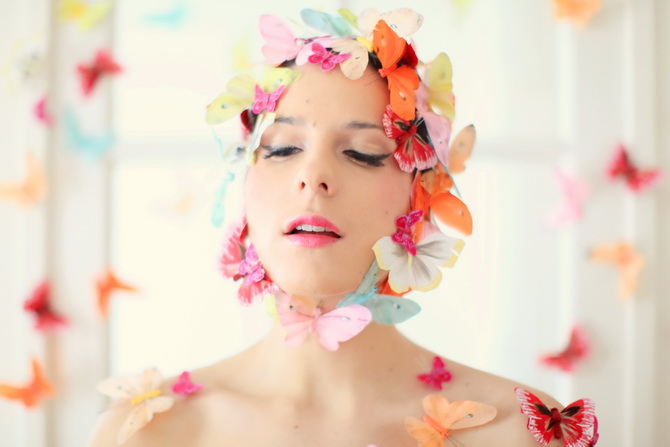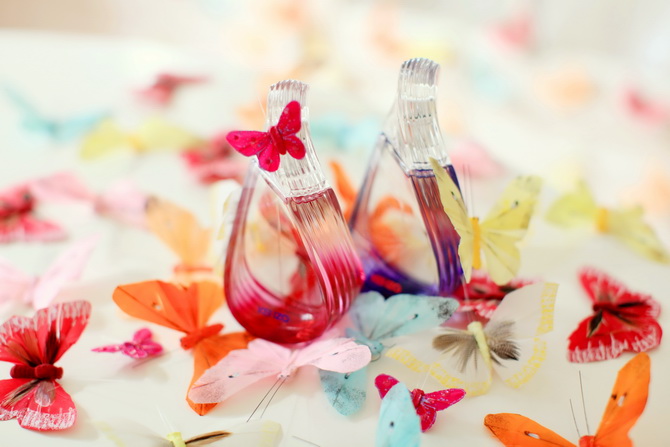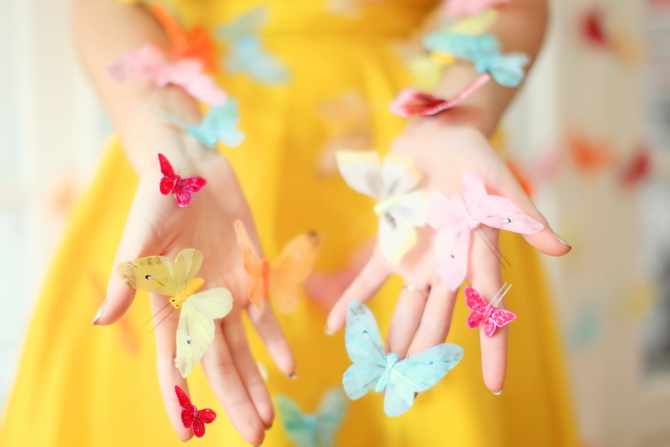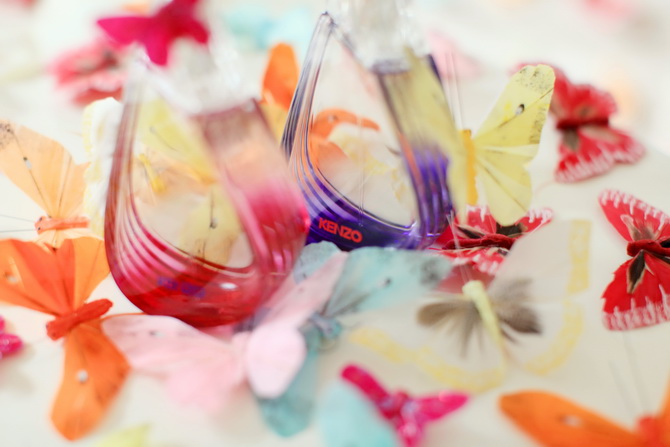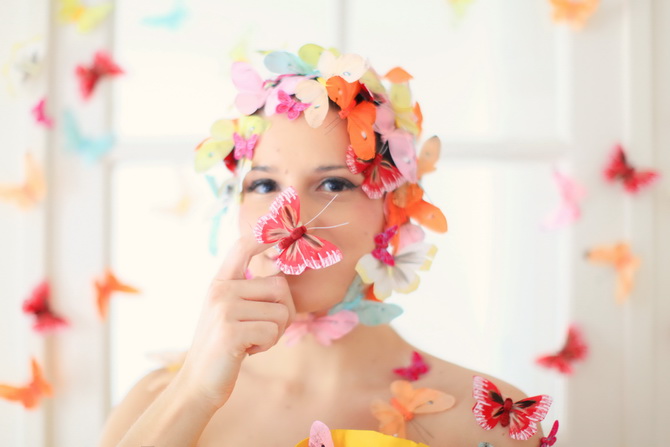 -
-
-

J'ai réalisé ces photos en collaboration avec Kenzo, pour leur parfum Madly Kenzo.
Le flacon, dessiné par Ron Arad est inspiré d'une aile de papillon.
Le papillon, qui est le symbole de la beauté et de la  liberté m'a à mon tour inspiré pour faire ce shooting.
Certains verrons un clin d'oeil au chapelier Philip Treacy, d'autres aux accessoires de plage ou photos de mode des sixties !
-
-
I made these photos in collaboration with Kenzo, for their perfume Madly Kenzo.
The bottle, designed by Ron Arad is inspired by a butterfly wing.
The butterfly, which is the sympbol for beauty and freedom, also inspired me to make this shoot.
Some will think there's something a little bit "Philip Treacy" about this shoot, and maybe some others will think about bathing accessories or  fashion photos from the sixties!
-
-
-

Je porte une robe fabriquée moi même … et des papillons offerts par Kenzo.
I'm wearing a dress I made myself … and butterflies offered by Kenzo.
-
-
-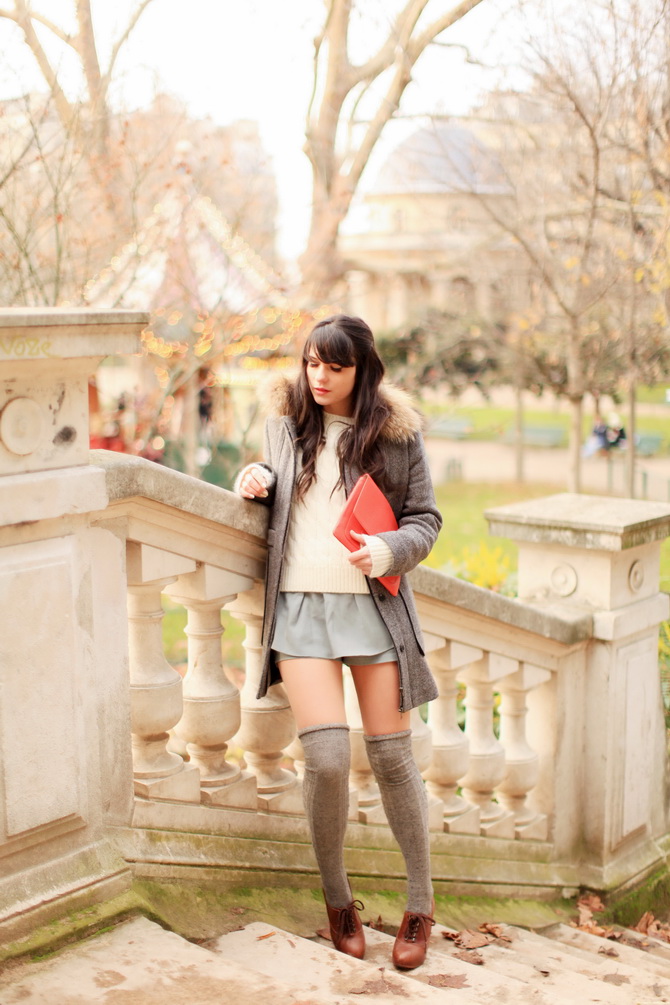 -
-
♫ ♪ The Cleaners from Venus – A Mercury Girl
-
-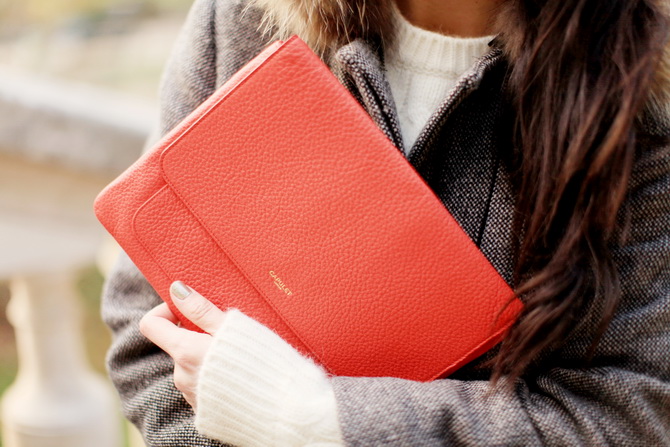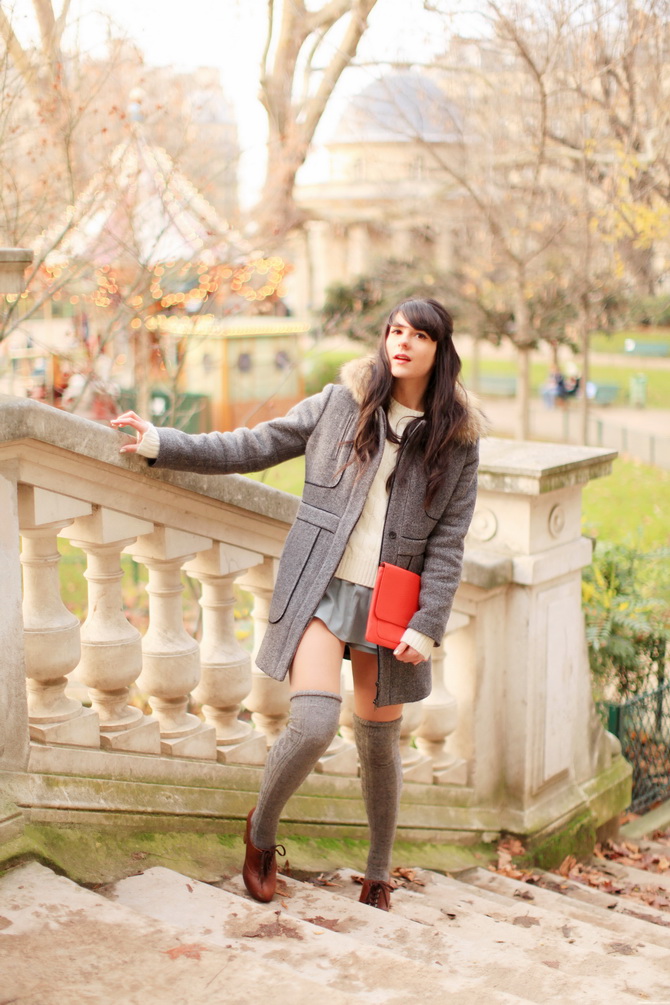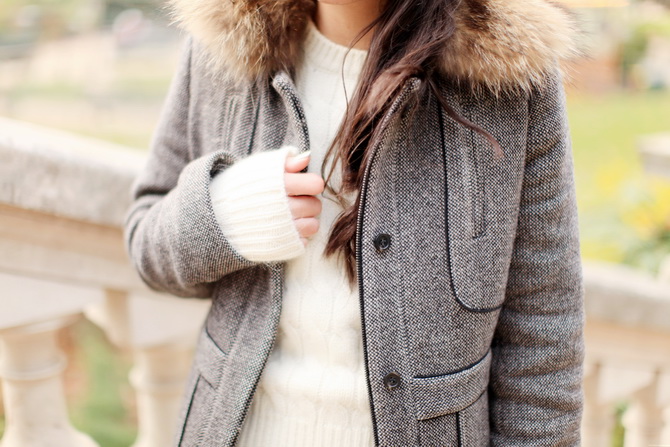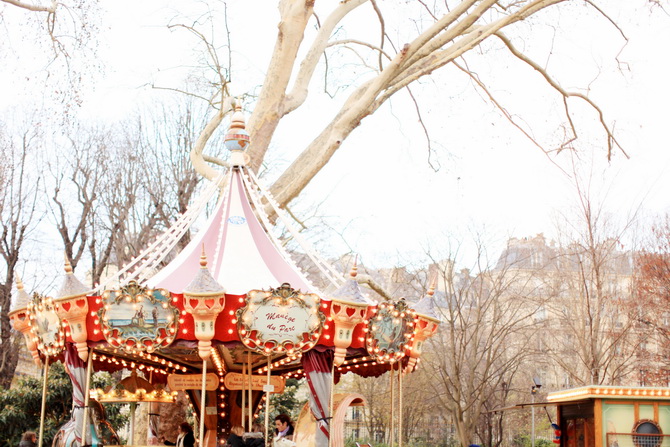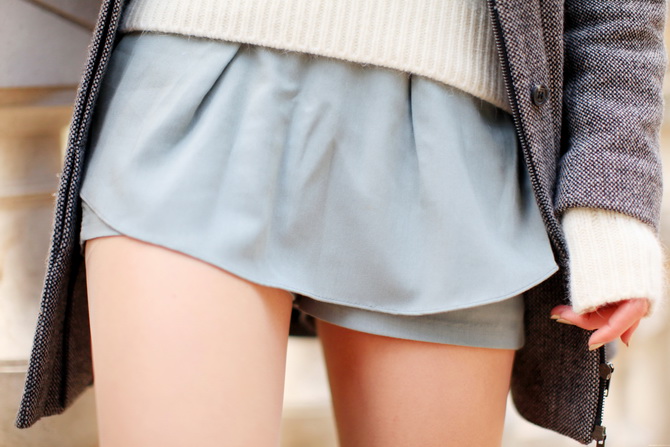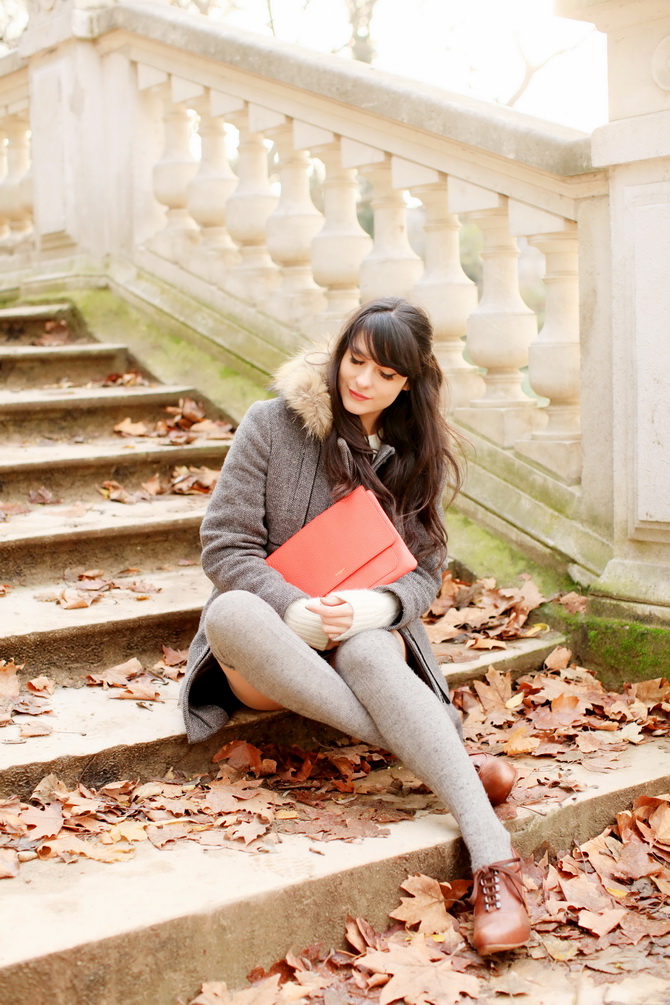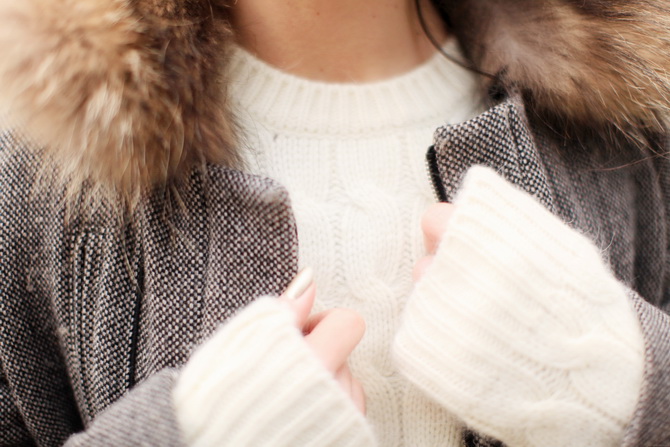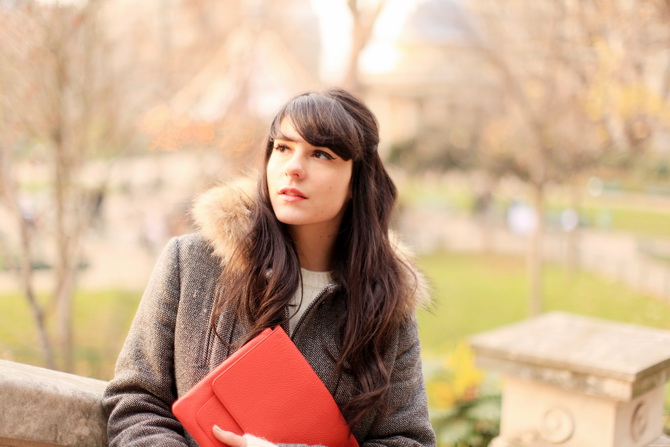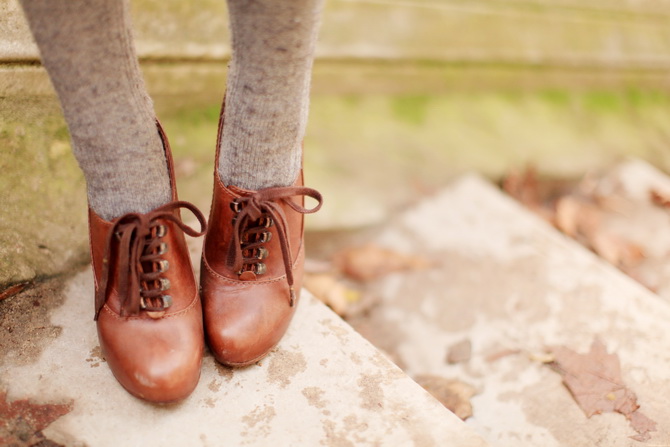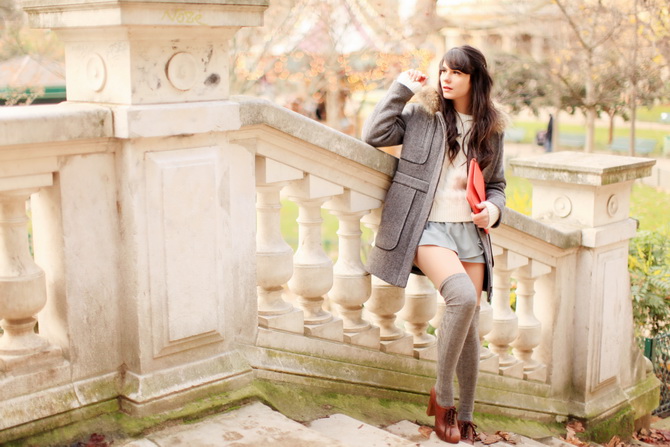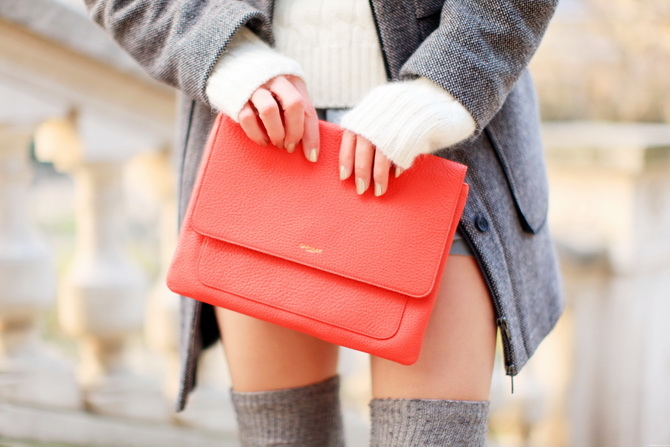 -
-
Pochette / Clutch : Capulet ( le Bon Marché )
Manteau / Coat : Vanessa Bruno
Pull / Jumper : Baruckello
Shorts : Baruckello
Chaussettes / Socks : Asos
Chaussures / Shoes : Chloé
Cils posés par Les Cils de marie
-
-
-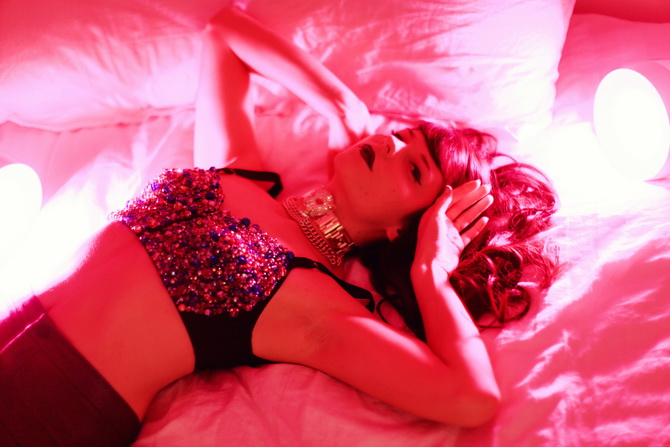 -
-
-
-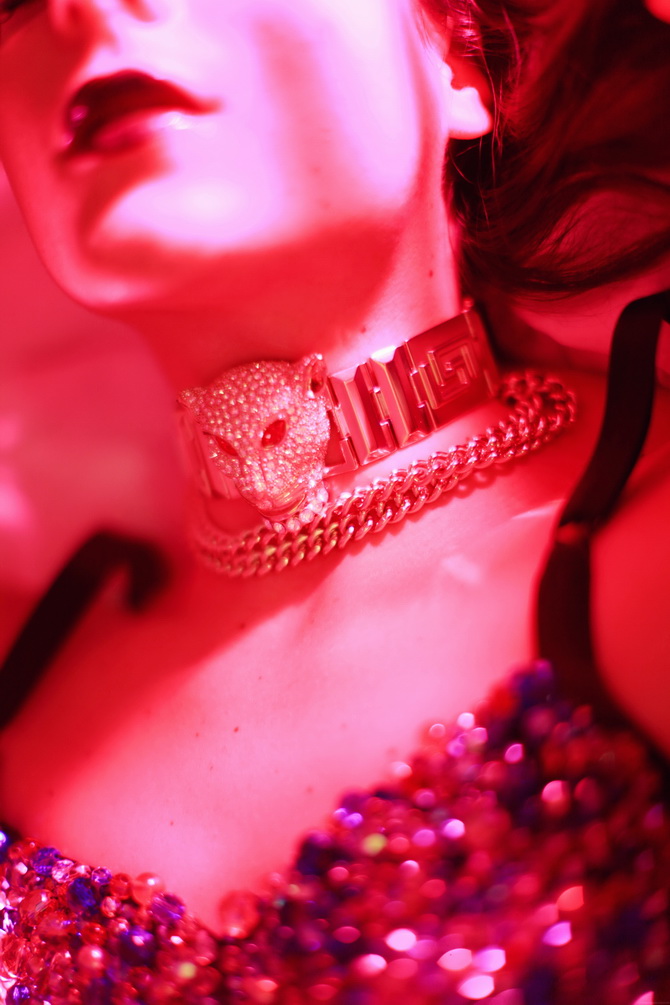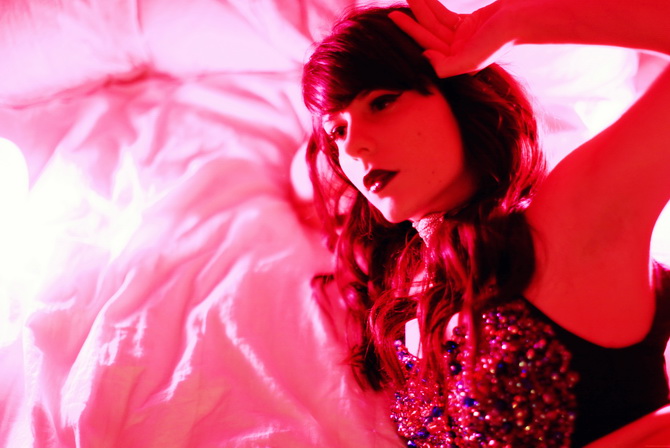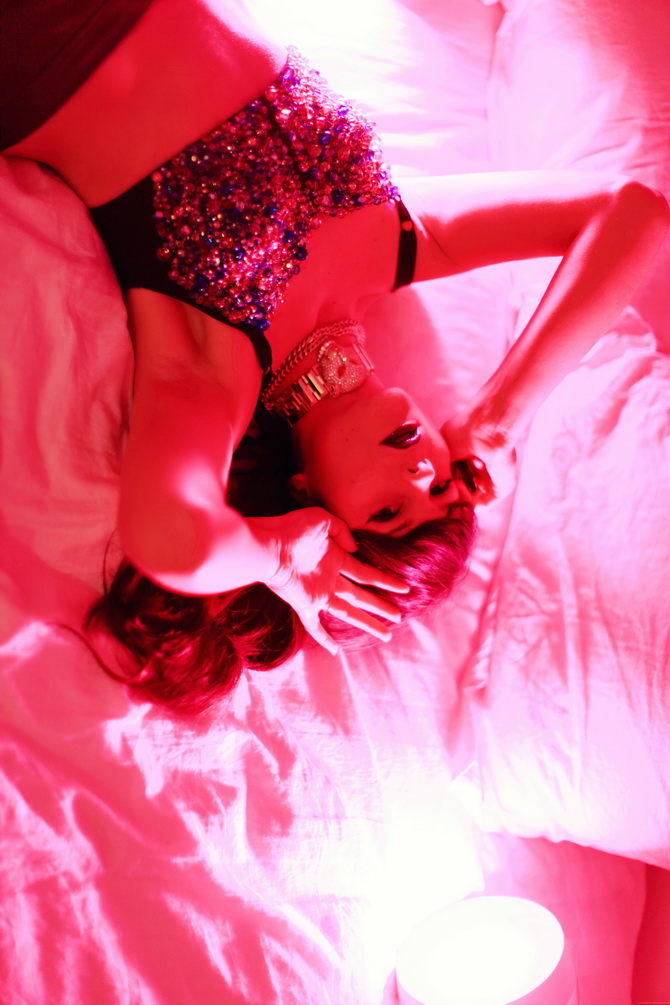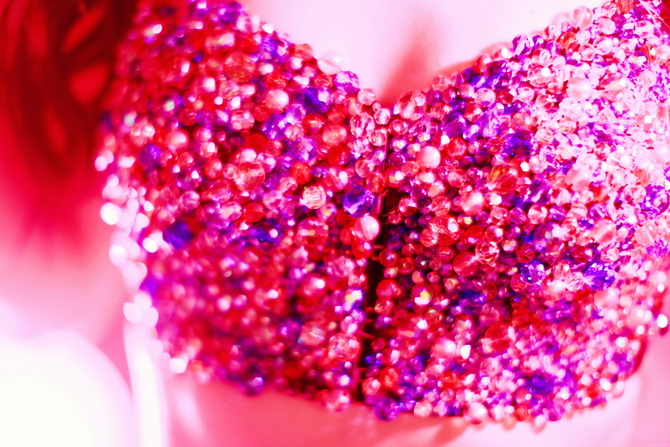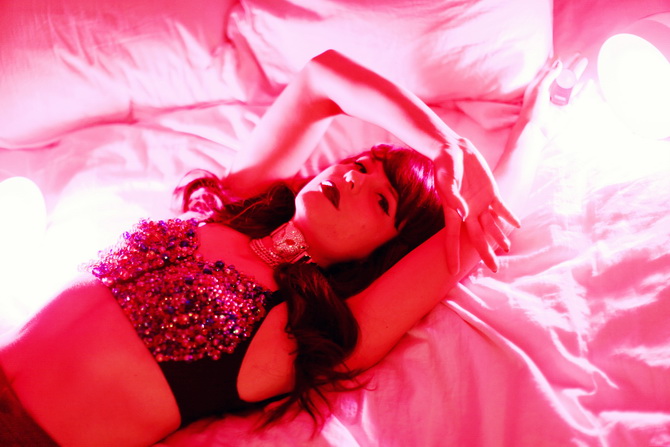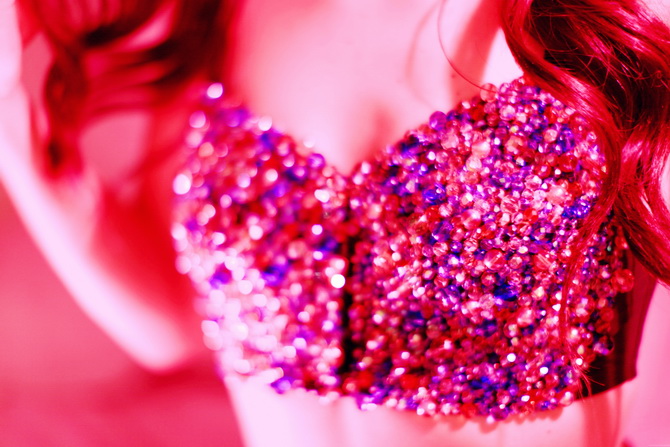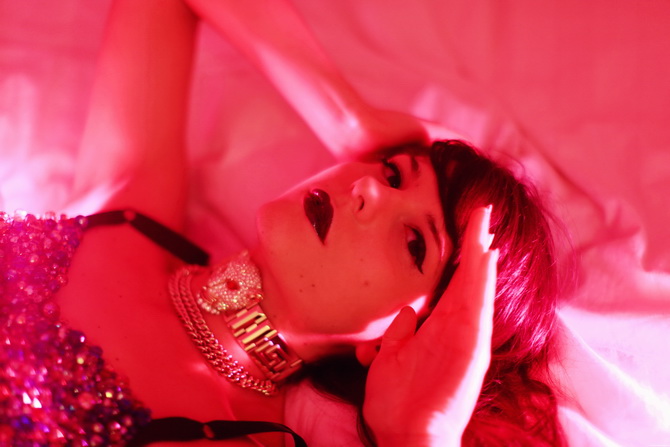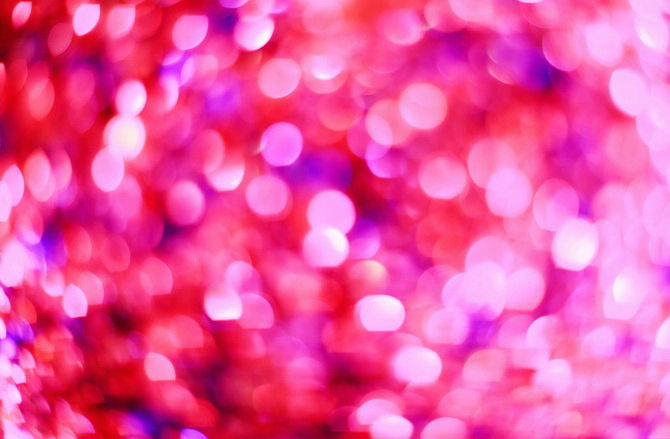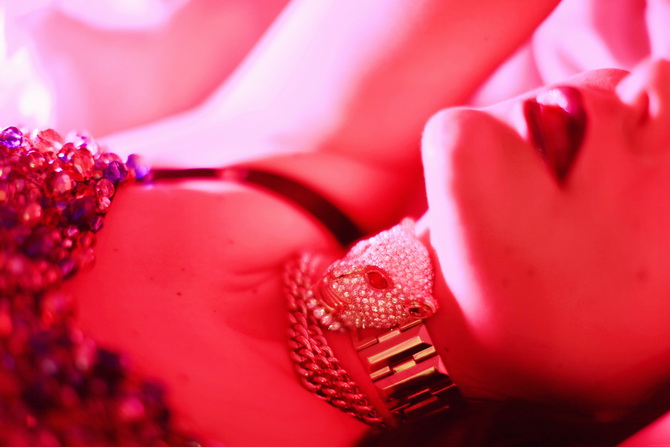 -
-
Top : Vintage Dolce & Gabbana
Gloss: Lime Crime Carousel gloss "Present"
Collier / Necklace : Versace x H&M
Pantalon / Pants : American Apparel
Lumière avec les lampes Philips LivingColors
-
-
-