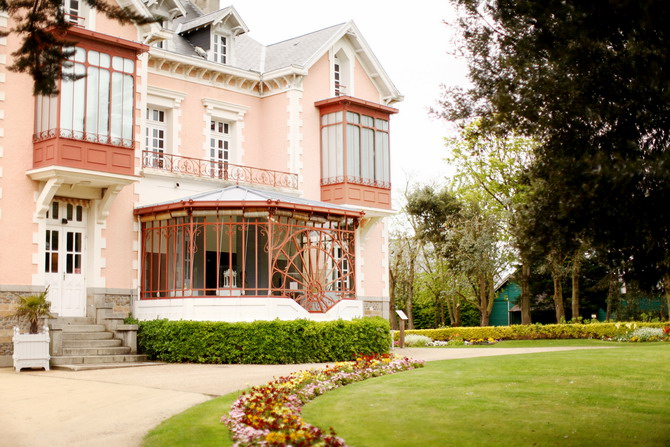 -
-
Se tient en ce moment au Musée et jardin Christian Dior de Granville l'exposition "Stars en Dior, de l'écran à la ville".
Invitée par Dior, cela a été une excellente occasion pour moi de visiter cette maison ou Christian Dior a passé son enfance.
L'exposition montre le lien étroit de la maison de Haute Couture avec le monde du cinéma.
Des supports très variés y sont présentés, tel que des costumes de films, des affiches, des portraits, des extraits de films et des photos. Une partie de l'expo met en valeur l'amitié forte qu'il y avait entre Marlène Dietrich et le couturier ( beaucoup de pièces ayant appartenu à l'actrice ont été prêtées par la cinémathèque de Berlin).
L'exposition est très riche, passant graduellement des années 40 à nos jours, avec les stars du XXIème siècle, présentes dans les publicités Dior ou habillées par Dior sur le tapis rouge.
Le Musée est également connu pour ses jardins, et je n'ai pas manqué d'y aller faire un tour. M'aventurer sur les lieux où Christian Dior a grandi m'a permit de me rapprocher encore plus de son univers que j'aime tant.
-
-
♫ ♪ Sidney Bechet – Si tu vois ma mère
-
-
The exhibition " Stars in Dior " has just opened in the Christian Dior Museum in Granville
Invited by Dior, it was a great opportunity for me to visit the house where Christian Dior spent his childhood
The exhibition shows the close relationship the Couturier had with cinema. Wide variety of media are presented, such as film costumes, posters, portraits, film clips and photos.
Part of the exhibition highlights the strong friendship between Marlene Dietrich and Christian Dior (many pieces that belonged to the actress have been loaned by the library of Berlin).
The exhibition is very rich, taking us into this wonderful journey, from the 40s to today,  with the stars of the XXI century present in Dior advertisements or dressed by Dior on the red carpet.
The Museum is also known for its garden, and it's worth it. Visiting the place where Christian Dior grown up made me feel even closer to his world that I love so much.
-
-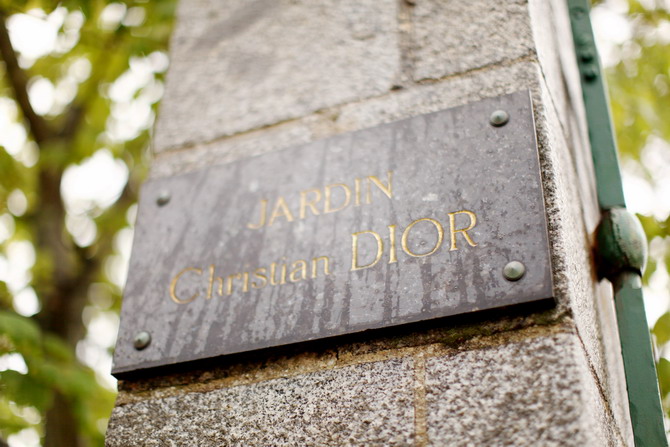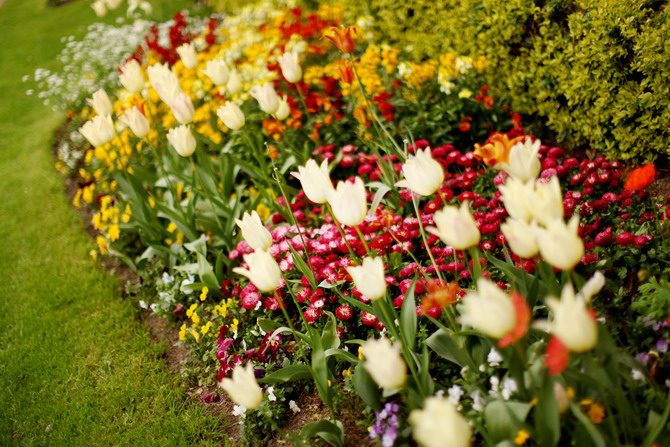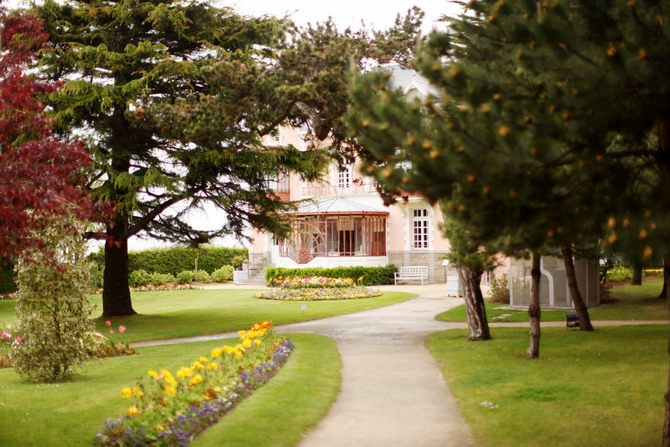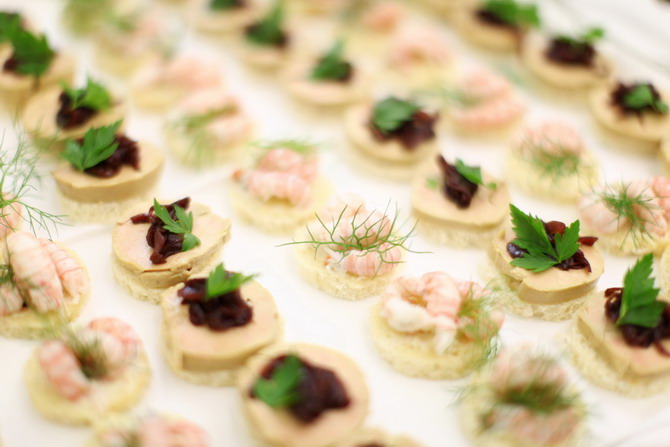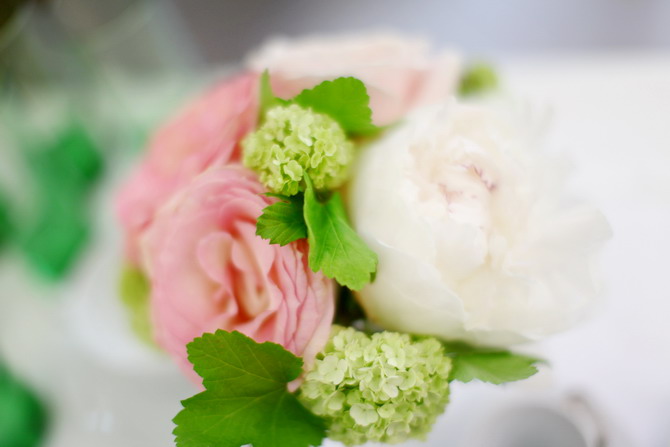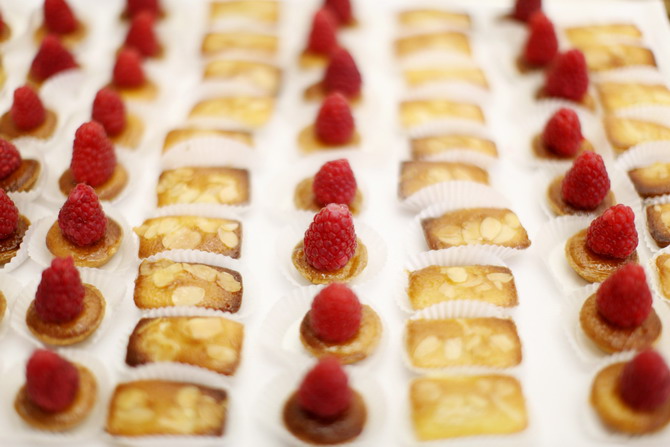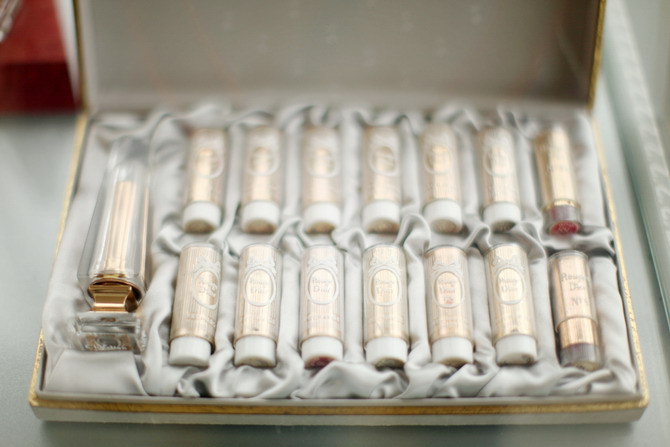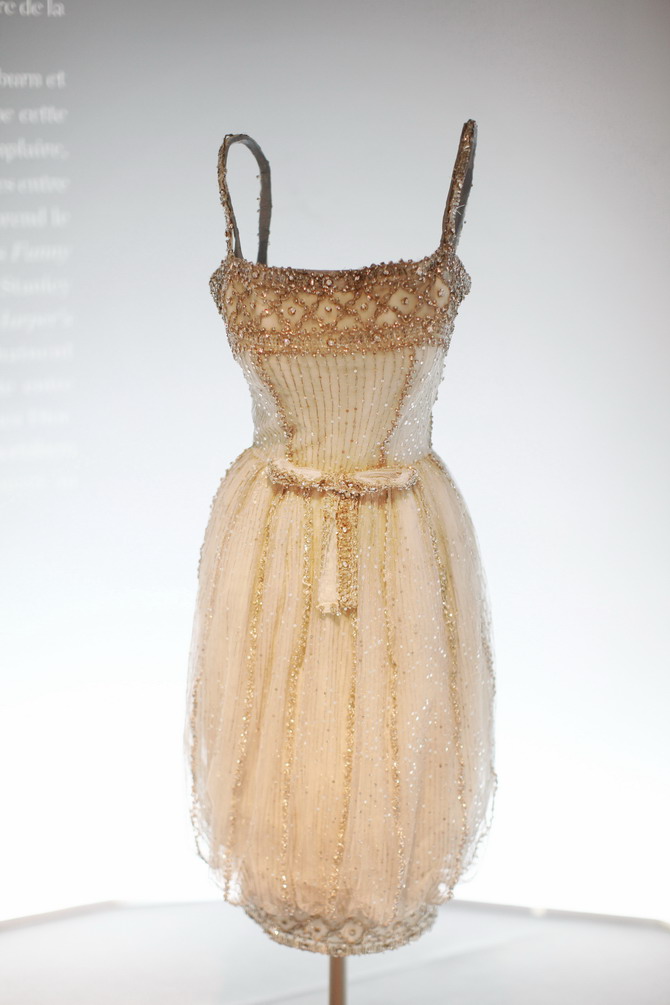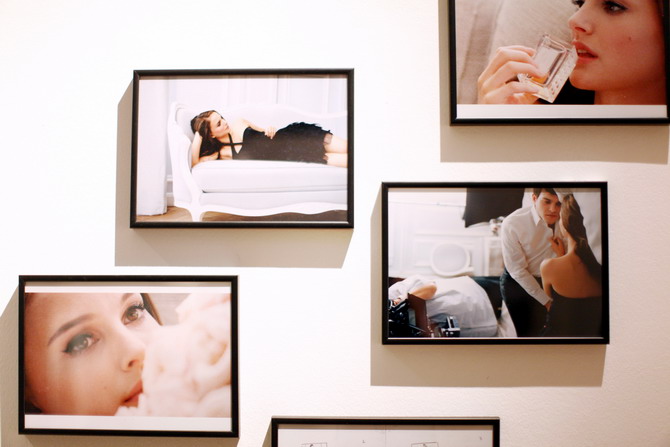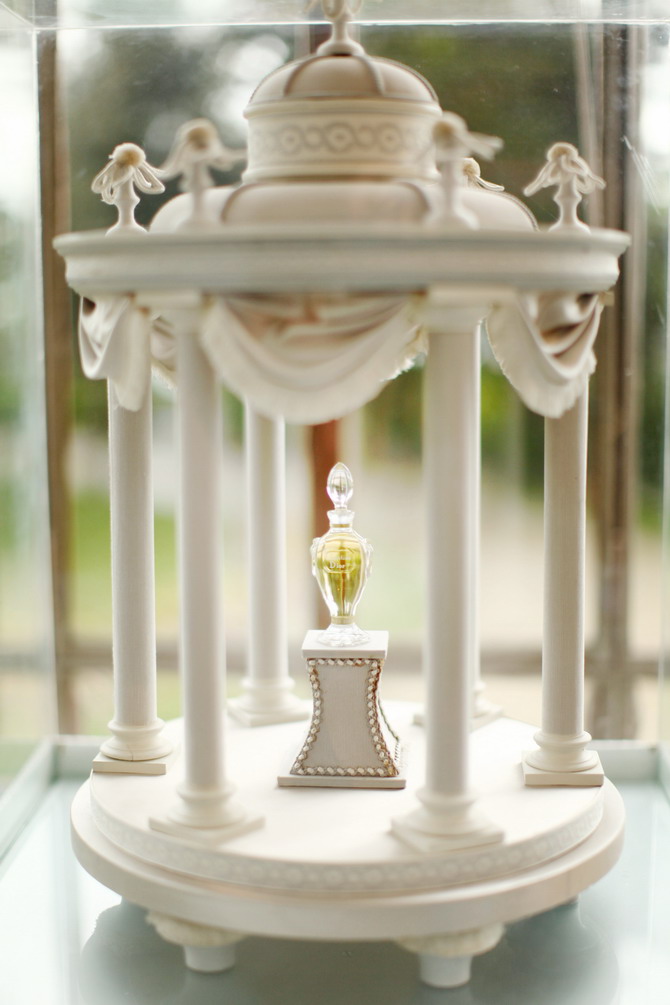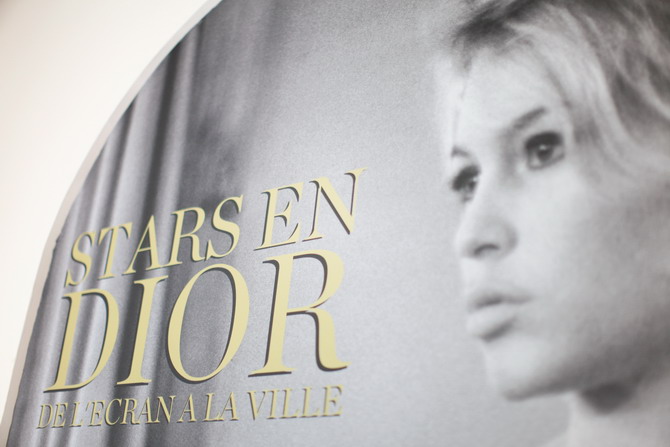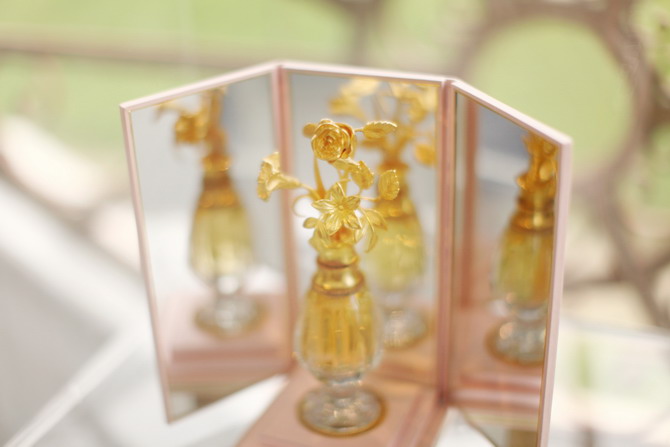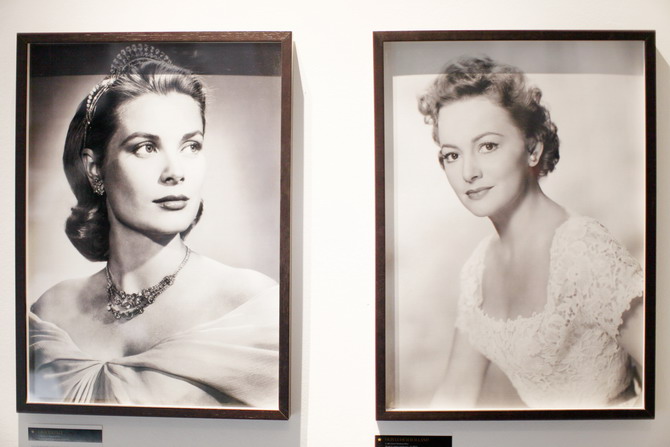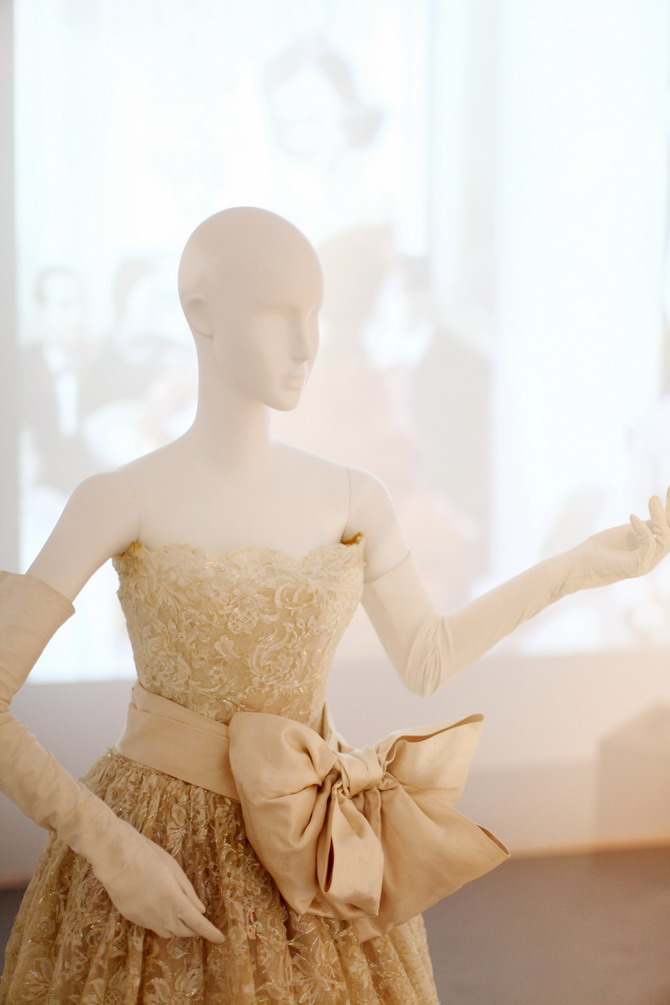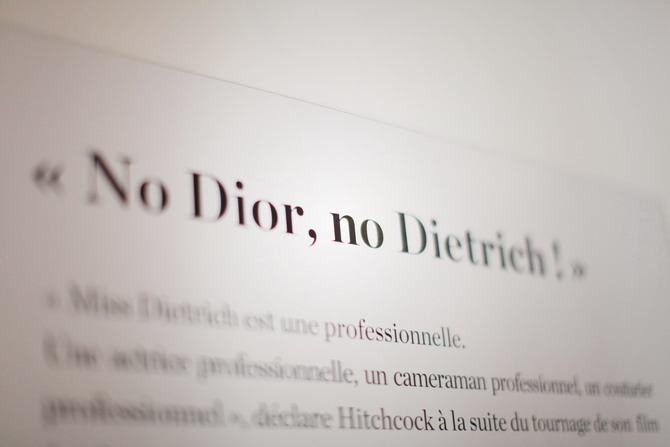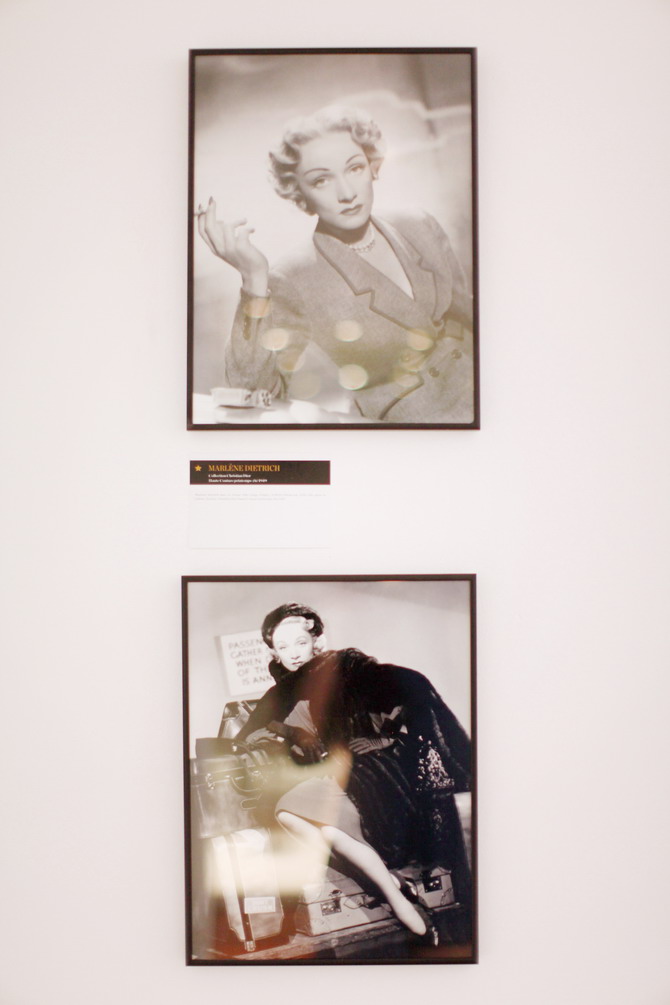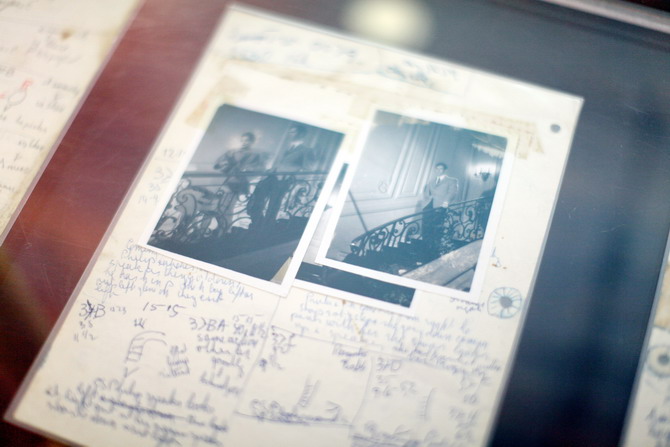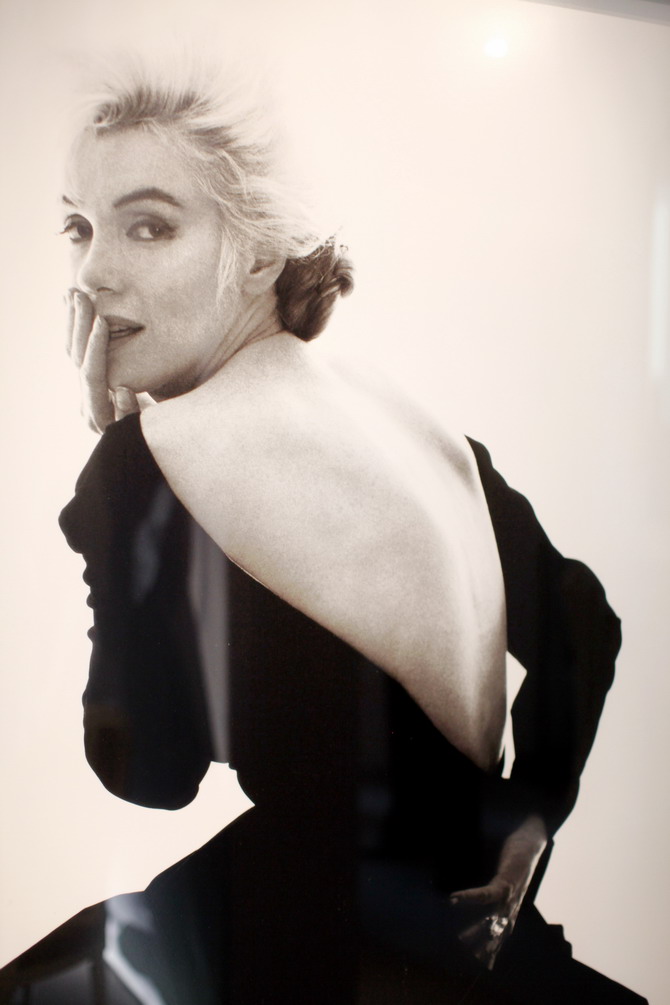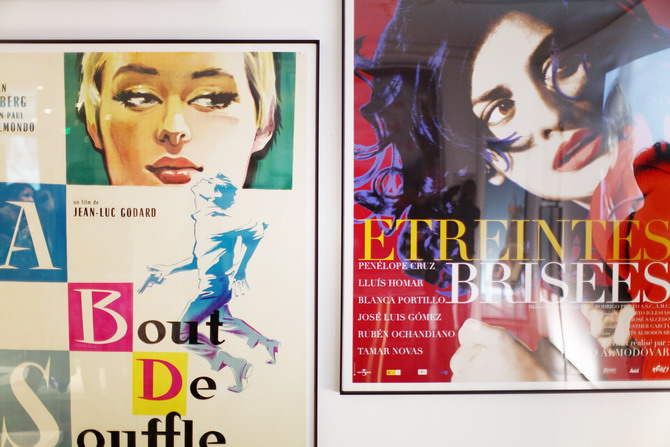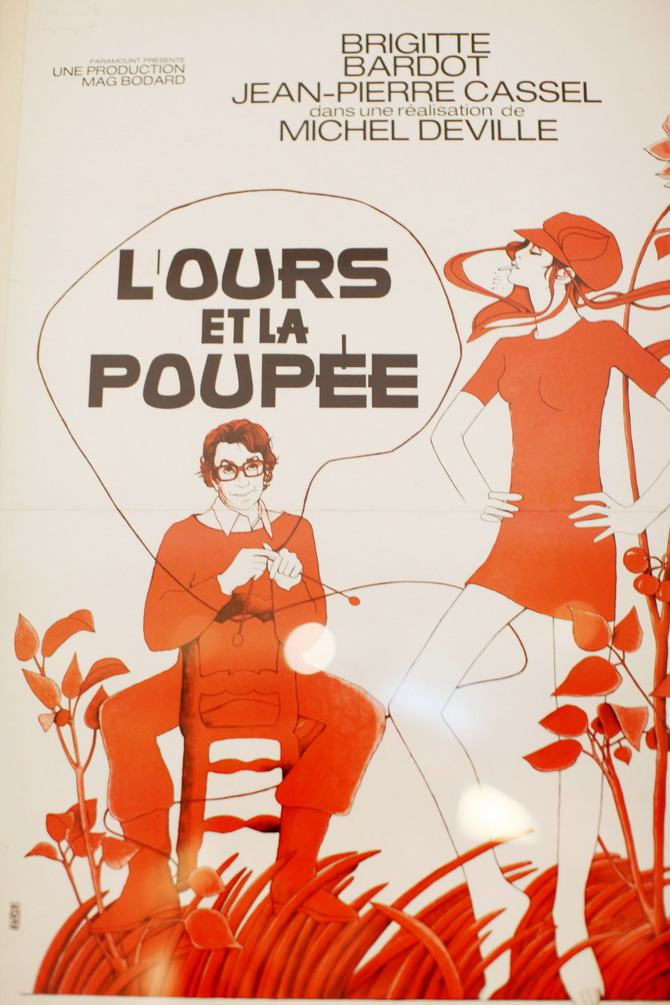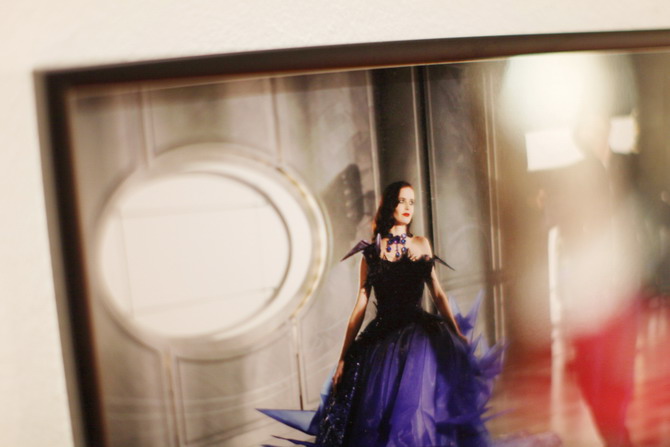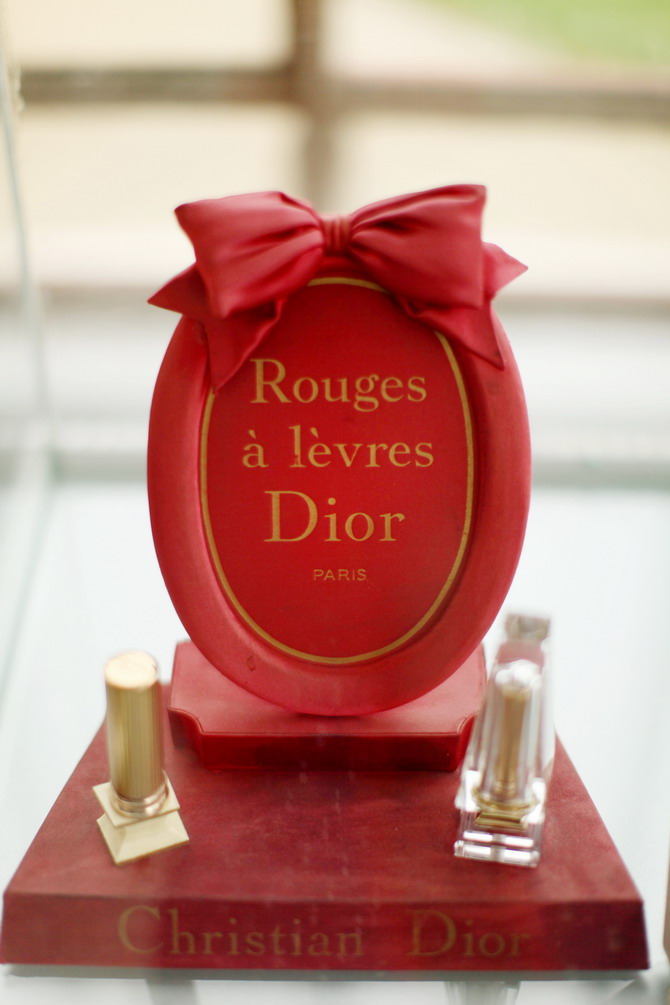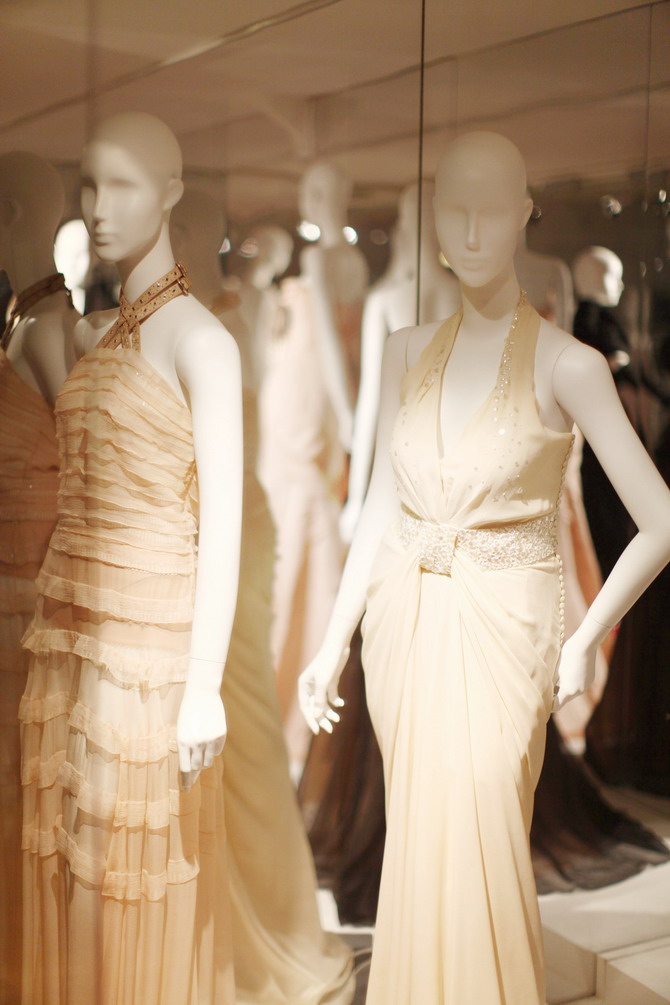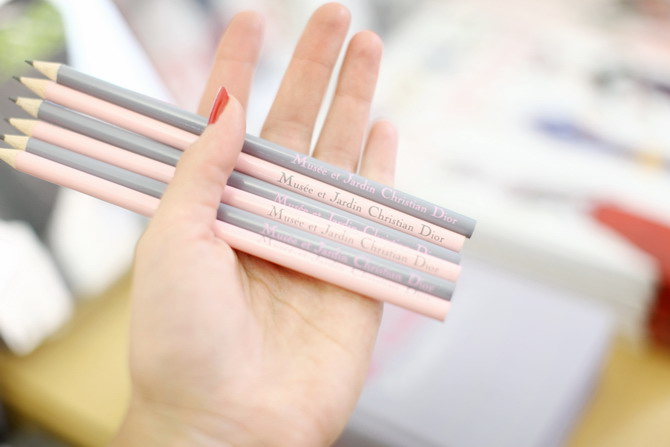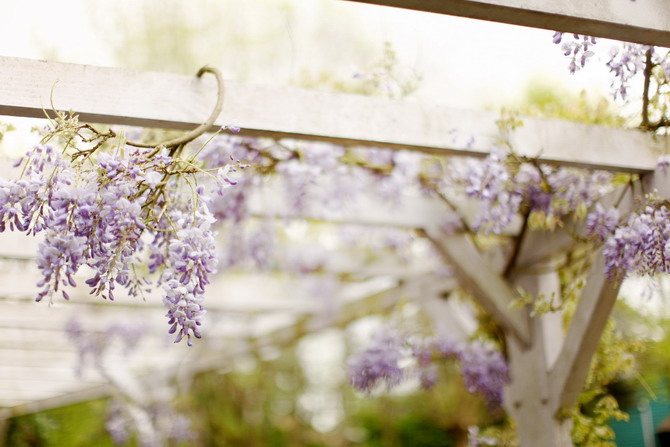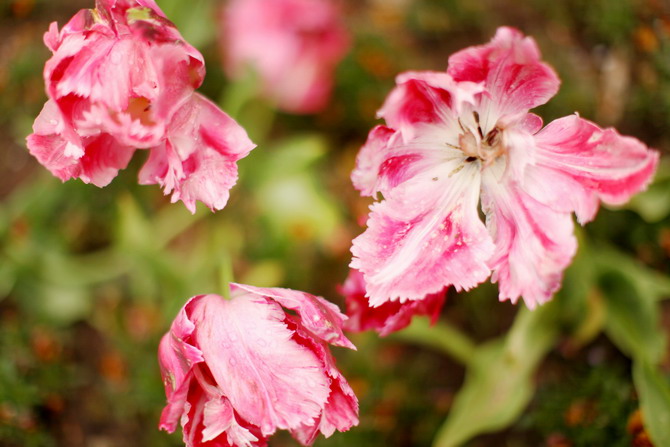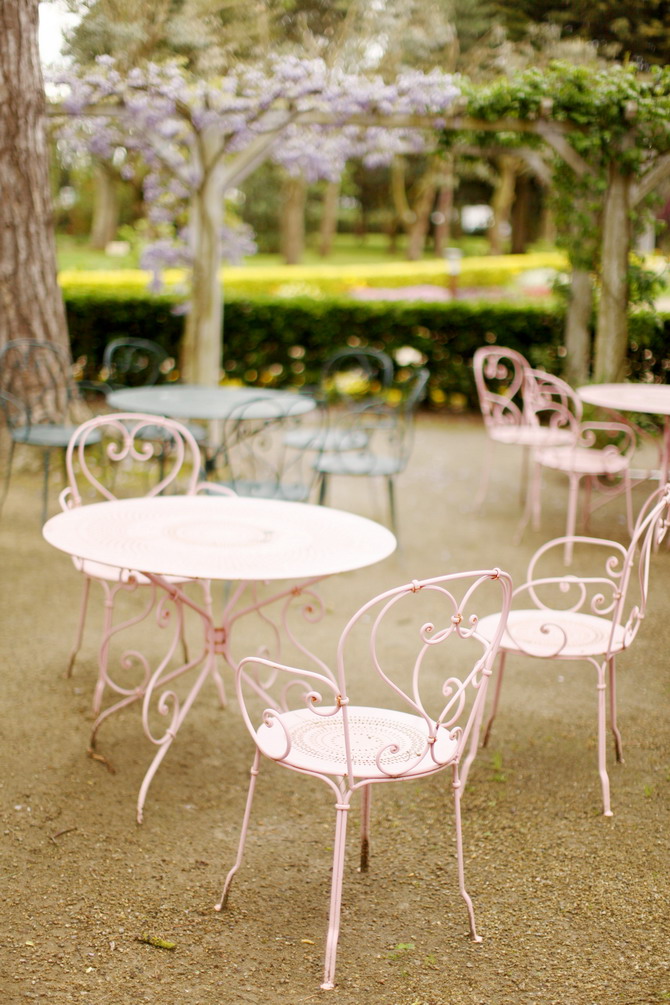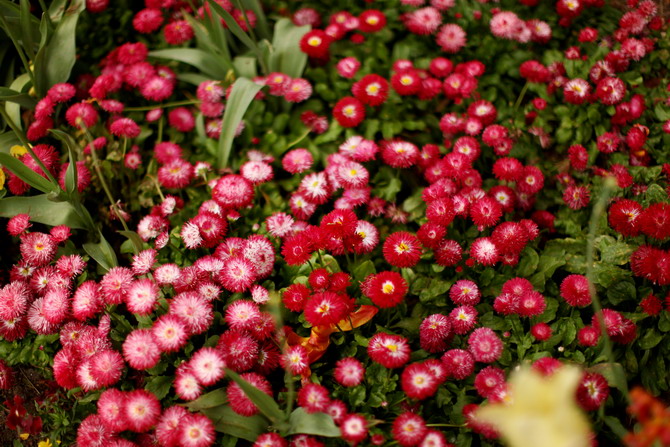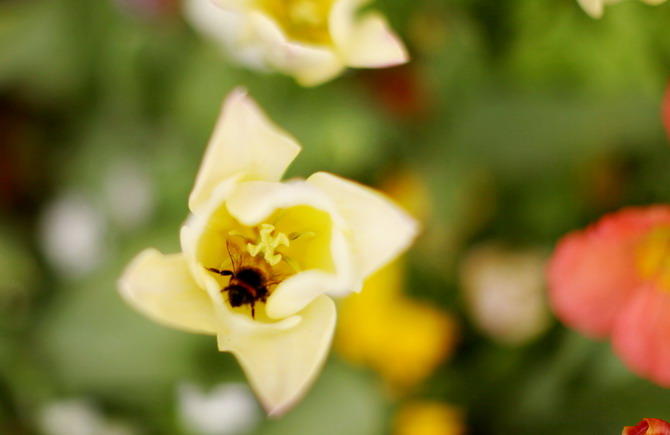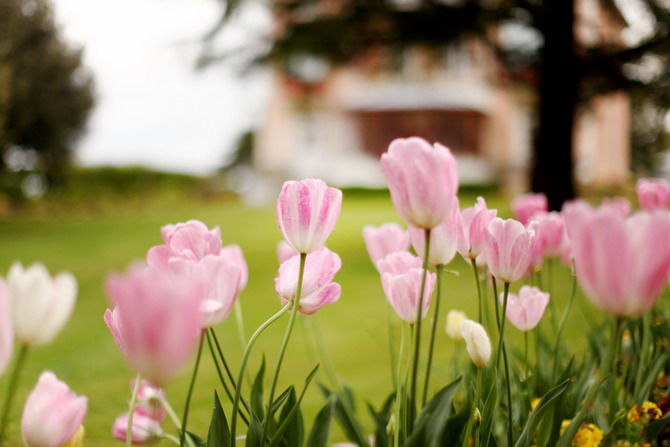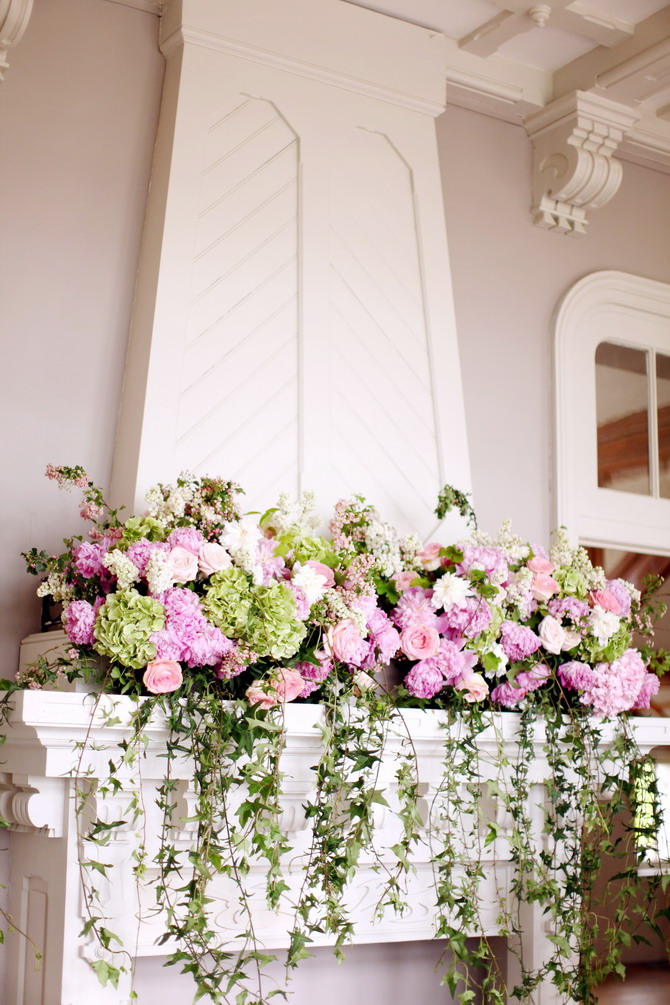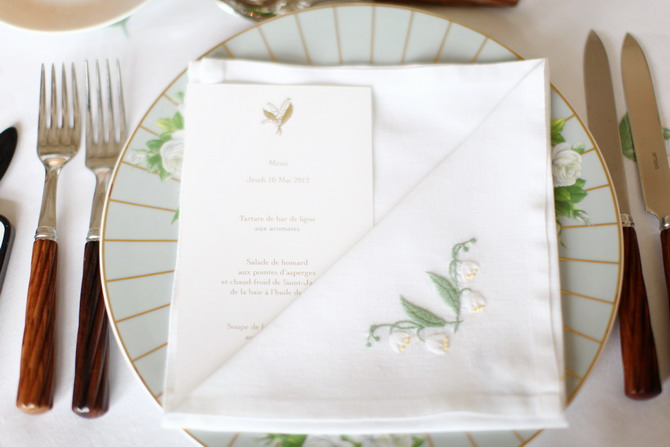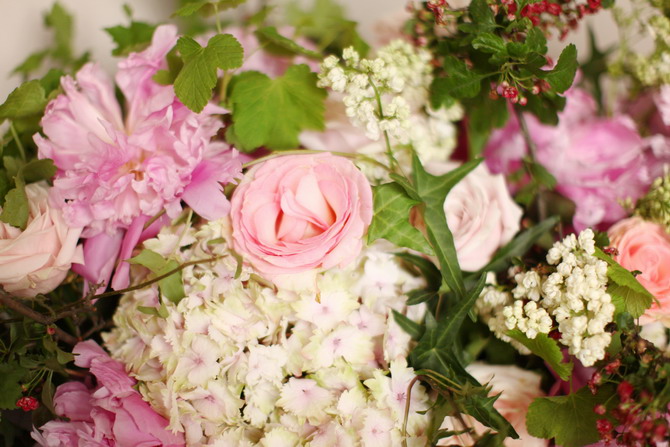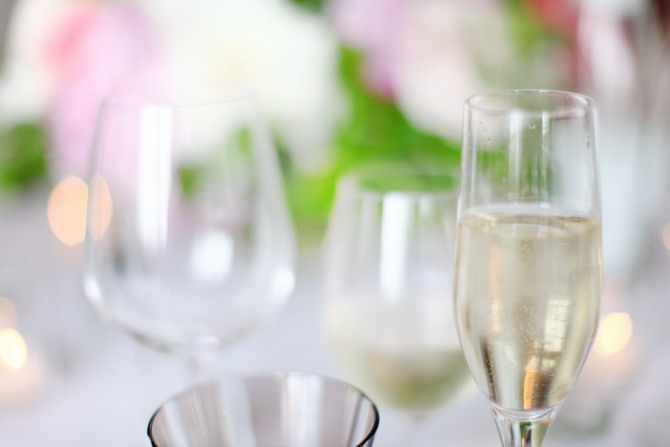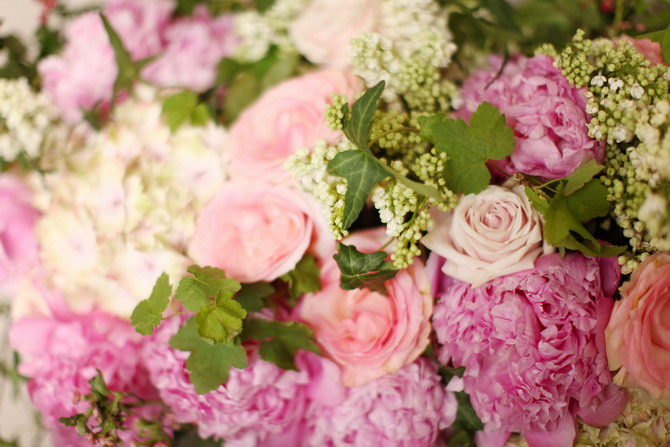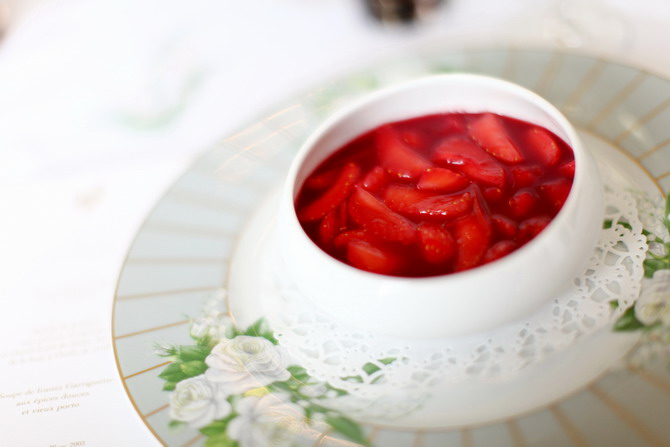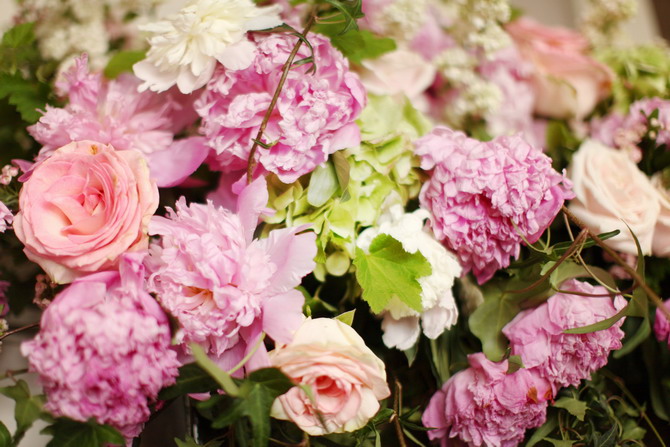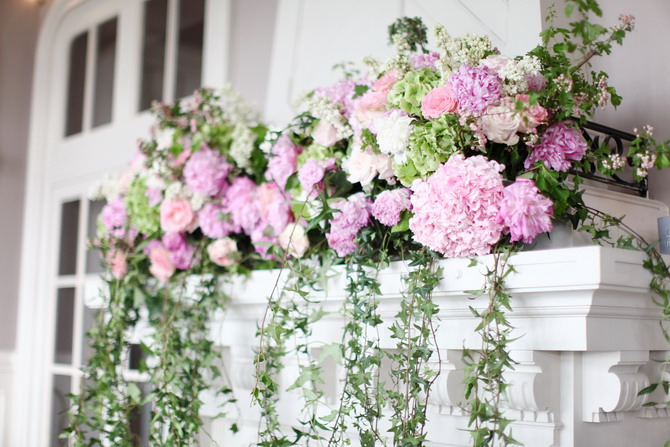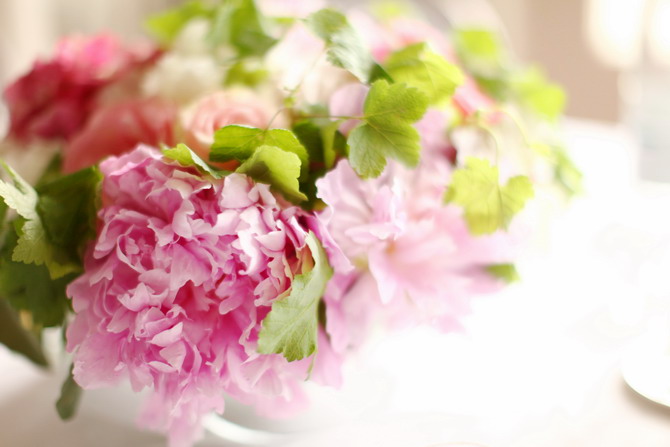 -
Merci à Dior pour l'invitation, et à Florence Müller pour la merveilleuse visite !
-
" Star en Dior " de l'écran à la ville", exposition présentée jusqu'au 23 septembre 2012.
-
-
-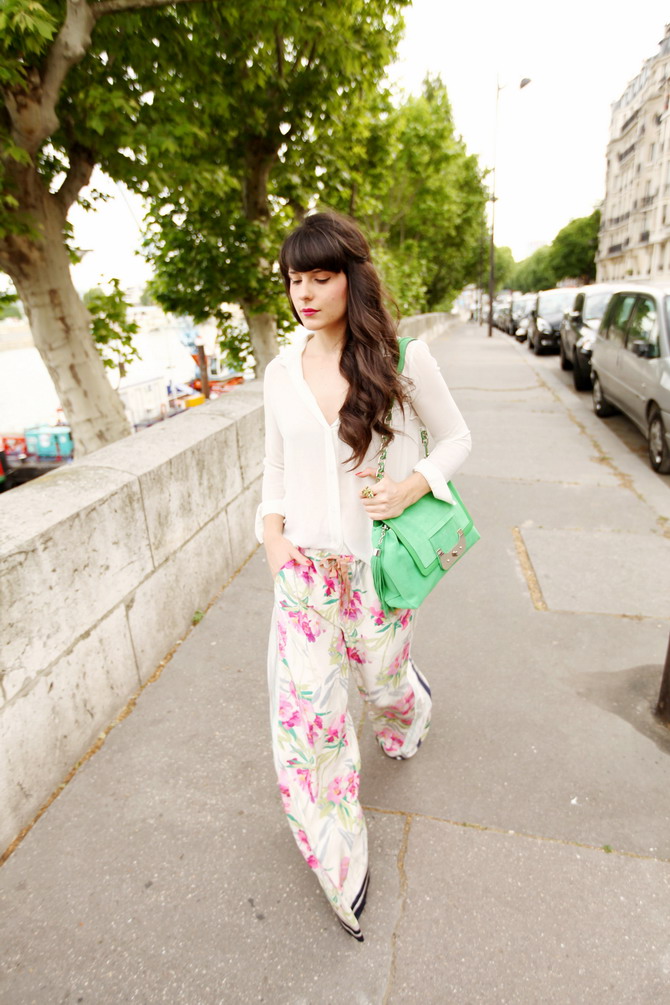 -
-
♫ ♪- The Ventures – Walk don't run
-
-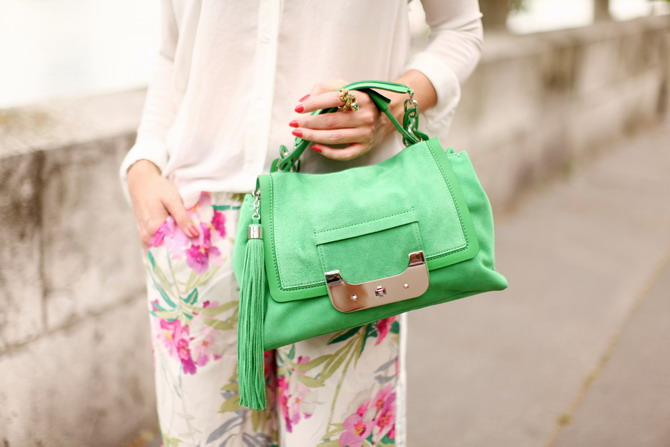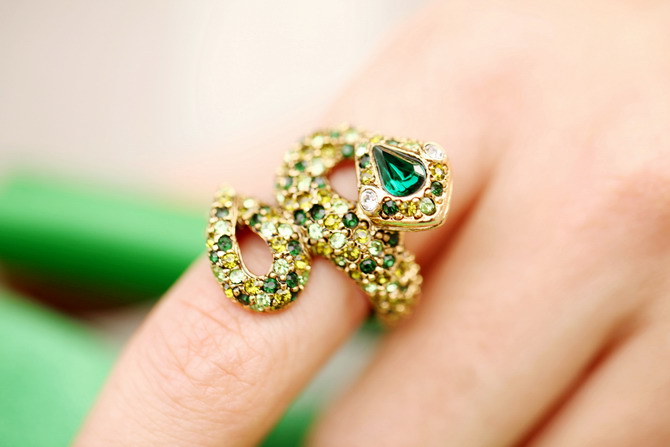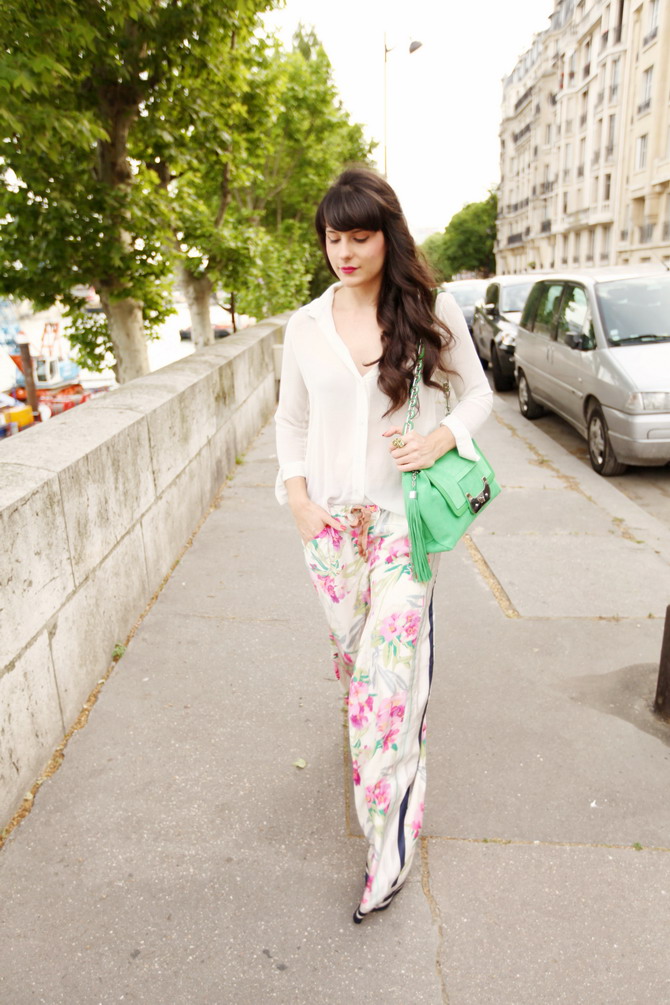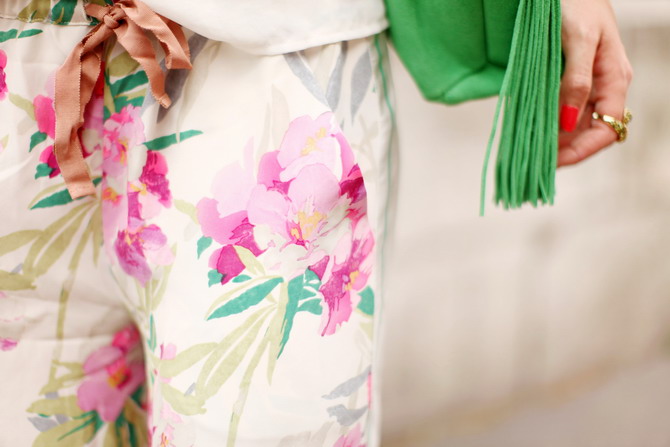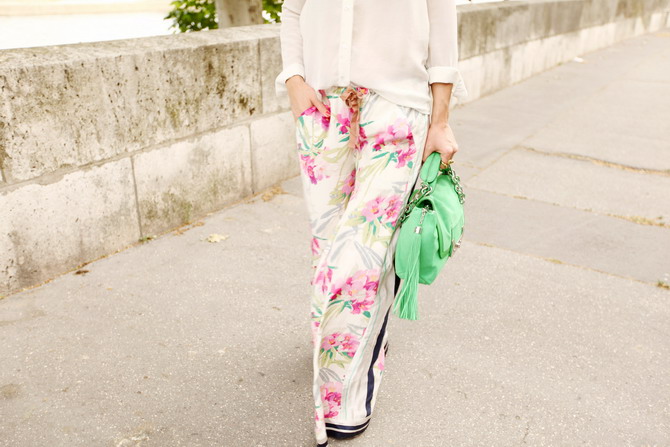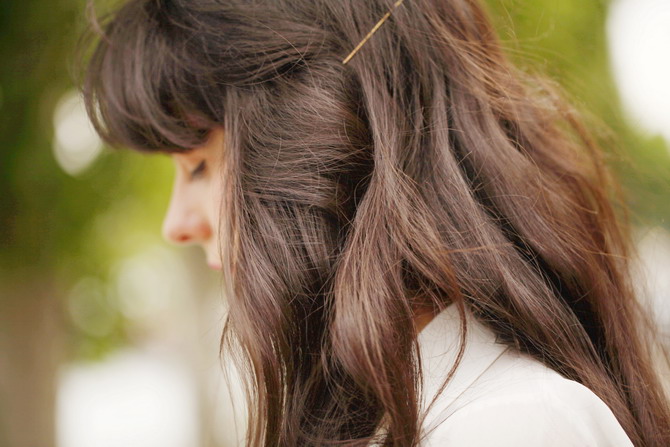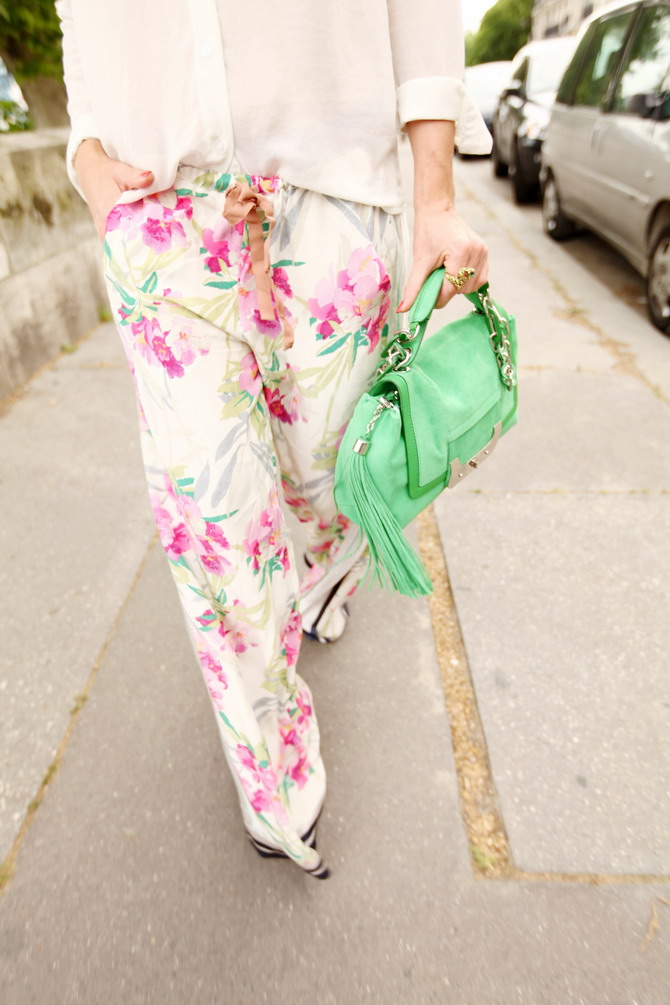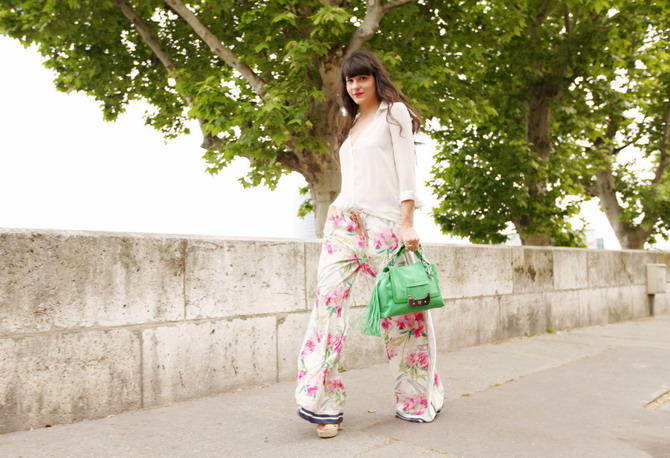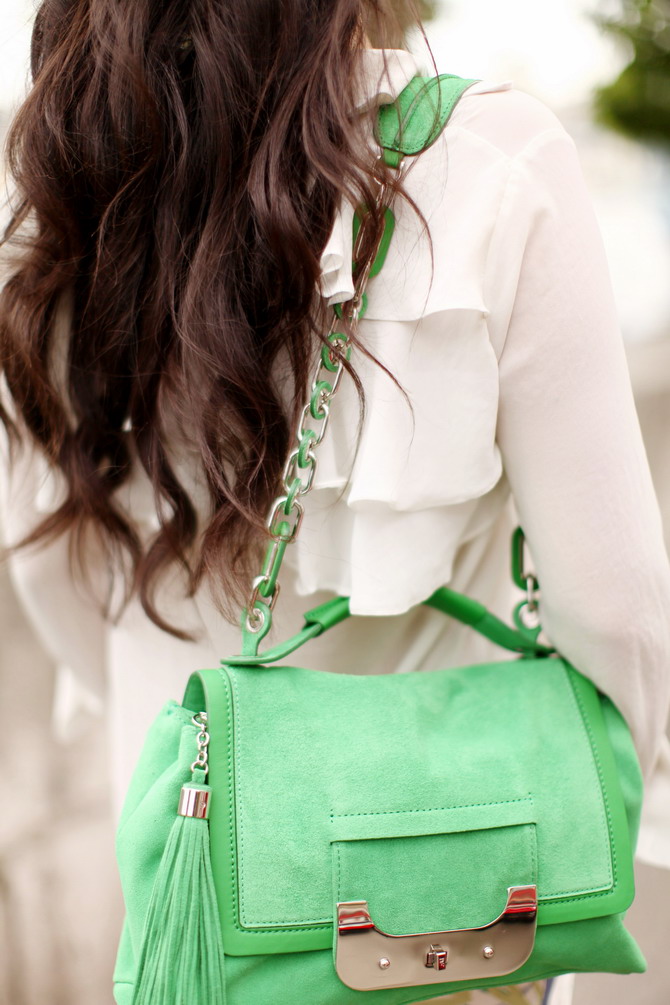 -
-
Pantalon / Pants : Elisabeth & James
Sac / Bag : Diane Von Furstenberg
Bague serpent / Snake ring : Kenneth Jay Lane
Chemise / Shirt : Queen's Wardrobe
Rouge à lèvres : Dior "476 Plaza"
Vernis : Dior "537 Riviera"
-
-
-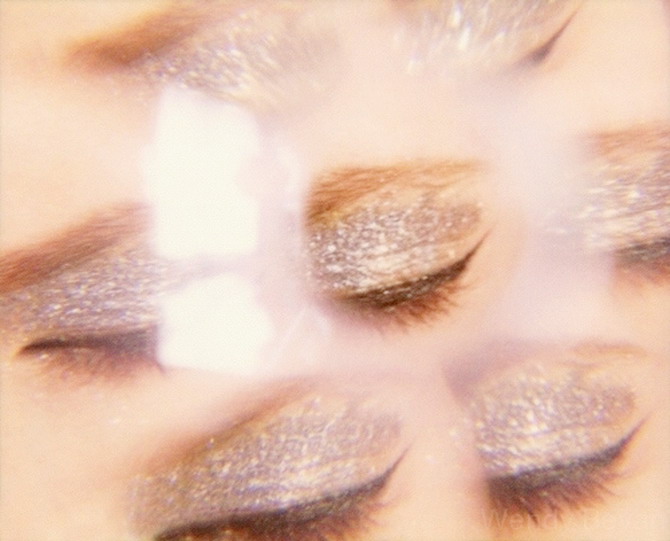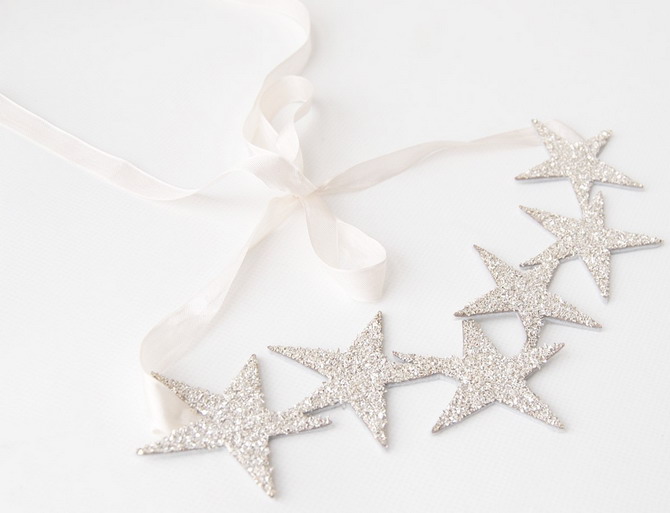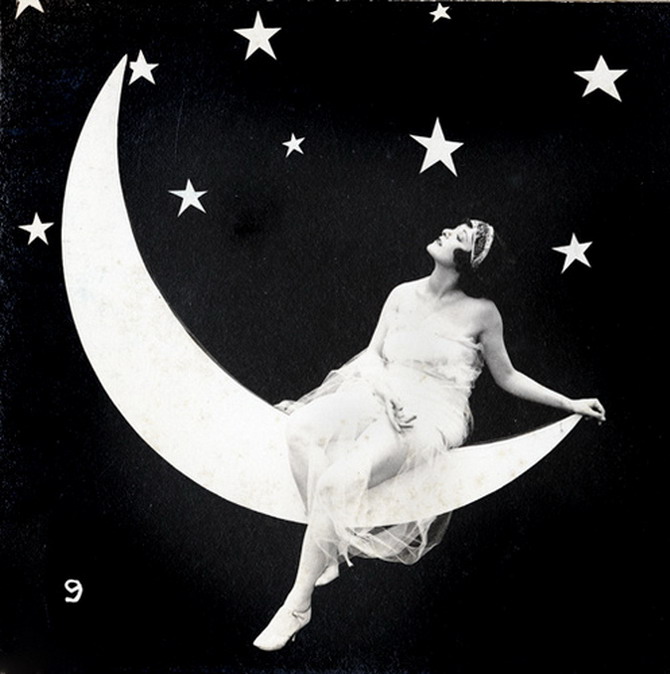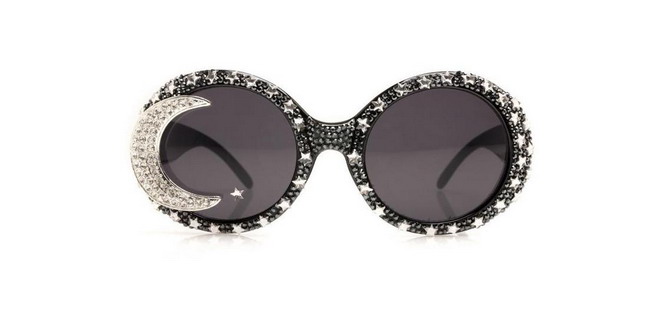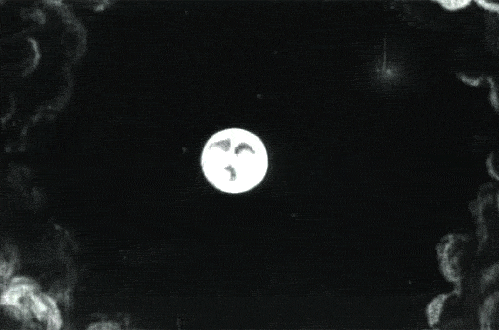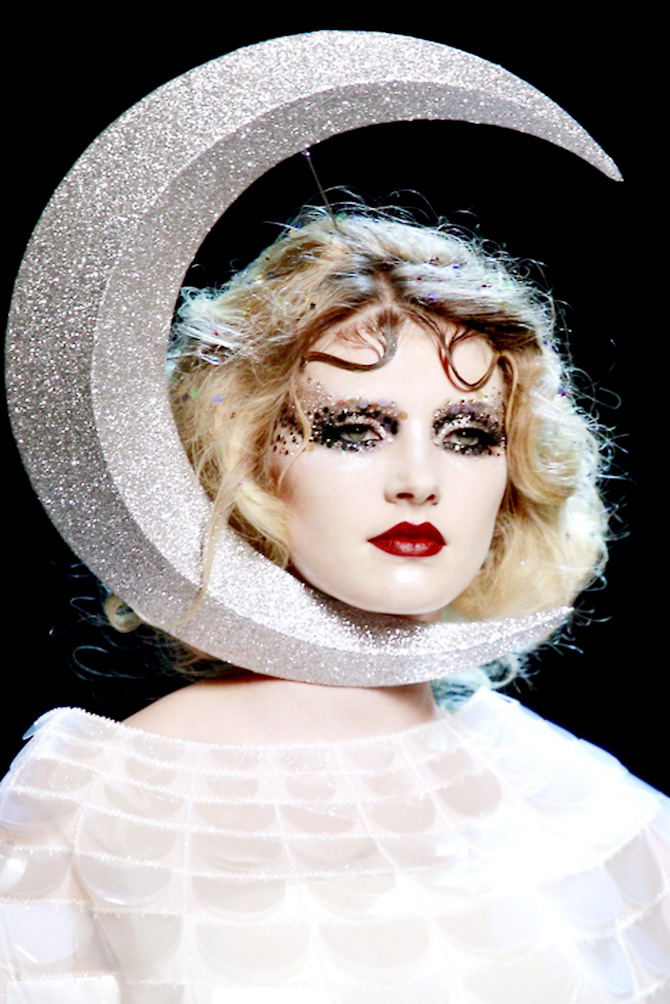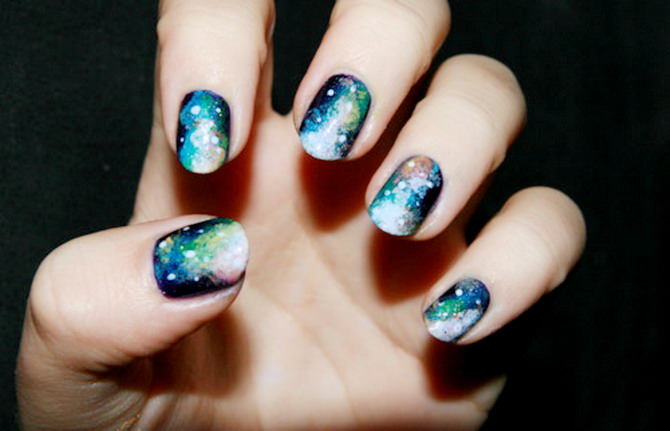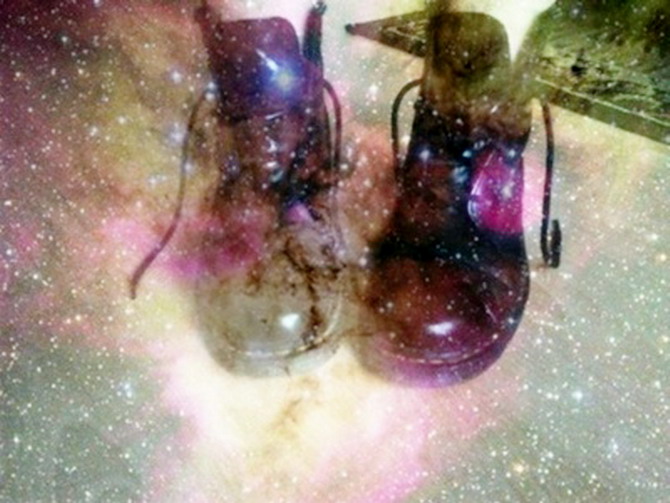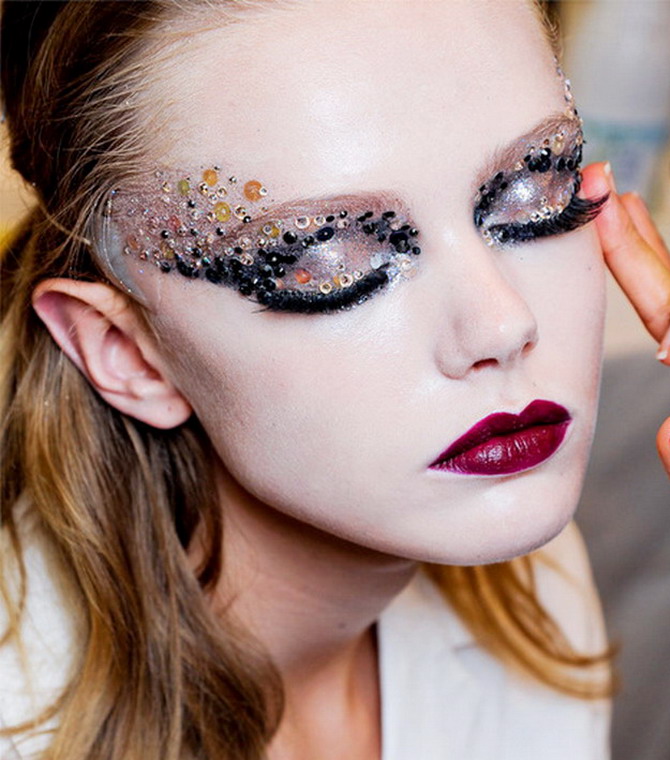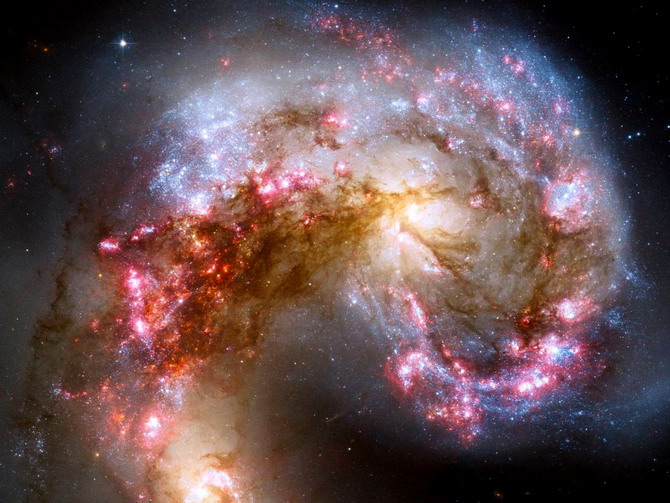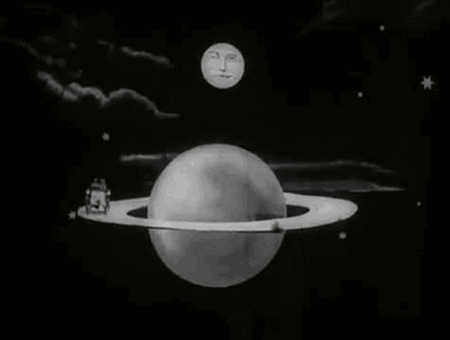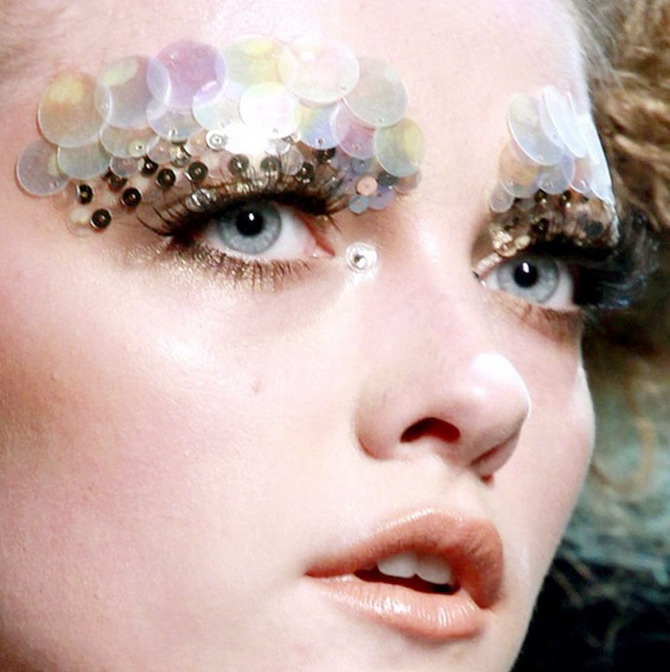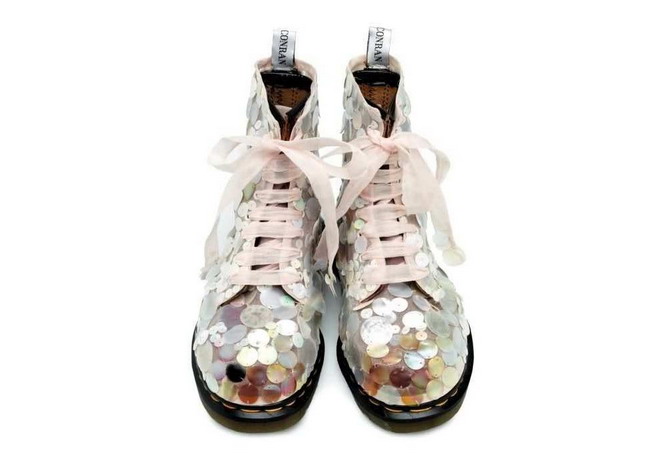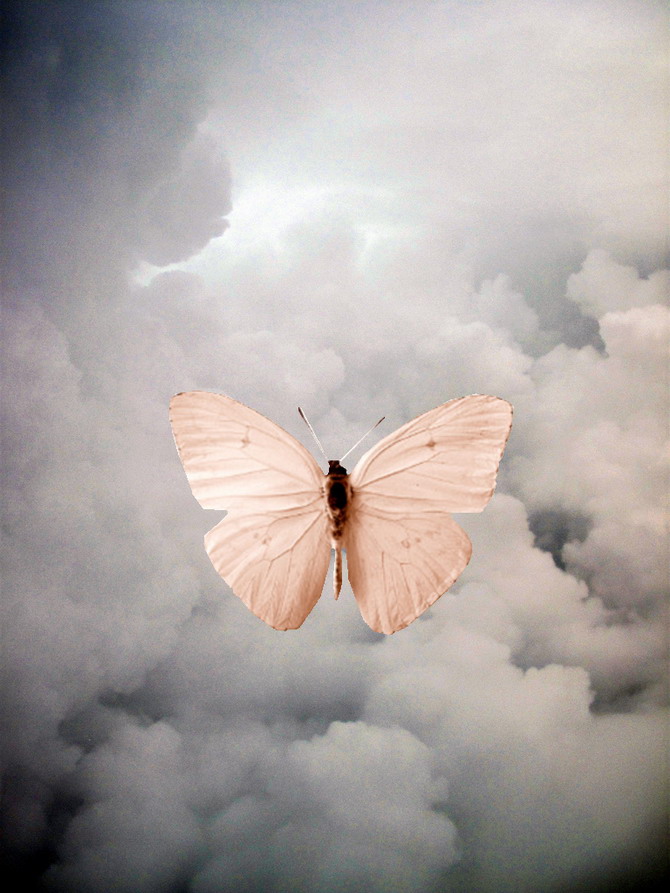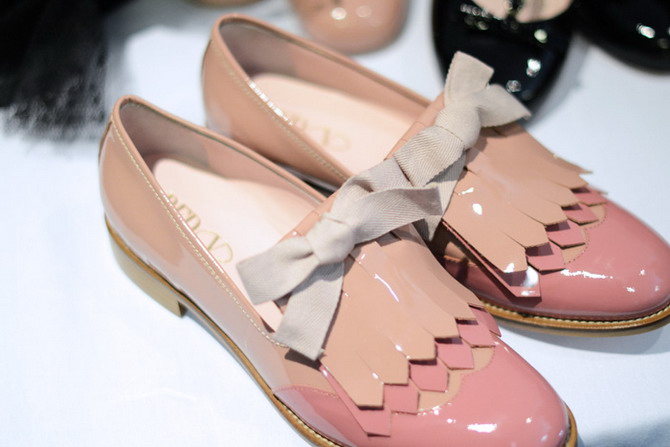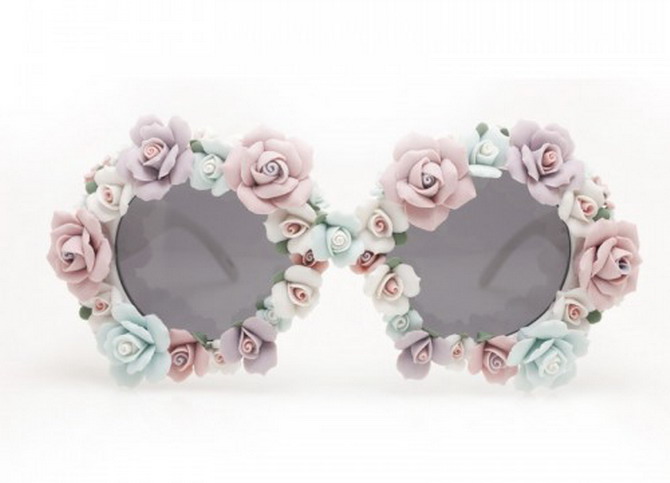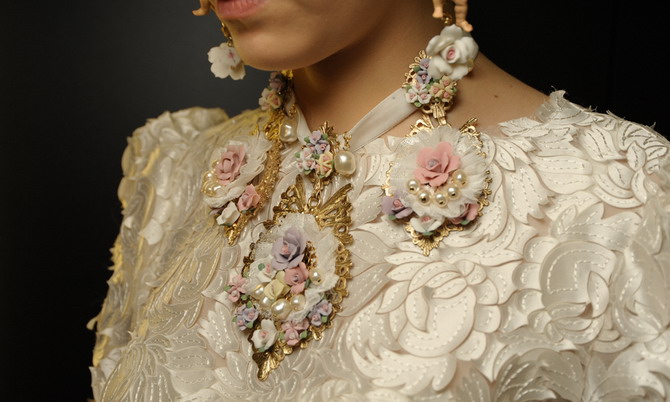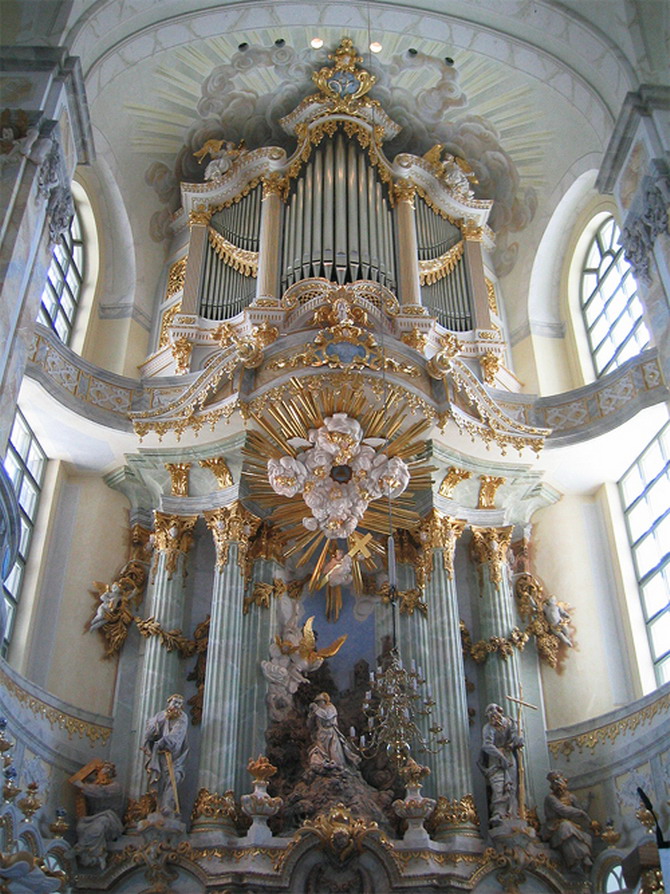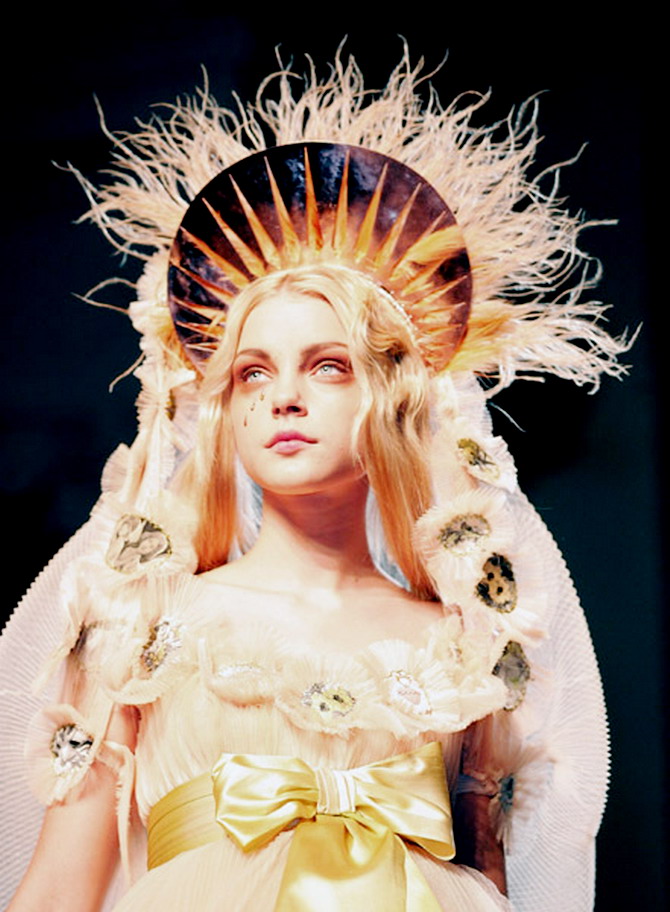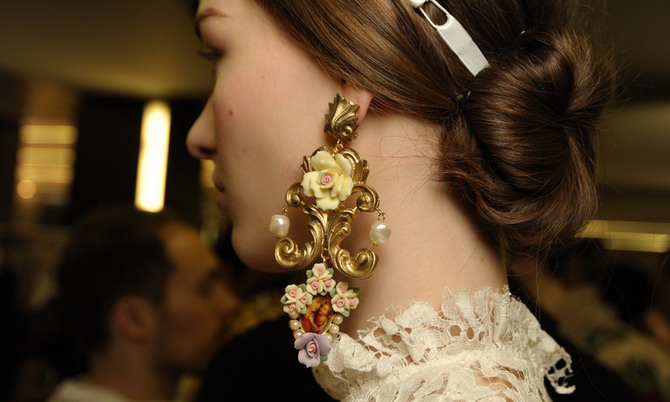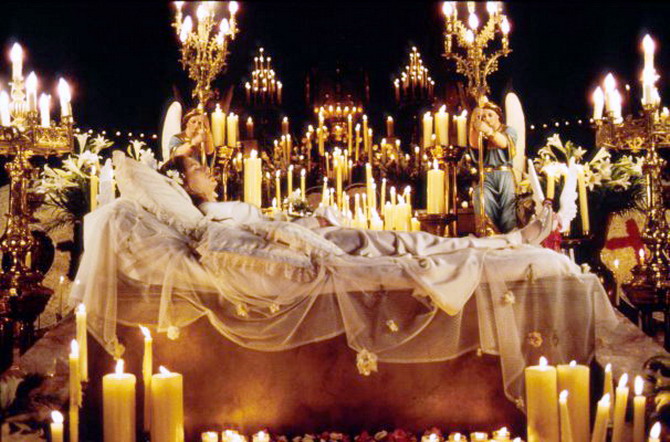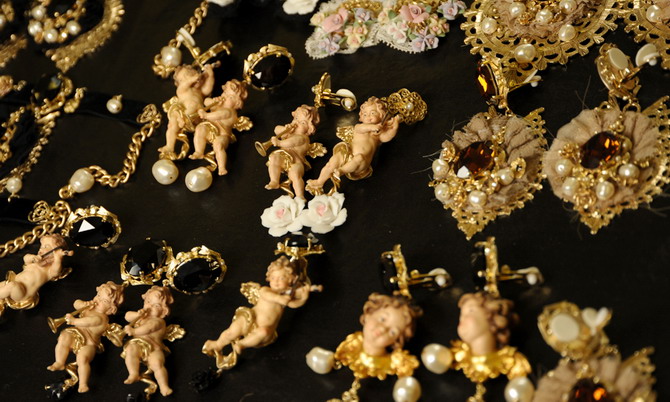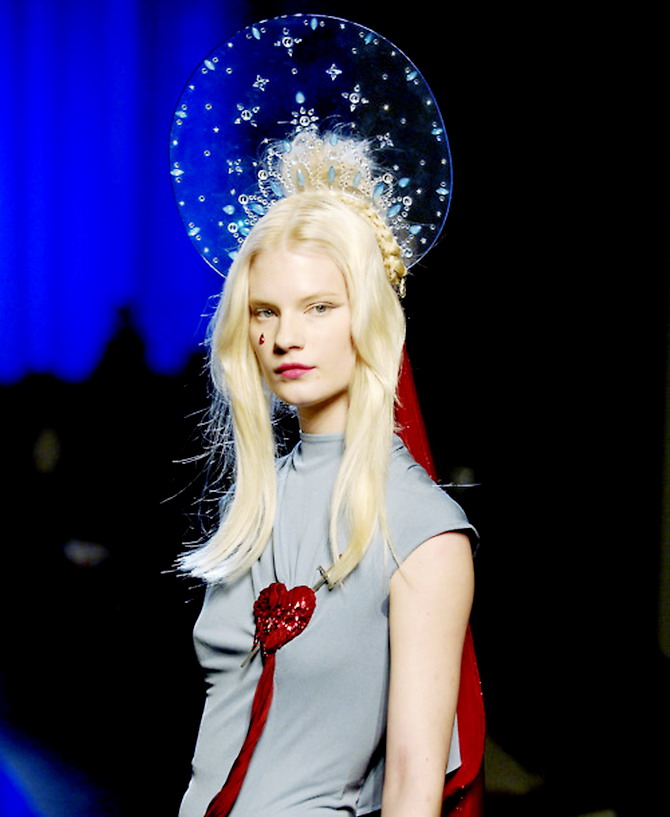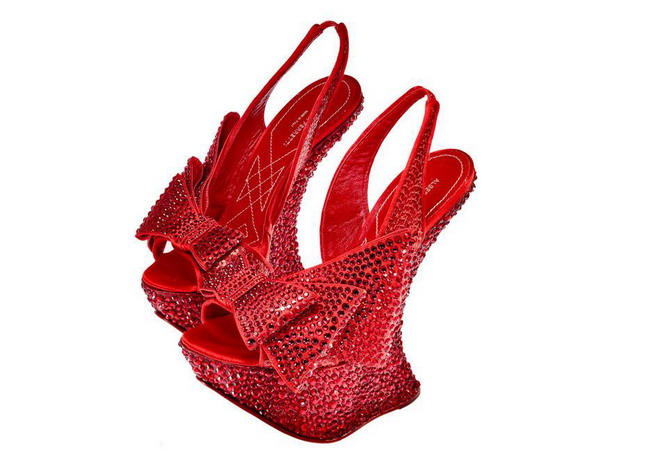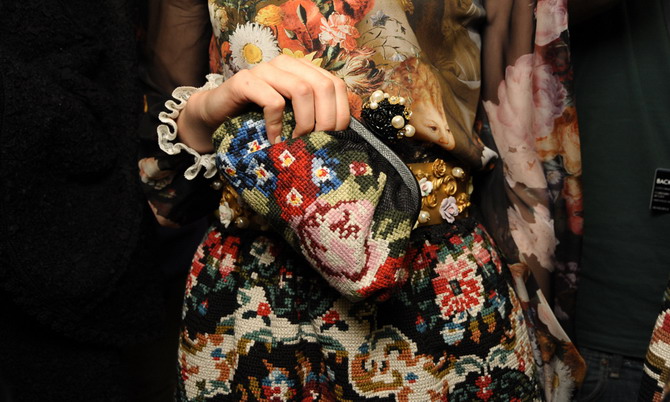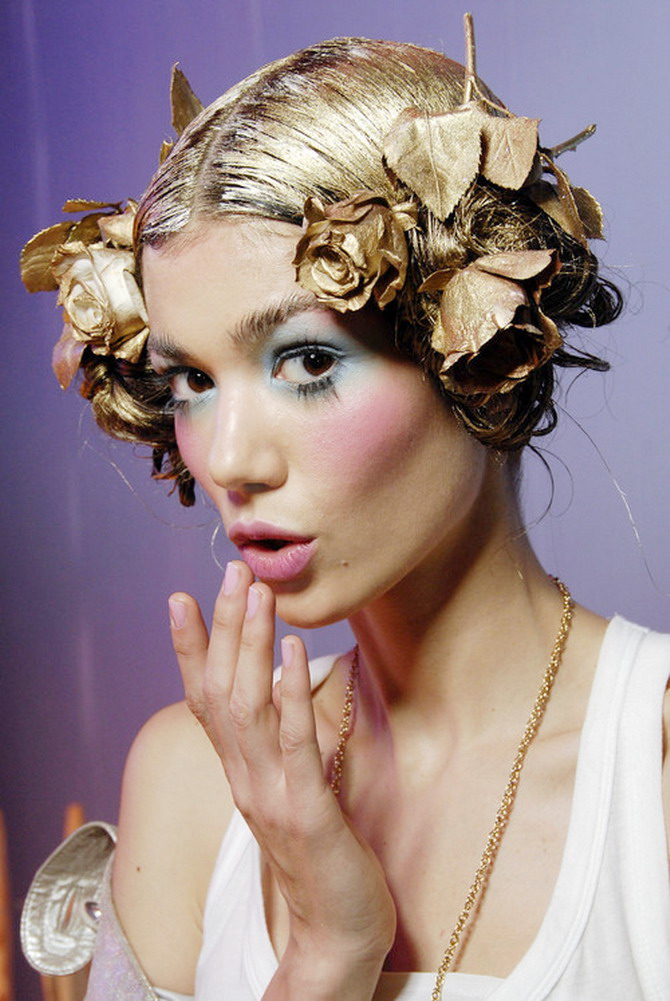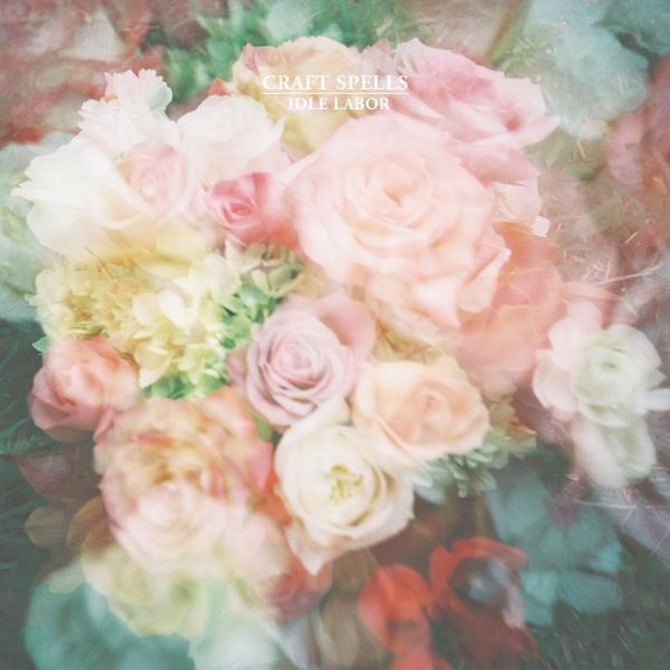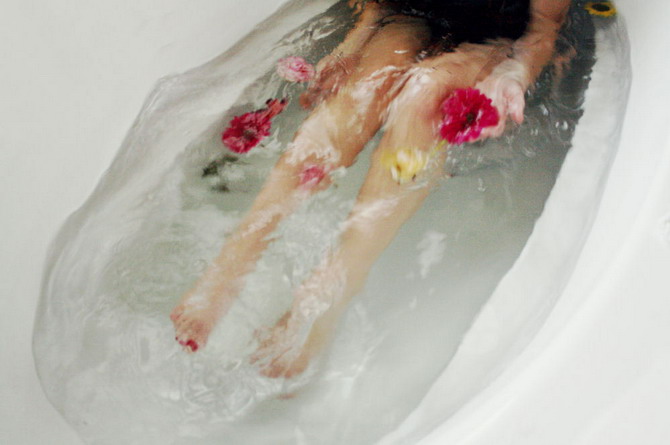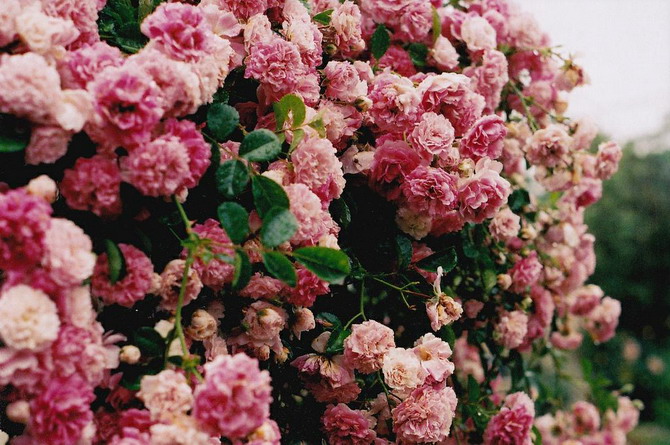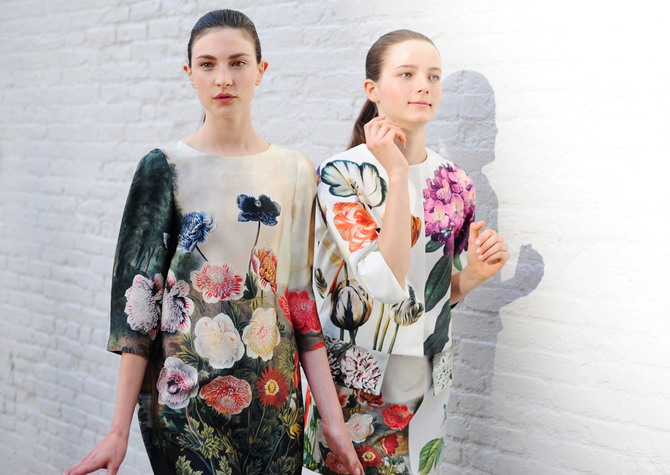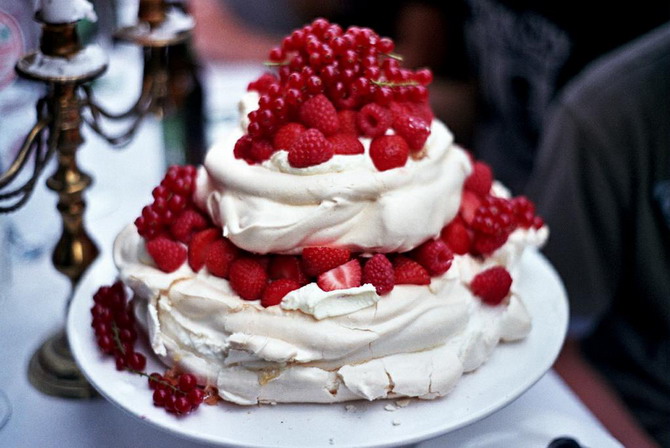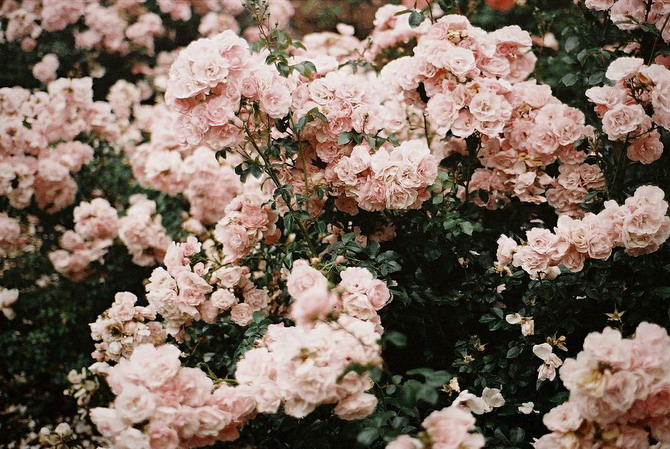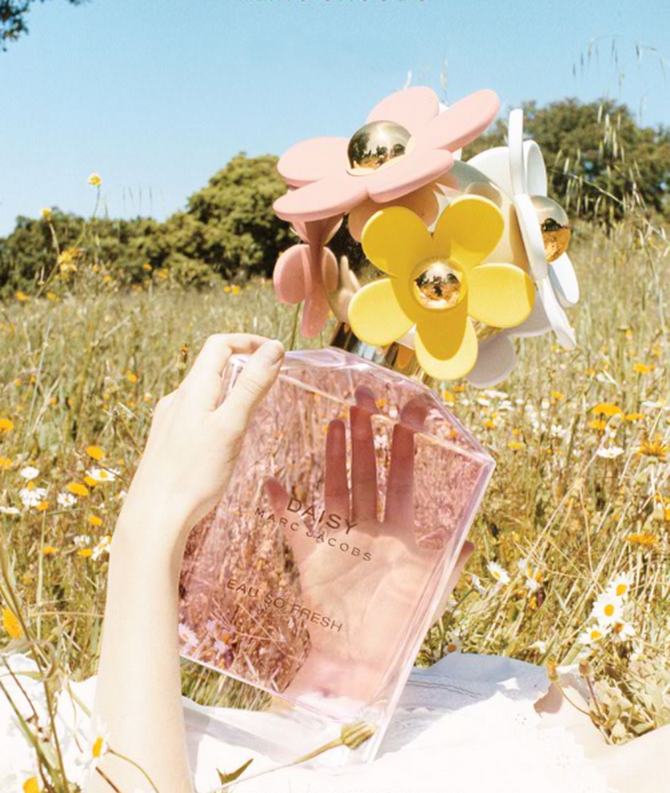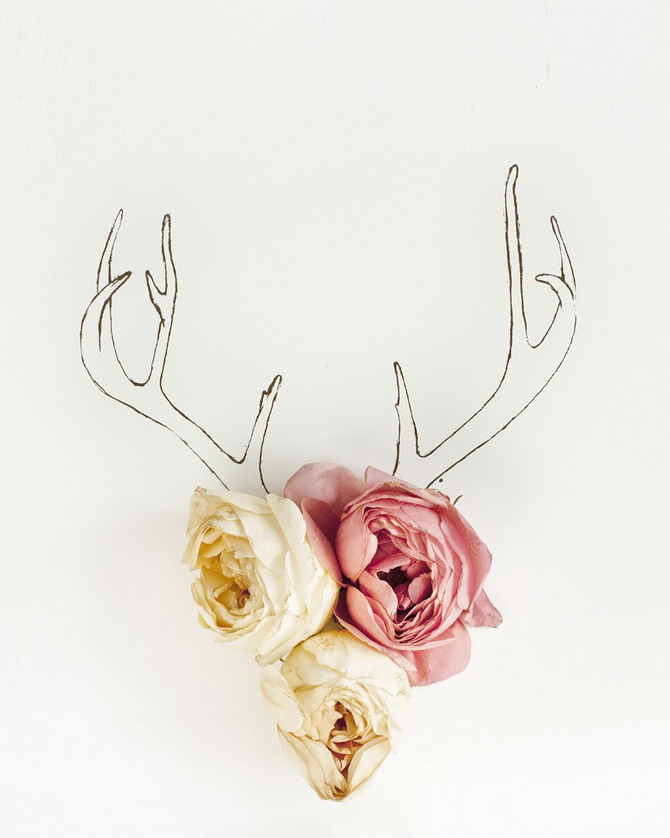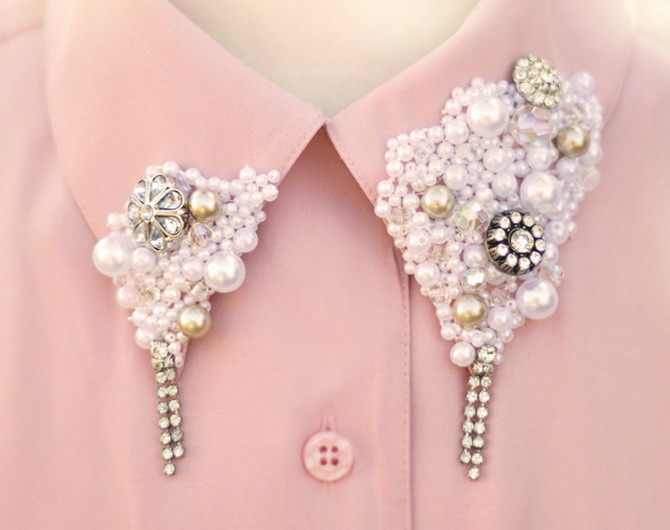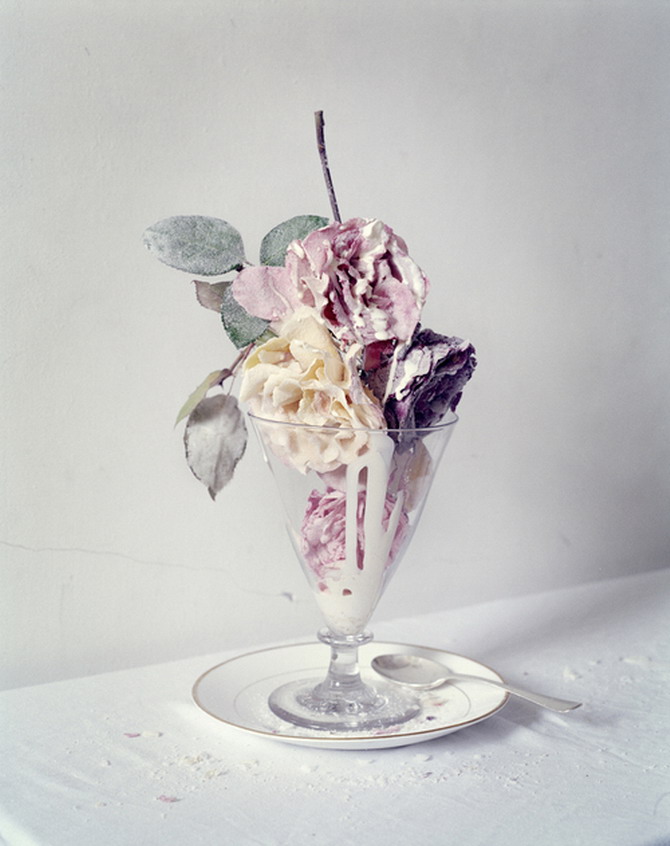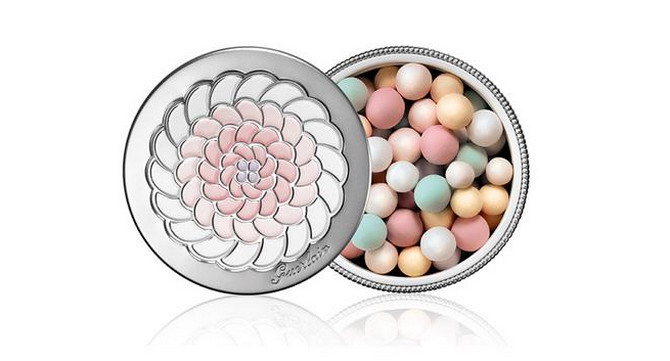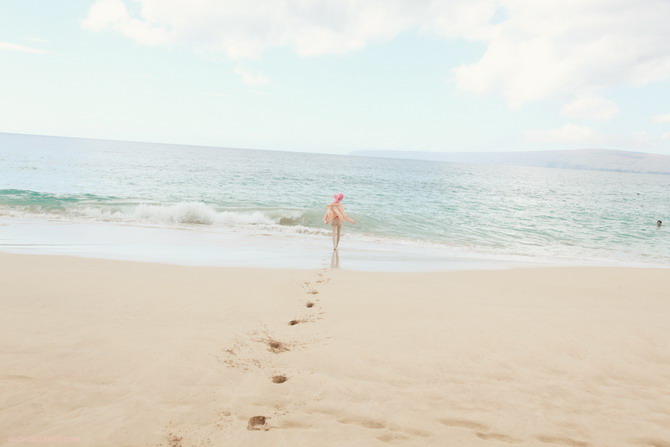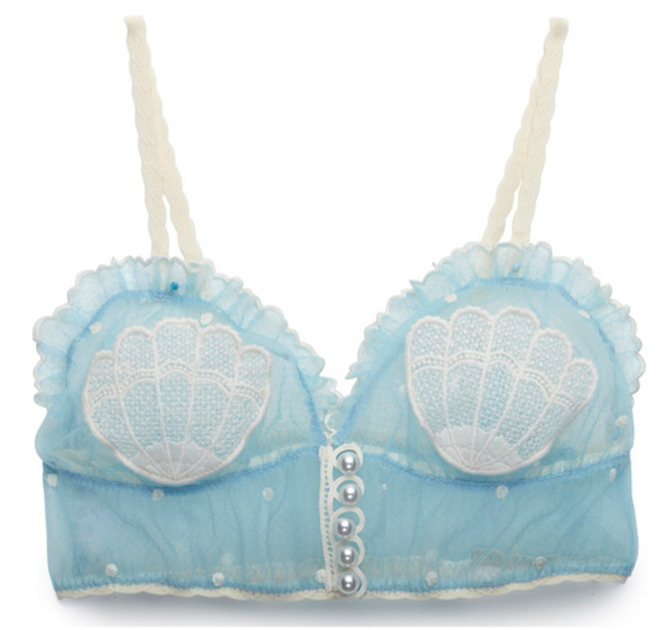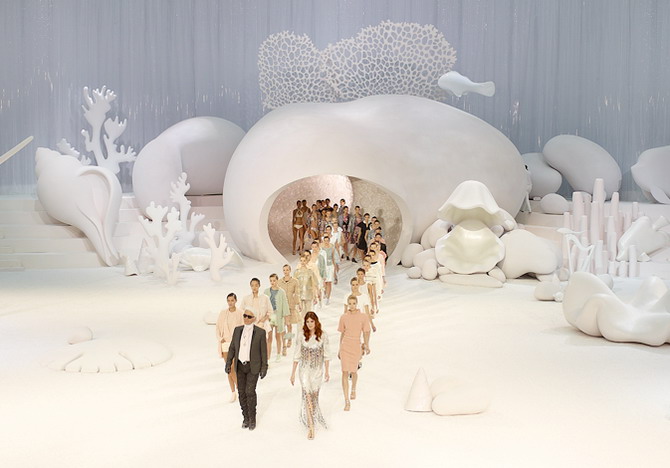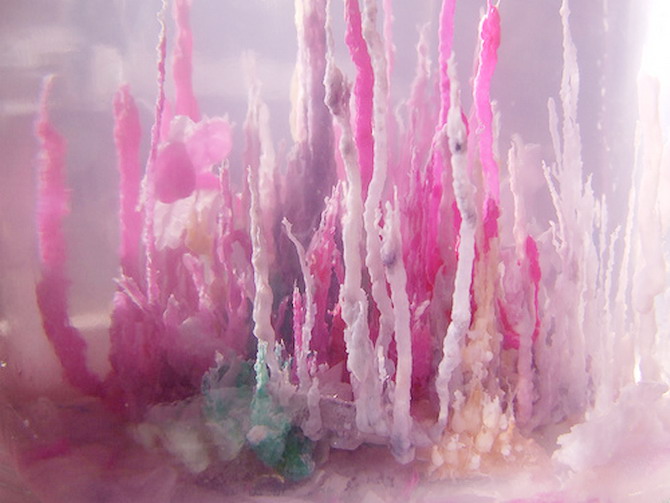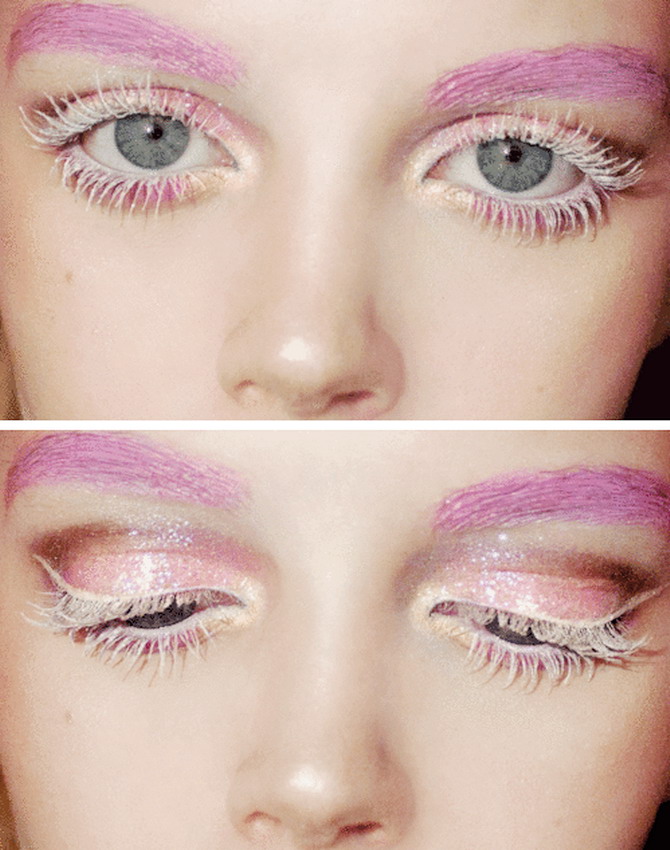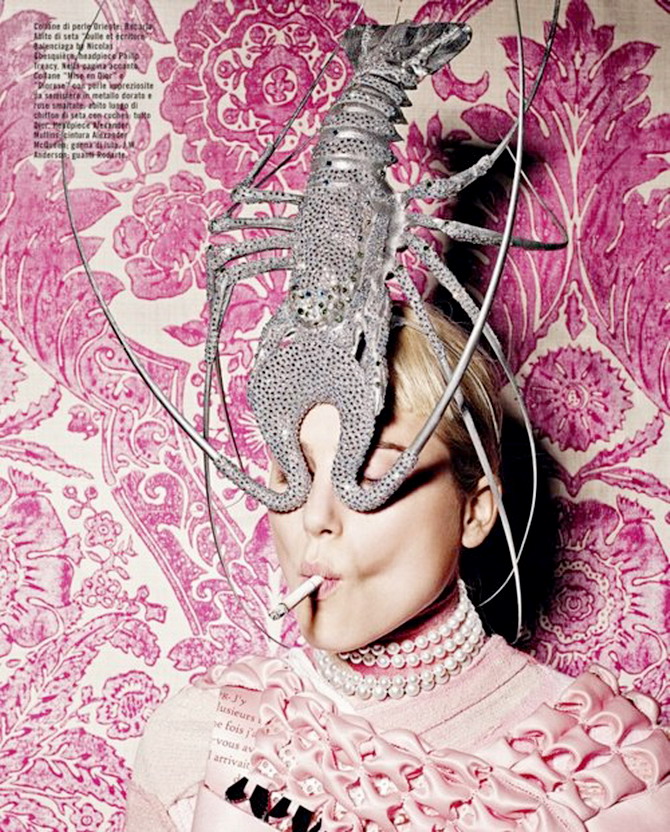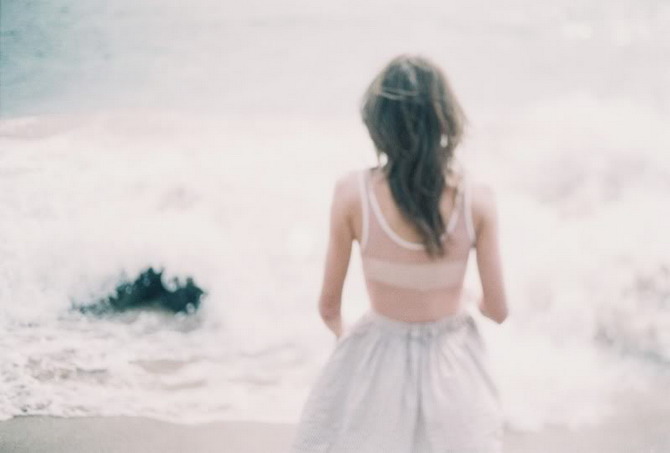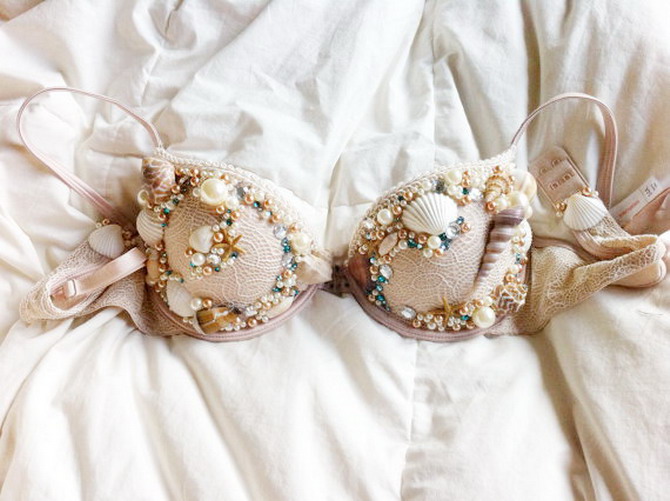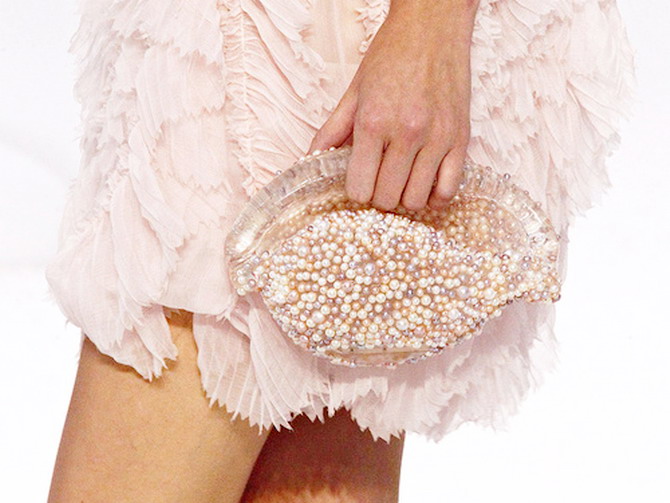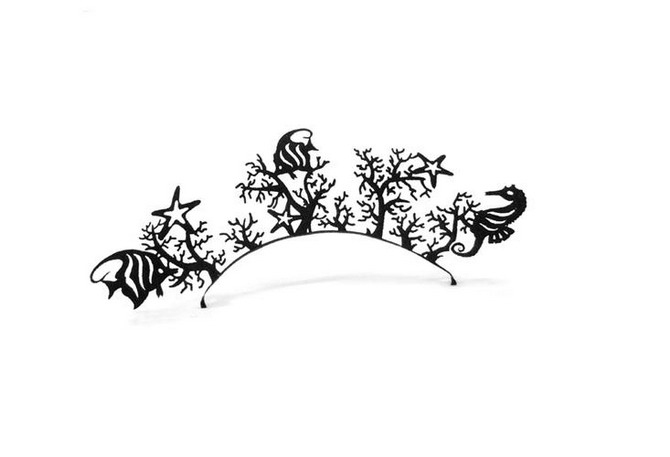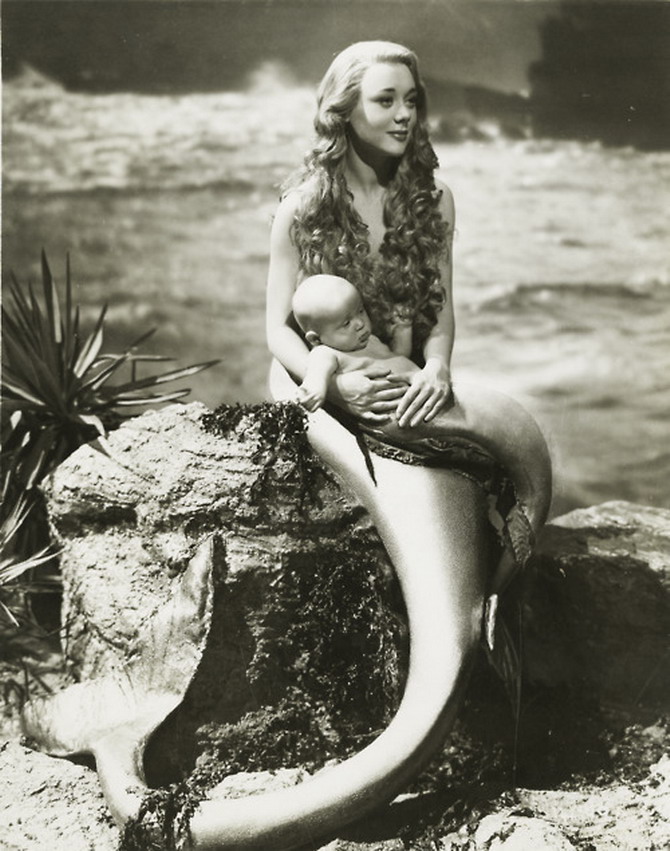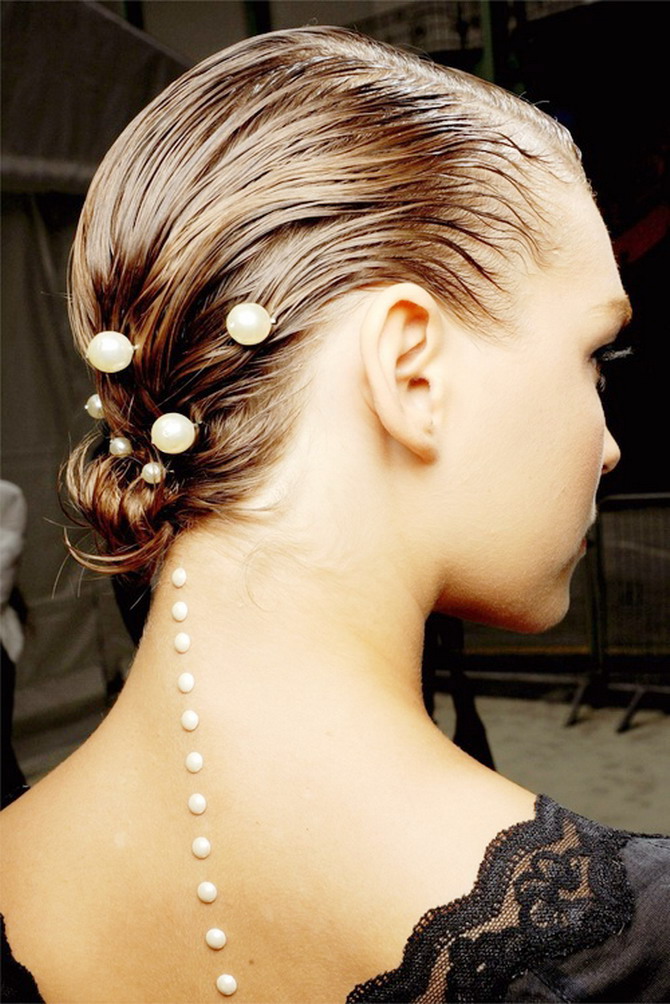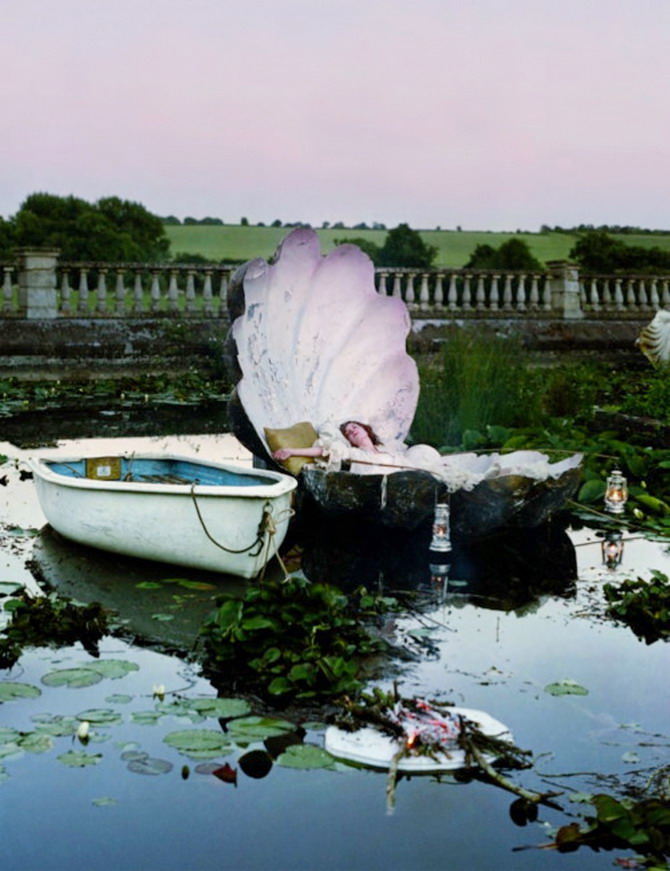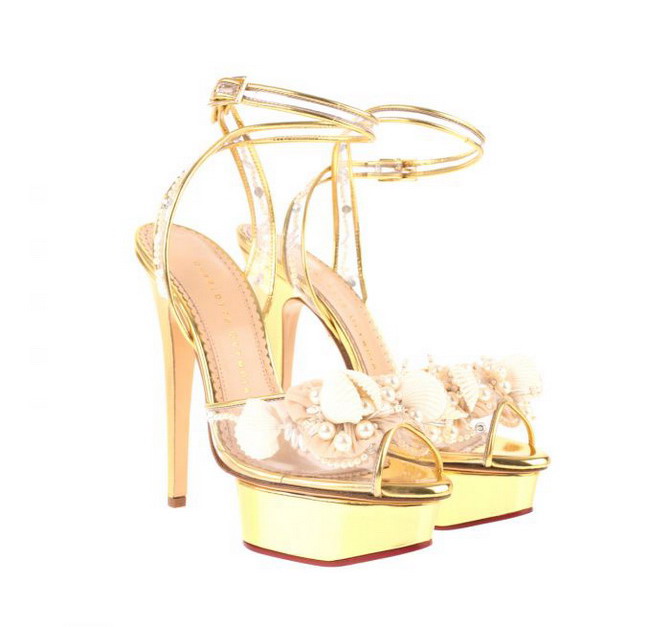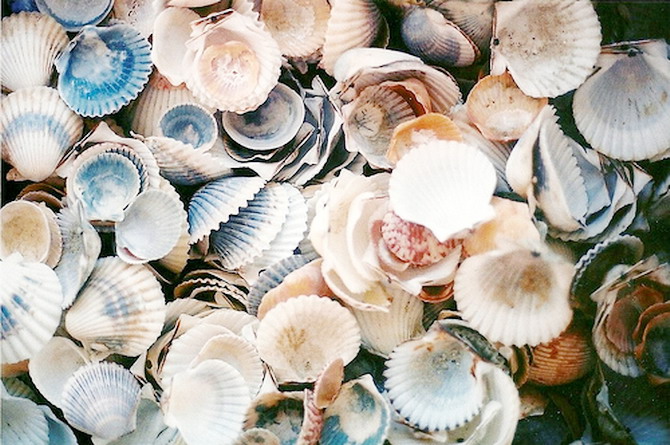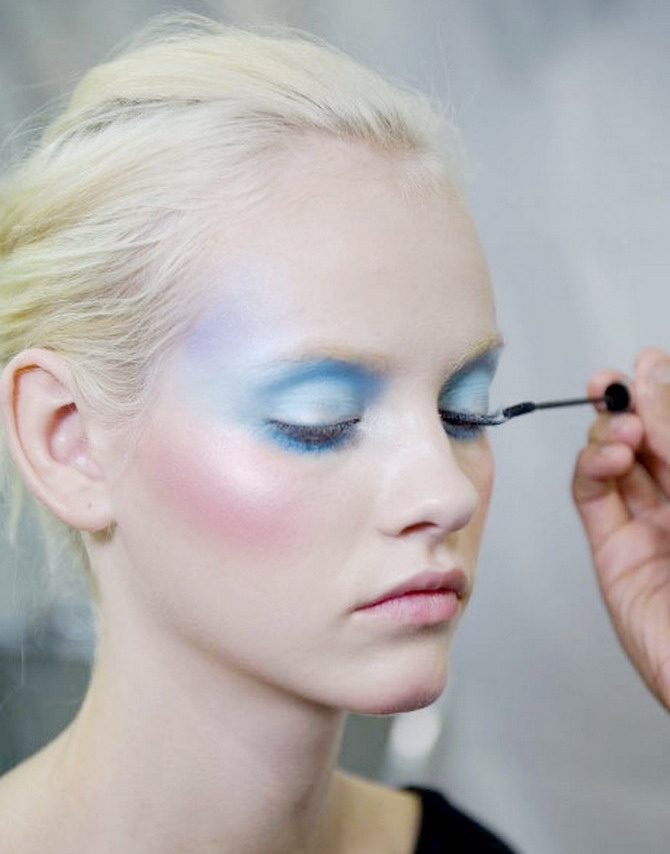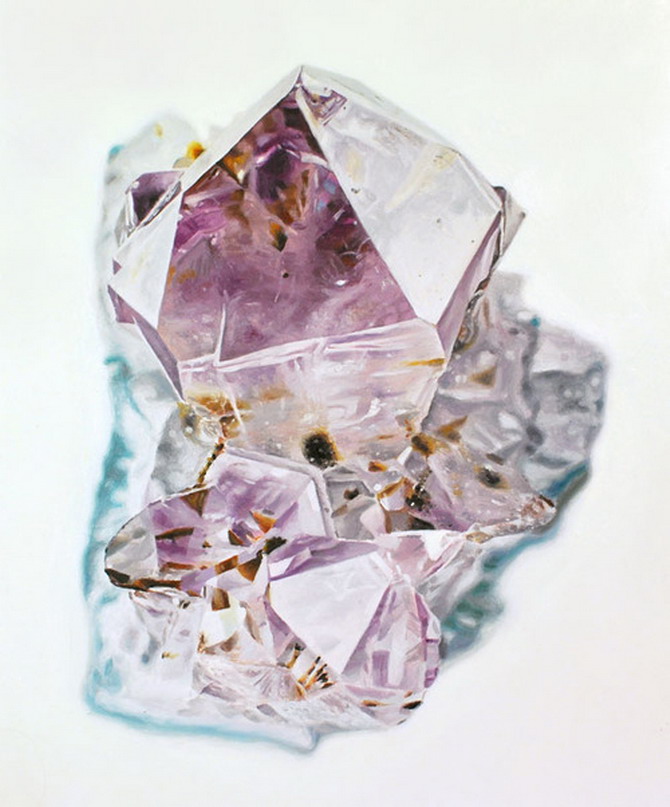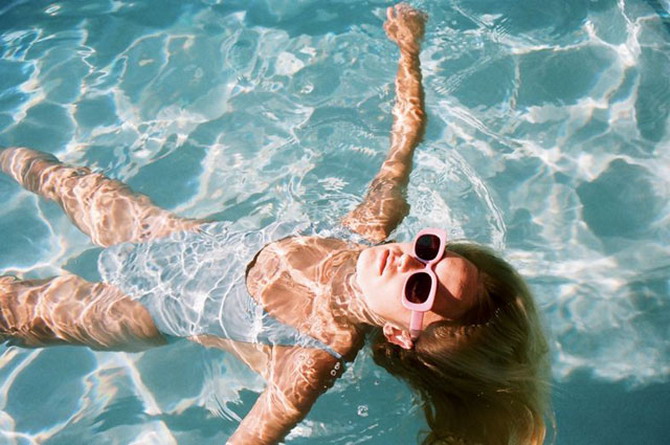 -
-
Cliquez sur les images pour avoir la source. Les crédits manquants sont la bienvenue.
Click on the images for source. Missing credits are welcome.
-
-
-