-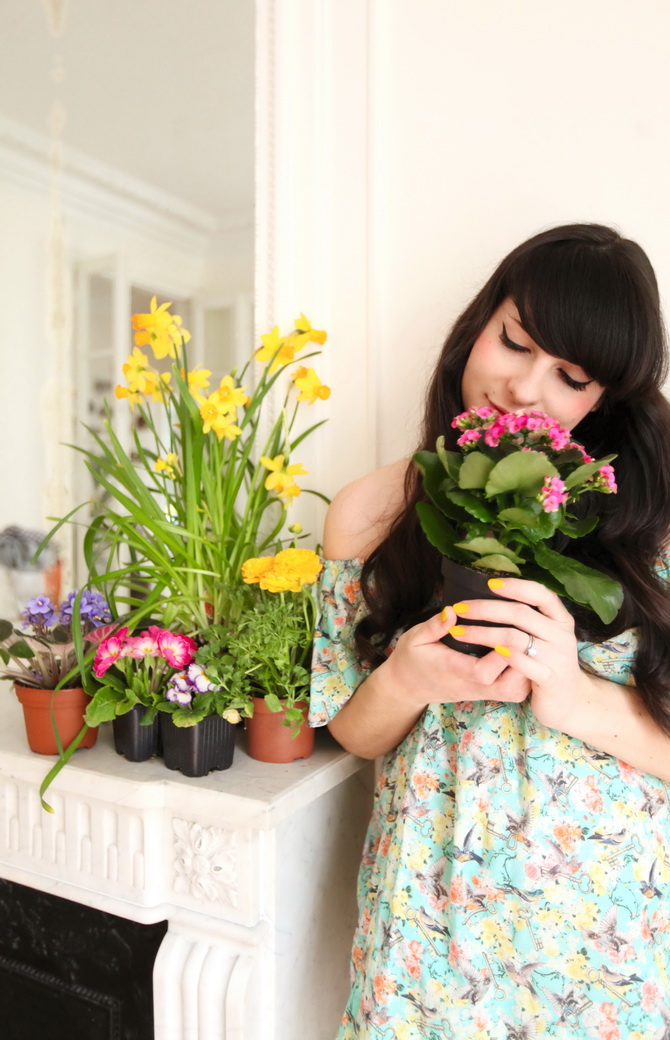 -
-
Et voilà, nous voici en Mars, le printemps arrive à grands pas !
Mais qui dit Mars dit giboulée de Mars, et ce tout début de mois n'a pas failli à sa réputation.
Une occasion rêvée pour vous présenter mes photos réalisées pour la collaboration Paul & Joe x Aigle:
J'ai réalisé un shooting avec mes pièces préférées de la collection capsule: bottes, parka et imprimés fleuris.
Avec ce temps mi-pluvieux mi-ensoleillé, le thème "jardin anglais" ne pouvait pas mieux tomber !
Paul & Joe est une marque que j'affectionne beaucoup, et Aigle est toujours mon meilleur allié quand il s'agit de braver vent et intempéries avec style.
Ça a donc été un vrai plaisir de travailler avec ces deux grandes marques françaises, qui dans cette jolie collection mélangent et associent leur style avec succès !
-
-
♫ ♪  The Move – Flowers in the Rain
-
-
Here we are in March, spring will be there soon !
And as the French say, who says March says "giboulée de Mars" ( March rain ). Judging by these two past days wet weather, I must say it couldn't be more true !
A perfect timing to introduce my photos made for the collaboration between Paul & Joe X Aigle !
I shot my favorite pieces from their new capsule collection: rain boots, parka and flowery prints.
With this mid-rainy mid-sunny weather in France right now, this "English garden" mood looks perfectly well suited.
Paul & Joe is a brand I absolutely adore, and Aigle is always my best ally when it comes to brave windy and rainy weather with style.
For that reason it's been a real pleasure to work for these two major french brands, who matched and combined their styles successfully in this pretty collection !
-
-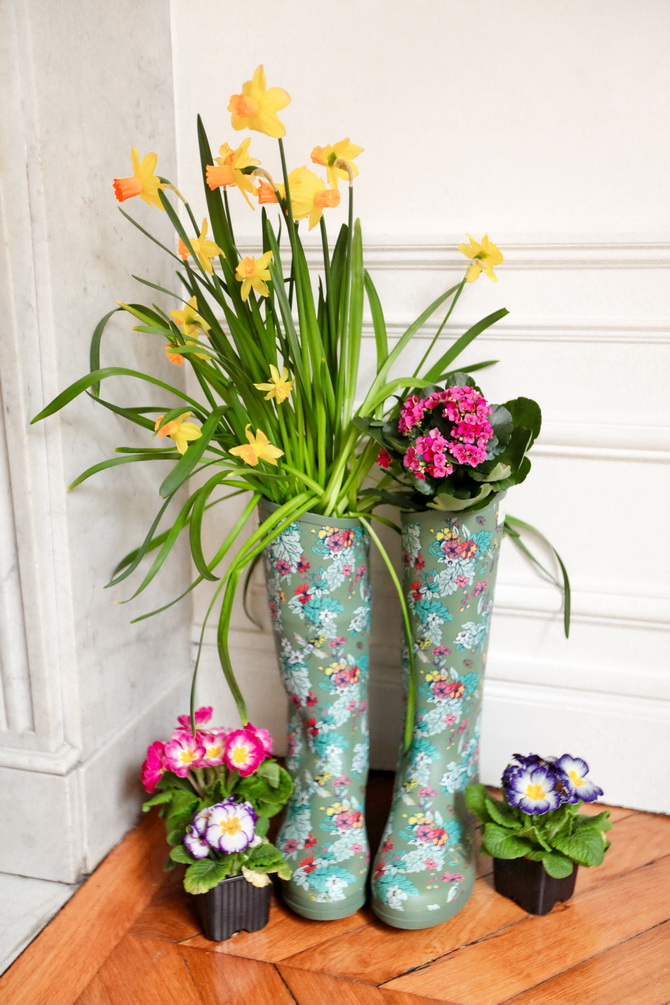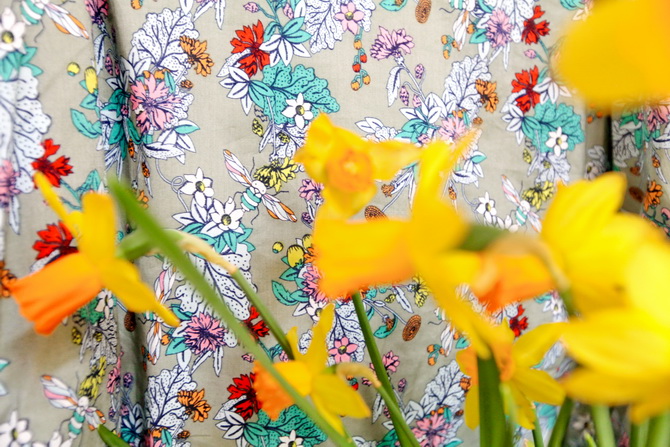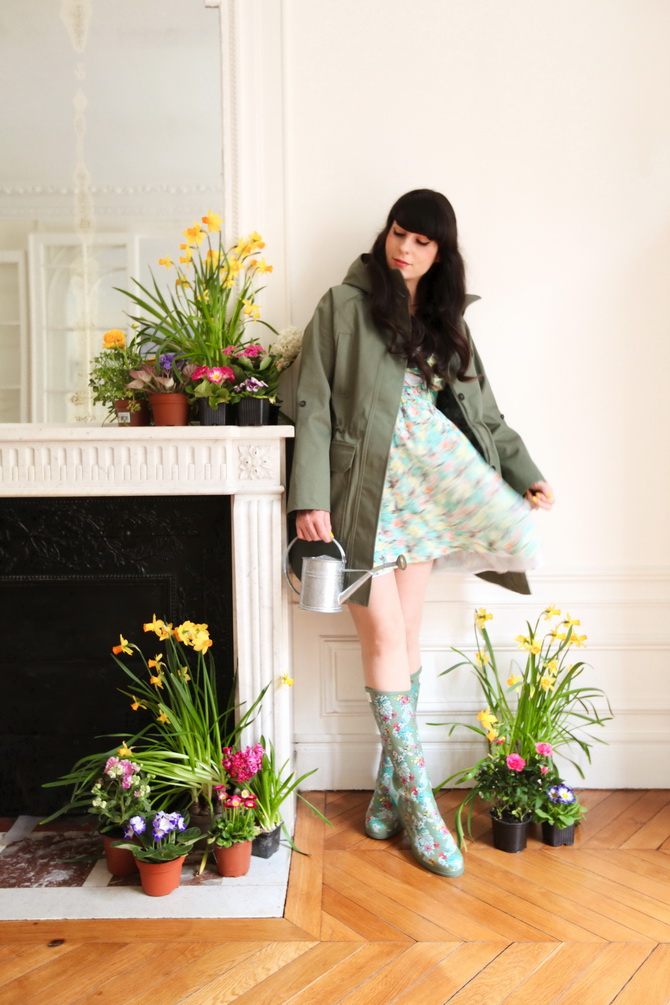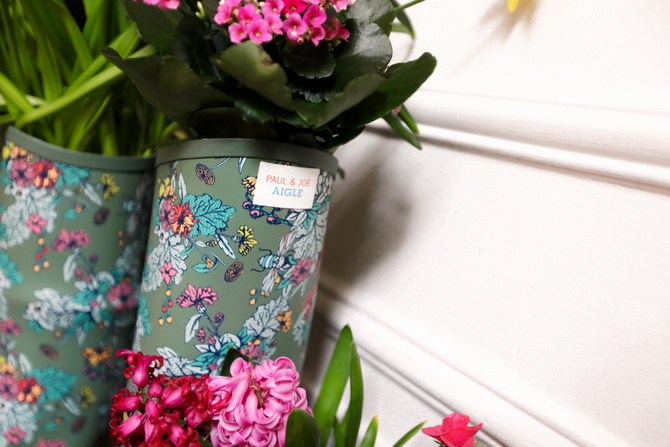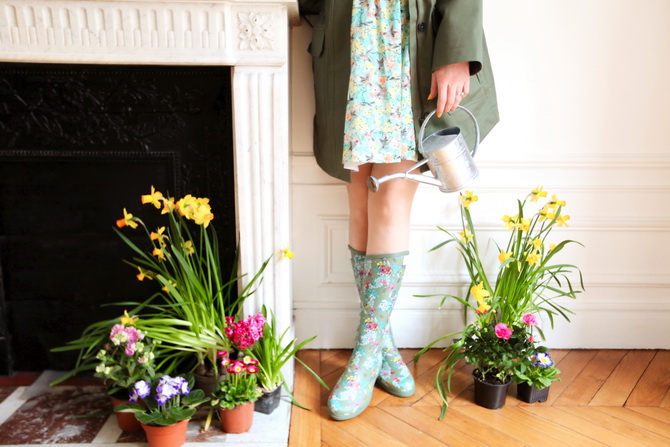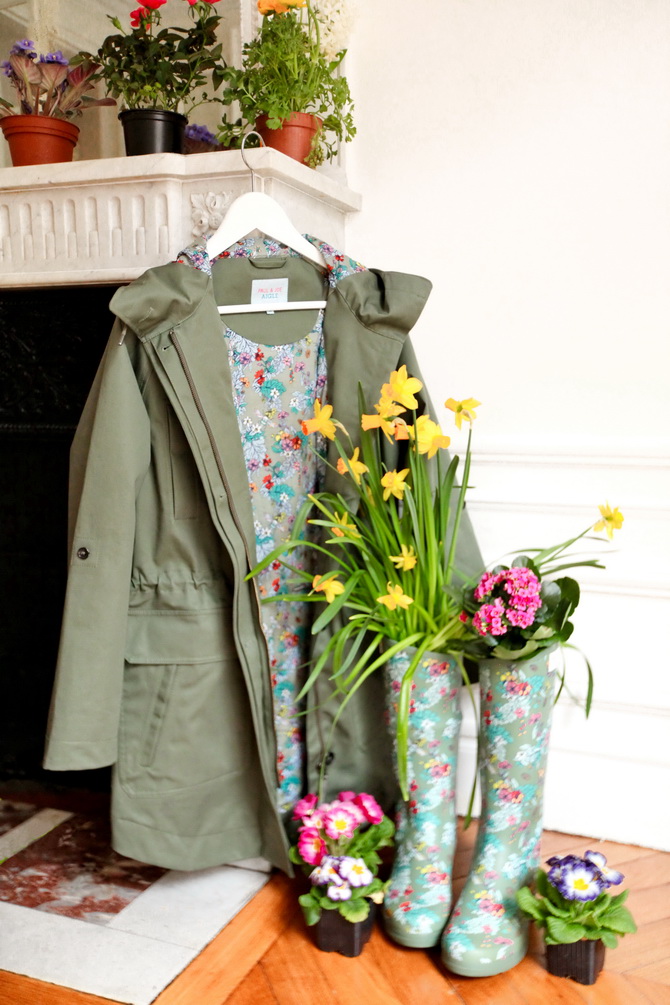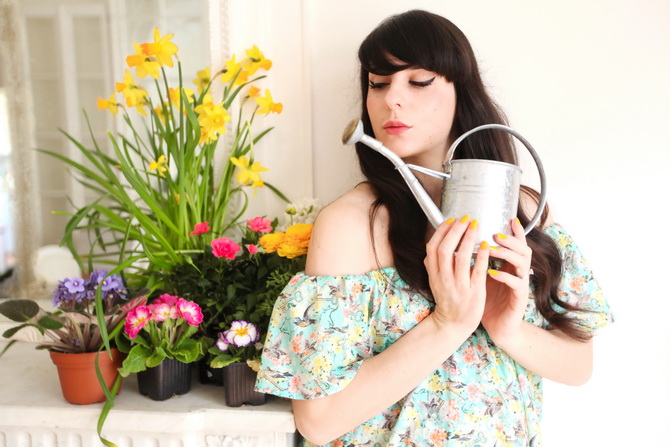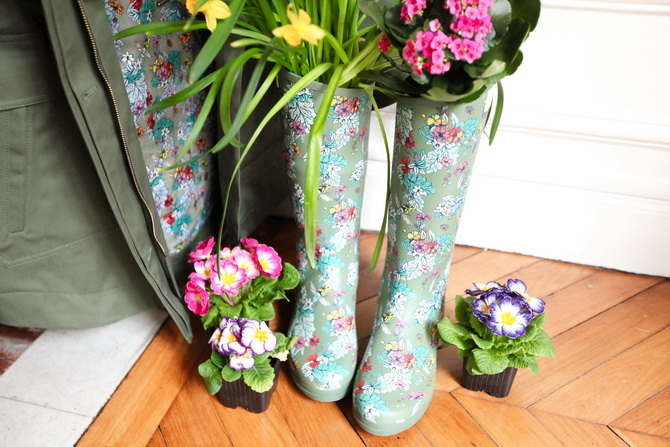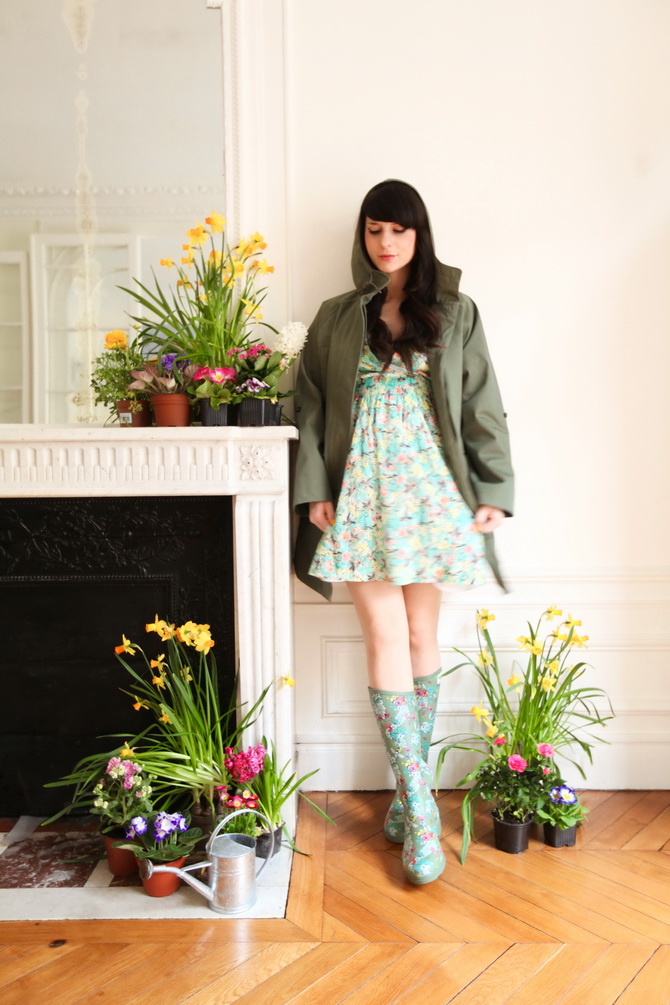 -
-
Bottes / Boots : Paul & Joe X Aigle
Parka : Paul & Joe X Aigle
Robe / Dress: Paul & Joe X Aigle
Blouse: Paul & Joe X Aigle
Vernis à Ongle / Nailpolish: Dior 118 Acapulco
-
-
Ce samedi 7 Mars, Aigle et Paul & Joe fêteront le lancement de la collection dans leurs boutiques respectives de Saint-Germain-des-Près à partir de 15h:
Un thé à l'Anglaise chez Paul & Joe, et un bar à fleur chez Aigle.
Il y aura également un concours organisé ce jour là en boutique, avec la chance de gagner des pièces de la collection #PaulAndJoeXAigle.
-
-
-
-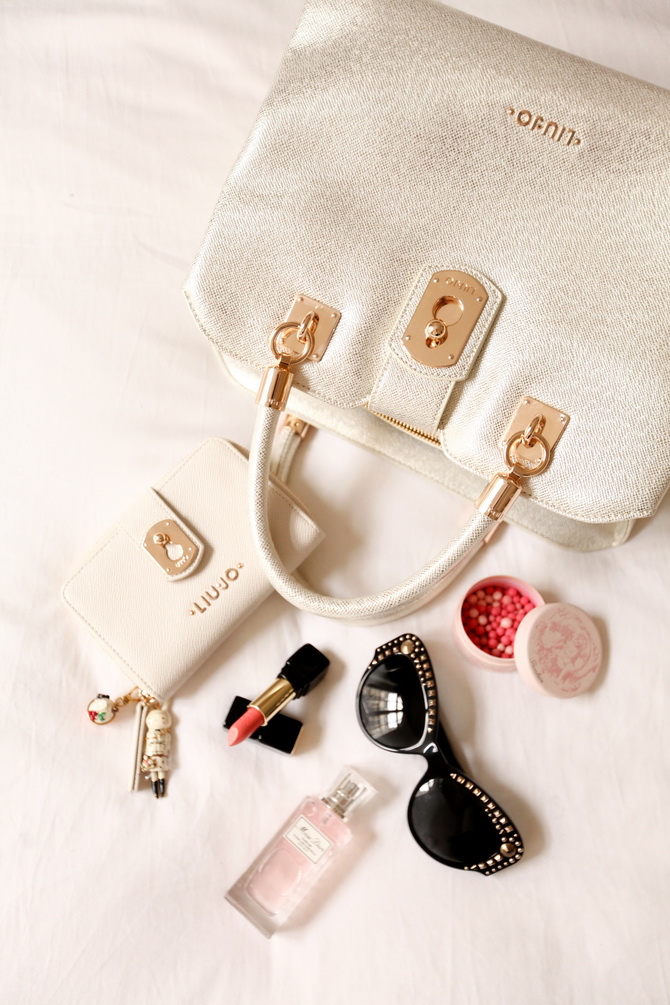 Sac Liu Jo, Portefeuille Liu Jo, Lunettes Versace, rouge à lèvre Guerlain 560 Rosy Silk, météorites blush Guerlain, parfum cheveux Miss Dior.
Liu Jo handbag, Liu Jo wallet, Versace sunglasses, Guerlain Lipstick 560 Rosy Silk, Guerlain Météorites blush, Miss Dior Hair Mist.
-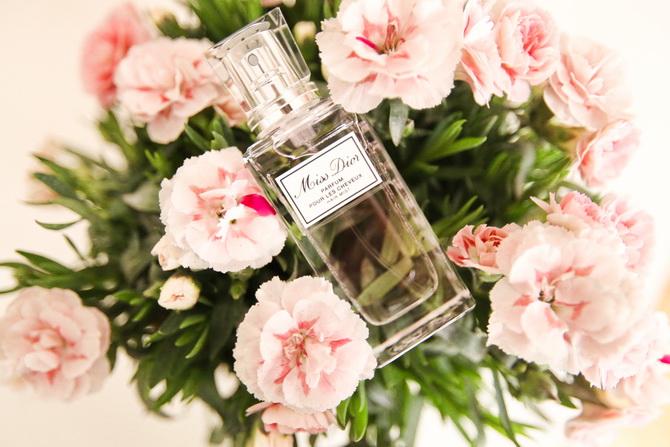 Parfum Cheveux Miss Dior
Miss Dior Hair Mist
-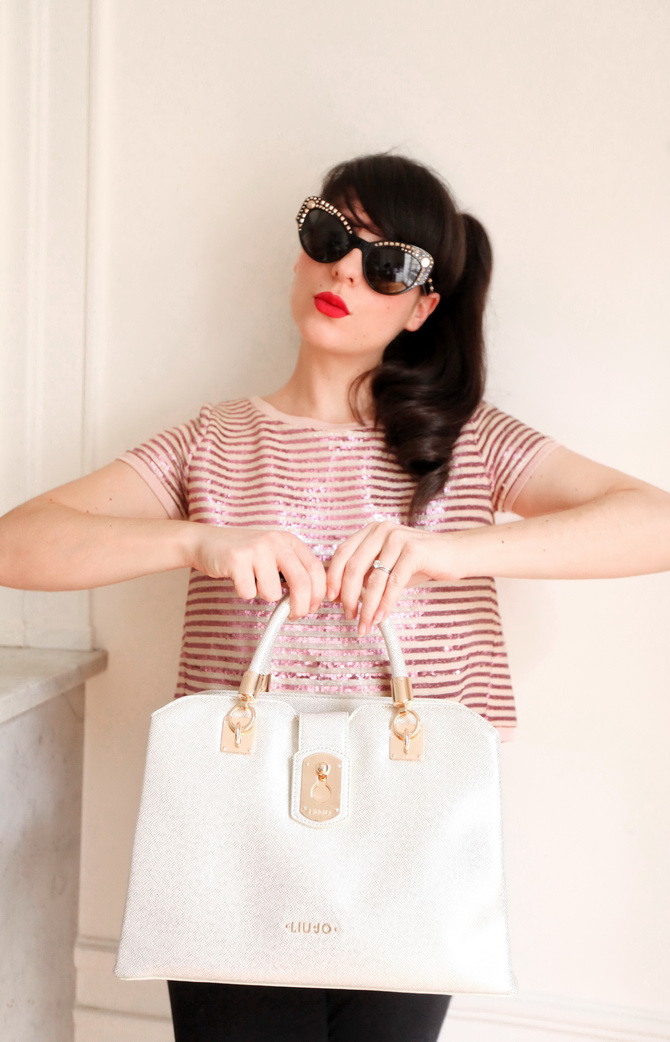 Sac Liu Jo, Tshirt pailleté Liu Jo
Lunettes Versace, rouge à lèvre Guerlain Rouge G l'Extrait M25 Colère
Liu Jo bag, Liu Jo glitters Tshirt
Versace Sunglasses, Guerlain lipstick Rouge G l'extrait M25 Colère
-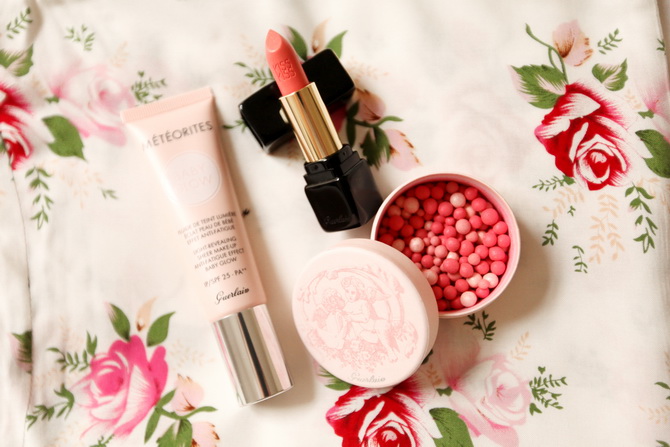 Guerlain " Les Tendres " collection: Rouge à lèvre Kiss Kiss 560 Rosy Silk, fluide de teint lumière Météorites Baby Glow , Blush Météorites.
-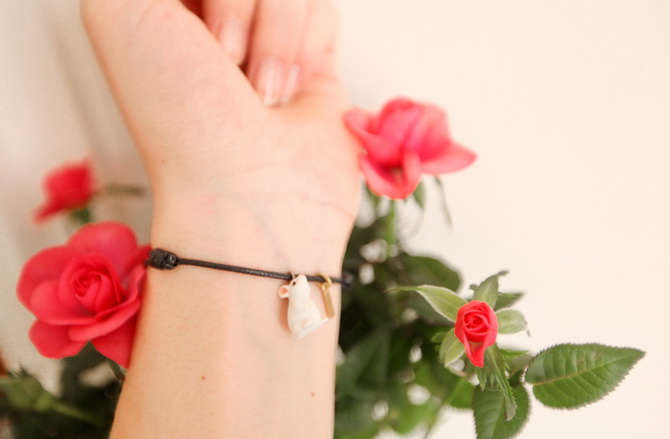 Bracelet souris Nach Bijoux
Nach Bijoux mouse bracelet
-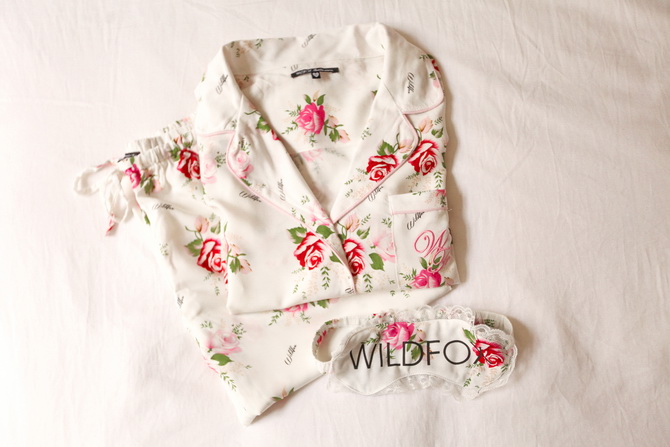 Ensemble pyjama et masque Wildfox
Wildfox pyjama set and sleeping mask
-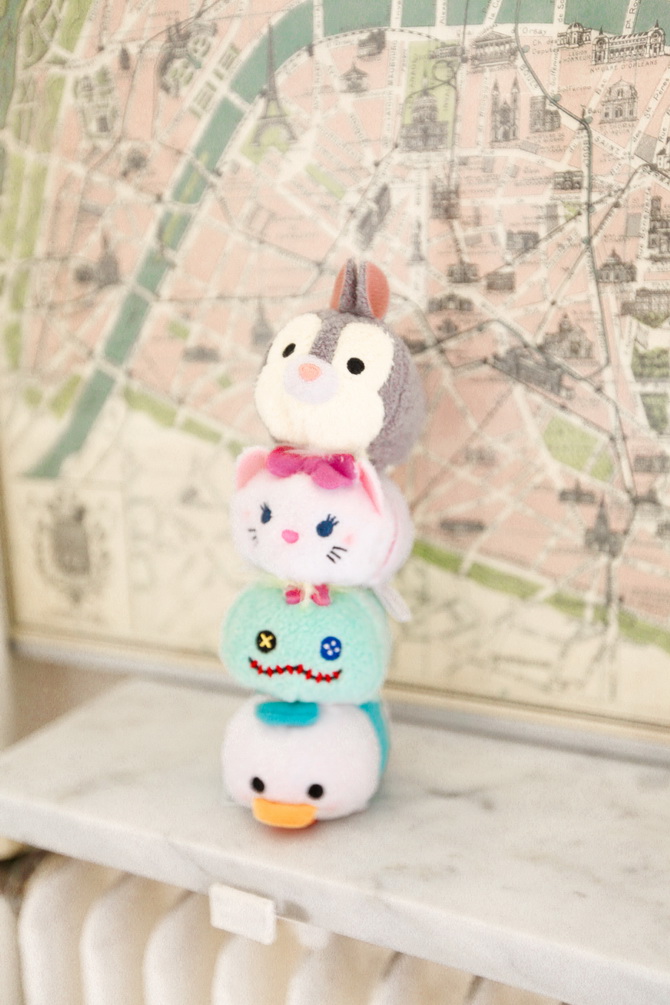 Tsum Tsum Disney
-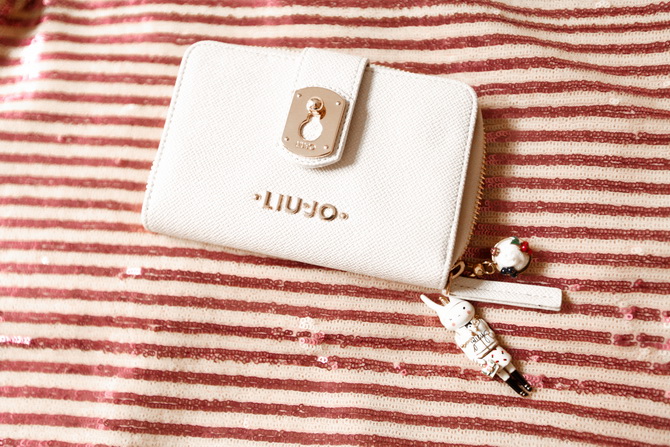 Porteufeuille Liu Jo, sur un Tshirt Liu Jo, portes clé Juicy Couture et Fifi Lapin x Juicy Couture
Liu Jo wallet, on a Liu Jo Tshirt, Juicy Couture and Fifi Lapin x Juicy Couture key charms
-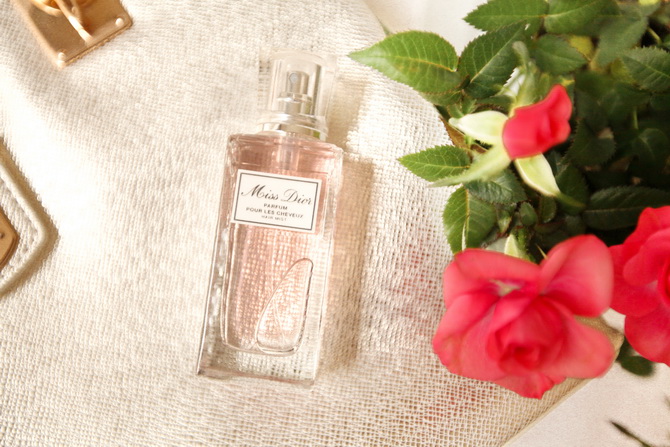 Parfum Cheveux Miss Dior
Miss Dior Hair Mist
–
-
Je profite de cet article avec mes nouvelles acquisitions Liu Jo pour vous informer d'une soirée qui aura lieu le 12 Mars prochain dans la boutique Liu Jo au 182 Boulevard Saint Germain entre 17h et 20h. Les inscriptions se font ici.
-
Liu Jo organise également un concours, en choisissant une gagnante parmis les personnes qui auront liké ma photo sur Instagram. L'heureuse élue se verra offrir un bon d'achat de 800 € chez Liu Jo !
-
-
-
-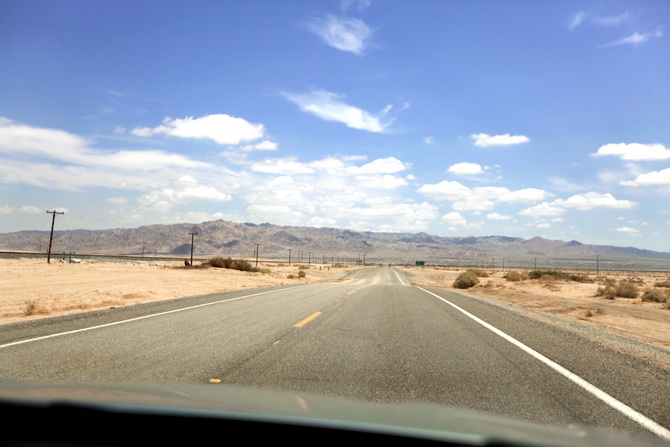 -
-
J'aime toujours l'idée de faire de la route aux US. Les grandes lignes droites avec paysage montagneux dans le fond sont mes favorites !
Il y a un peu plus d'une heure de conduite entre Palm Springs et la Salvation Mountain. Entre les deux, nous avons fait un petit stop rapide dans un endroit un peu curieux: Bombay Beach.
Une mini ville en bordure du Salton Sea, qui surprend par son allure défraîchie et presque déserte. Pour ma part même si l'endroit faisait esseulé, je l'ai trouvé très inspirant pour ses couleurs pastels sur fond intensément clair et lumineux, et son ambiance vintage bien sûr ! 
Nous pensions également passer à Slab City ( littéralement la "ville de béton" ), mais le temps nous a manqué malheureusement.
-
-
-
-
I always love the idea of driving in the US. The long roads with mountains in the background are my favorites.
There's a little bit more than one hour driving between Palms Springs and the Salvation Mountain. We made a quick stop between the two to visit an unusual place: Bombay Beach.
A tiny city on the edge of Salton Sea which can surprise by its rusted and almost deserted atmosphere. From my own point of view, even if the place had this feeling of loneliness, I really liked the pastel colors mixed into a very clear and bright background, and its vintage look of course !
We also thought about visiting Slab City which is really close to the Salvation Mountain, but we were running a little bit out of time unfortunately.
-
-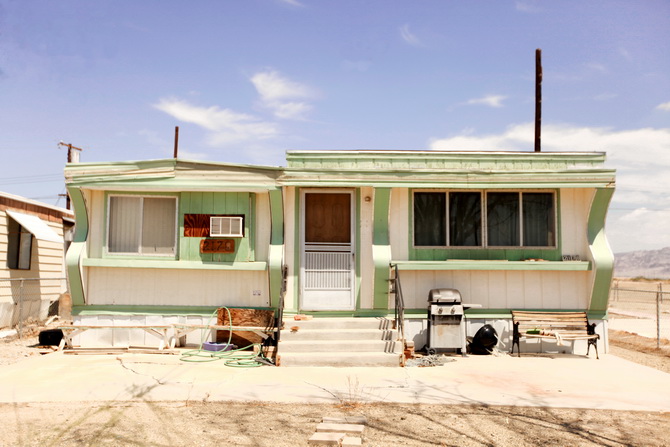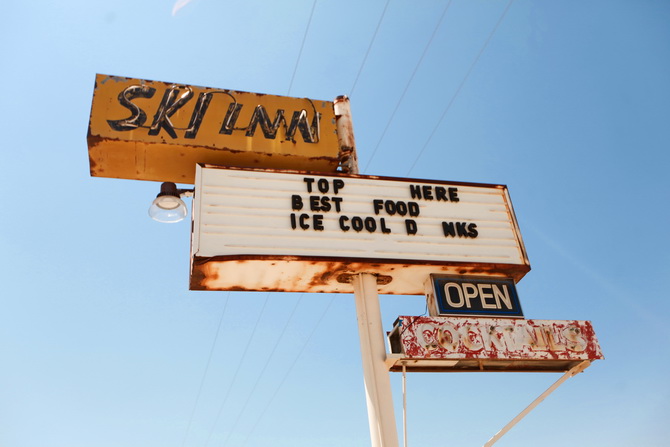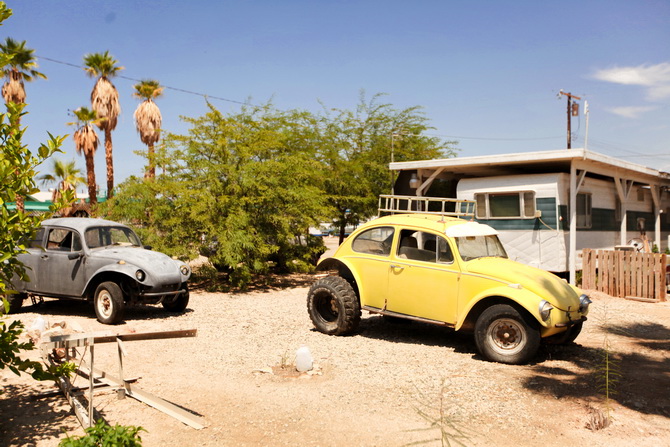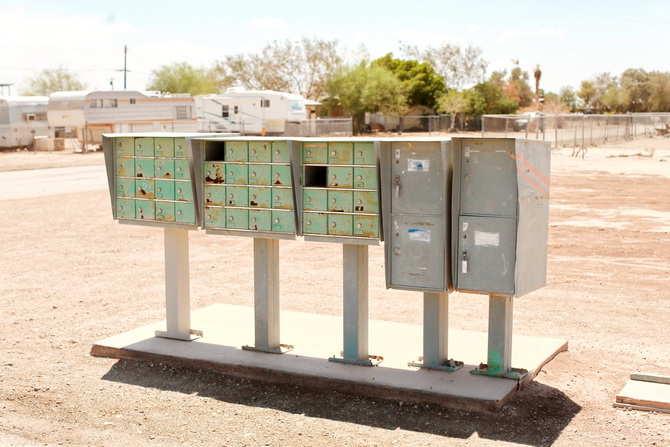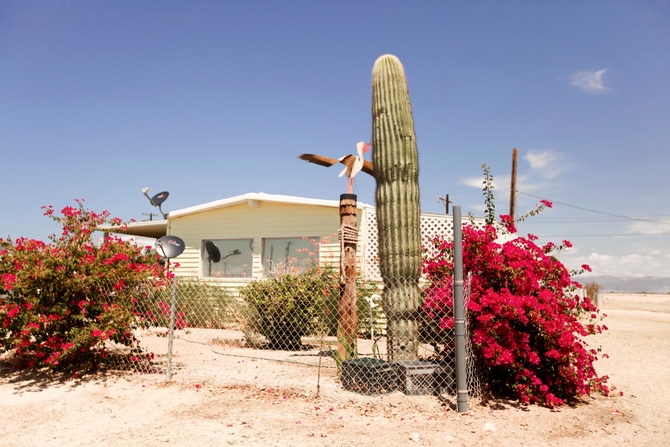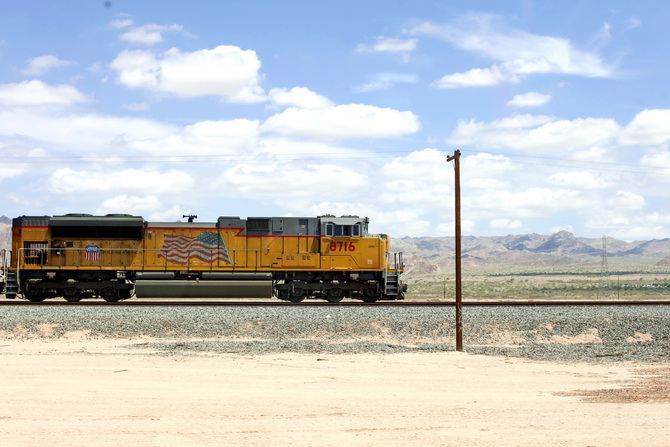 -
-
-