=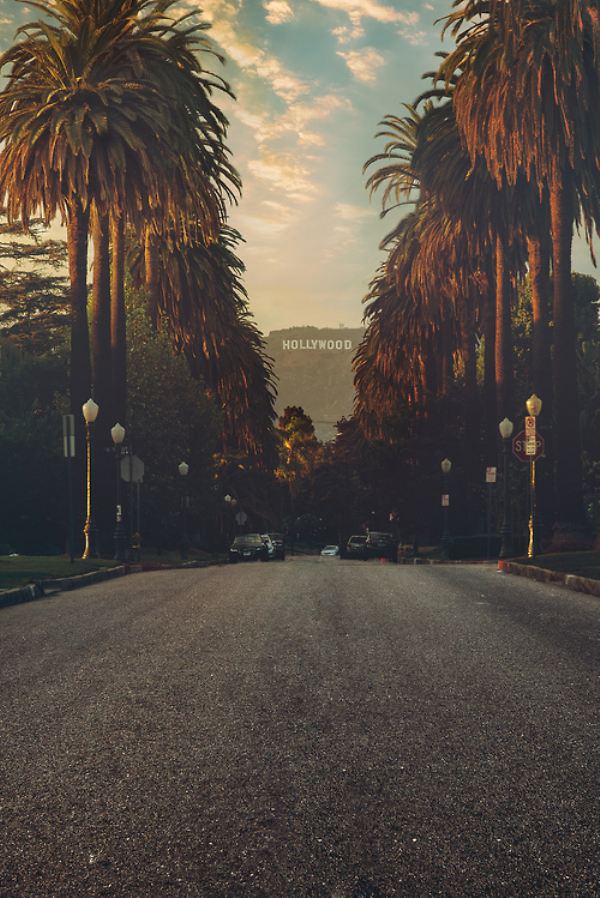 -
-
Il y a quelques mois ( lorsque je n'étais pas encore future maman ), j'ai passé de très chouette vacances en Californie.
Avant de commencer à publier les photos de ce voyage, je voulais partager avec vous ce petit moodboard. Des images qui m'ont inspirées avant de partir, et qui vont vous donner tous les indices des lieux où je me suis rendue:
Palm Springs, Hollywood Boulevard, Disneyland Anaheim, la Salvation Mountain, le Beverly Hills et le Saguaro Hotel…
J'ai également fait un petit stop à San Francisco pour visiter la très belle exposition dédiée à Mary Blair, au Walt Disney Family Museum !
-
-
-
-
a Few months ago ( when I wasn't a future mom yet ), I spent some really great holidays in California.
Before to post my photos from this trip, I wanted to share with you this mood board. Images that inspired me a lot before my departure, and that will give you all the clues of the places I've been:
Palm Springs, Hollywood Boulevard, Disneyland Anaheim, the Salvation Mountain, The Beverly Hills and the Saguaro Hotel…
I also made a quick stop in San Francisco to visit the beautiful exhibition dedicated to Mary Blair, at the Walt Disney Family Museum !
-
-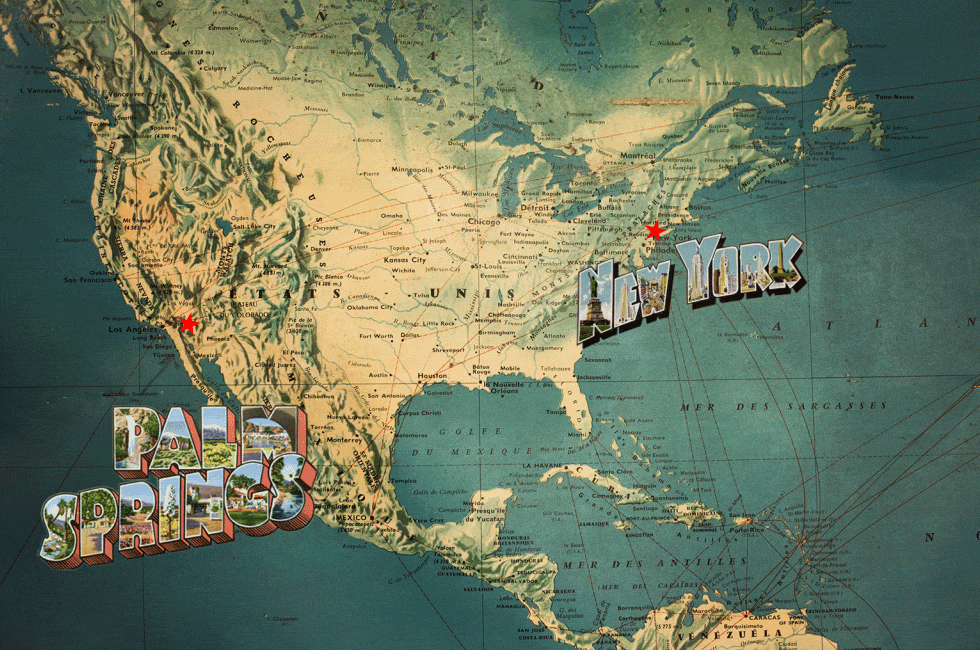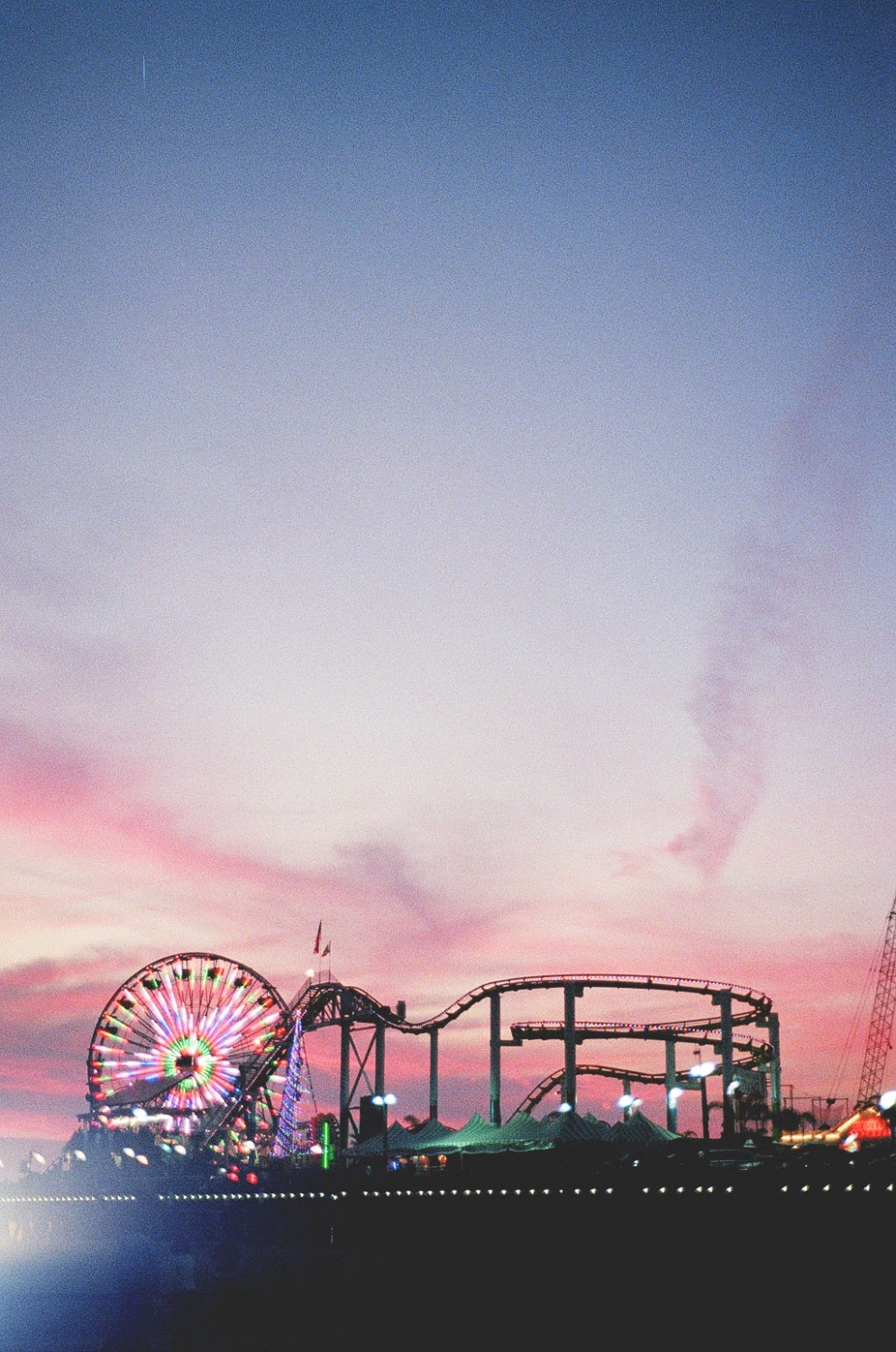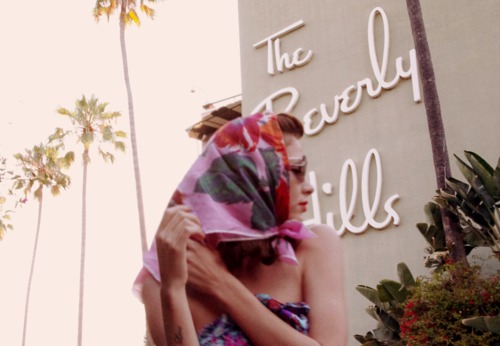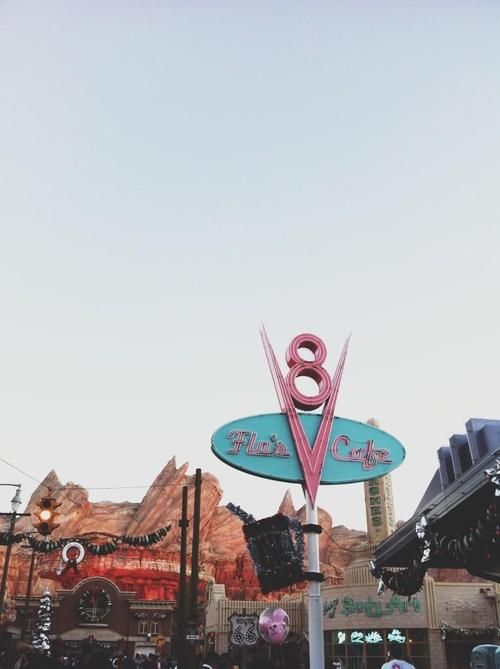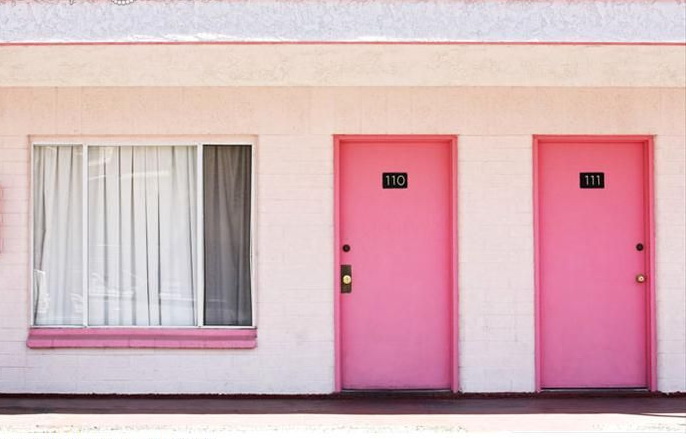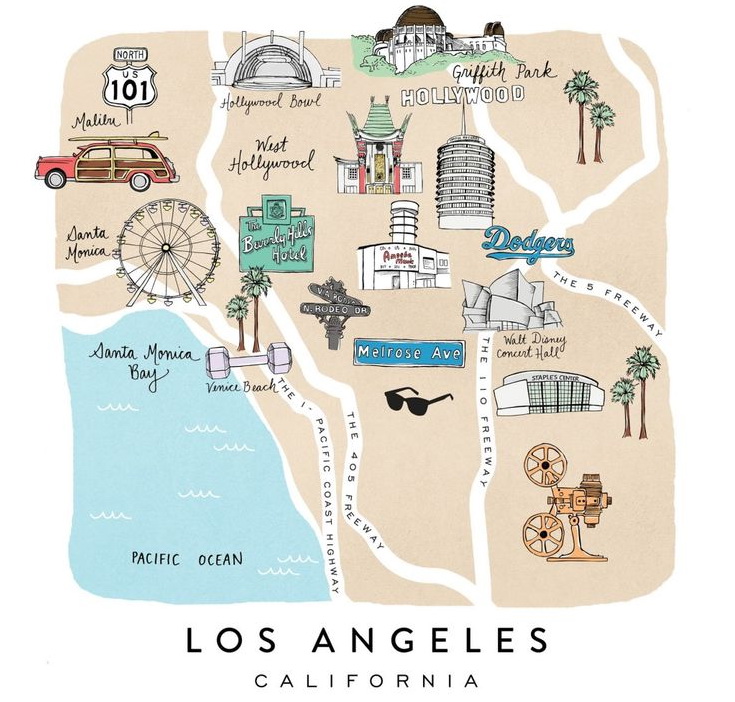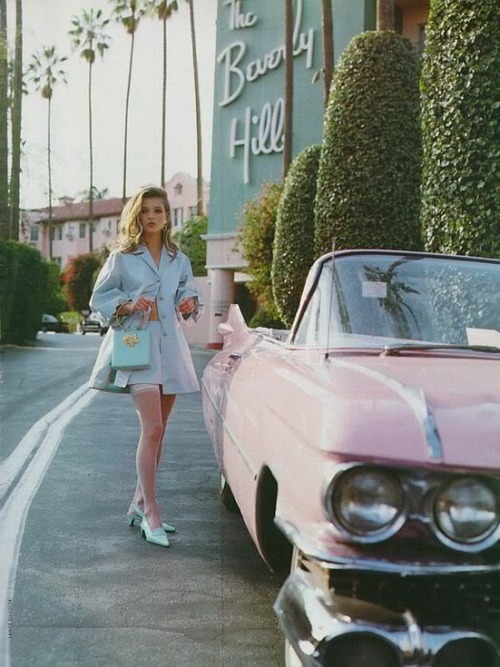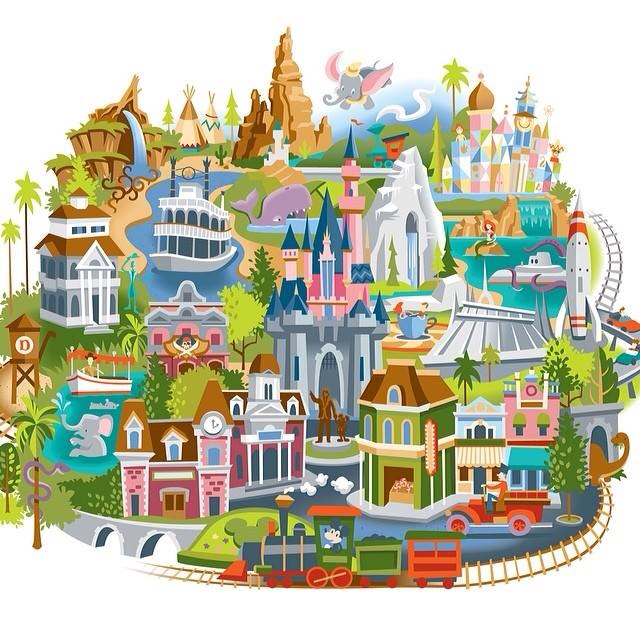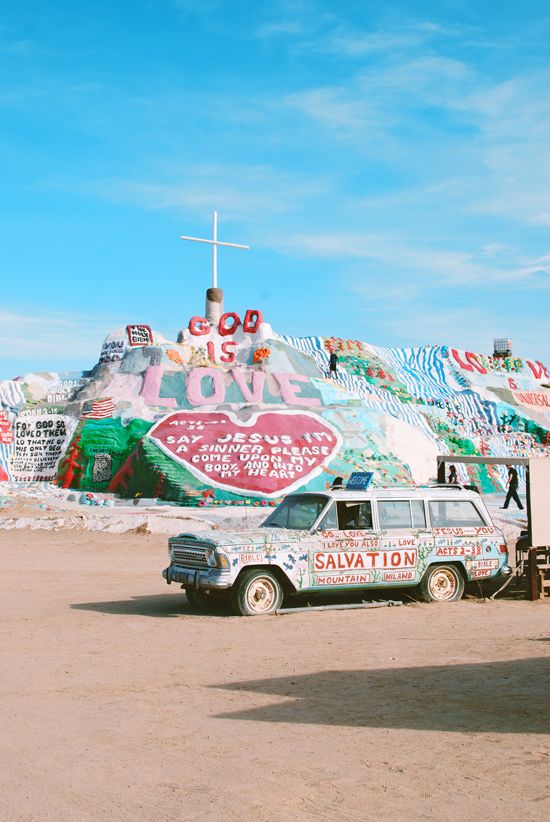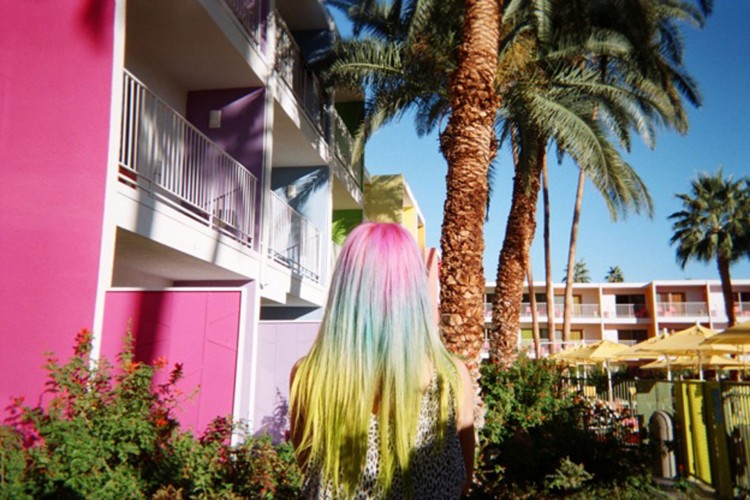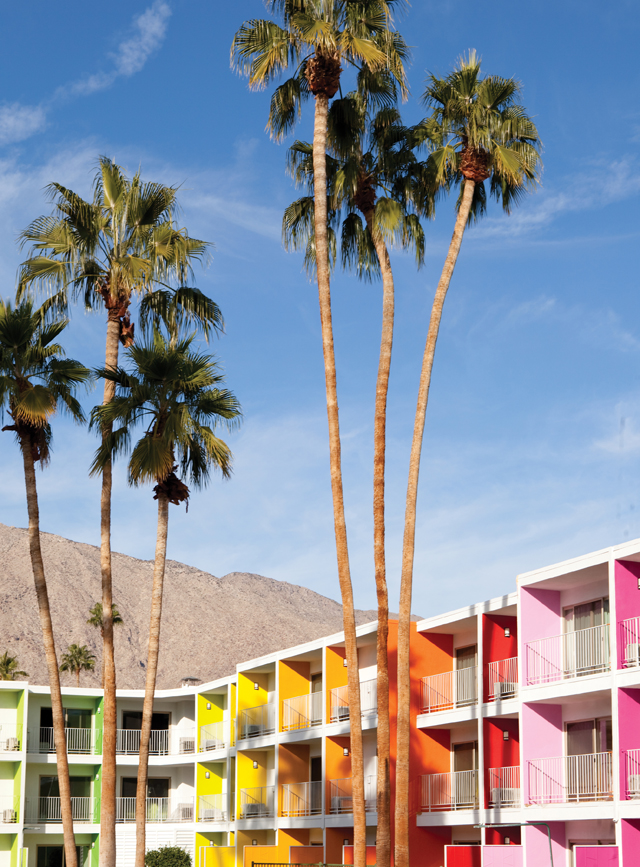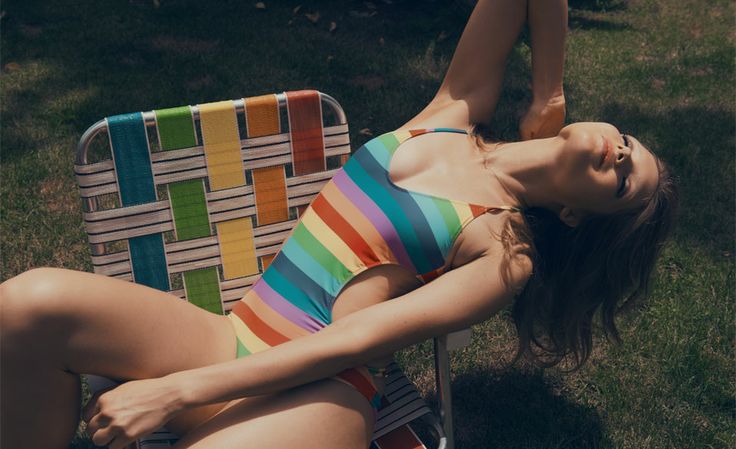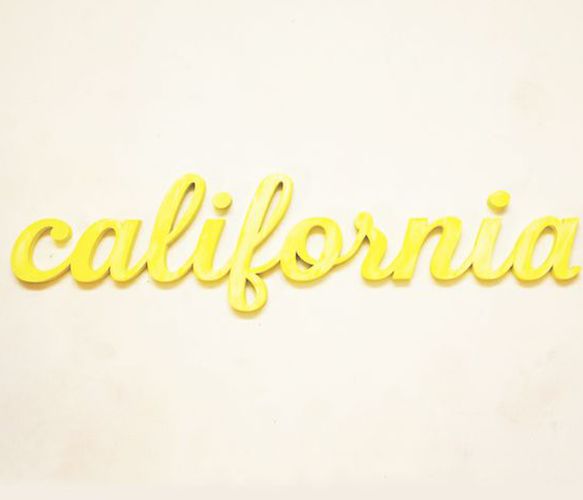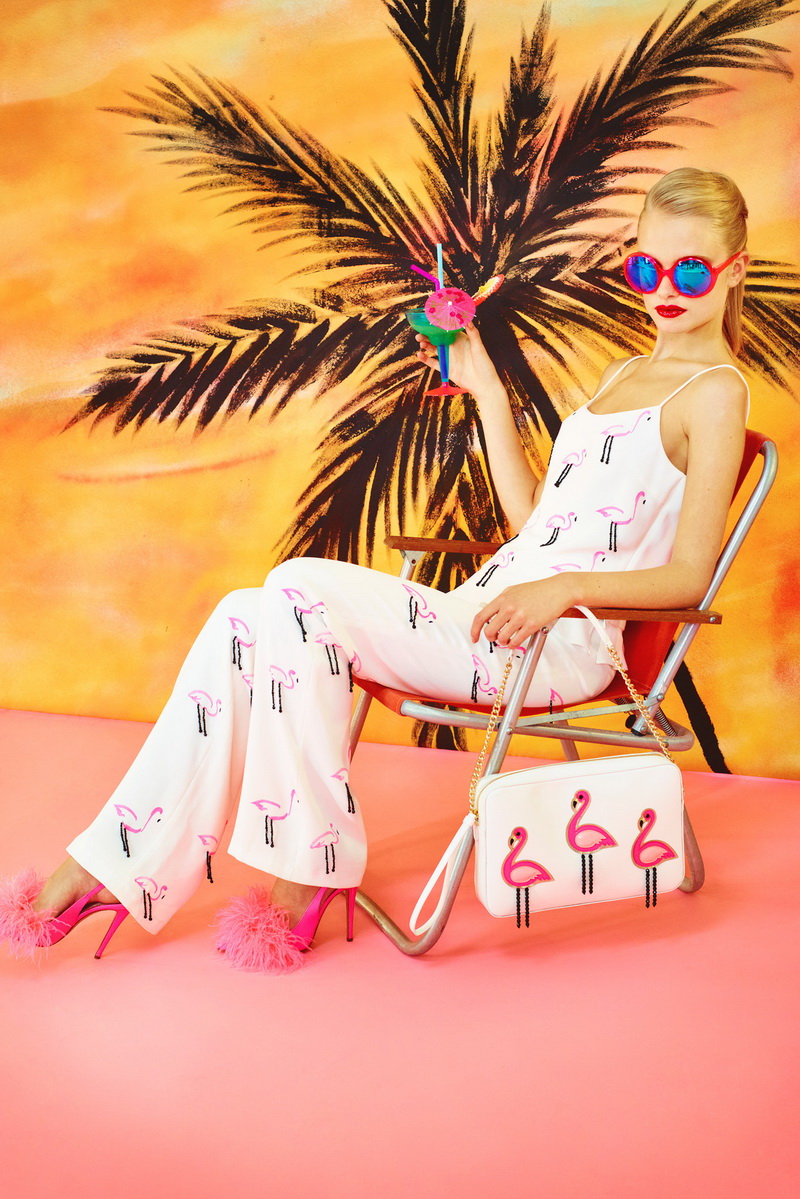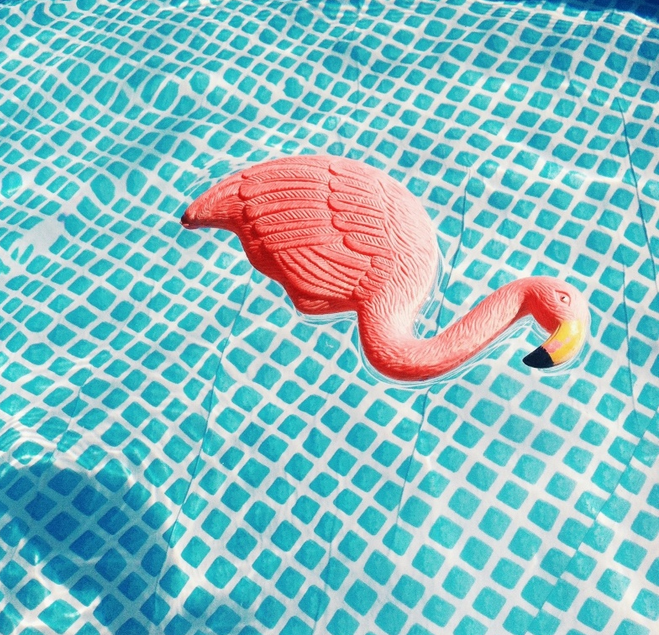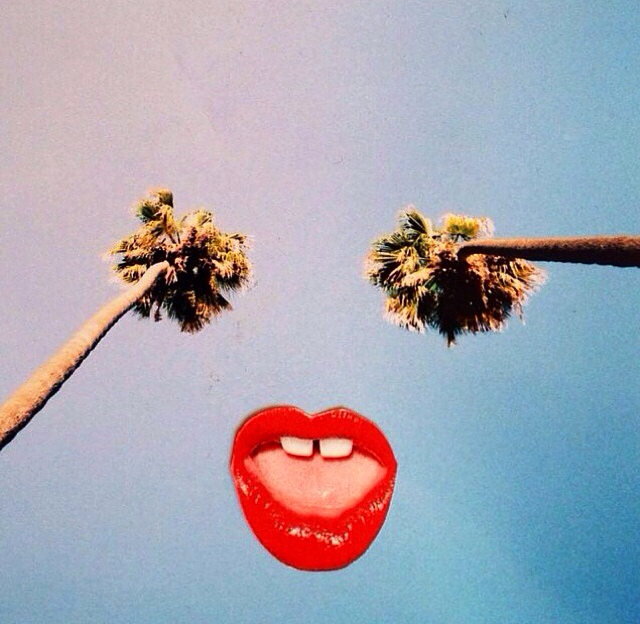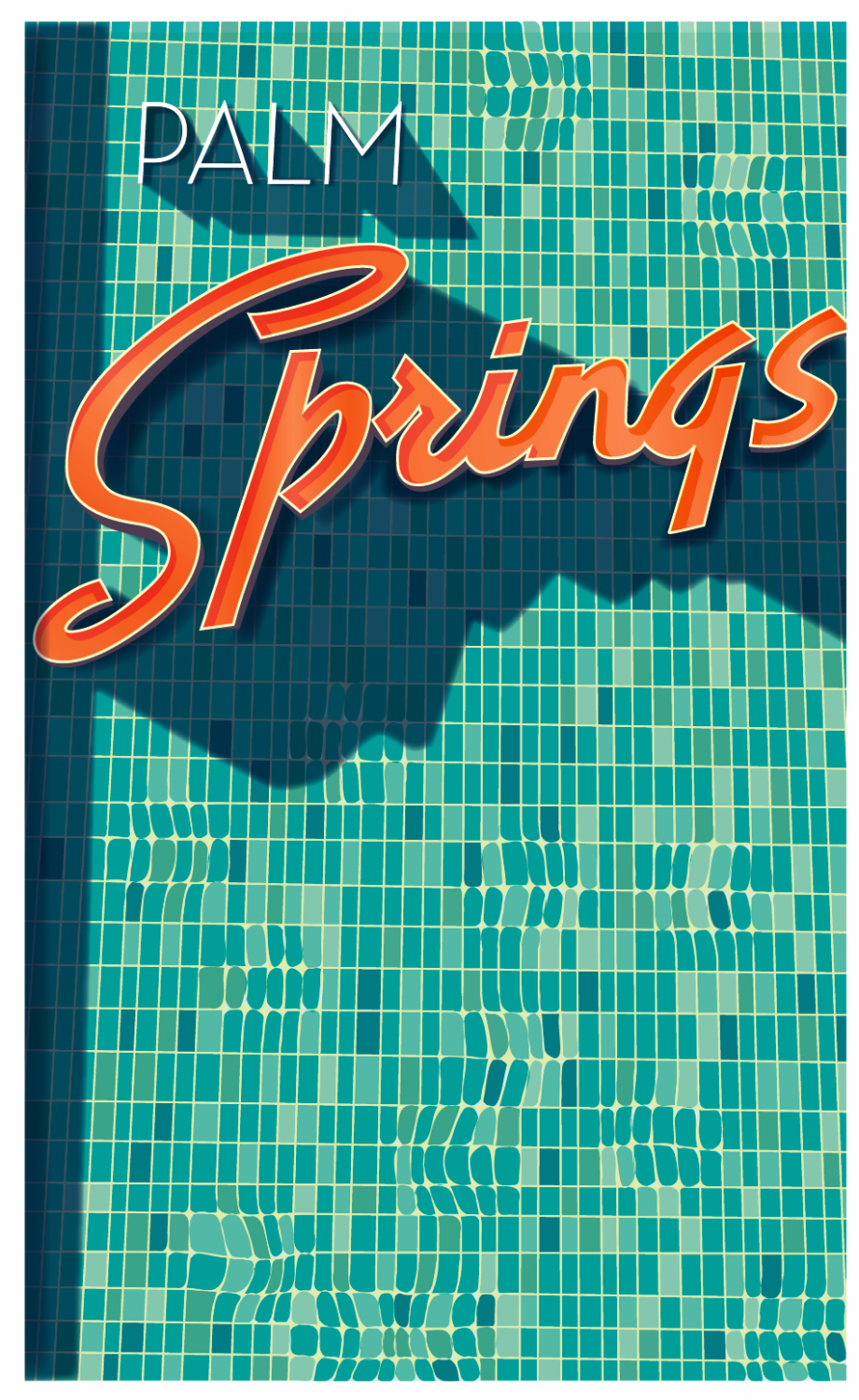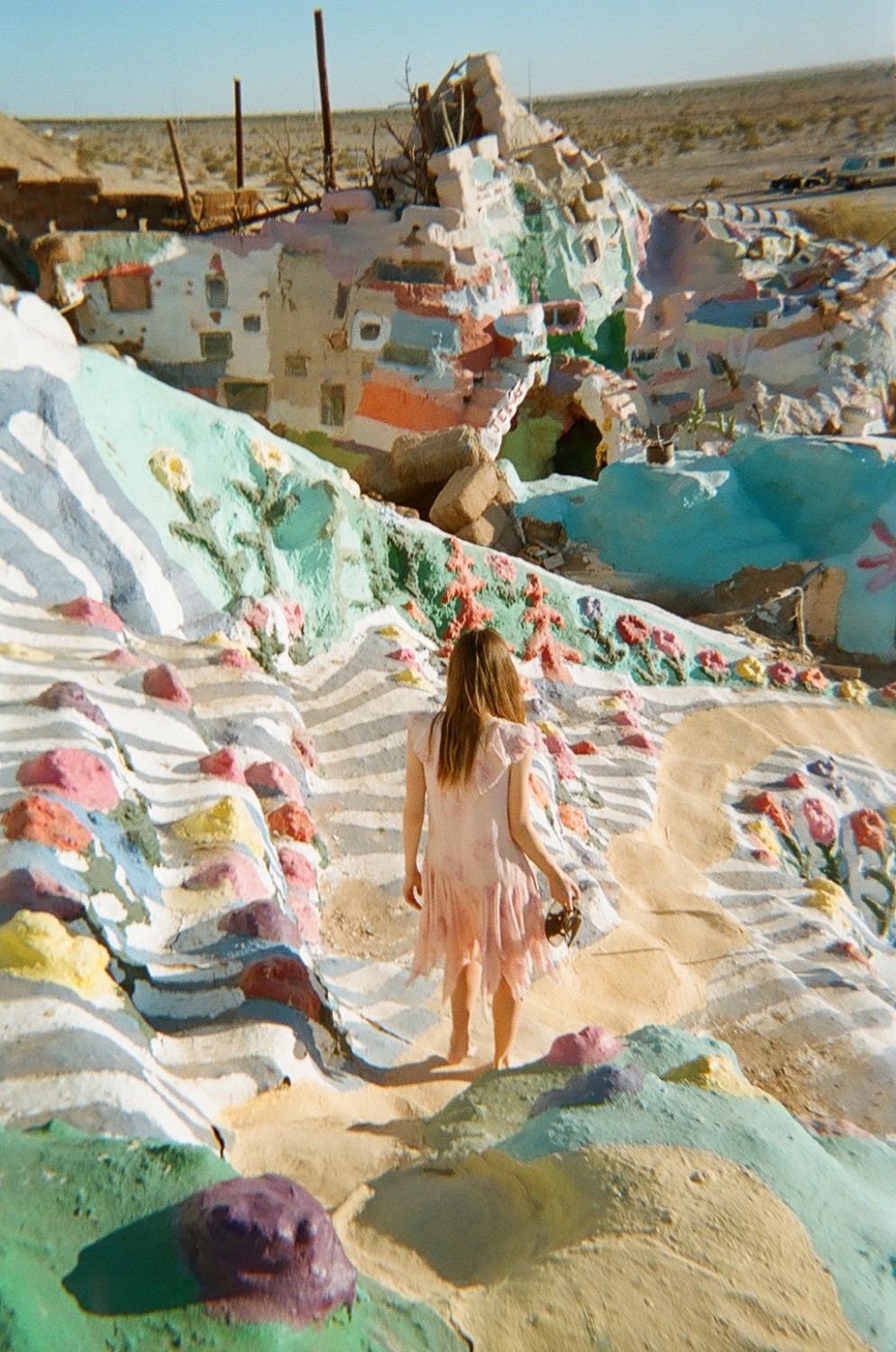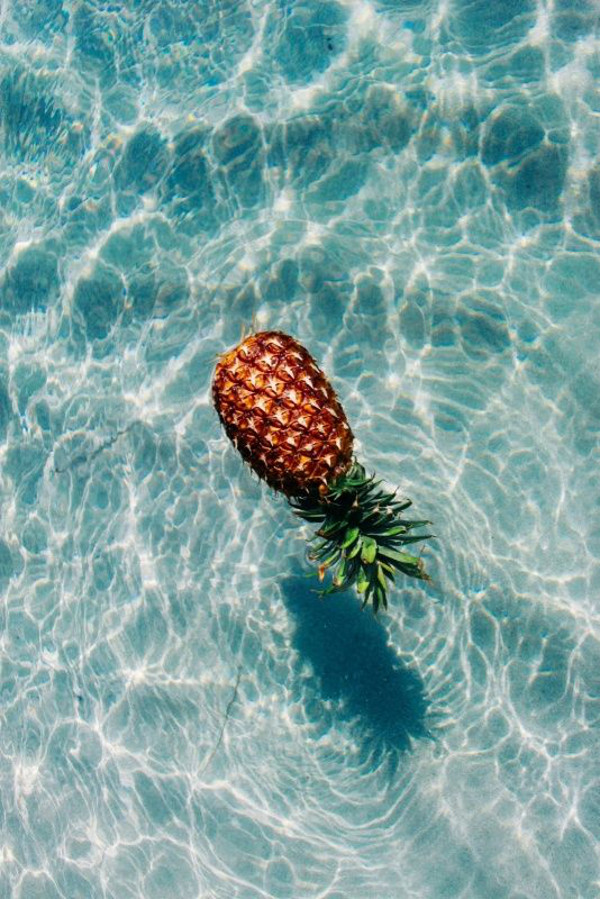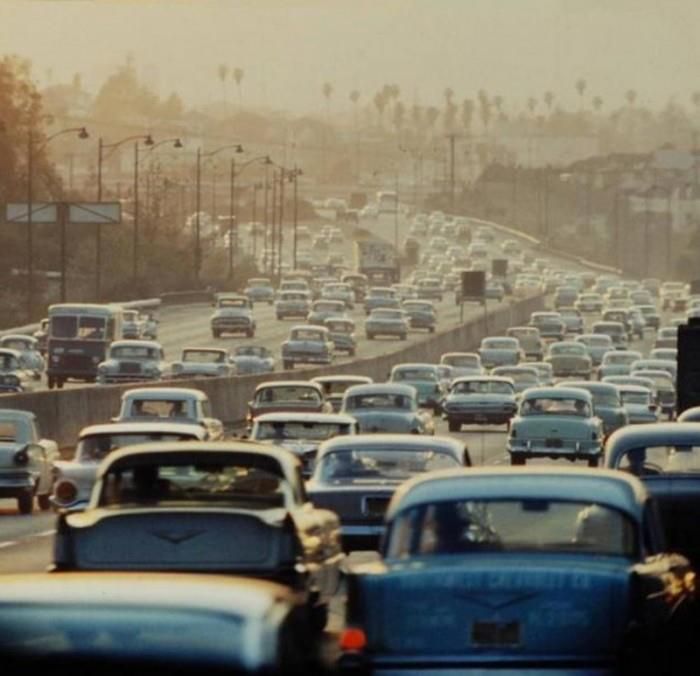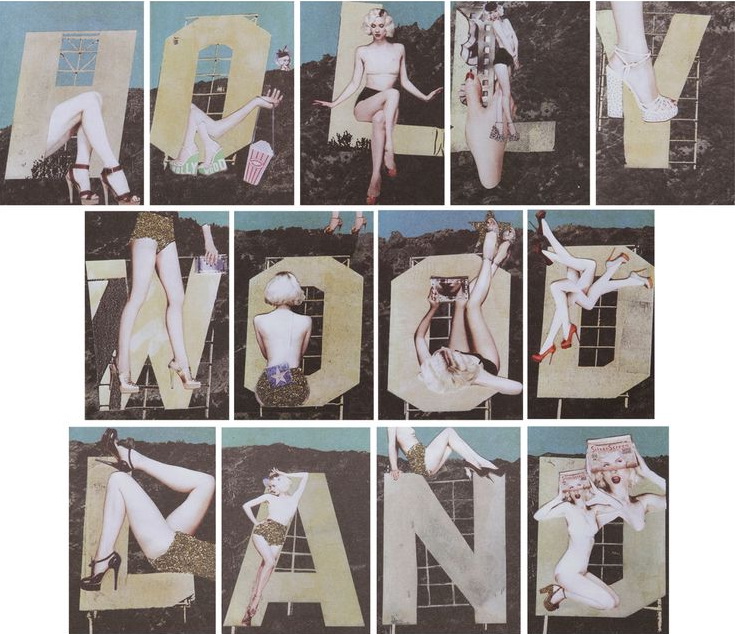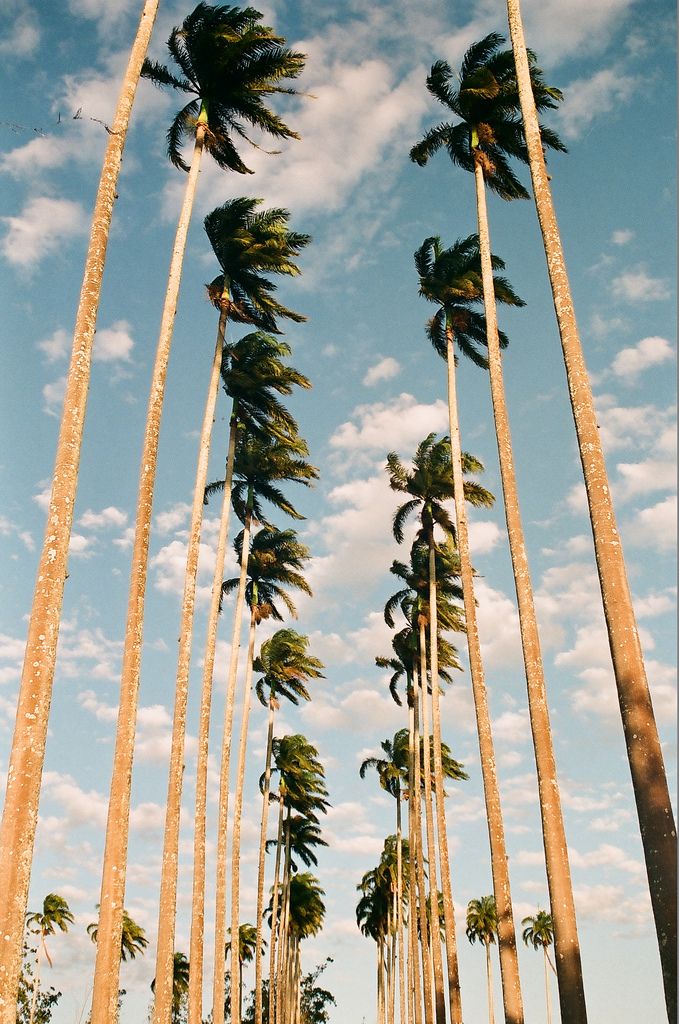 -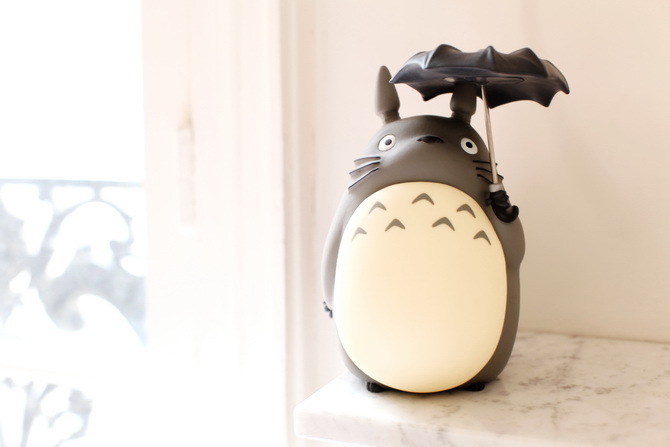 Quelques nouvelles petites choses chez moi; je suis très déco en ce moment. Ce Totoro par exemple, qui me fait particulièrement sourire les jours de pluie. Je l'ai trouvé à Tokyo chez Kiddy Land.
-
A few new things in my home, I'm very into decoration lately. This Totoro for example. It makes me smile especially on rainy days. I bought it at kiddy Land in Tokyo.
-
-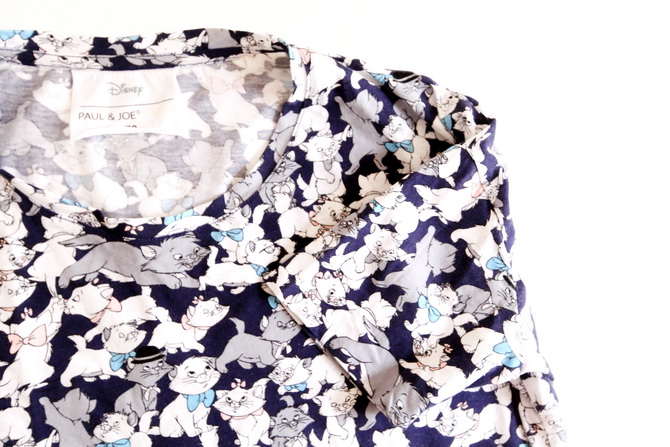 Un t-shirt Aristochats avec un imprimé tout mignon ! J'aime toujours les collaborations Paul & Joe Sister x Disney ! Je n'ai pas pu résister à la robe également ( dispo aussi en bordeaux ici ).
-
An Aristocats t-shirt with the cutest print. I always love the Paul & Joe Sister x Disney collaborations ! I couldn't resist the dress as well ( also available in burgundy here ).
-
-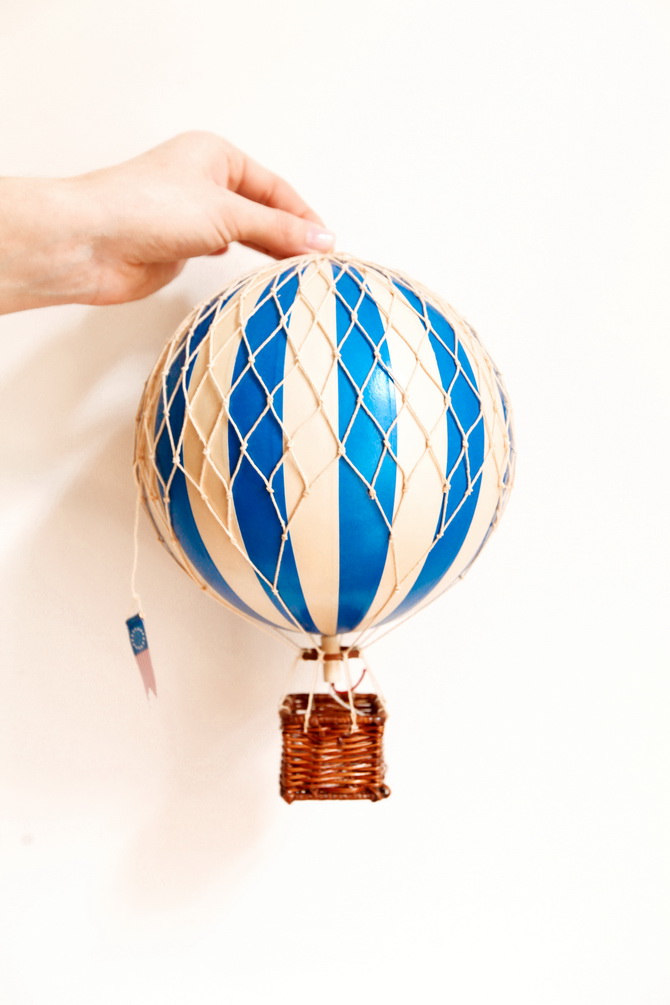 Une montgolfière blue par Authentic Models, à accrocher au plafond. J'ai aussi ses sœurs rouge, jaune et verte dans différente tailles. Elles sont tellement jolies !
-
A blue air balloon to suspend to the ceiling, by Authentic Model. I got the red, yellow and green in different sizes as well. They are so dreamy !
-
-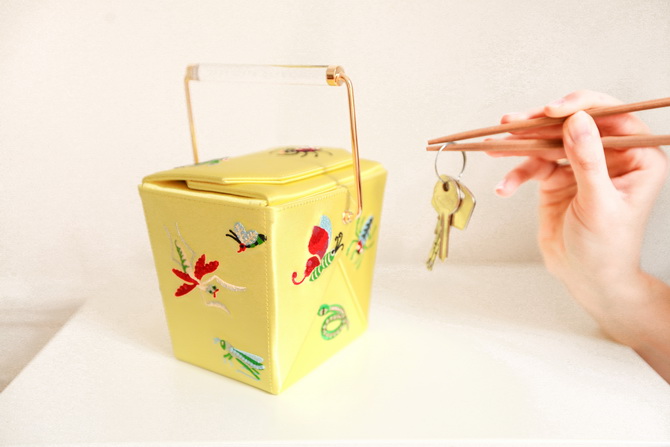 Un petit plaisir des soldes, la sac "Take me Away" de Charlotte Olympia. Le nom est aussi amusant que le sac lui même !
-
A little treat I got during the sales, the "Take me away" bag by Charlotte Olympia. Isn't the name as lovely as the bag itself ?
-
-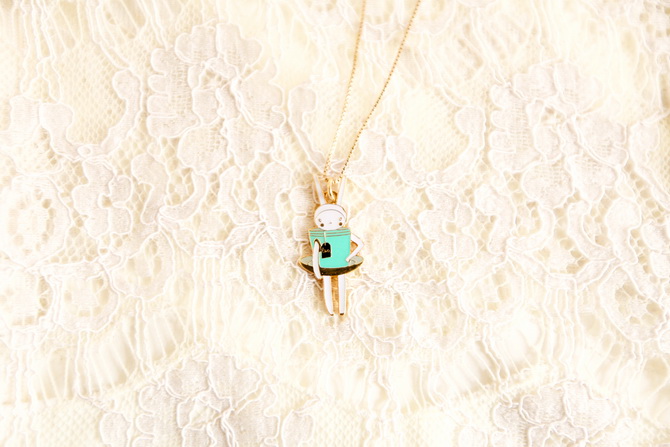 Un mignon petit pendentif de Fifi Lapin dans une tasse. Je devrais essayer ce costume pour Halloween tiens !
-
A cute little necklace featuring Fifi Lapin in a teacup. I should try it myself as an Halloween costume !
-
-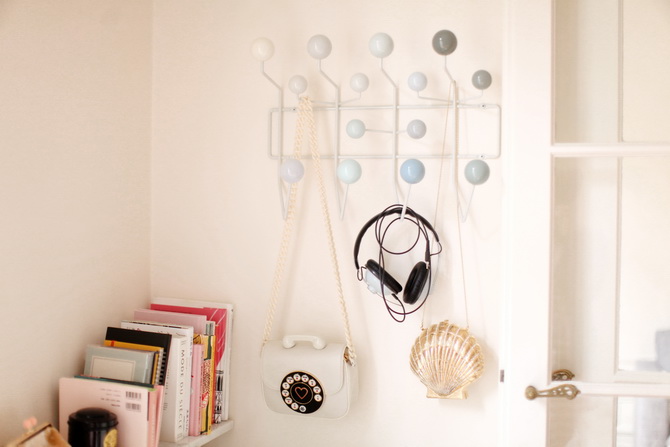 Le porte manteau dont j'ai toujours rêvé: "Hang it all" par Eames. Je ne savais pas qu'il existait dans cette couleur ( la version multicolore est la plus répandue ), et j'ai complètement fondu quand je l'ai aperçu dans ces teintes de gris bleu !
-
The wall hanger I always dreamed of: "Hang it all" by Eames. I didn't know it existed in the color until recently ( the multicolor one is the most famous ). When I saw it in these blue hues, my heart melted !
-
-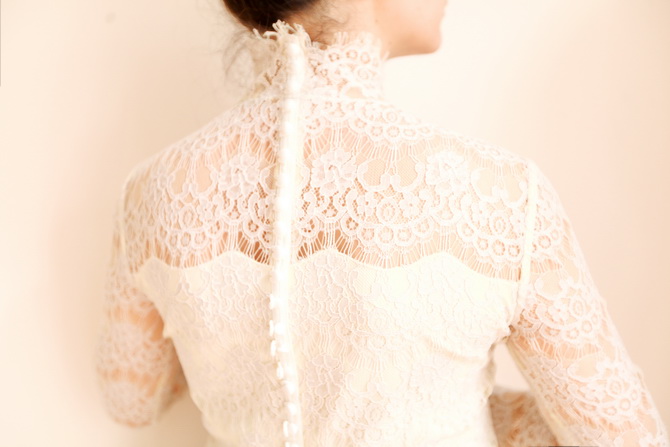 Et pour finir en beauté, la plus jolie blouse en dentelle par Paul & Joe Sister. Les détails du dos sont si raffinés qu'on se rapproche de la délicatesse d'une robe de mariée. Je la porte avec du denim pour un look un peu plus décontracté.
-
And last but not least, the loveliest lace blouse from Paul & Joe Sister. The details on the back are so delicate it looks almost like a wedding gown. I wear it with denim to make it more casual.
-
-
-
-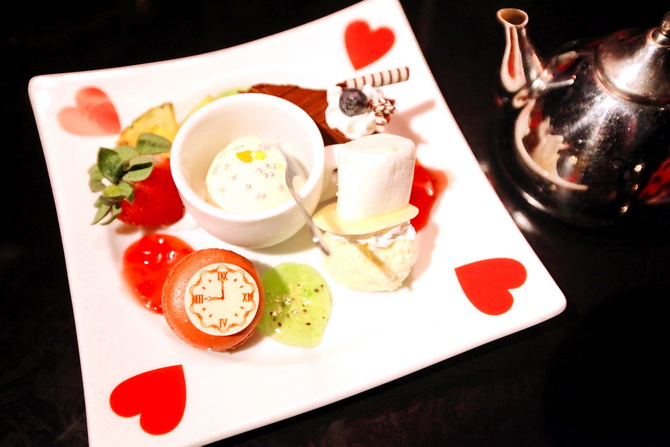 -
-
Une chose que j'ai vite remarquée au Japon: les bars, restaurants et cafés à thème sont légion !
Un restaurant Alice au Pays des Merveilles y est donc tout à fait légitime, surtout que la tendance romantique et baby doll a toujours eu un grand succès là-bas.
Il y a plusieurs restaurants Alice à Tokyo. J'ai réservé à celui de Ginza: "Alice in a Labyrinth".
"Alice in Magic Land" à Shinjuku n'a pas l'air mal non plus !
Comme on pouvait s'y attendre, la déco est inventive, et les plats ( surtout les desserts ! ) très créatifs ( et bon, il est presque inutile de le préciser ).
Je ne m'attendais pas à ce que l'espace soit aussi sombre et petit par contre, mais tout est fait pour nous mettre à l'aise et nous plonger dans l'univers d'Alice… comme cette tasse de thé géante par exemple !
-
-
♫ ♪ Alice in Wonderland - A Very Merry Unbirthday to You
-
-
One thing I quickly noticed while in Japan: there are so many themed bars, cafés and restaurants !
Therefore, an Alice in Wonderland restaurant is entirely legitimate, especially with the romantic – Baby doll trend which always was a big hit.
I counted four Alice restaurants in Tokyo. It was hard to choose, but I made a reservation at the one in Ginza: "Alice in a labyrinth".
"Alice in Magic land" in Shinjuku doesn't look bad either !
As expected, the decor and food were extremely creative ( especially the desserts ! ) and tasty.
The place was smaller and darker than I imagined, but everything's there to make yourself feel at ease, and perfectly lost into Alice's wonderland.
-
-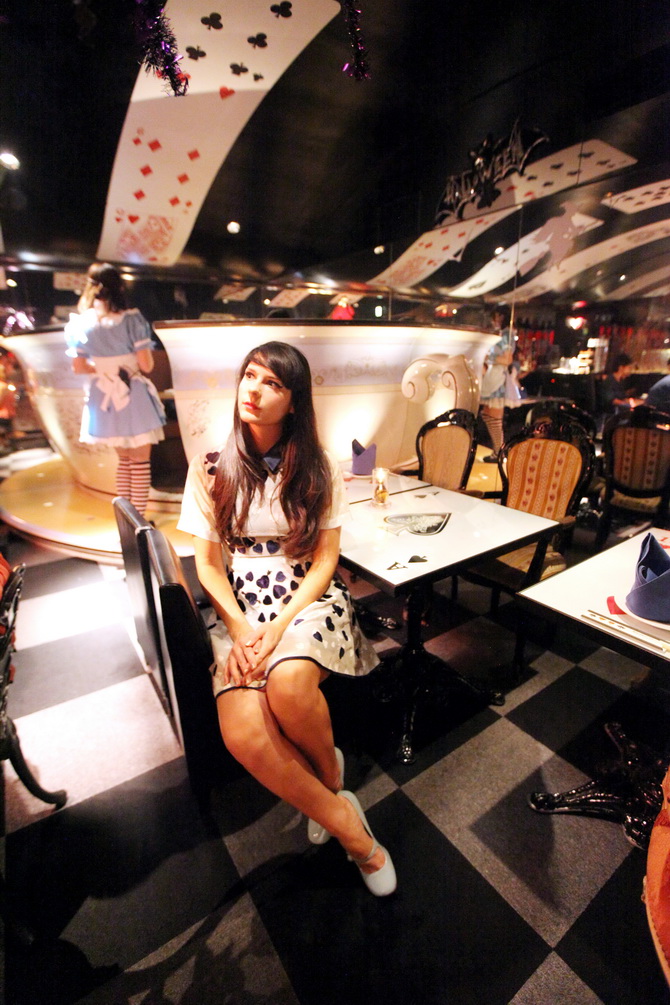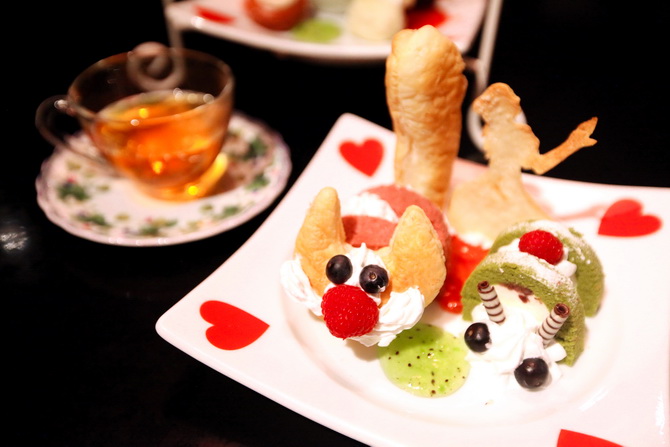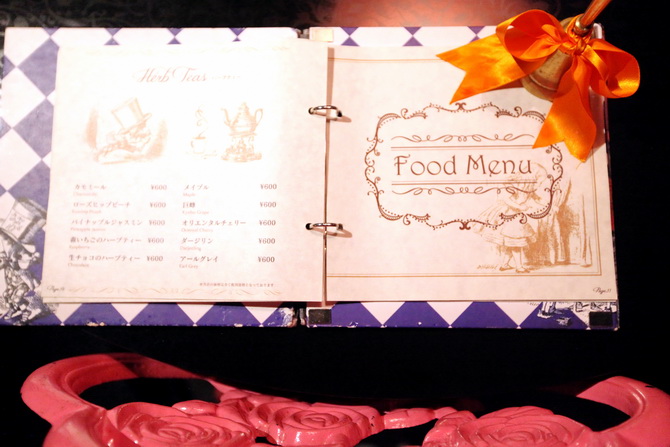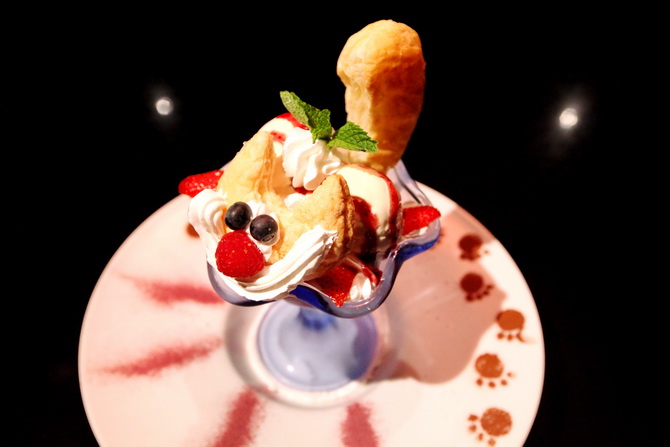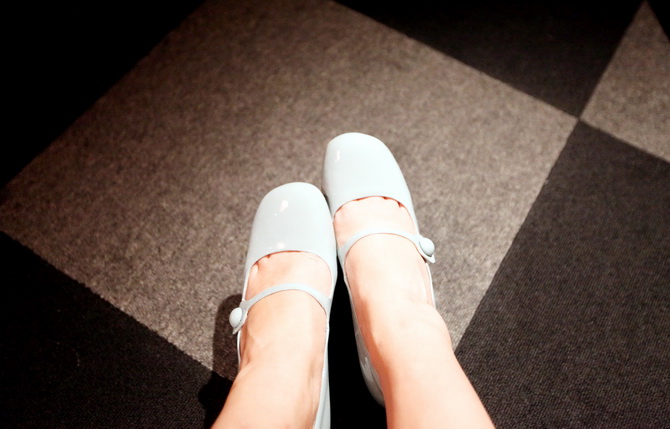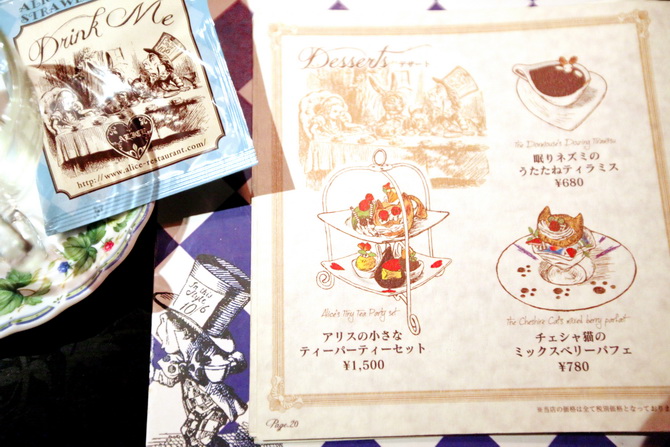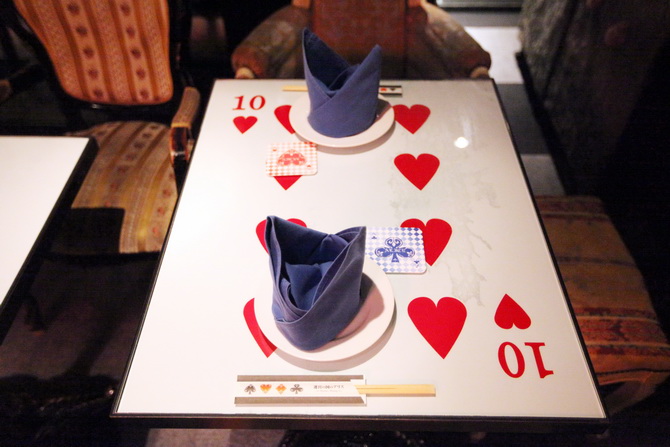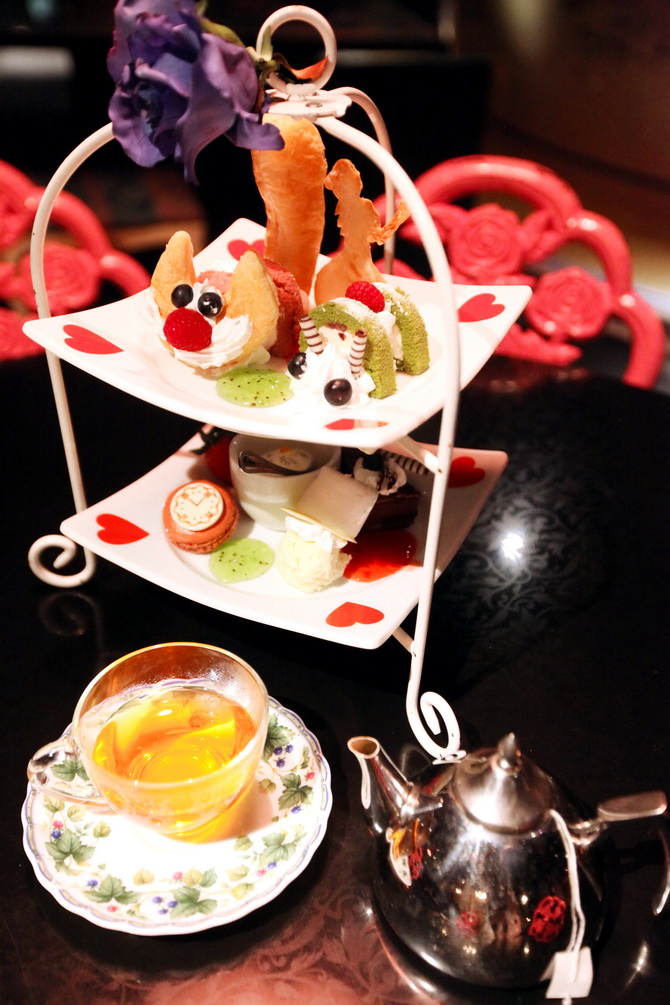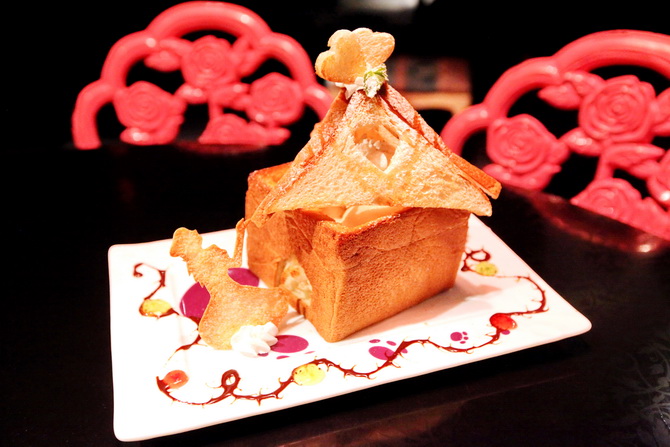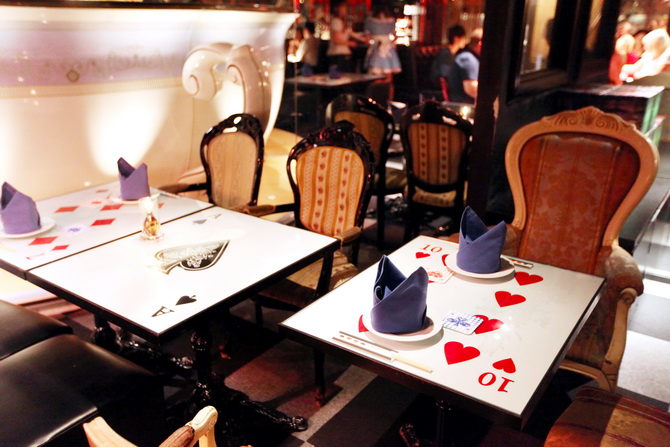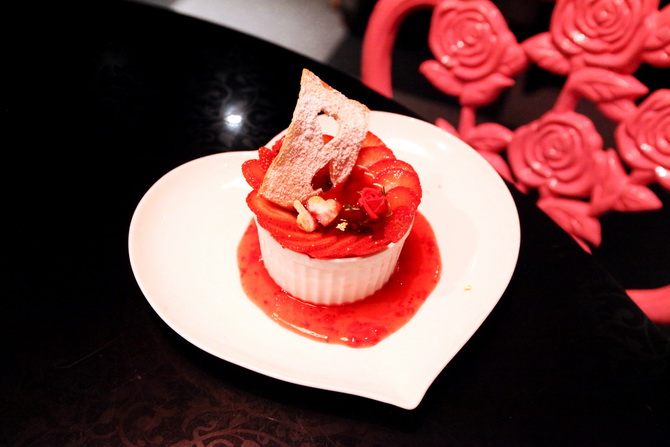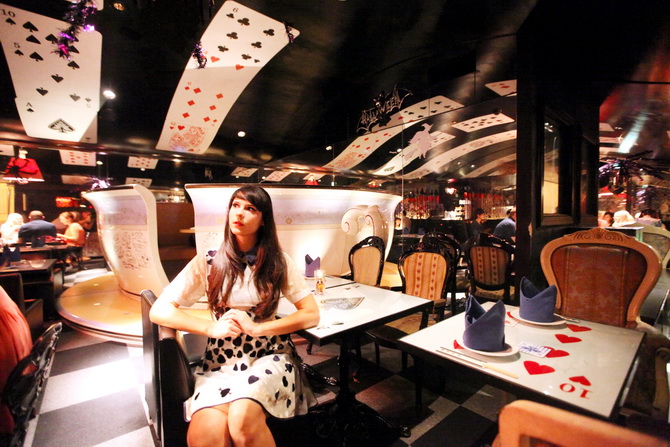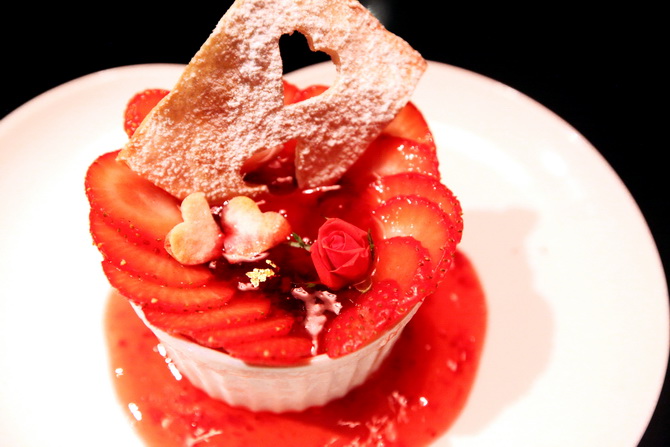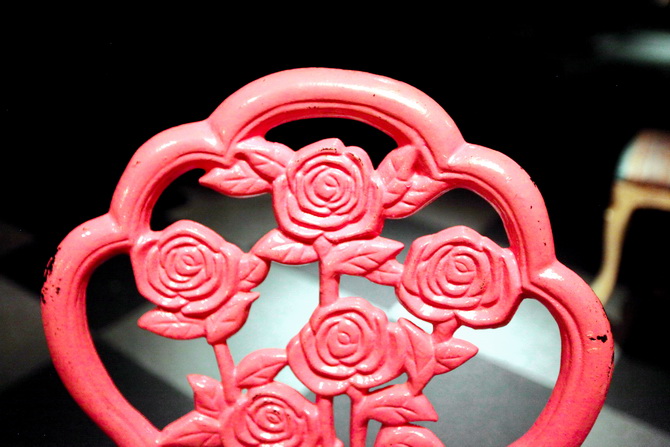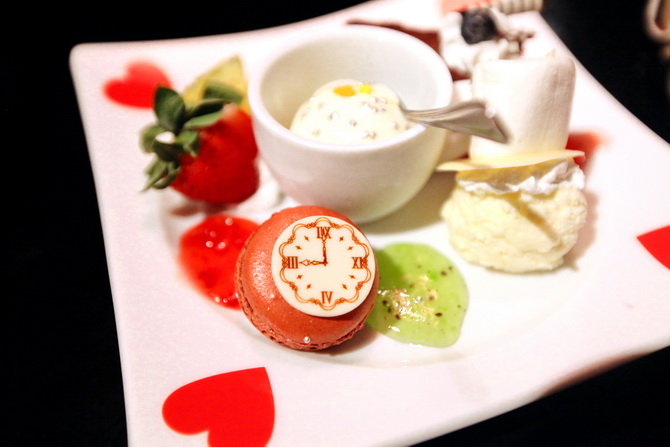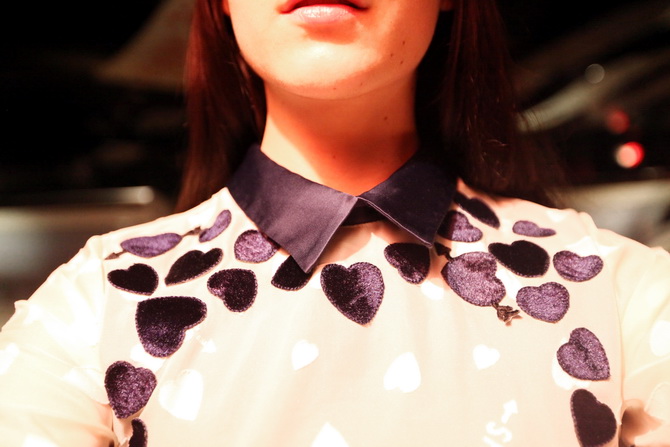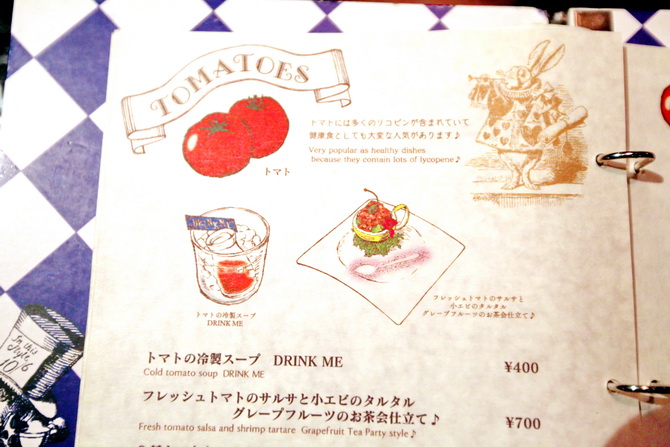 -
Je portais une robe Sretsis et des chaussures miu miu.
I was wearing a Sretis dress and miu miu heels.
-
-
-