-
-
-
Petite parenthèse sucrée pendant cette semaine Halloweenesque à l'occasion d'une collaboration avec André pour qui j'ai eu le plaisir de réaliser deux shootings.
Connue pour ses chaussures, la marque vient de lancer sa ligne de maroquinerie. Assez logique quand on est un pro du cuir ! La collection met d'ailleurs en valeur la noblesse et la qualité de cette matière.
Parmi la multitude de modèles tous branchés et dans l'air du temps, j'ai choisi le sac "le tendre rockeur".
En plus de sa jolie forme, je ne pouvais par résister au léopard que j'adore décliner sur beaucoup de mes accessoires ( sacs, ballerines, ceintures … ) Et pour ranger mes effets personnels avec soins, une pochette noire assortie.
Pour cette première séance, j'ai voulu interagir avec l'imprimé léopard de manière différente de ce à quoi on est habitué.
Et pourquoi pas avec un total look rose bonbon pour une tenue qui ne soit ni vintage ni rock pour changer ? Une excellente occasion pour moi de porter mon manteau shamallow Carven !-
-
-
-
-
Sac / bag "Le tendre rockeur" : André
Pochette / pouch "La fine incruste" : André
Pantalon / Trousers : Orla Kiely
Pull / Jumper : BZR
Manteau / Coat : Carven
-
-
-
-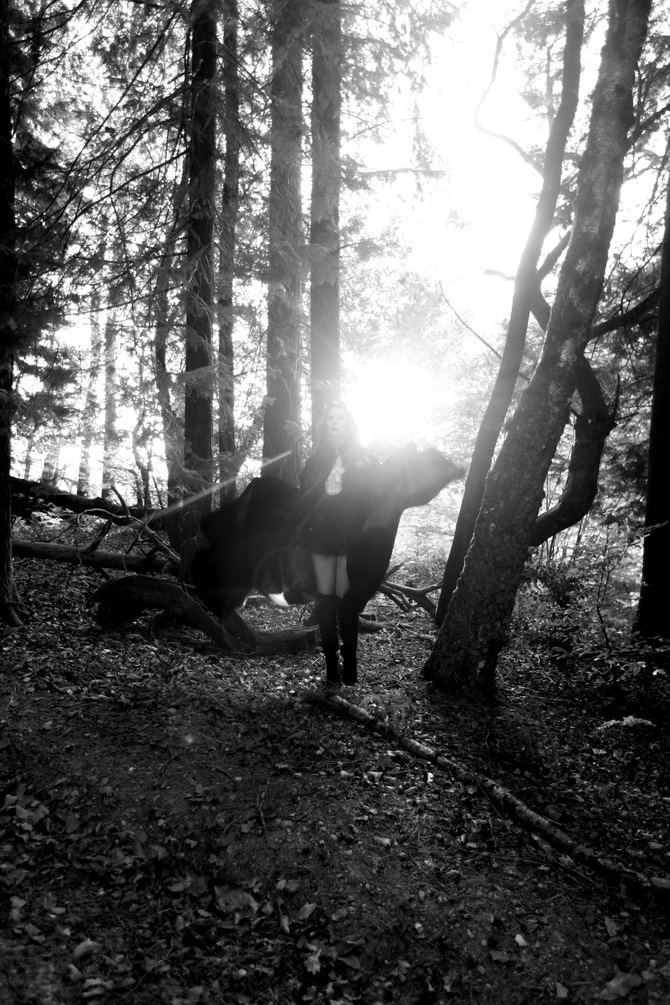 -
-
Mon amour pour la saison d'Halloween est loin d'être un secret.
Principalement parce que c'est une merveilleuse occasion pour regarder des films en mangeant des bonbons, mais aussi parce que c'est l'excuse parfaite pour porter robes d'inspiration Mercredi Addams et maquillage sombre à volonté.
Sans doute parce que je m'habille assez girly avec des couleurs claires le reste du temps, sortir ma bonne vieille cape en velours noir de ma penderie paraît toujours infiniment excitant en cette période de l'année.
-
-
♫ ♪ Kate Bush – WOW
-
-
It's no secret that I love Halloween so much. Mostly for the movies and the candies, but also because it gives me the perfect excuses to hang around casually dressed in Wednesday Addams inspired dresses and dark makeup.
Probably because I usually dress up pretty girly in light colors, taking my good old black velvet cape out of the closet always sounds very exciting this time of the year.
-
-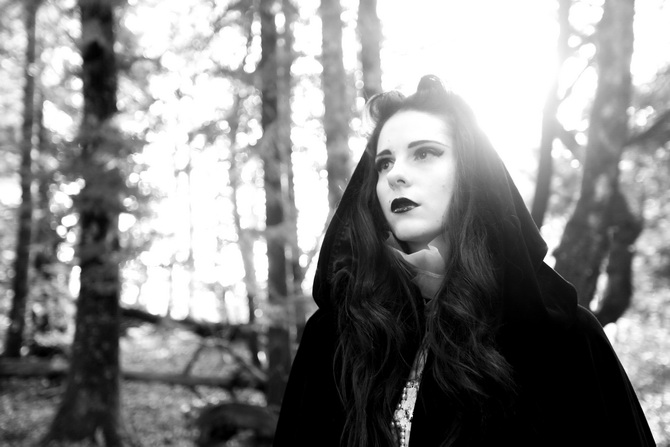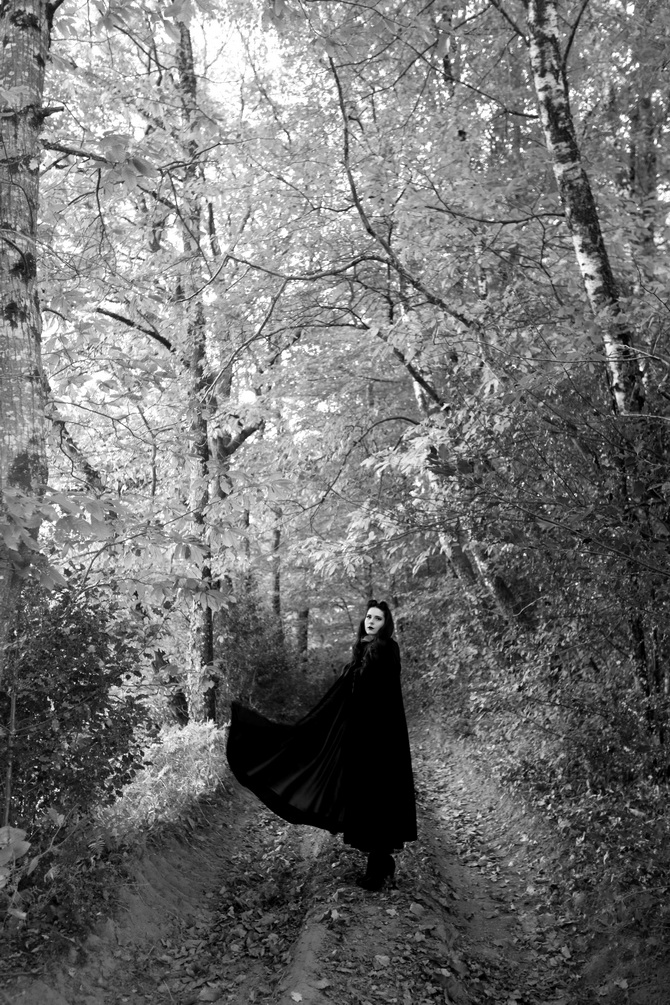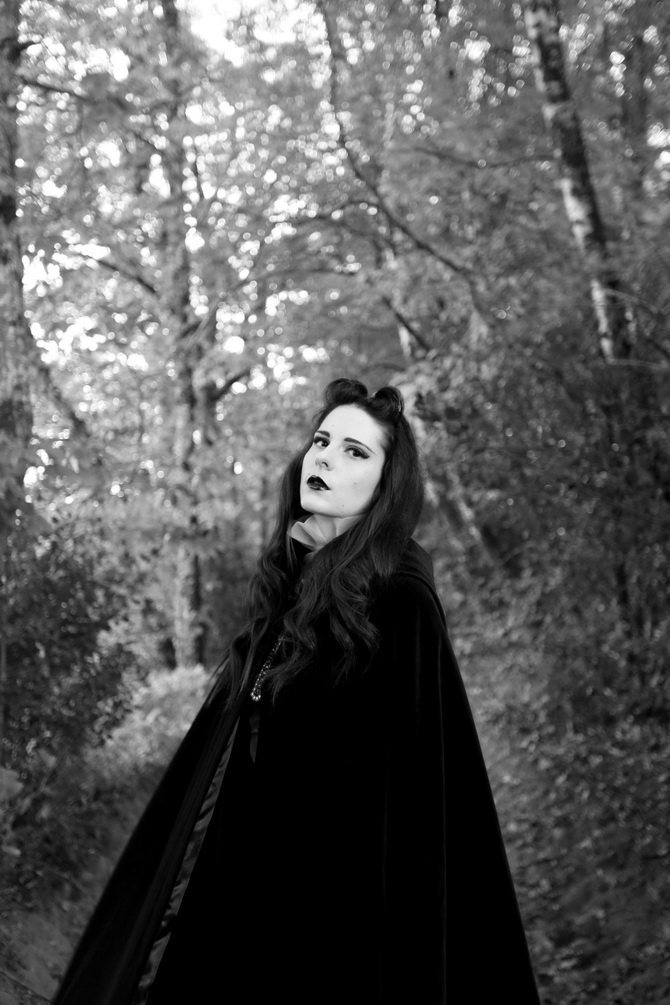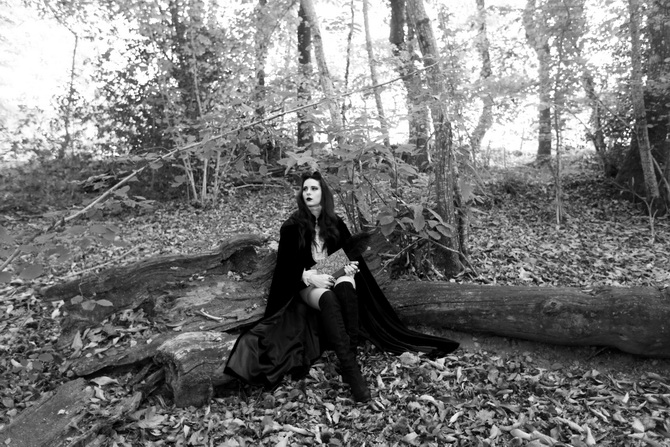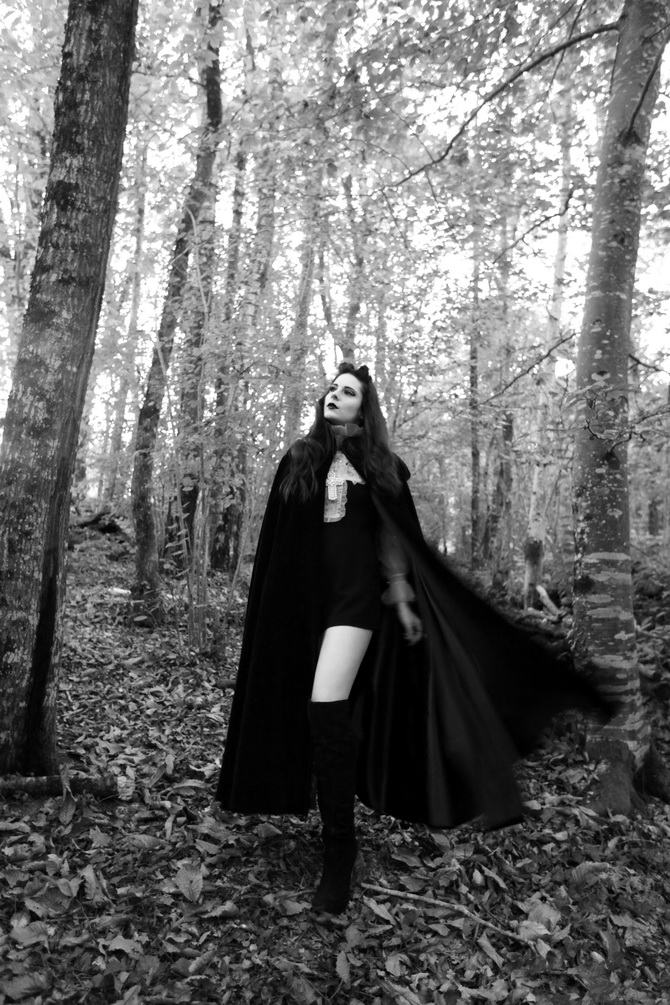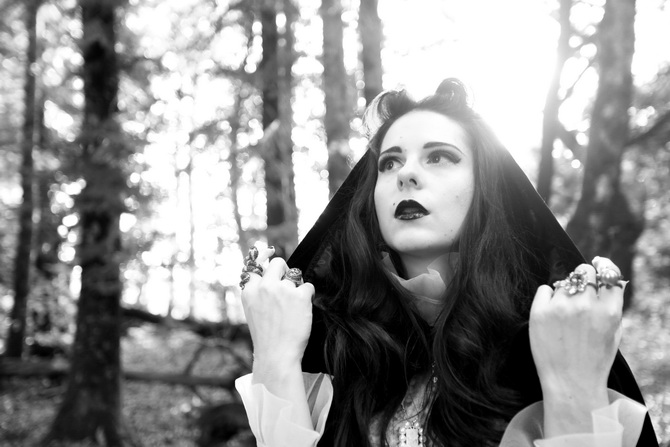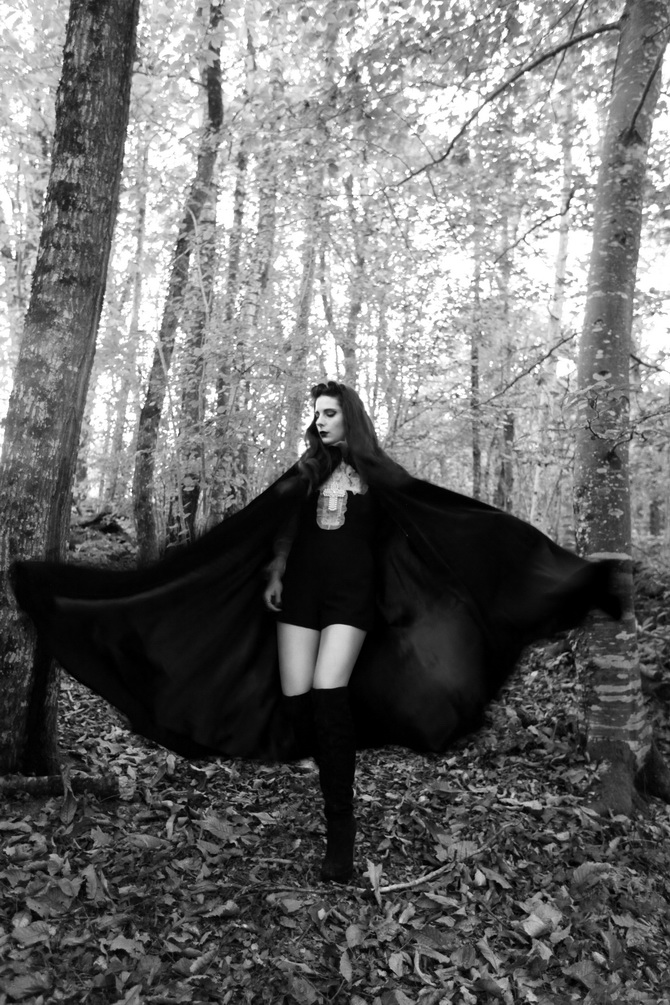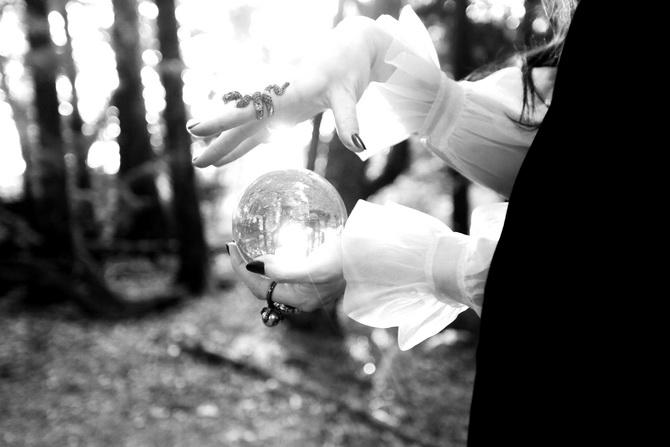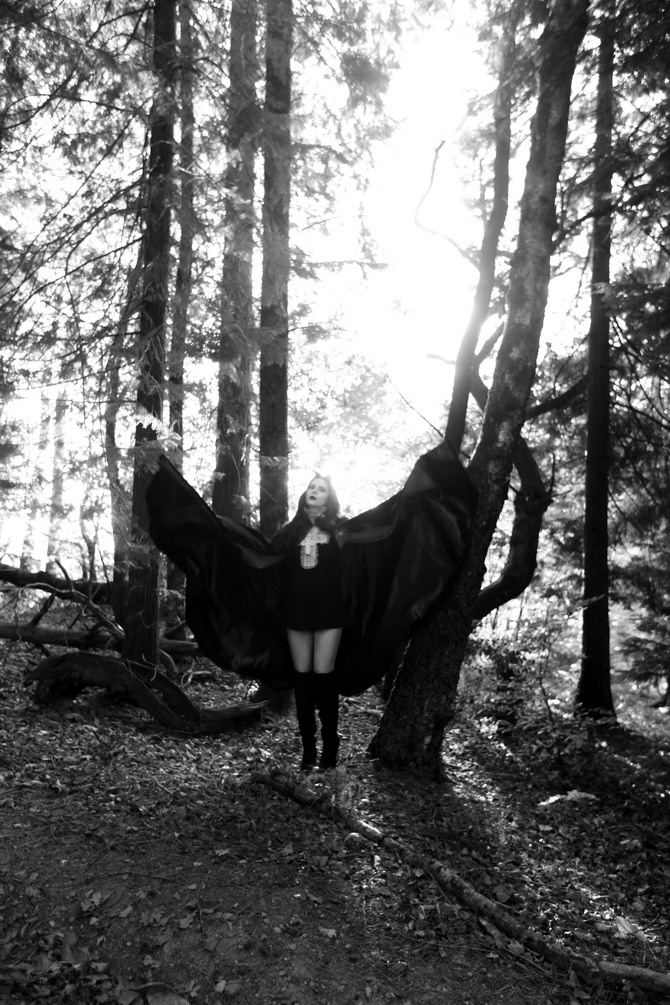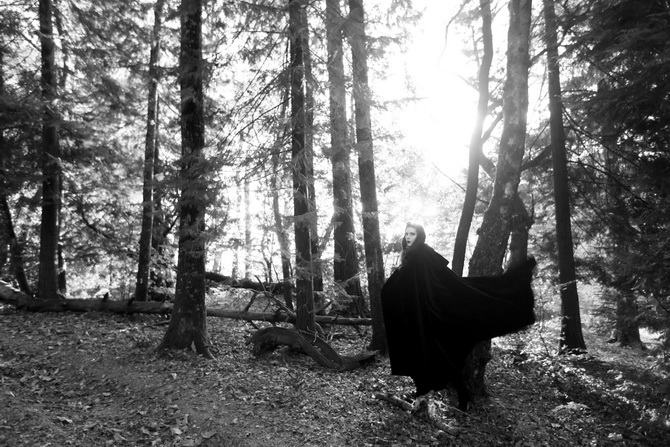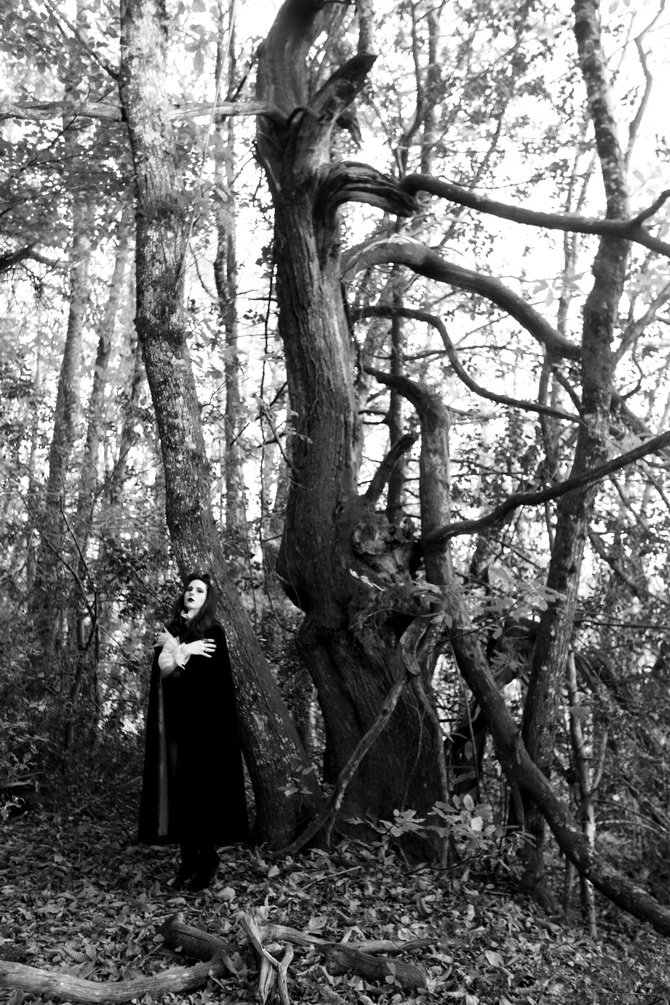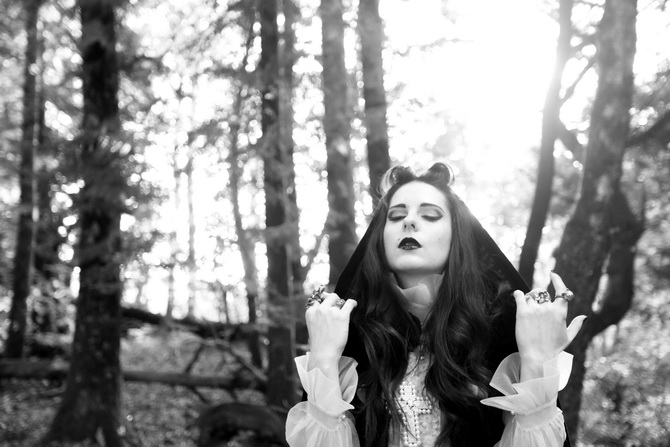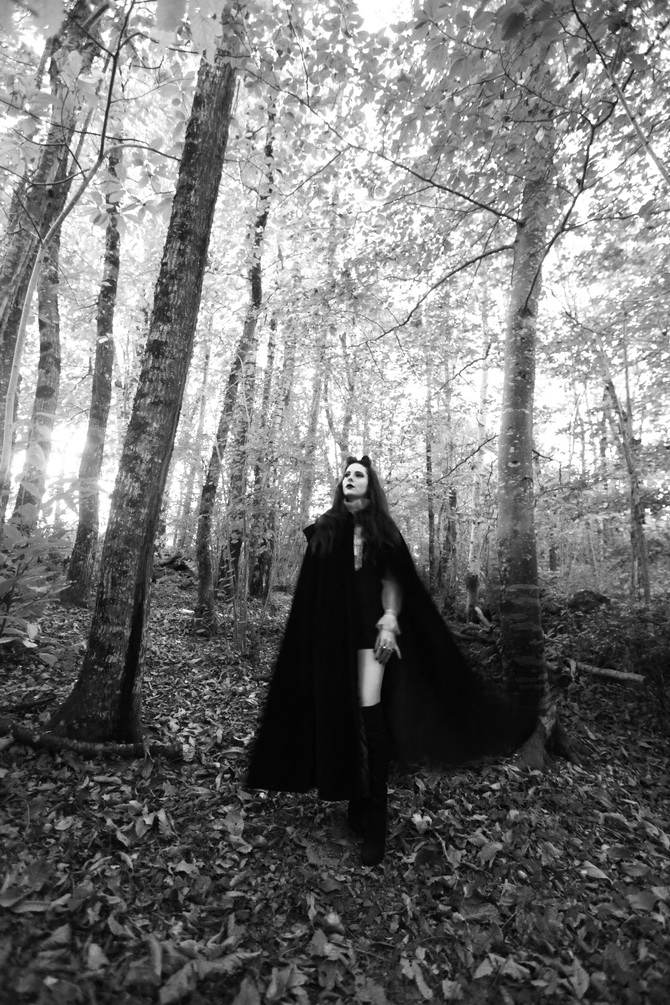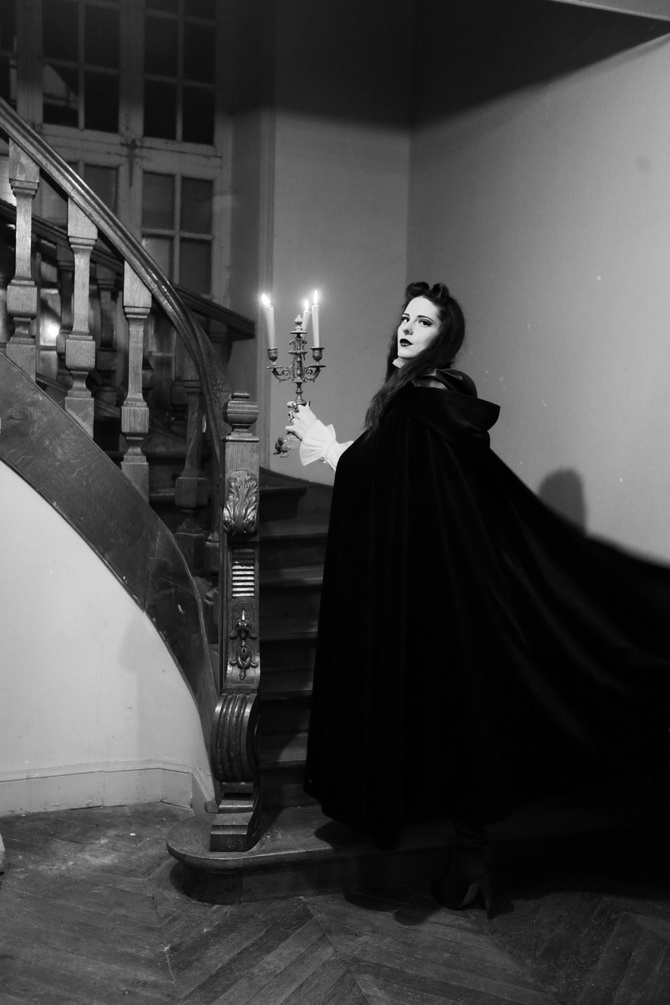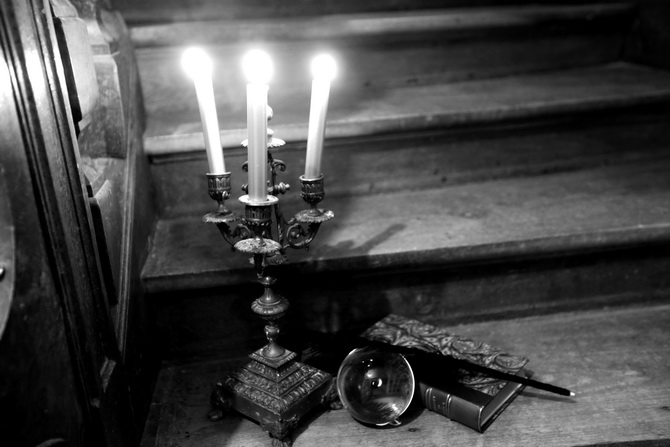 -
-
Cape : Ramenée de venise / Brought from Venice
Combi / Jumpsuit: Sretsis
Blouse : Sretsis
Bottes / Boots : Topshop
Collier / necklace: Sretsis
Bagues / Rings : Kenneth Jay Lane & Matina Amanita
-
-
-
-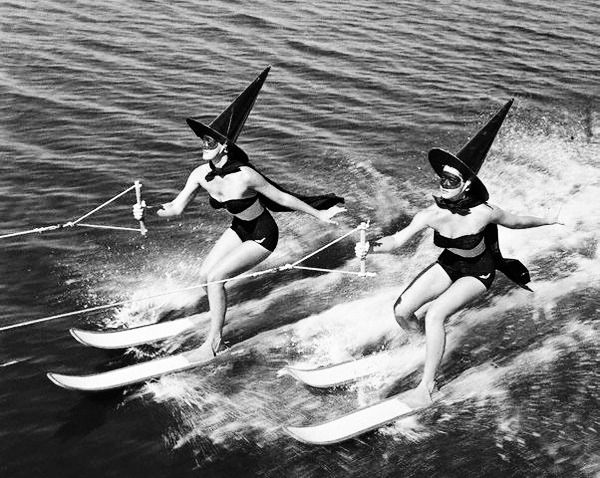 -
-
Je crois que ça fait maintenant 4 ans que je vous fait ces "petits" moodboards spécial Halloween. Cette année n'allait donc pas y échapper !
C'est toujours un vrai régal pour moi d'assembler ces visuels tous ensembles et recréer cette ambiance sombre mais tellement fascinante!
Si vous souhaitez vous replonger dans les images des années précédentes, je vous invite ici, ici, ici, ou encore ici.
-
-
♫ ♪ Grim Grinning Ghosts – Phantom Manor
-
-
I think it's been 4 years now since my first Halloween moodboard, and of course this year makes no exceptions !
It's always a treat for me to post these photos altogether. I collect them every day, until the next Halloween comes ! I just love the dark yet fascinating atmosphere that comes out of them.
If you'd like to see my previous post it's this way, this way, this way, or this way.
-
-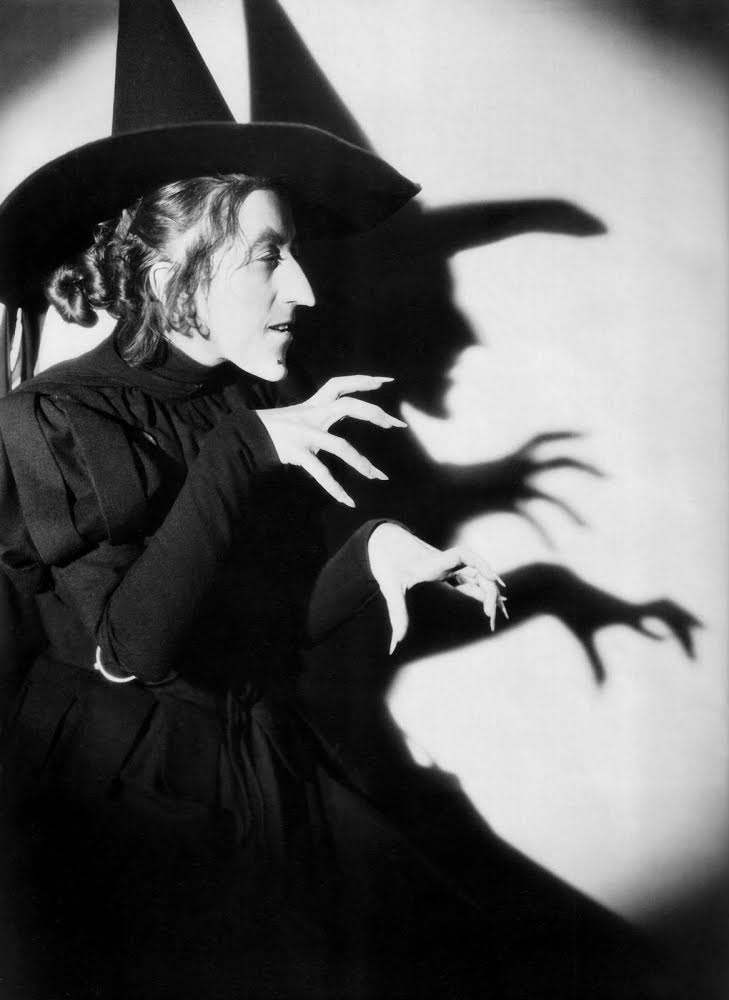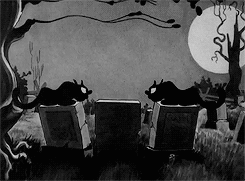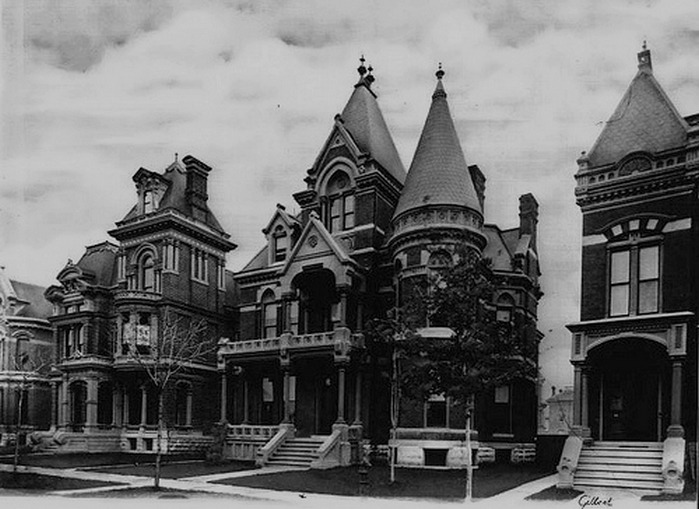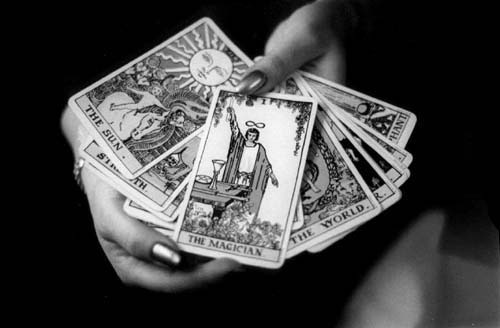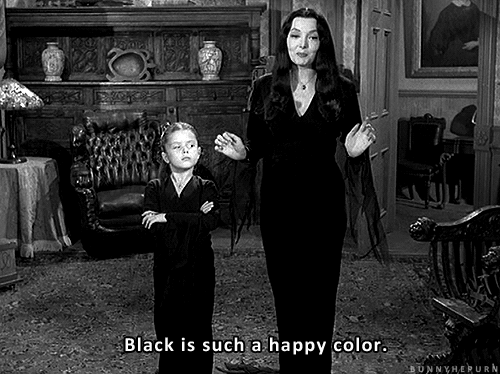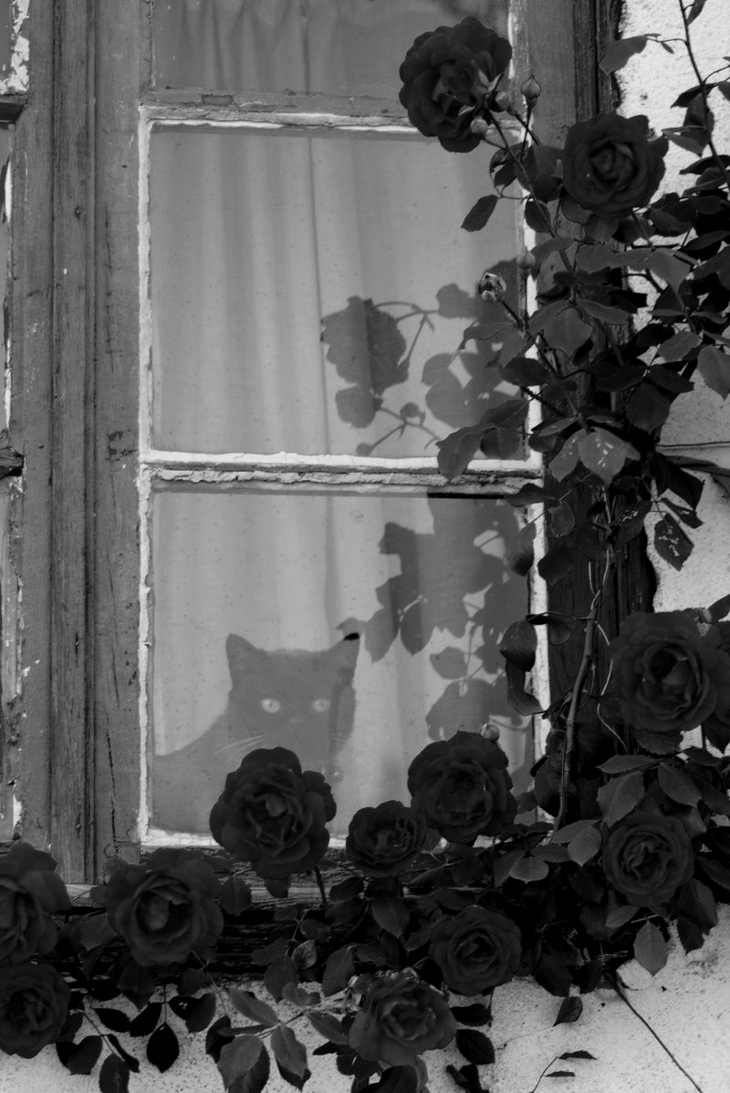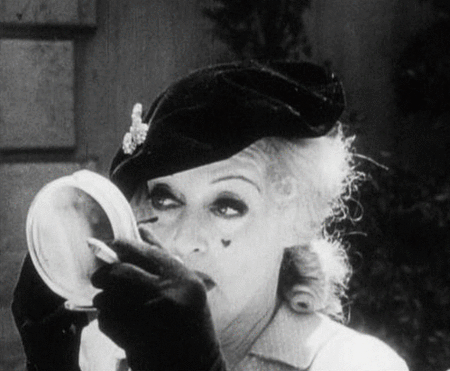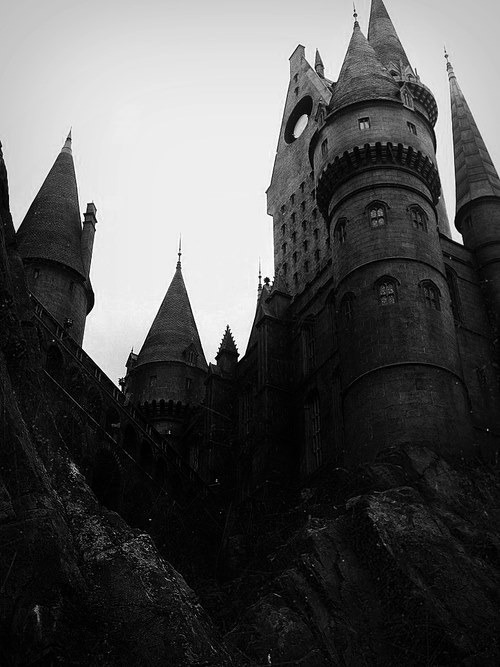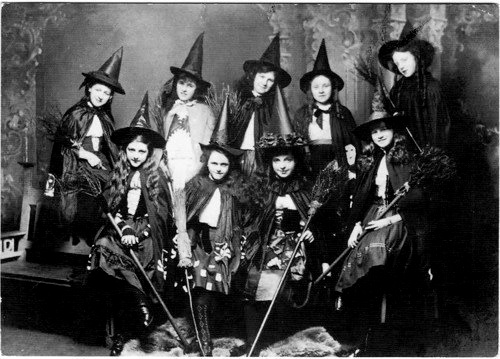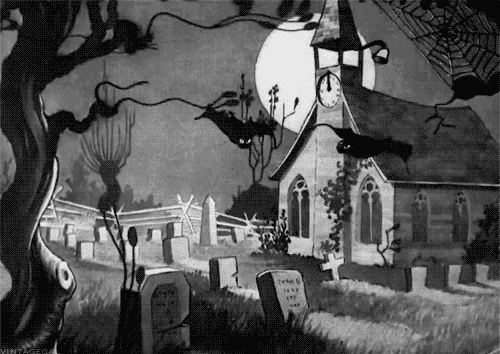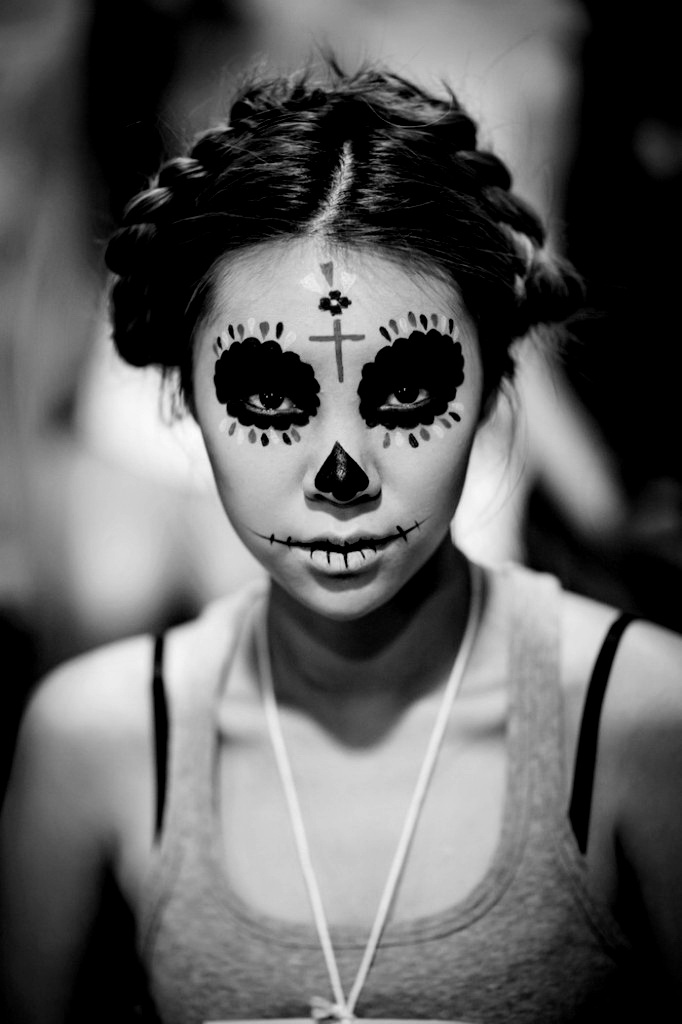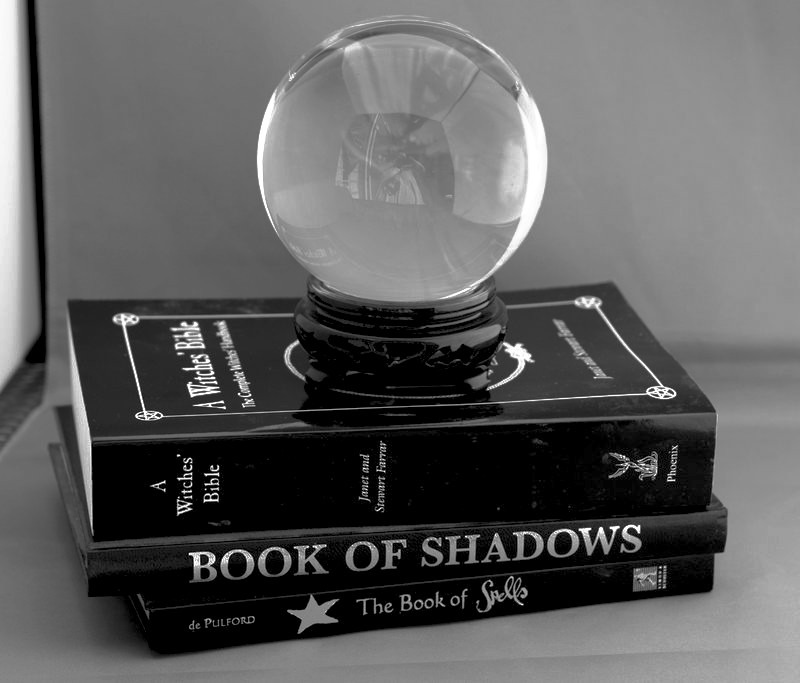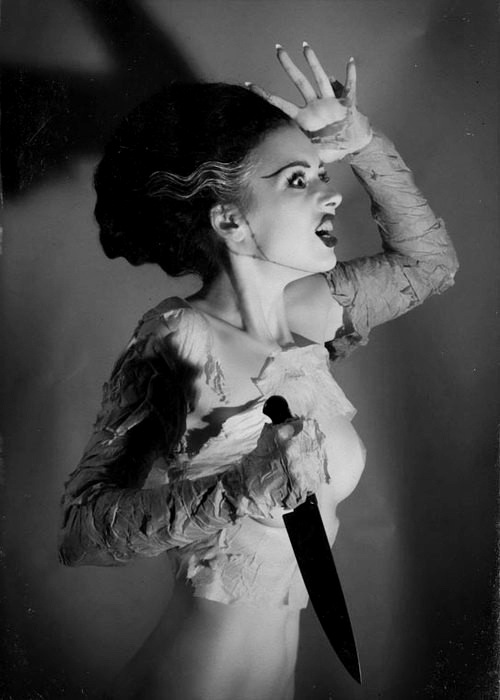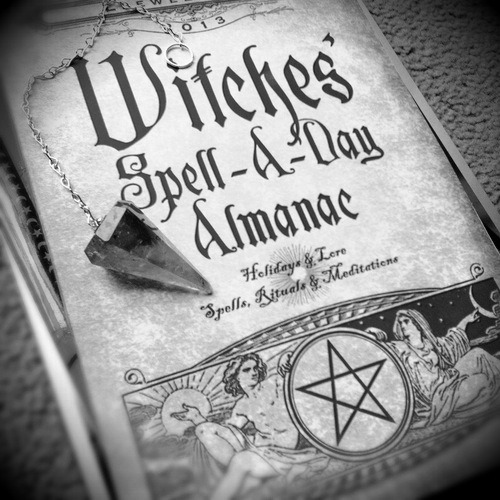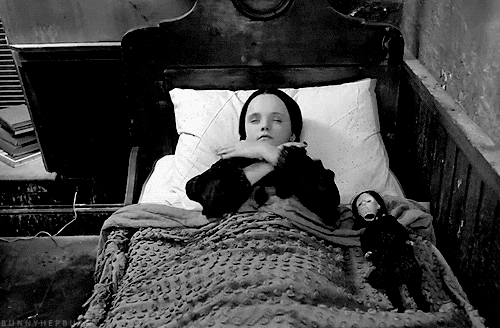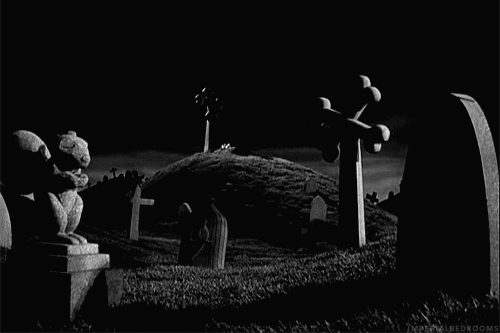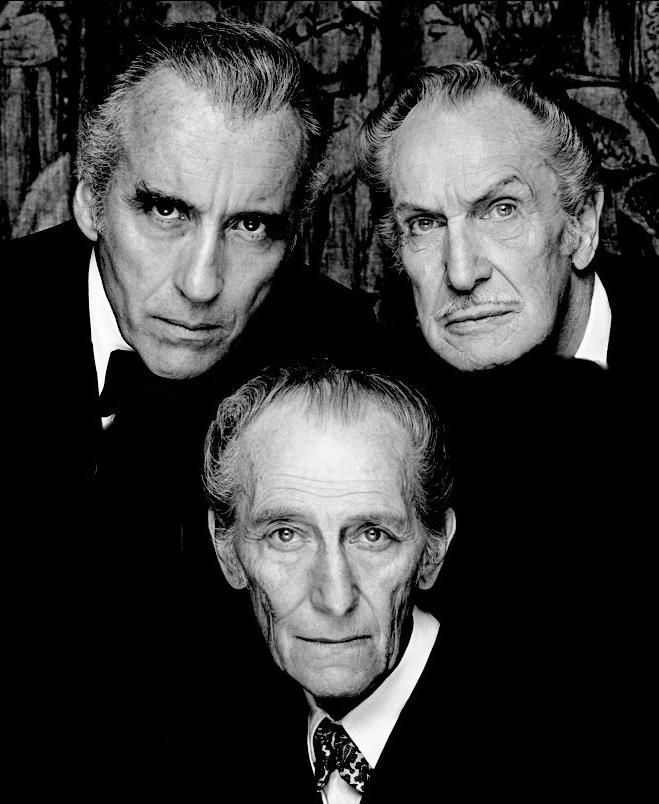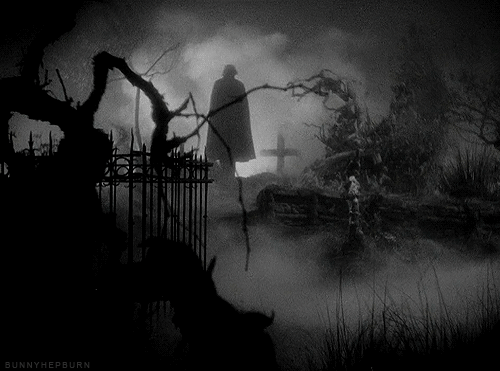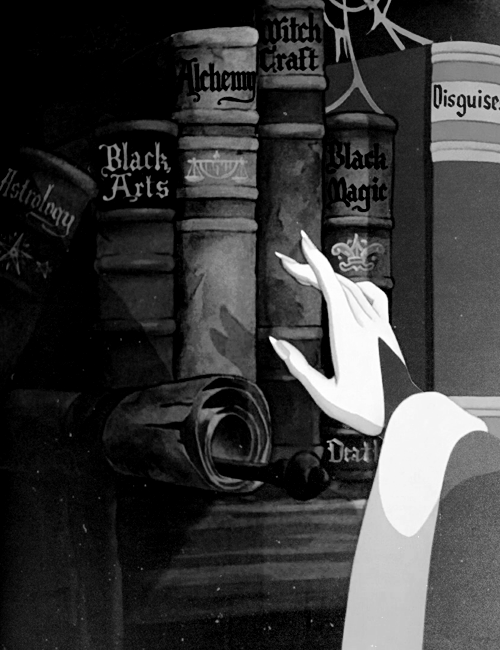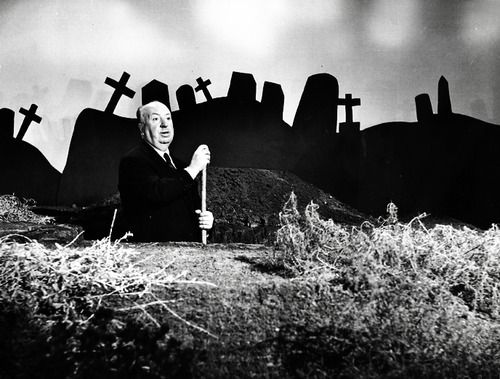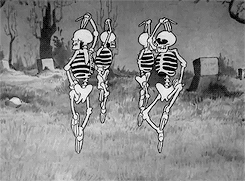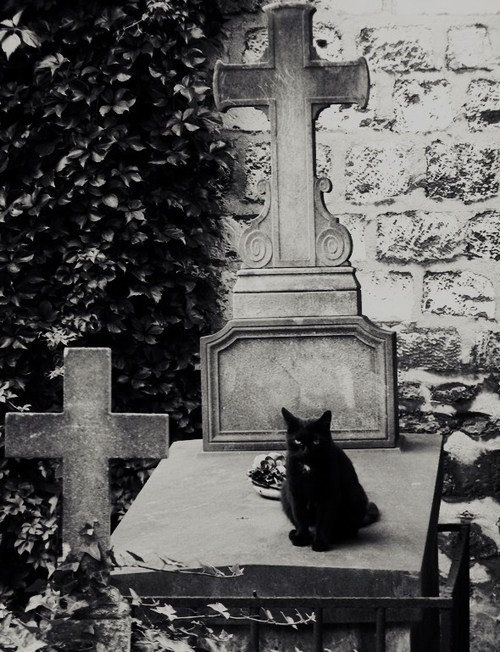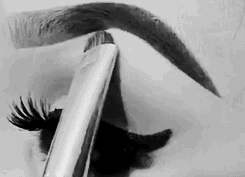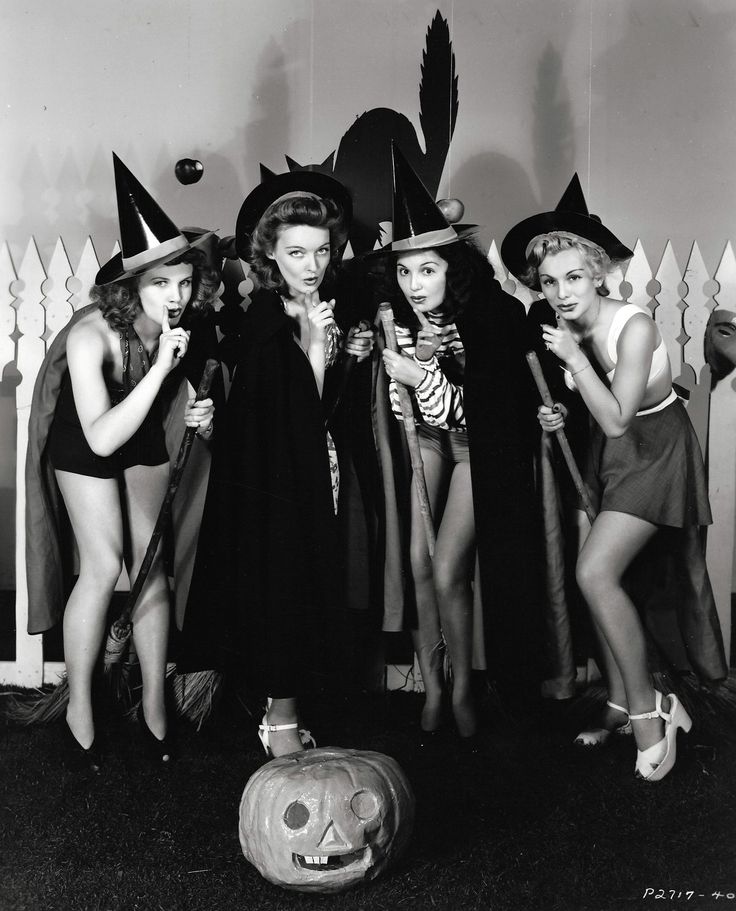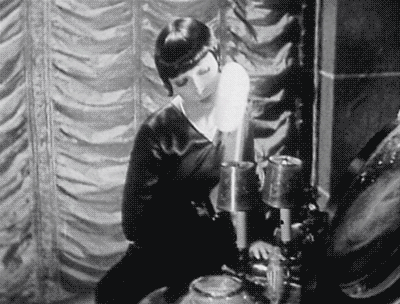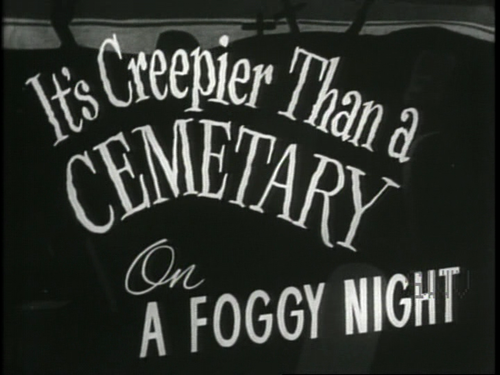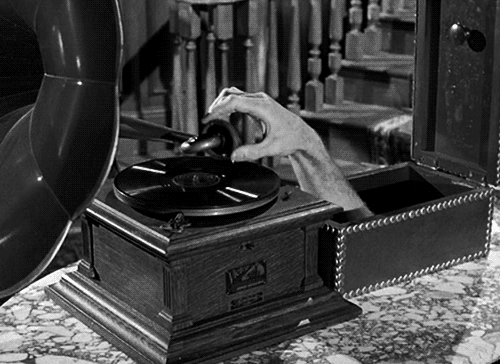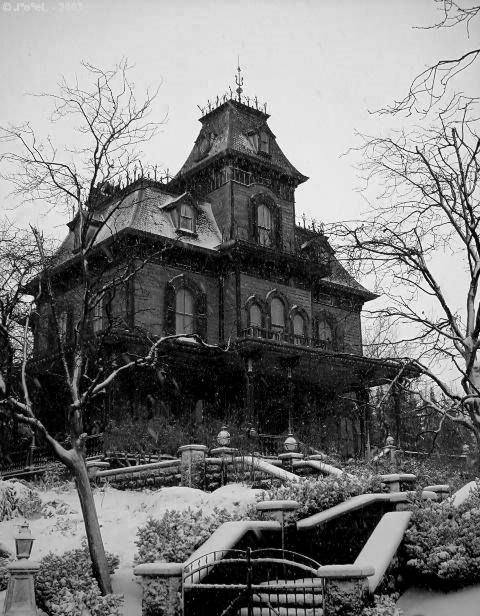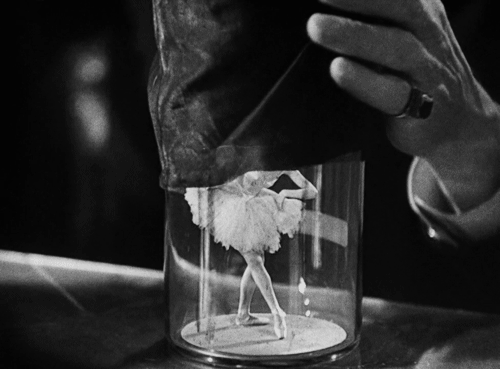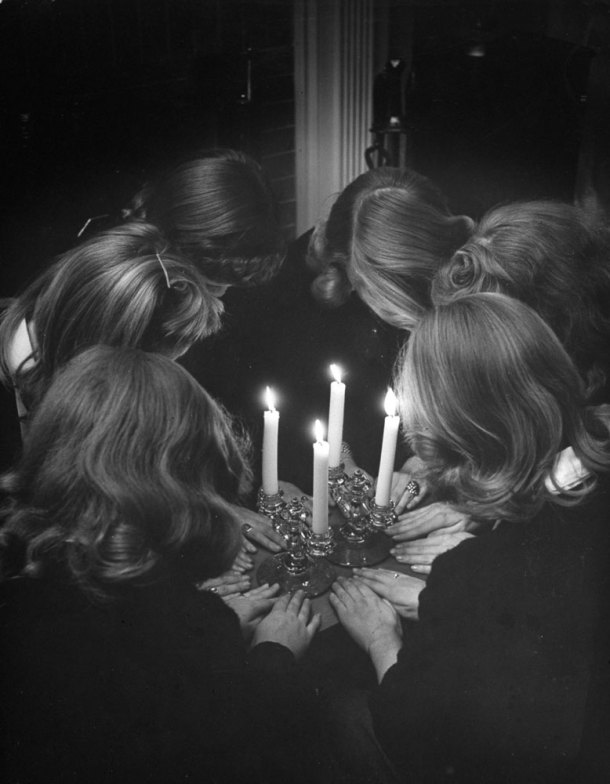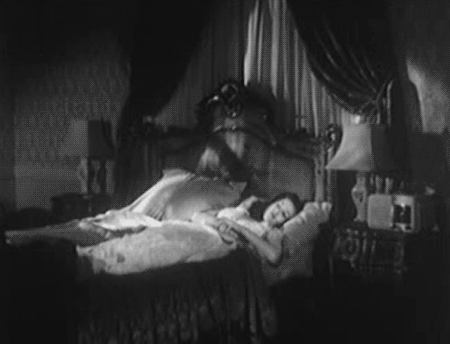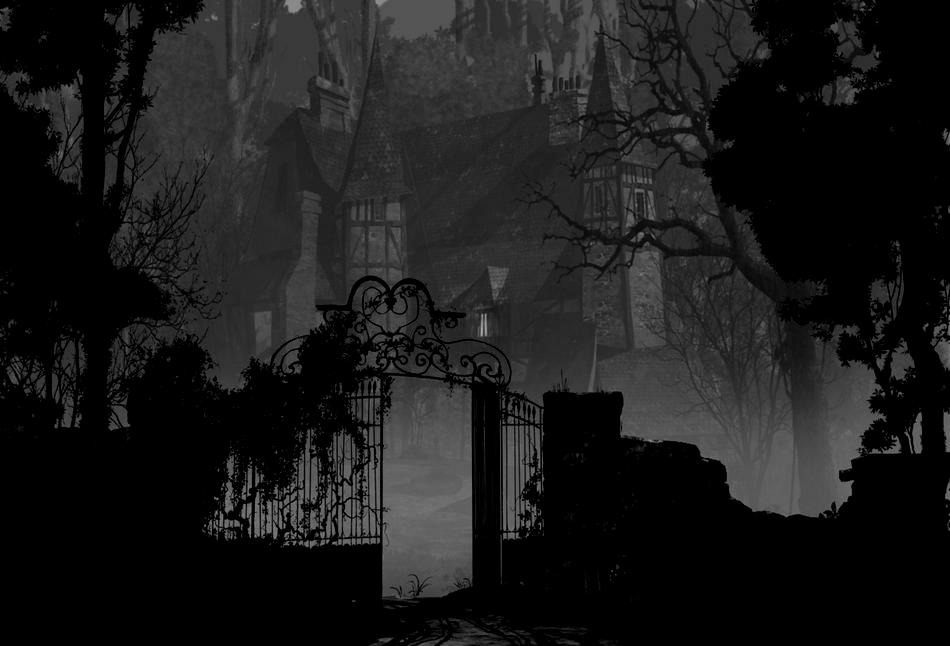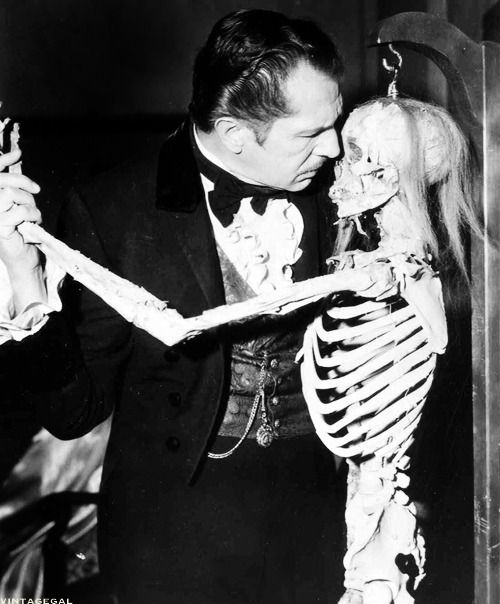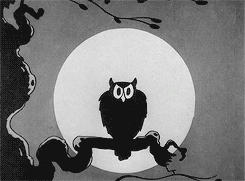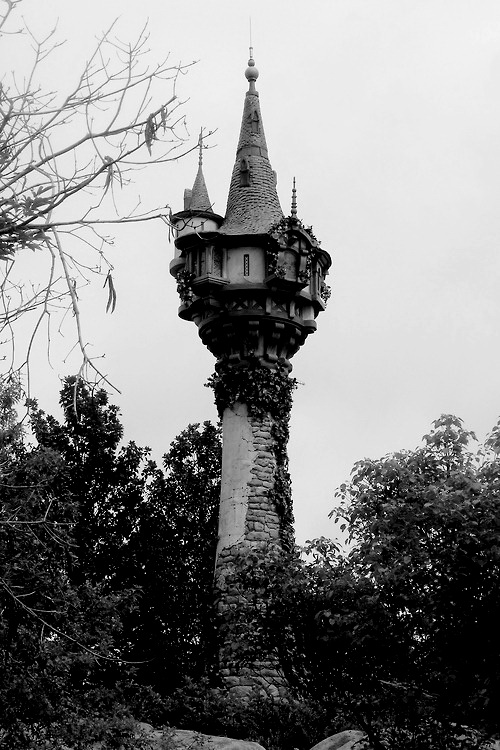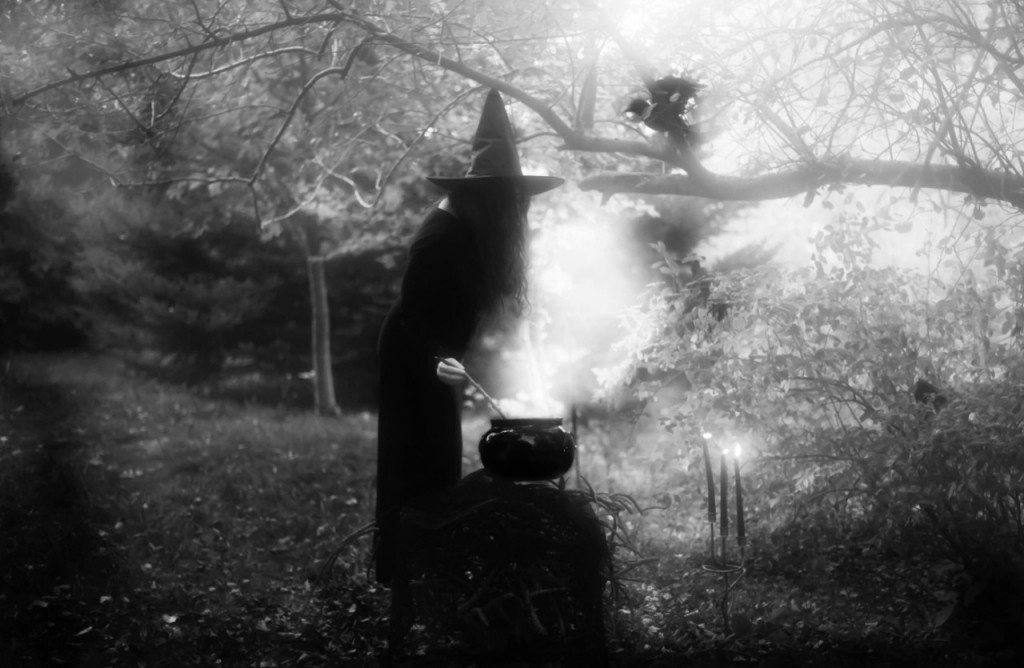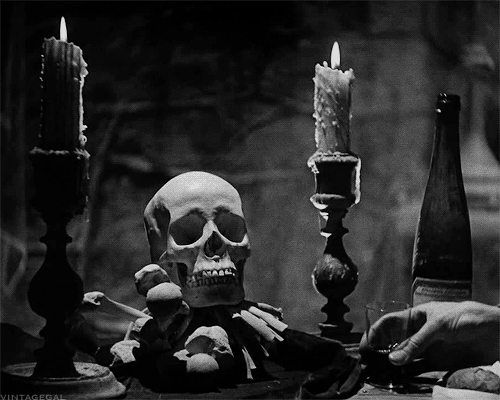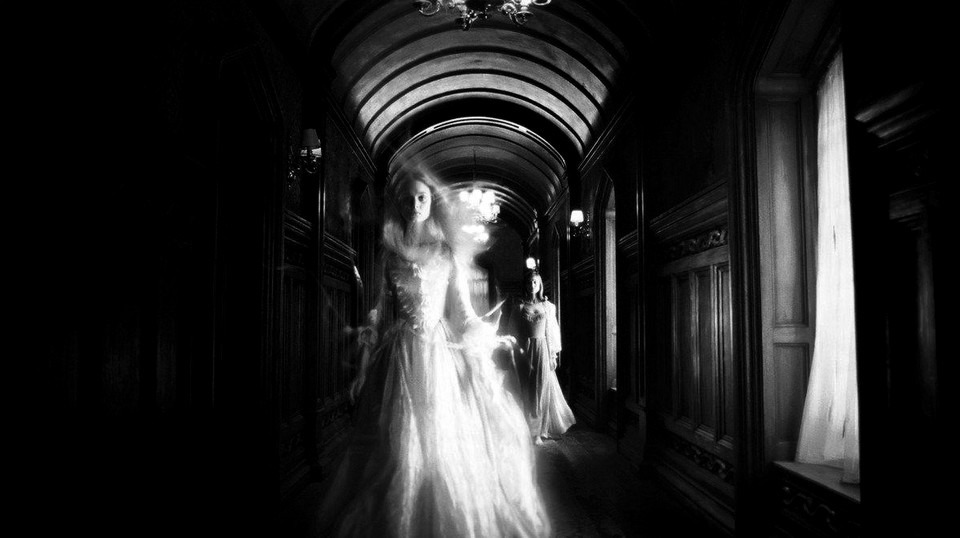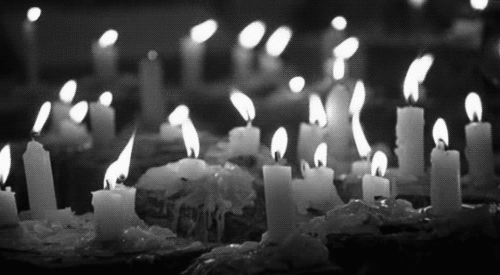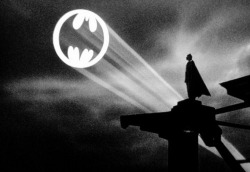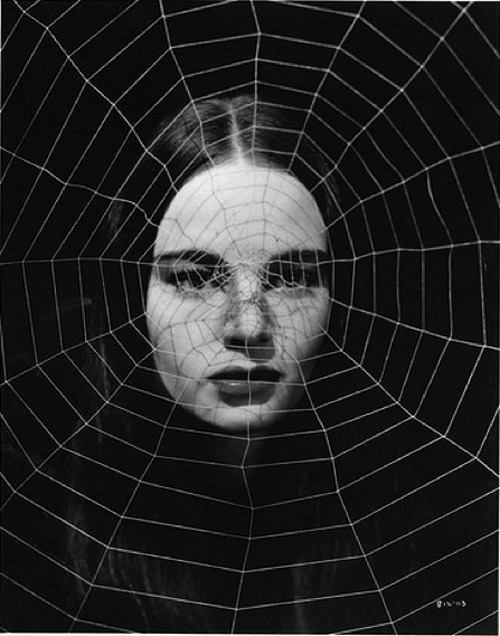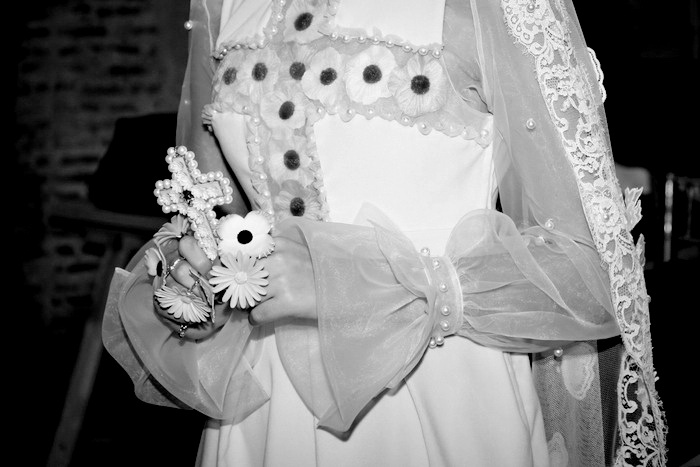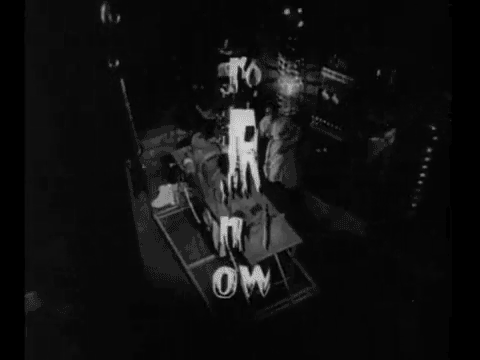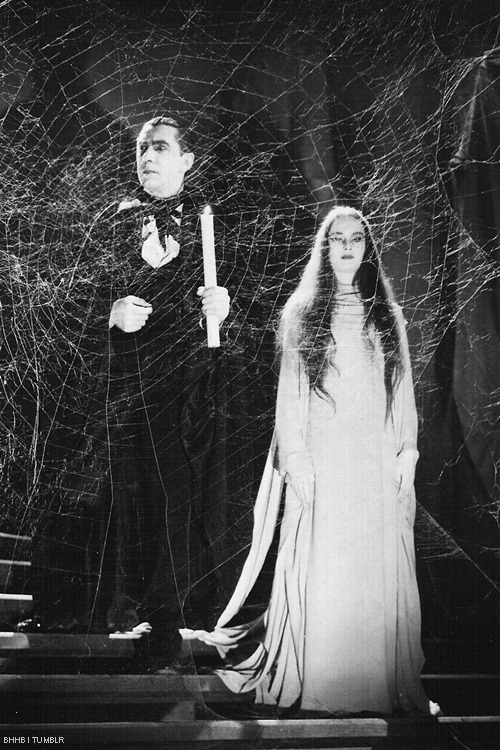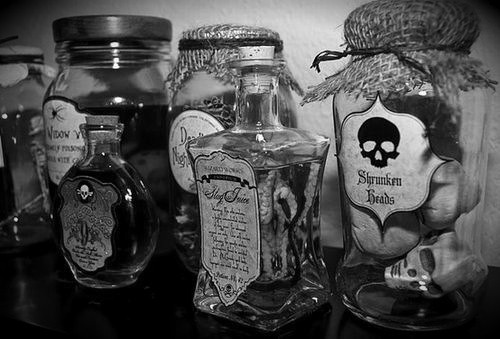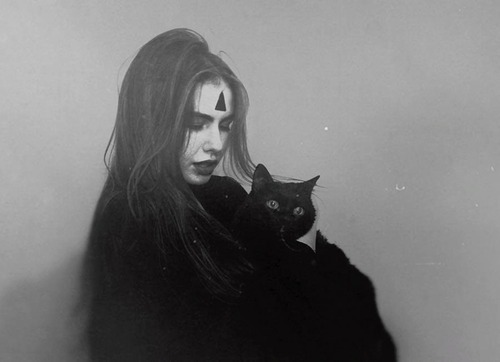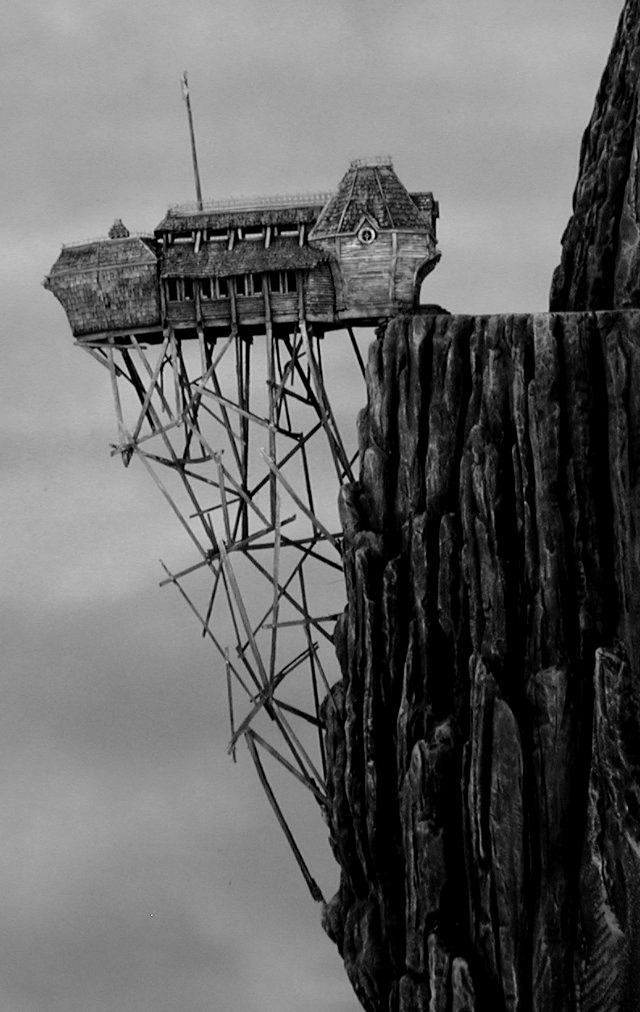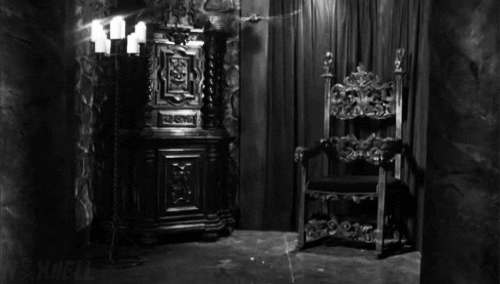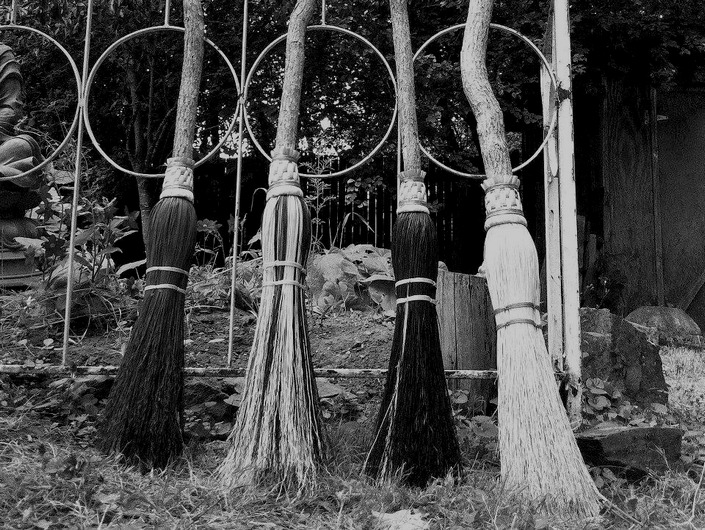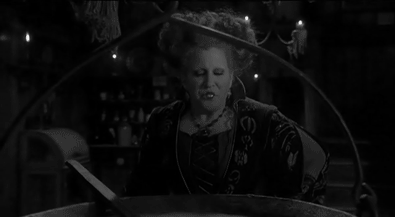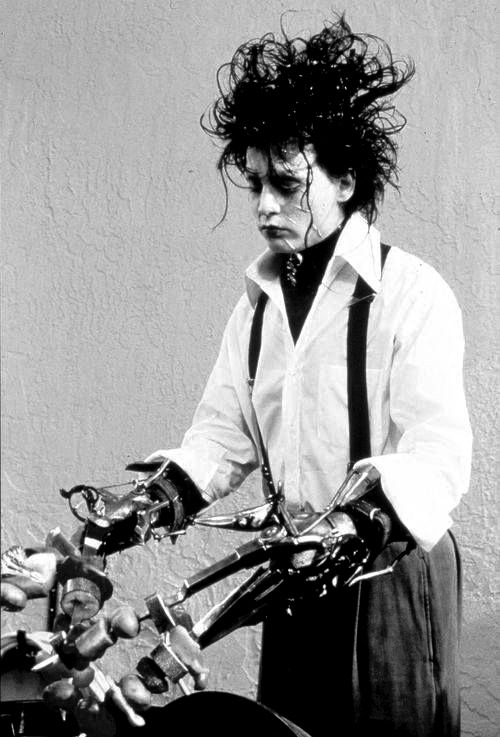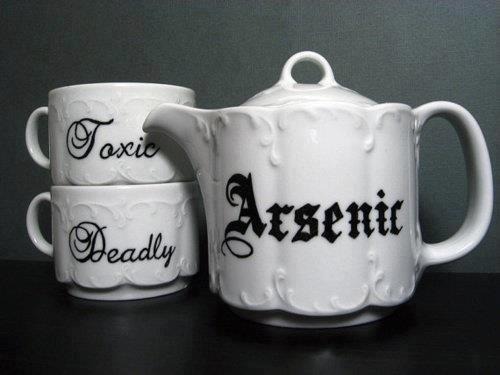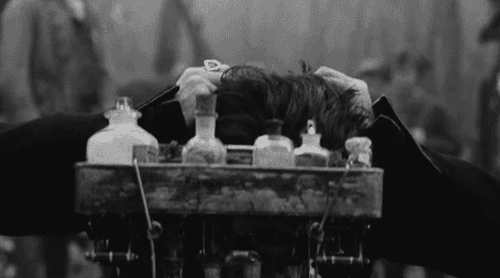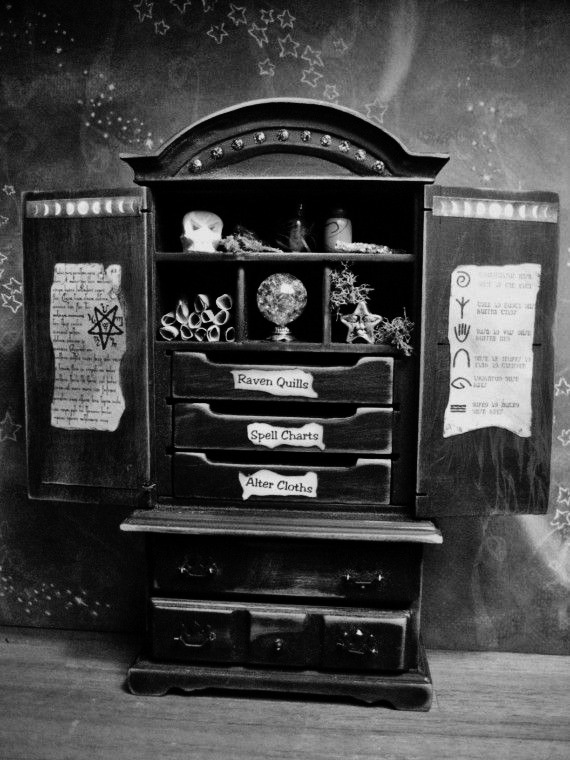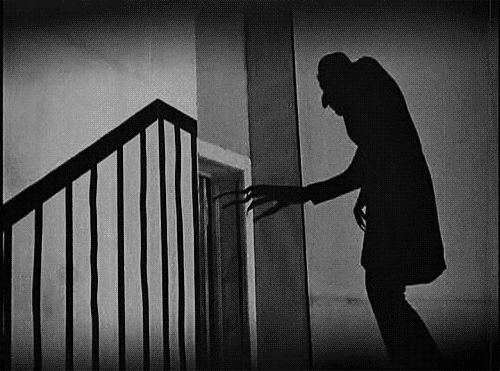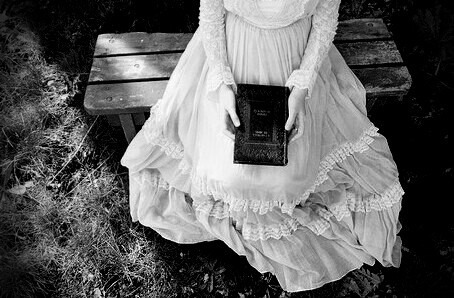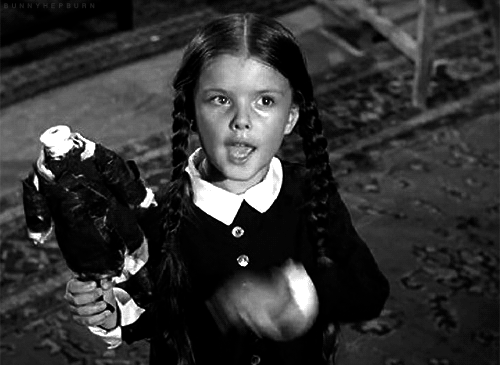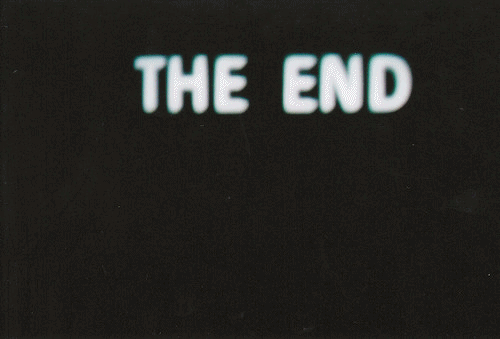 -
-
Photos source from Tumblr and Pinterest
-
-
-