-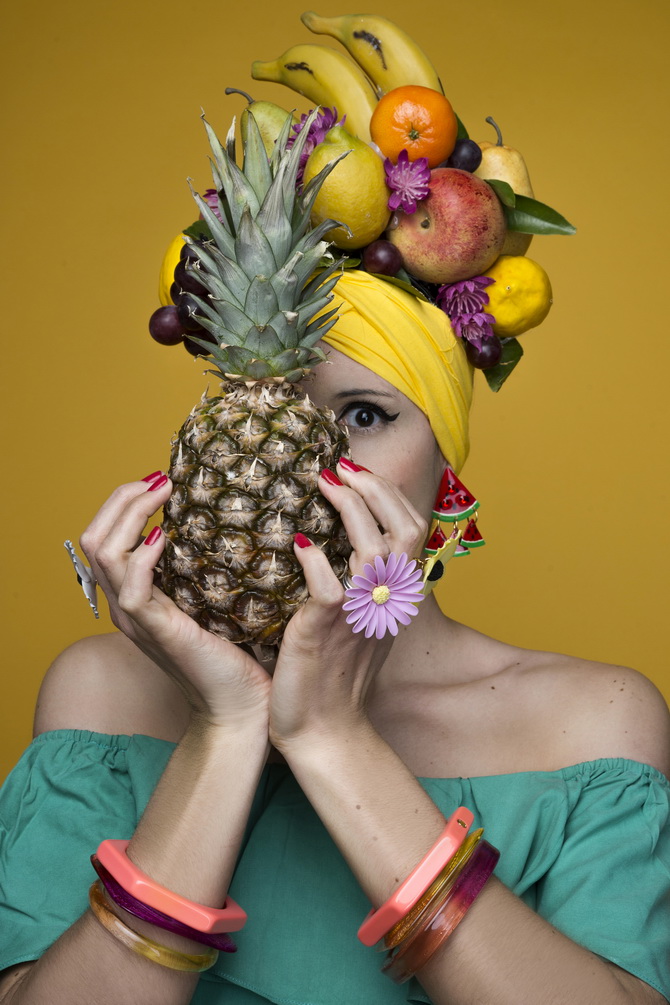 -
-
-
♫ ♪ Carmen Miranda – The Lady In The Tutti Frutti Hat ( OST The Gang's All Here )
-
-
-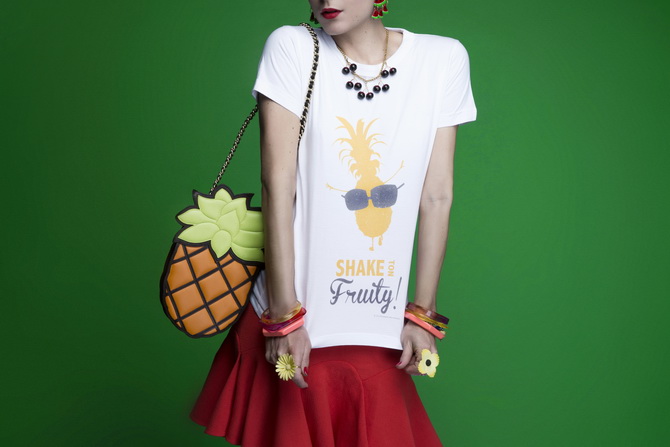 Tshirt : Oasis - Jupe / Skirt : Carven - Sac / Bag : Moschino Cheap & Chic - Collier / Necklace : Sretsis
-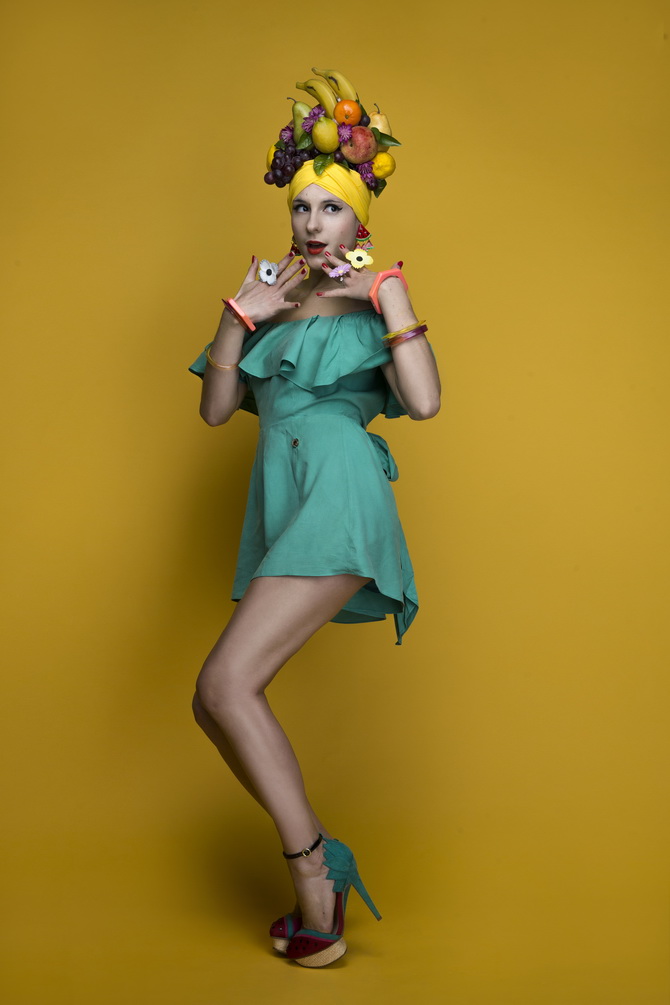 Jumpsuit : Sretsis - Chaussures / Shoes : Office - Bagues – Rings : Sretsis
-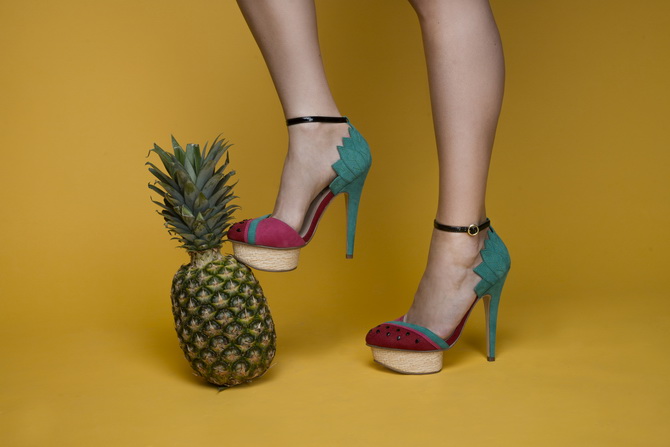 Chaussures / Shoes : Office
-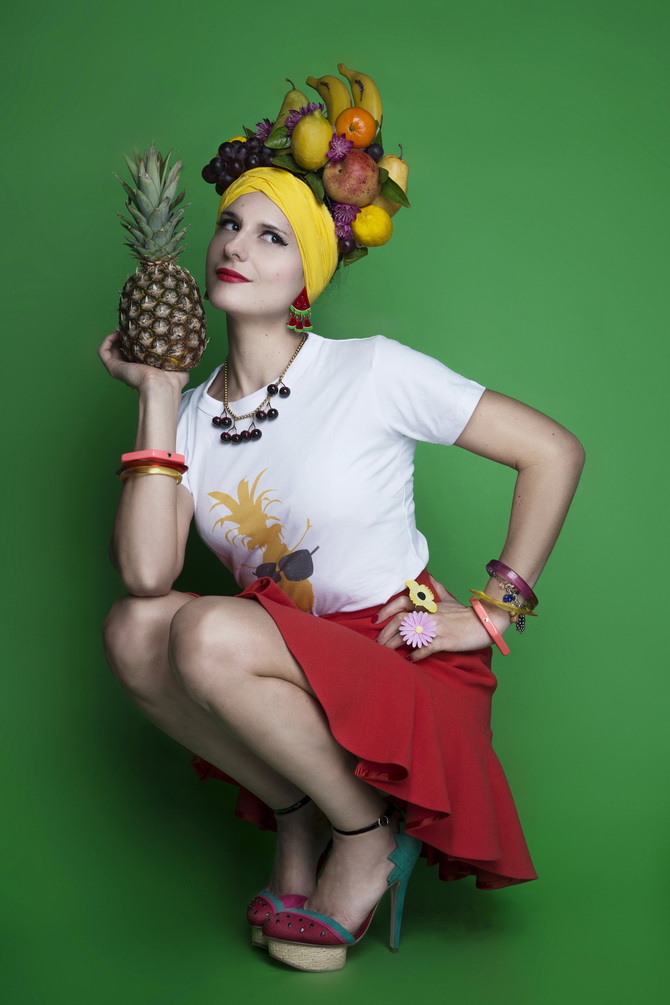 Tshirt : Oasis - Jupe / Skirt : Carven - Sac / Bag : Moschino Cheap & Chic - Collier / Necklace : Sretsis - Chaussures / Shoes : Office
-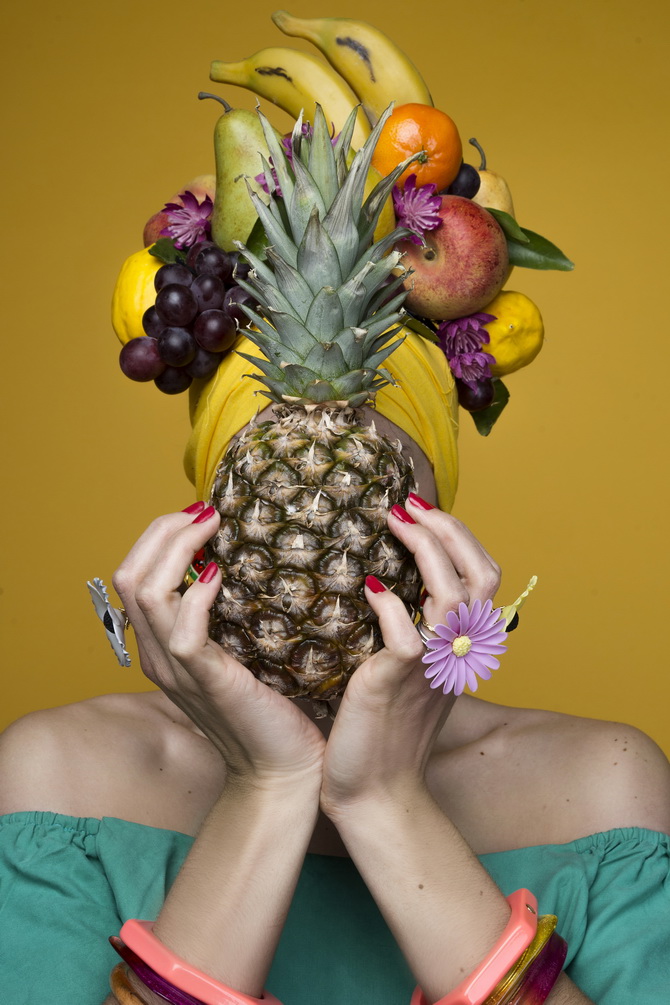 Bagues / Rings : Sretsis
-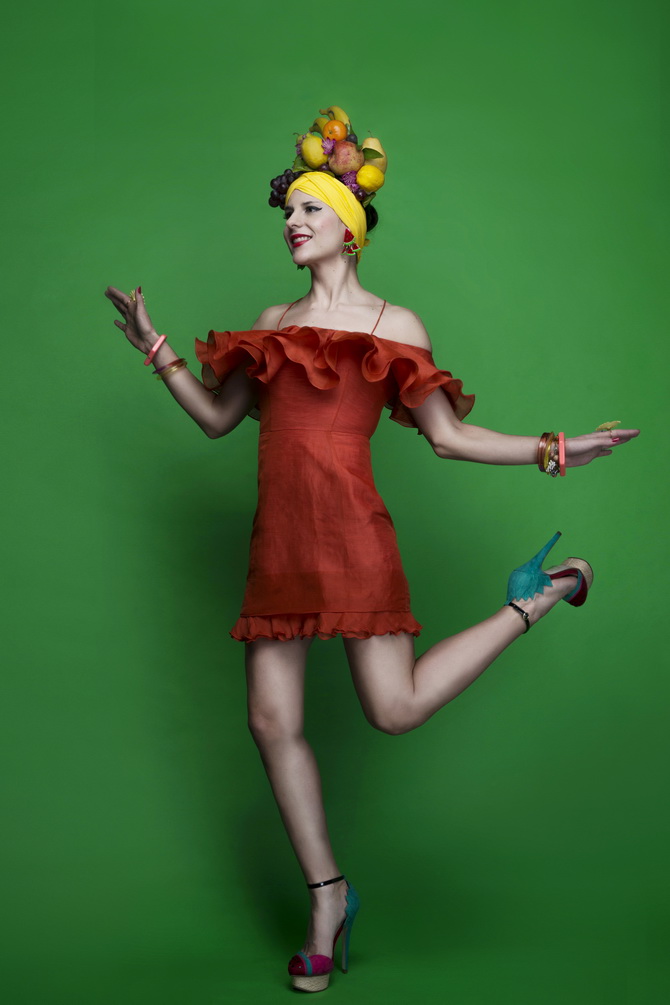 Robe / Dress : Sretsis
-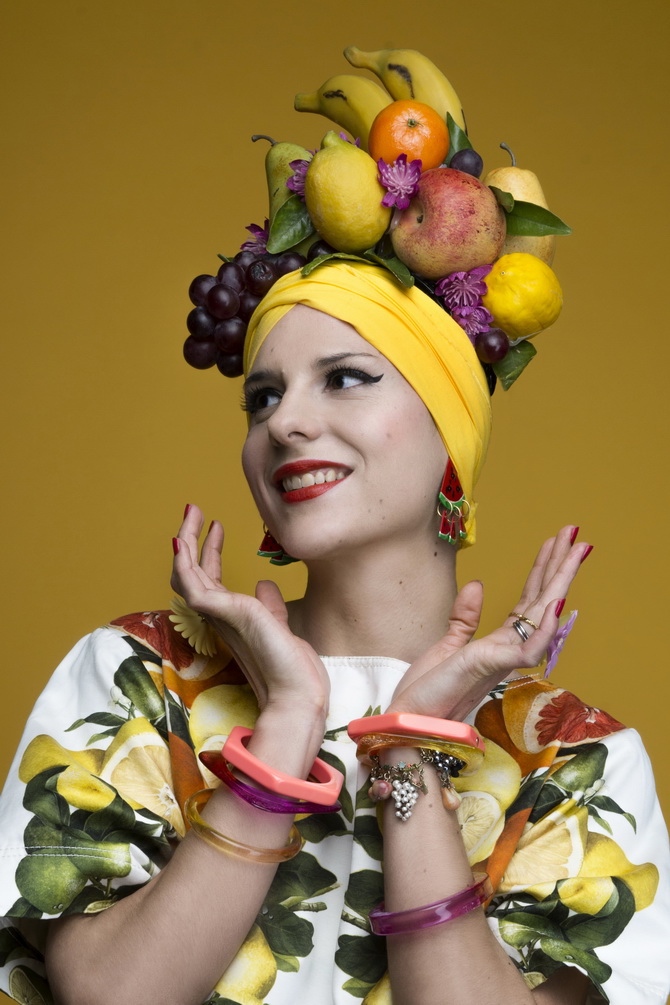 Robe / Dress : Stella McCartney – Boucles d'oreilles / Earrings : Vintage - Bracelets : Topshop
Rouge à lèvre: Guerlain l'Extrait G ( M25 colère )
-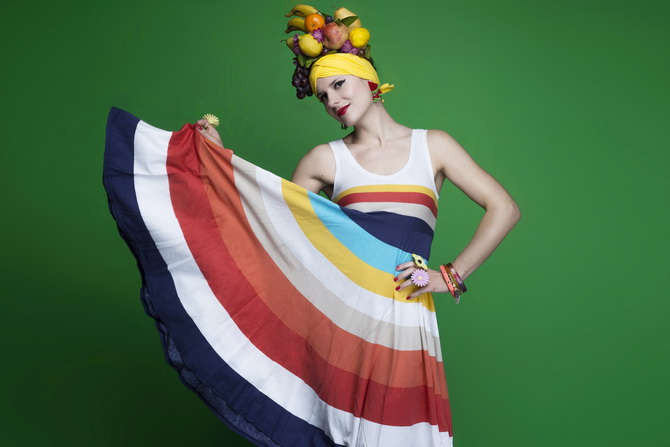 Robe / Dress : Lacoste
-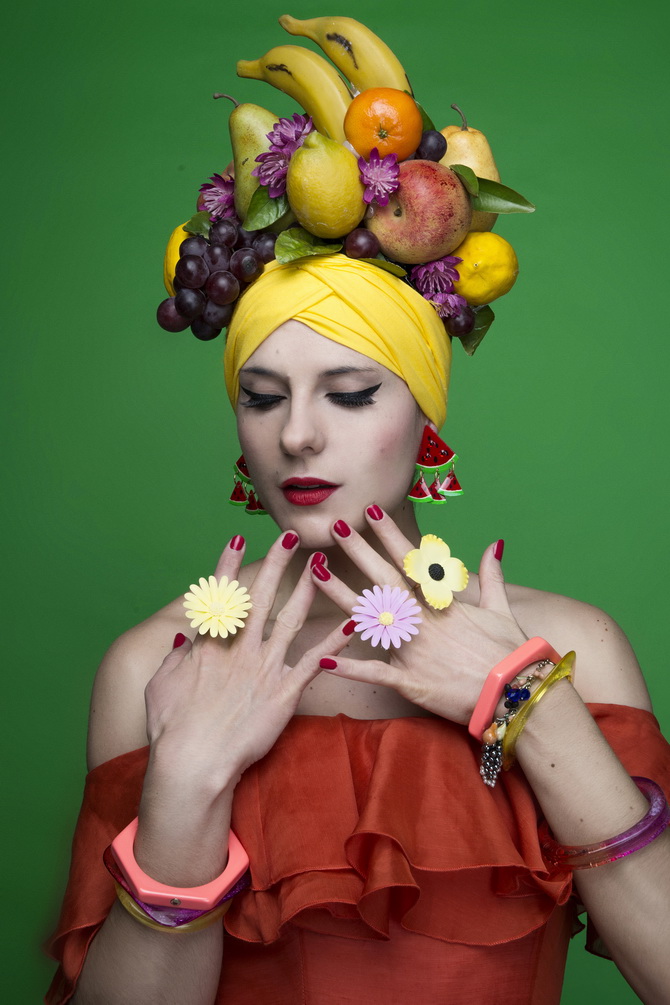 Robe / Dress : Sretsis – Boucles d'oreilles / Earrings : Vintage - Bagues / Rings : Sretsis
Rouge à lèvre: Guerlain l'Extrait G ( M25 colère )
-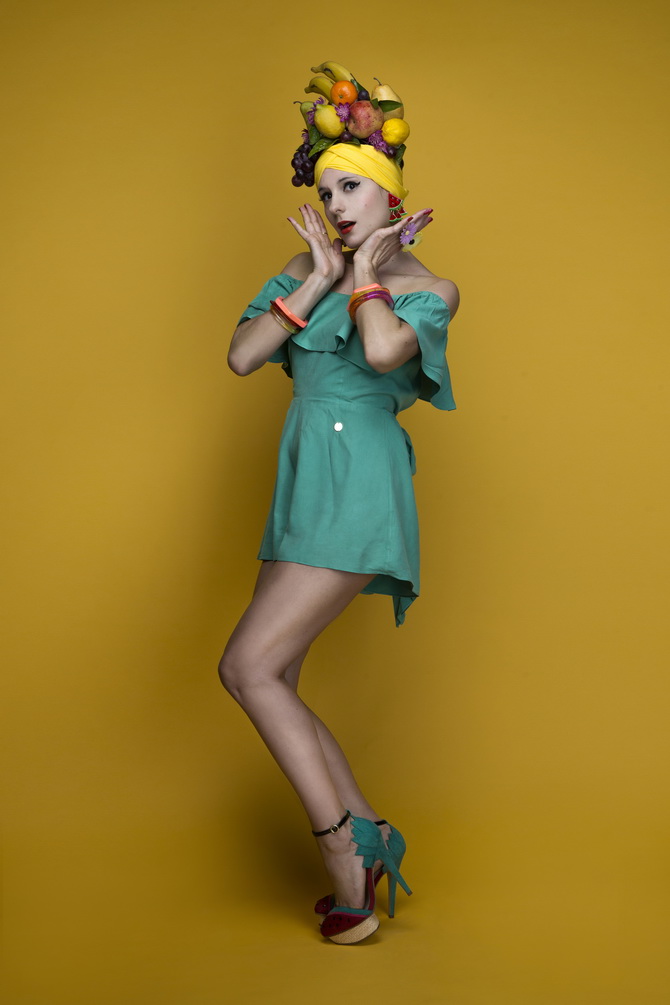 Jumpsuit : Sretsis - Chaussures / Shoes : Office - Bagues – Rings : Sretsis
-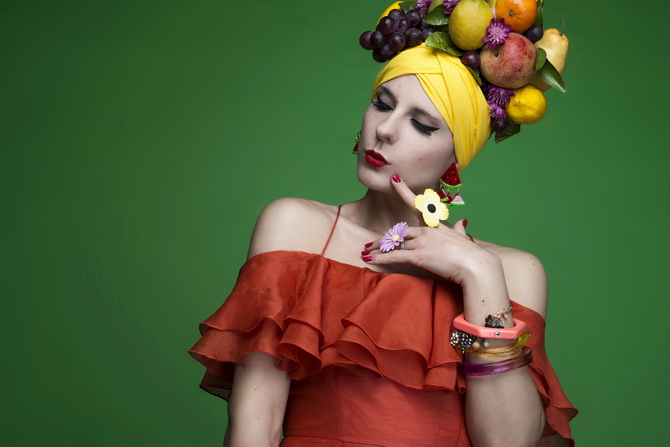 Robe / Dress: Sretsis – Bagues / Rings : Sretsis
Rouge à lèvre: Guerlain l'Extrait G ( M25 colère )
-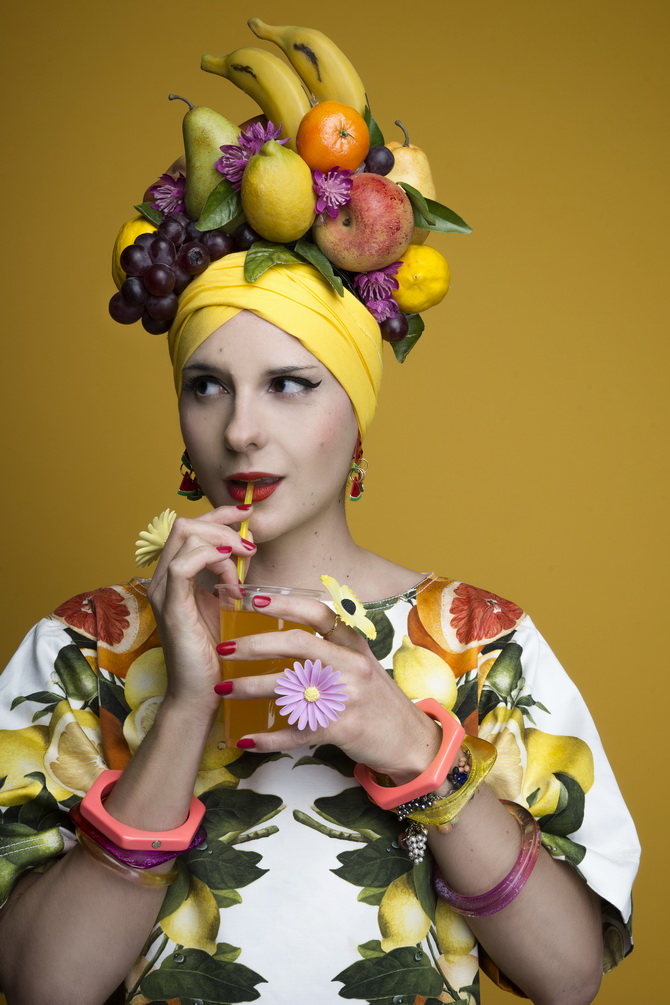 Robe / Dress : Stella McCartney - Boucles d'oreilles / Earrings : Vintage - Bracelets : Topshop
Rouge à lèvre: Guerlain l'Extrait G ( M25 colère )
-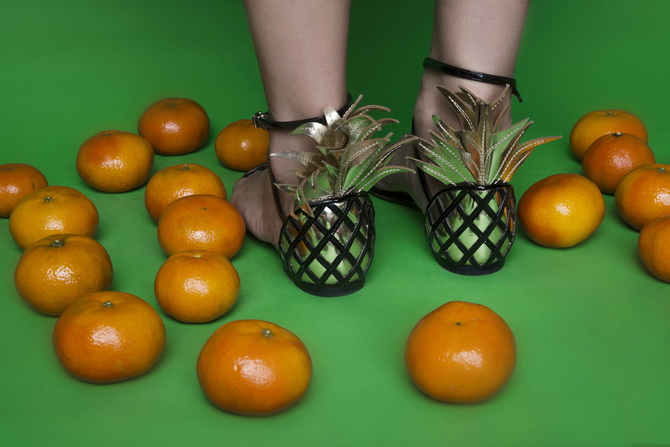 Sandales / Sandals : Aquazzura
-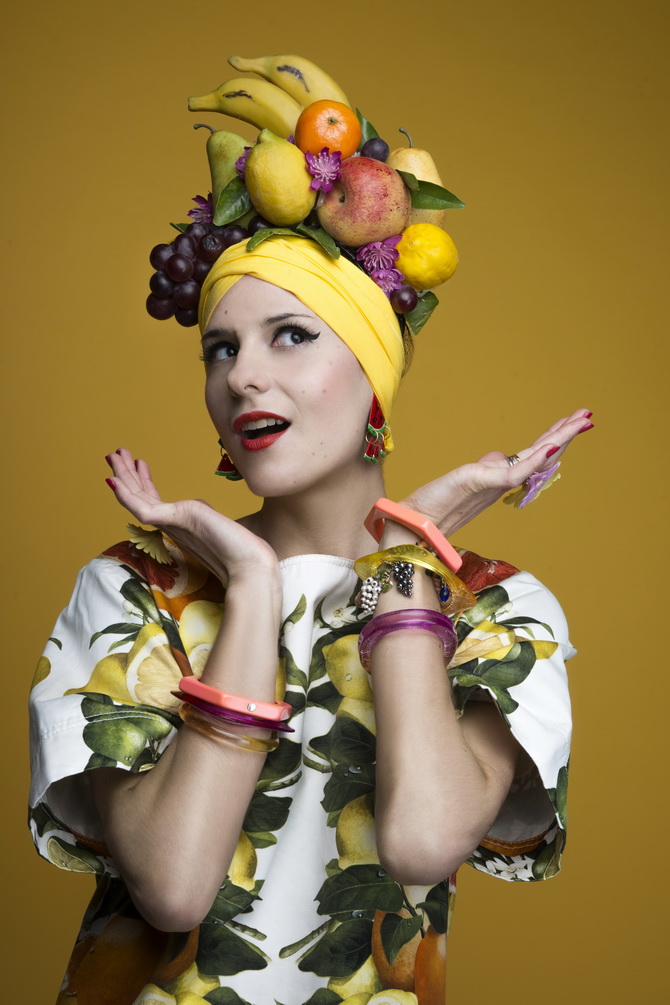 Robe / Dress : Stella McCartney - Boucles d'oreilles / Earrings : Vintage - Bracelets : Topshop
Rouge à lèvre: Guerlain l'Extrait G ( M25 colère )
-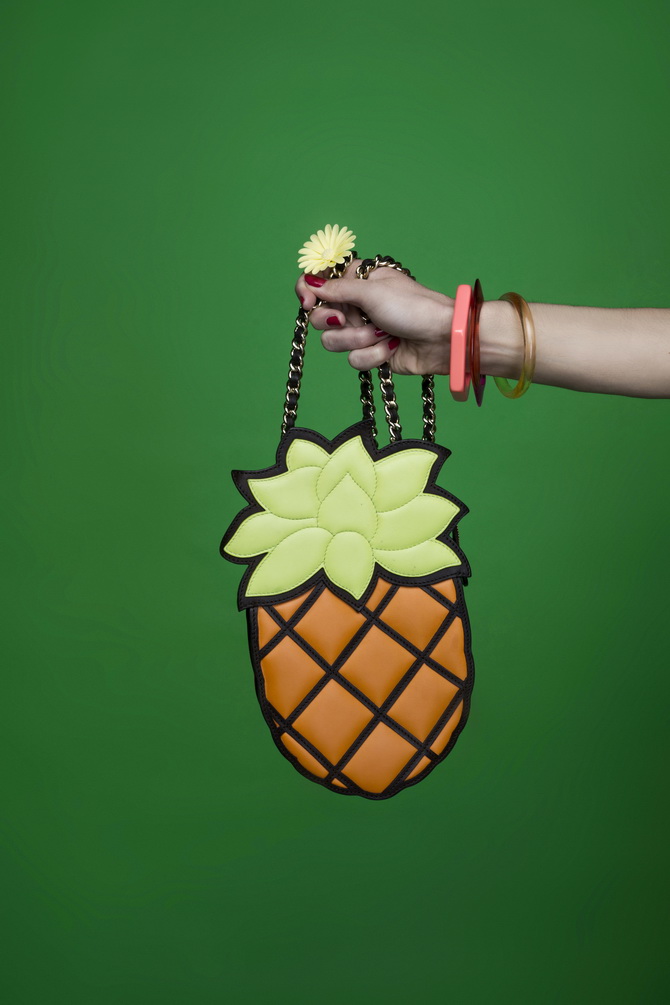 Sac / Bag : Moschino Cheap & Chic
-
-
Oasis a récemment lancé un nouveau site, qui propose tout un tas de T-shirt aux graphismes et messages rigolos, à l'image de leur dernière campagne.
J'ai pu choisir un T-Shirt, et l'intégrer dans le thème de mon choix.
Qui dit Oasis dit fruits, et qui dit fruits dit Carmen Miranda!
Je me suis ainsi largement inspirée de la chanteuse et actrice Brésilienne des années 30 à 50, connue mondialement pour ses impressionnantes coiffes.
Pour moi qui aime tant l'ambiance tropicale et les accessoires en forme de fruits … je me suis régalée !
-
Photos réalisées par Pauline Darley, avec l'aide de son Assistante Lara Guffroy.
-
-
-
-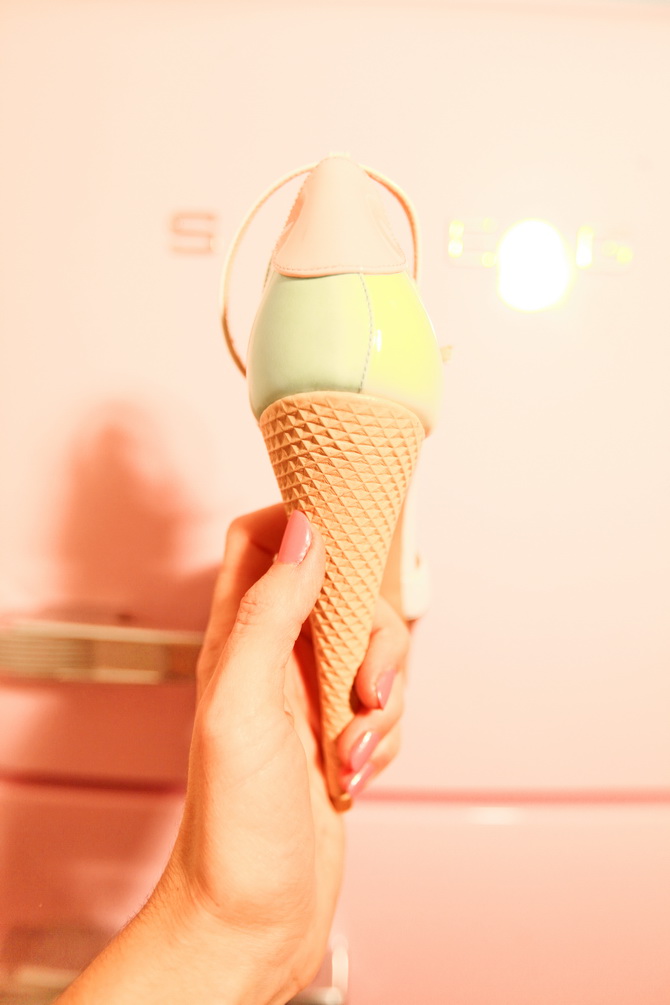 -
-
Il y a une semaine, j'ai eu l'immense chance de rencontrer Charlotte Olympia, la créatrice d'accessoires et souliers à la touche inimitable, à la fois drôle et glamour.
Etant vraiment fan de son travail, et collectionneuse de ses créations ( j'attends toujours chaque collection avec impatience ! ), ça a été vraiment sympa de pouvoir parler un peu avec elle.
Charlotte est pleine d'idées, et ça se voit dans ses souliers !
Mon dernier coup de coeur ( après le sac téléphone que vous avez dû apercevoir dans mes derniers articles ), c'est les escarpins Ice Cream !
J'ai eu carte blanche de la part de la marque pour réaliser un petit article, et les mettre en scène.
Alors quoi de mieux pour des gourmandises que de les ramener dans leur habitat naturel ? … Le frigo !
-
-
♫ ♪ Katy Perry – California Gurls ft. snoop Dog
-
-
About one week ago, I had the great pleasure to meet Charlotte Olympia. Her shoes and accessories are known for being both glamorous and fun.
As a real fan of her design, and a collector as well ( I'm always impatiently waiting for her new collections ), it was a really nice moment to talk with her.
Charlotte is full of ideas, and it really shows in what she does !
You may have seen my telephone bag recently, but my new crush is the Ice Cream shoe.
I had carte blanche from the brand to create a little post with them.
And so, what's more logical for a treat to take it back to its natural habitat ? … The fridge !
-
-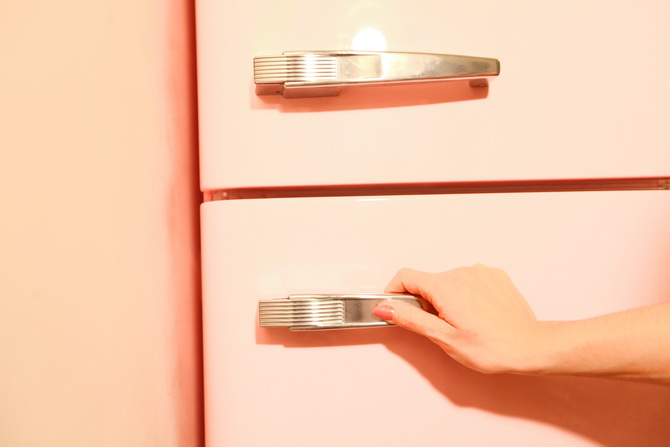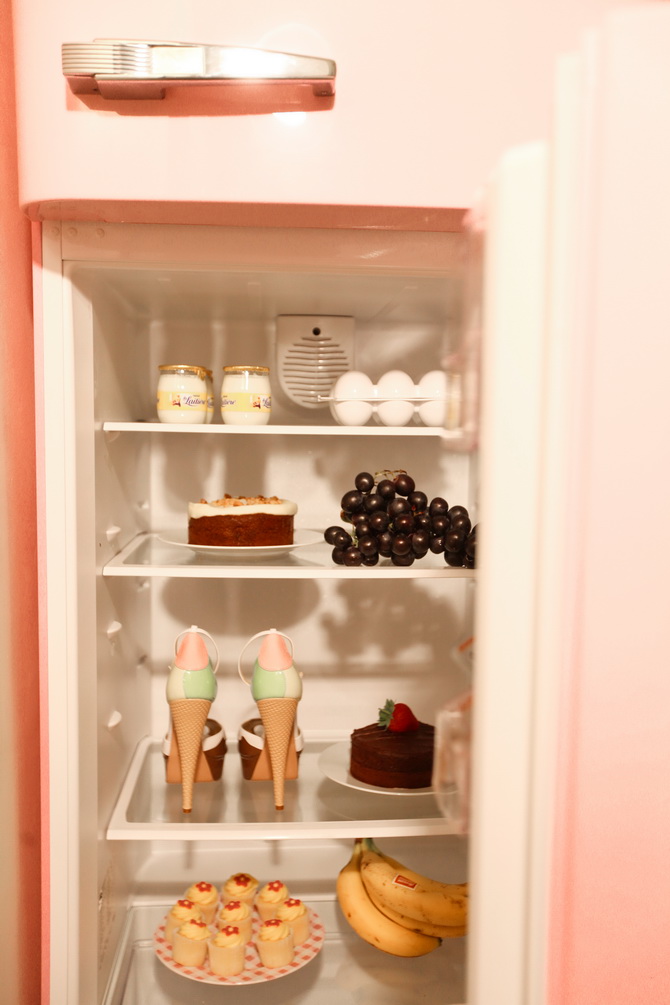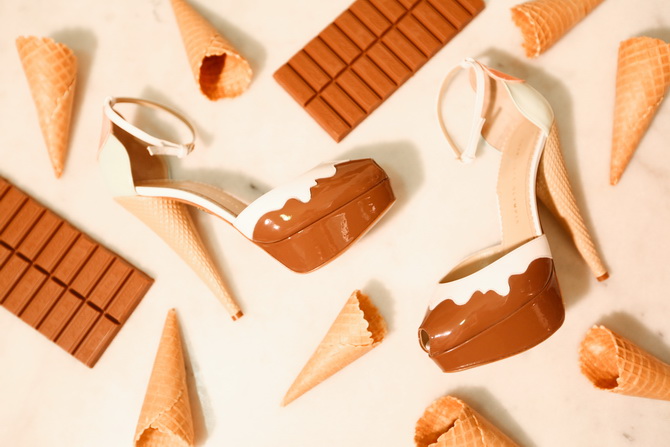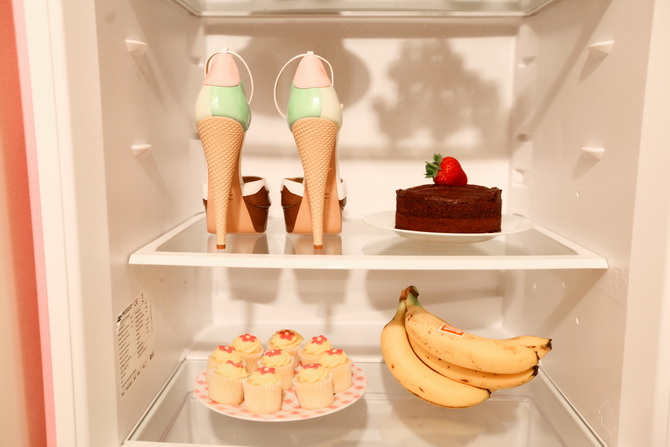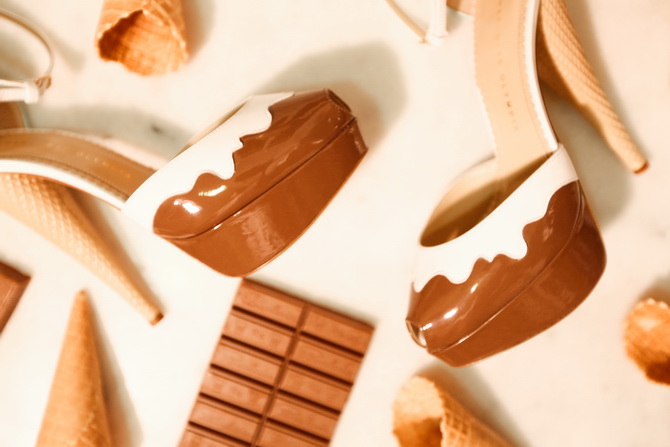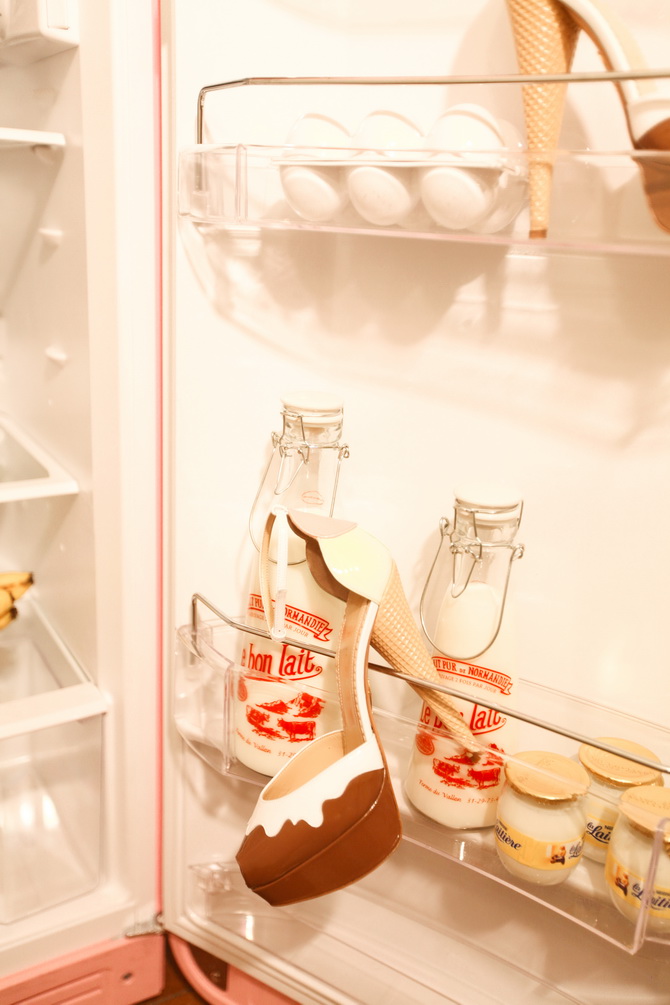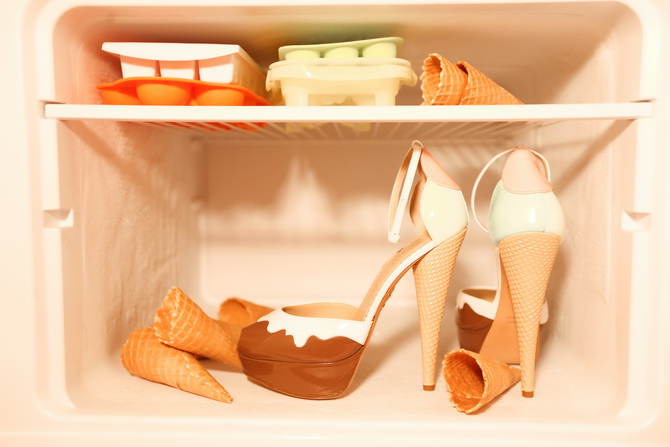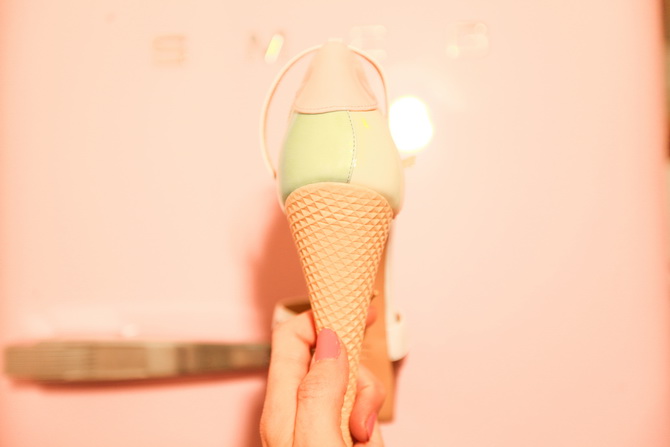 -
-
Chaussures / Shoes : Charlotte Olympia
-
-
Article réalisé en collaboration avec Charlotte Olympia.
-
-
-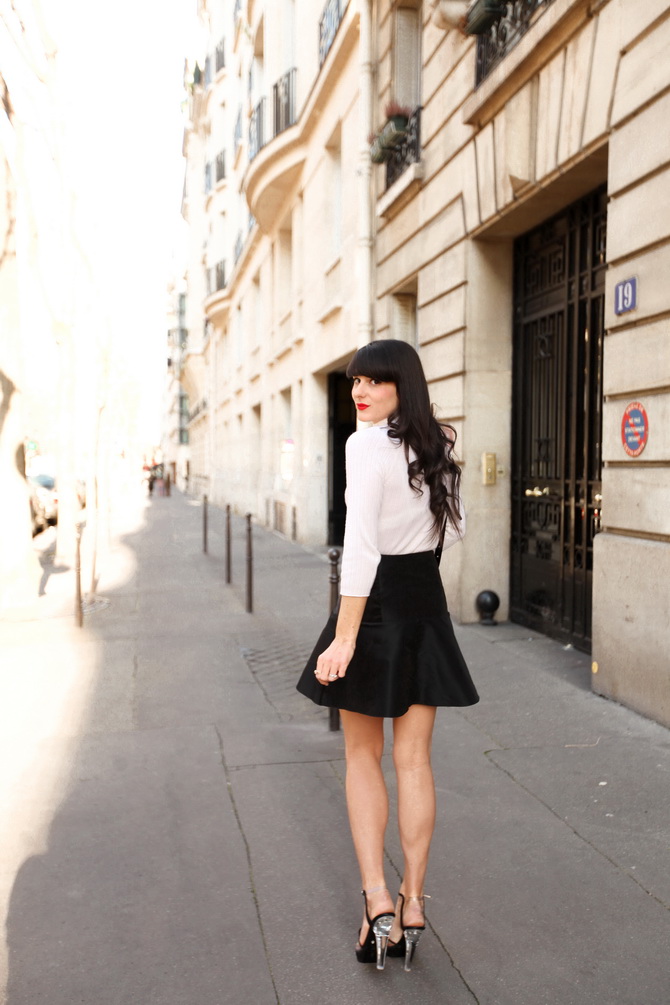 -
-
Un petit look aujourd'hui avec une jupe "ours" de la créatrice Vivetta, dont j'adore les créations ( vous aviez pu voir le trench jaune, la robe ours, et la chemise à col mains ).
-
-
♫ ♪ Françoise Hardy – La fille avec toi
-
-
Introducing by "bear" skirt today, created by Vivetta, a designer that I really love ( Maybe you remember the yellow rain coat, the bears dress, and the hands collar blouse ! )
-
-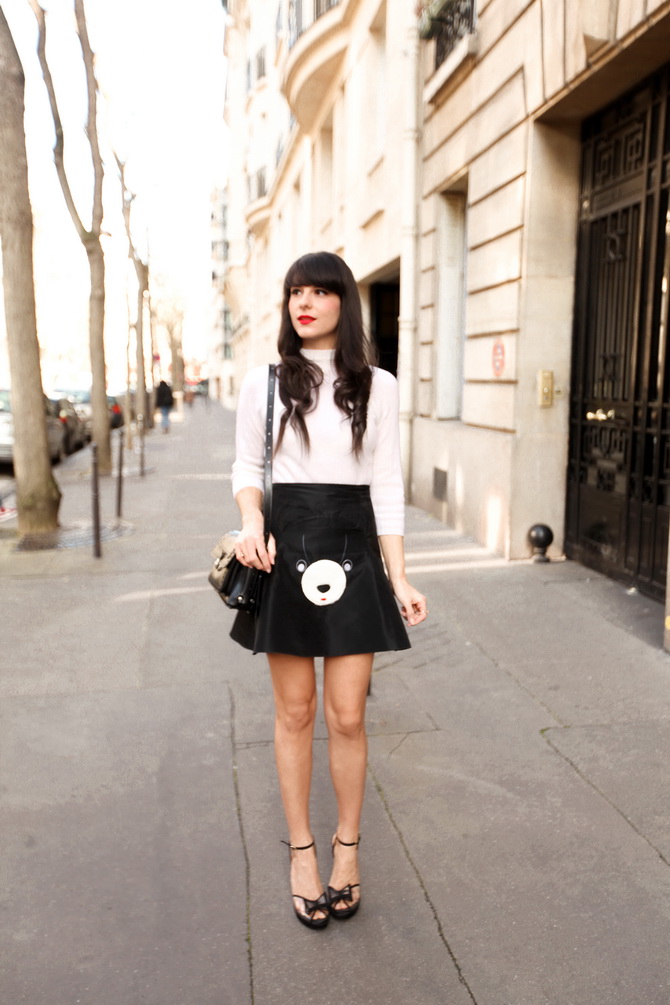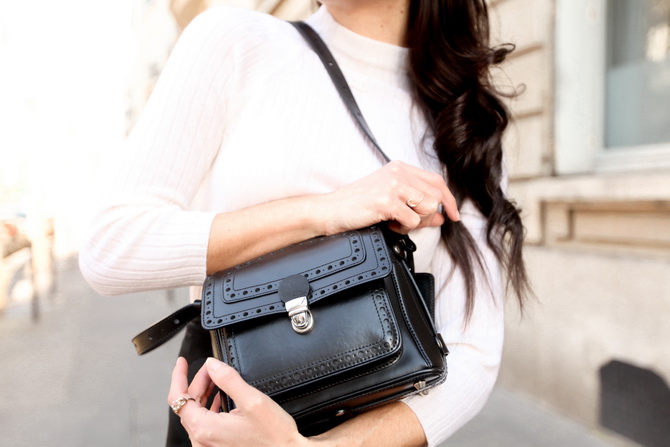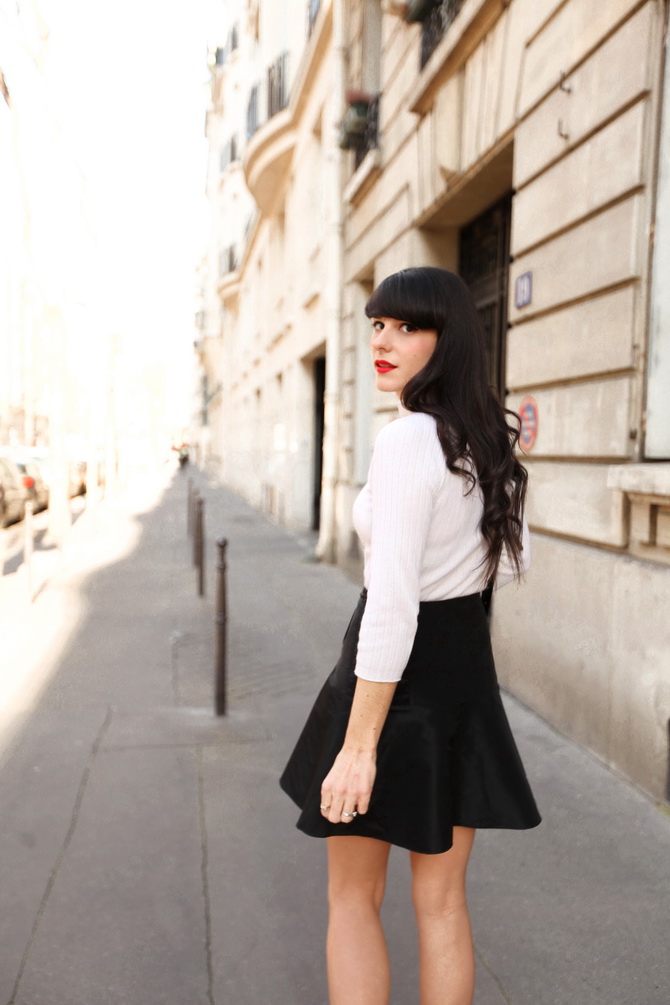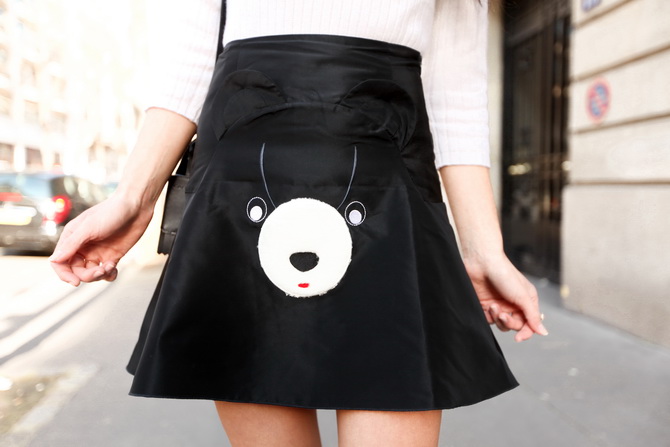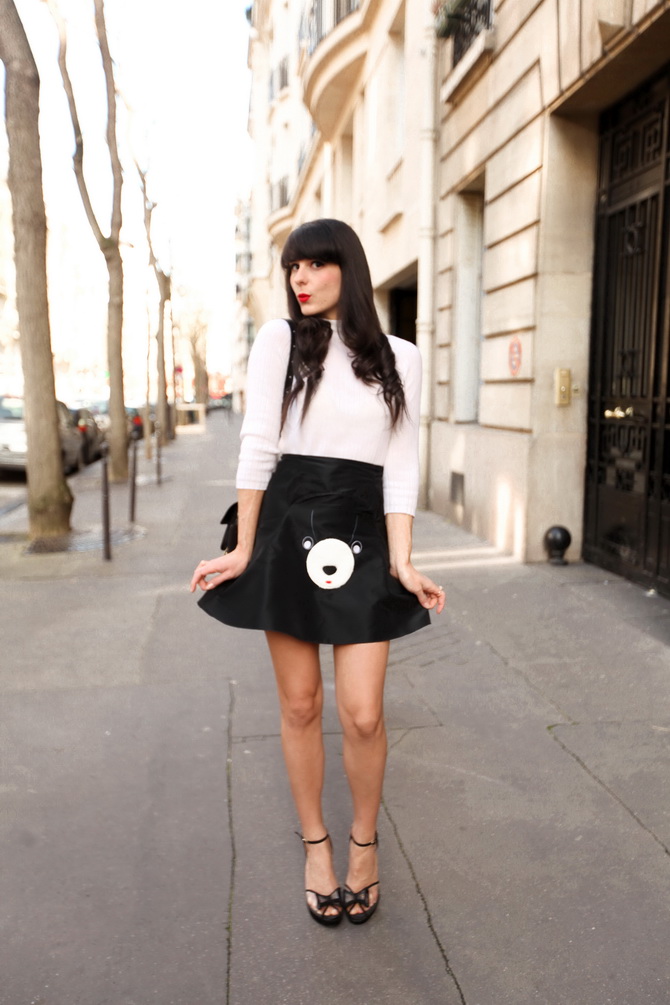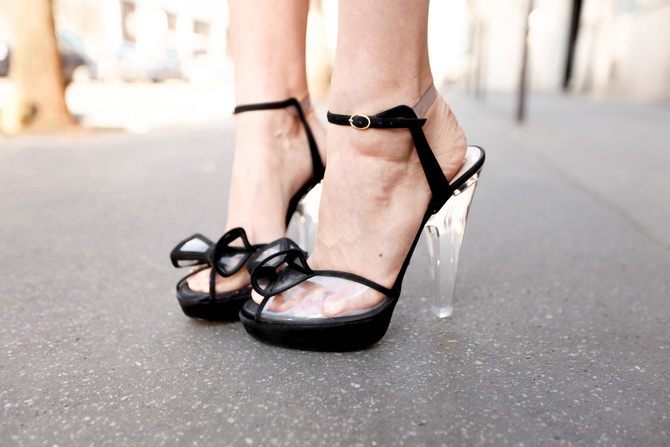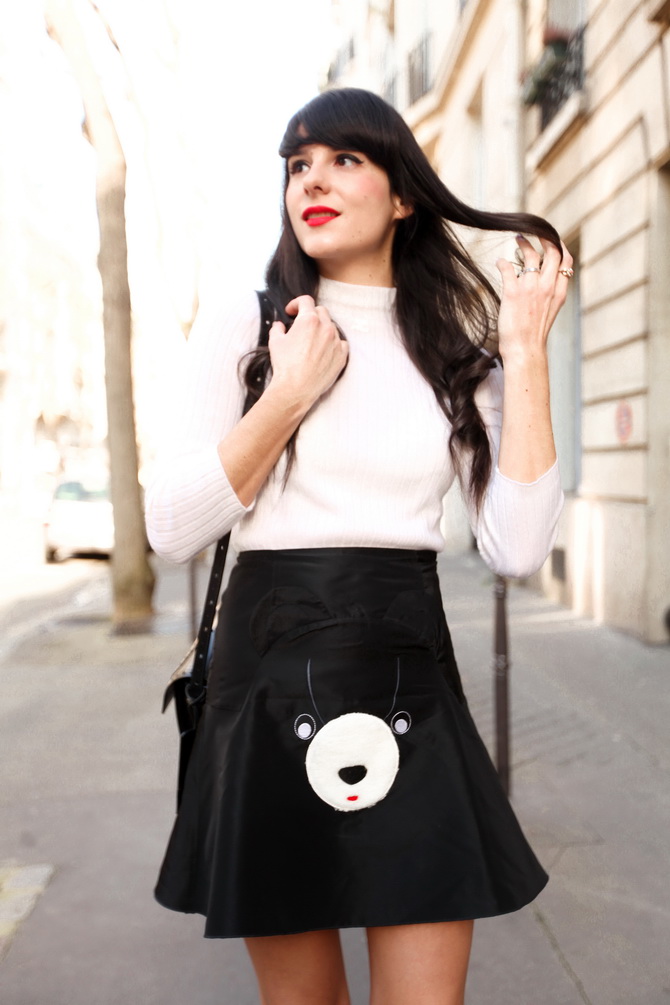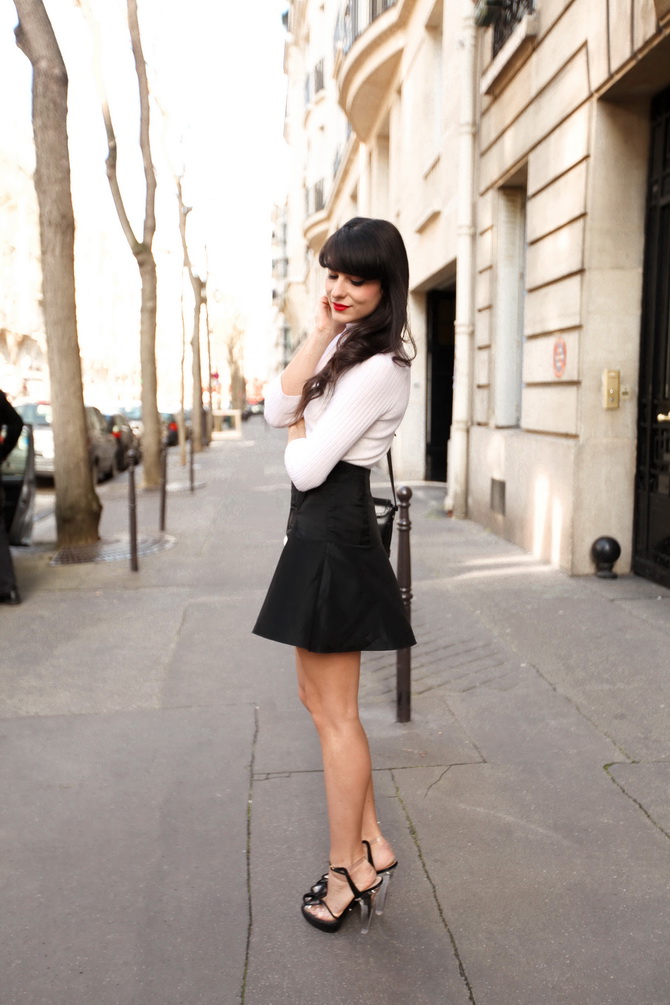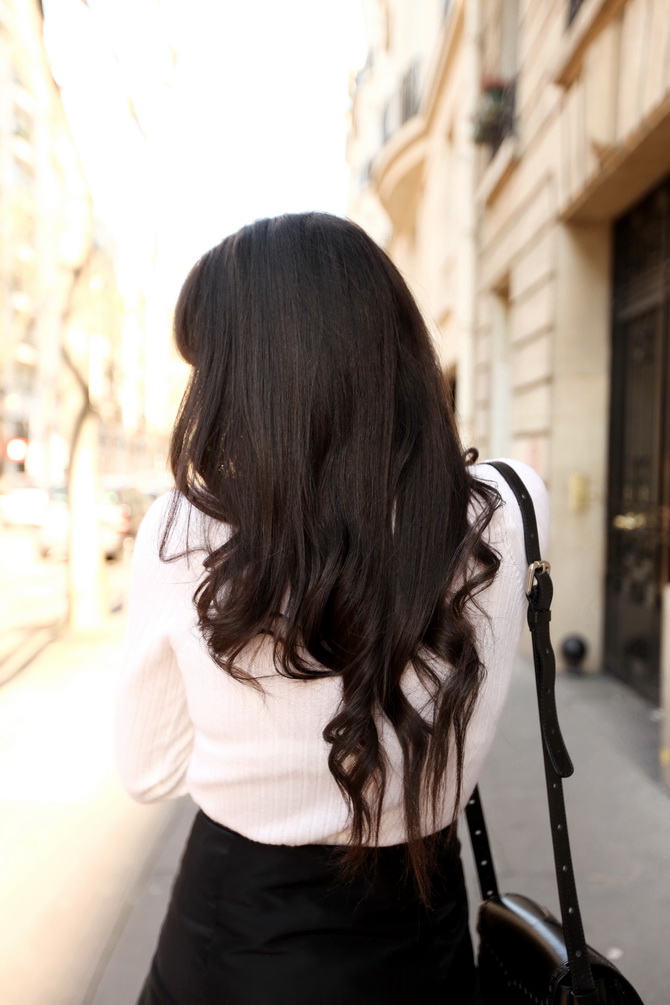 -
Pull / Jumper : La Redoute x Courrèges
Jupe / Skirt : Vivetta
Sac / Bag : Carven
Chaussures / Shoes : Sonia Rykiel
Rouge à lèvre : Guerlain l'Extrait G Colère M25 Colère
-
-
-