-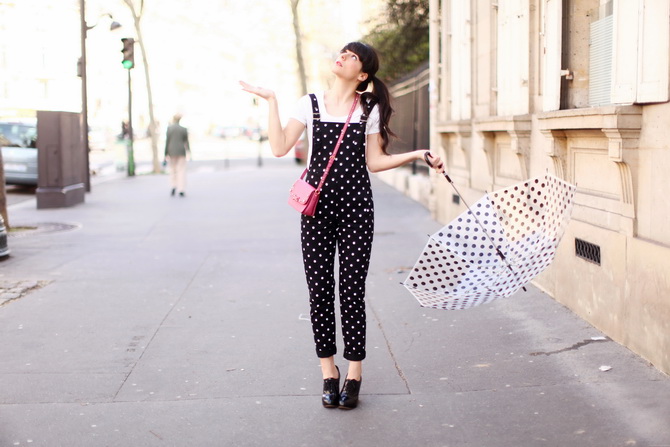 -
-
Et oui, toujours légèrement obsédée par les salopettes.
Imprimé plumetis pour celle ci.
Deux favoris réunis en une seule pièce … je ne pouvais donc pas résister :-p

Et pour une petite touche de couleur, mon sac miu miu strassé.
-
-
♫ ♪ Chet Baker Quartet – Polka Dots & Moonbeams
-
-
Still totally obsessed with dungarees !
And this one features the prettiest polkadots print.
Two of my favorite things in one single piece of clothing … I had to get it :-p
And to add a touch of color, my little pink Miu Miu bag.
-
-
-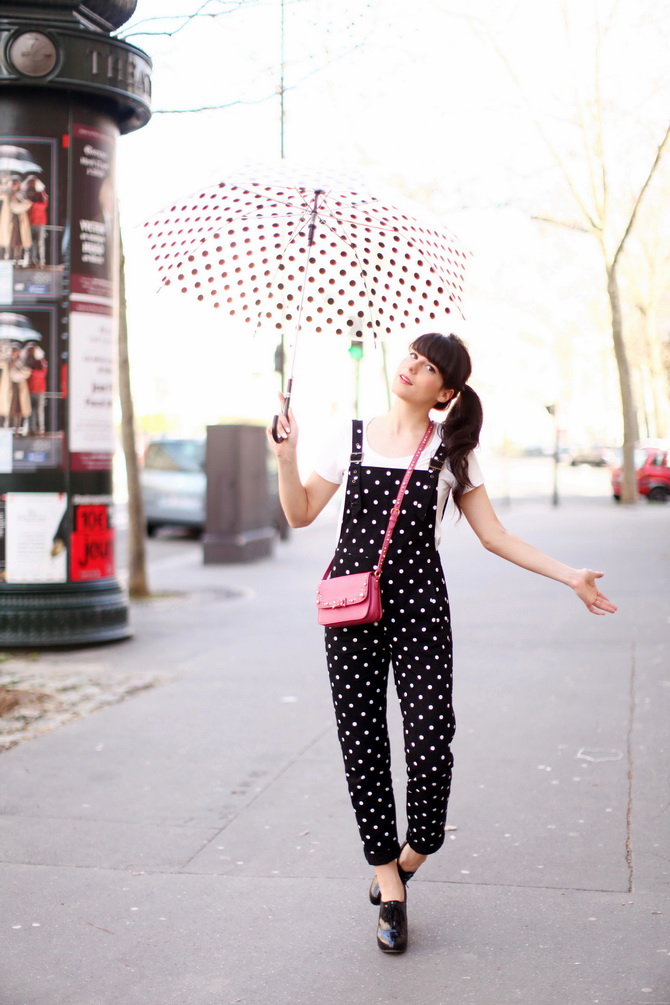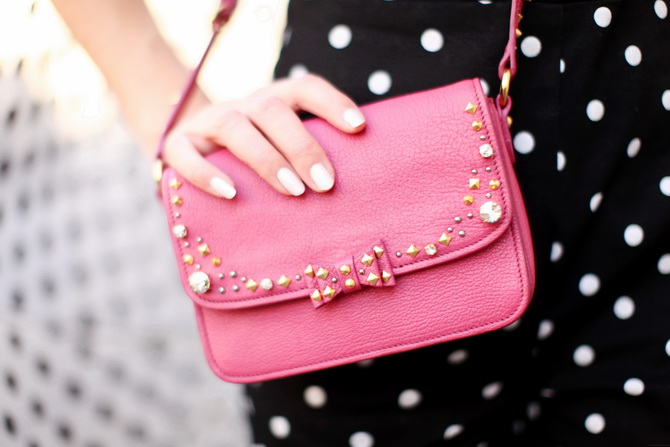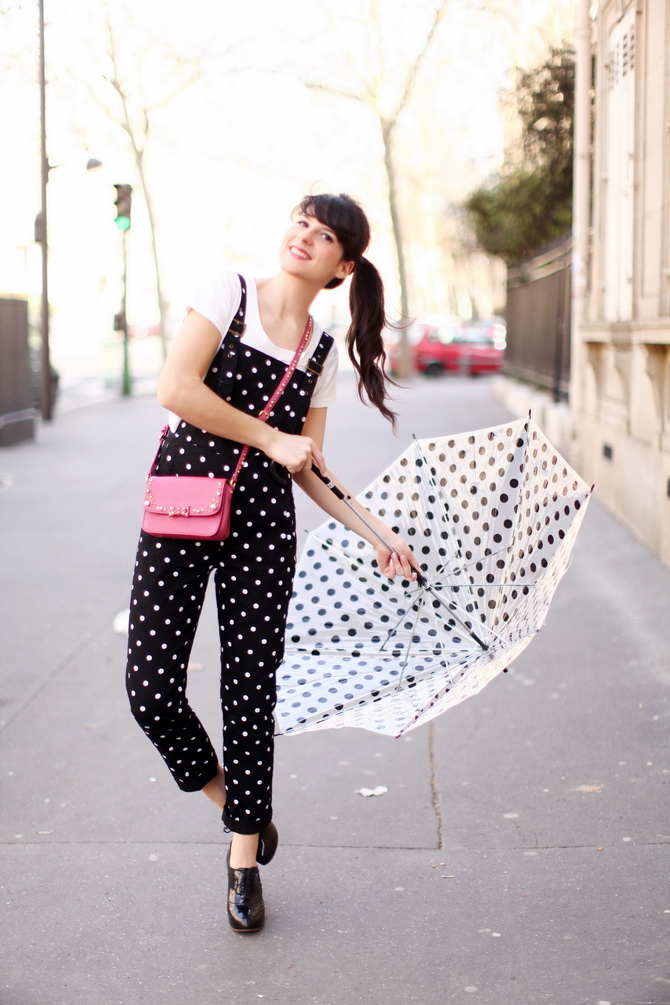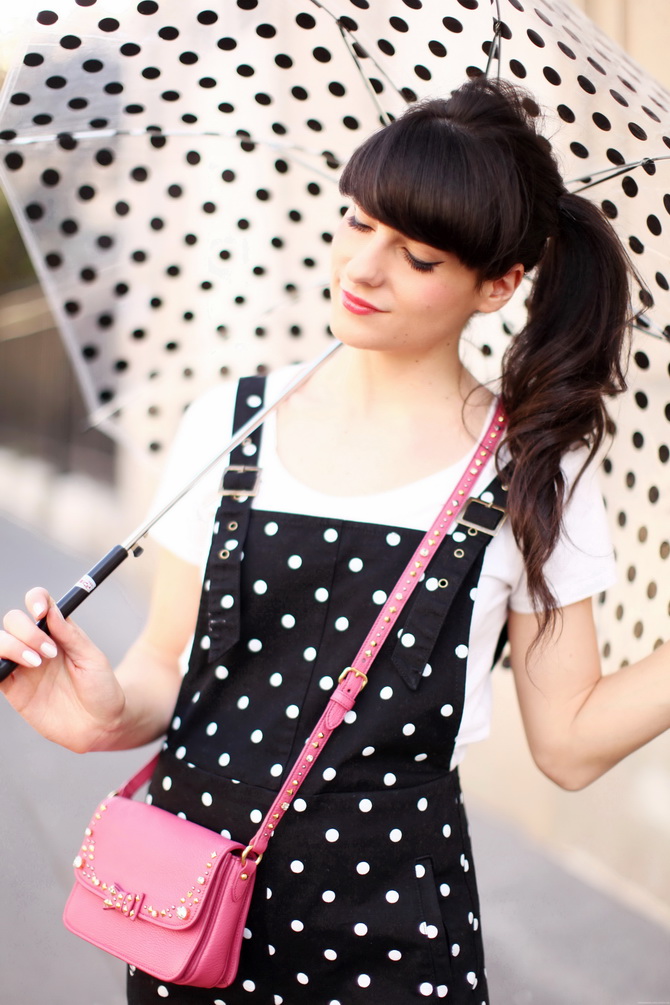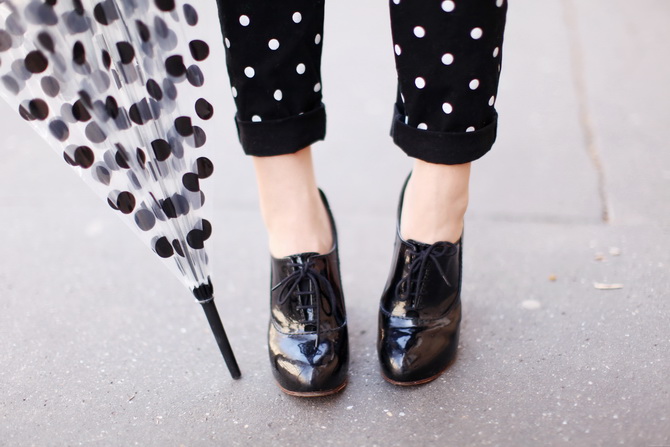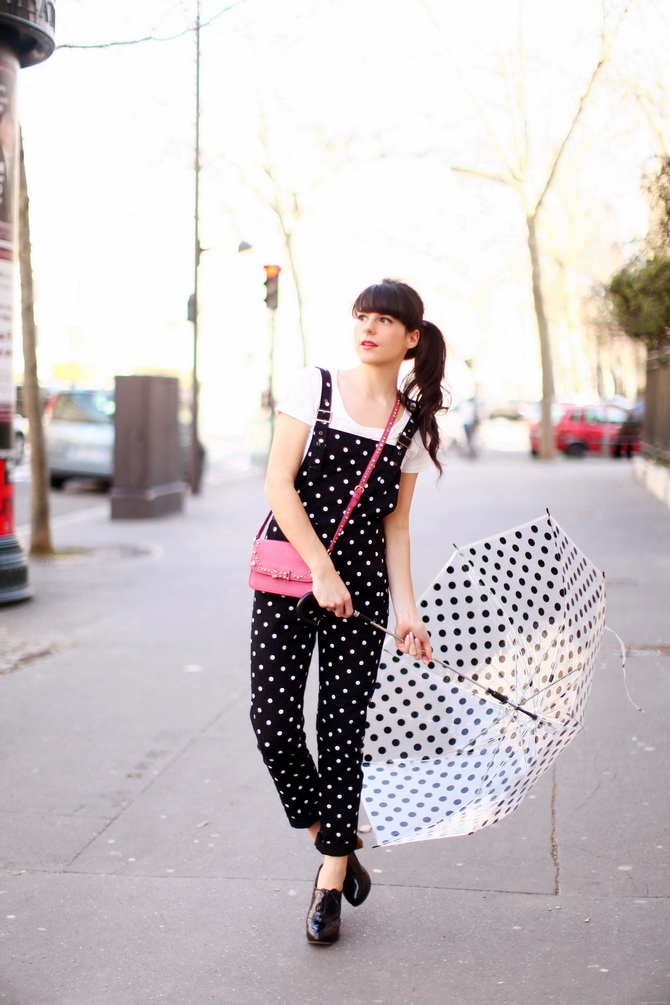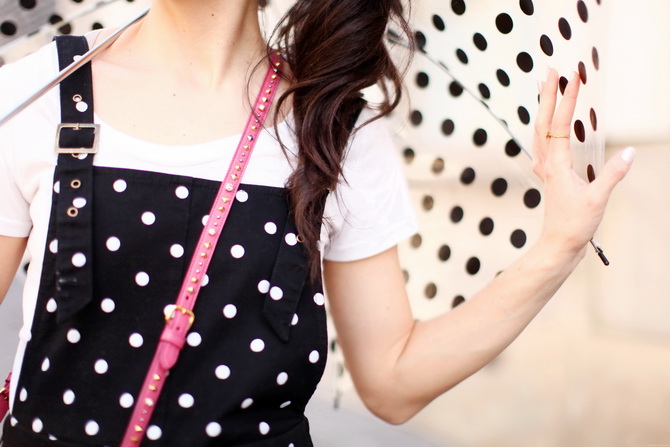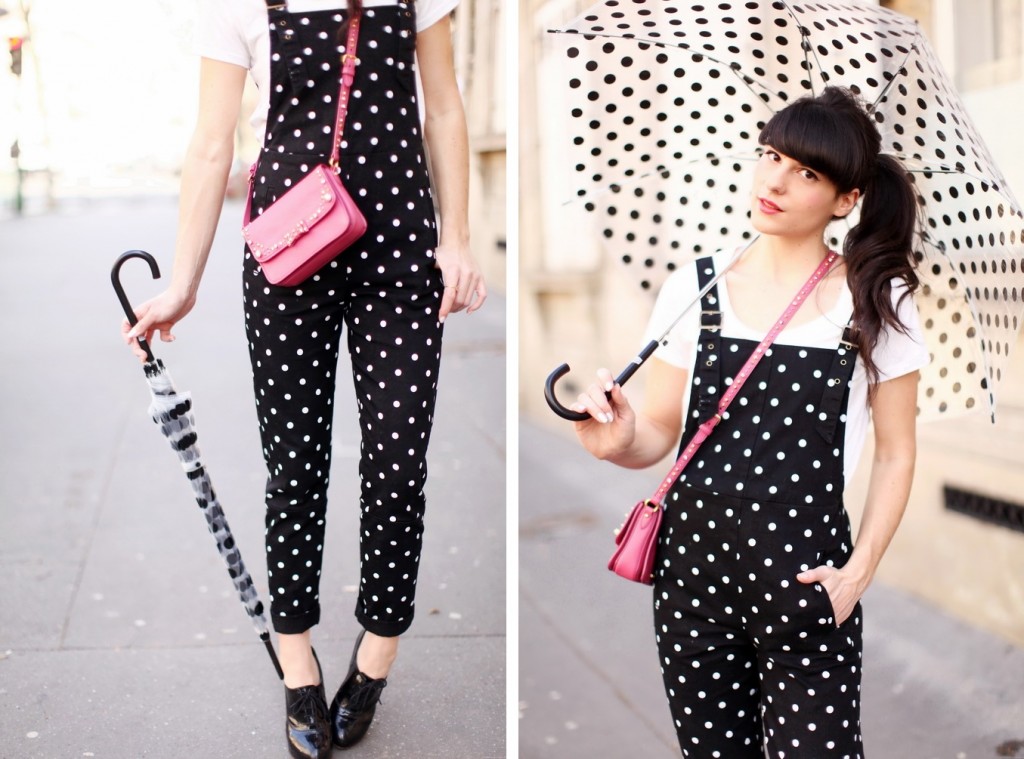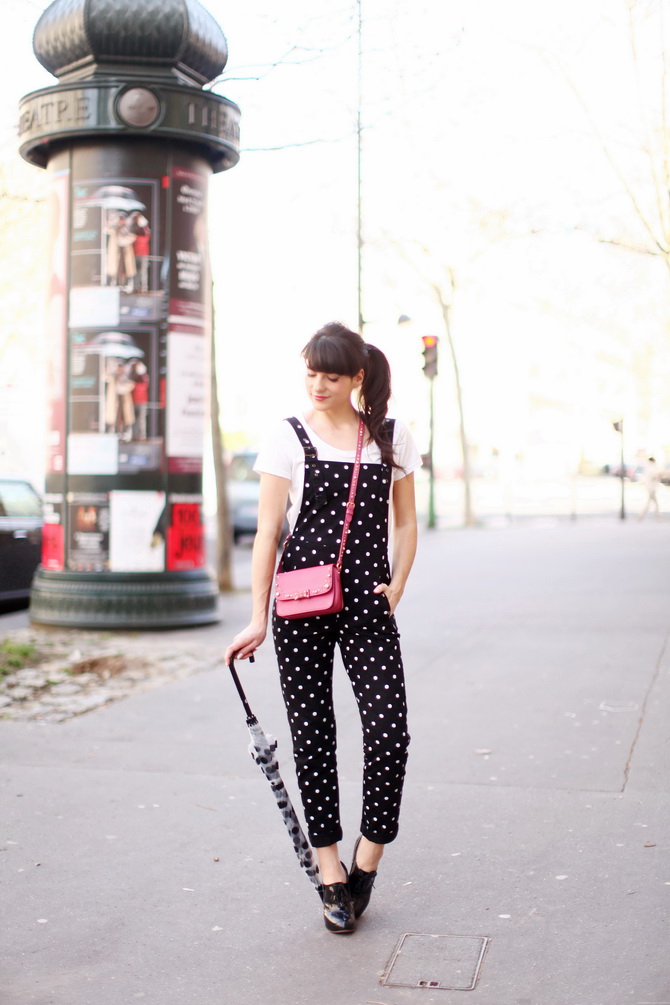 -
-
Salopette / Dungarees : ASOS
Sac / Bag : Miu Miu
Tshirt : MilkFed
Chaussures / Shoes : Chloé
Parapluie ramené du Japon / Umbrella bought in Japan
-
-
-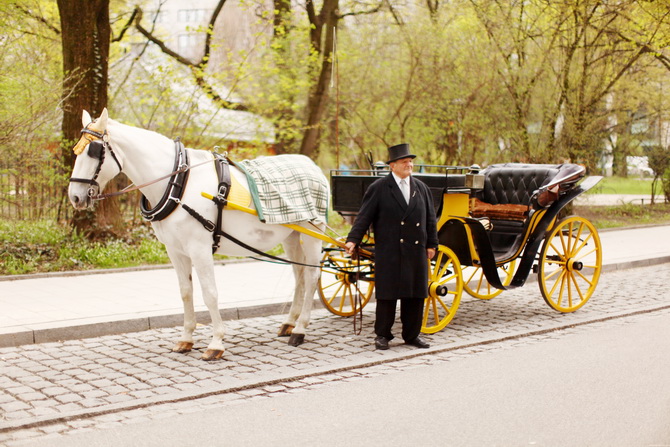 -
J'ai été invitée à Munich par Louis Vuitton la semaine dernière, pour l'ouverture de leur nouvelle Maison, une boutique installé dans l'ancienne poste principale de la ville: la "Residenzpost".

Ça a été l'occasion pour moi de découvrir Munich, où je n'étais jamais allé.
Une balade en calèche dans le jardin Anglais, dégustation de bière et bretzel géant comme il se doit, et de quelques autres plats locaux.
Très drôle aussi de découvrir qu'à Munich, on peut faire du surf !

Et pour la soirée, quel ravissement d'entendre la belle voix de Marina And The Diamonds, et de voir des montgolfières installées un peu partout!
Une séance photo dans la nacelle inspirée de la campagne " L'Invitation au Voyage" s'imposait. Et la réalisation d'une très belle lettre personnalisée au Cabinet d'Ecriture.
Je suis retourné à Paris le lendemain non pas en montgolfière, mais sur un petit nuage, transportée par le souvenir d'un si beau séjour.
-
-
-
-
Last week, I was invited by Louis vuitton for the opening of their new Maison, a brand new store housed in the city's former main post office: the "Residenzpost".

It was a great opportunity for me to discover Munich, where I never been before.
A horse carriage ride in the English garden, beer and giant bretzel tasting for the classics, and some other local dishes.
Quite amusing to see that in Munich, you can surf as well !

And for the event, what a delight to hear the gorgeous voice of Marina And The Diamonds, and to see balloons everywhere !
A photoshoot in the one inspired by " L'Invitation au Voyage" campaign had to be done :-p
Having a very pretty letter hand made by the Cabinet d'Ecriture as well.
I was on my way back to Paris the next morning, not in a balloon, but still moved by the memories of such a beautiful stay.
-
-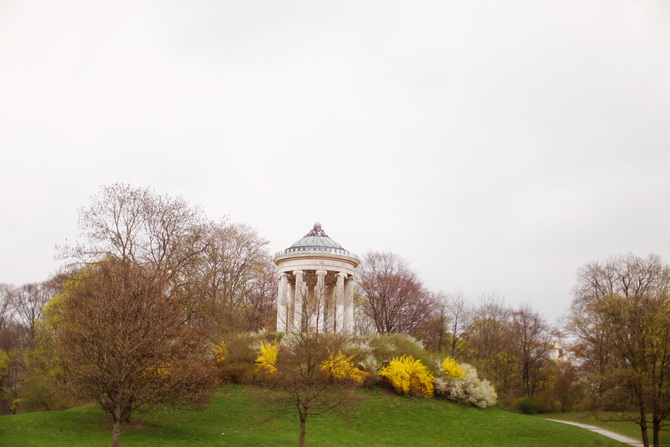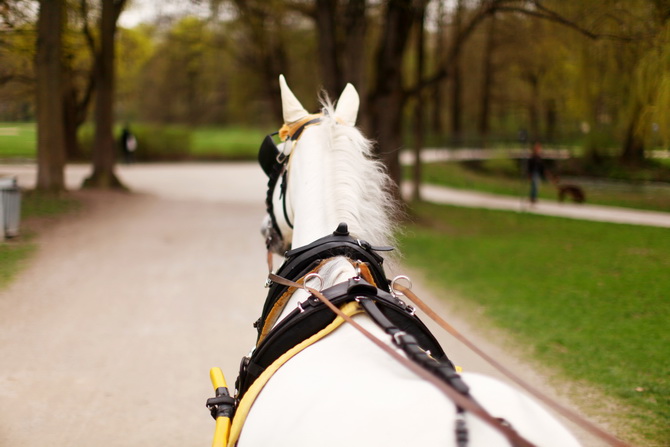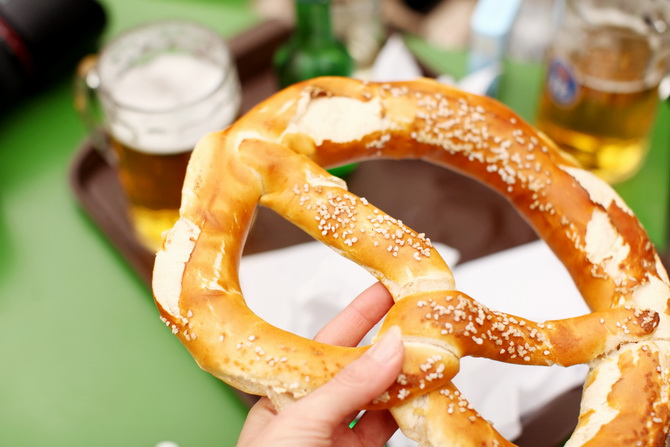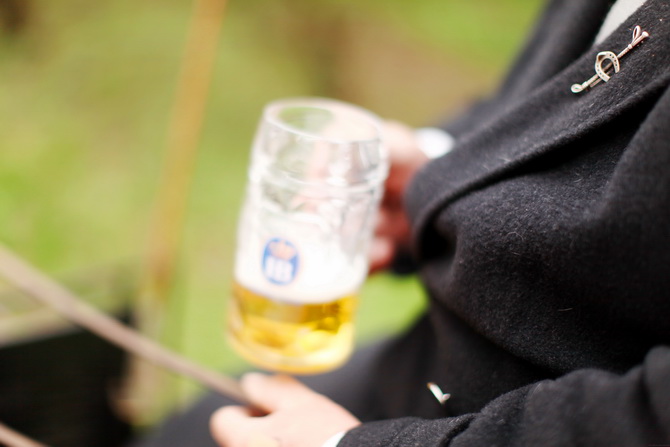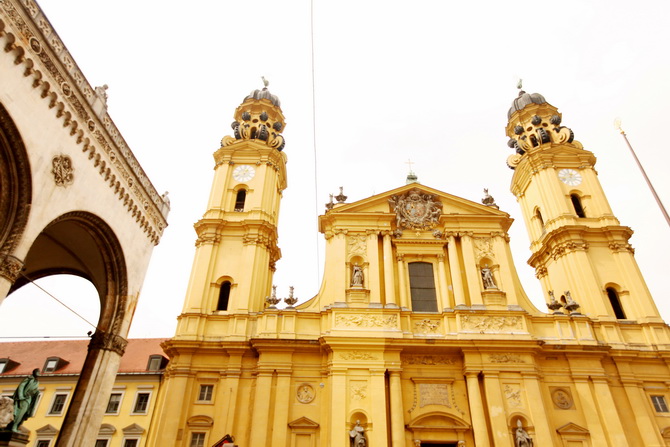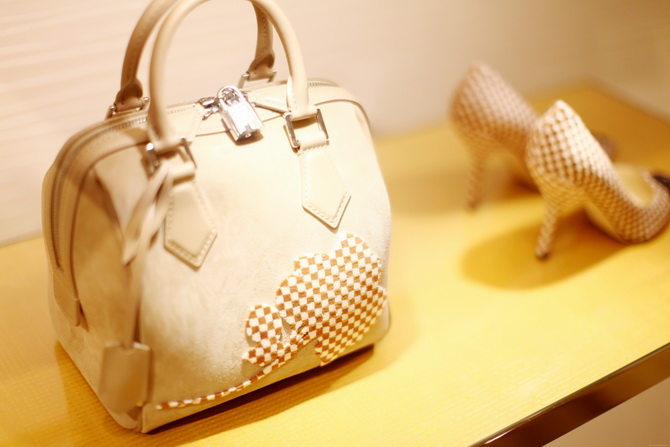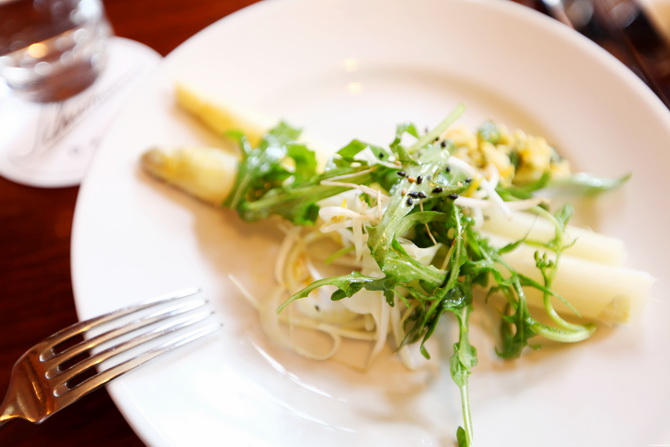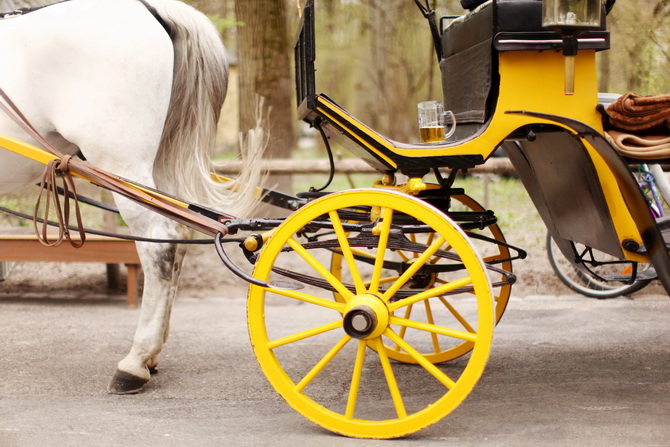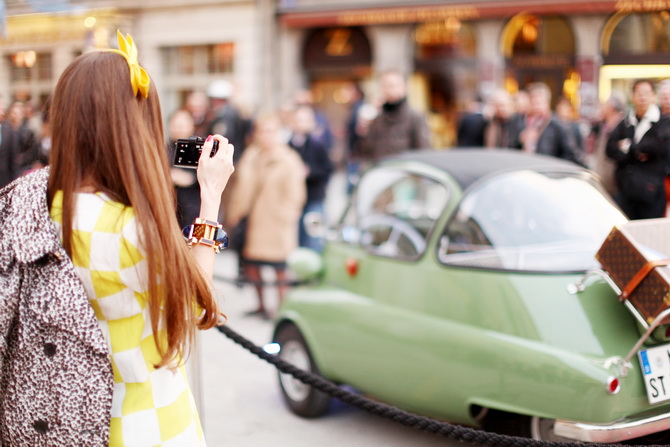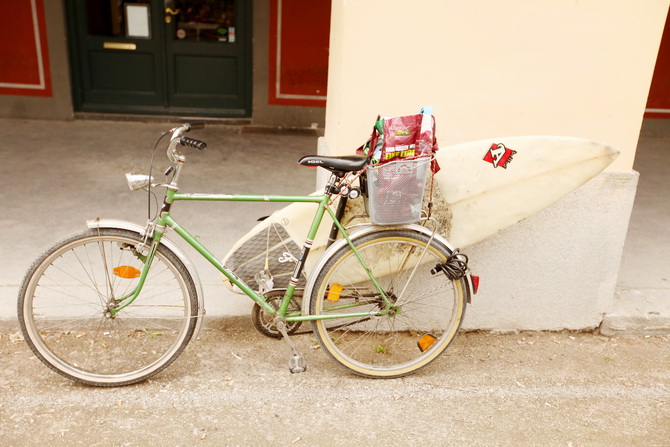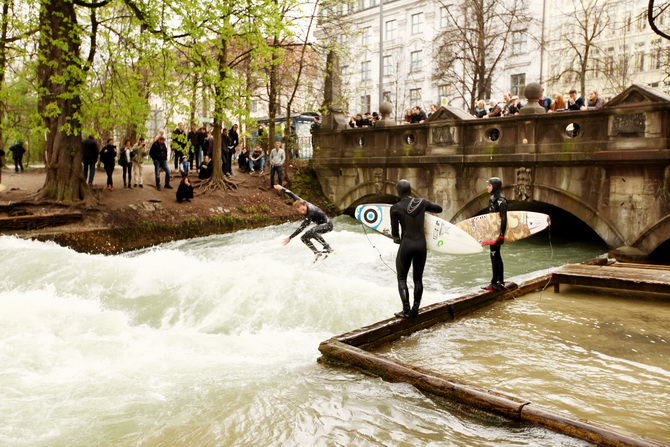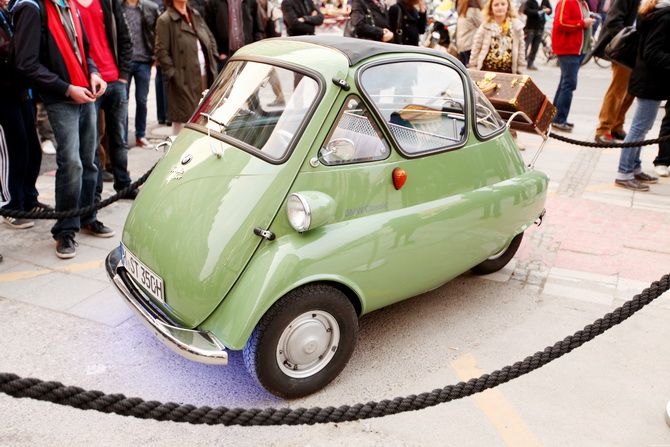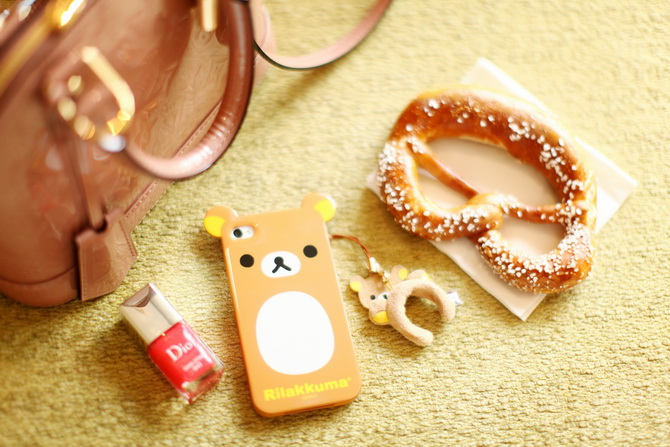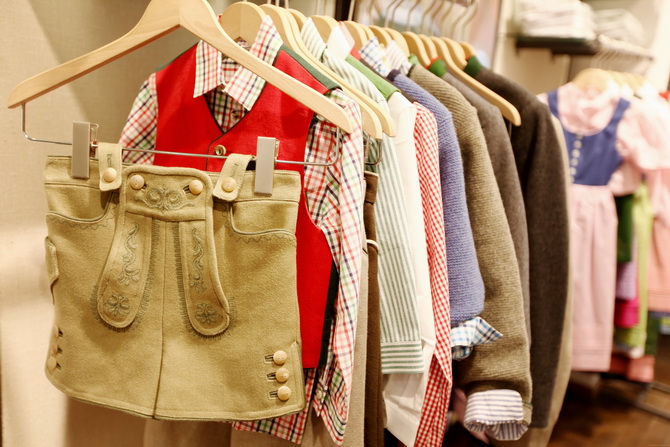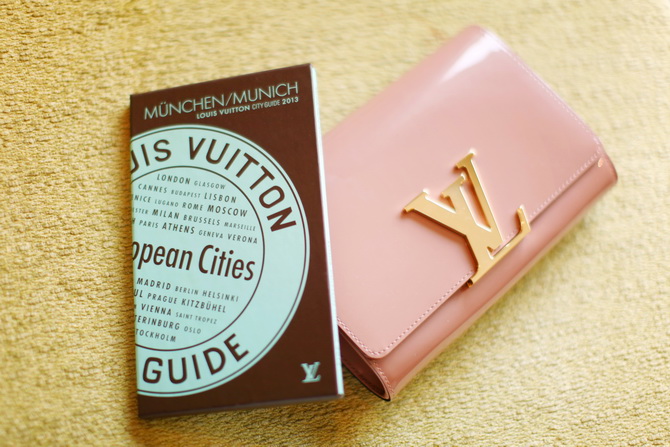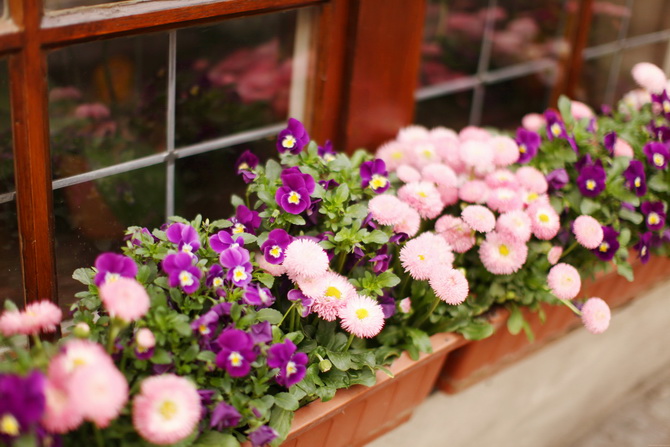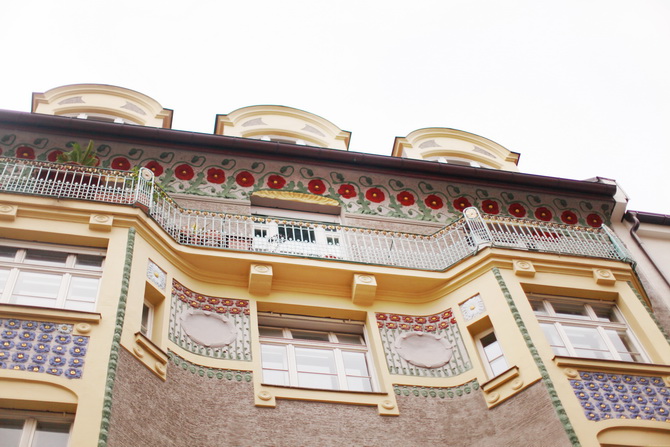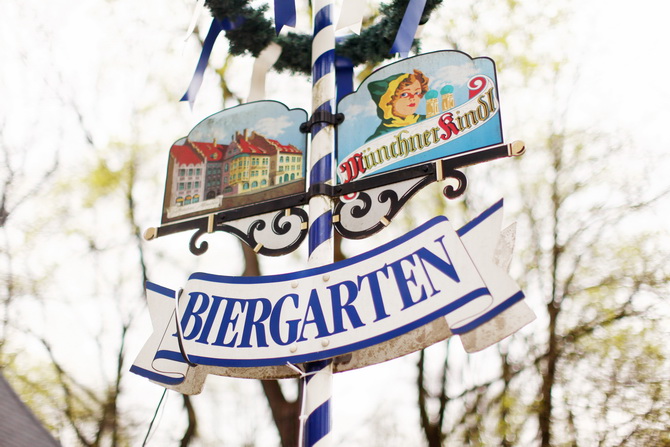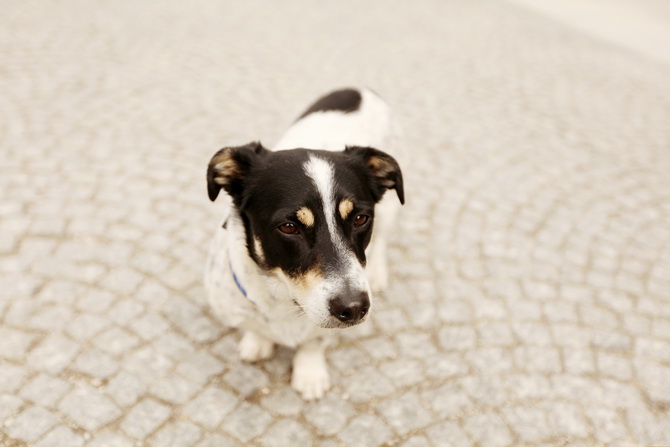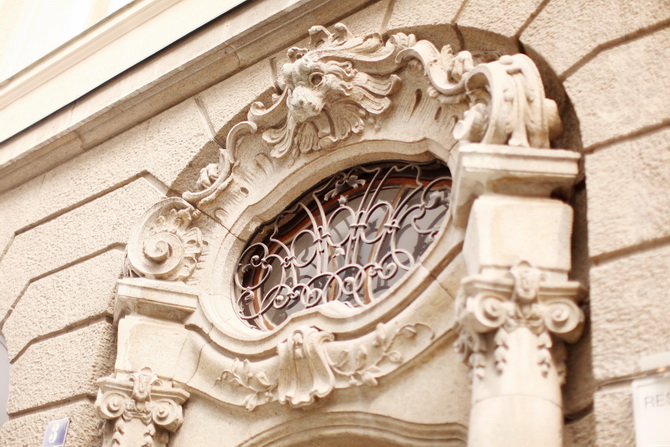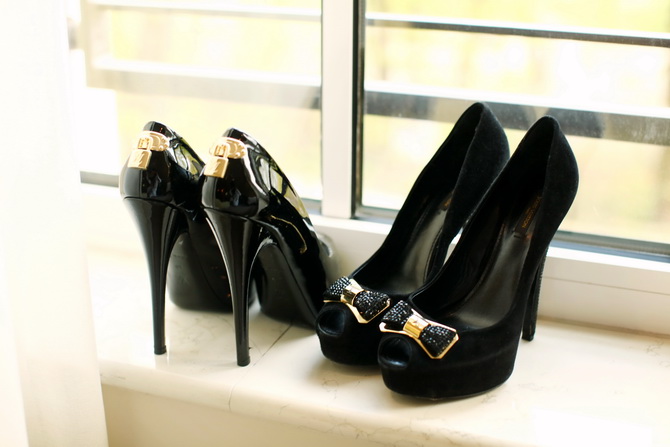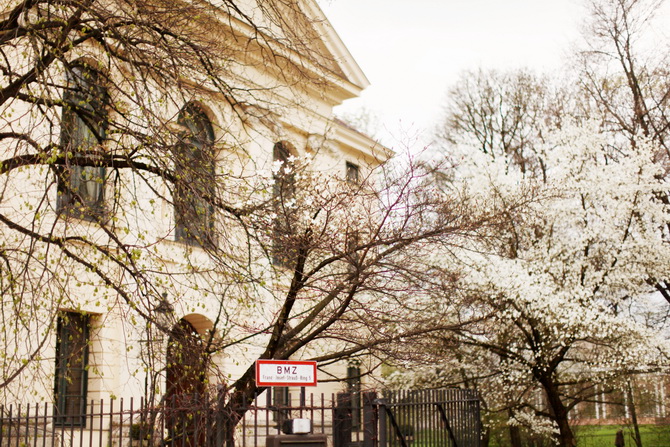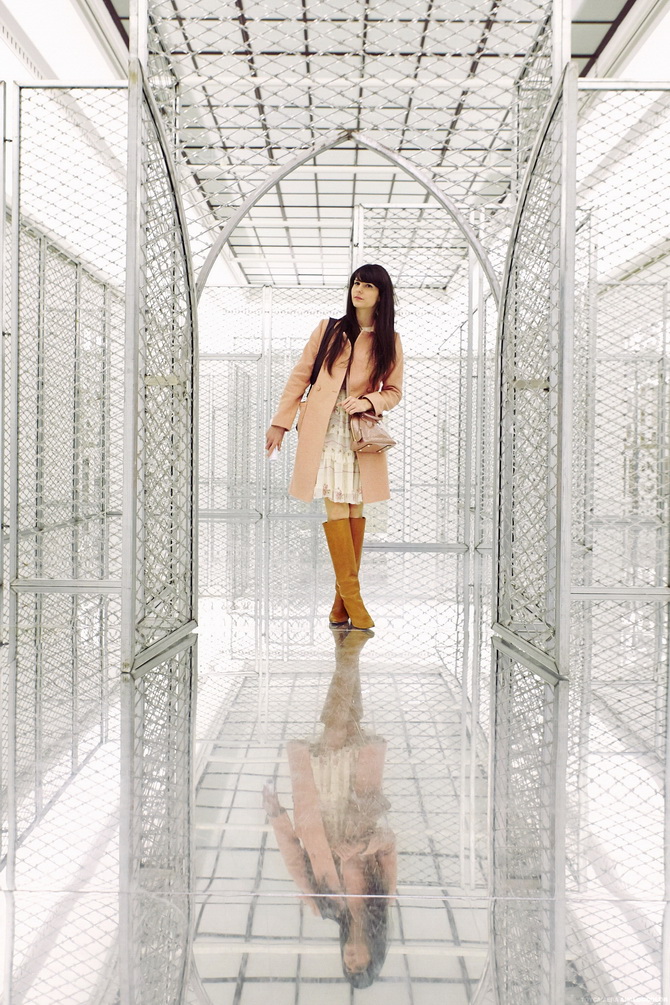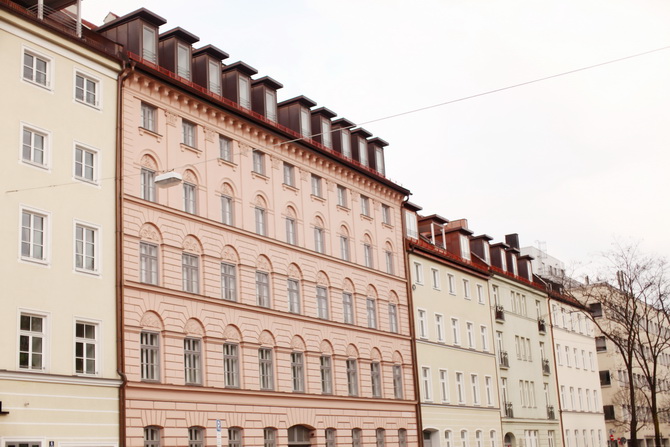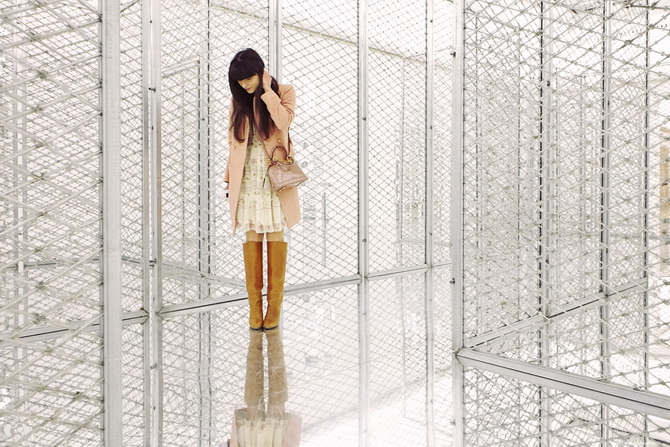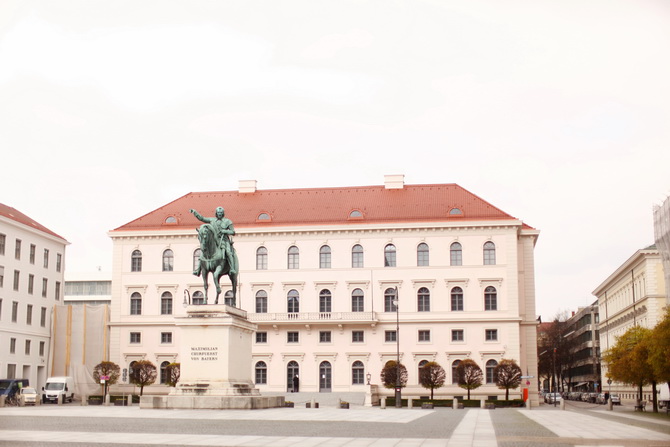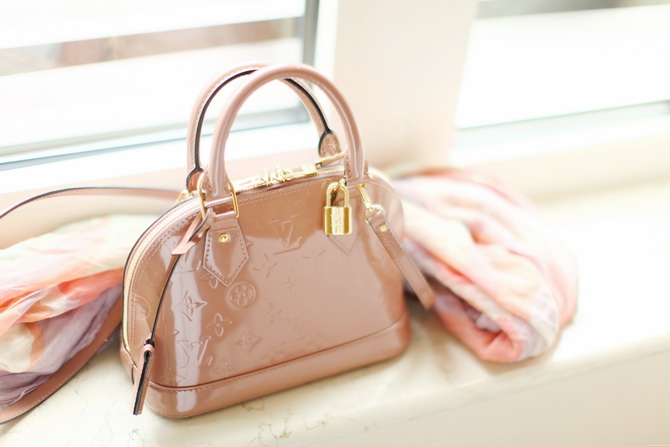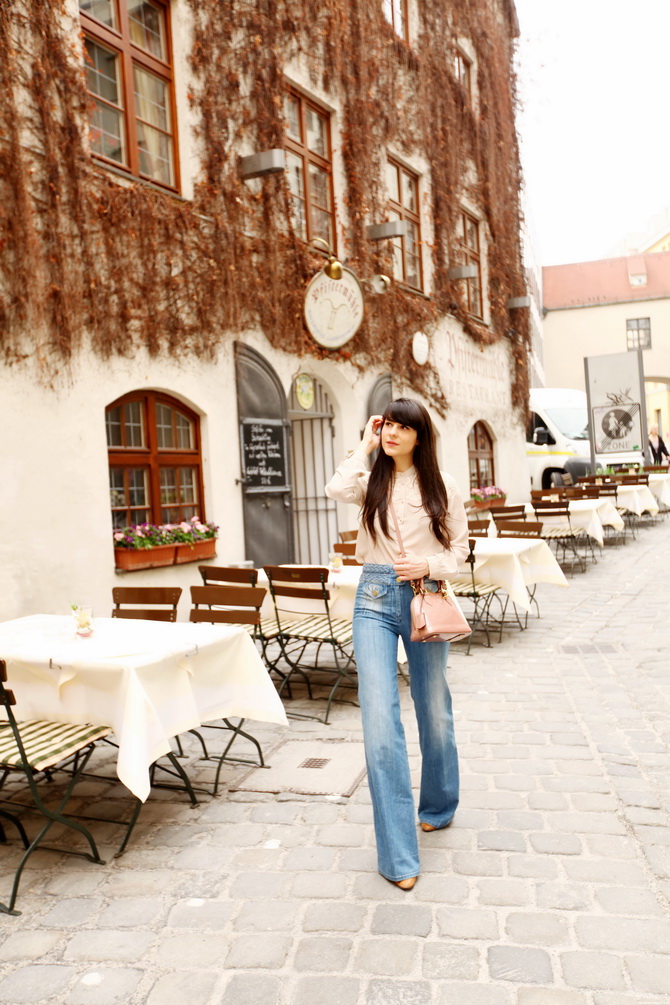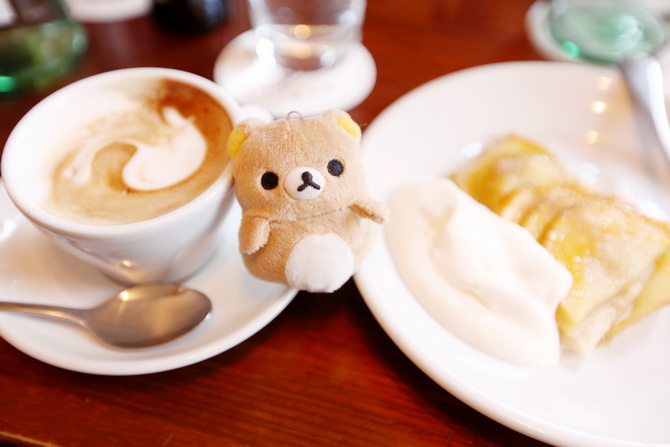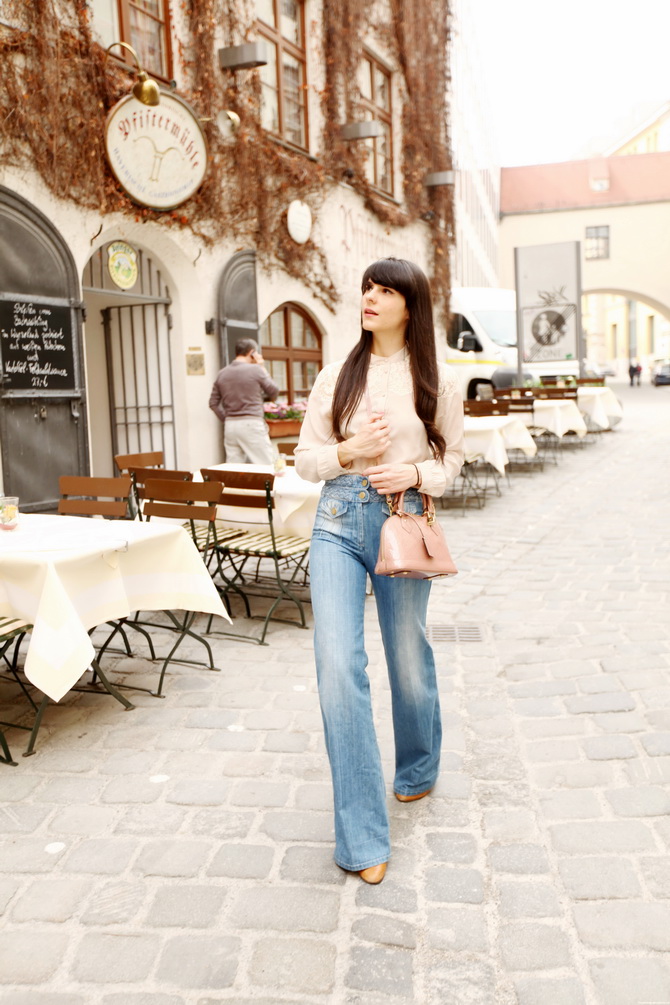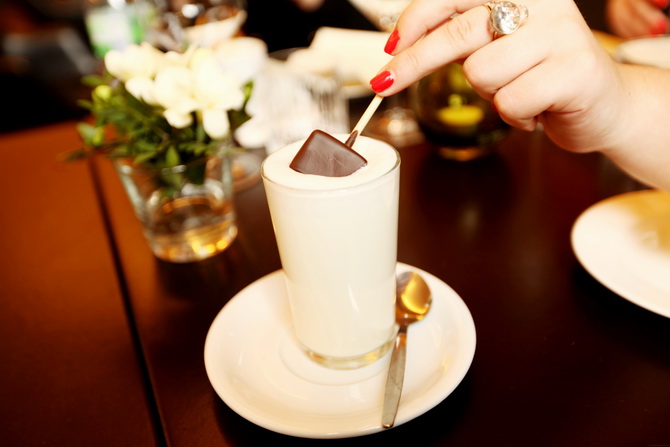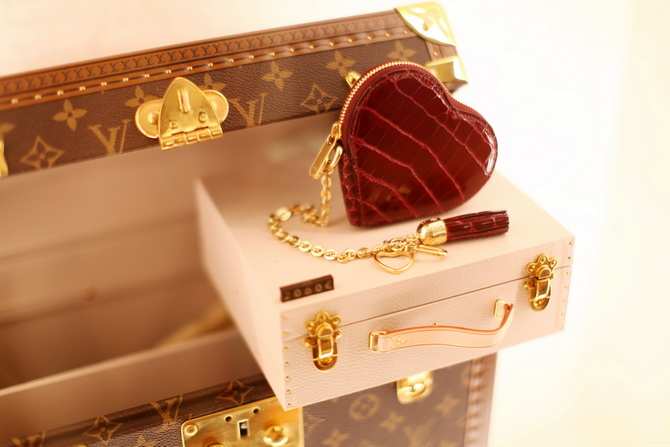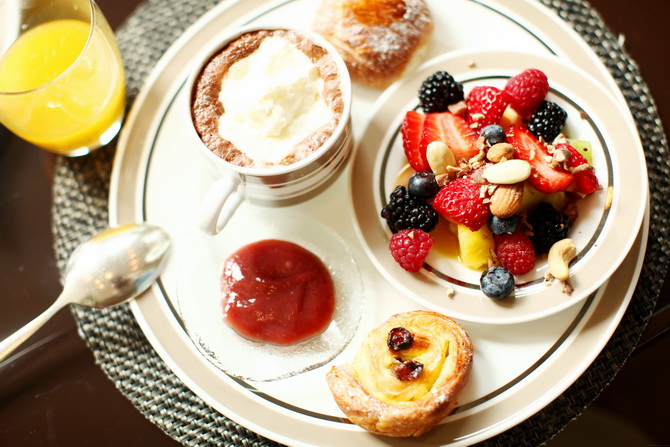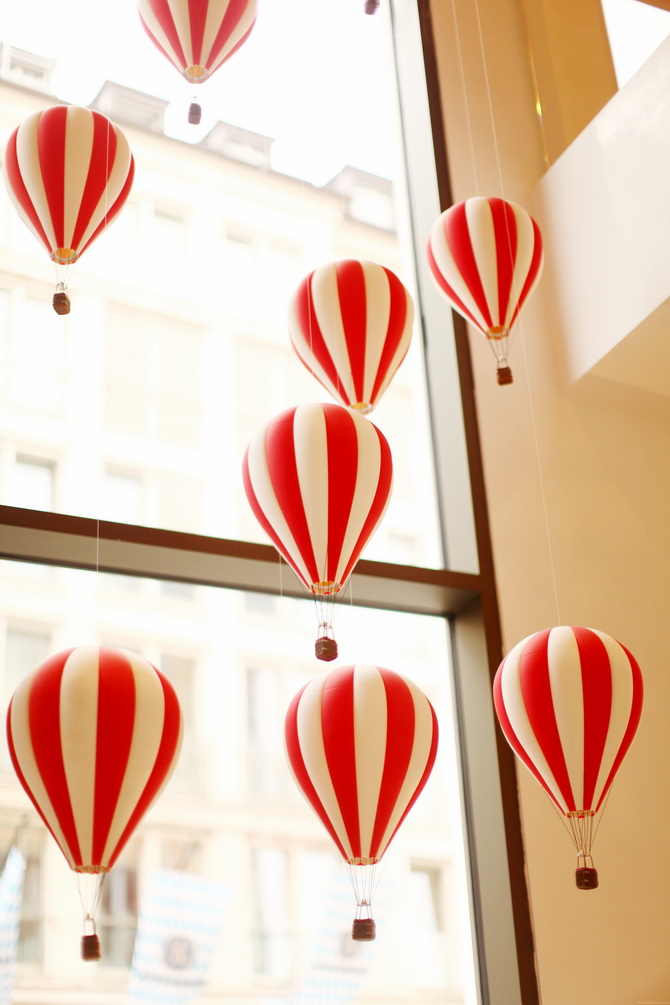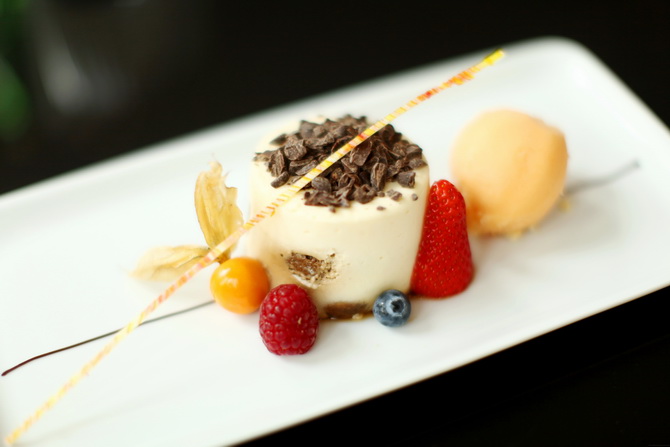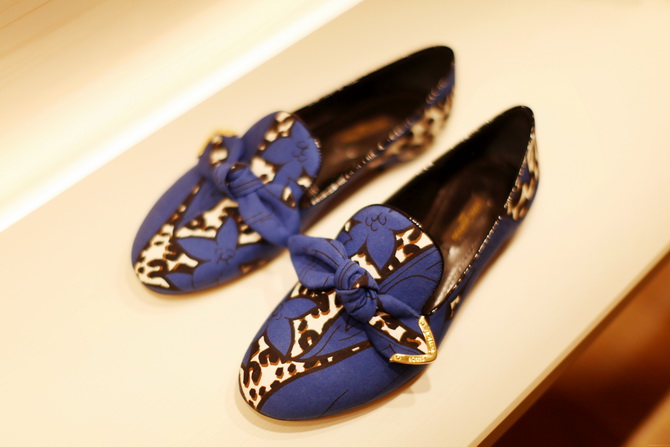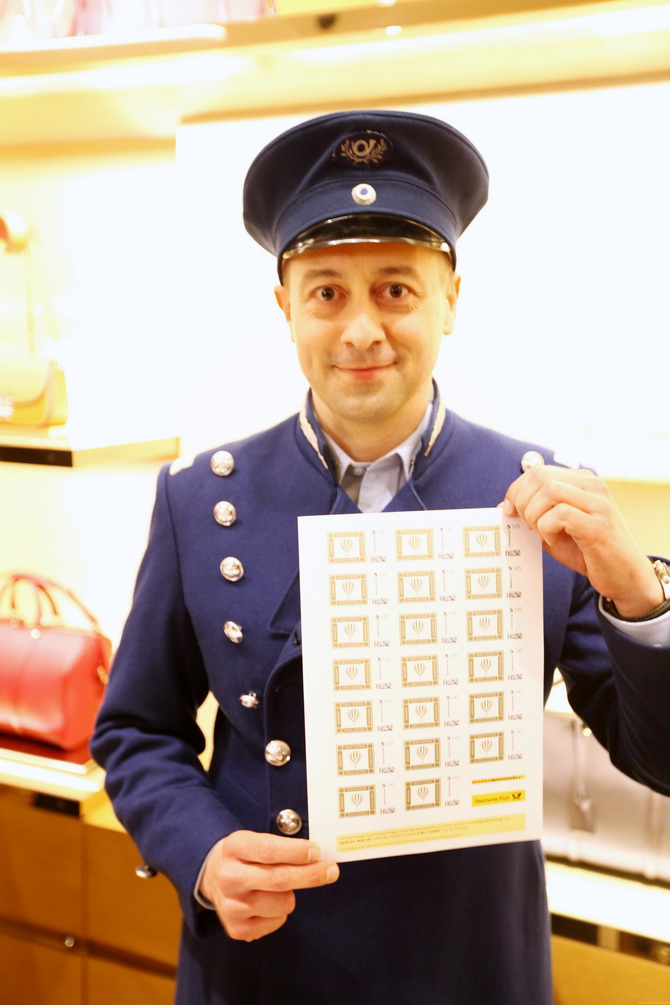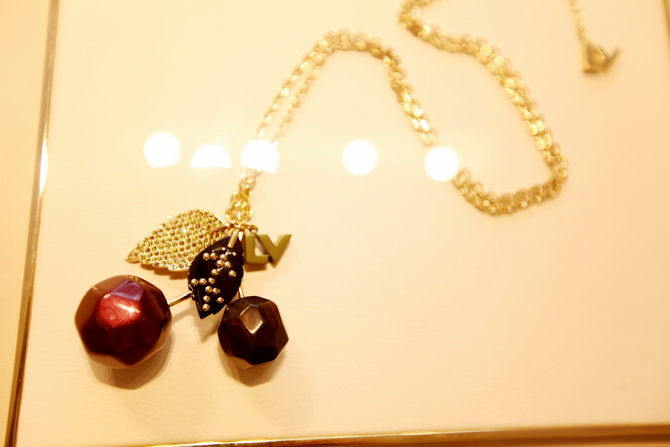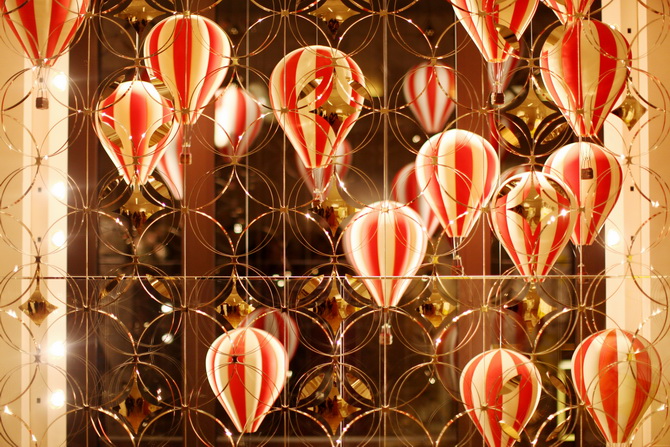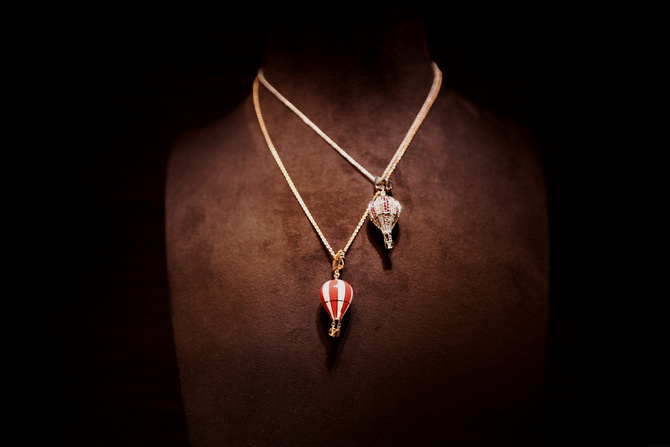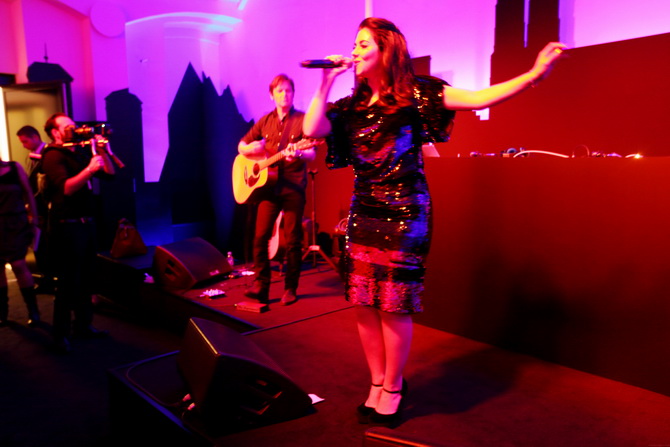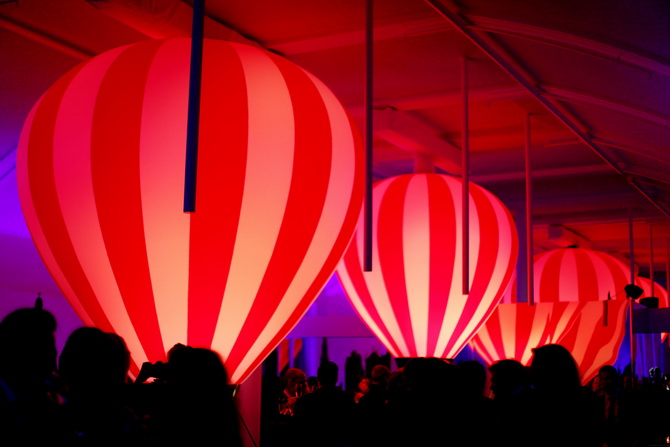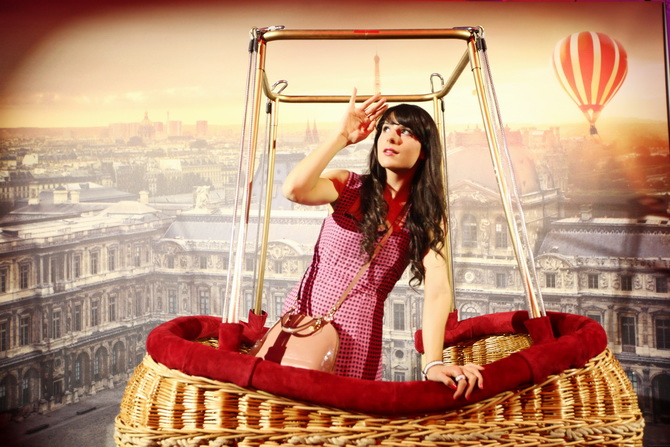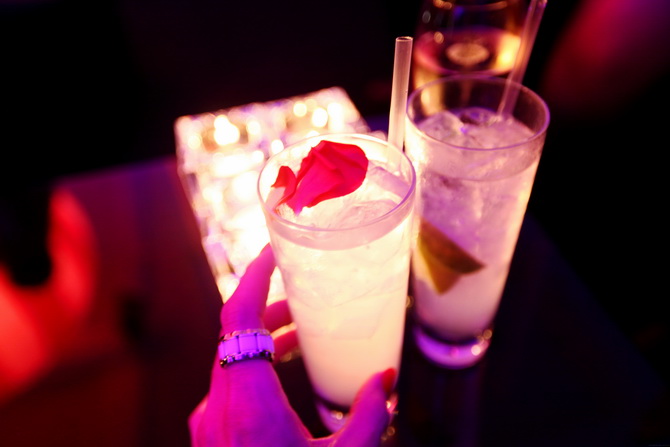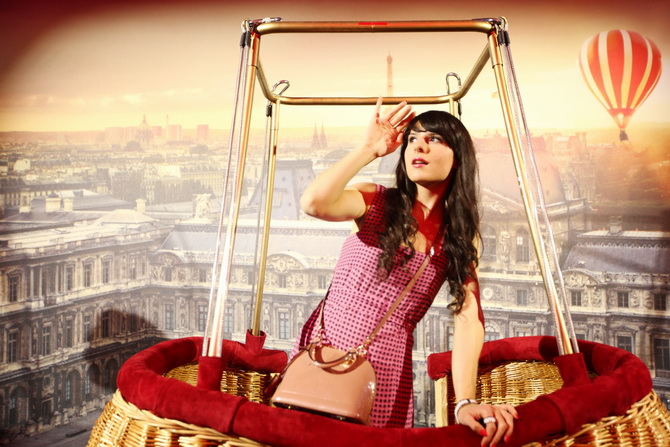 -
-
Outfits photos by Clémence and Jamie.
-
-
-
-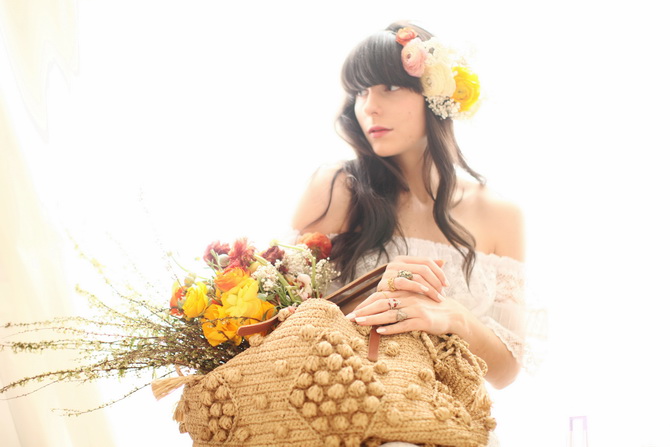 -
-
♫ ♪ Beach House – You Came To Me
-
-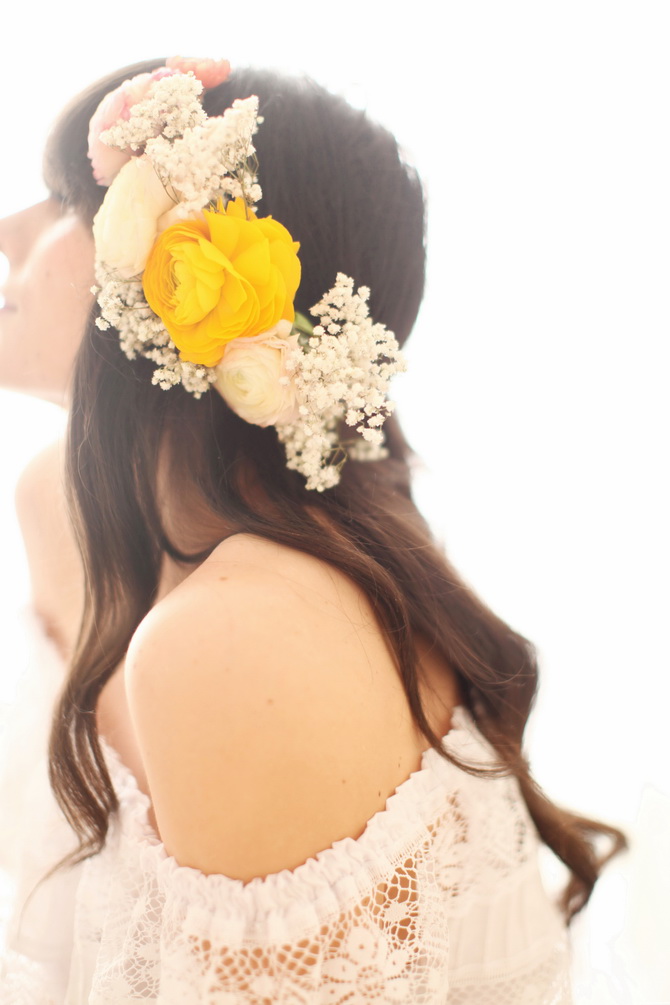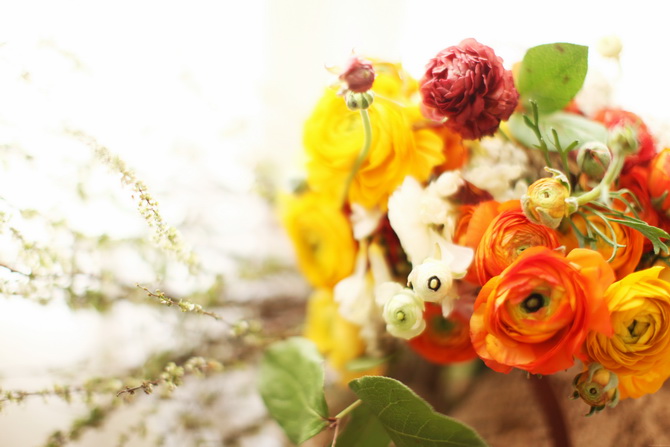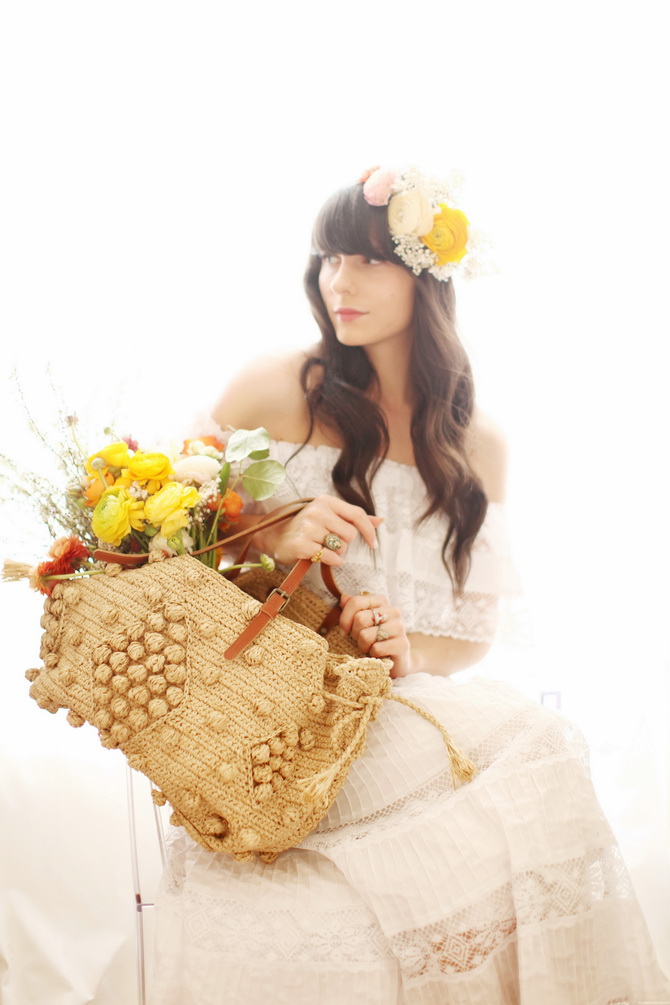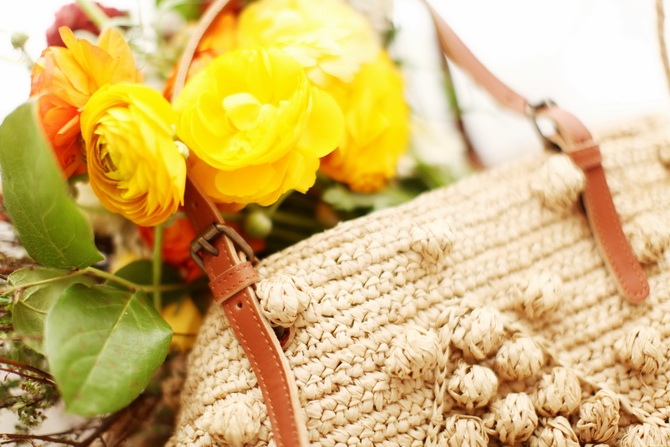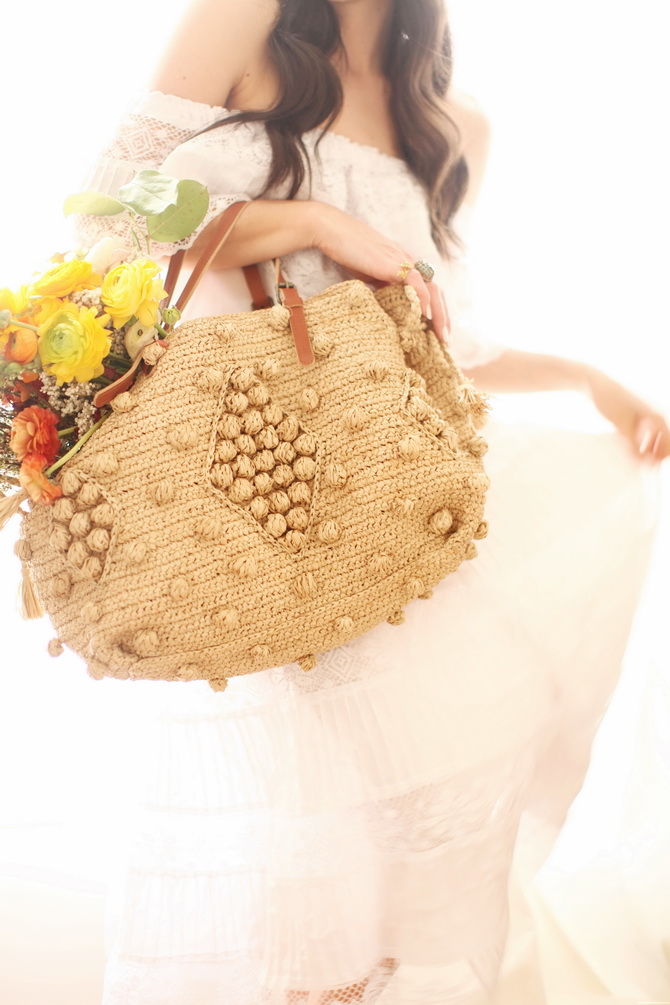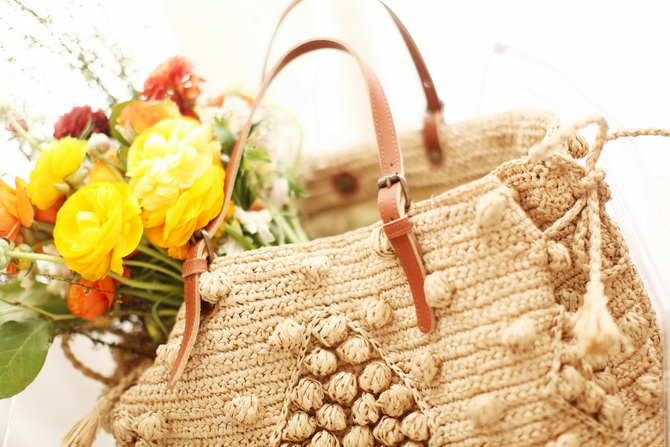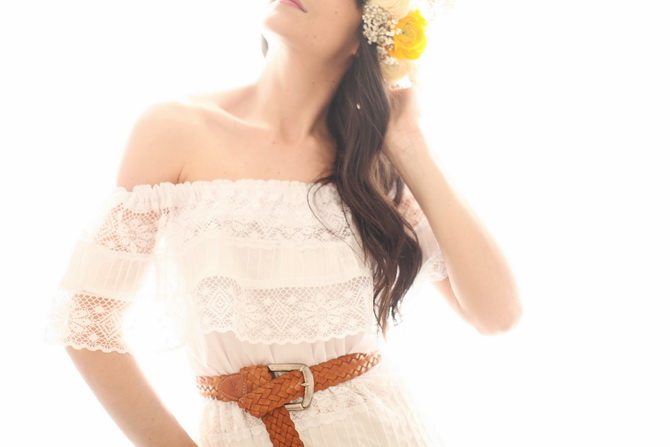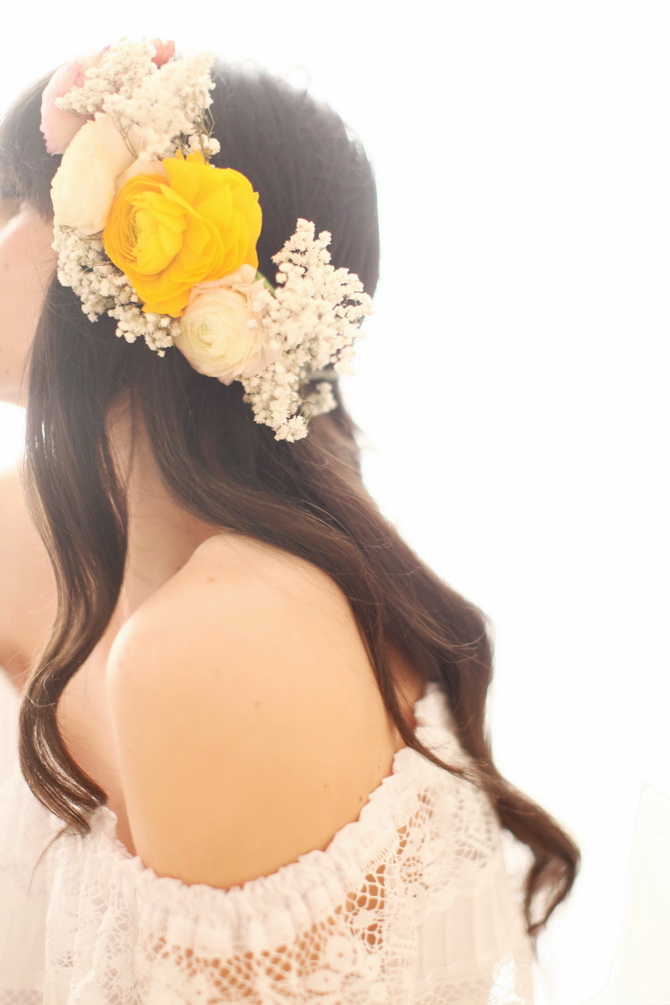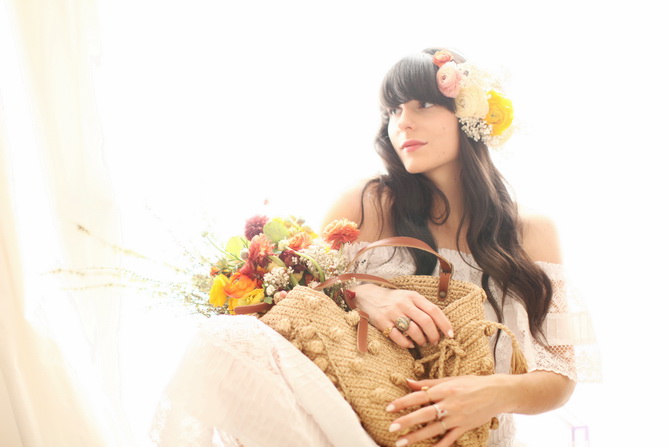 -
-

Sac / Bag : Gerard Darel
Robe achetée au Mexique / Dress bought in Mexico
Ceinture / Belt : Vintage
-
-
-

A l'occasion de l'anniversaire des 10 ans du sac 24 Heures de Gérard Darel, on m'a confié la réalisation d'une série photo mettant en scène le modèle de mon choix.
J'ai choisi le 24 Heures "Raphia" de l'année 2010, spécialement réédité pour l'événement.

J'ai toujours aimé les grands paniers. Ils me rappellent le sud où j'ai passé cinq années de mon enfance. Toujours très pratiques pour aller à la cueillette des fruits et aller à la plage !

Celui ci mélange à la fois ce raphia très estival, et la forme du grand classique de la maison. Il me rappelle également le modèle en maille grise, où je fourrais toutes mes affaires d'étudiante en 2007!
-
-
To celebrate the 10 years anniversary of Gerard Darel's "24 Heures" bag, I had the interesting challenge to make a feature in my own mood.
I chose the 24 heures "Raphia", designed in 2010. It's been reedited especially for the occasion.

I've always loved big baskets. They remind me of the south, where I spent 5 years of my childhood. So convenient to go to the beach and put in some fruits !
It also reminds me of a grey knitted one, in which I used to carry all my student supplies back in 2007 !
-
-
-