-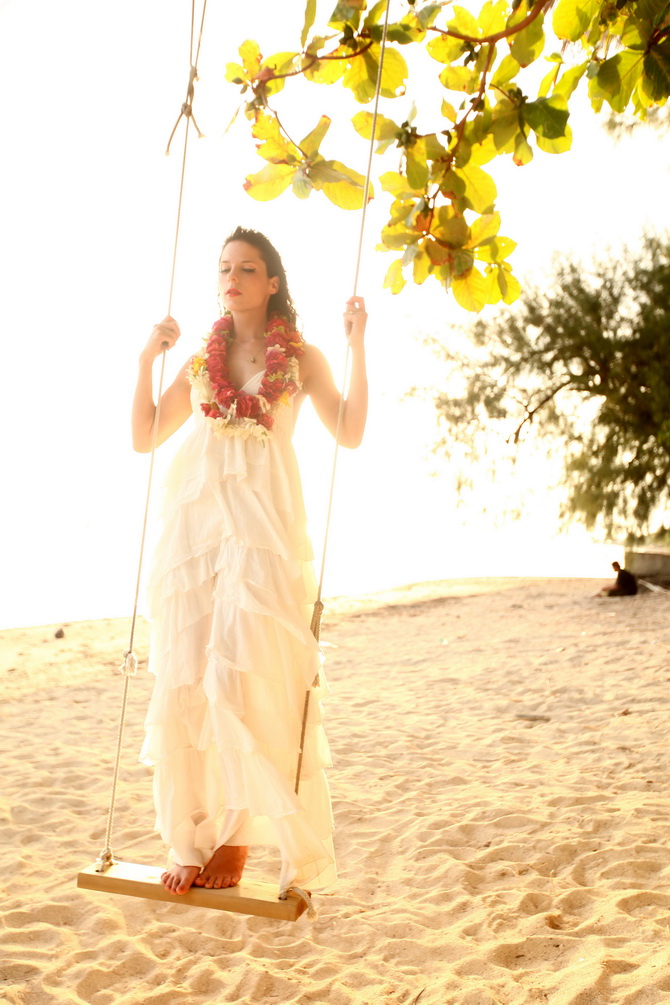 -
-
-
-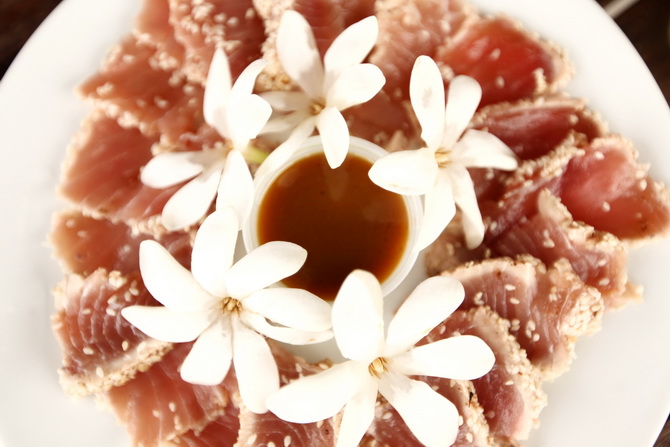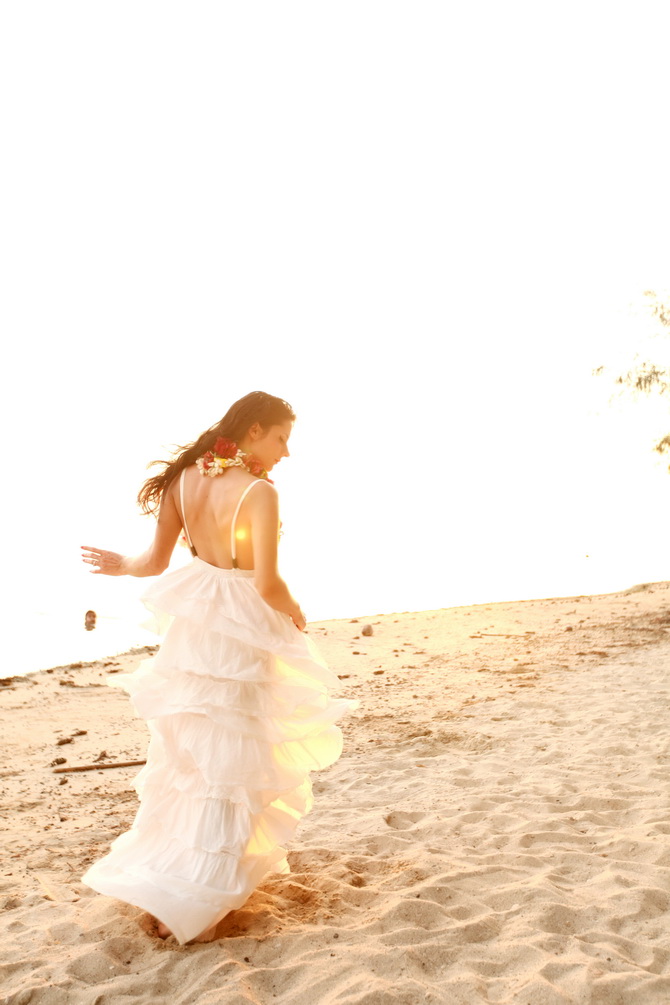 Robe / Dress : H&M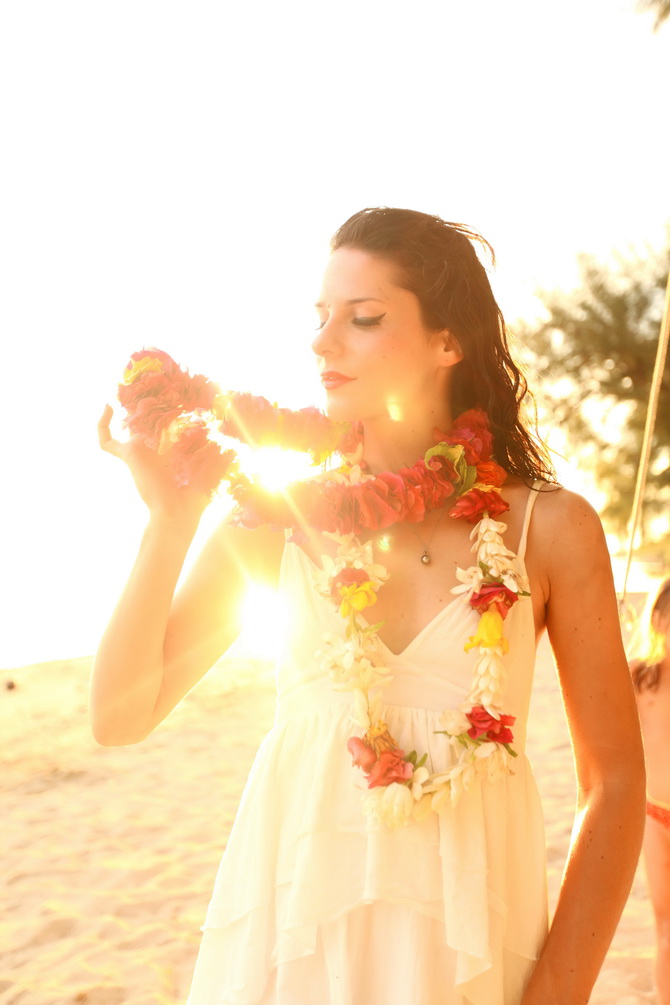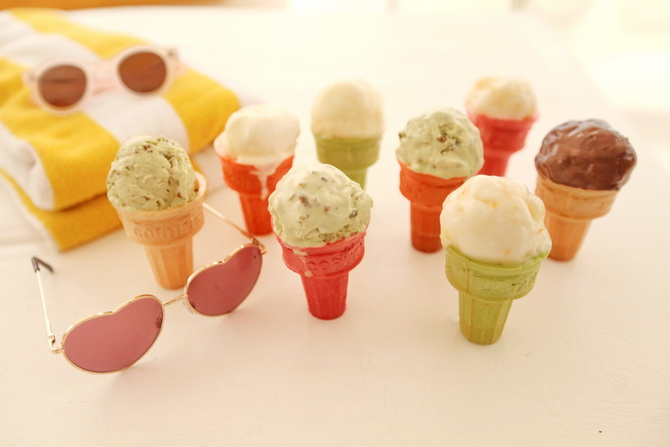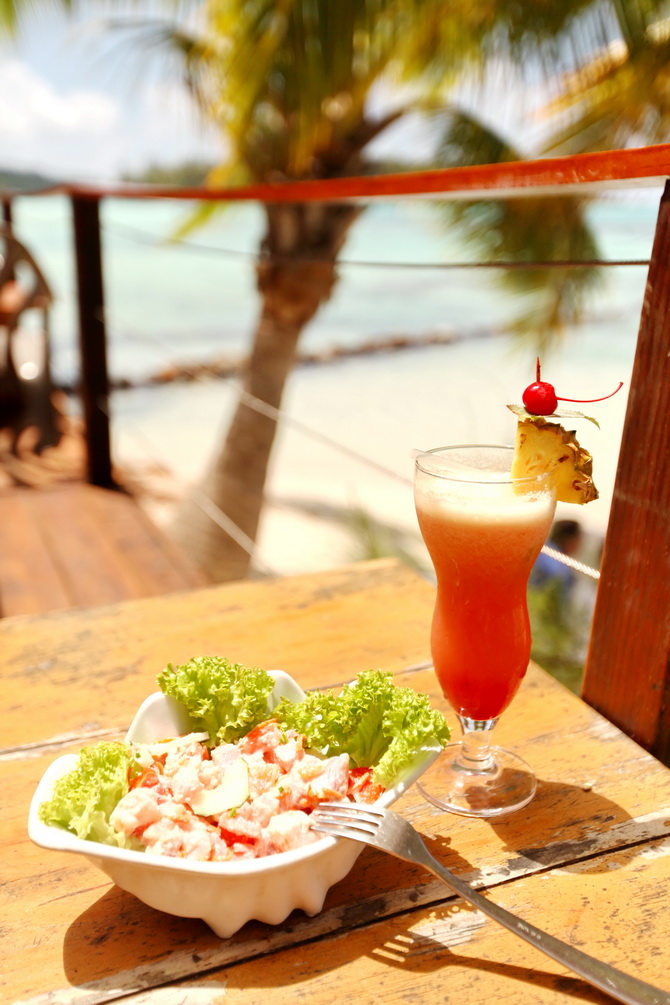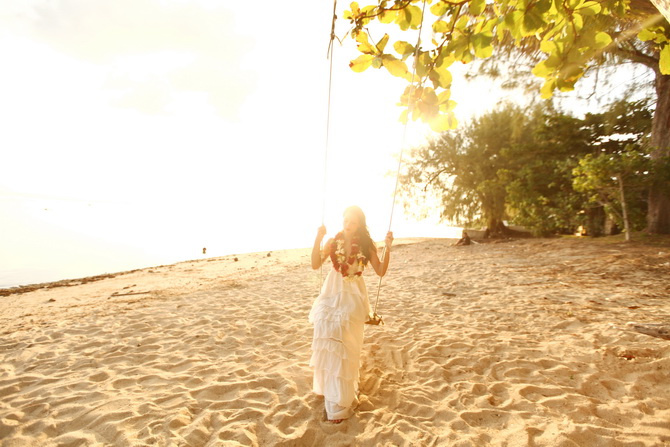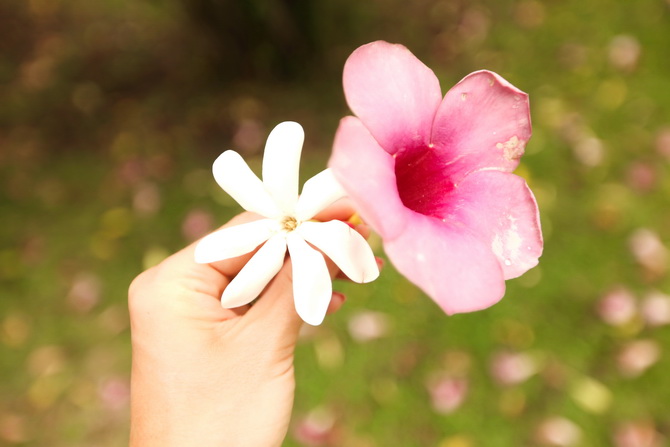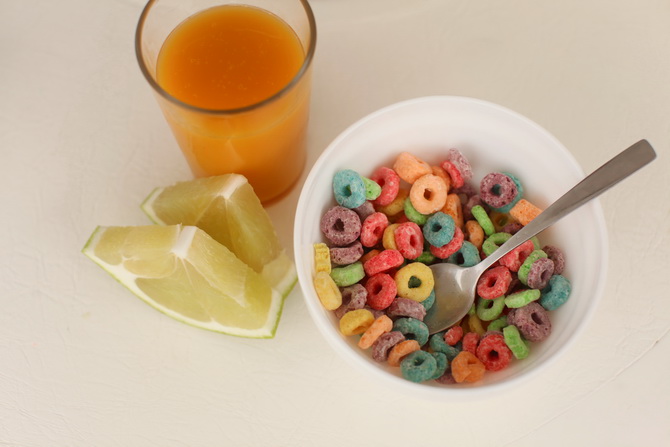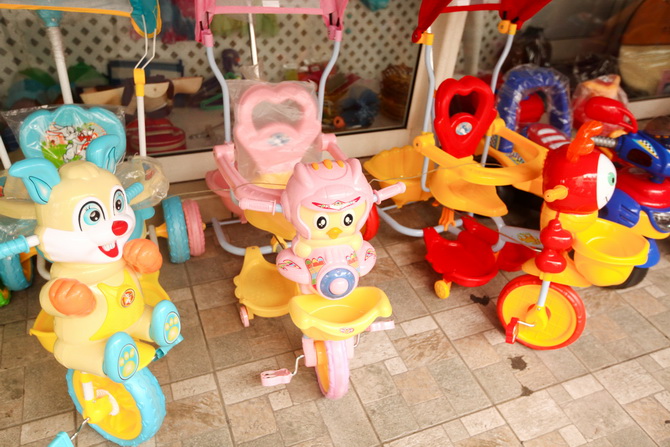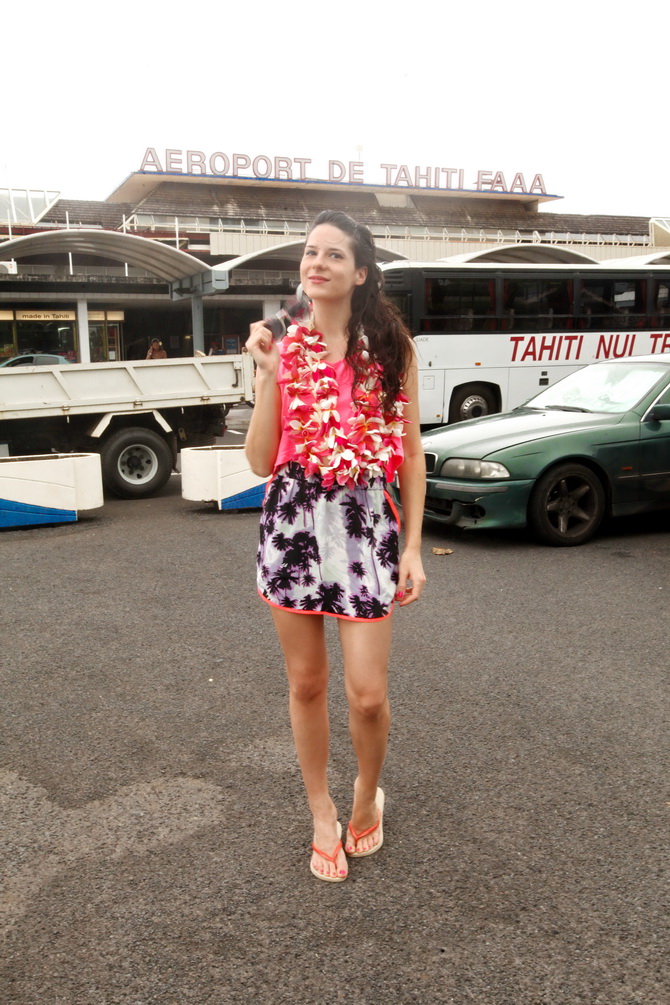 Top : American Apparel –Jupe / Skirt : ASOS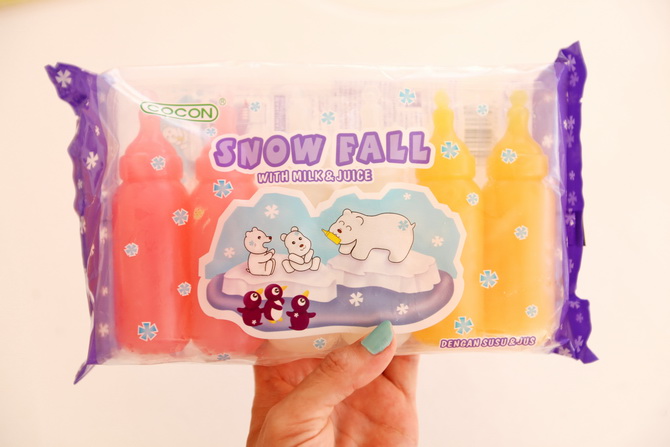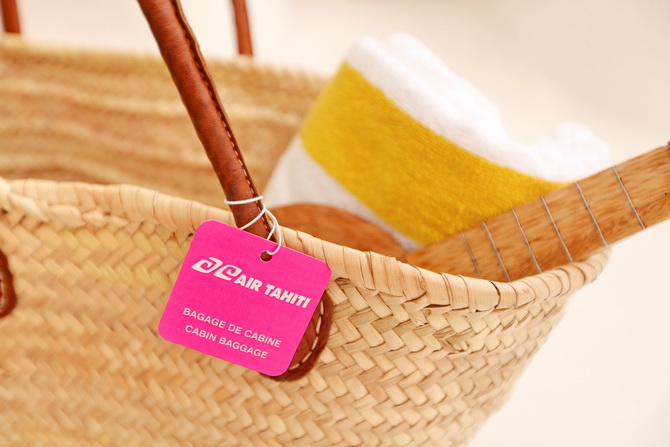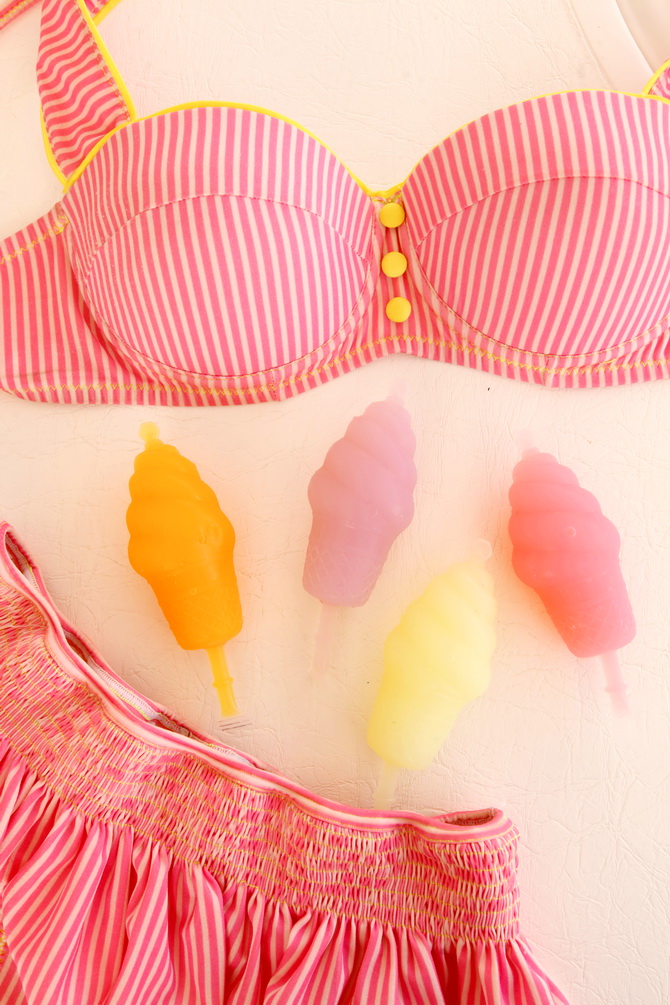 Maillot / Bikini : Rosamosario
-
-
-
-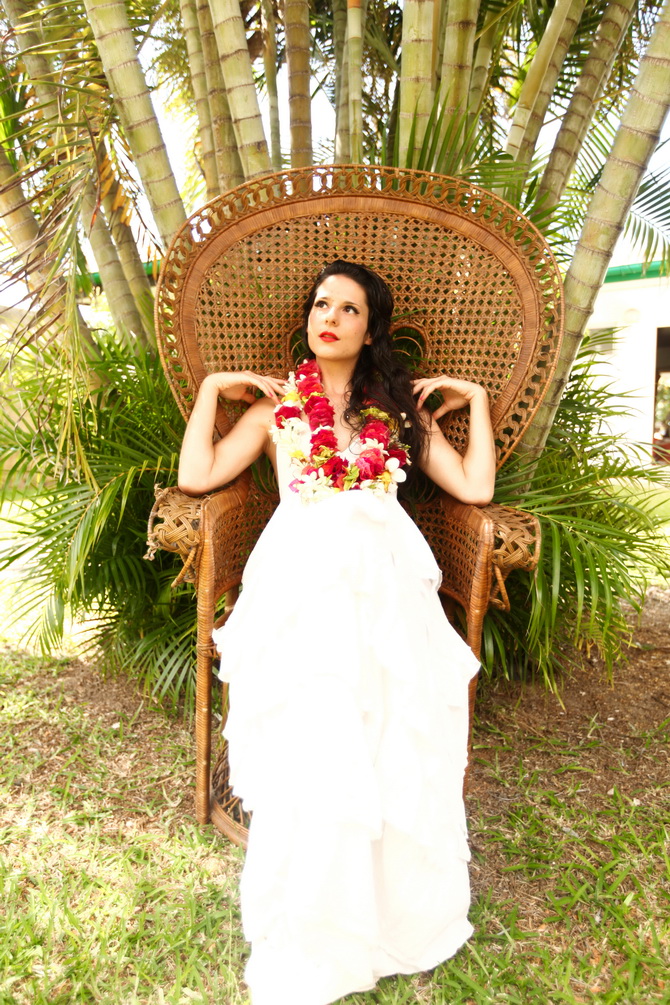 -
-
Pour ceux qui connaissent le film Emmanuelle, vous aurez sans doute saisi le clin d'œil dès la première photo ! ( Et non, pas de nudité ! )
J'ai toujours rêvé d'avoir un de ces immenses sièges en rotin chez moi. Ils ont une telle prestance et débordent d'exotisme.
Lorsque je séjournais à Moorea, il y en avait un très beau dans la maison qu'on louait.
Depuis que je suis rentrée en France, j'en cherche un similaire mais mes recherches n'ont pas été très concluante.
Je continuerais à chercher !
-
-
-
-
For those who know the movie Emmanuelle, you probably got the hint from the very first photo. ( And no, no naked bodies ! )
I always dreamed of having one of these big chairs at home. They look so classy and exotic !
One of the most beautiful one was sitting in the house we rented in Moorea, and since I came back to France, I've been on the lookout to find my own.
My searches didn't end in anything satisfying, but I will keep an eye out !
-
-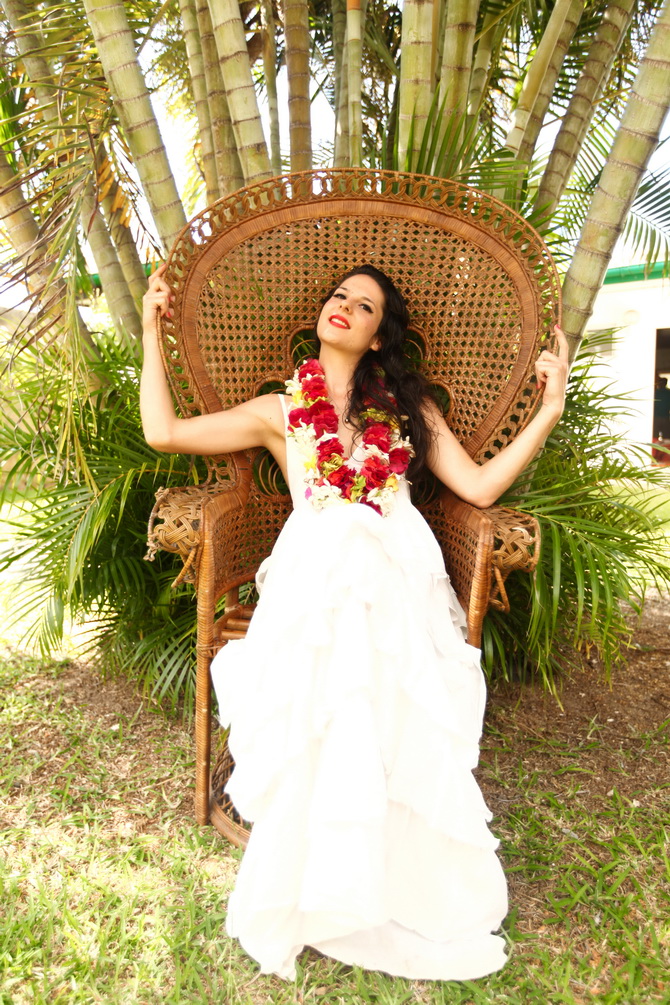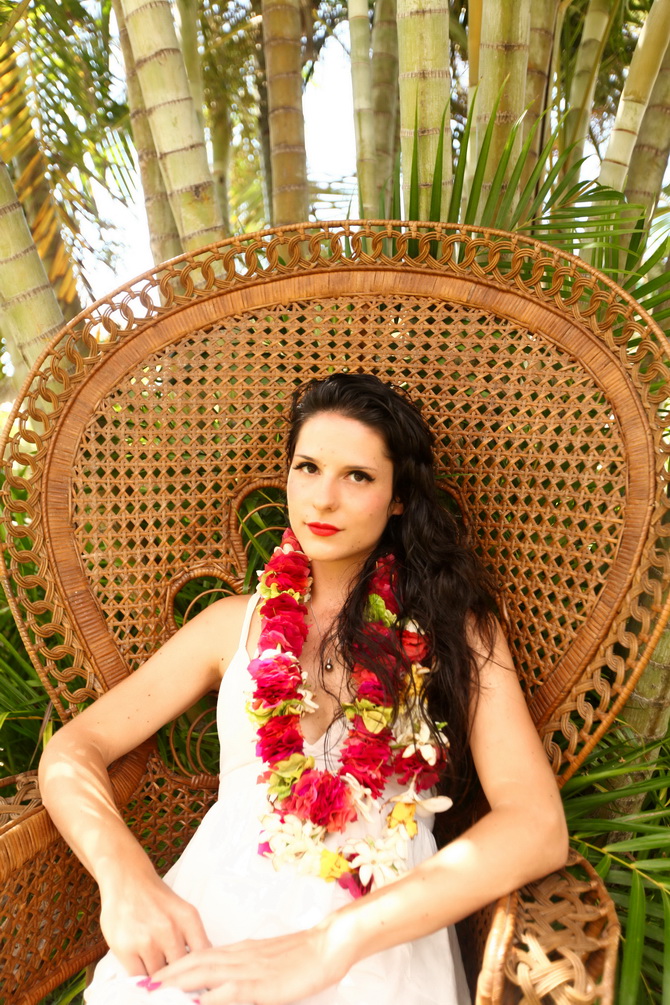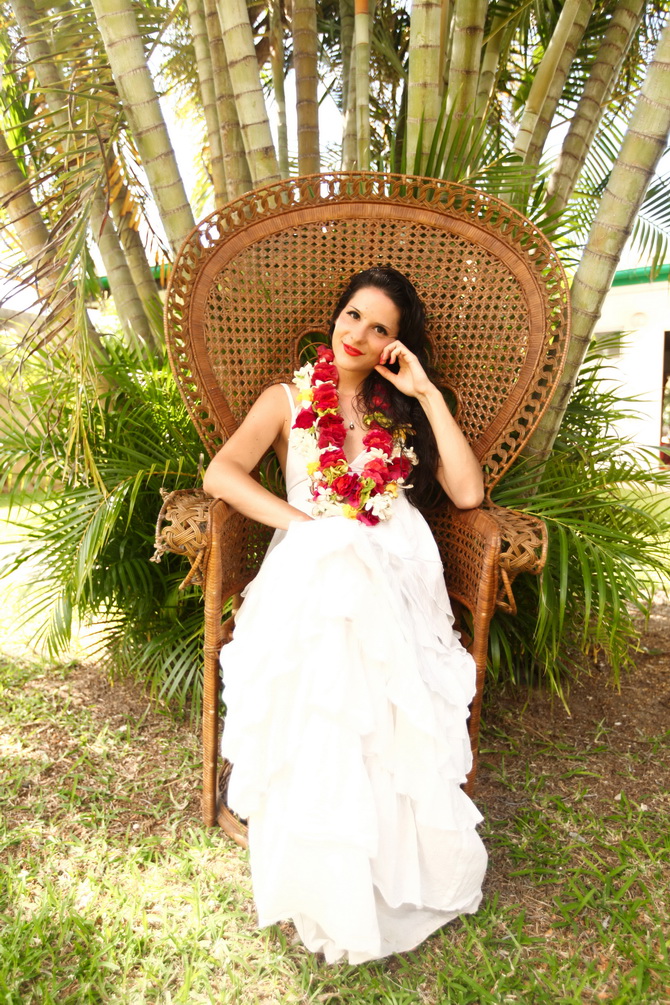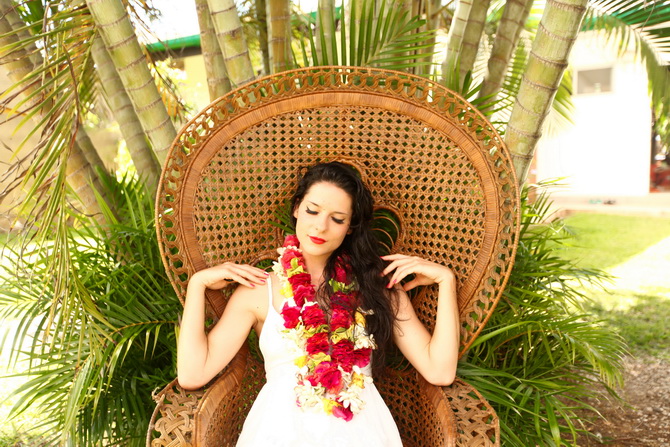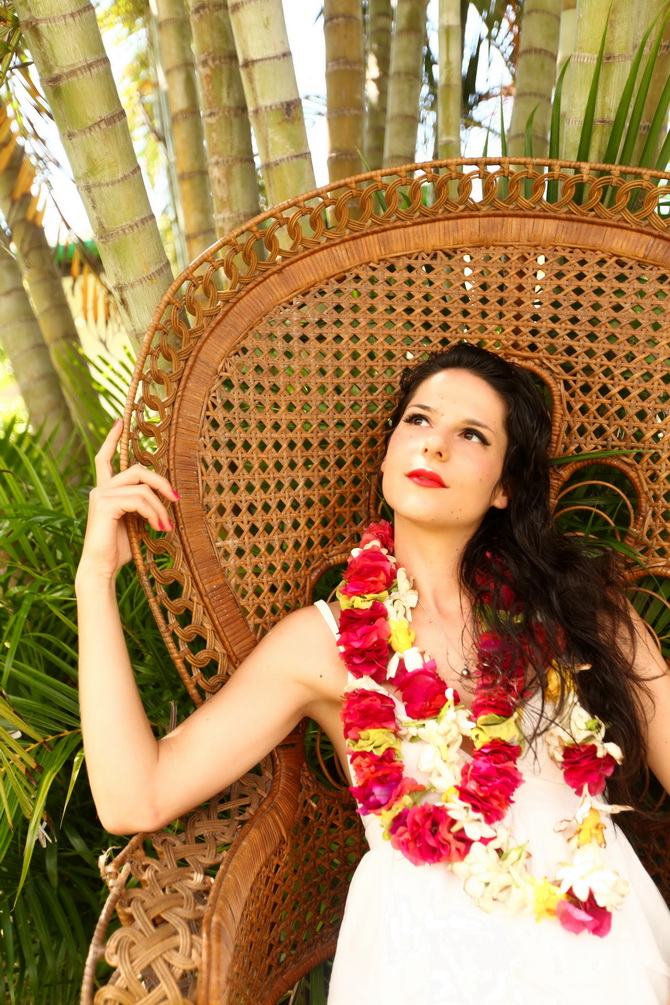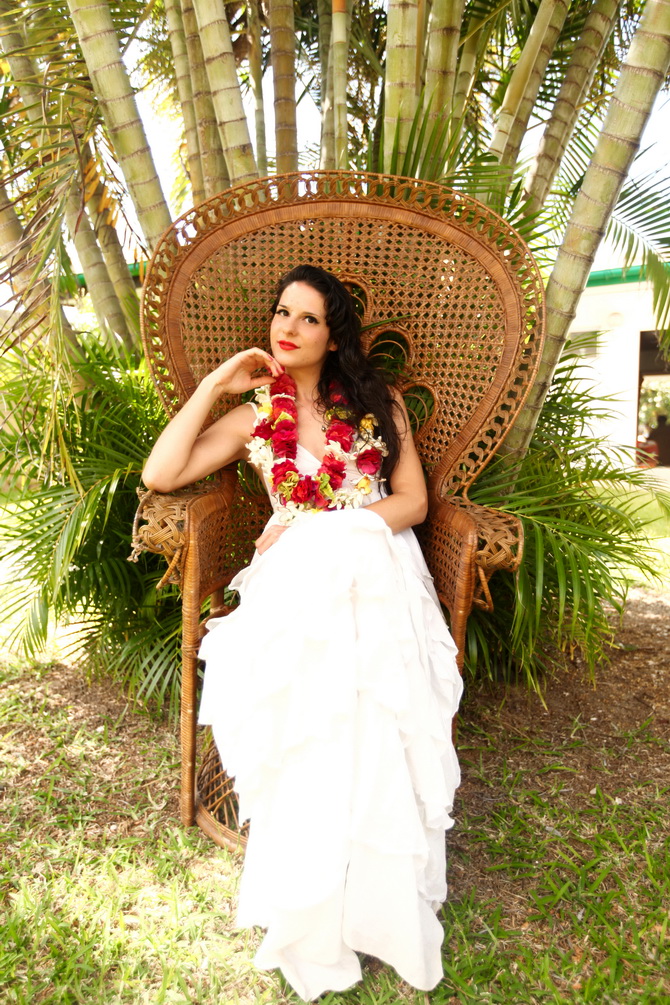 -
-
Robe / Dress : H&M
Rouge à lèvre : Guerlain Rouge G l'Extrait " M25 Colère "
-
-
-
 -
-
-
-
-
You all know my love for Charlotte Olympia, this is why I wanted to share with you this amazing opportunity to win bags and shoes from the brand.
-
A fun and festive slot machine game has been created to celebrate the Christmas season, filled with prizes such as Kitty glitter flats, Jingle Bell Dolly platforms, Holly Pandora clutch, Frosty pouch from the Christmas collection, and Charlotte's signature pieces such as the Classic Dolly platforms, Pandora Clutch Box or even Spiderweb earrings.
-
With three different machine styles and three tries, you could be one of the lucky winners !
The slot machine game will start running on the 1st until the 12th of December exclusively on www.charlotteolympia.com.
-
The game is open to everyone as long as you have a delivery address in the UK.
Good luck !
-
-
Vous connaissez tous mon amour pour Charlotte Olympia, c'est pourquoi je voulais partager avec vous cette très belle opportunité de gagner des chaussures et des sacs de la marque.
-
Une amusante et festive "machine à sous" a été créé pour célébrer la saison de Noël, avec de nombreux prix à gagner dont les ballerines Kitty à paillettes, les plateformes Jingle Bell Dolly, la pochette Holly Pandora, ou encore le pochette Frosty de la collection de Noël. Et encore d'autres pièces de la collection signature de Charlotte comme les plateformes Classic Dolly, la pochette Pandora et les boucles d'oreille Spiderweb.
-
Trois styles différents de machines et trois essais, et vous pourriez être l'un(e) des heureux gagnant(e)s!
Le machine distribuera ses cadeaux du 1er jusqu'au 12 Décembre, exclusivement sur www.charlotteolympia.com.
-
Le jeu est ouvert à tous, à condition d'avoir une adresse de livraison en Angleterre.
Bonne chance !
-
-
-