Si, si!
Amy Ross fait de très jolies illustrations, des branches et végétaux qui se métamorphosent en têtes d'oiseau, de mouton ou de lapin. Je n'ai qu'une seule envie: AVOIR  UN IMPRIME SUR UNE ROOOBEUUU!!!  En plus ca me fait penser à bambi, c'est y pas meûûûûgnon?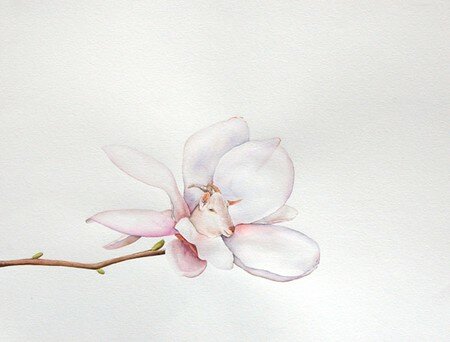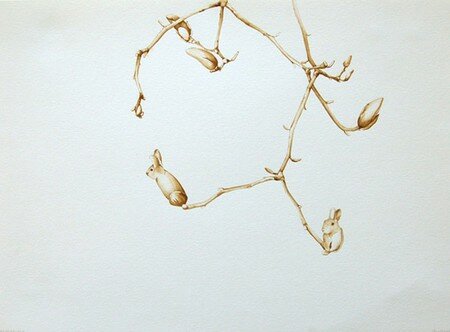 Découverte grâce à Shinysquirrel                                           amyross.com
Bon, on reprend: Su Backwell, découpe dans des livre et recréé un univers poétique et délicat
   Style bubble a ecrit un article sur cette artiste, mais marieaunet l'avait découverte et me l'avait fait découvrir  bien avant, elle est forte cette marieaunet!!    (je peux plus me passer de son blog, serieux!)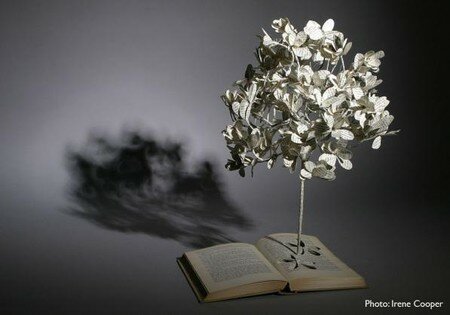 Hé bien oui tout ça, ce n'est pas de la mode, mais c'est pas mal de changer un peu parfois, non? Allez, promis, prochain post, ce sera d'la moooooode.

But…Ho my god, comment que je l'ai même pas vu venir! Alors mesdemoiselle the new tendance a appliquer dès maintenant: THE CHAUSETTE D'ECOLIERE !
Mais oui, je ne rigole pas il est bien là the truc en laine qui gratte et qui descent au moindre mouvement, et qui a le charmant avantage de nous faire des mollet de princesse boudiné. Parce que oui je le dis, c'est une mode trop INJUSTE, vu que bien entendu mis a part les plus hardies et décomplexées, ce truc et plutot réservé aux jambes sveltes et fine, et de qui plus est: interminables.
Allez, preuve en image que la chose est bien présente déja: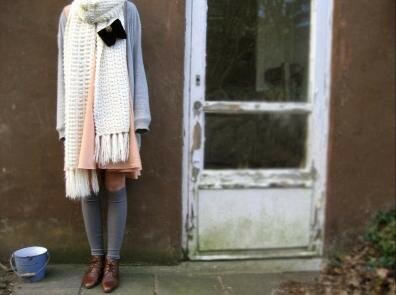 3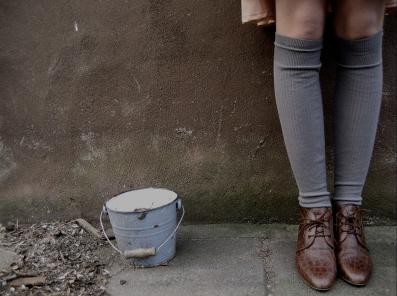 8
Et parce que ici, on ne fait pas de favoritisme, les hommes y ont le droit aussi: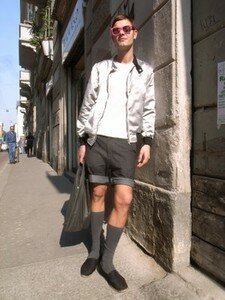 13
1, 4, 5, 7, 10, 11, 12, 13 : Face Hunter
2, 3, 6, 8, 9 : moderniteter