-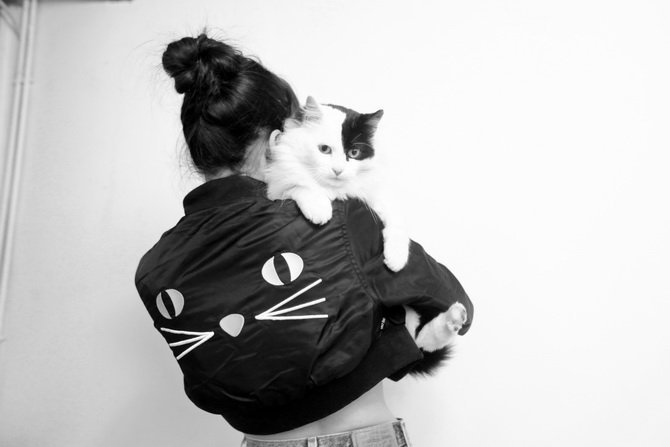 Veste / Jacket : Lazy Oaf at Urban Outfitters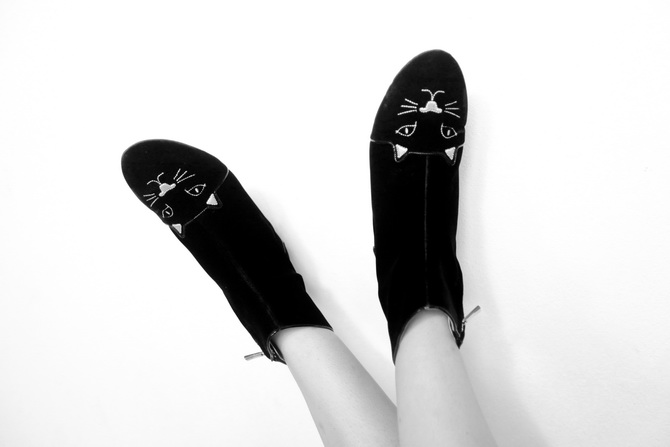 Boots : Charlotte Olympia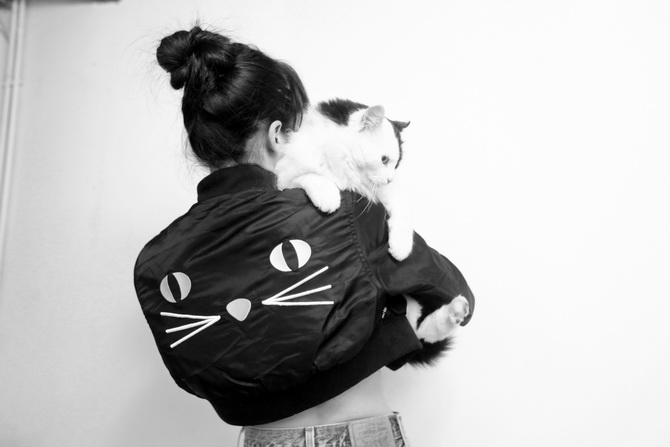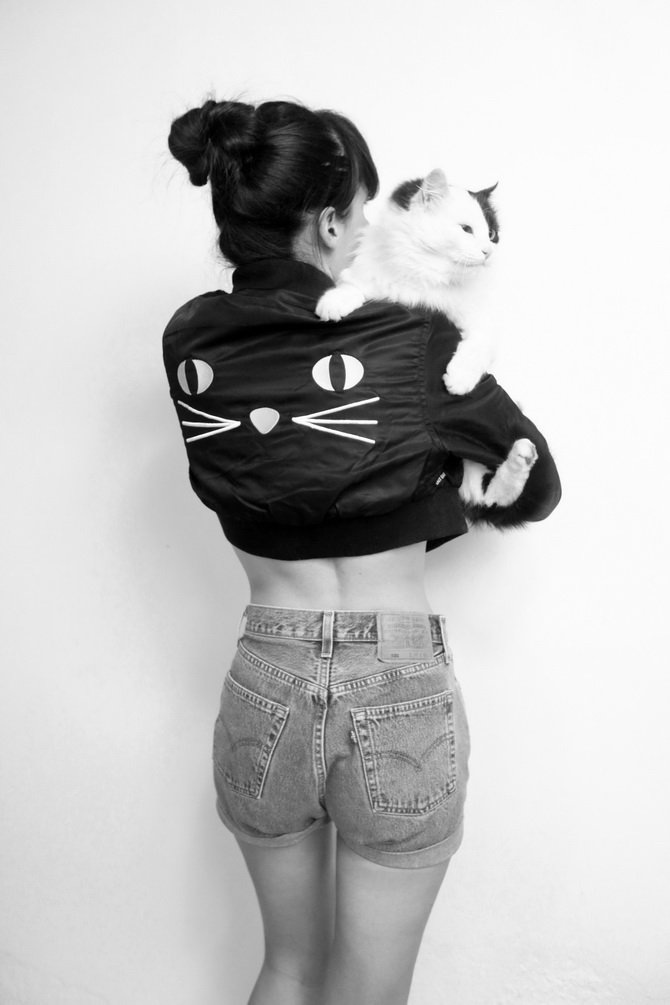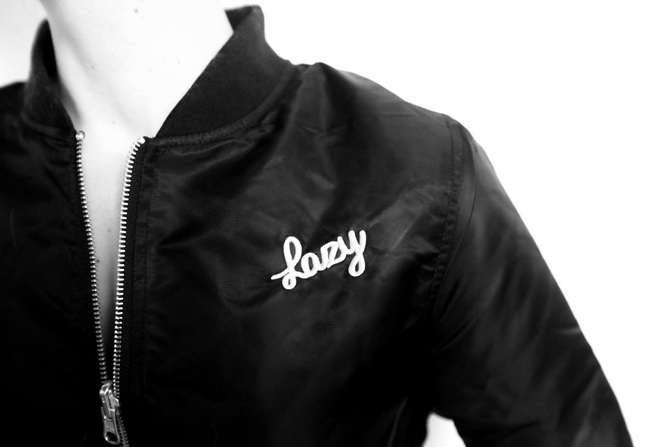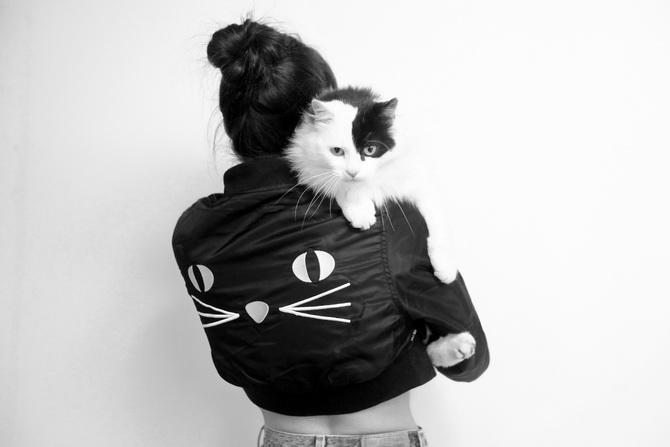 -
Veste / Jacket : Lazy Oaf at Urban Outfitters
Boots : Charlotte Olympia
Shorts: Levi's ( vintage )
-
-
-
-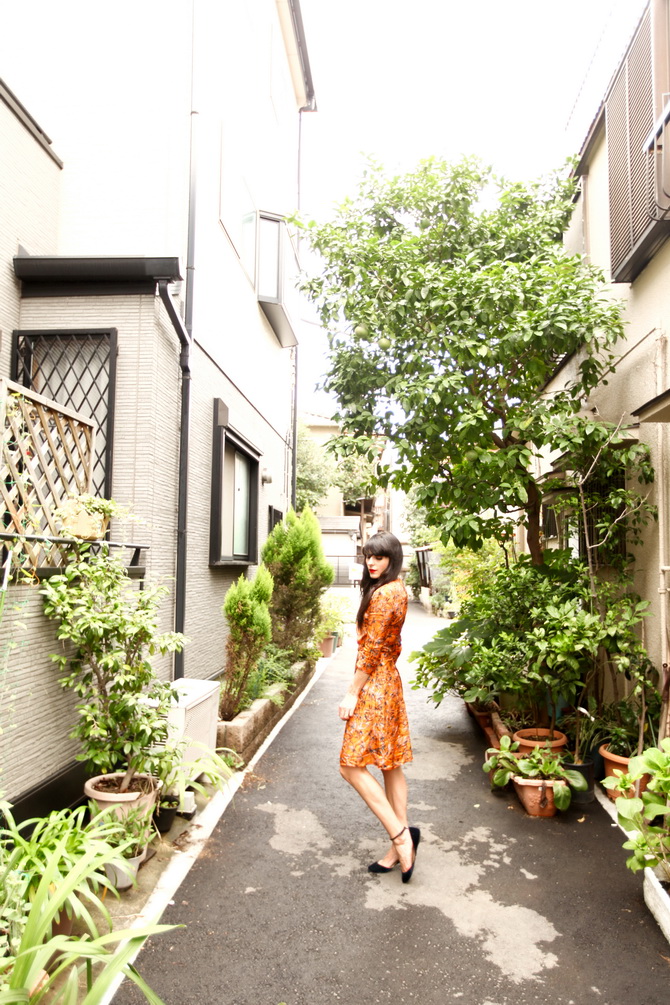 Robe / Dress : Carven
Rouge à Lèvre : The Cherry Blossom Girl x Galeries Lafayette
-
-
Yanaka est un quartier paisible de Tokyo, avec quelques temples et une ambiance traditionnelle.
Si vous avez envie de passer une journée au calme mais n'avez pas assez de temps pour aller à Kyoto ou à la campagne environnante, c'est un bon compromis.
-
-
♫ ♪ Wild Nothing – Only Heather
-
-
Yanaka is a peaceful neighborhood in Tokyo, with a few Shrines and a traditional atmosphere.
If you want to spend a quiet day but don't have enough time to go to Kyoto or the surrounding countryside, it's quite a good compromise. 
-
-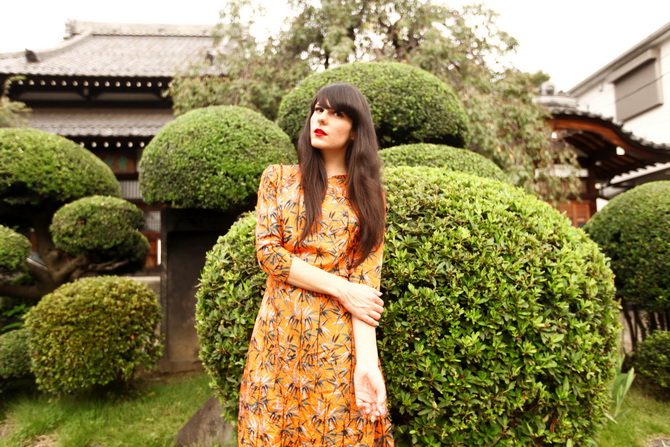 Robe / Dress : Carven
Rouge à Lèvre : The Cherry Blossom Girl x Galeries Lafayette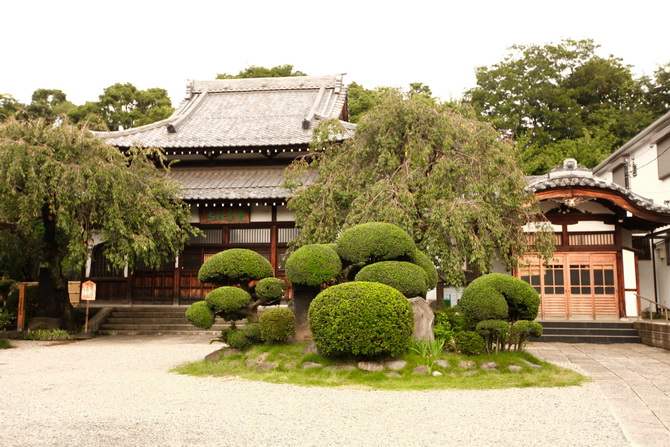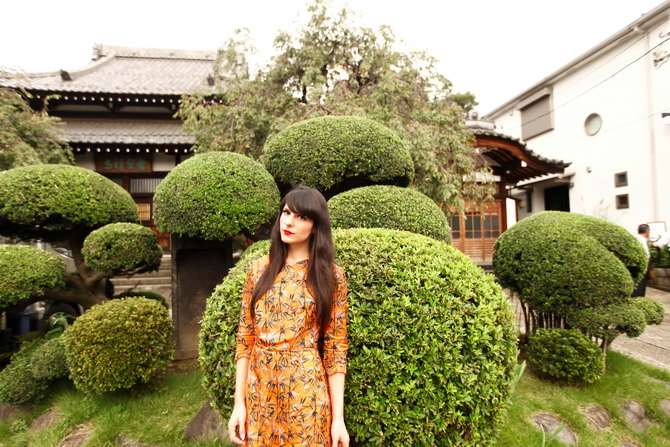 Robe / Dress : Carven
Rouge à Lèvre : The Cherry Blossom Girl x Galeries Lafayette
-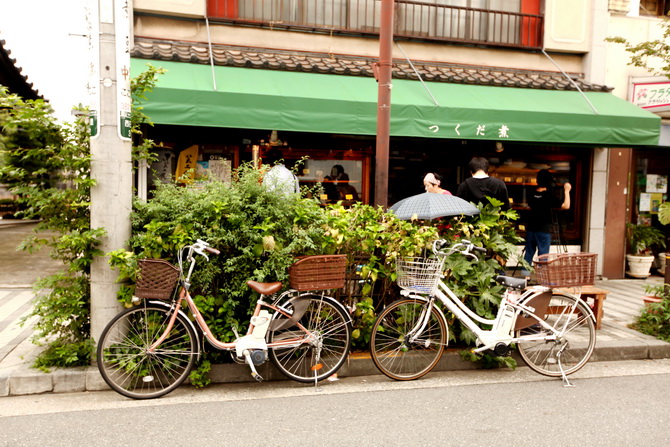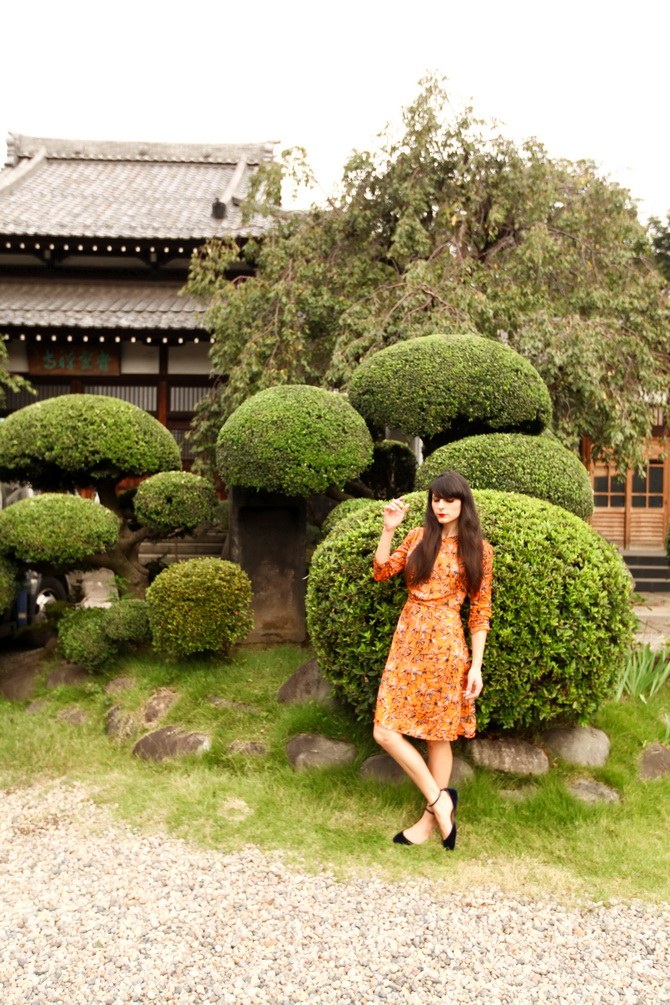 Robe / Dress : Carven
Chaussures / Shoes : Zara
Rouge à Lèvre : The Cherry Blossom Girl x Galeries Lafayette
-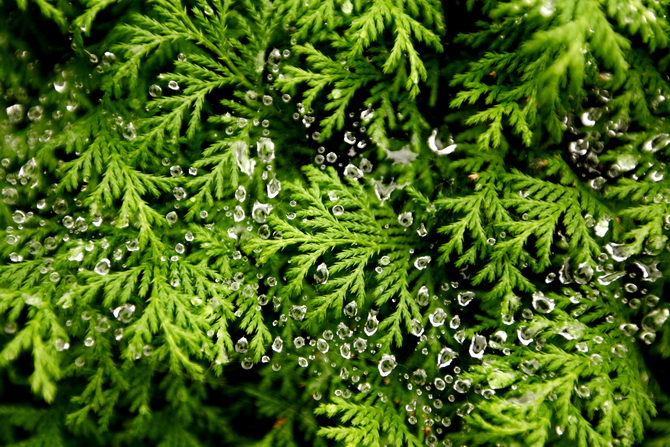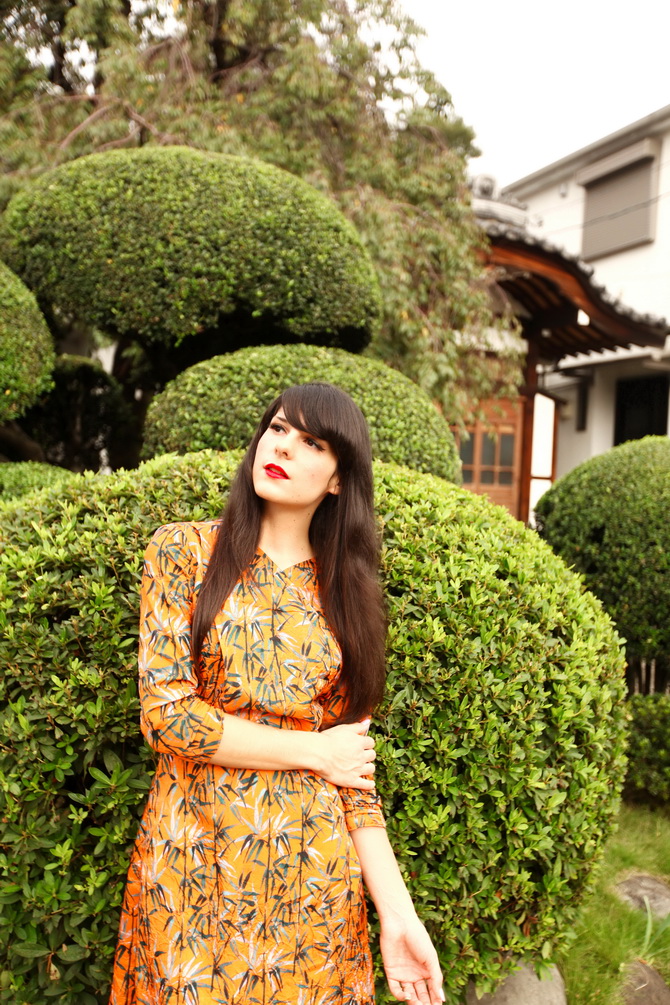 Robe / Dress : Carven
Rouge à Lèvre : The Cherry Blossom Girl x Galeries Lafayette
-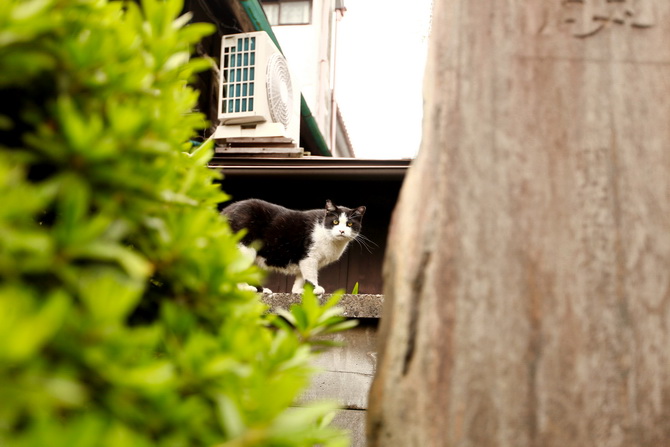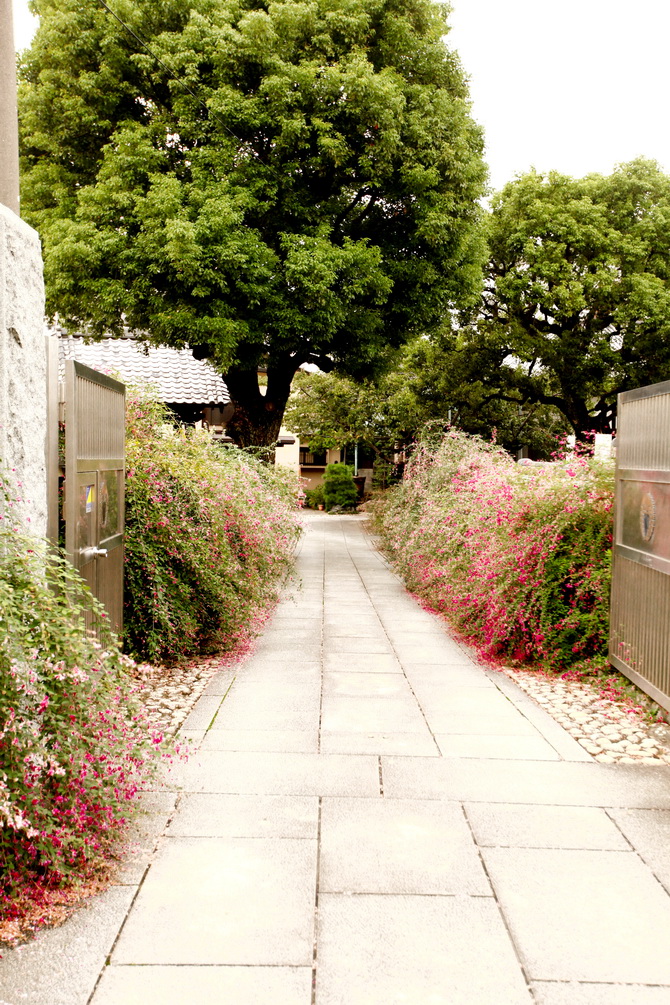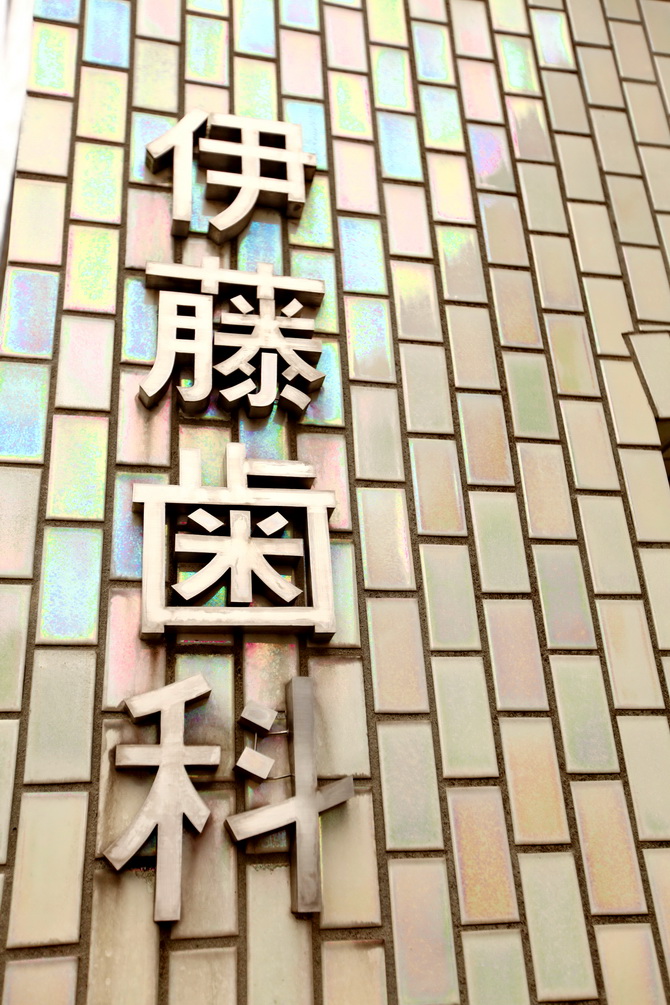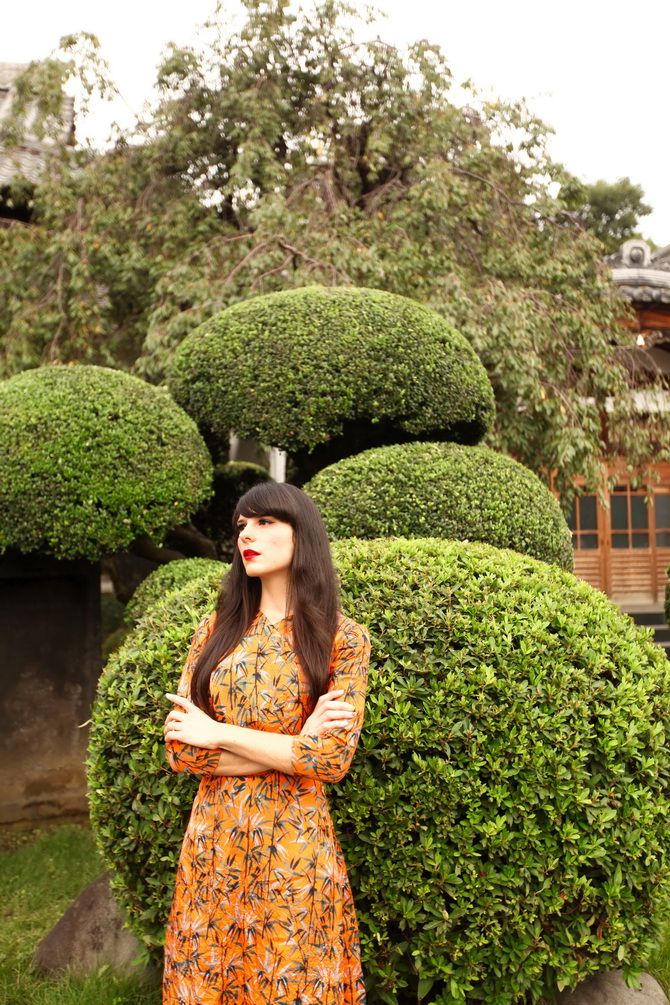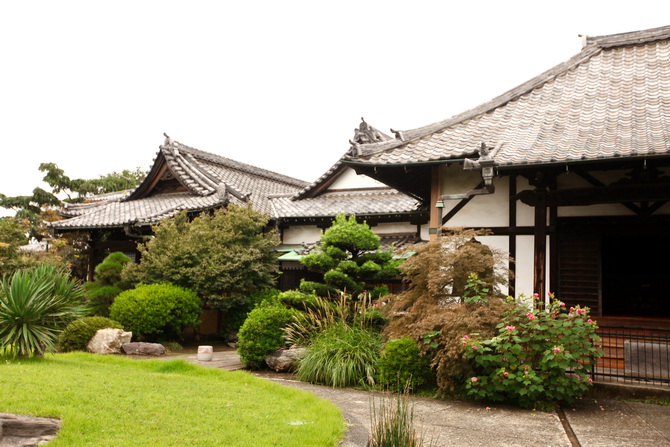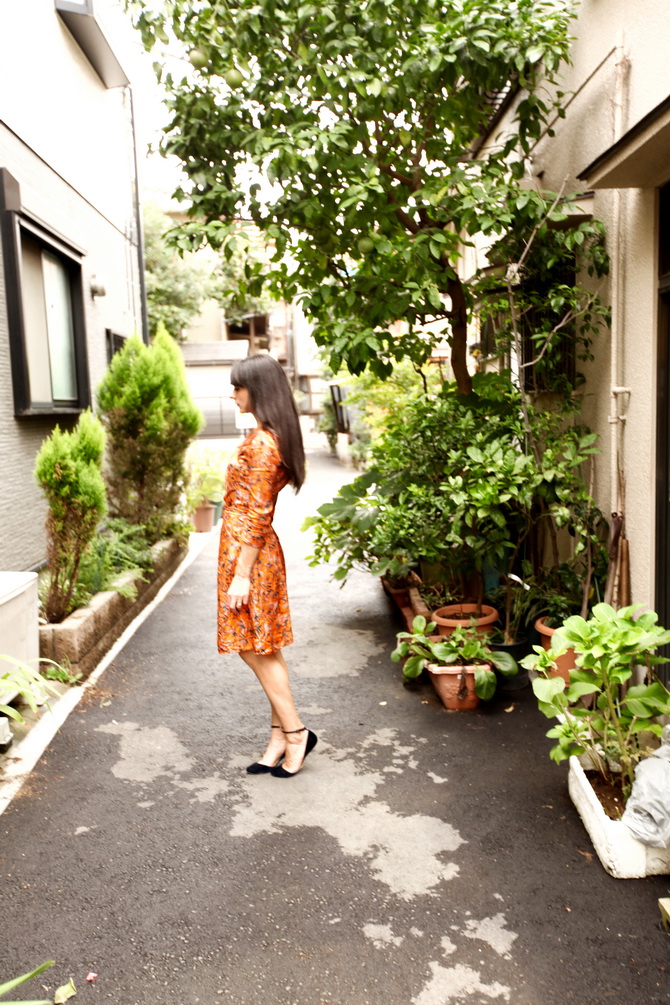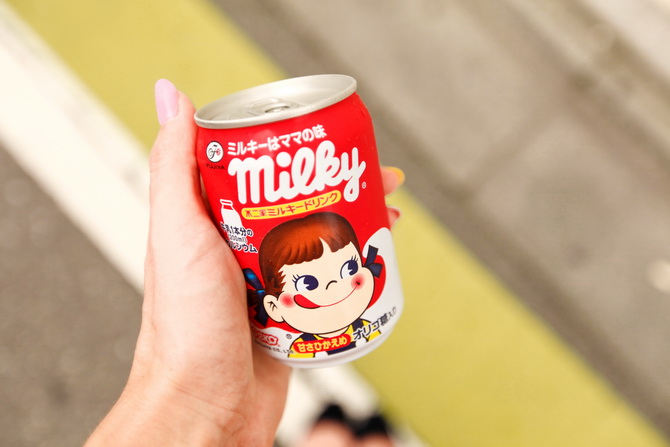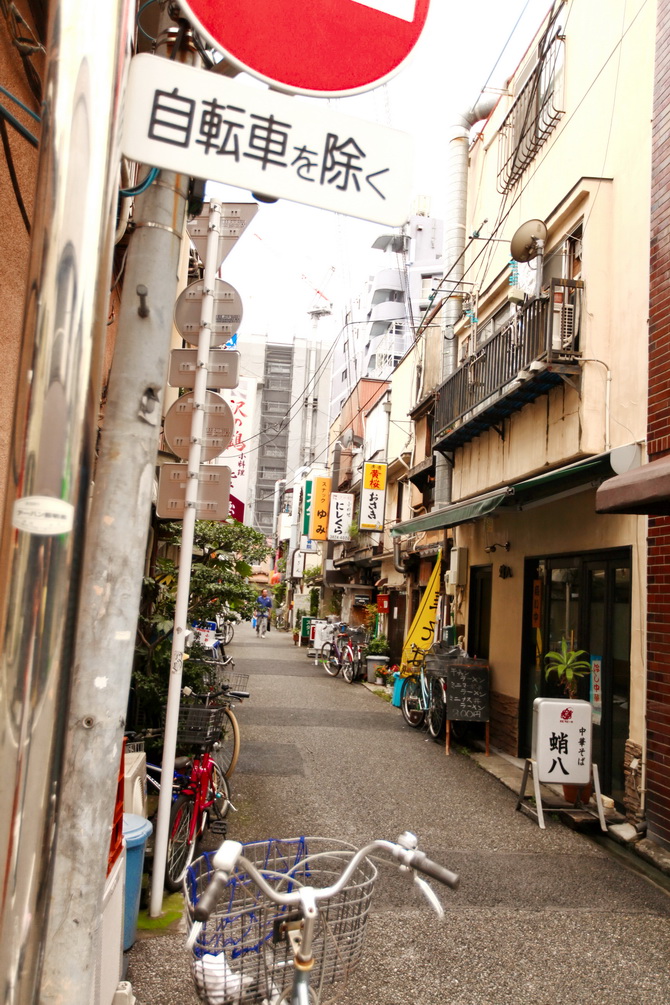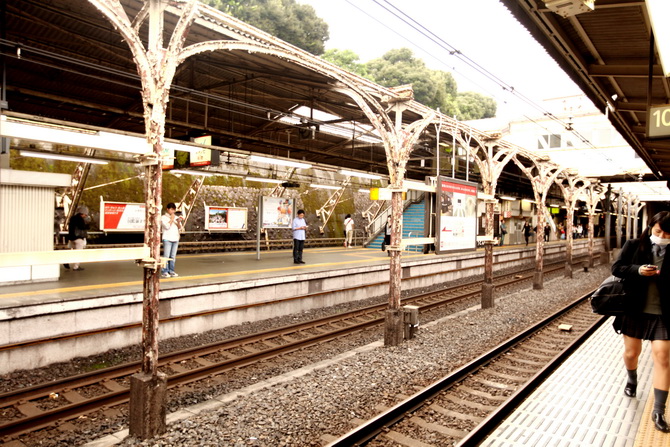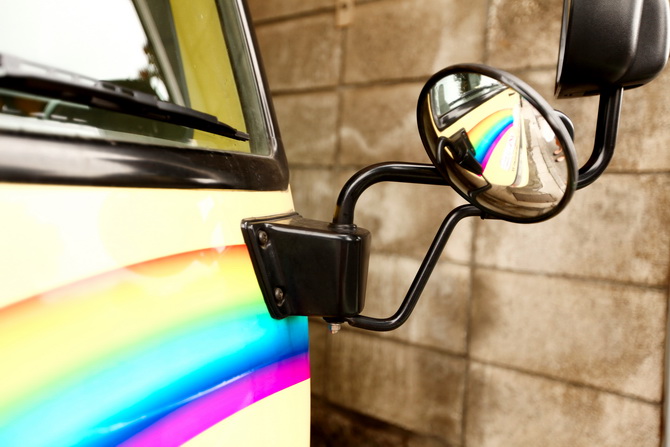 -
-
-
-
-
-
Le Rabbit Café.
Une merveilleuse idée non ? La Cat Café paraît bien ordinaire à côté …
C'est toujours la curiosité qui me pousse à aller dans de tels endroits, et je n'ai pas été déçue.
Il y avait deux "cafés lapins" dans Tokyo lors de ma dernière visite. J'ai choisi d'aller à celui d'Harajuku : Ra.a.g.f, soit " Rabbit And Grow Fat".
Un jeu de mots exquis, sans doute dérivé de "eat and grow fat" ( Ce qui n'est pas faux pour les lapins, puisqu'ils passent leur temps à manger ).
Le principe est le même que pour le Cat Café:
On se déchausse en arrivant, on se lave les mains, et on choisit combien de temps on souhaite rester ( une heure ou une demi heure, on paye en fonction de ça ). Une boisson est incluse, et on peut acheter en plus des petits pots garnis de salade et de carotte à distribuer aux lapins histoire d'obtenir leurs faveurs.
La grosse différence avec le Cat Café, c'est qu'ici les lapins ne se baladent pas librement dans la pièce.
Comme ils ont une légère tendance à faire leurs besoins un peu partout, ils sont gardés dans des cages, et l'employée de maison en sort un à la fois.
Si on flashe sur un lapin en particulier, on peut demander à la demoiselle de le garder sur les genoux.
Même si je préfère les Cat Cafés, j'ai bien aimé cette expérience, en particulier le lâcher de lapin géant qui devait bien mesurer 50 cm !
-
-
♫ ♪ M83 - raconte moi une histoire
-
-
Rabbit Café.
What a wonderful idea, isn't it ? The Cat Café seems very mainstream compared to this.
It's always curiosity that brings me to this kind of place, and I wasn't disappointed.
There were two Rabbit Cafés while I was in Tokyo, and I chose to go to the one in Harajuku: ra.a.g.f, or " Rabbit And Grow Fat".
A quite exquisite name, probably derived from " eat and grow fat" ( which is not completely unfounded considering rabbits spend a lot of time eating ).
The principle is the same as the Cat Café:
You take off your shoes when you arrive, wash your hands and choose how long you intend to stay ( Half or one hour, you pay accordingly ). A drink is included, and you can buy cups with salad and carrot to get the rabbits favors.
The only difference is that the rabbits don't stay in the room, compared to the Cat Cafés.
They have a slight tendency to think the whole room is a big restroom, so they are kept in cages and the lady in charge let just one out once at a time.
If you fall in love with a particular rabbit, you can ask and you'll be welcome to keep it with you on your knees.
Even though I prefer Cat Café, I really enjoyed the experience, especially when a giant bunny more than 50 cm long was released !
-
-
-
-