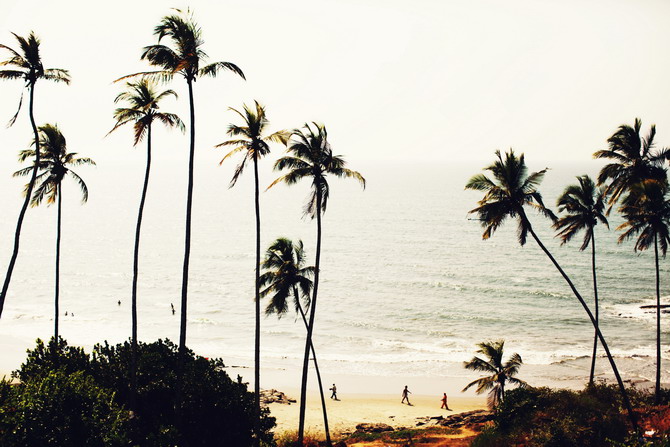 -
-
L'inde ! Ça a toujours été mon rêve.
La vague de froid sévissant en France, le besoin de soleil et de changer d'air m'ont poussé à franchir le pas.
Première des deux étapes de ce voyage: Goa.
Je suis restée dans la région sud, où je trouve les plages particulièrement belles. L'ambiance est décontractée, la température idéale et la nourriture délicieuse. Tout le monde se déplace en vieilles motos Royal Enfield là bas, et il n'est pas rare de croiser des couples de soixante-huitards filant à vive allure sur les routes bordées de palmiers. La végétations fait ce qu'elle veut, et les animaux aussi ( On s'habitue très vite aux vaches sacrées qui se baladent sur la plage ).
A très vite pour d'autres photos de Goa !
-
-
♫ ♪ Shankar Jaikishan – The Darjeeling Limited OST
-
-
India ! I always dreamed about it.
The awful cold winter in France and my need for sun finally made me take the plunge.
The first of my two stops: Goa
I stayed in the South, where I think the beaches are the most beautiful. The atmosphere is very relaxed, the temperature just perfect and so is the food !
Everybody rides old Royal Enfields motocycles there, and it not unusual to see old couples who probably arrived in the 60′s spinning at high speed on road lined with palm trees. The vegetation just does what she wants, and animals too ( you get used very quickly of cows wandering on the beach ).
See you soon for more photos of Goa !
-
-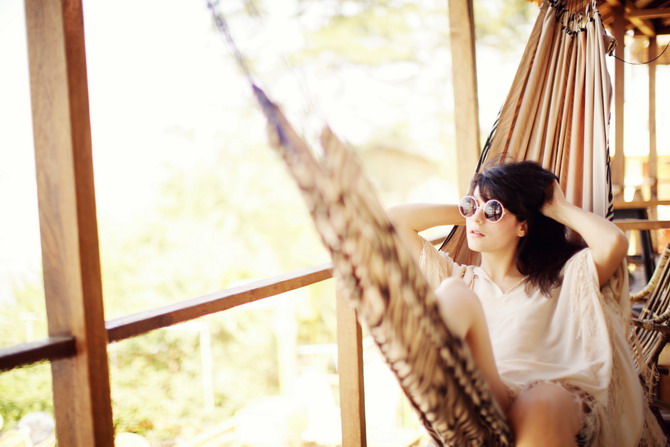 Tunique / Tunic: Zara —- Lunettes / Sunglasses: H&M
-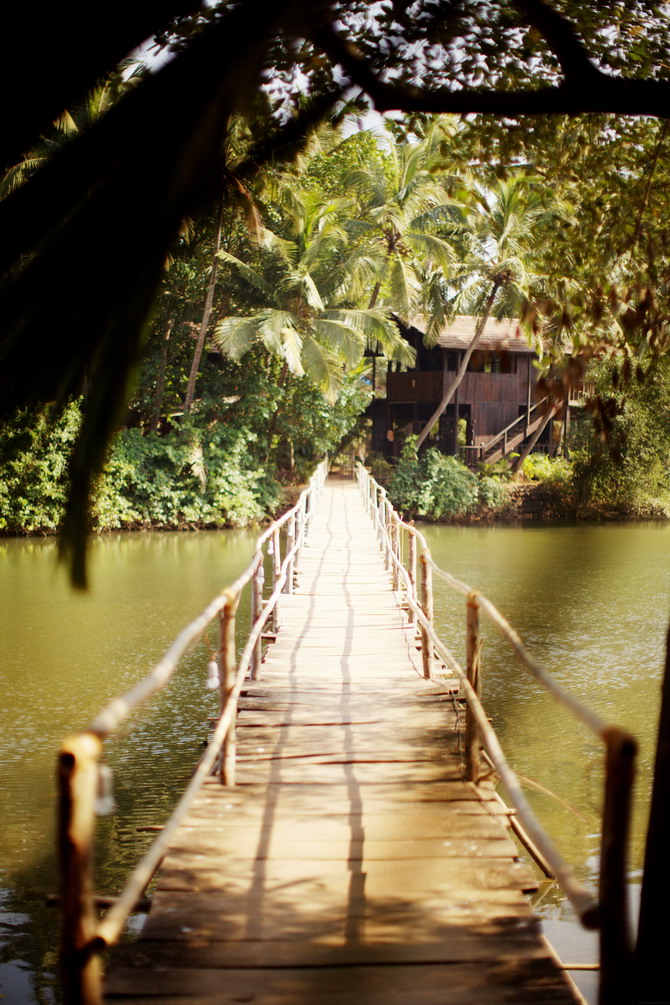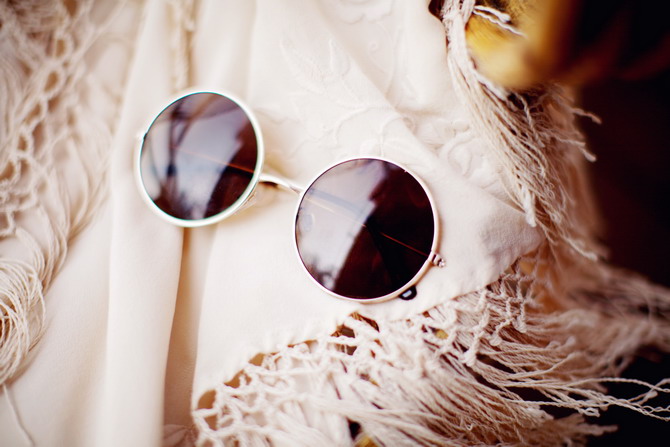 Lunettes / Sunglasses: H&M
-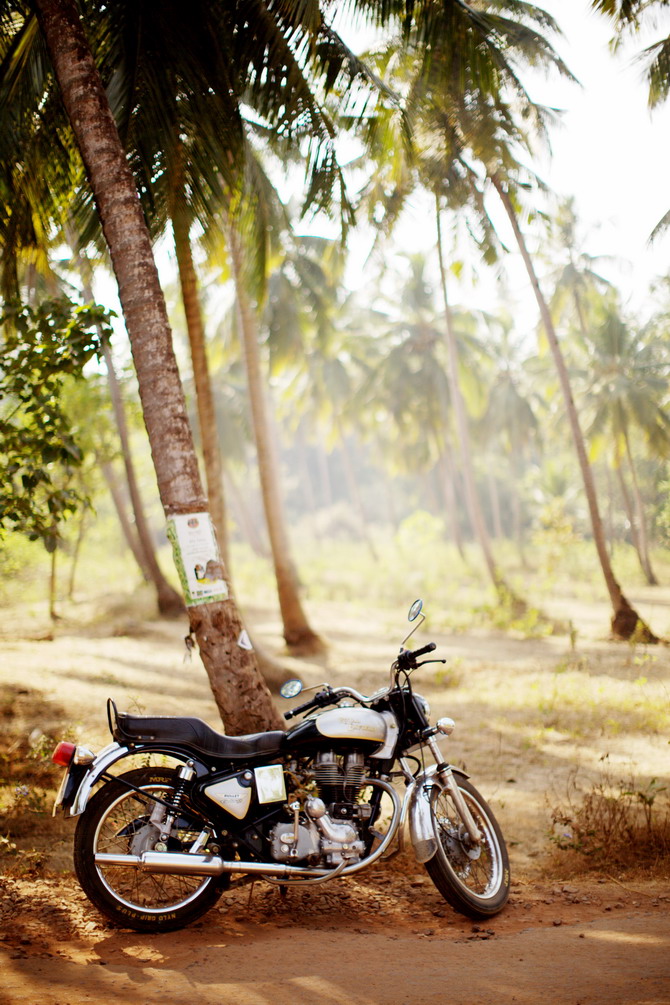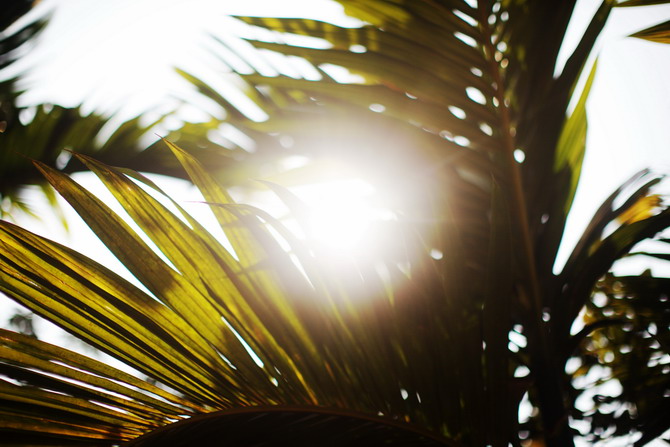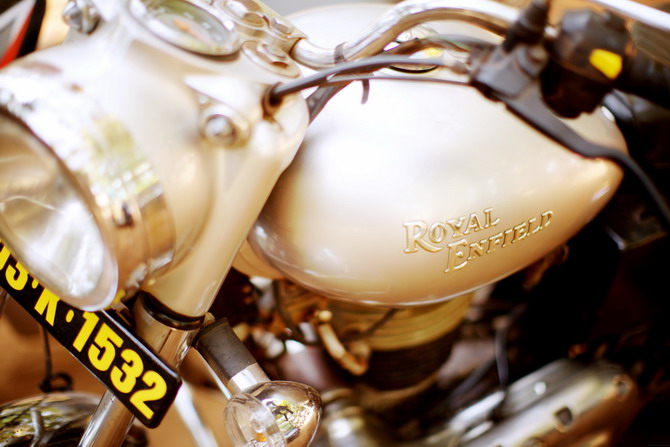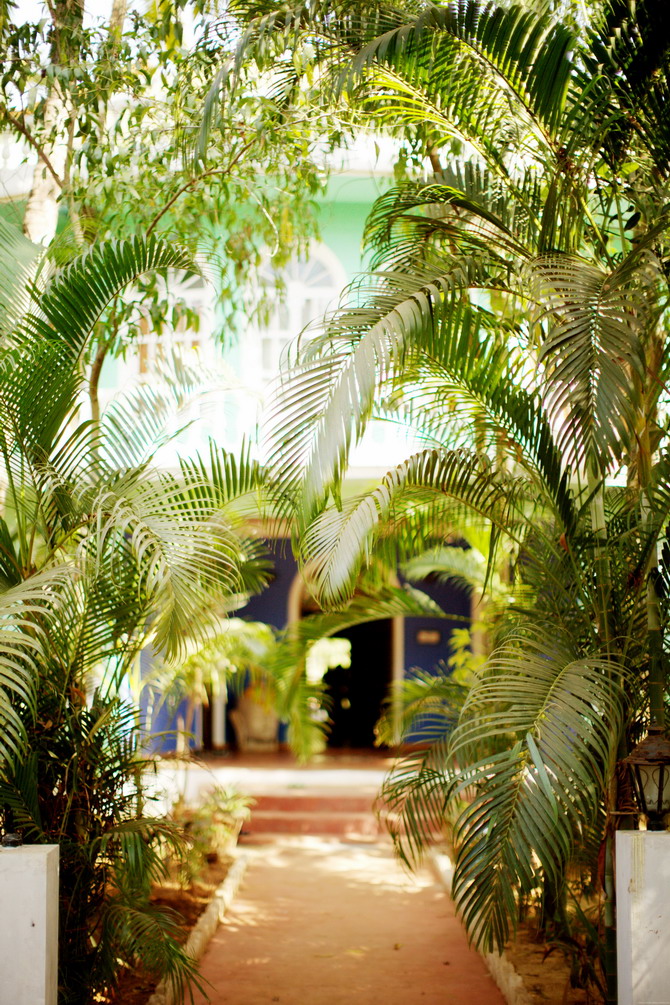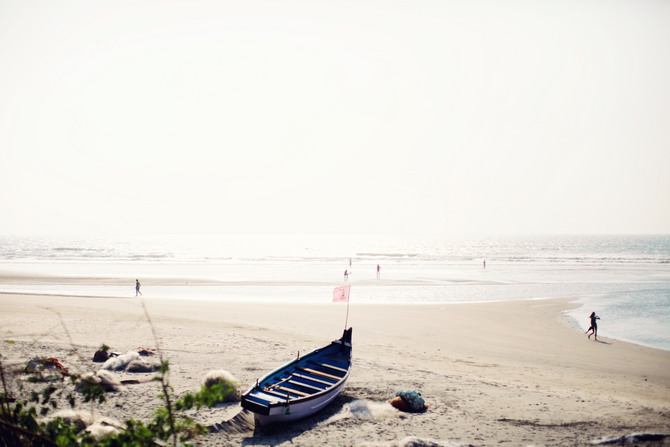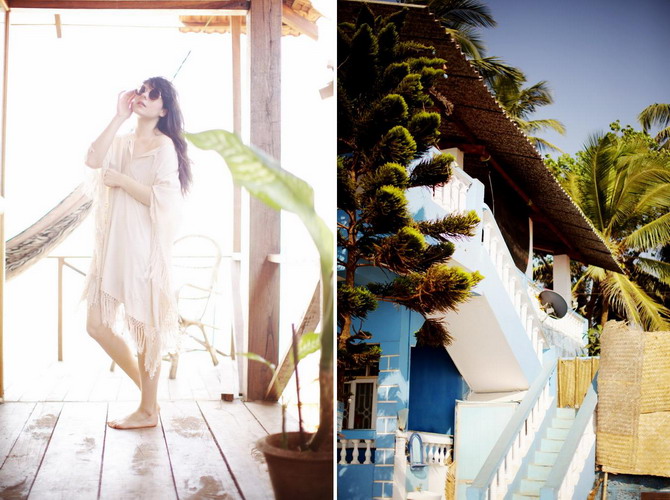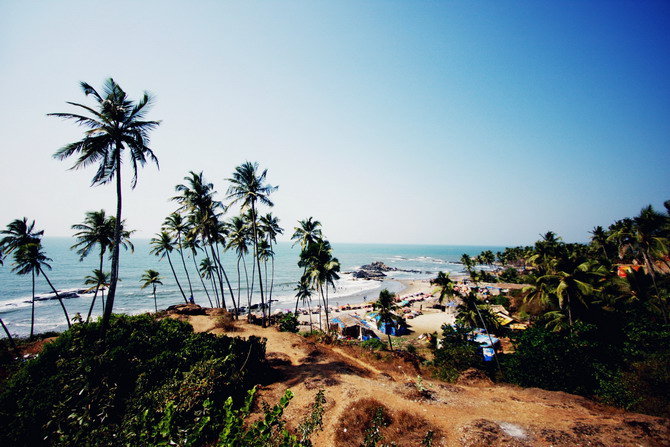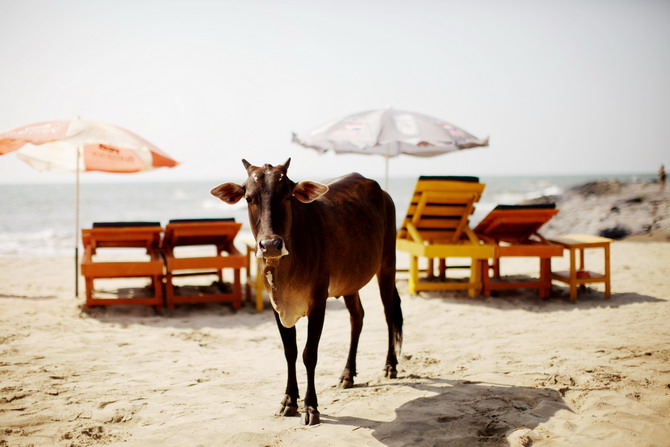 Qu'est ce que je vous disais ? See ? I wasn't even joking !
-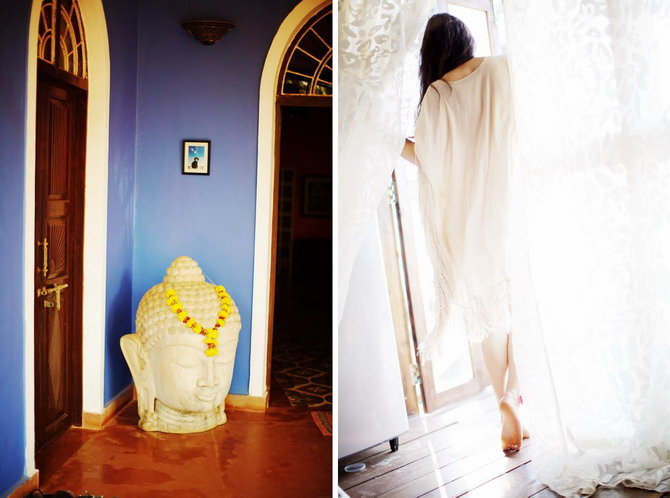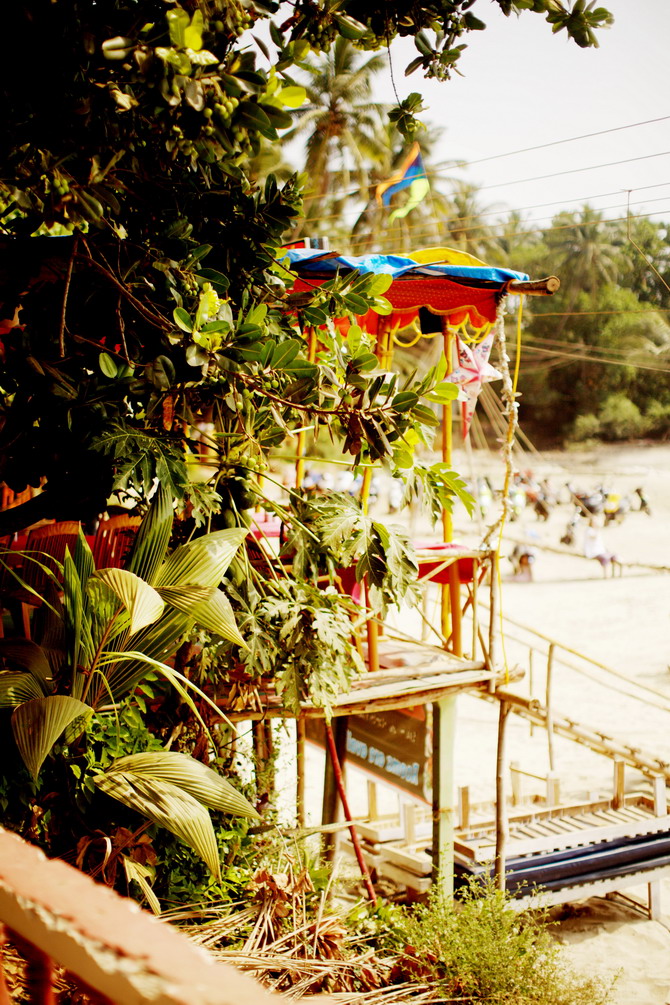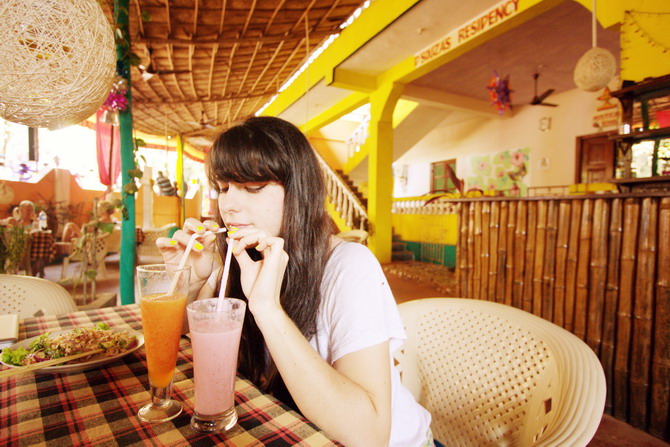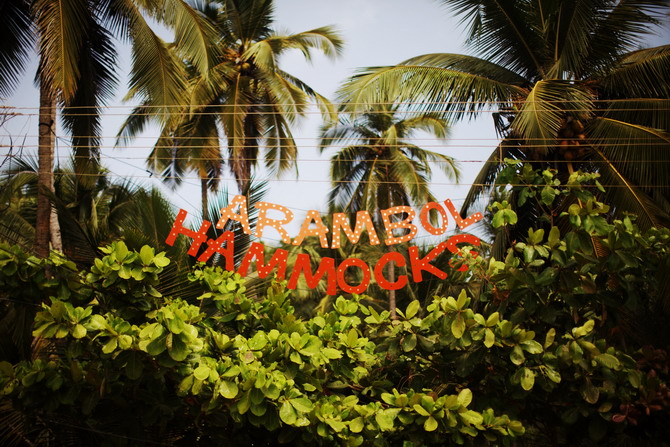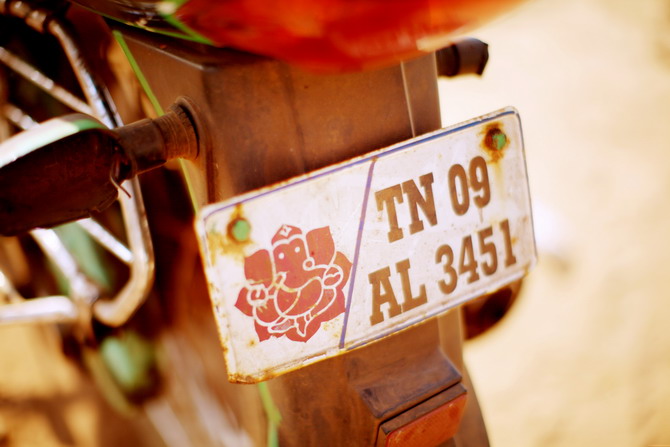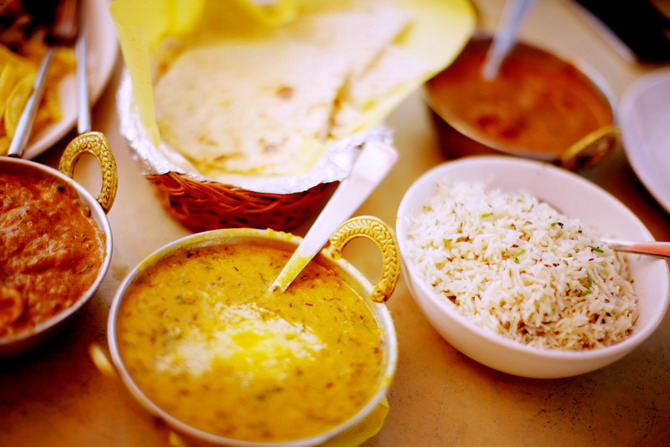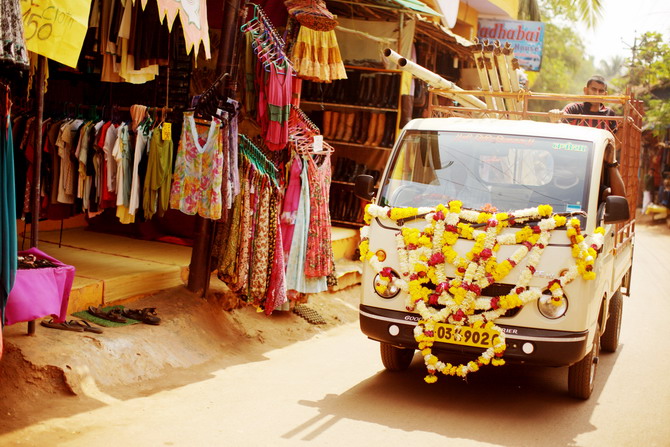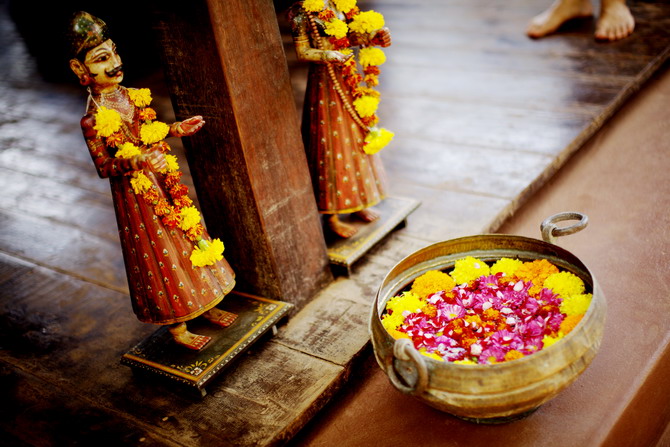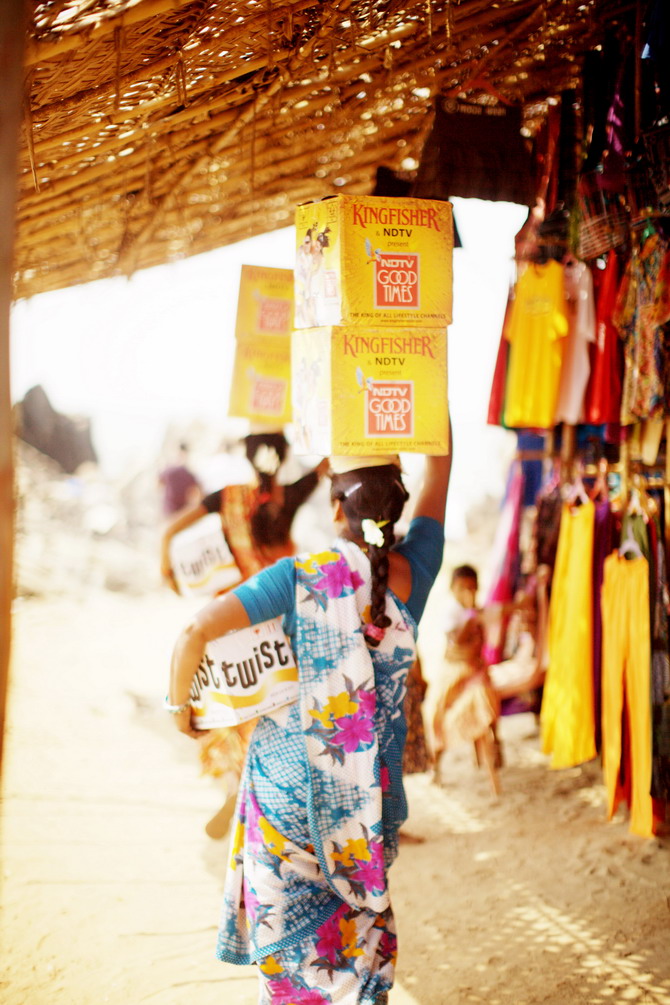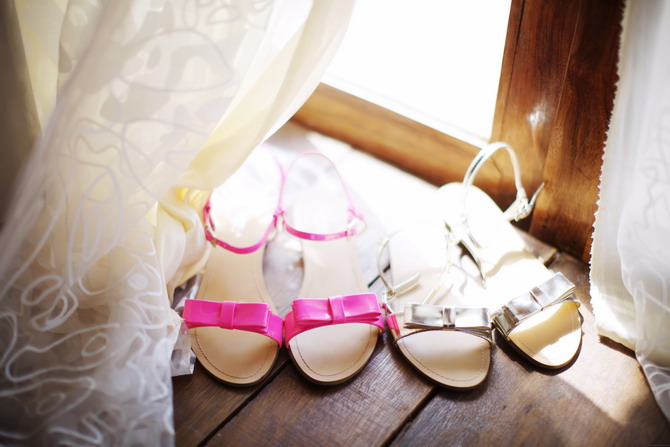 Sandales / Sandals : Carvela
-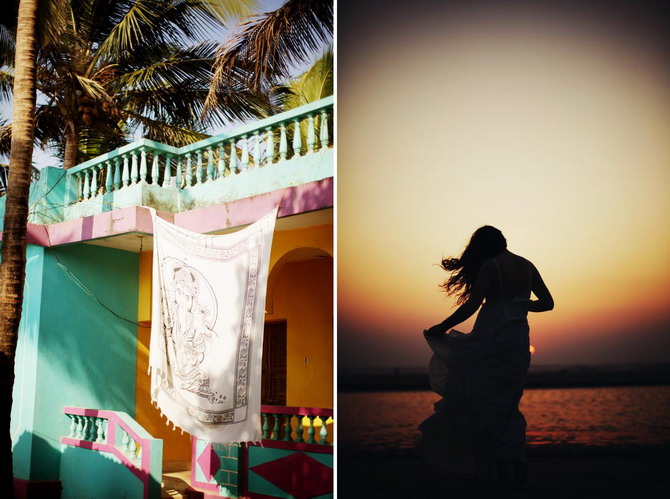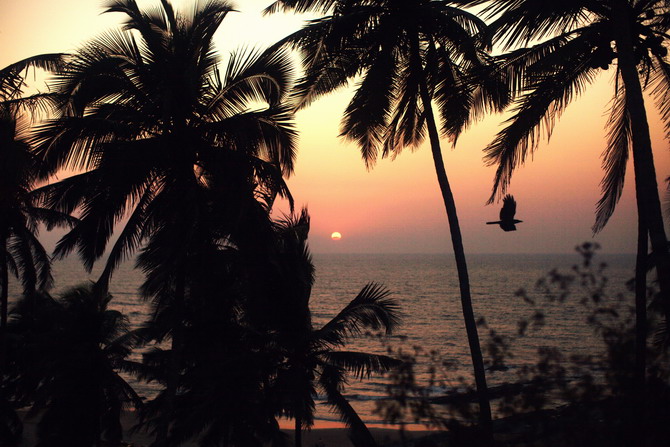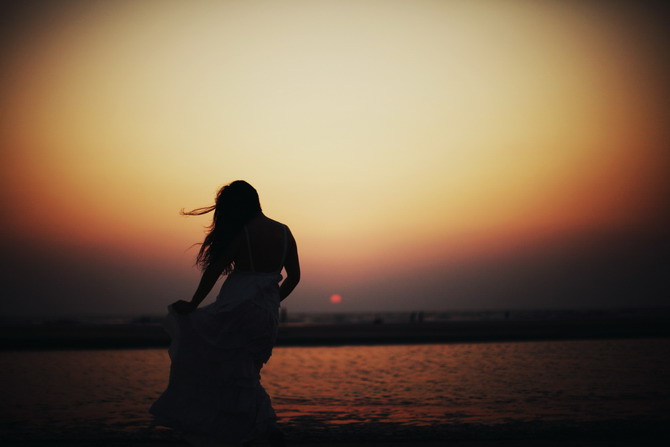 -
-
Le concours pour gagner de la lingerie The Cherry Blossom Girl pour Etam continue ! Vous pouvez participer ici.
-
The giveway to get the chance to win lingerie from The Cherry Blossom Girl for Etam still on! You can participate here.
-
-
-
-
Presque un an après la visite des petits appartements privés de Marie Antoinette, et pour la troisième fois, je retrouvais avec plaisir le groupe de Versailles intime.
C'était cette fois ci une visite des appartements de Louis XV, et de ses favorites: La Pompadour et La Du Barry.
Je me suis en particulier attardée sur les détails féminins, les bibelots, fauteuils, papier peints et parures de  lits.
A savoir que ces visites particulières sont  également ouvertes au public, en petit comité ( les réservations se font ici ).
Merci une nouvelle fois à Diane Drubay ( Buzeum ), Nicolas Jacquet qui nous a guidé lors de la visite, Laurent Gaveau et Mathilde Brunel.
-
♫♪ Gang of four – Natural's not in

-
Almost one year after Marie Antoinette's private appartments, and for the third time,  I joined "Versailles Intime" for a new visit.
This time we walked into  Louis XV appartments and his favoutites's: La Pompadour and La Du Barry.
I especially lingered on feminine details: ornaments, chairs, wallpapers and beds.
It is good to know that these special visits are also open to the public, in small groups ( reservations here ).
Thanks again to Diane Drubay ( Buzeum ), Nicolas Jacquet who was our guide, Laurent Gaveau and Mathilde Brunel.
-
-
-
♫♪ Youth group – Forever Young
-
-
Hossegor, les Estagnots, Le Surfing
-
Tshirt : Zoe Karssen
Shorts : Vintage
-