-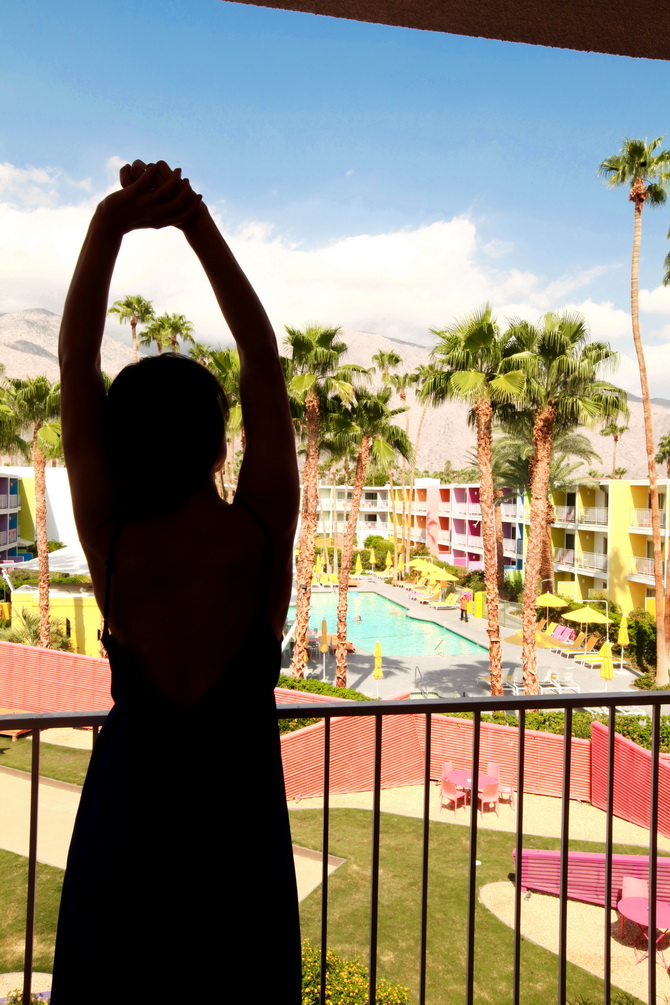 -
-
A Palm Springs, j'ai séjourné au Saguaro Hotel, très connu pour ses tons colorés !
C'est un ancien motel typiquement américain ( piscine centrale entourée des chambres et parking tout autour ) qui a été récemment rénové, et je dois dire que le résultat est une vraie réussite.
Comme la chaleur était vraiment trop étouffante l'après-midi, je me levais assez tôt le matin pour profiter des transats et de la piscine.
Le personnel est vraiment gentil et attentionné, et en plus de la déco qui met de bonne humeur, la cuisine était une très bonne surprise. Je me suis régalée ( pour ne pas dire empiffrée )  de leur délicieux ceviche et guacamole entre deux brasses.
Je garde un très bon souvenir de ce séjour; j'aurais d'ailleurs encore quelques petites photos de l'hôtel à partager avec vous!
-
-
-
-
While in Palm Springs, I stayed at the Saguaro Hotel, which is famous for its colorful shades !
It's an old typical american motel ( swimming pool in the middle surronded by the rooms and parkings all around ) which was recently renovated, and I must say the result is a real success !
As the heat was really too much in the afternoon, I used to get up early in the morning so I could enjoy the sun and relax by the pool.
The staff is really friendly, and in addition to the decoration that really puts in a great mood, the food was a very good surprise. I ate as much as I could their delicious ceviche and guacamole.
So, I keep some really great memories from this stay at the Saguaro, and I'll have a few more photos to share with you soon !
-
-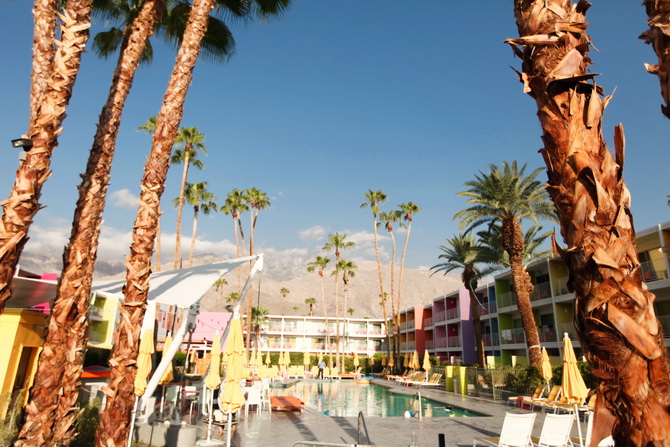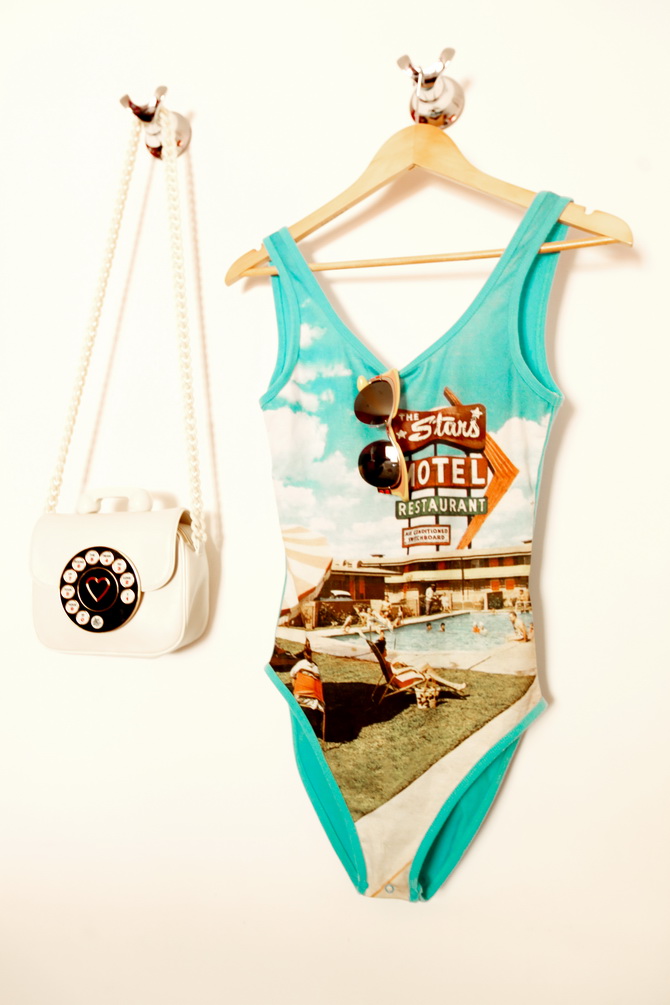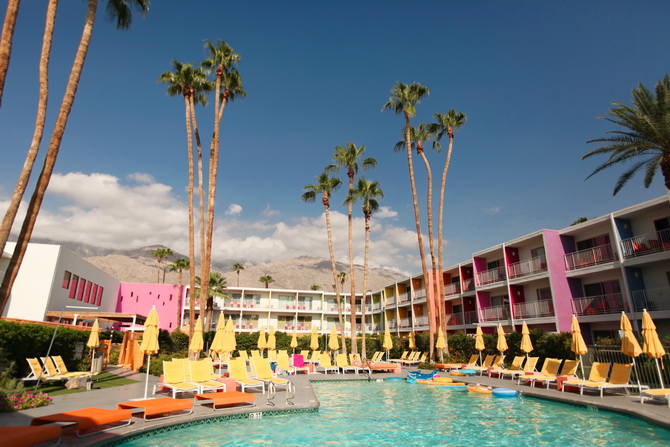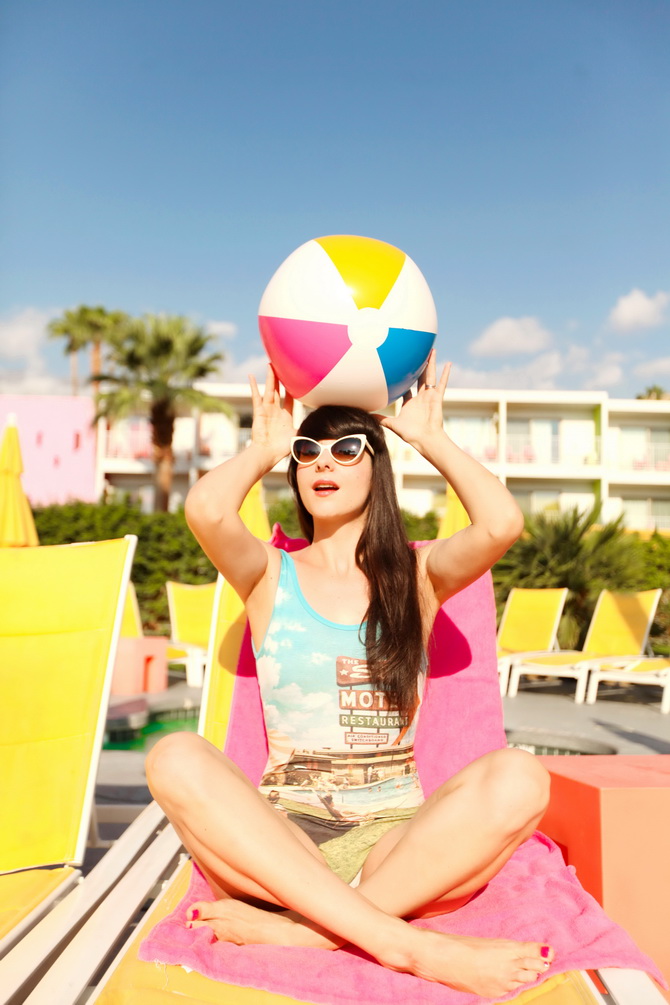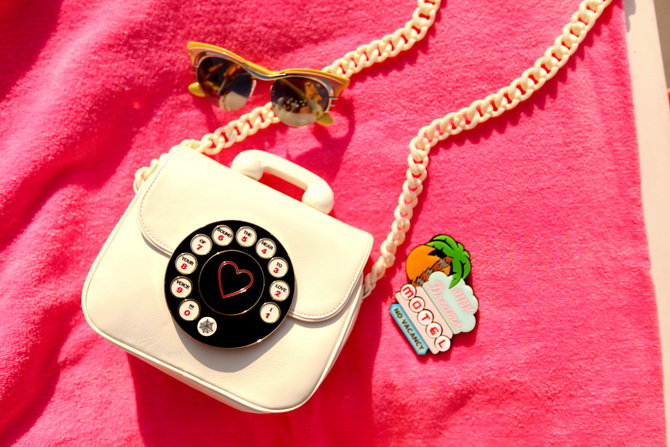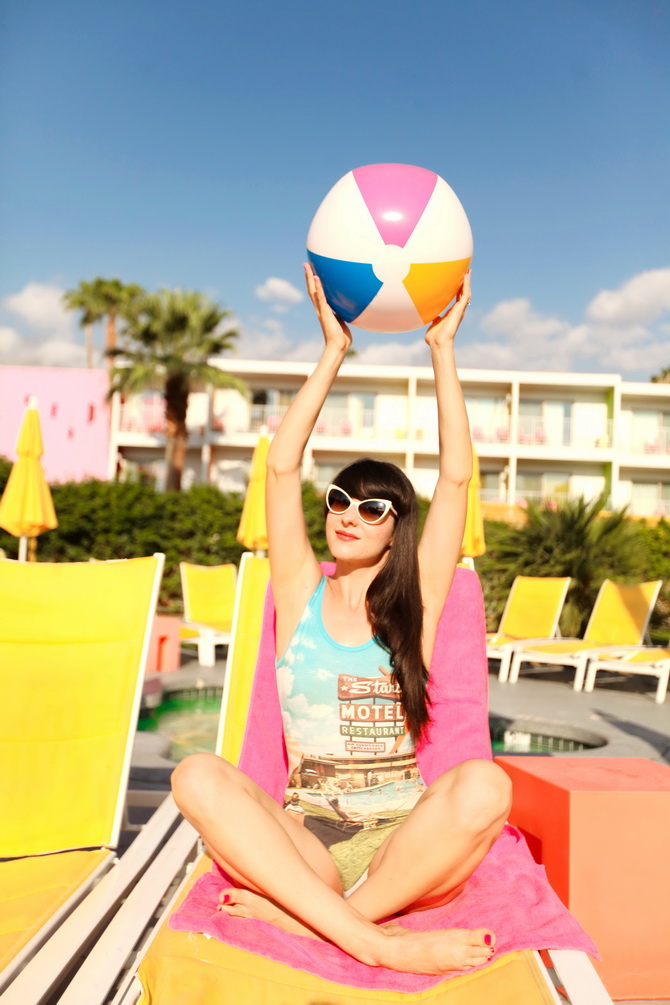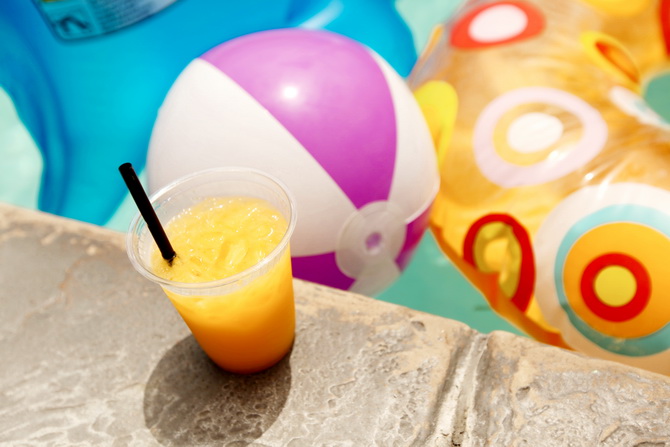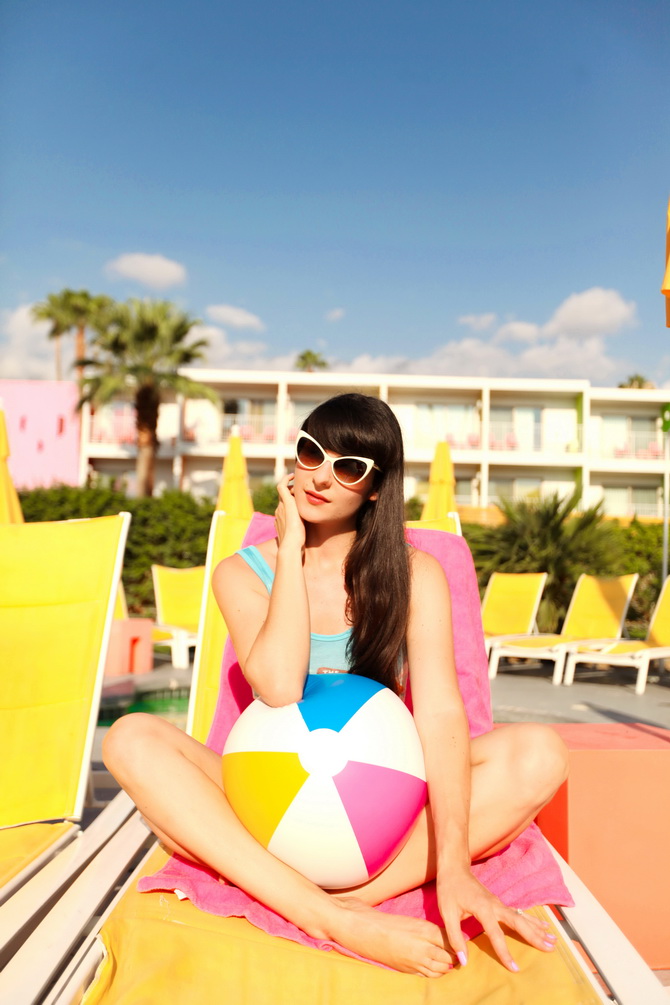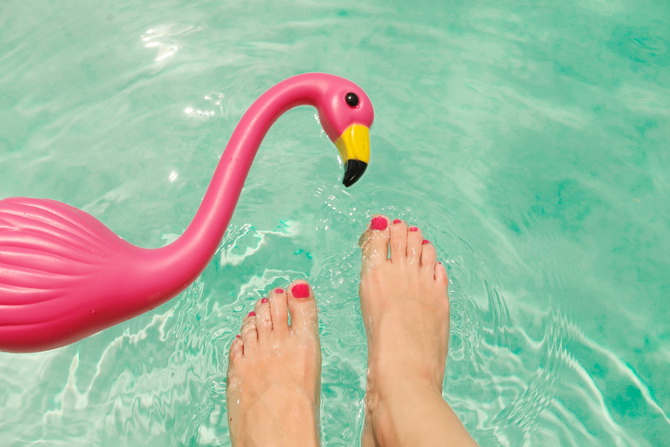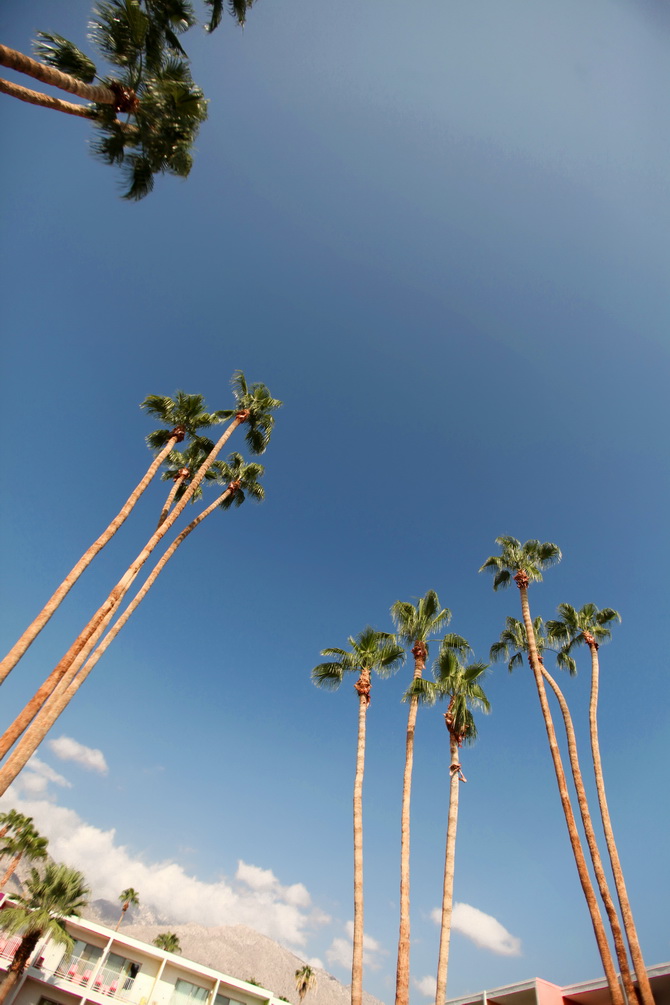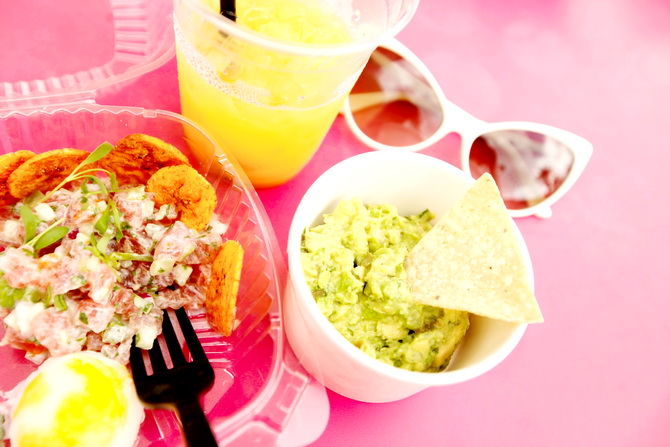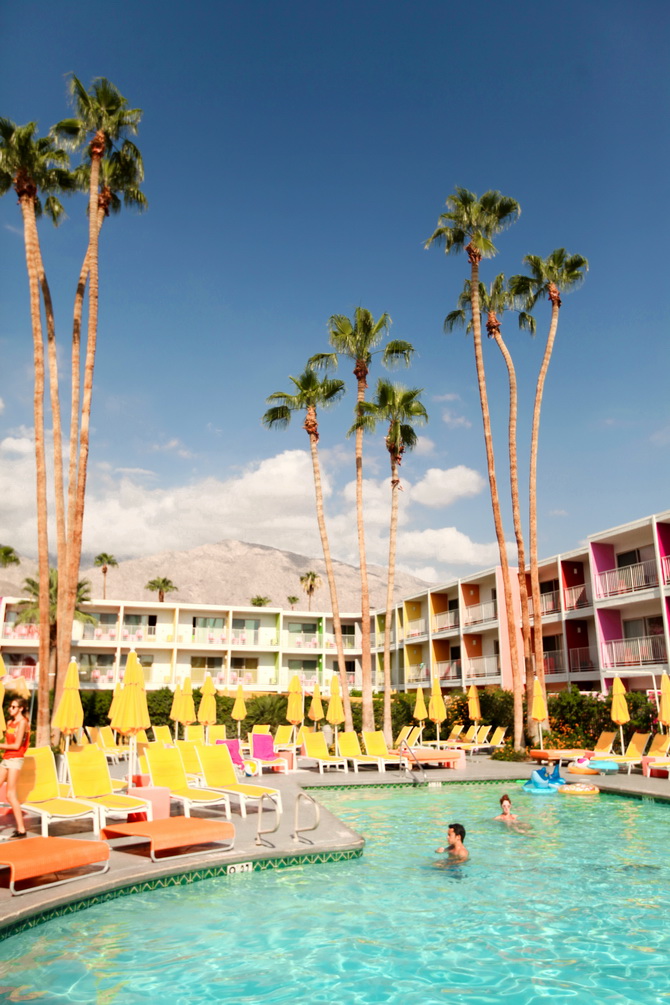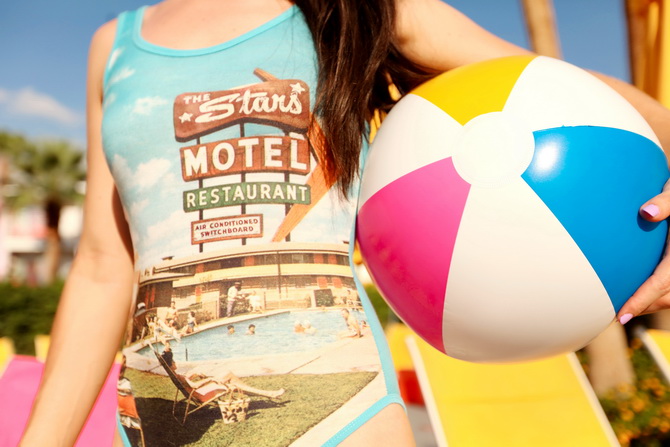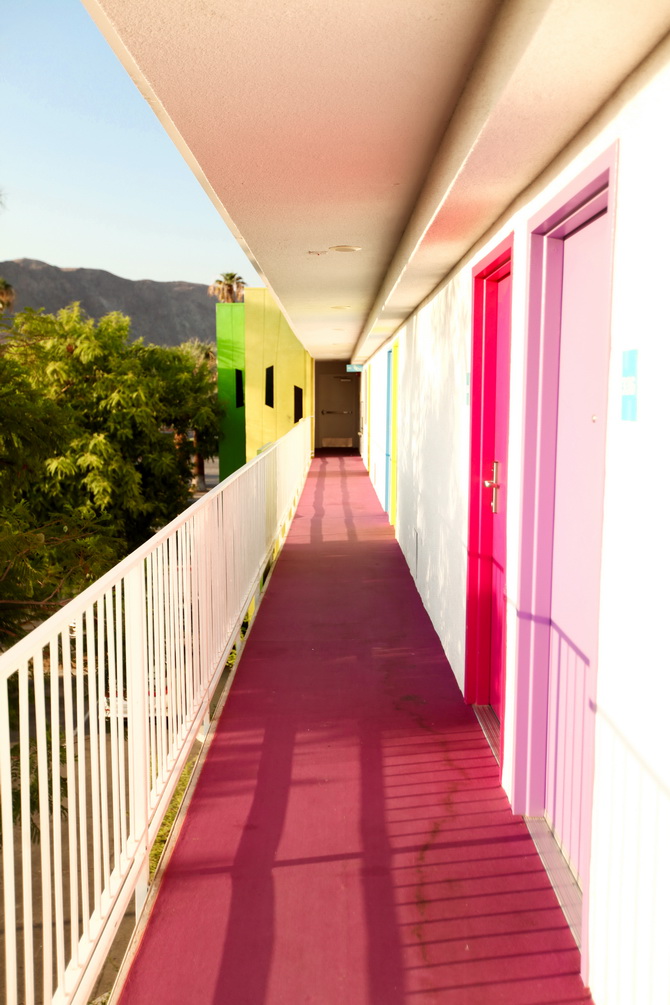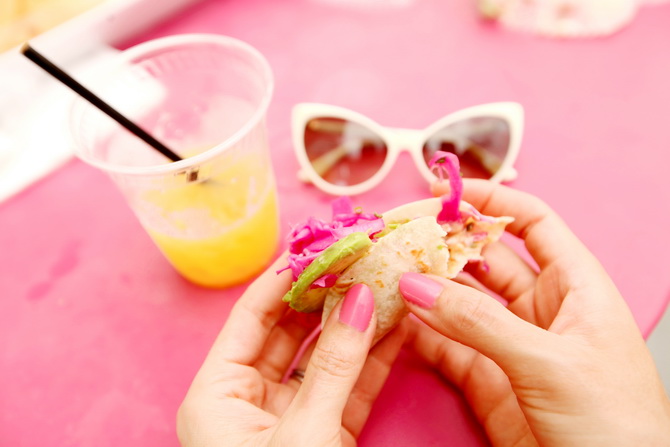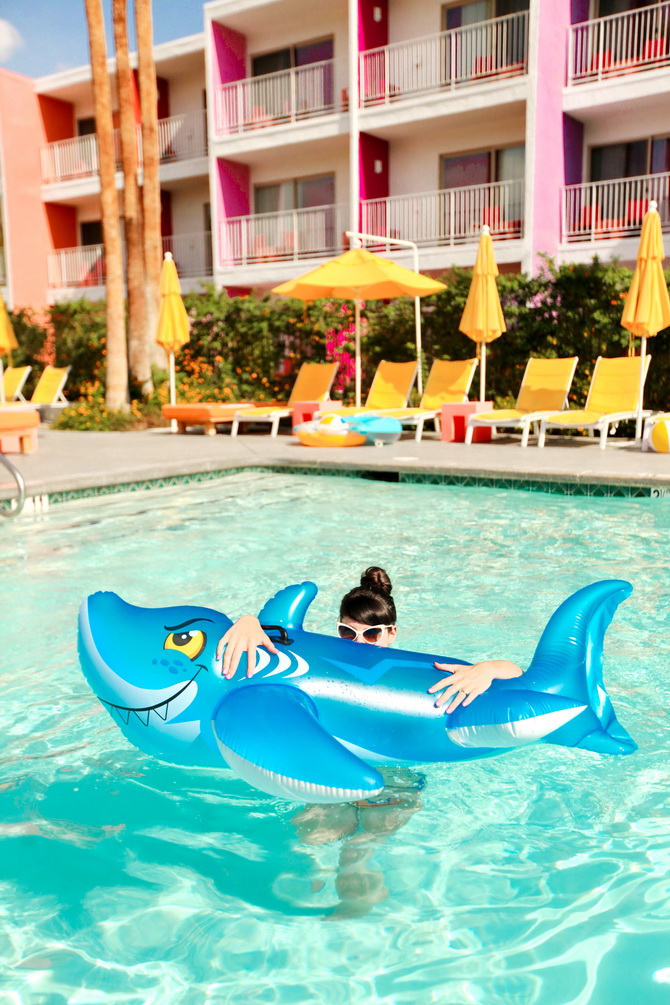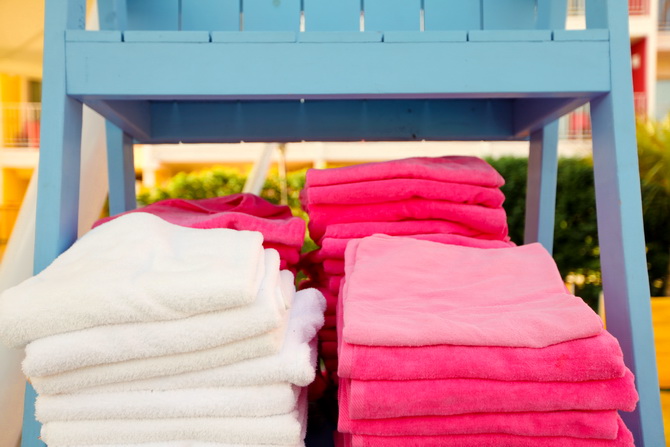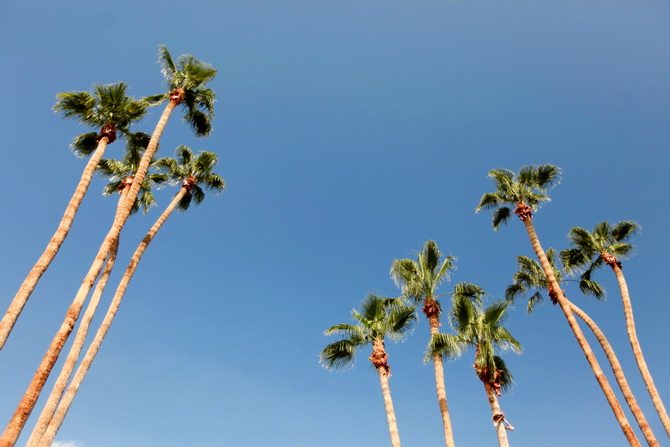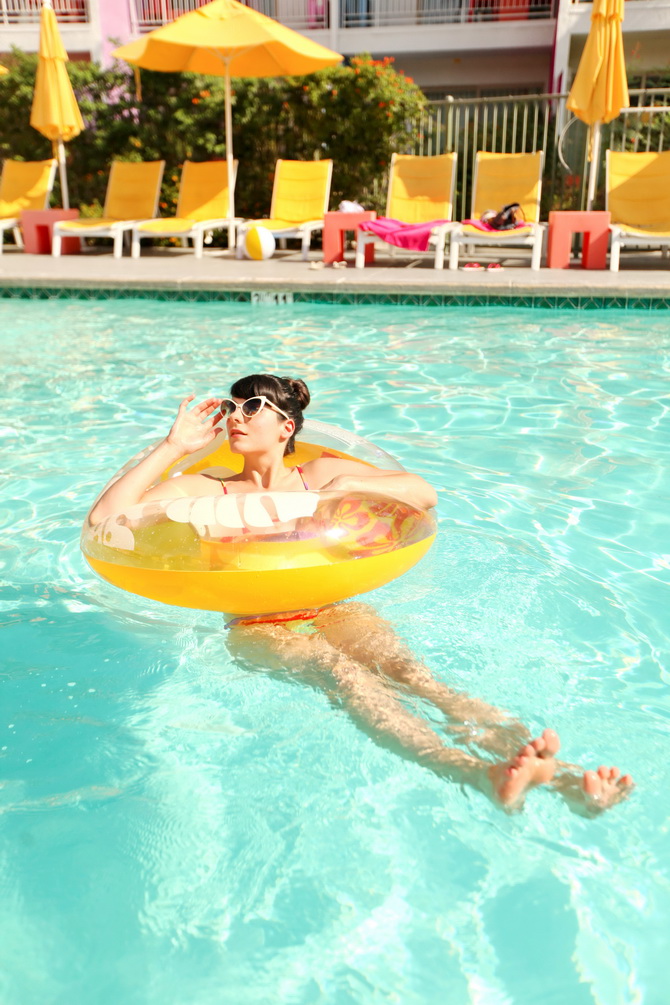 -
-
Body : Topshop
Lunettes / Sunglasses : Tom Ford
Sac / Bag : Charlotte Olympia
Broche Motel / Motel brooch : Yazbukey
-
-
-
-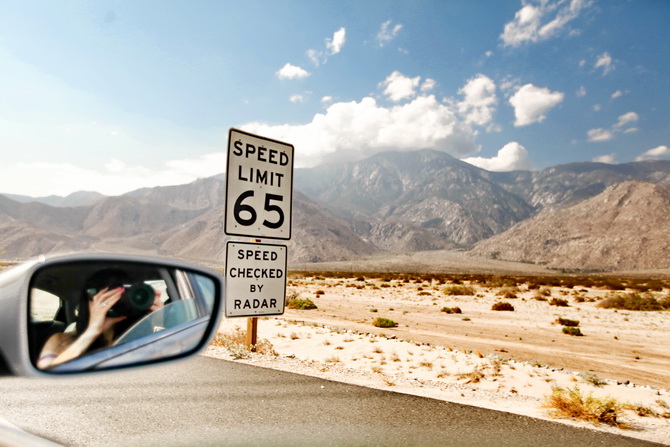 -
-
Quelques photos de Palm Springs et ses environs.
Mon plus grand plaisir a été de parcourir et longer les rues de la ville en voiture. Il faisait super chaud quand j'y suis allé, du coup la clim était obligatoire !
J'ai beaucoup aimé l'architecture moderne Américaine des années 50 – 60. Certains bâtiments sont de vrais petits bijoux d'excentricité, de parfaites maisons de vacance de stars qui témoignent de l'âge d'or Hollywoodien!
Et je dois l'avouer, en grande fan de palmiers et de cactus, je me suis régalée avec les très beaux spécimens bichonnés devant chaque maison.
-
-
♫ ♪ Rita Hayworth – Bewitched, Bothered & Bewildered
-
-
A few photos from Palm Springs.
My favorite thing to do while I was there was to simply drive in the city to discover hidden pretty streets. It was so hot while I was there, thank god air conditioning exists !
I really loved the mid-century architecture. Some of the buildings are little jewels of exentricity, the best that could ever be made as holiday retreats for the stars during the Hollywood golden age!
And as a Palm trees and cactus fan ( yes I am indeed ! ), it was a real treat to see lots of them in front of every houses.
-
-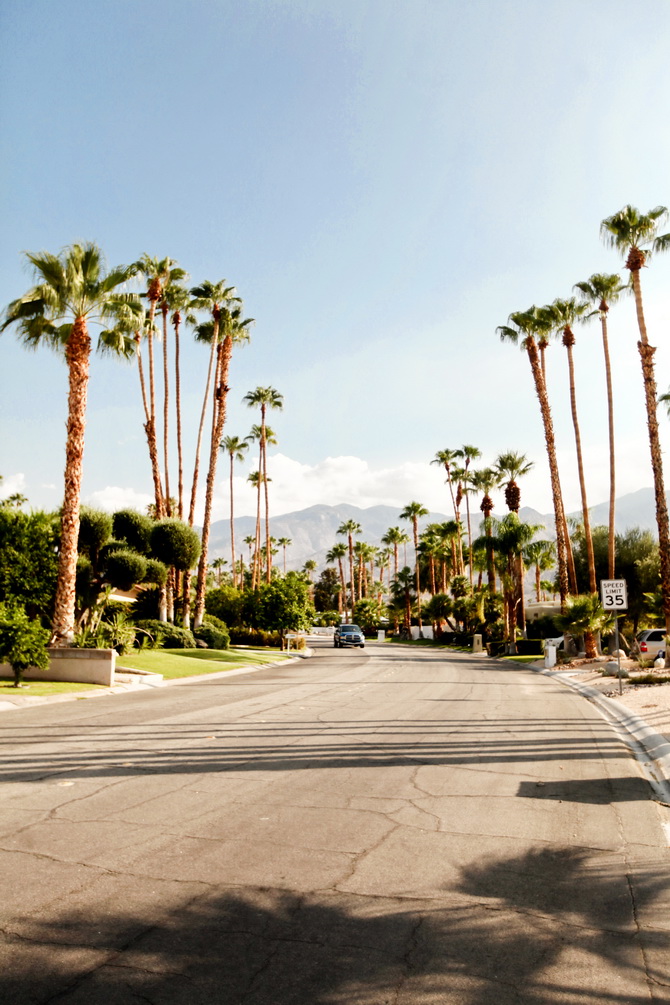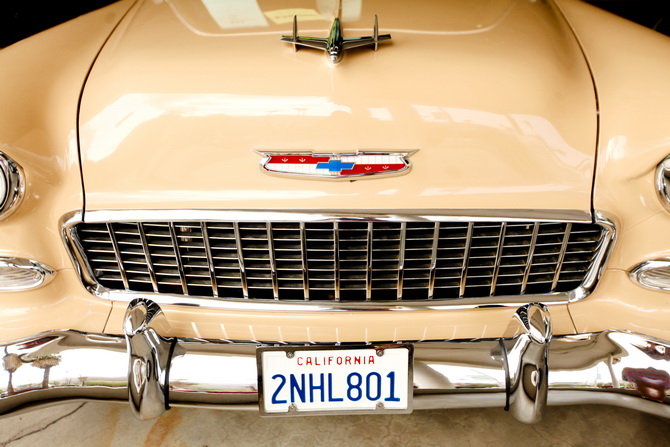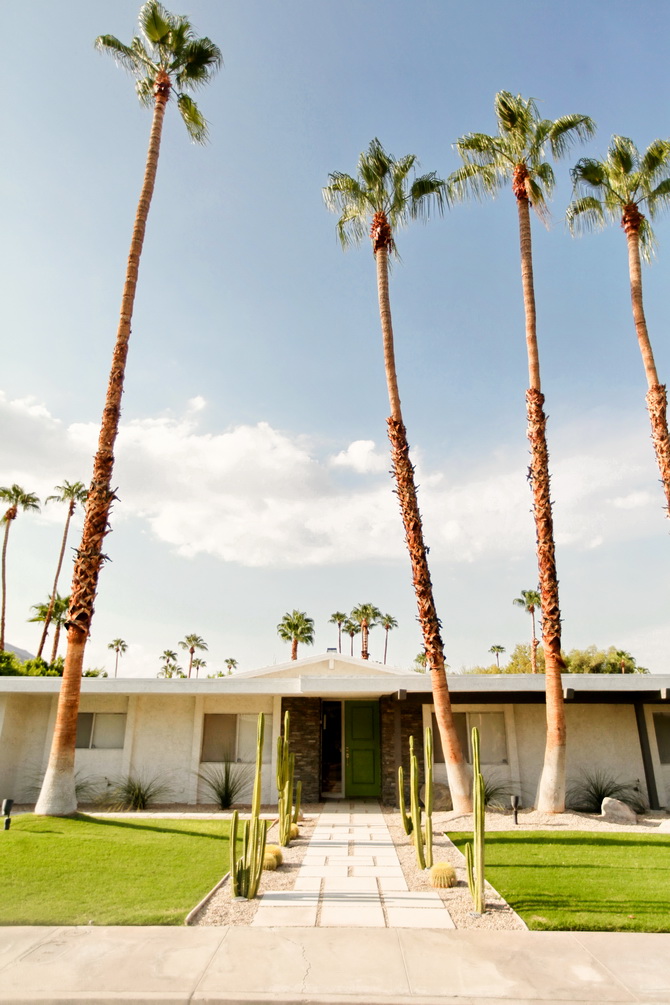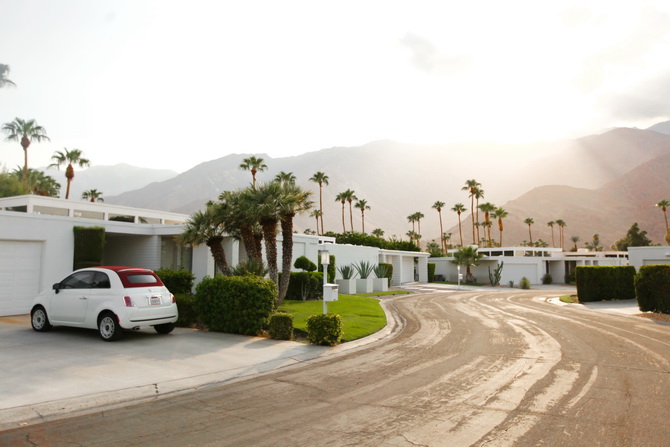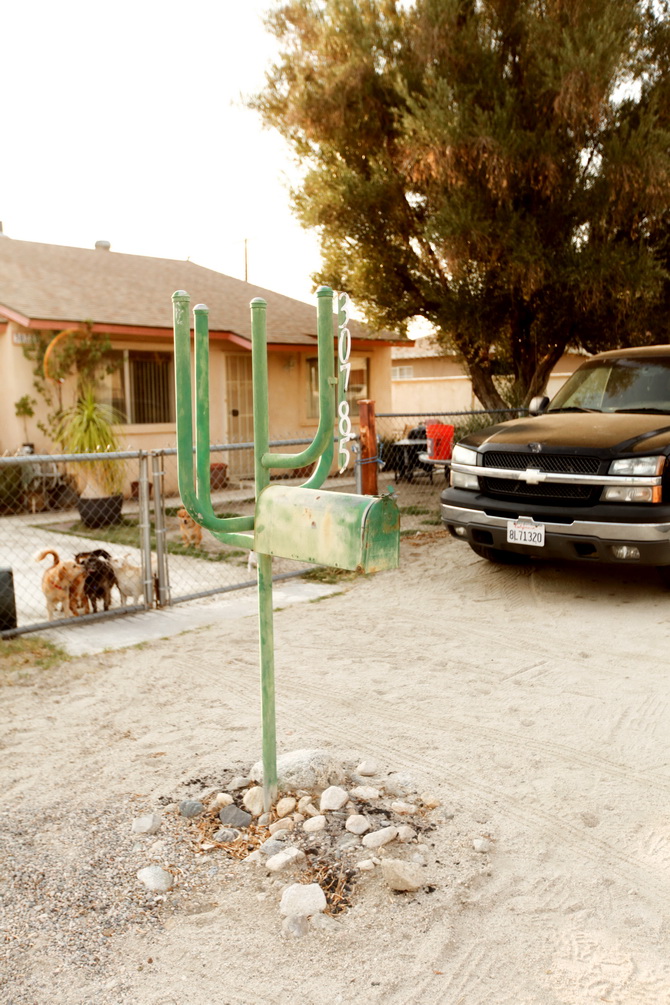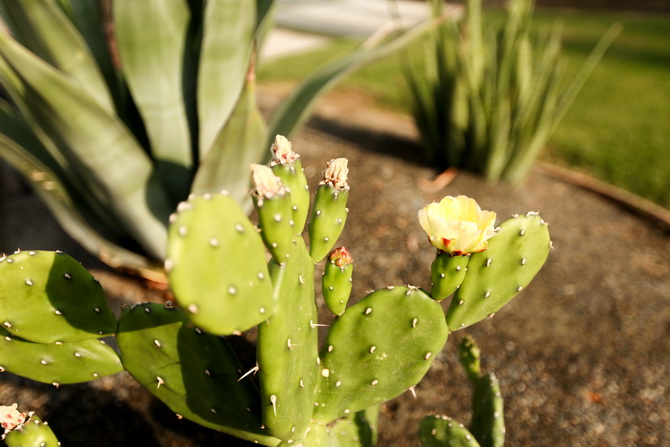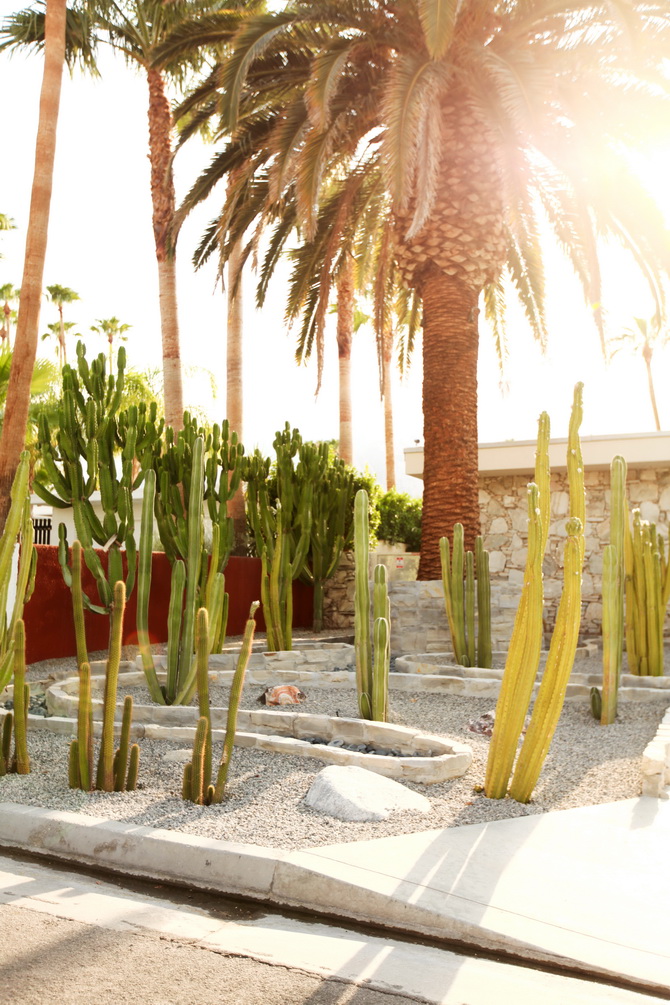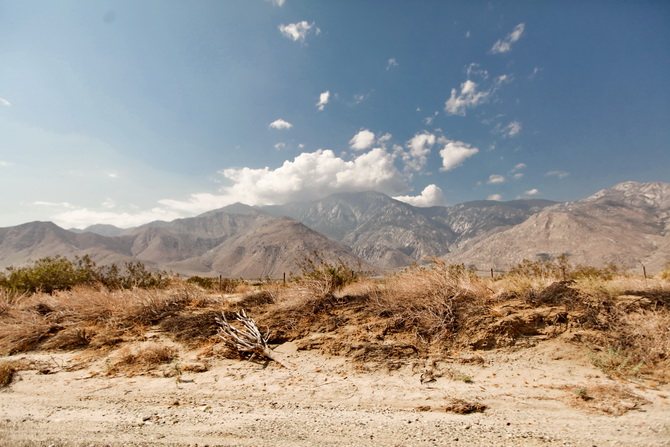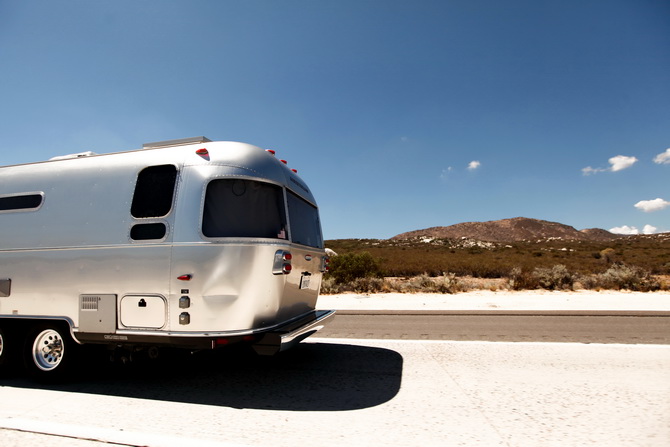 -
-
-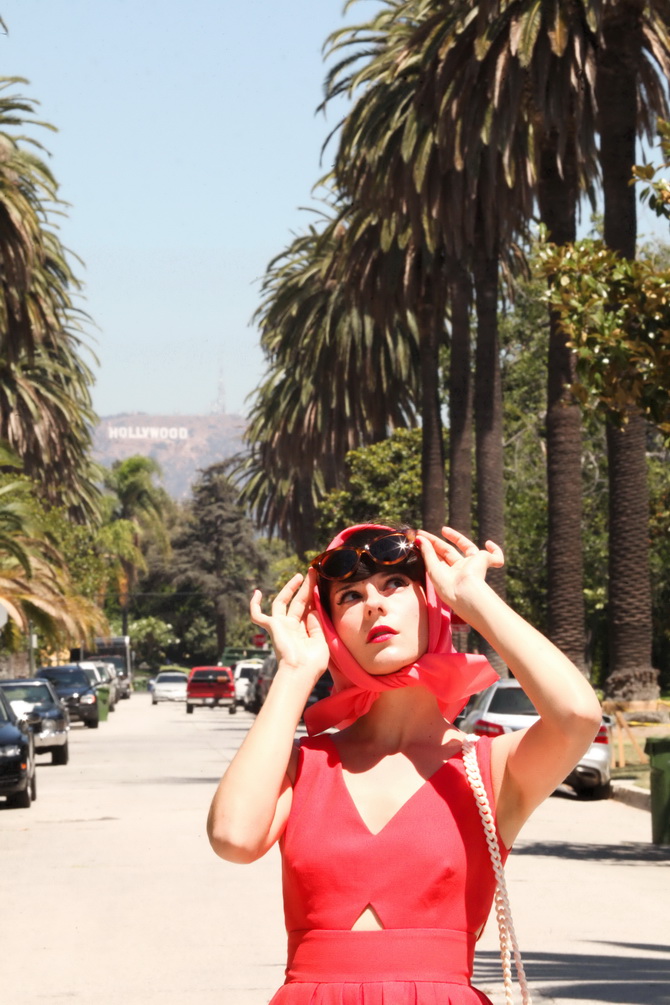 -
-
Hollywood !
Petit tour dans une jolie rue bordée de palmiers et de belles maisons, donnant sur les très célèbres lettres.
Cette vue absolument inconnue des touristes se trouve sur le Windsor Boulevard, entre la 4ème et la 5ème rue exactement.
Mes chaussures Charlotte Olympia n'auraient pas pu mieux se fondre dans le paysage !
-
-
-
-
Hollywood !
First stop in a pretty street lined with palm trees and beautiful houses, with a very special view on the famous sign.
Tourists don't seem to know that place at all, which is located precisely on Windsor Boulevard, just between the 4th and 5th street.
My Charlotte Olympia shoes couldn't blend better into the landscape I guess !
-
-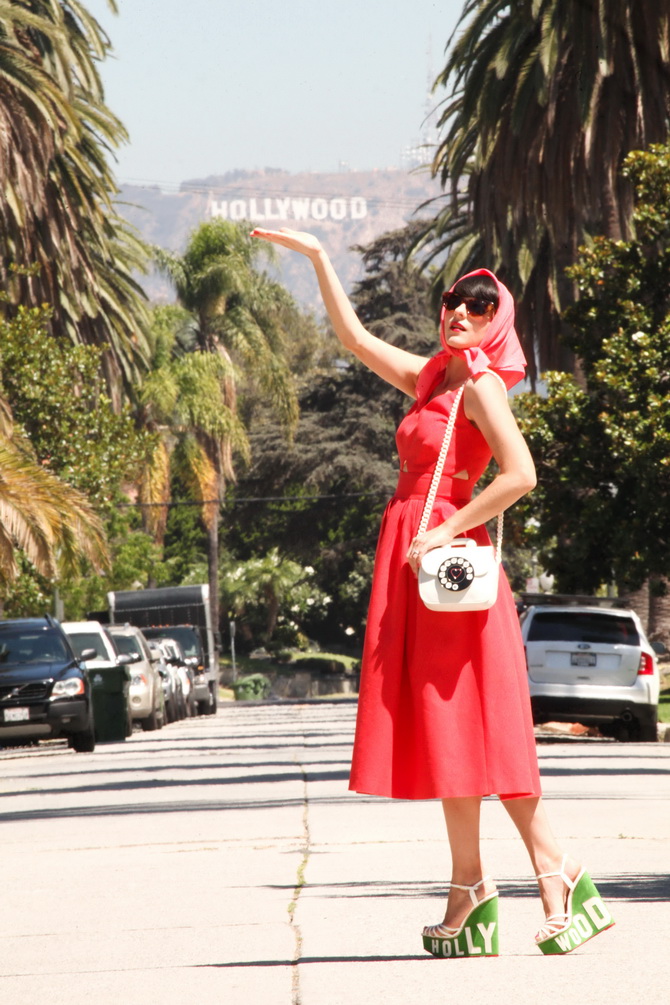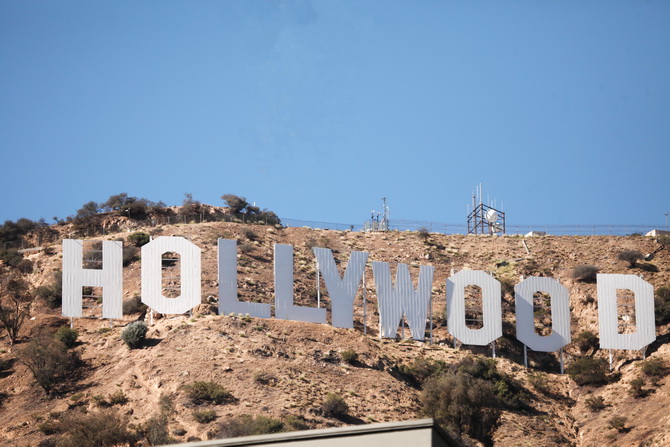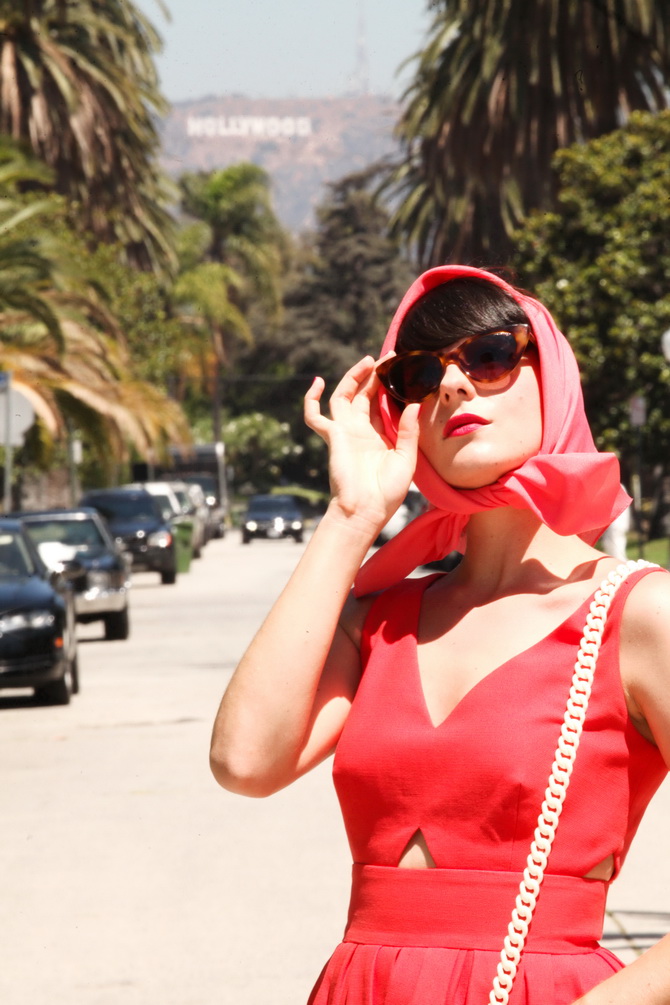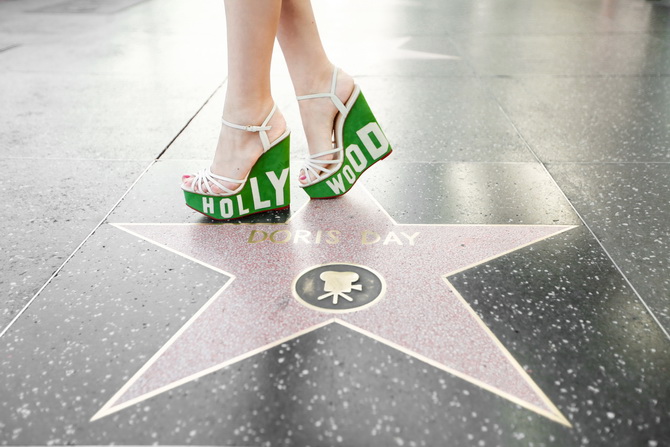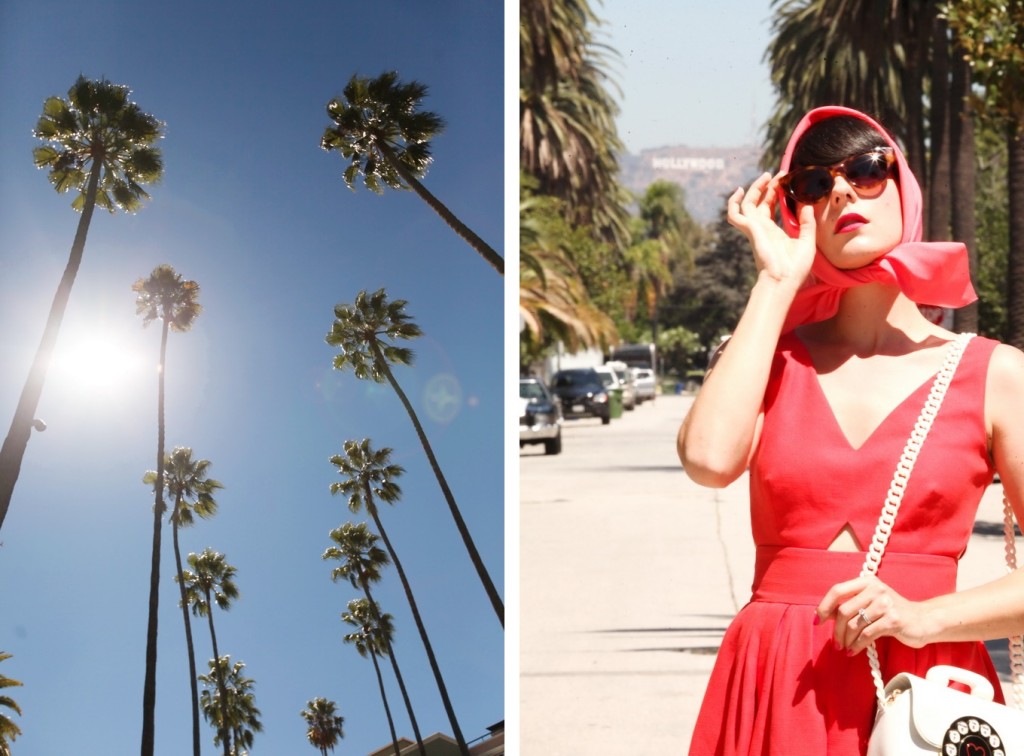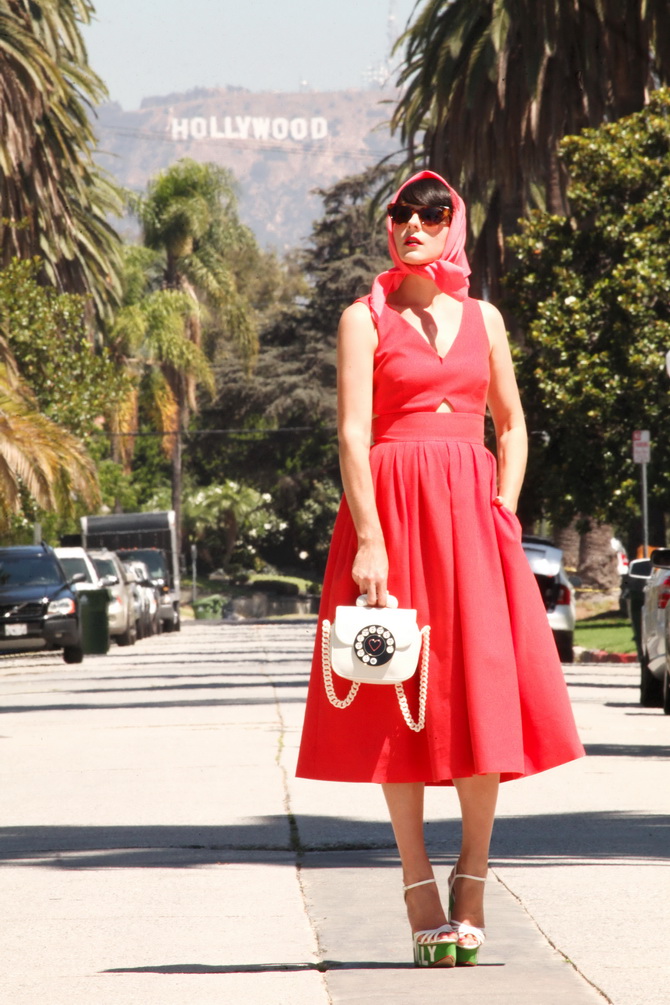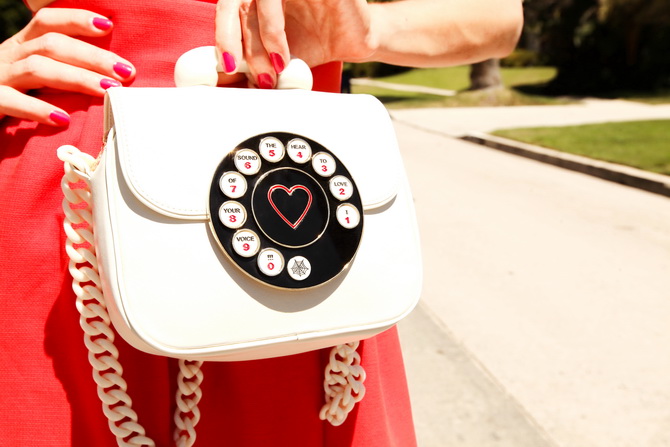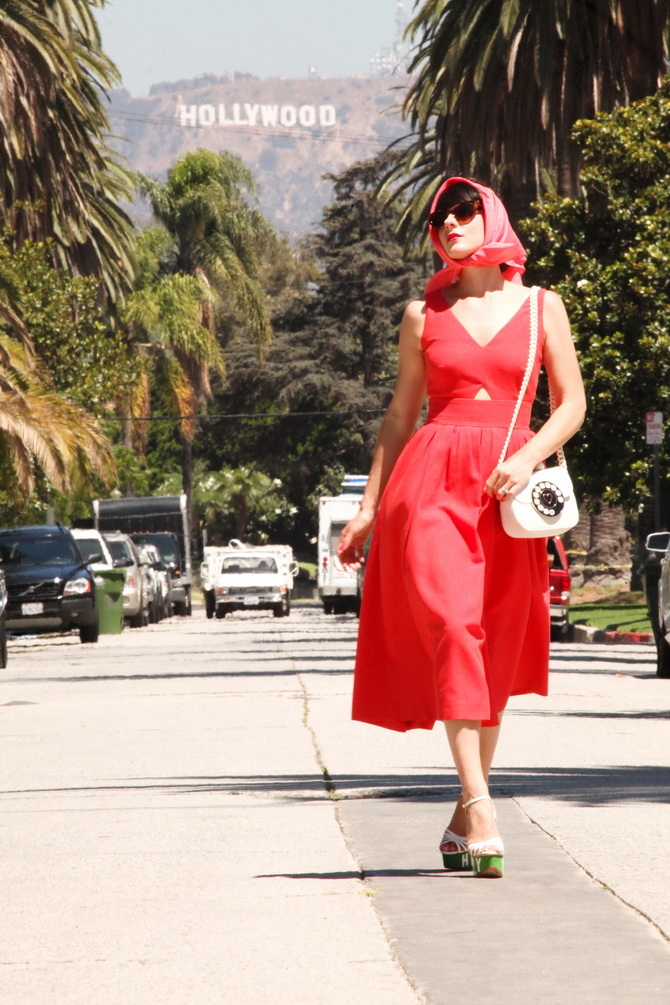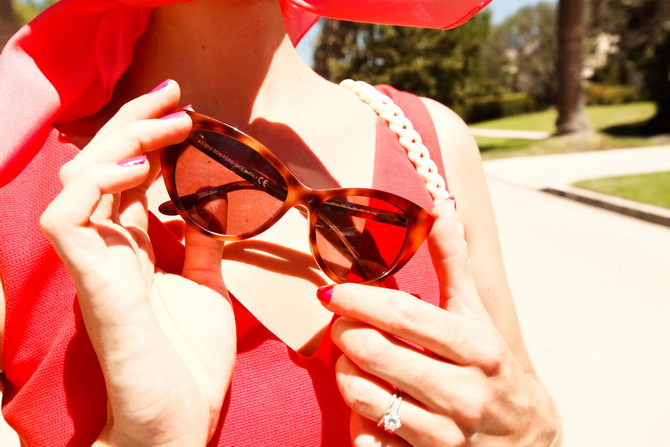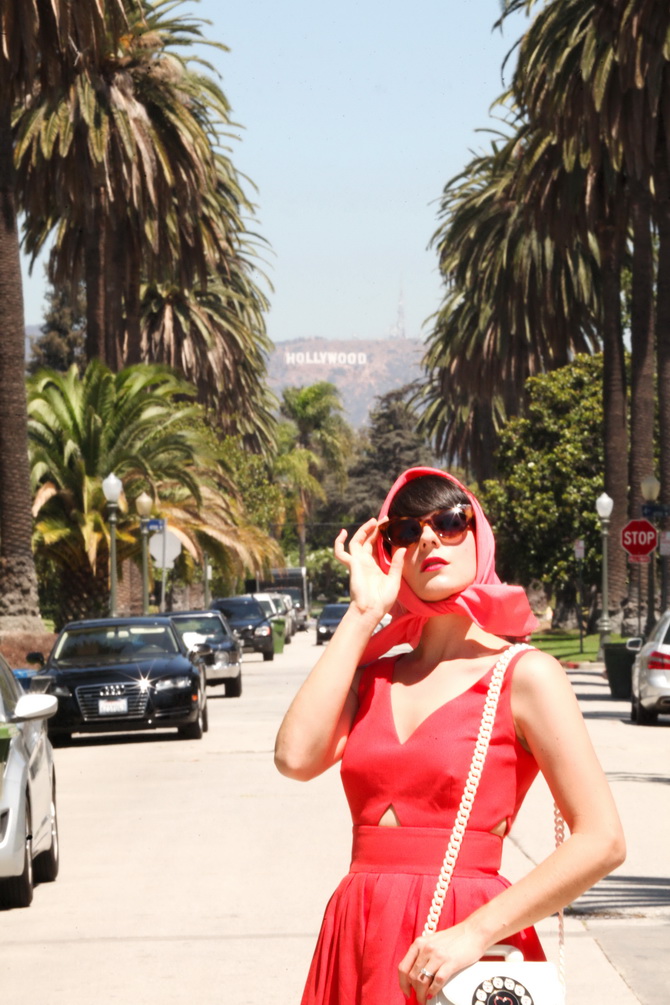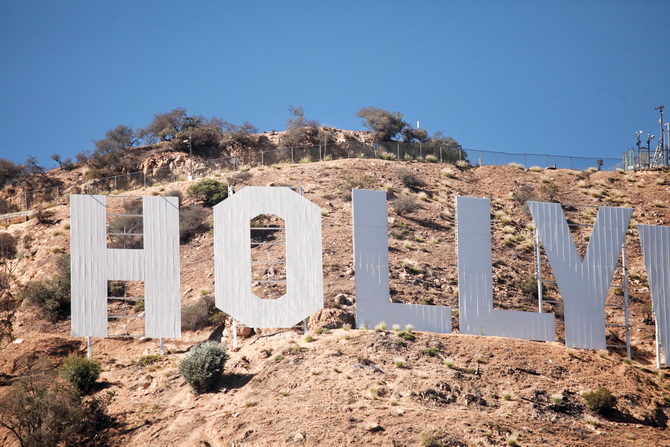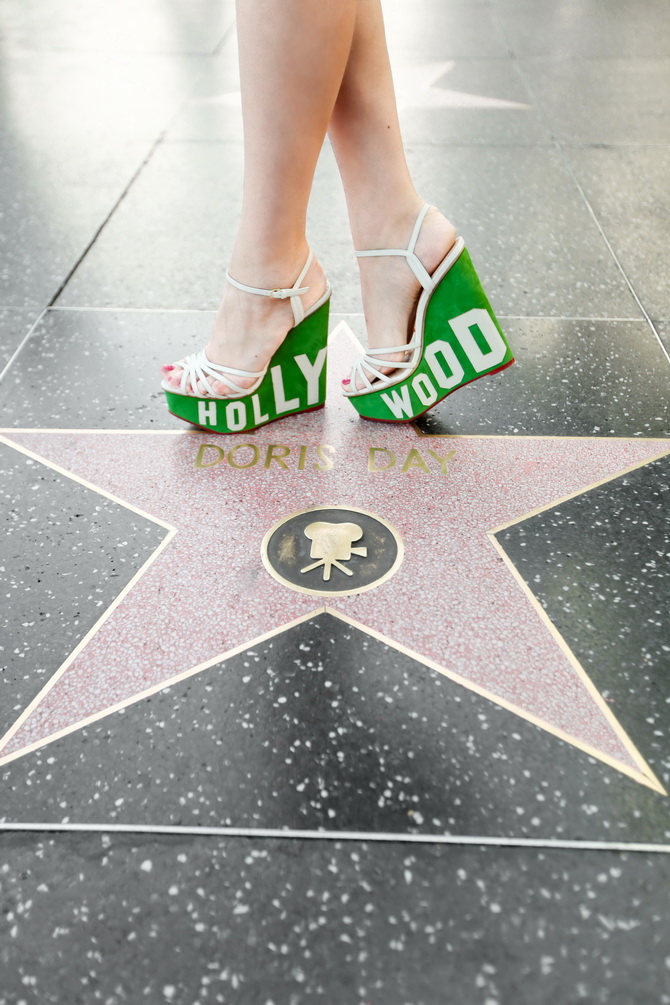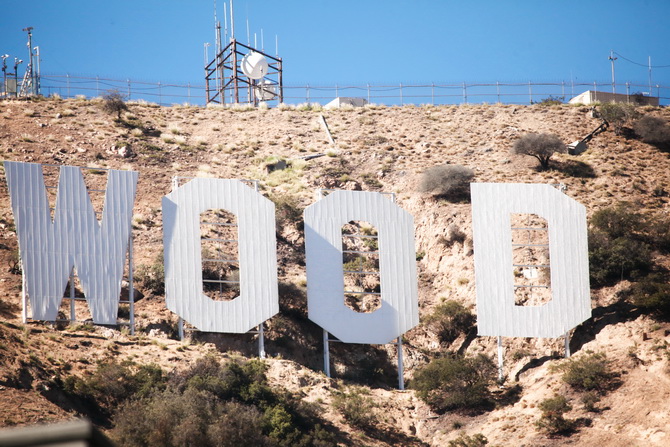 -
-
Lunettes / Sunglasses : Tom Ford
Rouge à Lèvre / lipstick : Guerlain Rouge G l'Extrait " M25 Colère"
Chaussures / Shoes : Charlotte Olympia
Robe / Dress : Paule Ka
Sac / Bag : Charlotte Olympia
-
-
-