-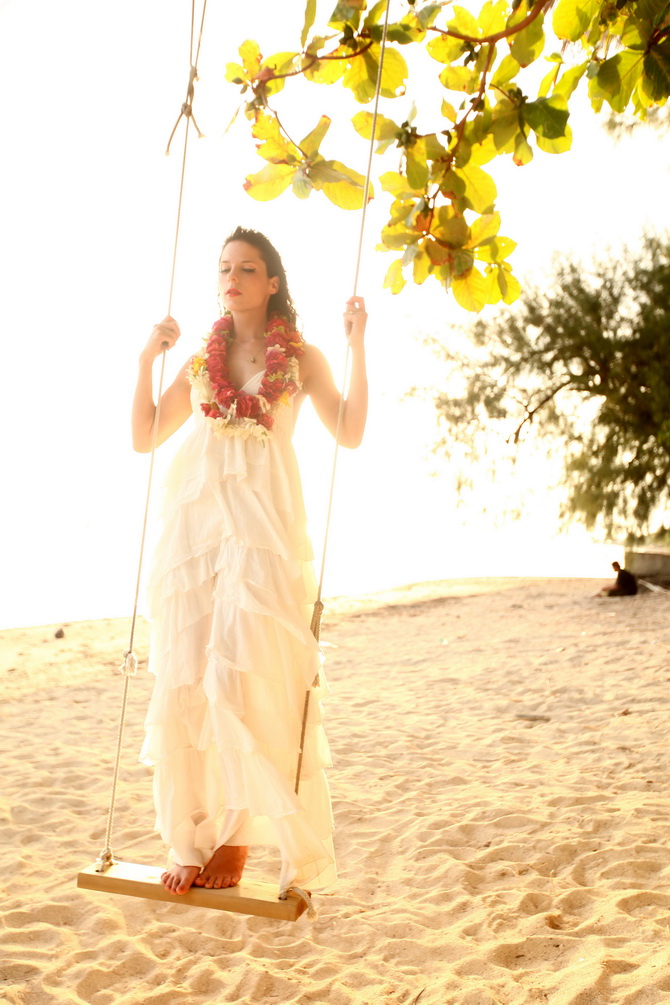 -
-
-
-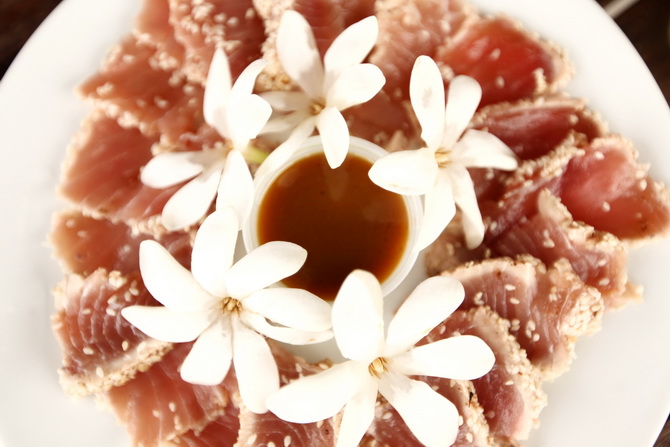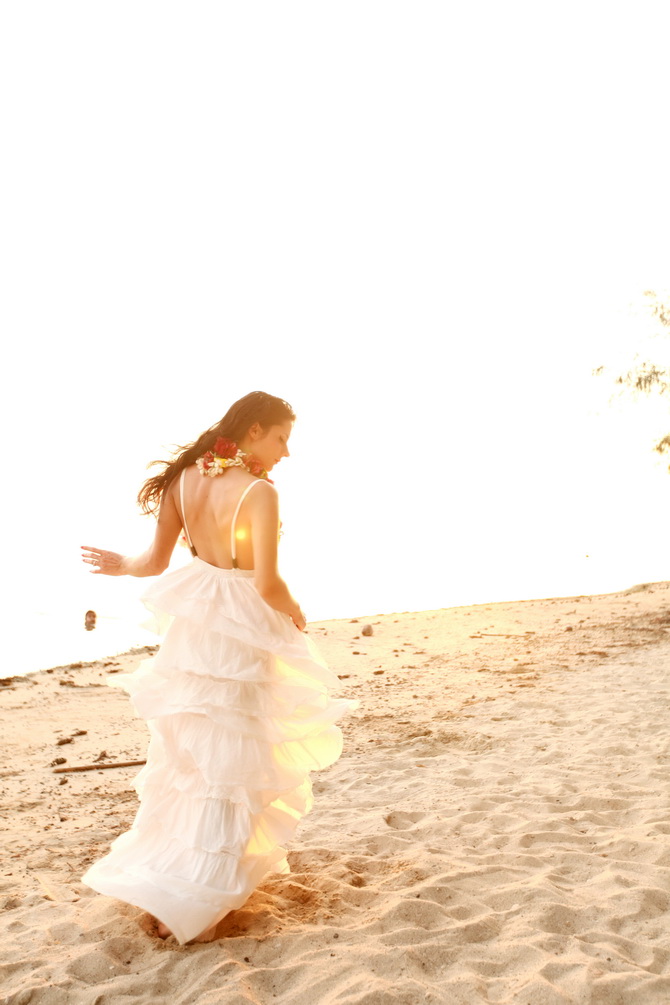 Robe / Dress : H&M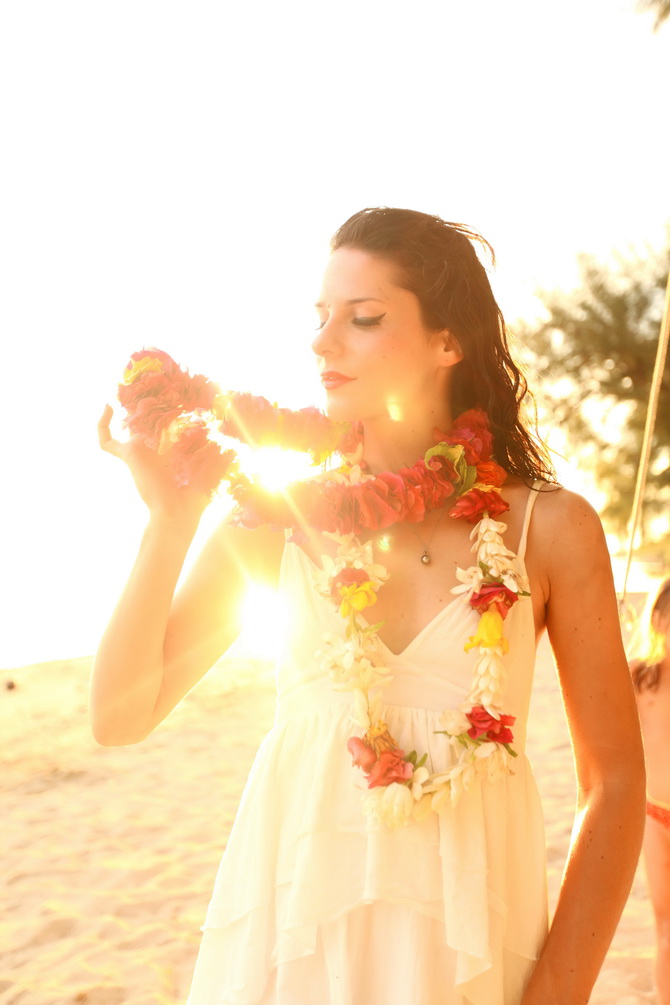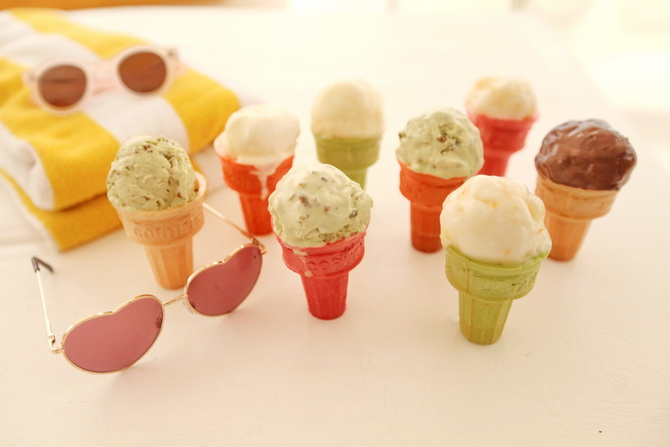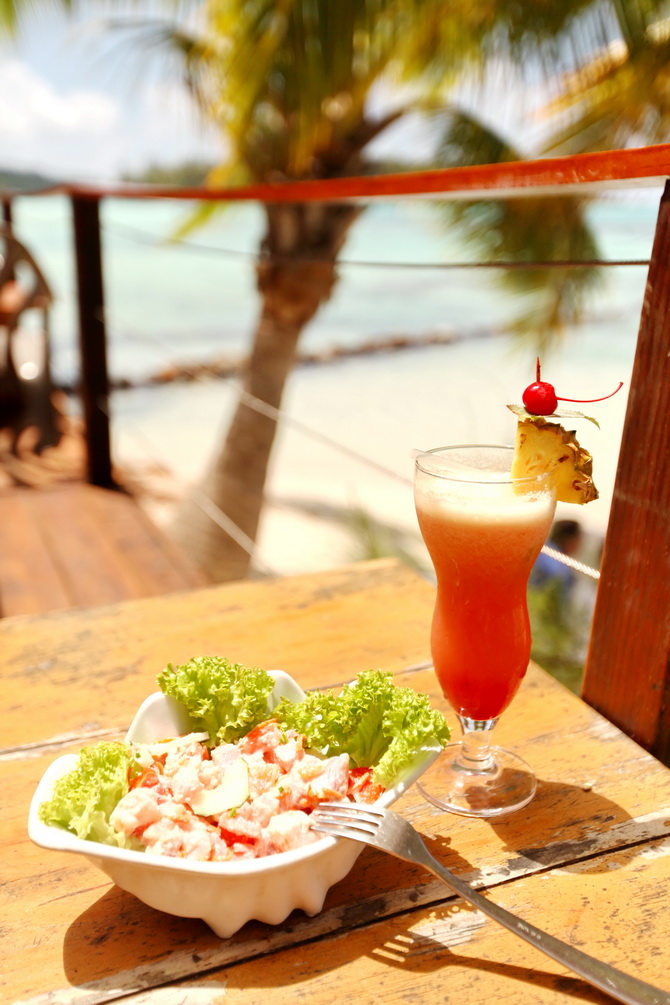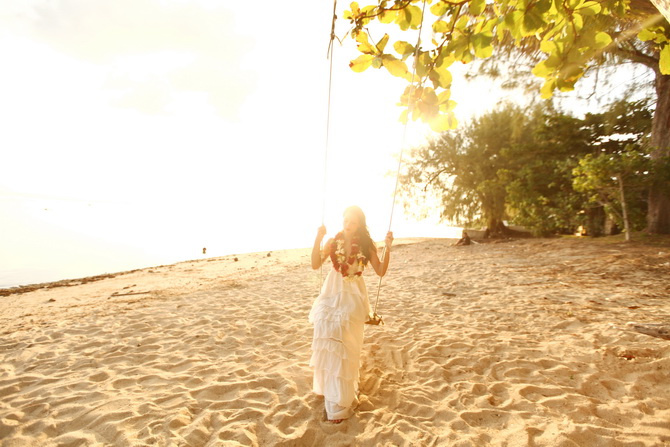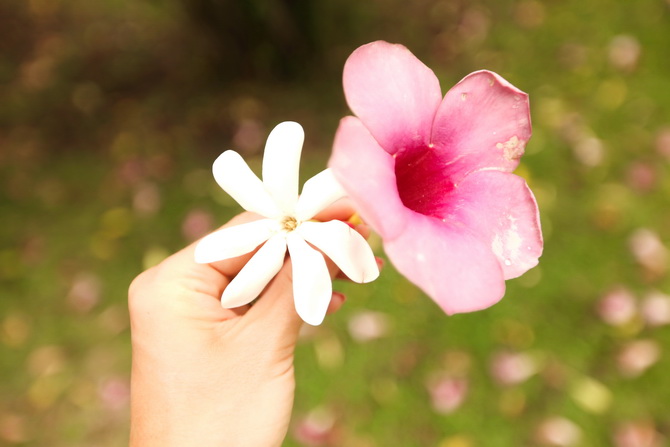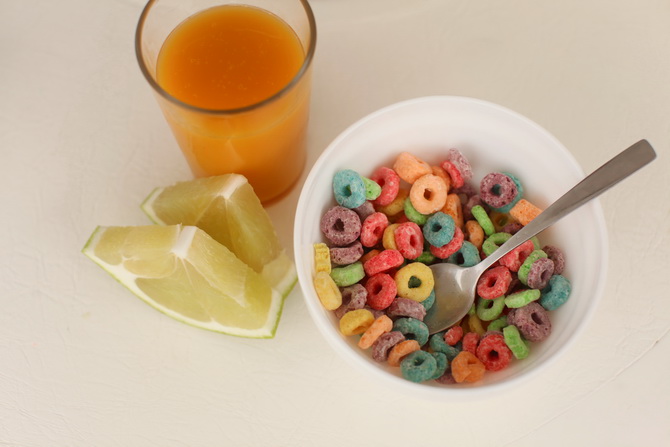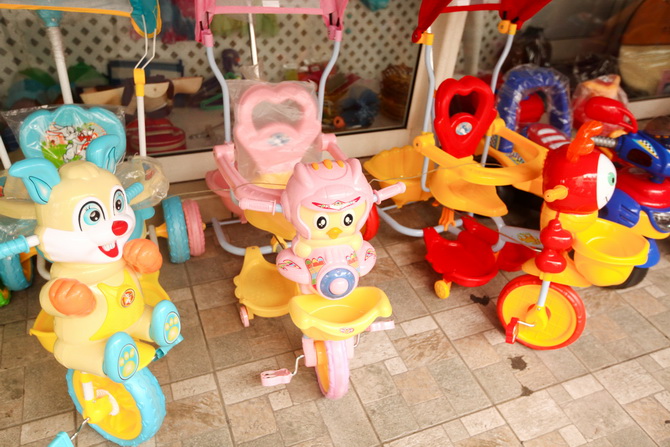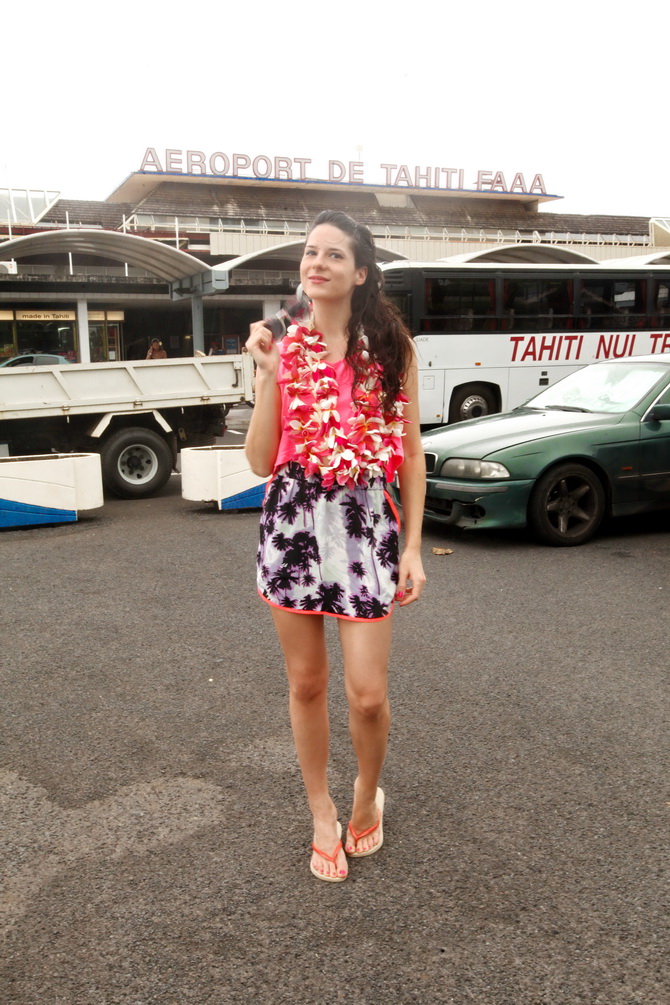 Top : American Apparel –Jupe / Skirt : ASOS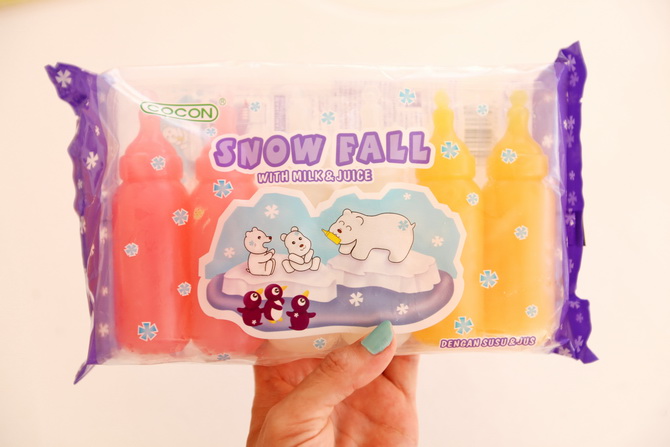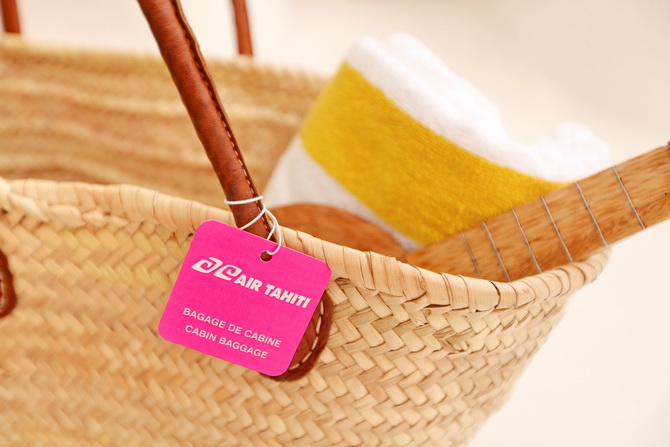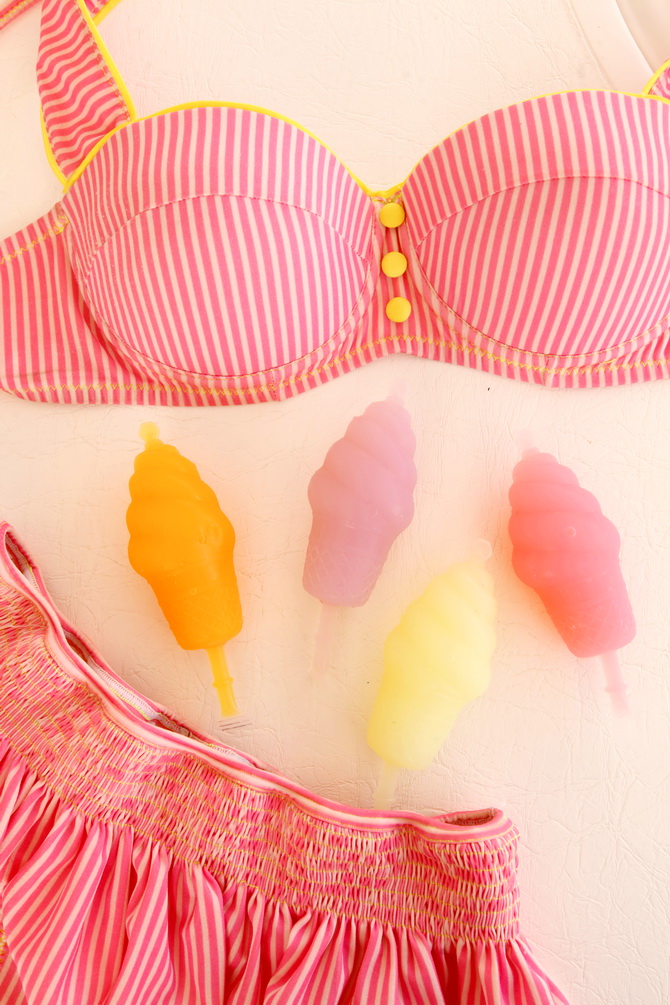 Maillot / Bikini : Rosamosario
-
-
-
-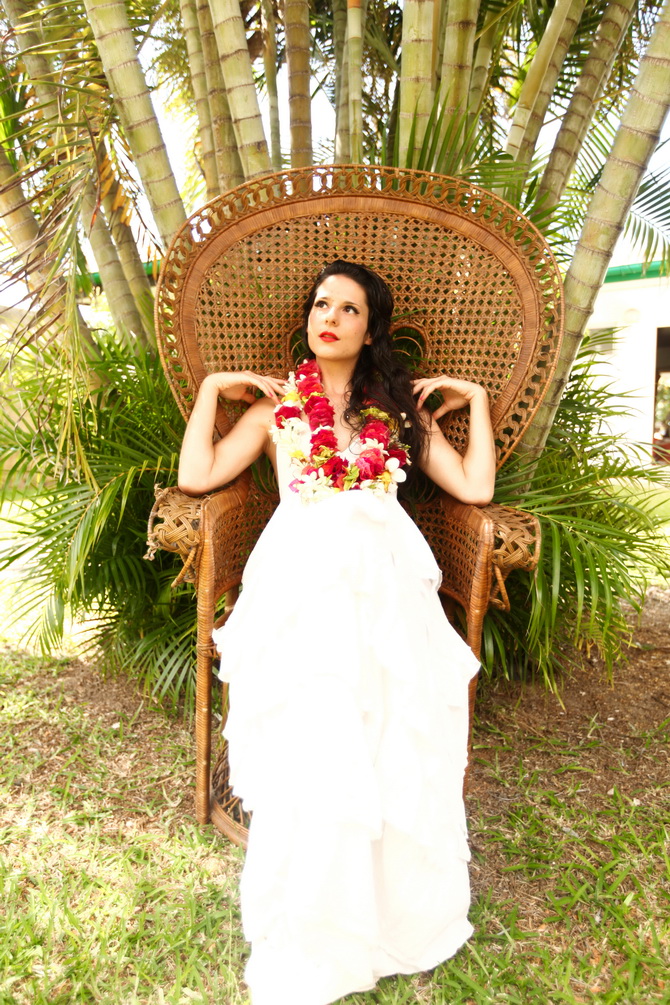 -
-
Pour ceux qui connaissent le film Emmanuelle, vous aurez sans doute saisi le clin d'œil dès la première photo ! ( Et non, pas de nudité ! )
J'ai toujours rêvé d'avoir un de ces immenses sièges en rotin chez moi. Ils ont une telle prestance et débordent d'exotisme.
Lorsque je séjournais à Moorea, il y en avait un très beau dans la maison qu'on louait.
Depuis que je suis rentrée en France, j'en cherche un similaire mais mes recherches n'ont pas été très concluante.
Je continuerais à chercher !
-
-
-
-
For those who know the movie Emmanuelle, you probably got the hint from the very first photo. ( And no, no naked bodies ! )
I always dreamed of having one of these big chairs at home. They look so classy and exotic !
One of the most beautiful one was sitting in the house we rented in Moorea, and since I came back to France, I've been on the lookout to find my own.
My searches didn't end in anything satisfying, but I will keep an eye out !
-
-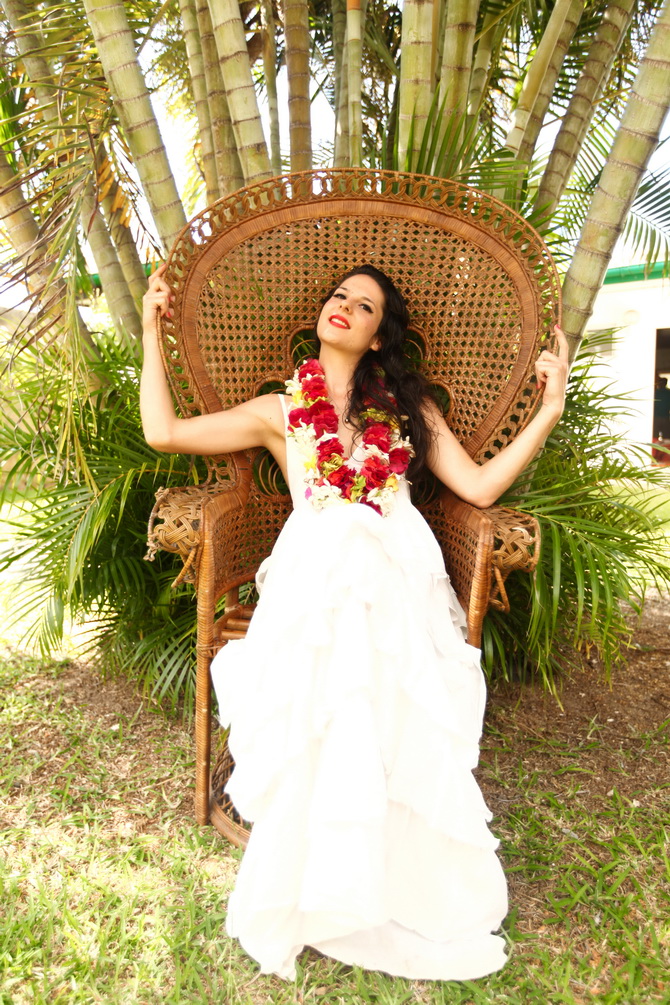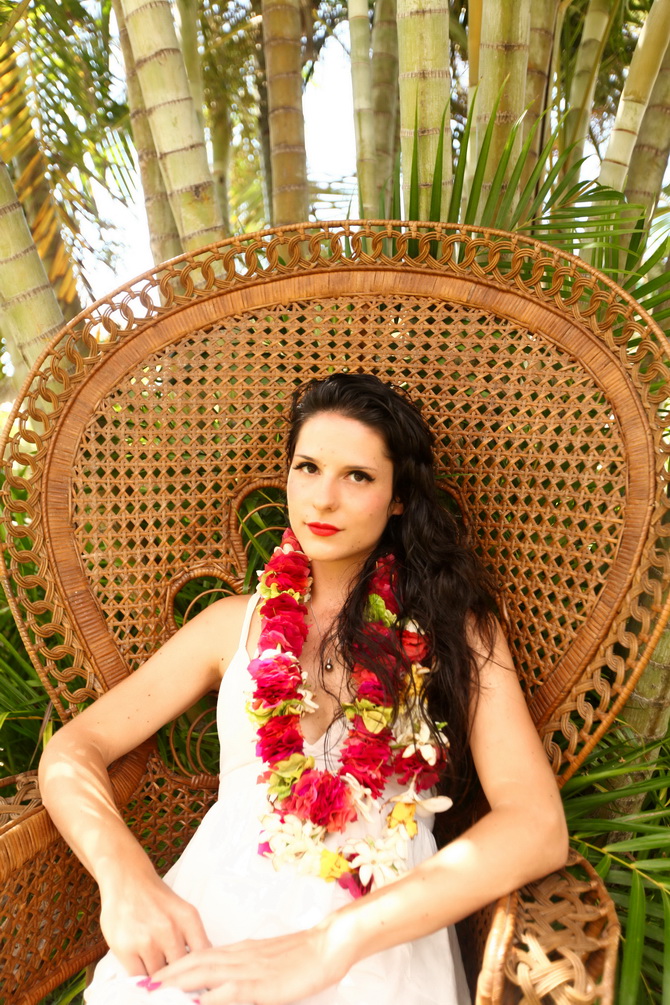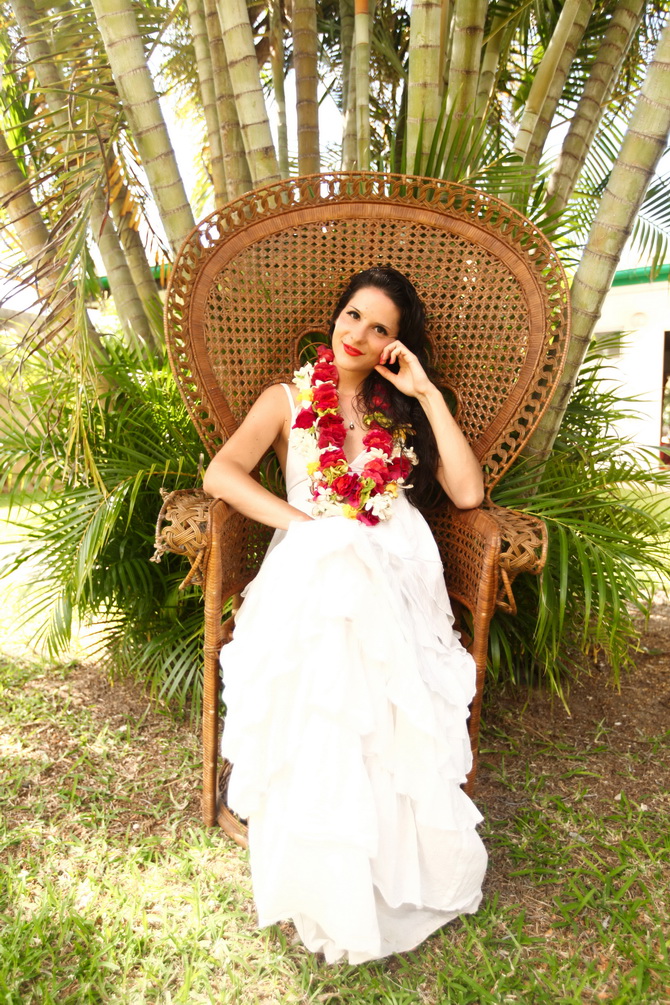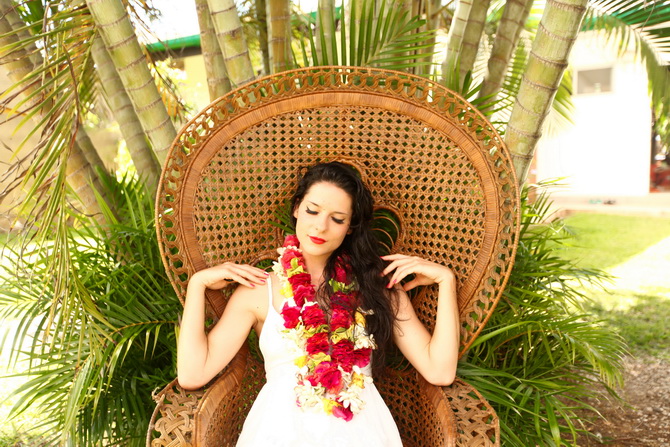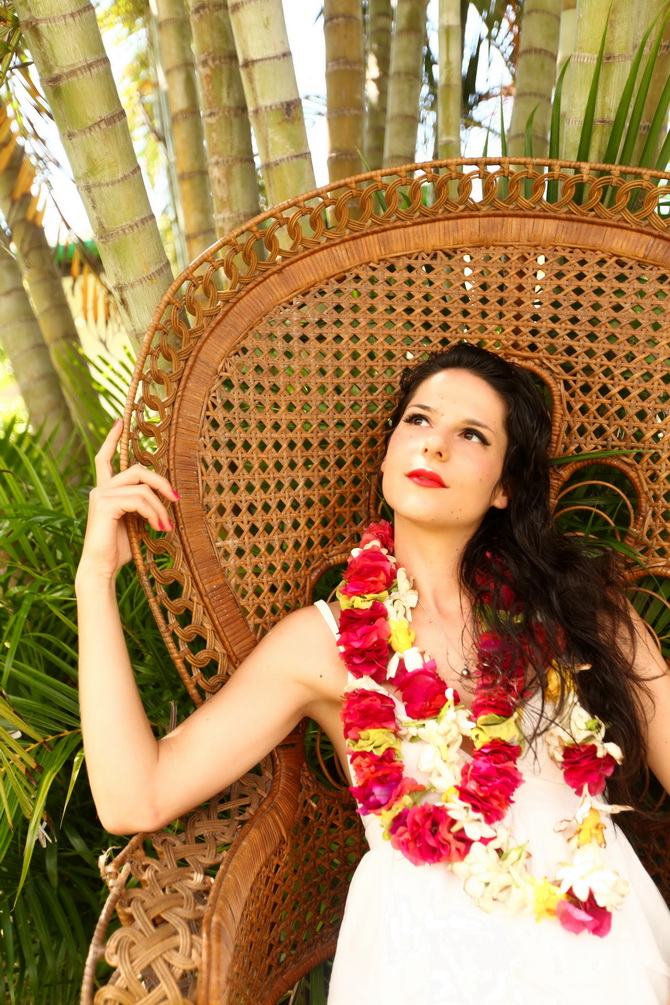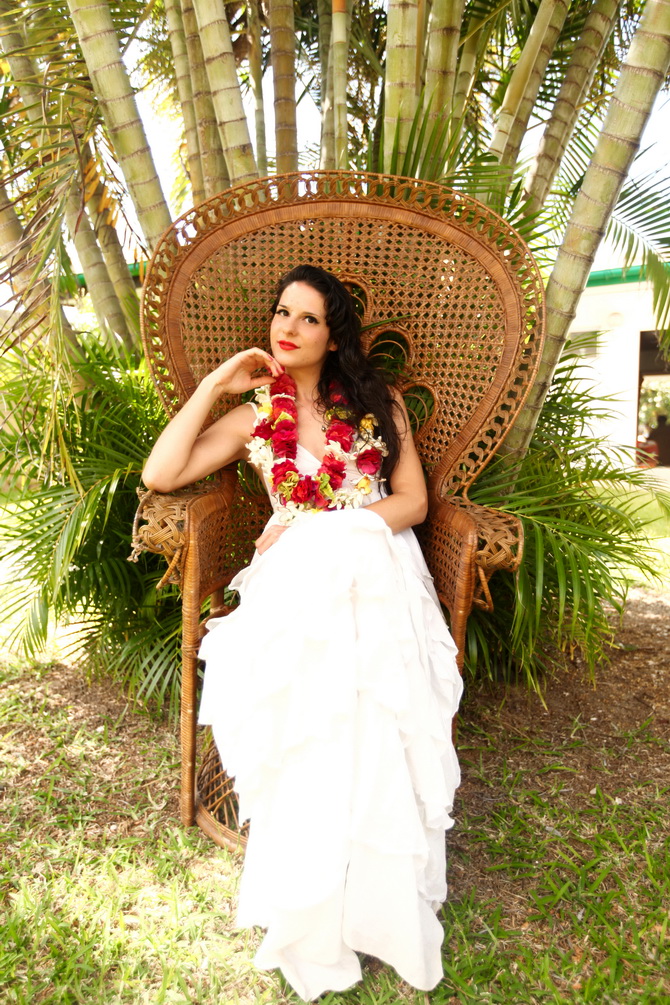 -
-
Robe / Dress : H&M
Rouge à lèvre : Guerlain Rouge G l'Extrait " M25 Colère "
-
-
-
-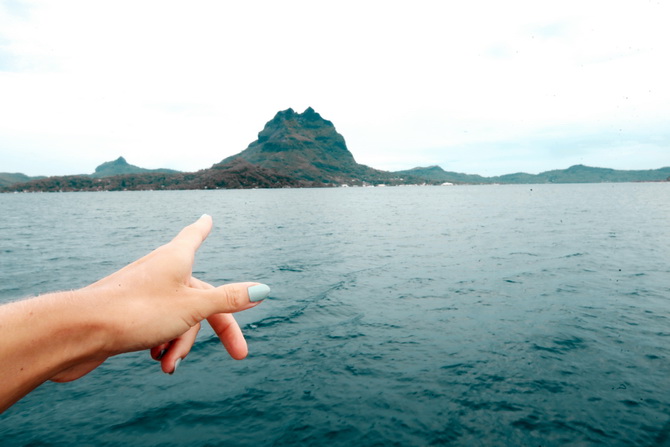 -
-
Il me restait encore quelques photos de ce voyage en bateau à partager avec vous.
Dans le prochain article, retour sur la terre ferme !
-
-
-
-
I still had a few pictures left from that boat trip to share with you.
In the next article, we will be back on the ground !
-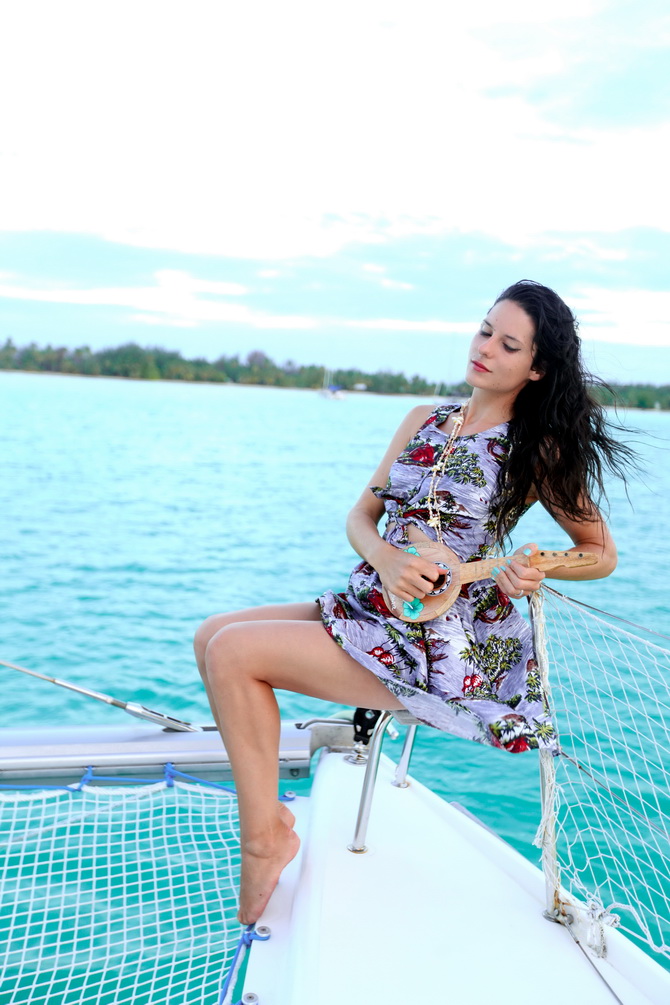 Robe / Dress : Topshop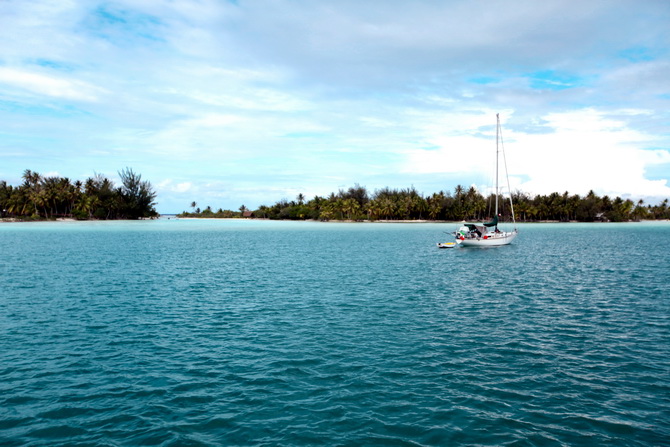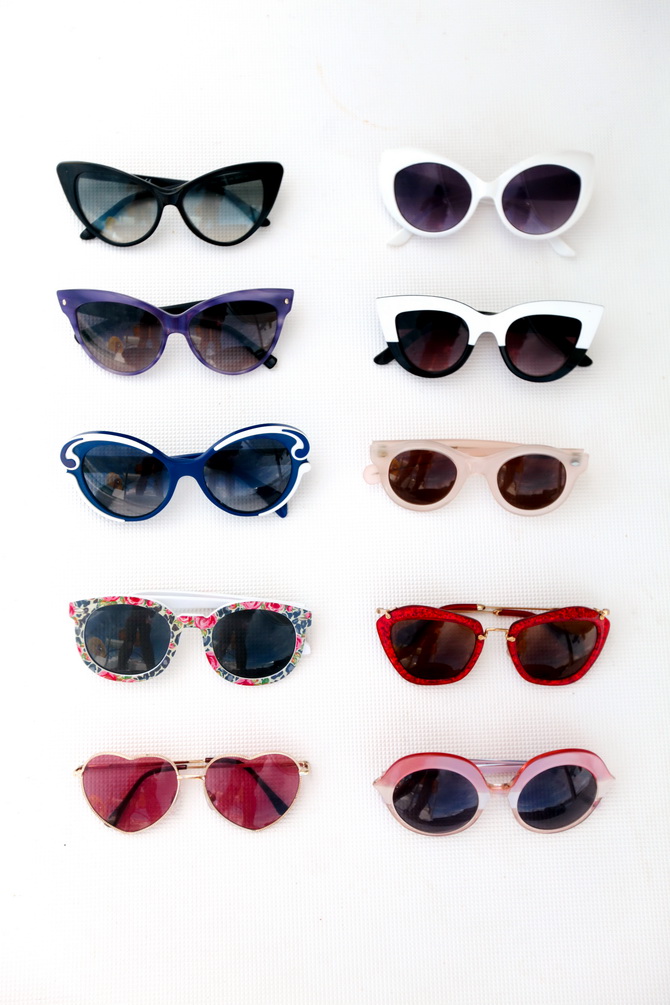 1-Tom Ford, 2- Asos, 3-Dior, 4- Asos, 5-Prada, 6- Cacharel, 7-Asos, 8-miu miu, 9- Urban Outfitter, 10- Carla Disi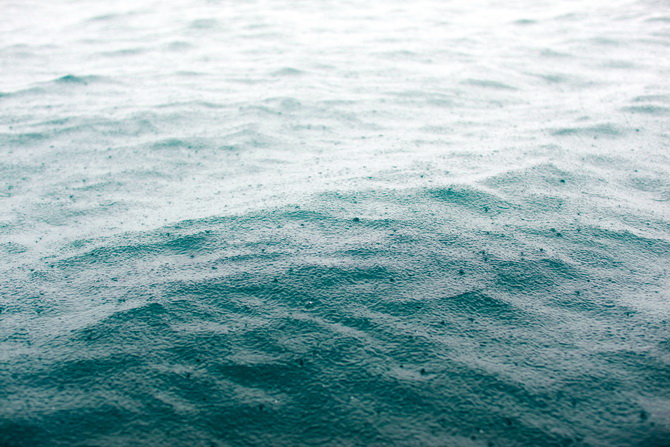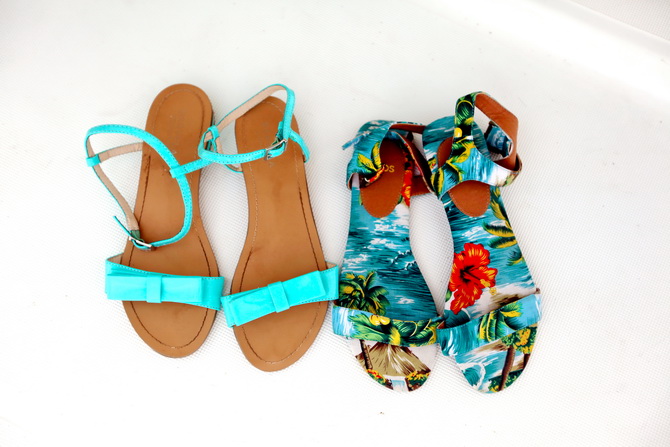 Carvela + Asos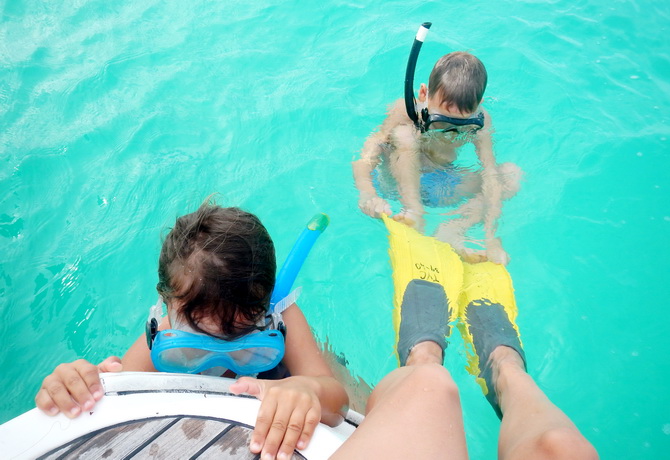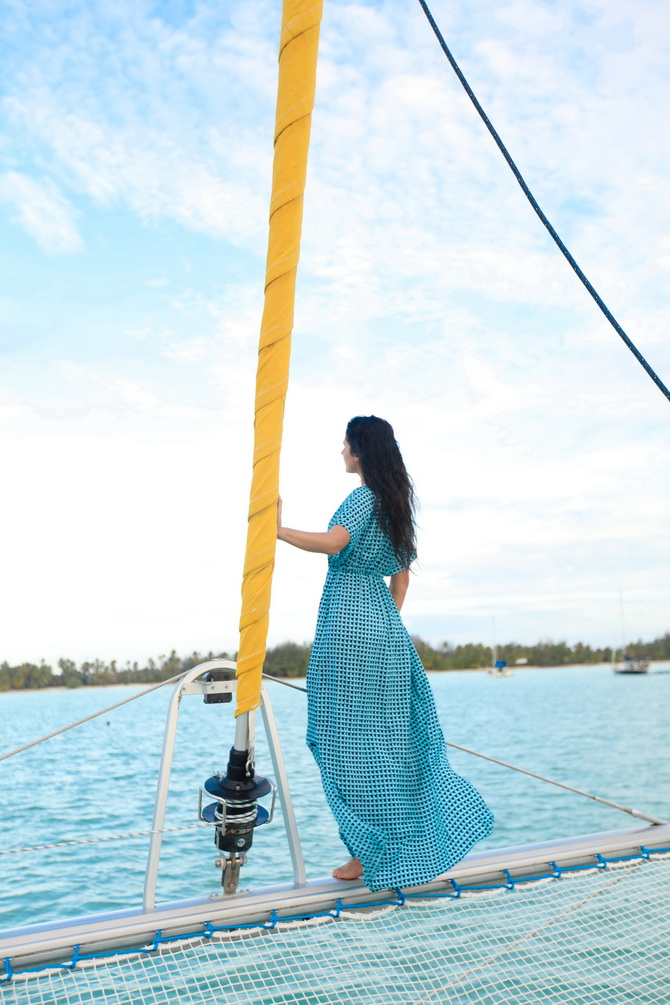 Robe / Dress : Michael Kors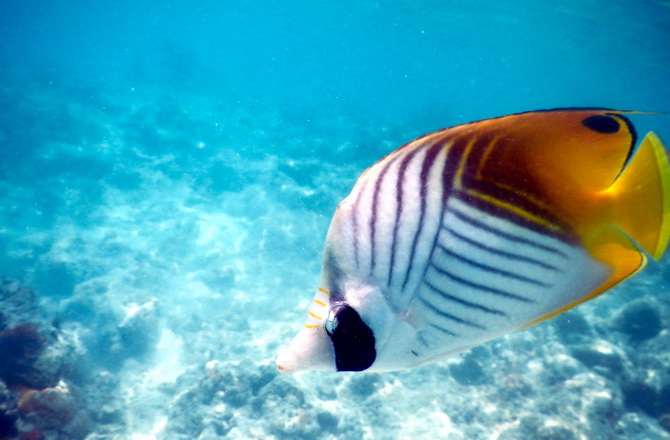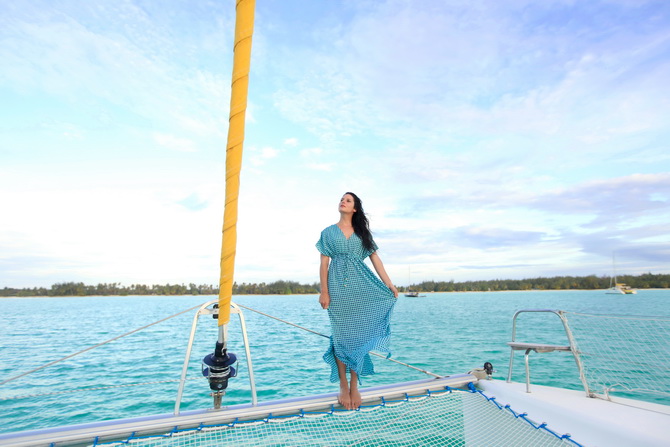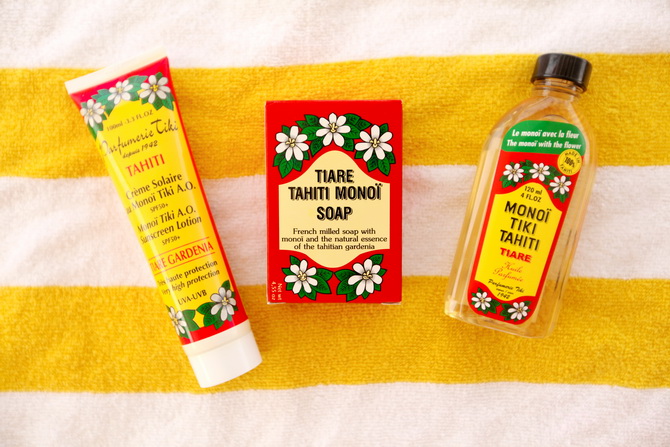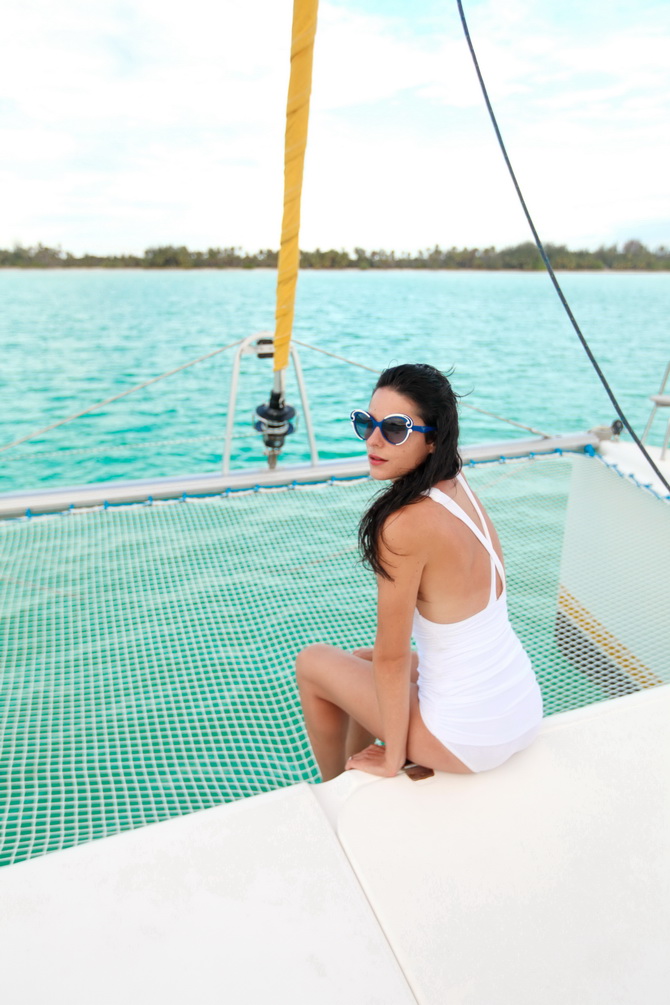 Maillot / Bathsuit : Norma Kamali
Lunettes / Sunglasses : Prada
-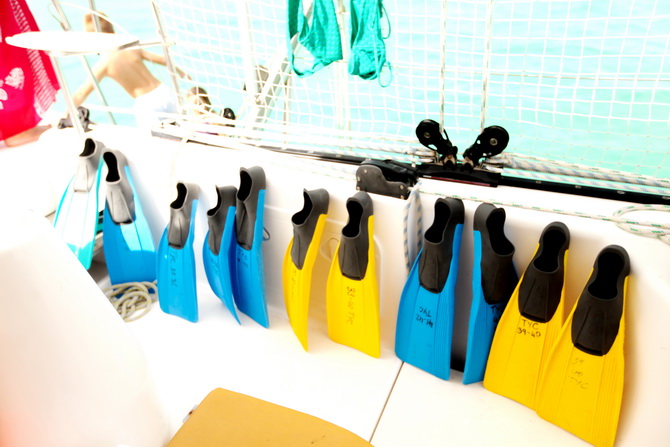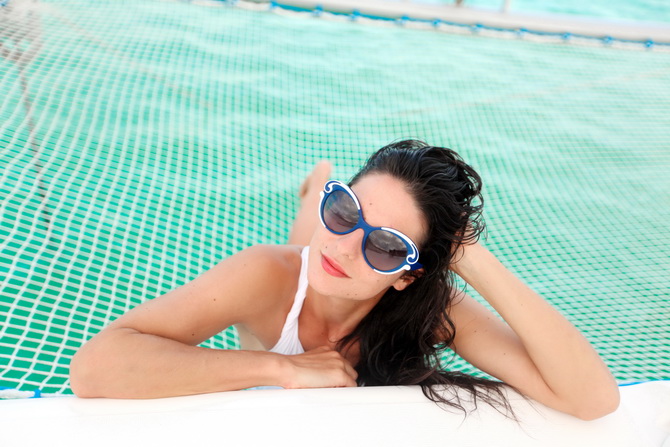 Lunettes / Sunglasses : Prada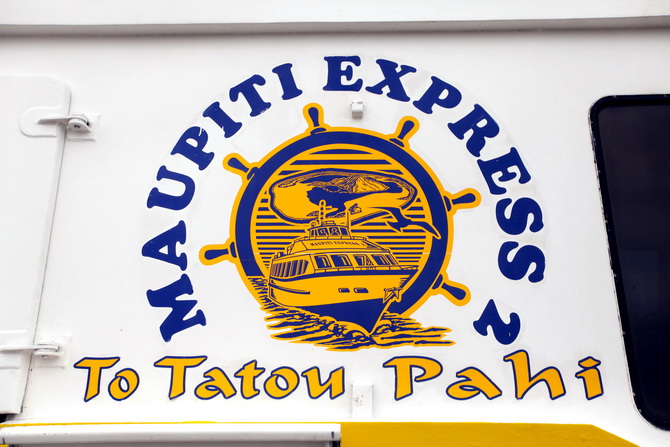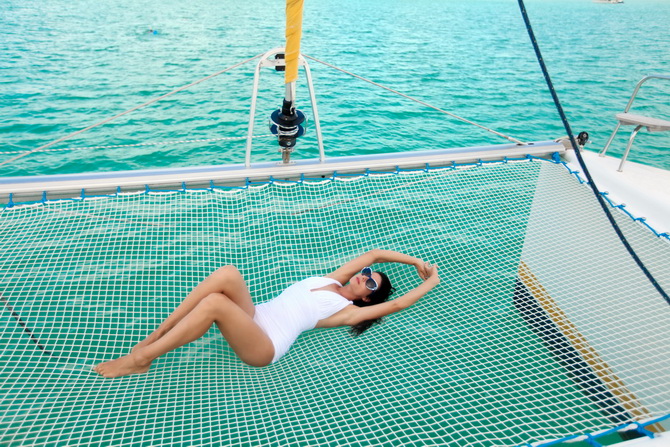 Maillot / Bathsuit : Norma Kamali
-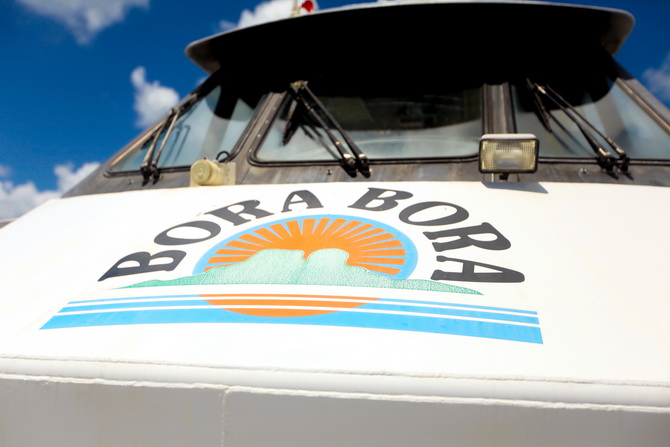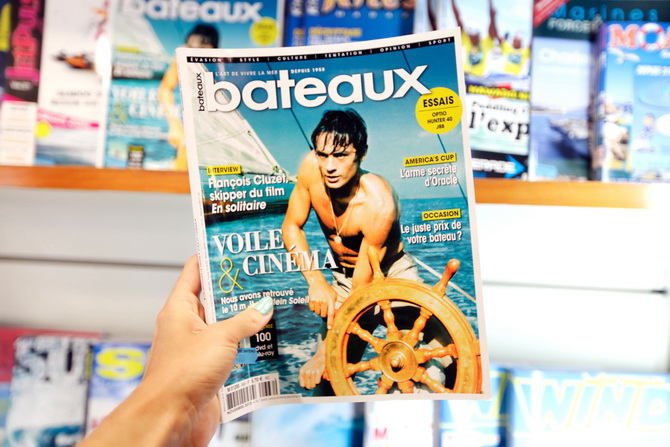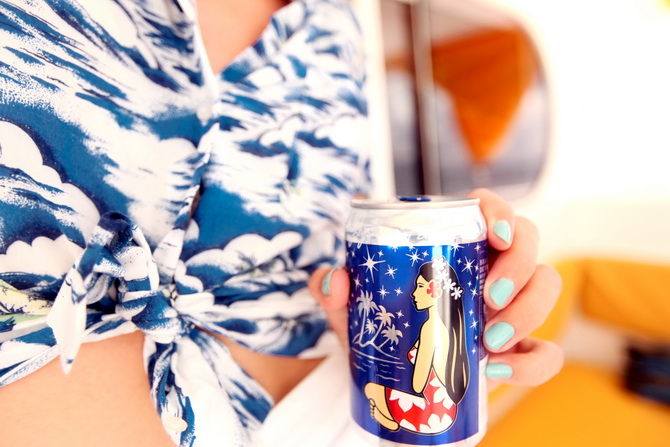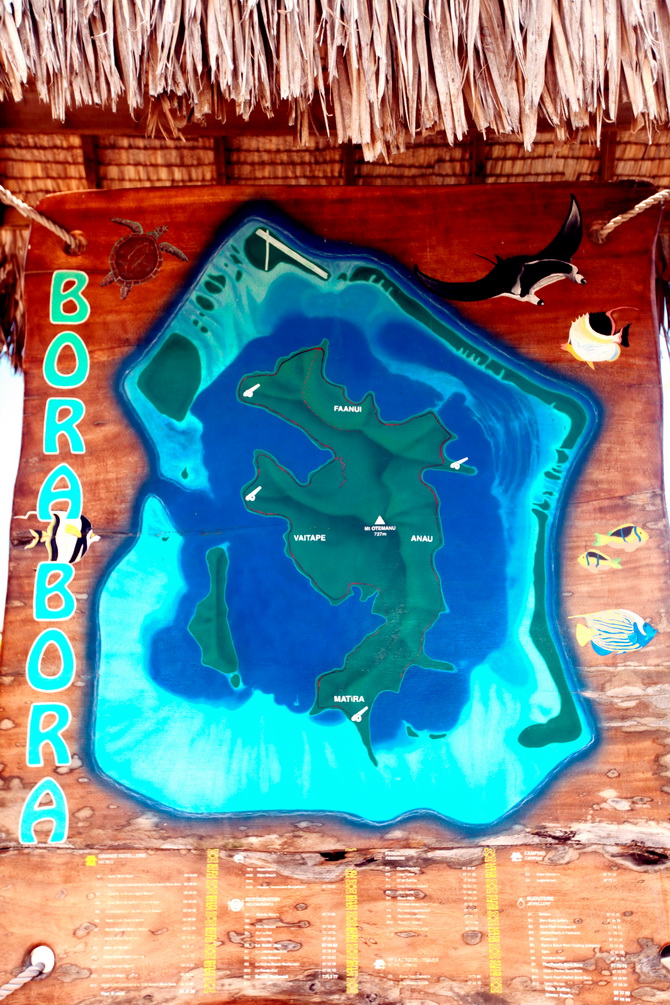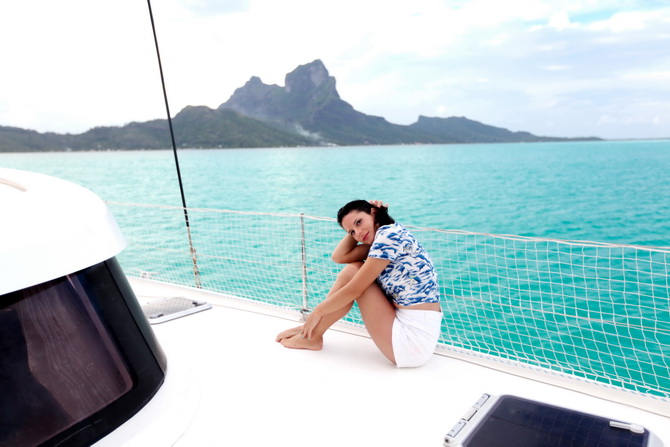 Chemise / Shirt : Lacoste
Shorts : American Apparel
-
The love boat