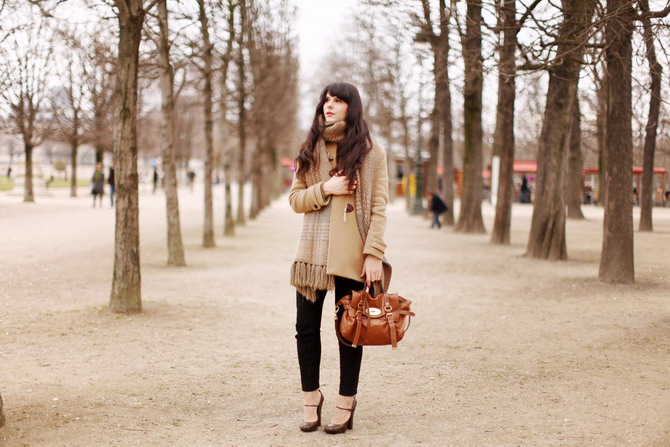 -
-
♫ ♪ Salt N Pepar – None of your business

-
-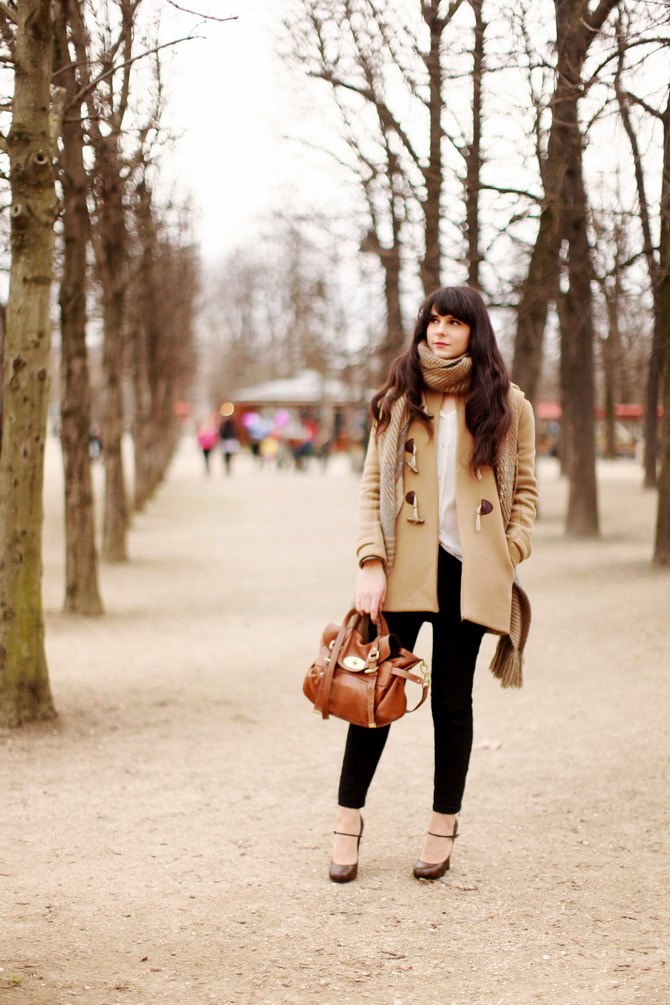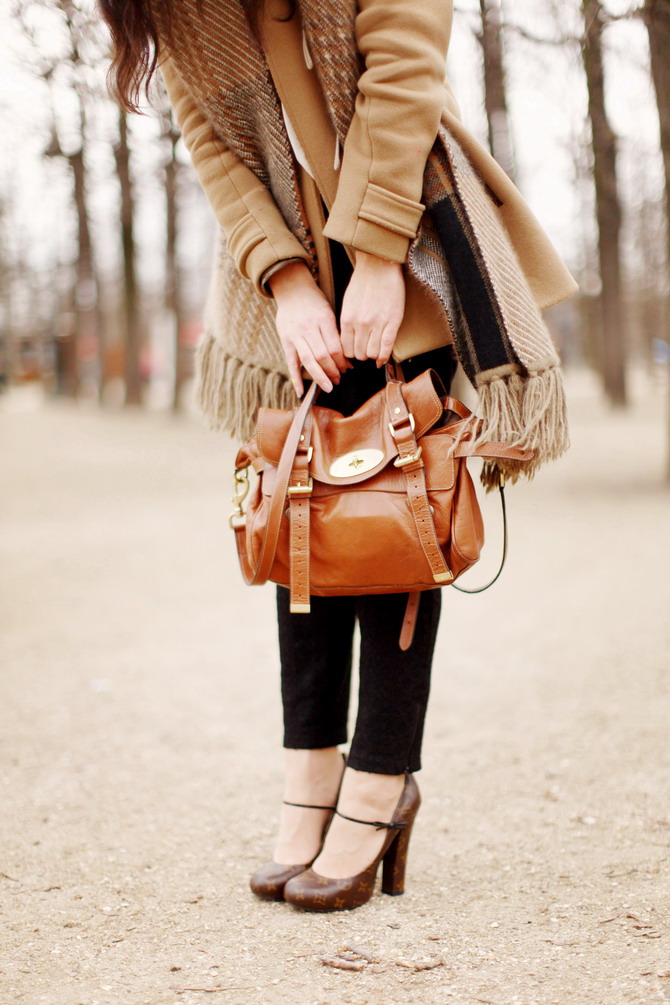 -
-
Sac / Bag : Mulberry ♥ Manteau / Coat : Sandro  ♥ Chaussures / Shoes : Louis Vuitton
Pantalon : See by Chloé ♥ Echarpe / Scarf : Mulberry
-
-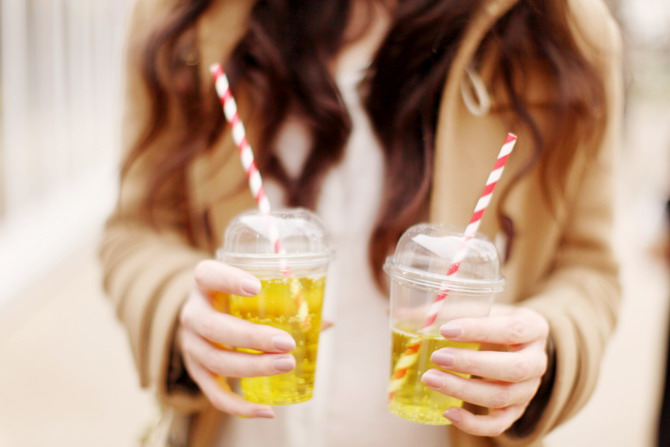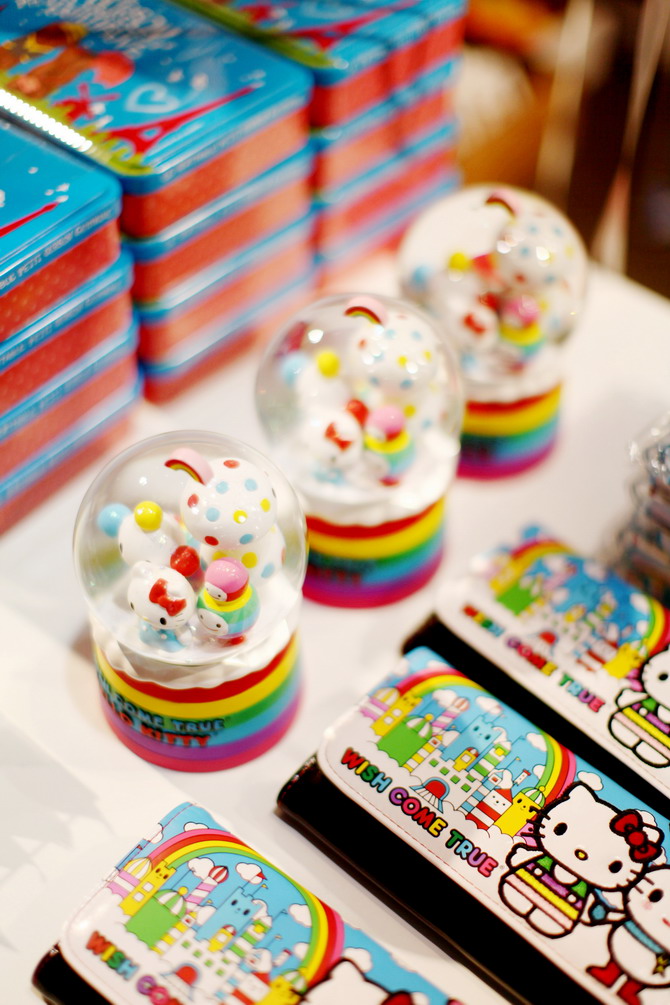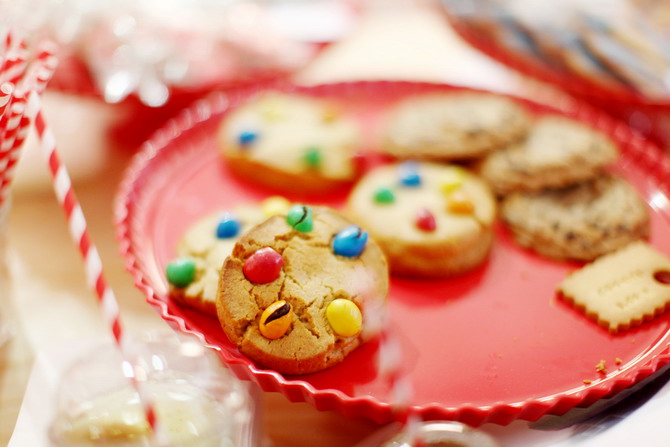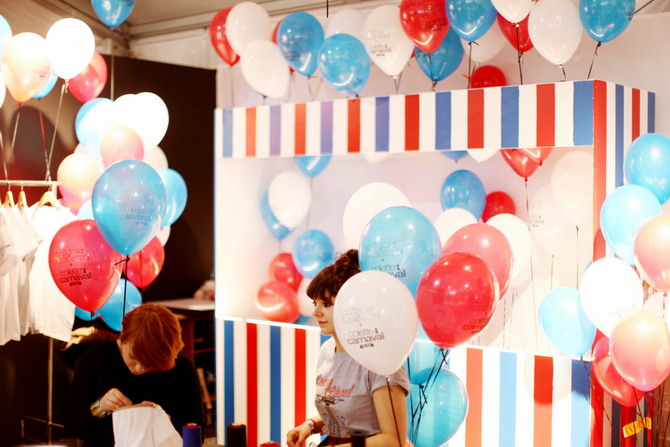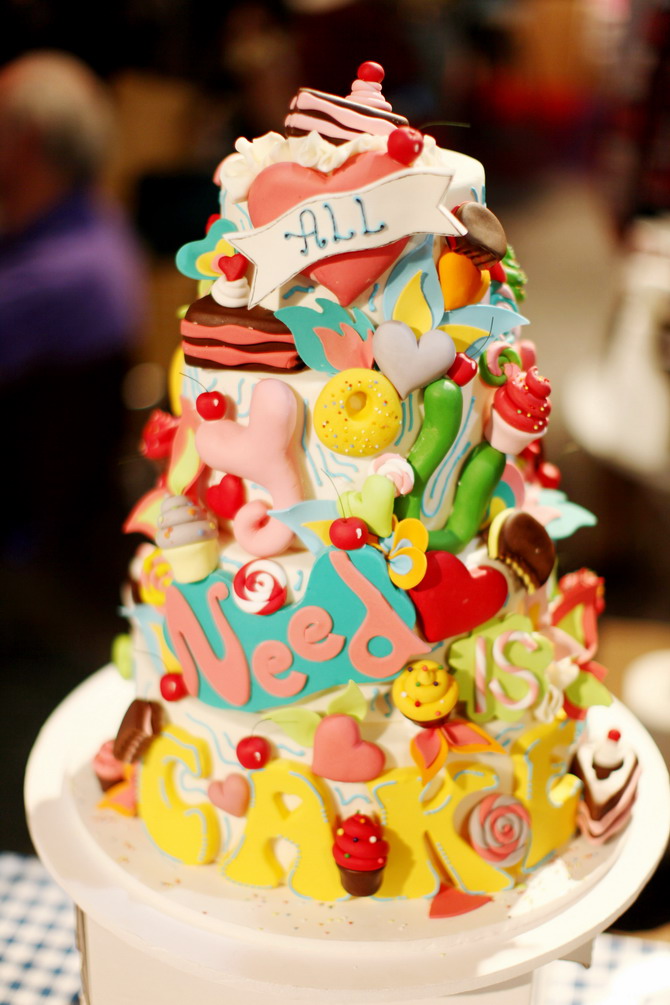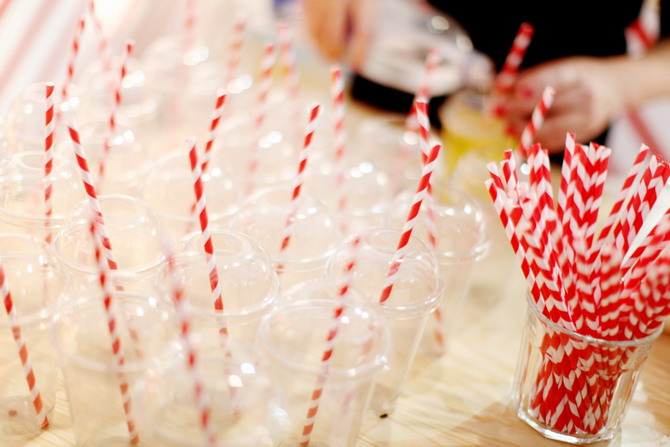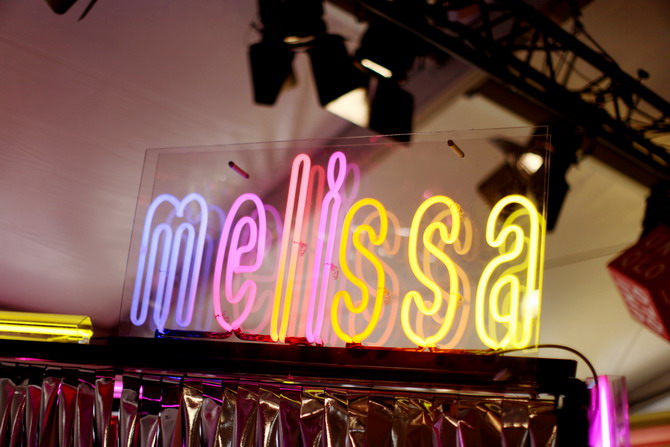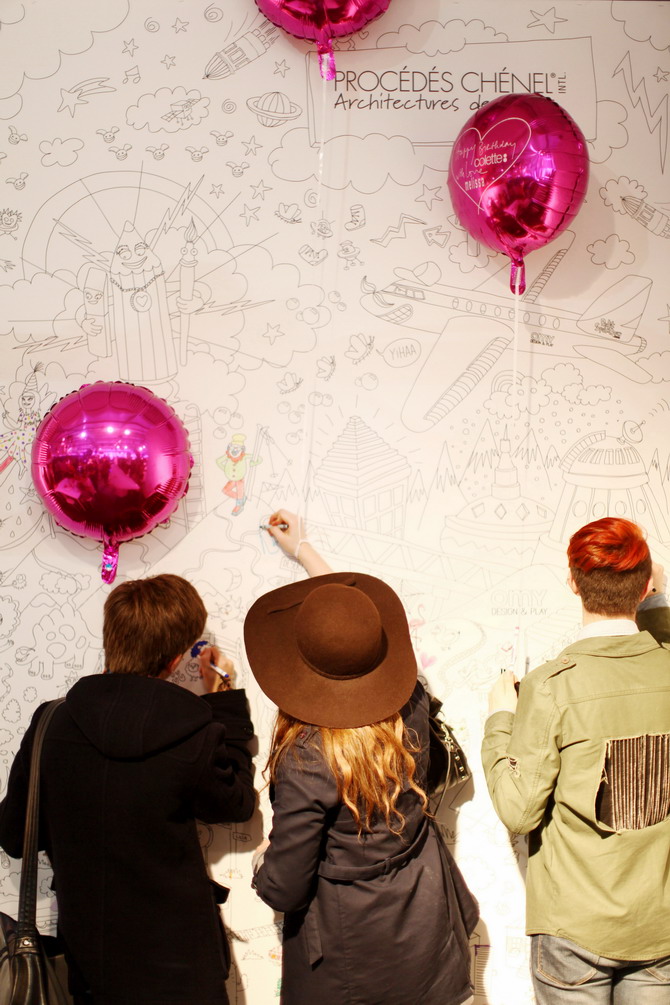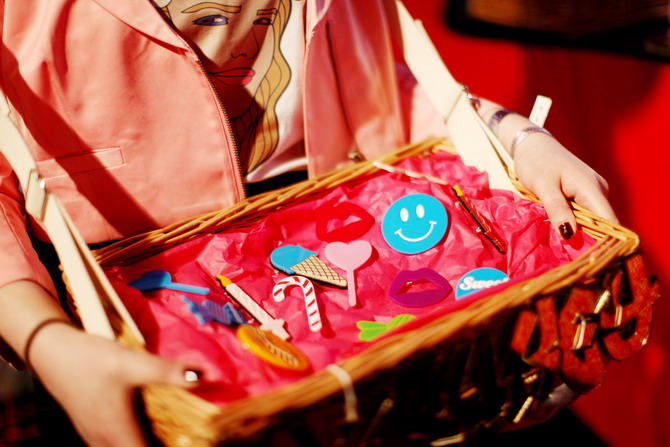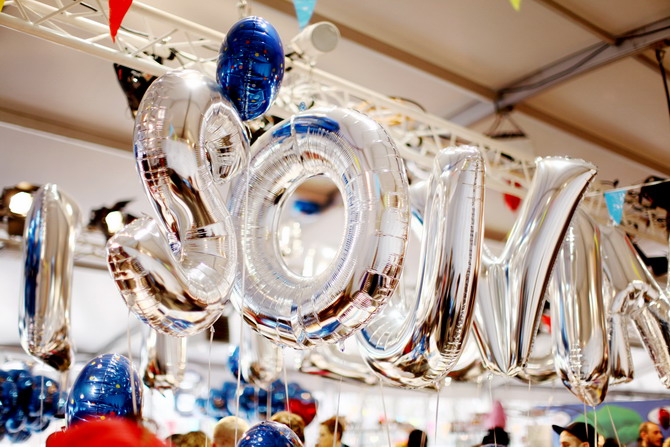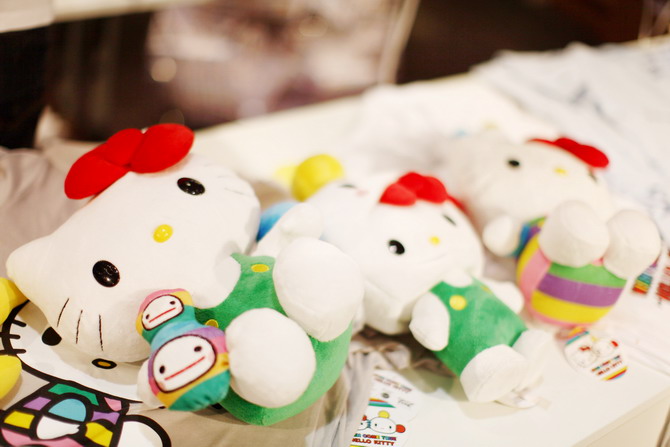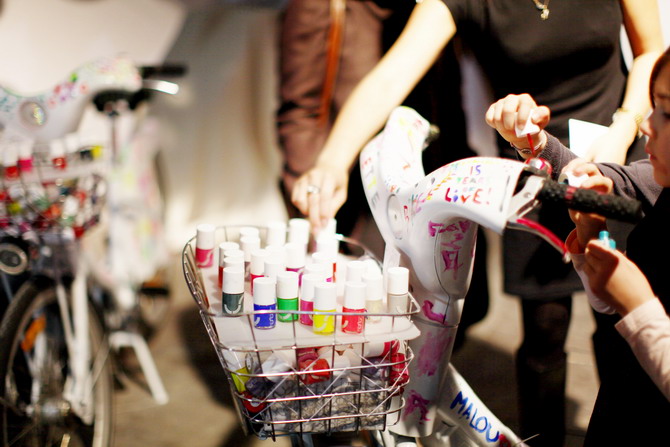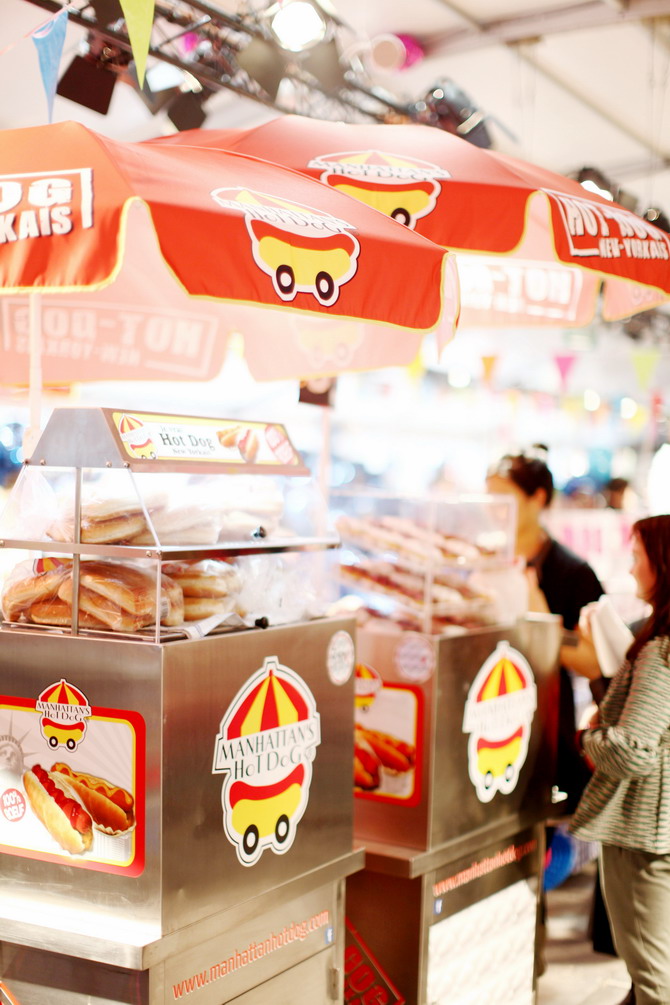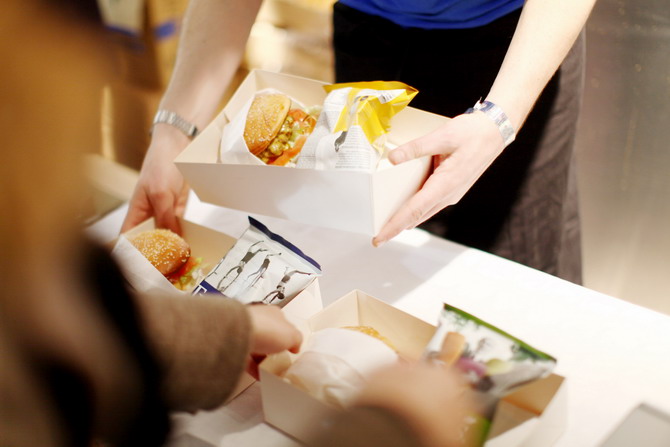 -
Le Colette carnaval de ce ce week end, au Jardin des Tuileries.
Colette carnaval in Paris, this past week end at Jardin des Tuileries.

-
-
-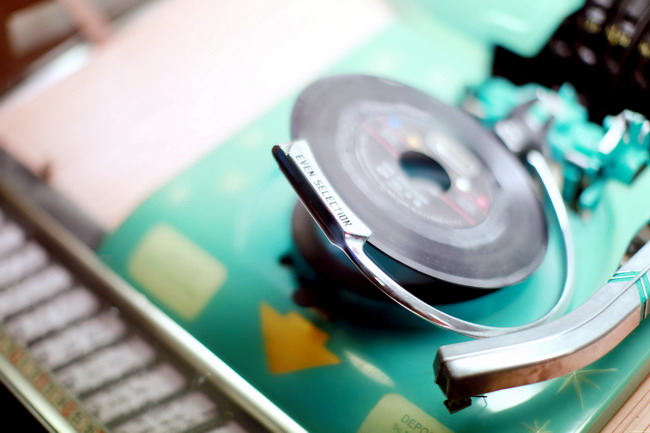 -
-
Je suis plutôt fan de bon burgers, a déguster dans une ambiance Diner Américain ( vous avez pu le remarquer ici, ici ou encore ici ). Mais ce genre d'endroit, il n'y en a malheureusement pas beaucoup sur Paris. L'autre soir je suis retourné chez Annette's Diner, à deux pas du parc Disneyland. Va savoir pourquoi, mais j'adore le folklore des serveurs sur patins à roulettes, le mobilier façon Drive-In digne d'American Graffiti, et la belle Corvette garée juste devant. Lorsque le restaurant a commencé à se vider, je n'ai pas résisté au plaisir de prendre quelques photos du lieux. Les Diners ( en plus d'apprécier un coca bien frais, un burger XXL, un banana split ou encore un milkshake ) je trouve ça irrésistiblement photogénique !
-
-
♫ ♪ Johnny Burnette – You're Sixteen
-
-
Something I really miss from my road thip in the USA is having a good burger in a authentic American diner. Logically, these kind of places are not so common in Paris, which is sad because I could have my lunch there everyday ( you may have noticed here, here and here ). The other night, I came back to Annette's Diner, which is juste a few steps away from Disneyland Paris. I don't know why, but I'm really fond of the whole Diner thing: waiters on roller skates, the funiture just like in American graffiti, and the beautiful Corvette parked in front!  When people started to leave the restaurant,  I could not resist the pleasure of taking some pictures. Not only burgers, milkshakes and banana splits are delicious … I find American Diners irresistibly photogenic!
-
-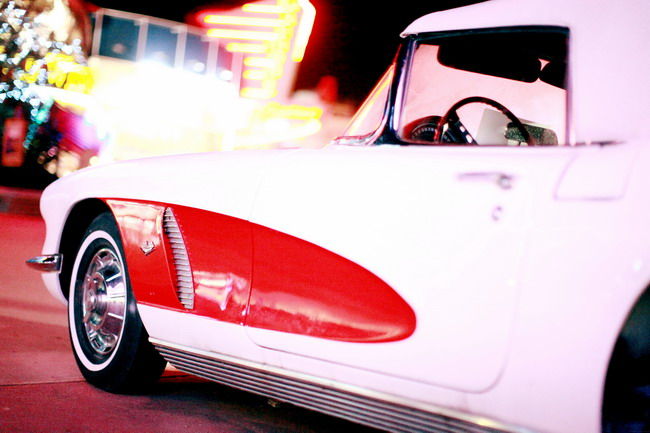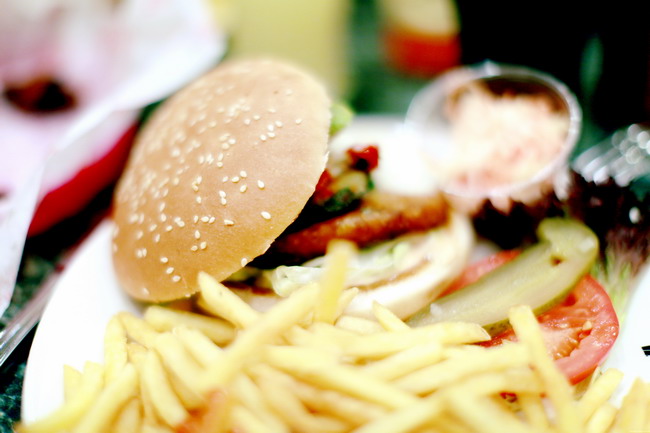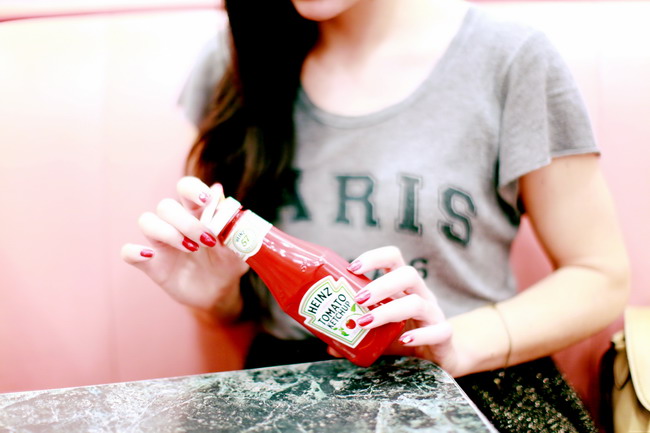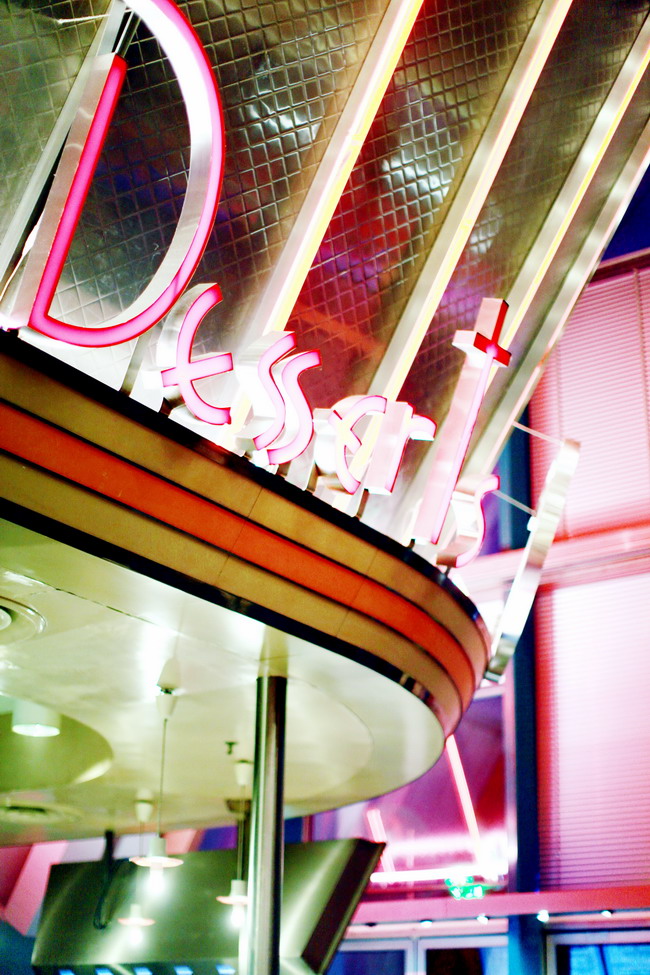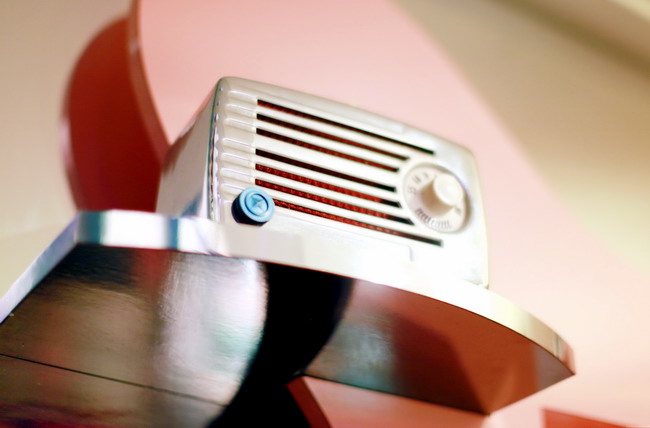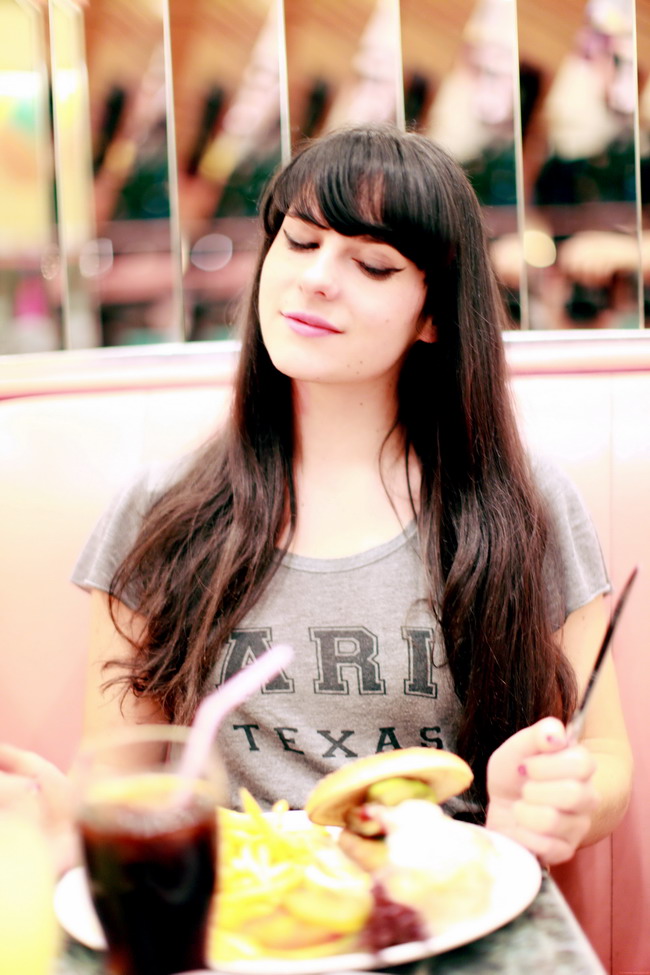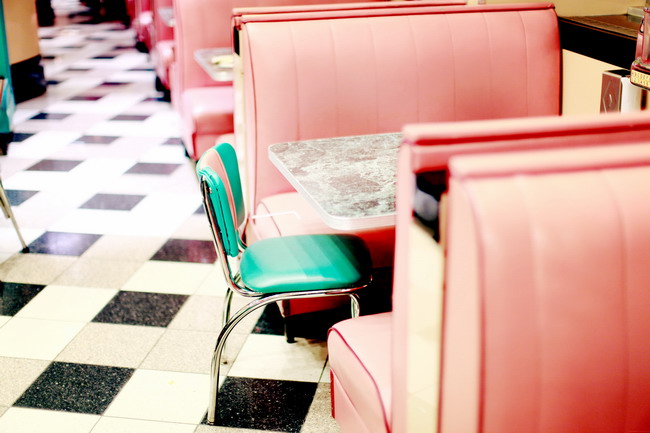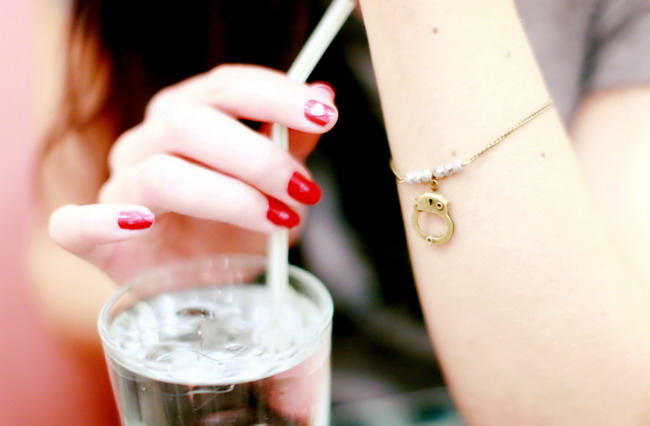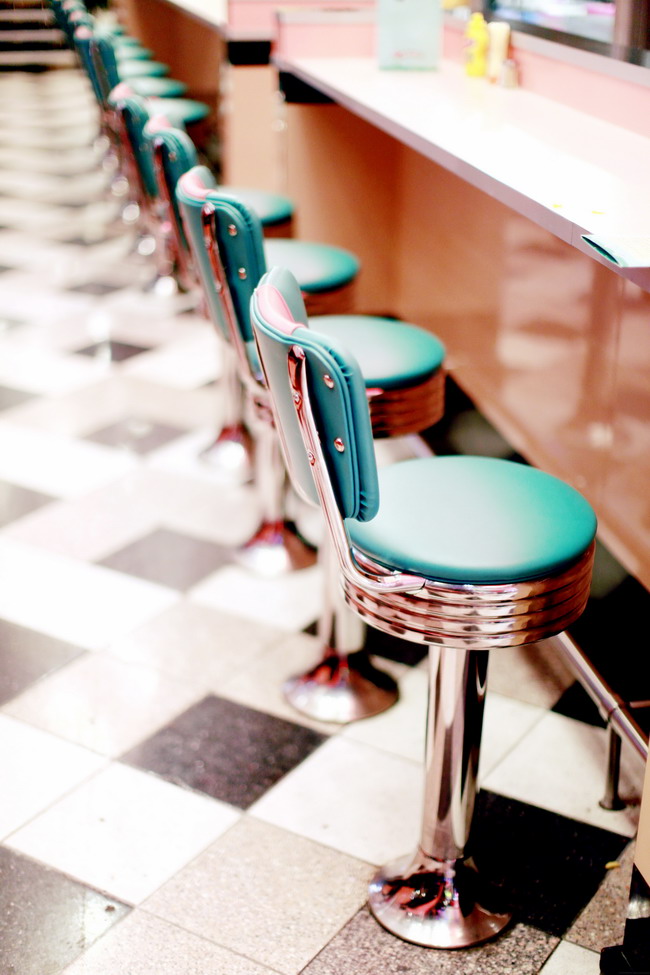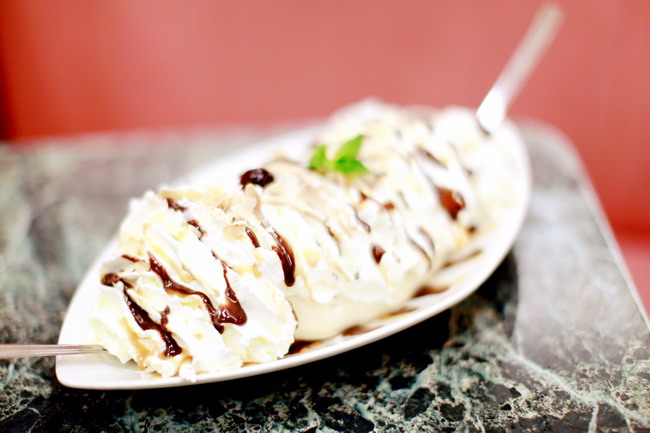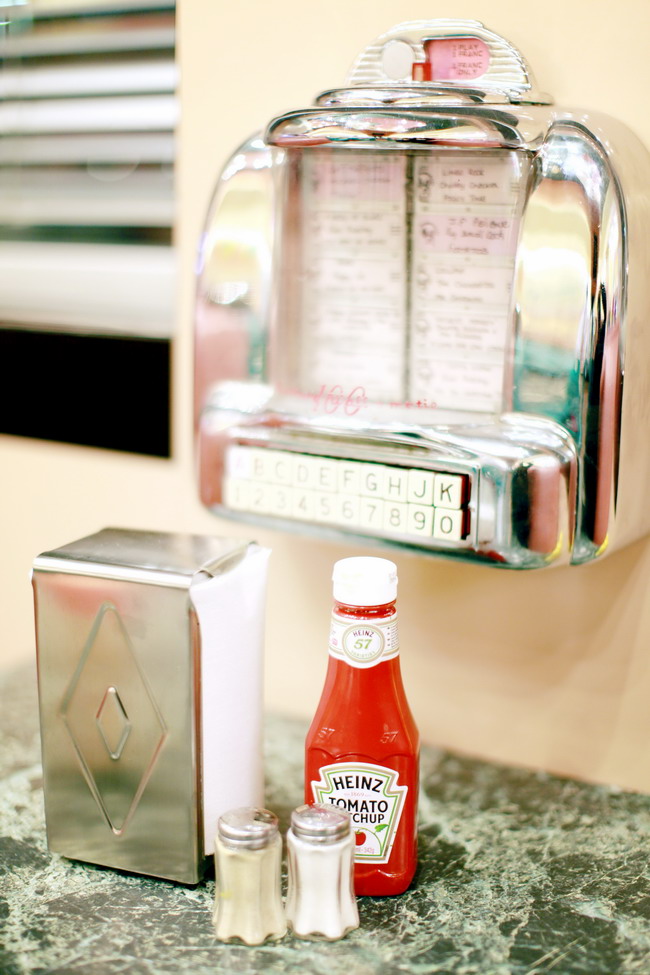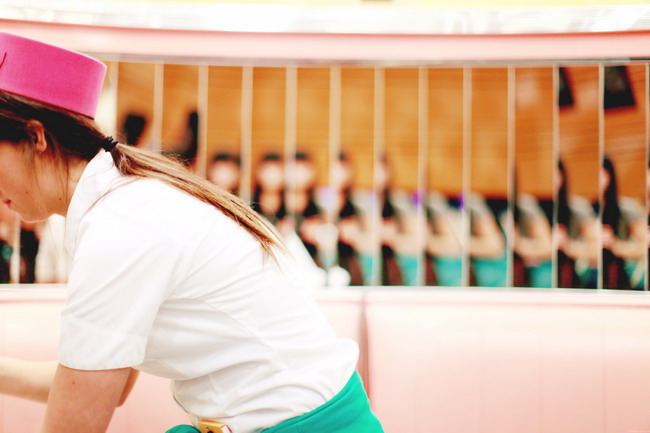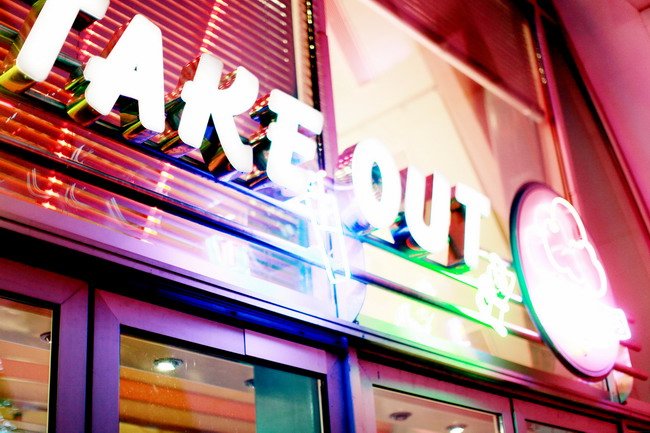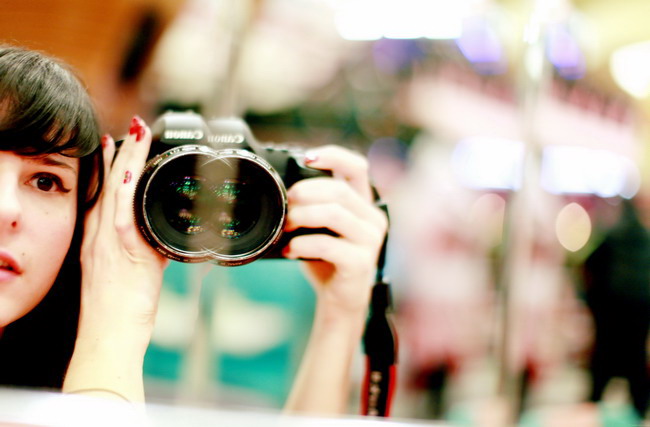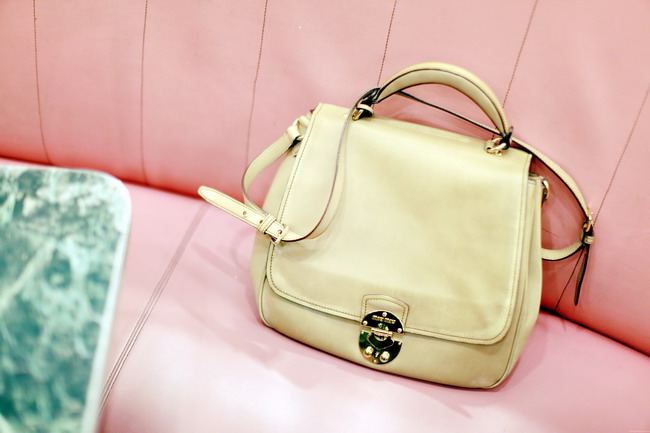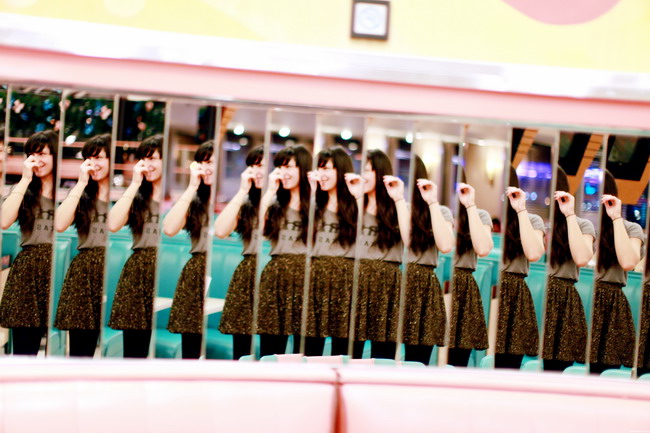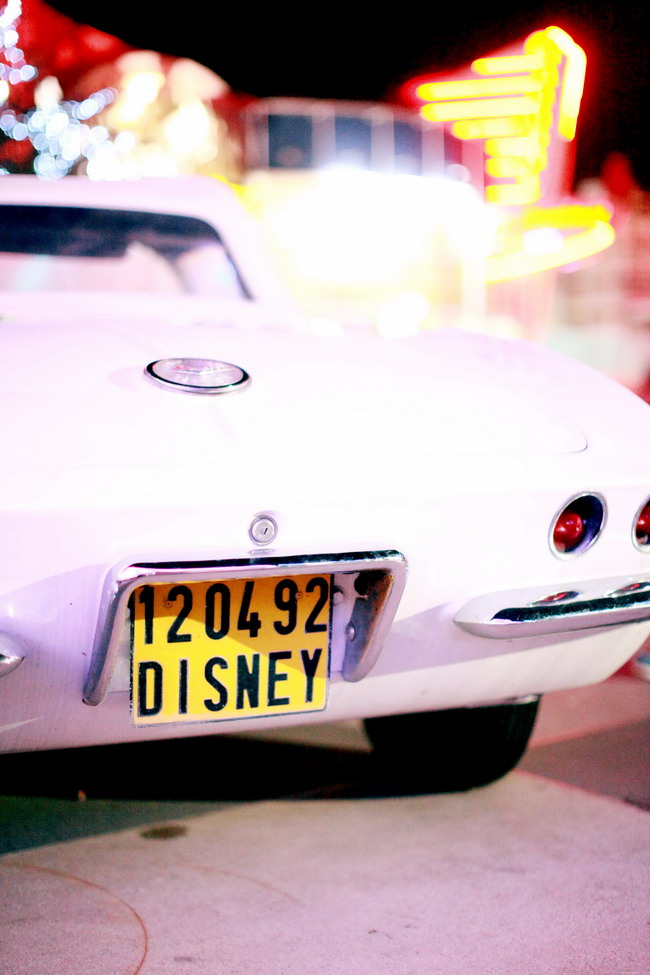 -
Tshirt : Zoe Karssen
Jupe / Skirt : ASOS
Bracelet : French Connection
Sac : bag : miu miu
-
-
-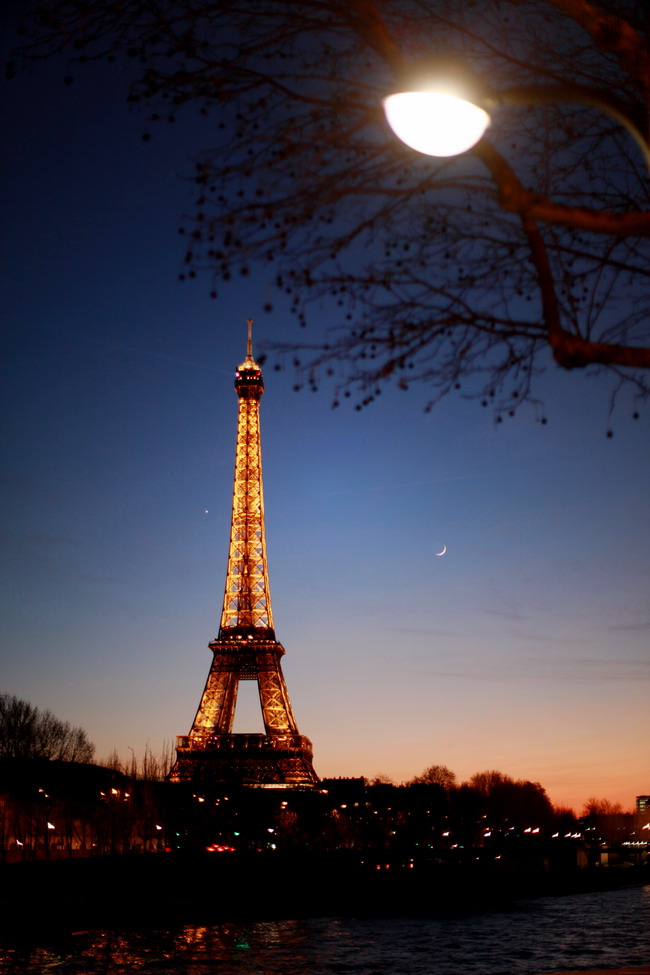 -
-
… New year !
-
Bonne année – Feliz año nuevo – 新年快樂 – Feliz ano novo – Gott nytt år – Felice anno nuovo
幸せな新年 - Rutsch ins neue Jahr – Gelukkig nieuwjaar – ευτυχισμένο το Νέο Έτος
Szczęśliwego Nowego Roku – 새해 복 많이 - с Новым годом - سنة جديدة سعيدة
-
-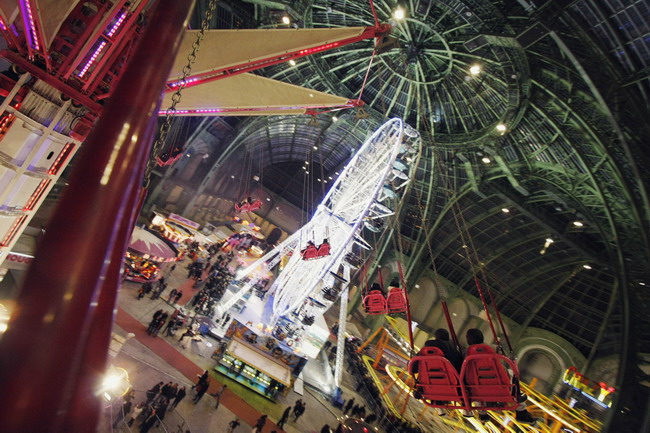 ( Fête foraine Grand Palais )
-
-