-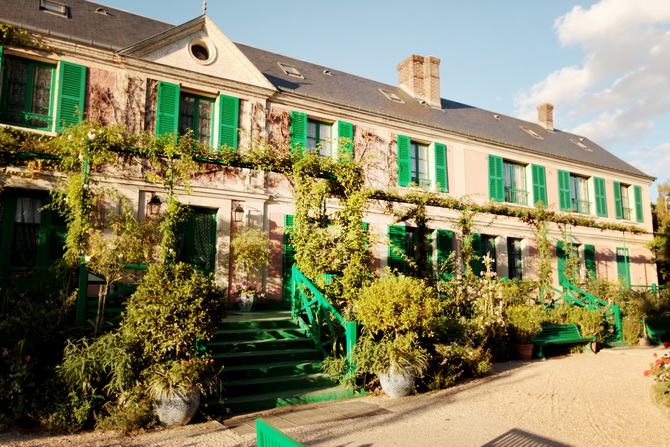 -
-

Ma première visite à Giverny s'est confondue entre rêve et réalité. J'ai pu admirer le soleil couchant sur le jardin de Claude Monet, calme et paisible une fois que les portes se soient refermées sur les derniers visiteurs, et les lieux privatisés juste pour quelques personnes et moi !
Une expérience unique qui s'est prolongée jusqu'à ce que le jardin soit plongé dans une obscurité totale.  Cela m'a laissé le temps d'admirer les reflets magiques sur les célèbres nymphéas jusqu'à ce que les rayons du soleil disparaissent complétement, et traverser le fameux pont!
-
-
♫ ♪ Treefight for Sunlight – Facing the Sun
-
-
Giverny ( Claude Monet house ) is a magical place, and even more during sunset.
I had an incredible visit the other day, when the gardens were privatized just for me and a few other peoples !
Seing the sun reflecting over the famous nymphéas and walking on the green little pond was an amazing exprerience!
-
-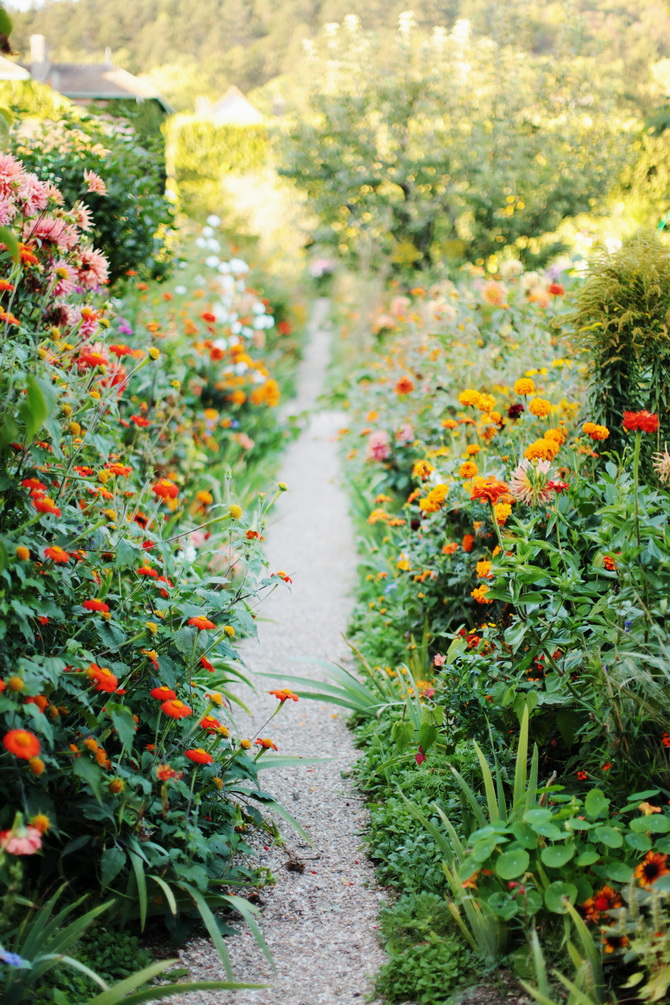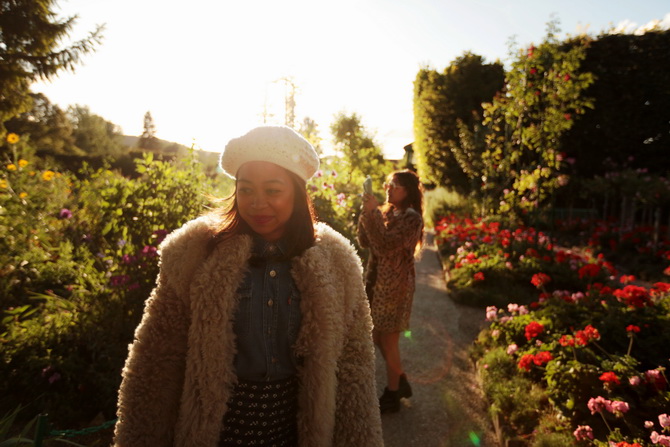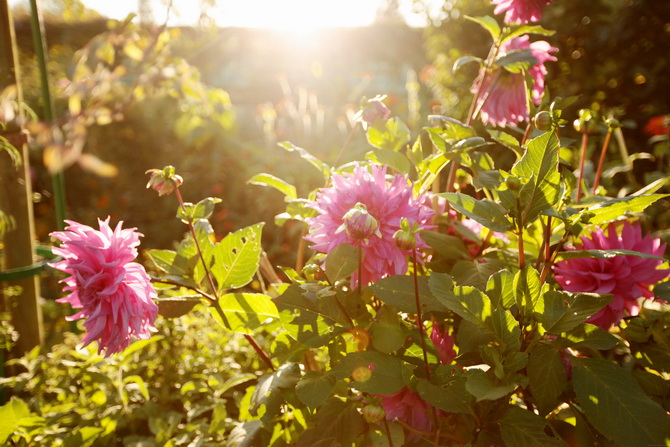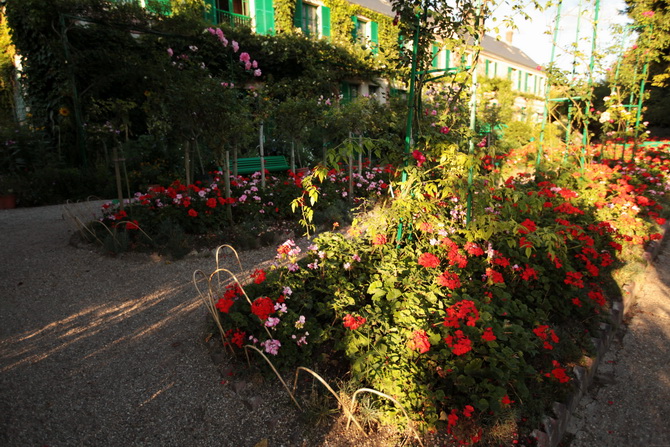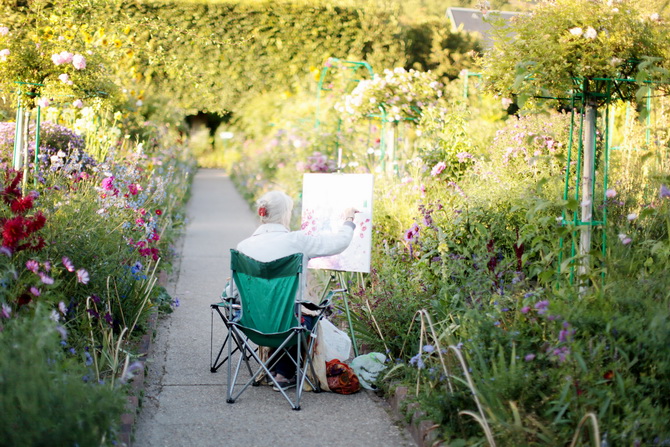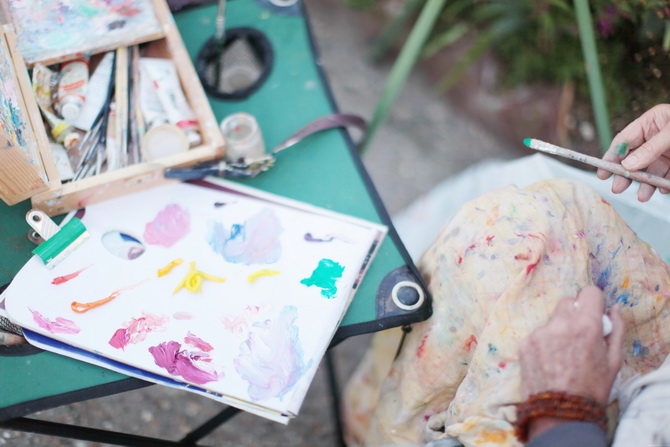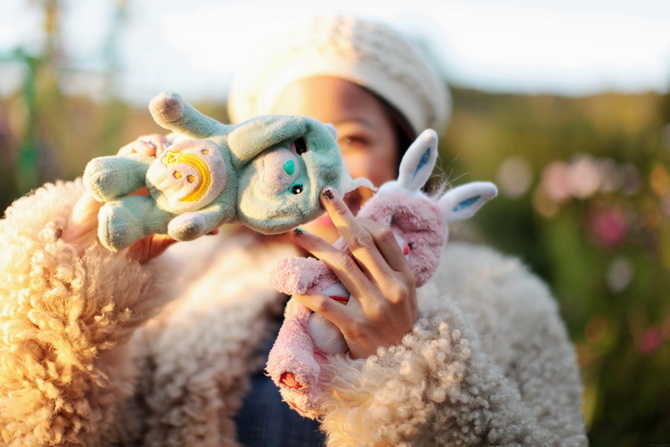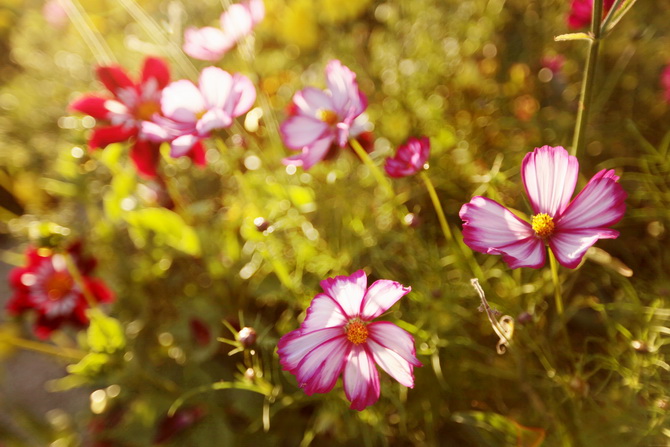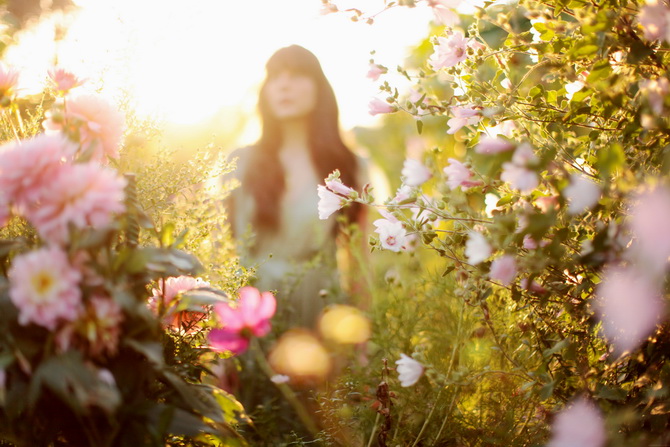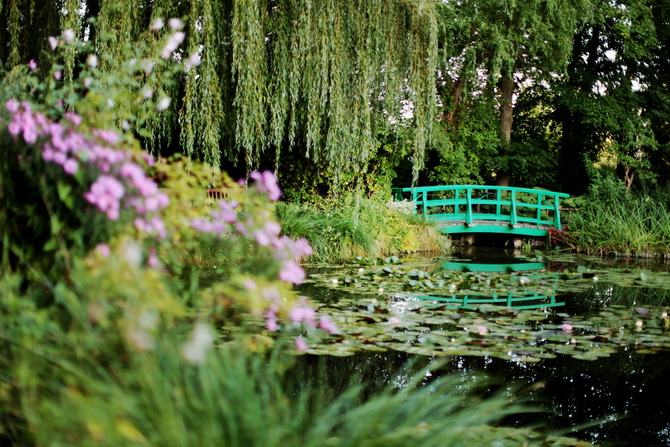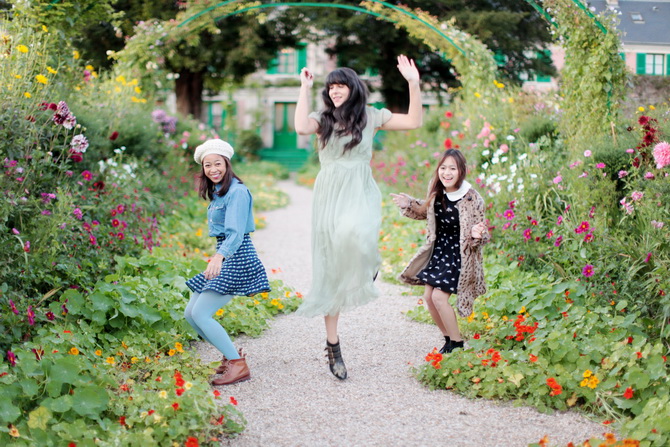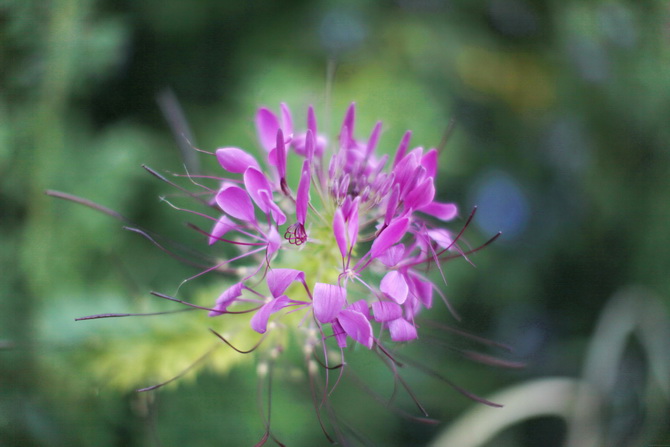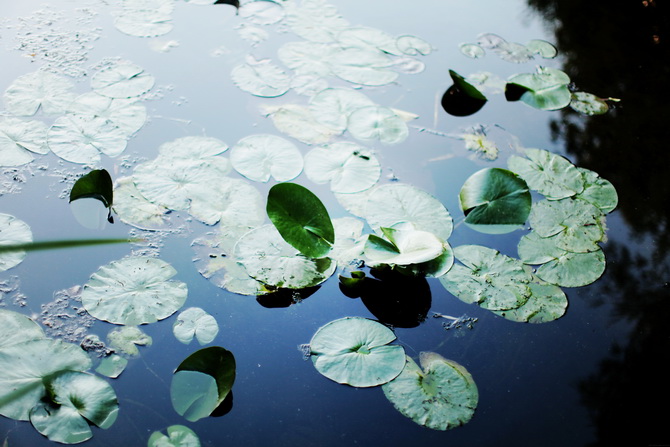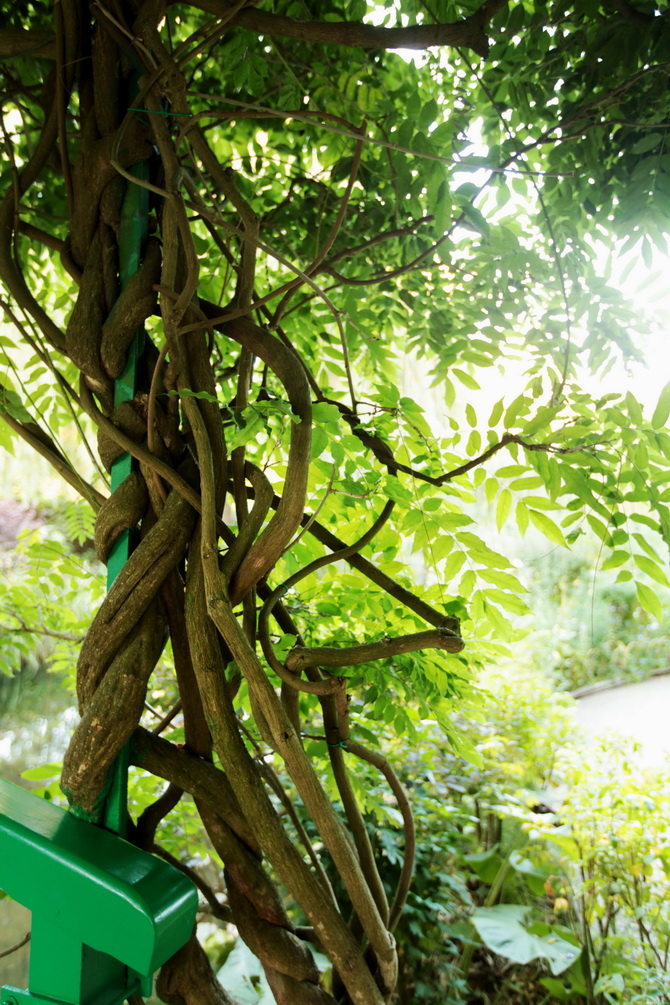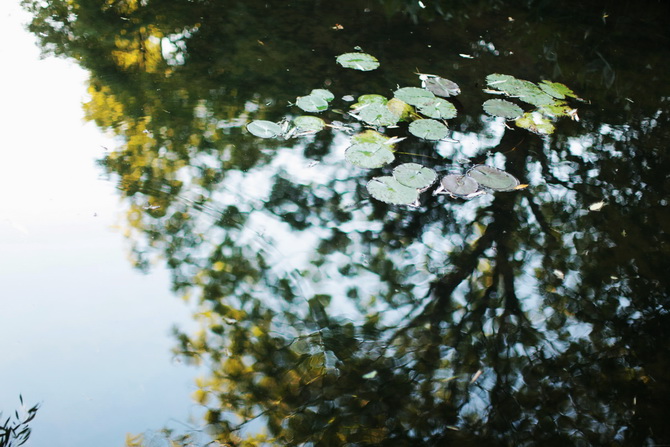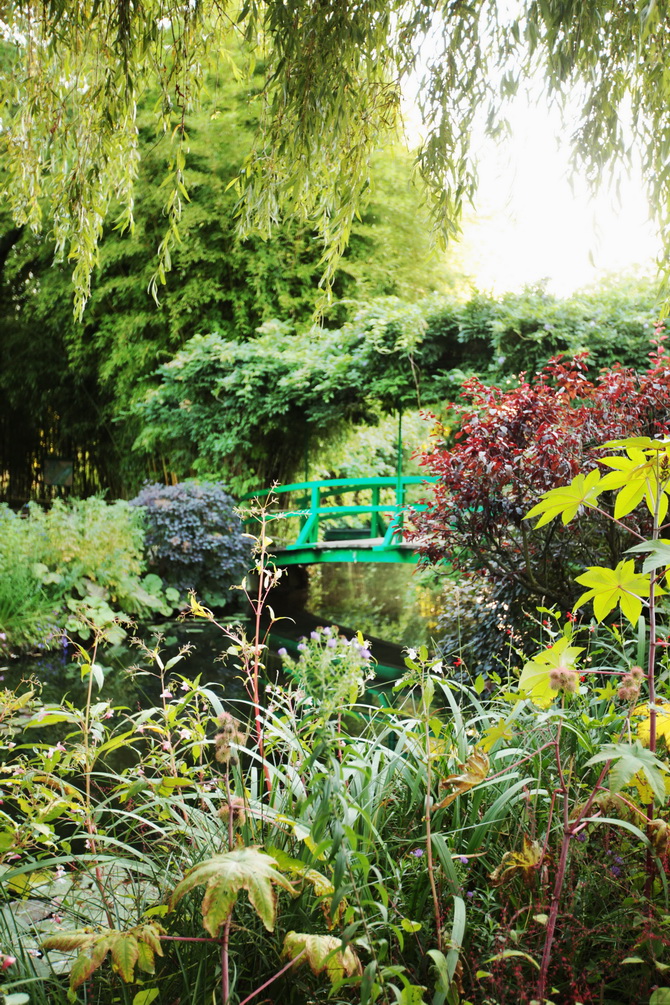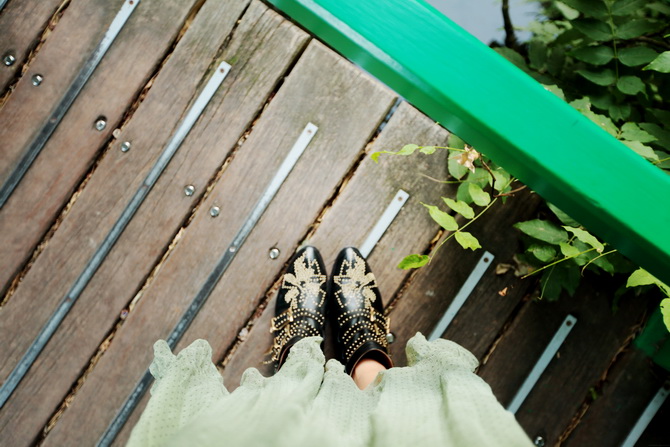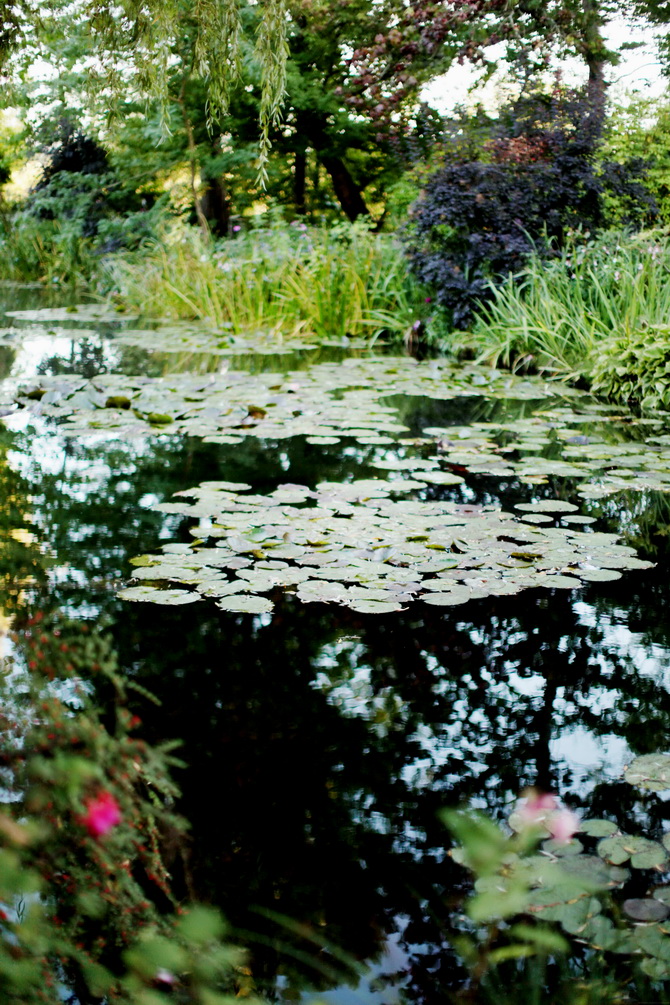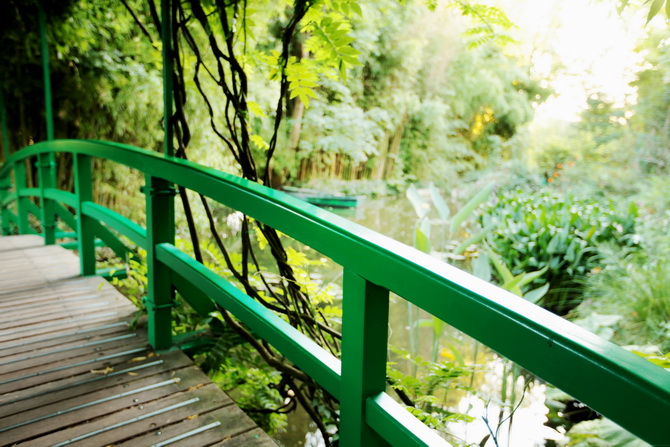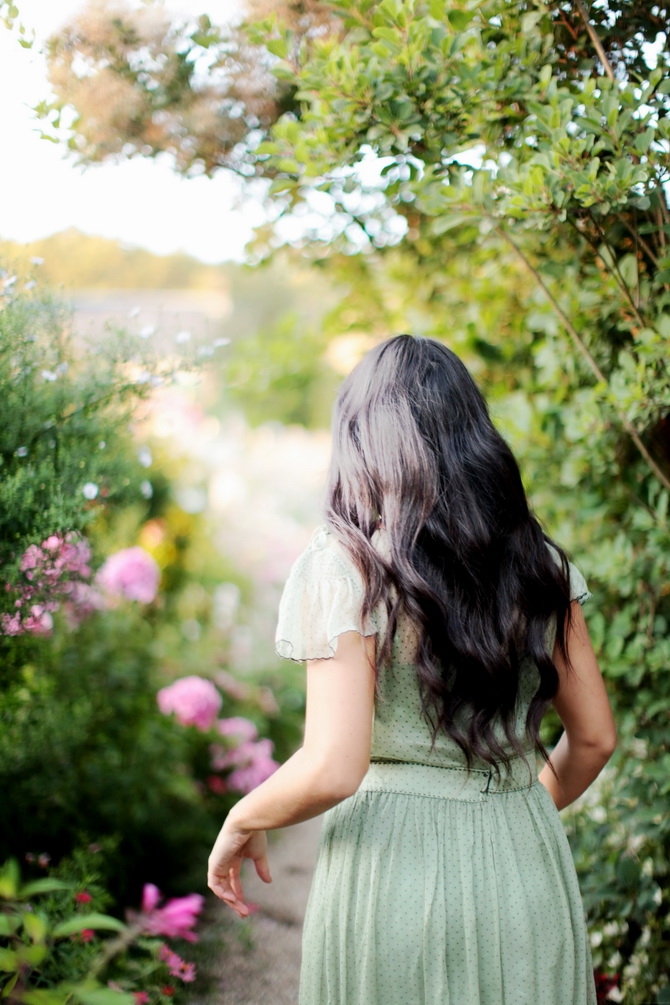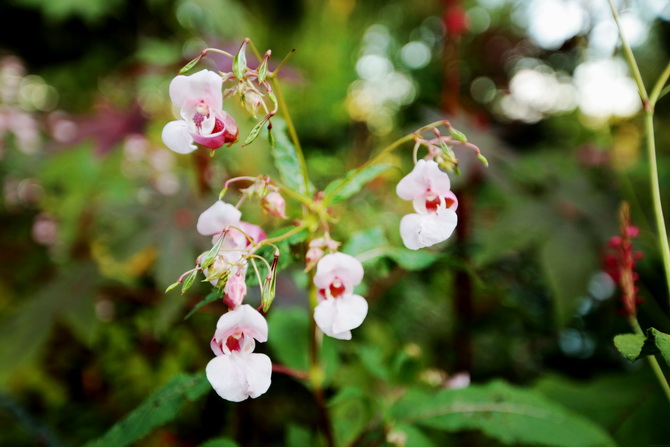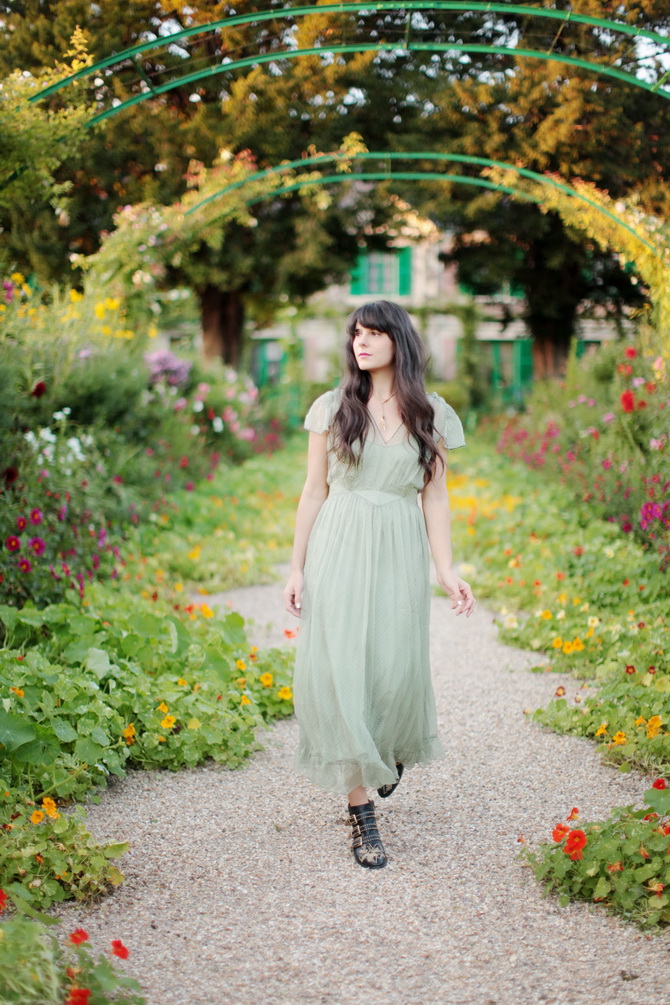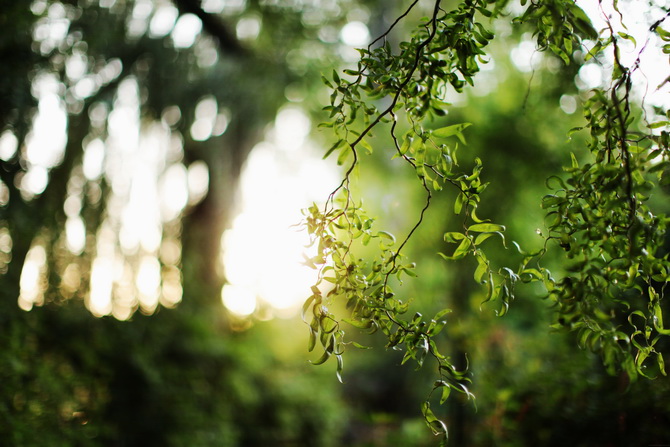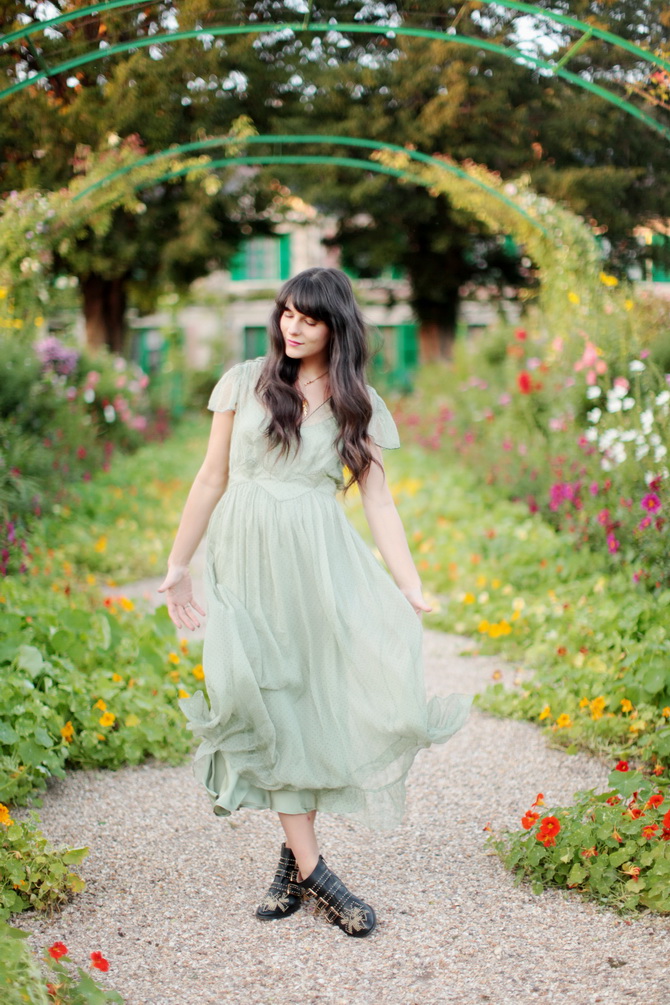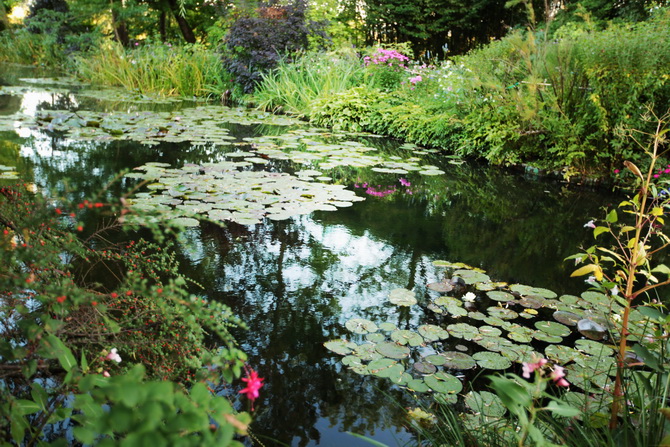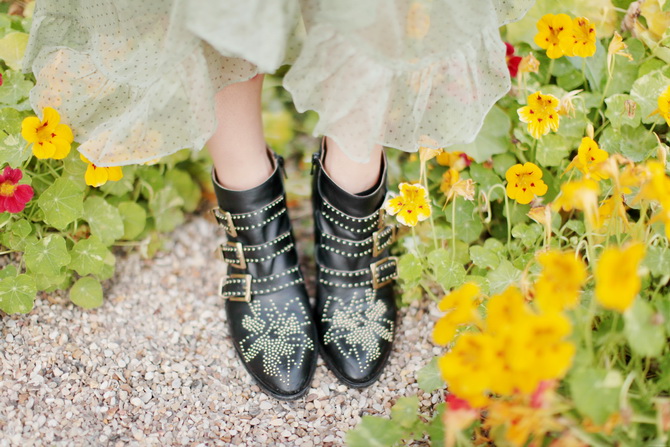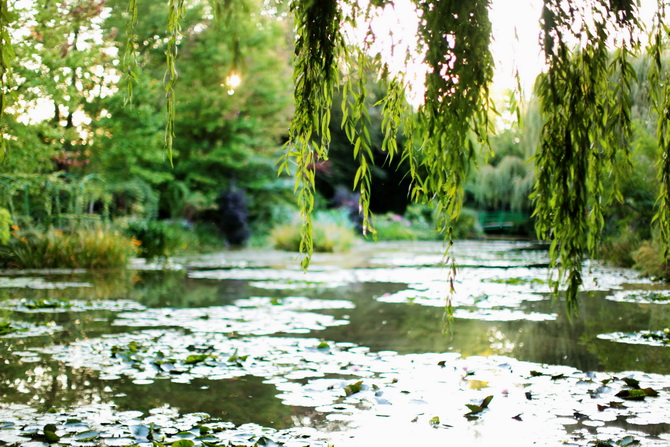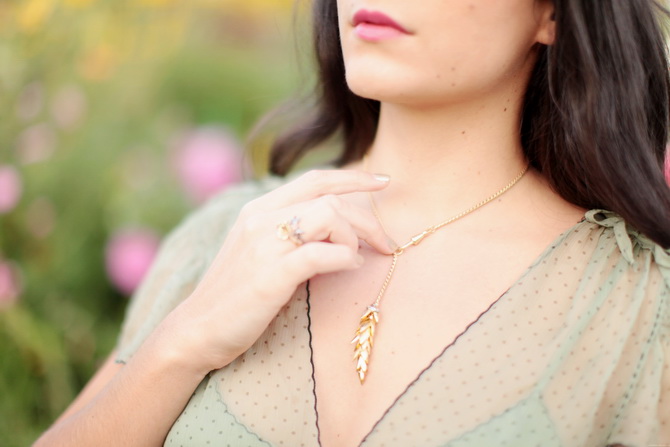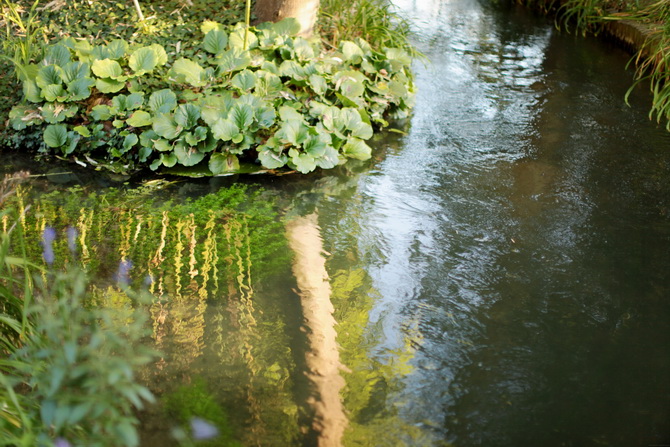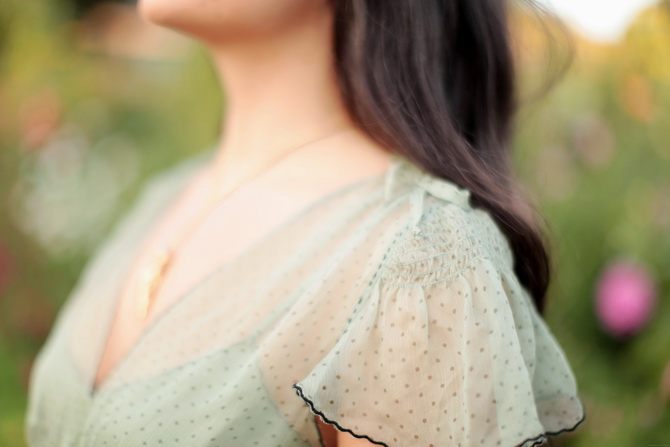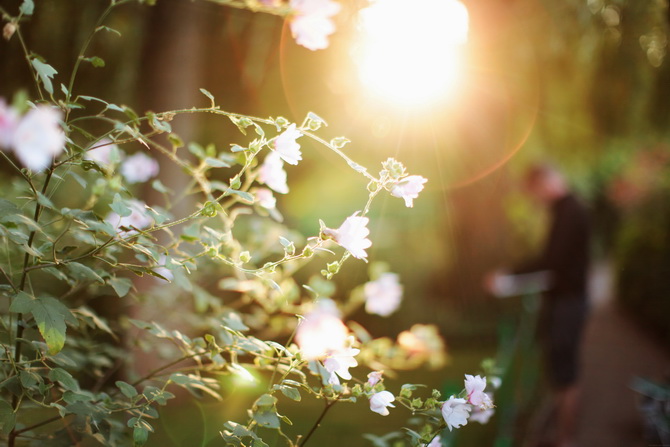 -
Robe / Dress : Lucy in Disguise ( Via Audrey Grace Boutique )
Boots: Chloé
Collier / Necklace: Vivienne Westwood
-
-

Outfit photos by Pim Sukhahuta ( and Matina ).
Merci à Diane de Buzzeum pour cette visite !

-
-
-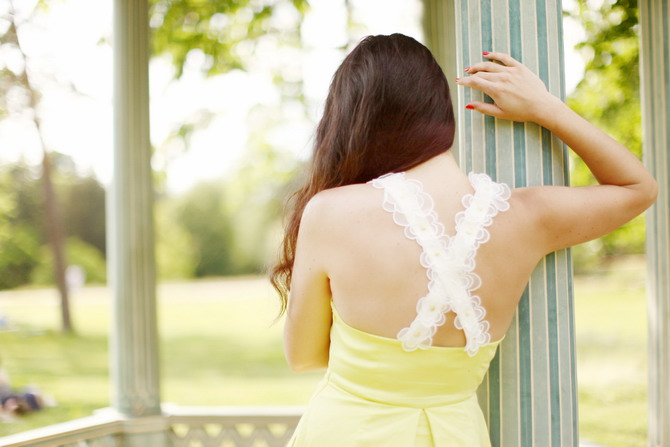 -
-
♫ ♪  Cat Stevens – If you want to sing out
-
-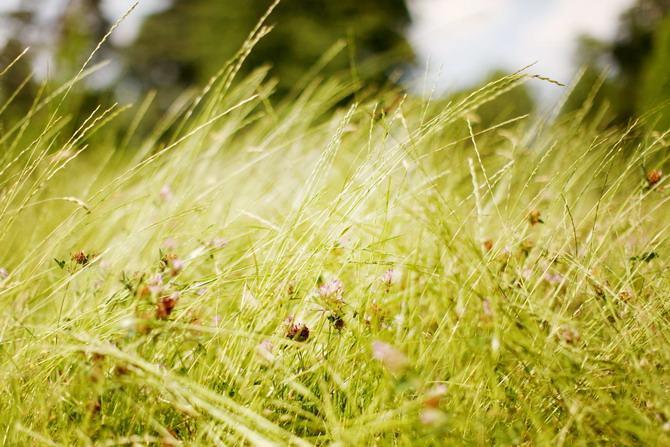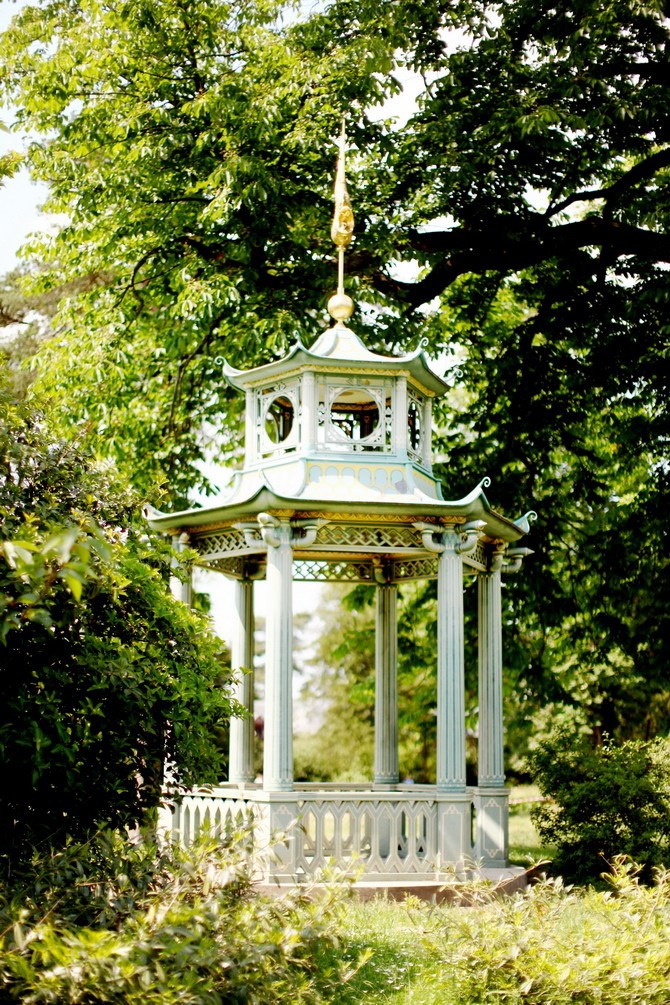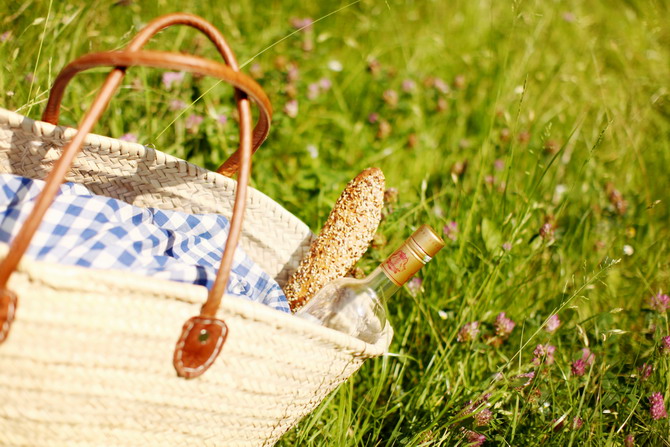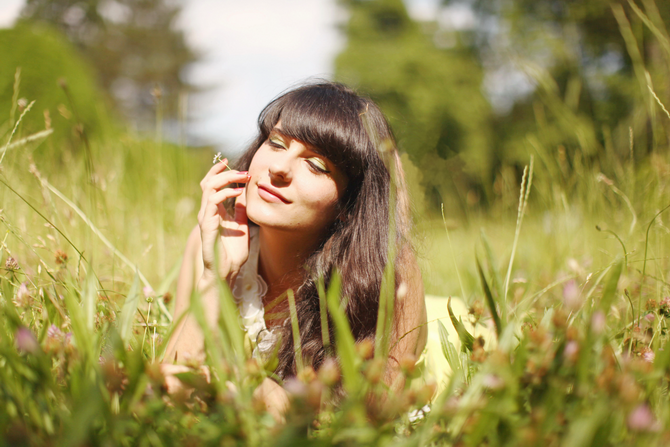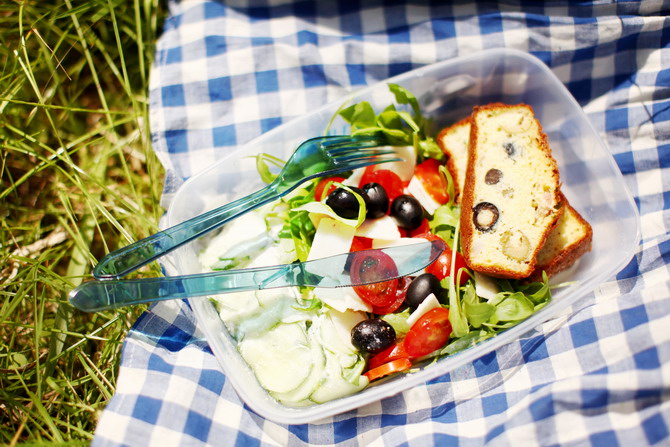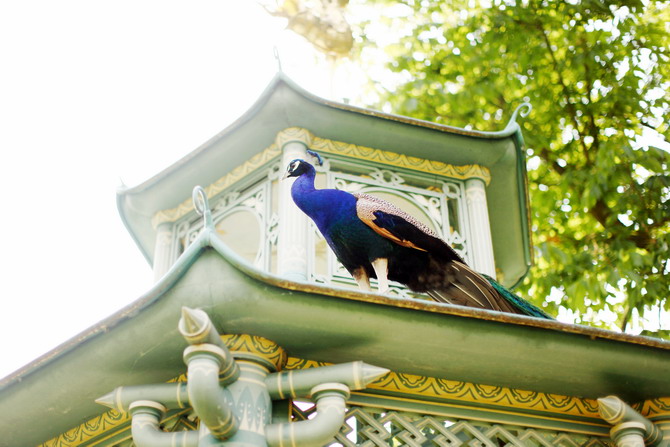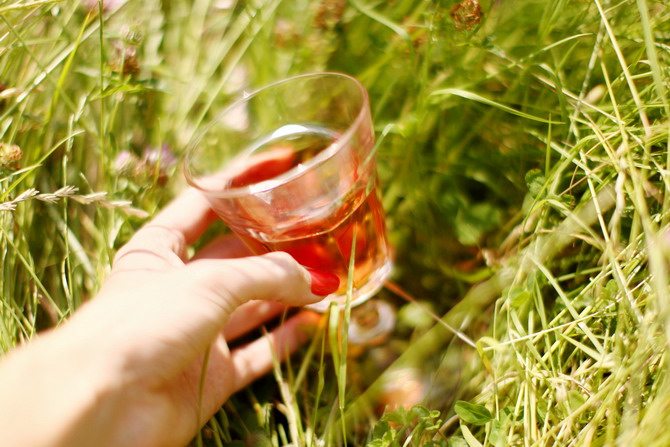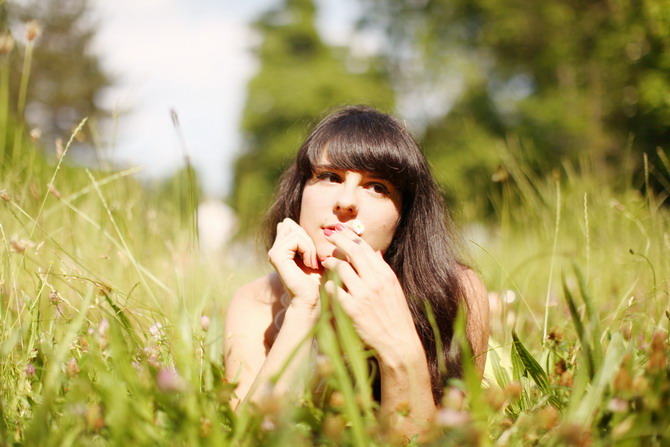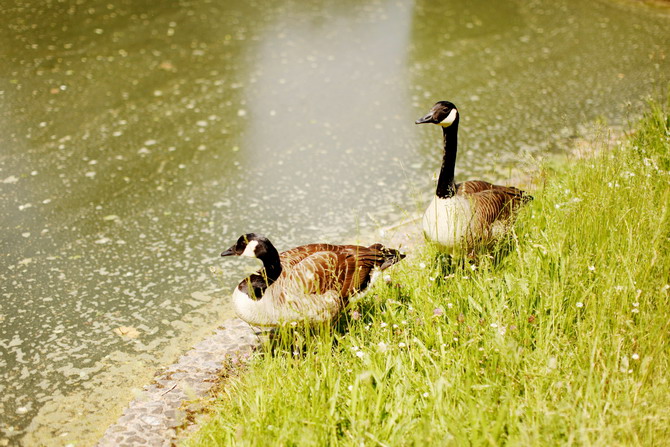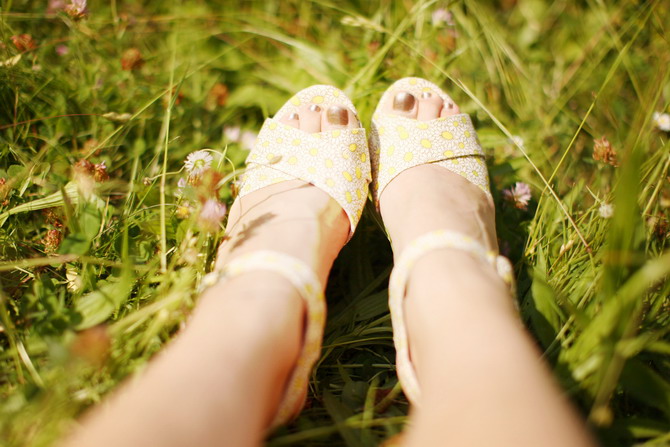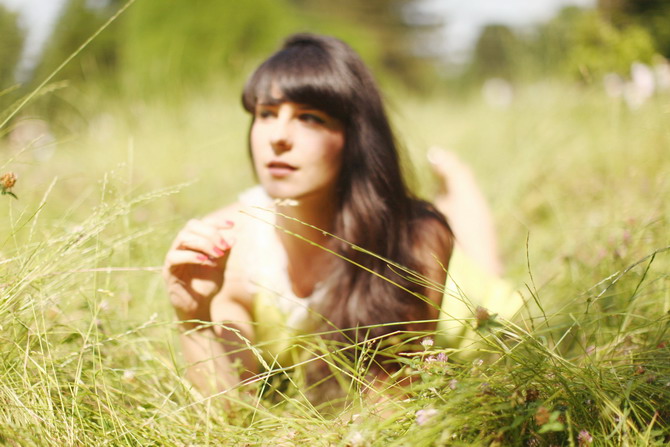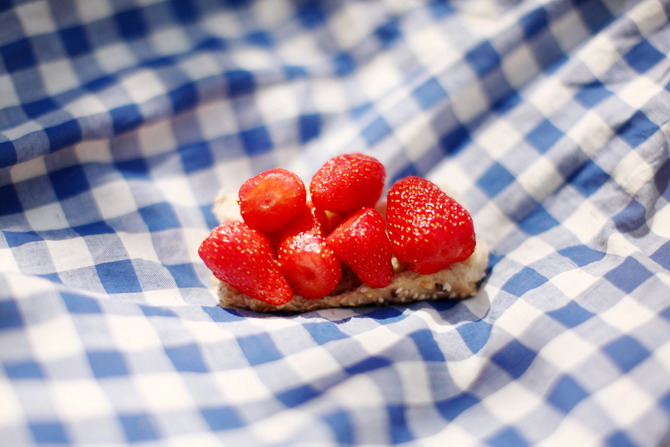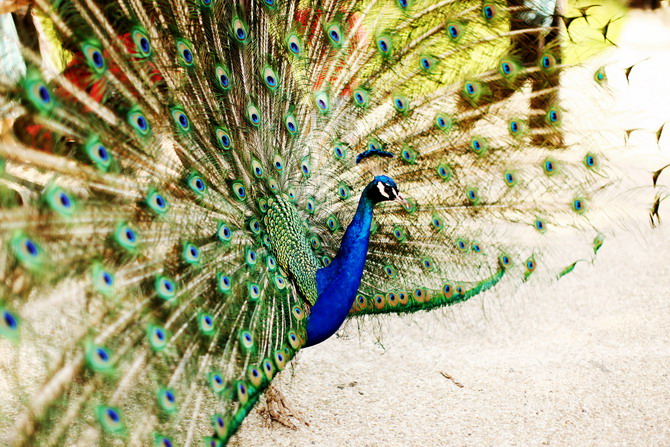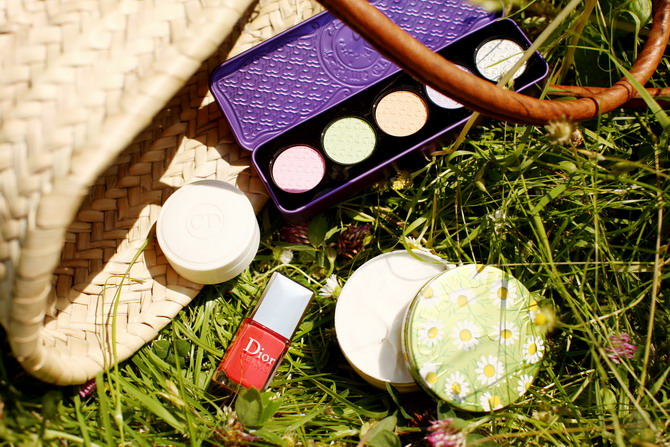 Palette Limecrime, Vernis Dior Riviera, Baume Dior crème de Rose, crème steamcream
-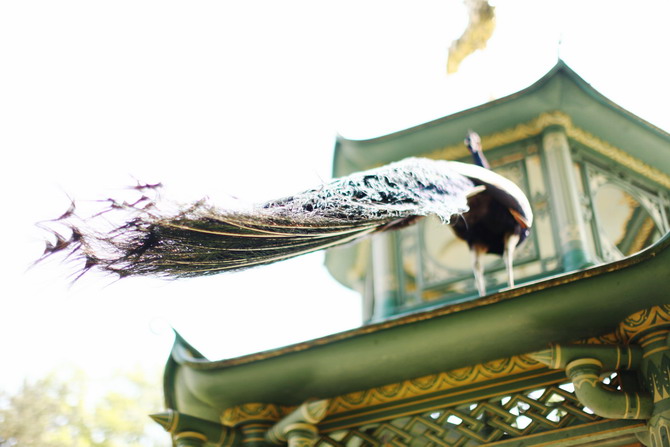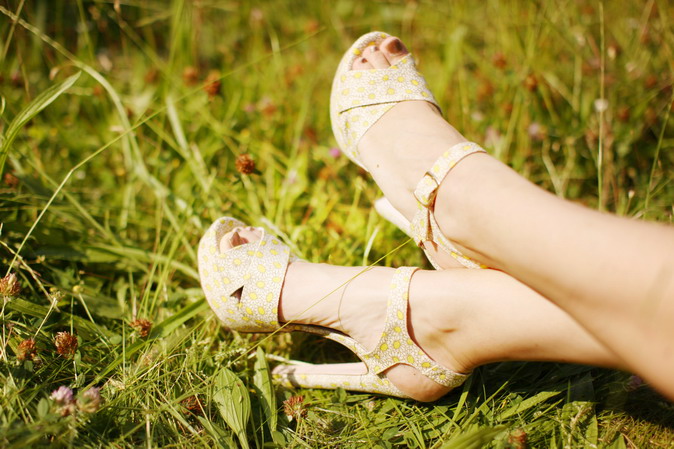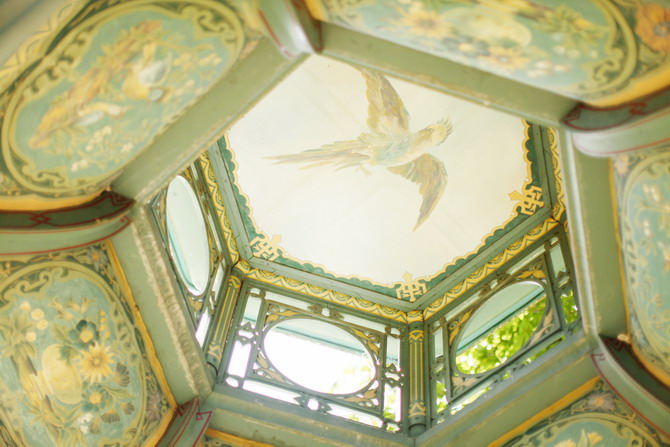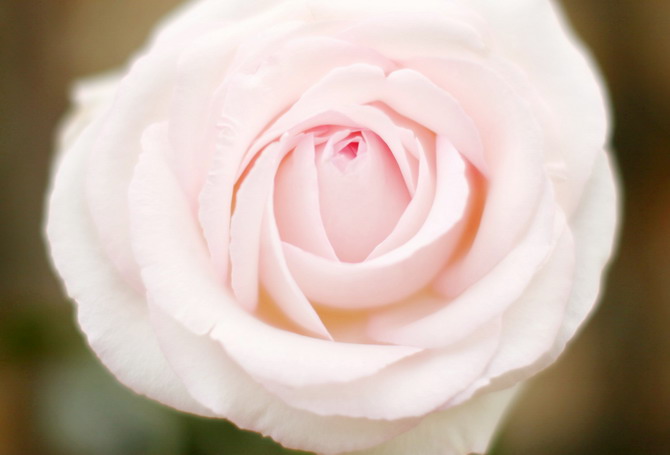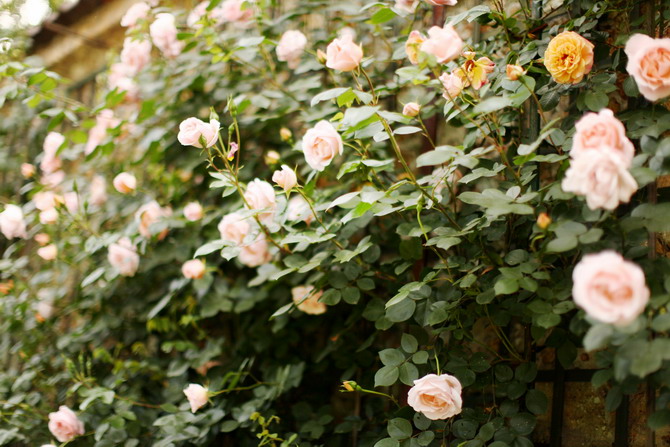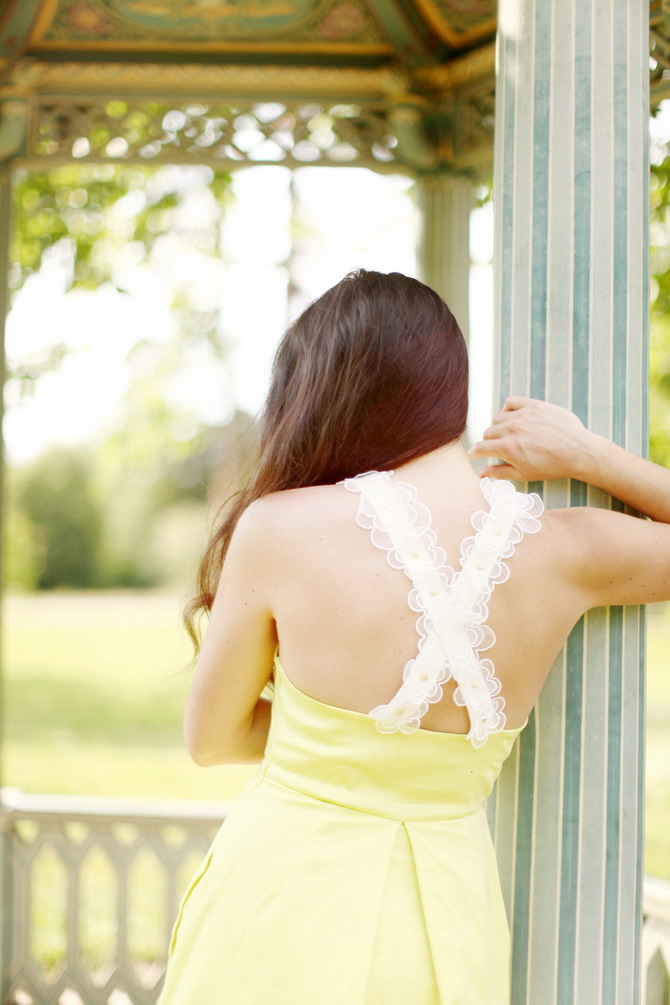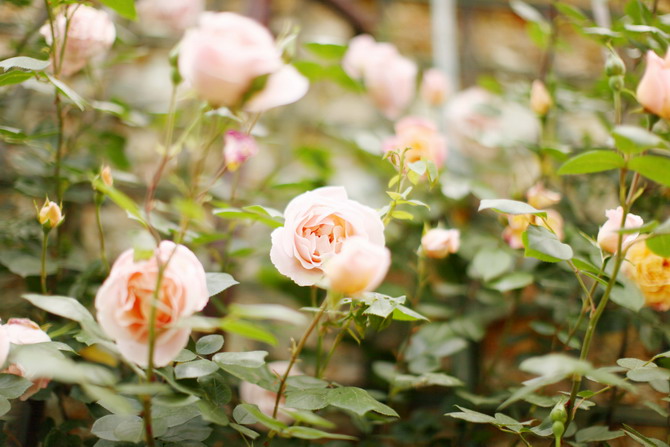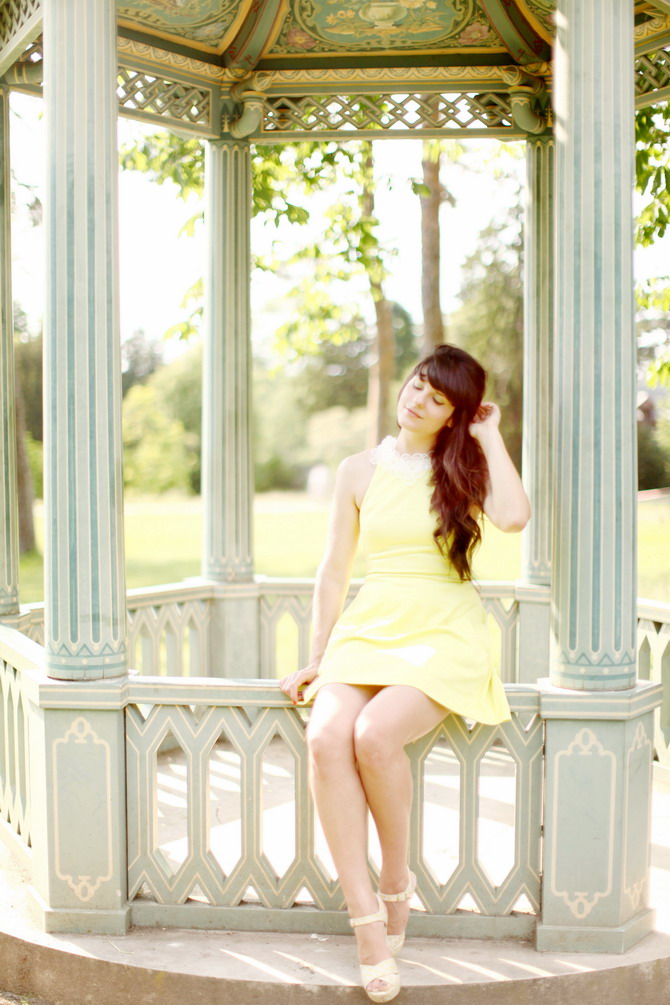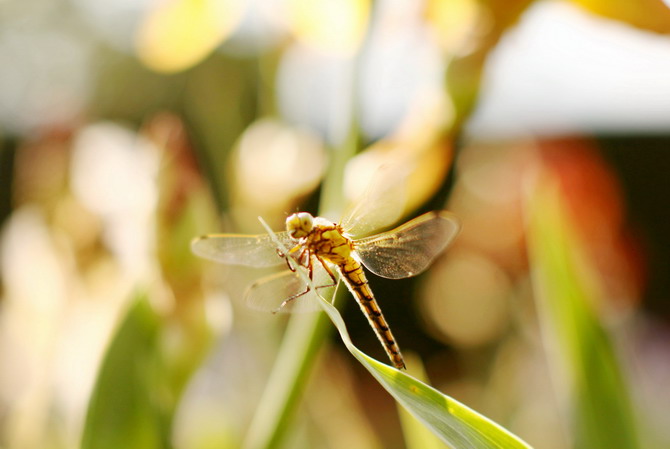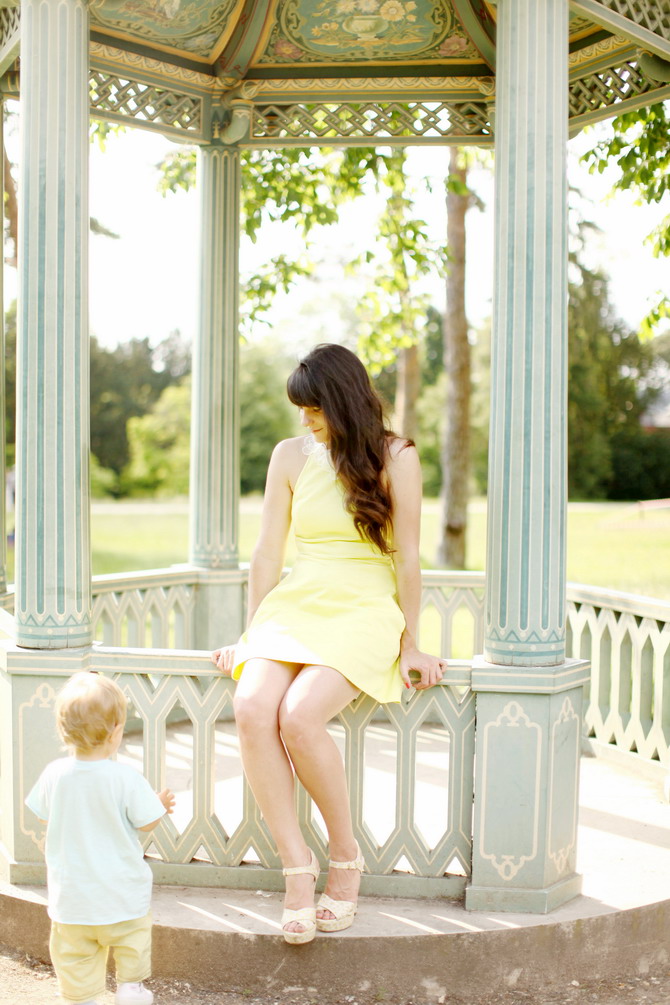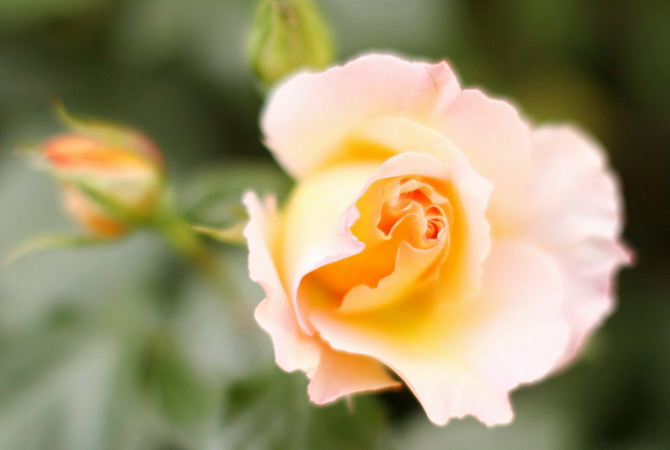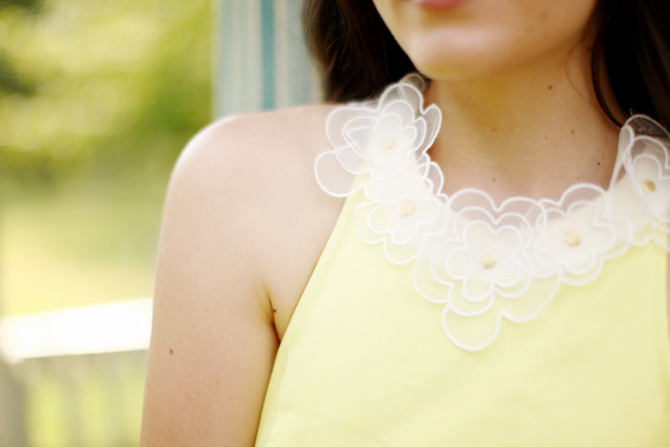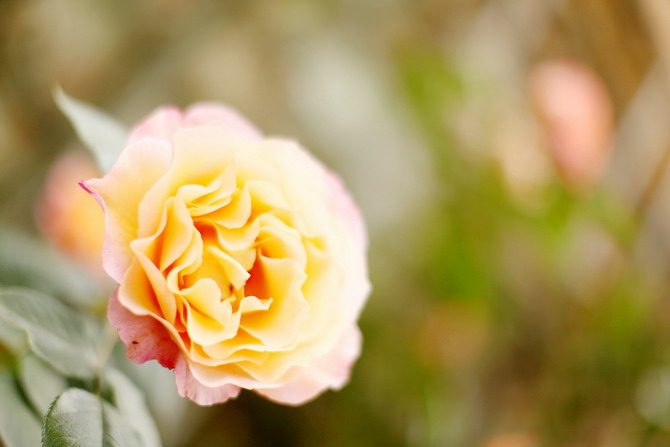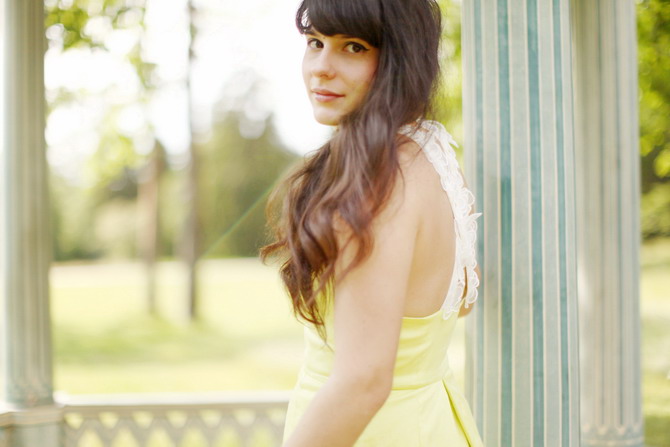 -
-
Robe / Dress : SRETSIS ( via Maximillia )
Chaussures / Shoes : RED Valentino
Vernis : Dior "537 Riviera"
Eyeshadow : Limecrime "Palette d'Antoinette"
-
-
Photos prises aux Jardins de Bagatelle.

-
Photos taken at the Bagatelle Gardens, my favorite place to spend a sunday in the sun.
-
-
-
-
-
Je vais finir par connaitre le château de Versailles mieux que mon propre quartier à Paris.
J'ai eu le plaisir d'y faire deux nouvelles visites. La première dans les coulisses de l'Opéra du Château de Versailles, la seconde en pleine nuit dans les jardins du Petit Trianon.
Il y avait une ambiance très différentes à chaque fois, mais tout aussi magique !
Je vous invite à prendre place sur un siège de l'Opéra et d'y imaginer un ballet de Gluck, puis de me suivre à travers les chemins du Hameau de la Reine sur les traces des fantômes du petit Trianon !
-
-
♫ ♪ Mozart – Requiem ( Introit )
-
-
I will maybe soon know Versailles better than my own neighborhood in Paris.
I was pleased to make two new visits there. The first  was at the Opera of Chateau de Versailles, the second at night in the gardens of the Petit Trianon.
Each visit had a atmosphere of its own, but just as magical! I invite you to sit on on chair of the Opera and to imagine a Gluck ballet on the scene, then follow me through the paths of the Hameau de la Reine in the footsteps of ghosts of the Petit Trianon!
-
-
-
-
La deuxième visite était bien plus étrange que la première, et surtout peu commune. Nous avons suivi notre guide à travers les jardins du petit Trianon, Alors que le soleil était en train de se coucher peu à peu, et qu'il allait bientôt faire nuit noire.
D'un chemin à l'autre, nous avons refait le parcours de Miss Moberly et Miss Jourdain, les deux Anglaises connues pour avoir eu des visions en ces lieux en 1901 ( Marie Antoinette, et d'autres personnages décédés depuis bien longtemps ).
Je ne sais que penser de ces histoires, mais l'expérience m'a donné des frissons! Il est rare de pouvoir profiter d'un Versailles vide la nuit, avec toutes ses ombres inquiétantes sous la lumières de nos lampes de poche et ses bruits nocturnes. C'était également impressionnant de diner dans la salle à manger de Marie Antoinette, à l'intérieur de la maison principale du hameau.
En rentrant chez moi j'ai bien bien du mal à m'endormir tant j'avais peur qu'un fantôme sorte du placard !
-
The second visit was much stranger than the first, and more unusual. We followed our guide through the gardens of the Petit Trianon, As the sun was about to lie.
On the way to the other, we walked on the exact same paths of Miss Moberly and Miss Jourdain, the two English women known for the visions they had in these places, in 1901 ( Marie Antoinette herself, and others ).
I don't know what to think about these stories, but the experience gave me chills!
It is quite rare to enjoy an empty Versailles at night, with its ominous shadows in the light of our flashlights and its night sounds.It was also really impressive to have diner in Marie Antoinette's dining room, inside the main house of the Hameau.
When I got back home I really had trouble falling asleep as I was afraid a ghost would come out of the closet!
-
-
-
Merci à Diane, et au château de Versailles pour ces deux très belles visites !
Vous pouvez retrouver le programme et les horaires de ces visites particulière ici.
-
-
-