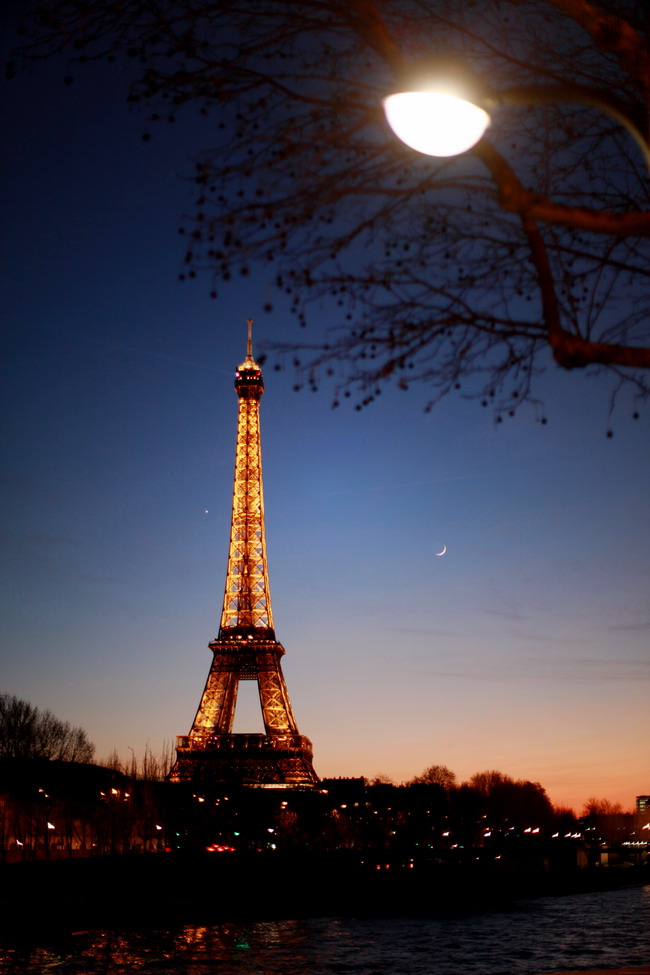 -
-
… New year !
-
Bonne année – Feliz año nuevo – 新年快樂 – Feliz ano novo – Gott nytt år – Felice anno nuovo
幸せな新年 - Rutsch ins neue Jahr – Gelukkig nieuwjaar – ευτυχισμένο το Νέο Έτος
Szczęśliwego Nowego Roku – 새해 복 많이 - с Новым годом - سنة جديدة سعيدة
-
-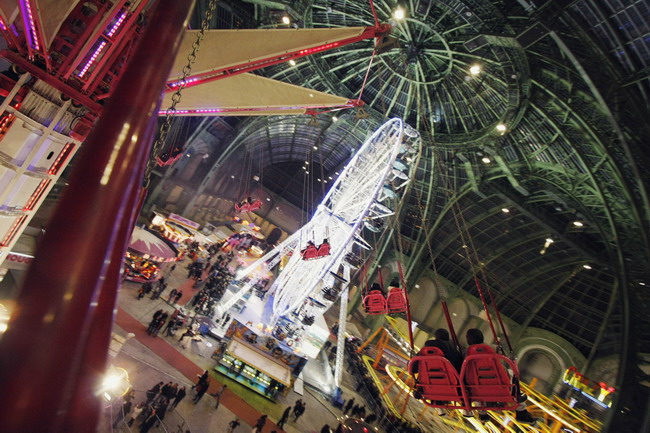 ( Fête foraine Grand Palais )
-
-
-
Presque un an après la visite des petits appartements privés de Marie Antoinette, et pour la troisième fois, je retrouvais avec plaisir le groupe de Versailles intime.
C'était cette fois ci une visite des appartements de Louis XV, et de ses favorites: La Pompadour et La Du Barry.
Je me suis en particulier attardée sur les détails féminins, les bibelots, fauteuils, papier peints et parures de  lits.
A savoir que ces visites particulières sont  également ouvertes au public, en petit comité ( les réservations se font ici ).
Merci une nouvelle fois à Diane Drubay ( Buzeum ), Nicolas Jacquet qui nous a guidé lors de la visite, Laurent Gaveau et Mathilde Brunel.
-
♫♪ Gang of four – Natural's not in

-
Almost one year after Marie Antoinette's private appartments, and for the third time,  I joined "Versailles Intime" for a new visit.
This time we walked into  Louis XV appartments and his favoutites's: La Pompadour and La Du Barry.
I especially lingered on feminine details: ornaments, chairs, wallpapers and beds.
It is good to know that these special visits are also open to the public, in small groups ( reservations here ).
Thanks again to Diane Drubay ( Buzeum ), Nicolas Jacquet who was our guide, Laurent Gaveau and Mathilde Brunel.
-
-
-
Hier soir, inauguration des vitrines de Noël du Printemps de la mode avec Karl Lagerfeld et Vanessa Paradis.
Le magasin s'habille en Chanel cette année, et chaque vitrine représente différentes villes qui ont inspiré des collections de la marque: Paris-Moscou, Paris-Byzance ou encore Paris-Shanghai.
Des Ballerines virevoltent sur la Place Rouge et des mini Karl à lunettes et catogan escaladent la tour Eiffel.
Des petites poupées Chanel qui s'animent avec grâce comme si l'on assistait à un vrai défilé.
-
Yesterday evening was the inauguratin of the Printemps christmas windows, with Karl Lagerfeld and Vanessa Paradis.
This year, the luxury department store teamed up with Chanel for a trip to cities all around the world.
These cities inspired a few Chanel collections such as Paris Moscow, Paris Byzance or Paris Shanghaï.
Ballerinas were performing on the red square, and a few miniature Karl were climbing the Eiffel tower.
These little dolls were as beautiful and chic as if they were walking down a runway.
-

-
-