-
Beaucoup de lingerie sur le blog ces derniers jours, mais je vous prépare bientôt plus de séries mode, et des photos de mon voyage en Inde.
Afin de clôturer en beauté l'annonce de The Cherry Blossom Girl pour Etam, je vous propose un petit concours.
Je n'en ai jamais fais ici avant, et je me suis dit que ce serait cool de vous faire gagner quelques pièces !
-
♥ Participer au concours :
-
Postez un commentaire dans cet article, en me disant quelle est votre pièce coup de coeur de la collection ( ex: Triangle en dentelle Gilda, culotte liberty Lux, …). Le concours prendra fin vendredi prochain à minuit.
Il y aura trois gagnantes, choisies par tirage au sort.
Quelques précisions: il est important d'indiquer une adresse e-mail valide pour que je puisse vous recontacter, et de ne poster qu'un seul commentaire.
Bonne chance !
-
♥ A gagner:
-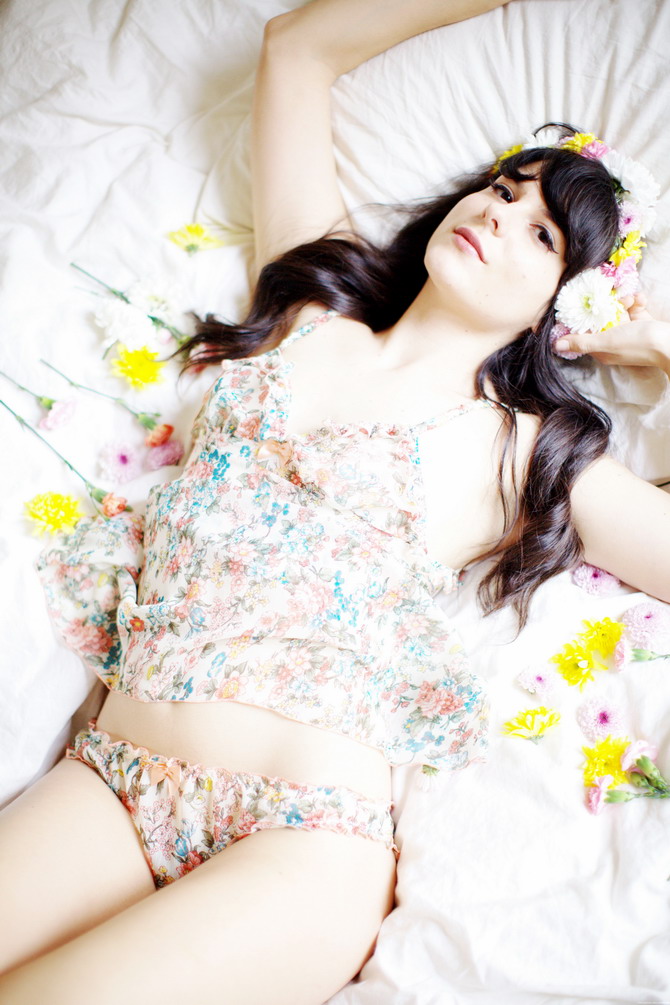 Une nuisette Lux + culotte assortie
-
-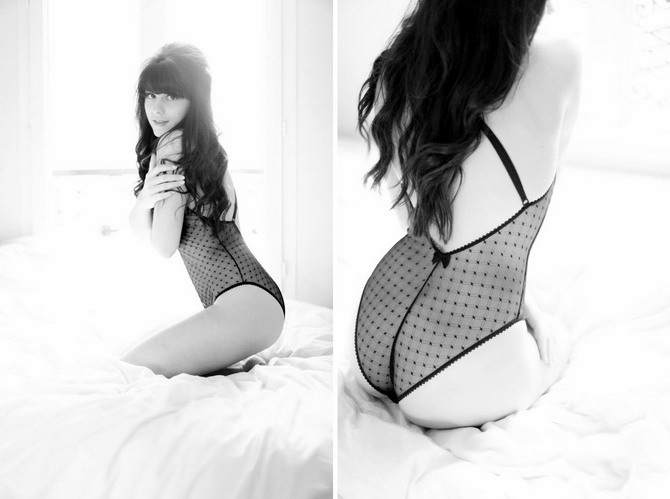 -
-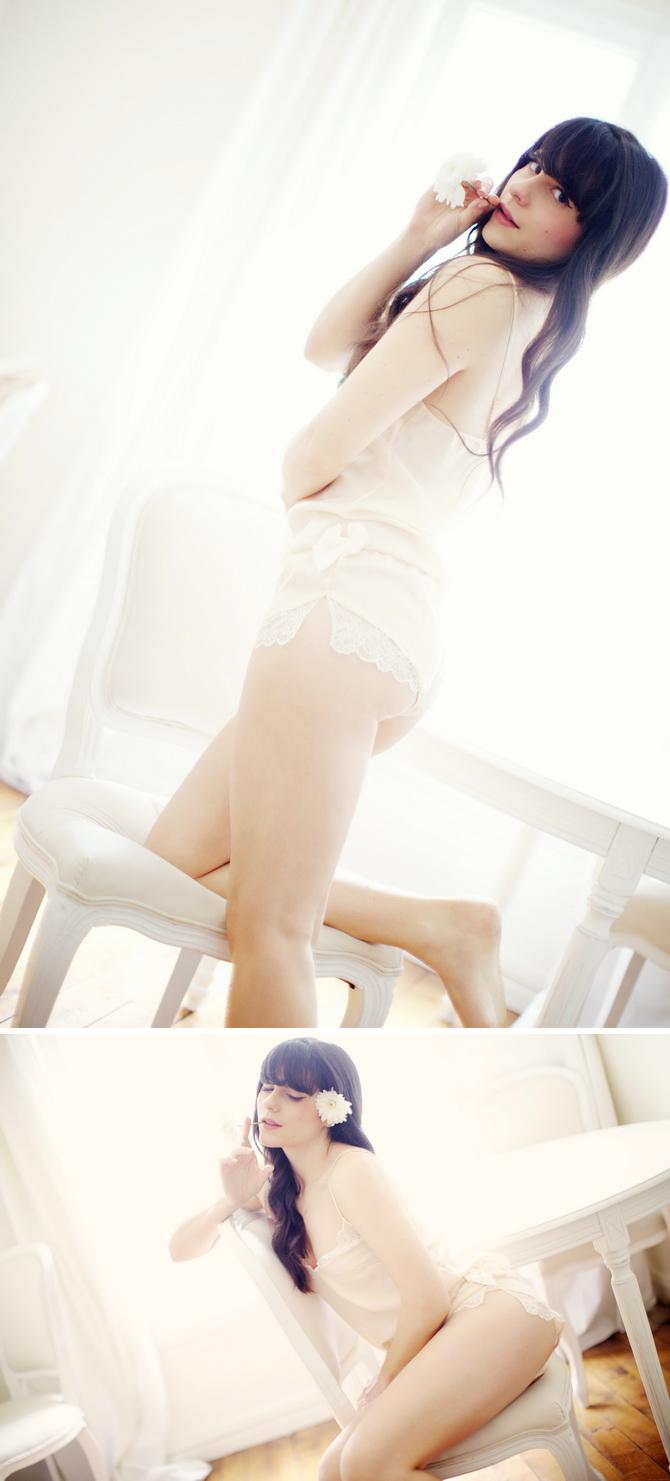 -
-
-
♥ Giveway!
To celebrate The Cherry Blossom Girl for Etam lingerie collaboration, I'm organizing a little giveaway.
If you like the collection, this is your chance to win the Gilda bodysuit, the Lux nightdress or the Miranda short jumpsuit.
To enter the giveaway ( It's open to E.U citizens ) all you have to do is telling me in one comment which piece of the collection is your favorite ( ex: Gilda heart knickers, Lux liberty bra, … ). The giveway is open until friday, midnight.
There will be three random winners.
It's important you enter a valid e-mail adress, and post one comment only.
Good luck !
-
-
-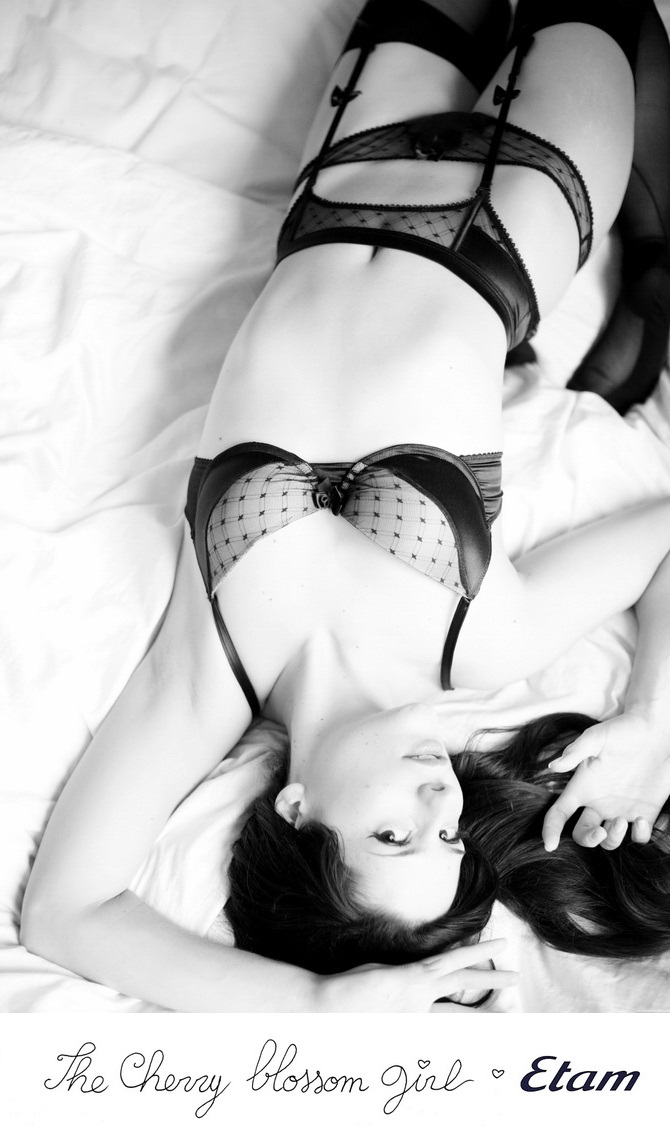 -
-
Et voici le troisième et dernier thème de ma collection.
Pour cette deuxième collaboration avec Etam lingerie, j'avais envie de créer quelques pièces un peu différentes de l'ambiance romantique et poudrée habituelle. Plus femme et plus sexy, tout en restant dans mon univers.
C'est la sensualité et le caractère du personnage de Gilda, joué par Rita Hayworth dans le film de 1946 qui m'a inspiré.
Une collection plus séductrice donc, pour se mettre dans la peau d'une actrice de film en noir et blanc !
-
♫ ♪ Gilda – Put the blame on mame
-
-
And here is the third theme of my collection.
For this second collaboration with Etam lingerie, I wanted to design some pieces a little different from the usual romantic and powdery mood I'm used to. More womanly and sexier, but still in my universe.
It's the sensuality and the character of Gilda, played by Rita Hayworth in the 1946 film that inspired me.
More seductive, to feel like an actress in a movie in black and white !
-
-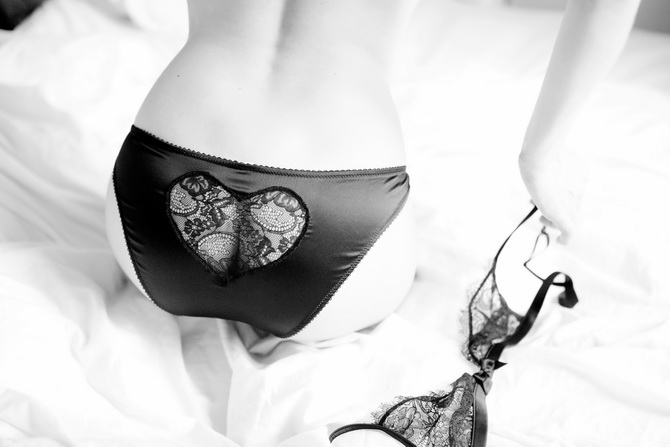 Culotte coeur dentelle et satin et triangle dentelle
-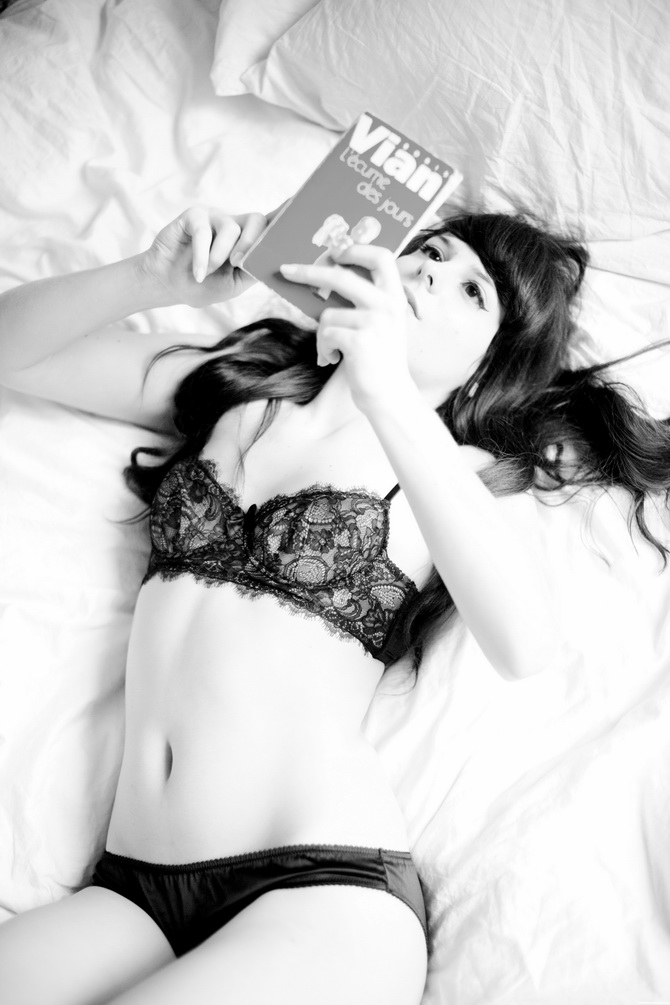 Soutien-gorge dentelle et culotte coeur dentelle et satin
-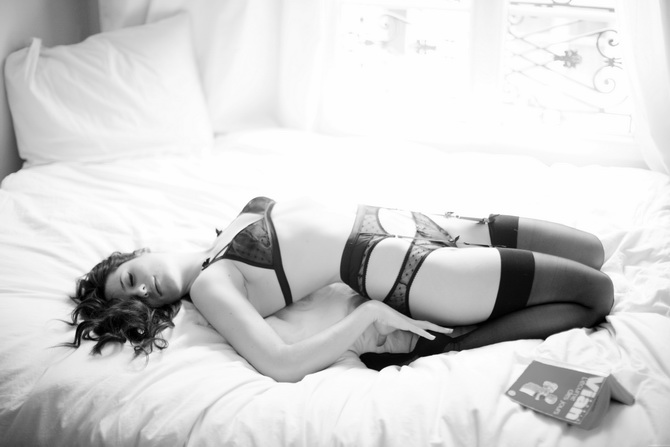 Triangle plumetis, porte jartelle, et culotte plumetis
-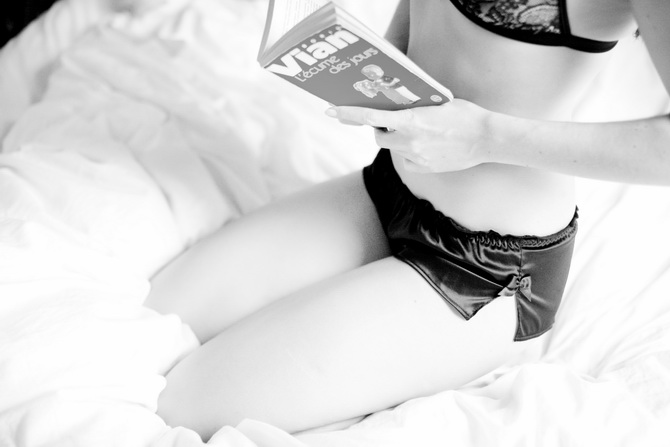 Shorty satin et triangle dentelle
-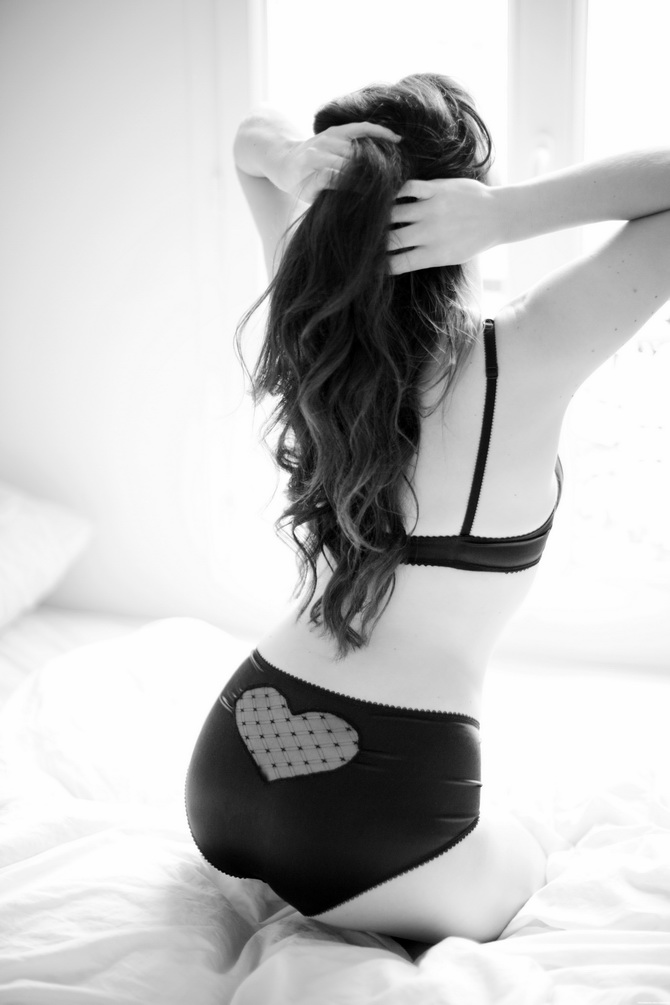 Culotte taille haute coeur satin et plumetis
-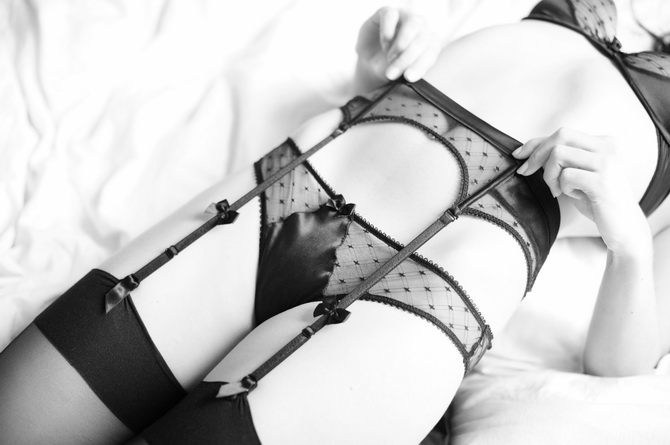 Culotte plumetis et porte jartelle
-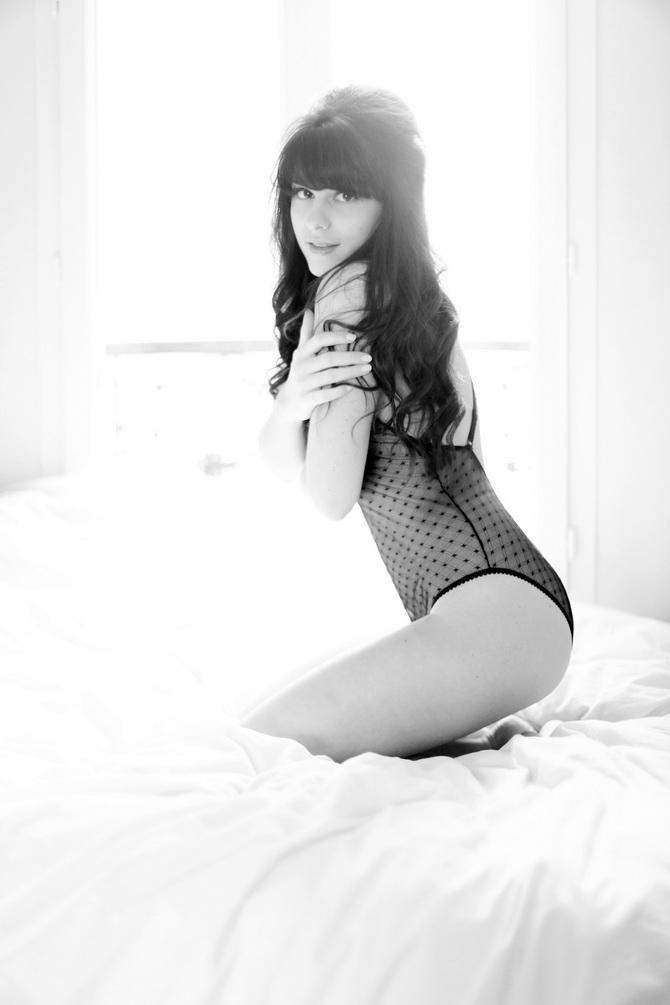 -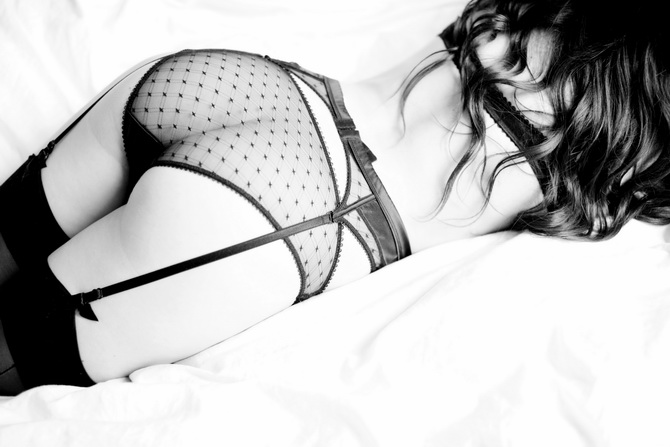 Culotte plumetis et porte jartelle
-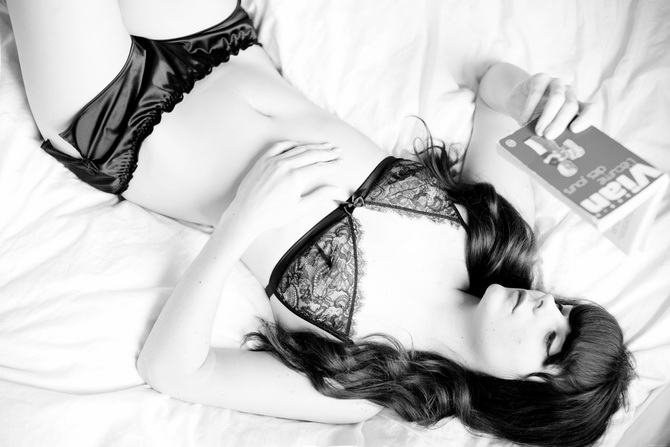 Shorty satin et triangle dentelle
-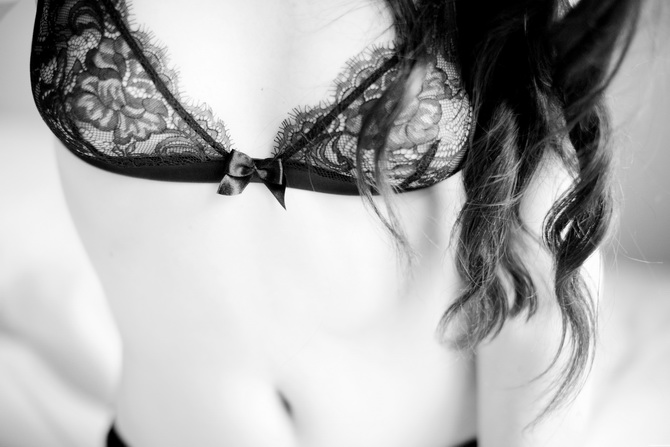 -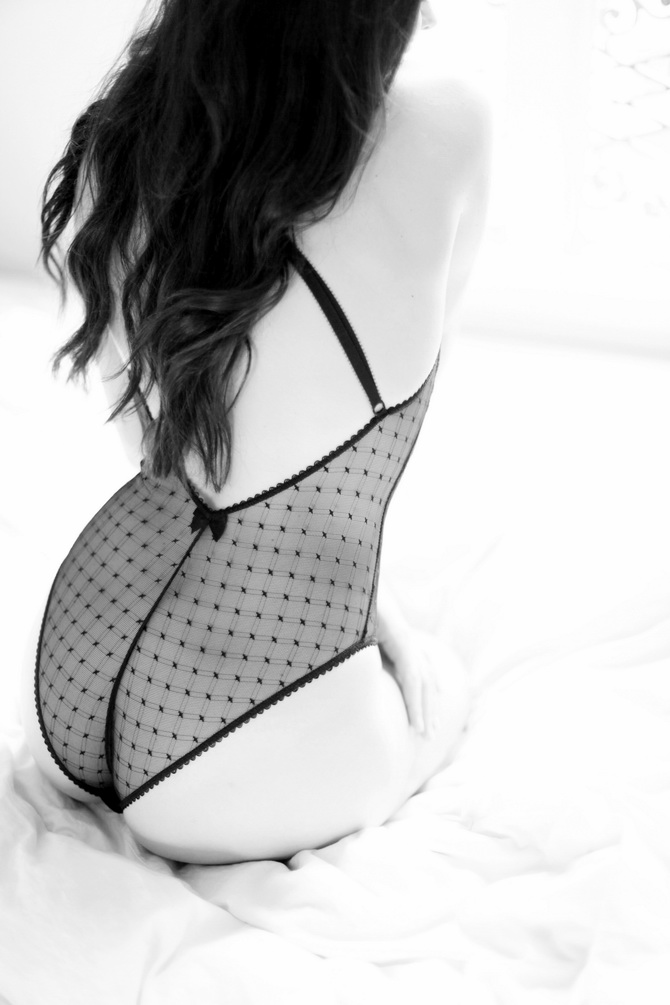 -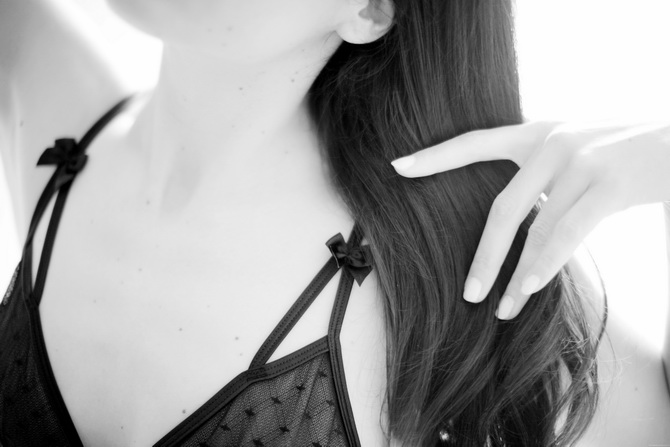 -
-

Collection disponible dans ces magasins, et sur Etam.com
-
-
-

-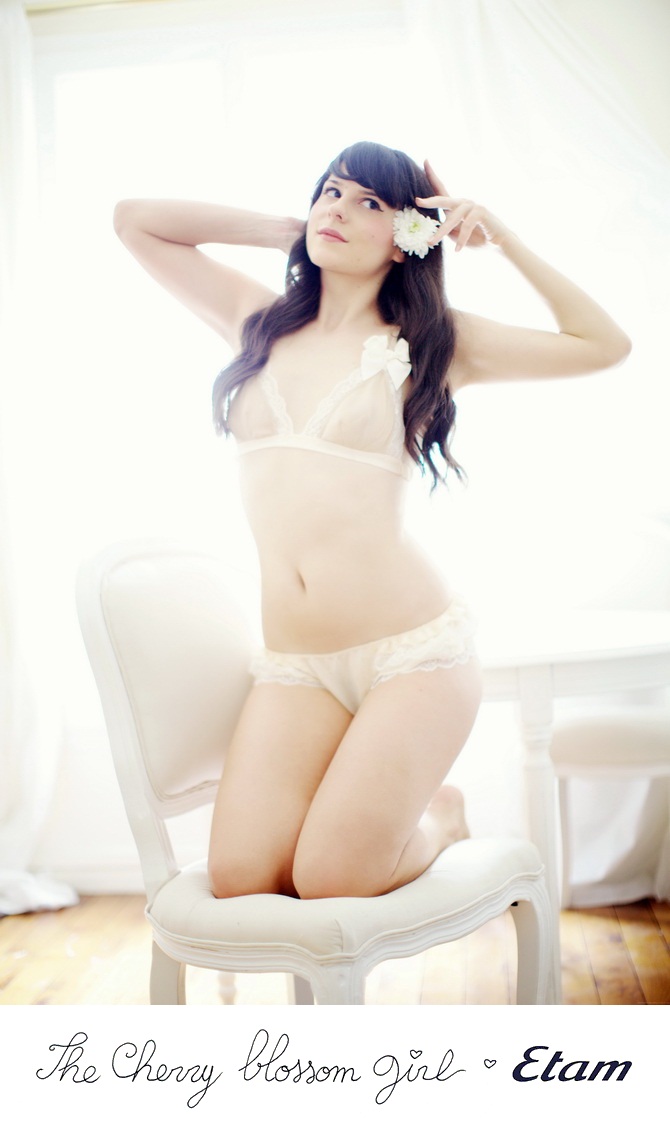 -
-
Et voici le deuxième thème de ma collection pour Etam!
Il a été inspiré par Miranda, une jeune fille à la beauté angélique dans le film Picnic at Hanging Rock (1975), dont j'aime particulièrement l'ambiance 1900, les jeux de lumière, les couleurs neutres et épurées.
Le film se passe un jour de saint Valentin … comme aujourd'hui !
J'ai dessiné des modèles très cocooning, et choisi une jolie soie mélangée, de la dentelle, du tulle et des noeuds en gros grain. J'espère que ça vous plaira !
A très vite pour le dernier thème, qui je vous préviens sera très très sexy.
-
-
♫ ♪ The opening sequence to Picnic at Hanging Rock
-

-
And here is the second theme from my lingerie collection for Etam !
It was inspired by Miranda, a beautiful girl in the movie Picnic at Hanging Rock ( 1975 ). I particularly like the 1900 atmosphere, the lights and neutral colors.
The film takes place one day of saint valentine, just like today!

I designed comfortables pieces, and choosed a lovely silk blend, lace, tulle and grosgrain bows. I hope you'll like it !

See you very soon for the final theme, which i warn you … will be very sexy !
-
-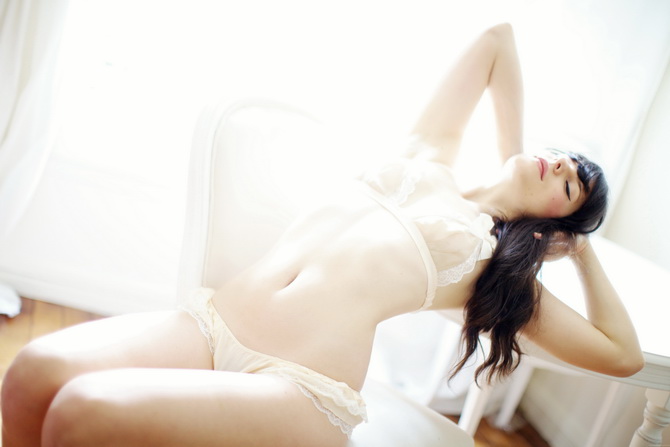 Culotte à volants et triangle à noeud
-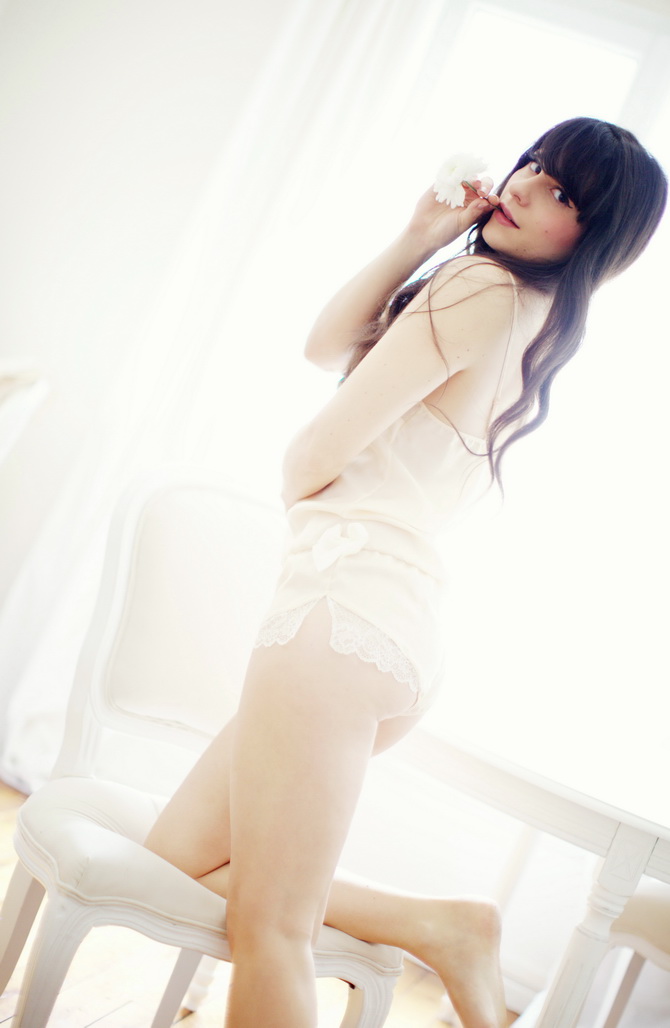 -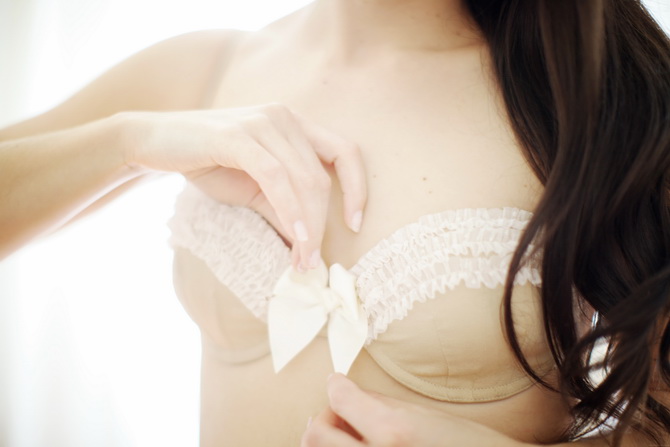 -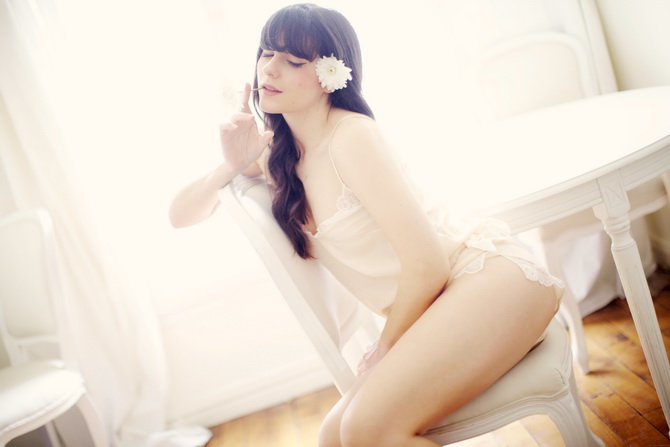 -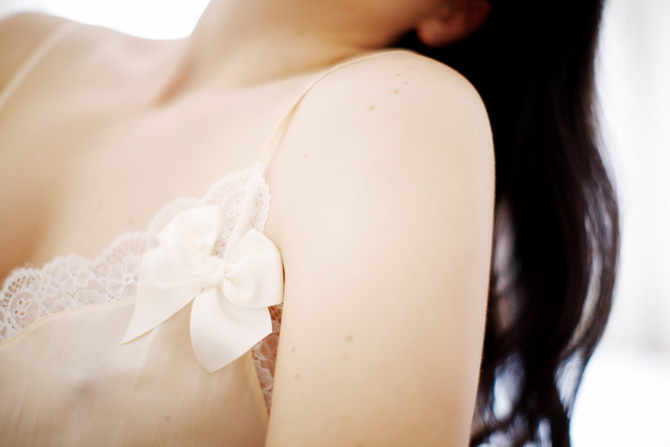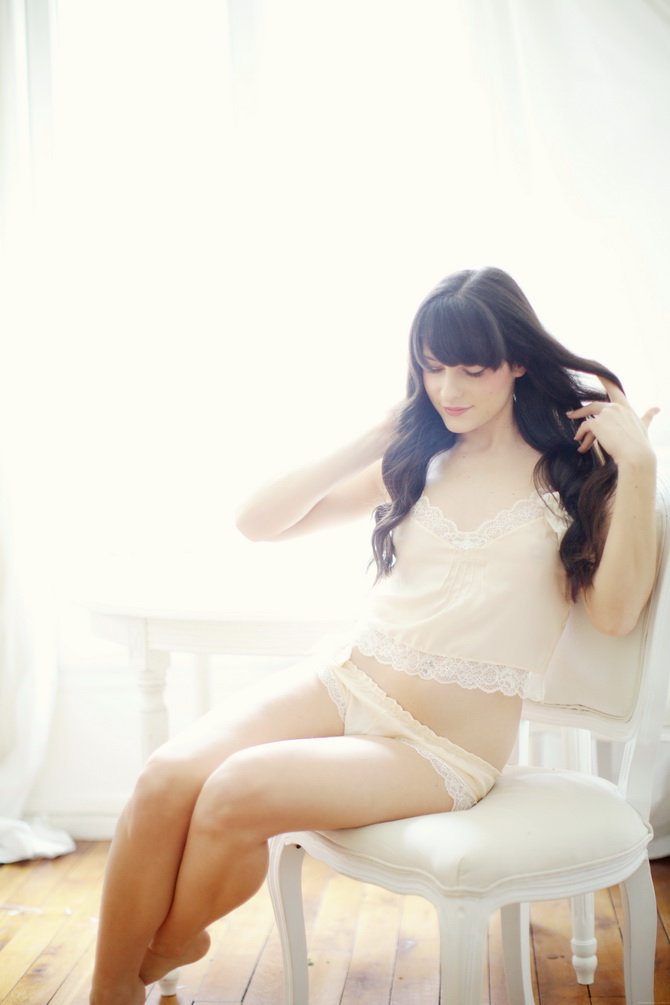 -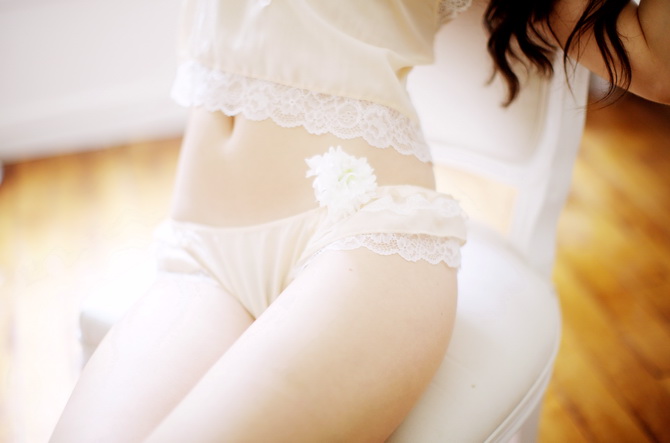 -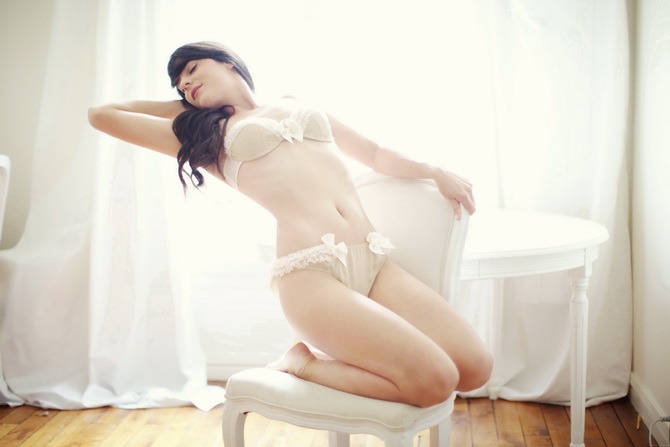 Soutien-gorge froufrou et culotte assortie
-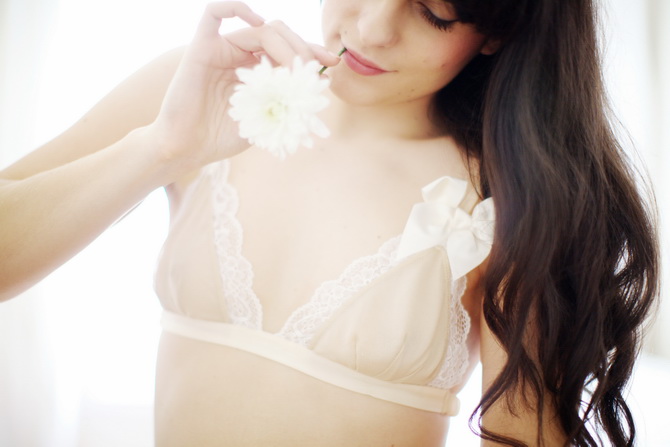 -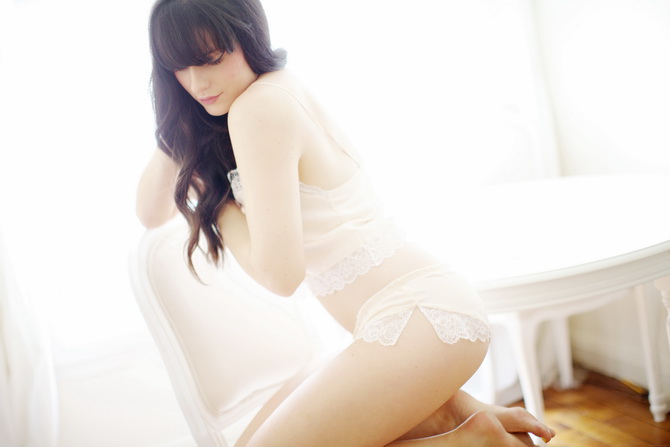 -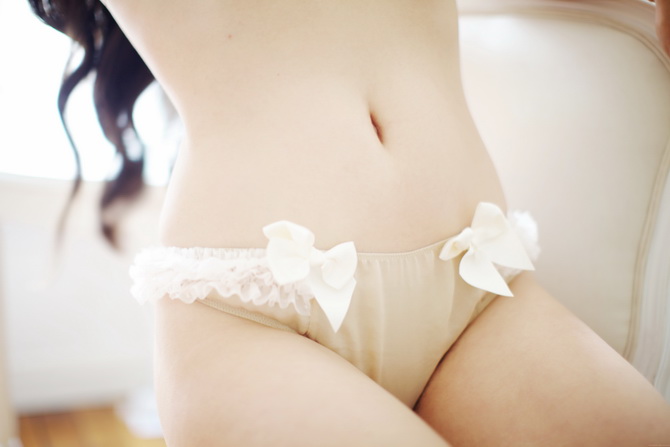 -
-

Collection disponible en magasin à Lille et à Paris ( Rue de Rennes, Hôtel de Ville, Chaussée d'Antin, rue de Rivoli ), et sur Etam.com.
-
-
-