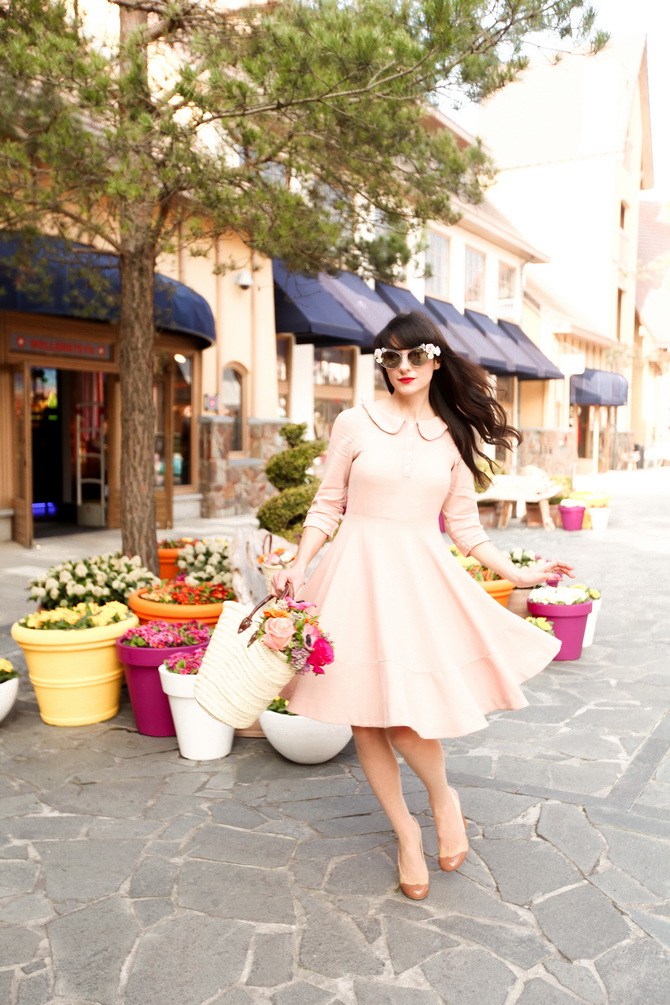 Robe / Dress : Lucia Fulvio via Audrey Grace
Chaussures / Shoes : miu miu - - Lunettes / Sunglasses : Dolce & Gabbana
Rouge à lèvre : Guerlain Rouge l'Extrait ( M25 Colère )
-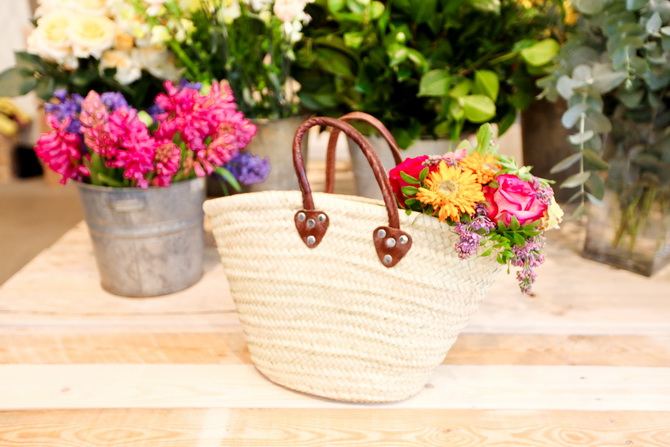 Panier / Basket : l'Occitane
-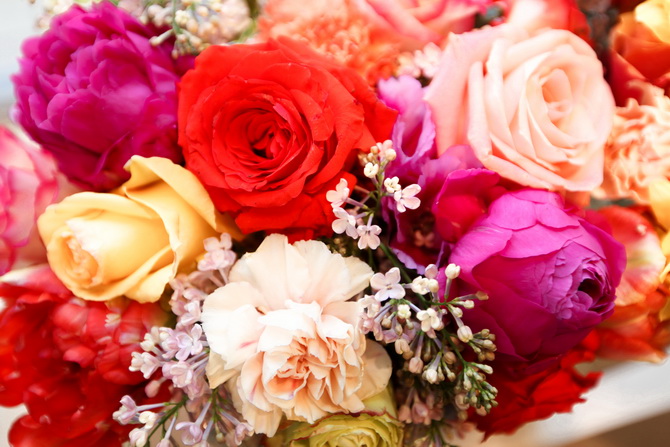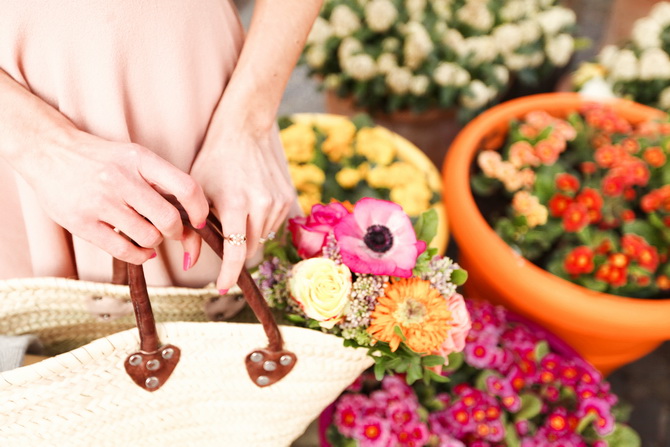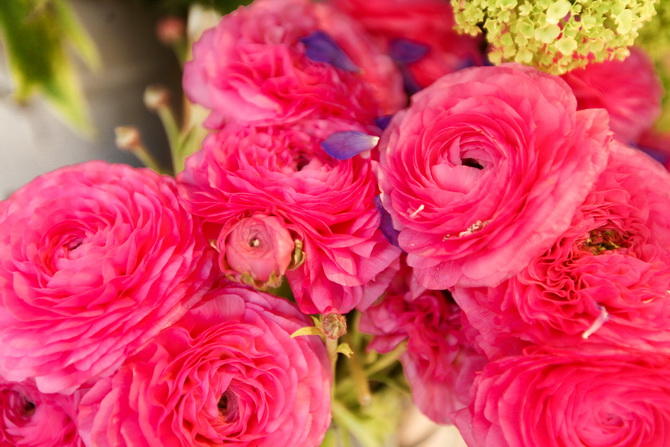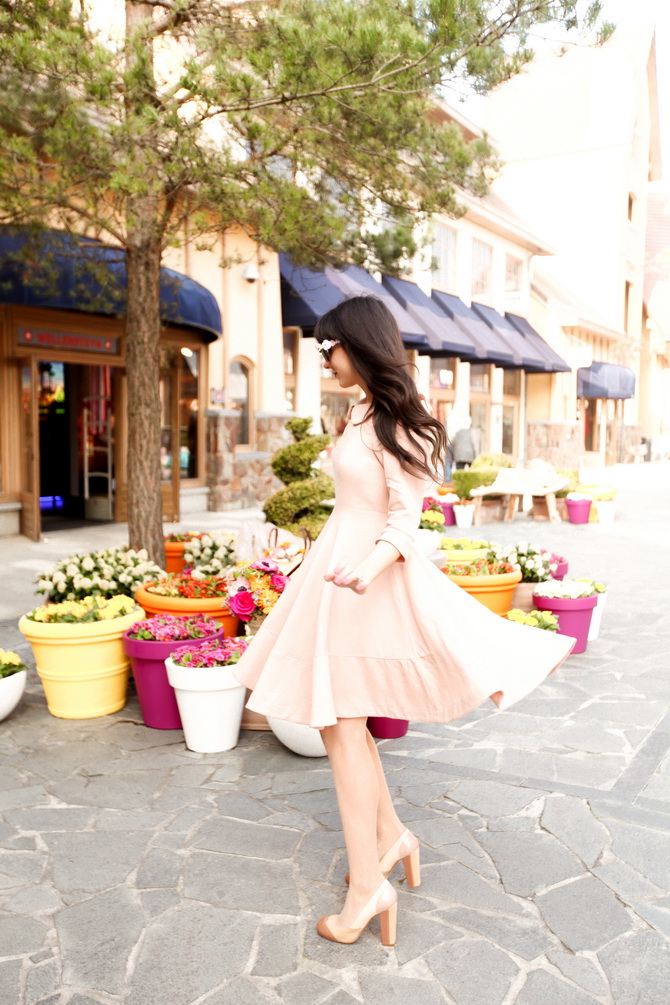 Robe / Dress : Lucia Fulvio via Audrey Grace
Chaussures / Shoes : miu miu - - Lunettes / Sunglasses : Dolce & Gabbana
-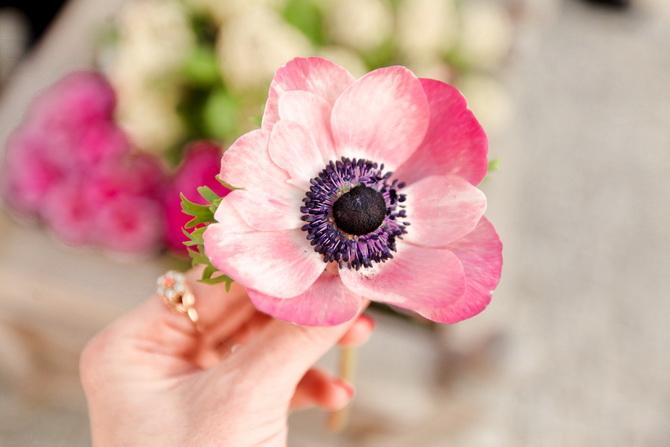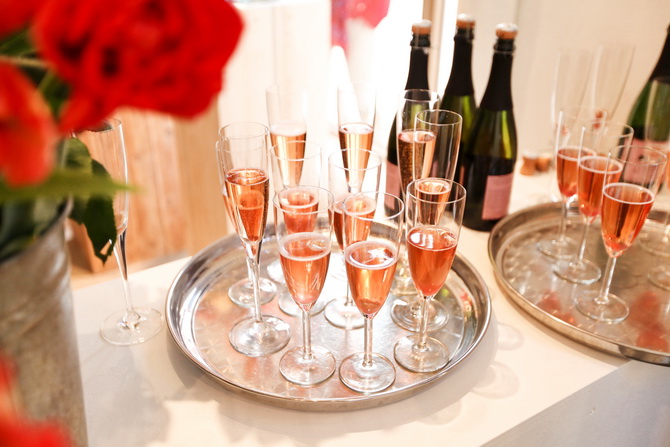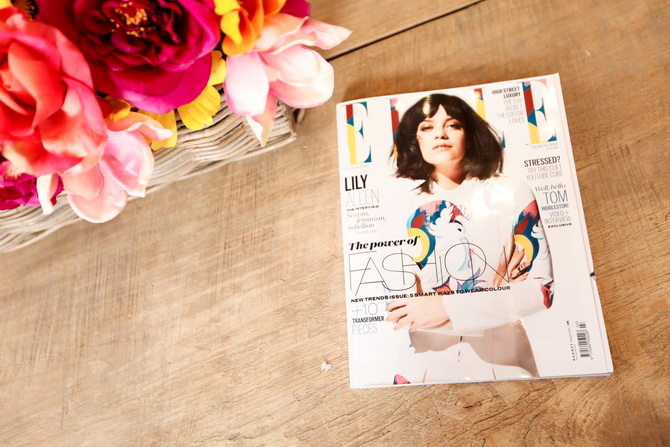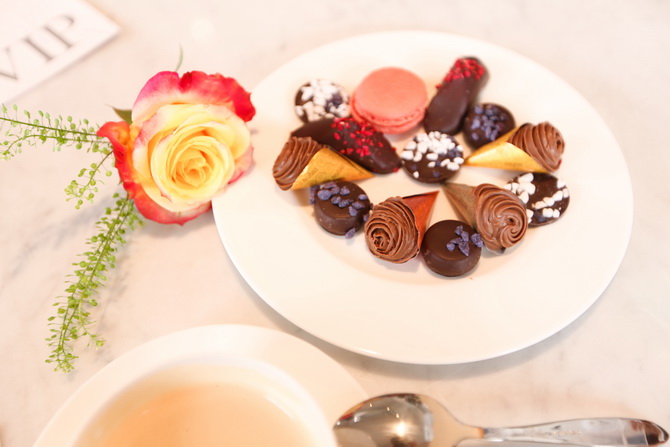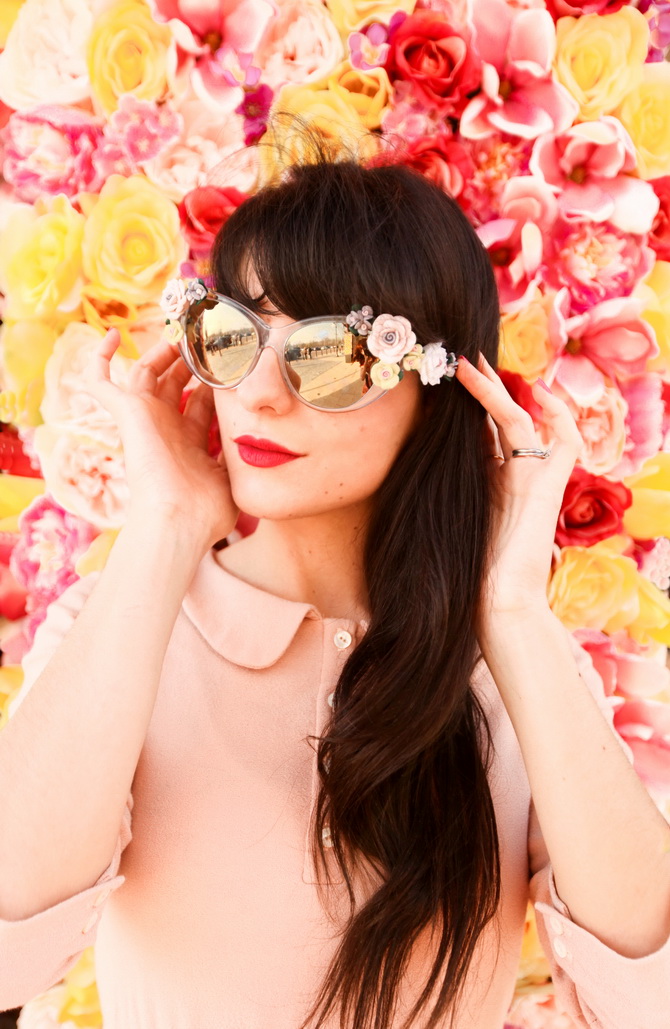 Robe / Dress : Lucia Fulvio via Audrey Grace
Lunettes / Sunglasses : Dolce & Gabbana
Rouge à lèvre : Guerlain Rouge l'Extrait ( M25 Colère )
-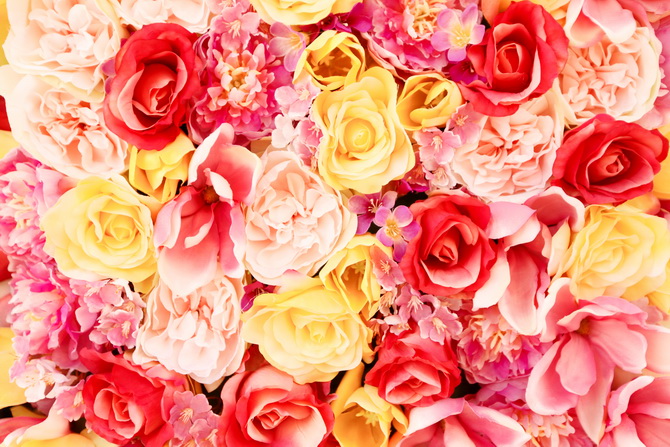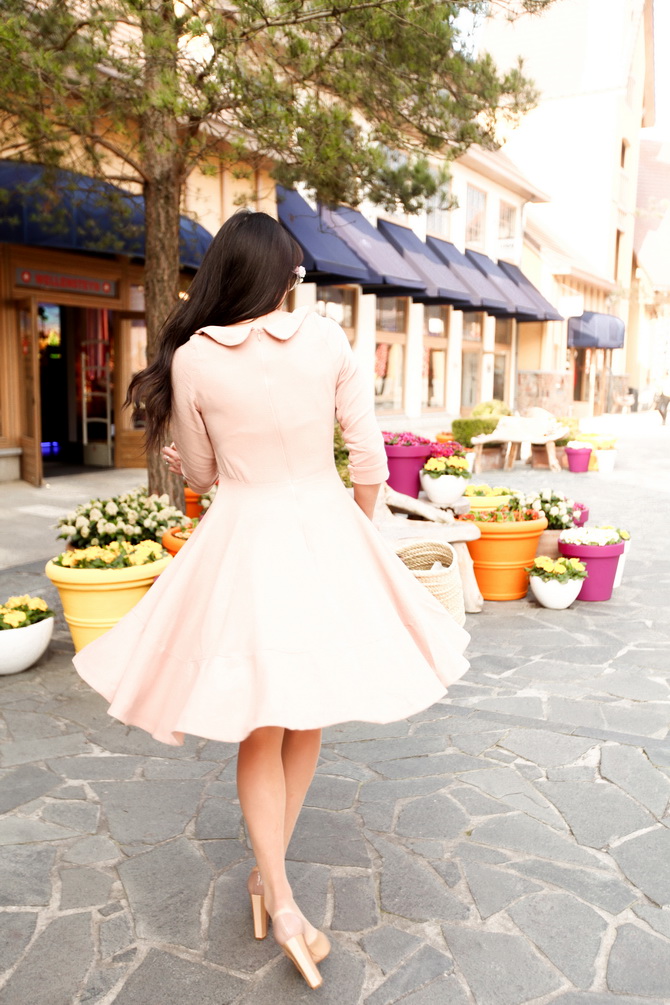 Robe / Dress : Lucia Fulvio via Audrey Grace
Chaussures / Shoes : miu miu
-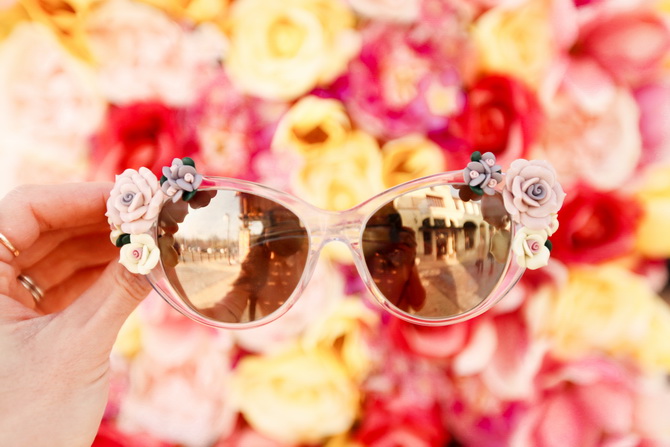 Lunettes / Sunglasses : Dolce & Gabbana
-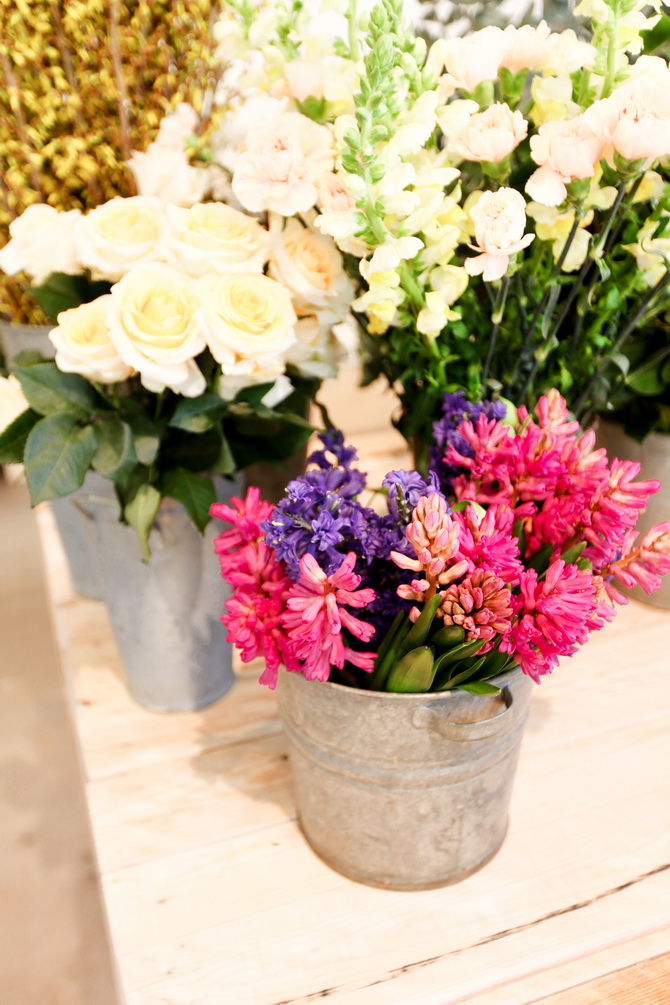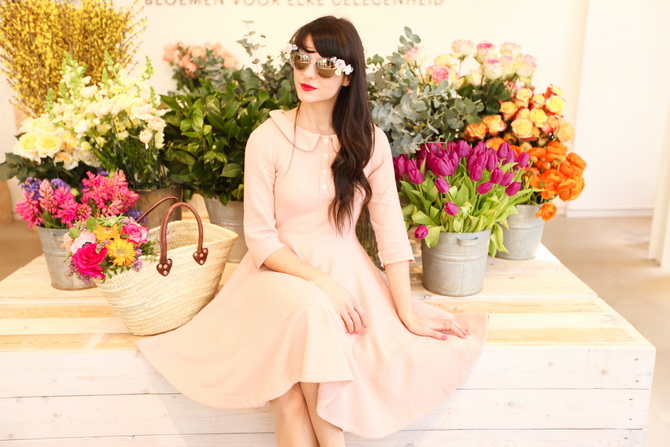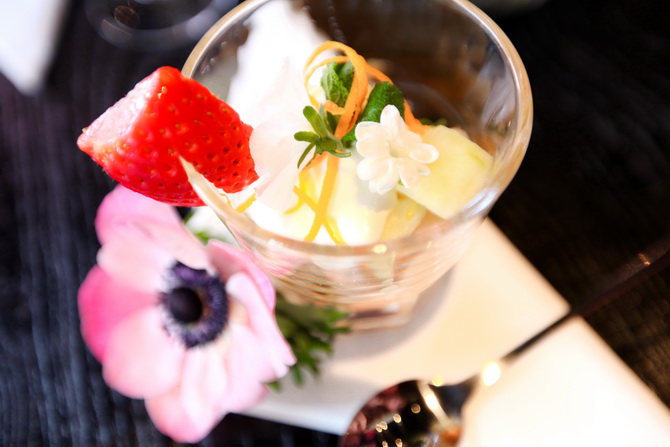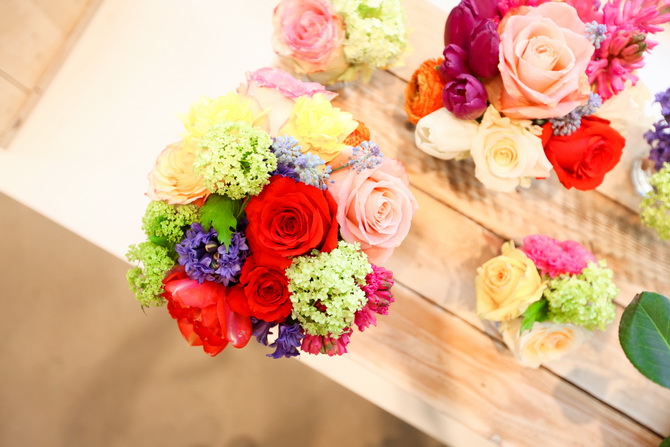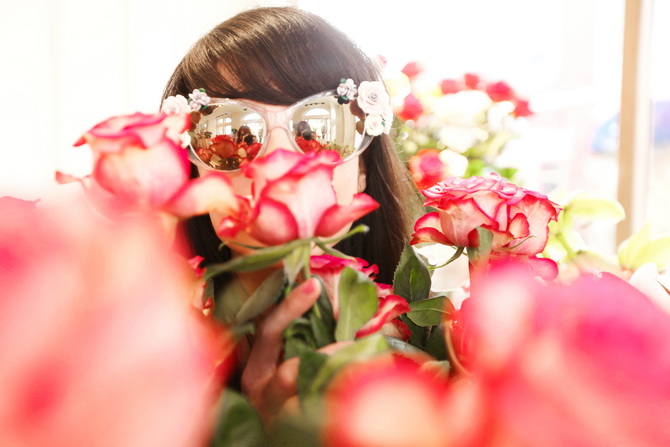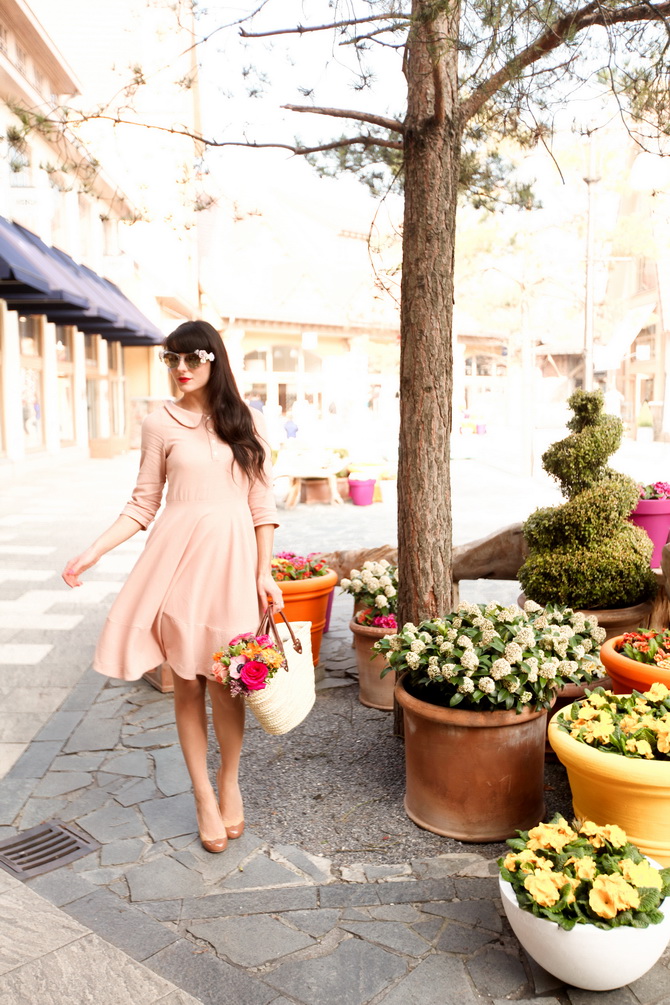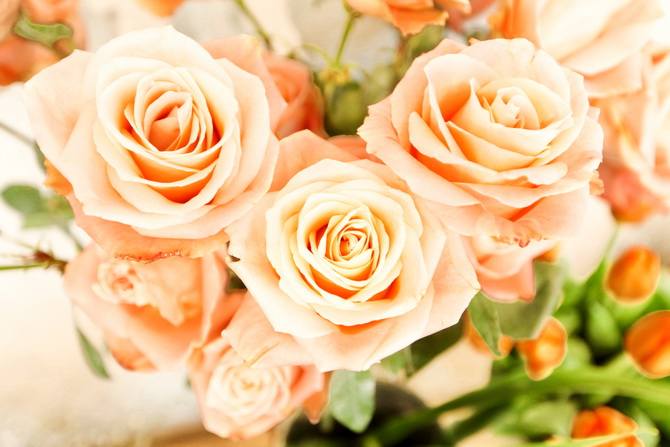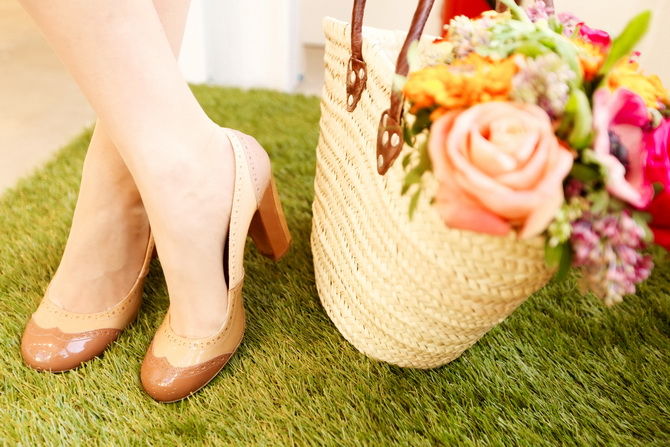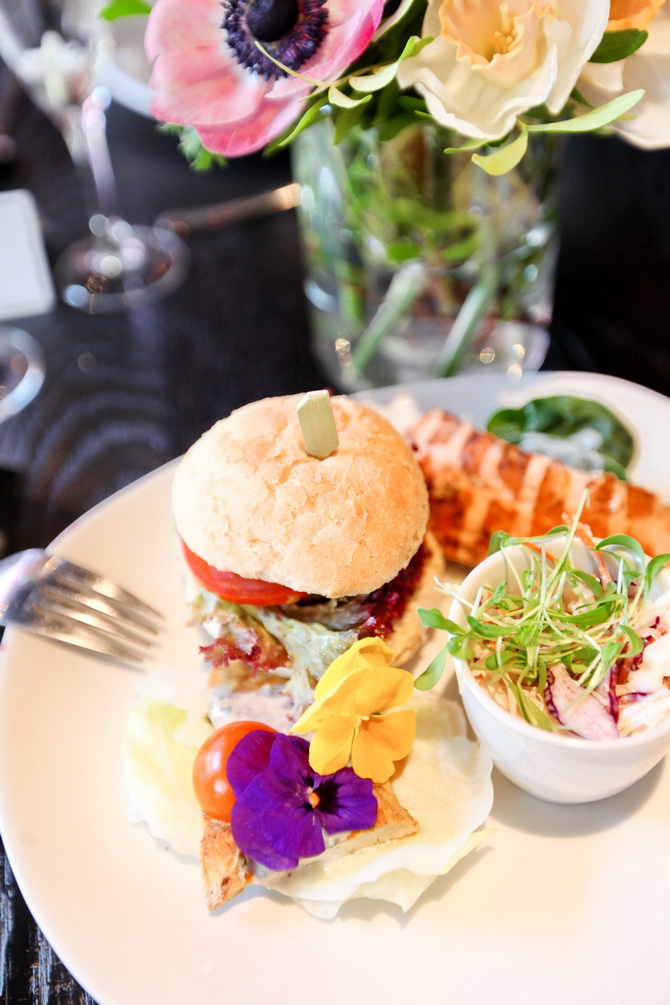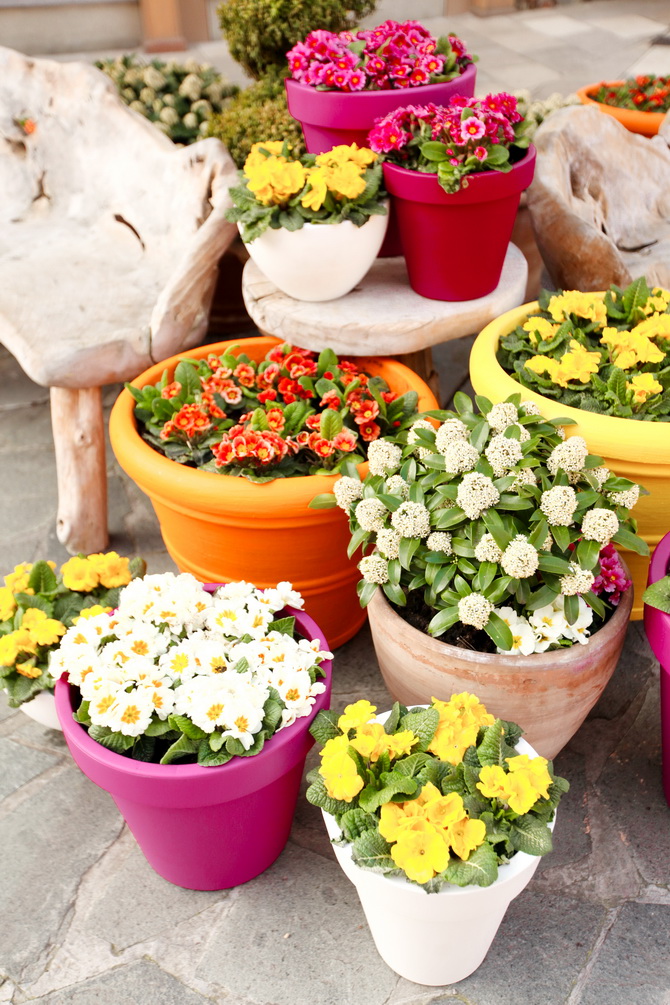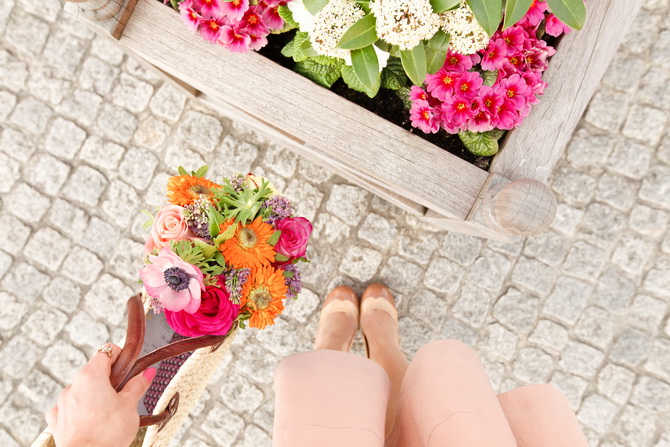 -
-
J'ai passé un petit séjour éclair en Belgique, pour assister au lancement de la campagne de printemps  " Chic Goes Wild" du Chic Outlet Shopping de Maasmechelen.
Et le printemps était bien là. Le village avait été entièrement décoré de fleurs!
C'est Mark Colle, le fameux designer floral de Dior et Jil Sanders qui avait été nommé directeur artistique pour l'occasion.
Tout était réfléchi dans le détail, au point où même le déjeuner servi débordait de fleurs ( comestibles ).
Je suis repartie avec des milliers de photos, du bon chocolat, et un petit panier garnit de fleurs qui m'ont suivie jusqu'à Paris.
-
-
A went to Belgium recently, to attend the launch of Maasmechelen's Chic Outlet new spring campaign " Chic Goes Wild".
Mark Colle, the famous floral artist who worked for prestigious brands such as Dior and Jil Sander was the creative director for the occasion.
So spring was definitely here. There were flowers everywhere, including in the lunch we had ! ( eatable flowers with your burger anyone ? )
I left with a thousand pictures in my camera, a bunch of chocolates, and a little basket filled with flowers that followed me all the way to Paris.
-
-
-
-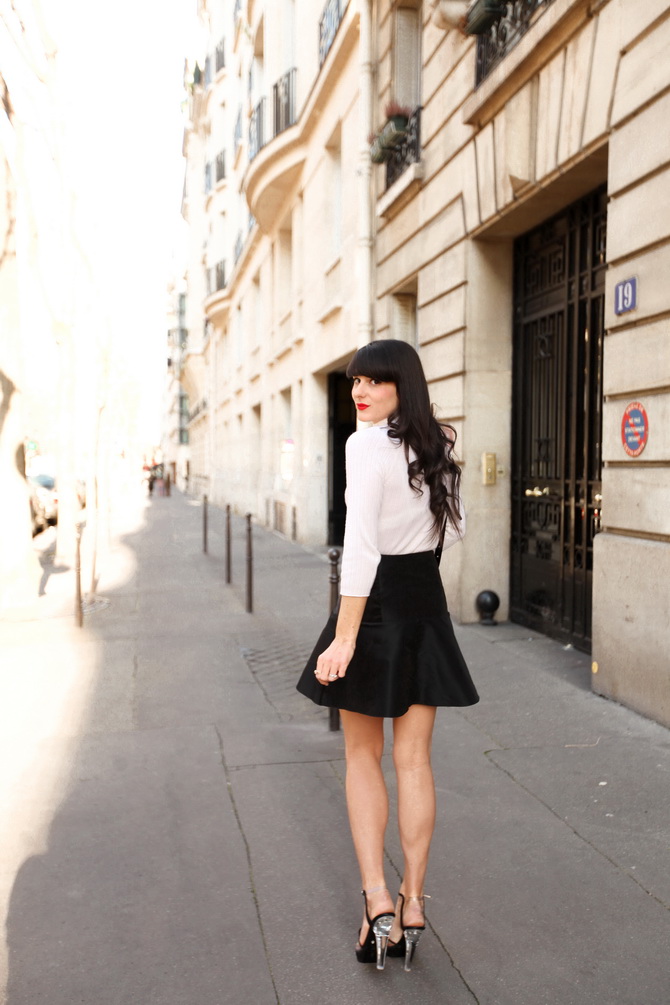 -
-
Un petit look aujourd'hui avec une jupe "ours" de la créatrice Vivetta, dont j'adore les créations ( vous aviez pu voir le trench jaune, la robe ours, et la chemise à col mains ).
-
-
♫ ♪ Françoise Hardy – La fille avec toi
-
-
Introducing by "bear" skirt today, created by Vivetta, a designer that I really love ( Maybe you remember the yellow rain coat, the bears dress, and the hands collar blouse ! )
-
-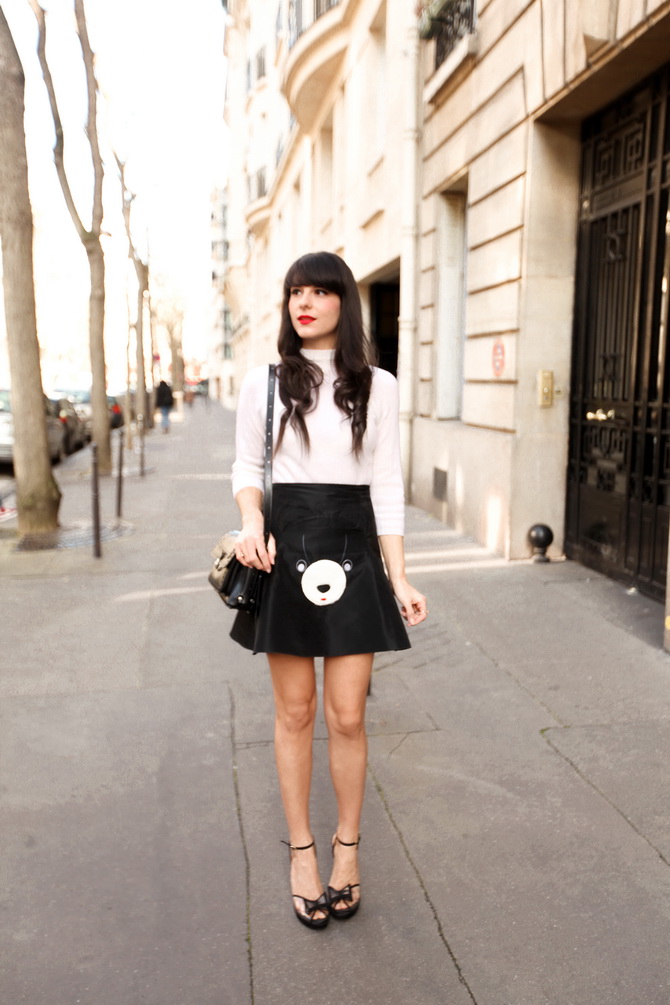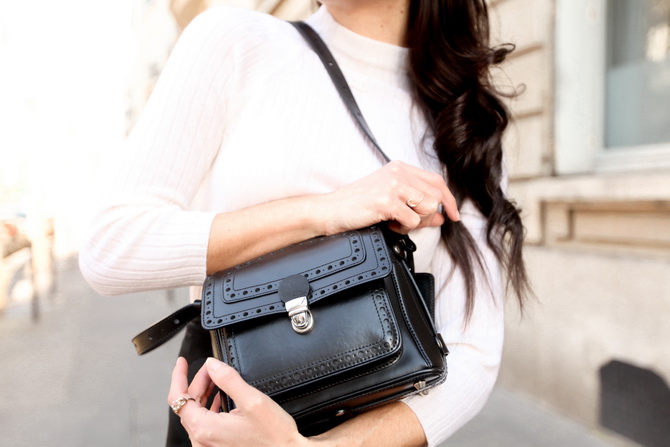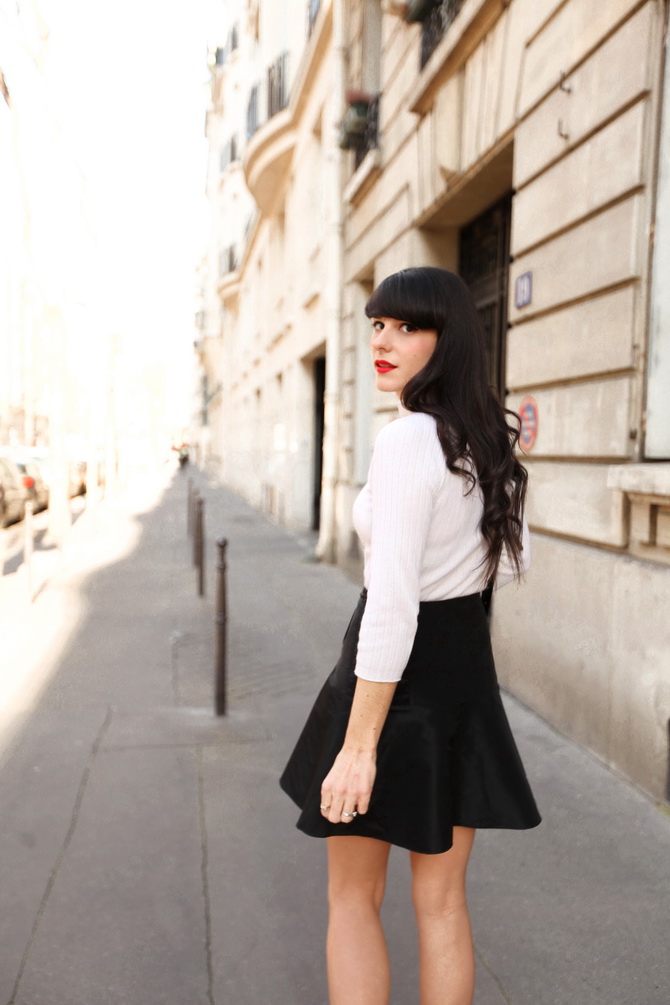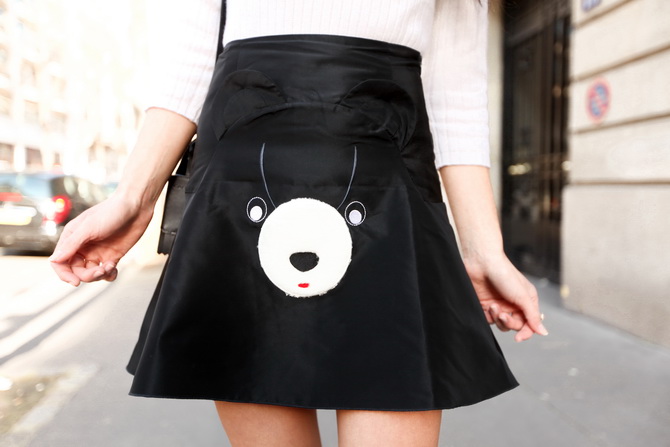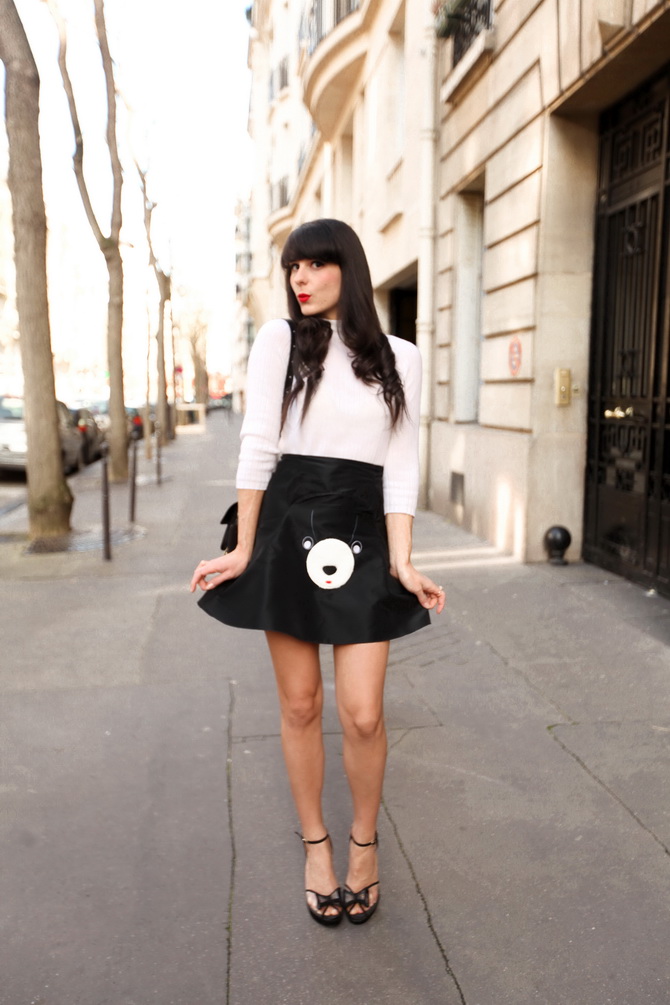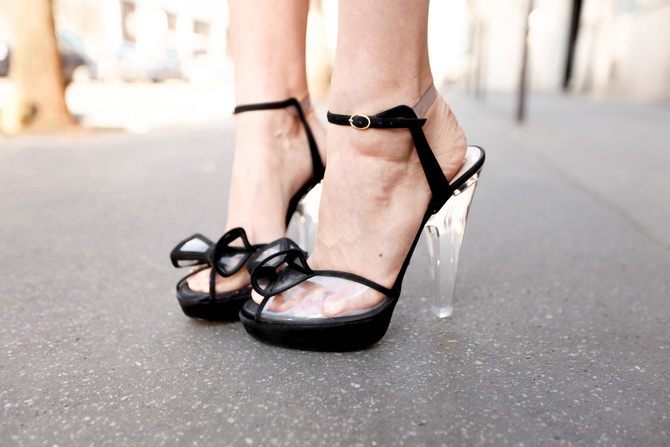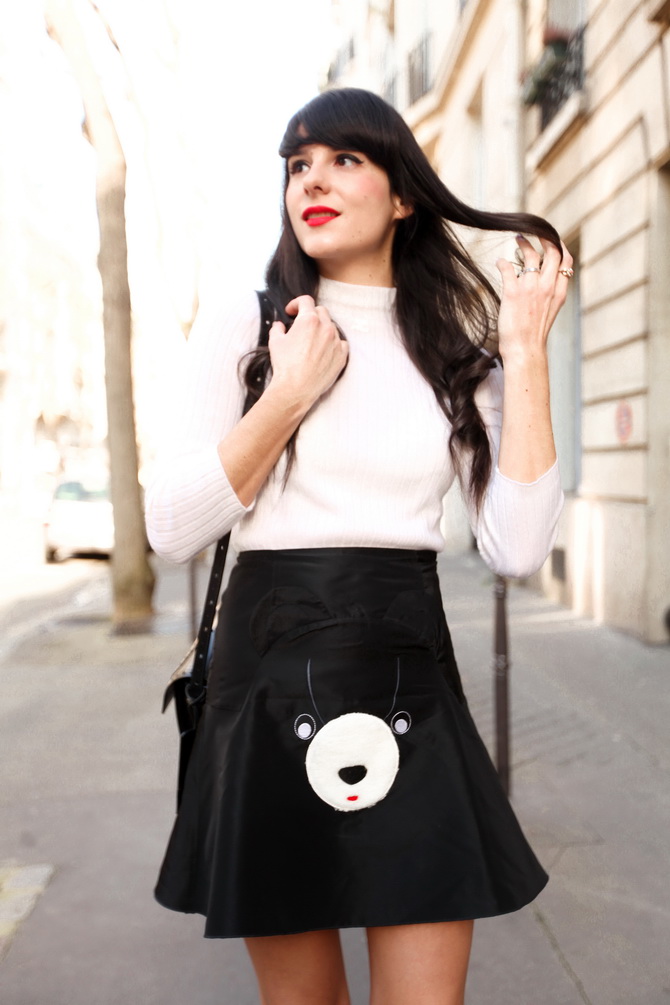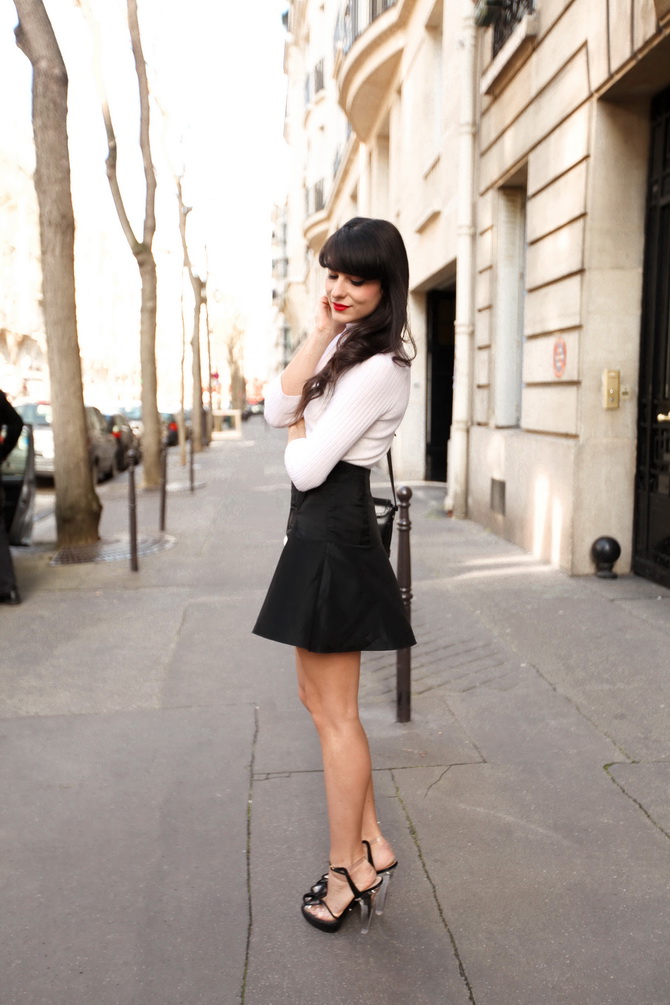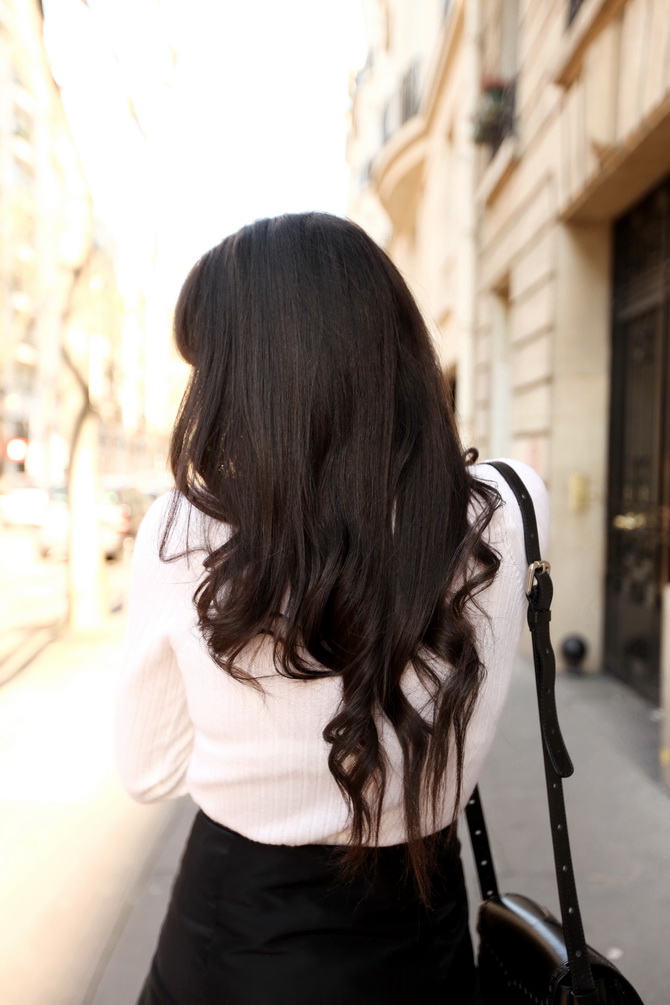 -
Pull / Jumper : La Redoute x Courrèges
Jupe / Skirt : Vivetta
Sac / Bag : Carven
Chaussures / Shoes : Sonia Rykiel
Rouge à lèvre : Guerlain l'Extrait G Colère M25 Colère
-
-
-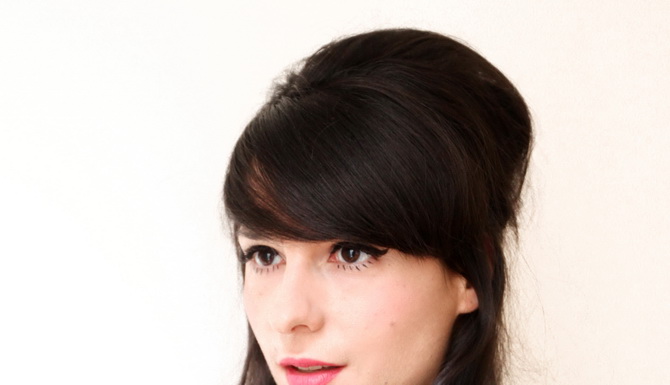 -
-
Et voici donc la seconde partie de ma collaboration avec Pinko.
J'avais envie d'une ambiance 50′s – 60′s pour celle ci , à coup de chignon rétro, maquillage à la Twiggy, escarpins plats et coupes structurées.
-
-
-
-
And here is the second part of my collaboration with Pinko.
I was craving for a 50′s – 60′s mood, with Twiggy makeup, beehive, flat shoes and retro shapes.
-
-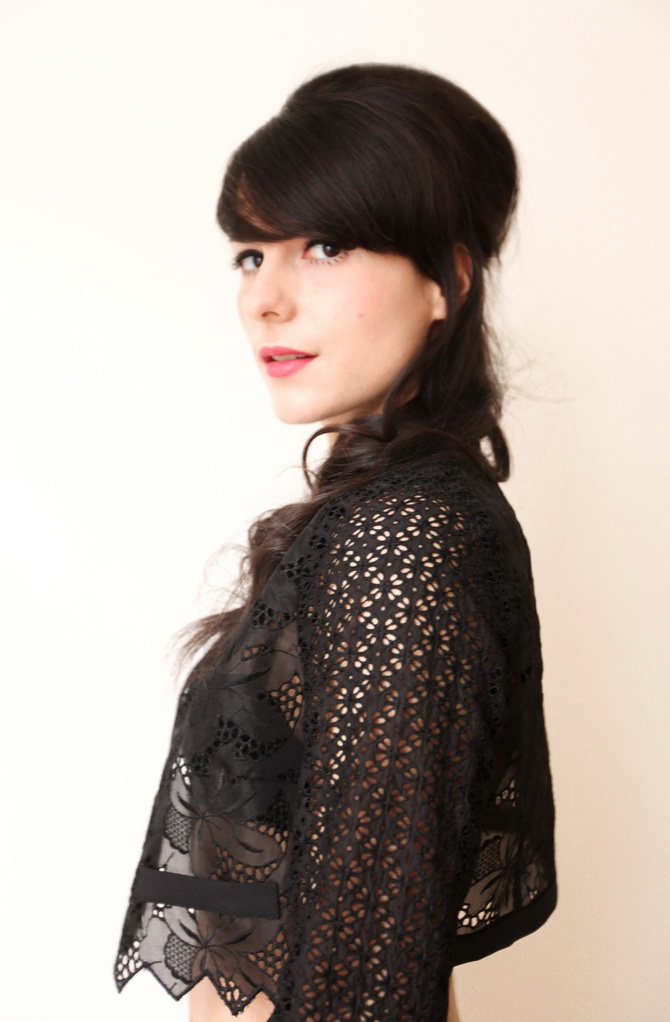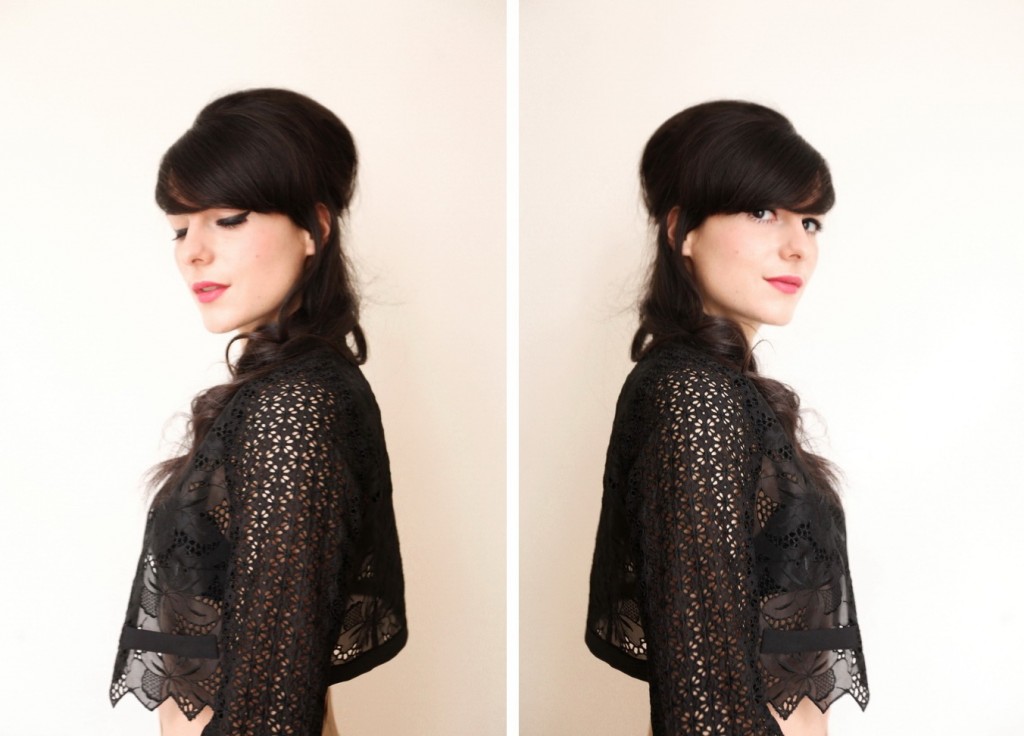 Veste / Jacket : Pinko
Rouge à lèvres : Guerlain l'Extrait G ( M65 Paresse )
-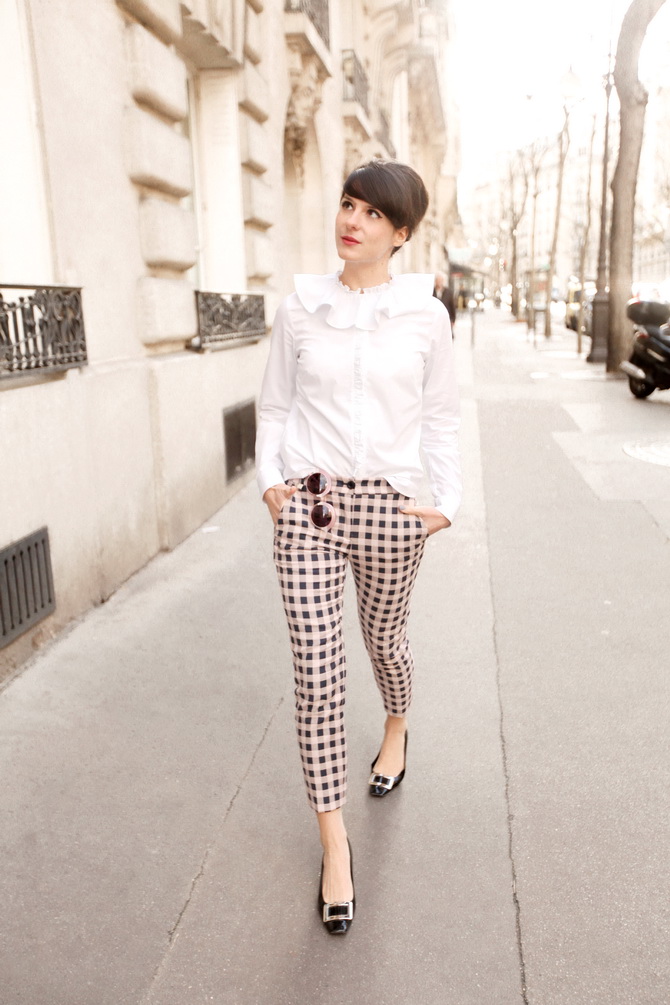 Pantalon / Pants : Pinko
Blouse : Asos
Chaussures / Shoes : Roger Vivier
-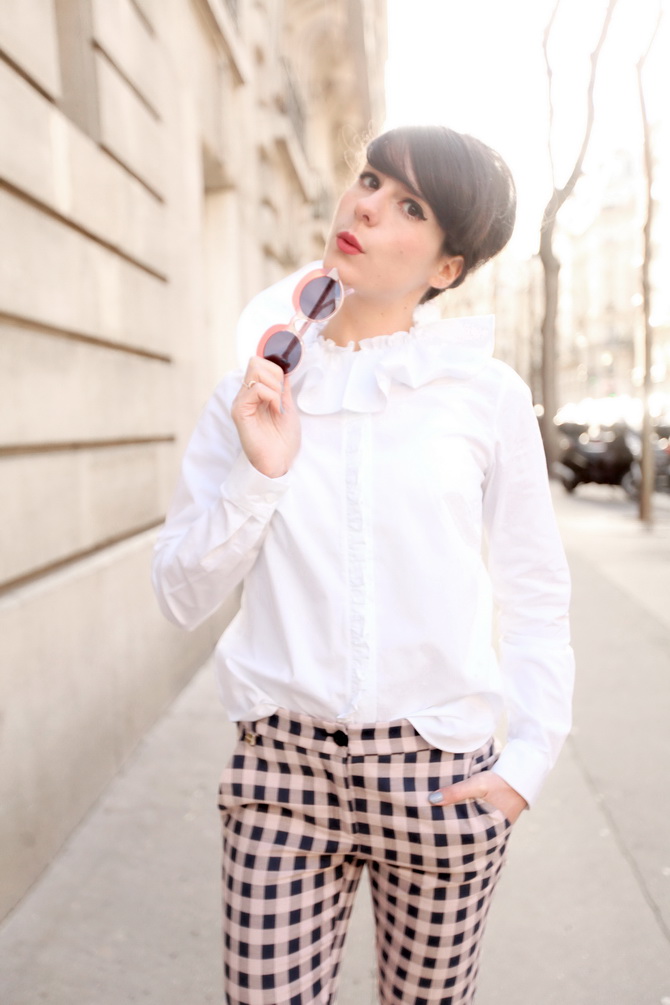 Blouse : Asos
Pantalon / Pants : Pinko
Lunettes de soleil : Carla Disi
Rouge à lèvres : Guerlain l'Extrait G ( M65 Paresse )
-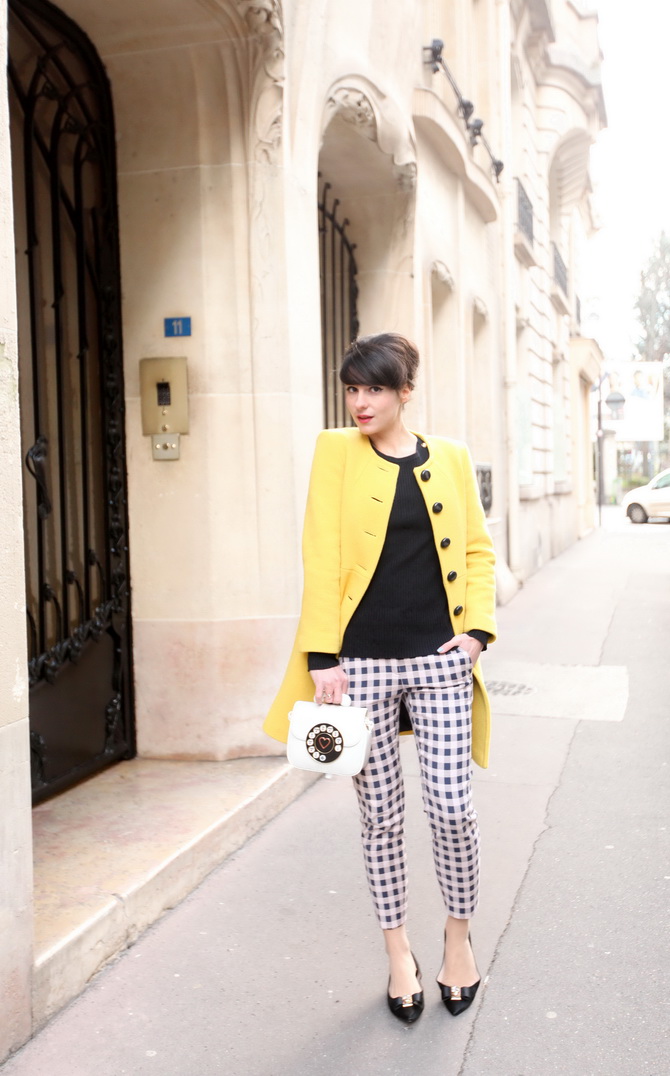 Pantalon / Pants : Pinko
Chaussures / Shoes : Carolinna Espinosa
Manteau . Coat : Orla Kiely
Pull / Jumper : Michael Kors
Sac / Bag : Charlotte Olympia
-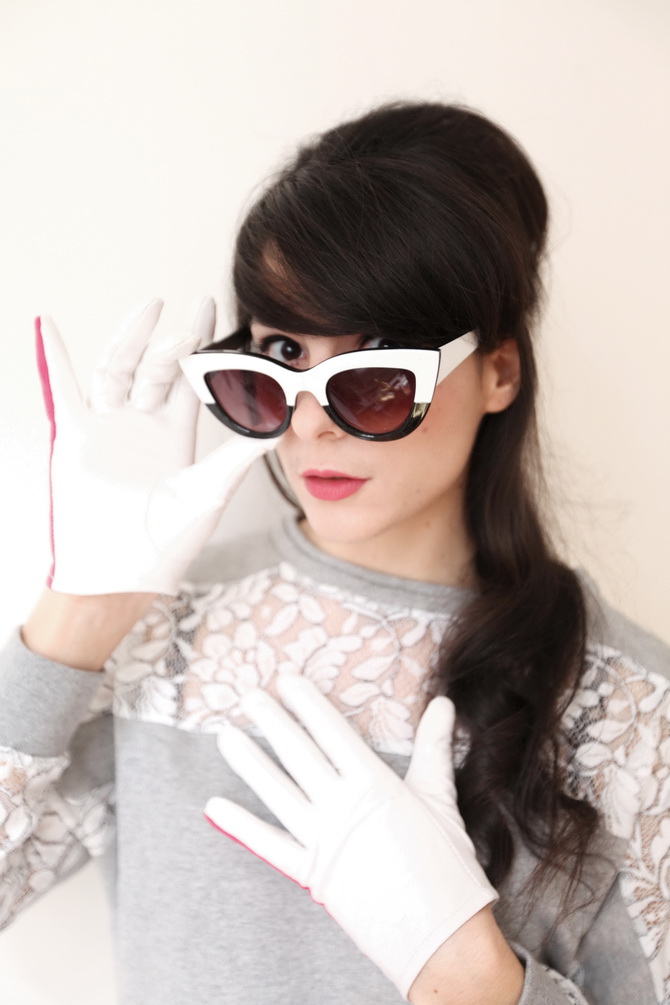 Pull / Sweatshirt: Pinko
Lunettes : Asos
Gants / Gloves : La Redoute x Courrèges
Rouge à lèvres : Guerlain l'Extrait G ( M65 Paresse )
-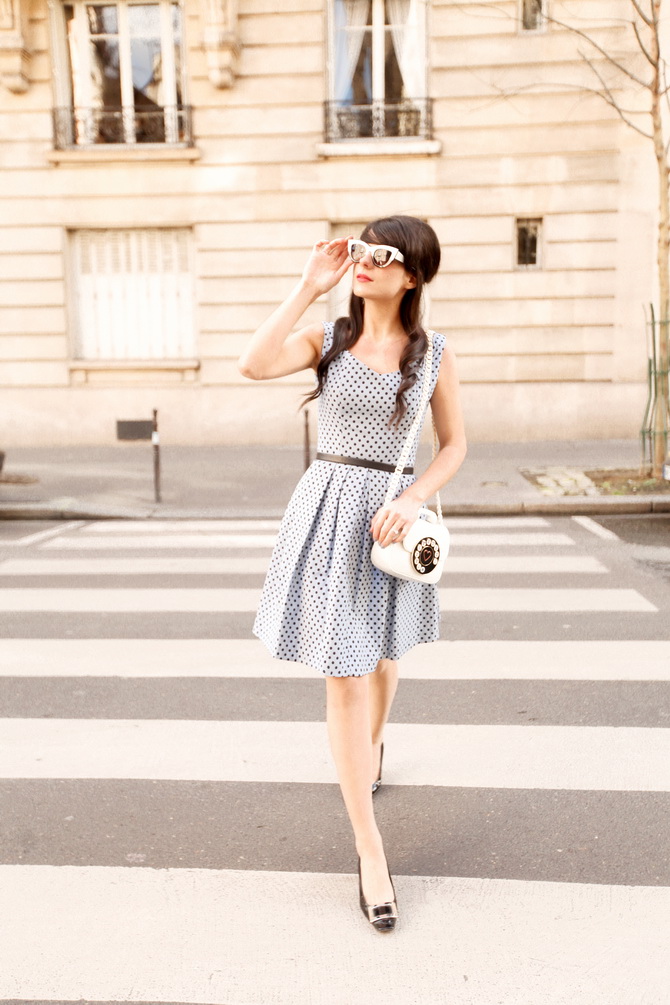 Robe / Dress: Pinko
Lunettes / Sunglasses : Asos
Sac / Bag : Charlotte Olympia
Chaussures / Shoes : Roger Vivier
-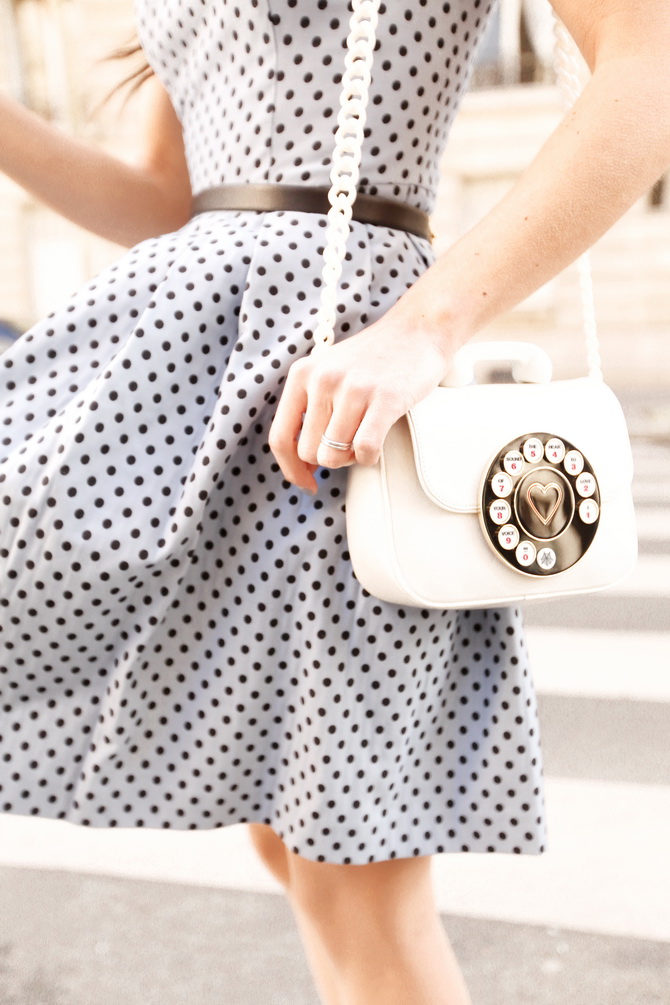 Robe / Dress : Pinko
Sac / Bag : Charlotte Olympia
-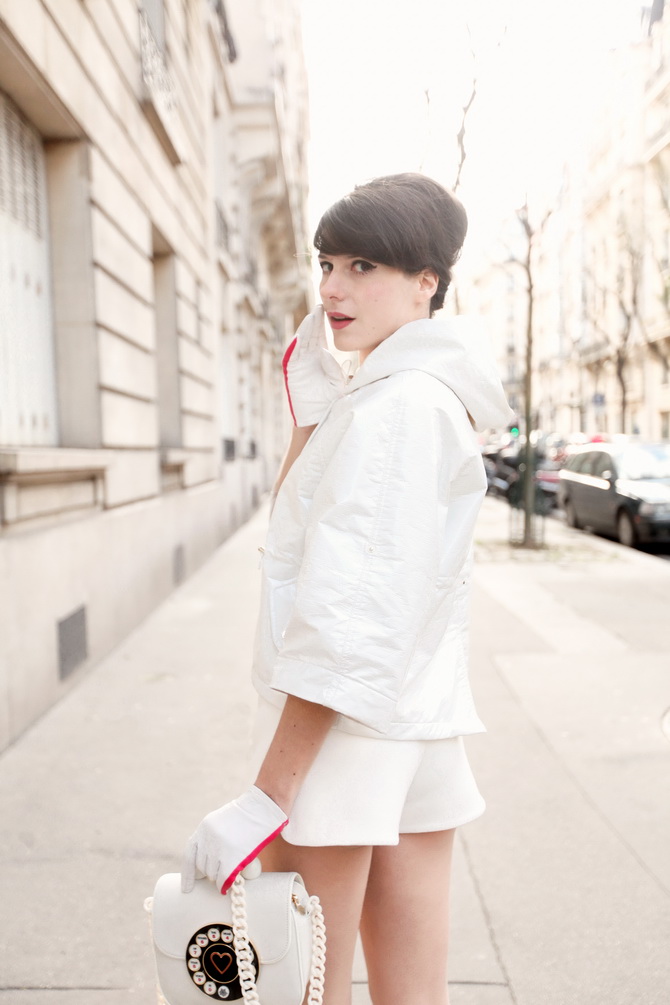 Blouson / Rain jacket : Pinko
Shorts : La Redoute x Courrèges
Sac / Bag : Charlotte Olympia
Gants / Gloves : La Redoute x Courrèges
Rouge à lèvres : Guerlain l'Extrait G ( M65 Paresse )
-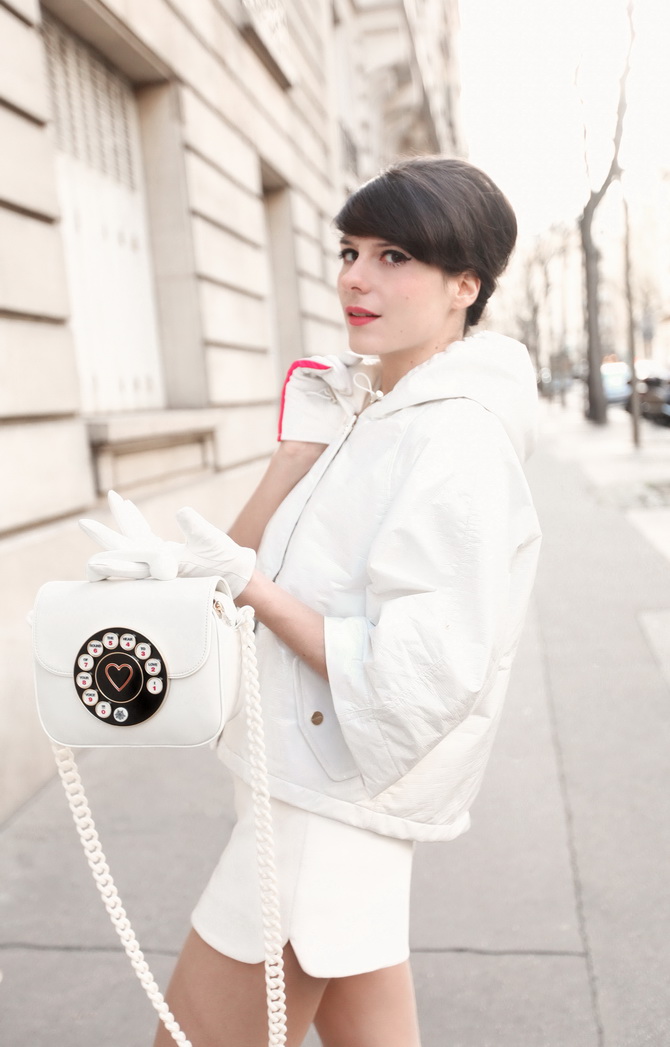 Blouson / Rain jacket : Pinko
Shorts : La Redoute x Courrèges
Sac / Bag : Charlotte Olympia
Gants / Gloves : La Redoute x Courrèges
Rouge à lèvres : Guerlain l'Extrait G ( M65 Paresse )
-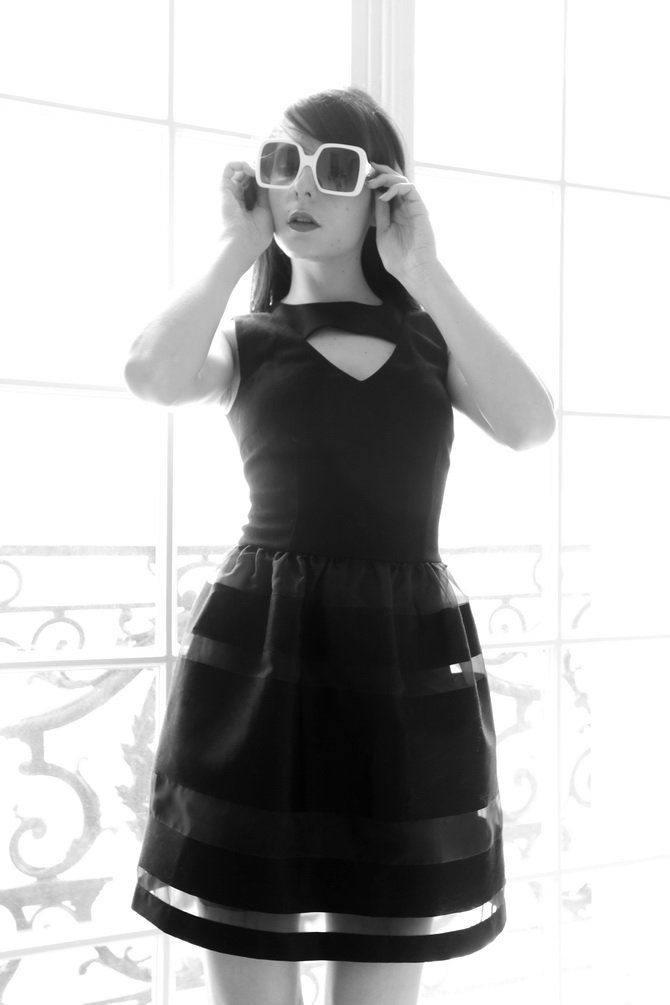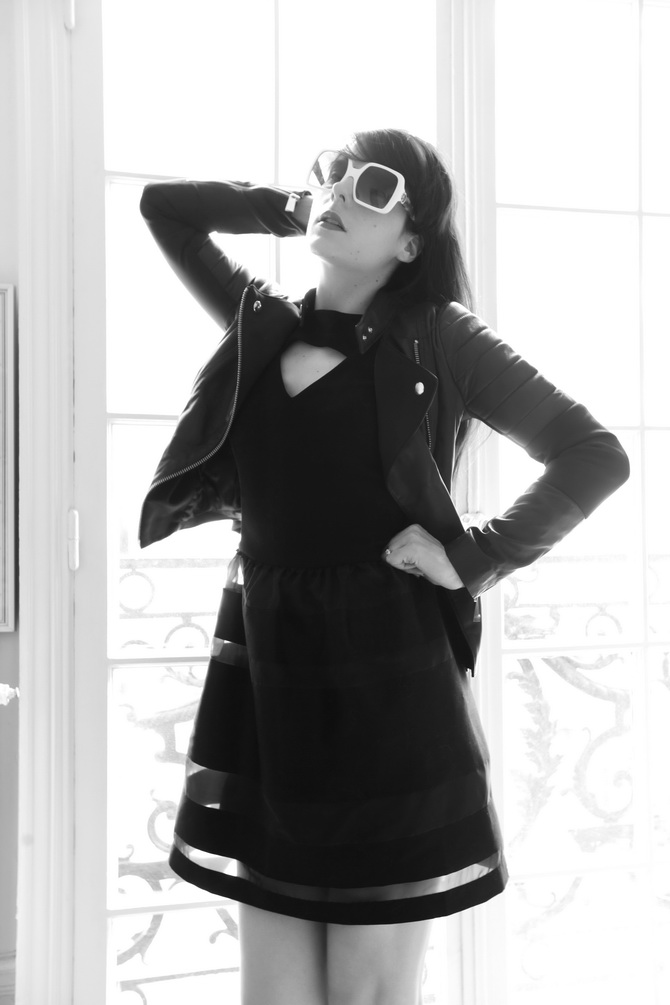 Robe / Dress: Pinko
Veste / Jacket : Pinko
-
-
-