-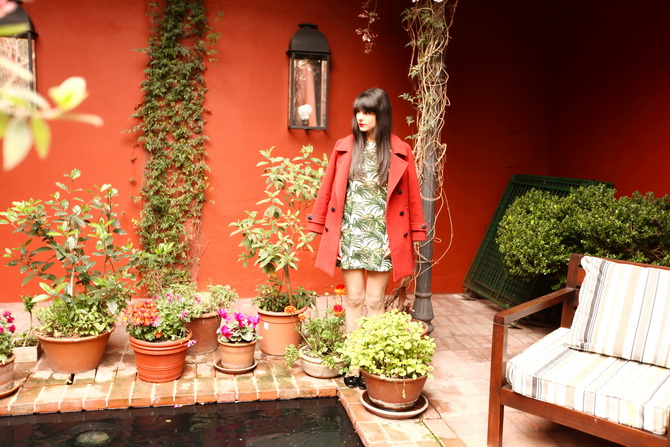 -
-
Ma première expérience Argentine s'est faite dès mon arrivée à l'hôtel à Buenos Aires.
Kenzo Parfum m'avait invitée pour la soirée de lancement de Flower in the Air, et choisi un endroit tout à fait charmant pour loger: Jardin Escondido.
Ce devint en quelque sorte ma deuxième maison puisque j'y suis restée pendant assez longtemps.
C'est une propriété appartenant à Francis Ford Coppola ( il y a habité pendant la réalisation de son film Tetro ) qui a tout récemment été réhabilité en hôtel.
le petit nombre de chambres, la décoration Argentine réalisée par Eleanor Coppola, et tout dans l'architecture et la disposition des meubles faisait penser à une vraie maison familiale.
Le temps était particulièrement radieux, ce qui a permis à moi et à Marie qui m'accompagnait de profiter du joli patio fleuri.
-
-
♫ ♪ Vampire Week end - Oxford Comma
-
-
My first Argentinian experience began just when I arrived at my hotel in Buenos Aires.
Kenzo Parfum invited me for the launch of their new fragrance Flower in The Air, and chose quite a charming place for me to stay: Jardin Escondido. It became somehow my second home as I stayed there for several days.
It is a house owned by Francis Ford Coppola ( He lived there while making his movie Tetro ) which was recently turned into a hotel.
The small amount of rooms, the Argentinian decoration made by Eleanor Coppola, and everything in the architecture and the display of the furniture was reminiscent of an authentic family home.
The weather was quite beautiful, which was perfect for me and Marie who was accompanying to enjoy the beautiful patio.
-
-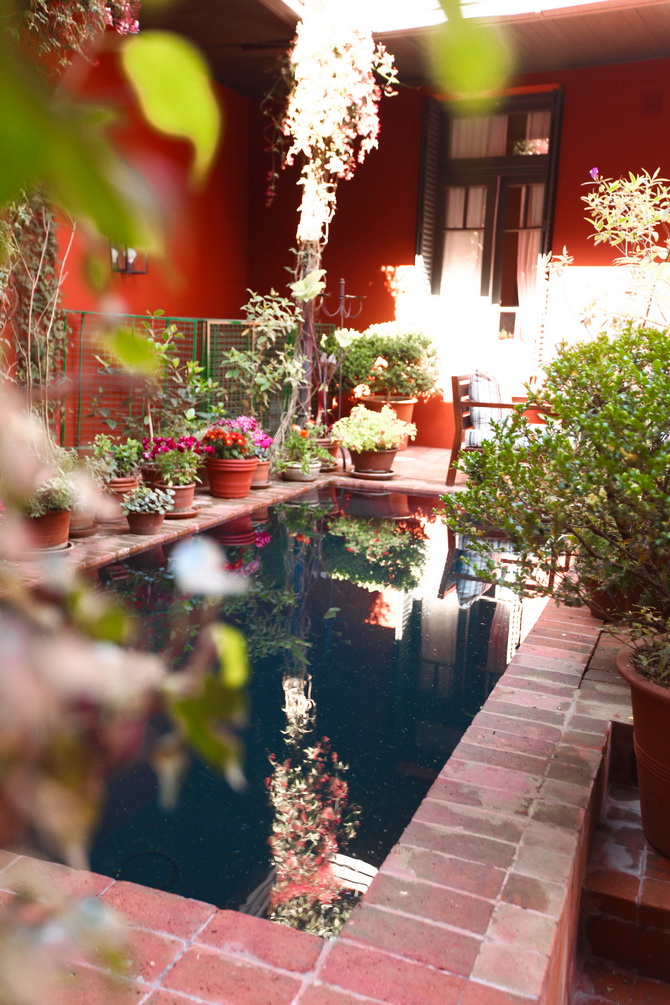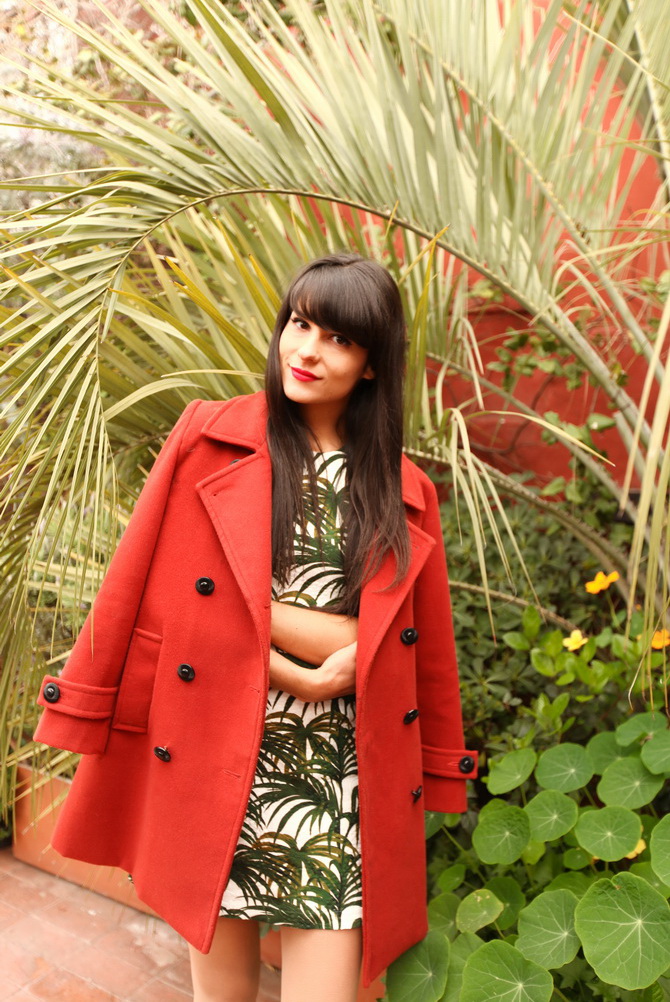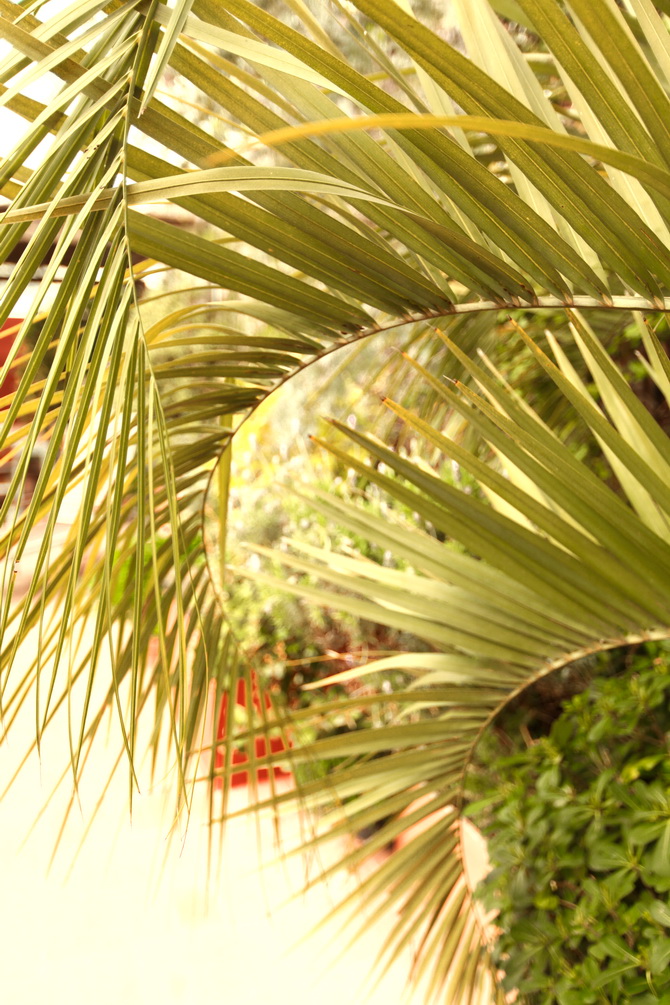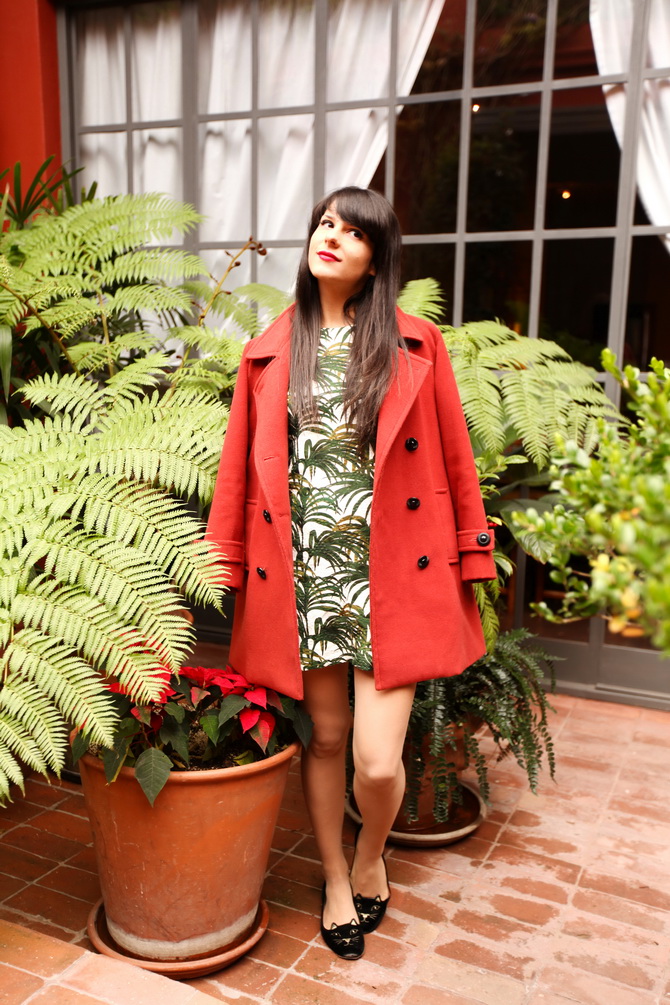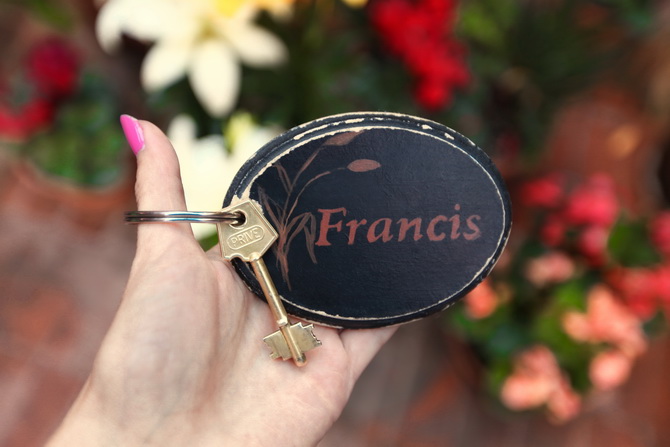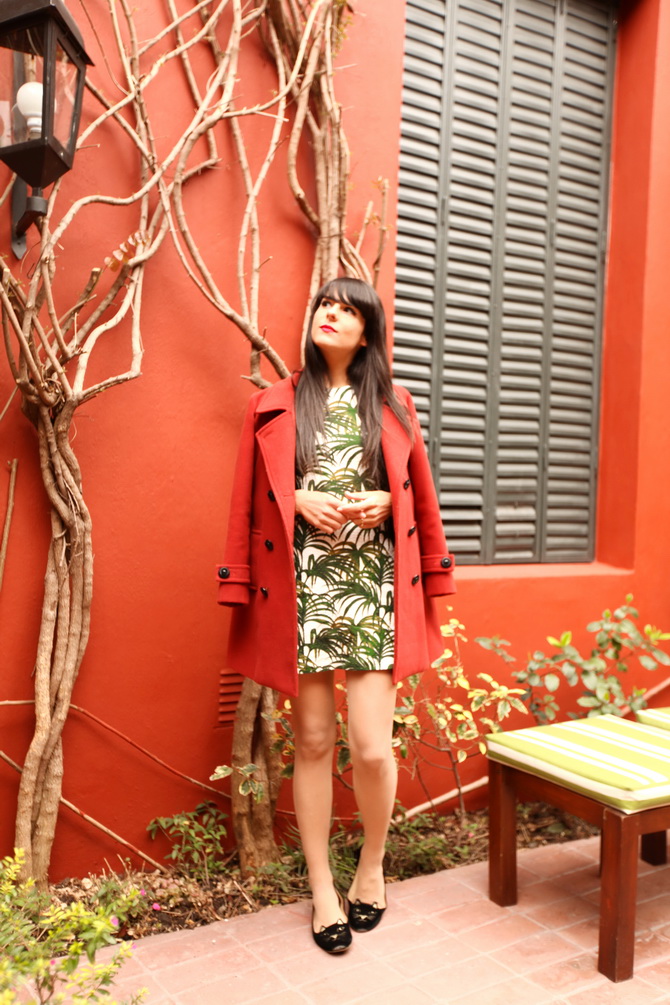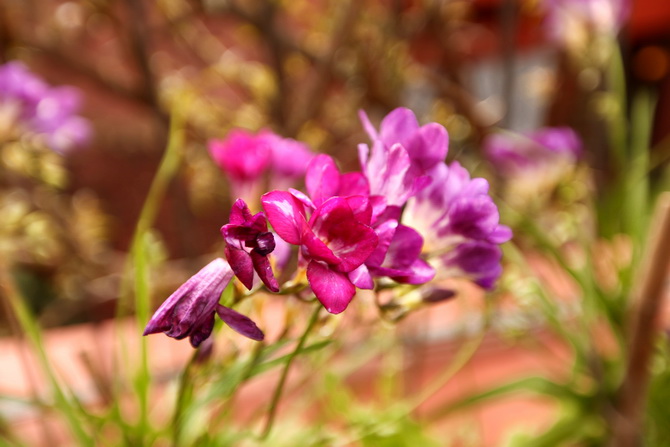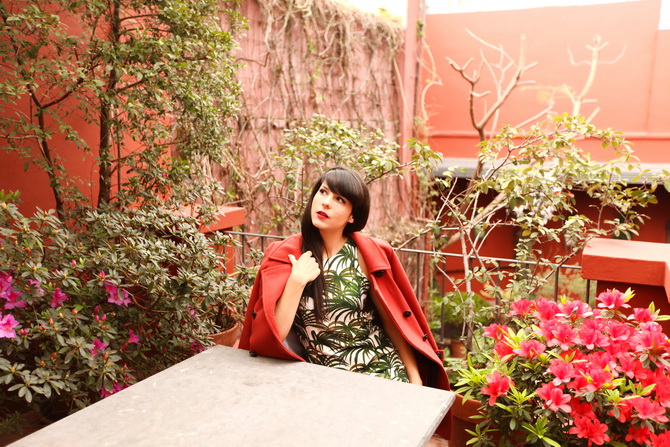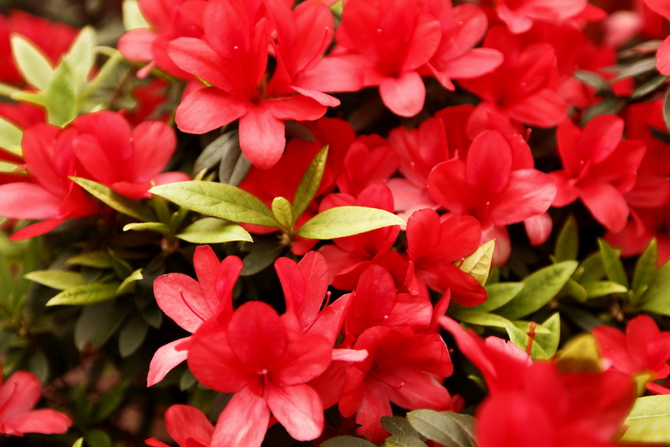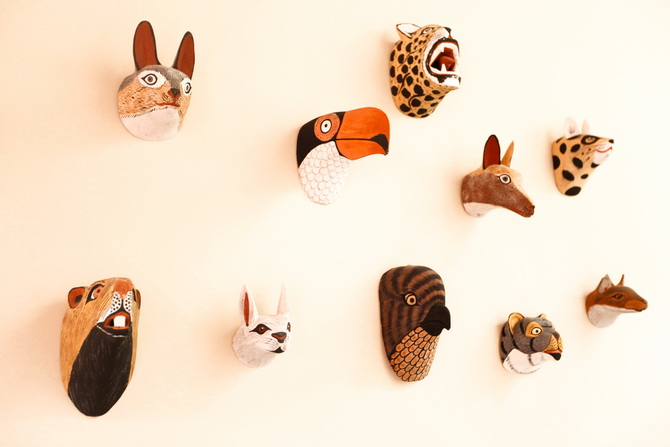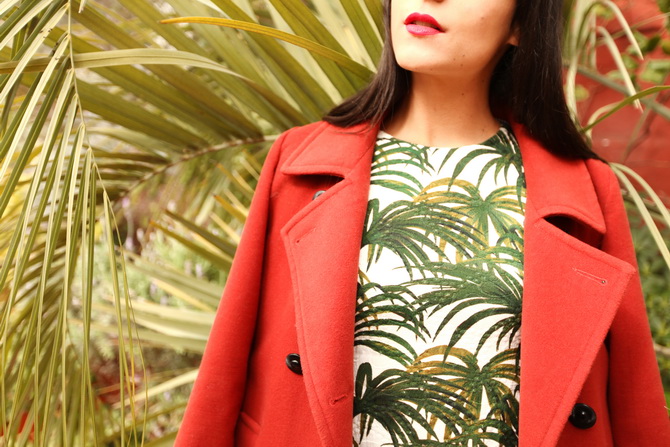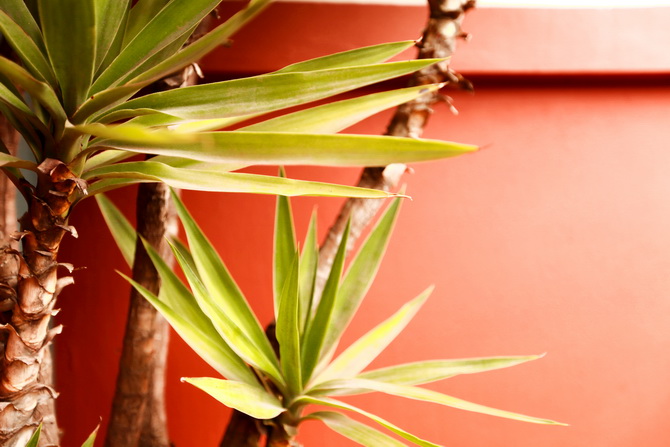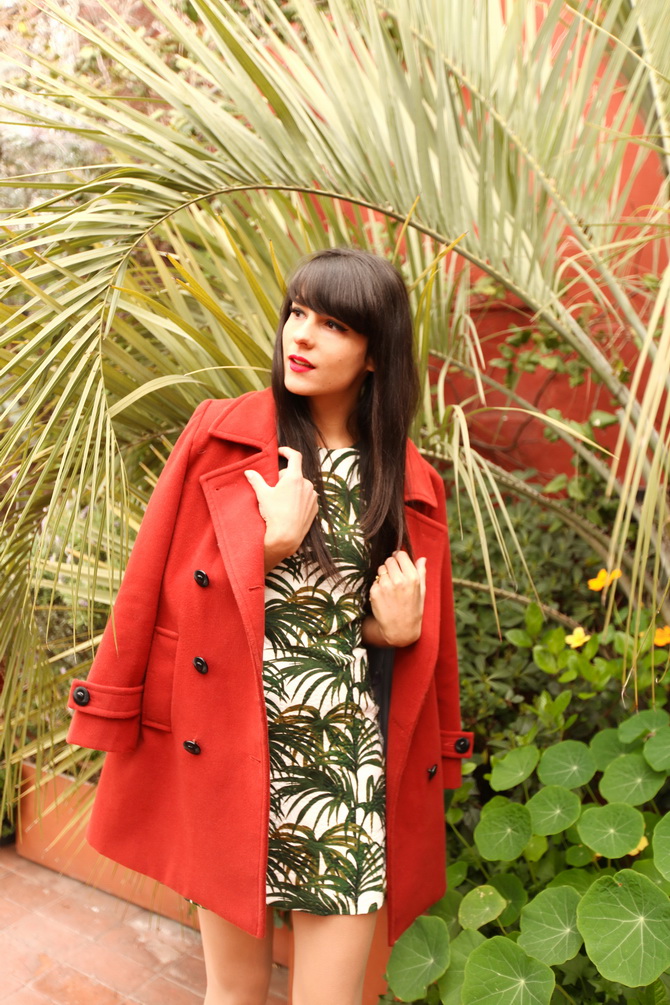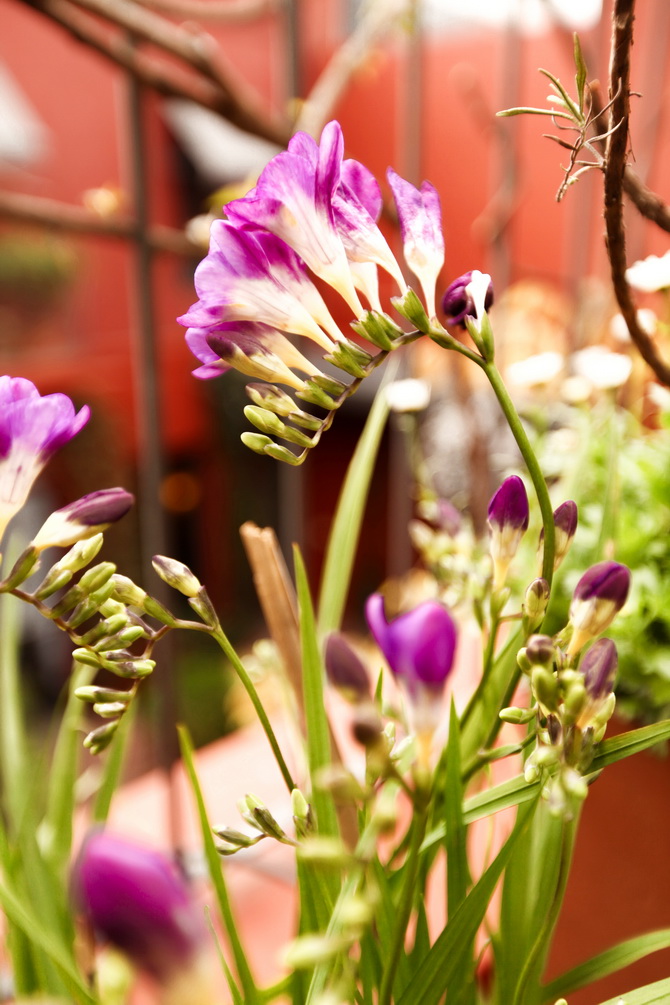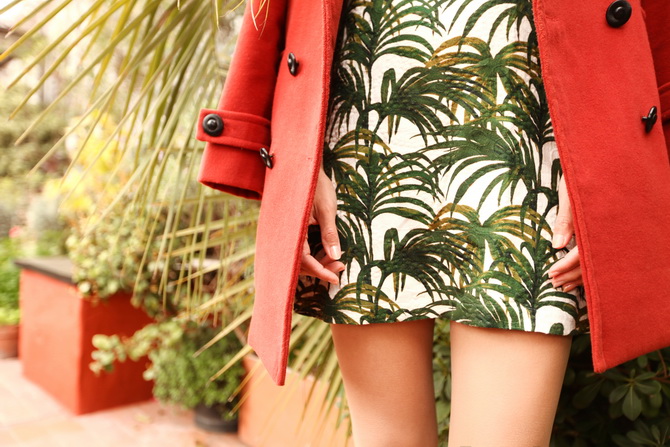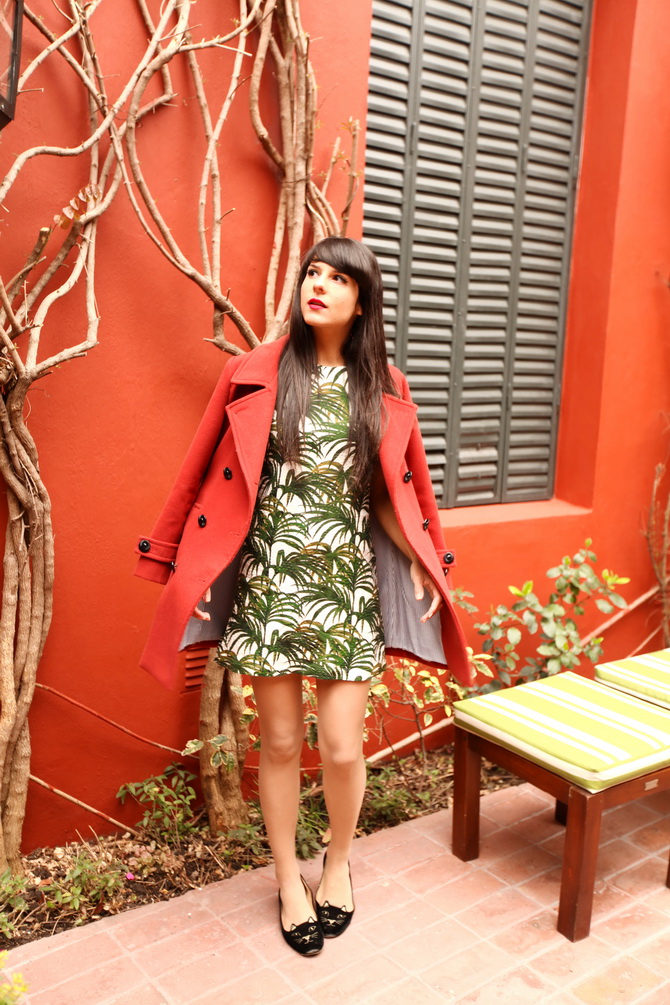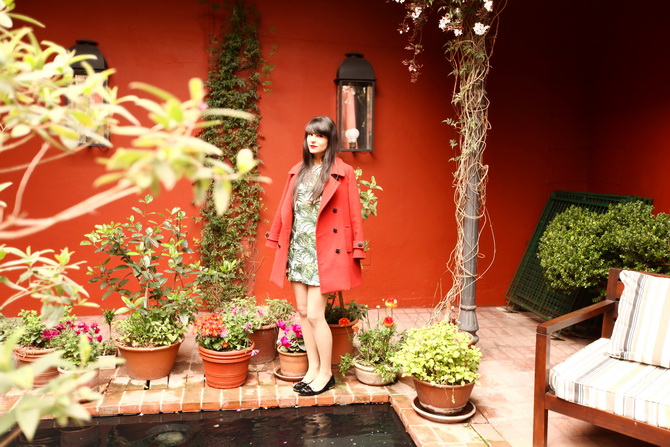 -
-
Manteau / Coat : Drôle ( Buenos Aires )
Robe / Dress : House of Hackney
Chaussures / Shoes : Charlotte Olympia
Rouge à lèvre : Guerlain rouge G l'Extrait " M25 Colère"
-
-
-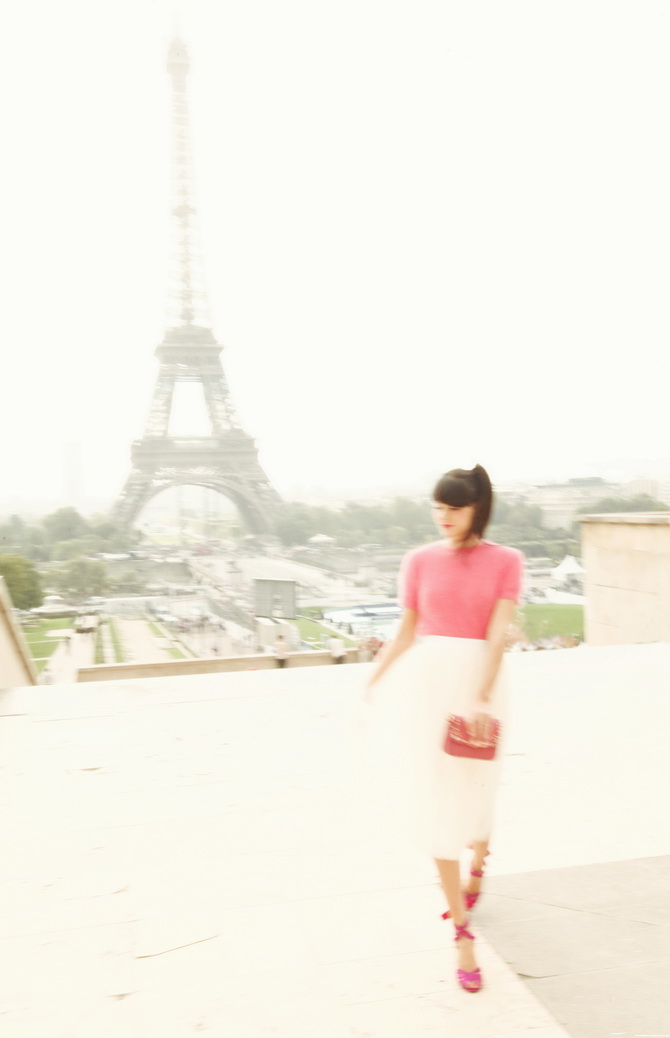 -
-
♫ ♪ Grace Jones – La Vie En Rose
-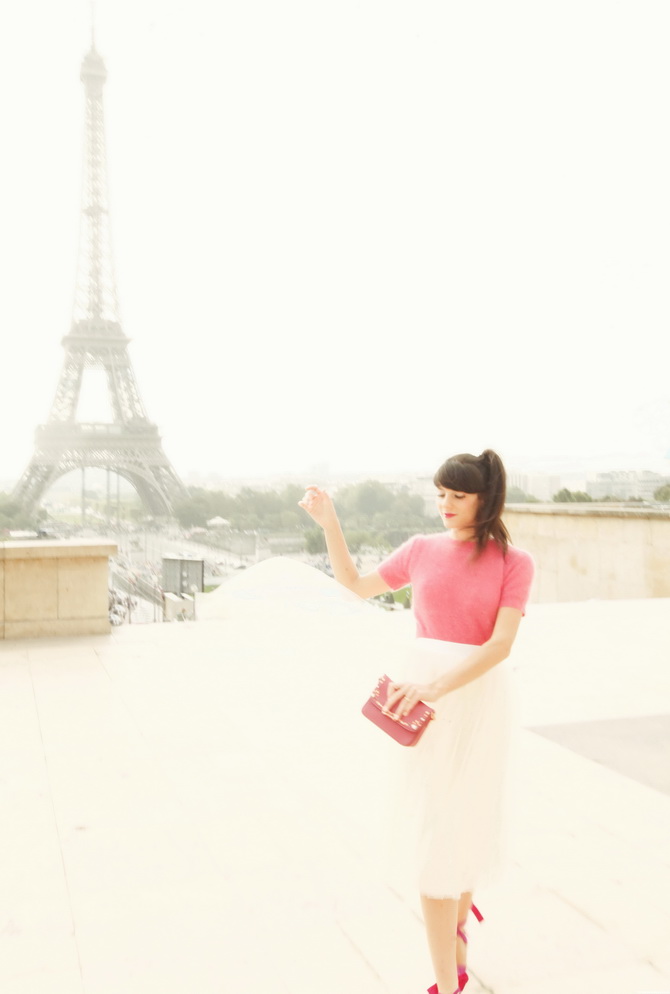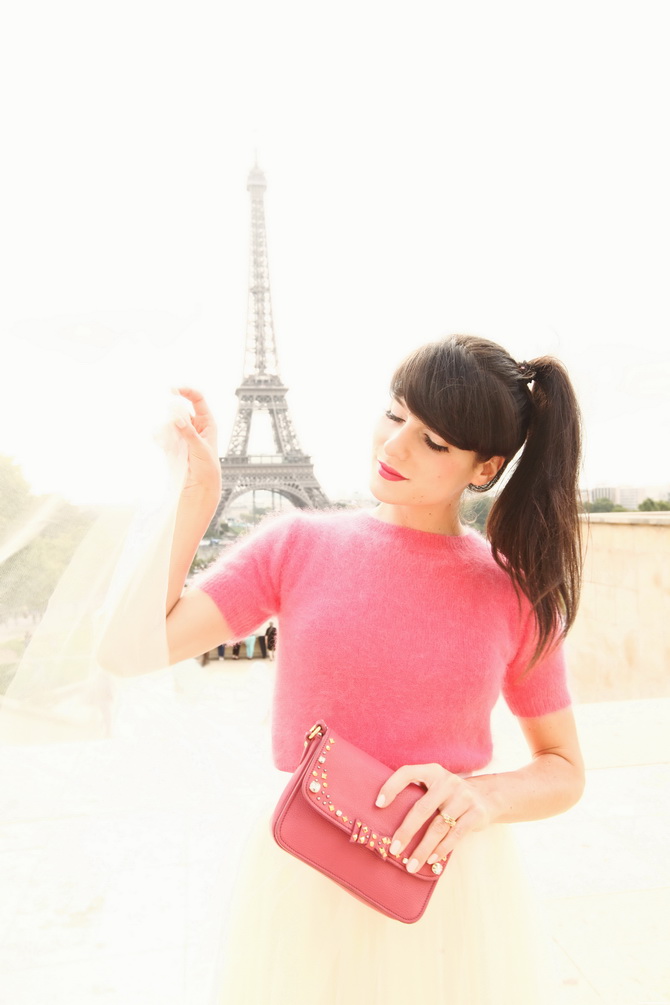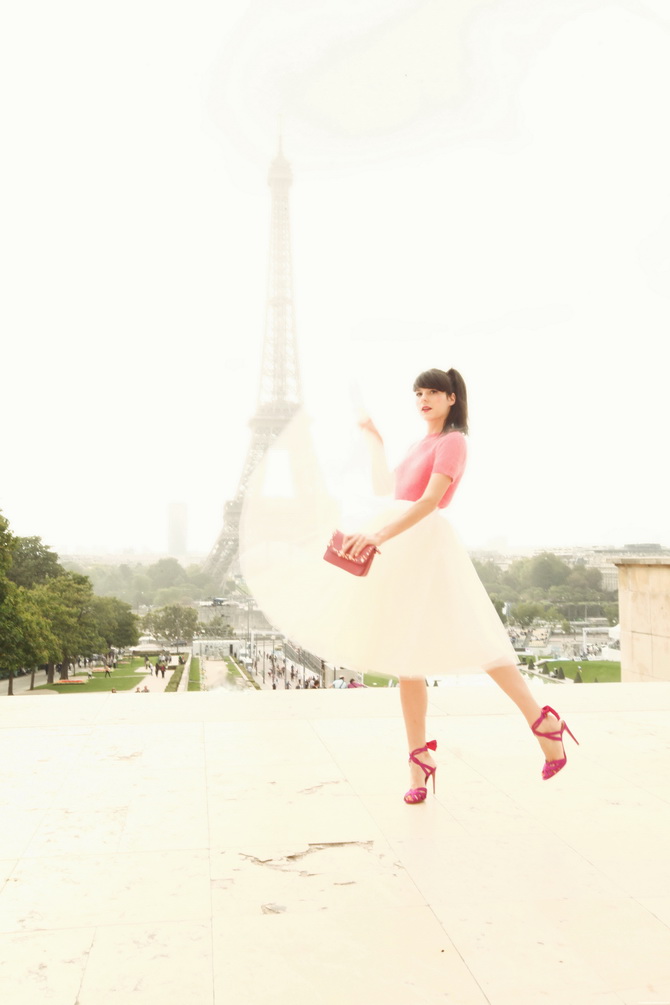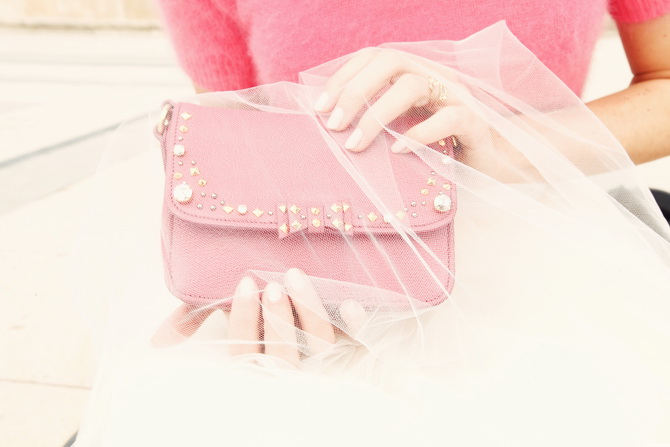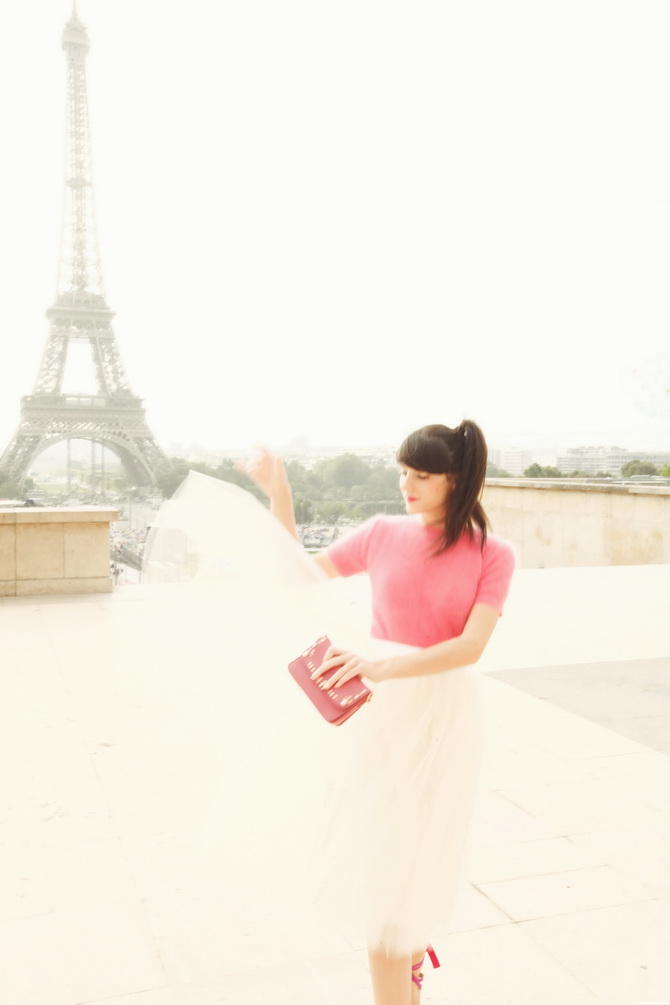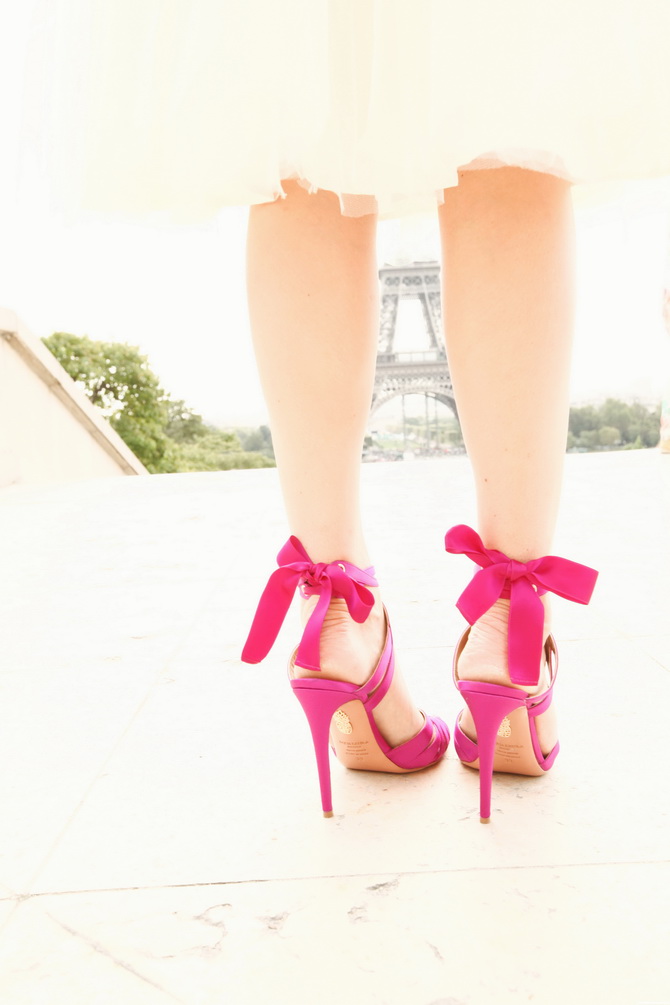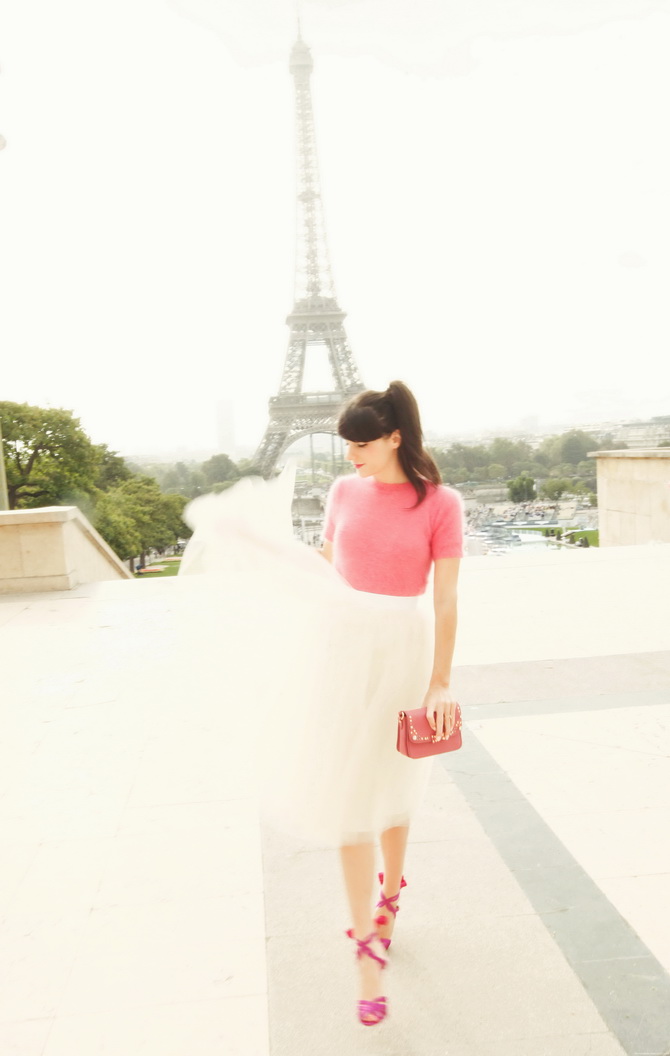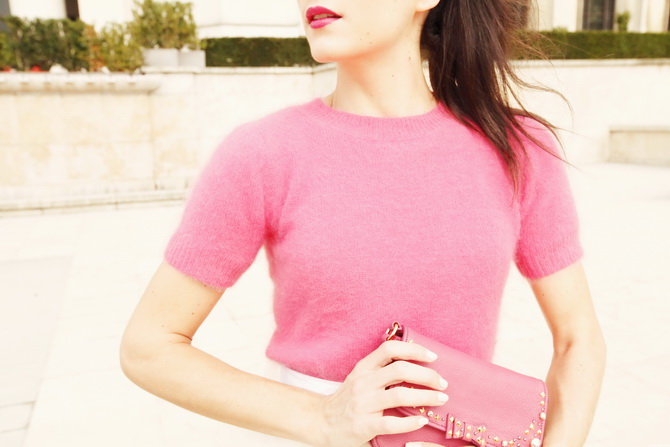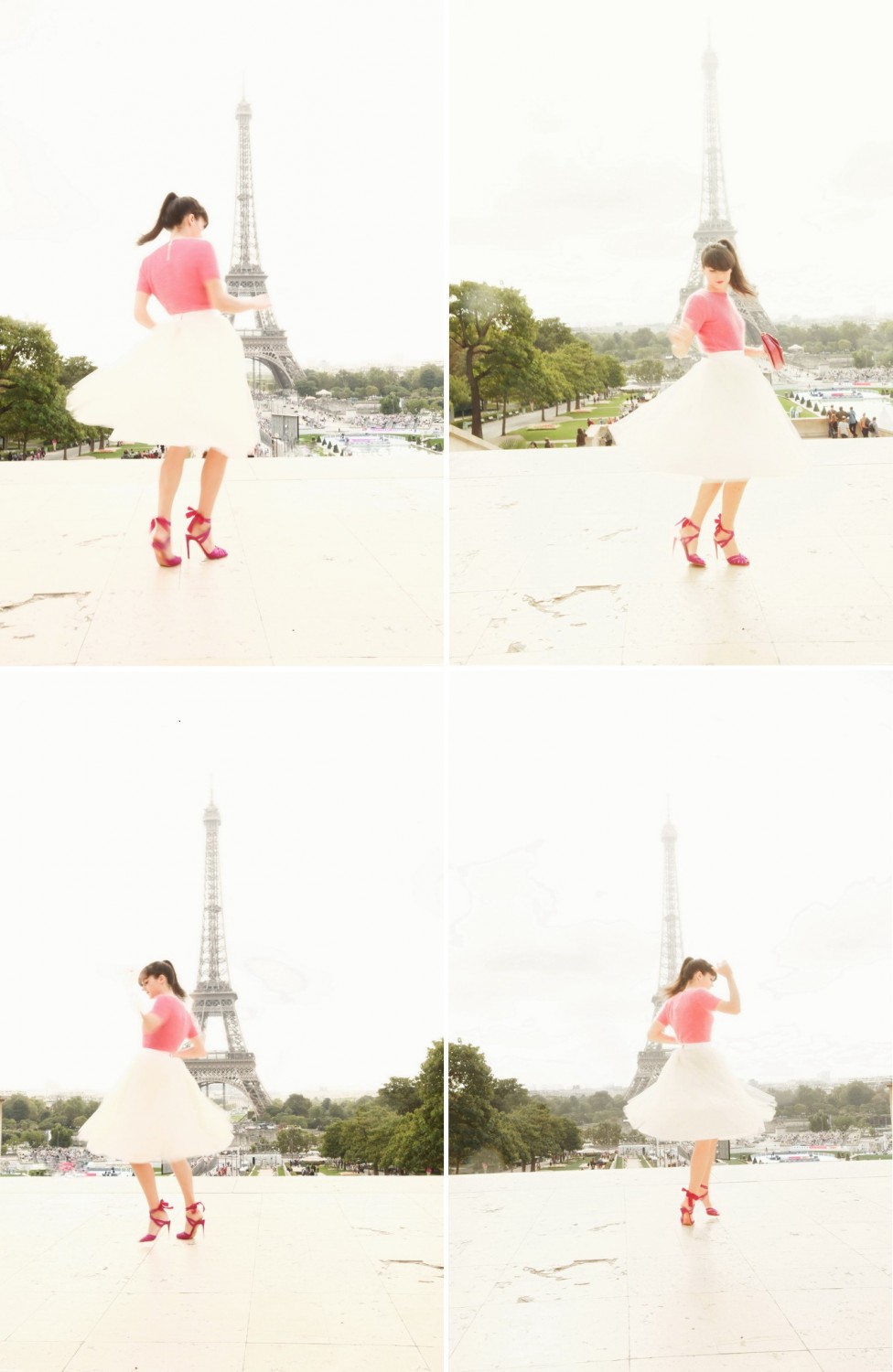 -
-
Chaussures / Shoes : Aquazzura
Jupe / Skirt : Alexandra Grecco
Pull / Jumper : Orla Kiely
Sac / Bag : miu miu
Vernis : The Cherry blossom Girl x Galeries Lafayette
-
-
-
-
-
-
Légèrement en retrait de la Rambla se trouve la Plaça Reial.
J'aime beaucoup me poser le matin à l'un des nombreux cafés quand il n'y a pas encore trop de monde et profiter de l'espace, des palmiers … et d'un bon chocolate con churros !
-
-
♫ ♪ Bob Marley – How Many Times
-
-
One place I really like to stay in Barcelona is the Plaça Reial.
It's slightly off the Ramblas, and I usually sit there in the morning when it's not too crowded, enjoying the beautiful space, the palm trees … and a tasty chocolate con churros!
-
-
-
-
Chemise / Shirt : ASOS
Sac, Chaussures et Pantalon / Bag, Shoes and Pants : Carven
Rouge à lèvre / Lipstick : The Cherry Blossom Girl x Galeries Lafayette
Bracelet : Roberto Cavalli
Bague / Ring : Mango
-
-
-