-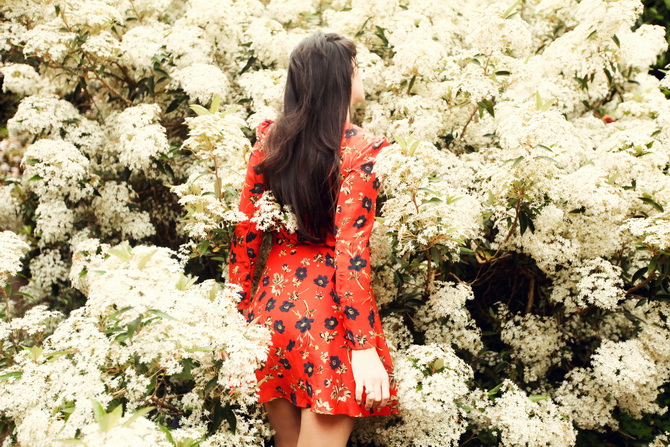 -
-
Quelques photos d'un séjour passé en Cornouaille, où j'ai principalement visité des jardins.
Avec le climat très spécial de la région ( jamais trop froid ni trop chaud, qui  alterne soleil et averses ) les plantes se retrouvent deux fois plus grandes que partout ailleurs.
Ce qui donne l'occasion de voir des arbres de tailles démesurées et des buissons massifs ( tellement photogéniques lorsqu'ils sont fleuris ! ).
Comme c'était la saison, surtout des photos de rhododendrons et de camélias, mais aussi les fameuses "bluebells" et un certain Jardin Secret dont je vous parlerais dans mes prochains articles.
-
-
-
-
A few shots taken during my stay in Cornwall, where I visited some gardens for the most part.
With its very special climate ( never too cold or too hot, with both sun and rain ) the plants grow much bigger than anywhere else.
The opportunity to see some massive trees, and some super photogenic bushes full of blooms !
As it was in season, mostly Camelia and Rhododendron, but also pretty bluebells and a certain Secret Garden that I talk about very soon !
-
-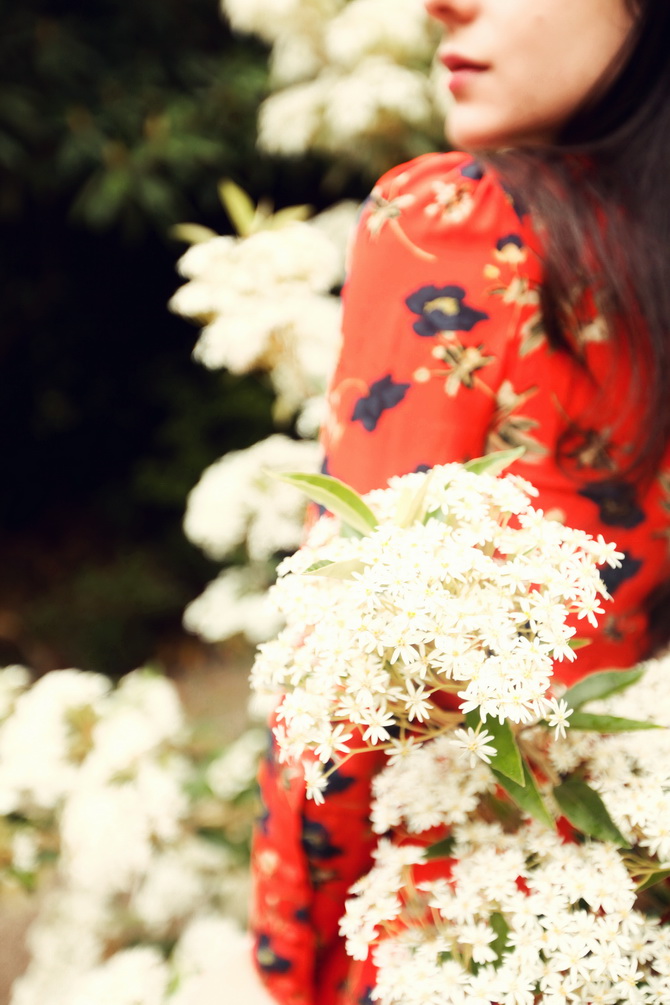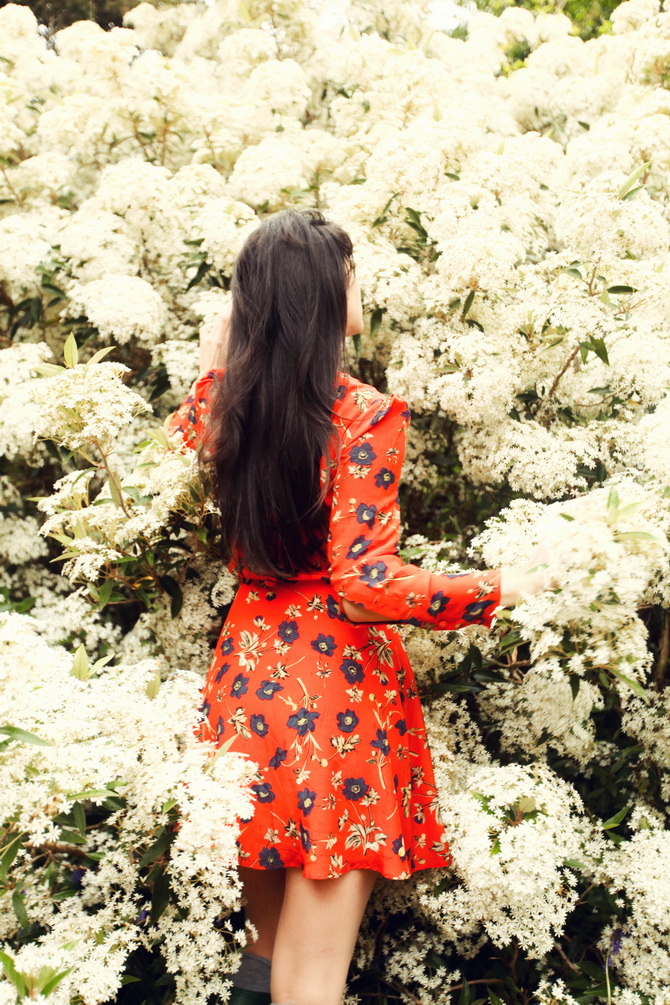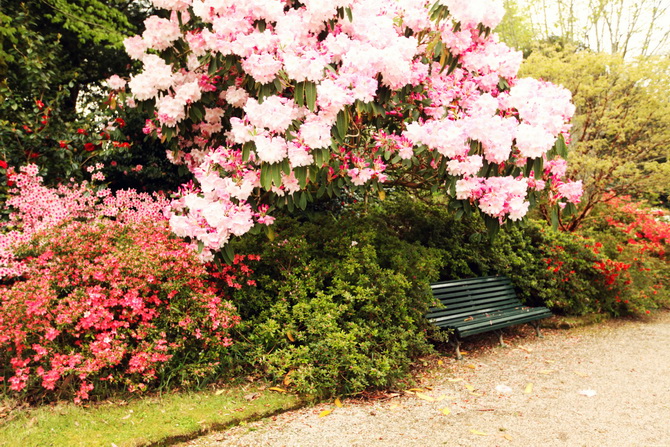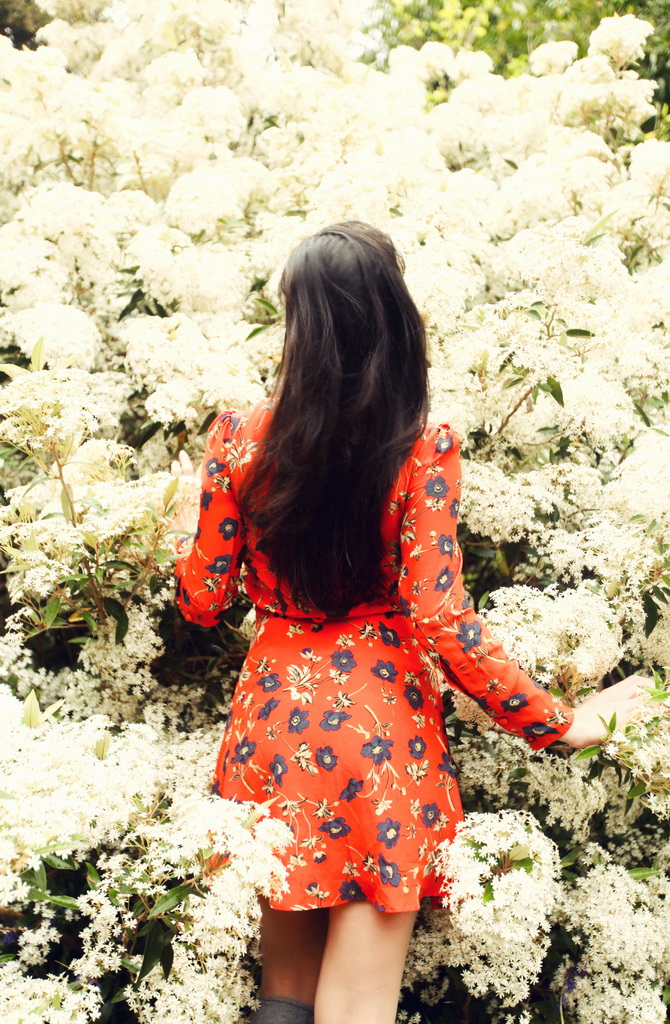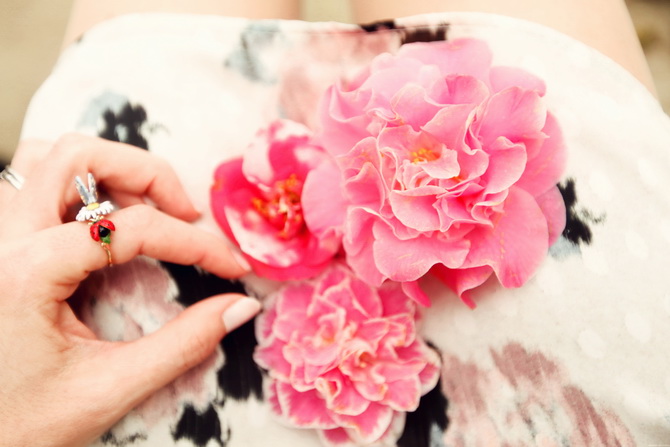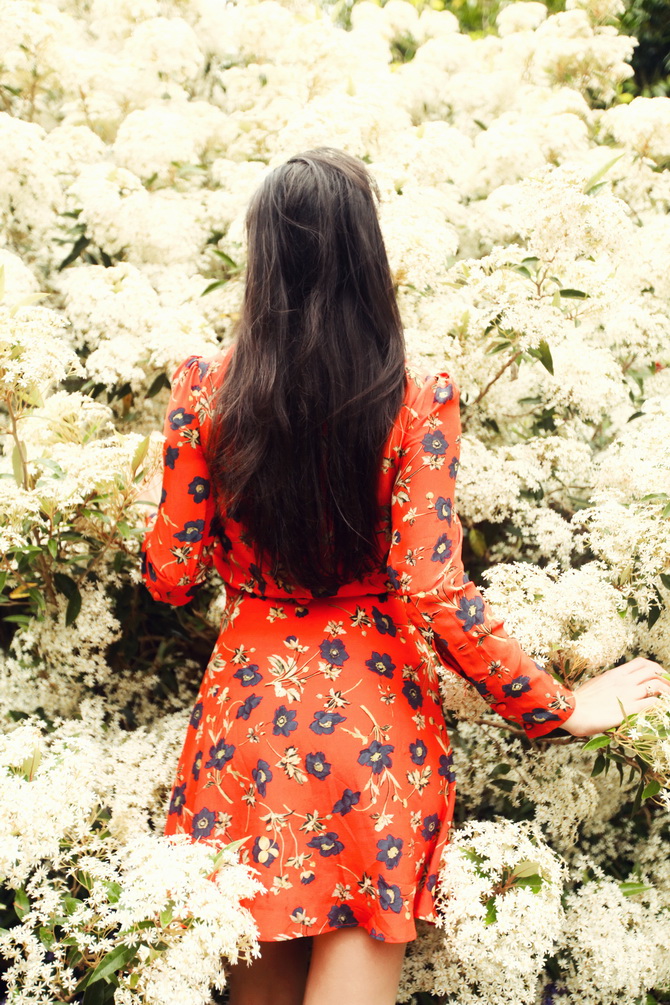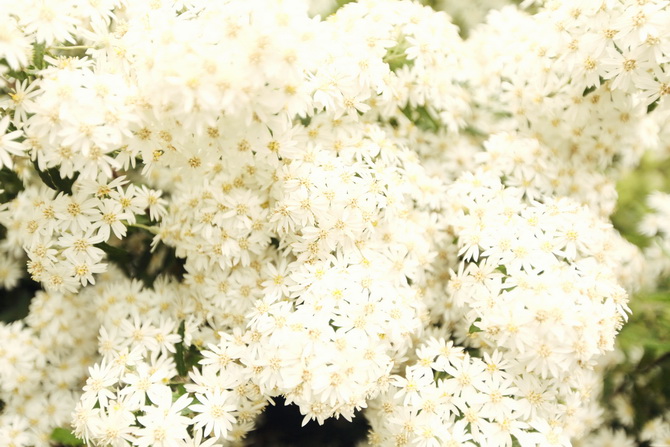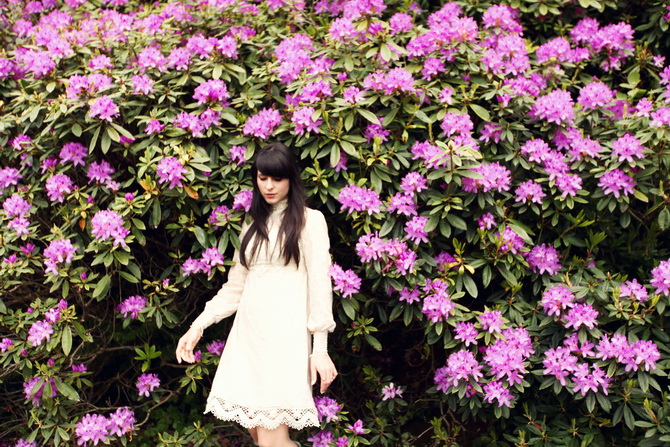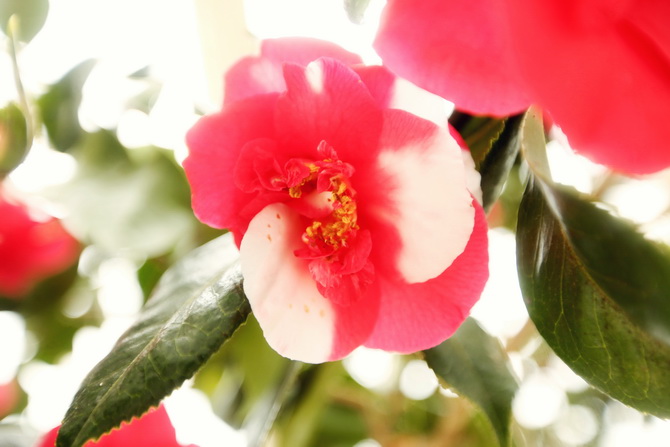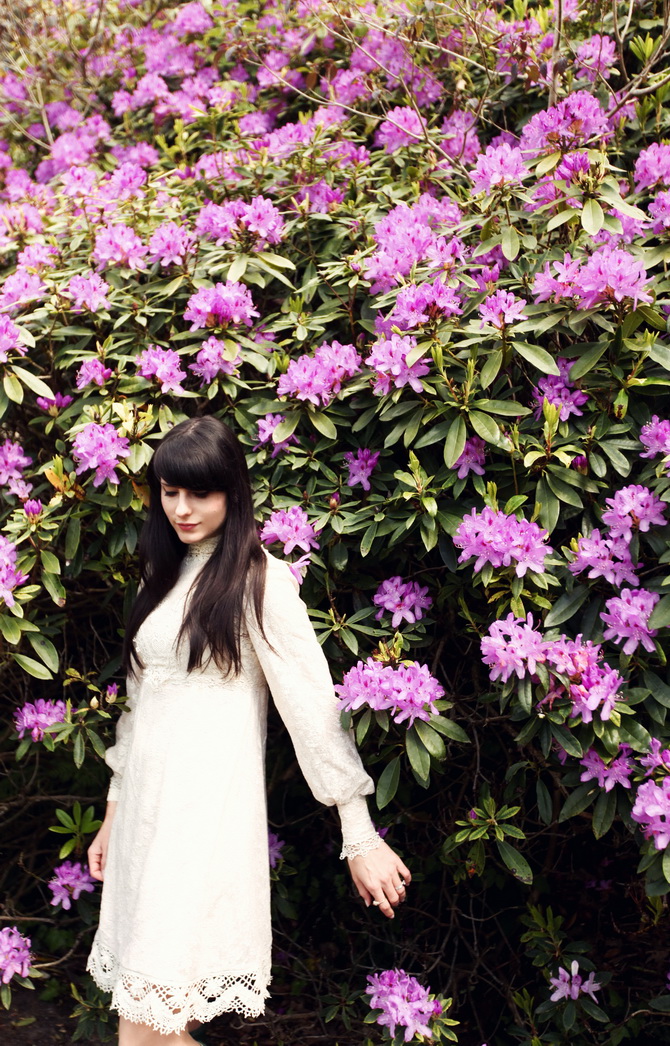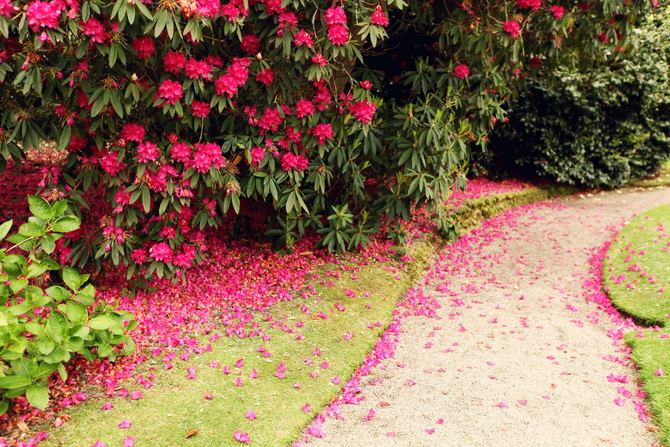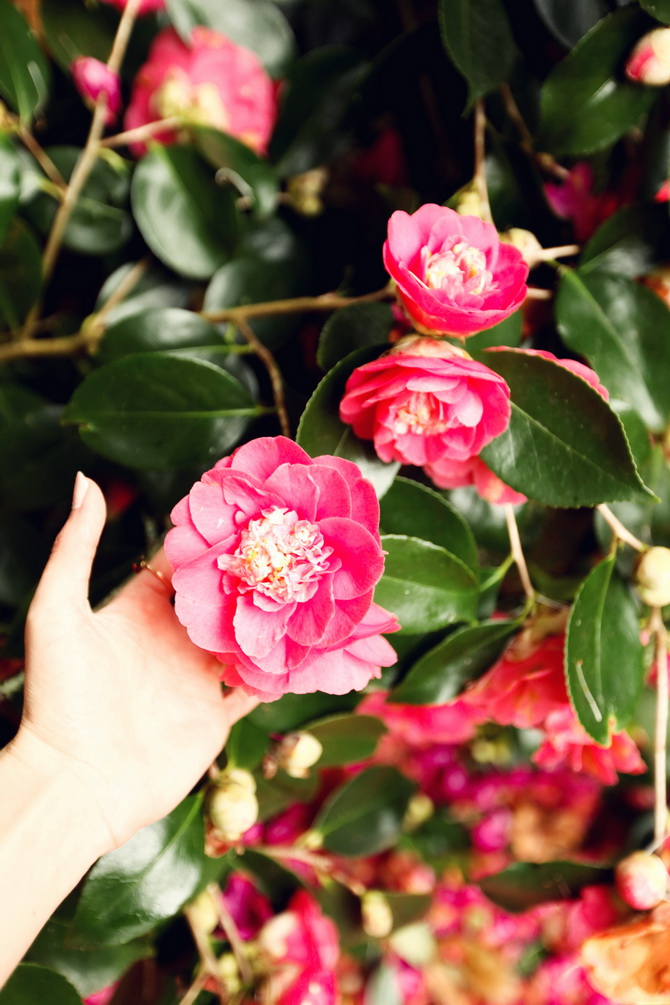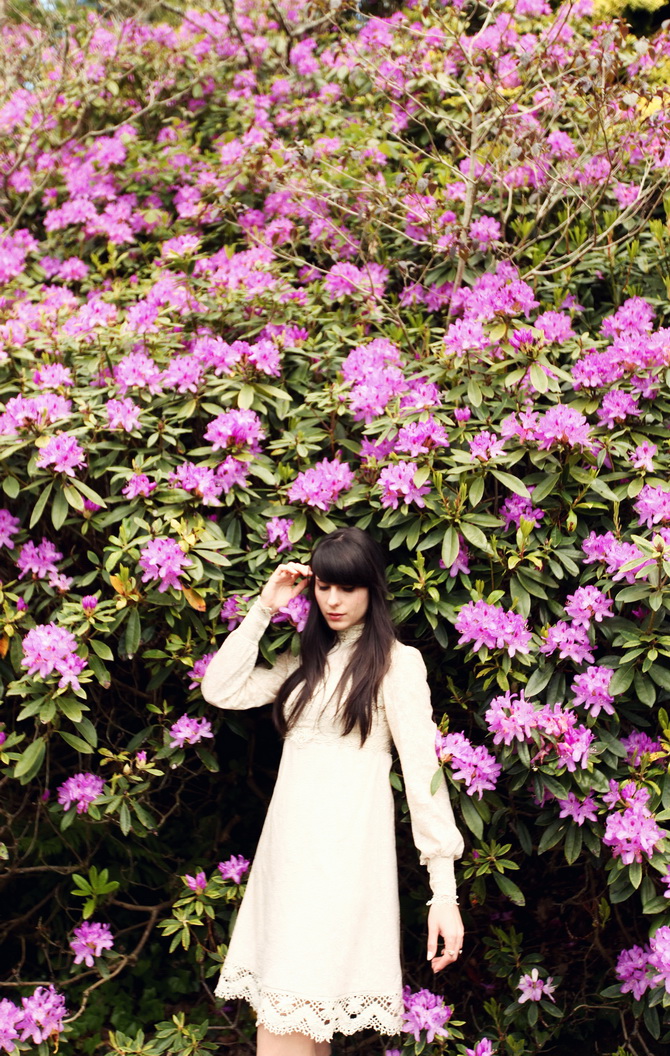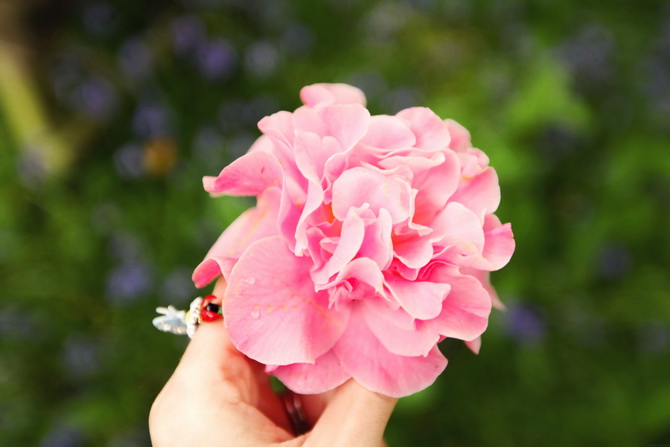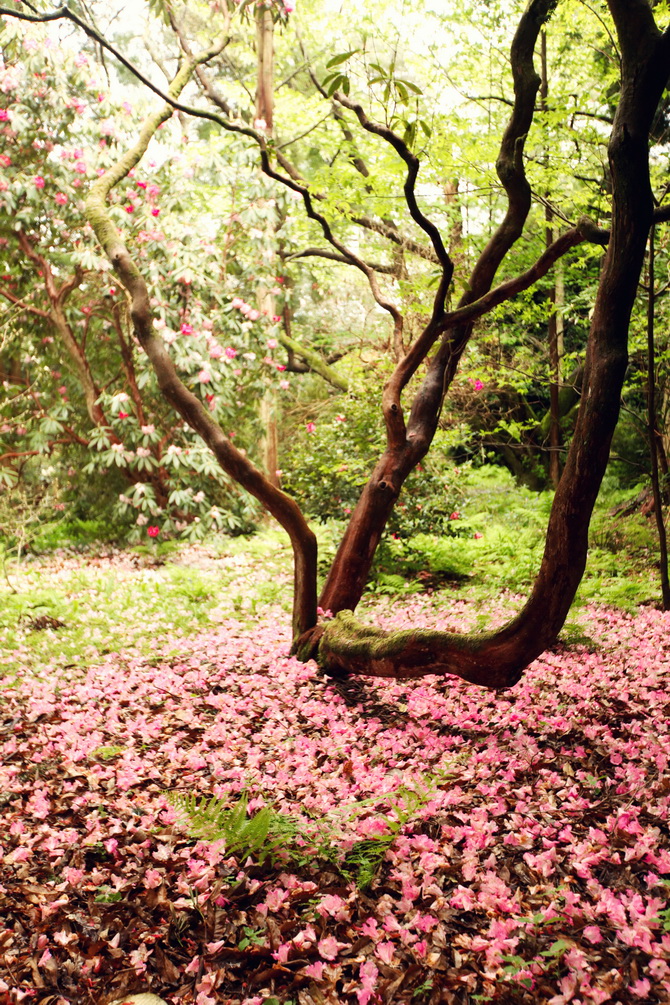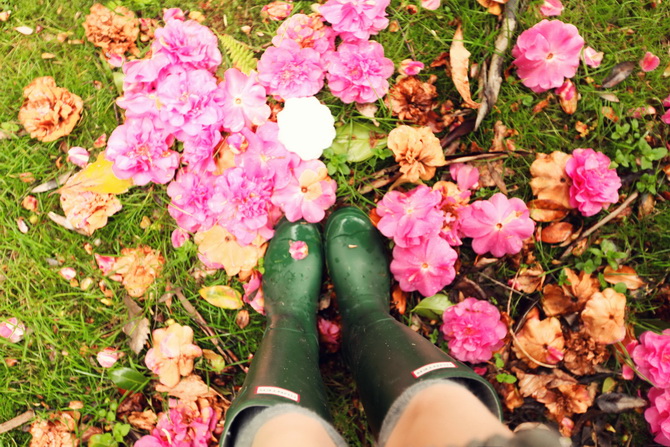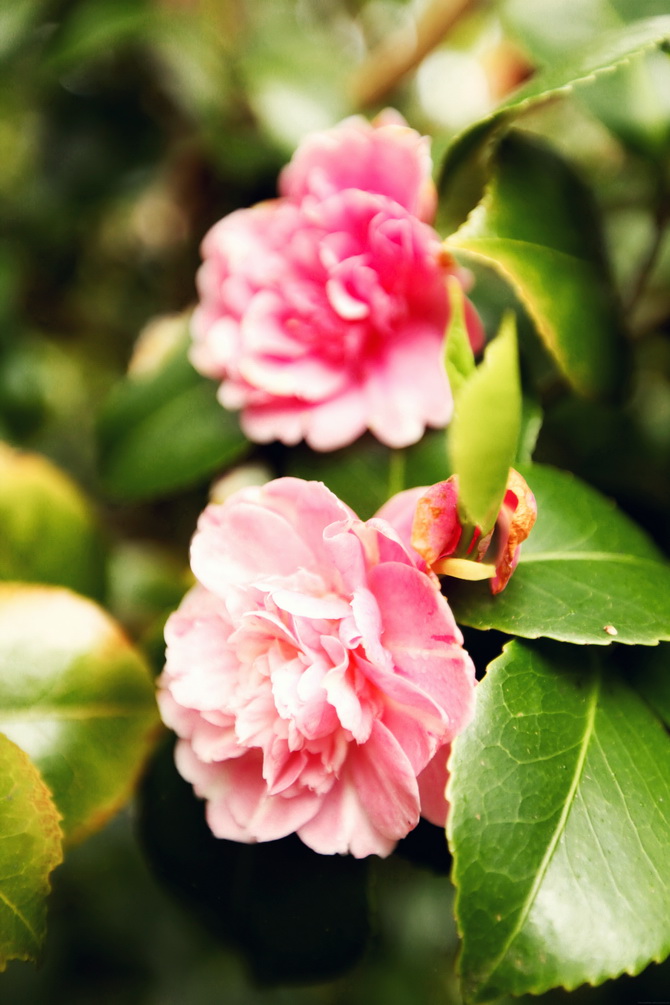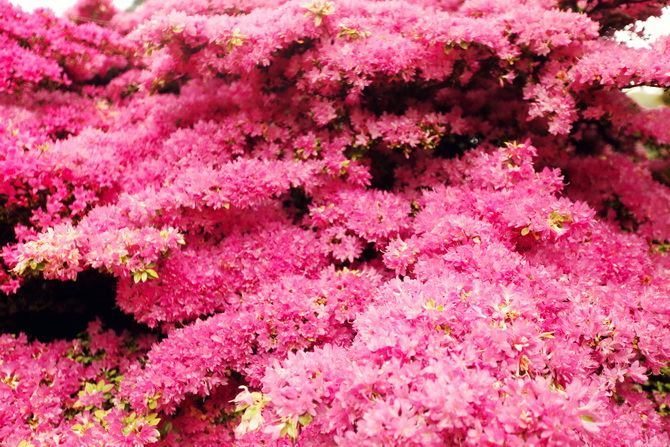 -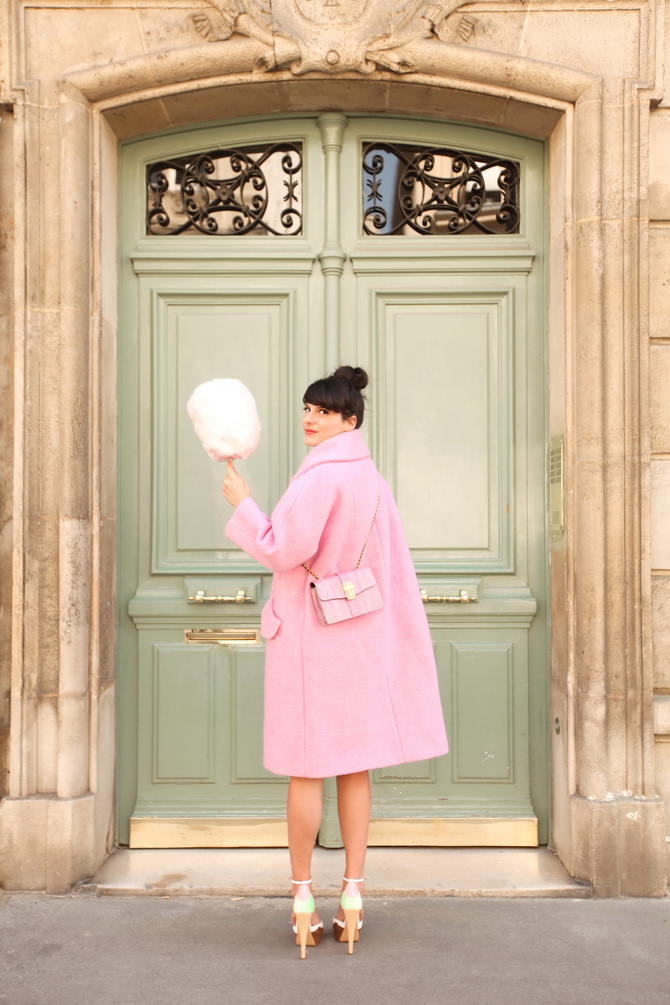 -
-
Ce n'est plus tellement la saison des manteaux ( quoi que l'on n'est jamais à l'abri d'une soudaine averse ces derniers temps ), mais je tenais quand même à vous présenter ce manteau douillet de chez Carven.
Déniché chez Vestiaire collective ( tout comme mes escarpins rouges miu miu ), j'étais bien contente de le trouver, car il était rapidement devenu sold out cet hiver !
Je rêvassais également sur le modèle bleu clair version plus courte de la même collection Carven, du coup je continue mes recherches !
-
-
♫ ♪ Brigitte bardot – Bubble Gum
-
-
It's not a coat season anymore ( even though we are never completely save from a sudden shower ), but I still wanted to introduce this big pink cosy coat from Carven.
I found it on Vestiaire Collective ( same place as my red miu miu heels ), and was so excited to get it, as it ran out of stock pretty quickly last winter.
I'm also on a quest for the baby blue coat but in a shorter version from the same Carven collection, so I'll keep on looking !
-
-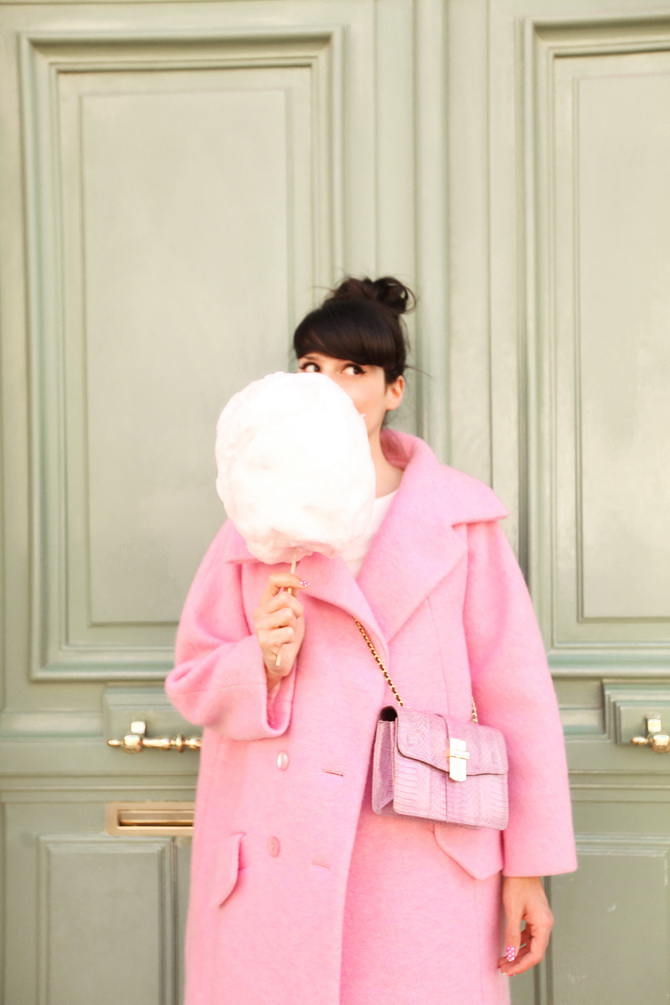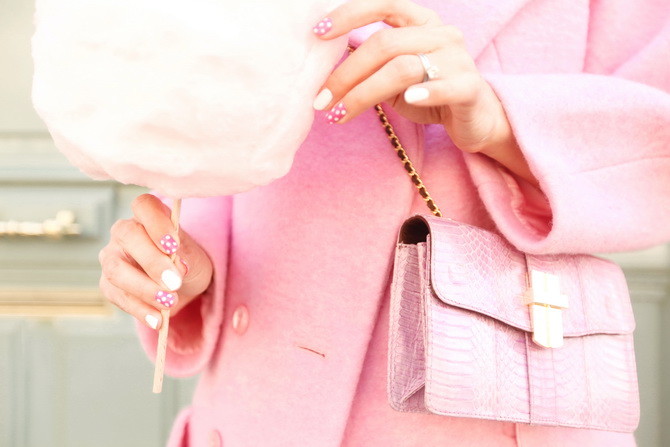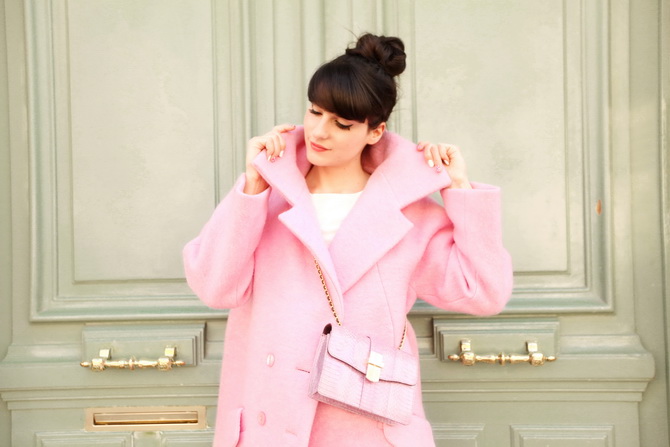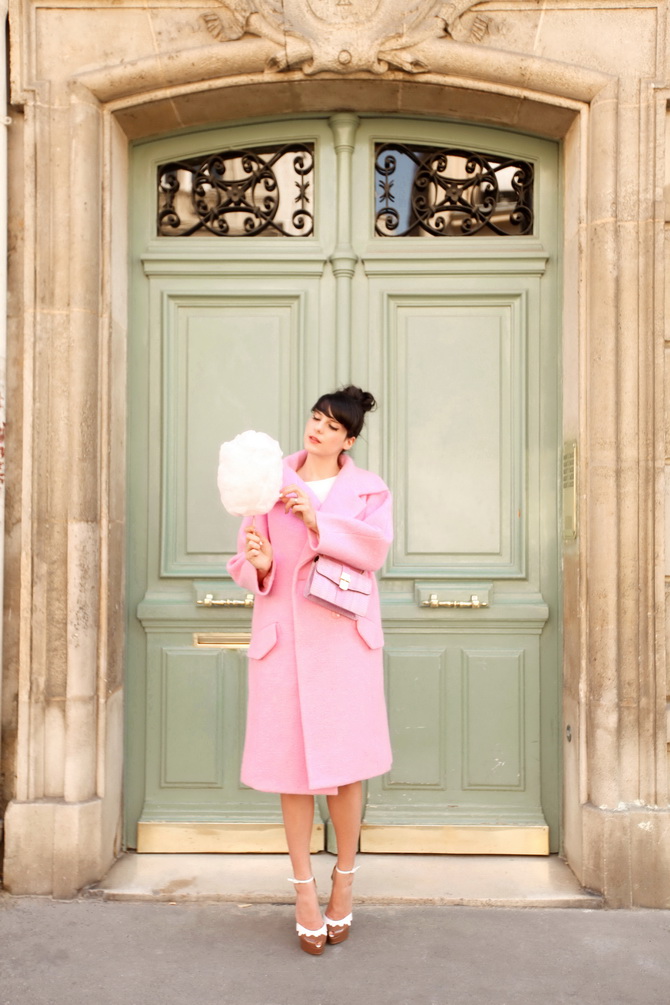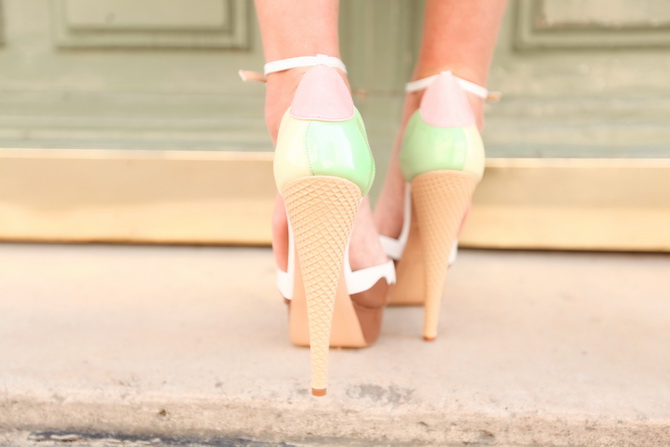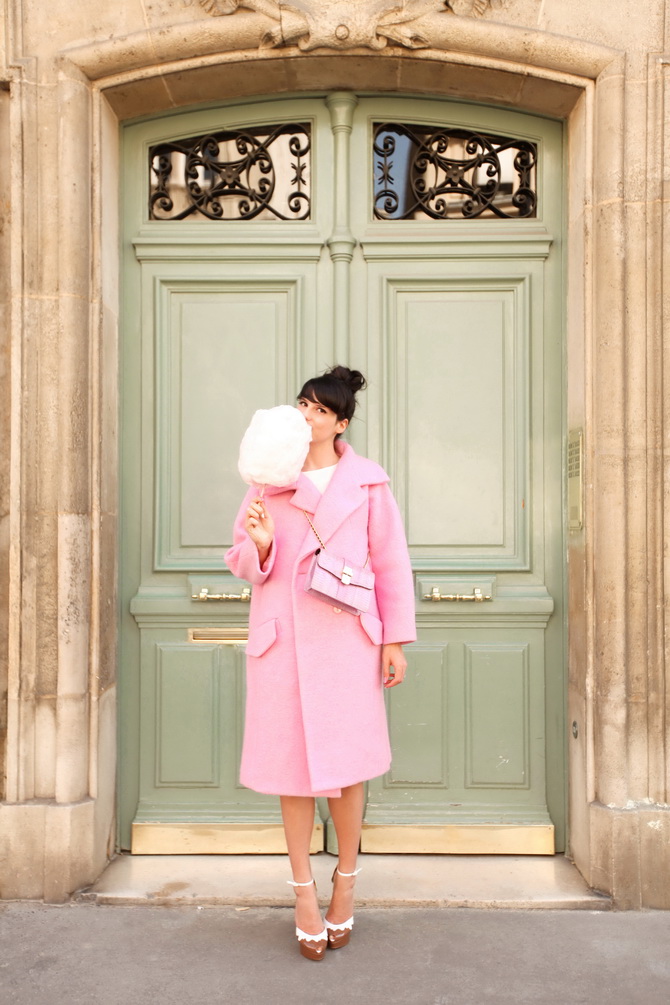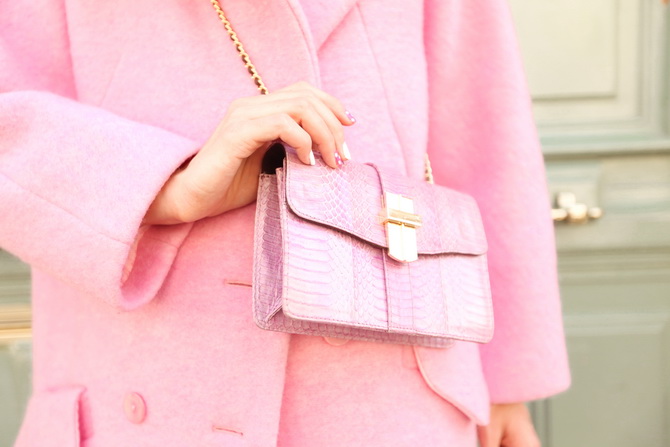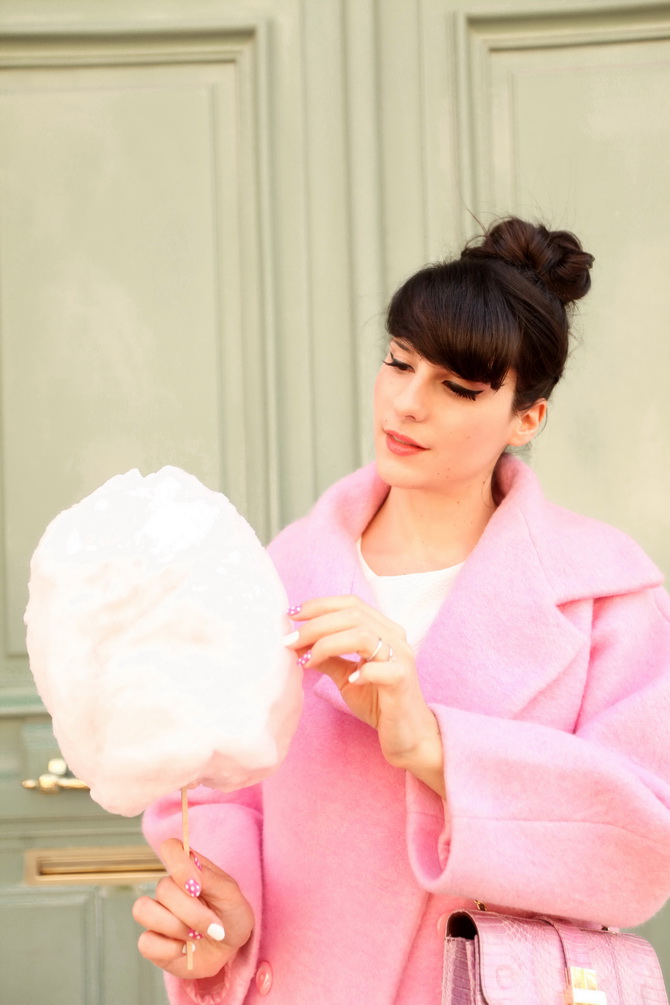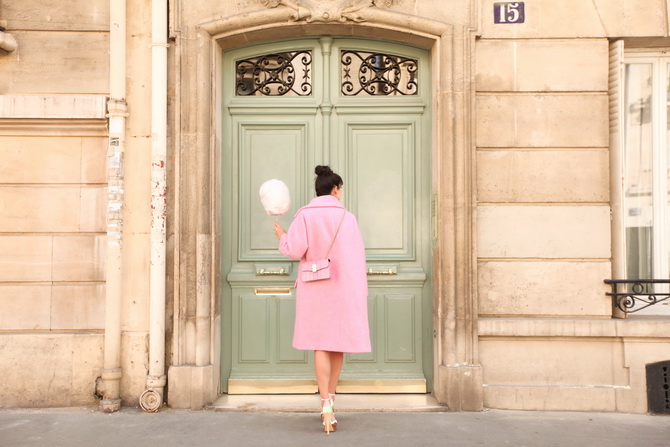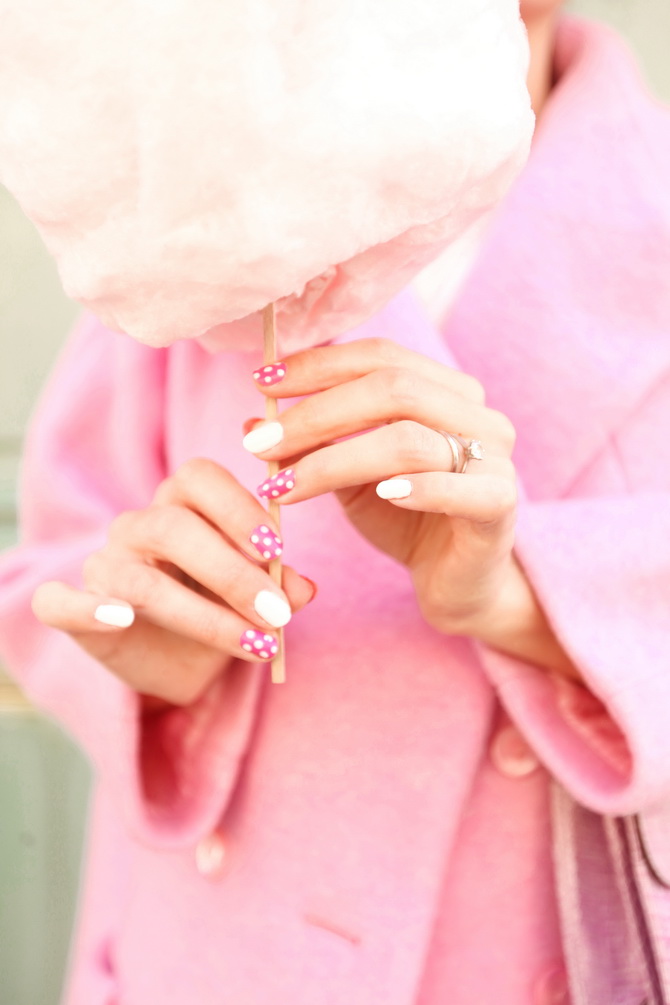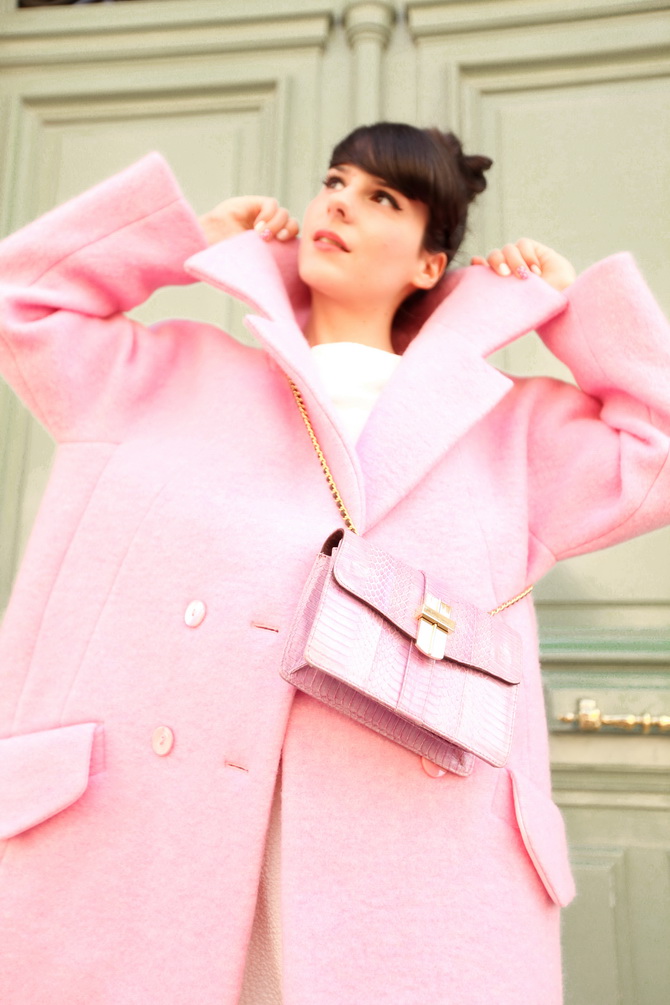 -
Manteau / Coat : Carven via Vestiaire Collective
Chaussures / Shoes : Charlotte Olympia
Sac / Bag : Angel Jackson
-
-
-
-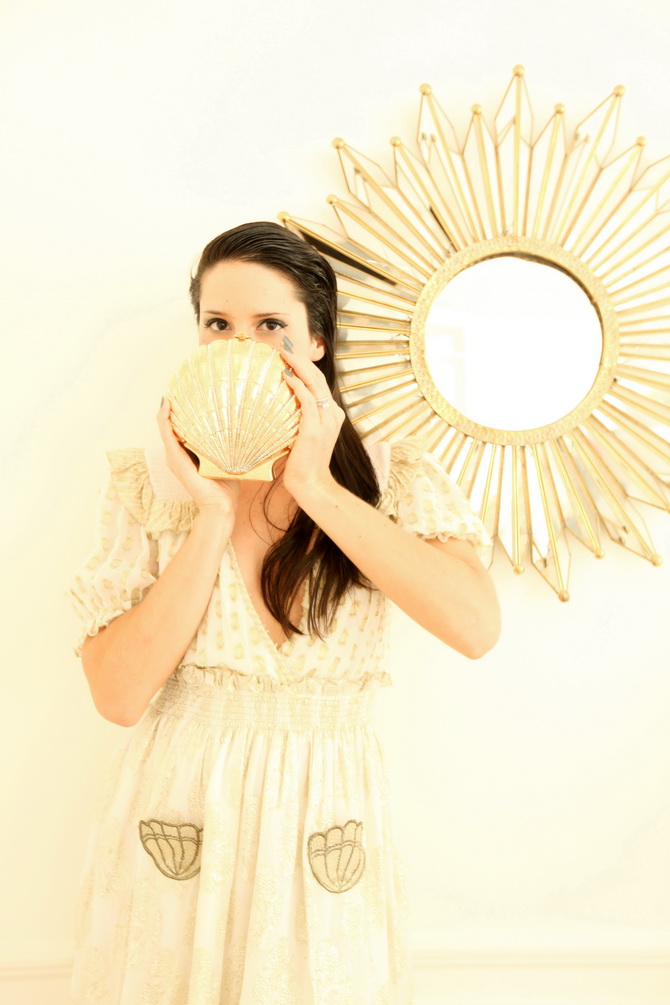 -
-
Mon affection pour Charlotte Olympia n'est plus un secret.
Après avoir succombé pour un grand nombre de chaussures, je suis tombée amoureuse de beaucoup de sacs, tout aussi réussis ! ( rappelez vous le sac téléphone ).
La marque m'a proposé de m'envoyer le modèle de mon choix ( j'ai énormément de chance ! ) et ayant déjà la paire de sandales assorties, je n'ai pas hésité une seconde pour le sac coquillage.
De quoi avoir la panoplie complète de sirène, et ramener l'océan jusque dans les rues de Paris !
-
-
♫ ♪ Grimes – Genesis
-
-
My love for Charlotte Olympia is not a secret.
After falling in love with many shoes, I felt the same attraction for bags, just as perfect ! ( remember my telephone bag ).
The brand offered me to send me one that I could choose ( I'm so lucky ), and because I already had the matching sandals, I only could pick the shell clutch !
My mermaid metamorphosis is now complete. It even brings the ocean into the street of Paris !
-
-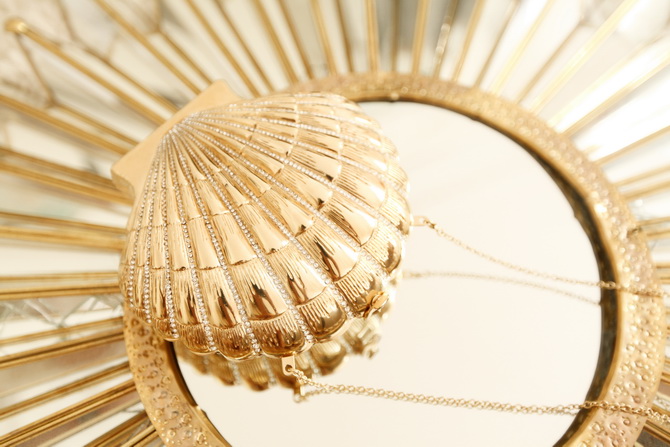 -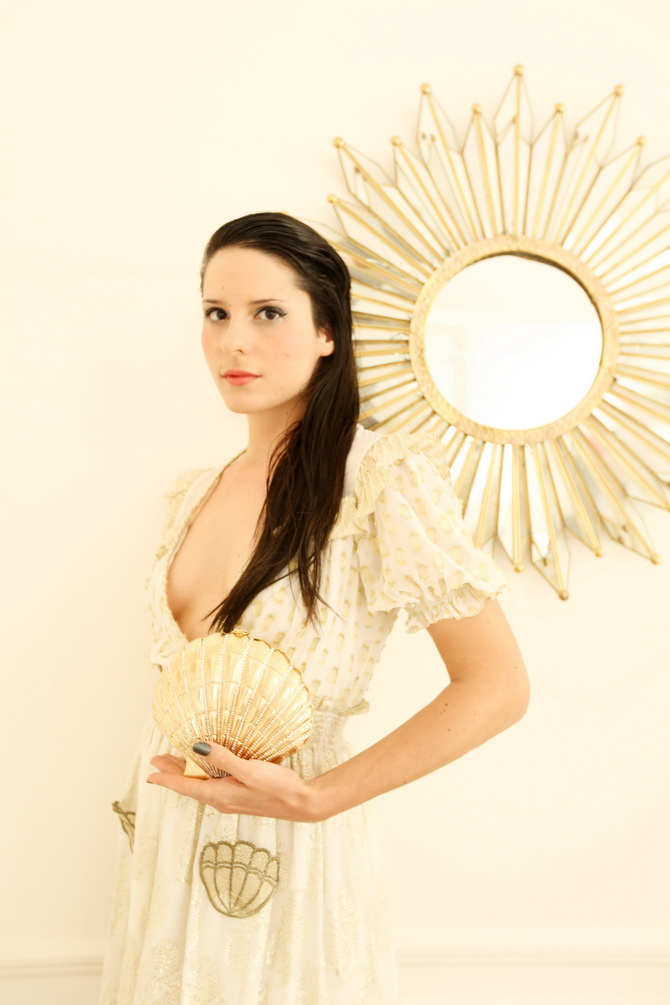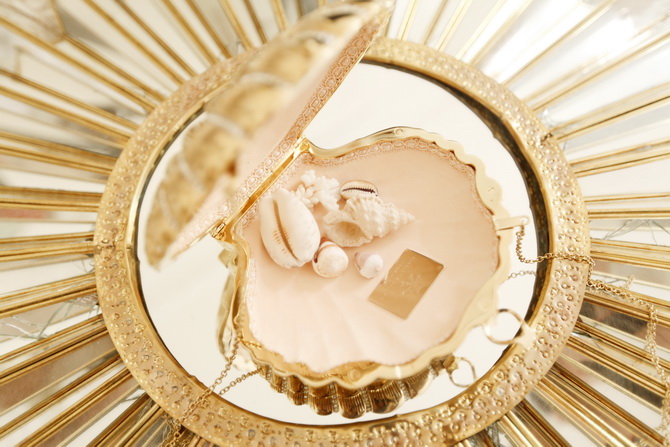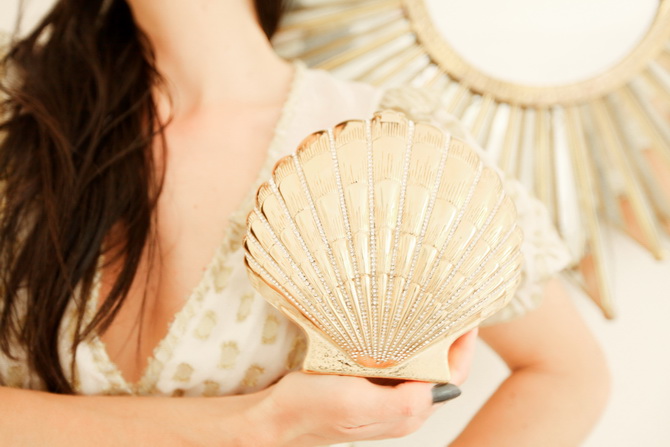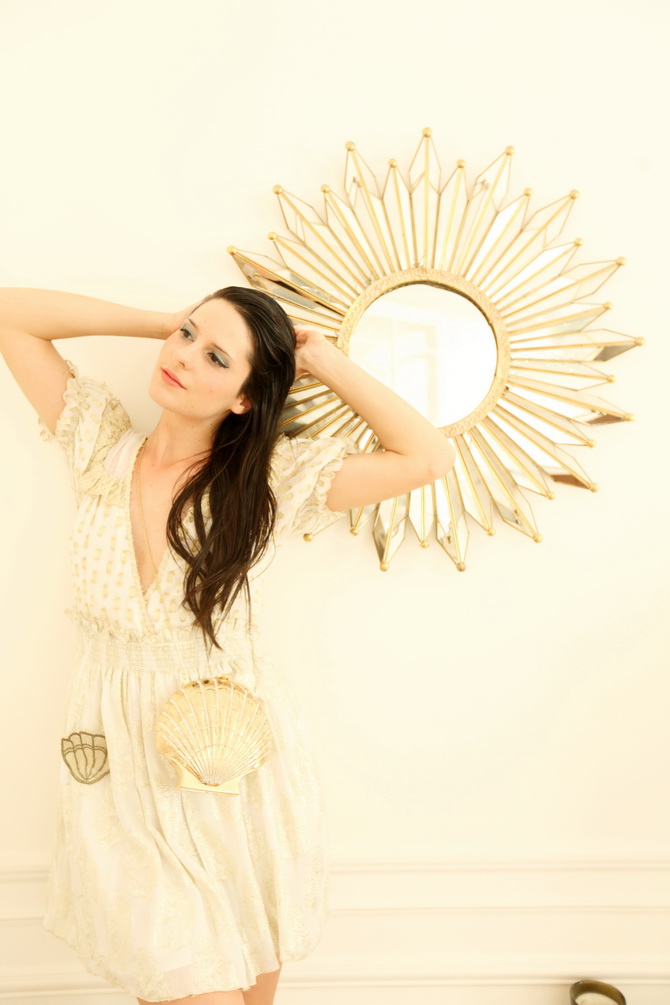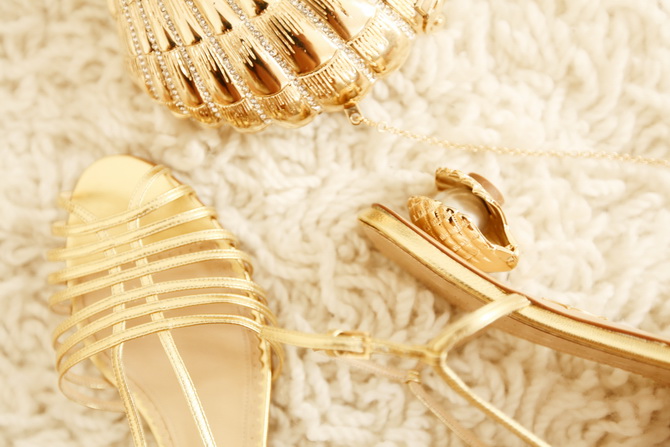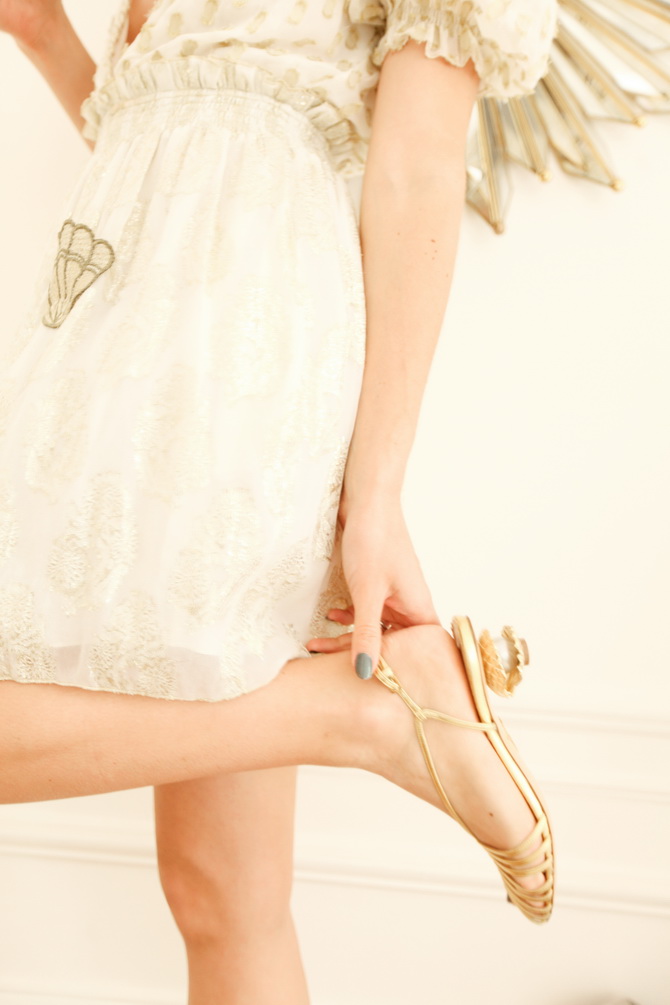 -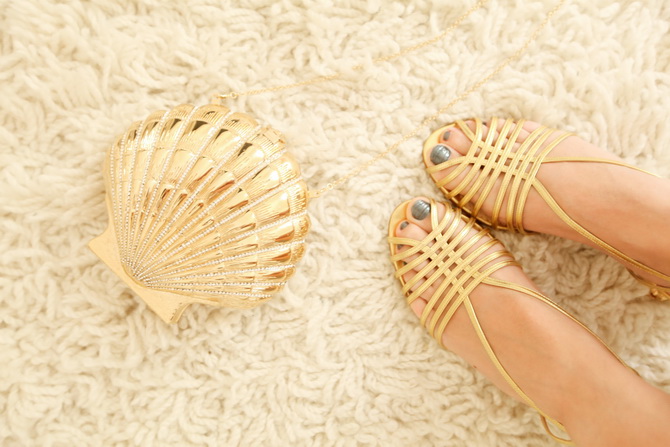 Sac / Bag - - Sandales / Sandals
-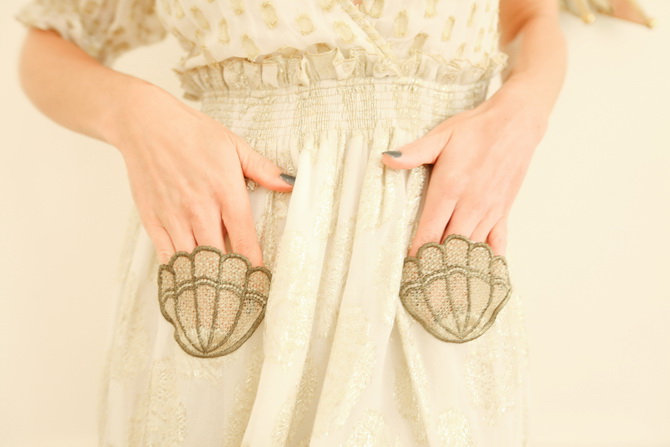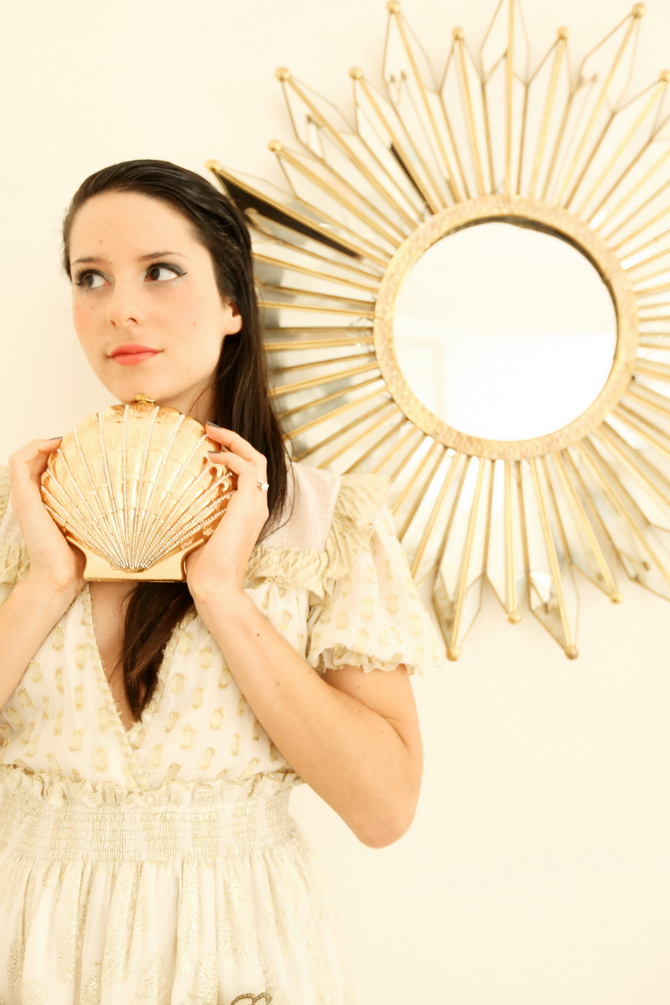 -
-
Sac / Clutch : Charlotte Olympia
Sandales / Sandals : Charlotte Olympia
Robe / Dress : Sretsis
Vernis / Nailpolish : Chanel Black Pearl
-
-
-