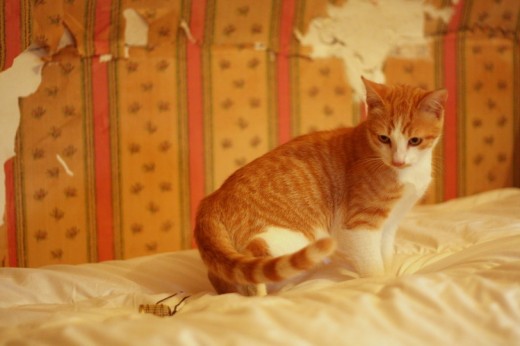 -
The country house where I spend the odd weekend here and there has the most wonderful attic. While it is covered in torn up wallpaper and filled with broken furniture, it is precisely these rickety features that make up its appeal.
It is also home to a cat named Caramel, the friendliest feline you could ever meet.
I just love hanging out in this room and reading books on the bed. A little corner of paradise that is slightly disconnected from the rest of the world, it is the perfect place to daydream in complete calm and serenity.
-
Music: The Brunettes – If you were Alien

-
Dans la maison de campagne où je passe quelques weekend se trouve un très joli grenier. Il y a un papier peint abimé sur les murs, des meubles cassés, mais c'est sans doute dans ces défauts que réside tout le charme de cette pièce.
Il y a un chat aussi, certainement l'un des êtres les plus charmants de la gente féline. Il s'appelle caramel.
J'aime beaucoup passer du temps dans cette pièce à lire des livres dans le lit. C'est un petit coin de paradis, un peu déconnecté du reste du monde, ou il fait bon se laisser aller à la rêverie, dans le calme et la sérénité.
-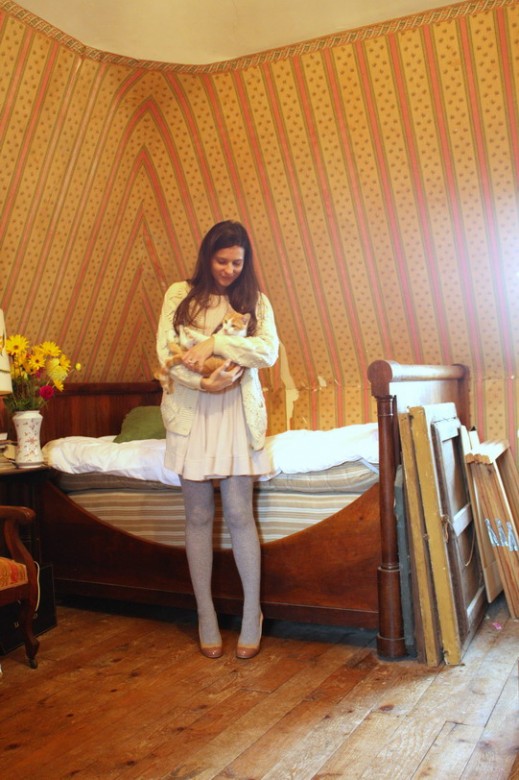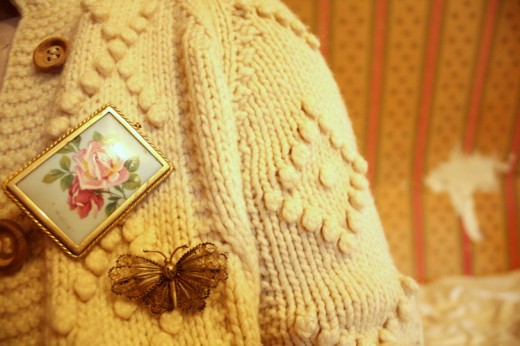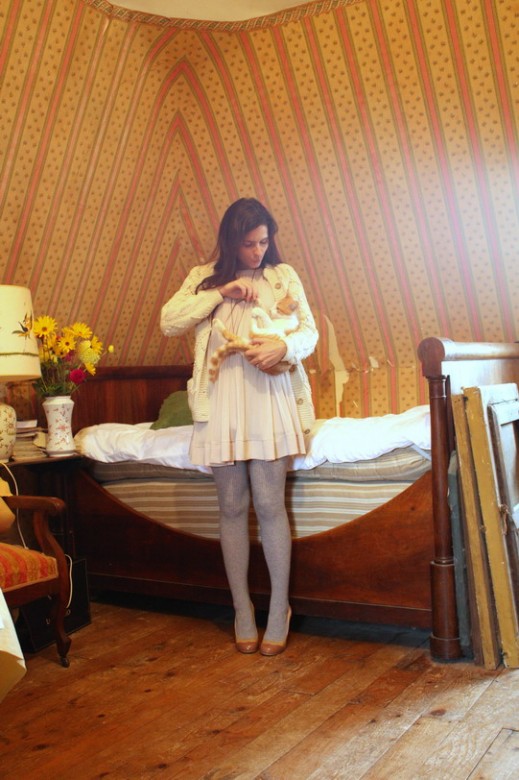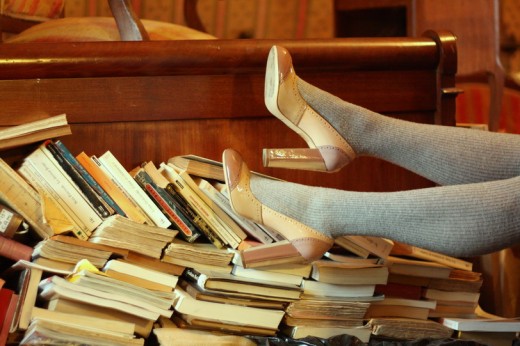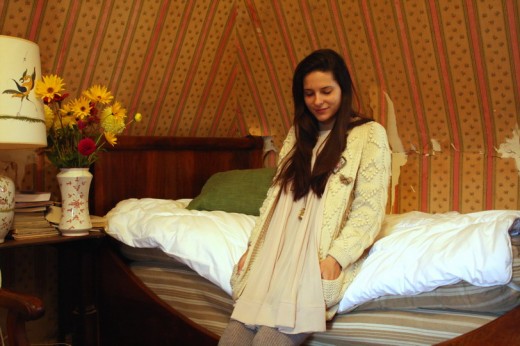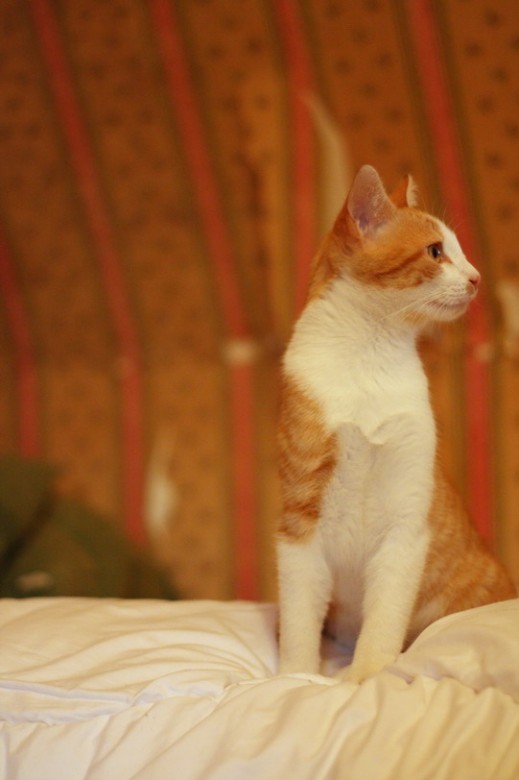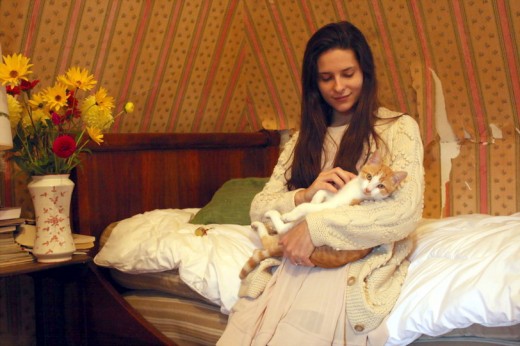 -
pull vintage
robe h&m
chaussures miu miu
accessoire à poils roux : caramel
-
-
Have you ever seen Harold and Maude?
This 1970s film tells the story of the unlikely friendship between Harold, a young upper class man of 20 who is obsessed with death, and Maude, a 79-year-old anti-conformist who shares Harold's infatuation with graveyards.
I love Maude for her vigour and for her originality. So much so in fact, that Lila and I decided to hold a little photo shoot in her honour.
In order to recreate the mood of the movie, where else would we go but one of the most beautiful cemeteries in Paris: Père Lachaise!
-
Music: Cat Stevens- If you want to sing out ( harold and maude theme )
-
Avez vous vu Harold and Maude ?
Ce film des années 70 raconte l'improbable rencontre entre un jeune homme suicidaire de 20 ans issu de la haute bourgeoisie, aimant particulièrement assister aux enterrements, et Maude, une anticonformiste qui partage son attirance pour les cimetières, et va bientôt fêter ses 80 ans.
Maude m'hypnotise, elle me plaît pour sa vigueur et son originalité, et m'a ainsi donné envie de recréer son personnage lors d'une petite séance photo en compagnie de Lila.
A partir de cette idée, quoi de mieux que le cimetière du père Lachaise, l'un des plus beaux de Paris, pour retranscrire l'ambiance du film ?
-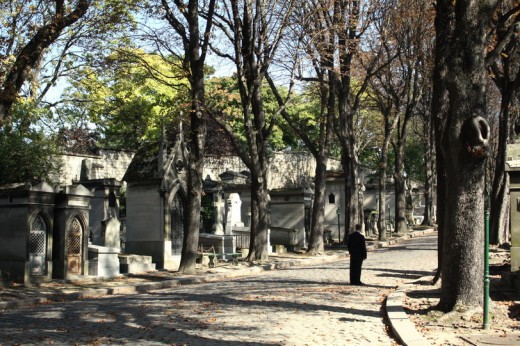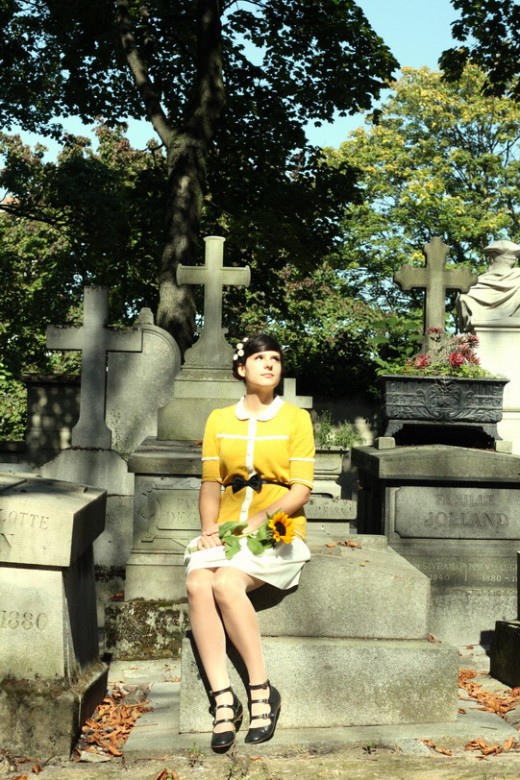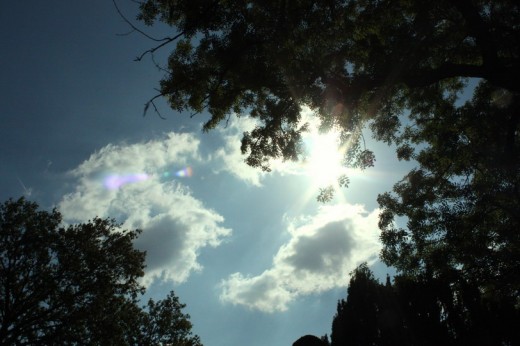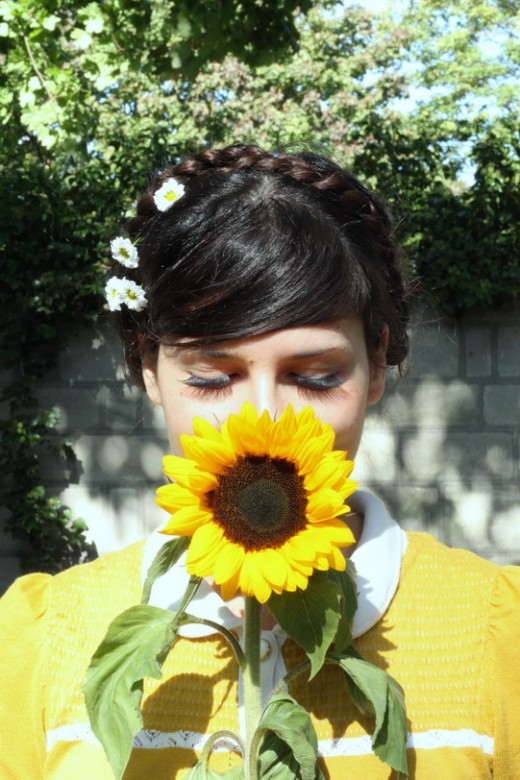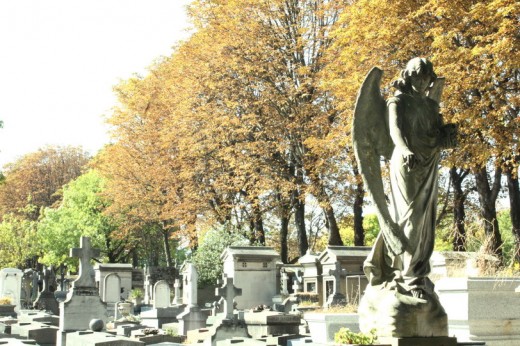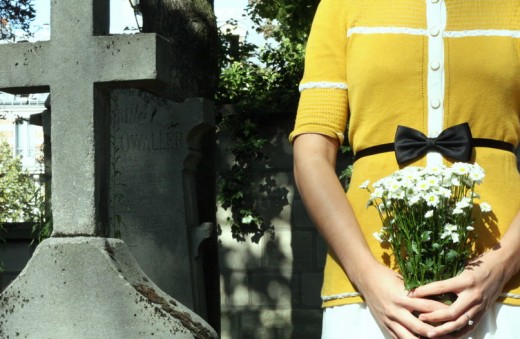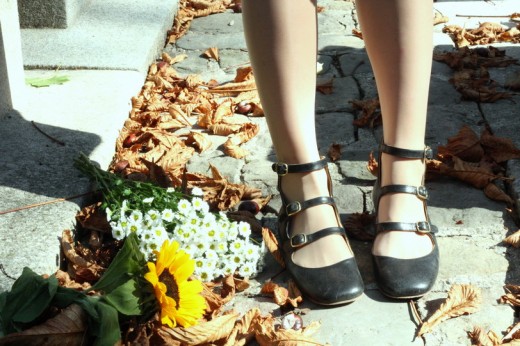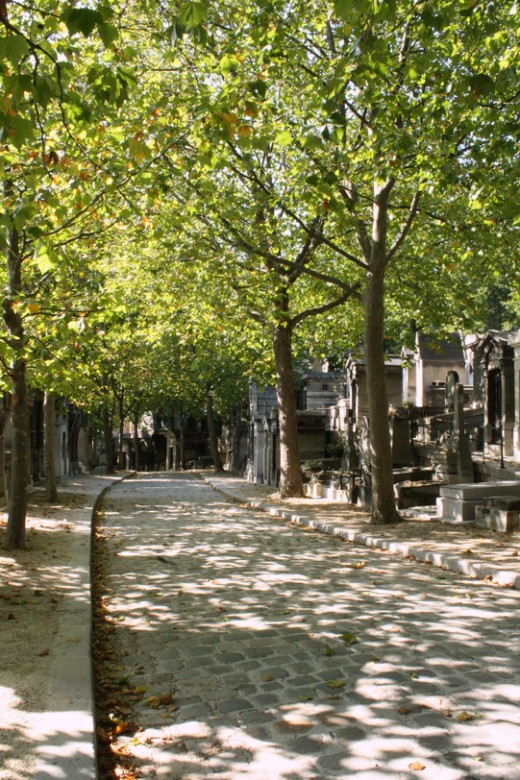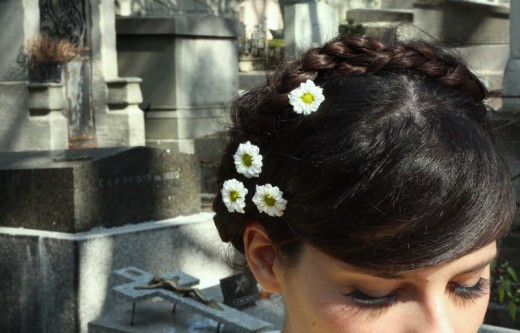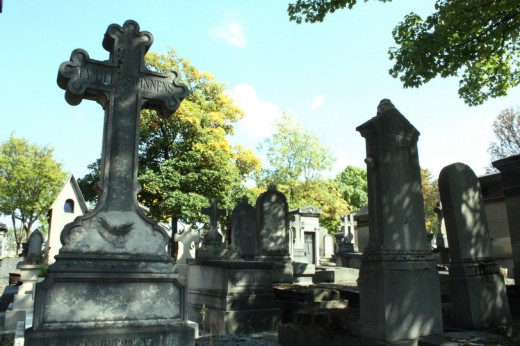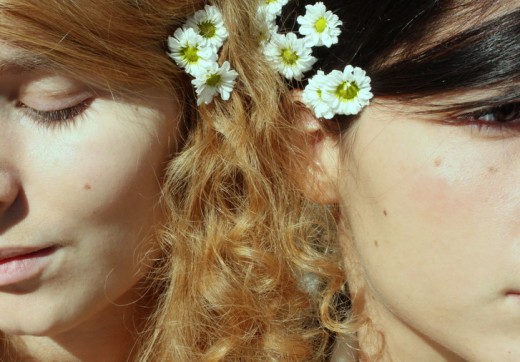 -
gilet et jupe H&M
ceinture noeud vintage
chaussures Chloé
-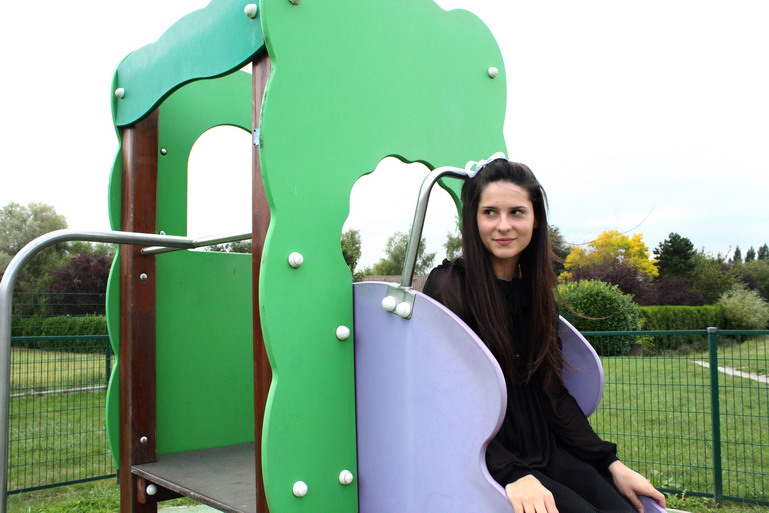 -
I don't think I will ever grow up…
I love bows in my hair, babydoll dresses, swing sets and toboggans.
The only thing grown up about this outfit are my high-heeled shoes, which are not unlike the ones I used to sneak out of my mother's closet when I played dress-up as a little girl!
-

Music: Patience & Prudence: A smile and a ribbon
-
Je ne grandirai sans doute jamais …
J'aime les nœuds dans les cheveux, les robes de petite fille sages, les balançoires et les toboggans.
Seule note adulte dans ce look de grande enfant: des chaussures à hauts talons, les même que je piquai en cachette à ma maman !
-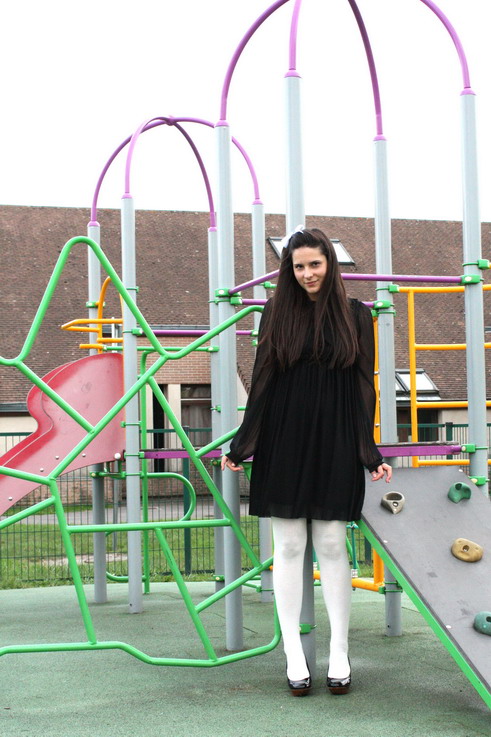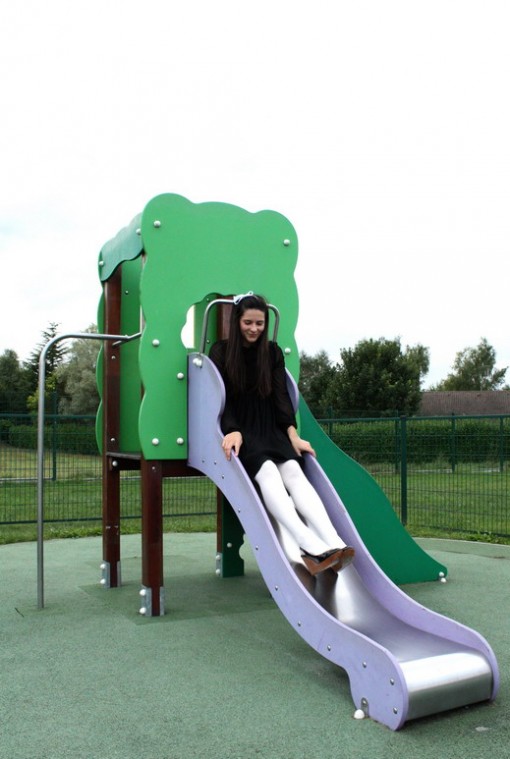 -
robe H&M
chaussures Chloé
Ruban dans les cheveux: Mokuba
-