-
-
Je m'apprête à déménager dans un nouvel appartement, du coup j'ai décidé de vendre des pièces de mon dressing.
Rendez-vous sur thecherryblossomgirlcloset.bigcartel.com
-
♥ ♥ ♥
-
I'm moving in a new apartment soon, so I decided to sell items from my closet.
My store: thecherryblossomgirlcloset.bigcartel.com
I'm sure each of them will find a new loving home !
-
-

-
-
Important: N'étant pas chez moi pendant une semaine, les produits seront prêts à être expédiés à partir du 1er Décembre.
-
Important notice: I will be away from home for one week. The items will be ready to be shipped the first week of December.
-
-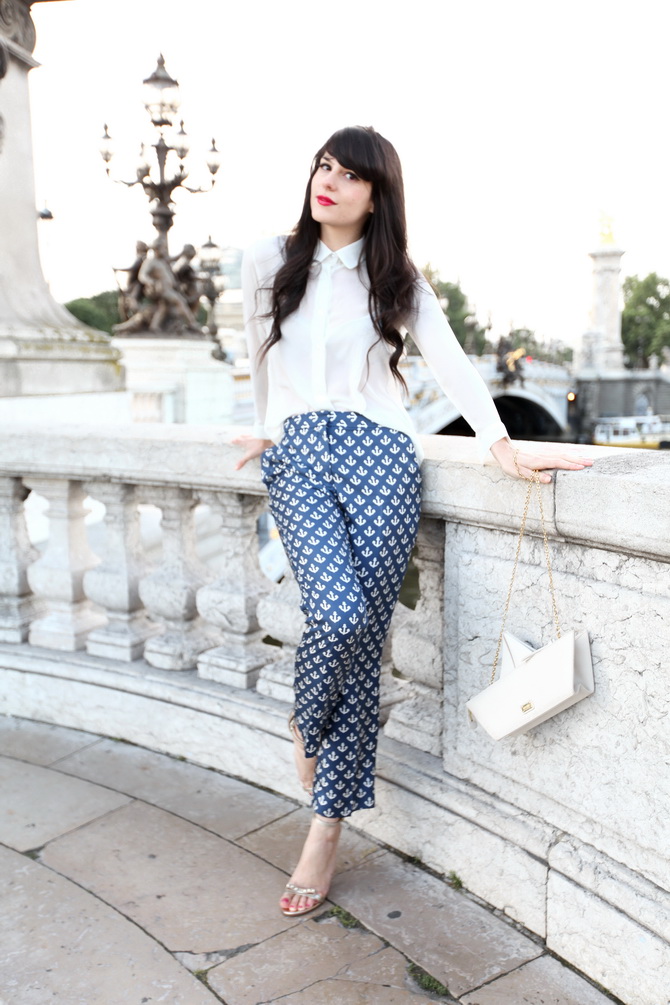 -
-
♫ ♪ Claudine Longuet – Jealous Guy / Don't let me down
-
-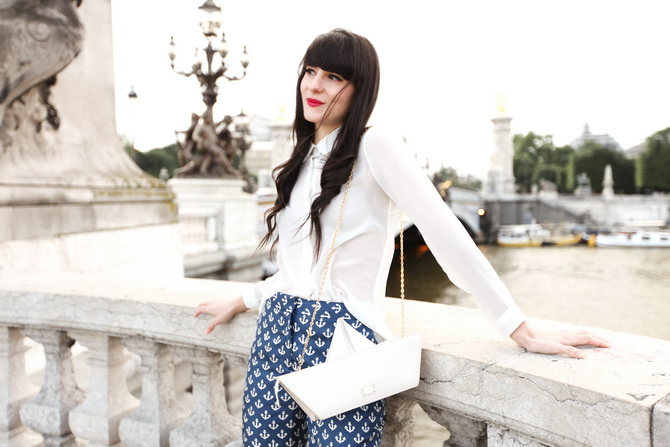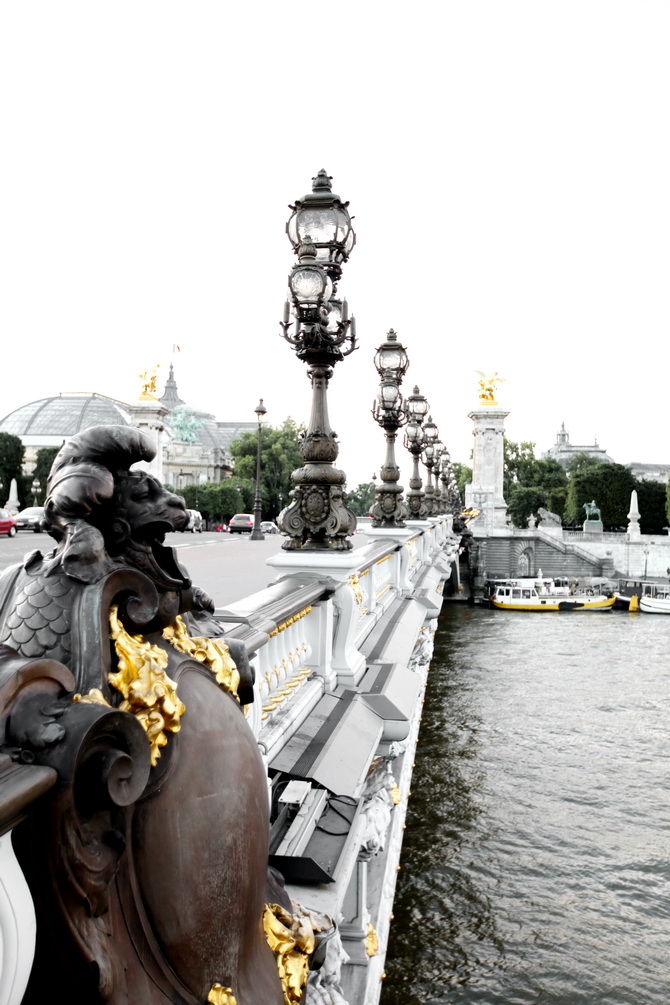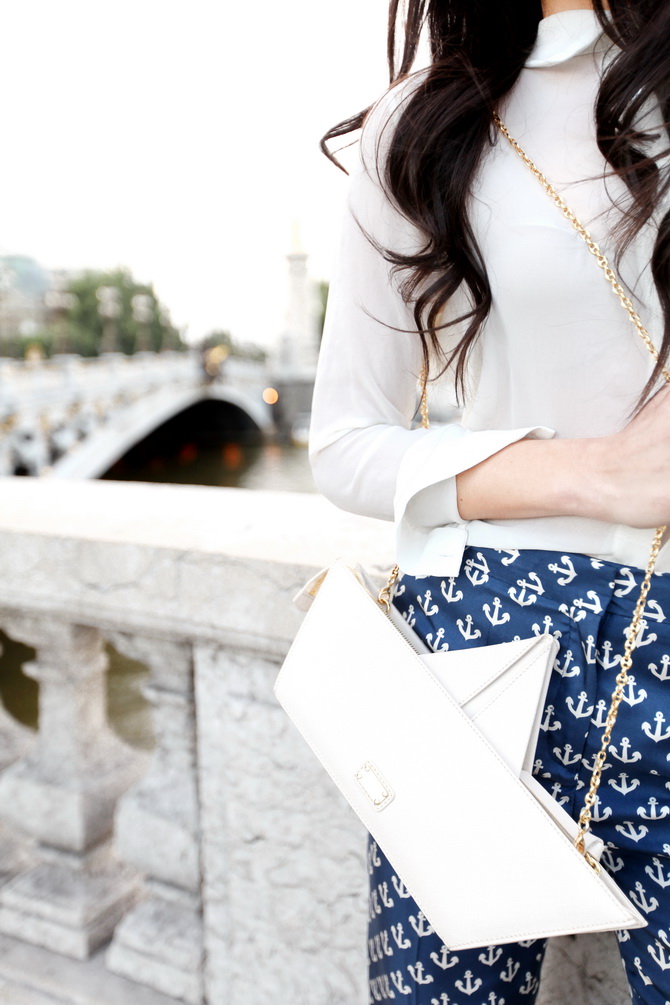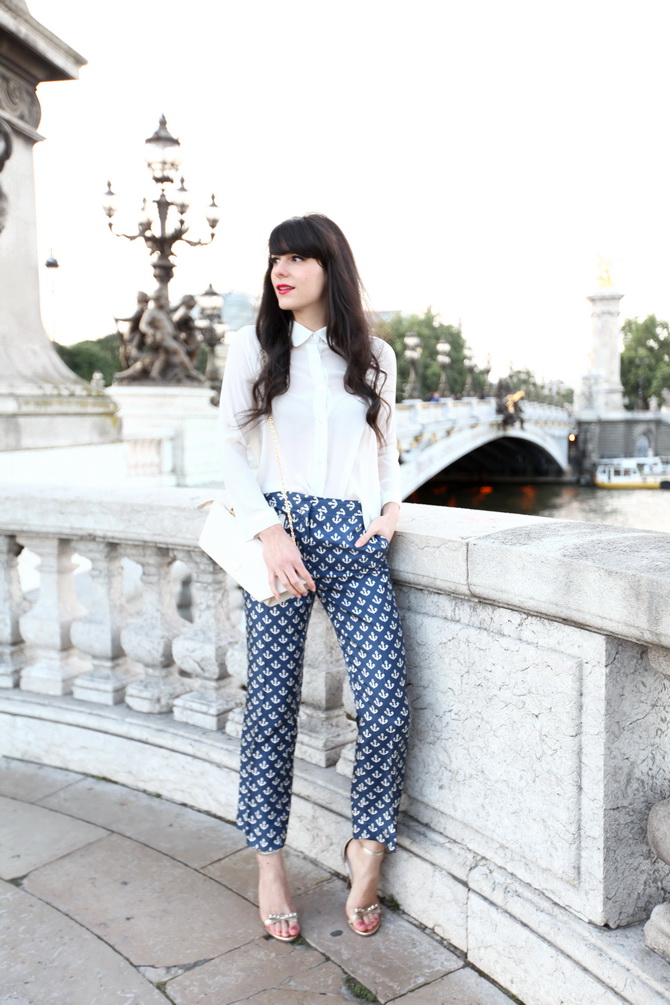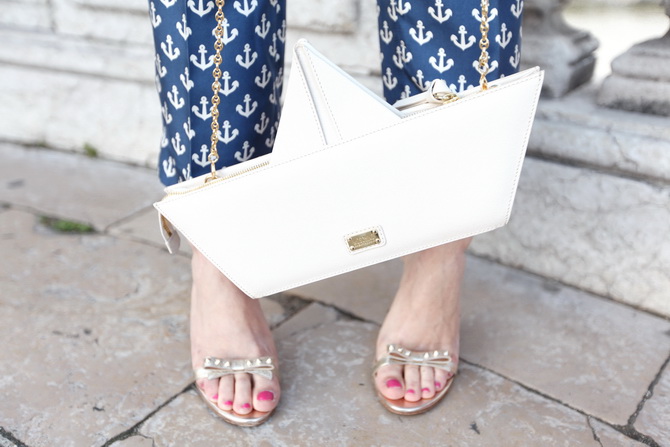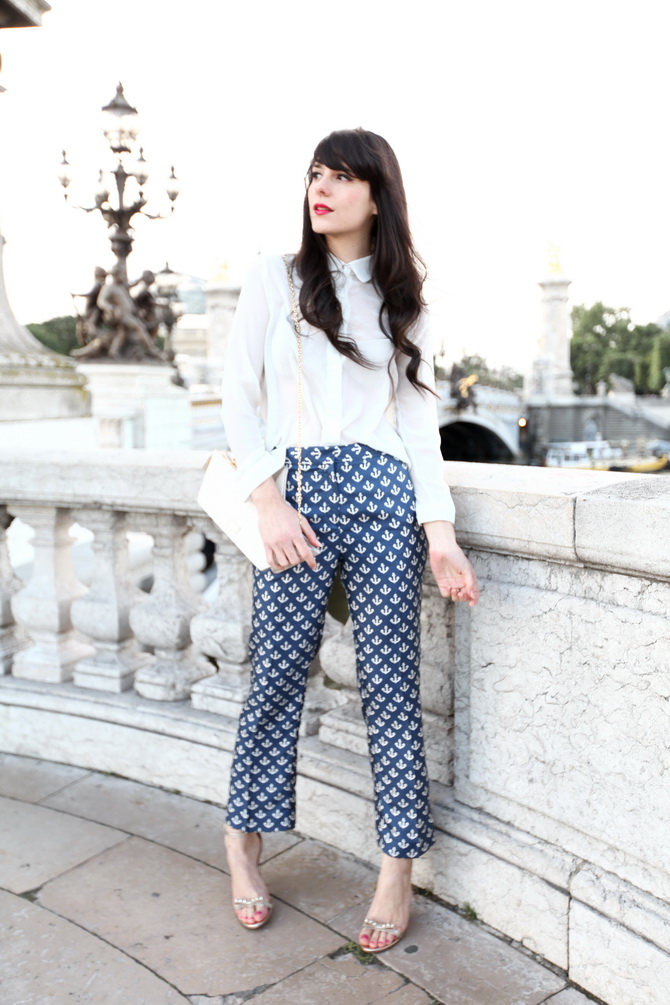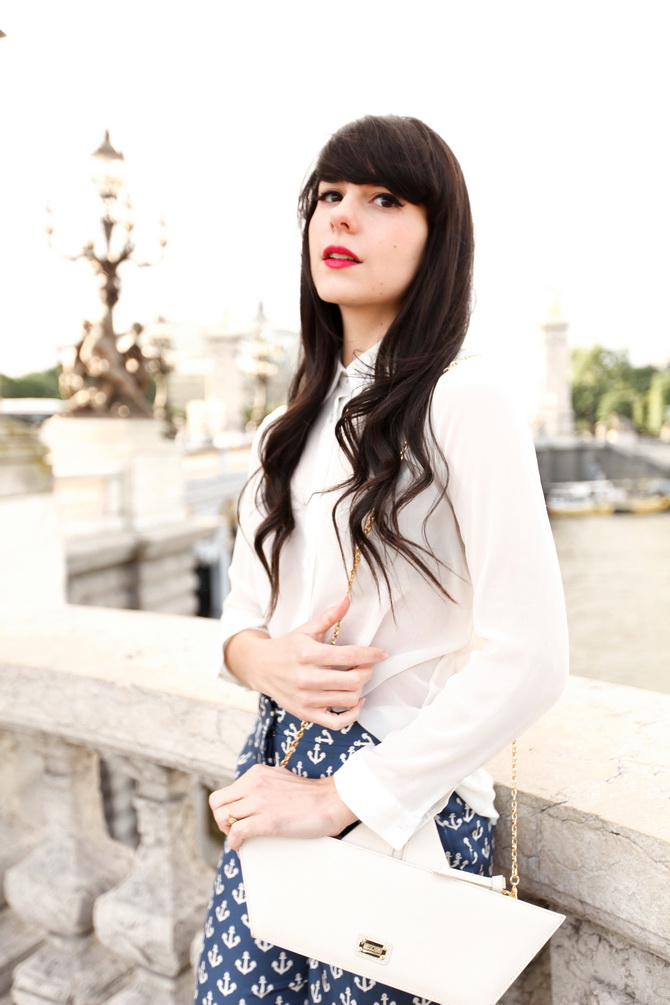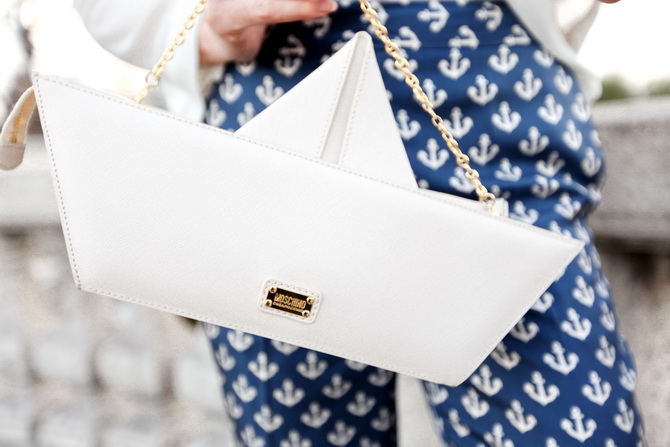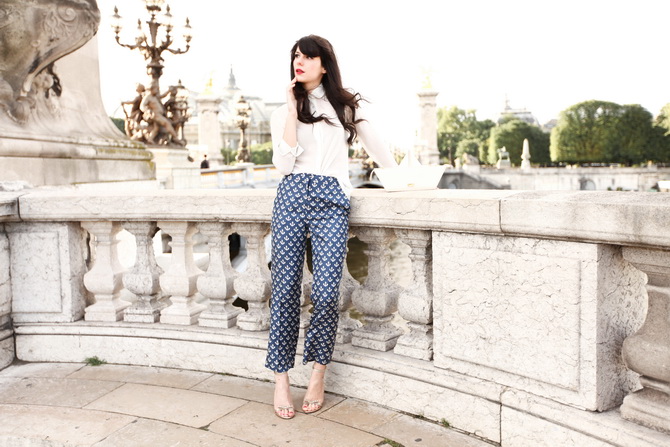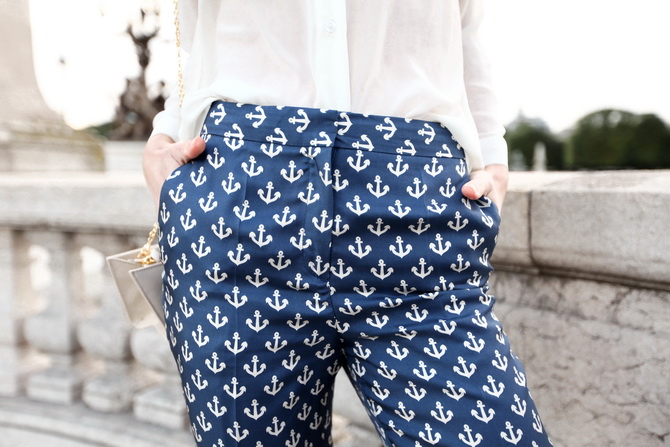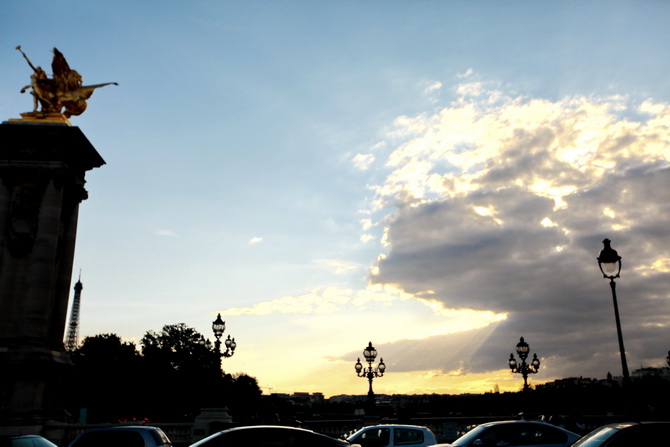 -
-
Pantalon / Pants : By Malene Birger
Blouse : Queen's Wardrobe
Sac / Bag : Moschino cheap & Chic
Chaussures / Shoes: Burberry Prorsum
-
-
-
-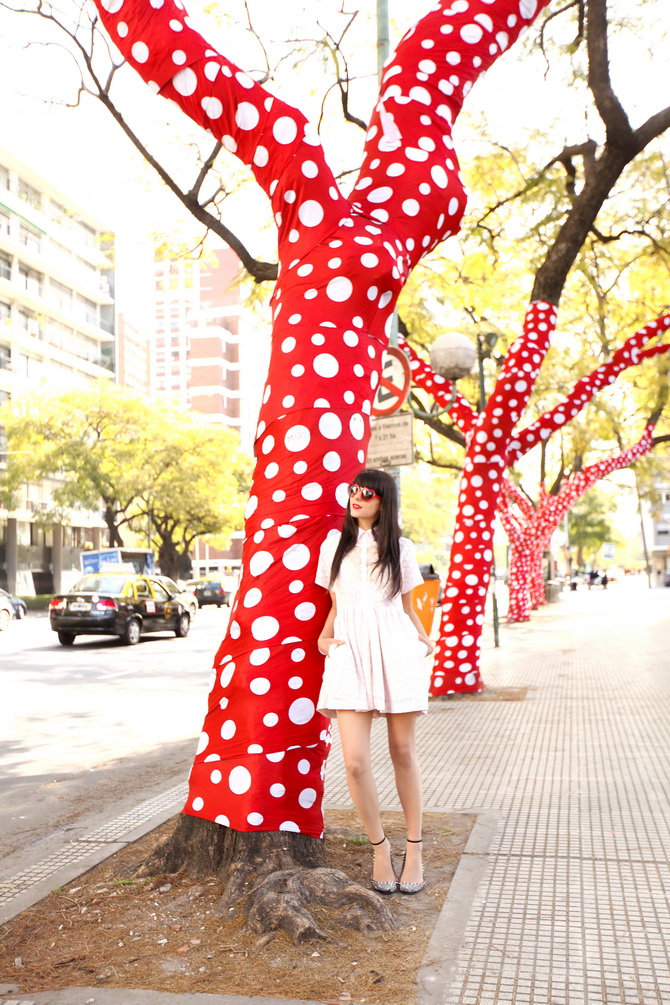 -
-
Retour en Argentine!
Il me reste encore quelques articles à partager avec vous.
J'avais manqué l'expo de Yayoi Kusama à Paris, donc quelle joie de la voir au musée Malba du Buenos Aires.
L'expo était assez petite, mais beaucoup de bonnes idées autour.
Les arbres recouverts des célèbres pois par exemple, ou encore des autocollants qui faisaient office de billet d'entrée.
Les gens se collaient en rigolant ces ronds colorés sur le visage, sur les vêtements, sur les pieds … ce qui participait à la très bonne ambiance de l'expo.
-
-
♫ ♪ The Beatles – Martha my dear
-
-
Let's go back to Argentina, shall we ?
I still have a few articles left for you.
I missed the Yayoi Kusama exhibition which took place in Paris, so I was more than happy to see it here in Buenos Aires !
The exhibition itself was quite small, but with many nice details all around.
Trees covered with these famous polka dots for example, or stickers as entry tickets.
People were having a lot of fun sticking these colorful polka dots on their face, their clothes and their feet … which made the exhibition atmosphere even more playful !
-
-
-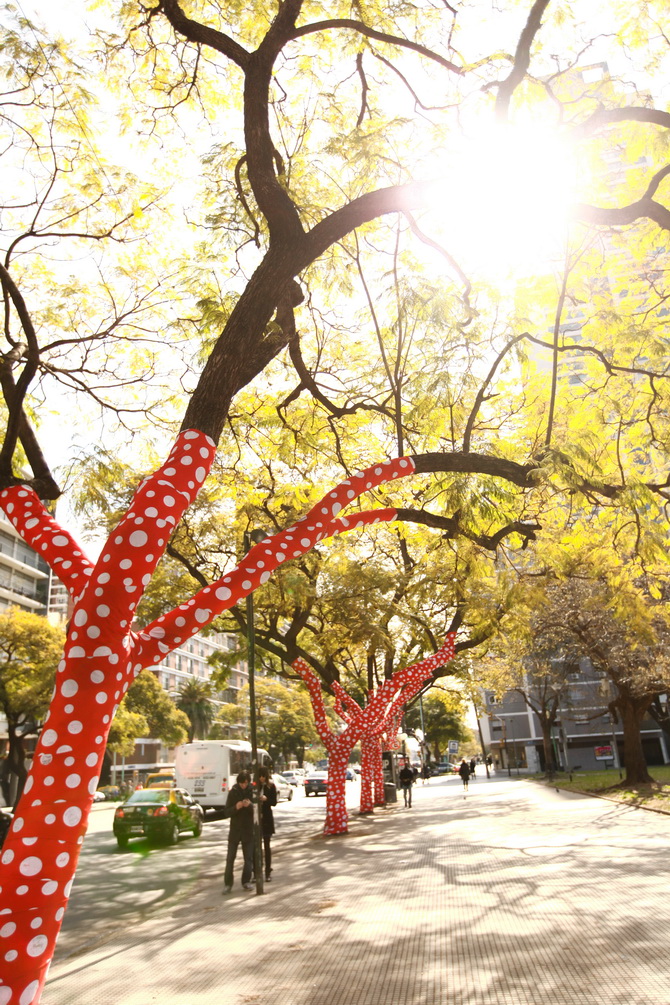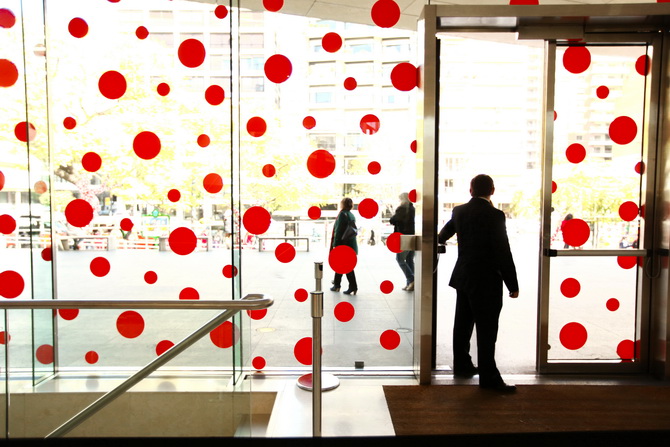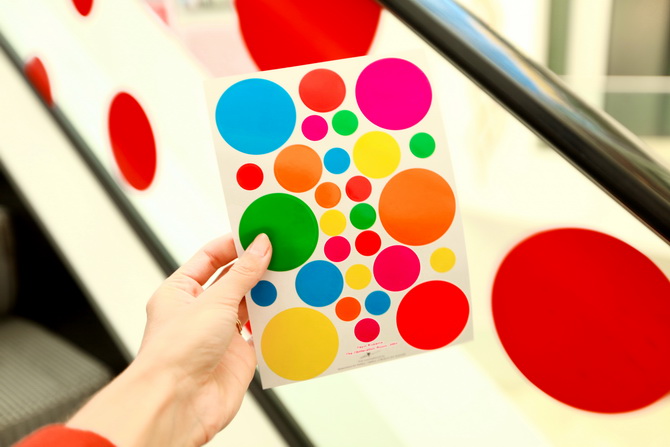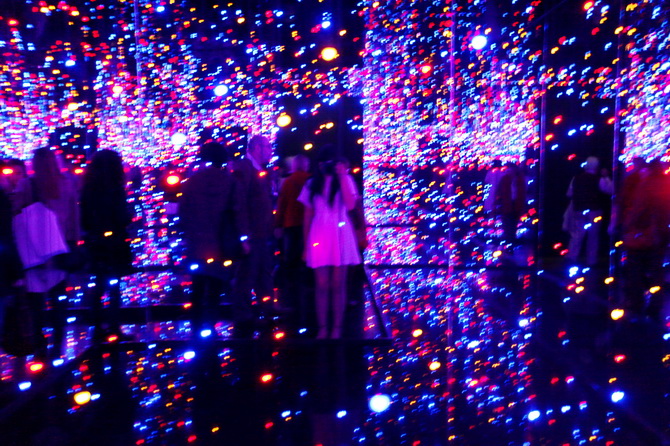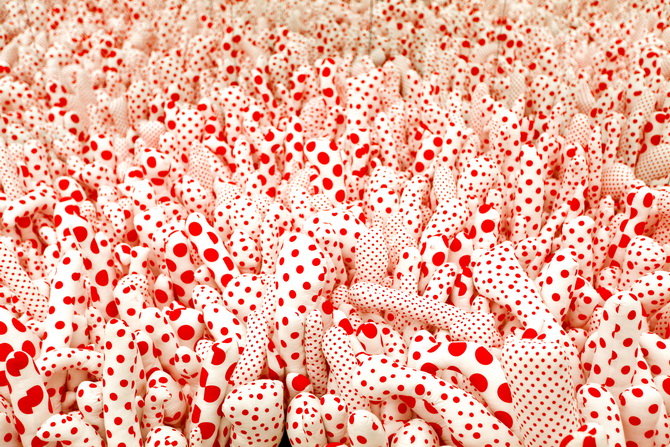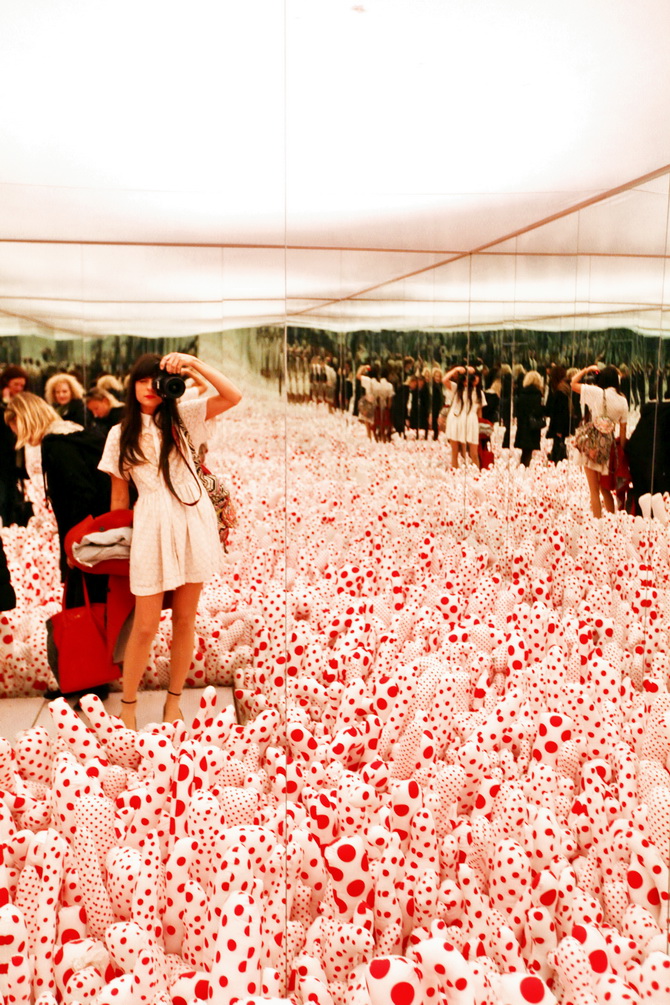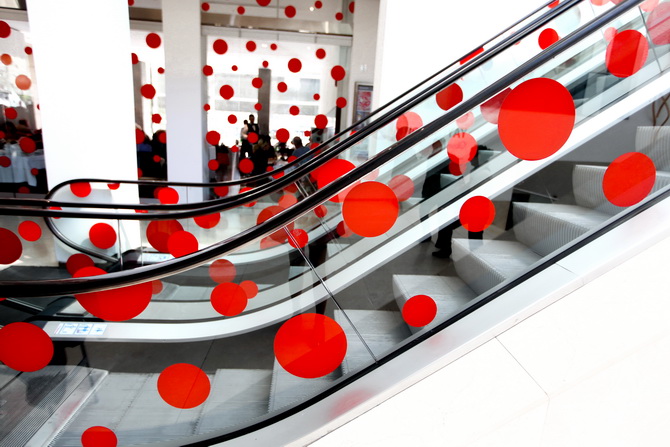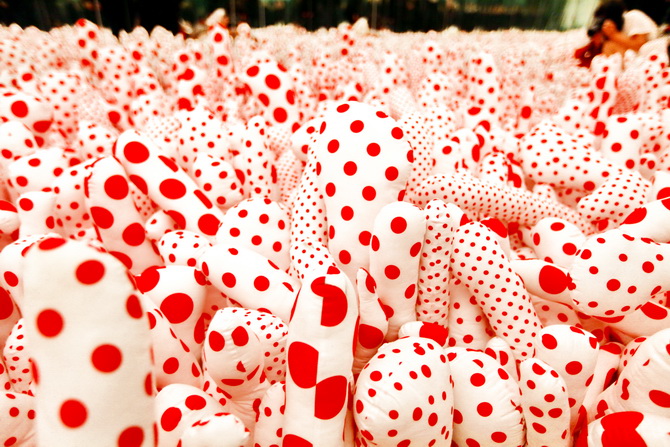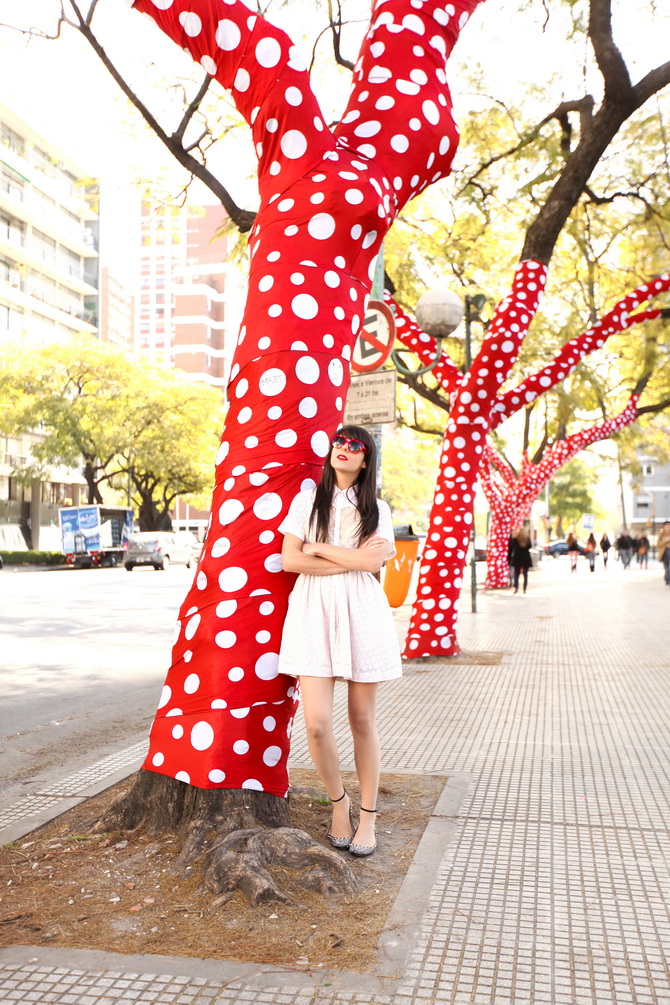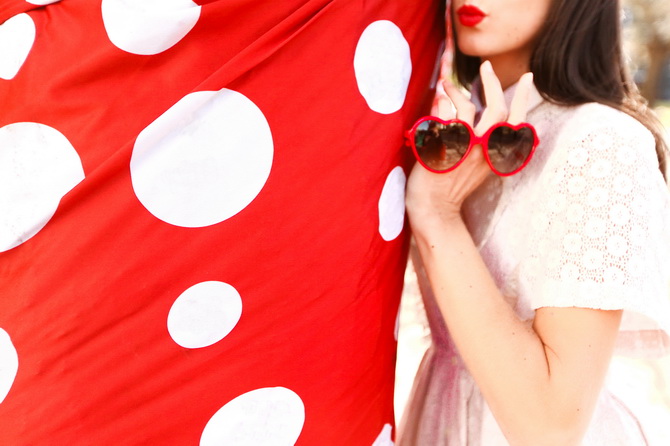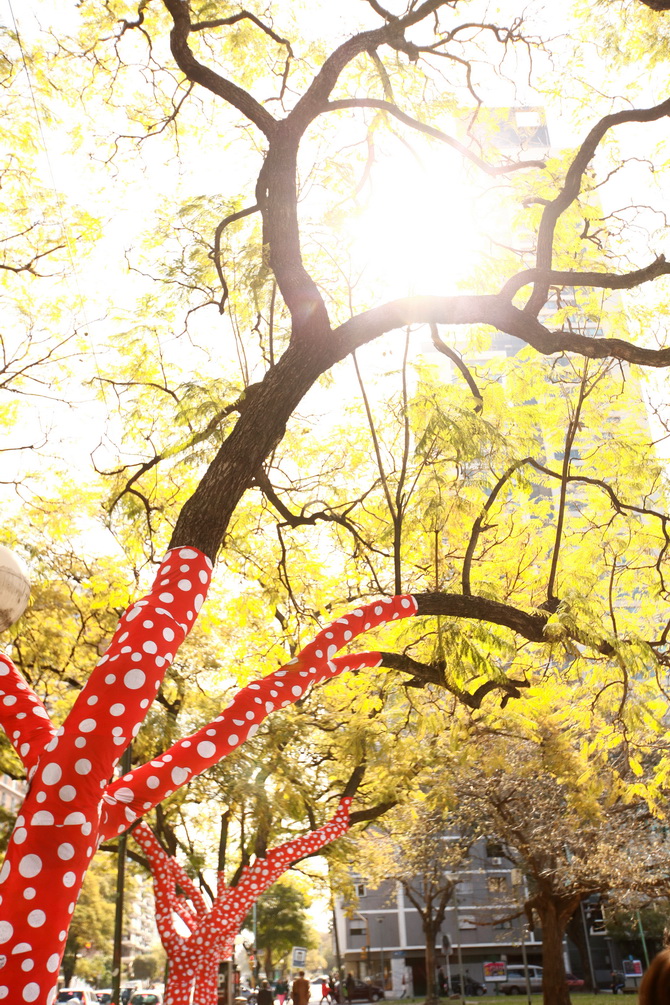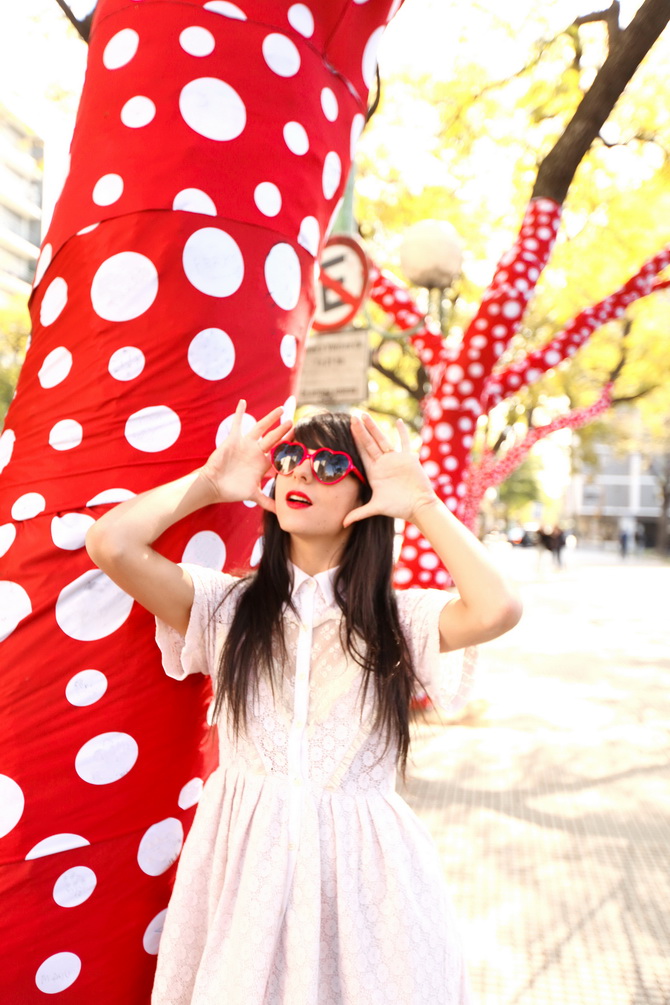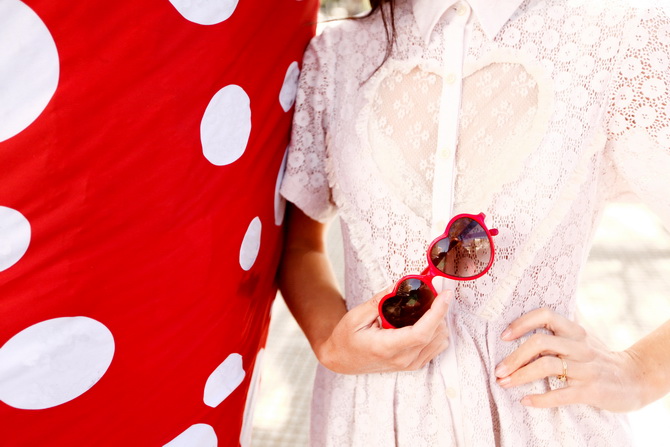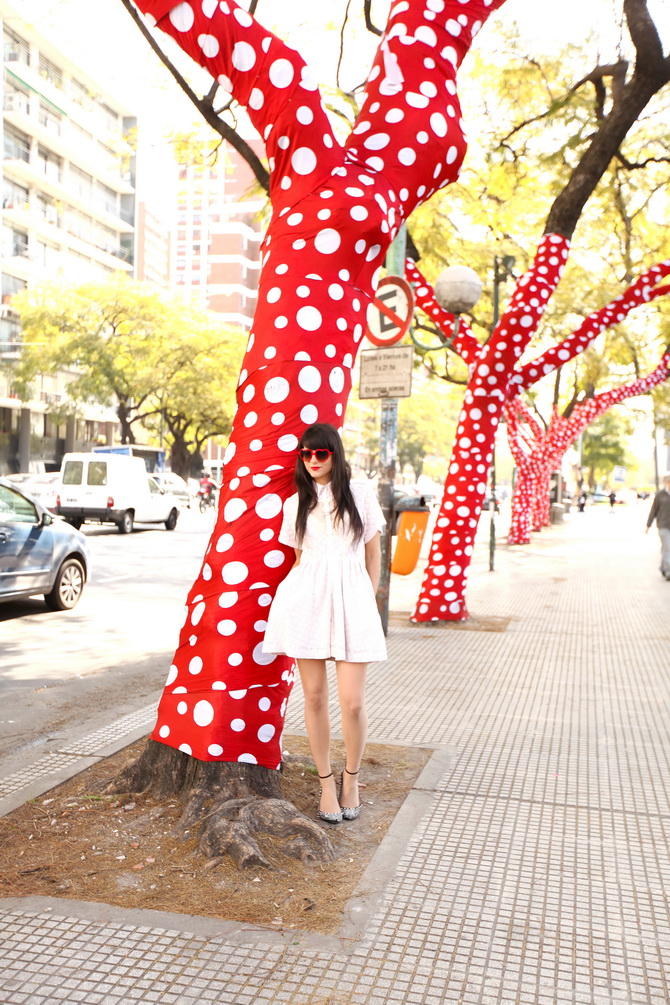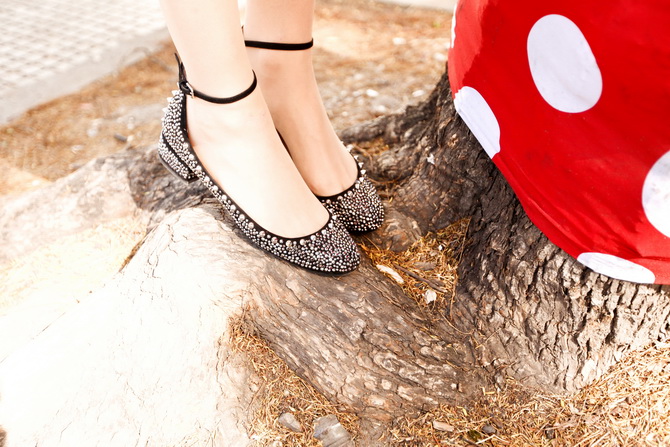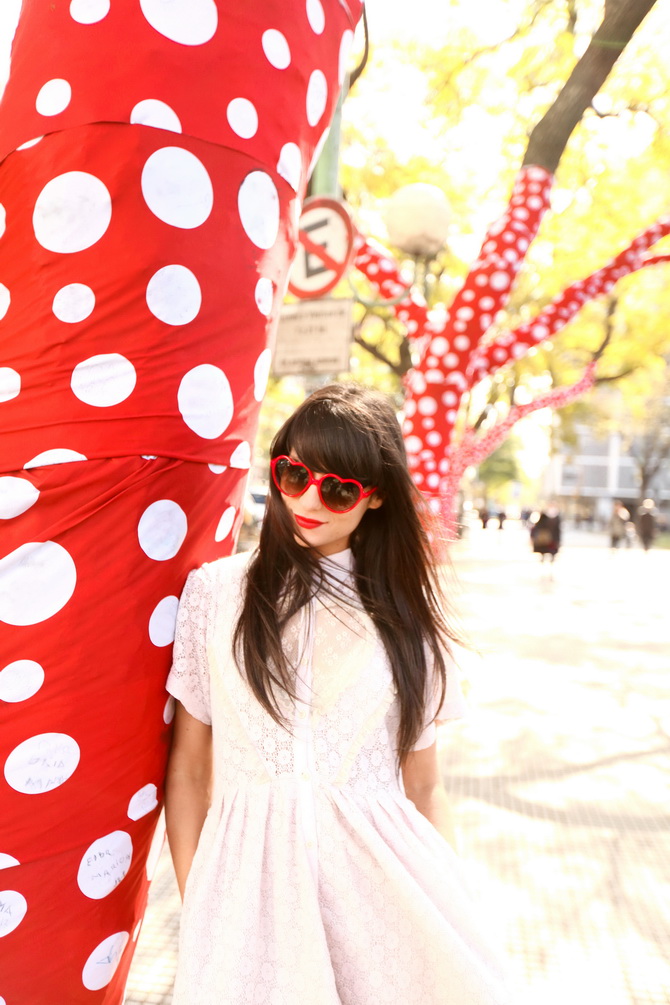 -
-
Robe / Dress : Sretsis
Chaussures / Shoes : Zara
Rouge à lèvre : The Cherry Blossom Girl x Galeries Lafayette
Lunettes / Sunglasses : Vintage
-
-
-