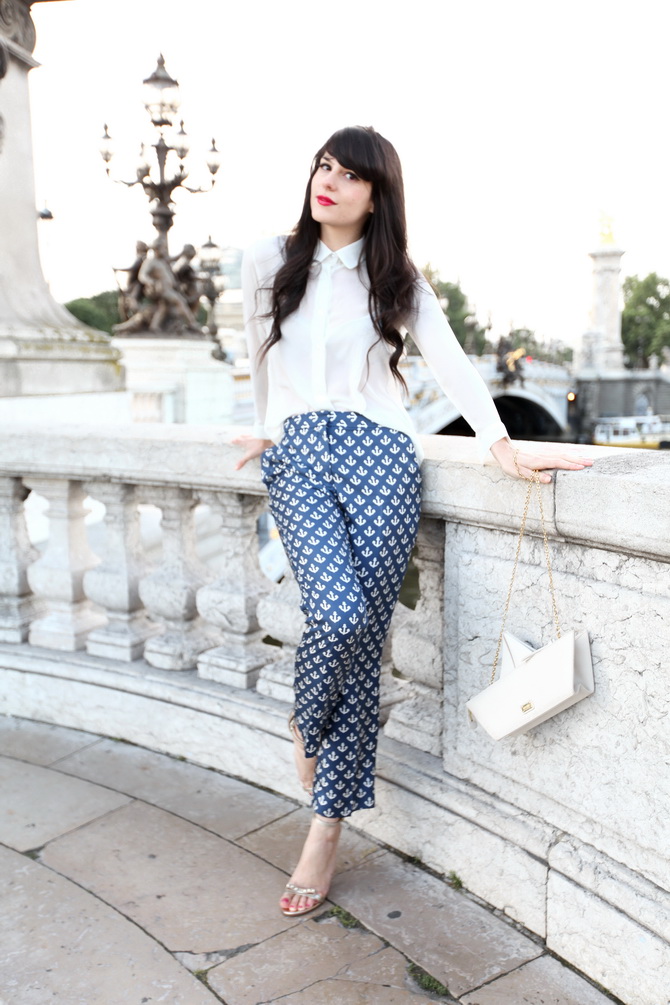 -
-
♫ ♪ Claudine Longuet – Jealous Guy / Don't let me down
-
-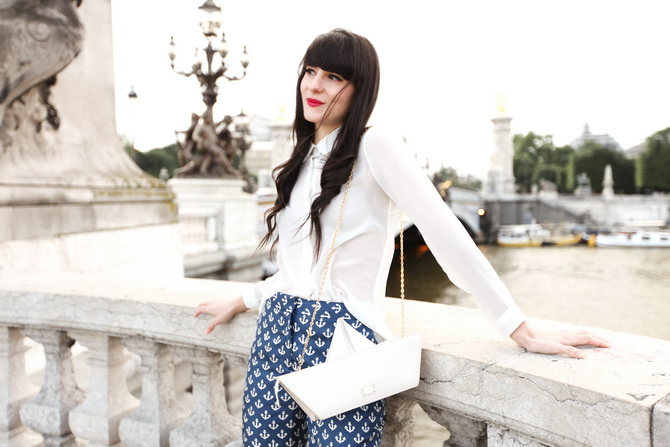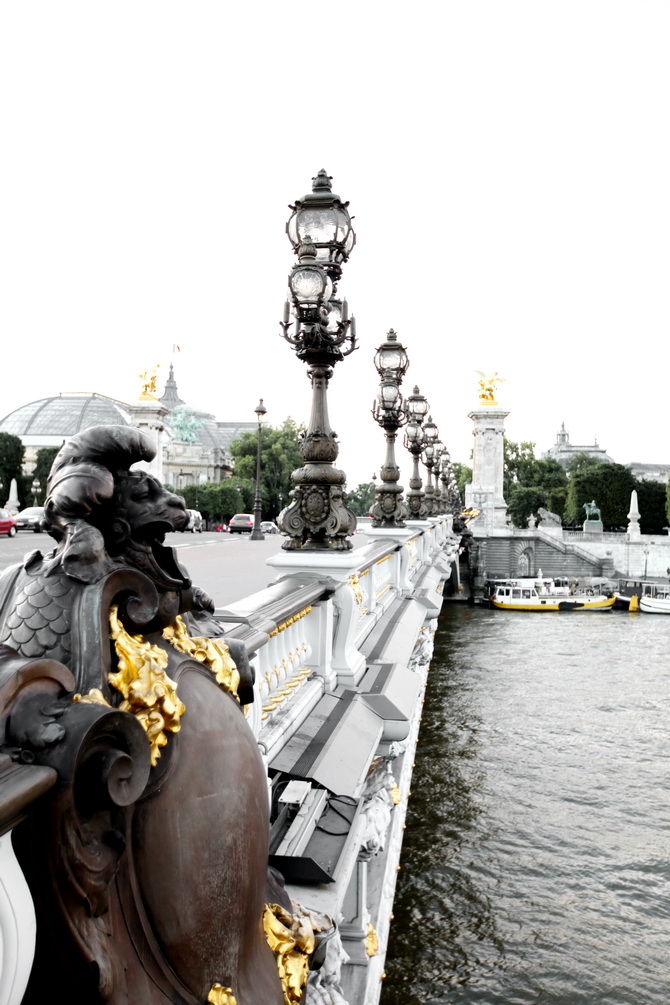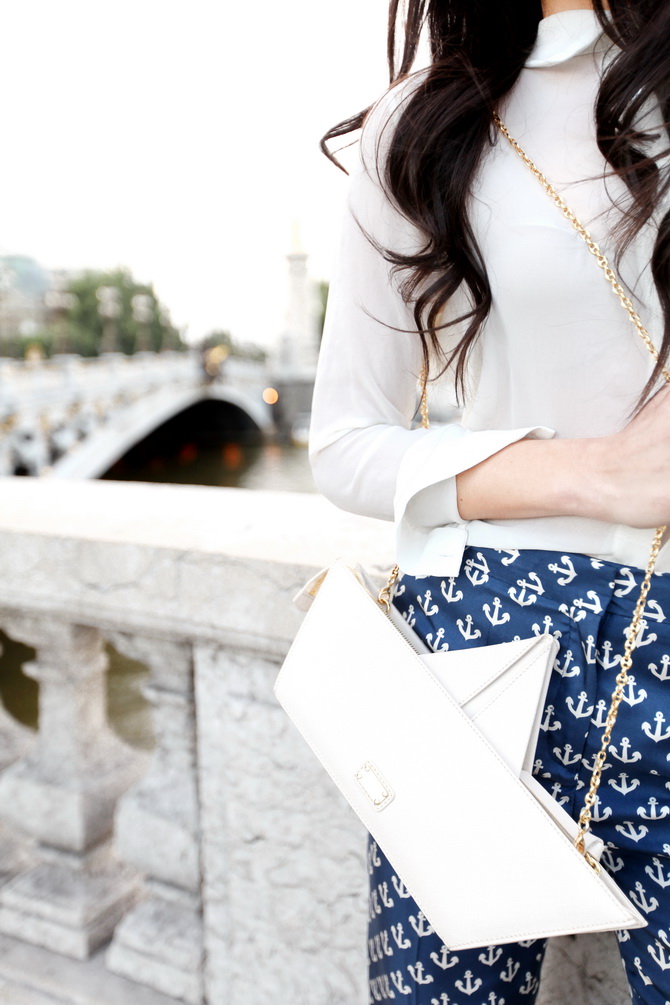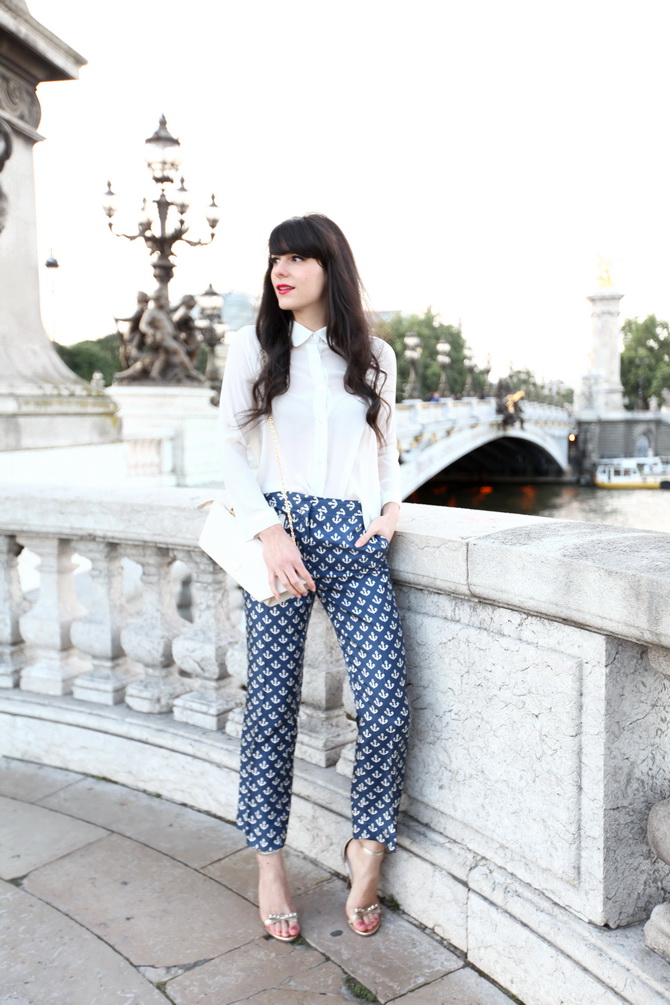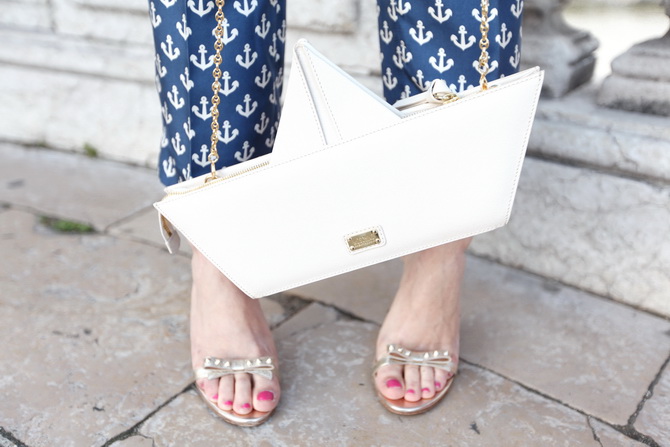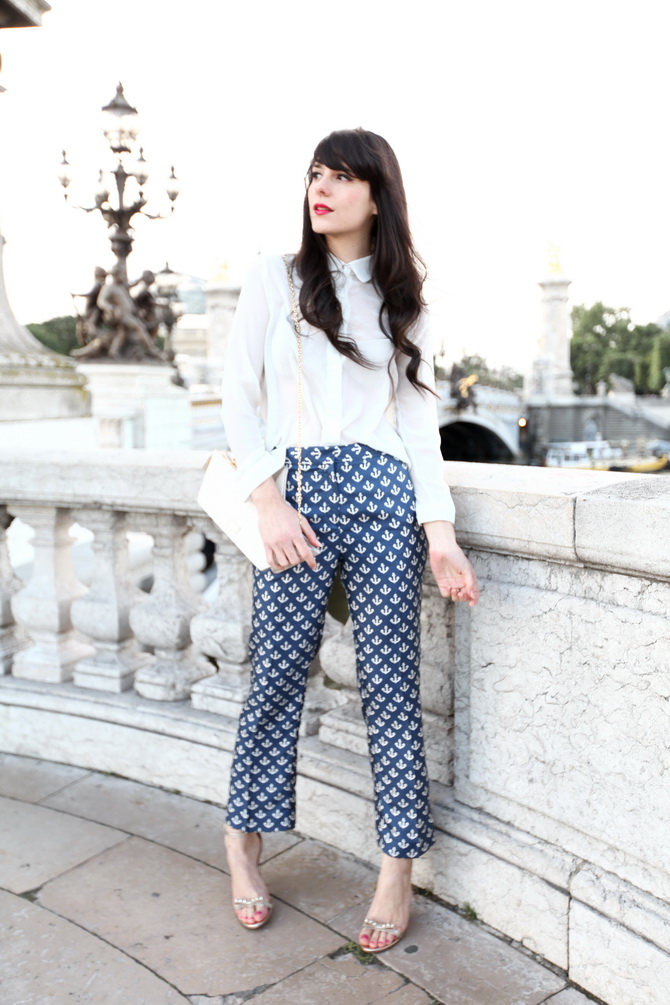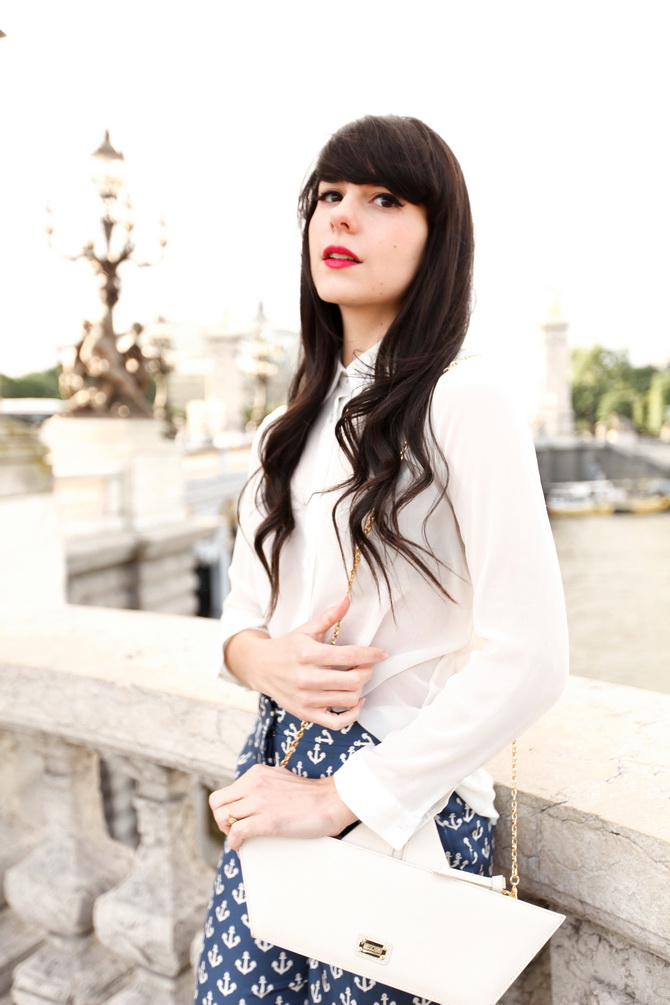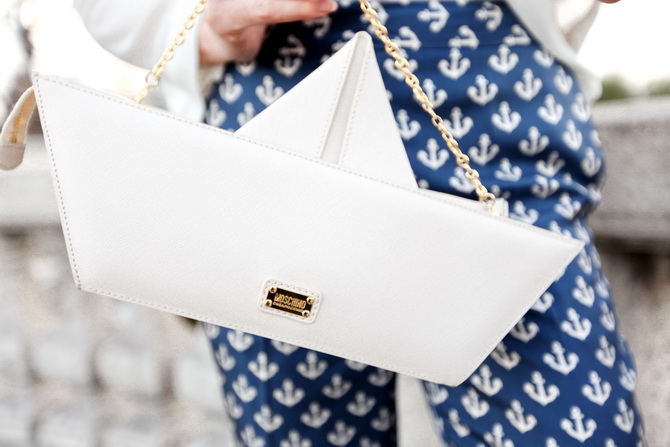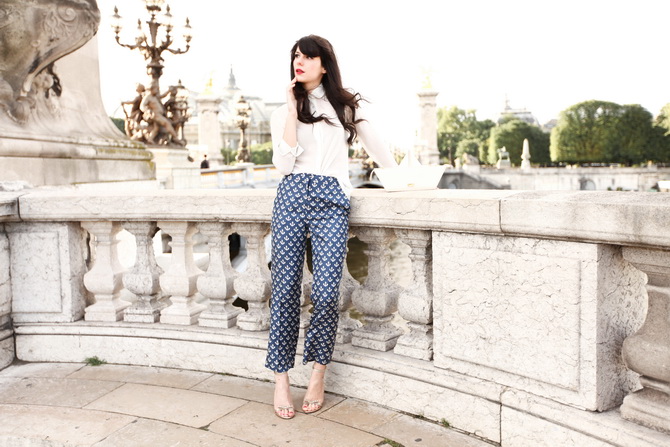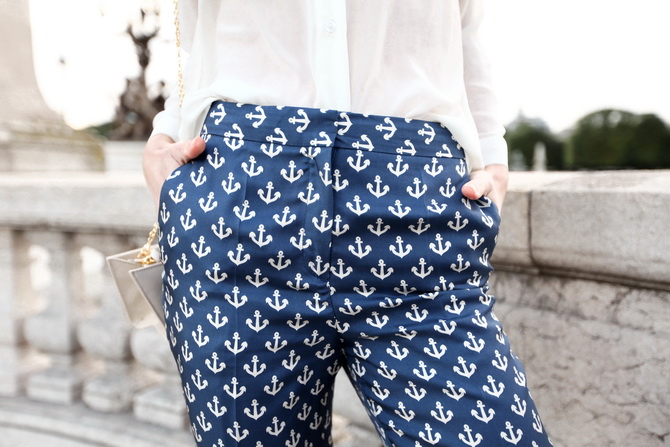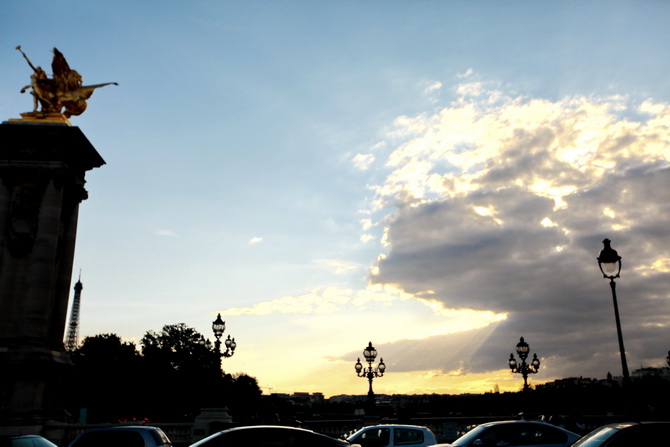 -
-
Pantalon / Pants : By Malene Birger
Blouse : Queen's Wardrobe
Sac / Bag : Moschino cheap & Chic
Chaussures / Shoes: Burberry Prorsum
-
-
-
-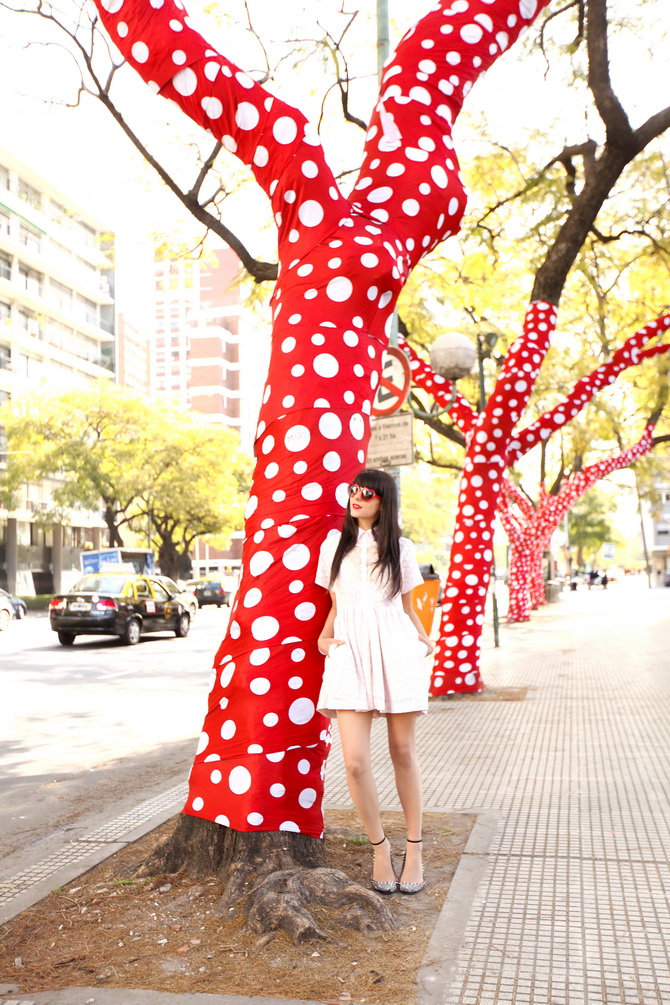 -
-
Retour en Argentine!
Il me reste encore quelques articles à partager avec vous.
J'avais manqué l'expo de Yayoi Kusama à Paris, donc quelle joie de la voir au musée Malba du Buenos Aires.
L'expo était assez petite, mais beaucoup de bonnes idées autour.
Les arbres recouverts des célèbres pois par exemple, ou encore des autocollants qui faisaient office de billet d'entrée.
Les gens se collaient en rigolant ces ronds colorés sur le visage, sur les vêtements, sur les pieds … ce qui participait à la très bonne ambiance de l'expo.
-
-
♫ ♪ The Beatles – Martha my dear
-
-
Let's go back to Argentina, shall we ?
I still have a few articles left for you.
I missed the Yayoi Kusama exhibition which took place in Paris, so I was more than happy to see it here in Buenos Aires !
The exhibition itself was quite small, but with many nice details all around.
Trees covered with these famous polka dots for example, or stickers as entry tickets.
People were having a lot of fun sticking these colorful polka dots on their face, their clothes and their feet … which made the exhibition atmosphere even more playful !
-
-
-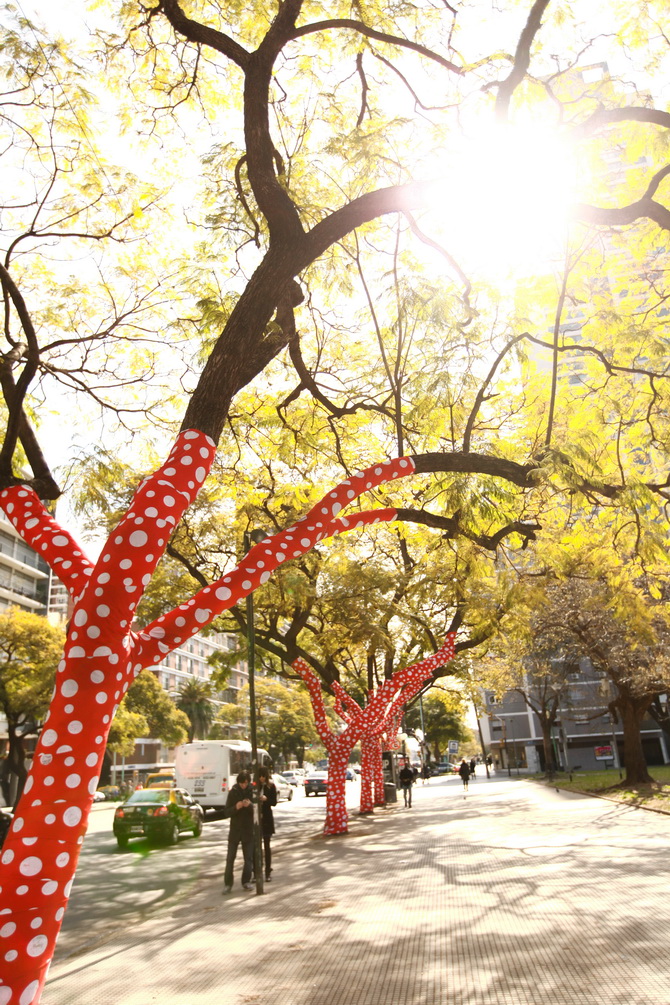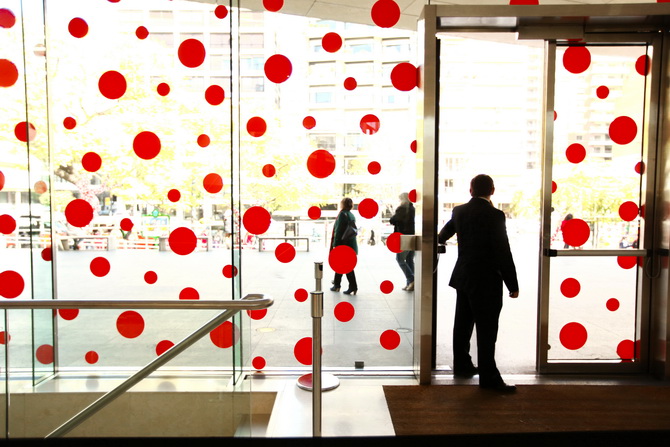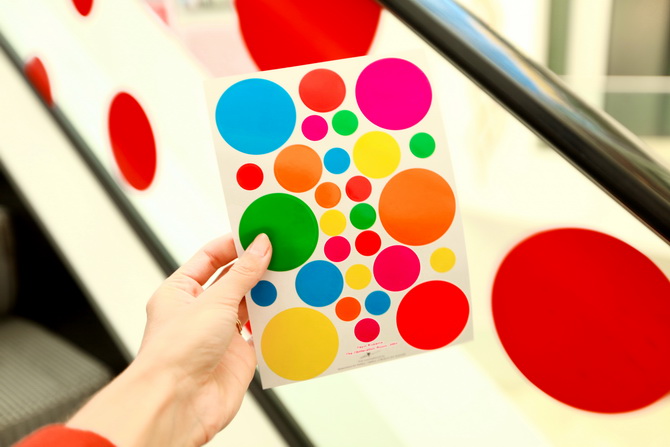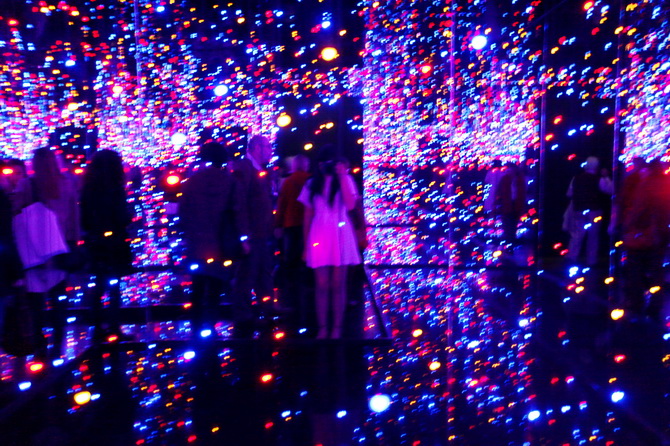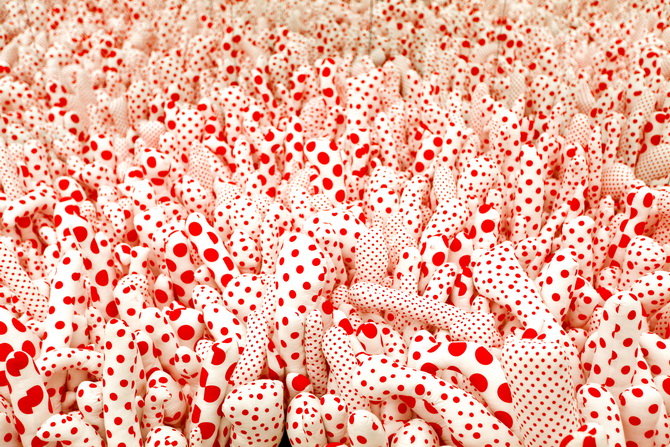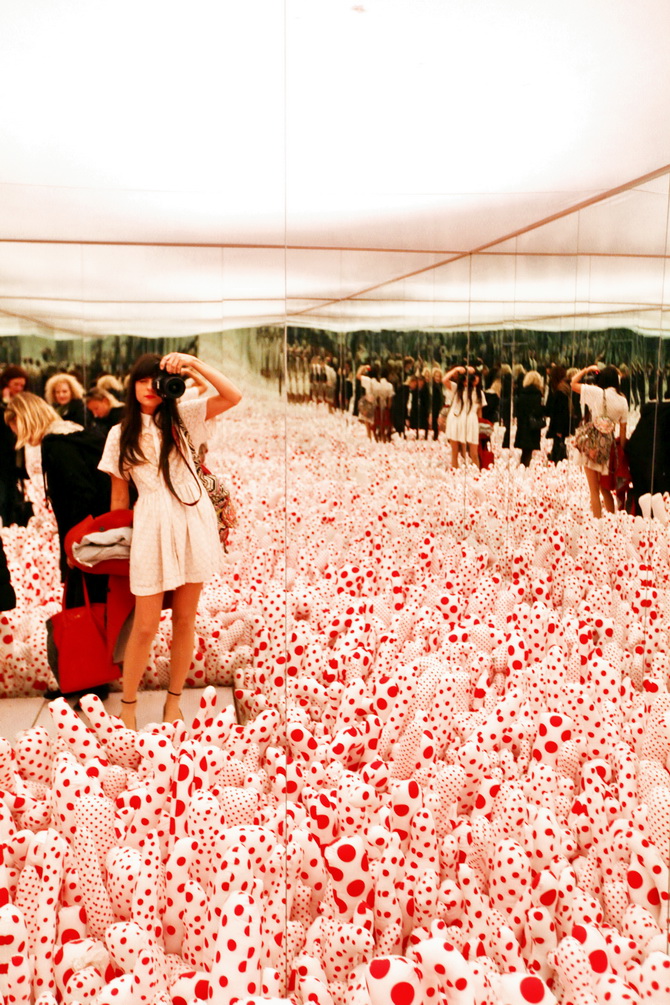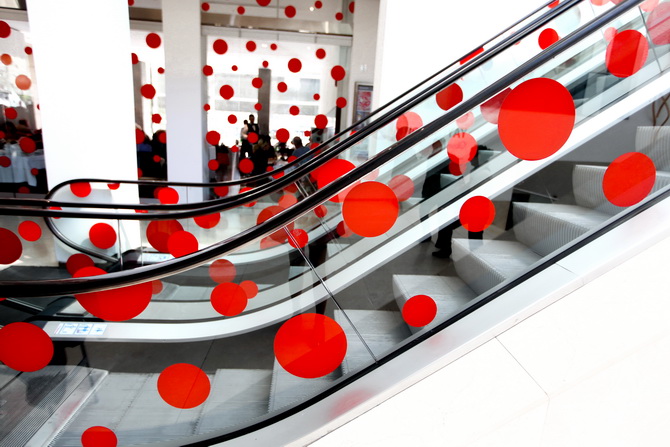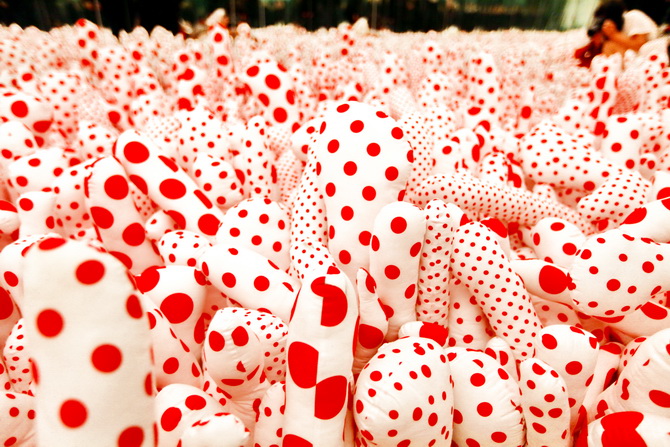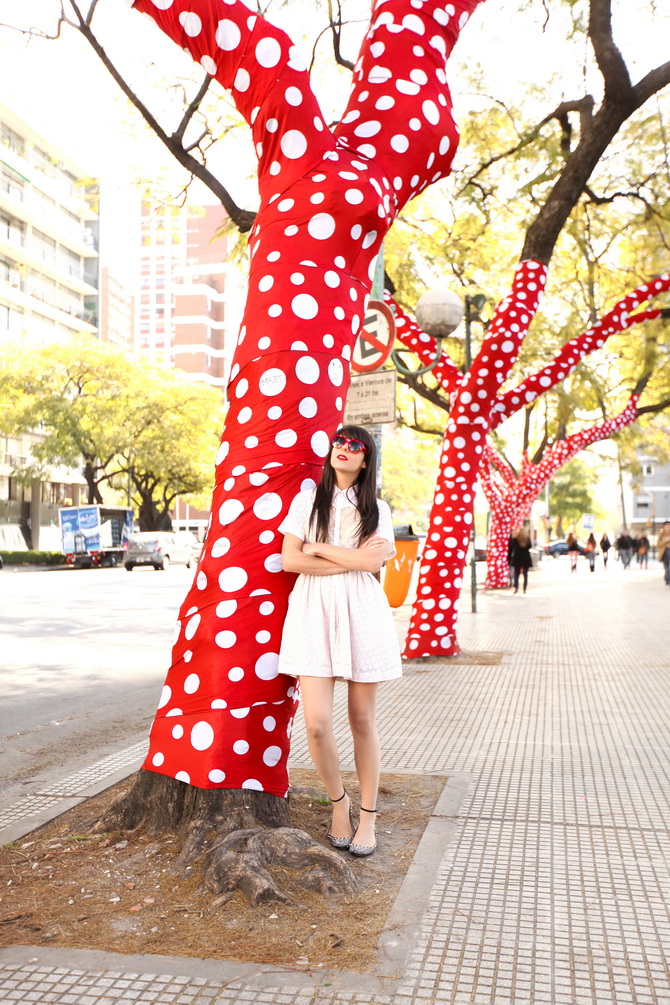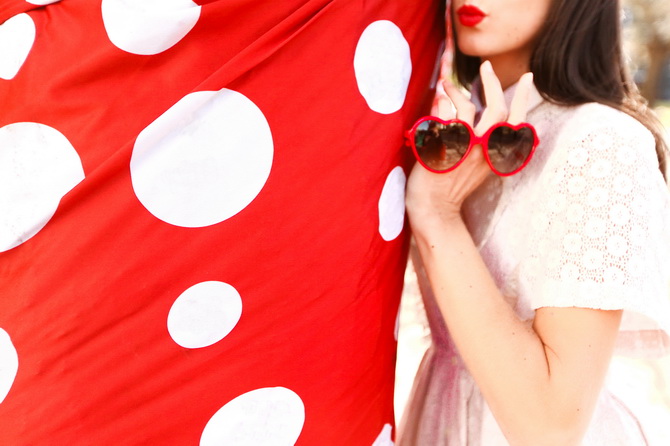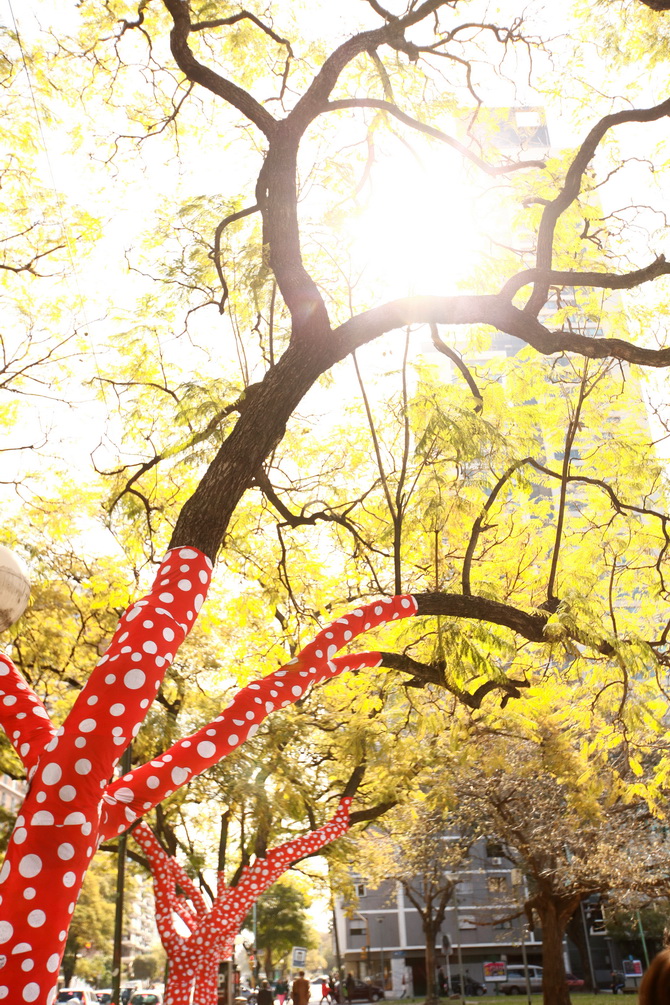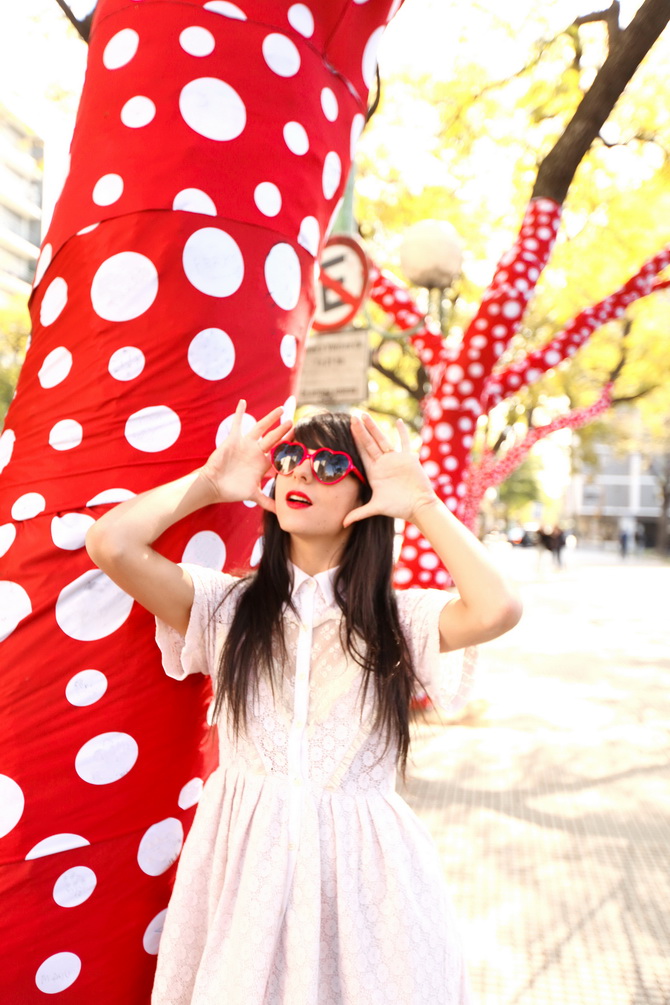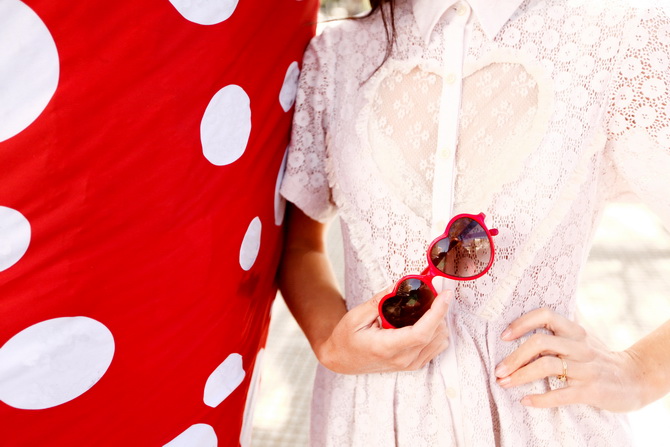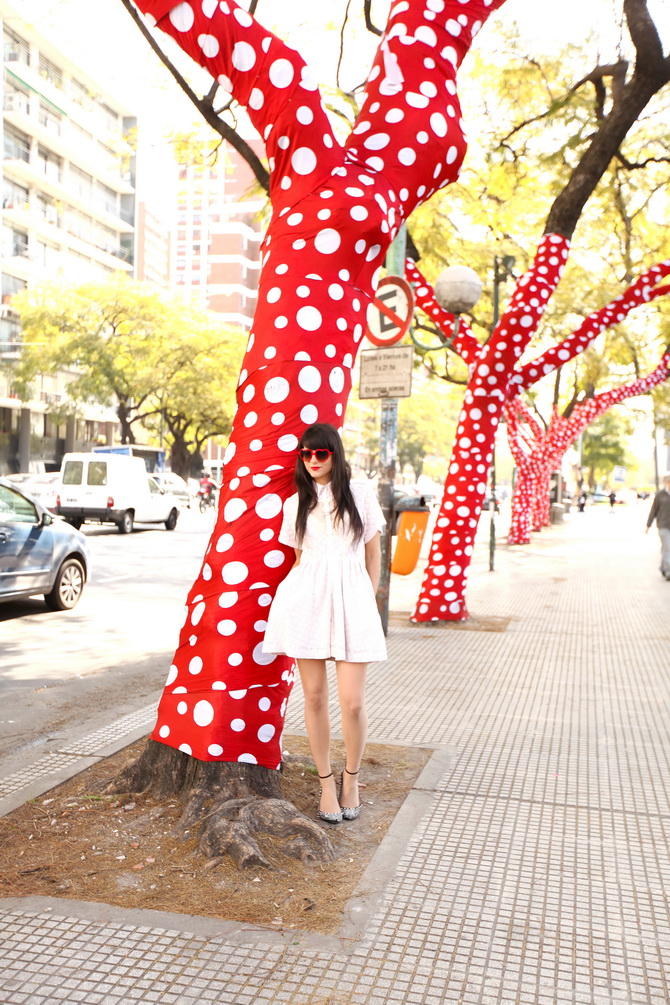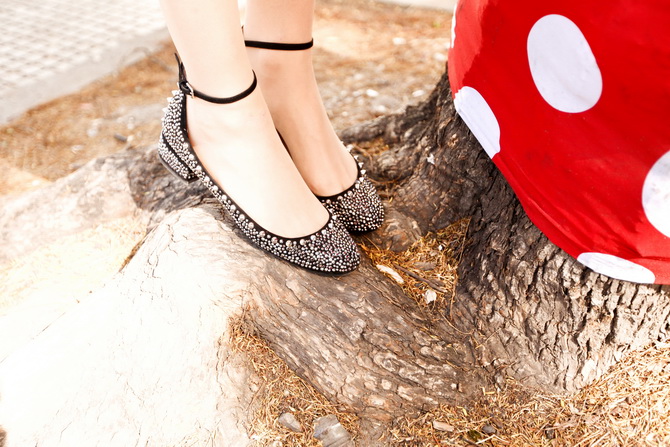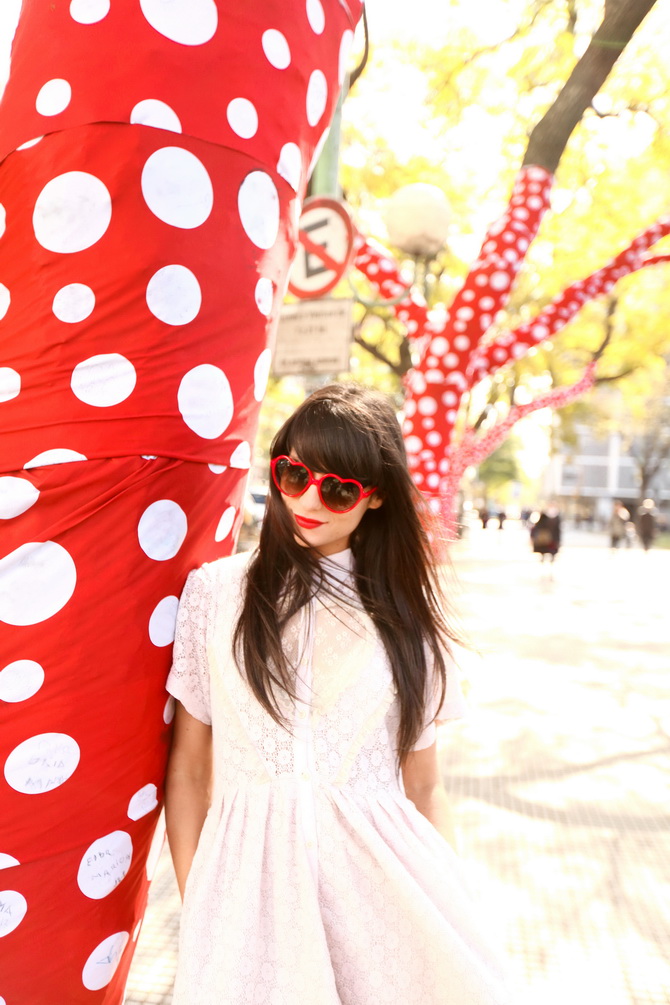 -
-
Robe / Dress : Sretsis
Chaussures / Shoes : Zara
Rouge à lèvre : The Cherry Blossom Girl x Galeries Lafayette
Lunettes / Sunglasses : Vintage
-
-
-
-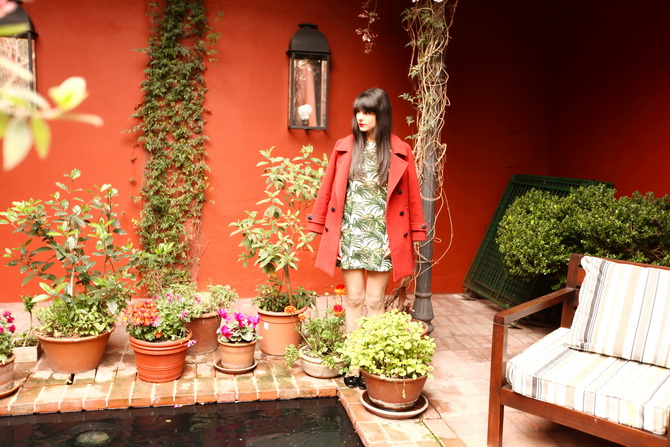 -
-
Ma première expérience Argentine s'est faite dès mon arrivée à l'hôtel à Buenos Aires.
Kenzo Parfum m'avait invitée pour la soirée de lancement de Flower in the Air, et choisi un endroit tout à fait charmant pour loger: Jardin Escondido.
Ce devint en quelque sorte ma deuxième maison puisque j'y suis restée pendant assez longtemps.
C'est une propriété appartenant à Francis Ford Coppola ( il y a habité pendant la réalisation de son film Tetro ) qui a tout récemment été réhabilité en hôtel.
le petit nombre de chambres, la décoration Argentine réalisée par Eleanor Coppola, et tout dans l'architecture et la disposition des meubles faisait penser à une vraie maison familiale.
Le temps était particulièrement radieux, ce qui a permis à moi et à Marie qui m'accompagnait de profiter du joli patio fleuri.
-
-
♫ ♪ Vampire Week end - Oxford Comma
-
-
My first Argentinian experience began just when I arrived at my hotel in Buenos Aires.
Kenzo Parfum invited me for the launch of their new fragrance Flower in The Air, and chose quite a charming place for me to stay: Jardin Escondido. It became somehow my second home as I stayed there for several days.
It is a house owned by Francis Ford Coppola ( He lived there while making his movie Tetro ) which was recently turned into a hotel.
The small amount of rooms, the Argentinian decoration made by Eleanor Coppola, and everything in the architecture and the display of the furniture was reminiscent of an authentic family home.
The weather was quite beautiful, which was perfect for me and Marie who was accompanying to enjoy the beautiful patio.
-
-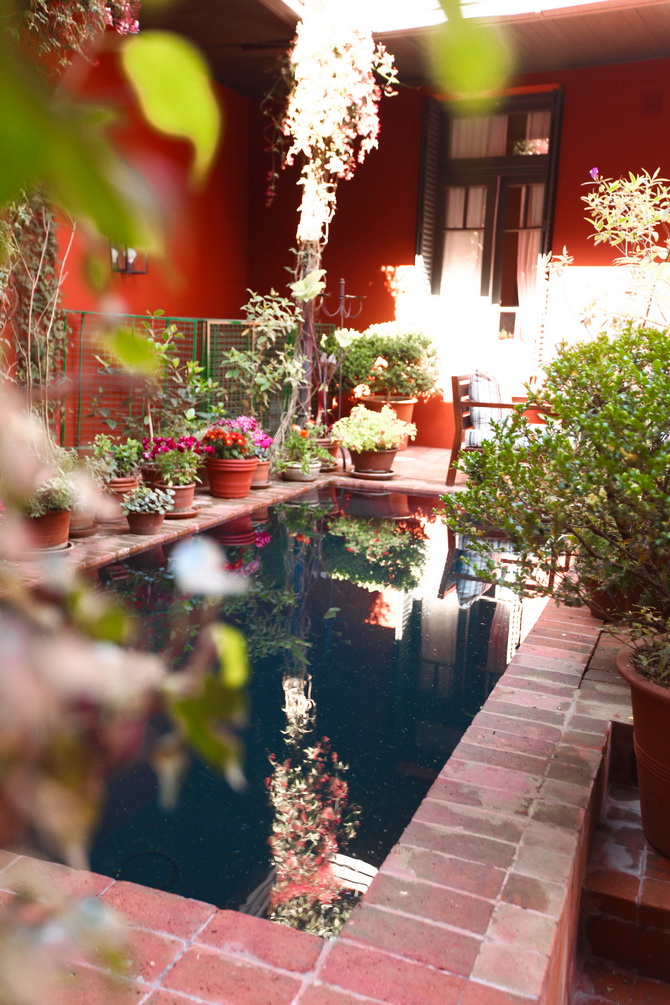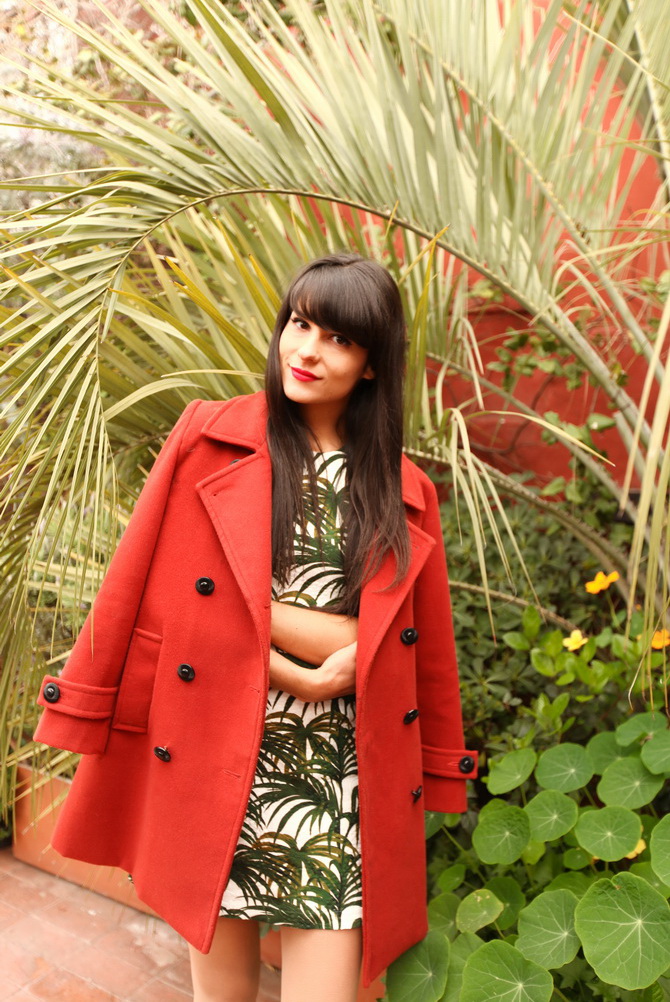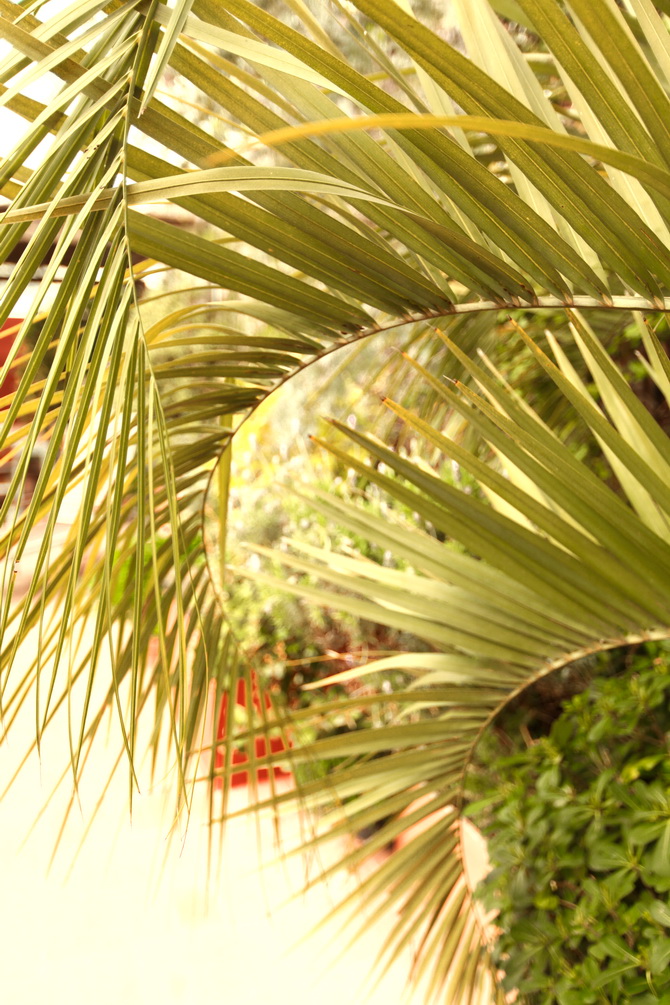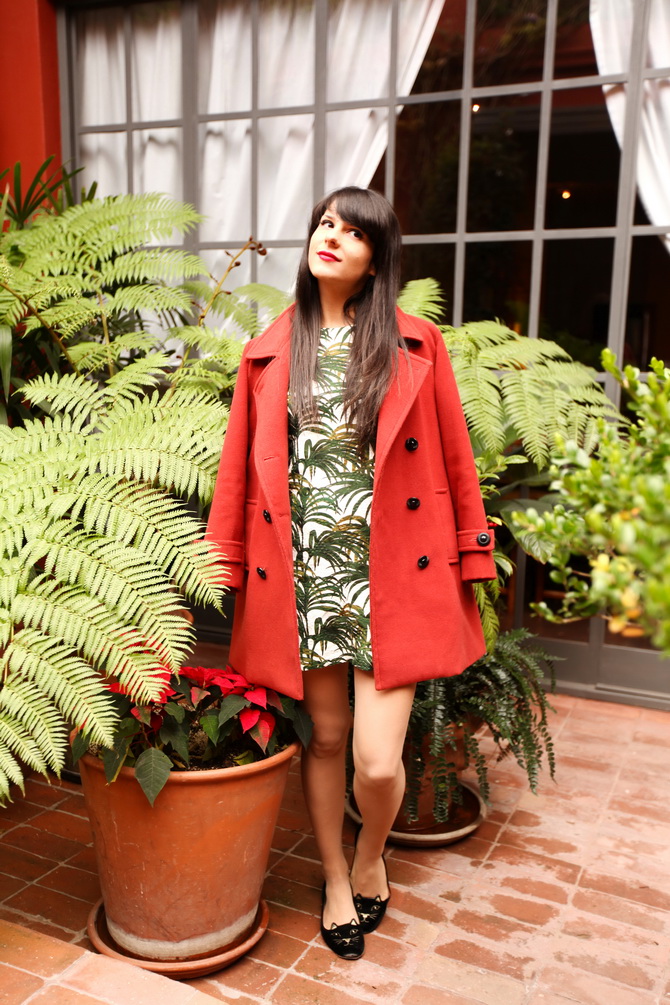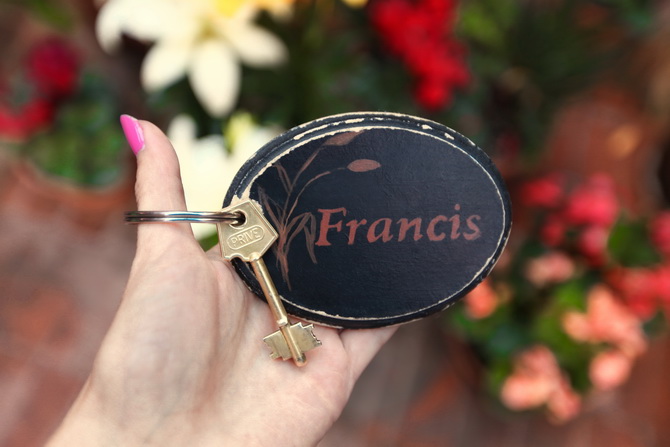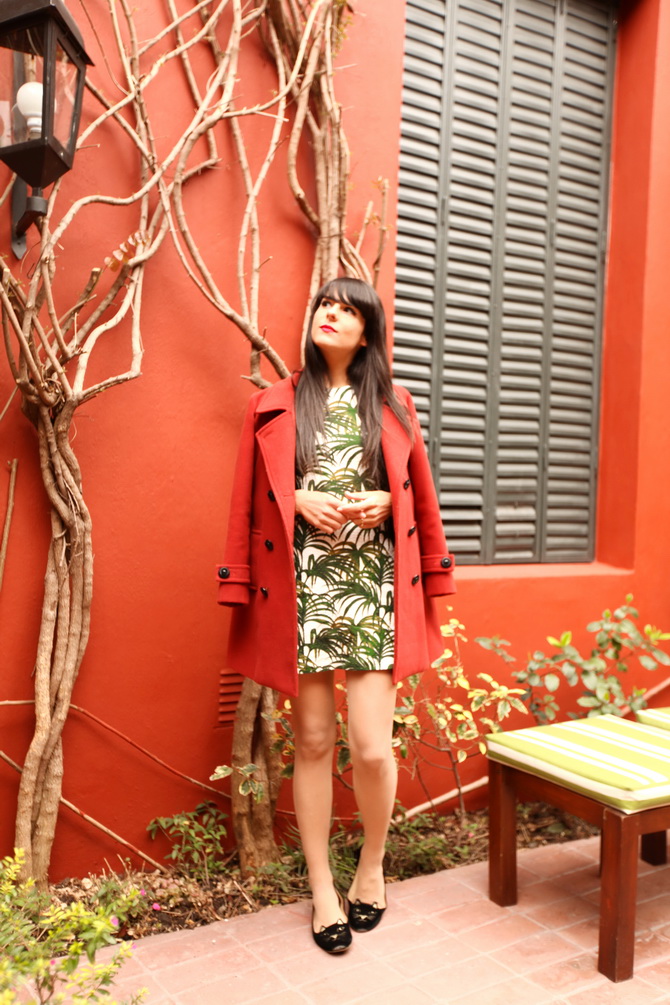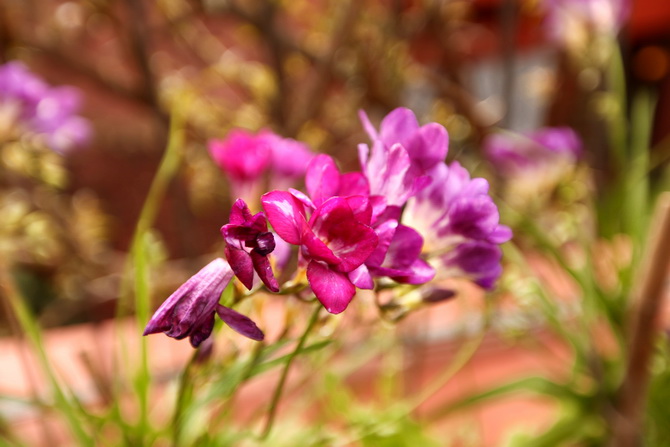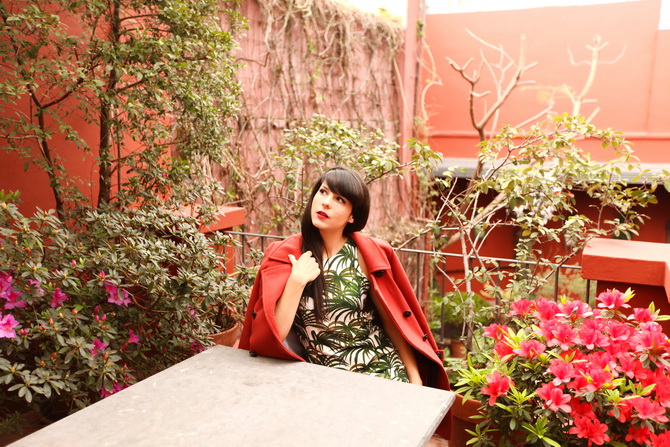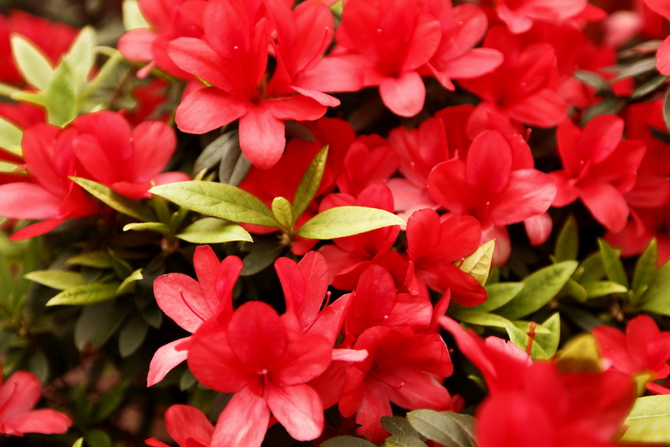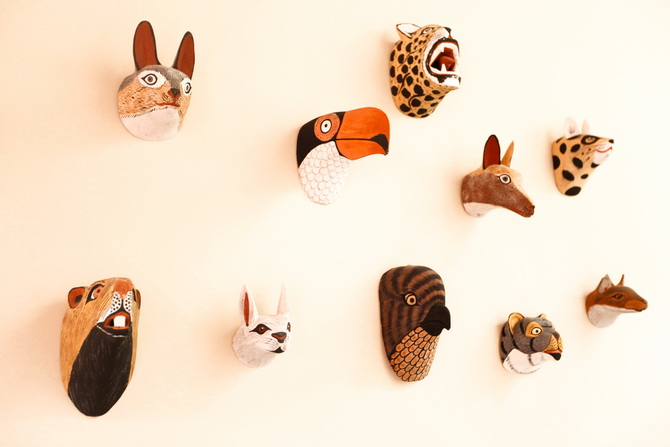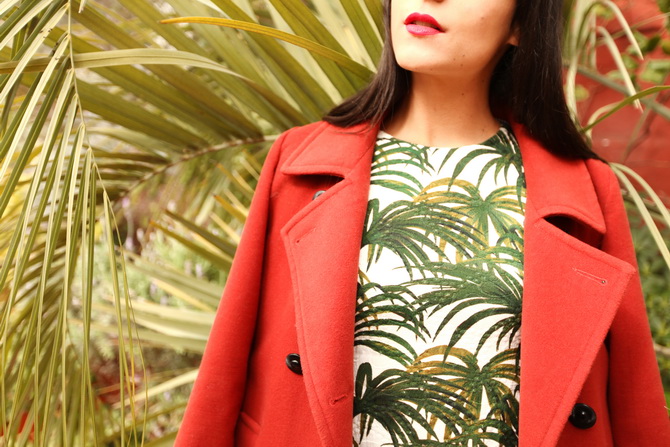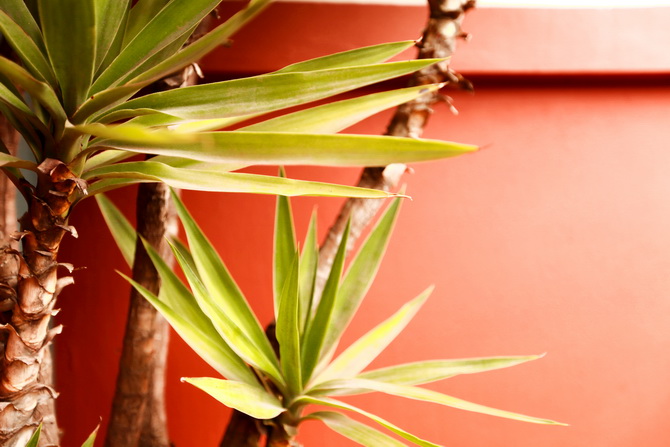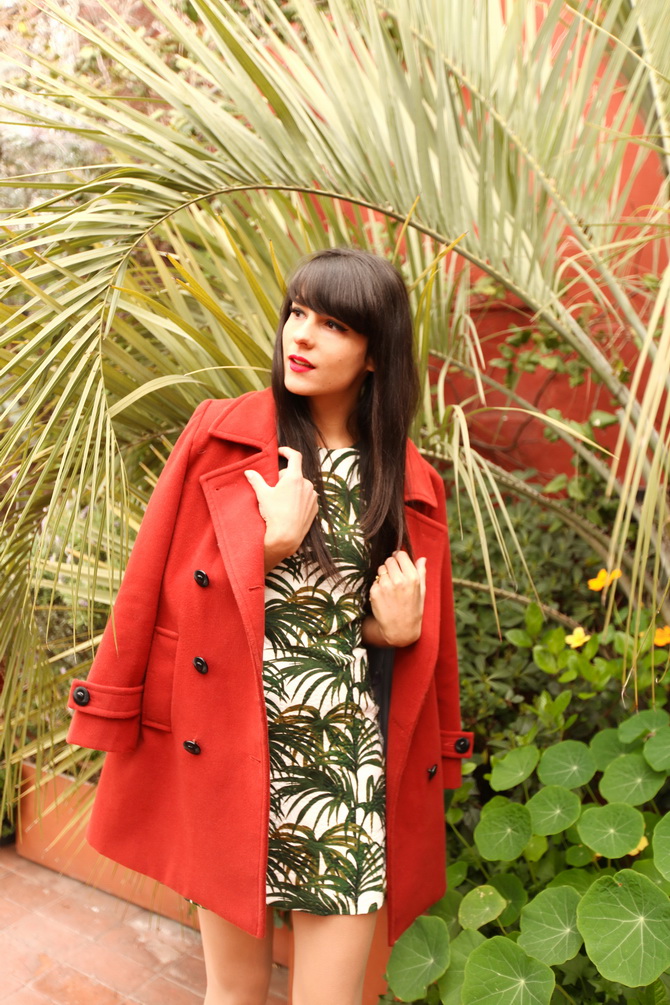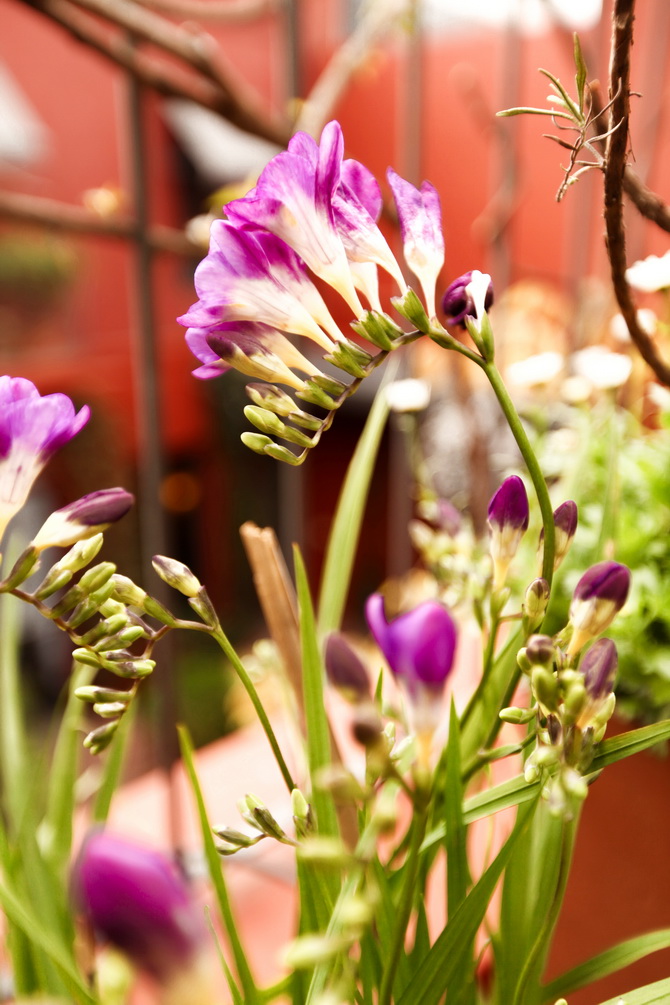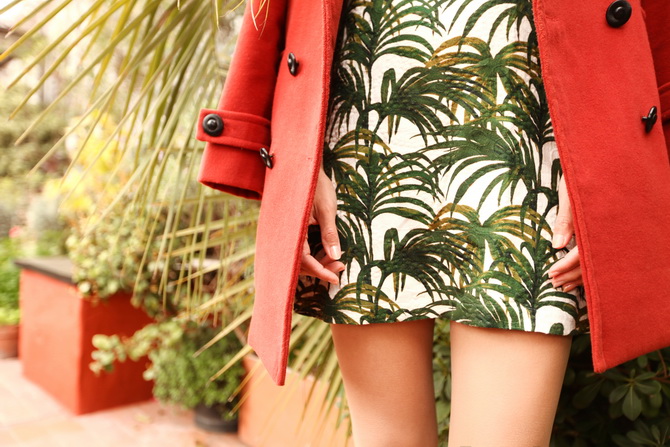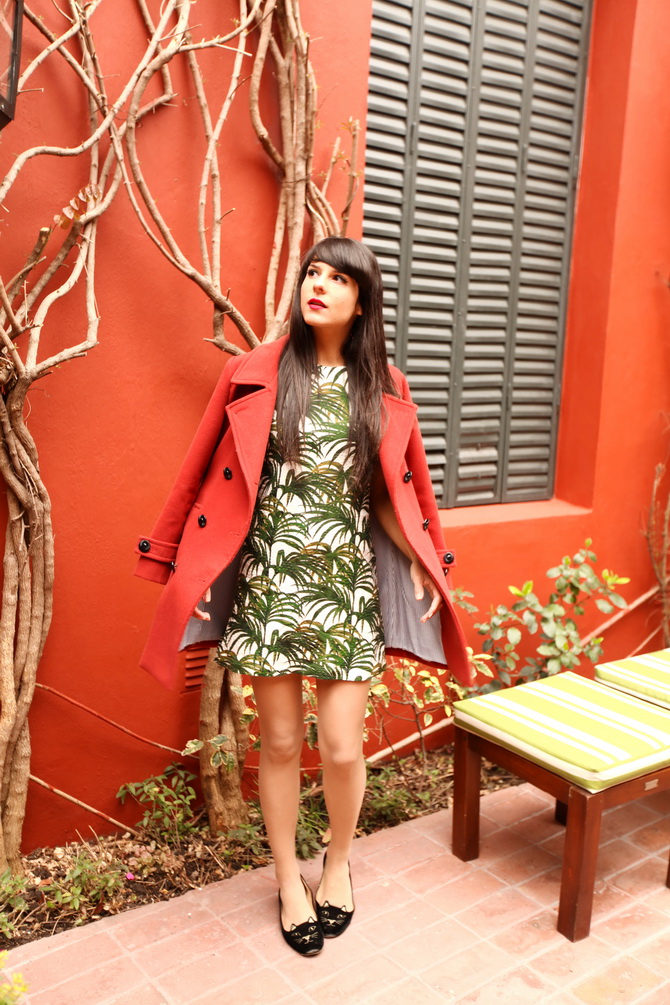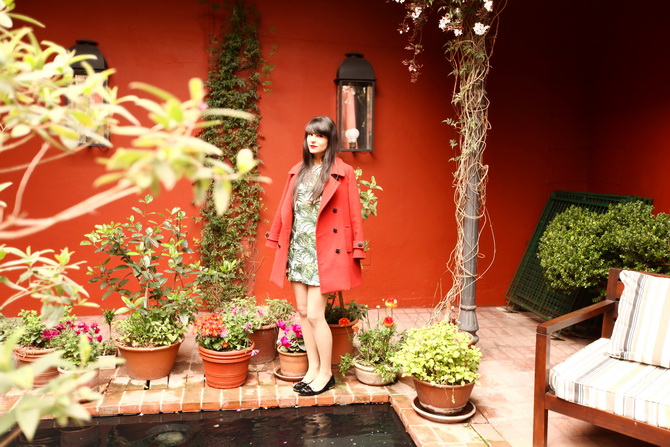 -
-
Manteau / Coat : Drôle ( Buenos Aires )
Robe / Dress : House of Hackney
Chaussures / Shoes : Charlotte Olympia
Rouge à lèvre : Guerlain rouge G l'Extrait " M25 Colère"
-
-
-