-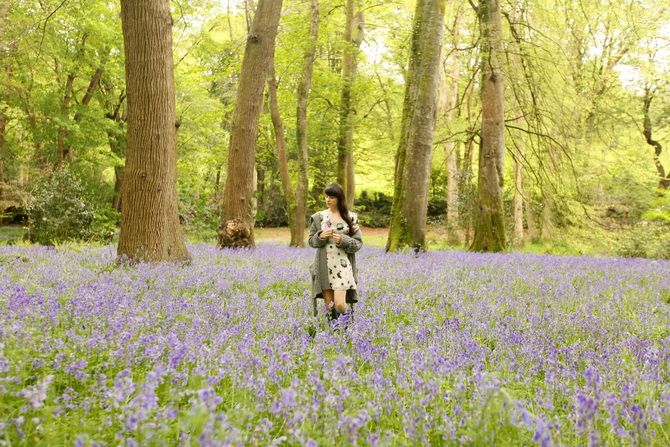 -
-
C'était la pleine saison des "bluebells" ( Jacynthes ) lors de mon séjour en Cornouailles.
Les sous bois se retrouvaient couverts de ces jolies fleurs, c'était tellement bucolique. Un vrai décor de contes de fée !
La majorité des photos ont été prises au jardin de Tregreham ( qu'ils ont spécifiquement surnommé la "Bluebells valley ), et à Lanhydrock.
-
-
♫ ♪  Cliff Richard – Summer Holiday
-
-
I was right in the middle of the bluebells season during my stay in Cornwall.
The undergrowth were covered with these pretty flowers, it was so bucolic. Just like in a fairytale!
Most of the photos were taken at the Tregreham garden ( with a place specifically called "bluebells valley ) but also at Lanhydrock gardens. 
-
-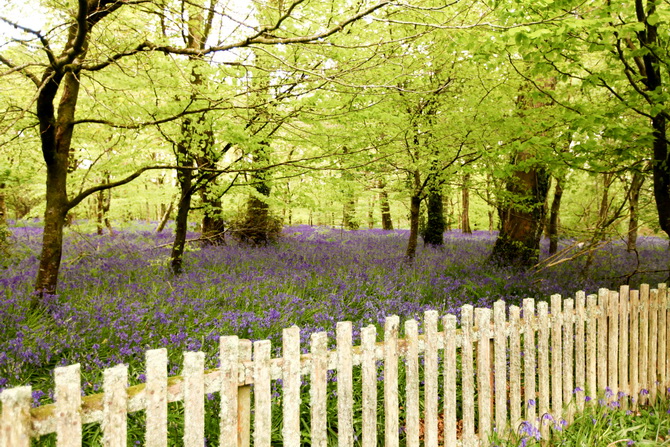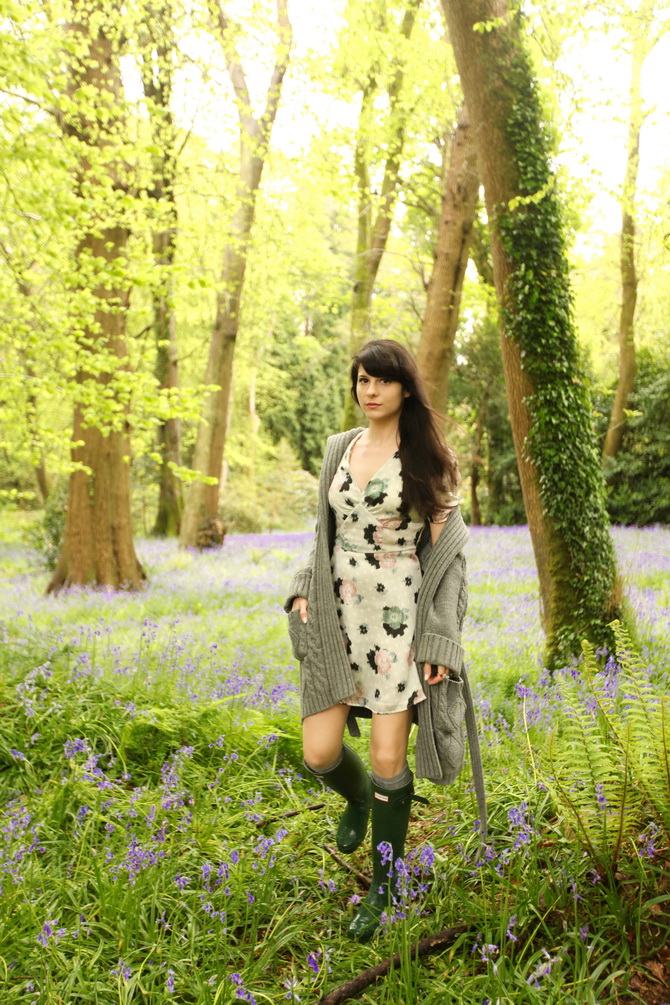 Robe / Dress : Topshop - - Bottes / Boots : Hunter
-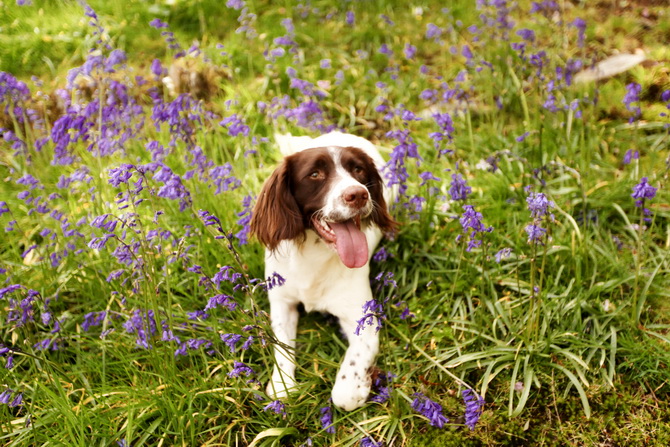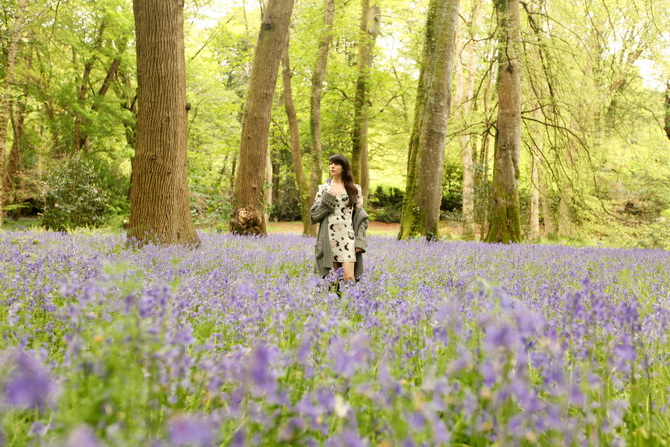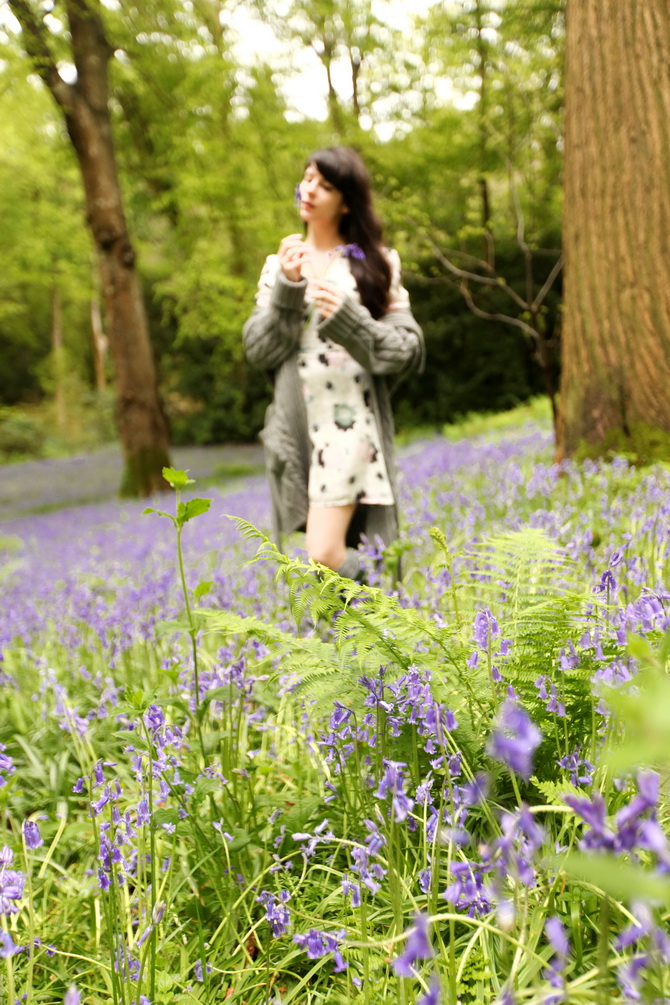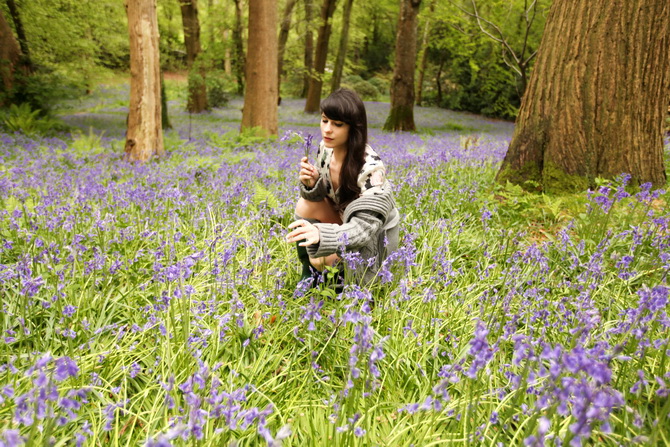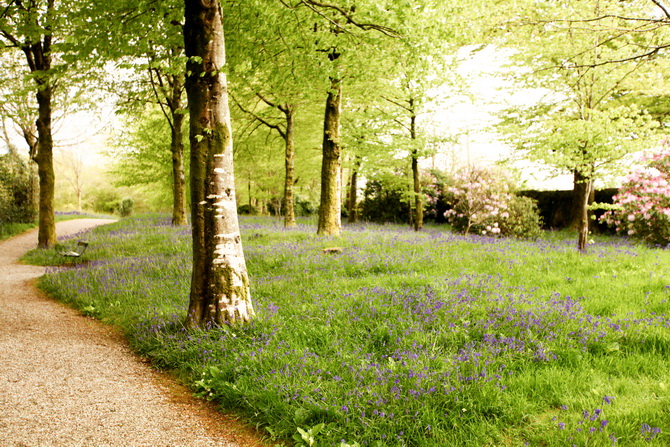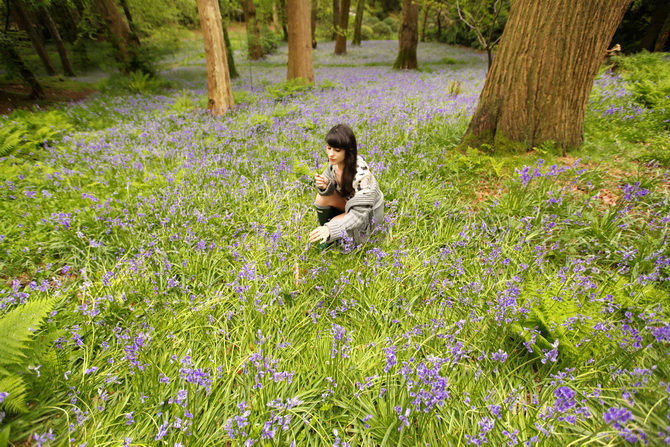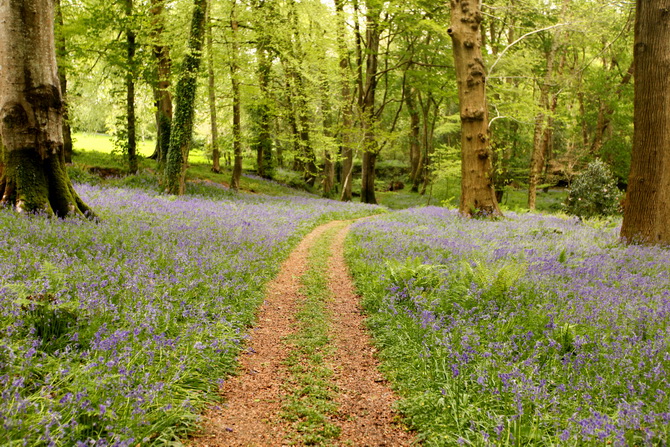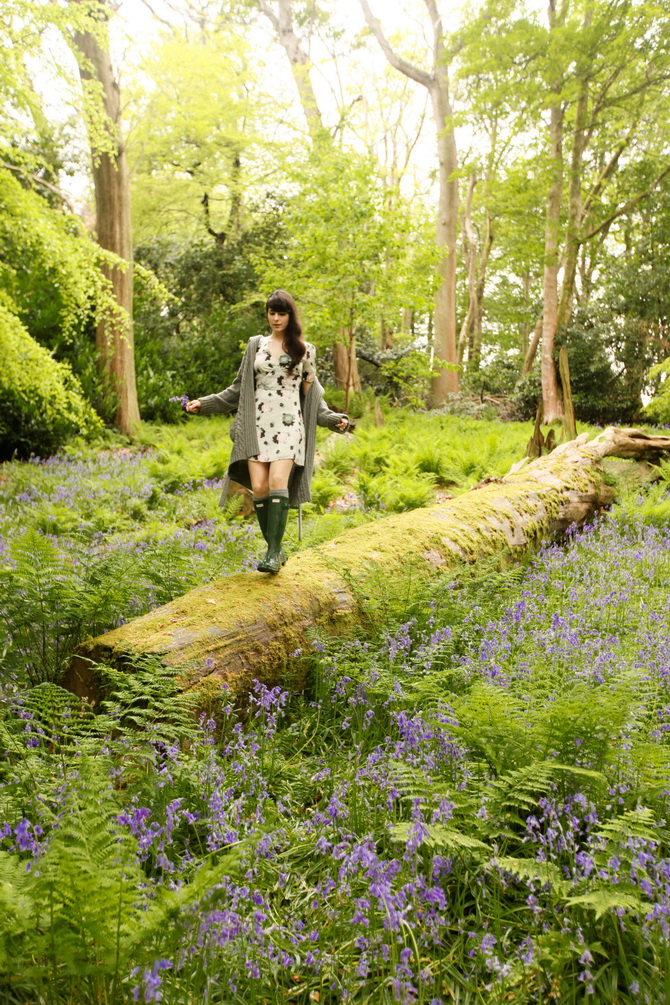 Robe / Dress : Topshop - - Bottes / Boots : Hunter
-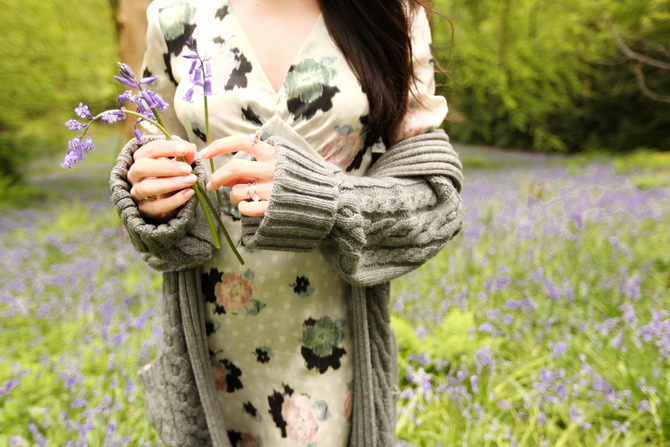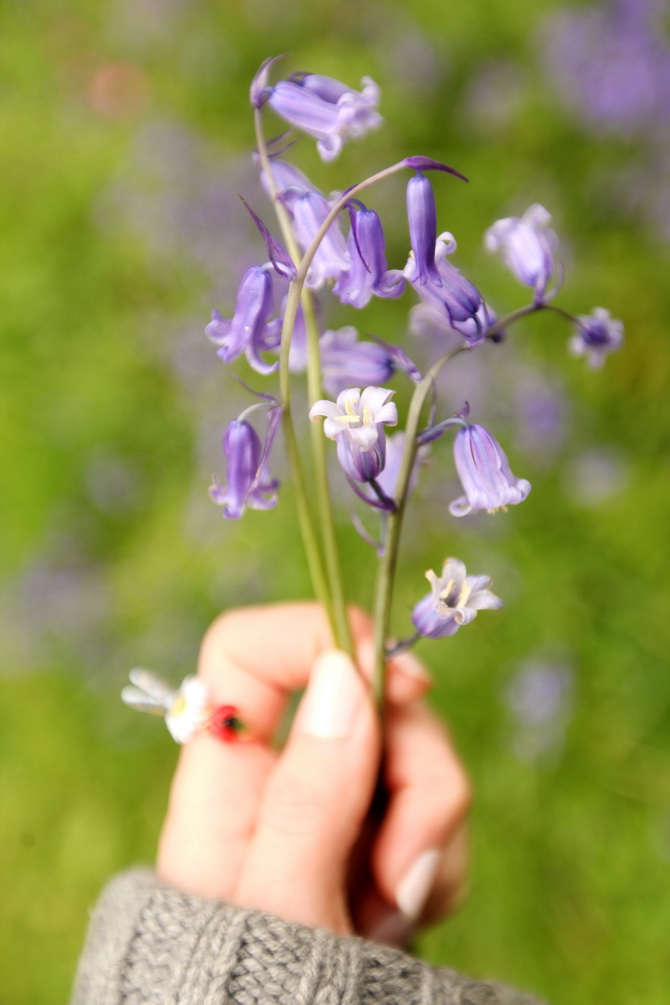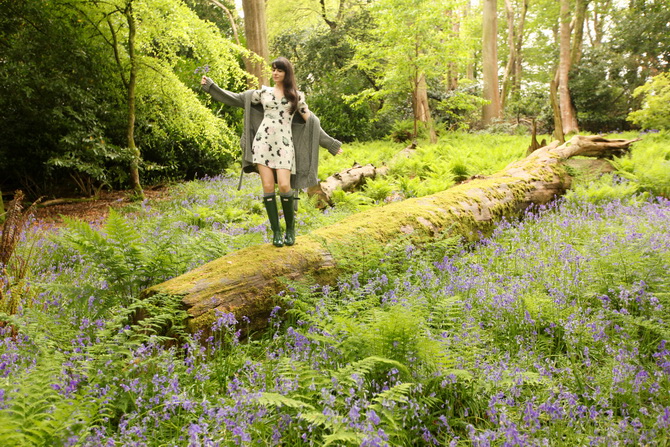 -
Robe / Dress : Topshop
Gilet / Knitwear : Vintage
Bottes / Boots : Hunter
-
-
-
-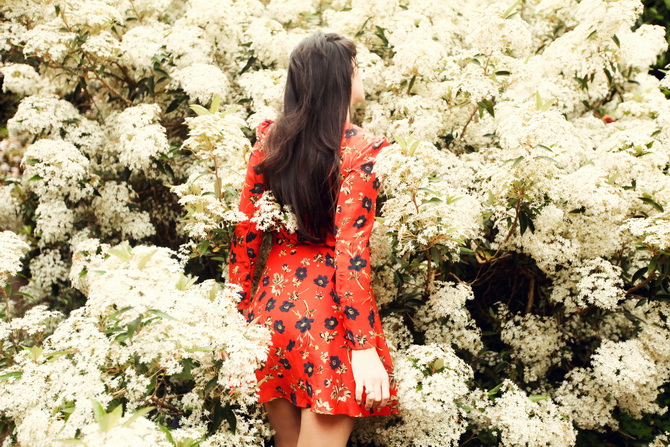 -
-
Quelques photos d'un séjour passé en Cornouaille, où j'ai principalement visité des jardins.
Avec le climat très spécial de la région ( jamais trop froid ni trop chaud, qui  alterne soleil et averses ) les plantes se retrouvent deux fois plus grandes que partout ailleurs.
Ce qui donne l'occasion de voir des arbres de tailles démesurées et des buissons massifs ( tellement photogéniques lorsqu'ils sont fleuris ! ).
Comme c'était la saison, surtout des photos de rhododendrons et de camélias, mais aussi les fameuses "bluebells" et un certain Jardin Secret dont je vous parlerais dans mes prochains articles.
-
-
-
-
A few shots taken during my stay in Cornwall, where I visited some gardens for the most part.
With its very special climate ( never too cold or too hot, with both sun and rain ) the plants grow much bigger than anywhere else.
The opportunity to see some massive trees, and some super photogenic bushes full of blooms !
As it was in season, mostly Camelia and Rhododendron, but also pretty bluebells and a certain Secret Garden that I talk about very soon !
-
-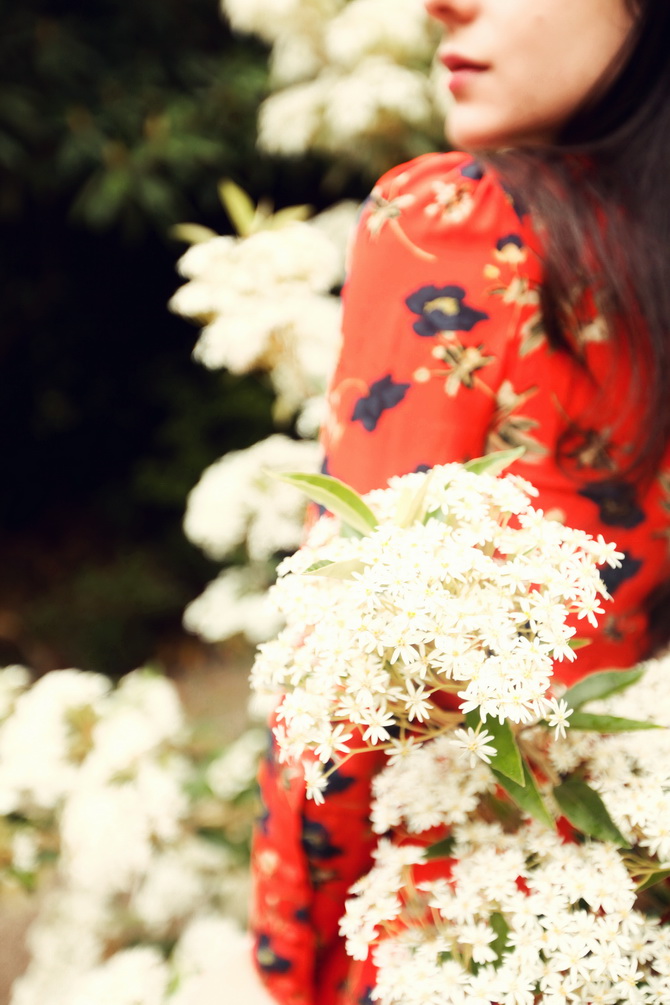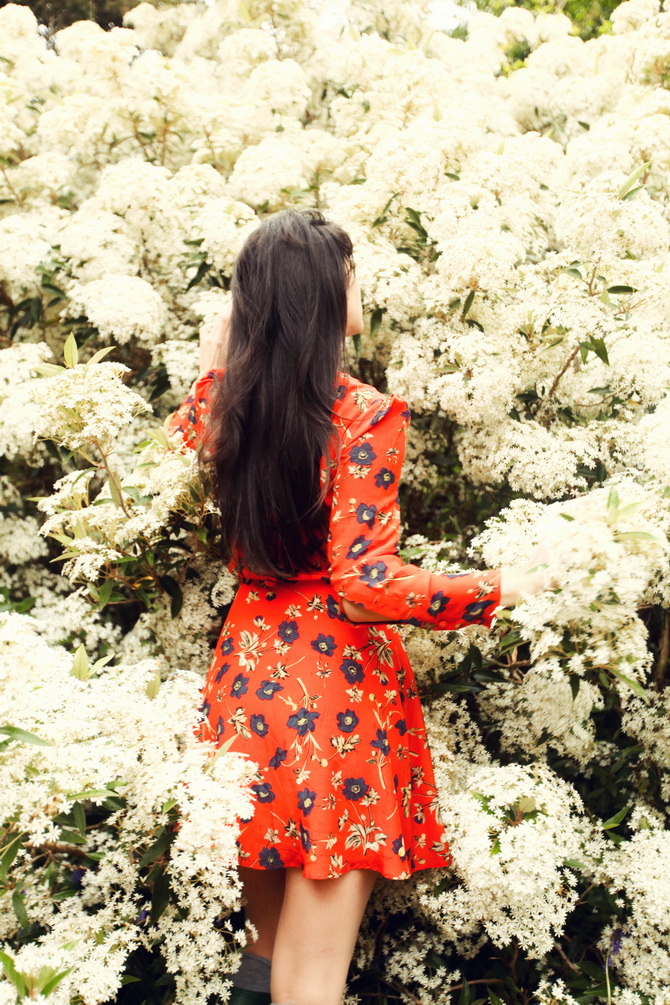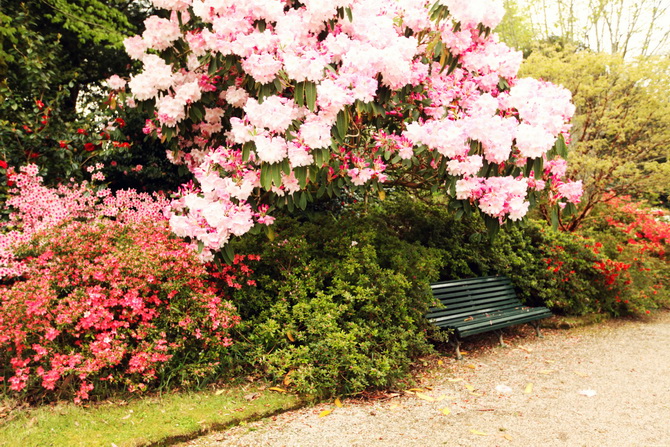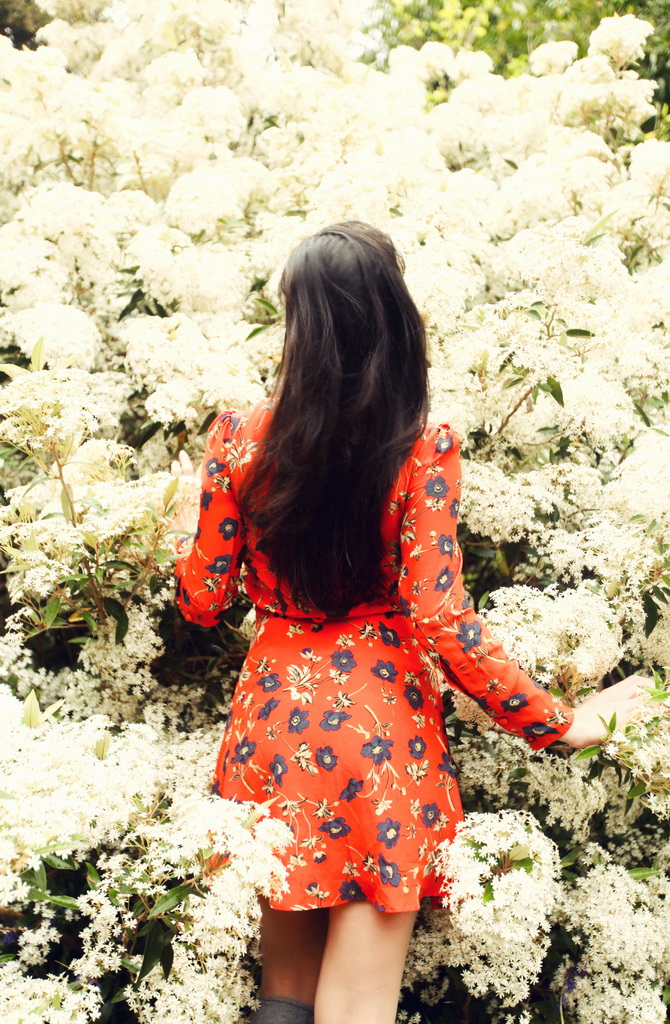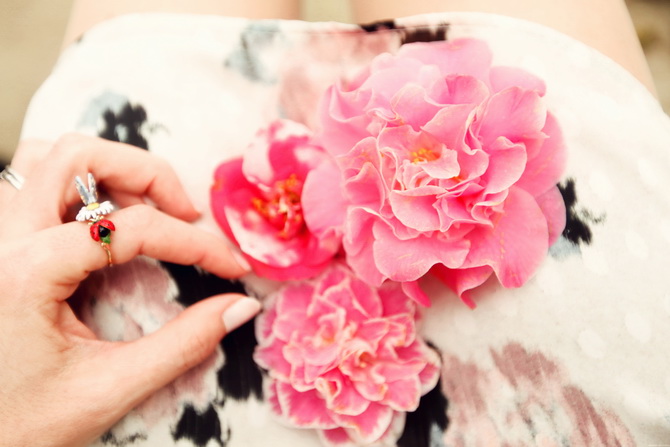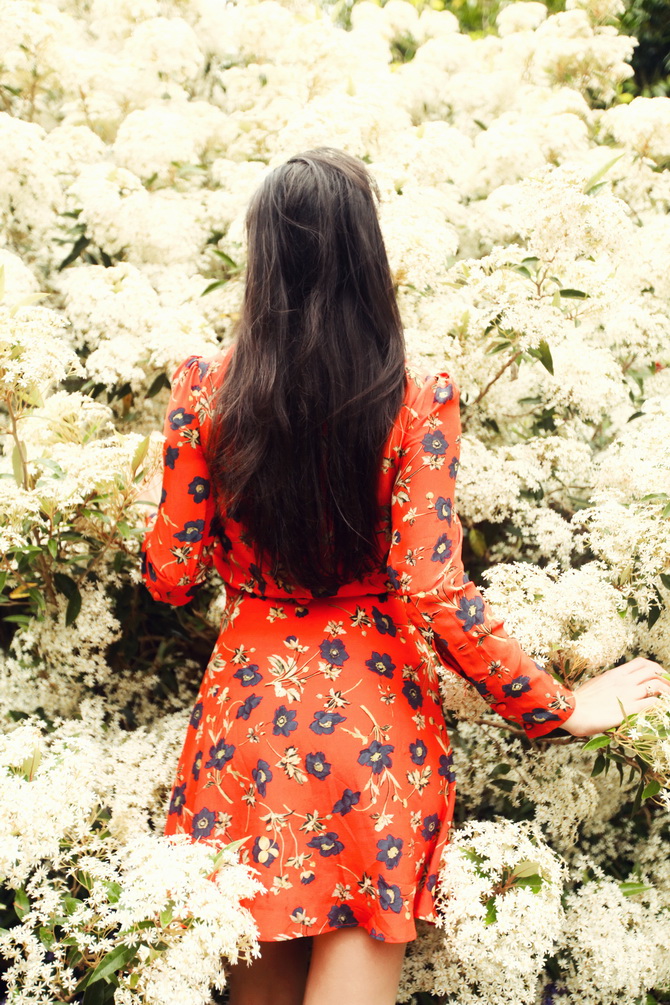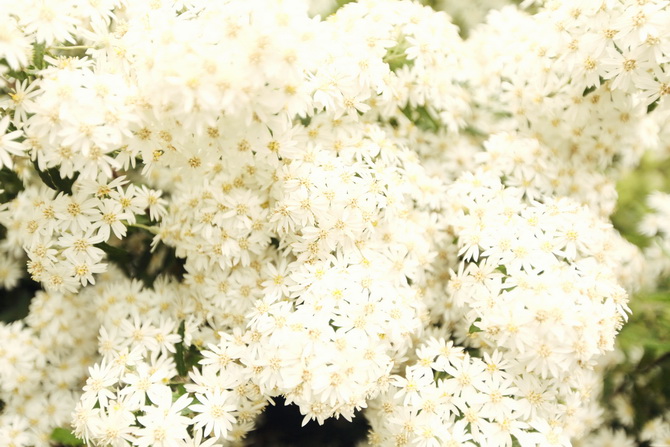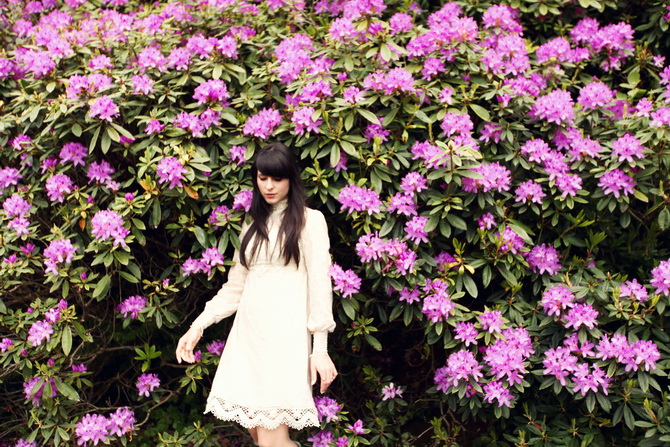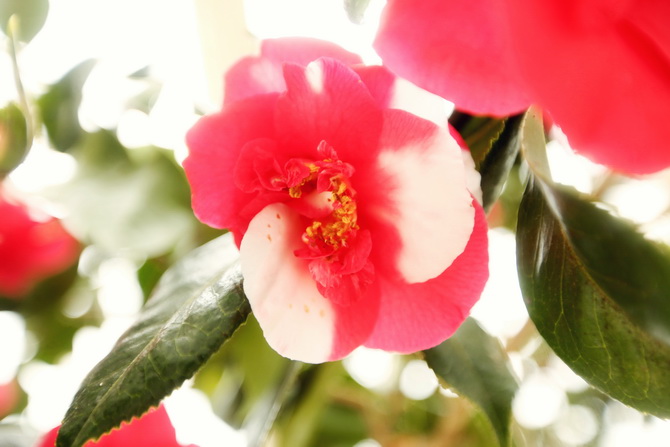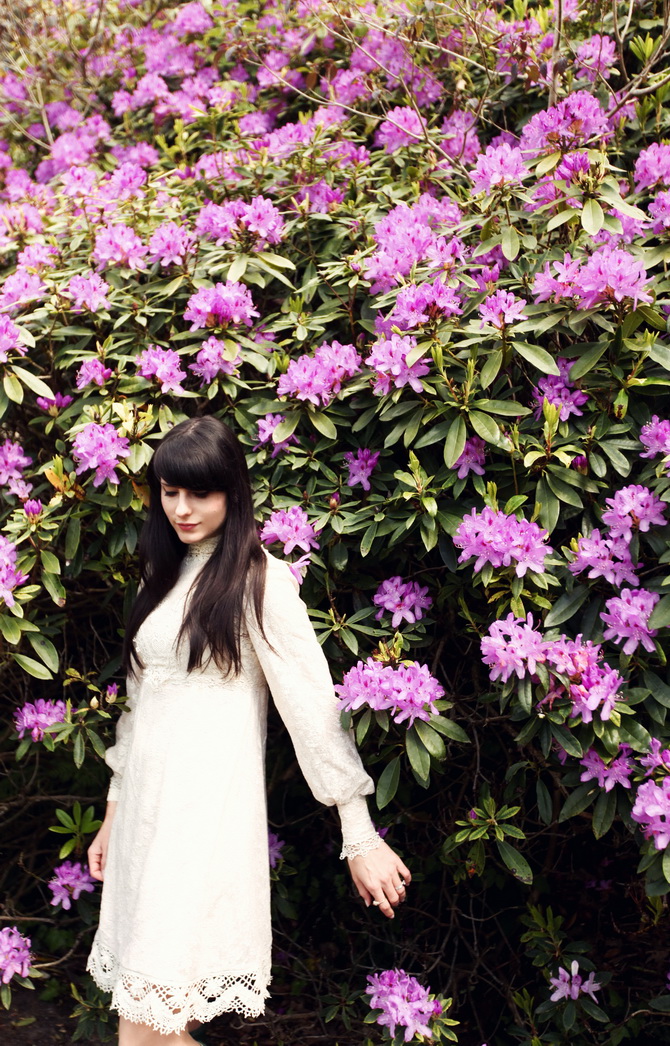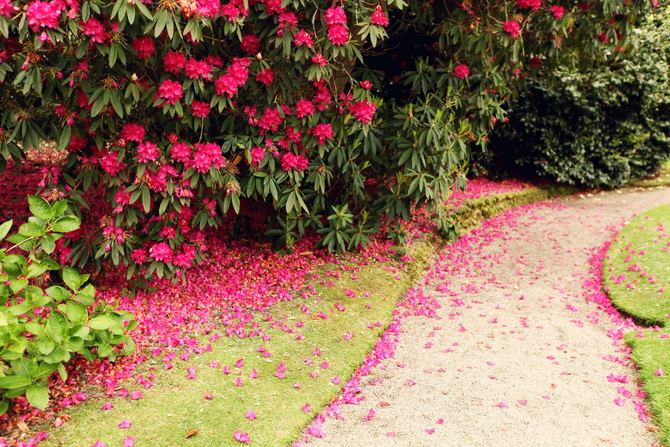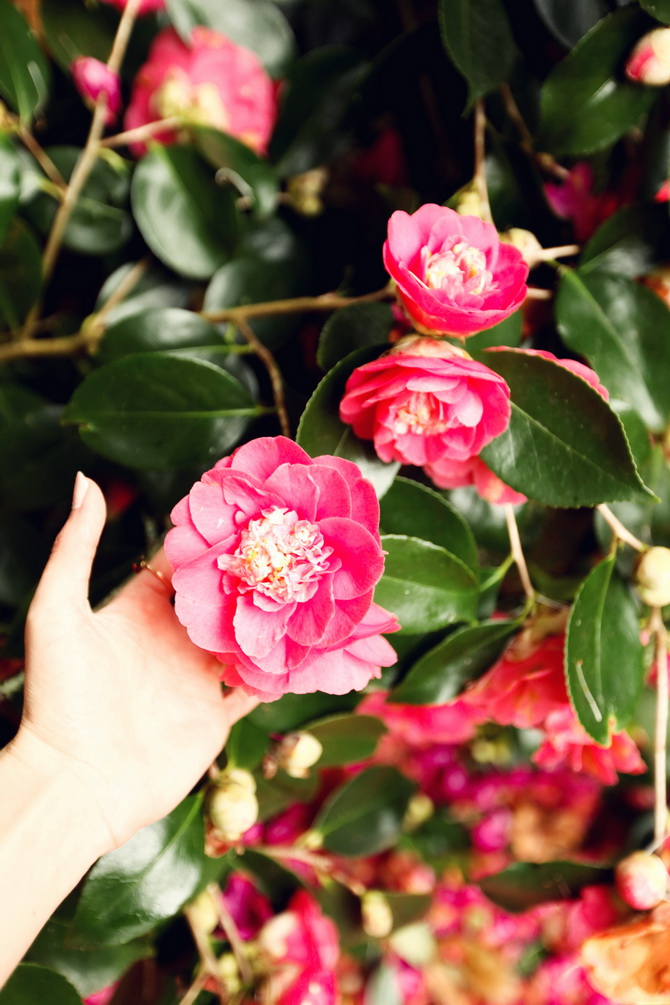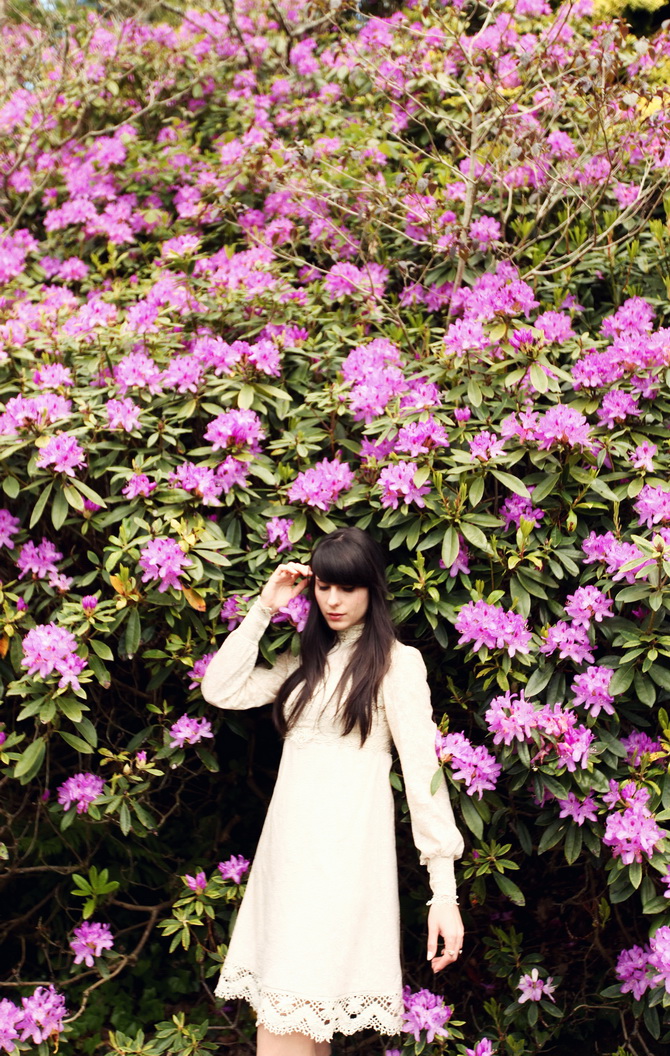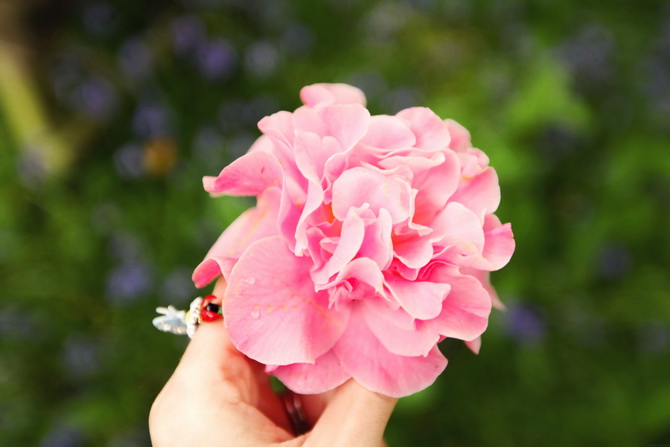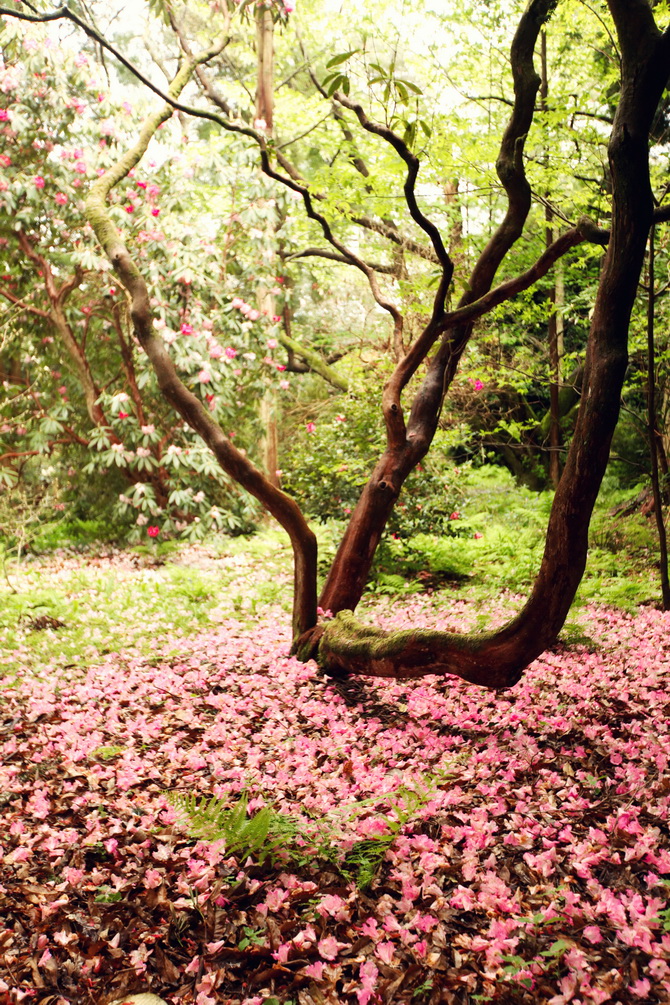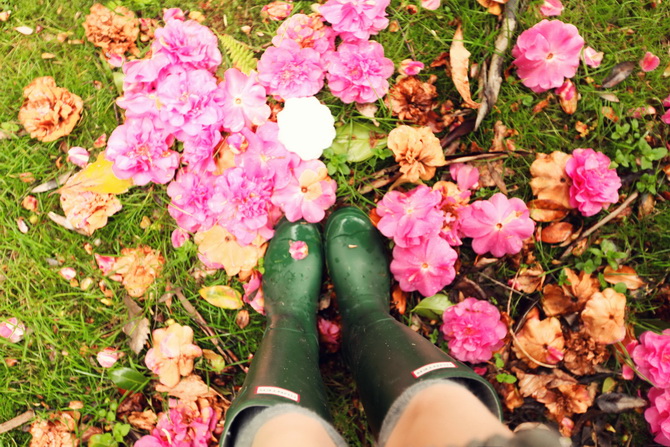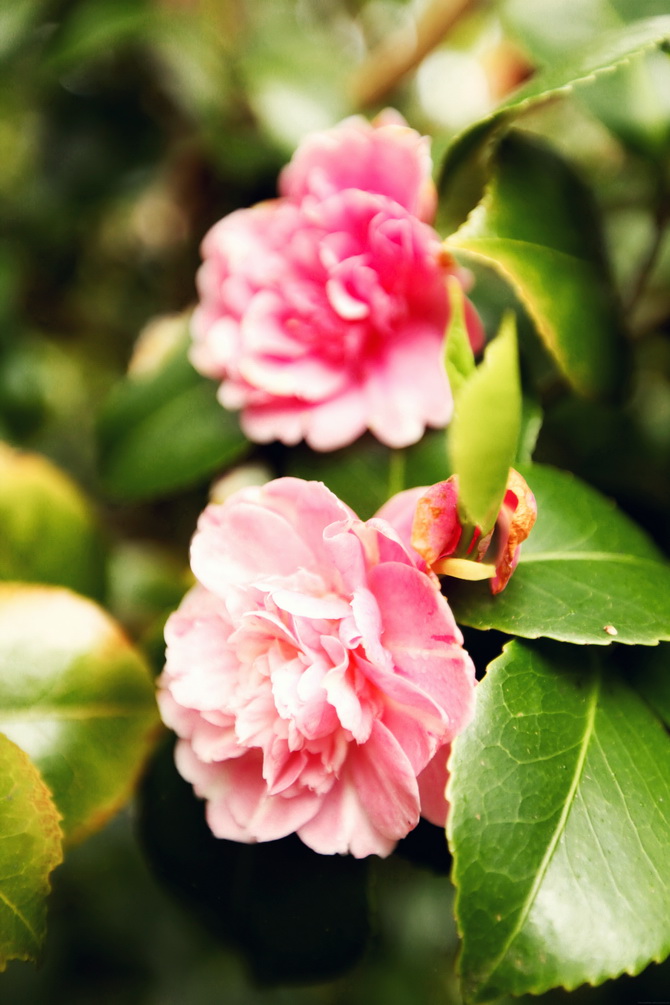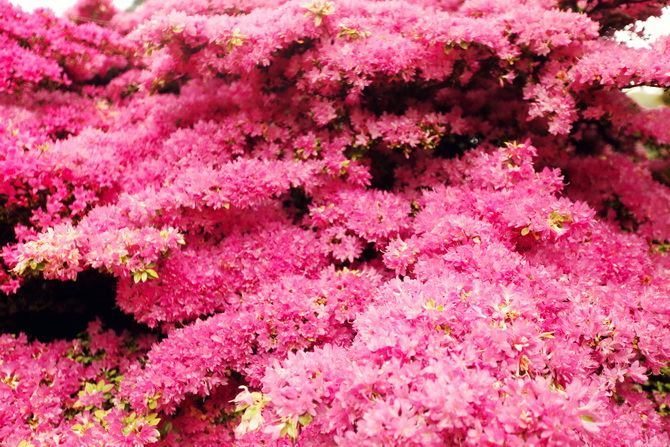 -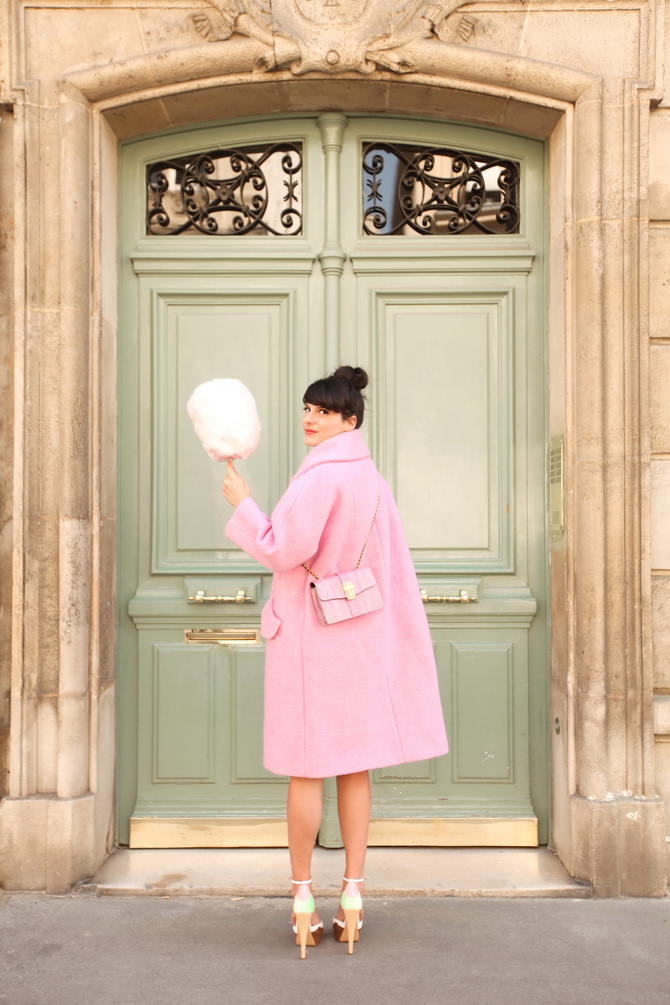 -
-
Ce n'est plus tellement la saison des manteaux ( quoi que l'on n'est jamais à l'abri d'une soudaine averse ces derniers temps ), mais je tenais quand même à vous présenter ce manteau douillet de chez Carven.
Déniché chez Vestiaire collective ( tout comme mes escarpins rouges miu miu ), j'étais bien contente de le trouver, car il était rapidement devenu sold out cet hiver !
Je rêvassais également sur le modèle bleu clair version plus courte de la même collection Carven, du coup je continue mes recherches !
-
-
♫ ♪ Brigitte bardot – Bubble Gum
-
-
It's not a coat season anymore ( even though we are never completely save from a sudden shower ), but I still wanted to introduce this big pink cosy coat from Carven.
I found it on Vestiaire Collective ( same place as my red miu miu heels ), and was so excited to get it, as it ran out of stock pretty quickly last winter.
I'm also on a quest for the baby blue coat but in a shorter version from the same Carven collection, so I'll keep on looking !
-
-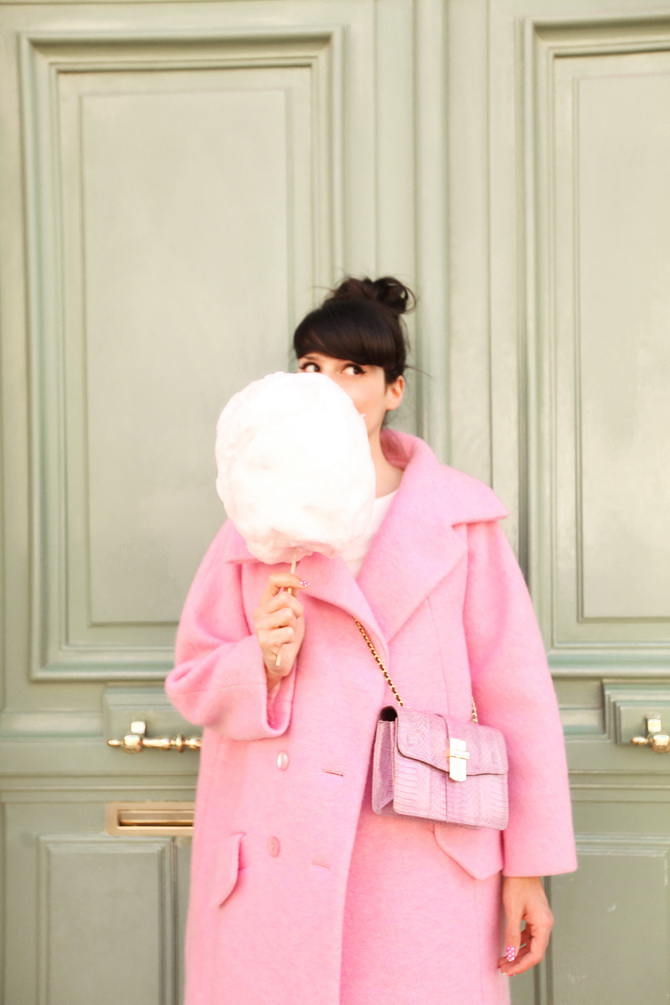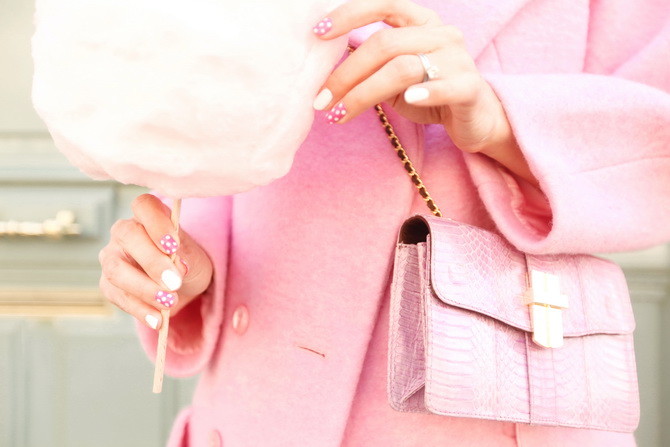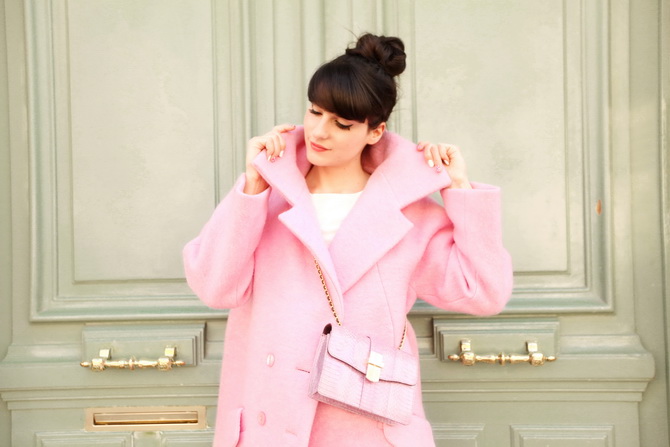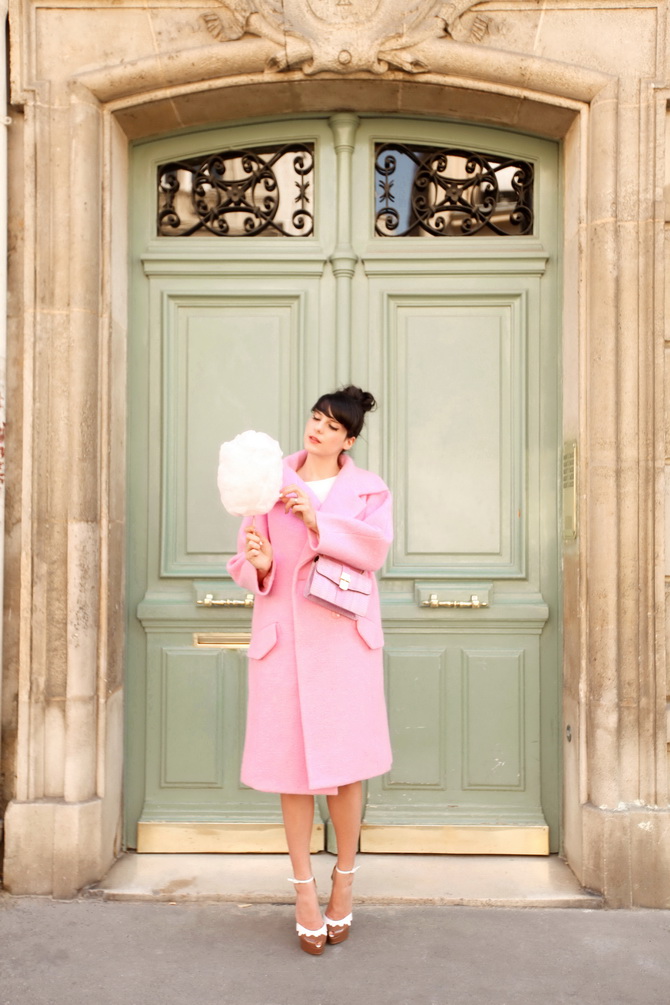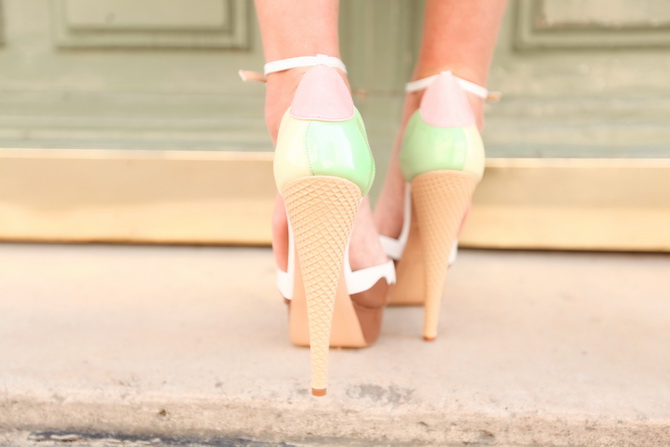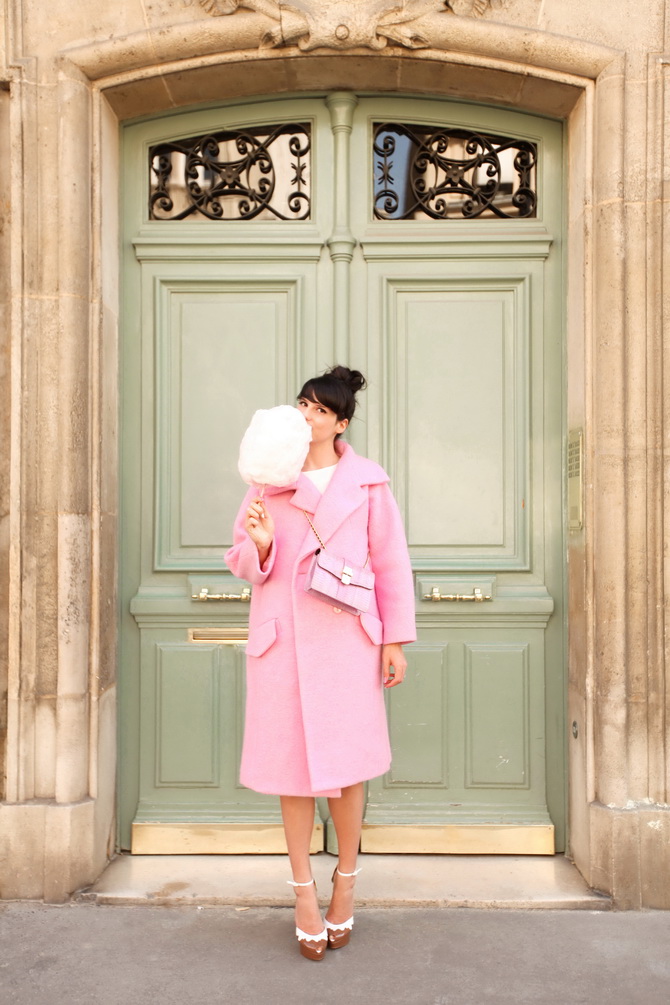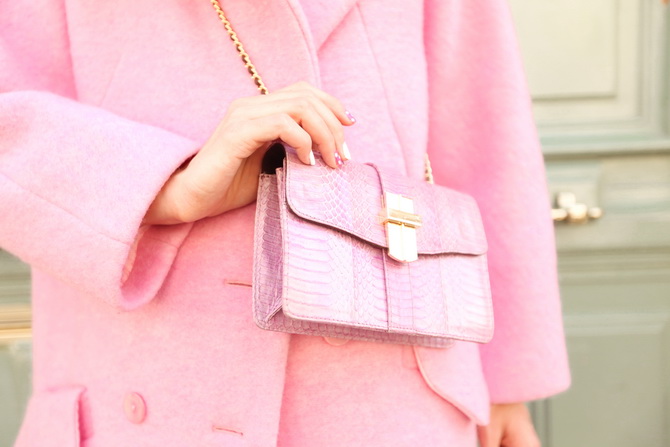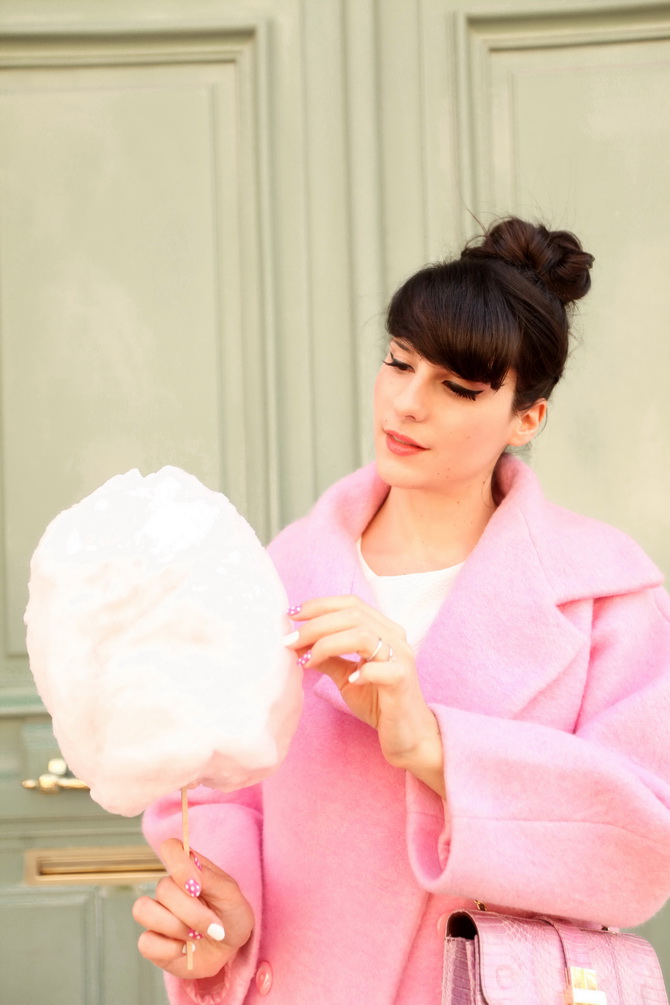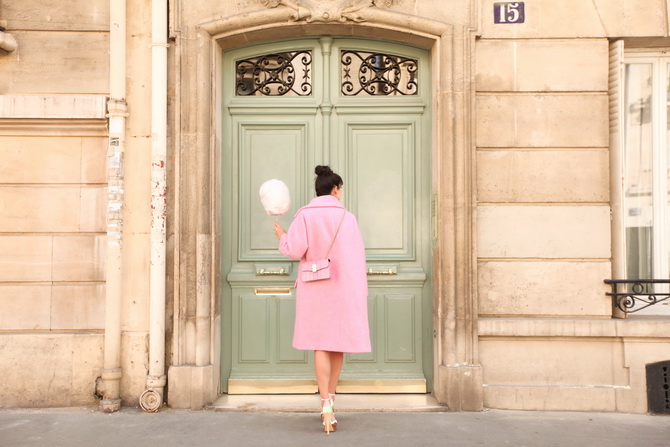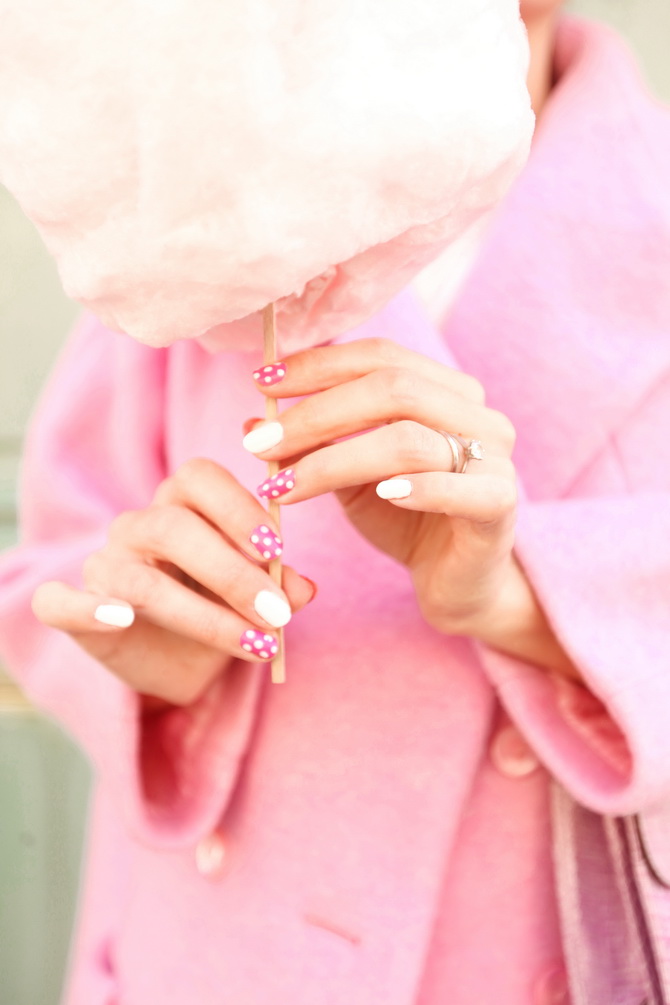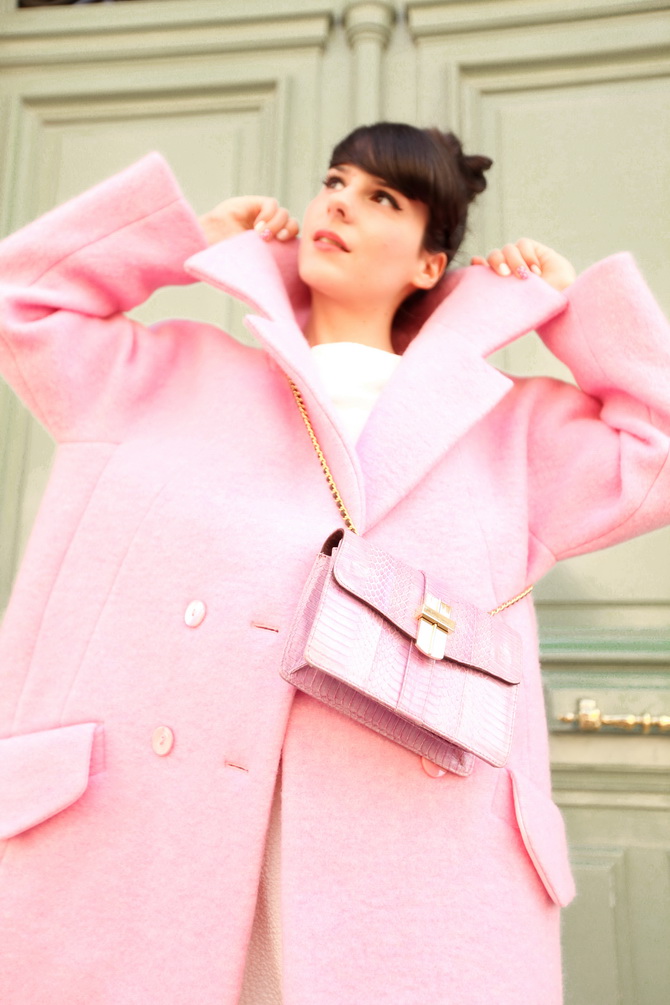 -
Manteau / Coat : Carven via Vestiaire Collective
Chaussures / Shoes : Charlotte Olympia
Sac / Bag : Angel Jackson
-
-
-