-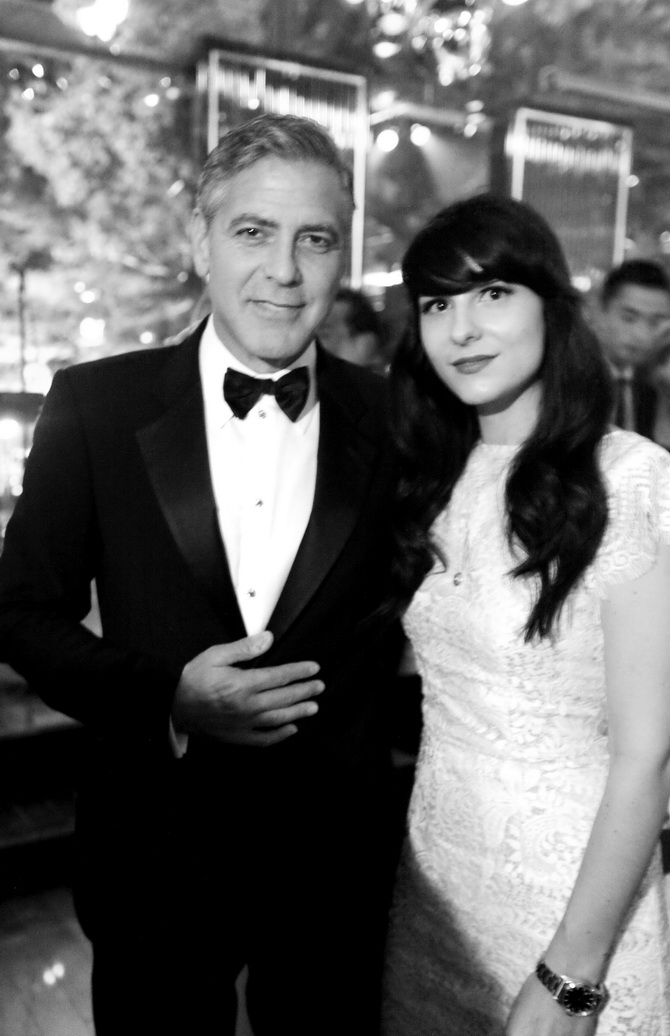 -
-
Je connais Omega par sa fameuse " Moon Watch", la première montre à avoir passé les tests de la Nasa pour aller dans l'espace.
C'est quelque chose que je trouve extraordinaire, et qui me fais rêver.
Alors quand Omega m'a proposé d'assister à un événement organisé à Shanghai en présence de George Clooney, c'était un peu comme décrocher la lune !
Je suis restée deux jours, pendant lesquels j'ai pu retourner dans mon quartier préféré de Shanghai ( la concession Française ), visiter le Swatch Art Peace Hotel ( la plus grande boutique Swatch qui héberge également des artistes talentueux ).
L'occasion de découvrir les nouveaux modèles de la ligne Seamaster Aqua Terra et apprécier George comme ambassadeur et invité de prestige pour un dîner qui en mettait plein la vue !
-
-
I know Omega from their famous " Moon Watch", the fist watch that succeeded the Nasa tests to go into space.
This is something I find absolutely extraordinary and dreamy.
So when Omega invited me to attend an event in Shanghai in the presence of George Clooney, it meant I was quite close from actually getting the moon !
I stayed for two days, which left me just enough time to go back to my favorite neighborhood ( the french concession ), visit the Swatch Art Peace Hotel ( the biggest Swatch store that also hosts some very talented artists ).
And discovering the new timepieces from the Seamaster Aqua Terra line at a dinner beautifully decorated. We could only enjoy our guest of honor: a very sweet, funny and gentle George Clooney.
-
-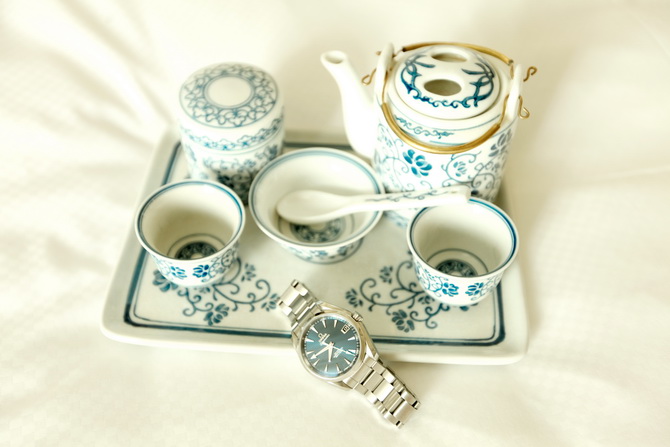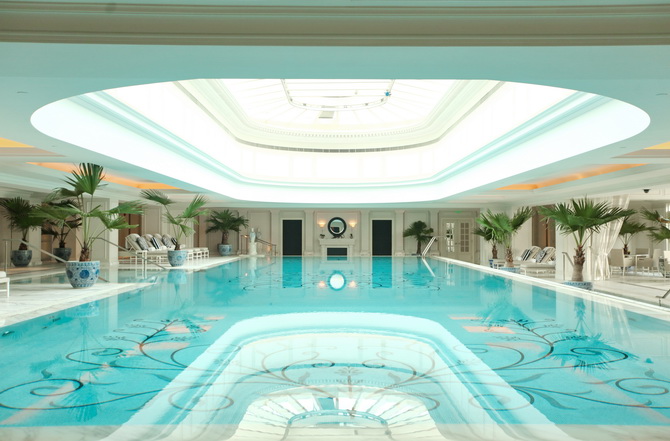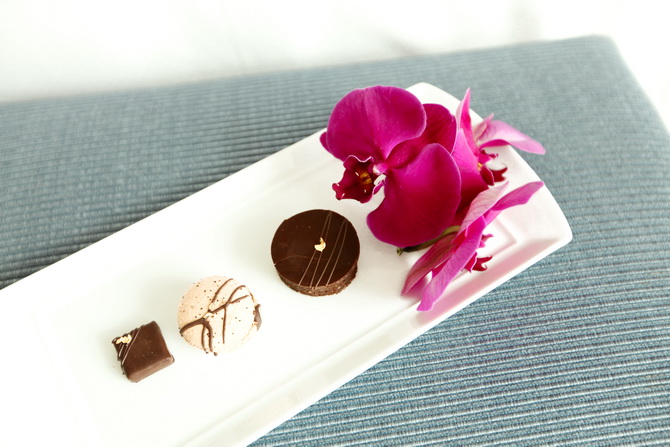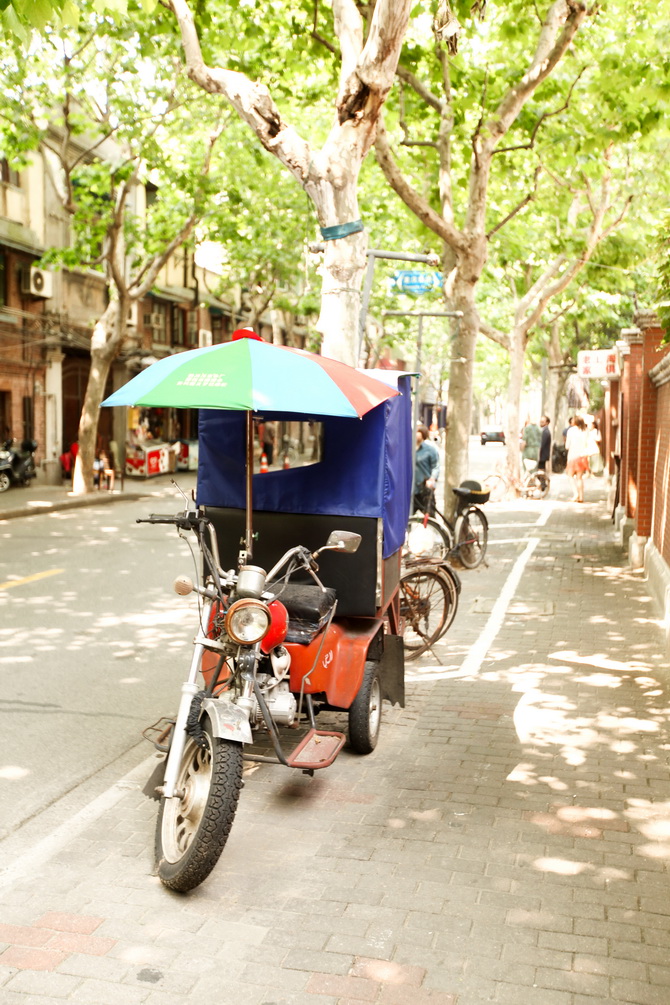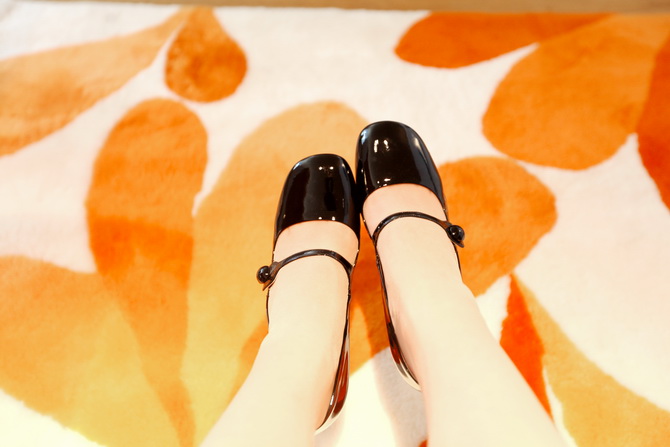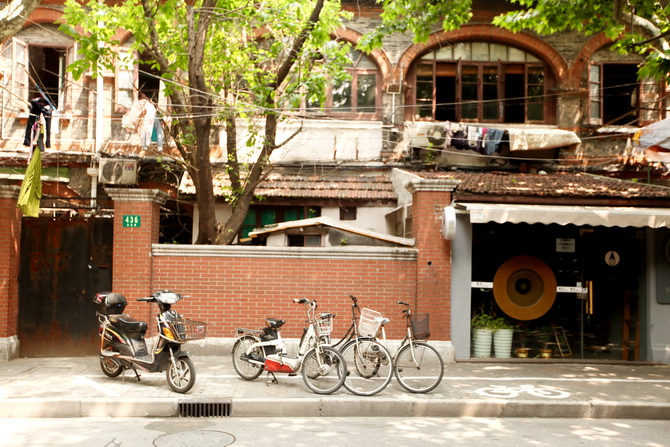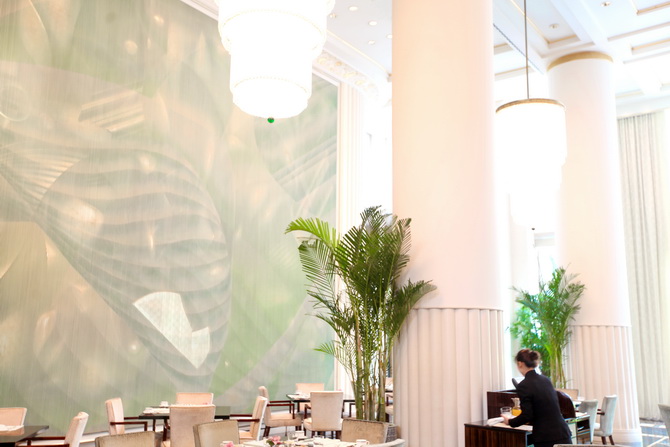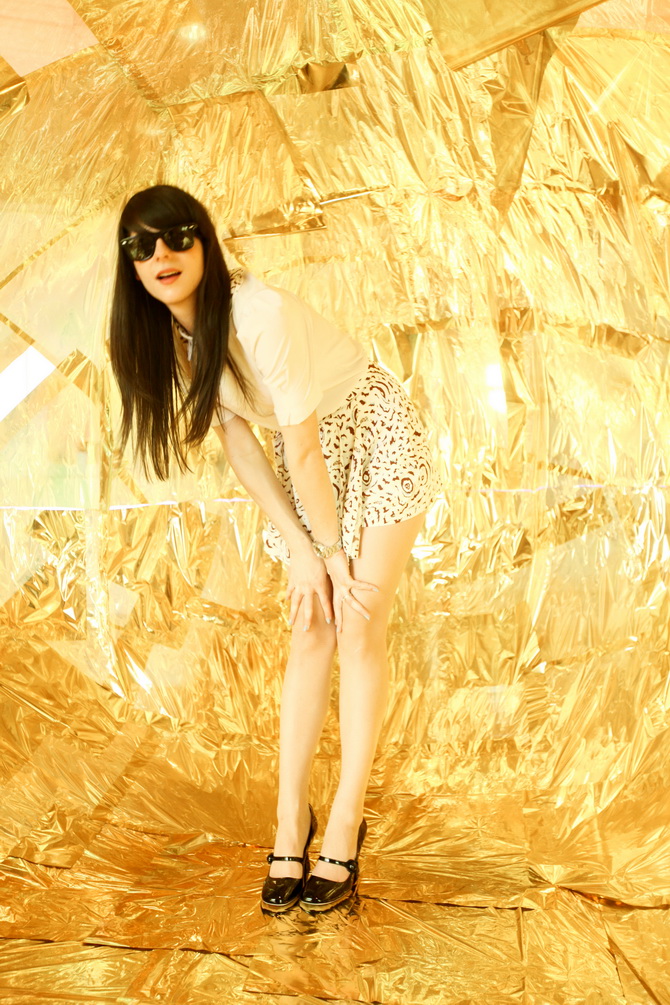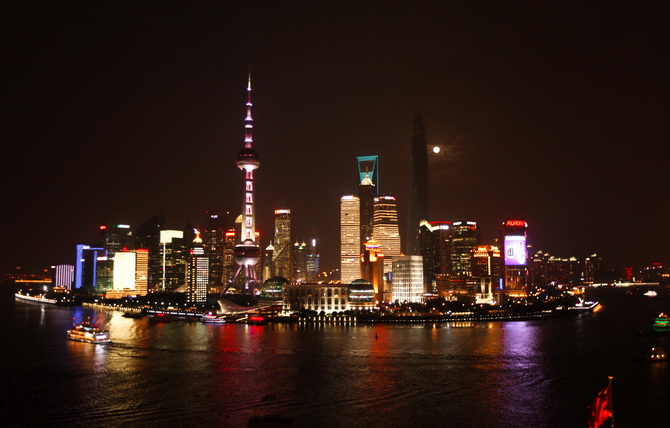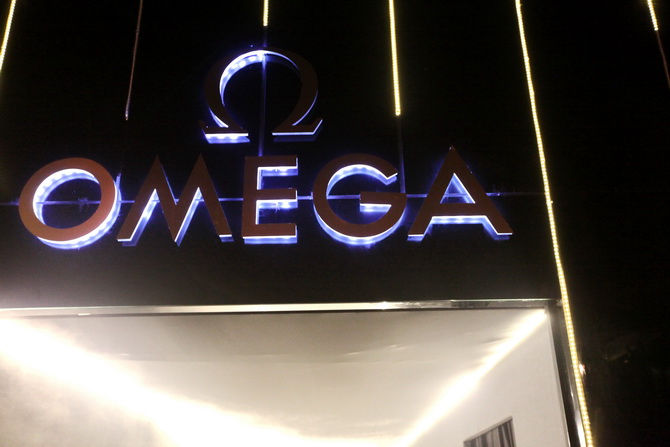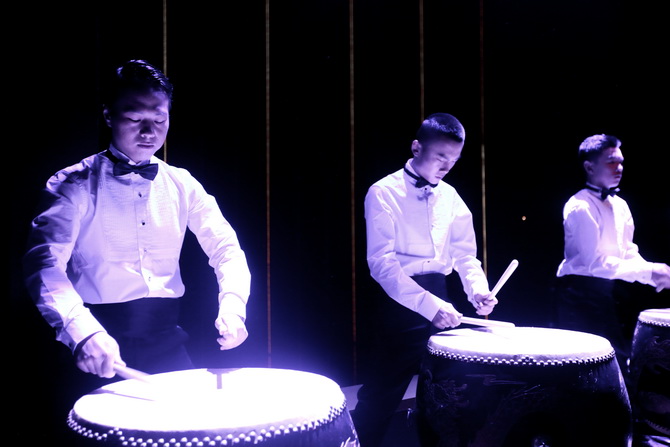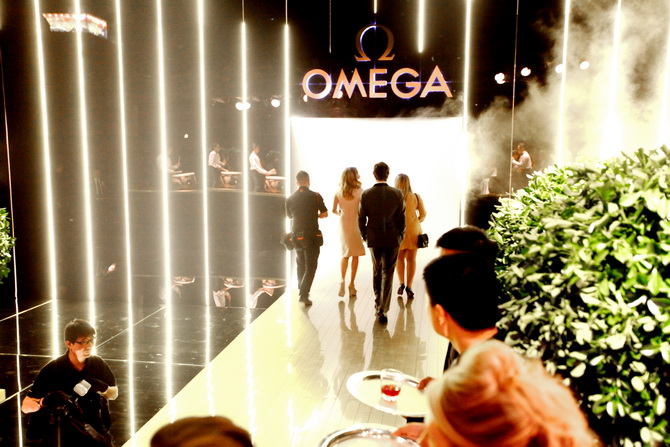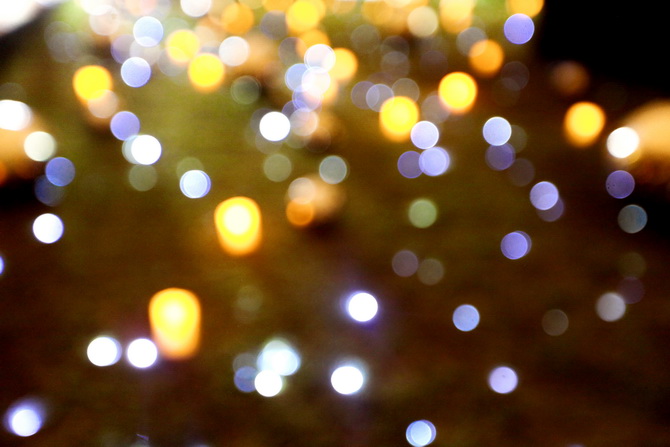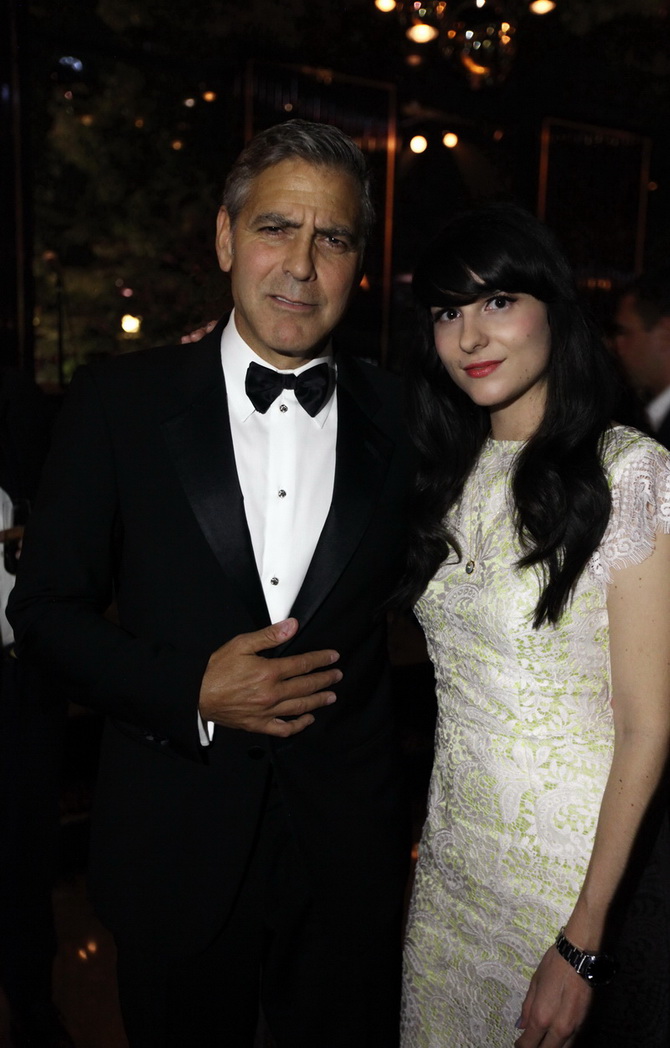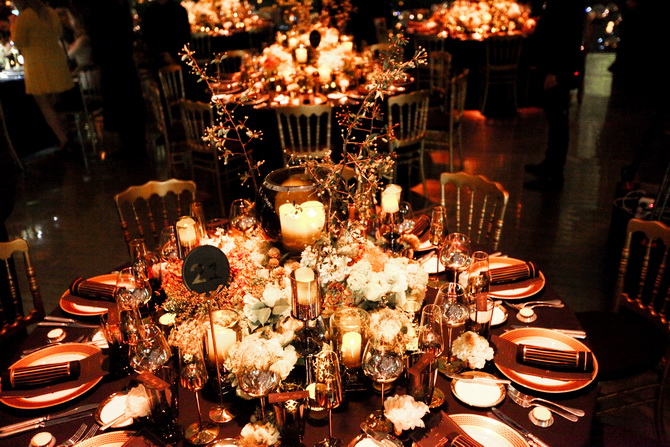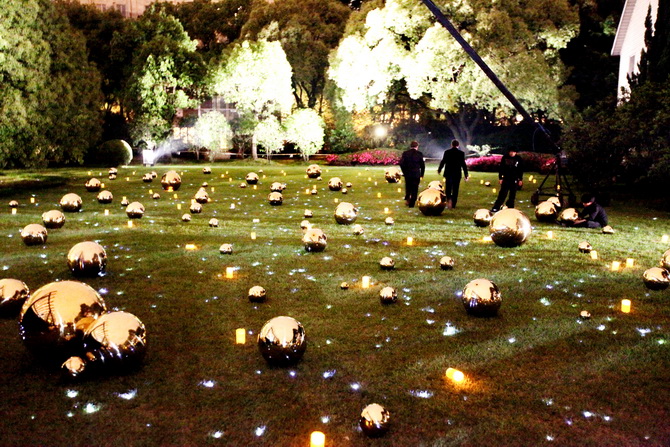 -
-
-
-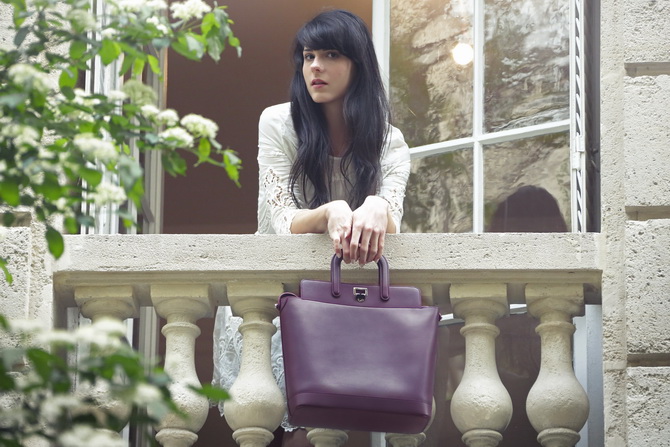 -
-
Pour le lancement de la Haute Maroquinerie "Jeanne et Louis" de la Maison Cartier, j'ai été choisie pour porter l'un des sacs de la ligne féminine: le cabas Jeanne Toussaint.
Jeanne était une joaillière, muse et créatrice qui a été très présente chez Cartier pendant plus de vingt ans.
C'est elle qui a d'ailleurs créé le premier bijou panthère, devenu le symbole de la Maison!
Cartier souhaitait mettre en valeur le lien fort qui unissait l'emblématique Jeanne et Louis Cartier, connu pour son inventivité, son élégance et son goût du voyage.
Photographié par Anne Combaz dans un très bel appartement Haussmannien, j'ai donc pris la pose avec mon collègue Matthew qui lui portait un modèle masculin de la ligne Louis.
Nous avions beau ne pas nous connaitre, il y a eu complicité immédiate et nous nous sommes beaucoup amusés devant l'objectif !
-
-
For the launch of the Haute Maroquinerie by Cartier called "Jeanne et Louis", I was chosen to carry one of the bags from the women collection: The Jeanne Toussaint tote bag.
Jeanne was a jeweler, an artistic director and muse for the prestigious house for over 20 years.
She's the one who created the first jewel in the shape of a panther, which became the symbol of the house !
Cartier wanted to highlight the strong relationship between the iconic Jeanne and Louis Cartier, known for his inventivity, elegance and love for travel.
Photographed by Anne Combaz in a beautiful Haussmannian apartment, I striked the pose with my colleague Matthew who was wearing a bag from the Louis men collection.
Even though it was the first time we ever met, there was an immediate complicity and we had a lot of fun in front of the camera !
-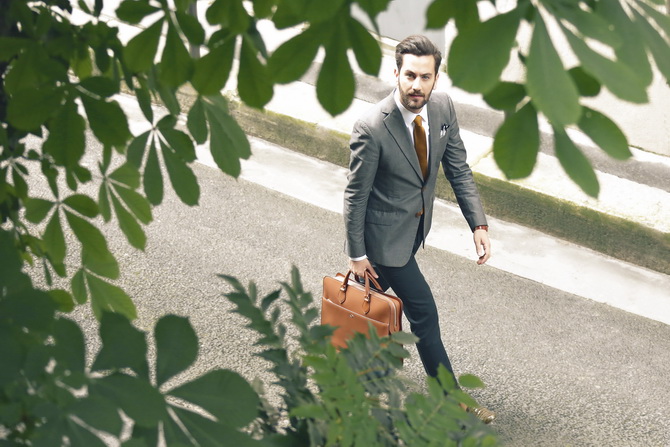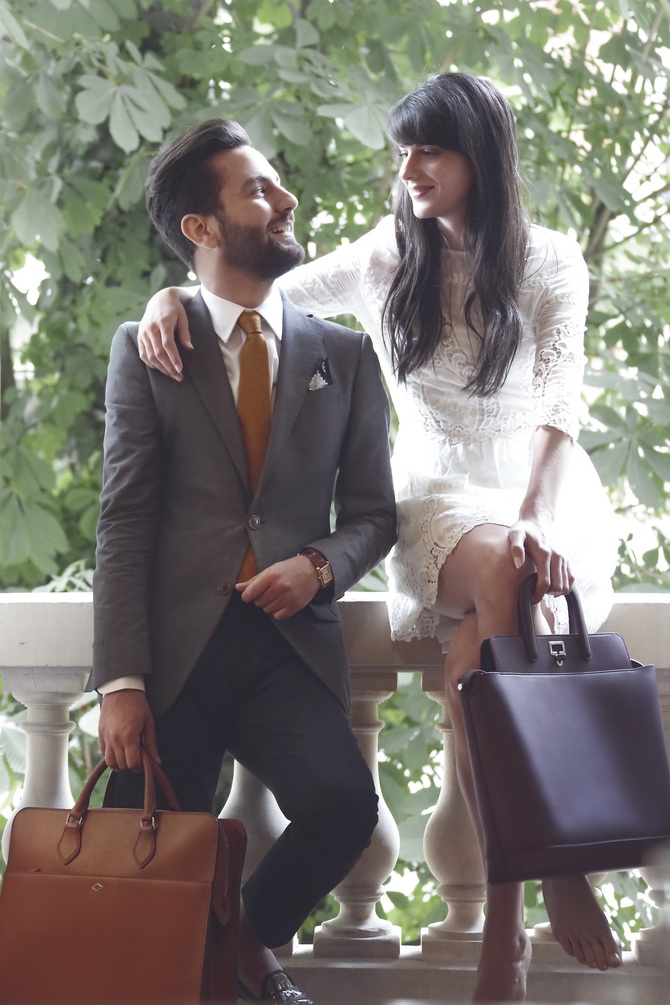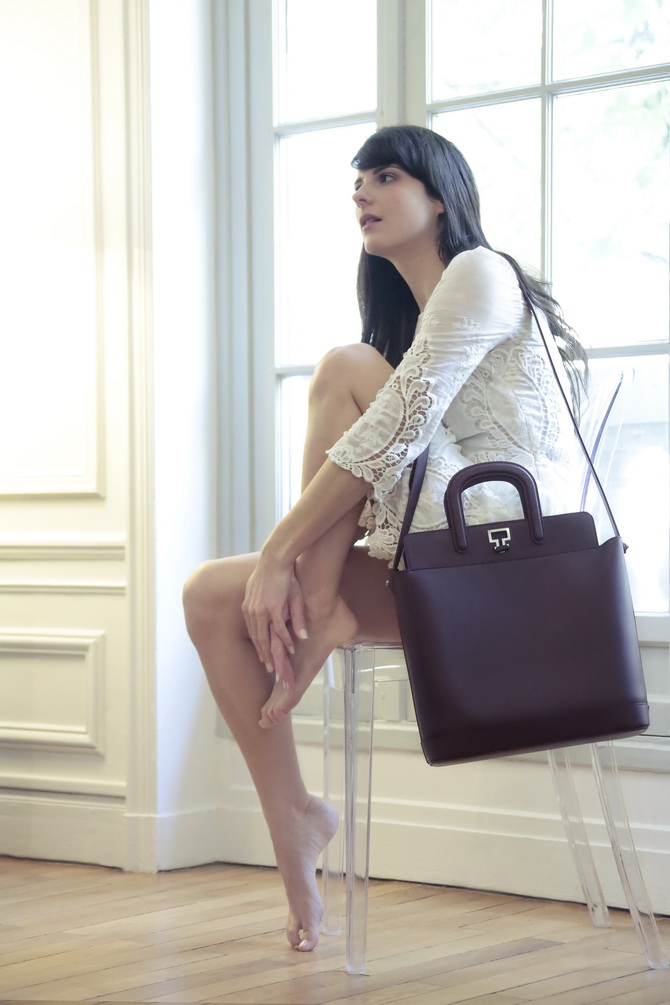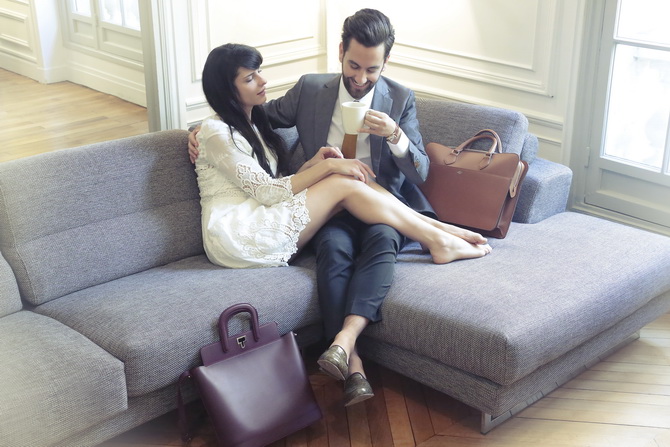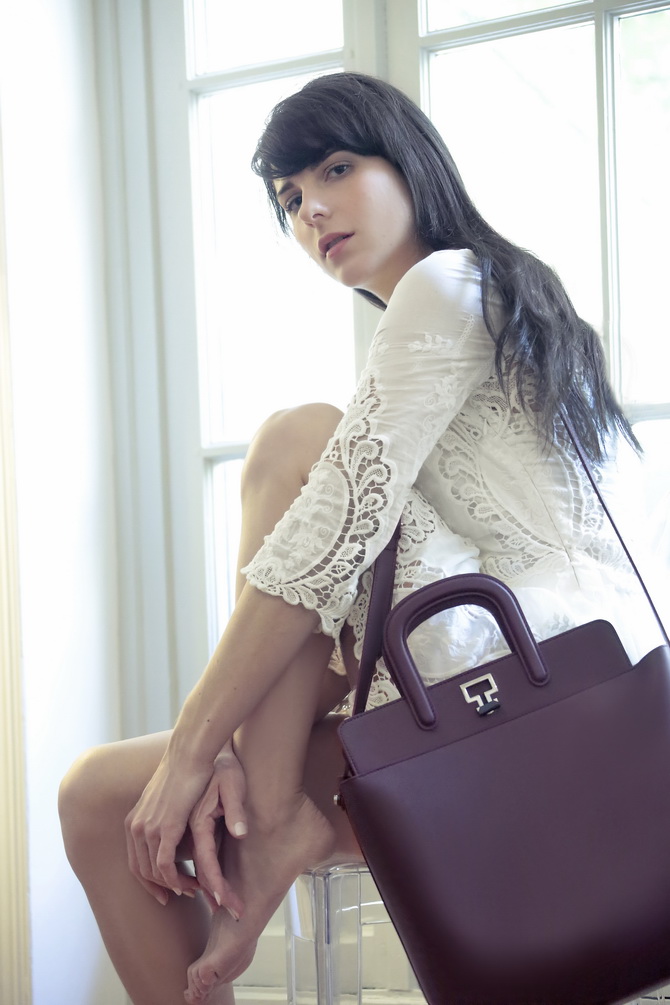 -
Sac / Bag: Cartier
Robe / Dress: Dolce Vita
-
-
-
-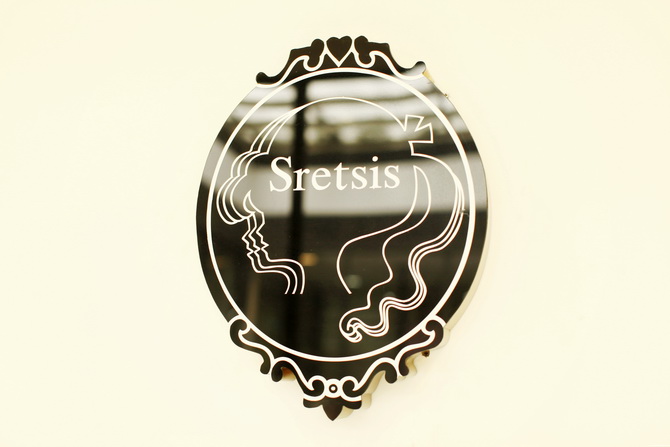 -
-
Dans la famille Sretsis, il y a Pim qui créé les vêtements, Matina qui créé les bijoux ( et a également sa propre marque d'orfèvrerie: Matina Amanita ), et Kly qui est en quelque sorte la directrice d'école.
Lors de ma visite dans leur headquarters à Bangkok, j'ai adoré me balader dans les différentes salles, passant de la cuisine à leur bureau, la salle de coupe, la bibliothèque, la salle des archives … et enfin le showroom.
Y était exposé la nouvelle collection "Sweetness".
Comme son nom l'indique, un thème très sucré avec des imprimés cerise, banane, chocolat, glace fondante et crème chantilly, le tout dans des coupes glamour et sexy.
Comme Pim et Matina travaillent très étroitement ensembles, il est logique de voir à quel point les bijoux complètent si bien les vêtements, et vice versa.
La "cerise sur le gâteau" pour ainsi dire !
J'espère que vous aurez apprécié cette visite chez Sretsis, et leur univers charmant !
-
-
♫ ♪ Pearl and the Beard – sweetness

-
-

In the Sretsis family, there's Pim who design the clothes, Matina who's designing the jewelries ( (and also has its own brand: Matina Amanita), and Kly who is sort of the headmistress.
During my visit into their headquarters in Bangkok, I loved wandering around in the different rooms, from the kitchen to the office, the pattern room, the library, the archive room … and finally the showroom.
This is where I could see the clothes from the new collection called "Sweetness".
As its name suggests, a very sweet theme with printed cherry, banana and chocolate, melting ice cream and whipped cream, all in glamorous and sexy cuts.
As Pim and Matina work very closely together, it is logical to see how the jewelry complete the clothes so well, and vice versa.
The "cherry on the cake" so to speak!
I hope you enjoyed this visit at Sretsis, and their charming world!
-
-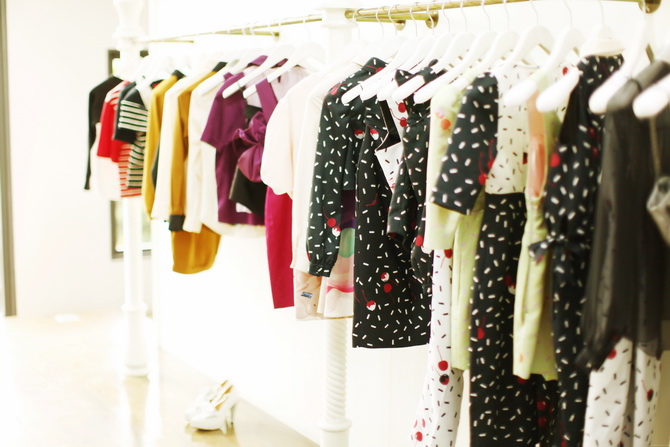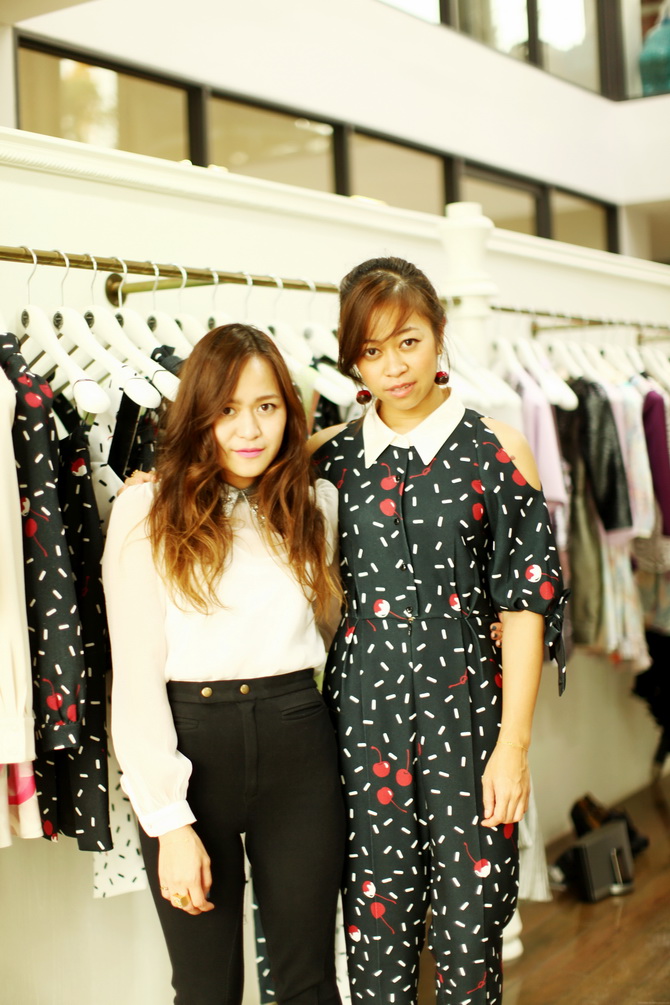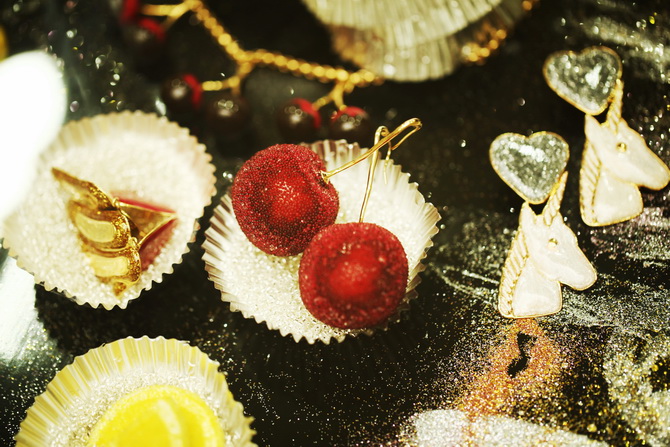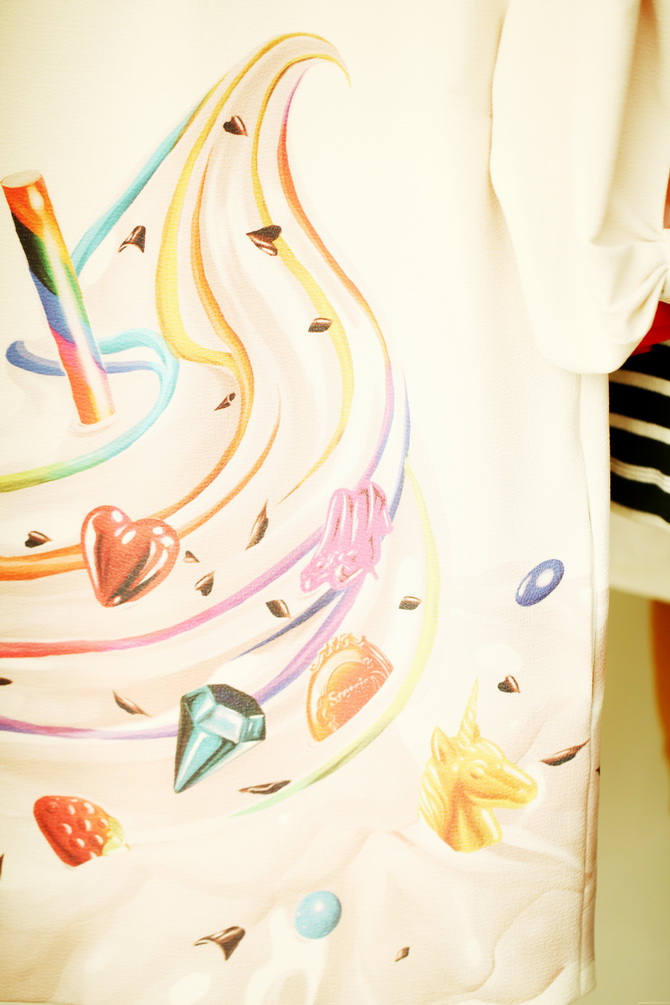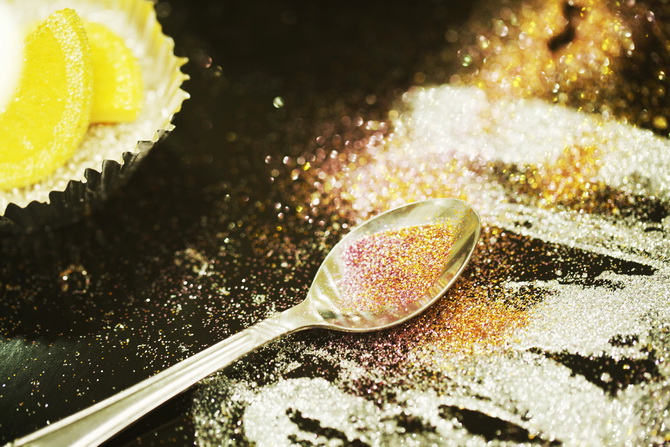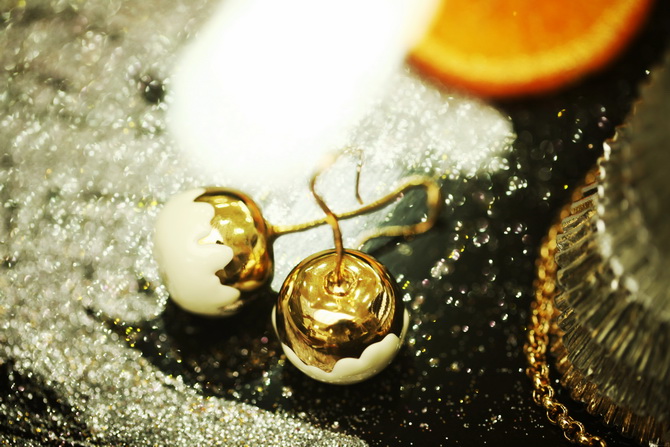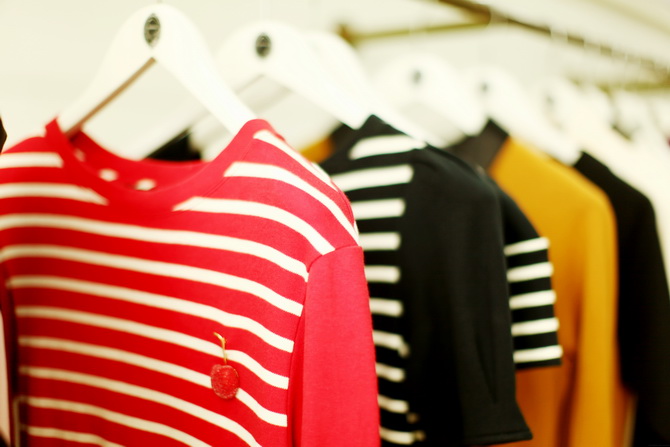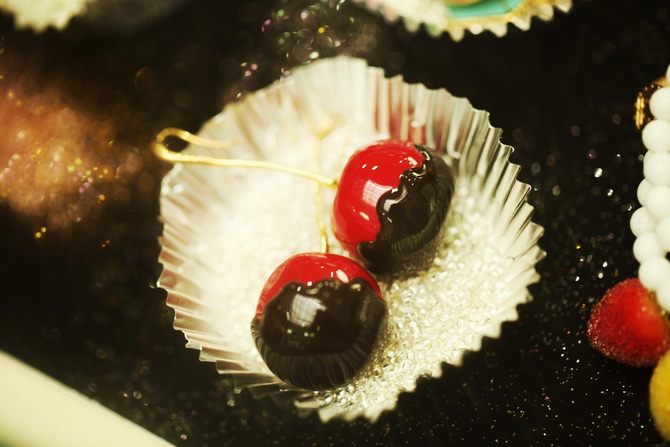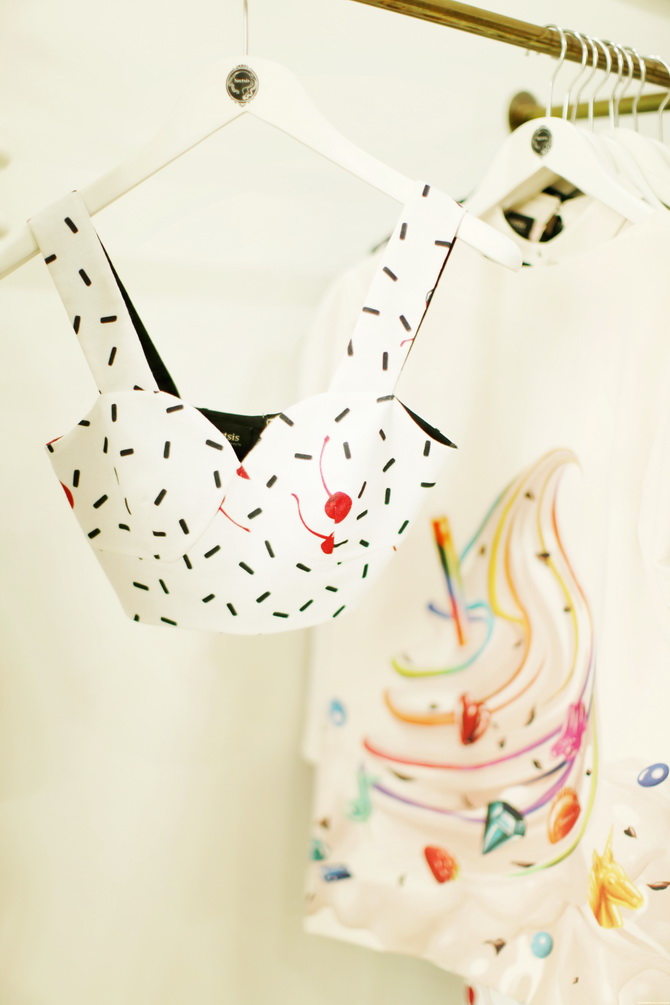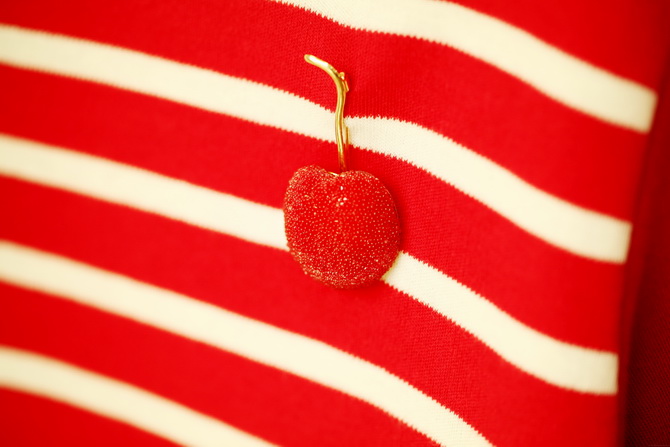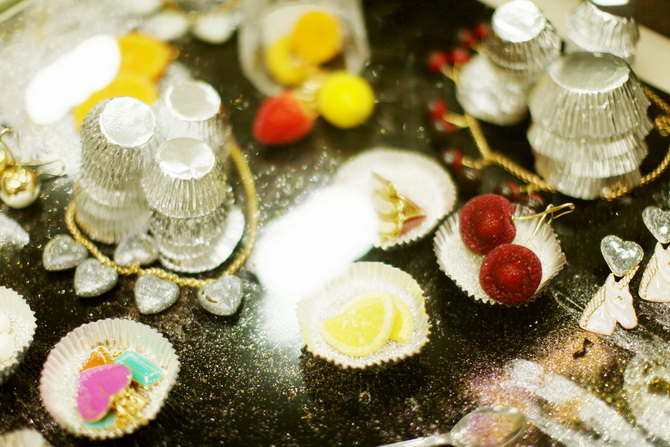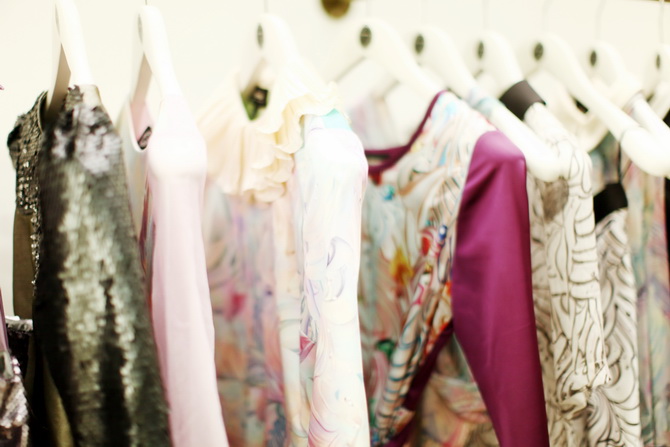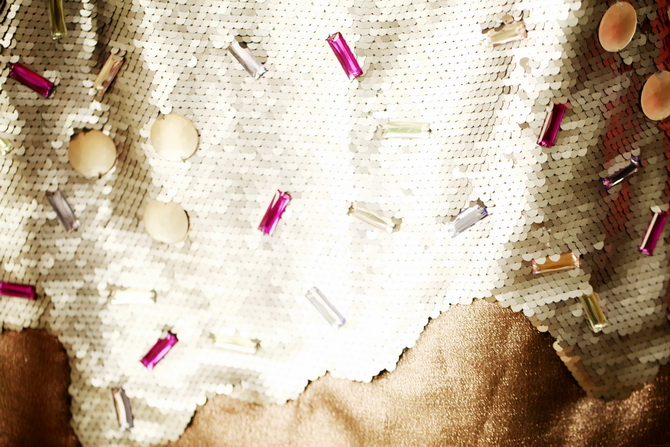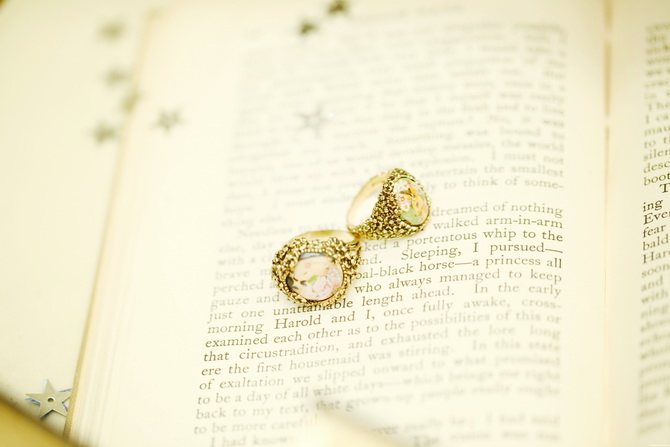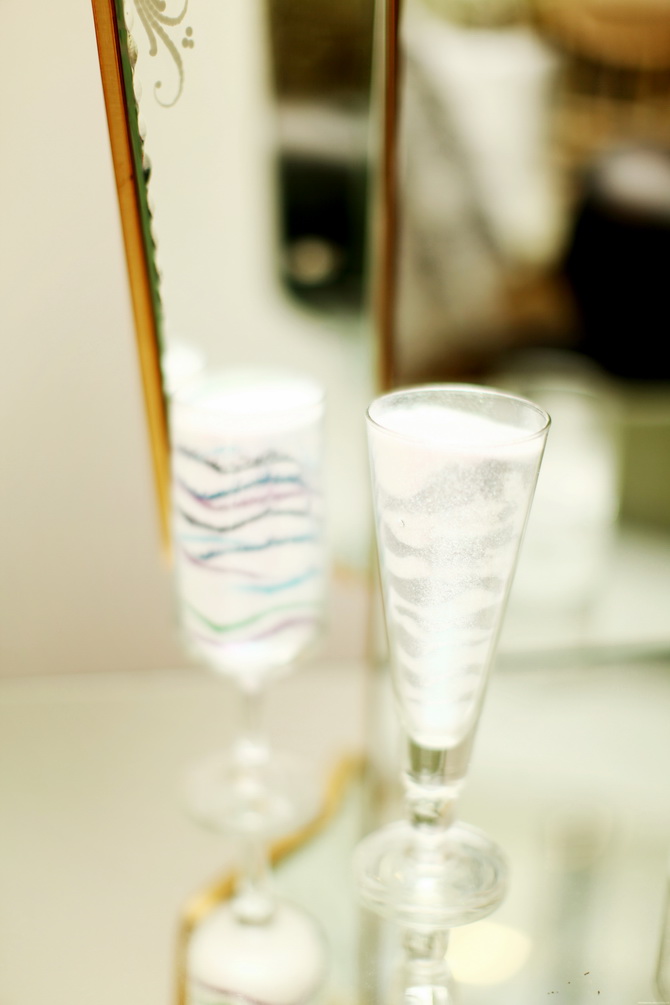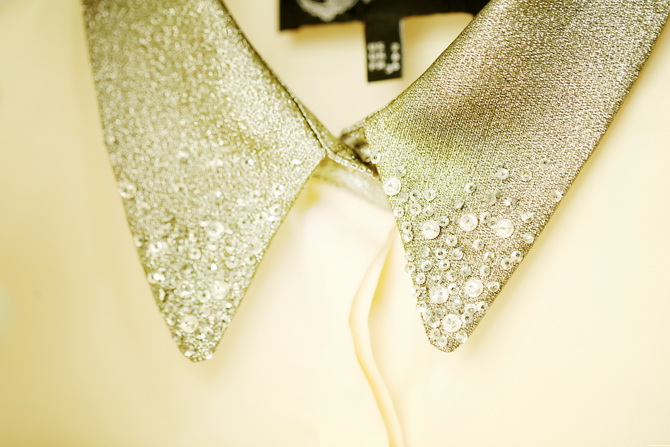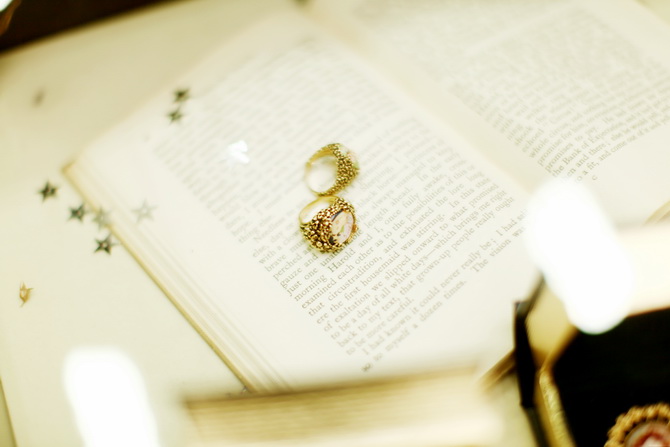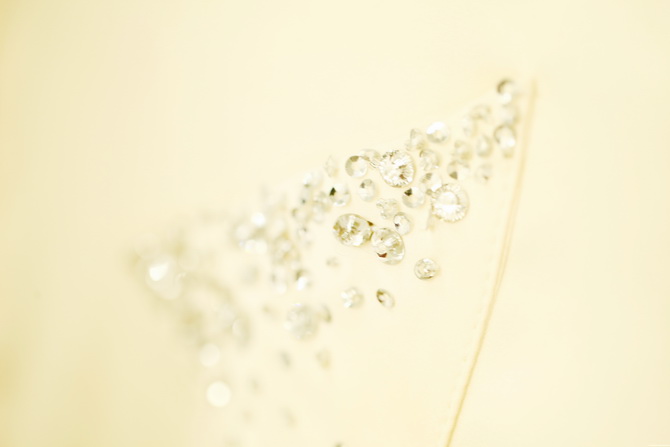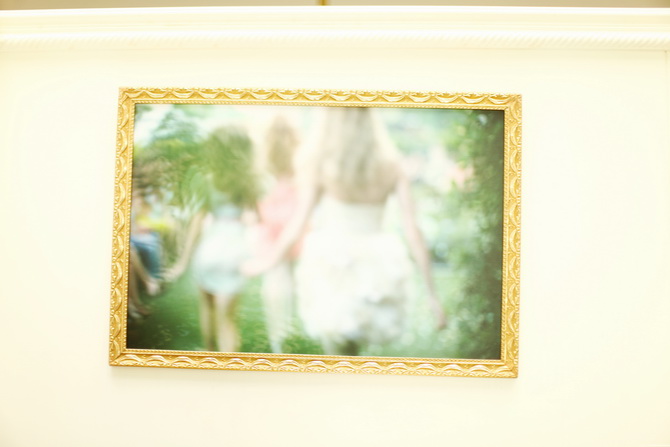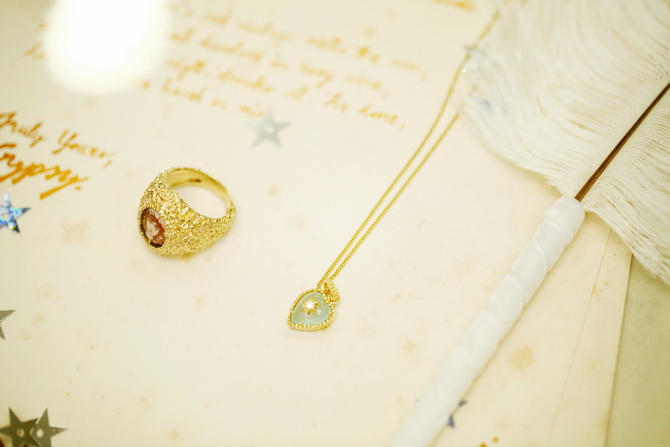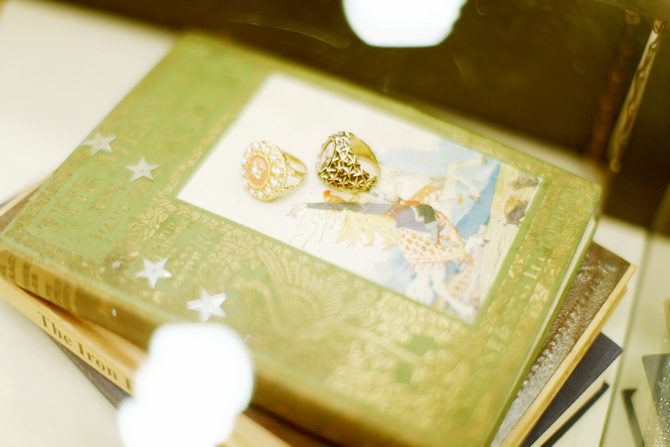 -
-
-