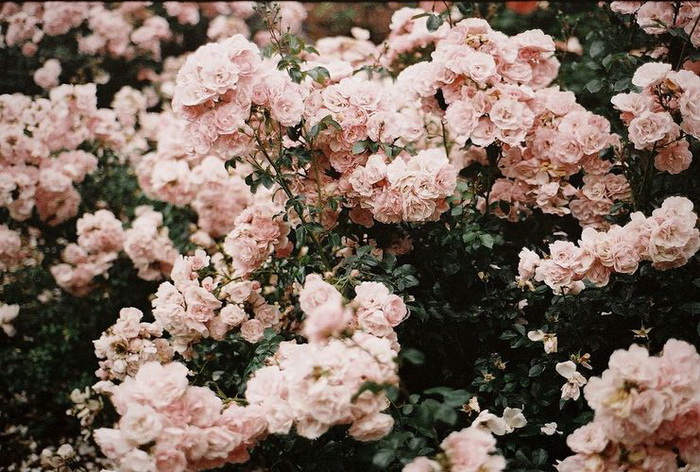 -
-
Marre de cet hiver qui ne veut pas partir ?
Je vous ai préparé une sélection d'image fleuries pour égayer un peu nos journées pluvieuses, avant que le vrai printemps arrive.
J'espère que ça vous plaira !
-
-
♫ ♪ Minnie Riperton – Les Fleurs
-
-
Tired of this winter that doesn't want to leave ?
I prepared you a selection of flowery images to brighten up these rainy days, before real spring arrives.
Hope you'll enjoy them !
-
-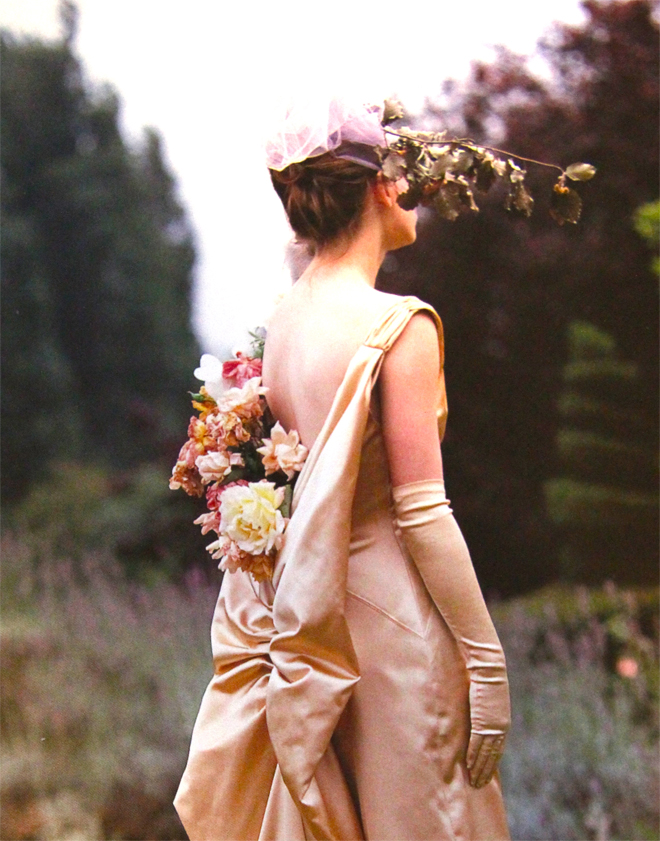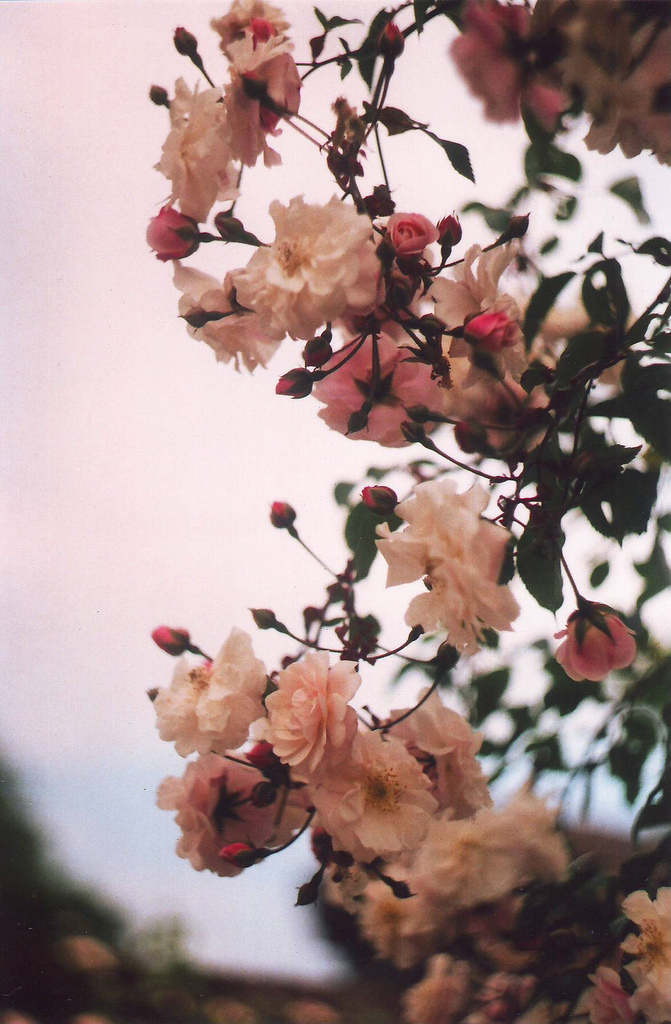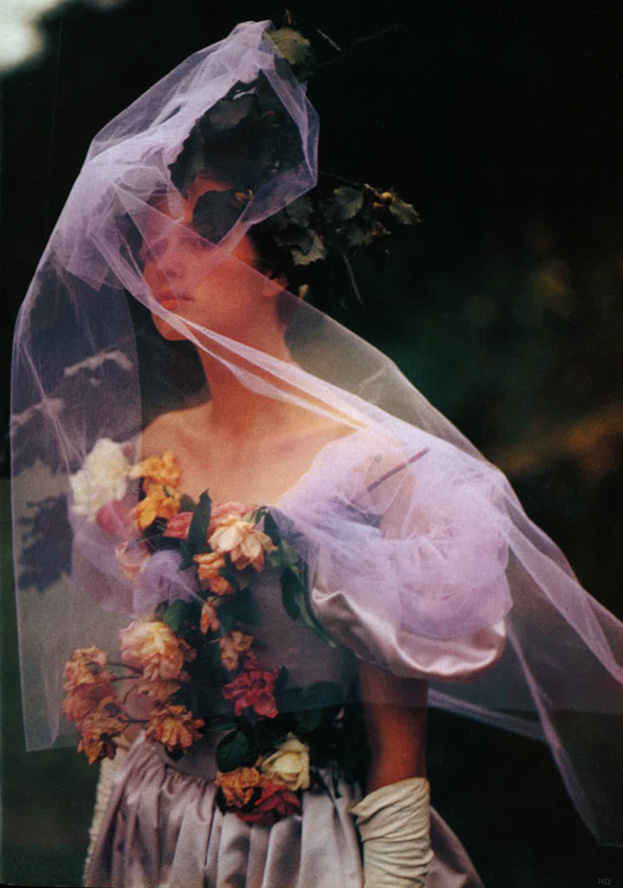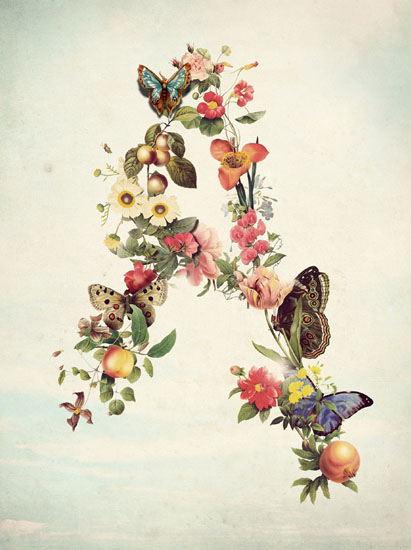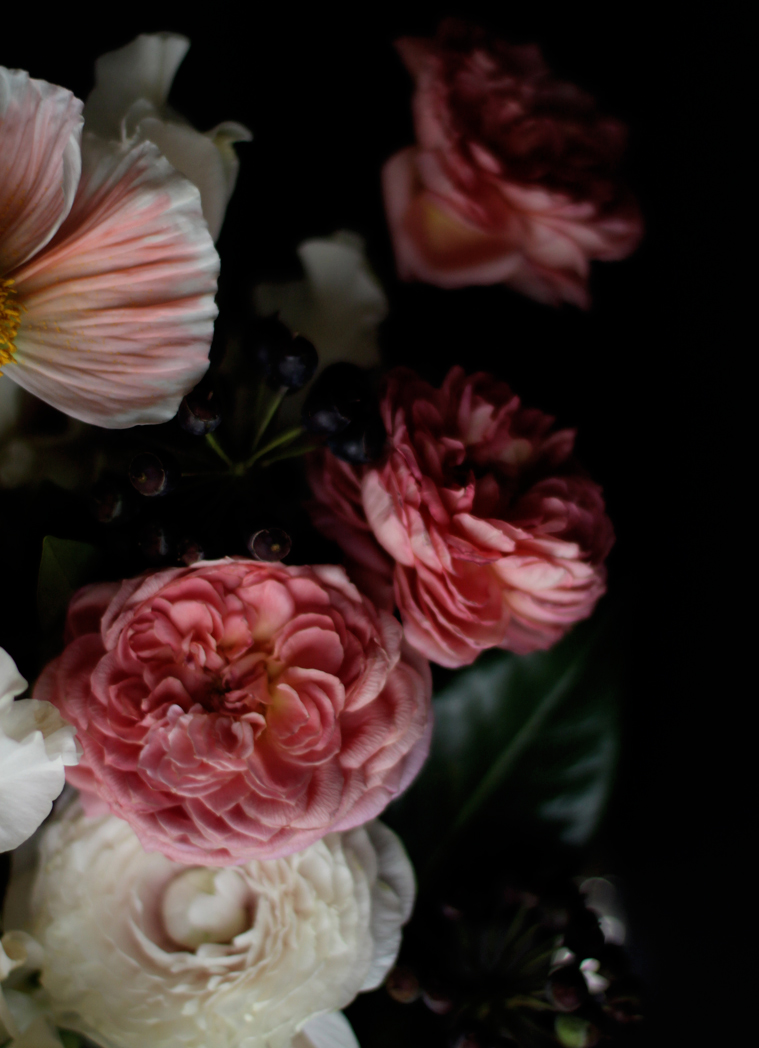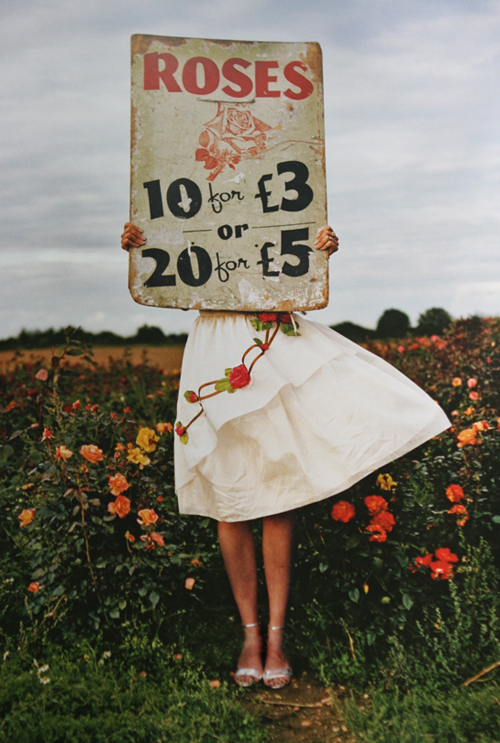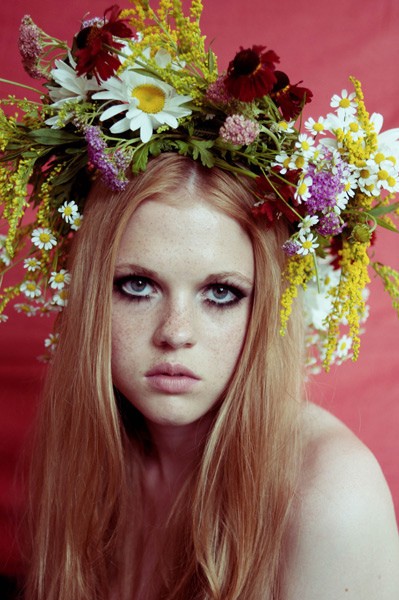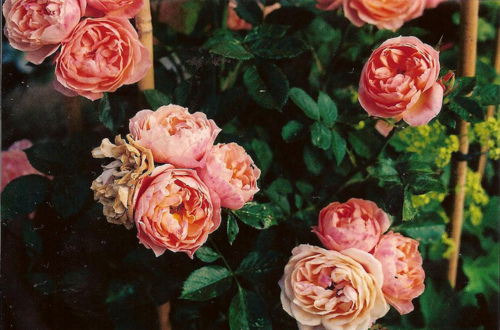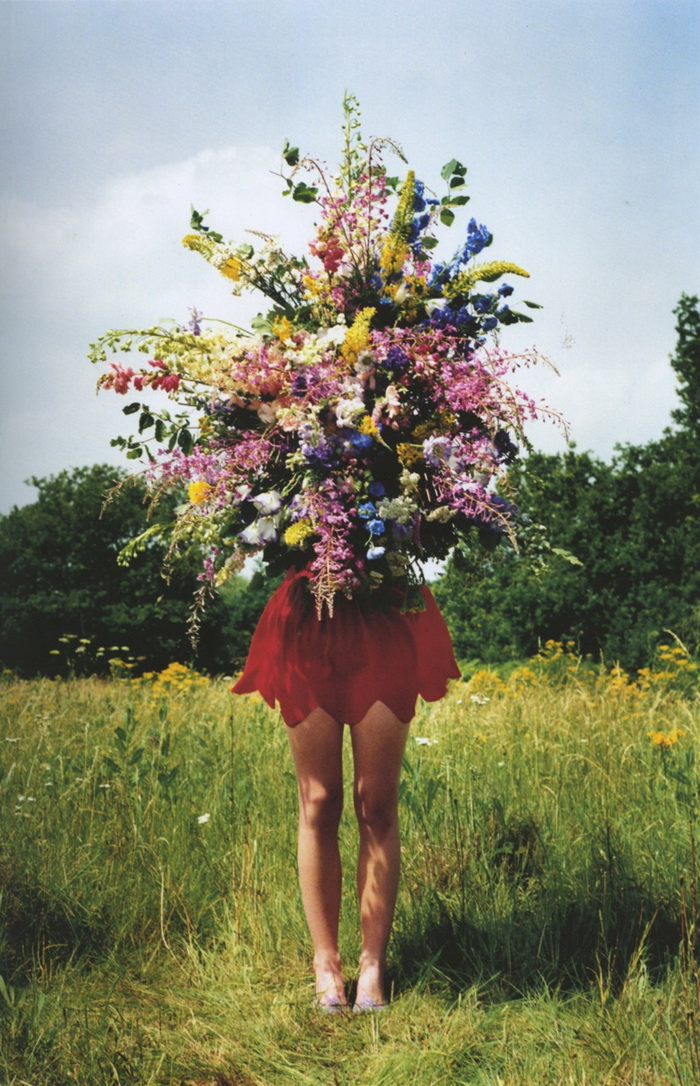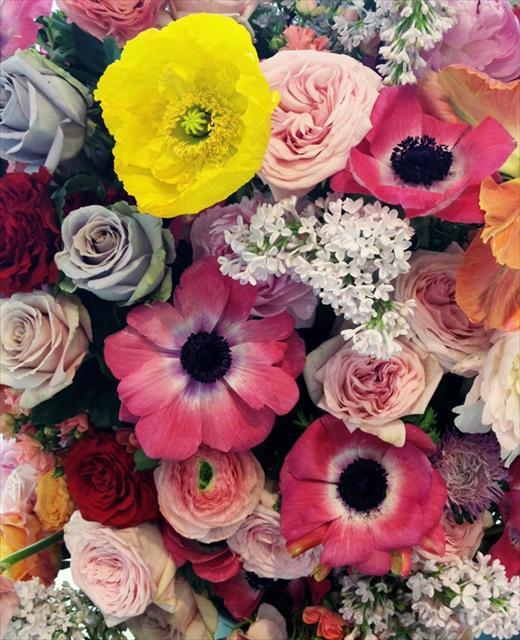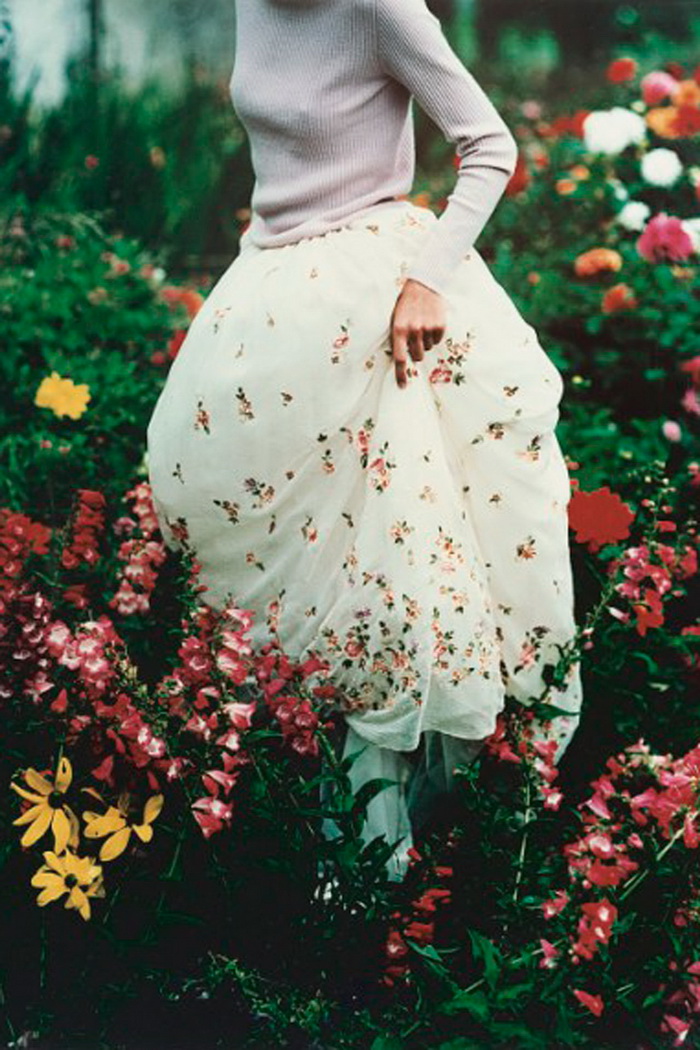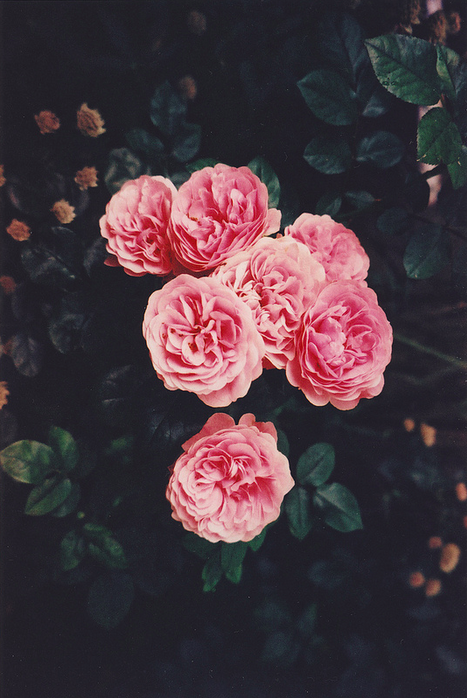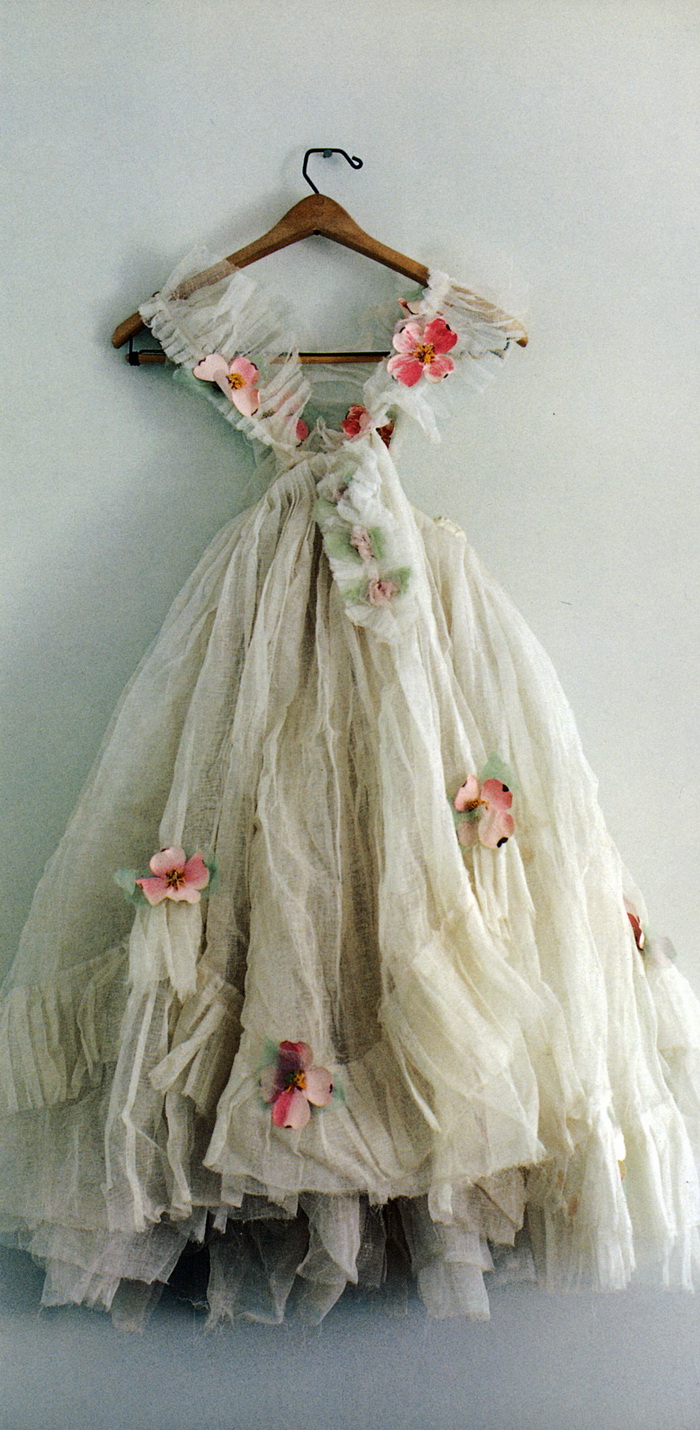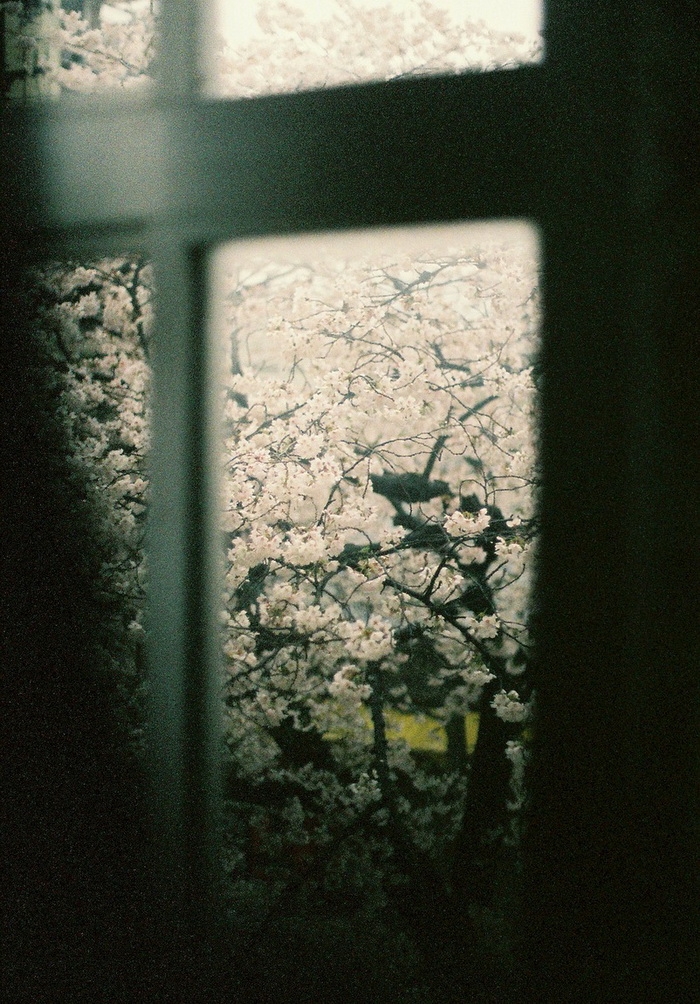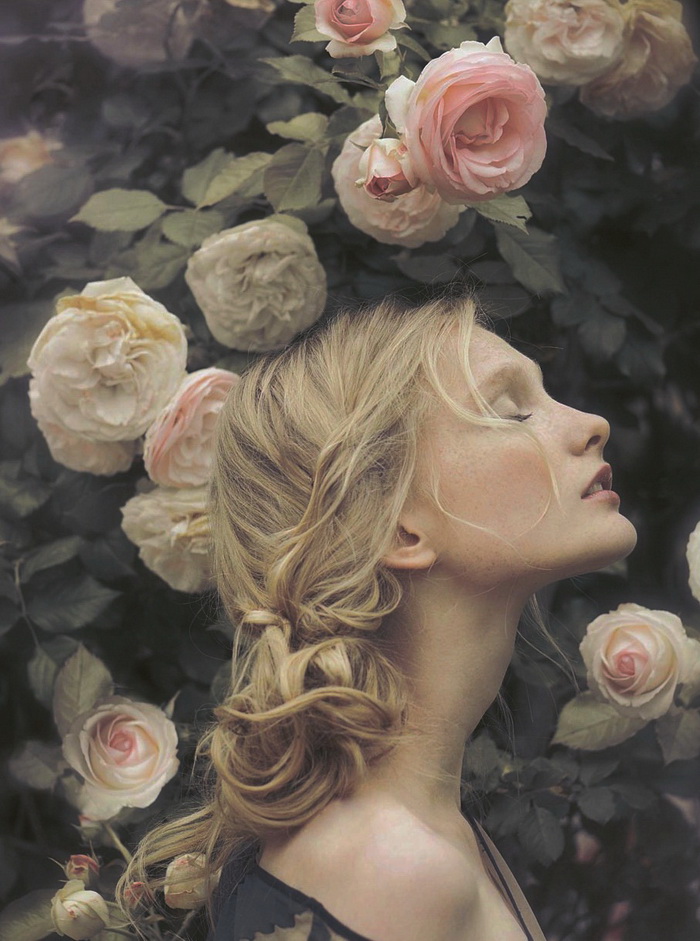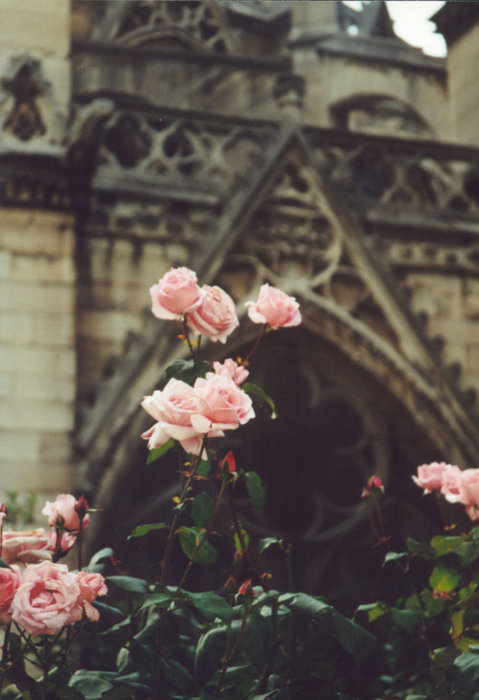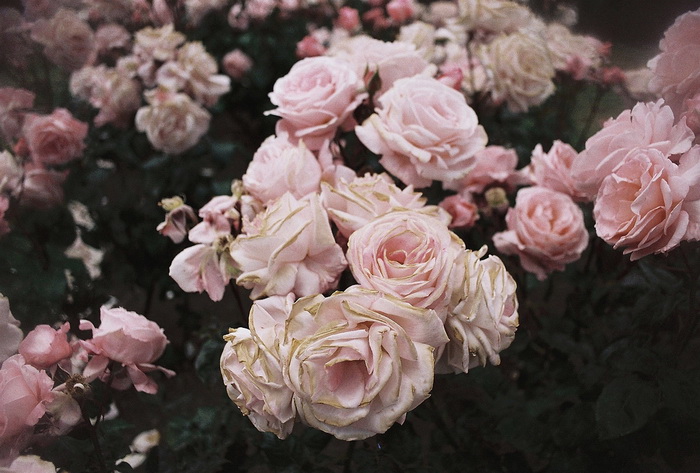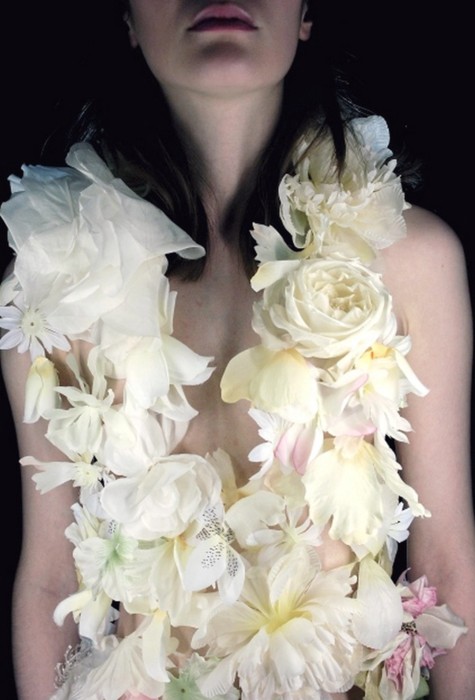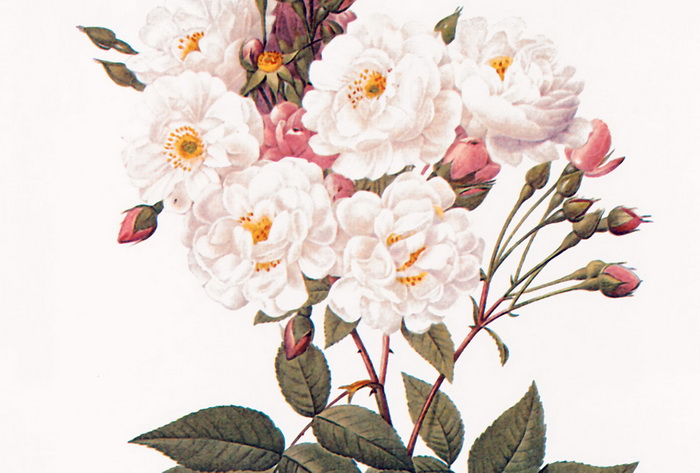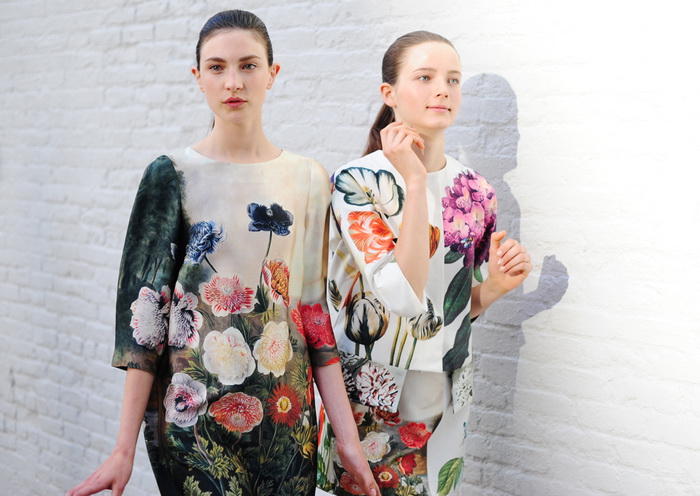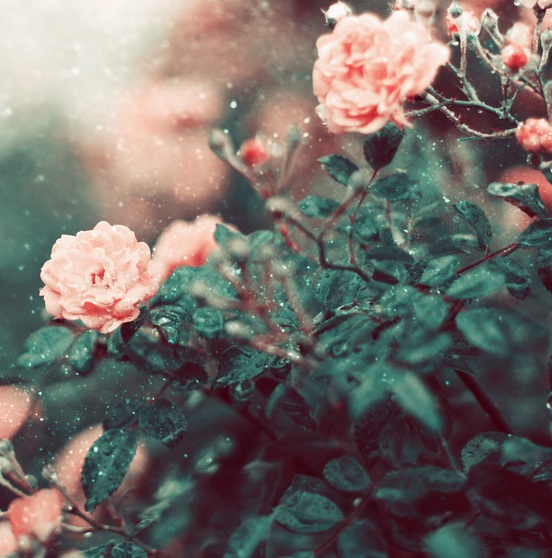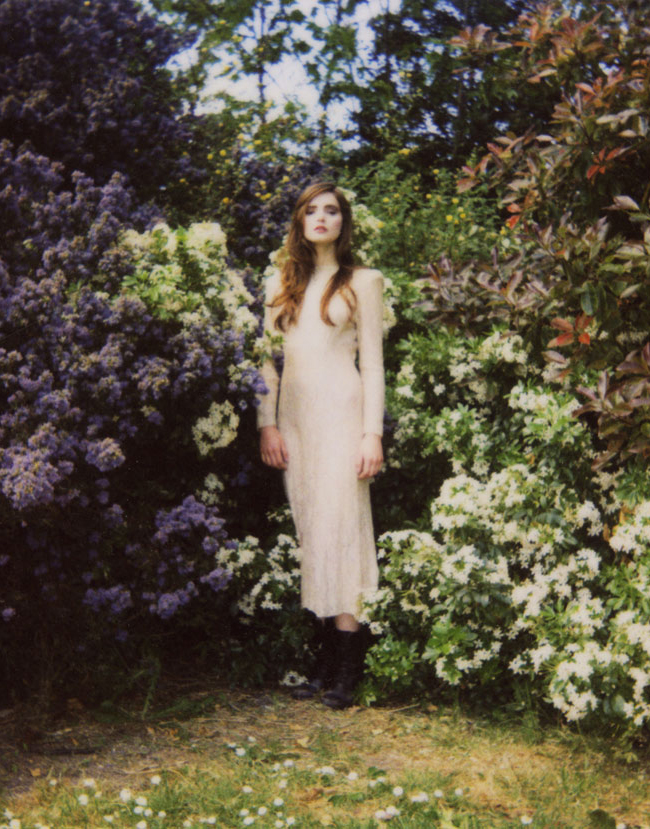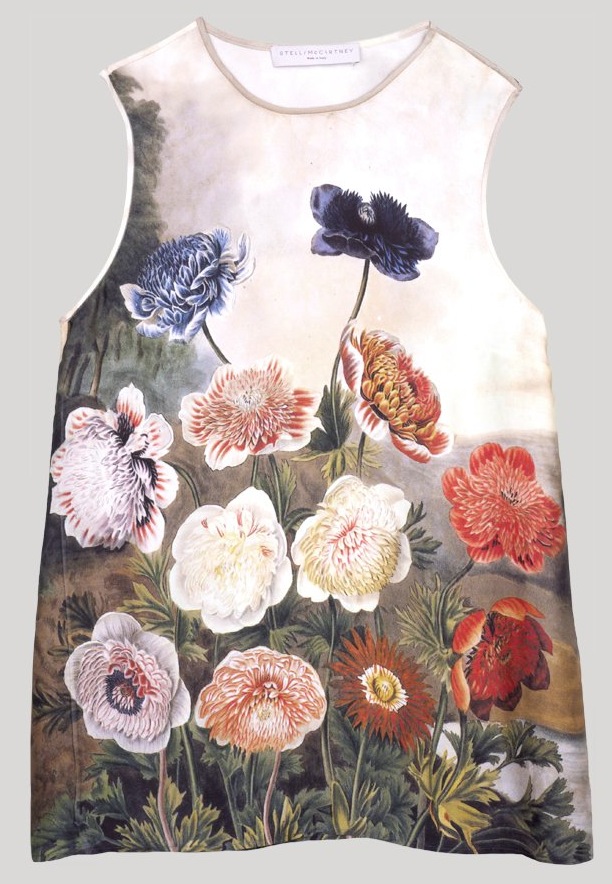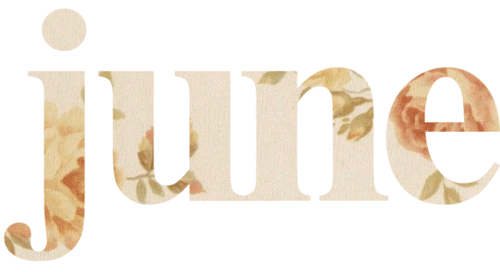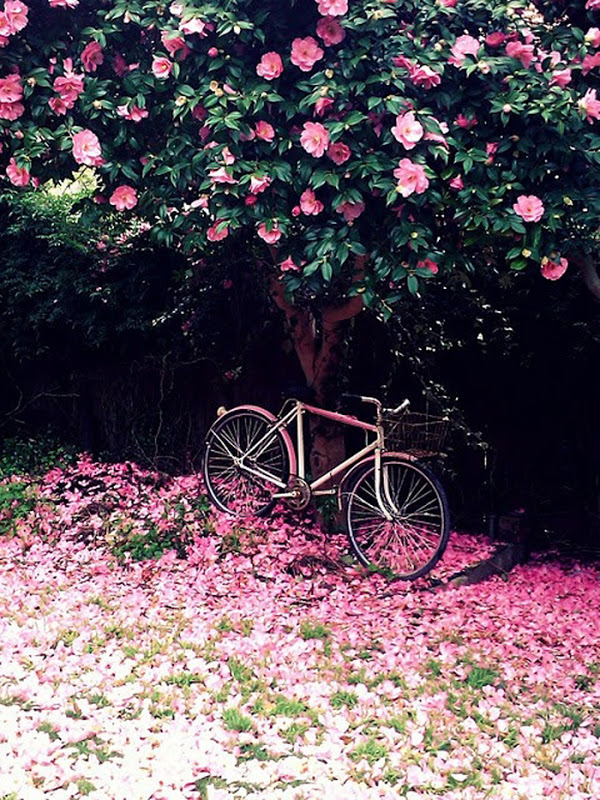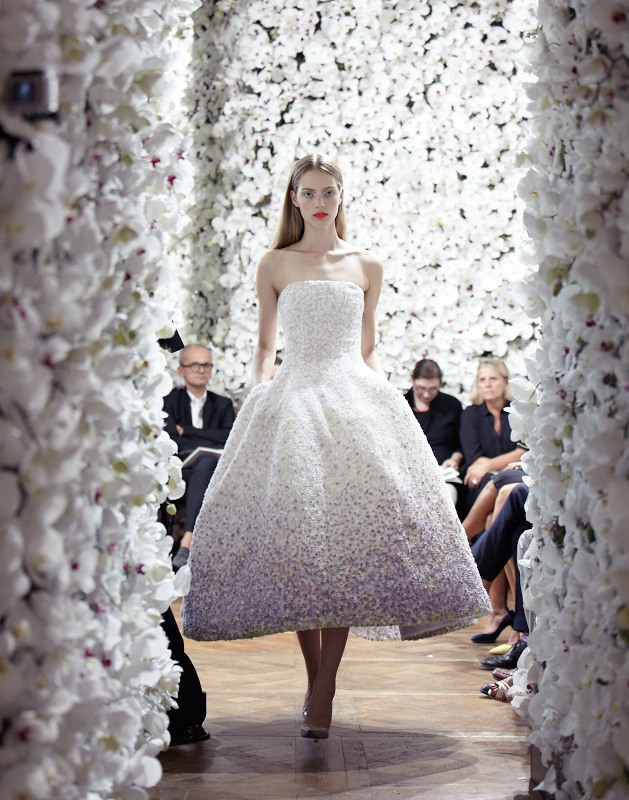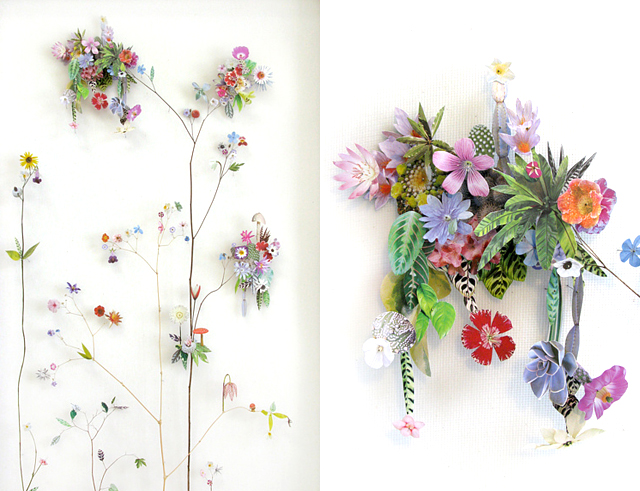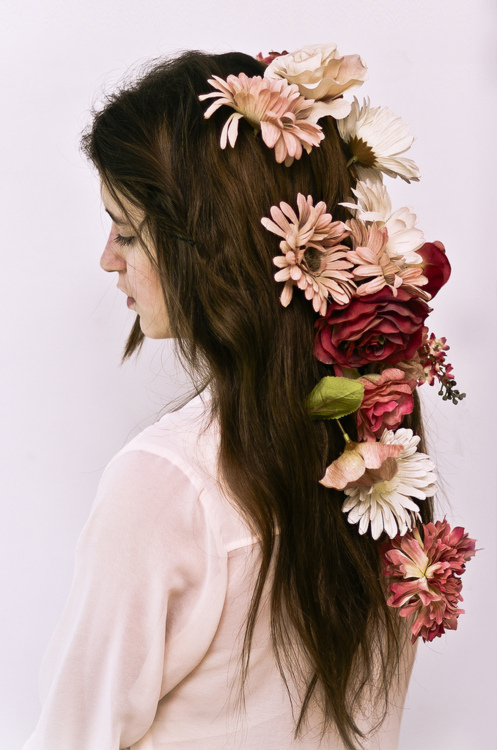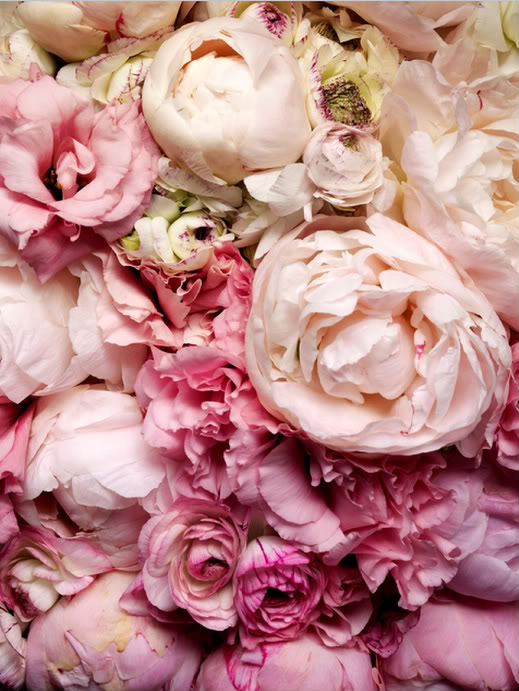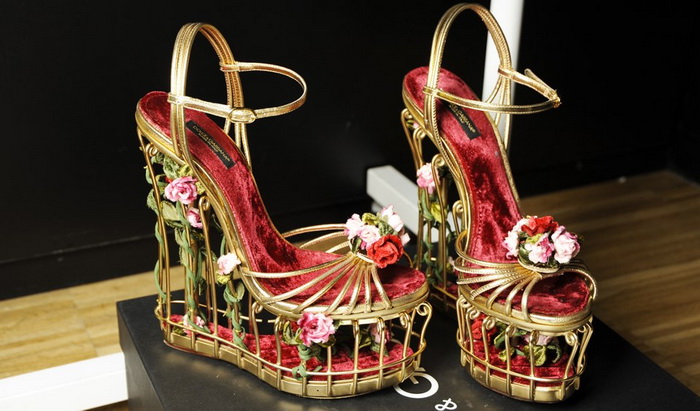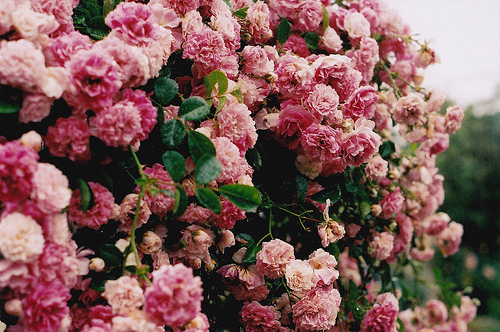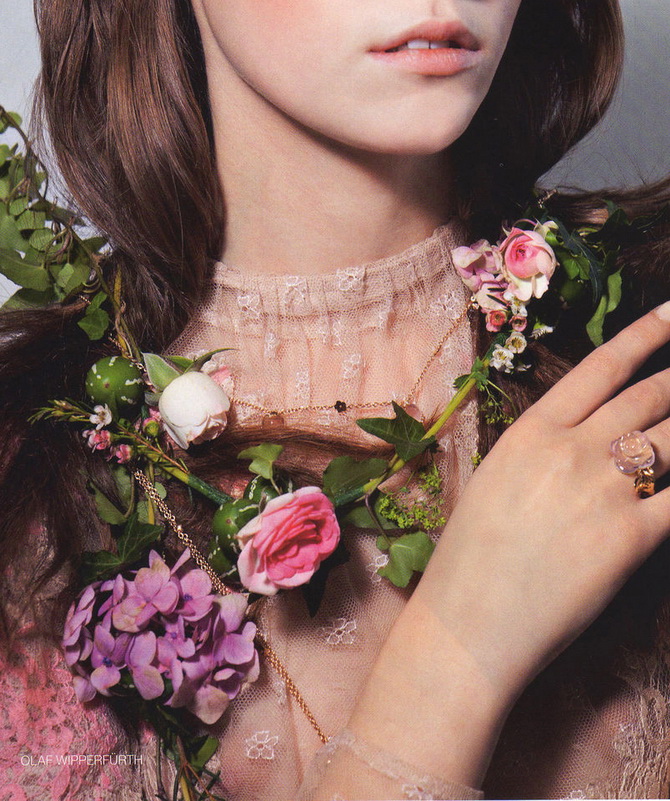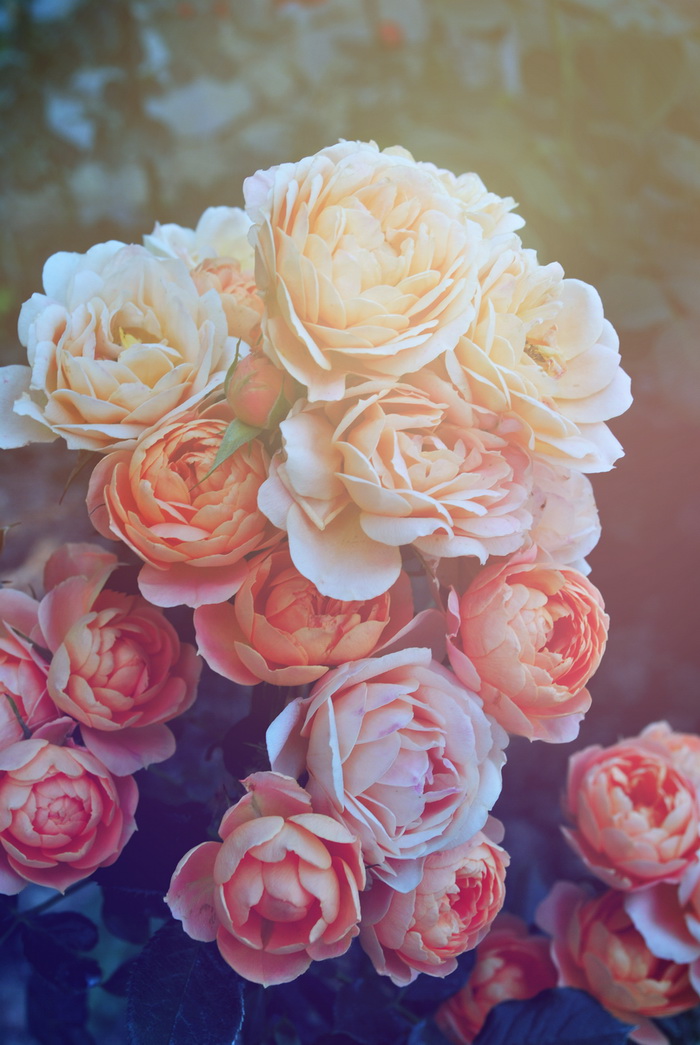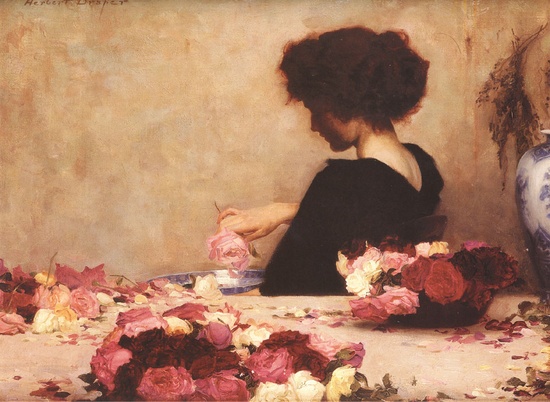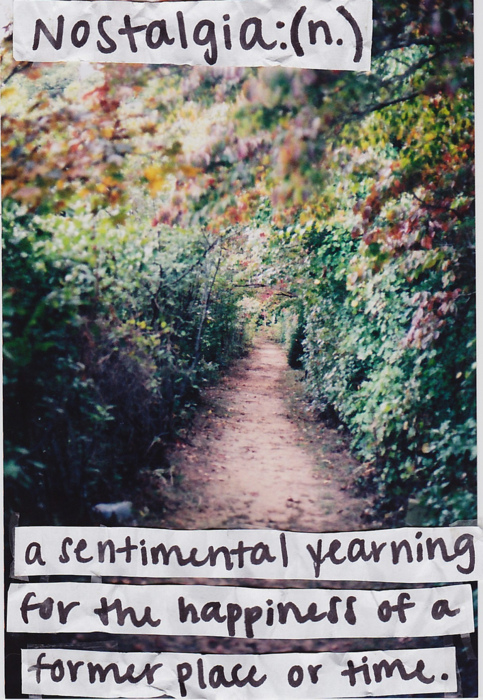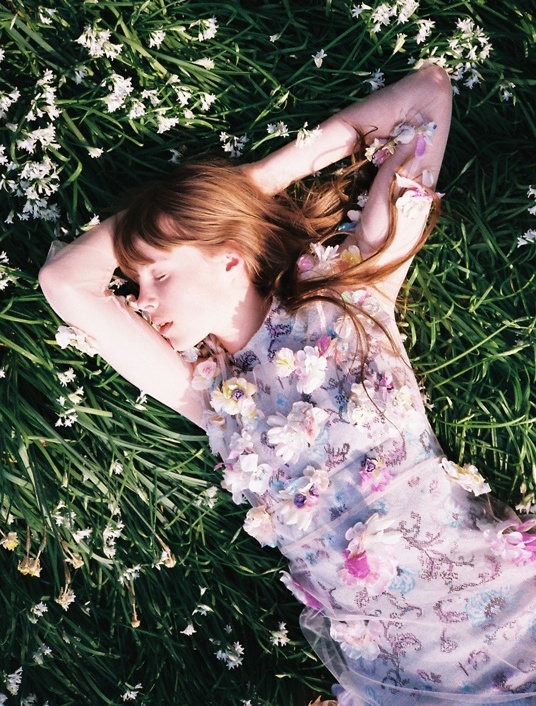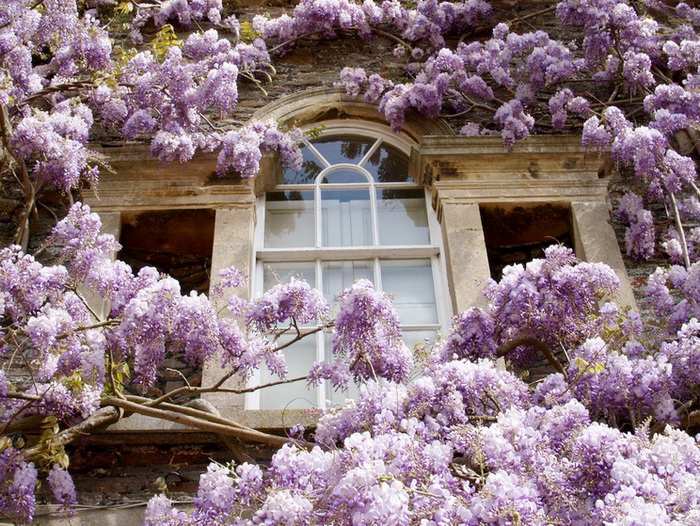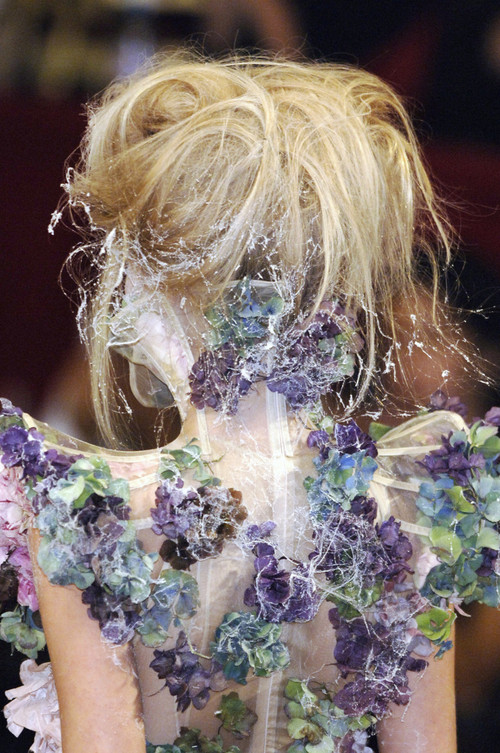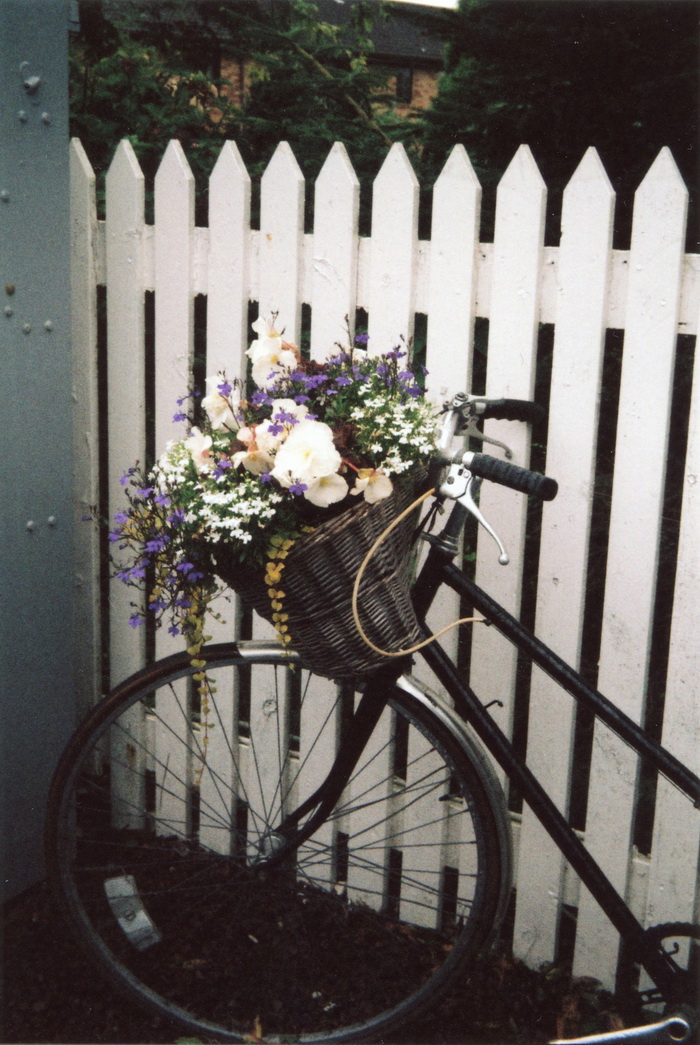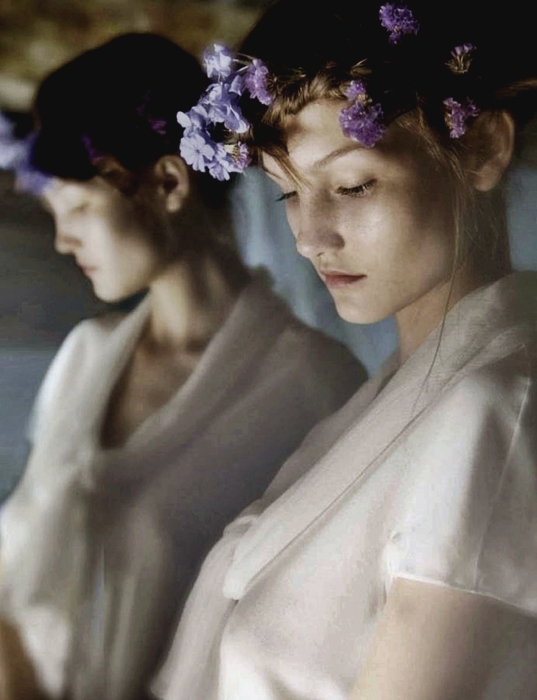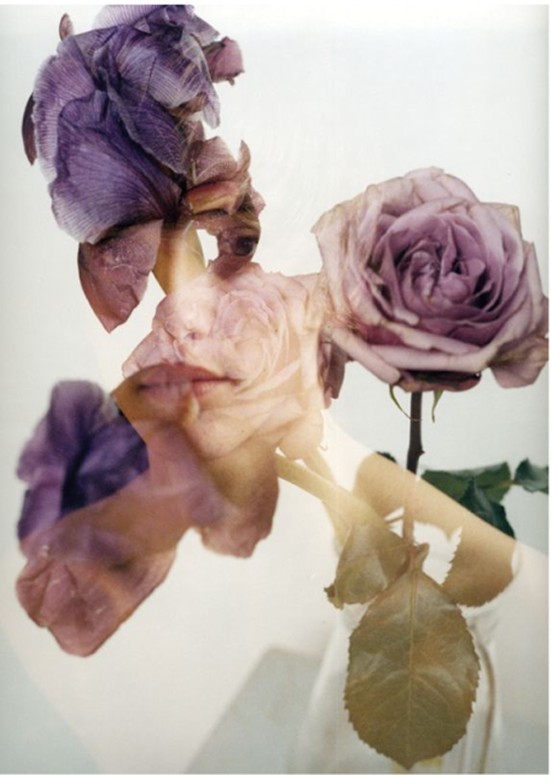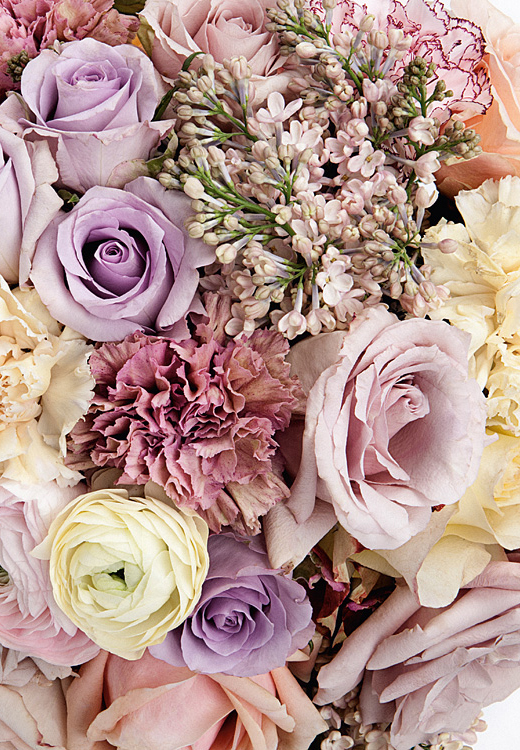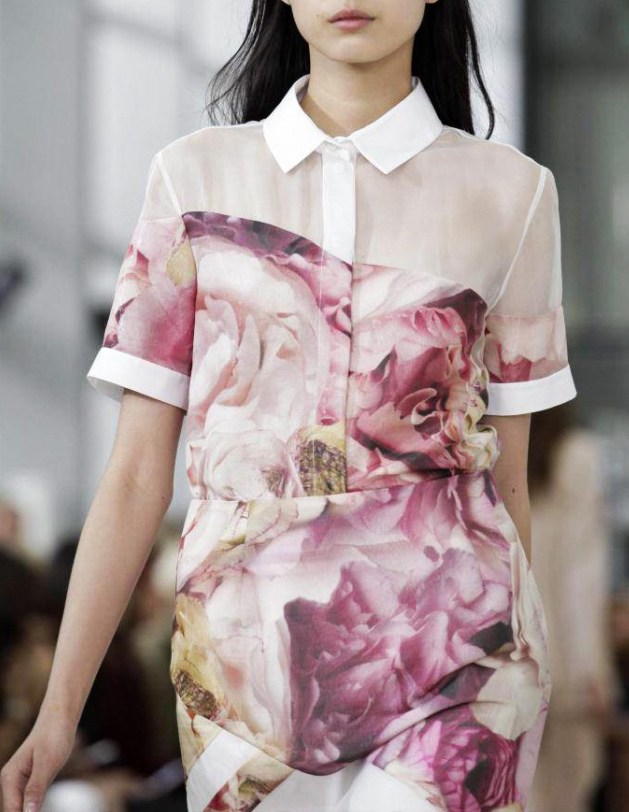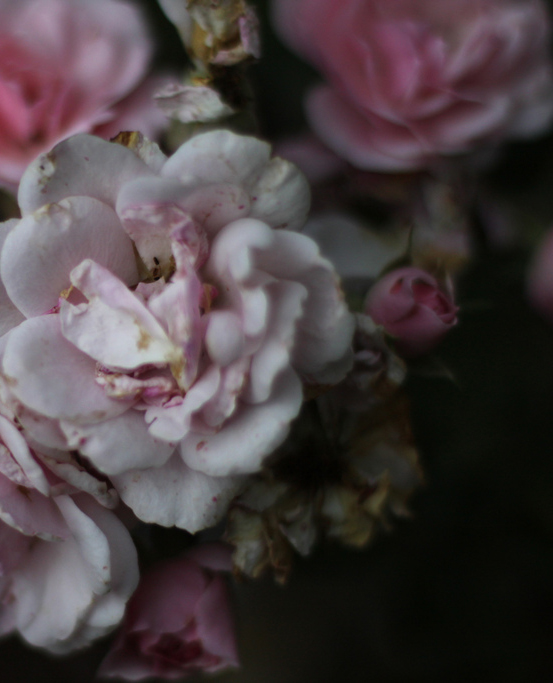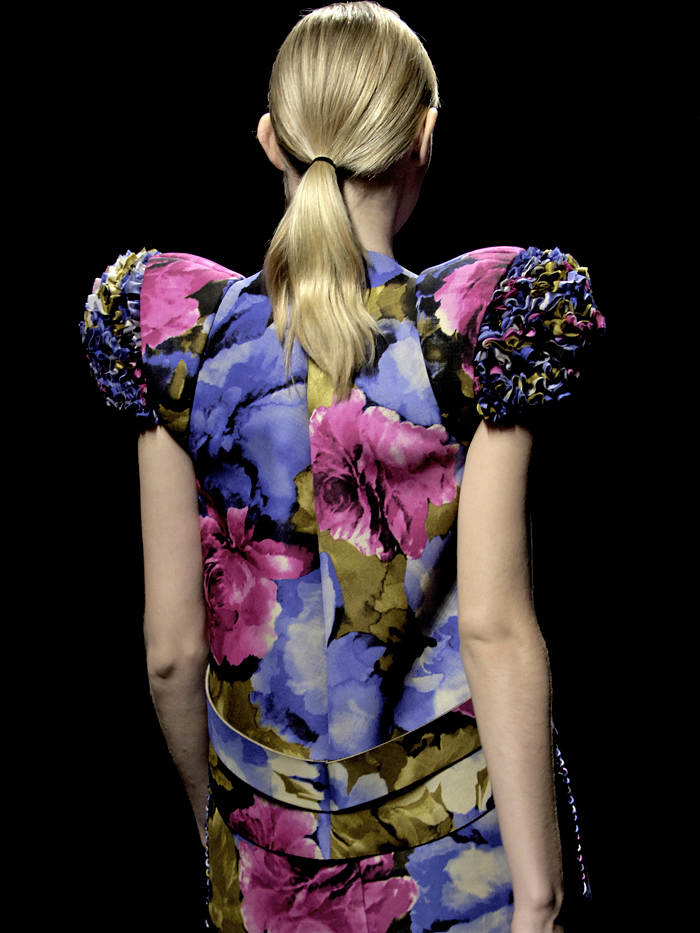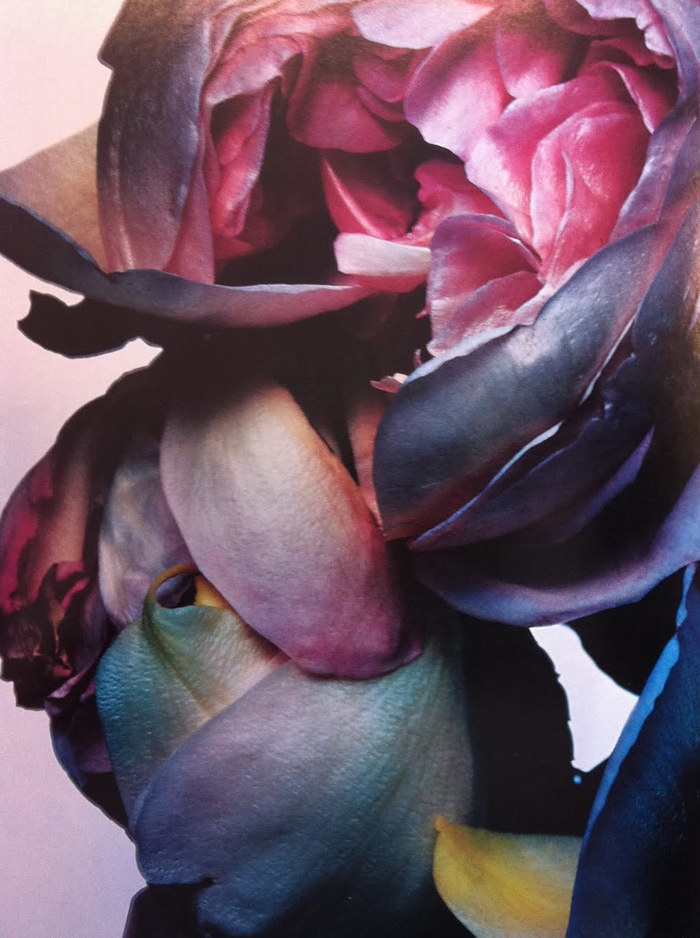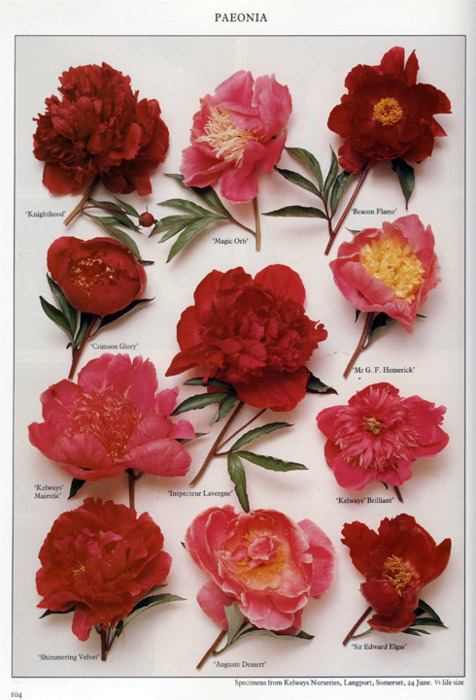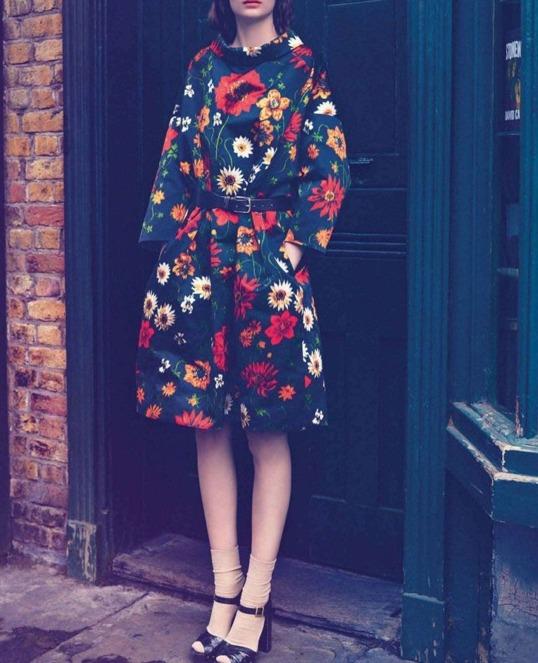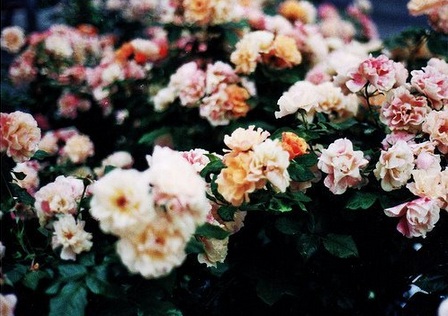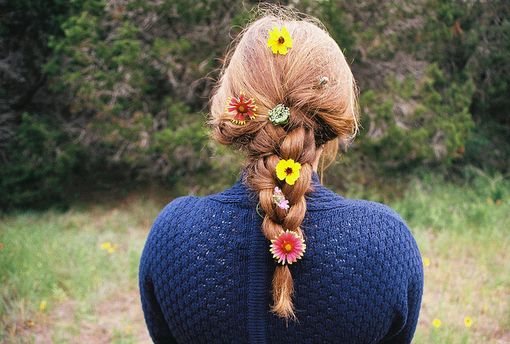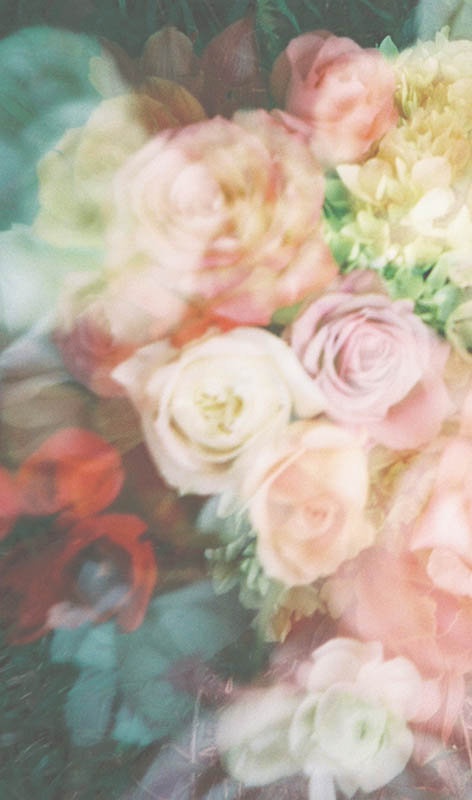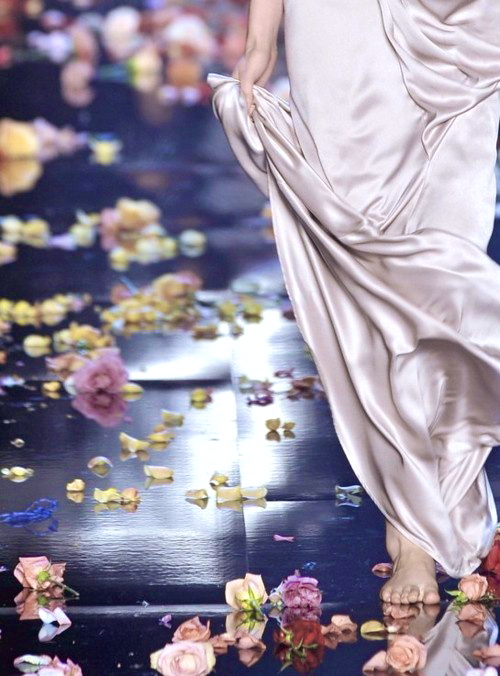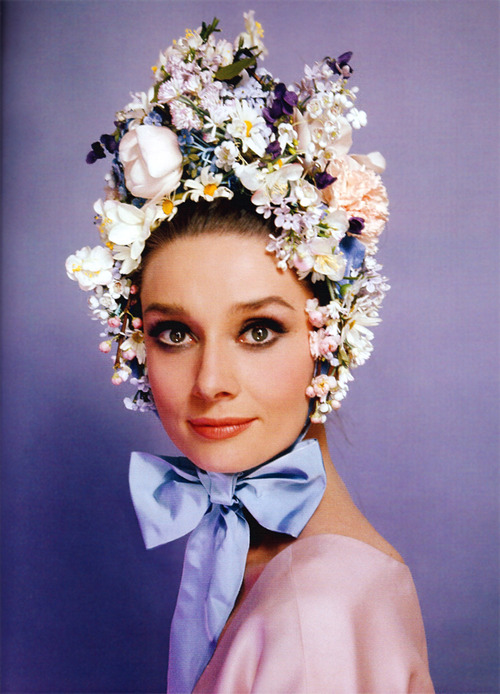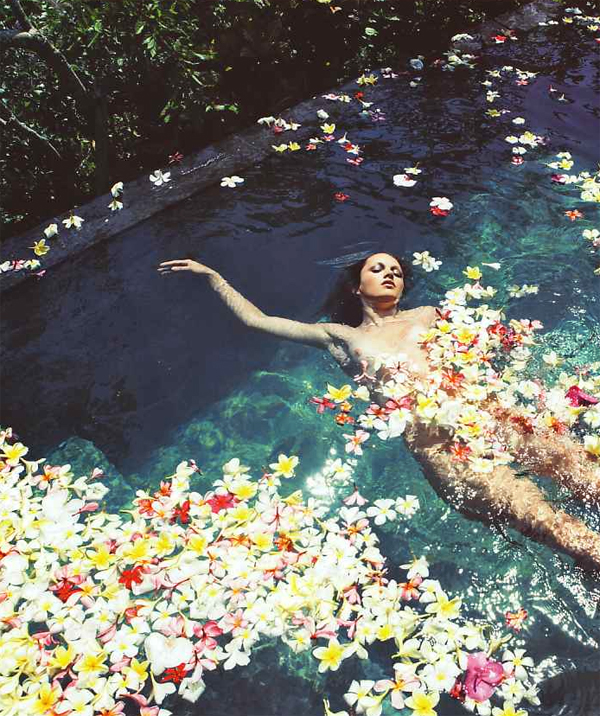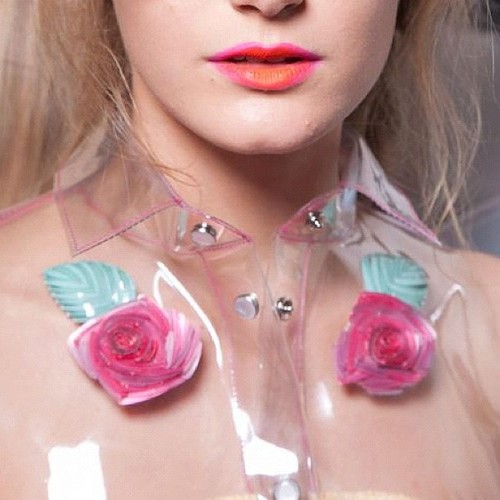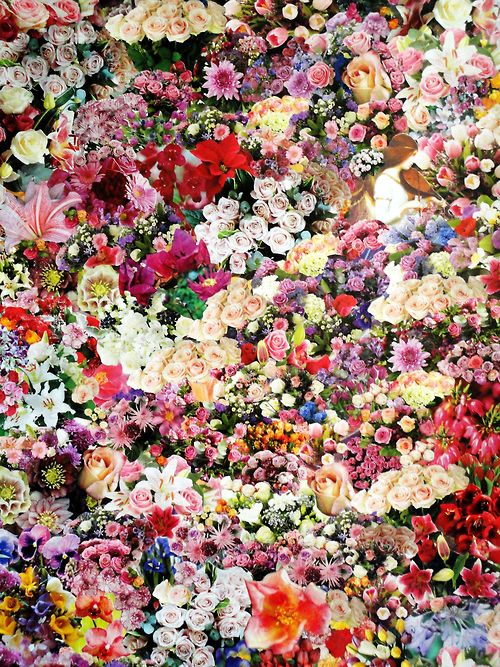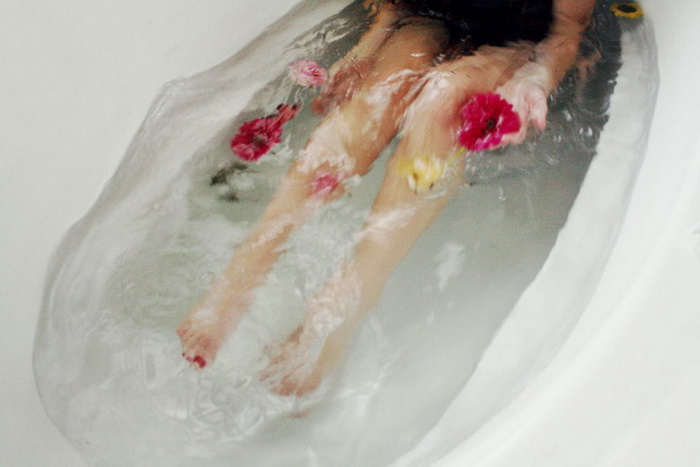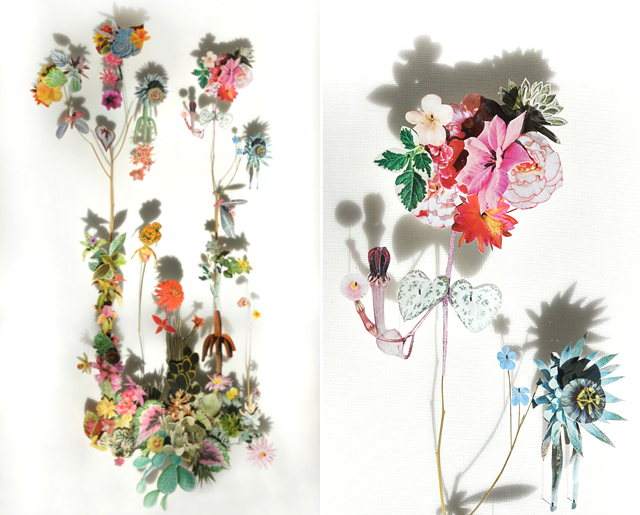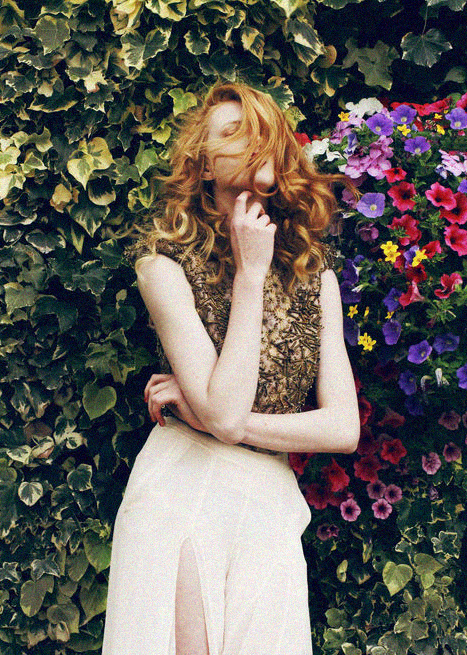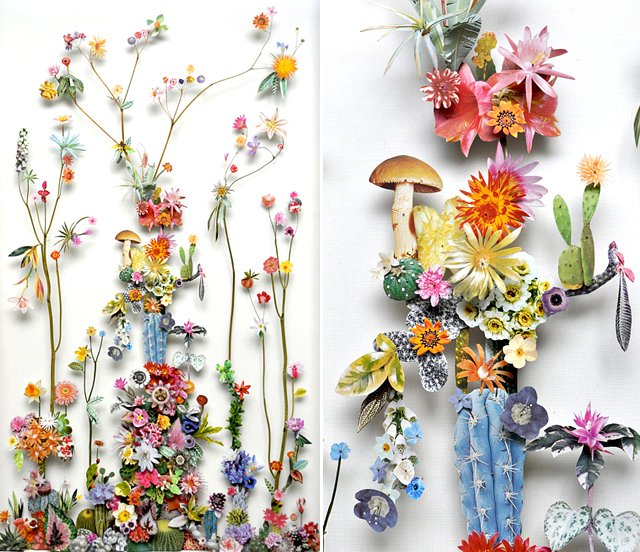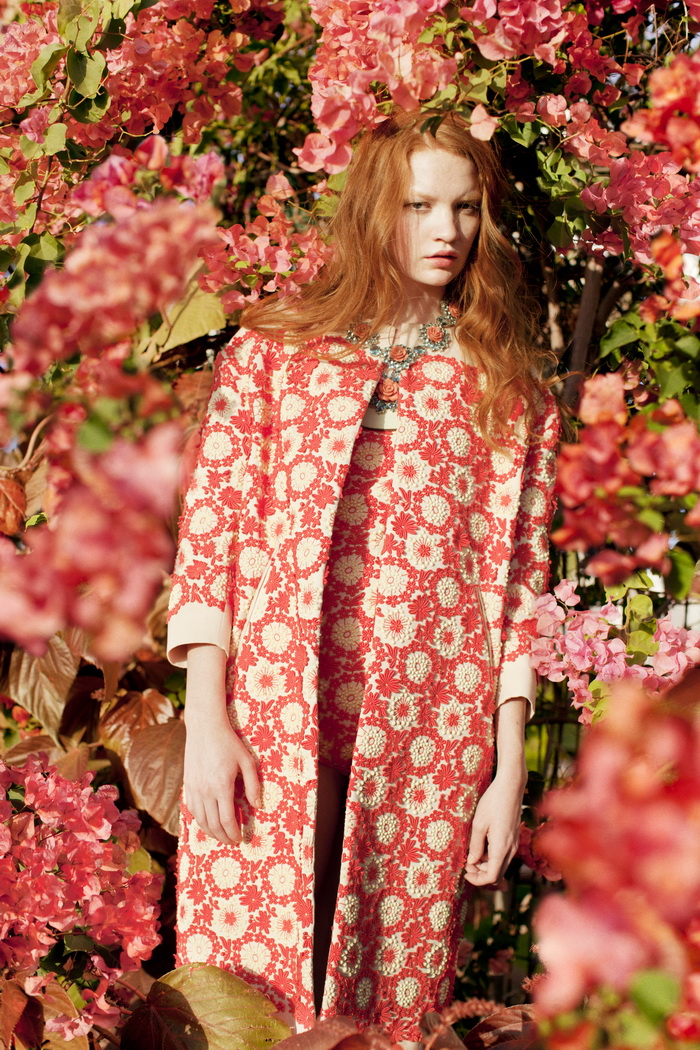 -
-
-
-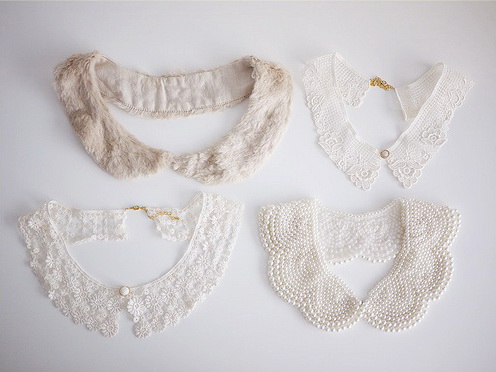 -
-
Une collection de jolis accessoires, de noeuds, de coiffures crêpées et bouclées d'inspiration vintage, et de robes de baby doll !
-
-
♫ ♪ Jane Birkin – Ex Fan des Sixties
-
-
A collection of pretty accessories, bows, vintage inspired beehives and curls, and baby doll dresses !
-
-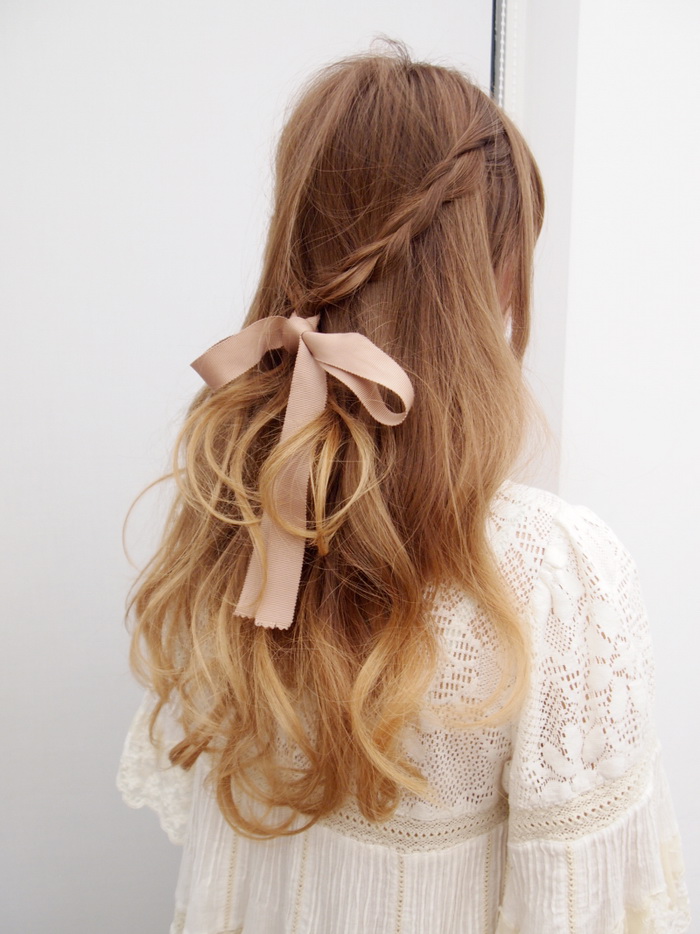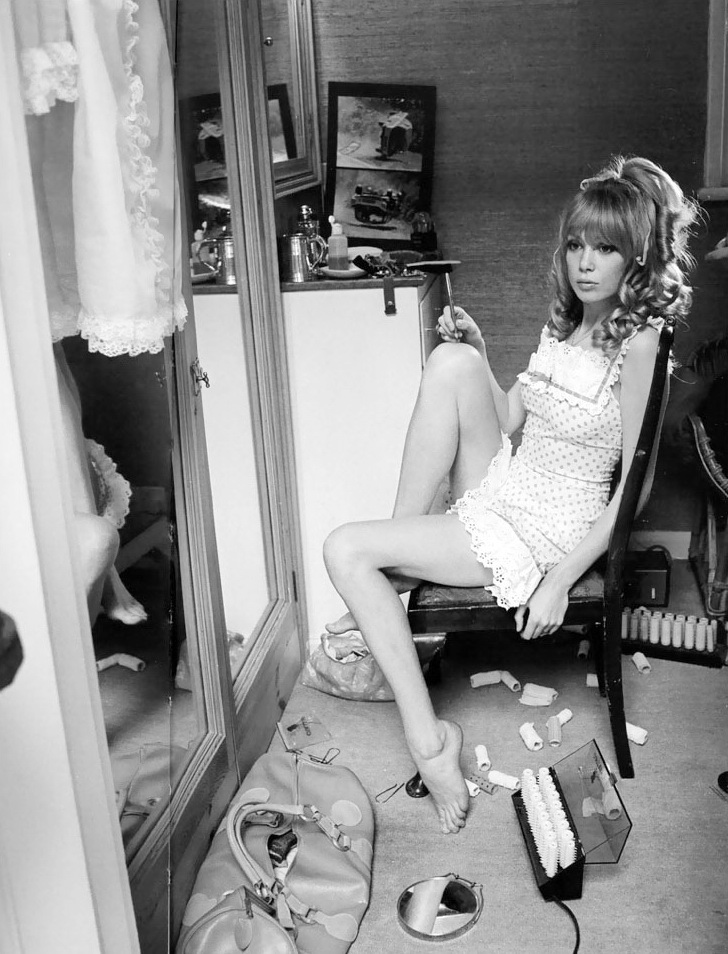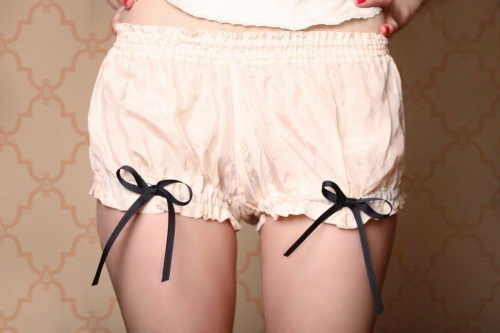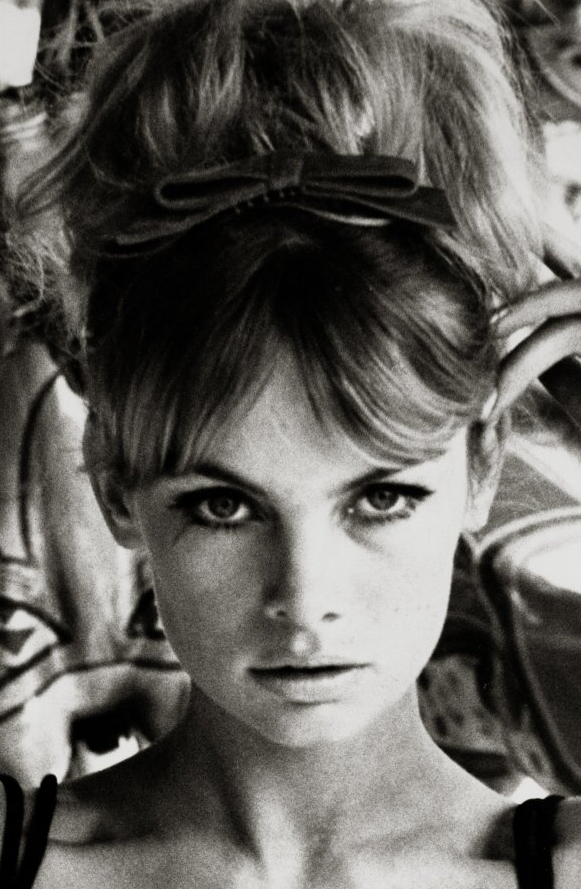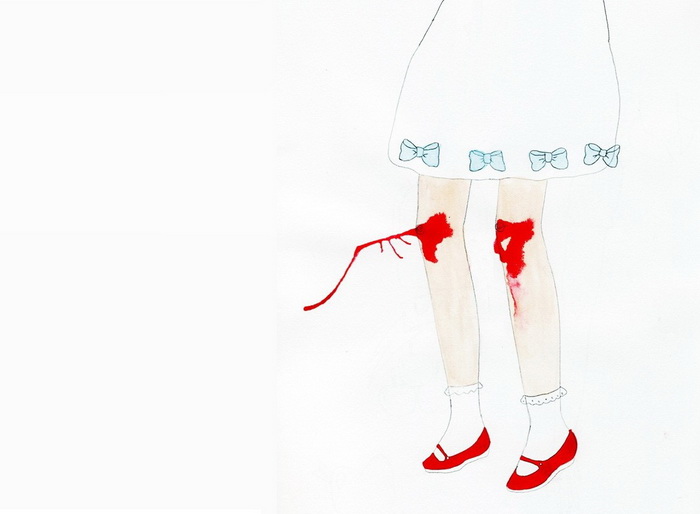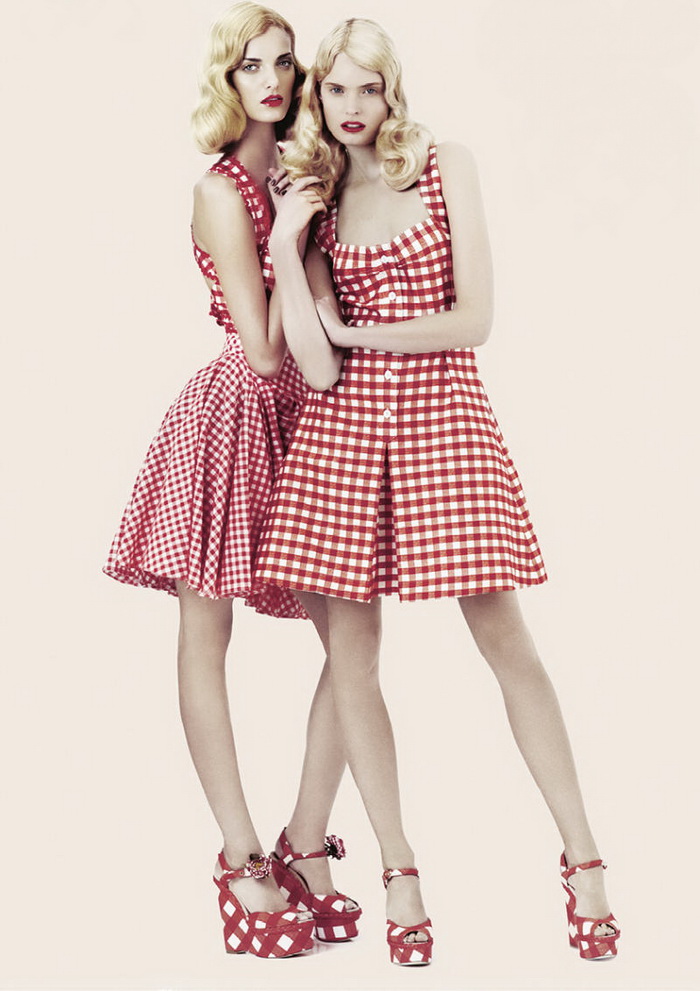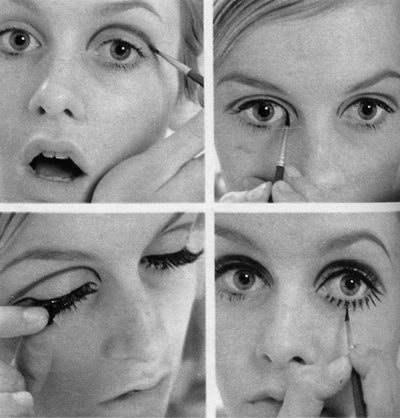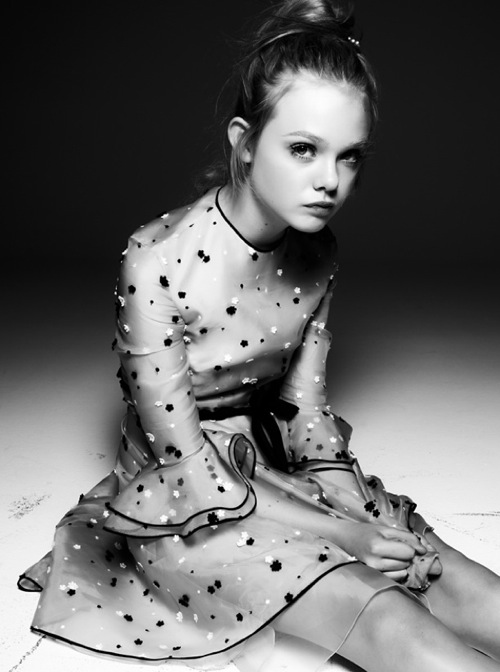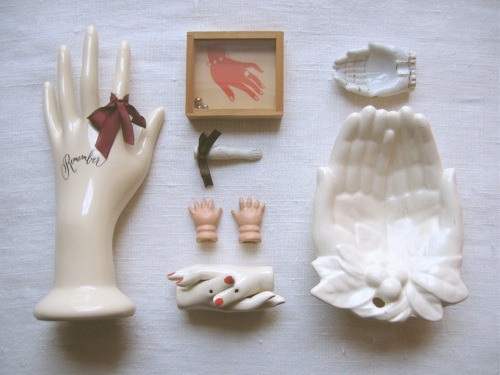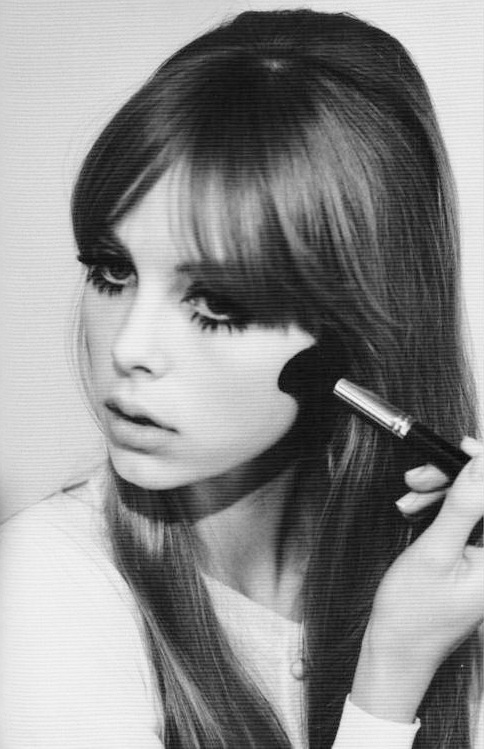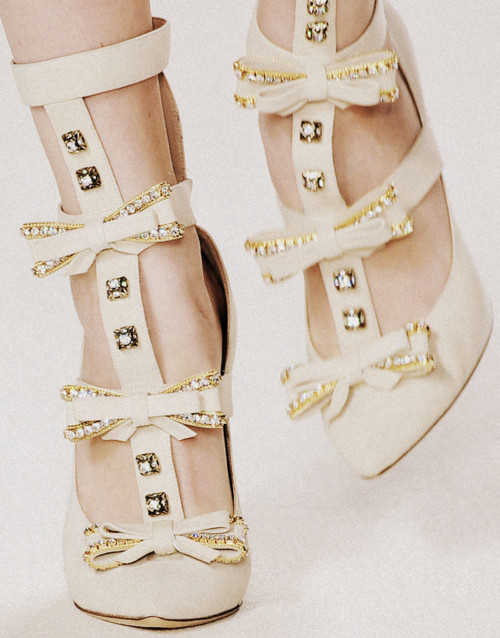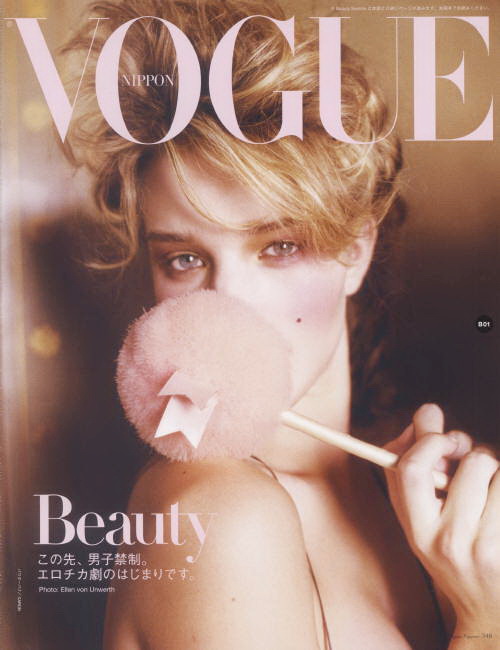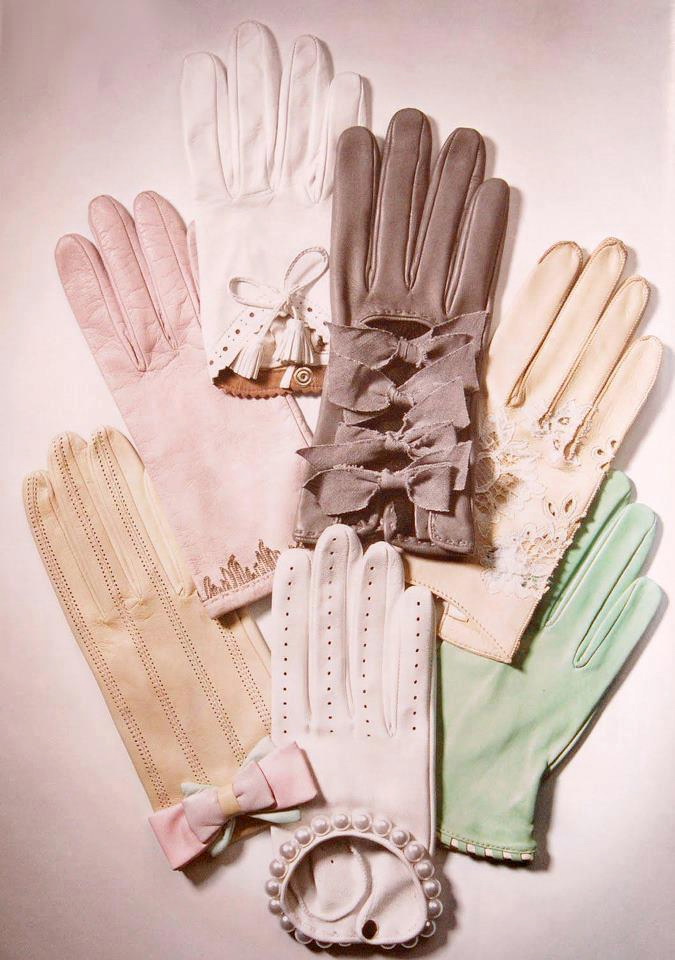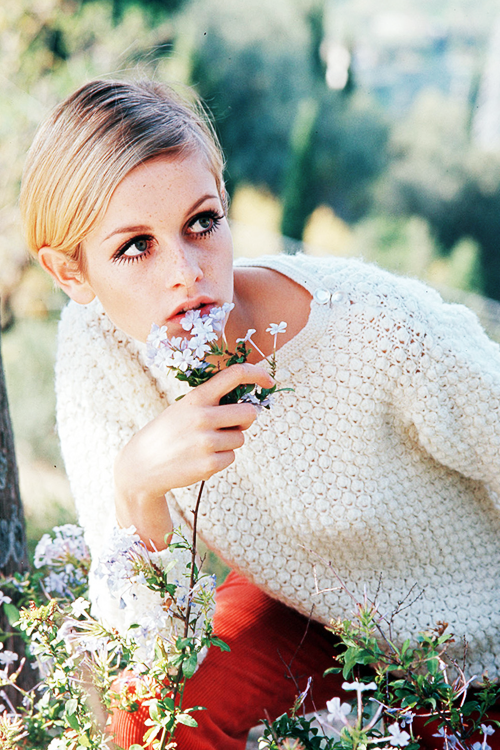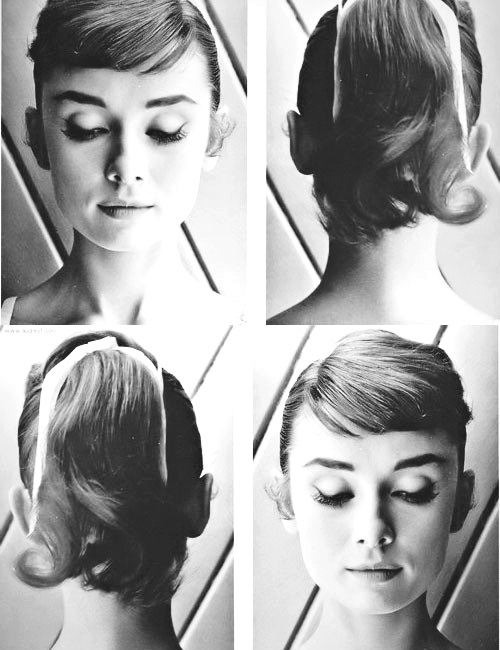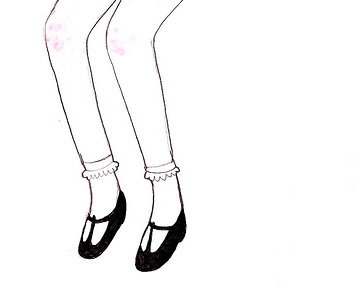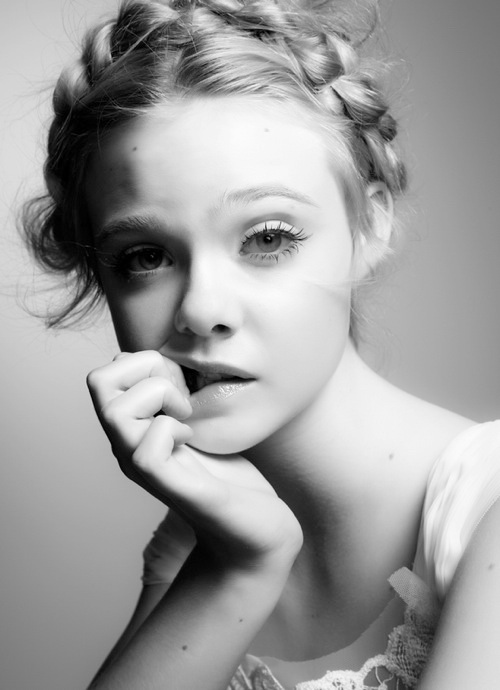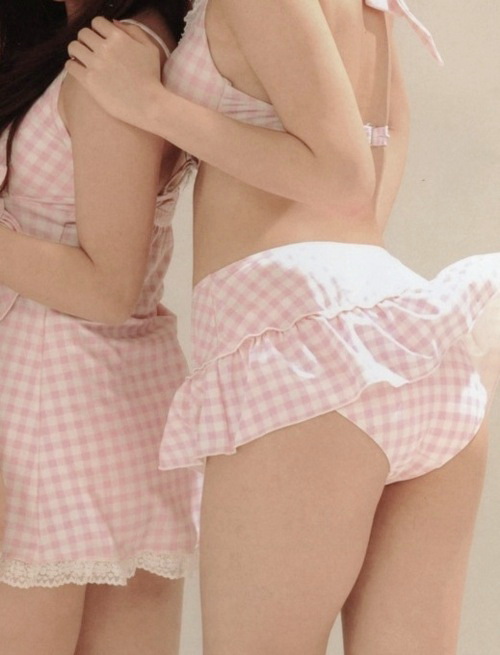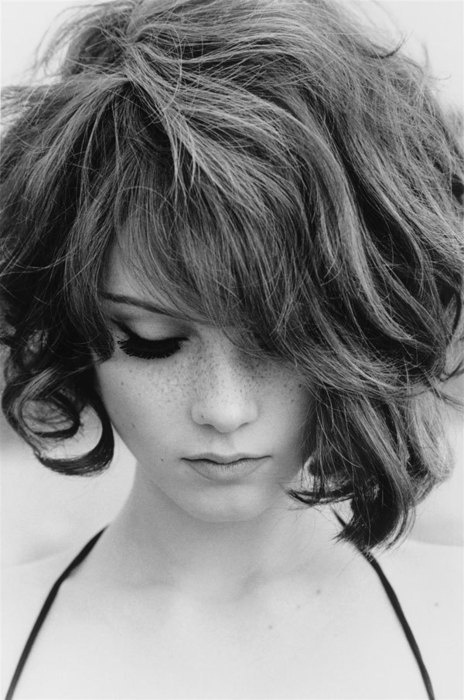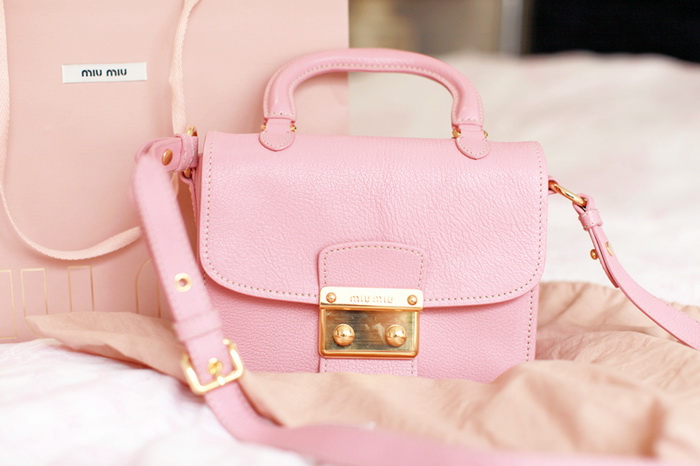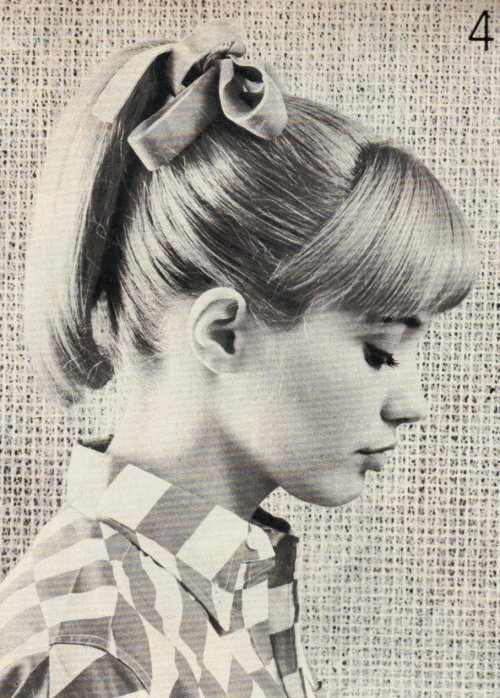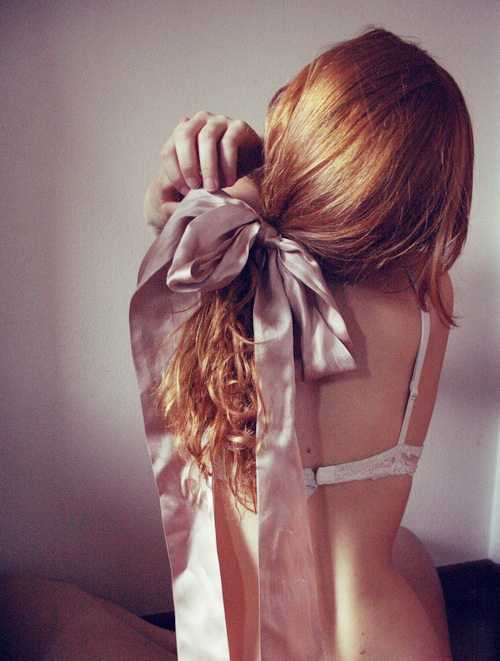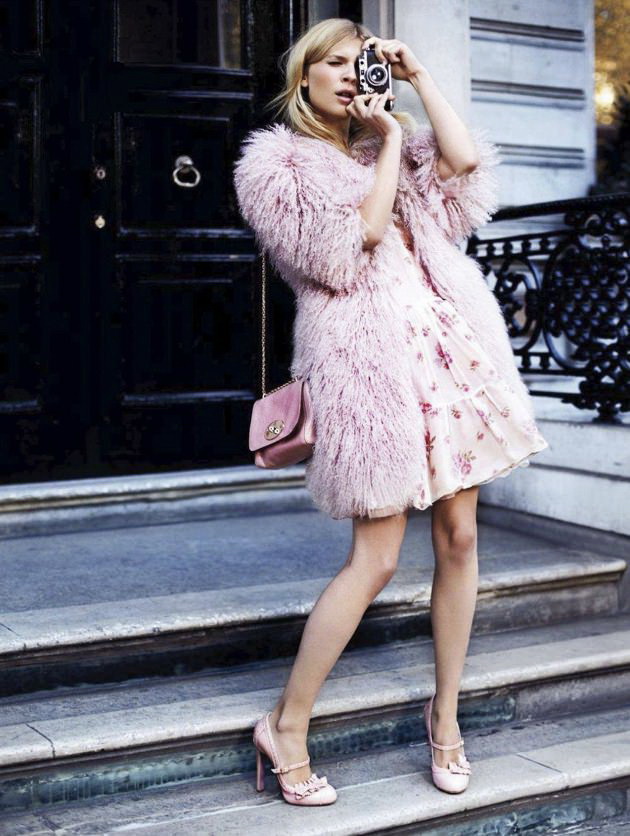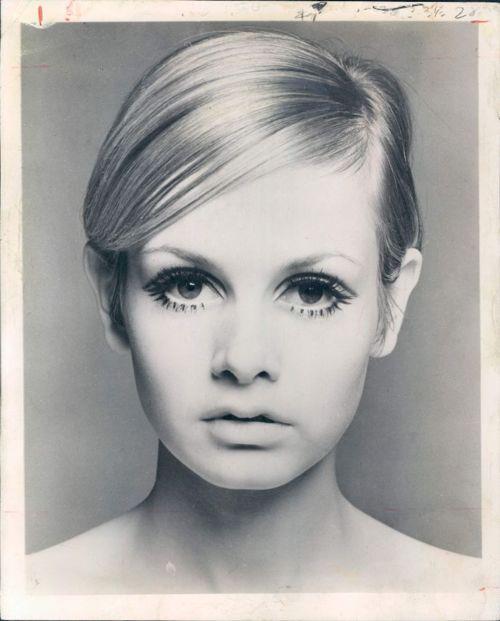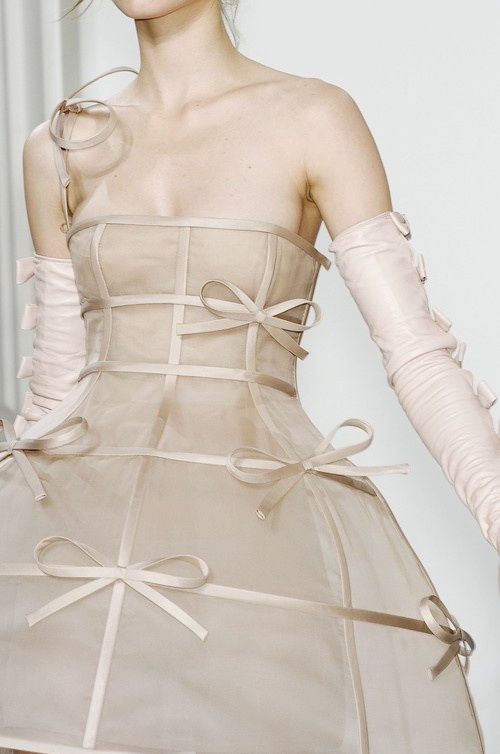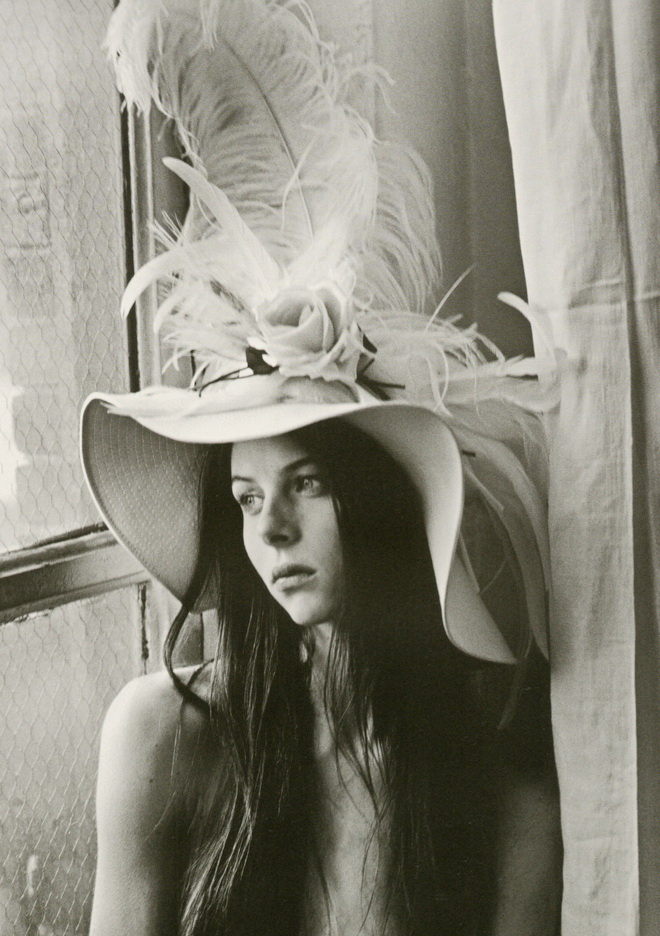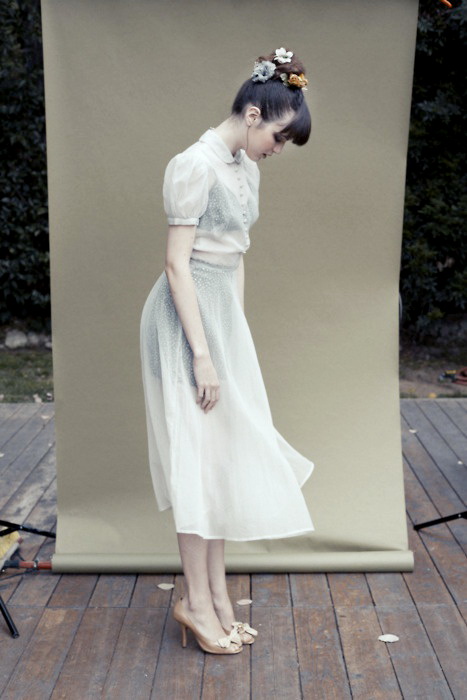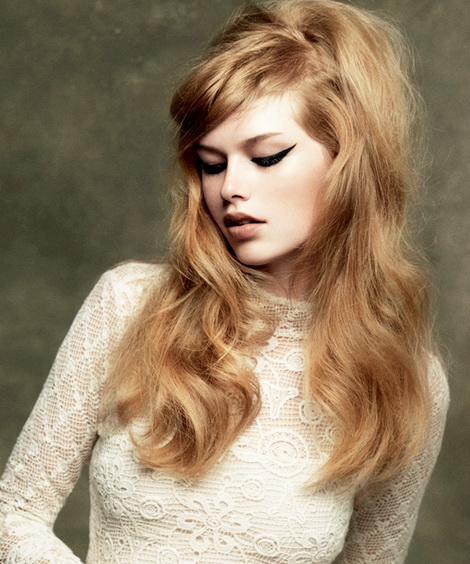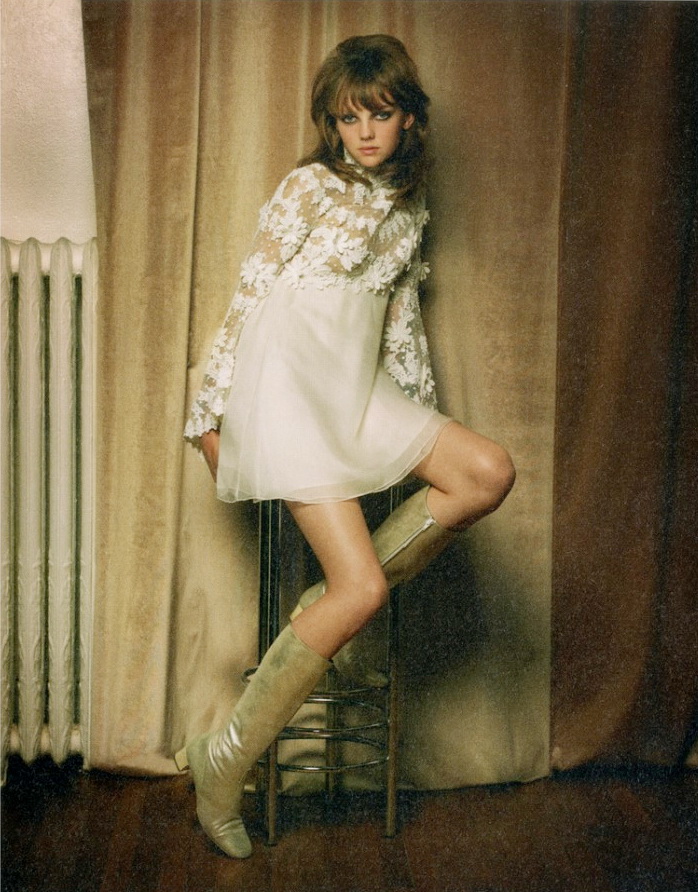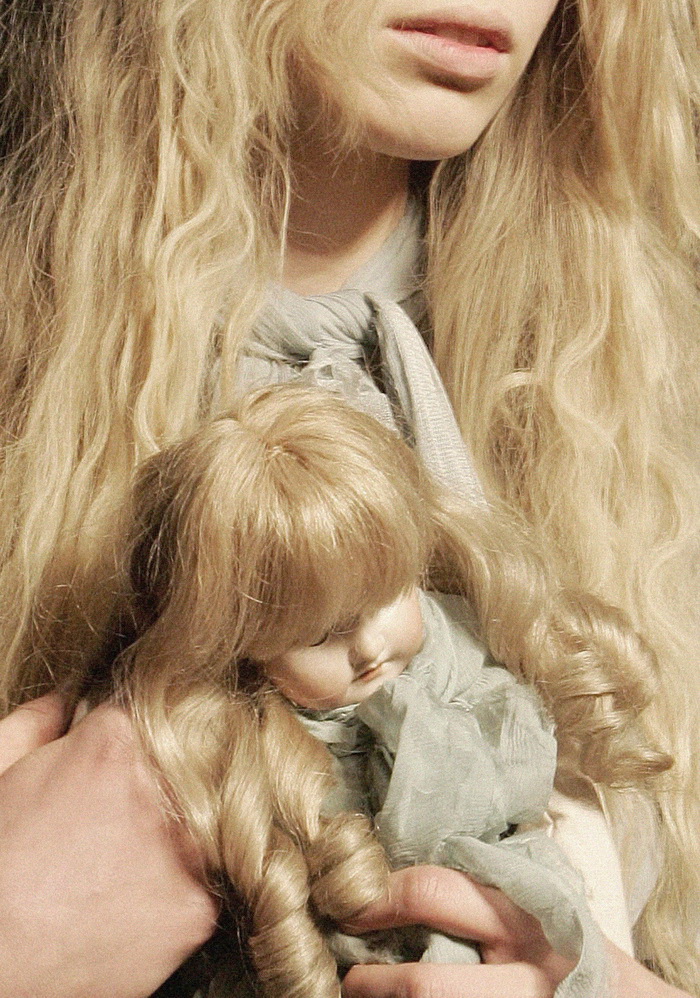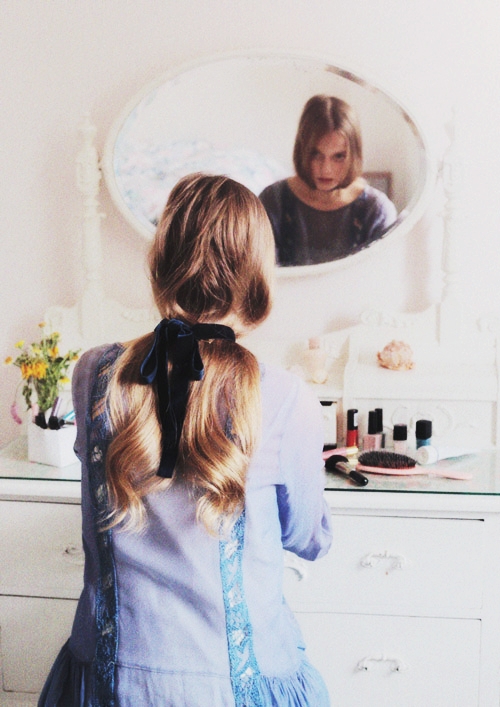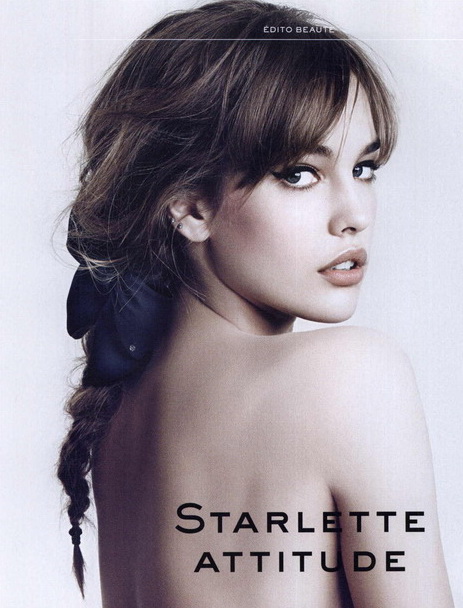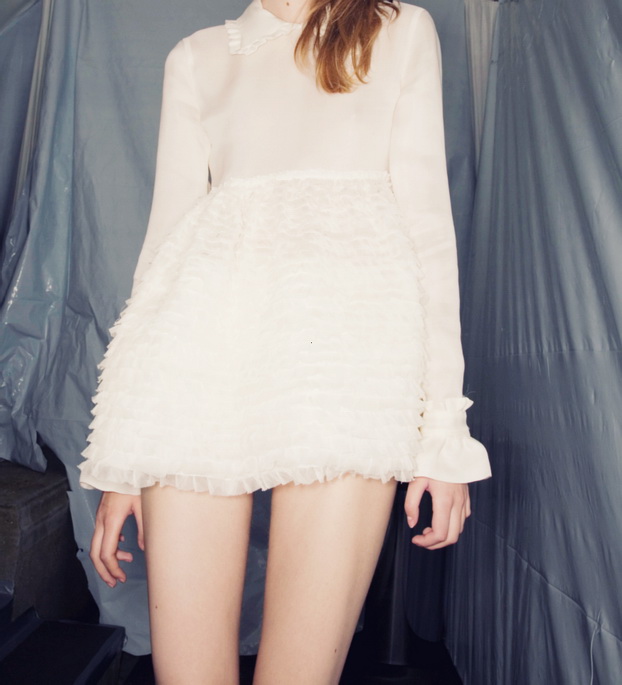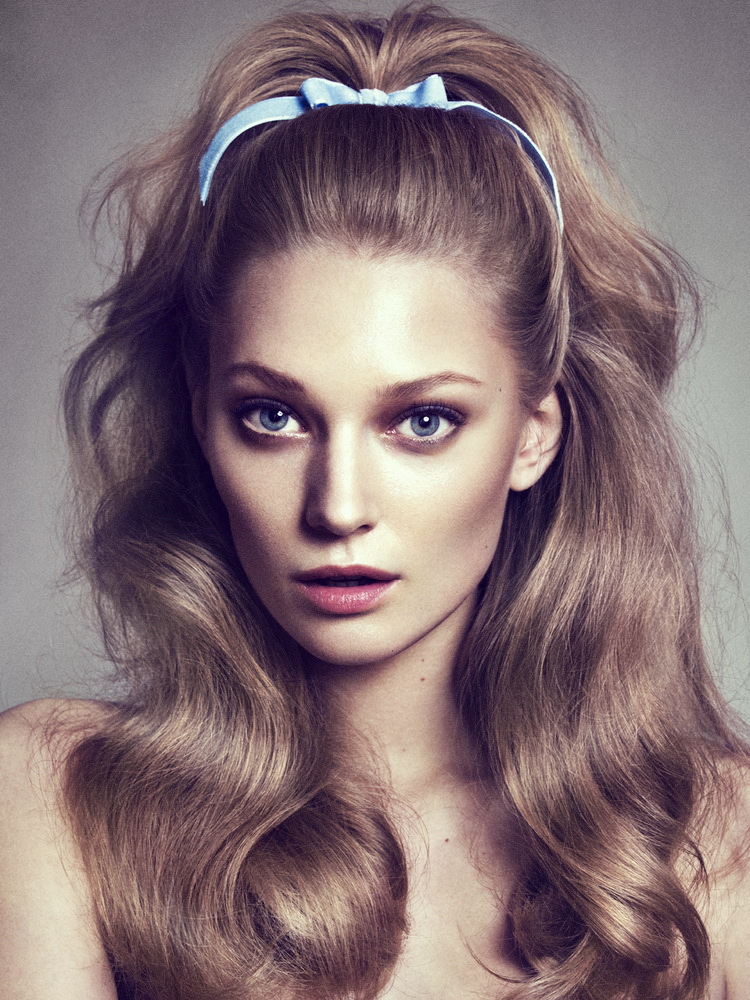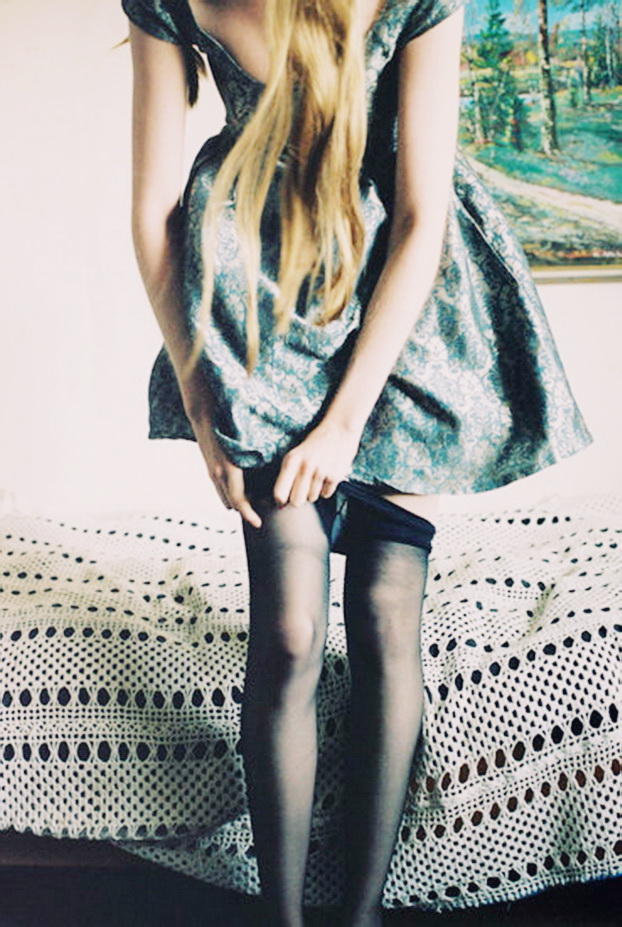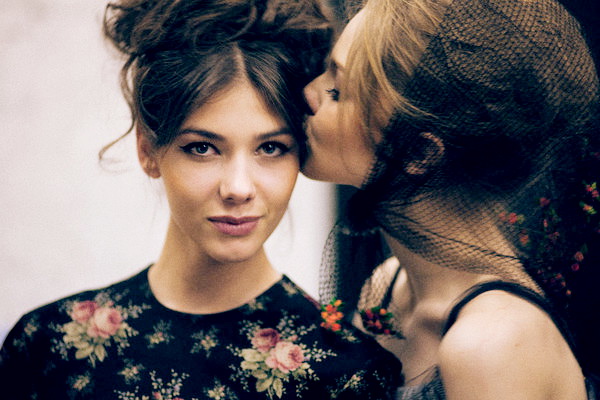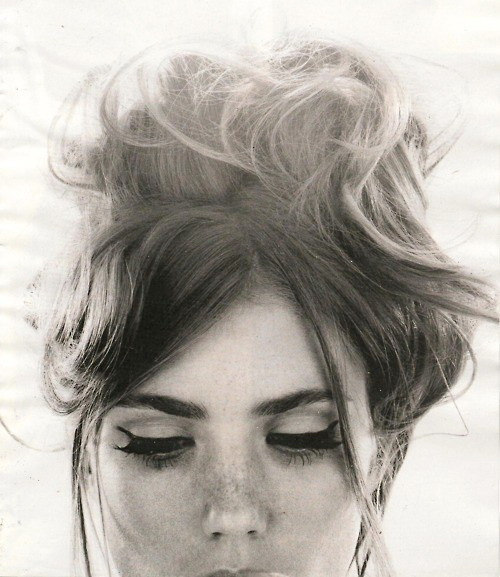 -
-
-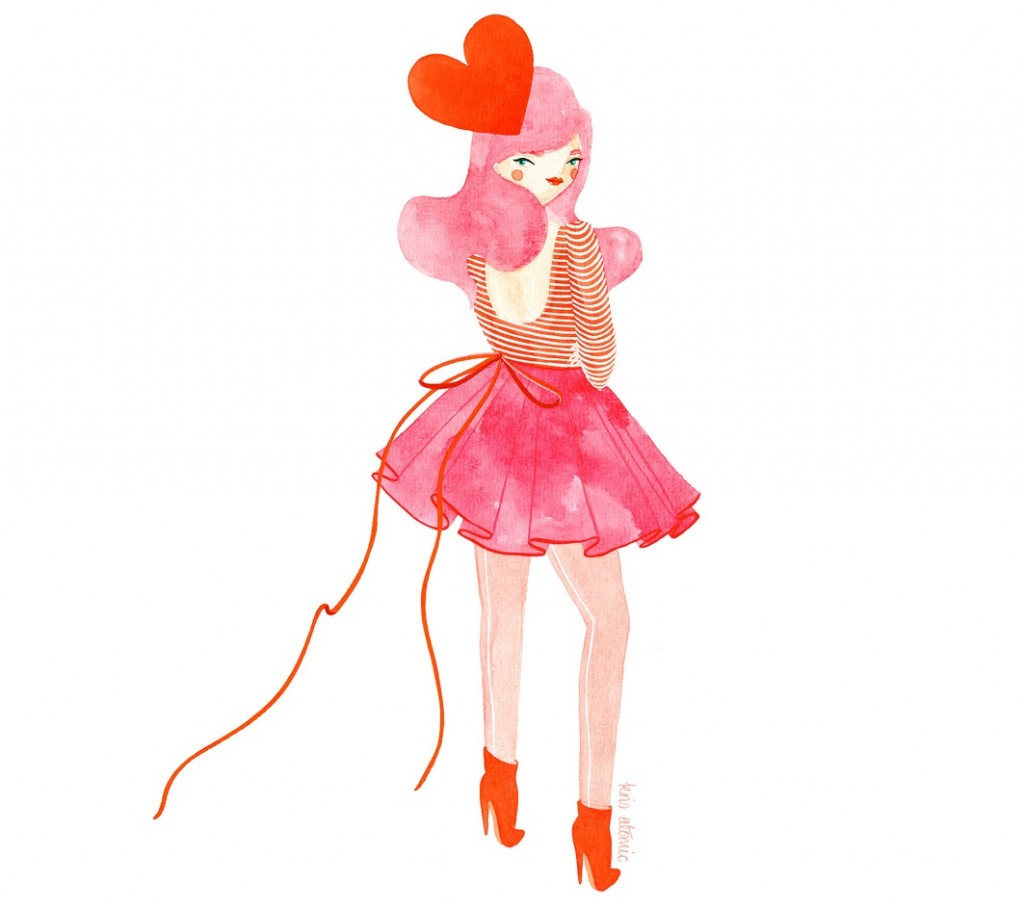 -
-
♫ ♪ Frank Sinatra – My Funny Valentine
-
-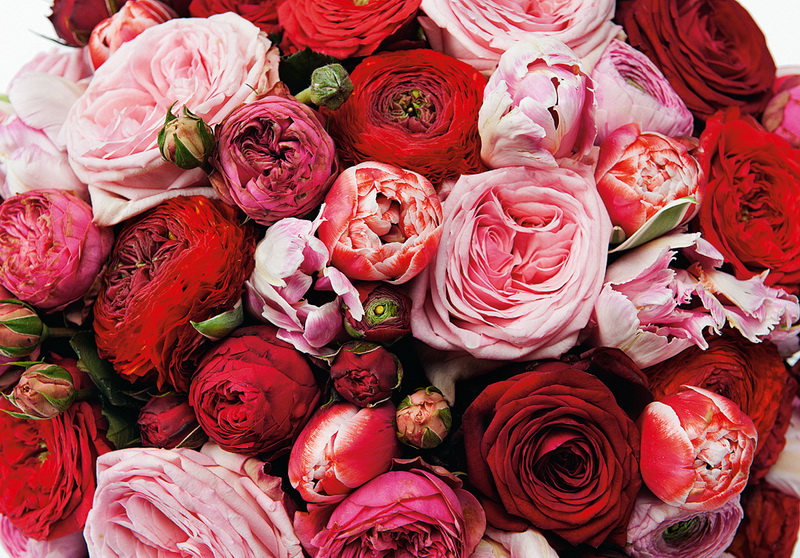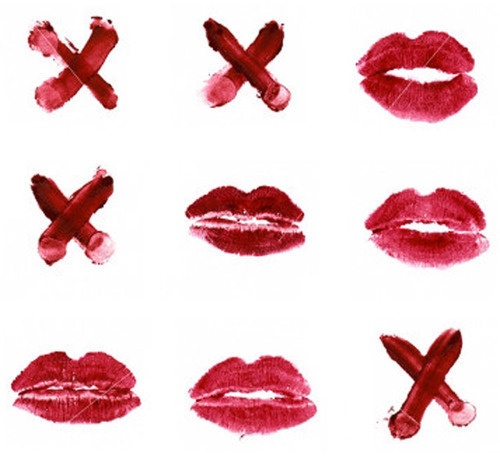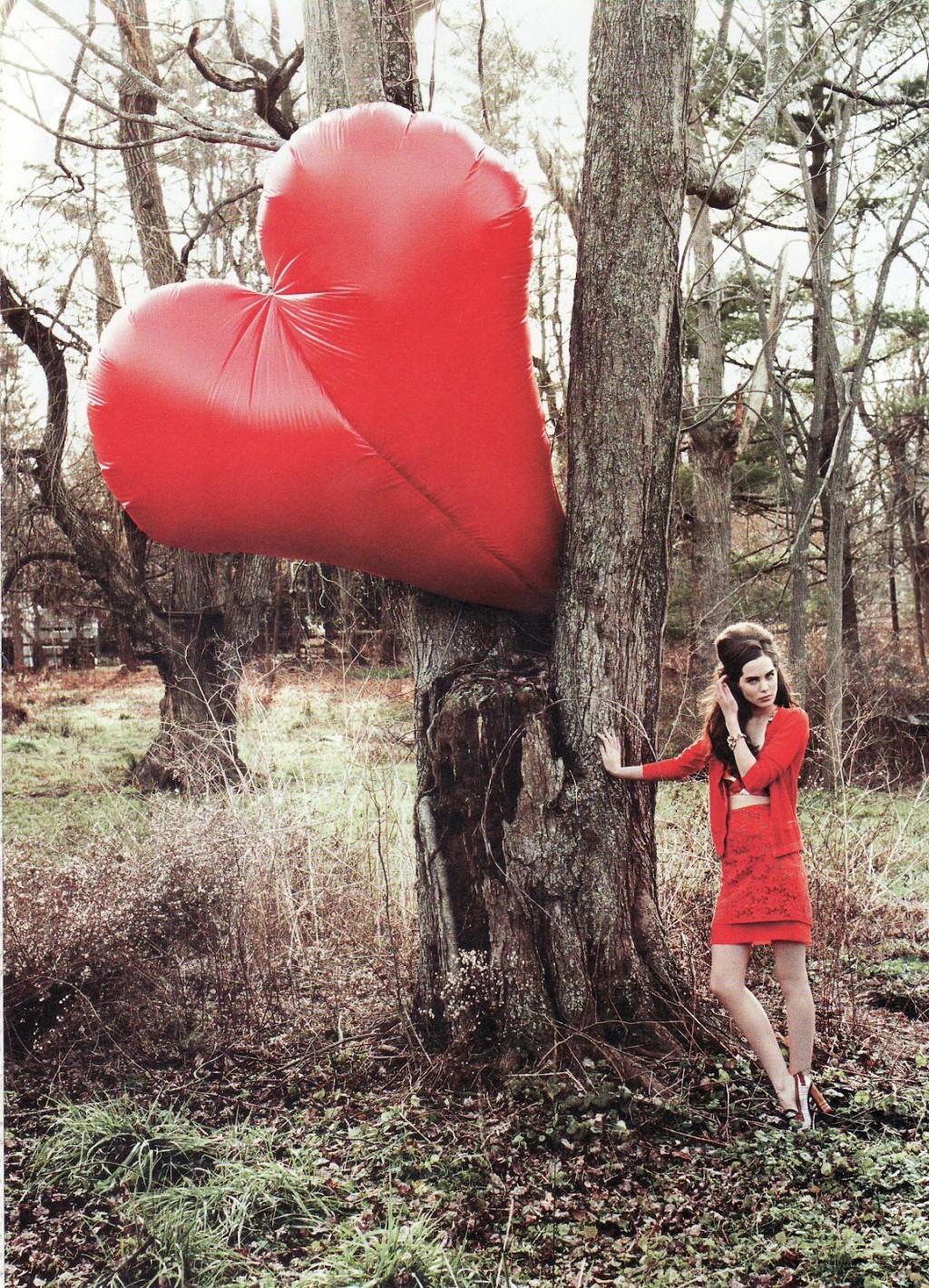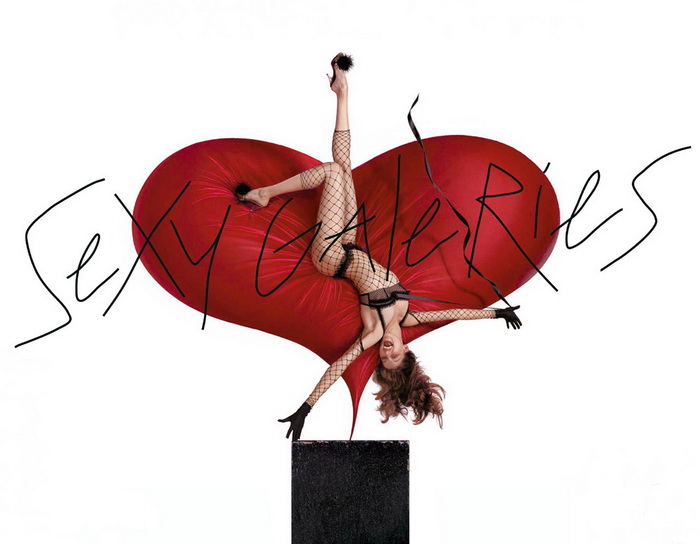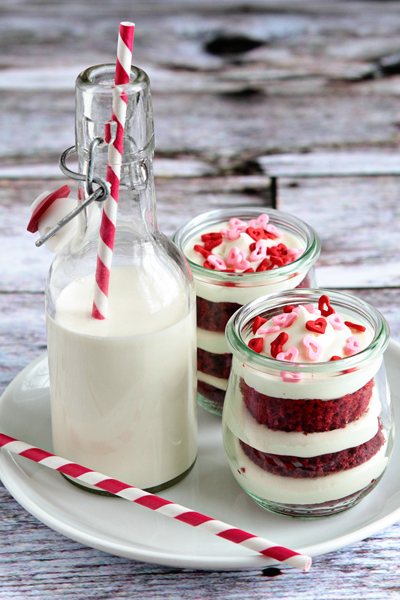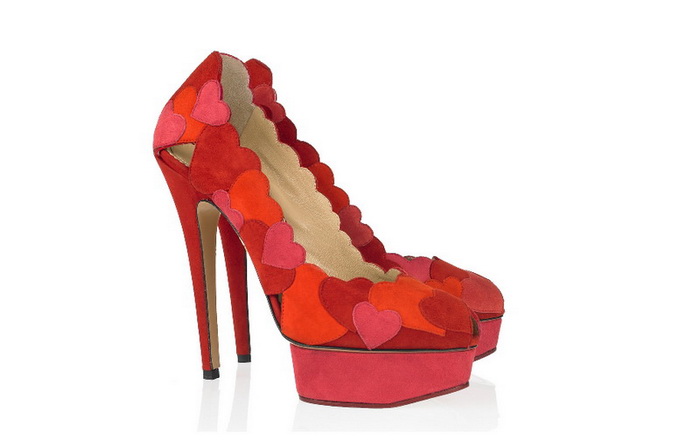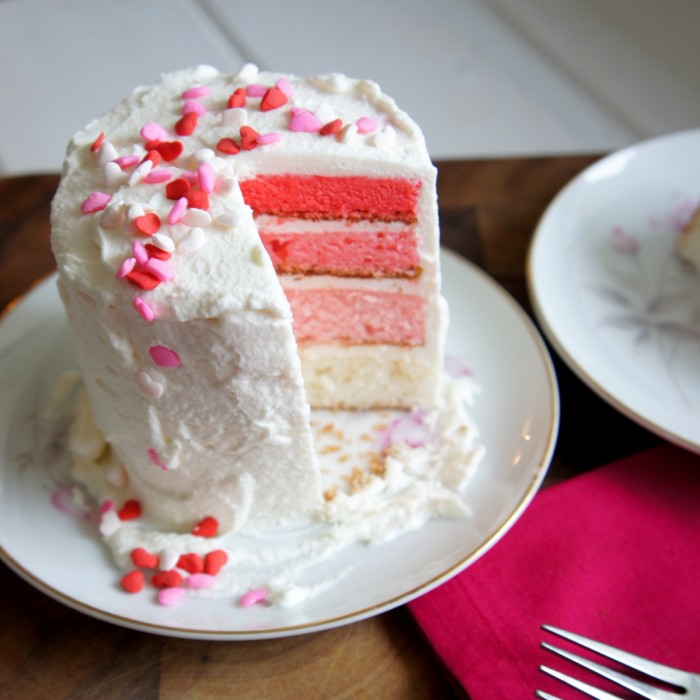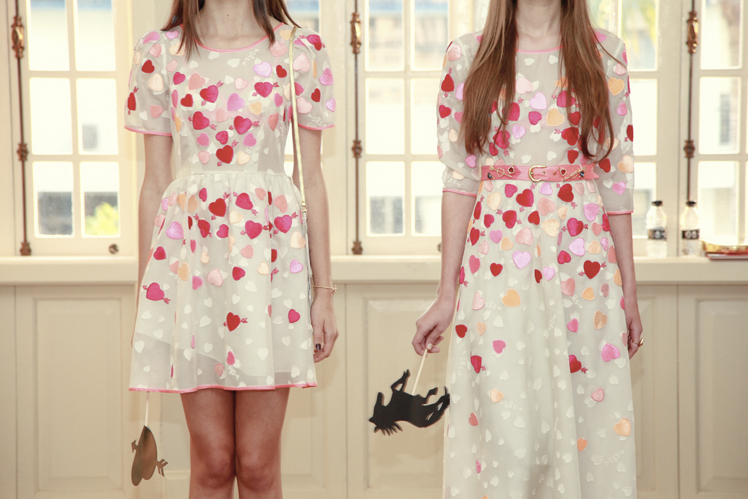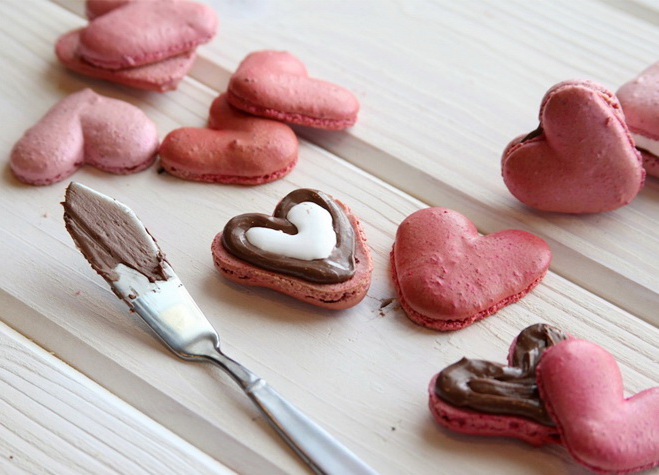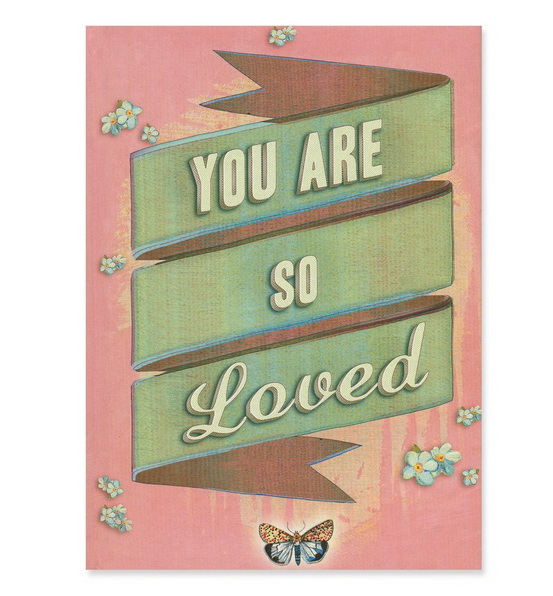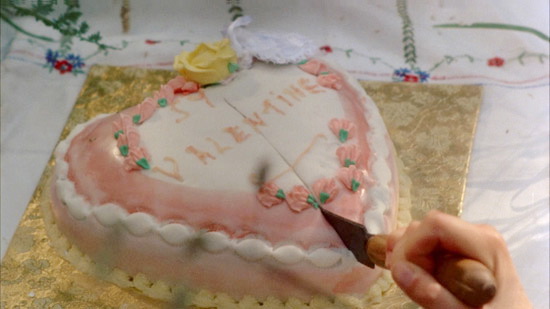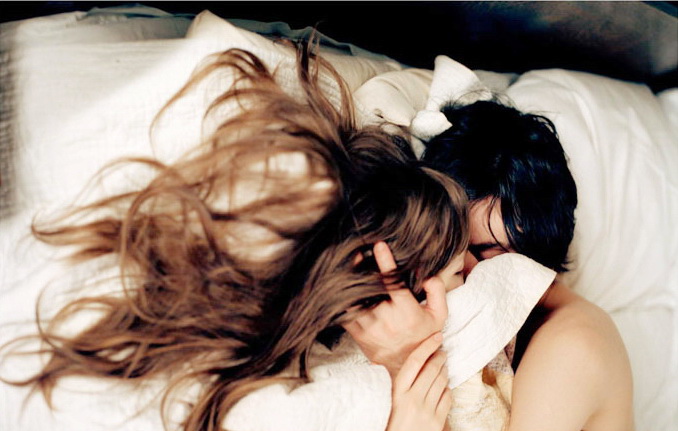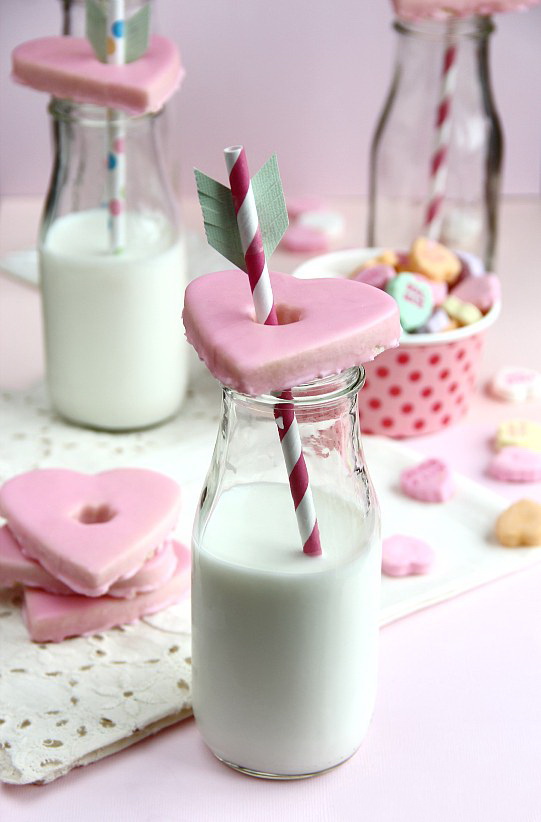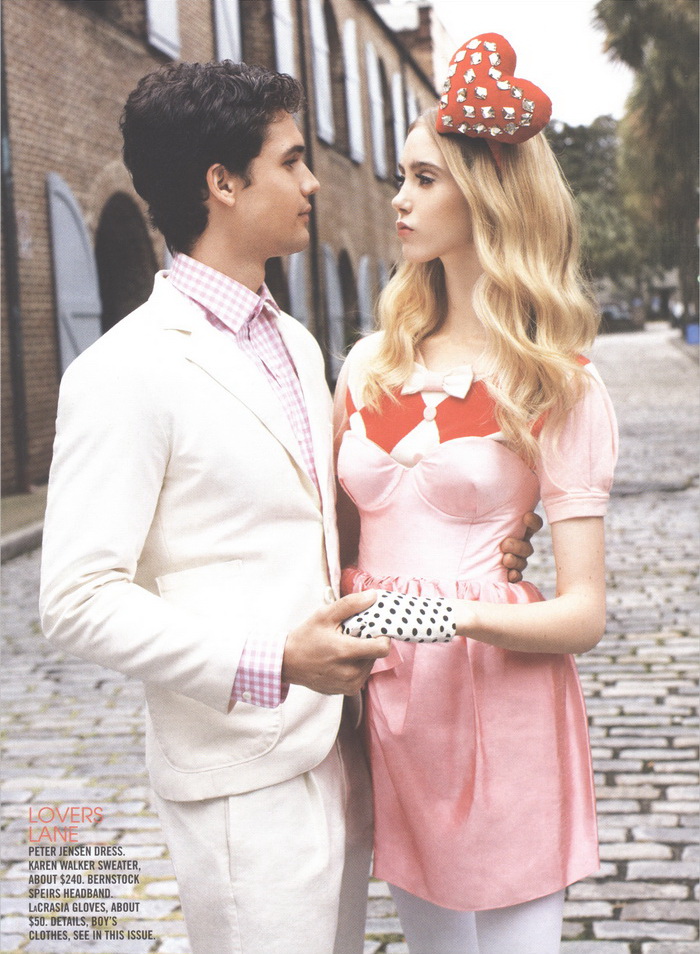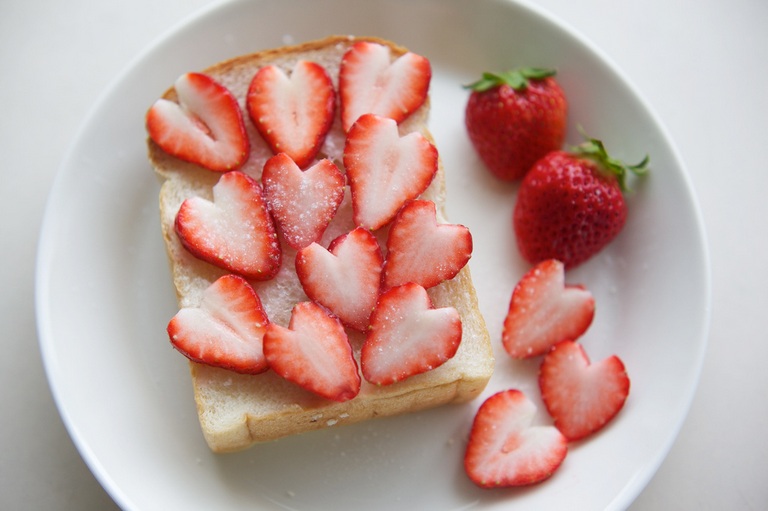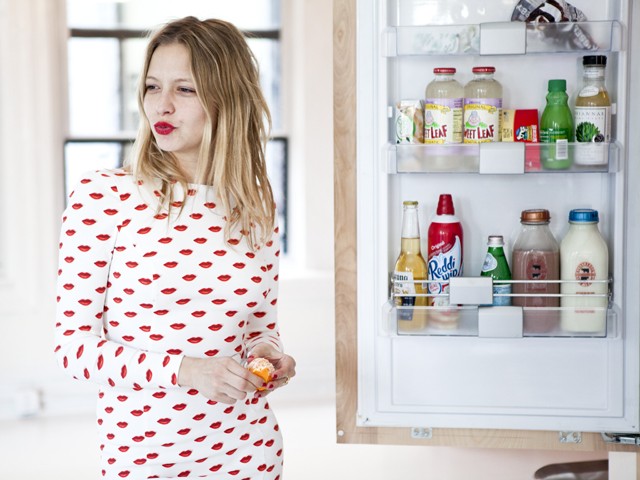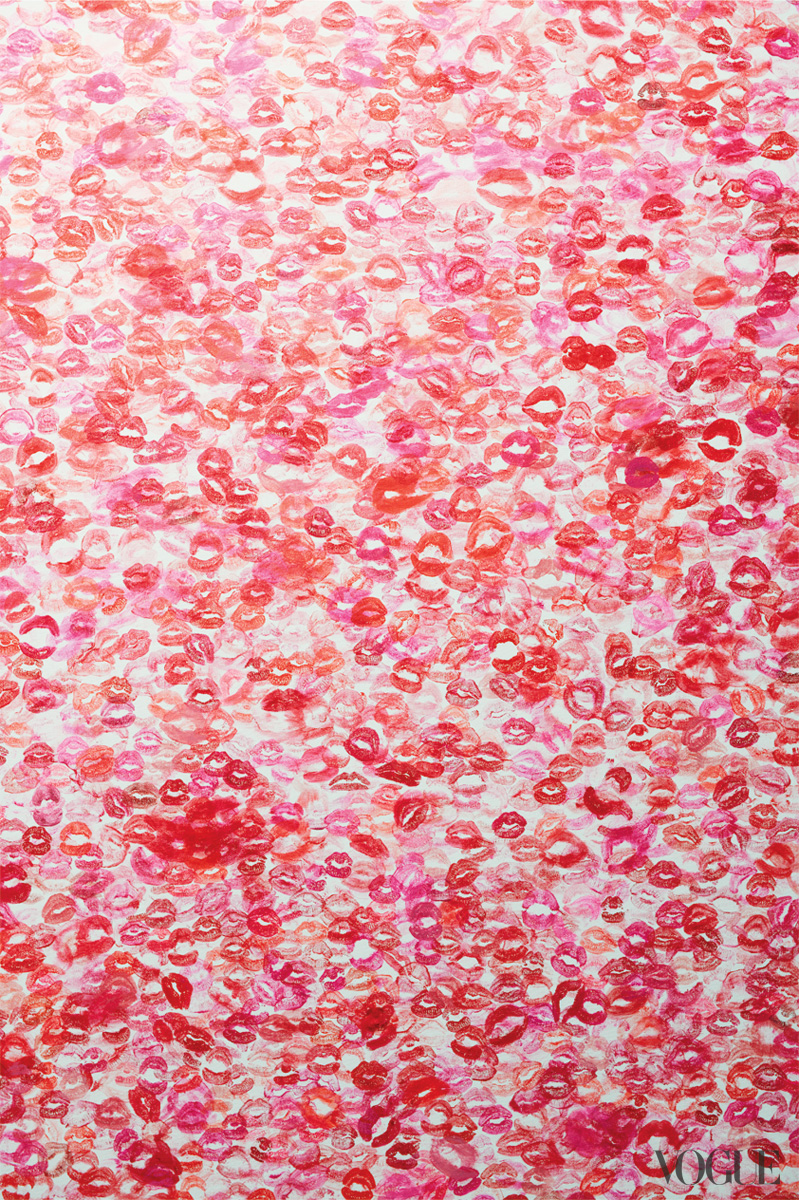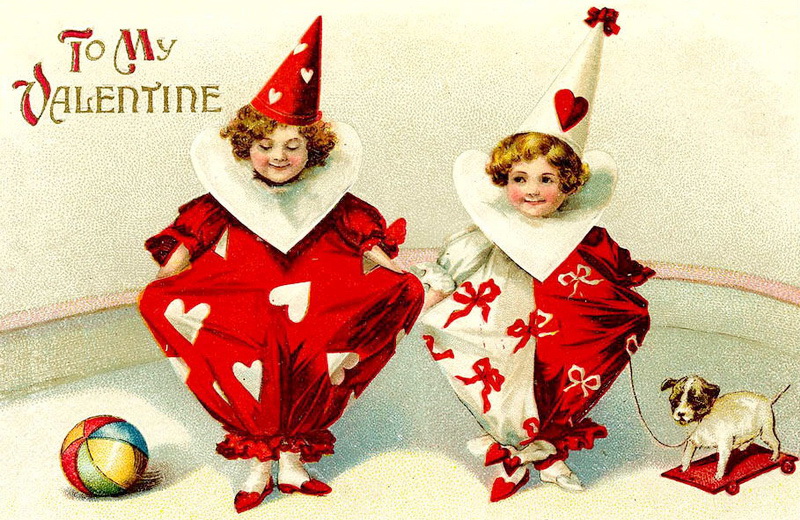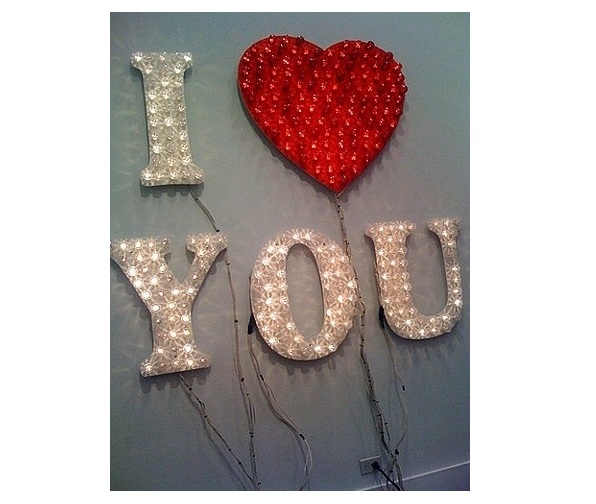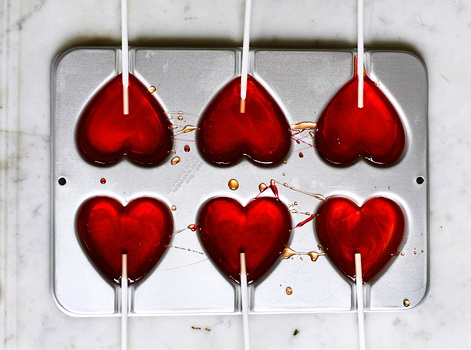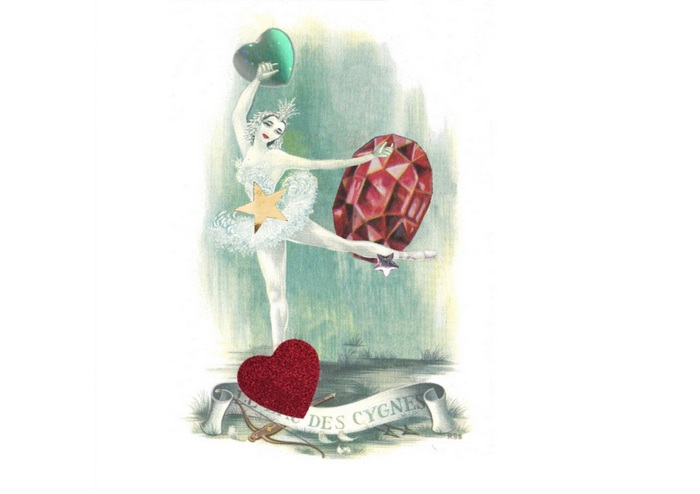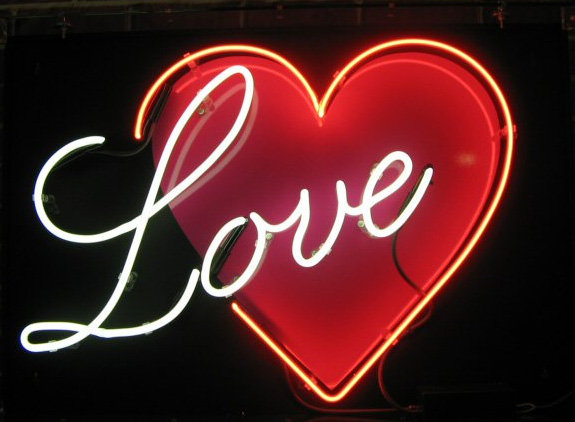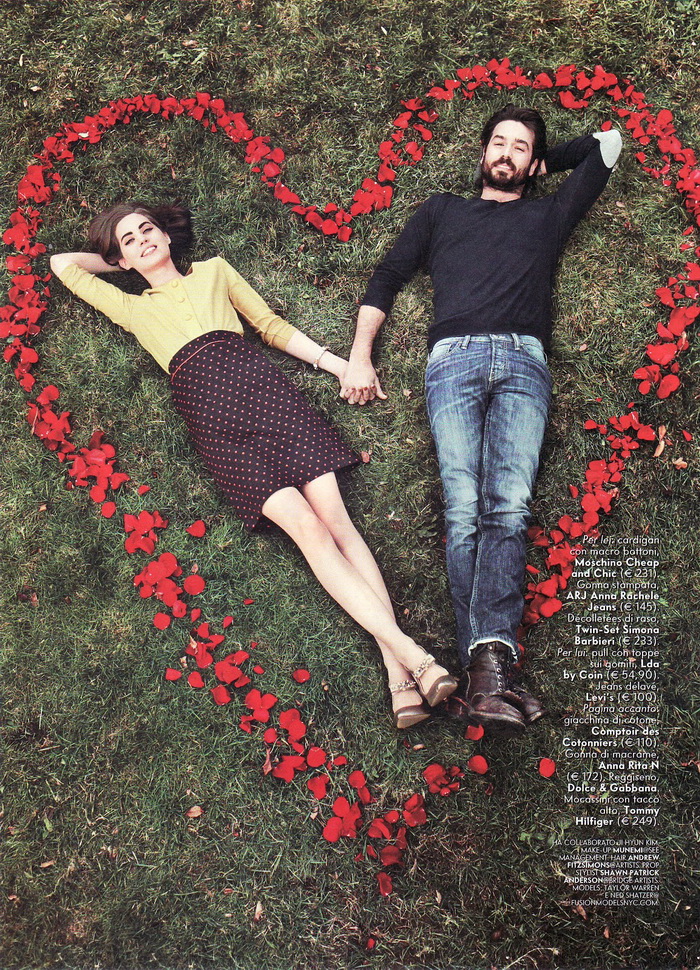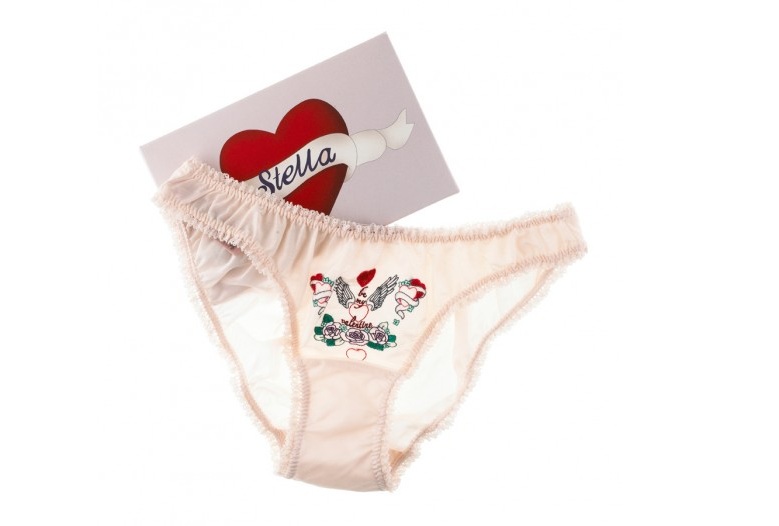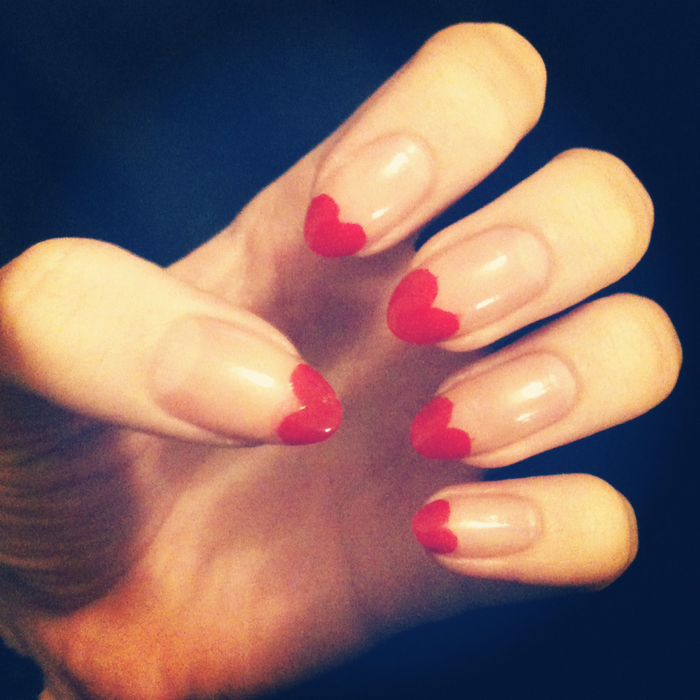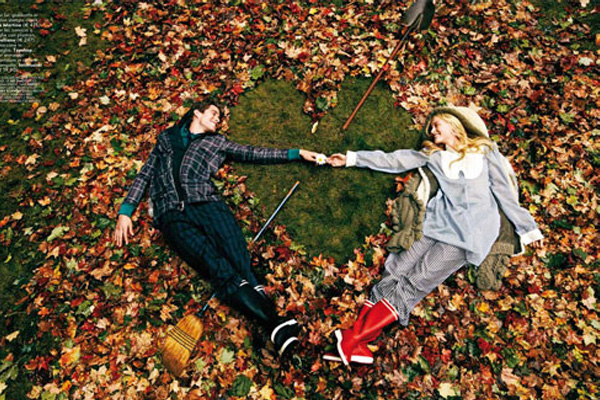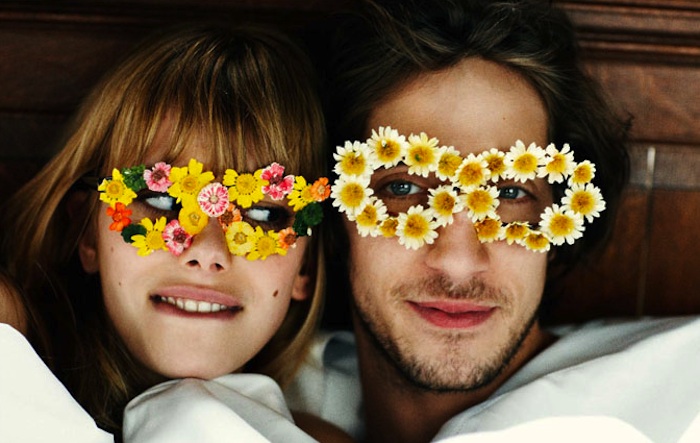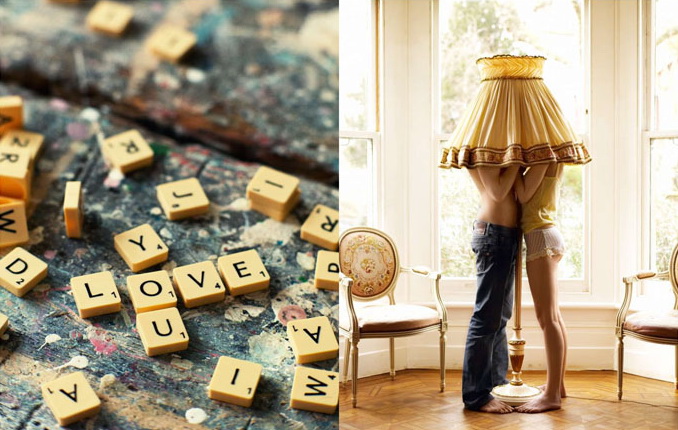 -
Demain, c'est la Saint-Valentin !
J'avais très envie de réaliser cet article plein d'images d'inspirations, et également de vous parler du site créé par Nina Ricci sur le thème de l'amour, à l'occasion de la sortie du parfum Mademoiselle Ricci.
En partageant un lieu de déclaration romantique sous forme de photo sur la carte, vous aurez peut être la chance de remporter de jolis cadeaux.
-
-
-