=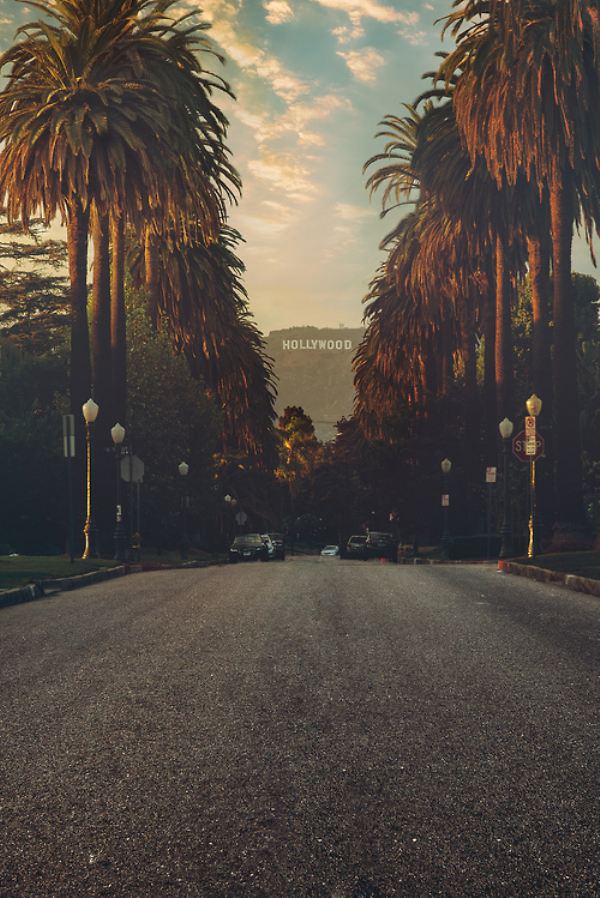 -
-
Il y a quelques mois ( lorsque je n'étais pas encore future maman ), j'ai passé de très chouette vacances en Californie.
Avant de commencer à publier les photos de ce voyage, je voulais partager avec vous ce petit moodboard. Des images qui m'ont inspirées avant de partir, et qui vont vous donner tous les indices des lieux où je me suis rendue:
Palm Springs, Hollywood Boulevard, Disneyland Anaheim, la Salvation Mountain, le Beverly Hills et le Saguaro Hotel…
J'ai également fait un petit stop à San Francisco pour visiter la très belle exposition dédiée à Mary Blair, au Walt Disney Family Museum !
-
-
-
-
a Few months ago ( when I wasn't a future mom yet ), I spent some really great holidays in California.
Before to post my photos from this trip, I wanted to share with you this mood board. Images that inspired me a lot before my departure, and that will give you all the clues of the places I've been:
Palm Springs, Hollywood Boulevard, Disneyland Anaheim, the Salvation Mountain, The Beverly Hills and the Saguaro Hotel…
I also made a quick stop in San Francisco to visit the beautiful exhibition dedicated to Mary Blair, at the Walt Disney Family Museum !
-
-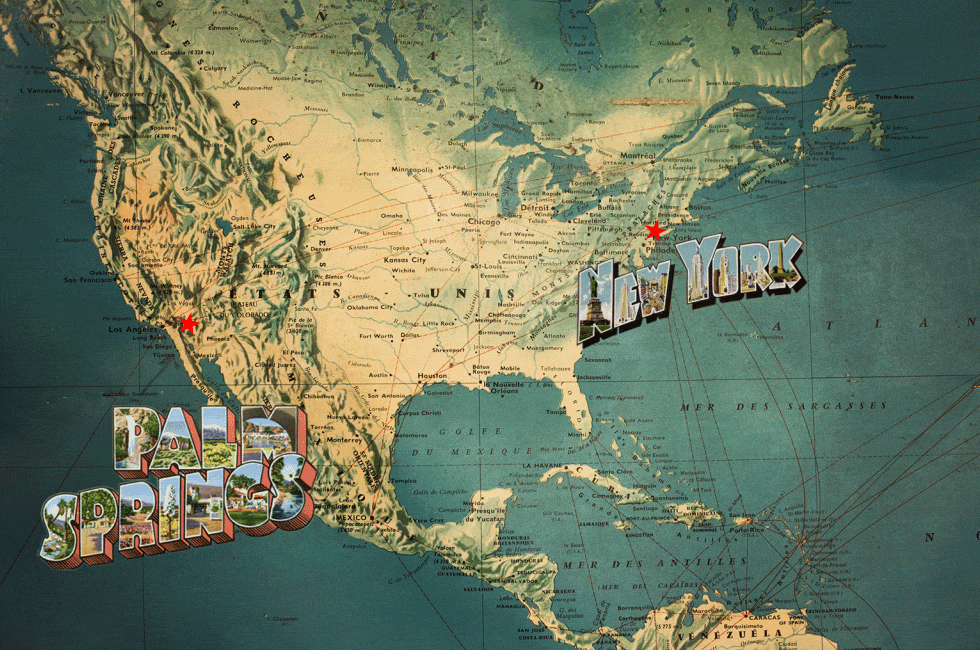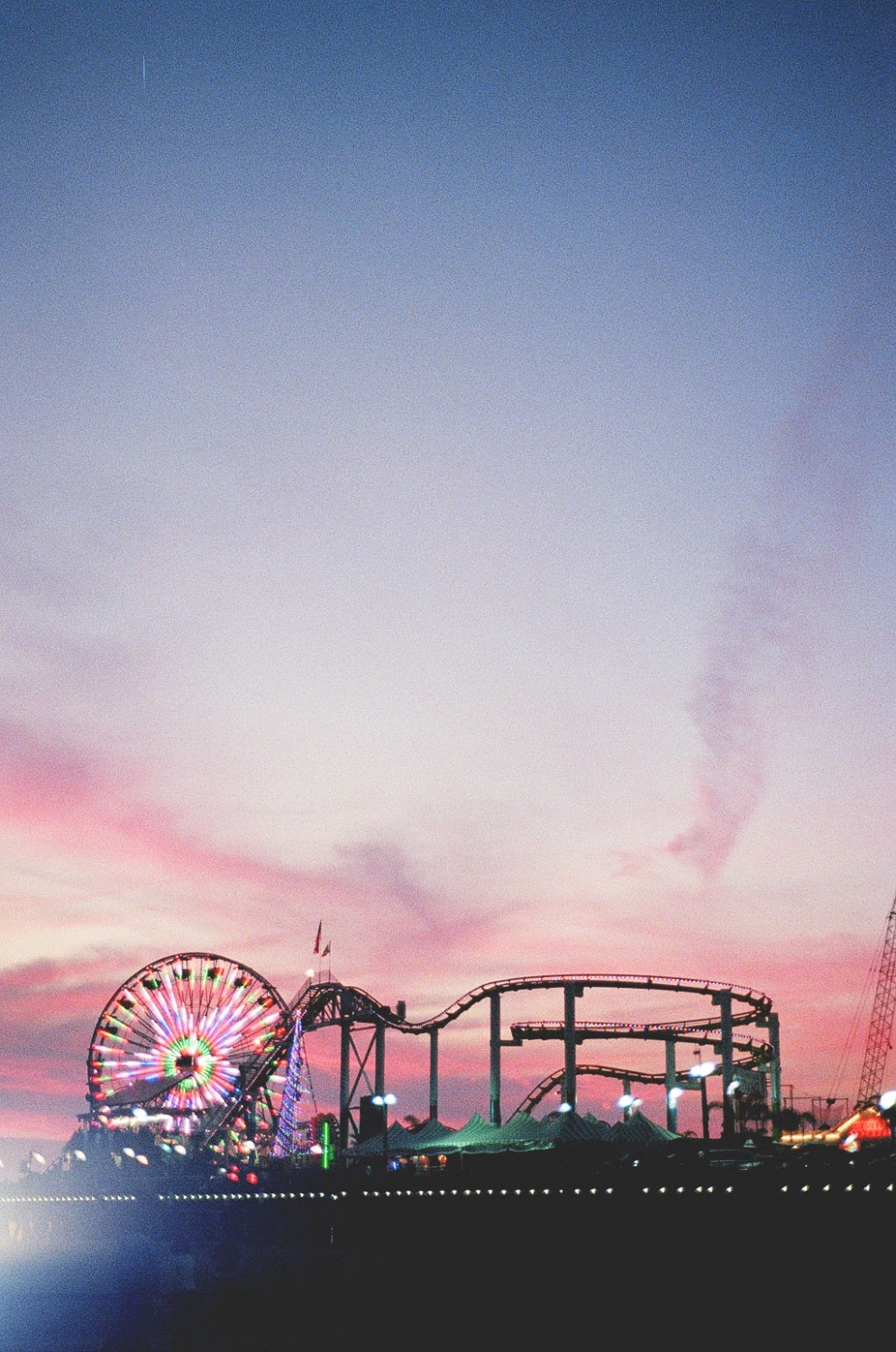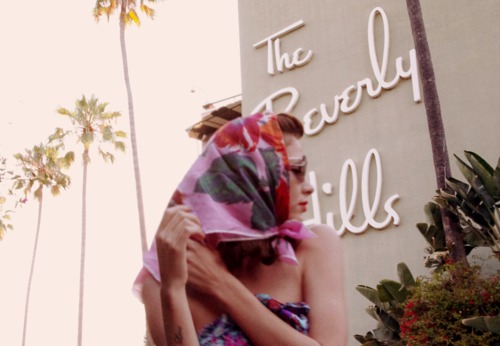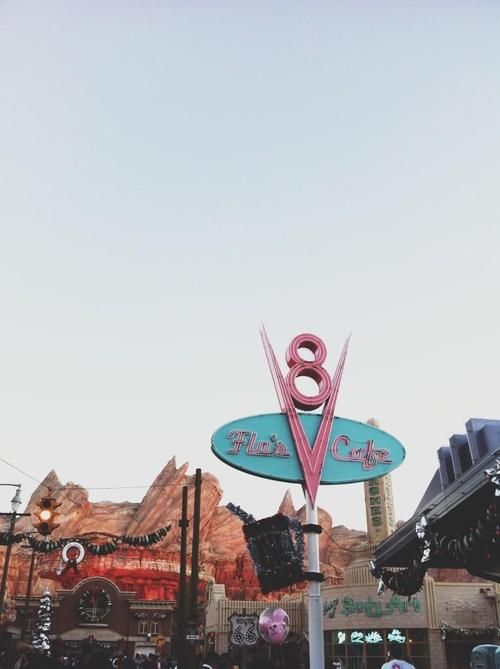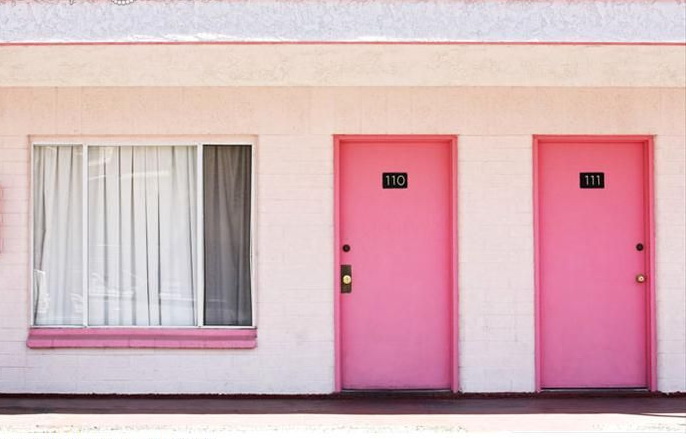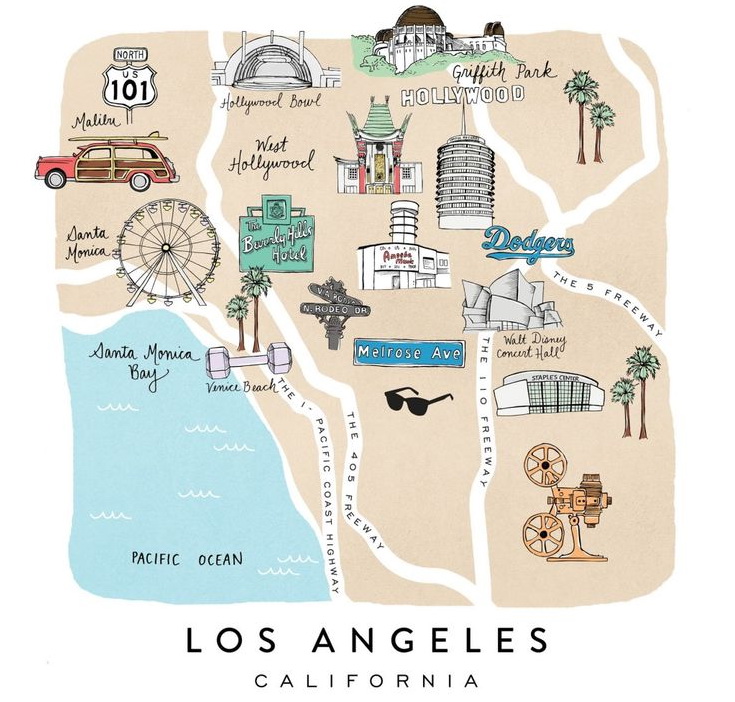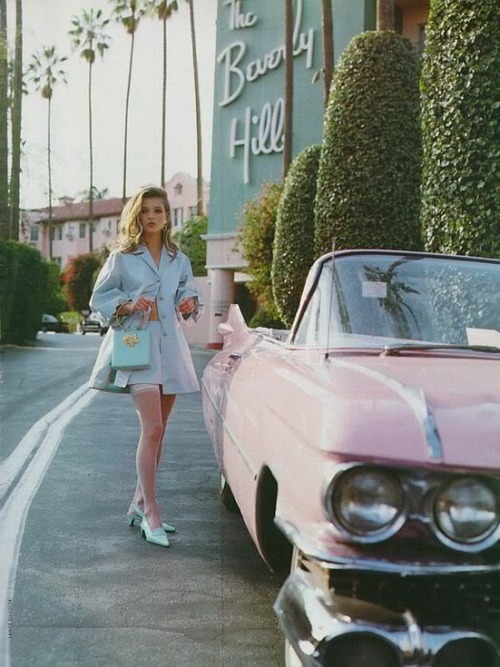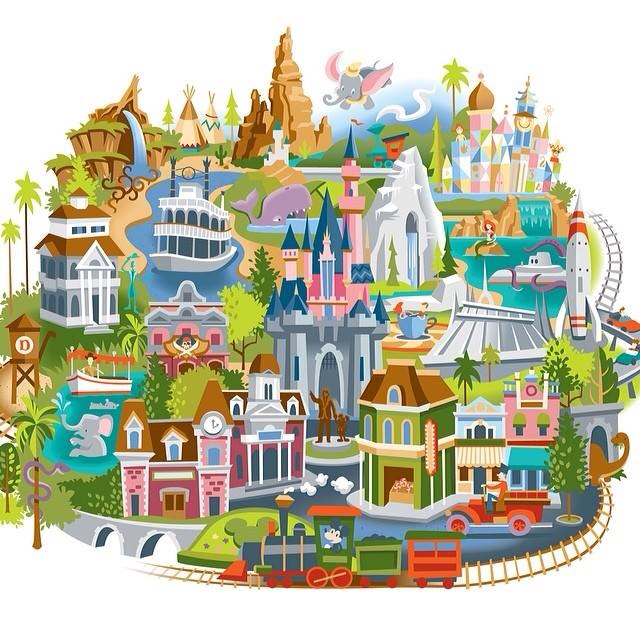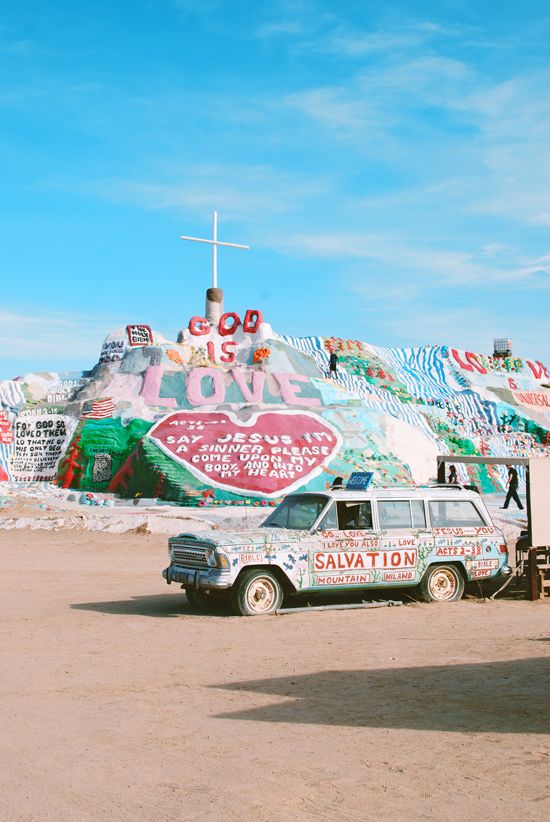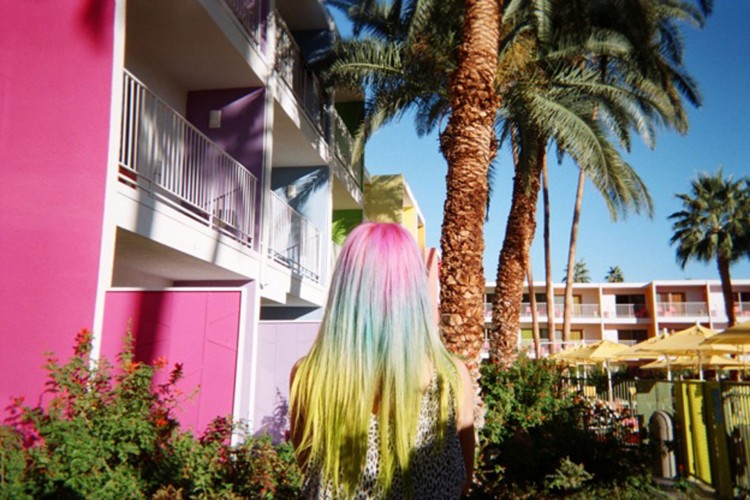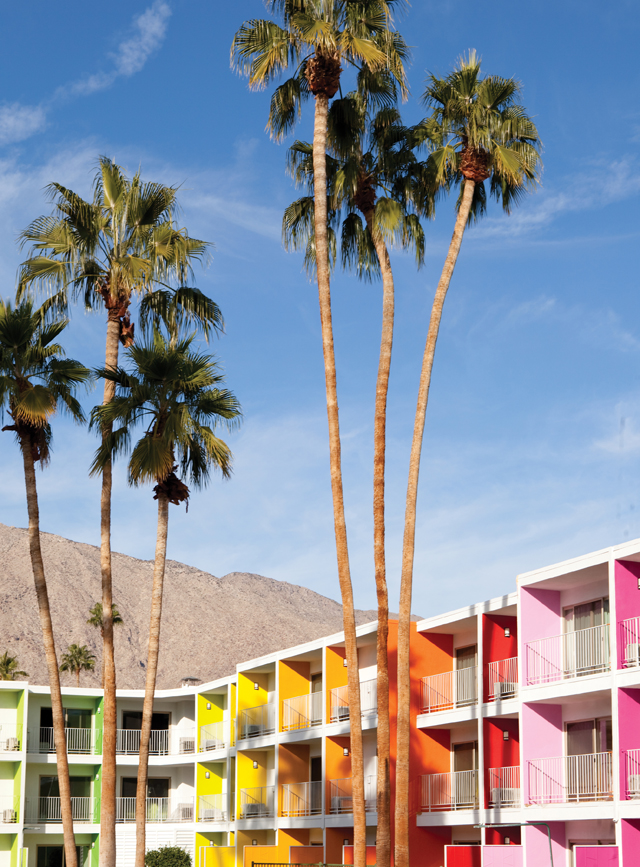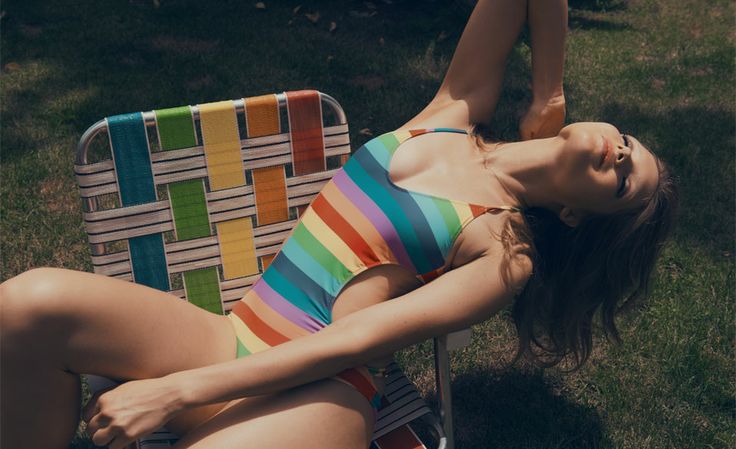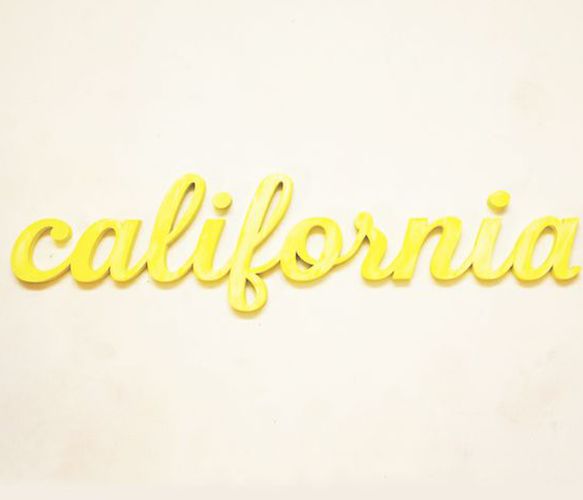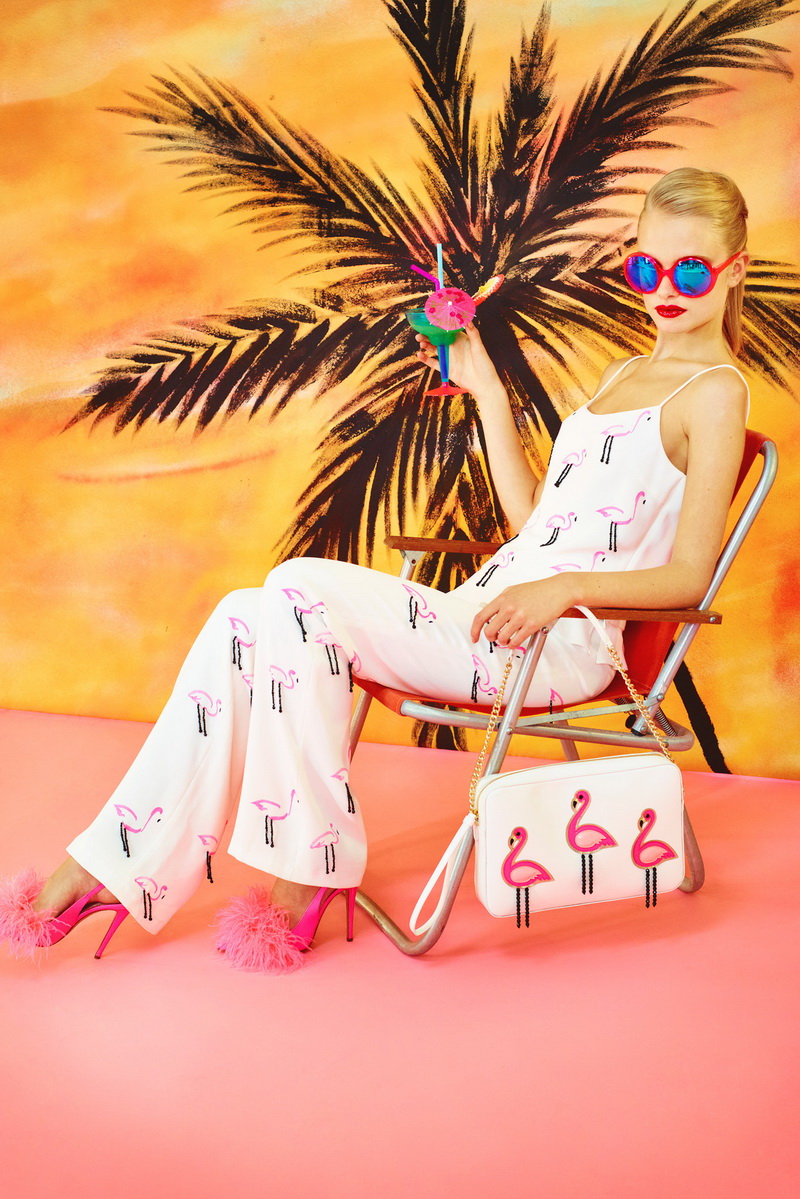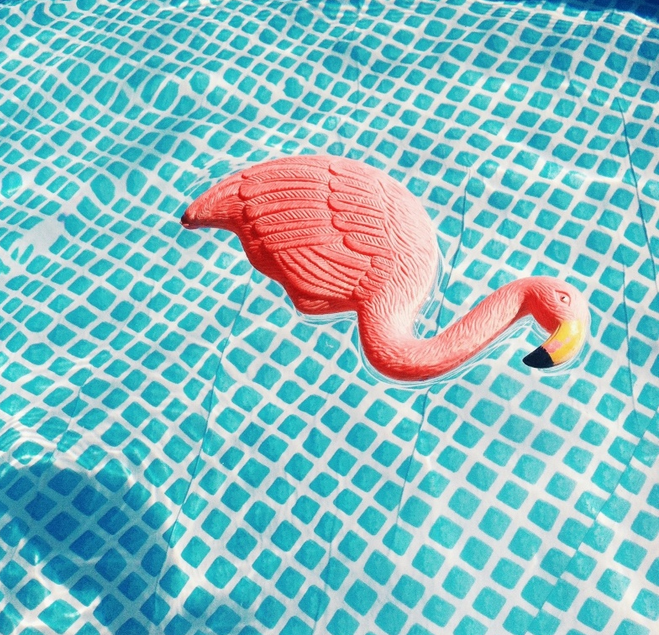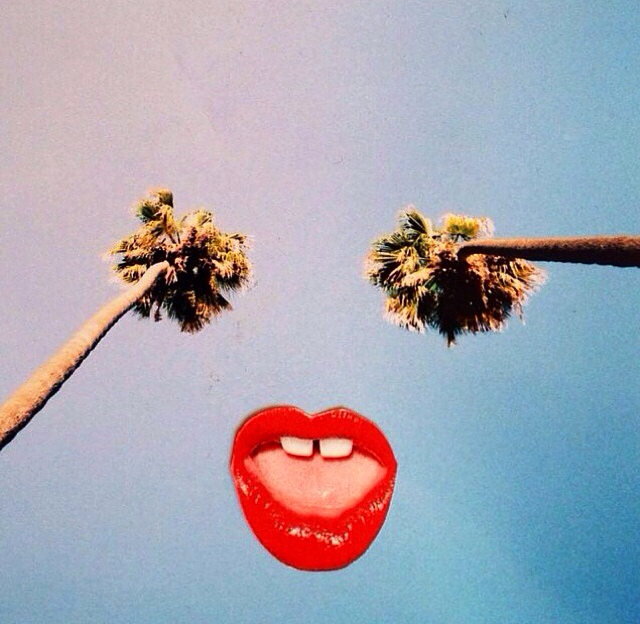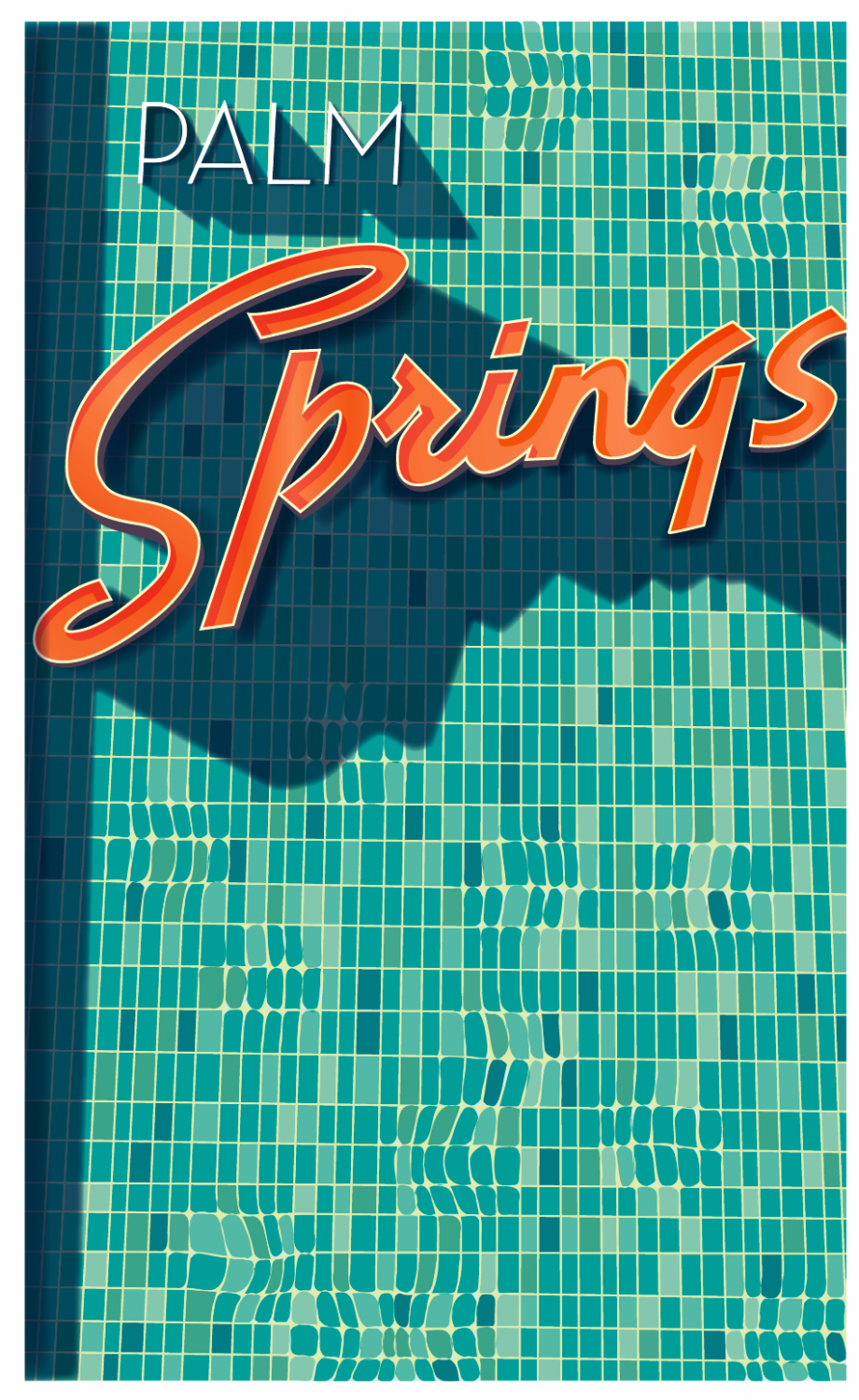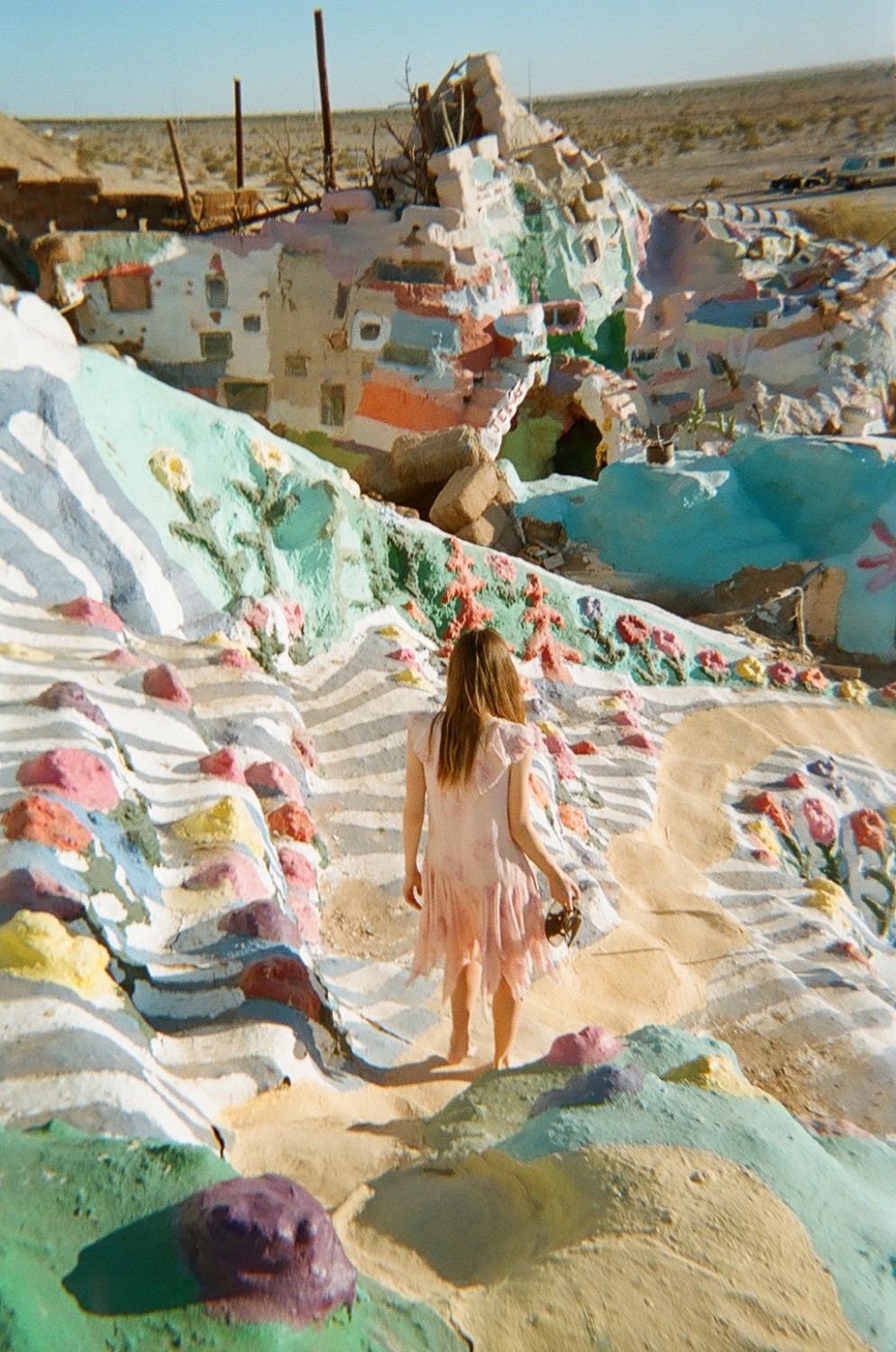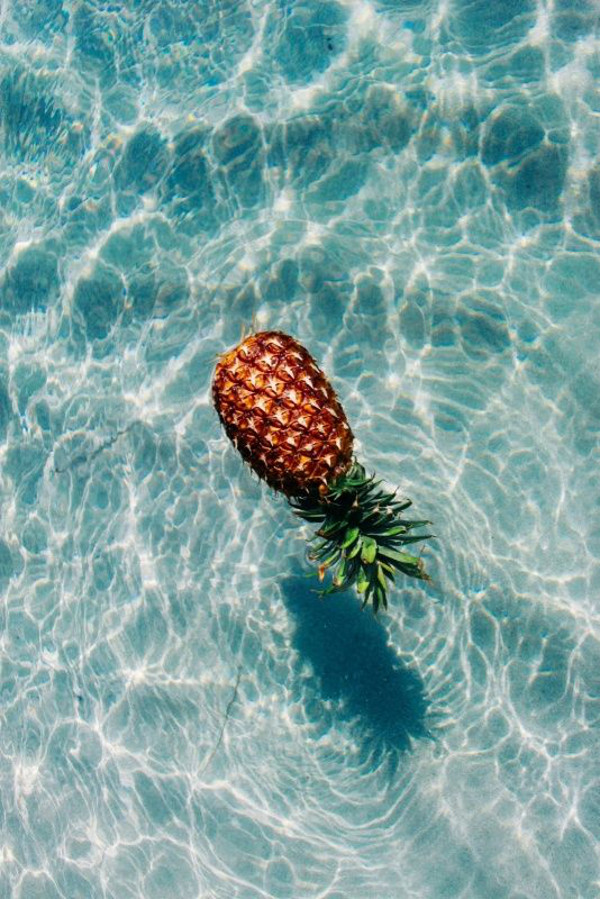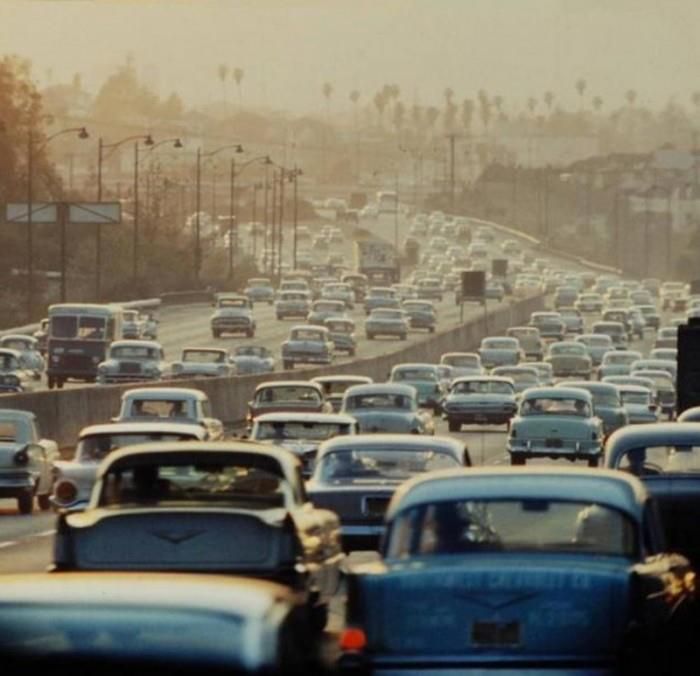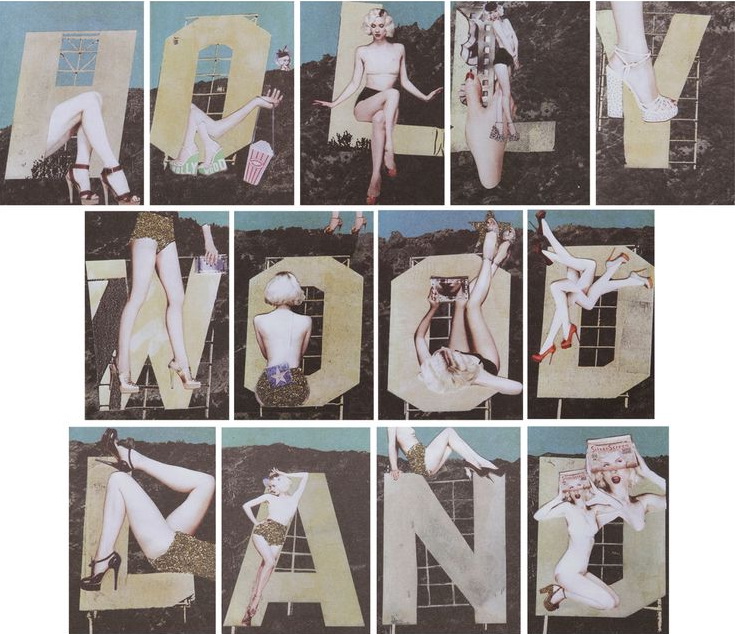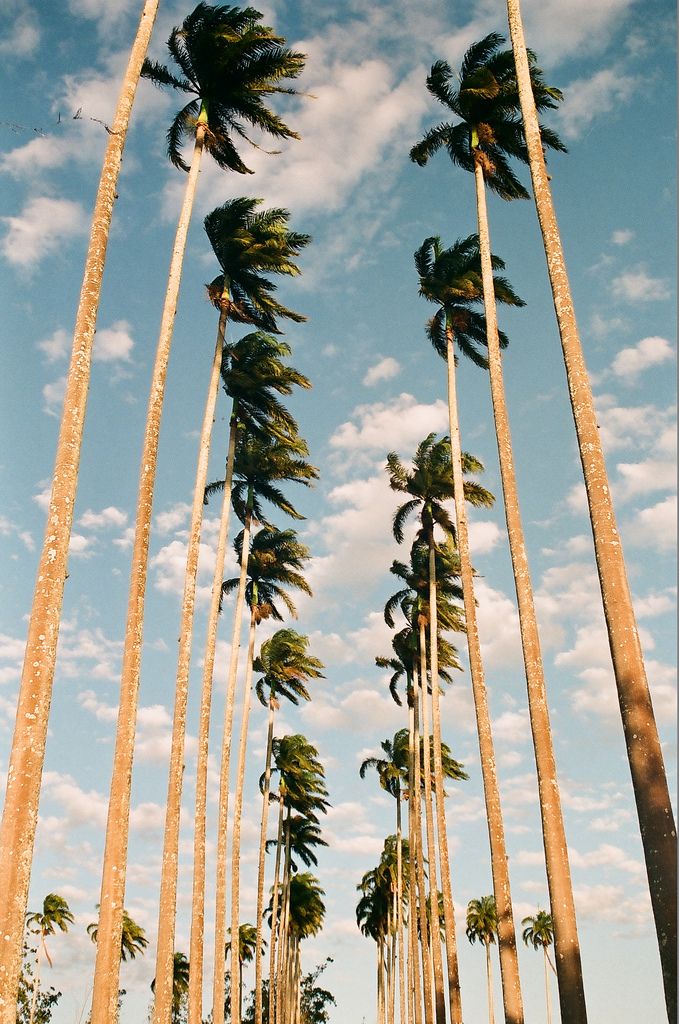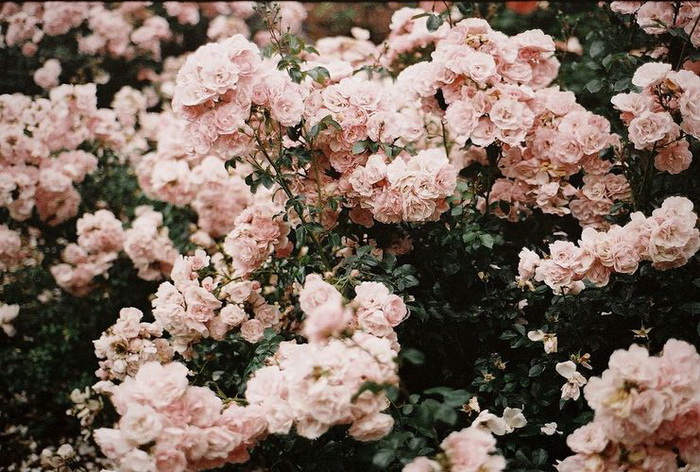 -
-
Marre de cet hiver qui ne veut pas partir ?
Je vous ai préparé une sélection d'image fleuries pour égayer un peu nos journées pluvieuses, avant que le vrai printemps arrive.
J'espère que ça vous plaira !
-
-
♫ ♪ Minnie Riperton – Les Fleurs
-
-
Tired of this winter that doesn't want to leave ?
I prepared you a selection of flowery images to brighten up these rainy days, before real spring arrives.
Hope you'll enjoy them !
-
-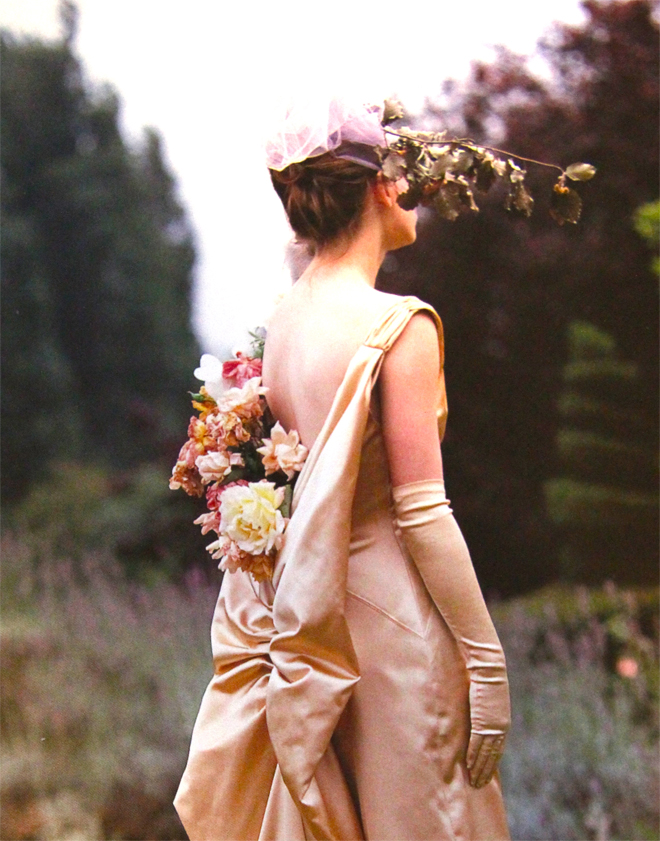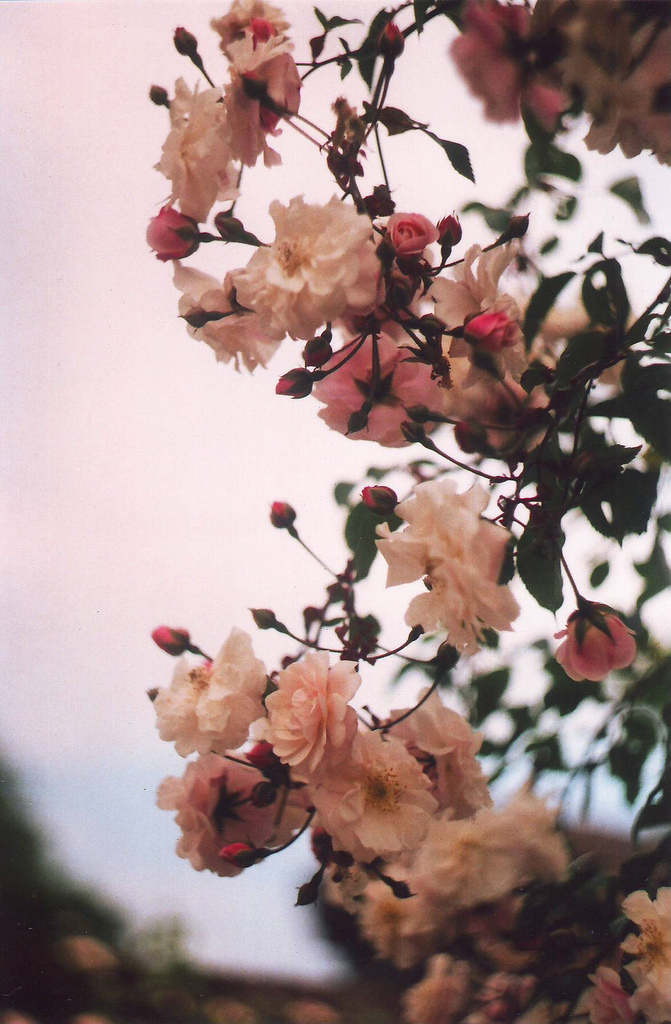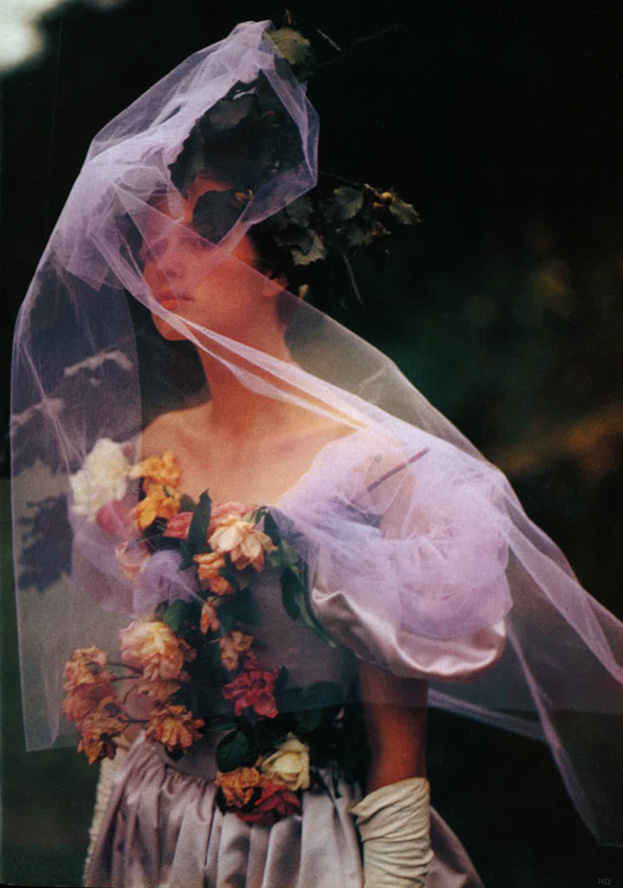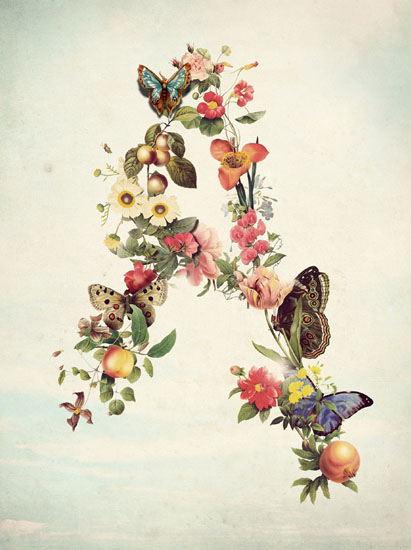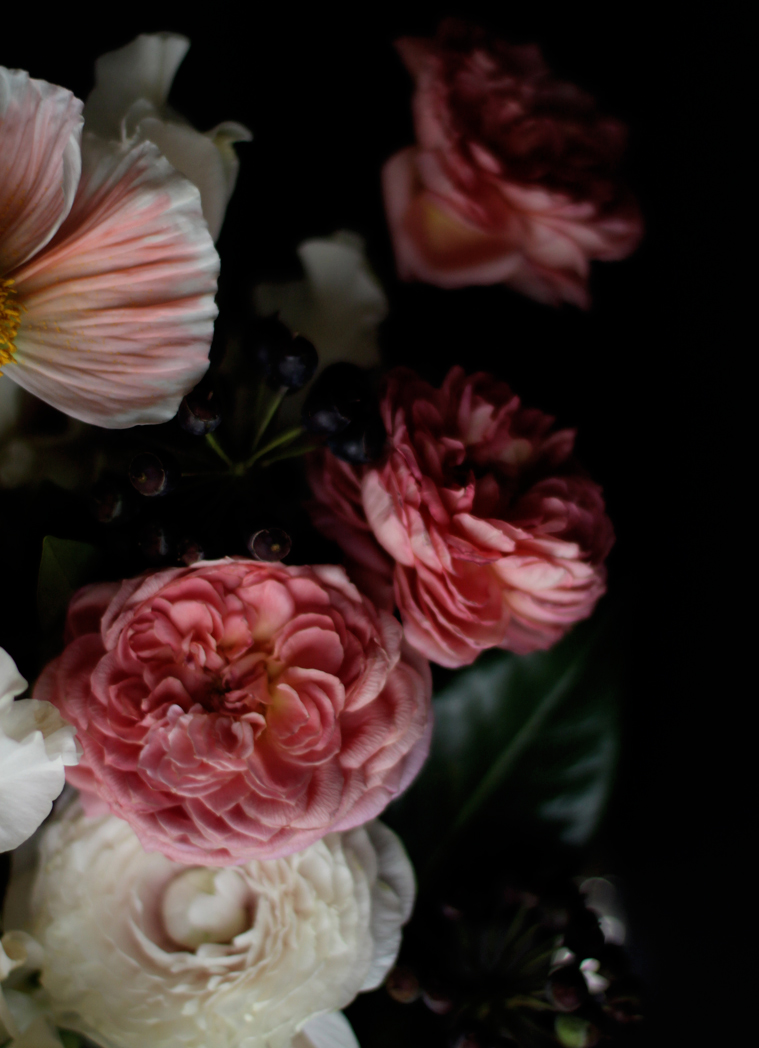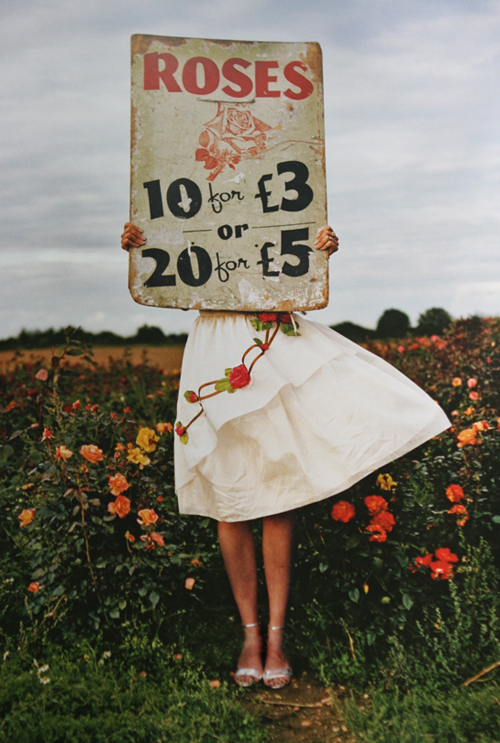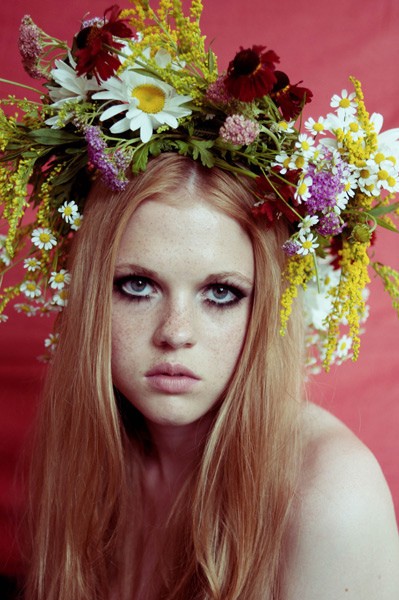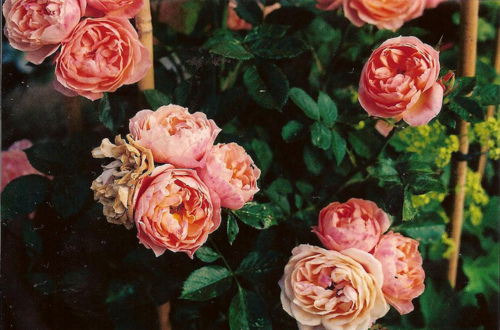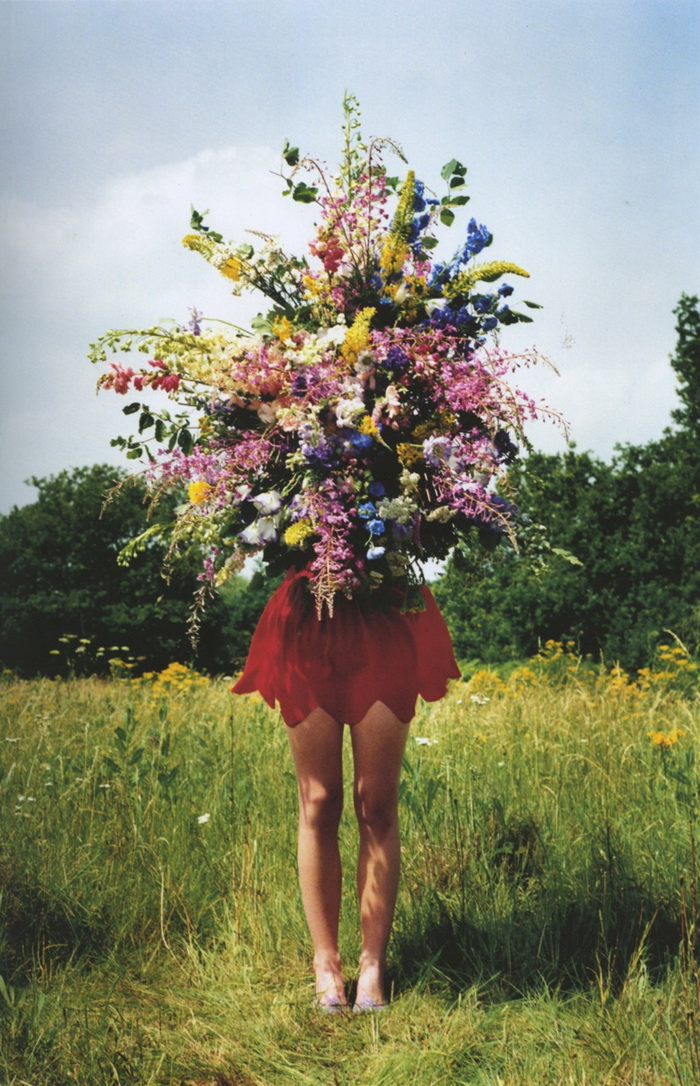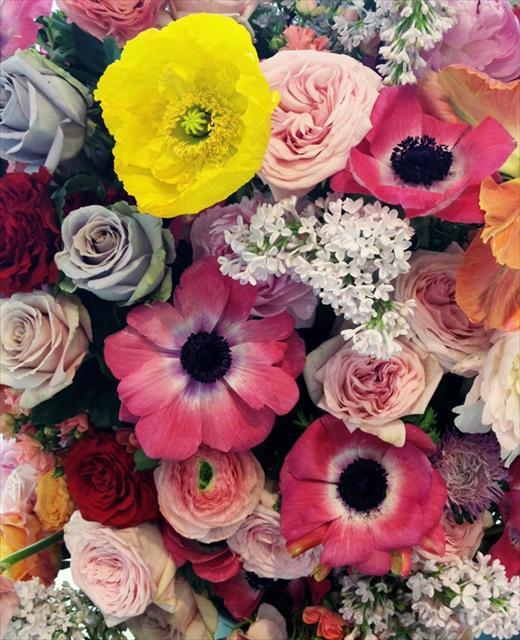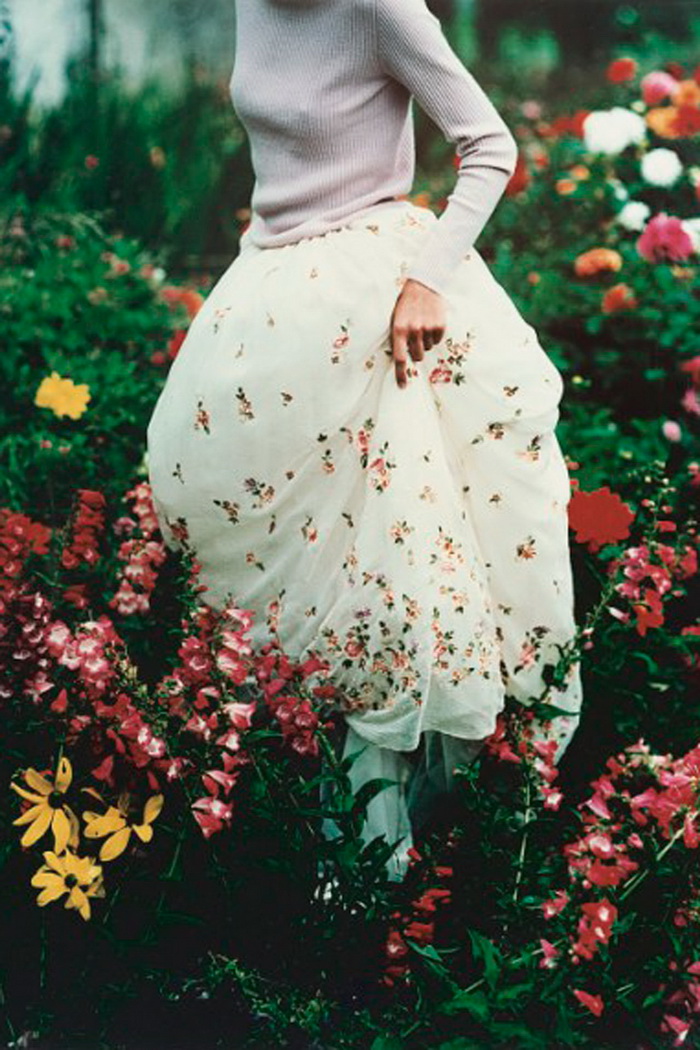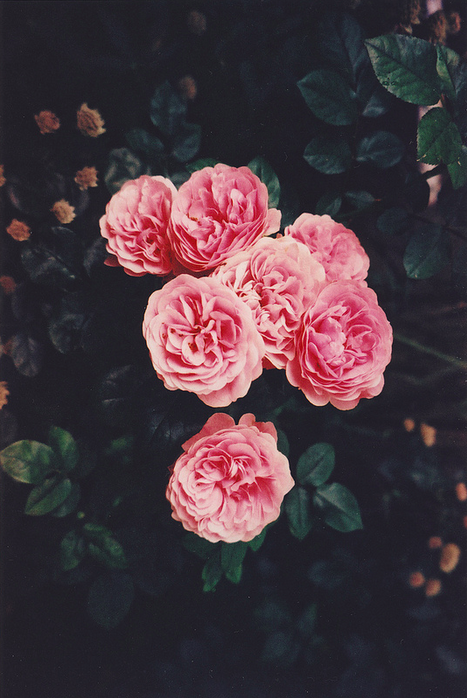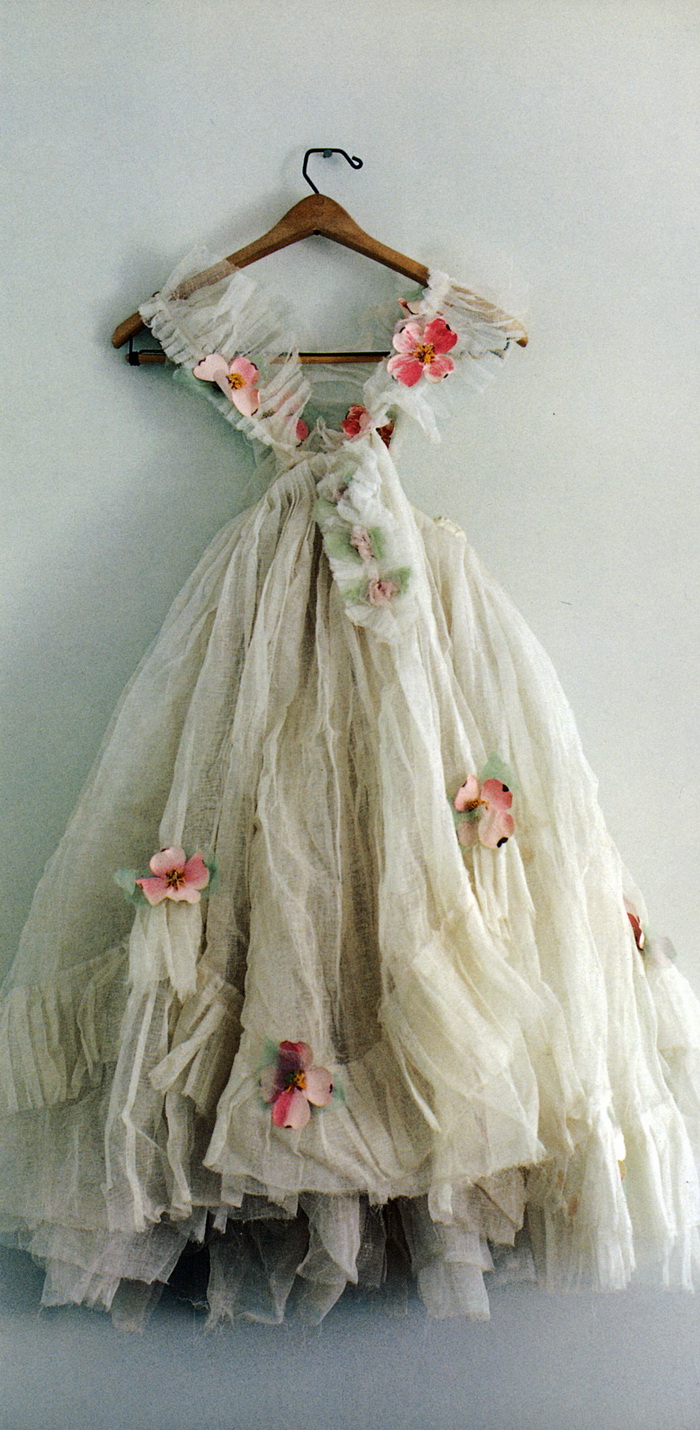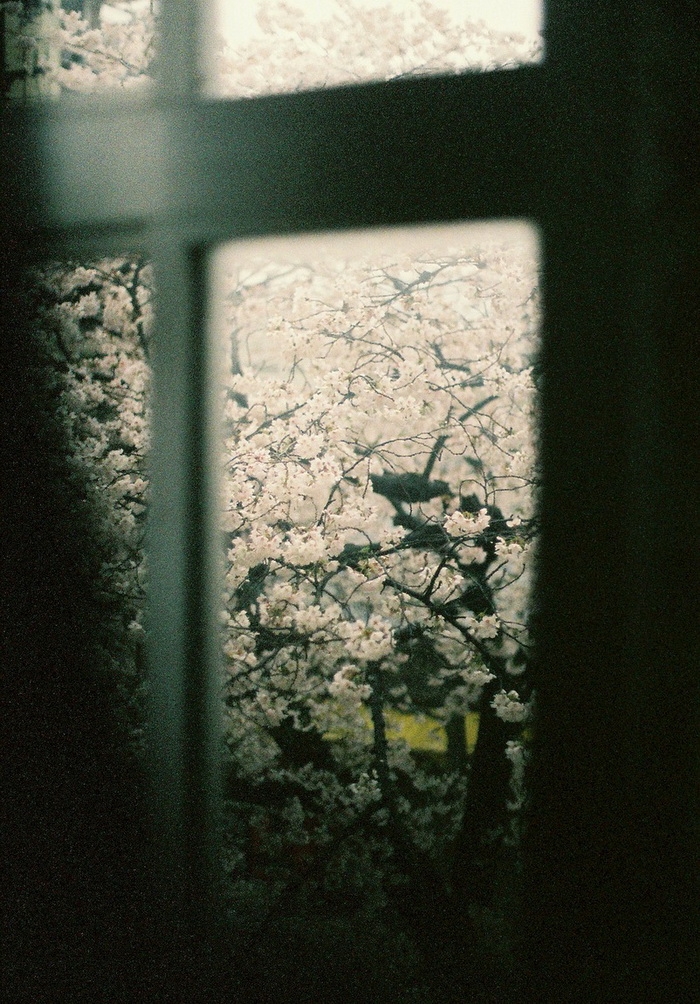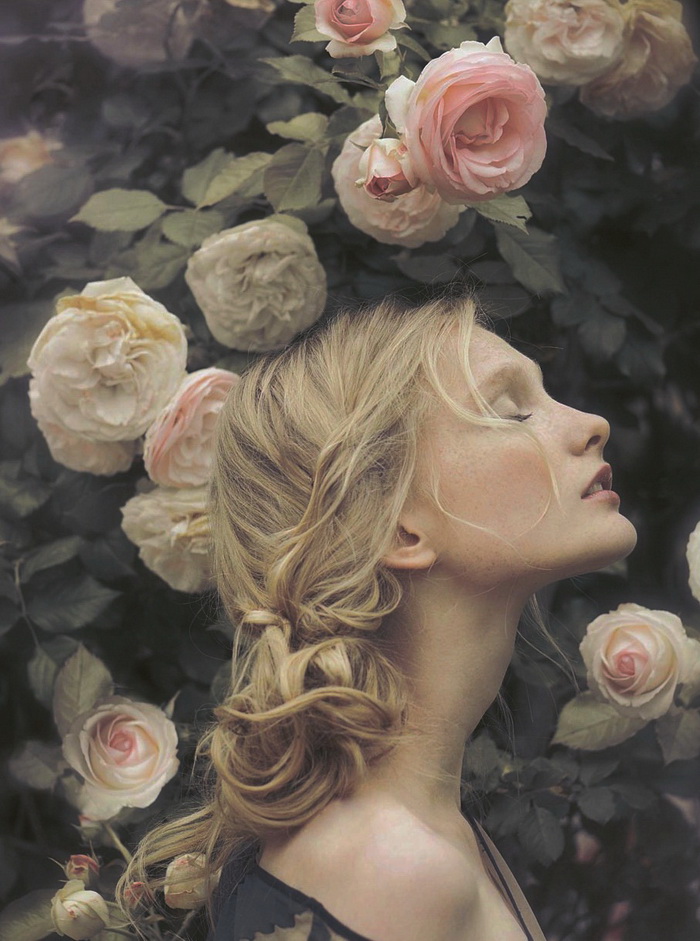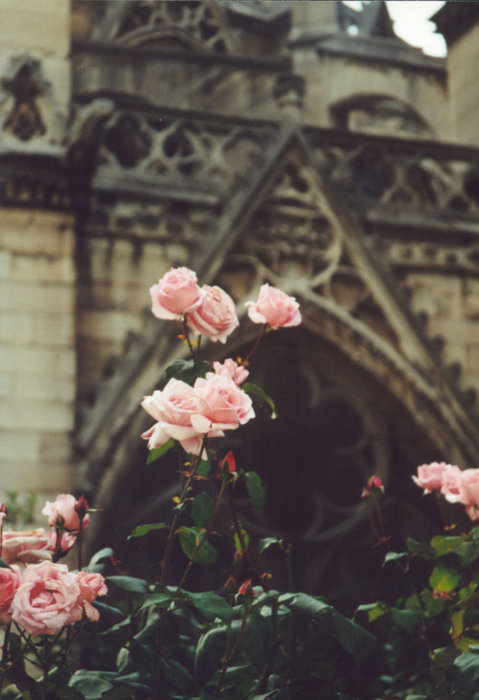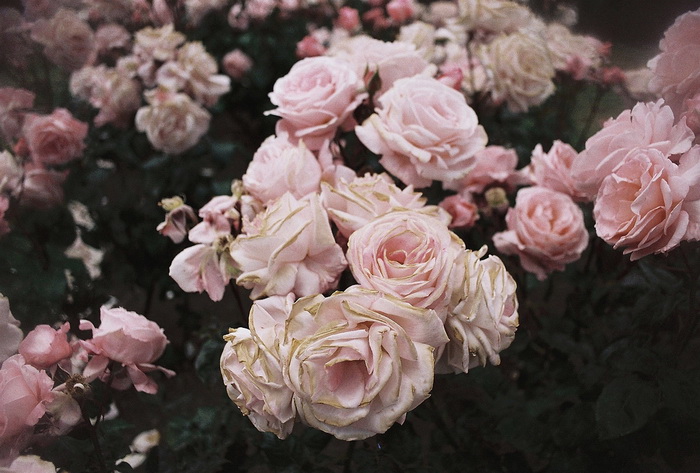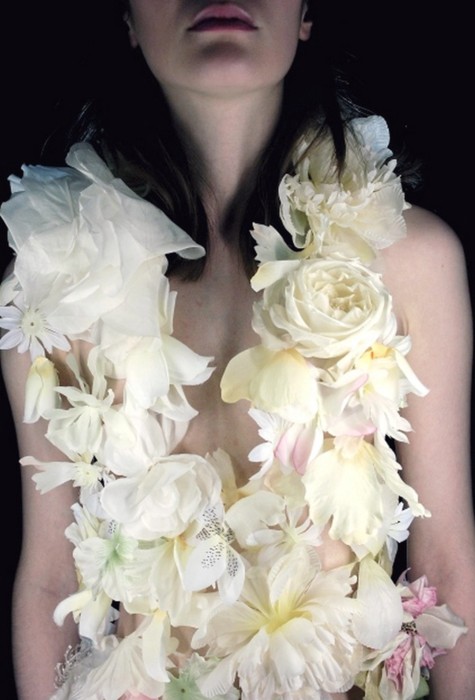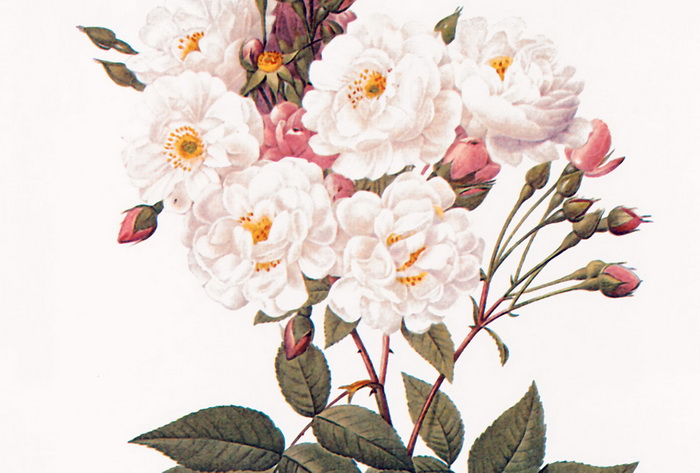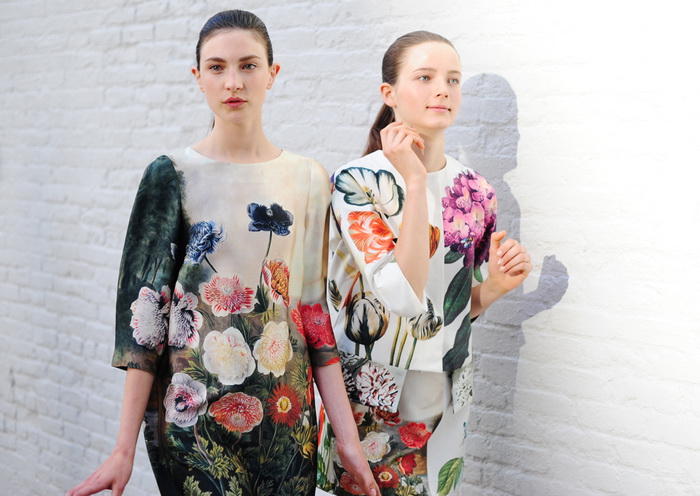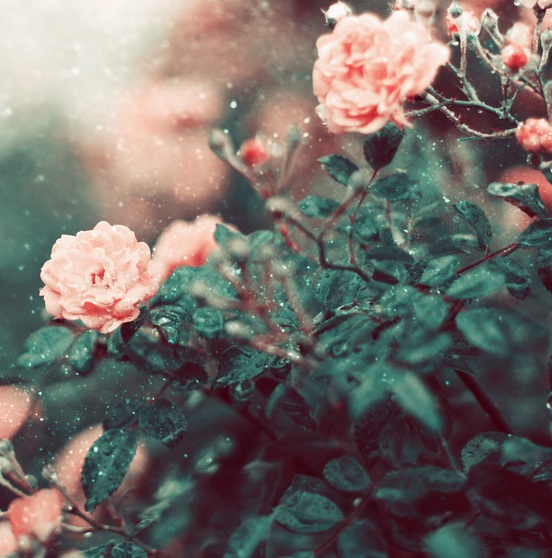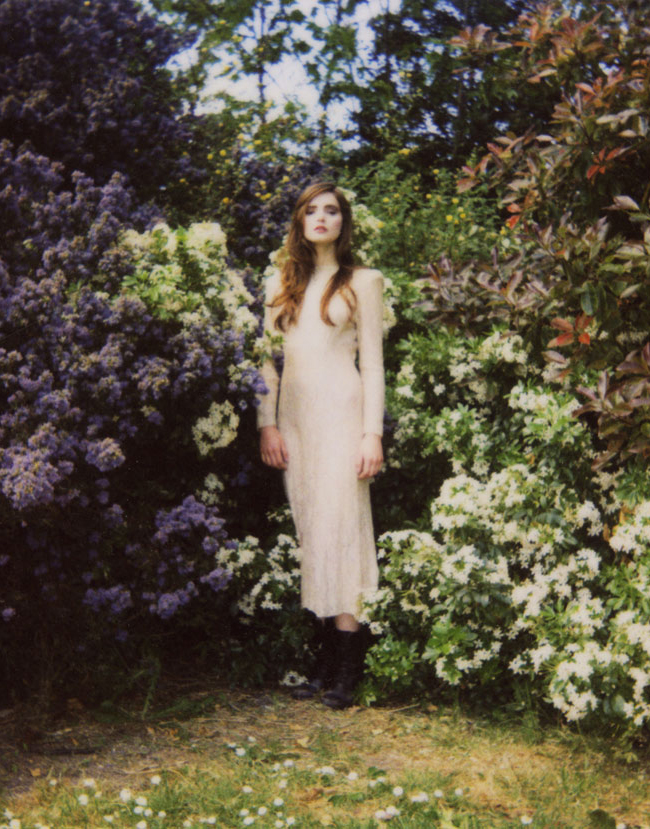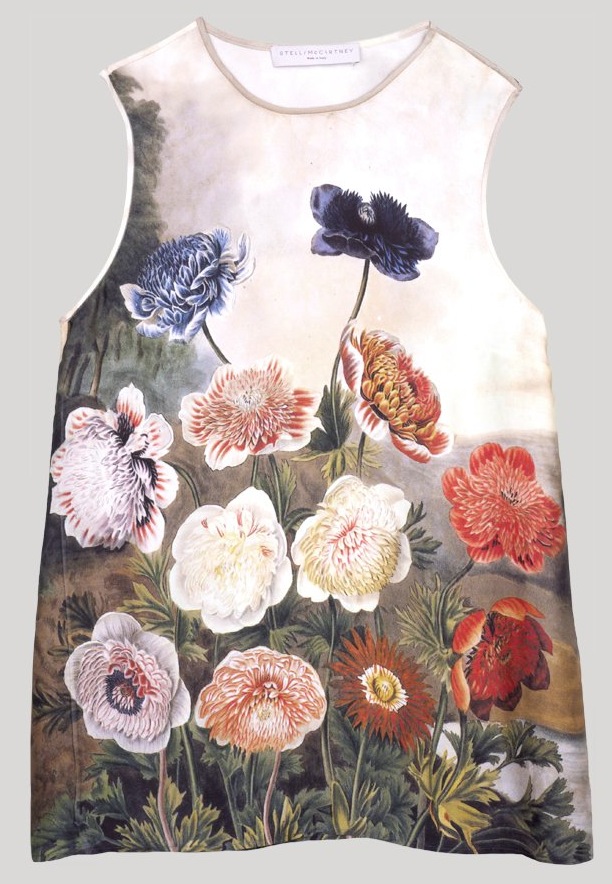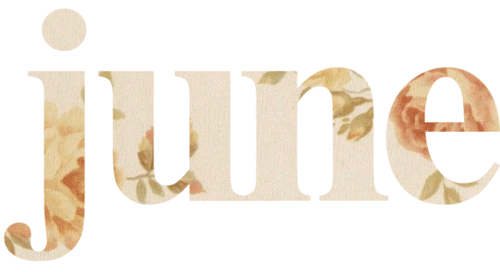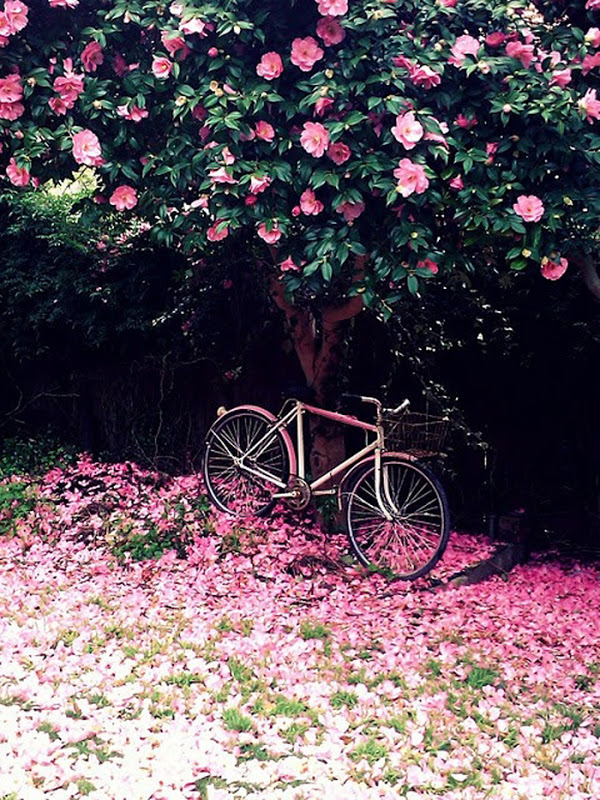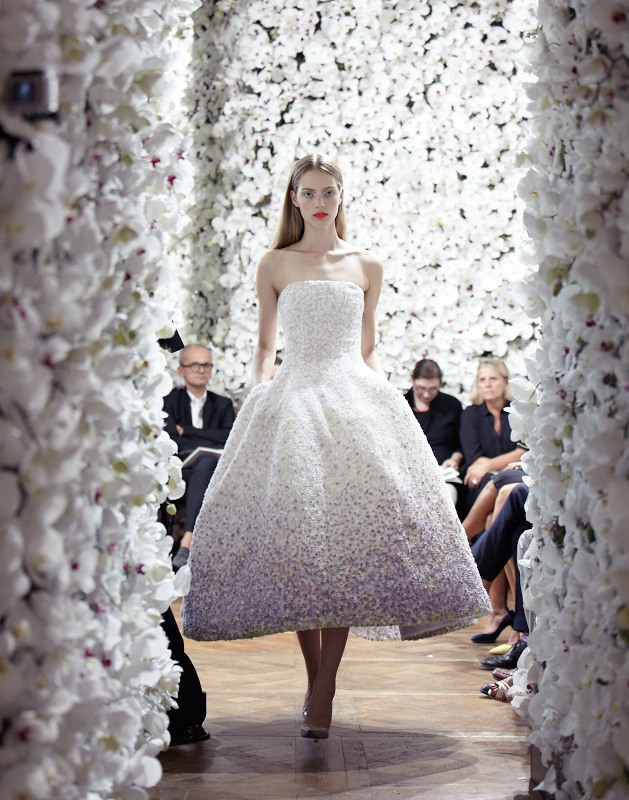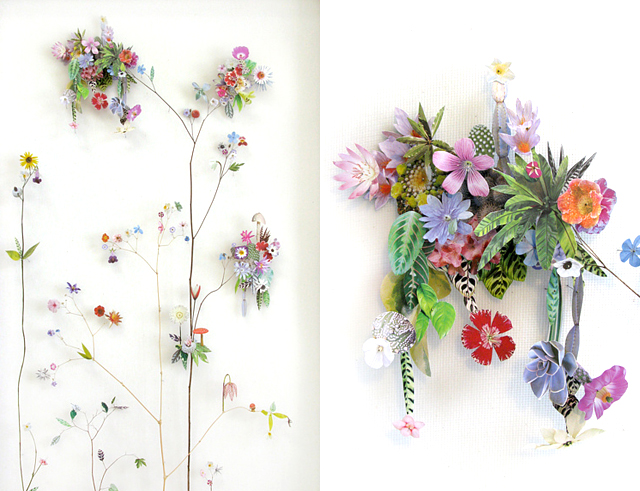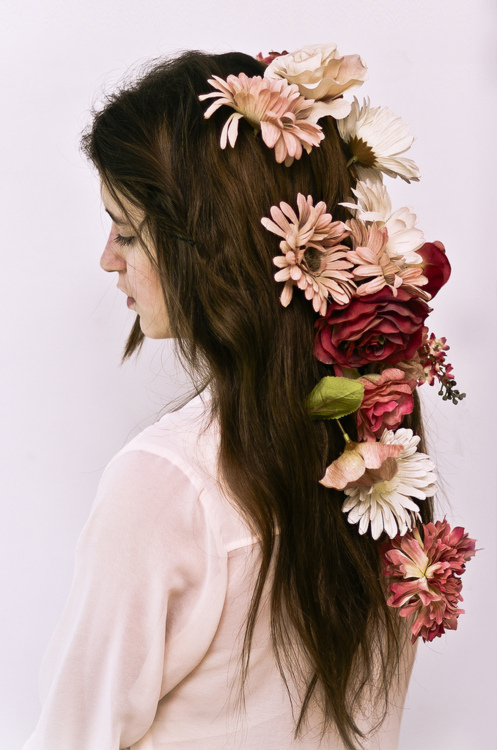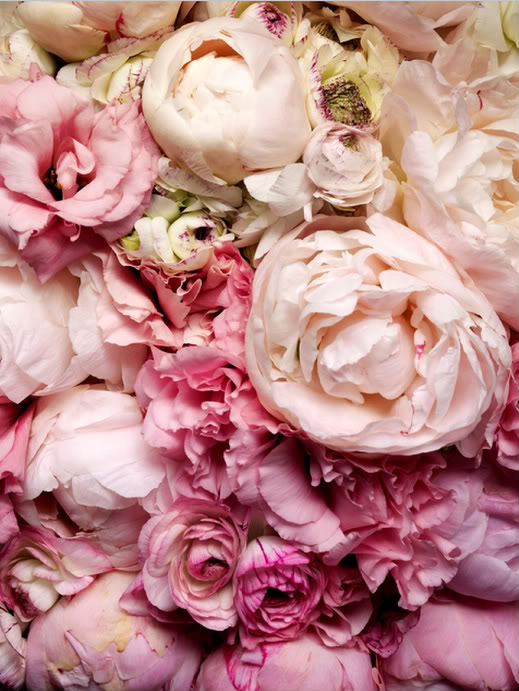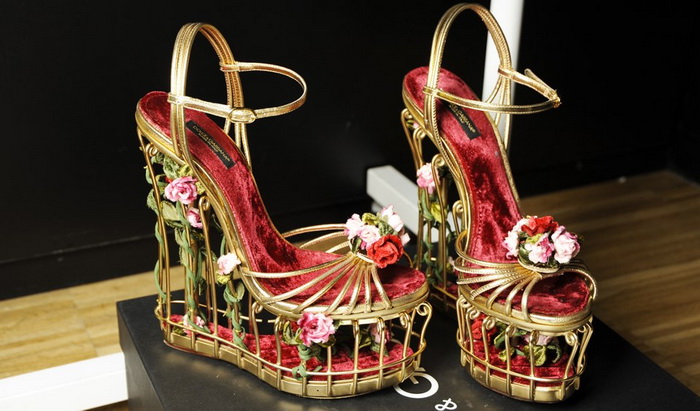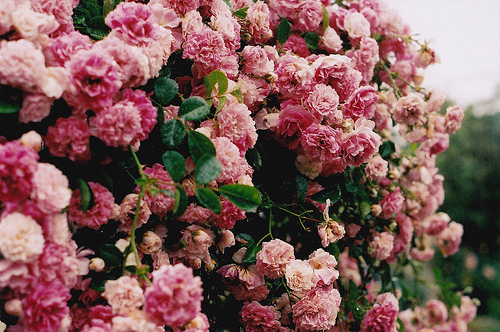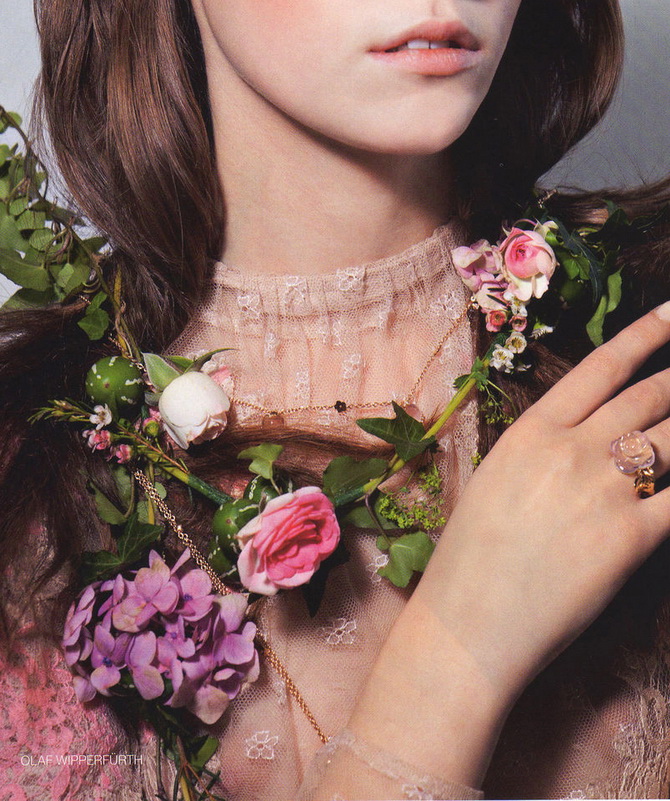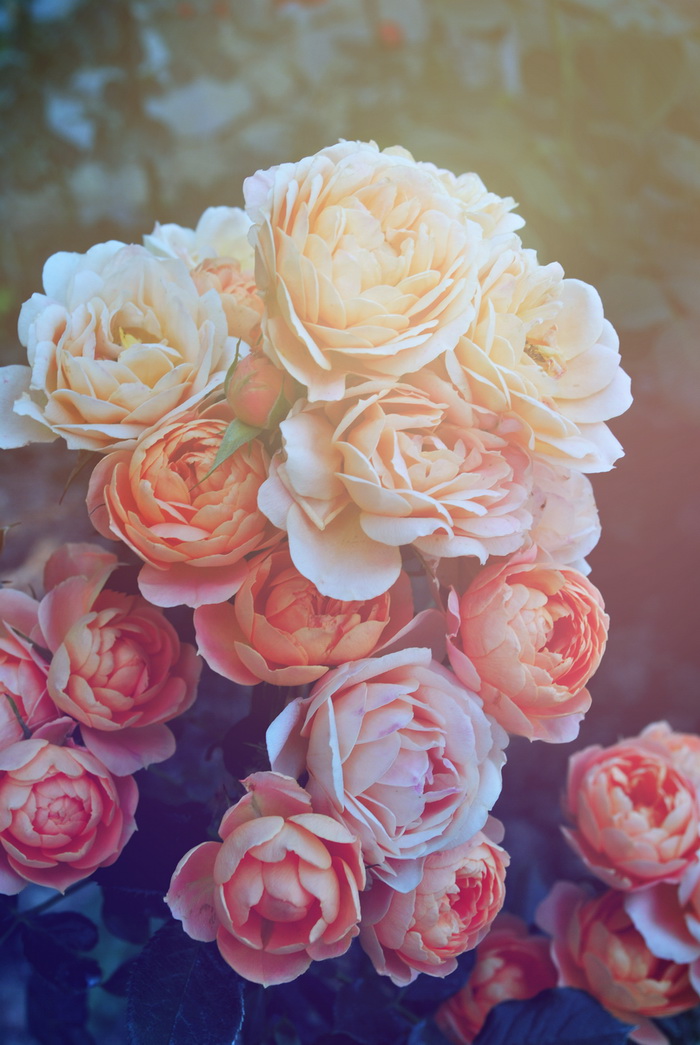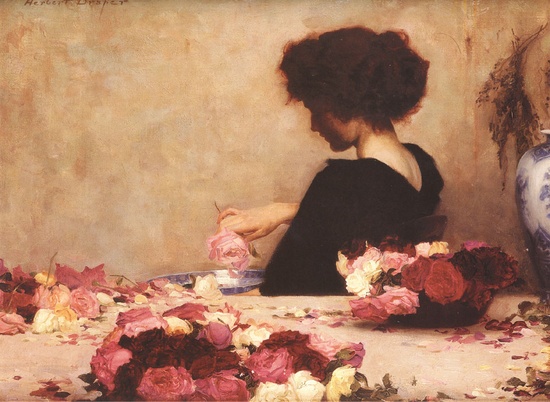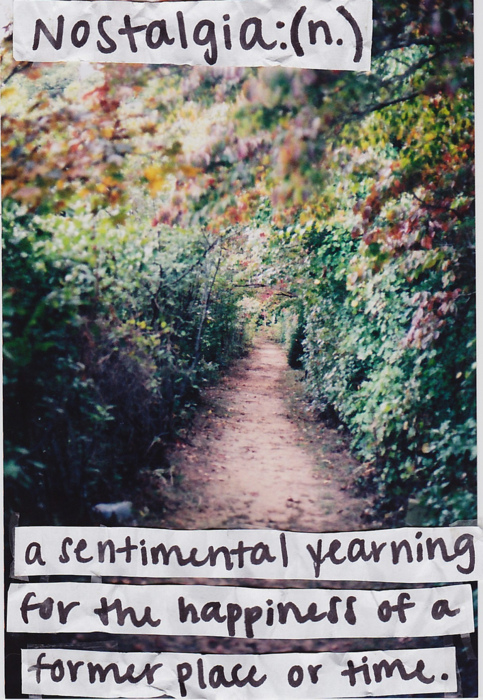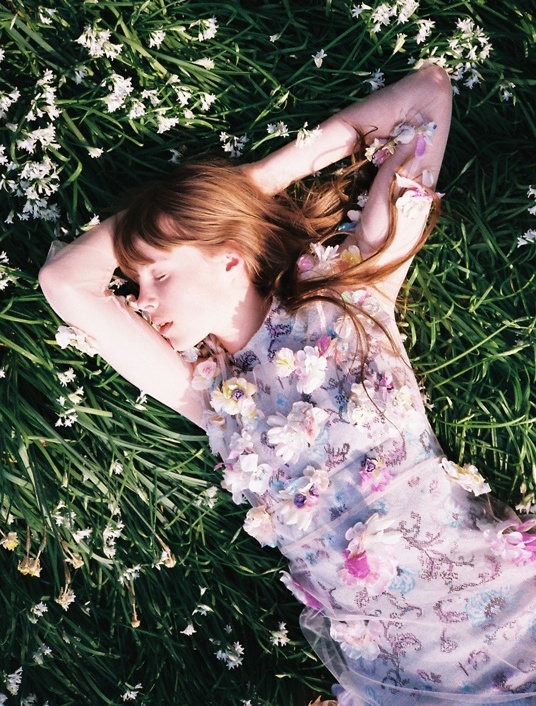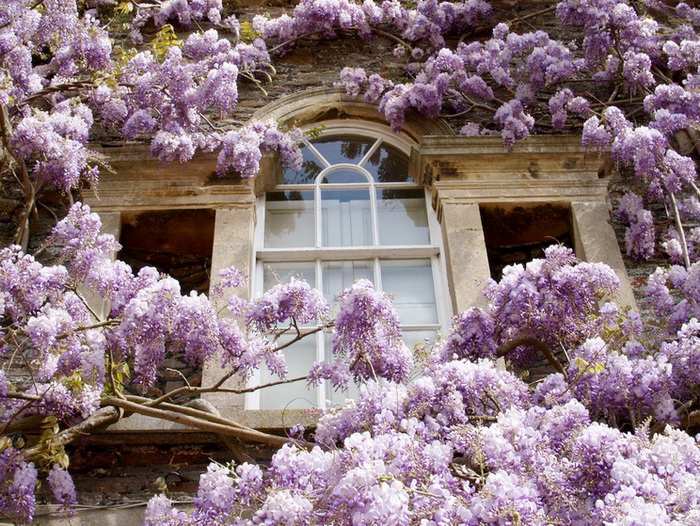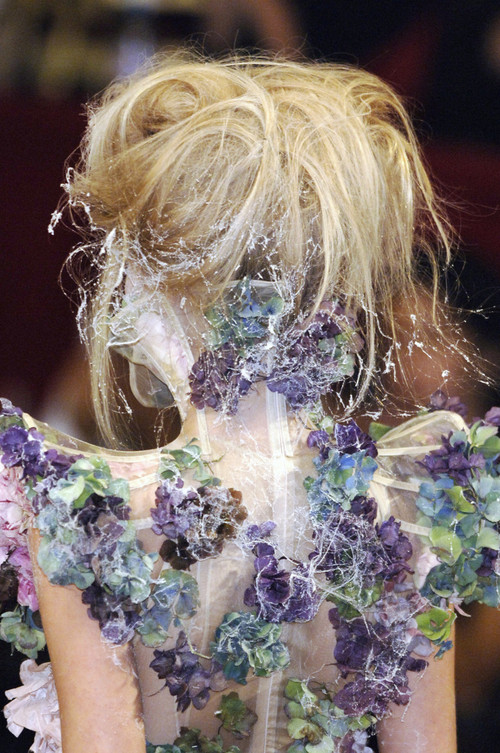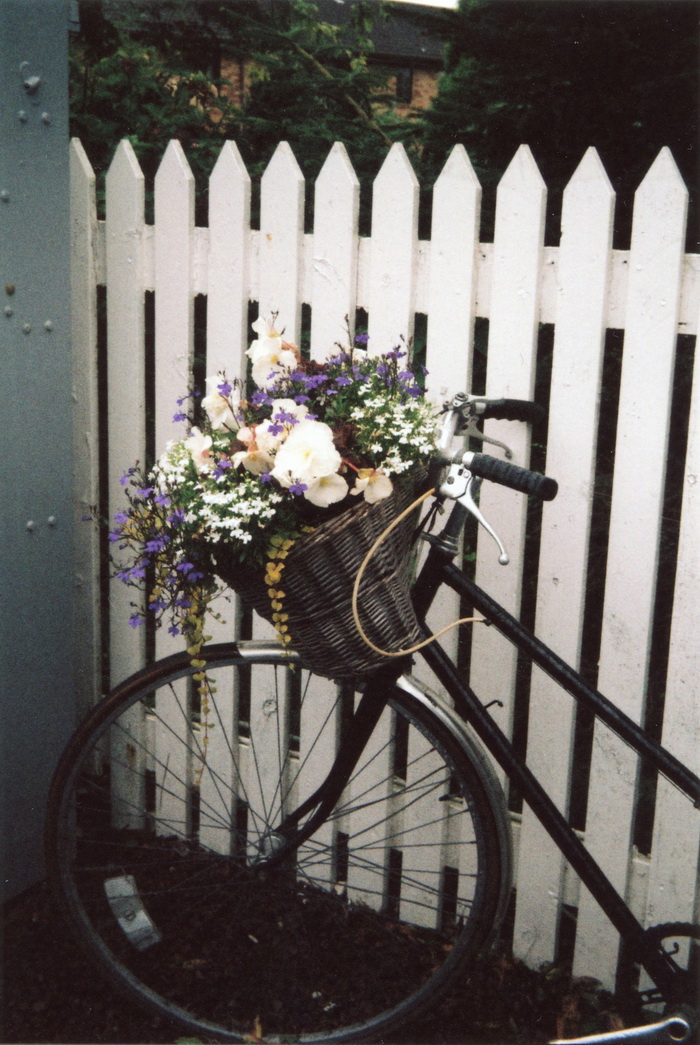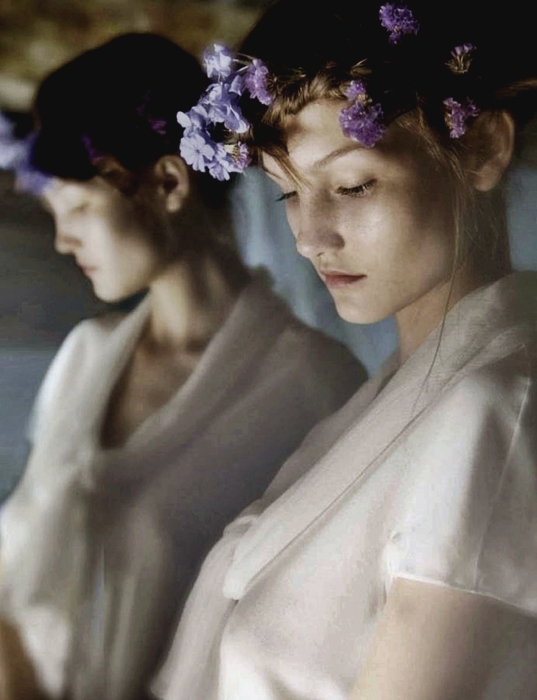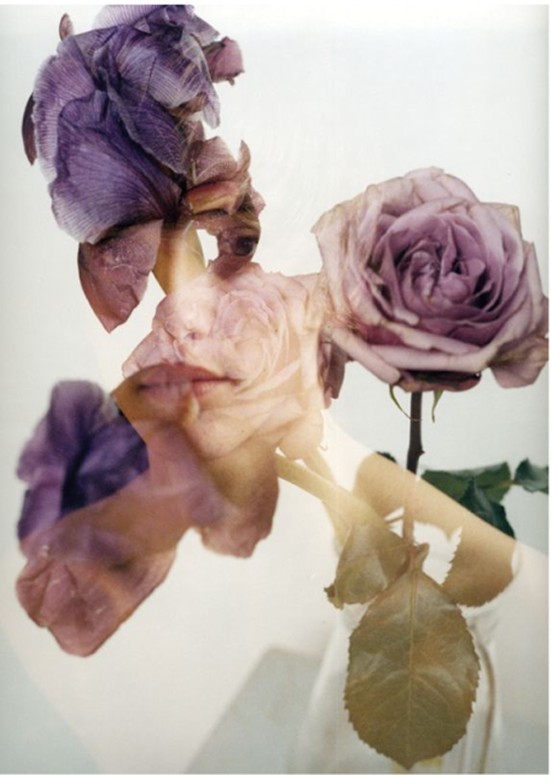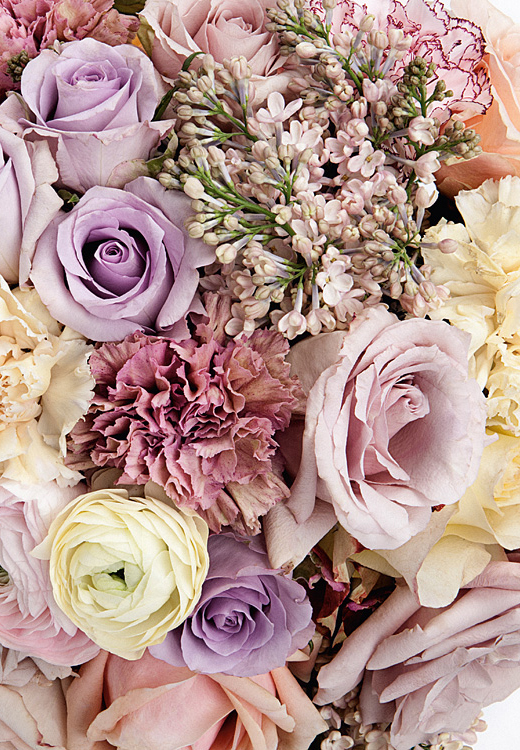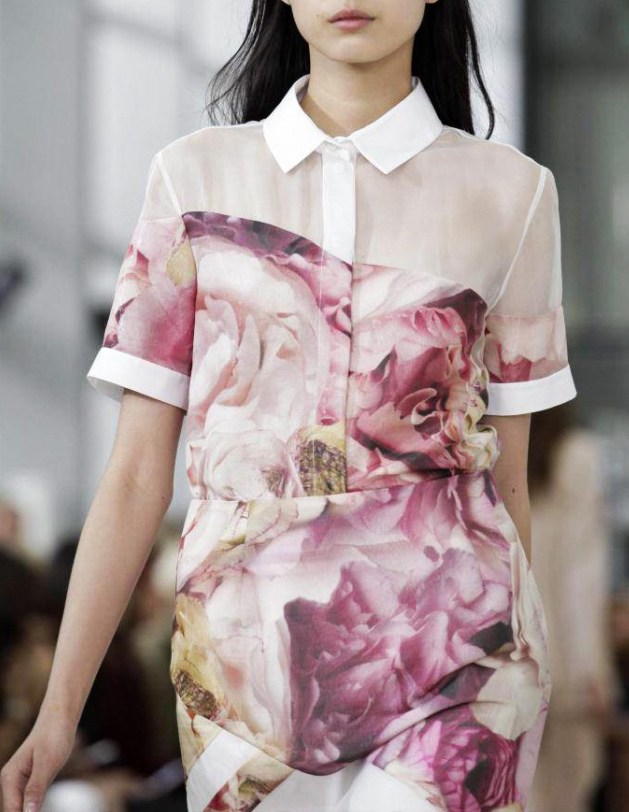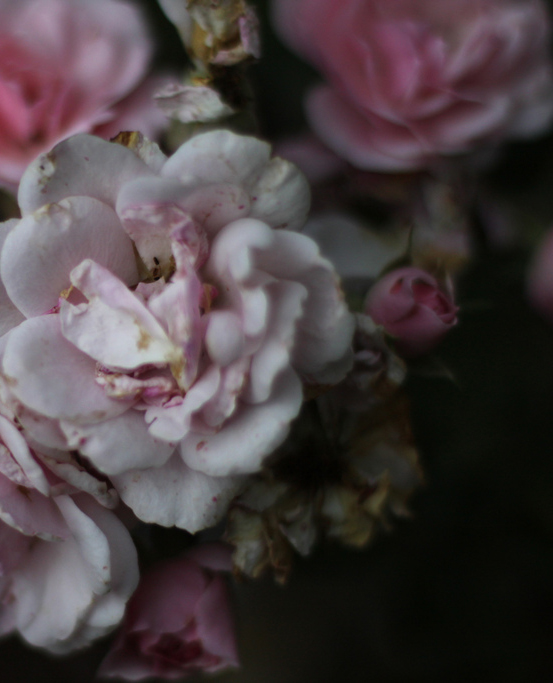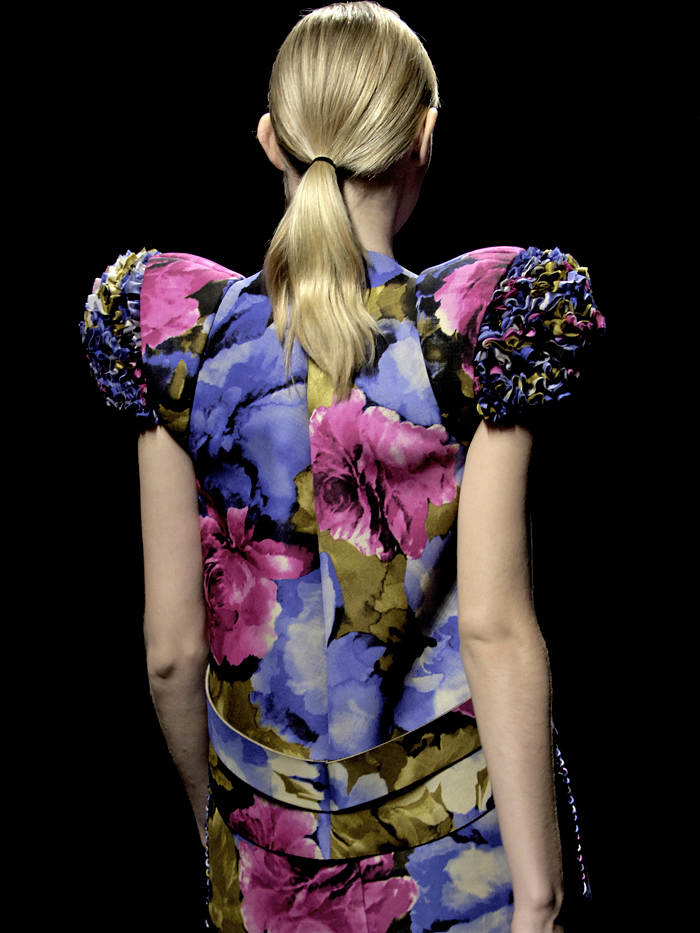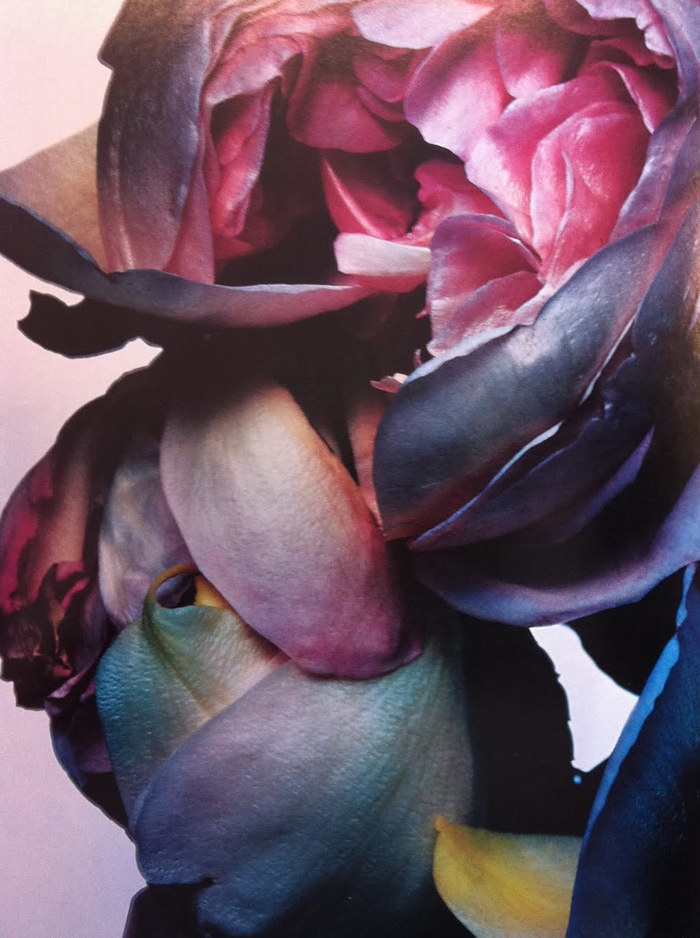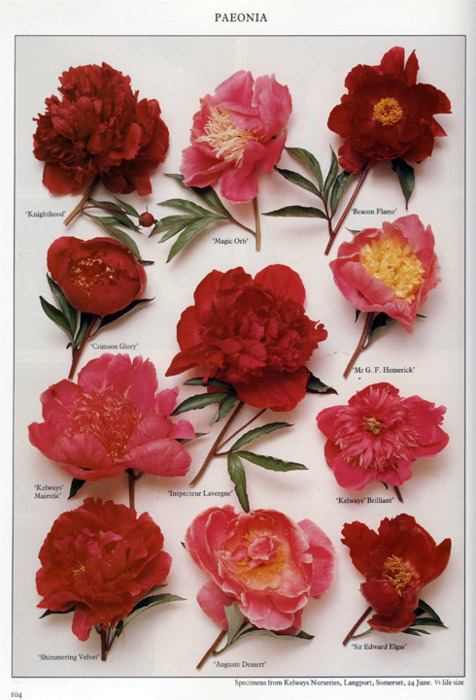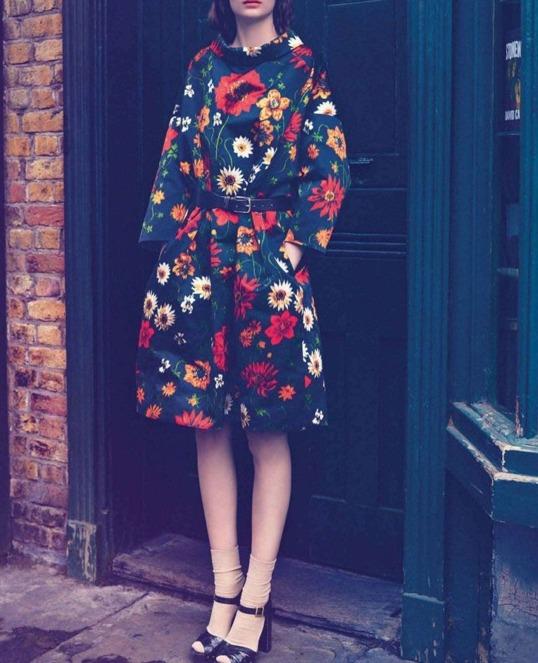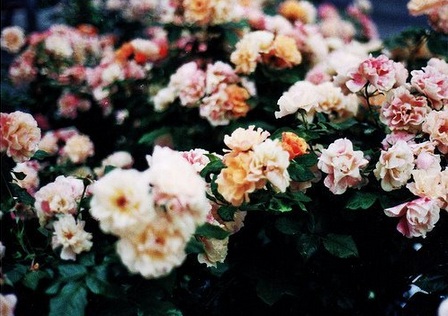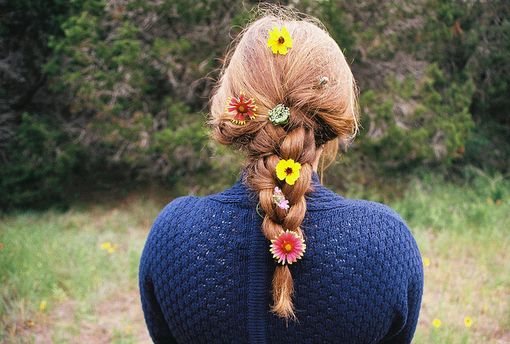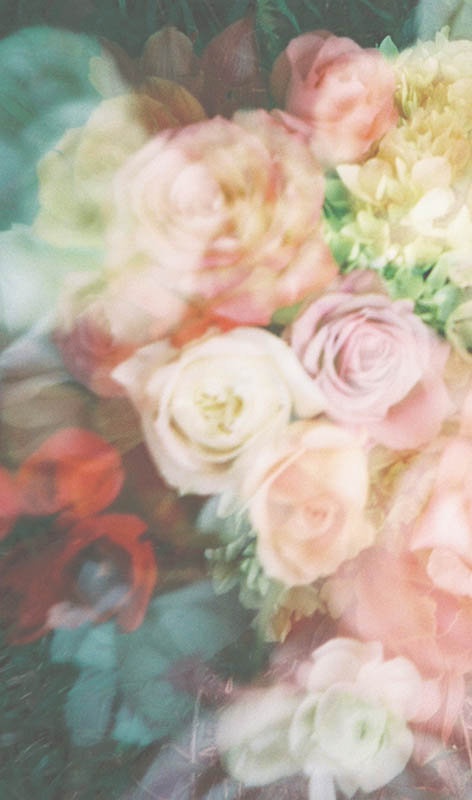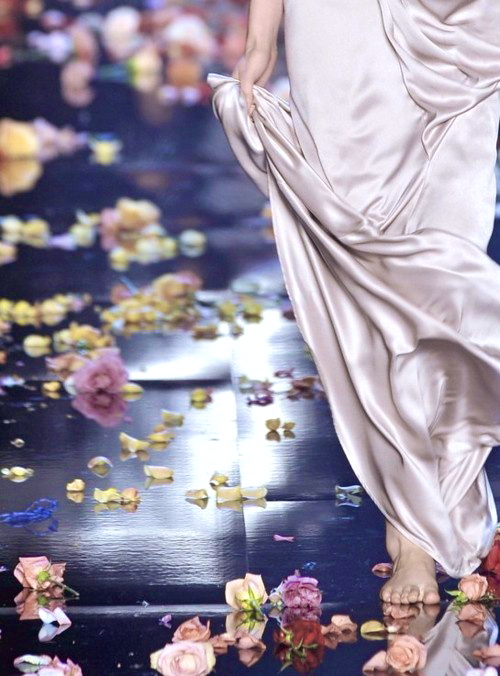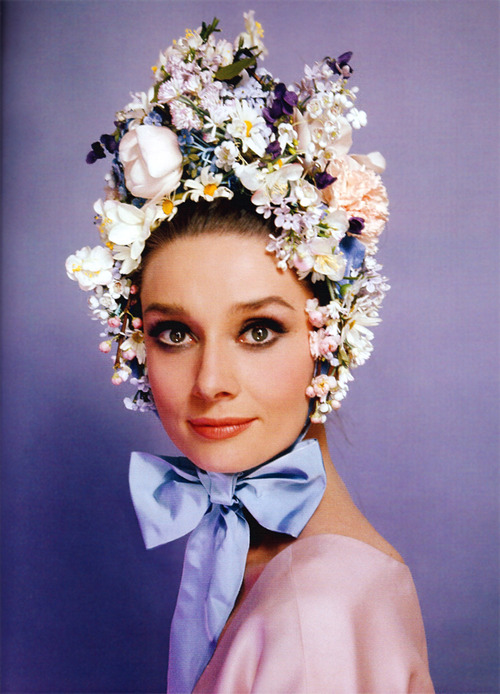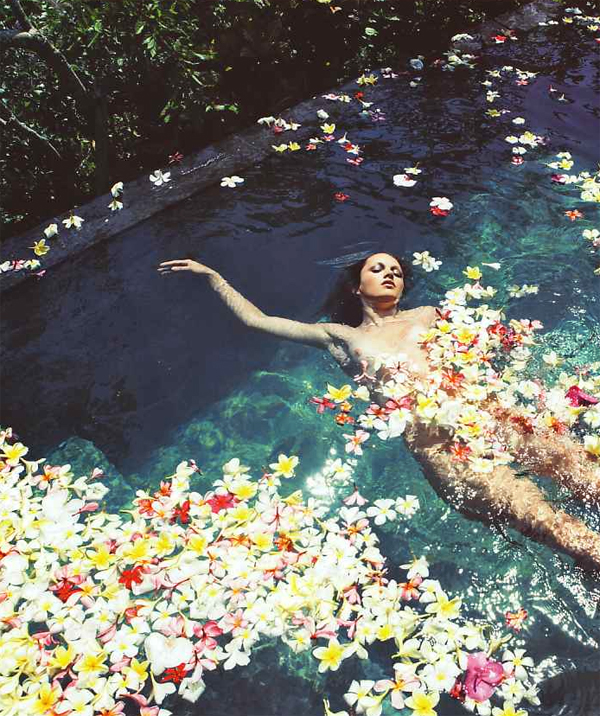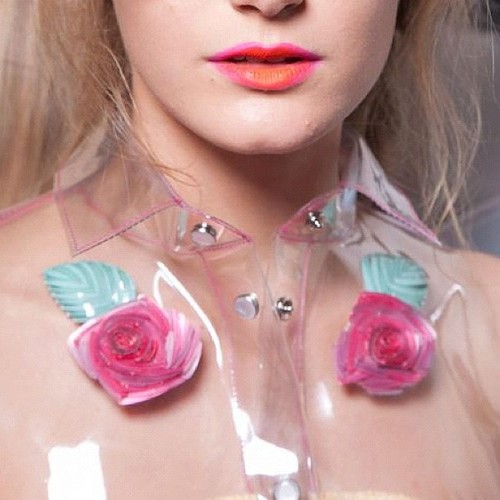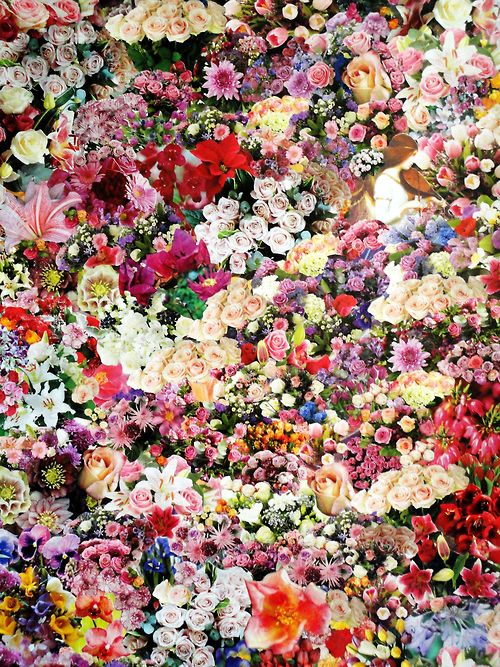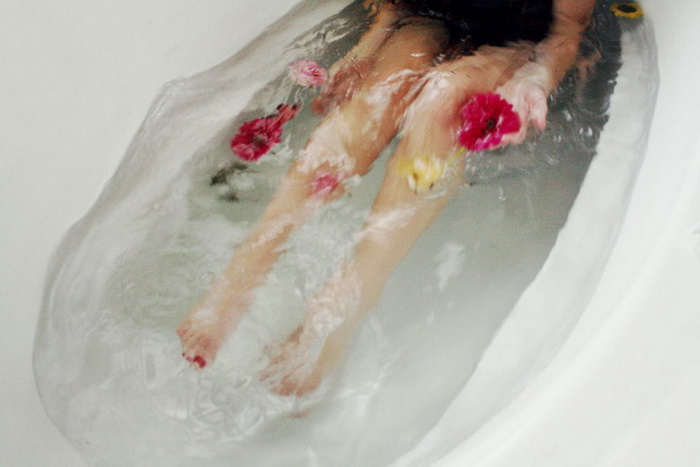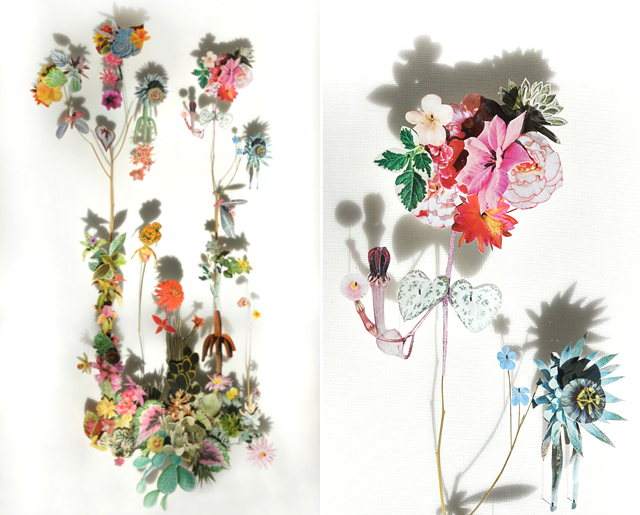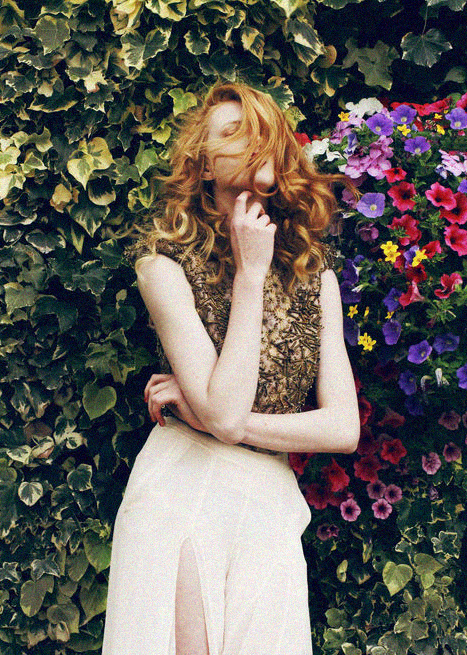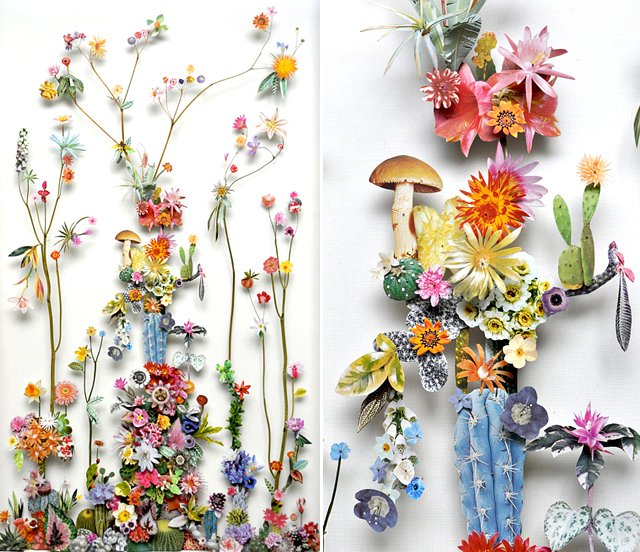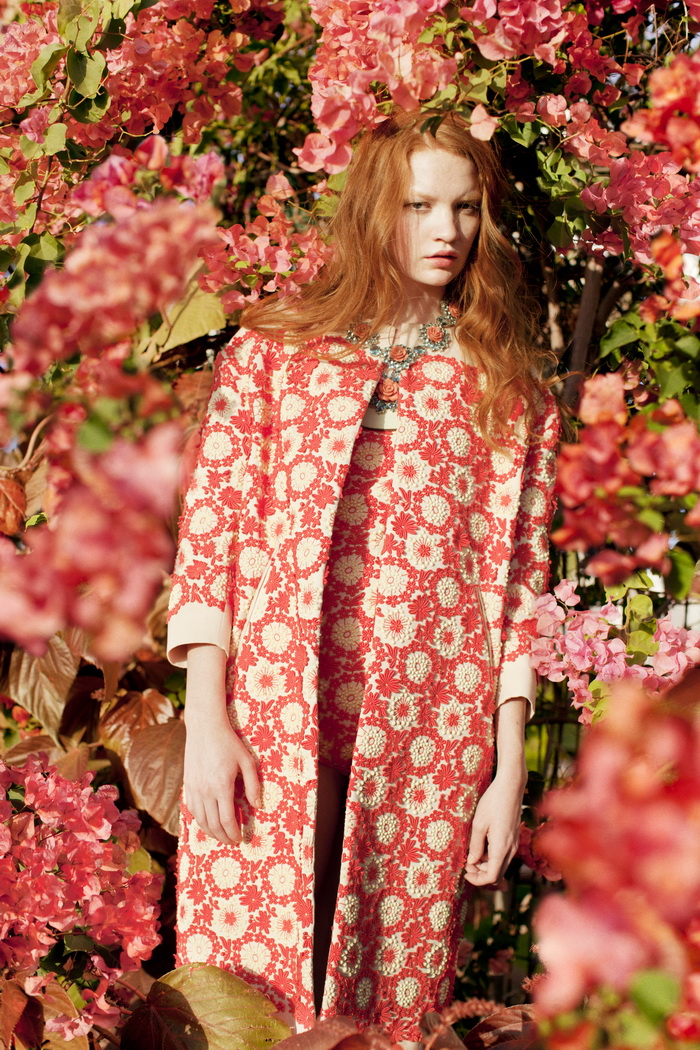 -
-
-
-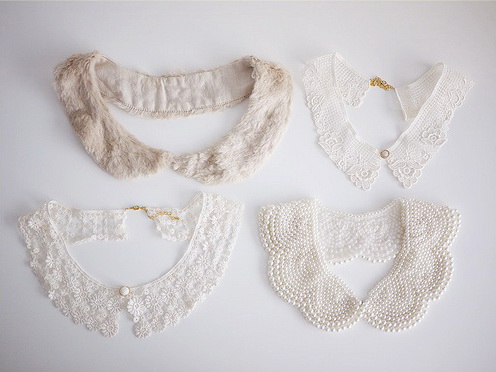 -
-
Une collection de jolis accessoires, de noeuds, de coiffures crêpées et bouclées d'inspiration vintage, et de robes de baby doll !
-
-
♫ ♪ Jane Birkin – Ex Fan des Sixties
-
-
A collection of pretty accessories, bows, vintage inspired beehives and curls, and baby doll dresses !
-
-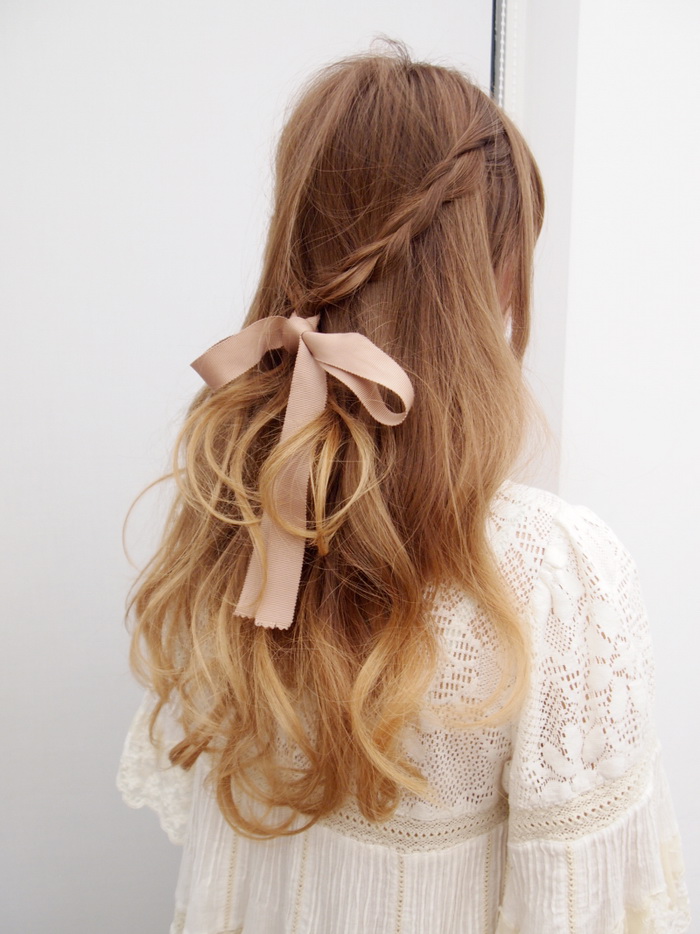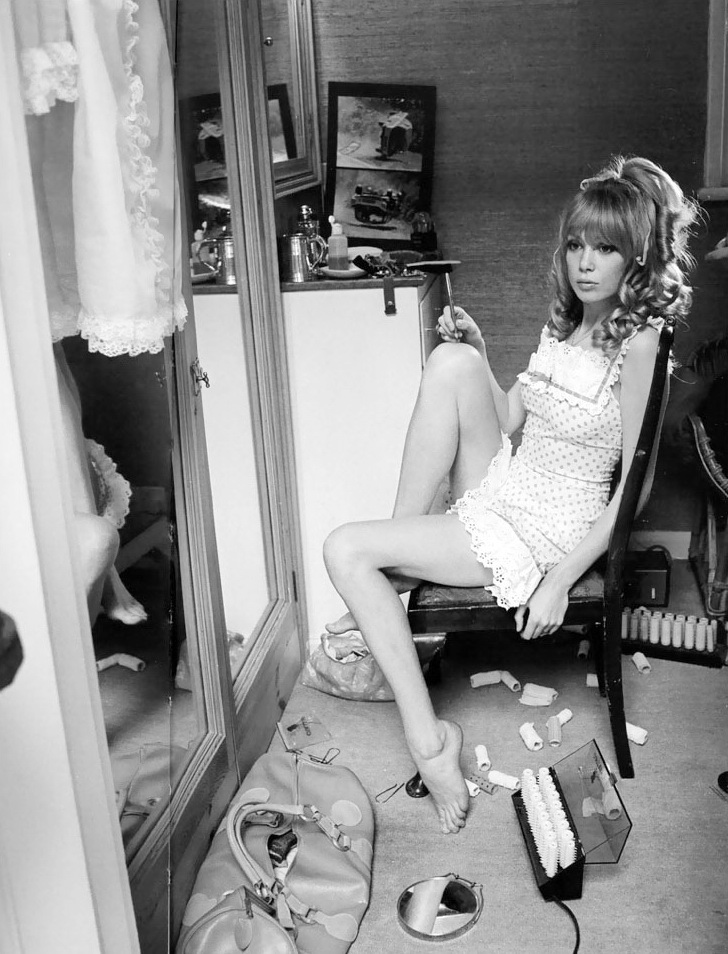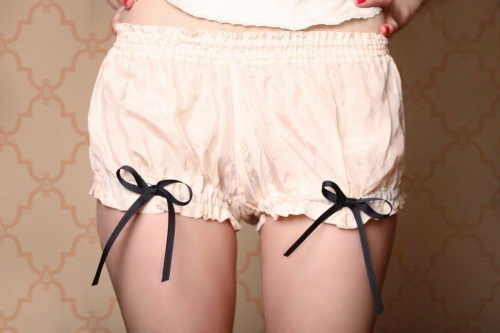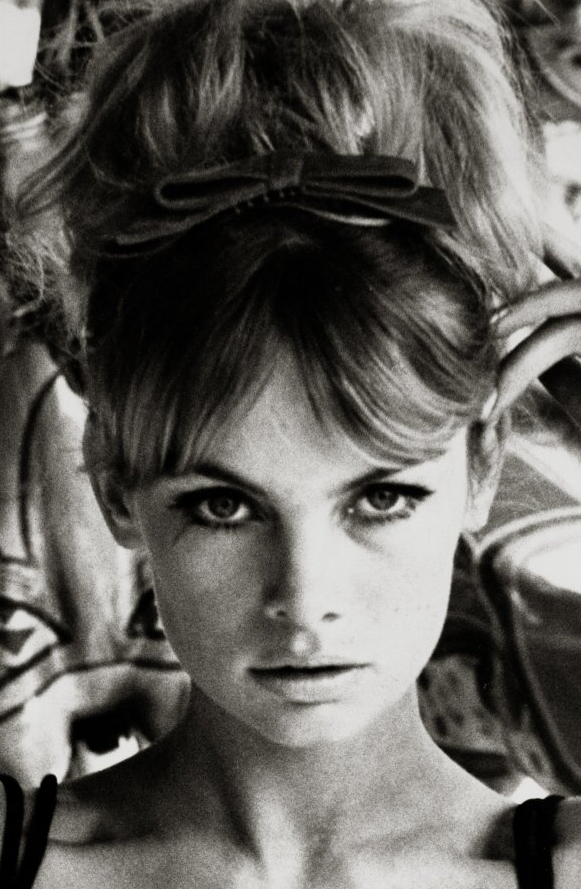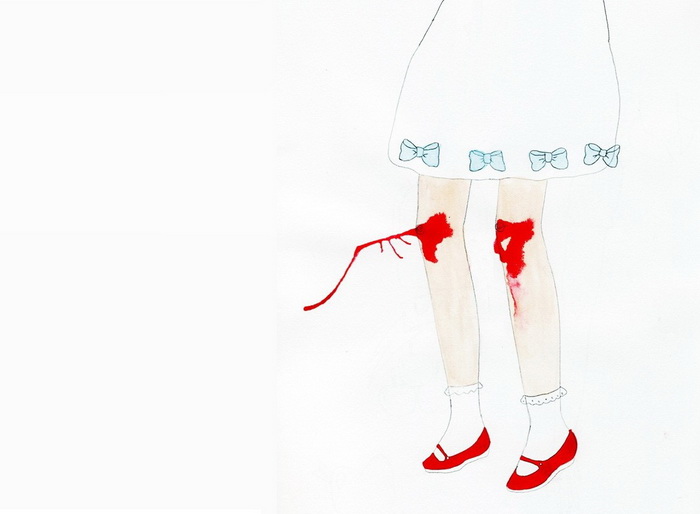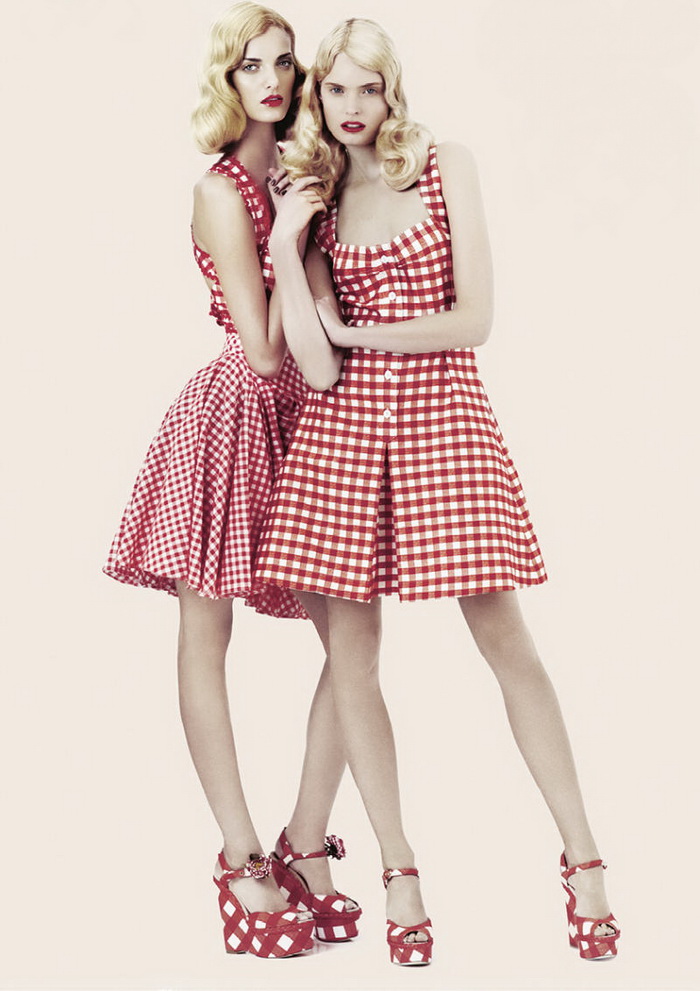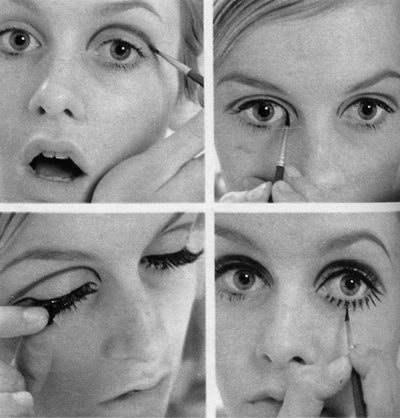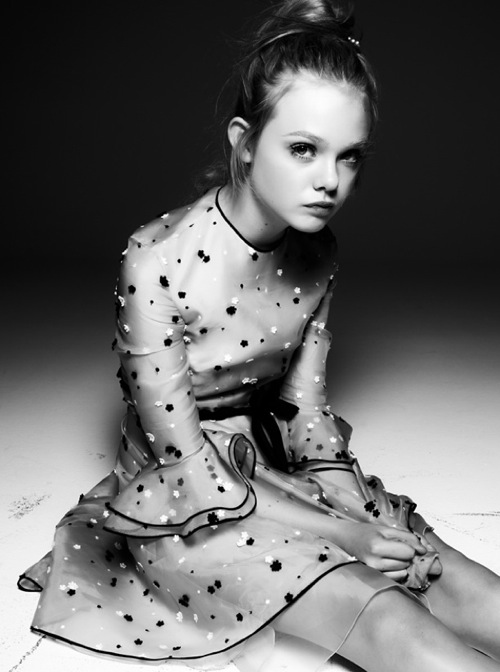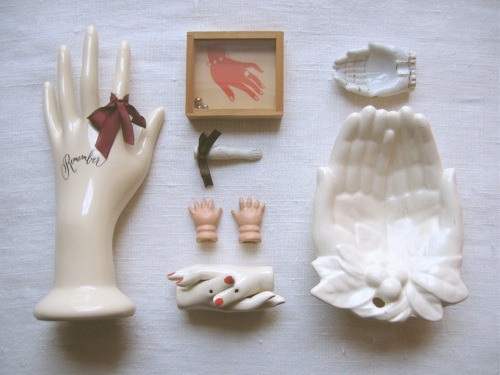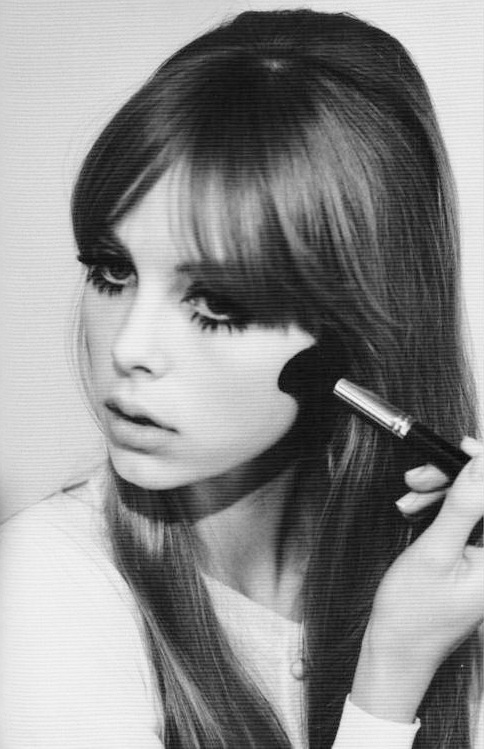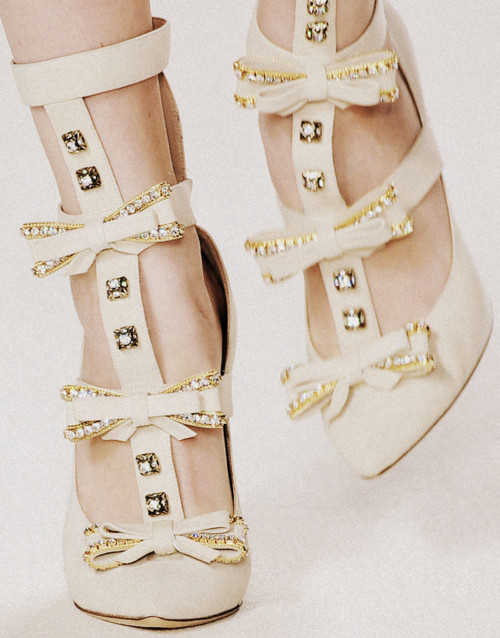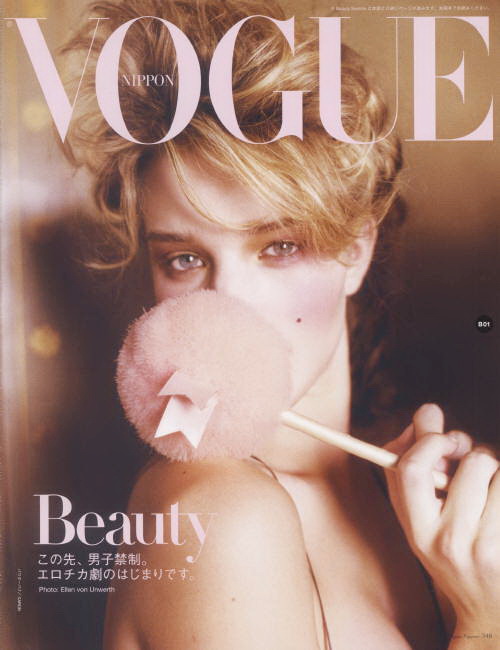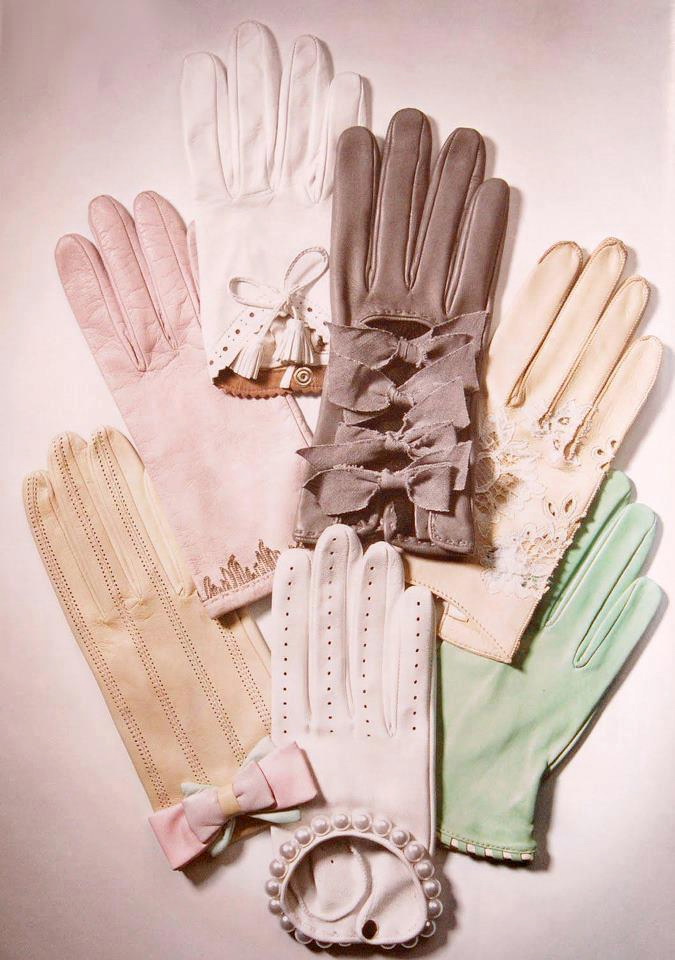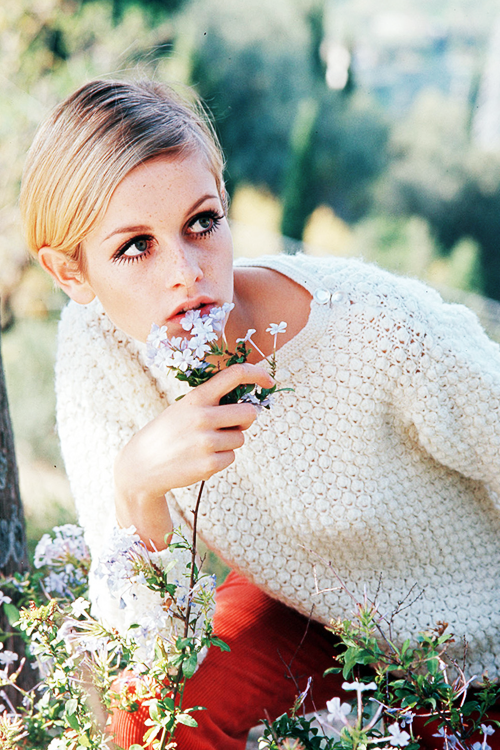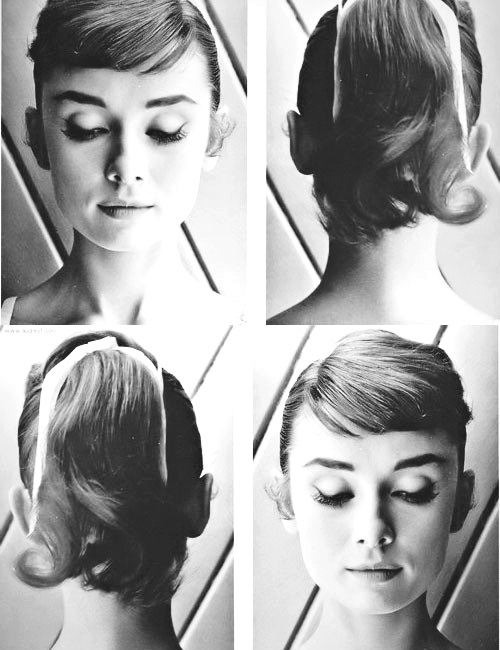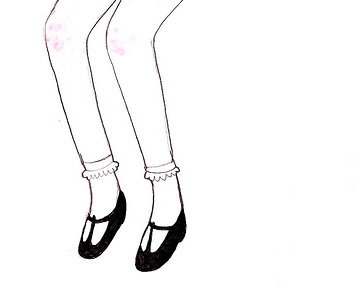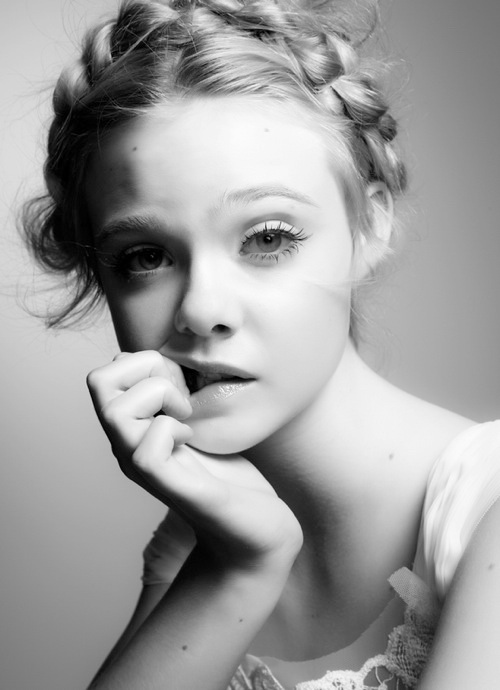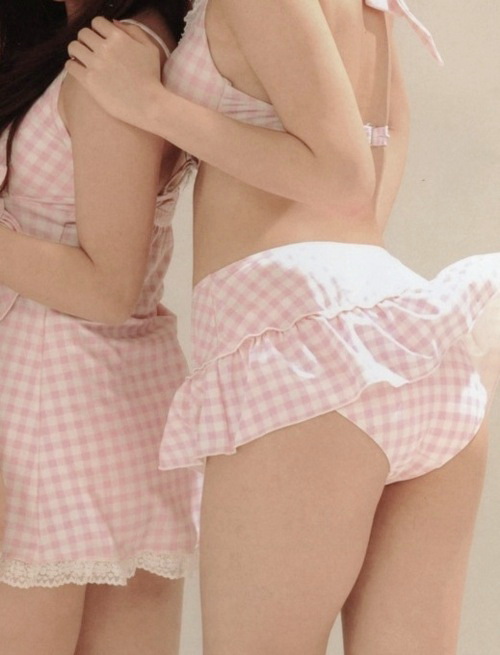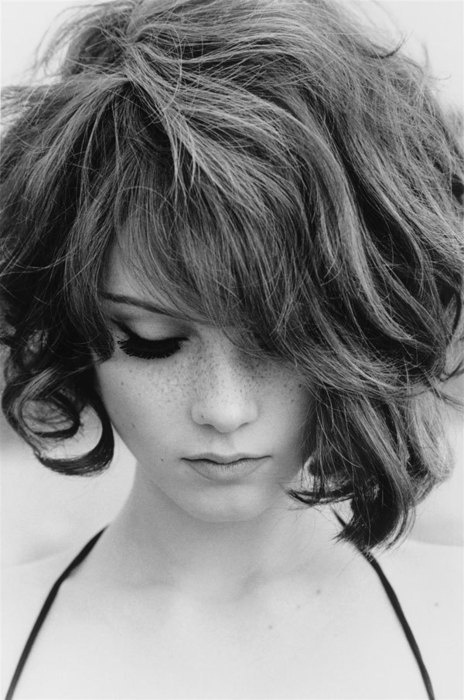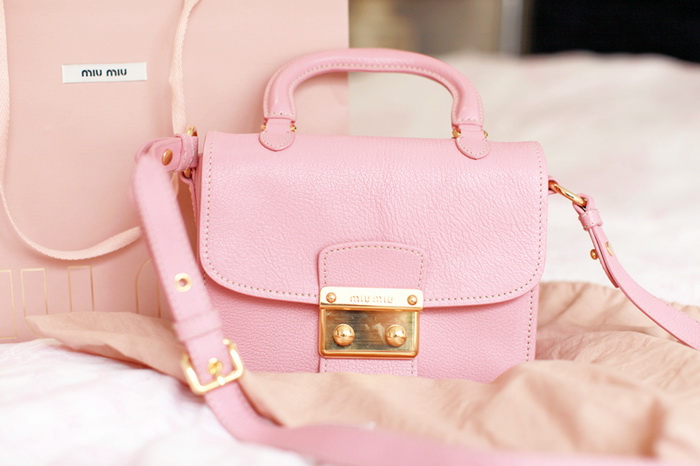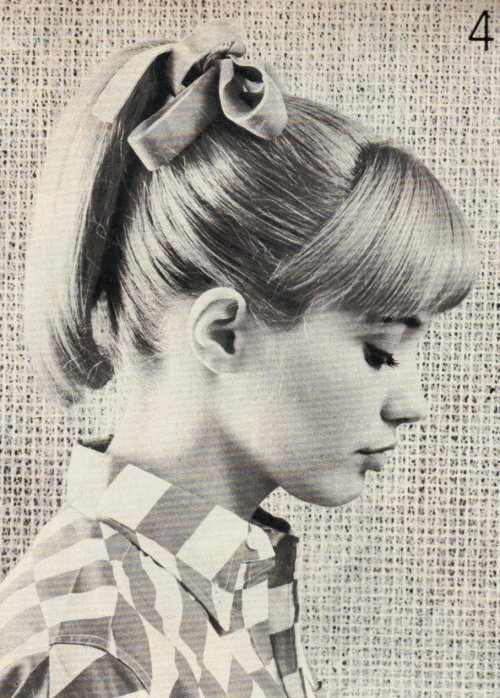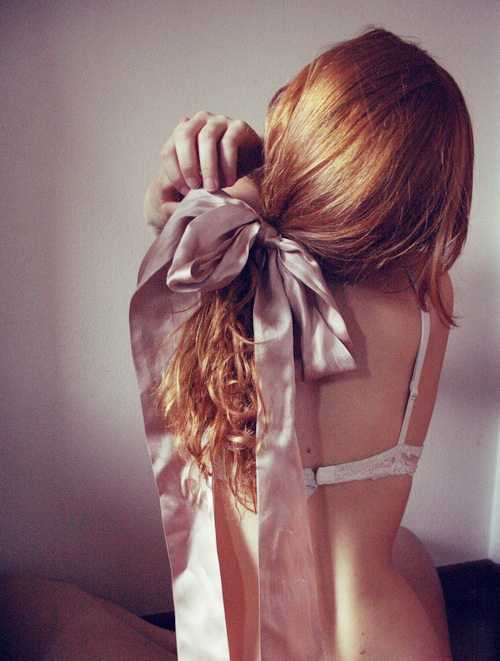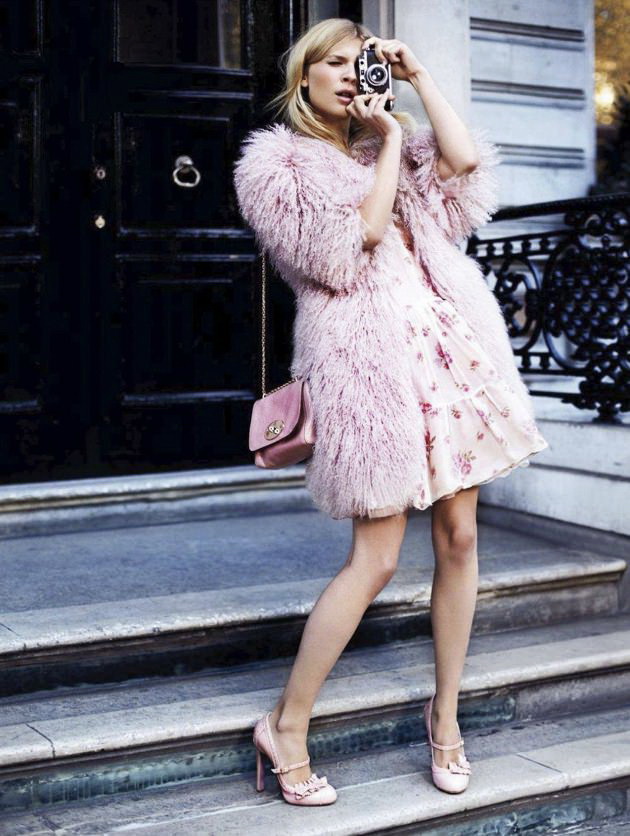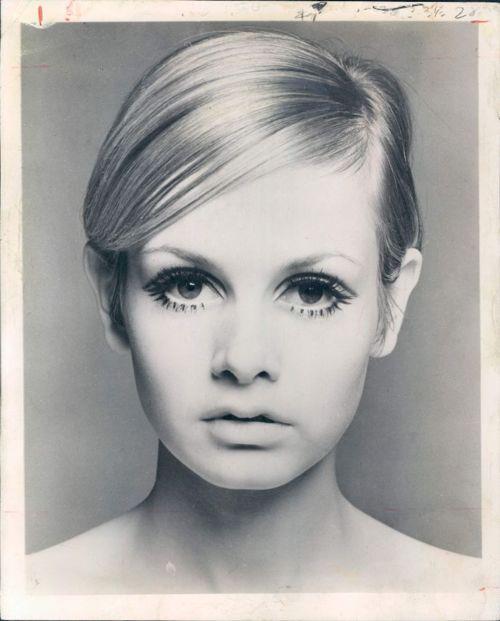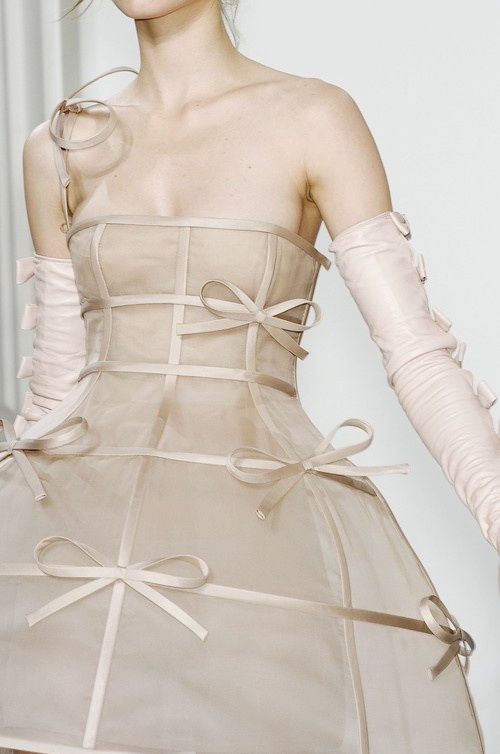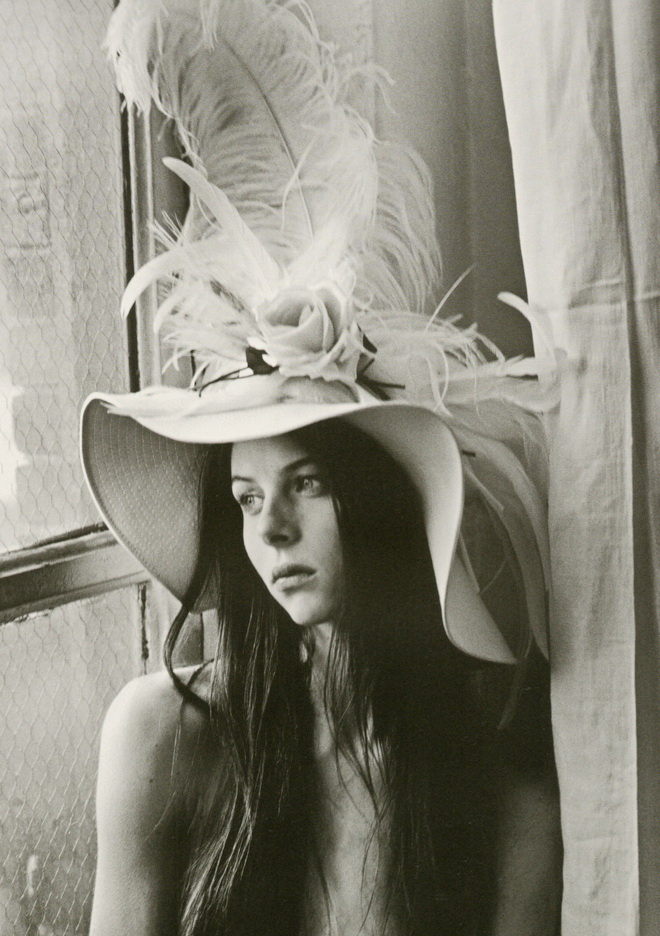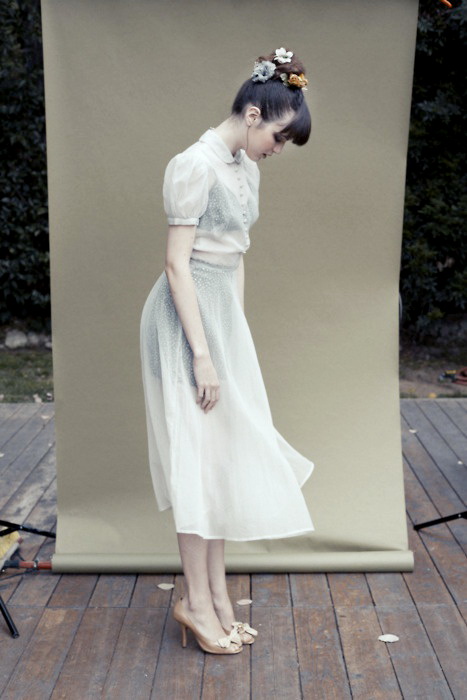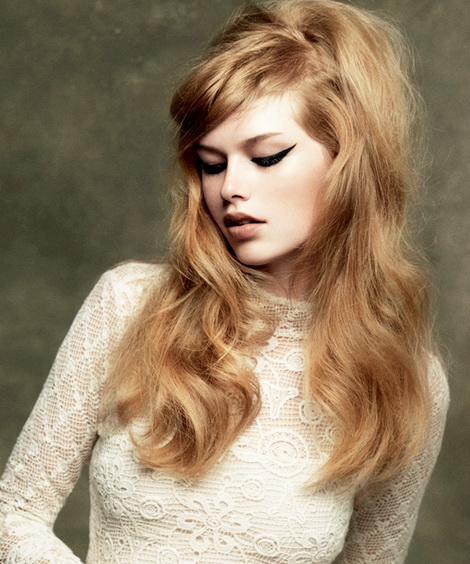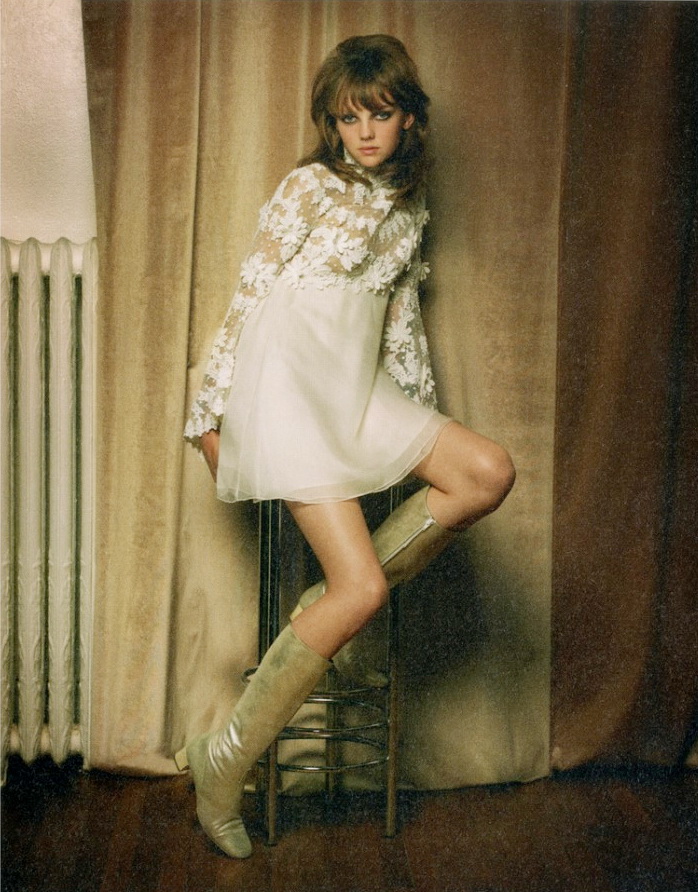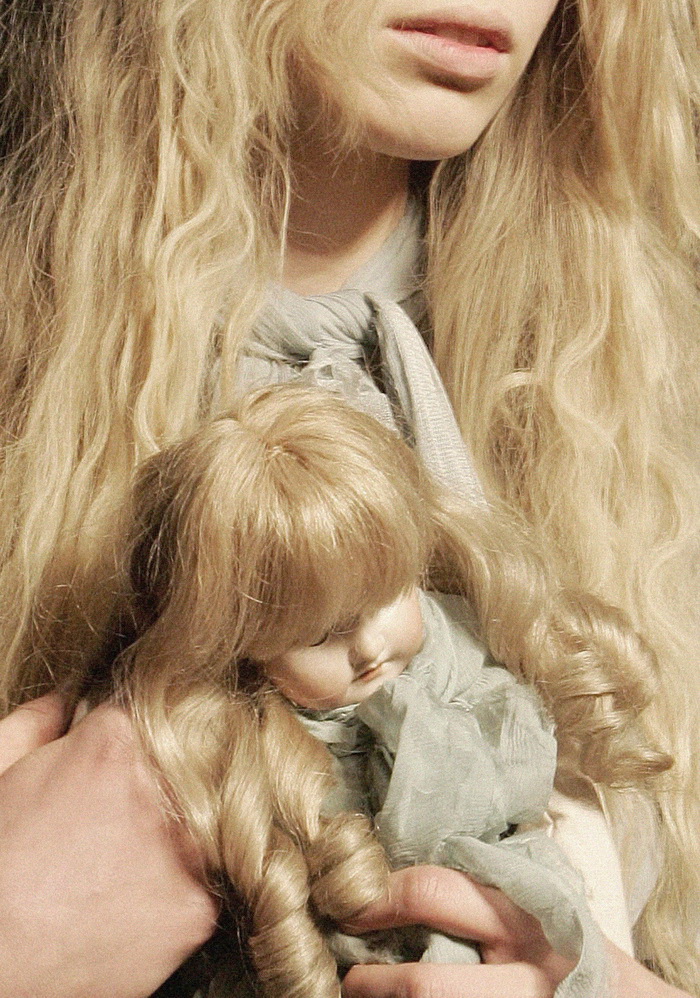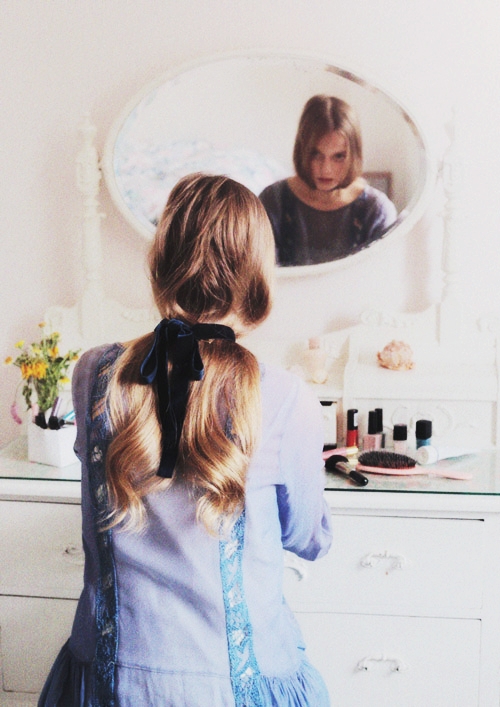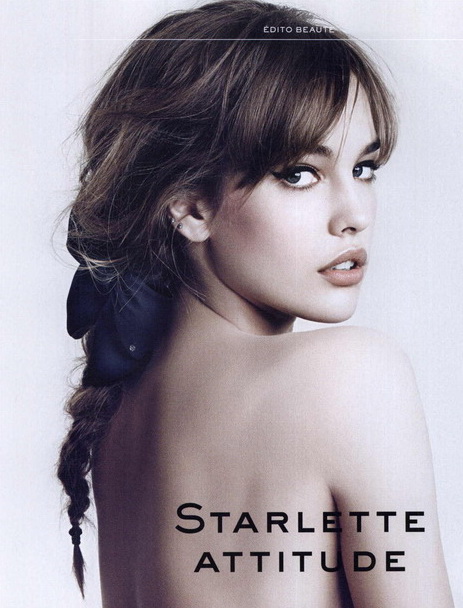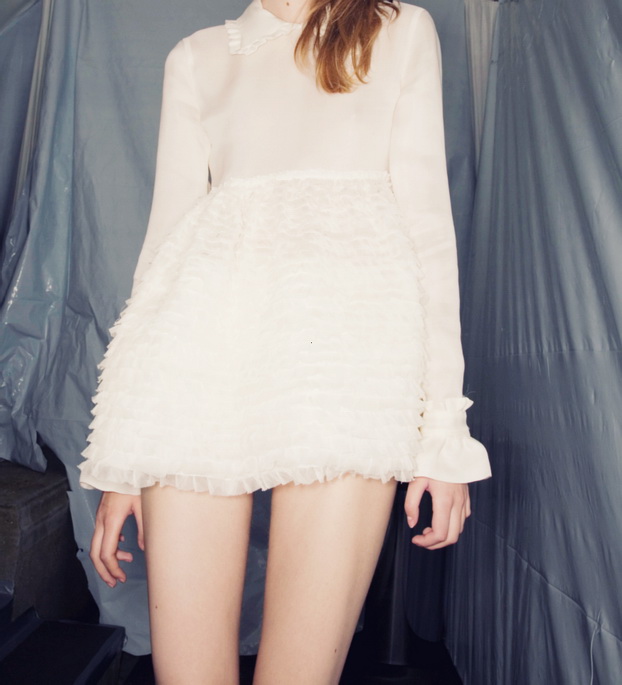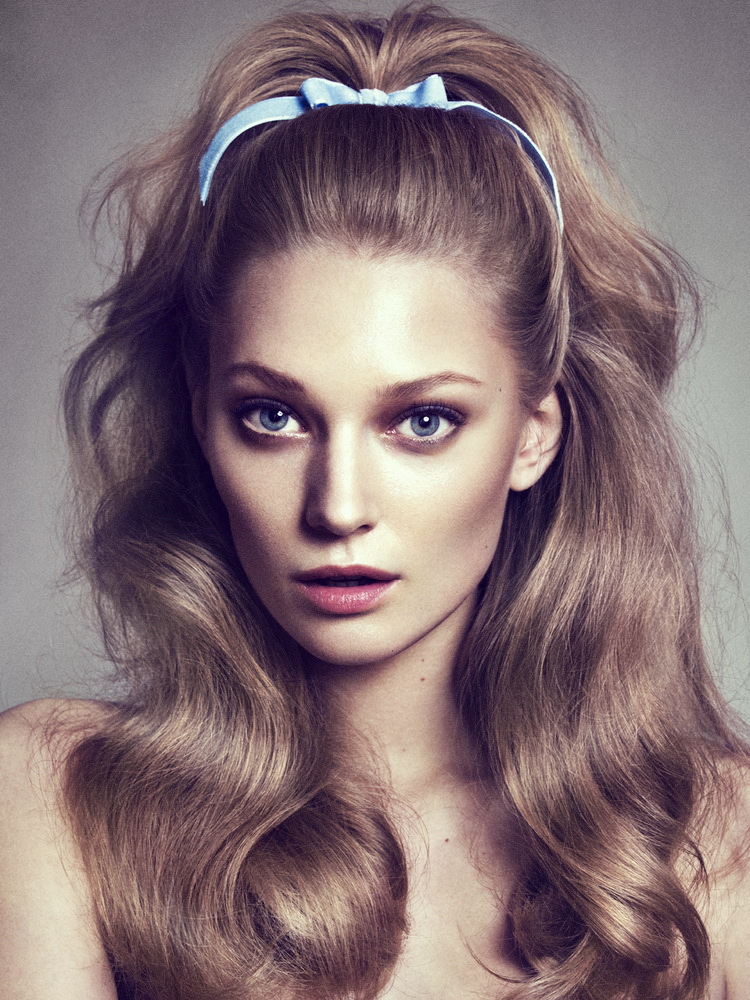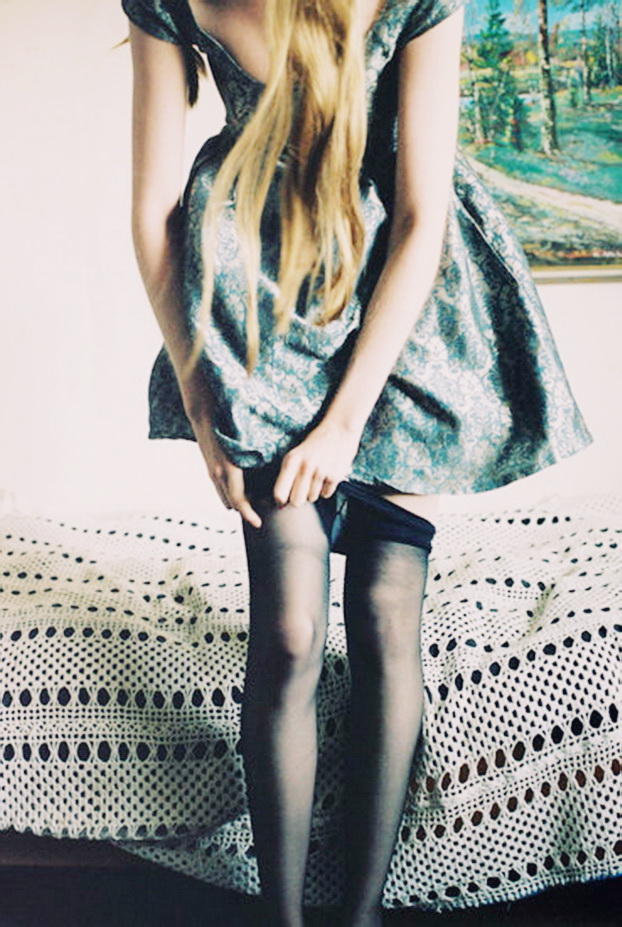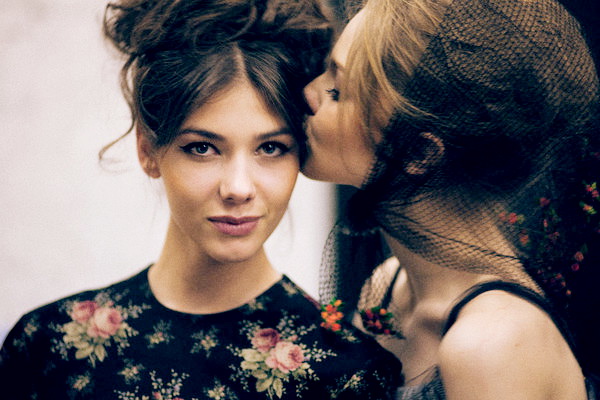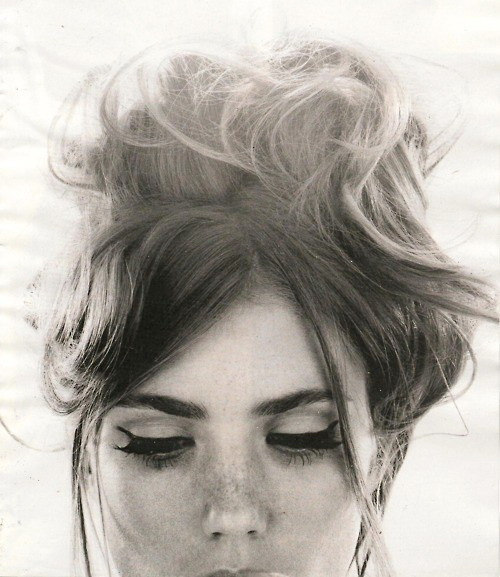 -
-