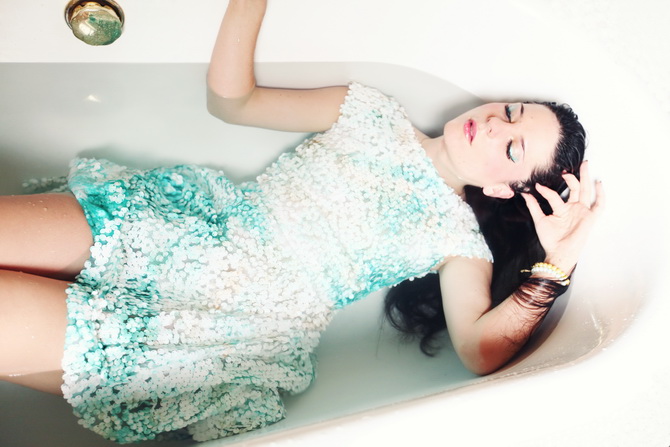 -
-
Comme je vous en parlais lundi, j'ai fait une petite collaboration avec Asos qui m'a laissé choisir mes pièces préférées sur le site pour créer cinq looks d'été.
Voici le deuxième. J'ai flashé sur cette très belle robe entièrement recouverte de sequins. Je la porte en soirée avec mes nouvelles sandales Charlotte Olympia, toutes brodées de perles et de coquillages. une allure de petite sirène, assurément !
-
-
-
-
As I told you on Monday, I collaborated with Asos to peak my favorite pieces from the website, and style five different summer outfits.
So here is the second look ! I totally fell in love for this beautiful dress entirely covered with sequins. I wear it at night with my new Charlotte Olympia sandals, all embroidered with pearls and shells. And, no need to say, I fell like a mermaid!
-

-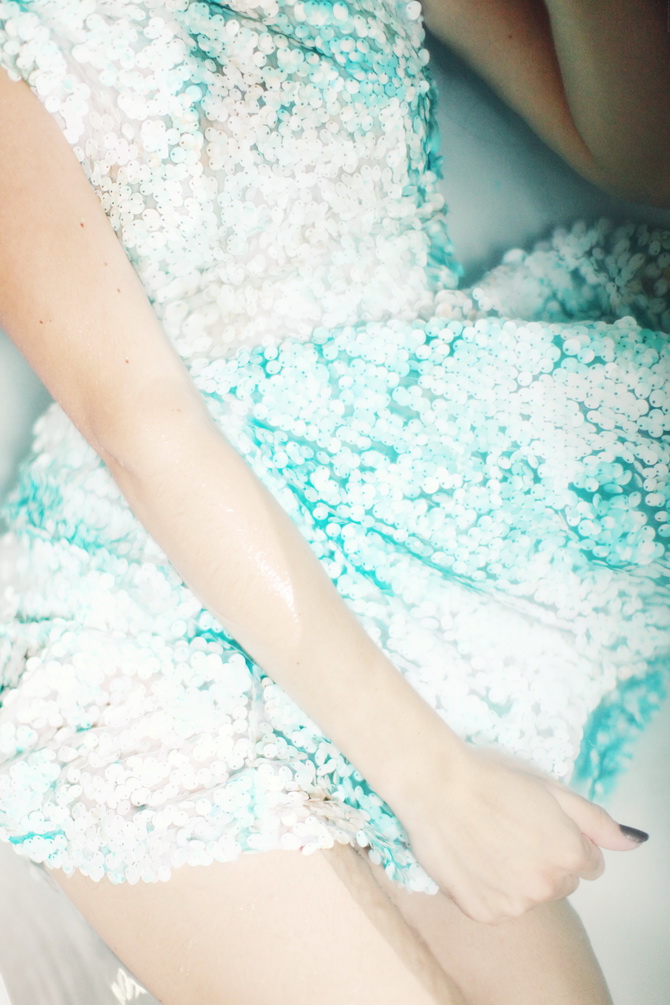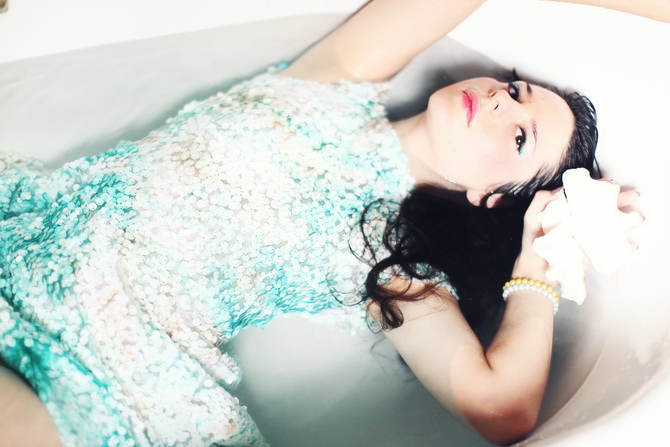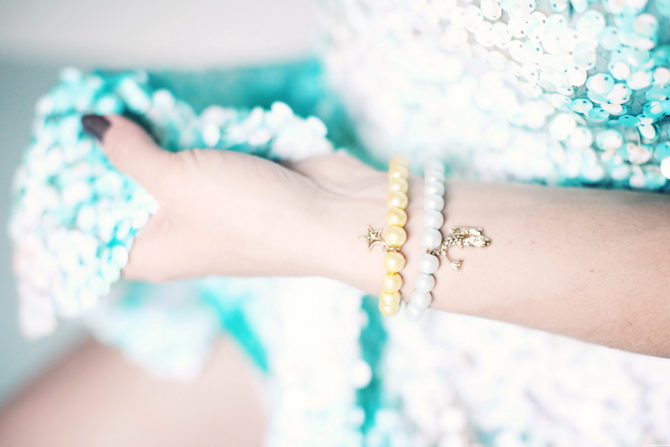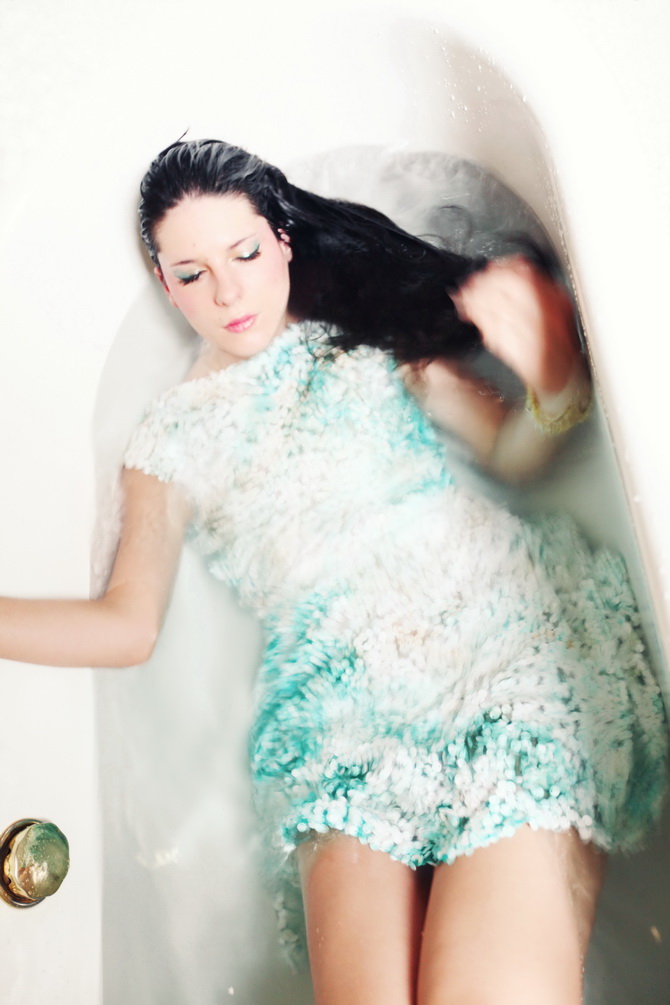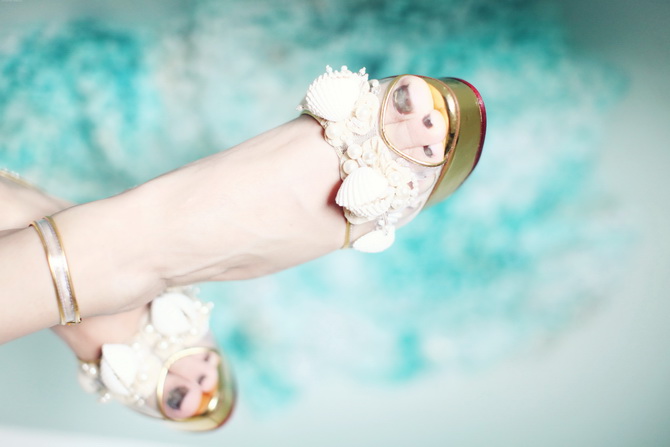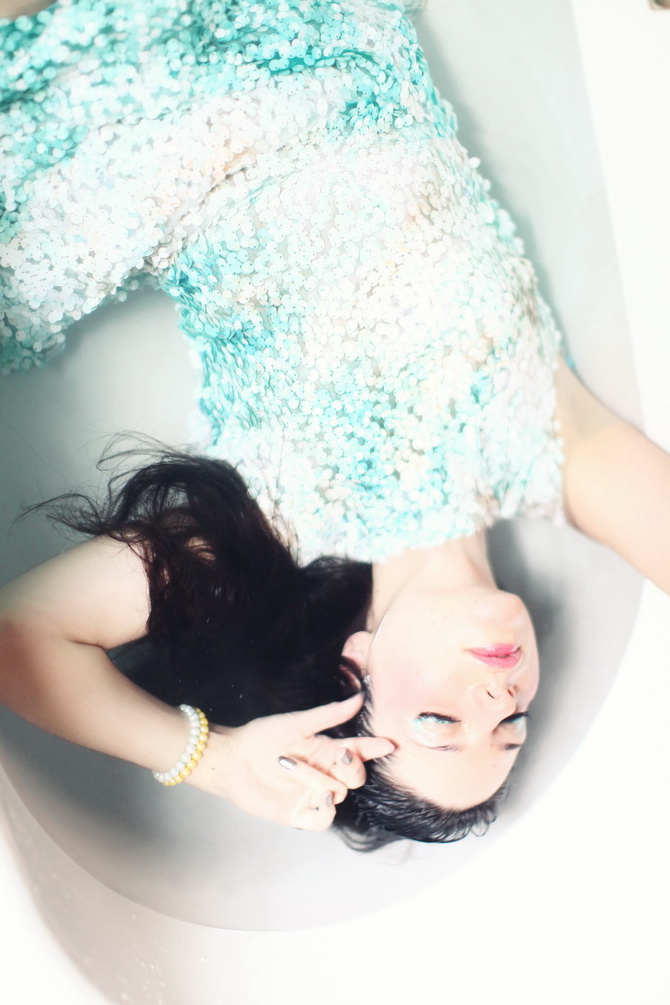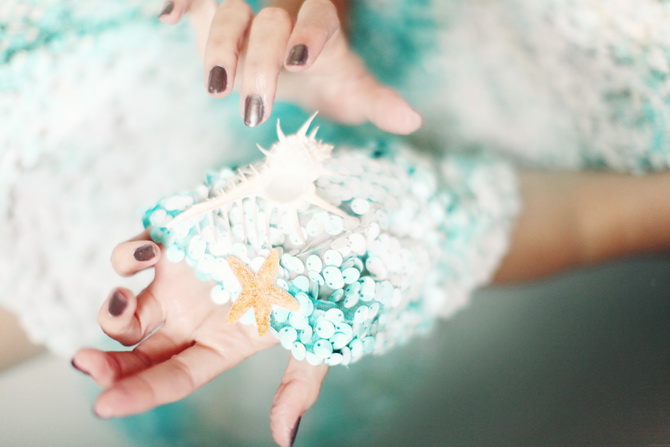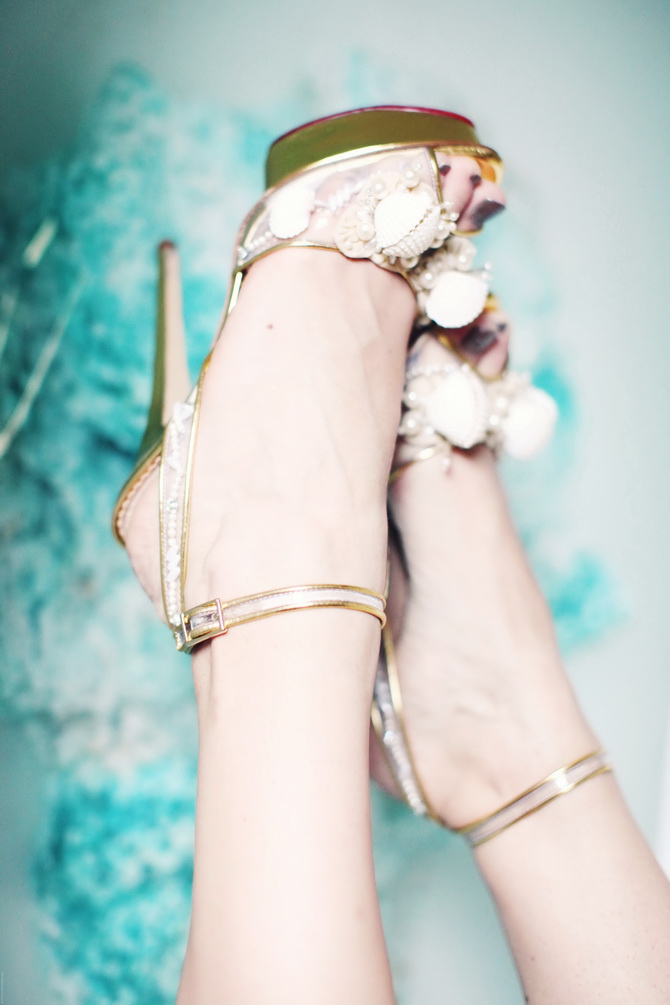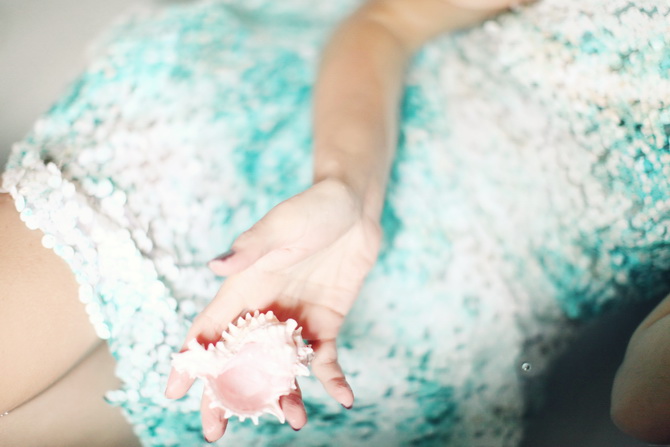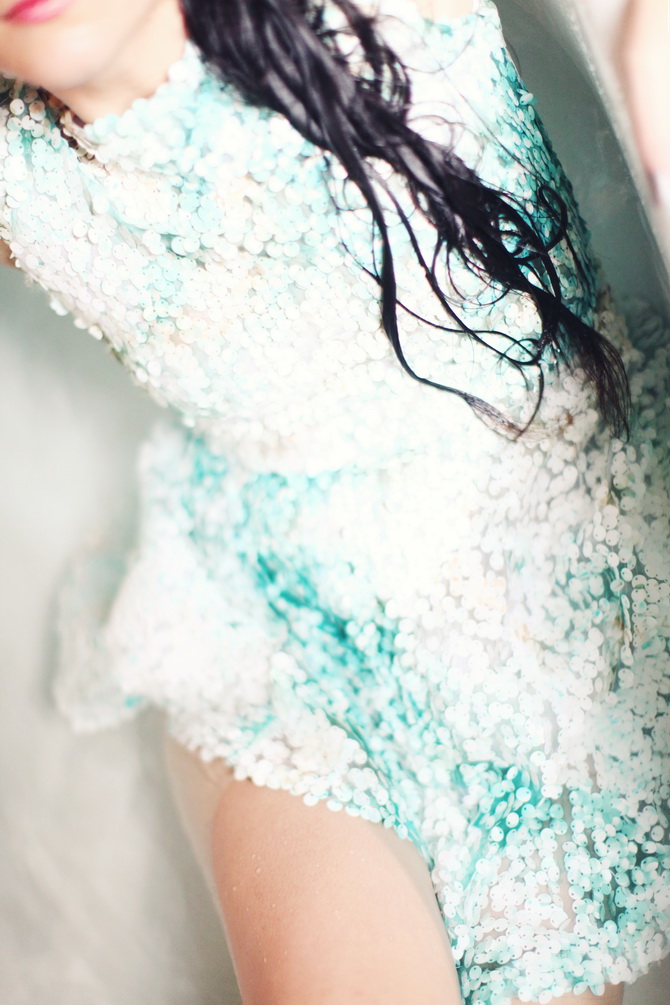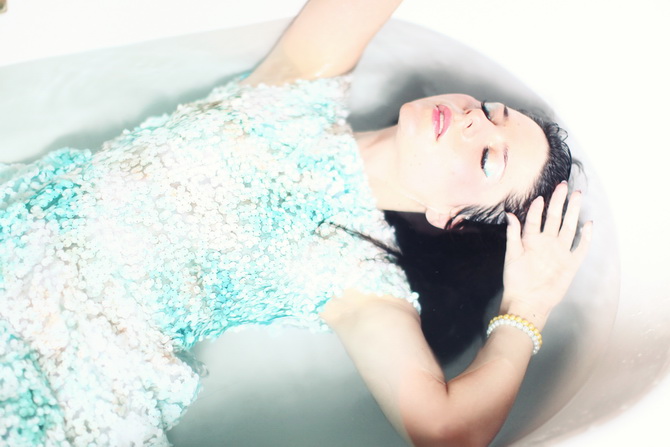 -
Robe / Dress : ASOS
Chaussures / Shoes : Charlotte Olympia "She sells sea shells "
Bracelets : Sretsis x Matina Amanita
Vernis : Chanel "525 Quartz"
-
-
-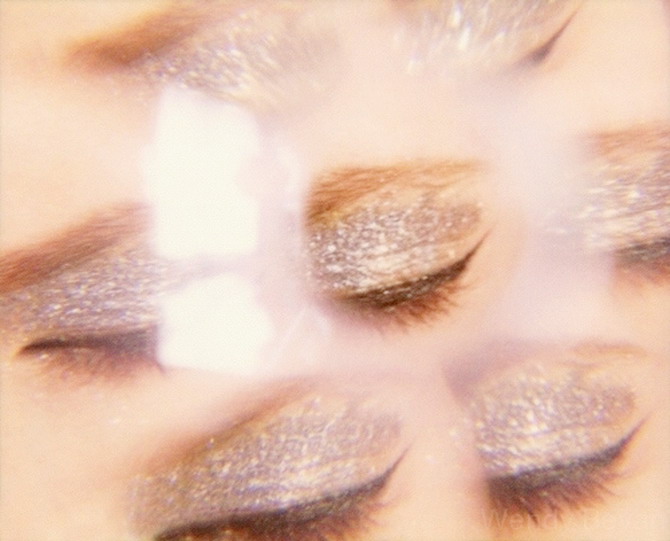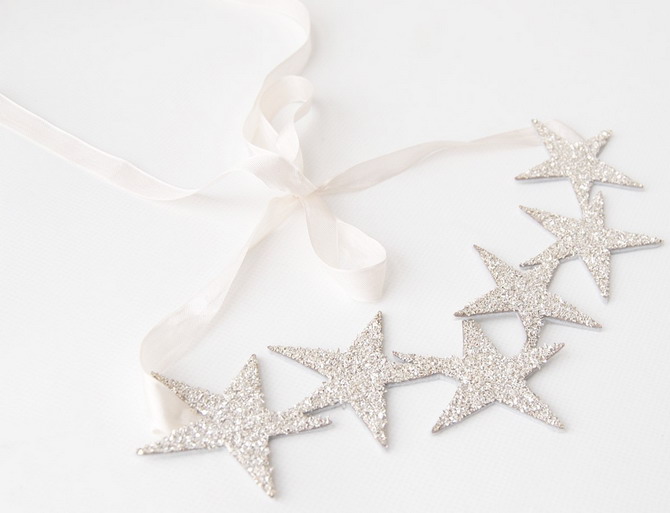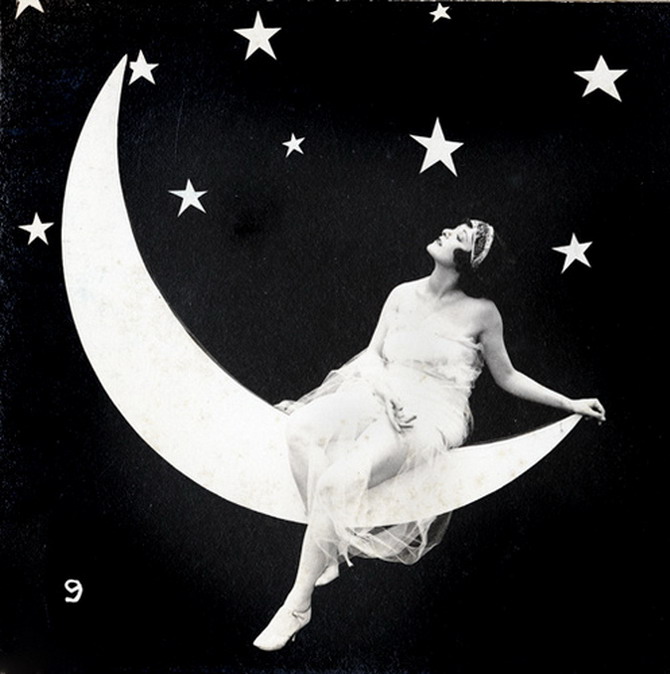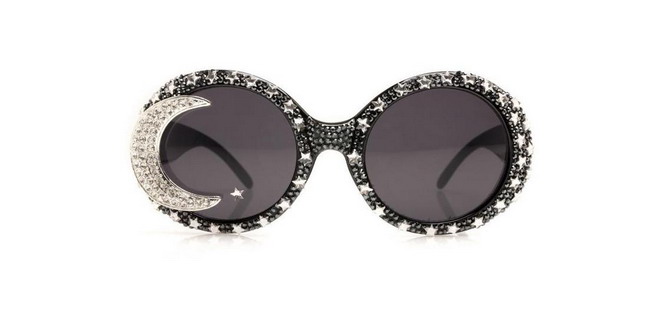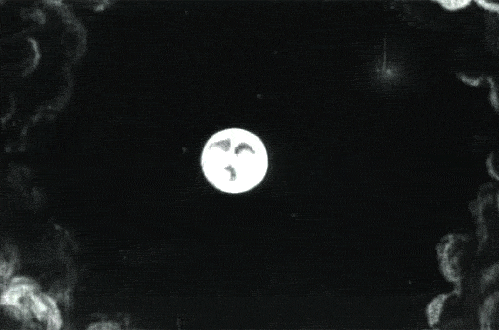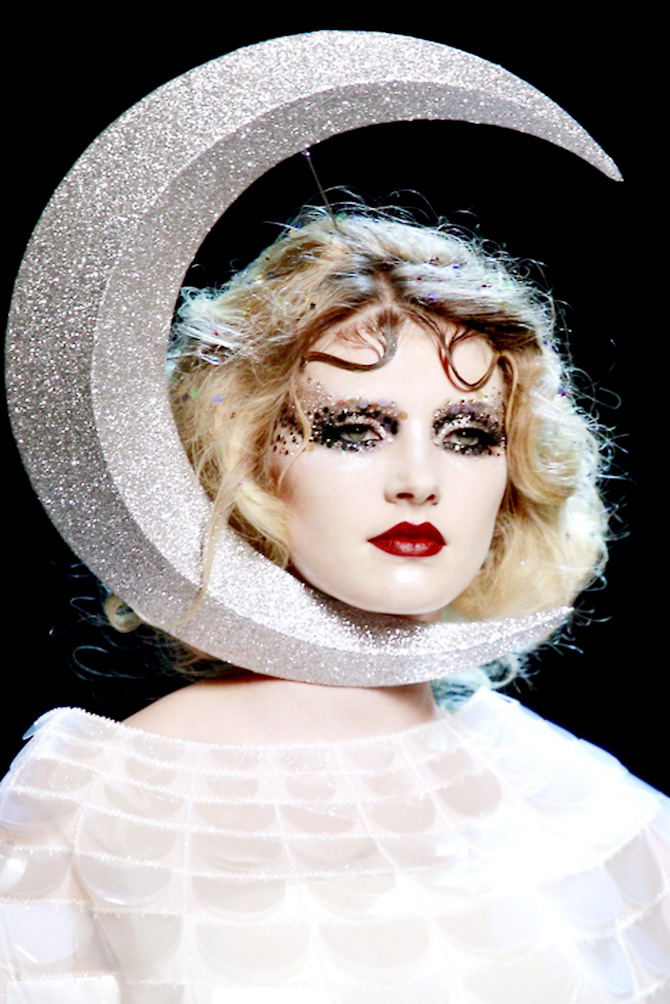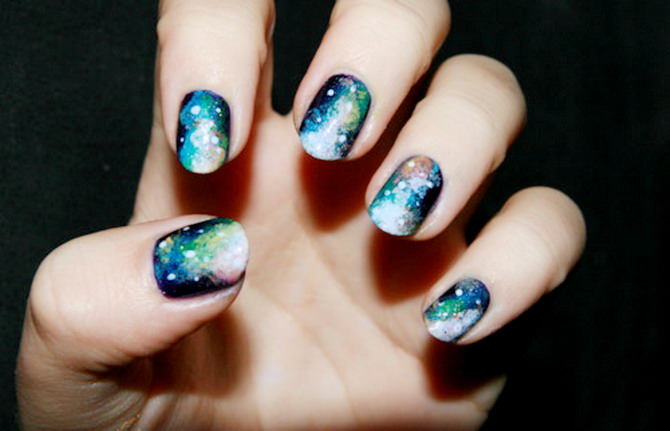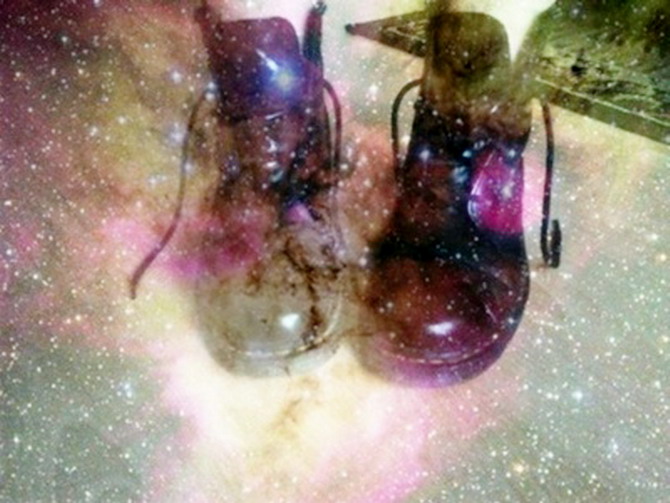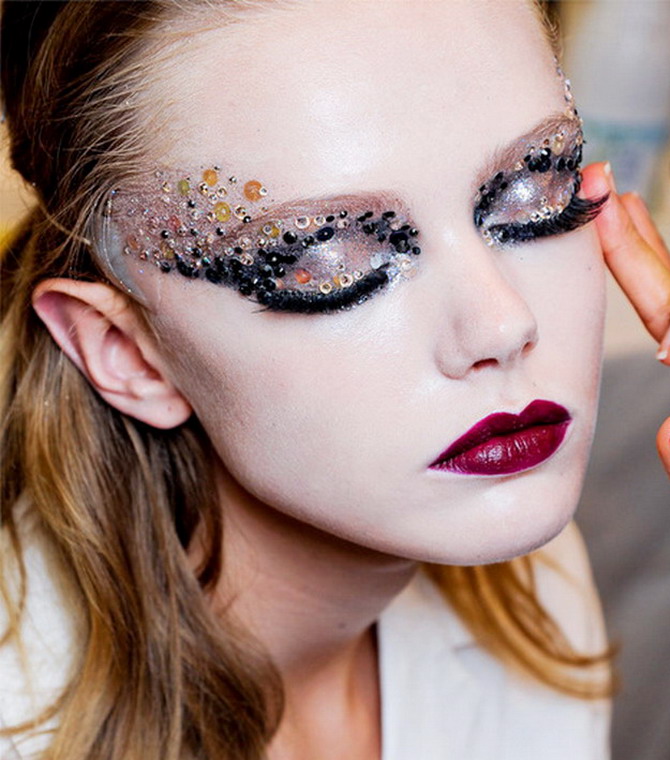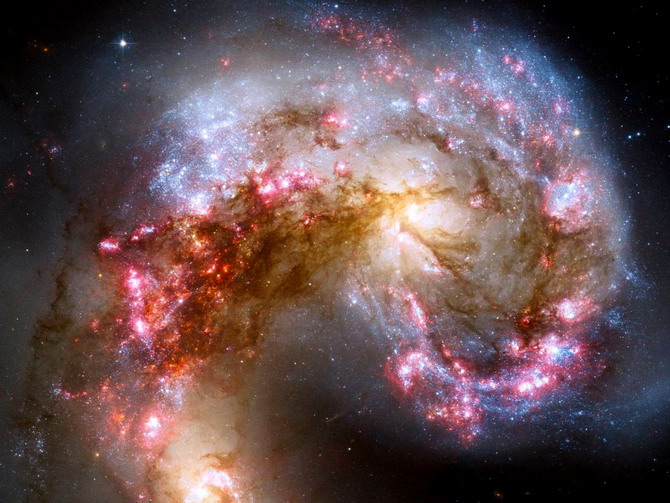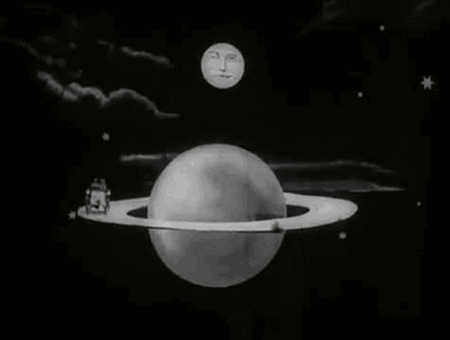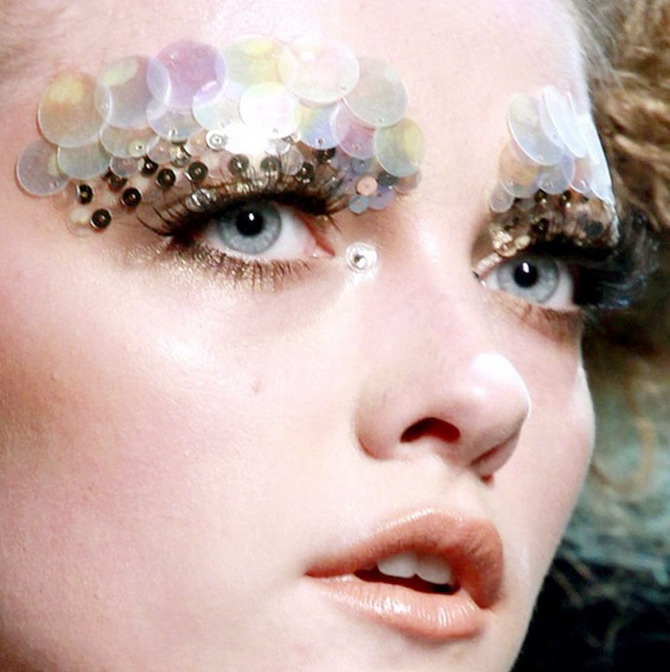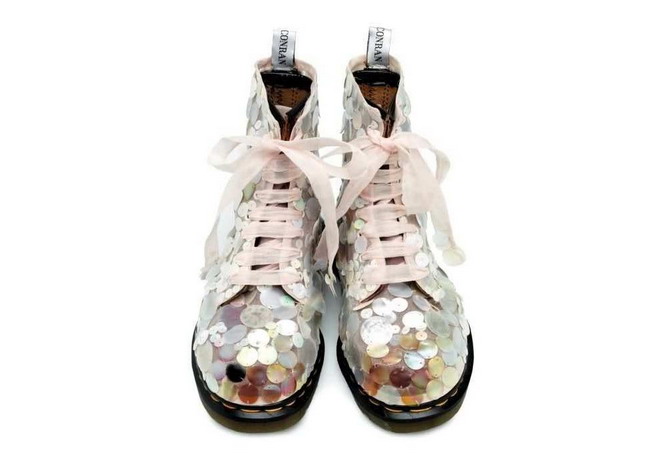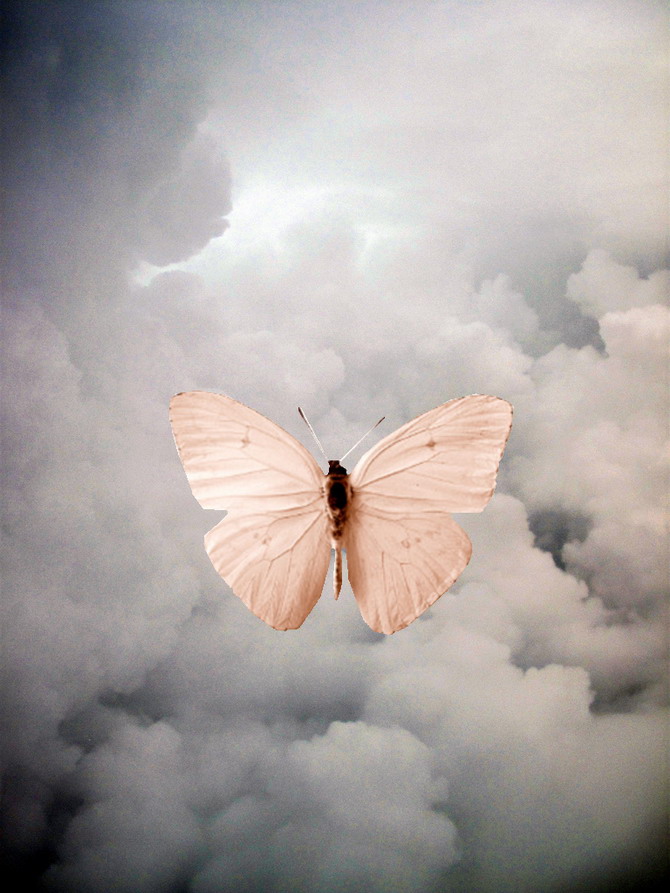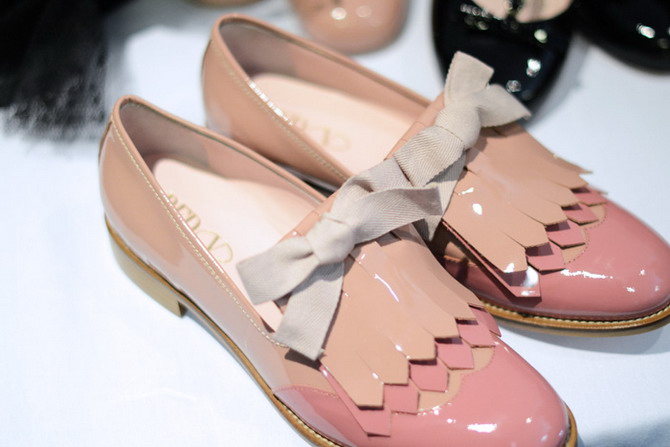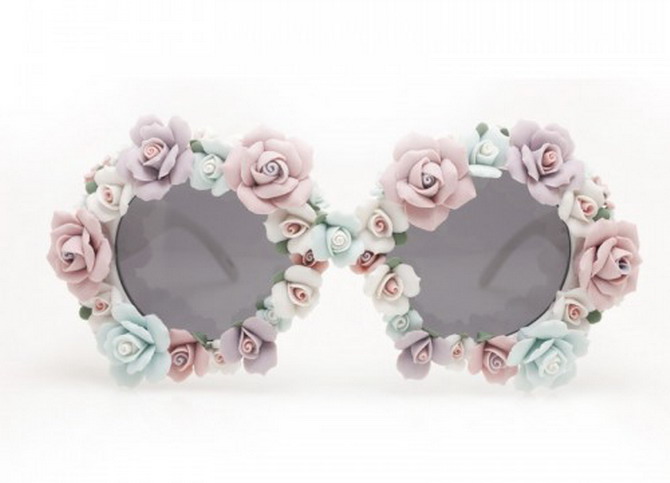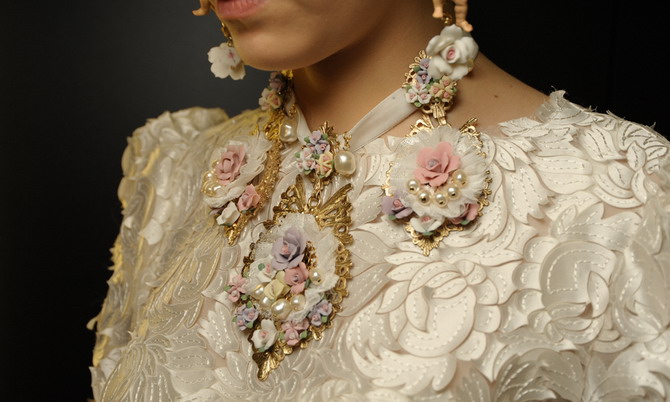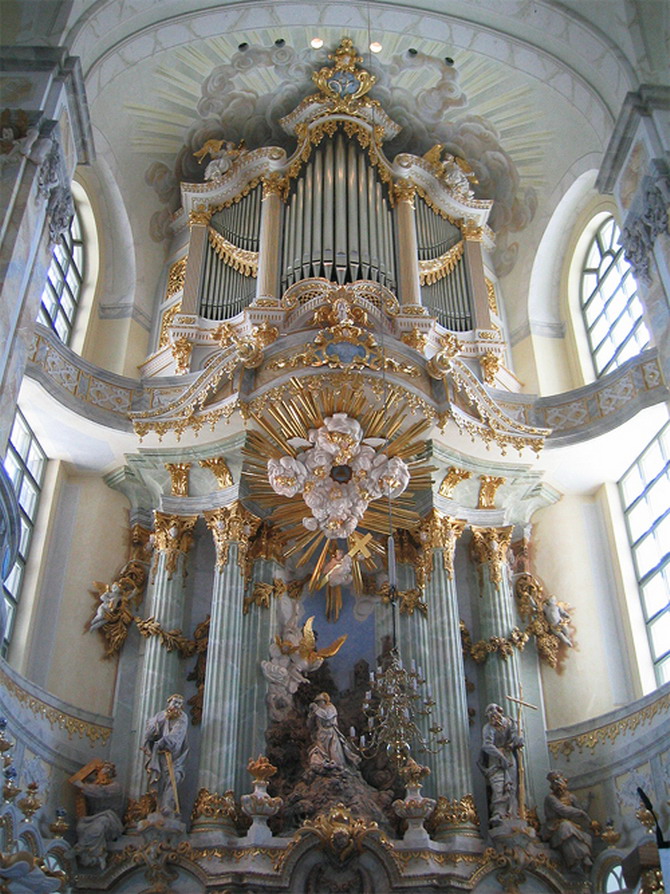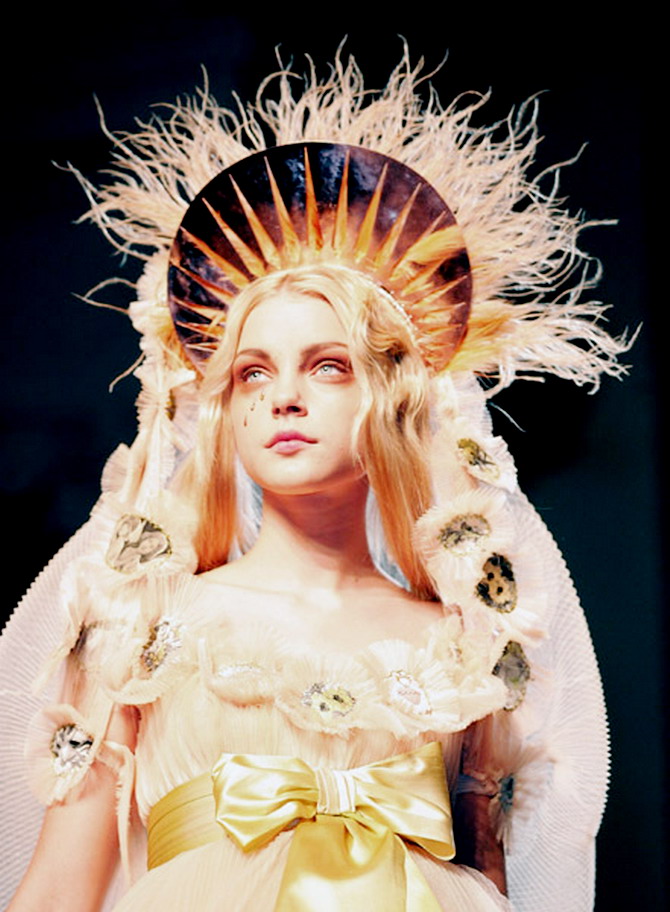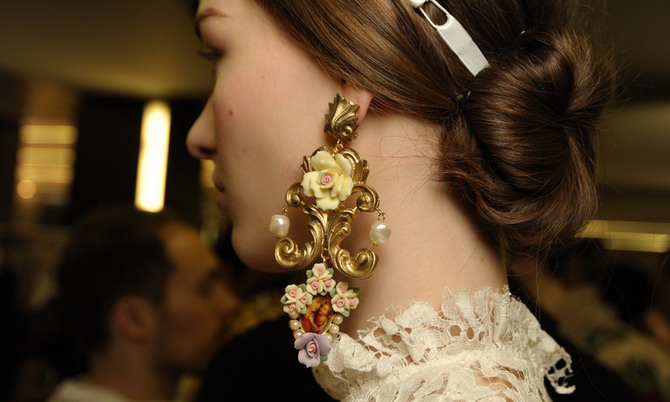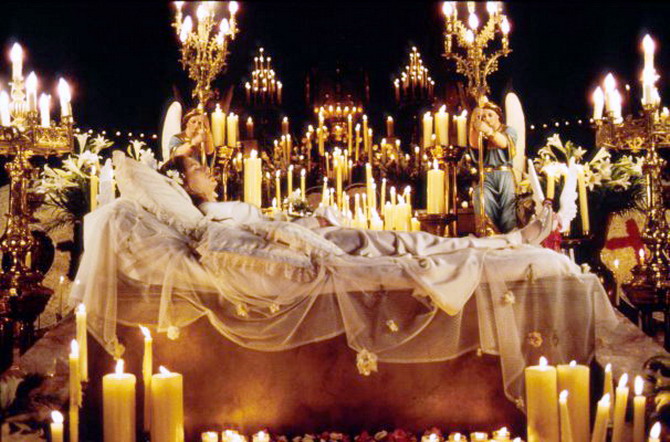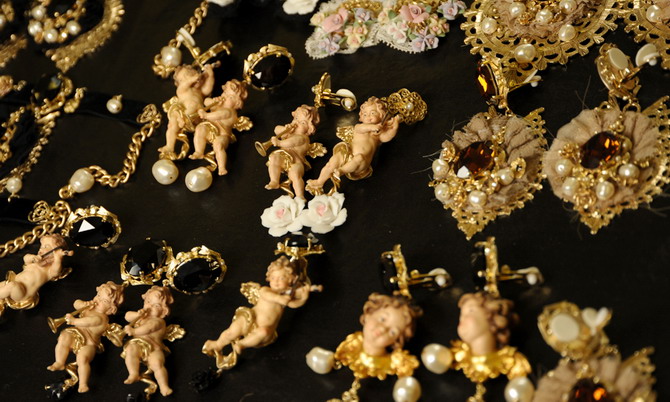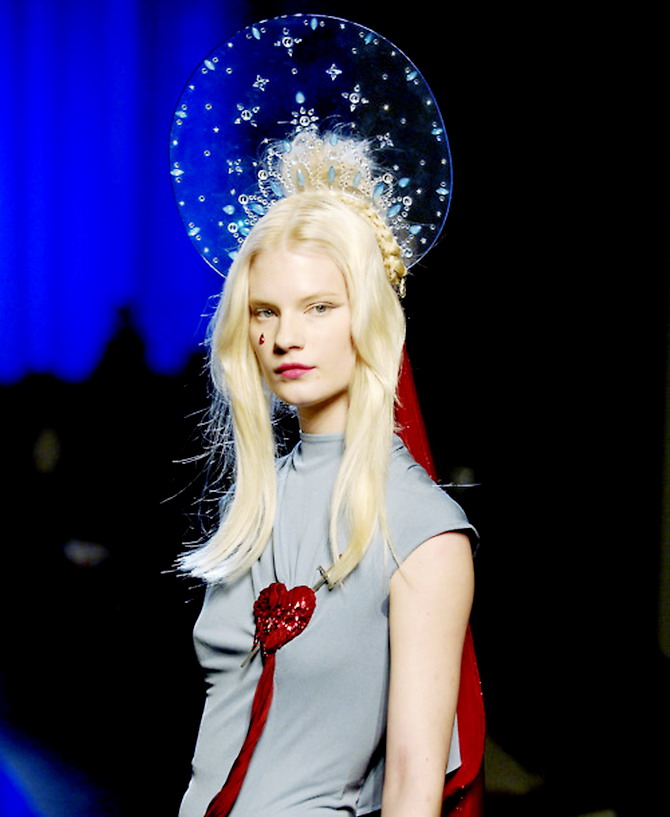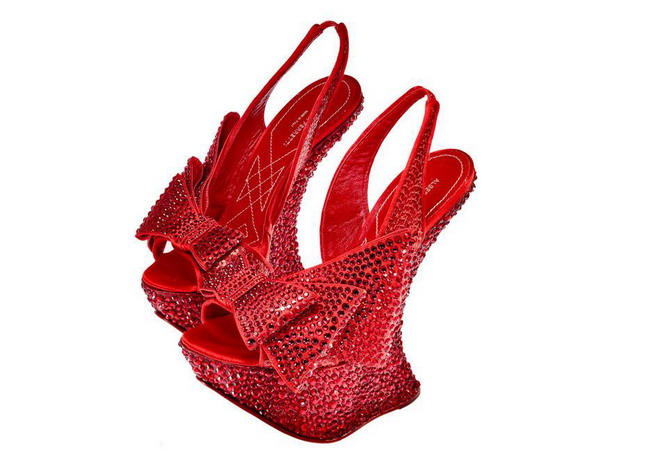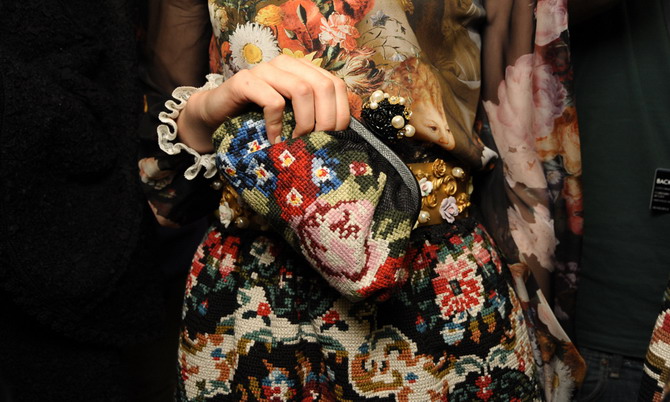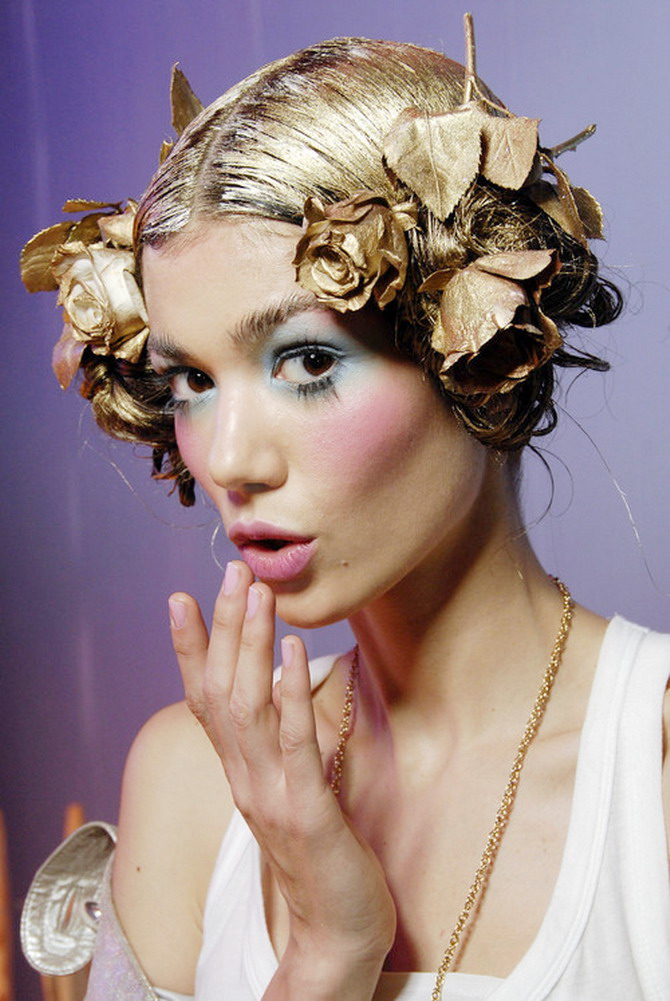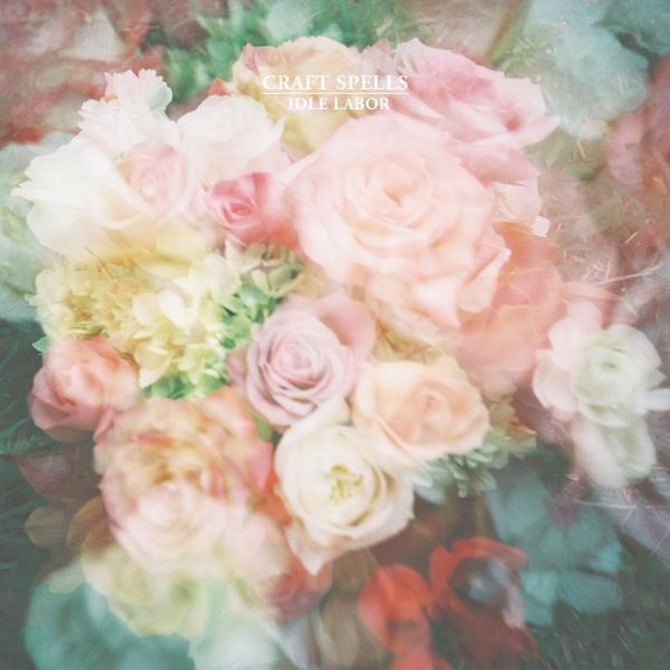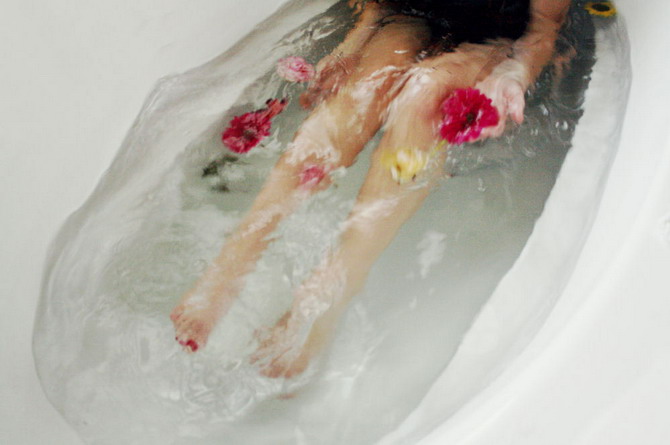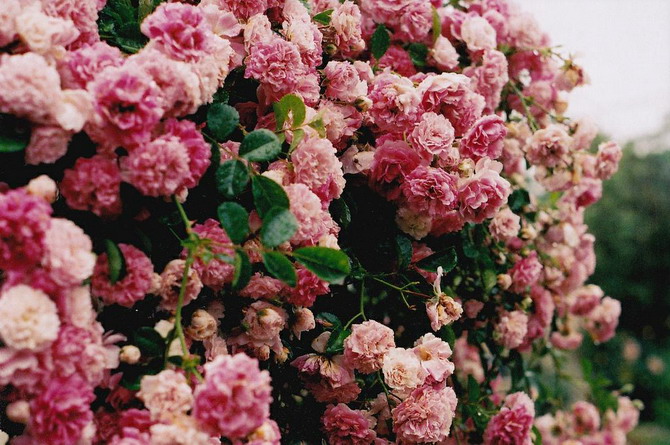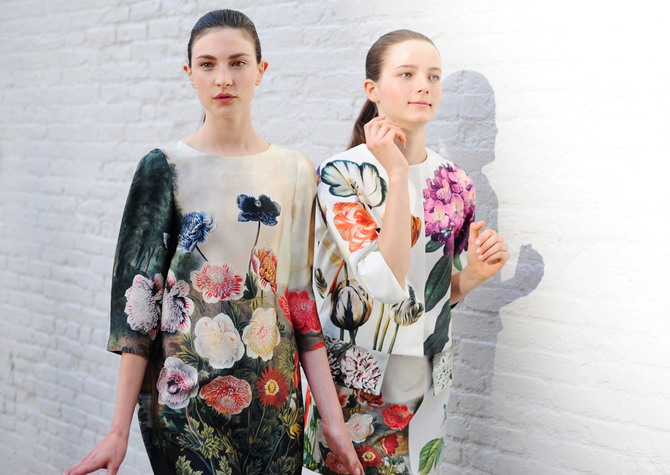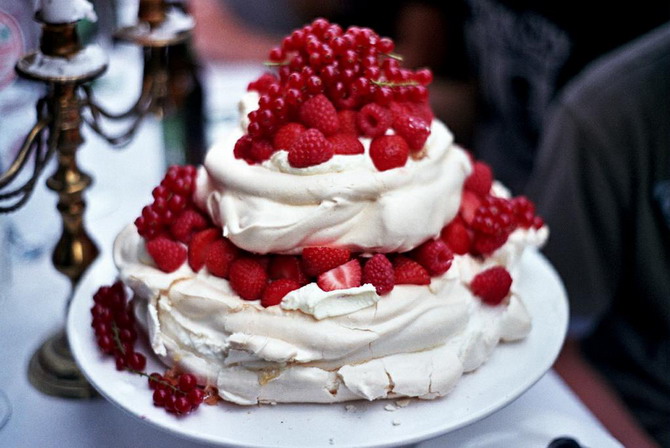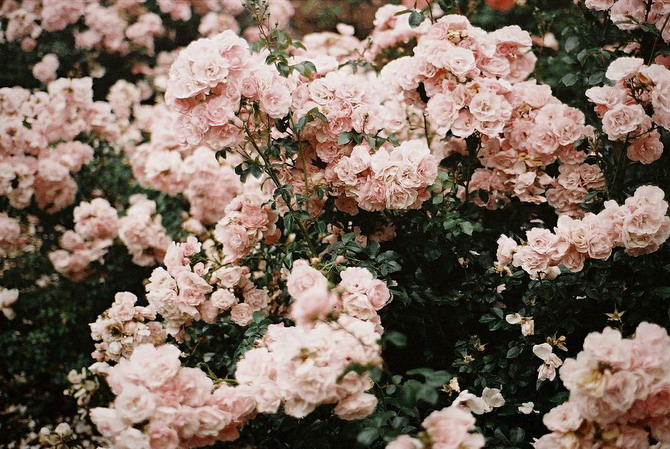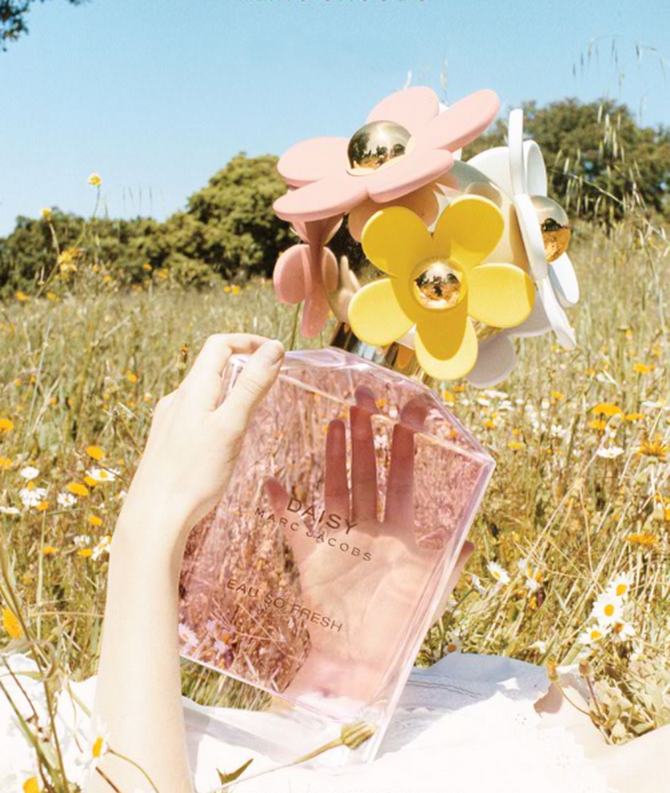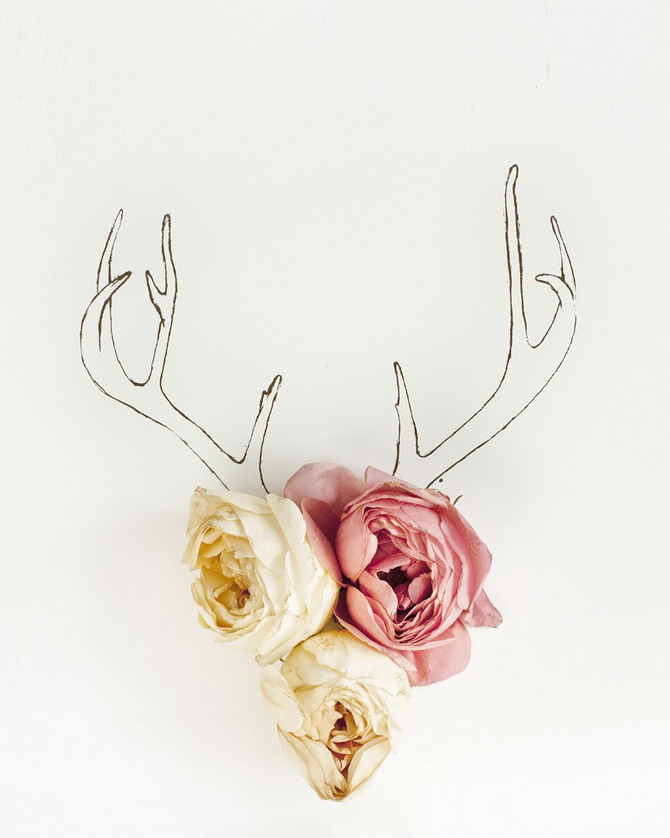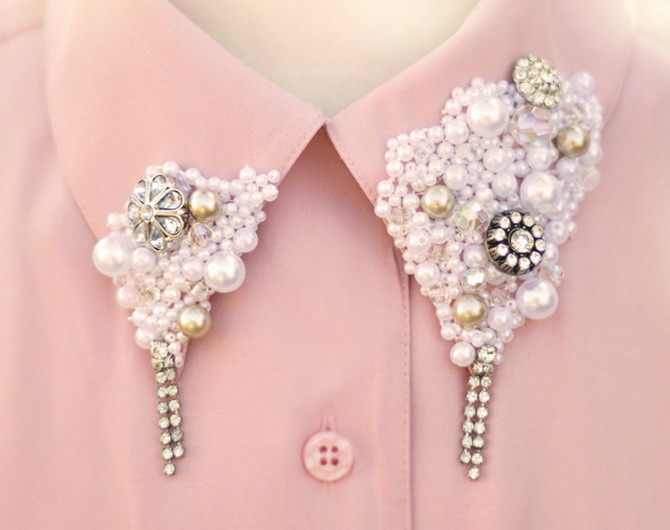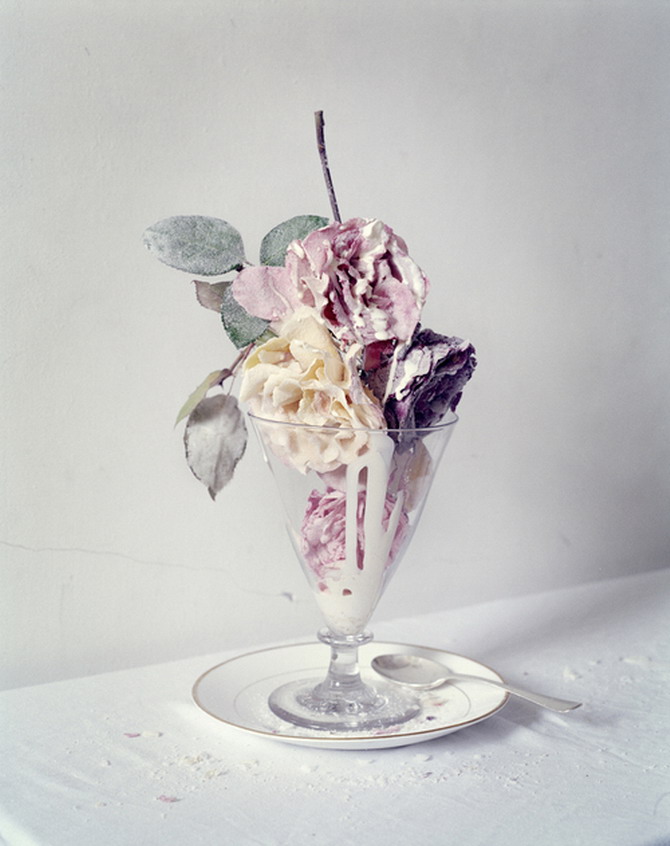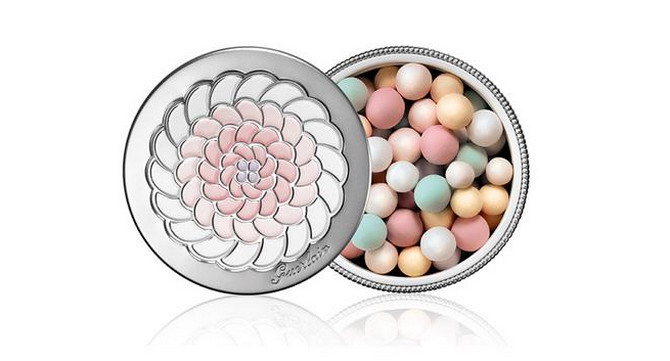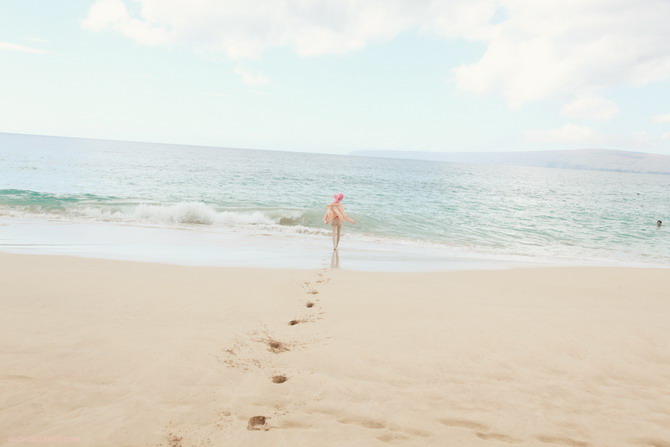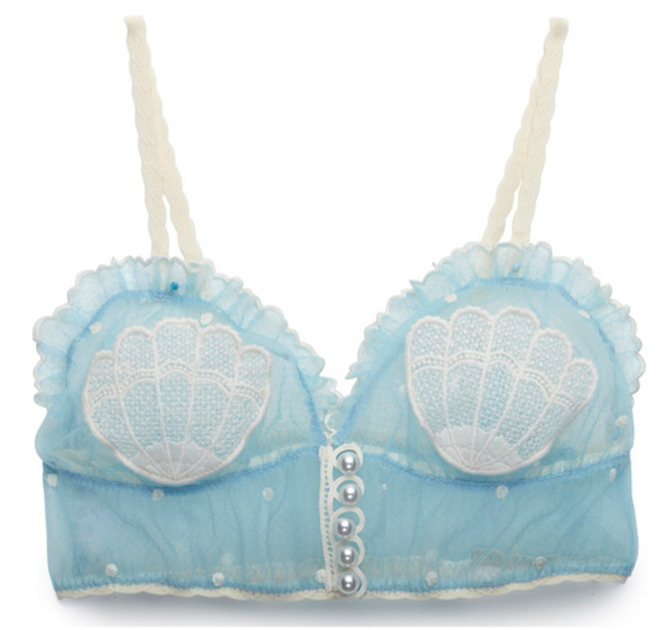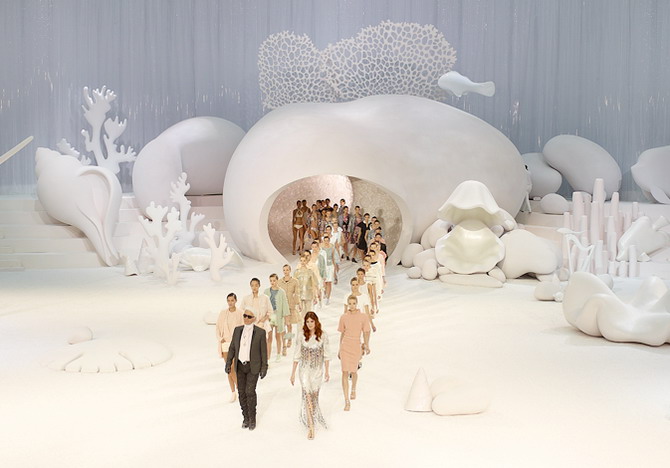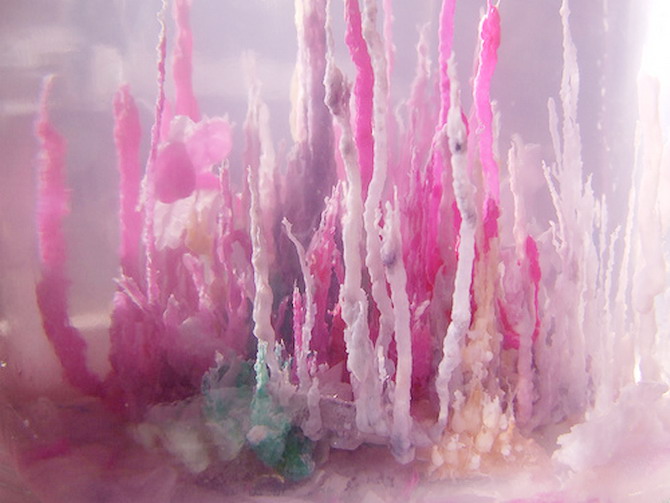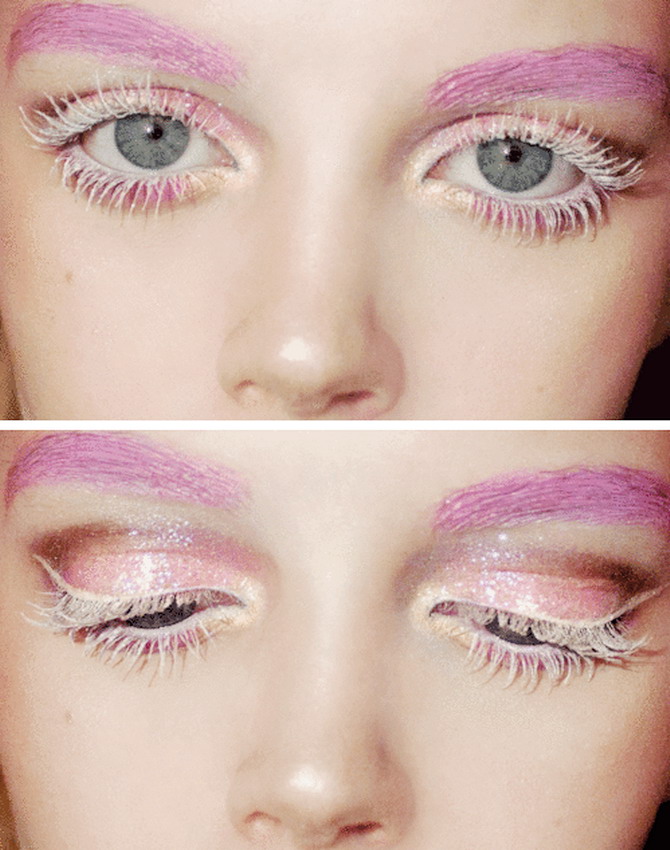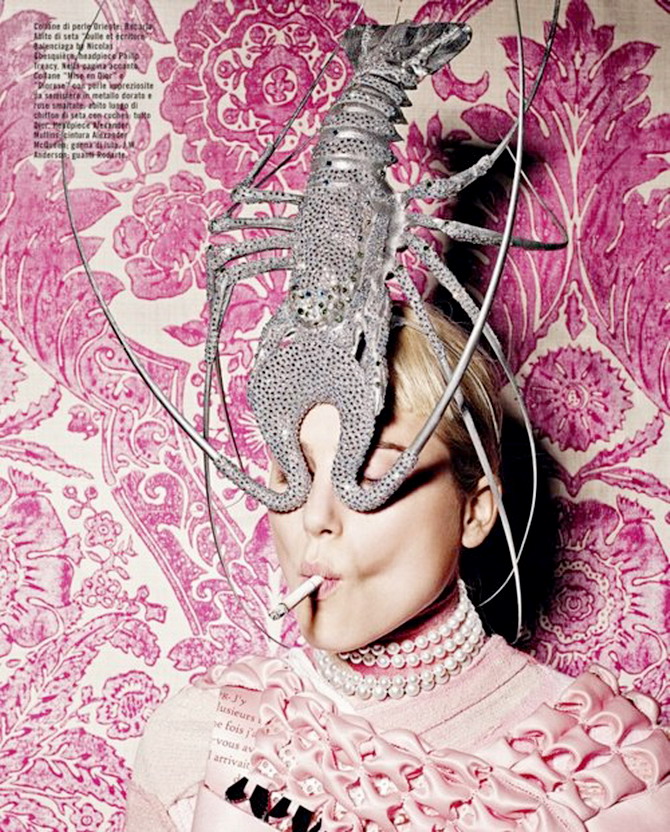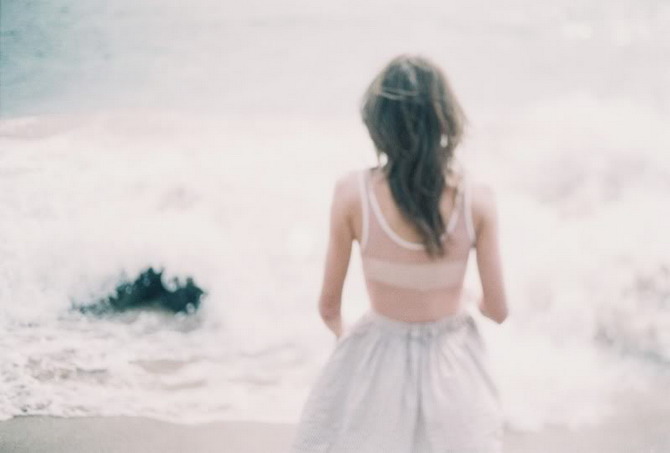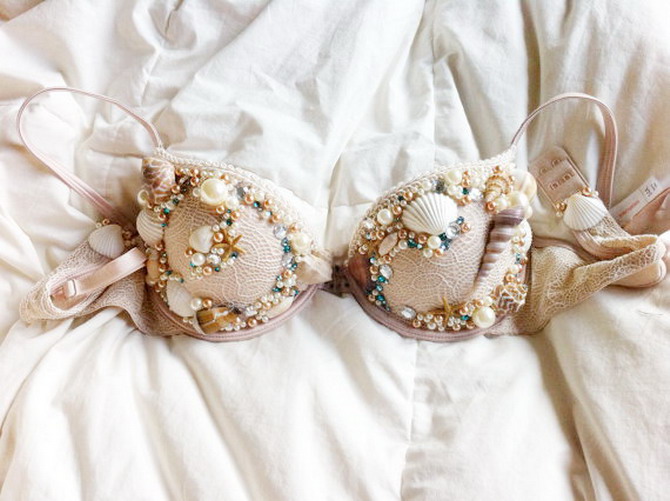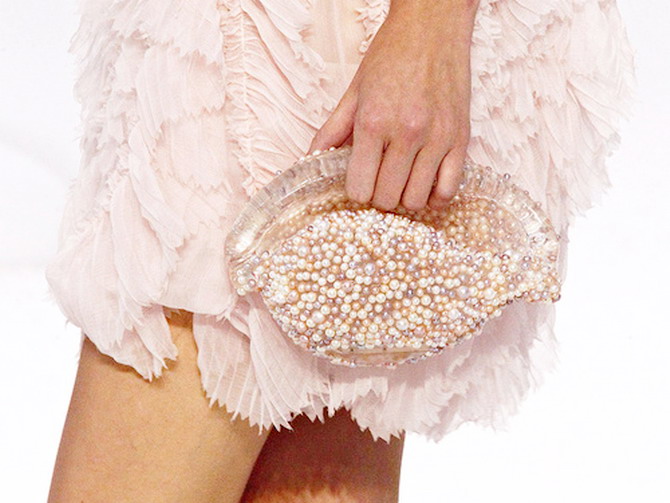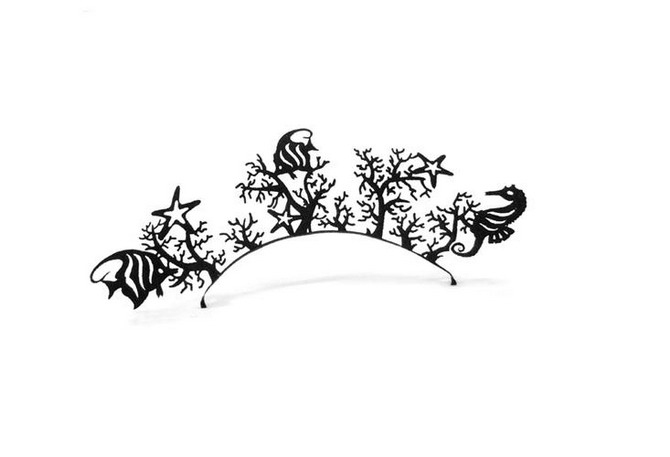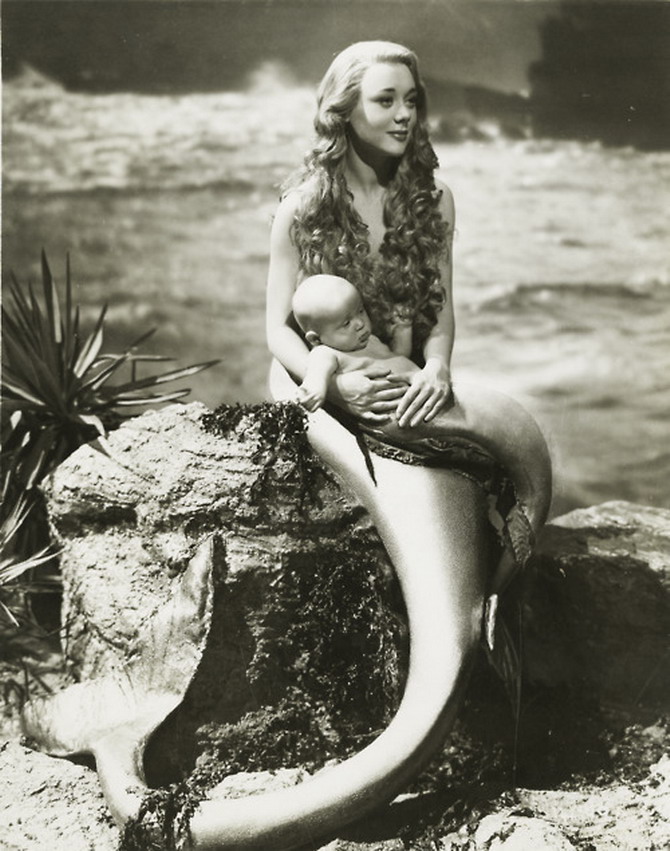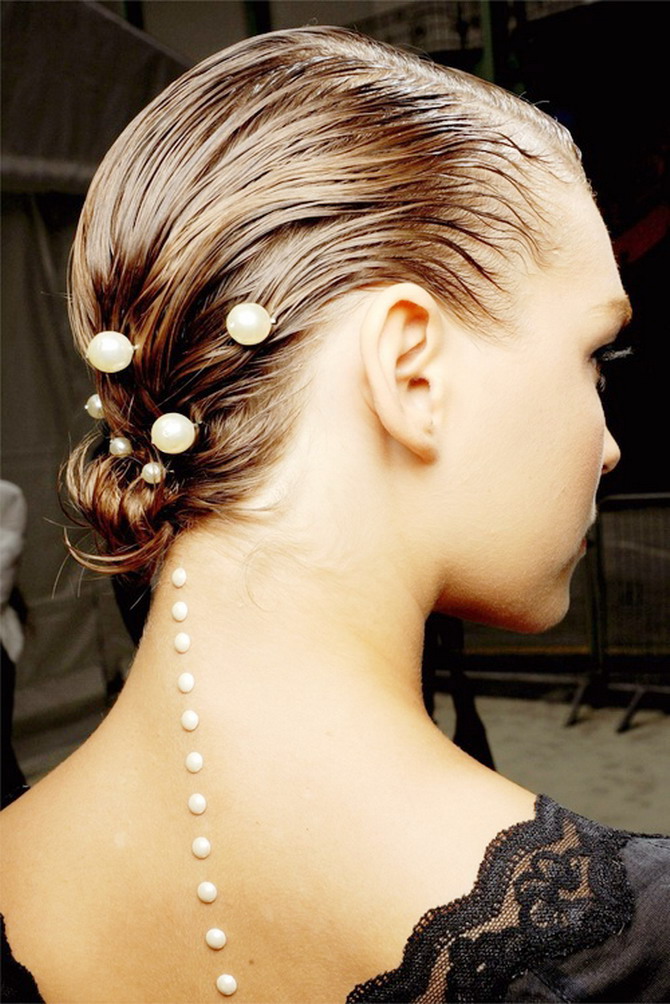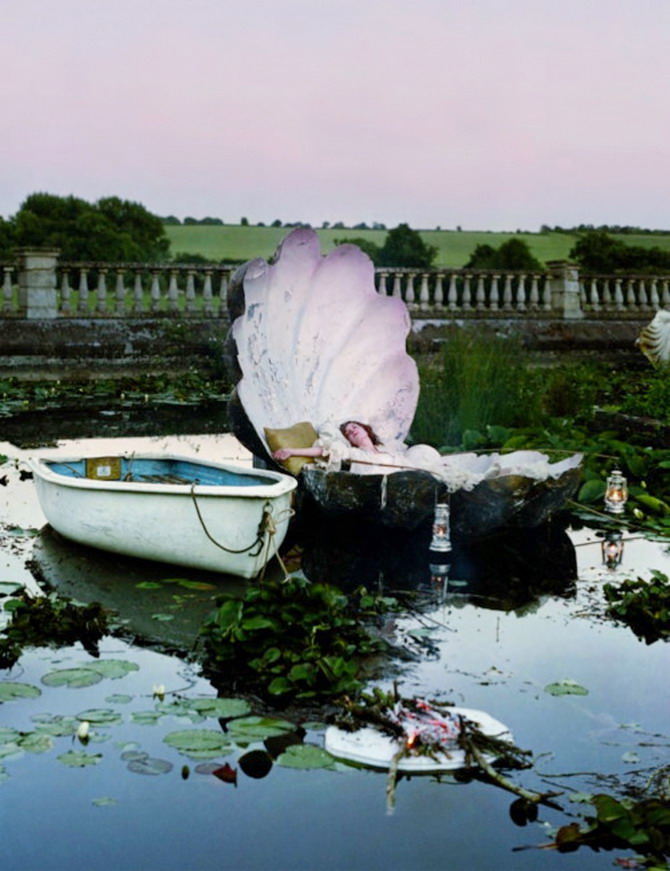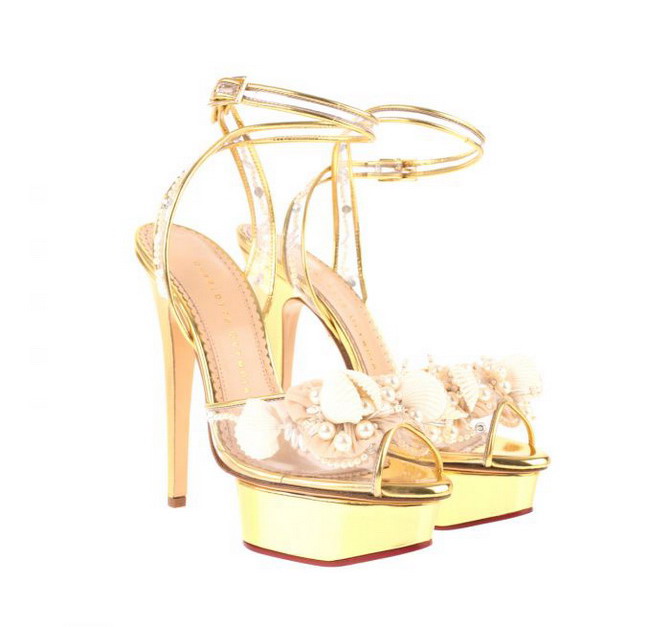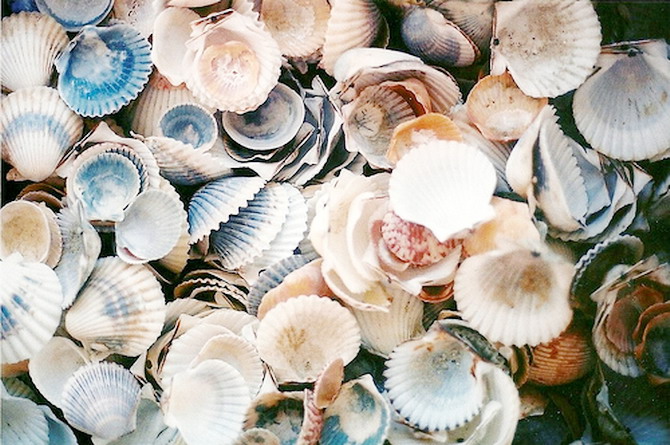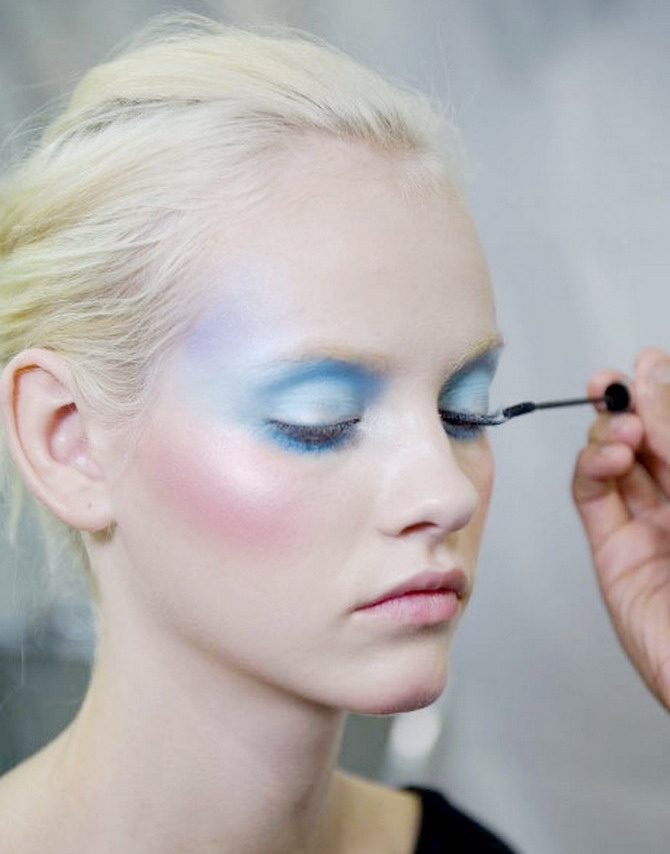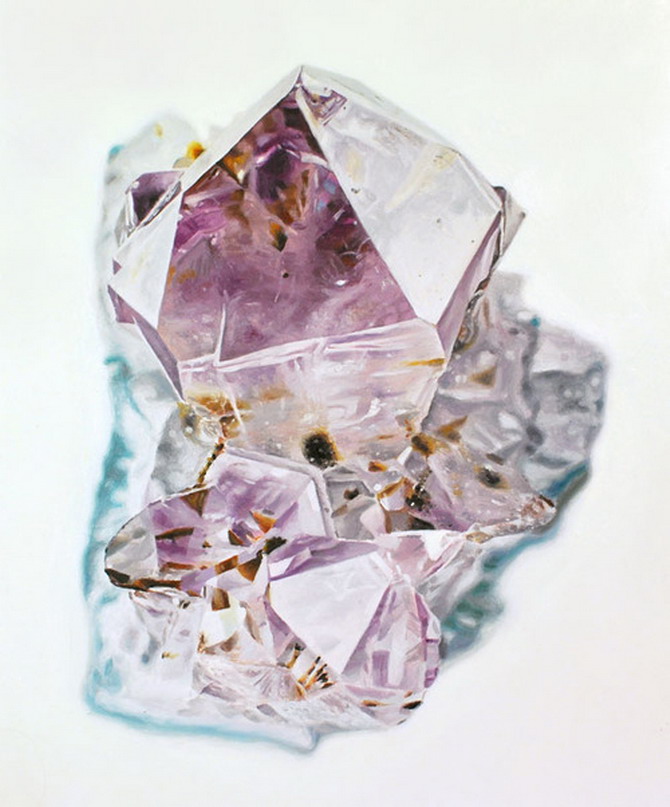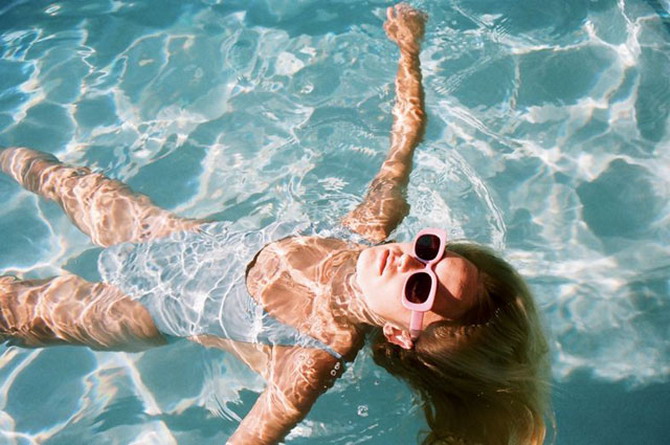 -
-
Cliquez sur les images pour avoir la source. Les crédits manquants sont la bienvenue.
Click on the images for source. Missing credits are welcome.
-
-
-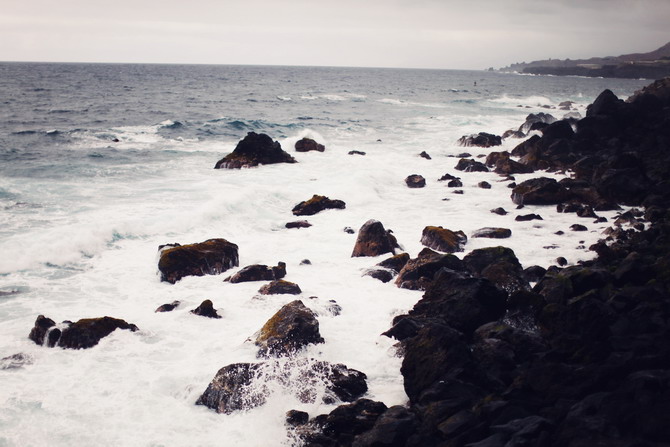 -
-
Holà ! Je reviens tout juste de Tenerife où j'ai passé quelques jours, invitée par l'office de tourisme ( c'est mon troisième voyage par cet intermédiaire, après L'Australie et le Kenya ).
Je n'étais jamais allé dans les îles Canaries, et ça m'a permis de faire quelques belles découvertes. Bien qu'assez petite, l'île dispose d'un caractère très différent selon les endroits, et j'ai surtout été séduite par le côté sauvage que l'on trouve dans le nord ou en altitude. Le sud de l'île m'a moins séduite à cause de son côté assez artificiel, bien que le temps y soit en général bien meilleur !
Cet article est une immersion totale en pleine nature, et présente surtout les trois endroits que j'ai préféré lors du voyage.
-
-
♫ ♪ The Cascades – Fleet Foxes
-
-
Holà! I just came back from Tenerife, where I was invited to discover the place.
I never been in the Canary Islands before, and I made some wonderful discoveries there. The island looks very different depending of the places, and it's the north that fascinated me the most, with the wild landscapes and nature. The south seemed much more artificial to me, although the weather is usually much better!
Here is a diary of the three places I liked the most.
-
-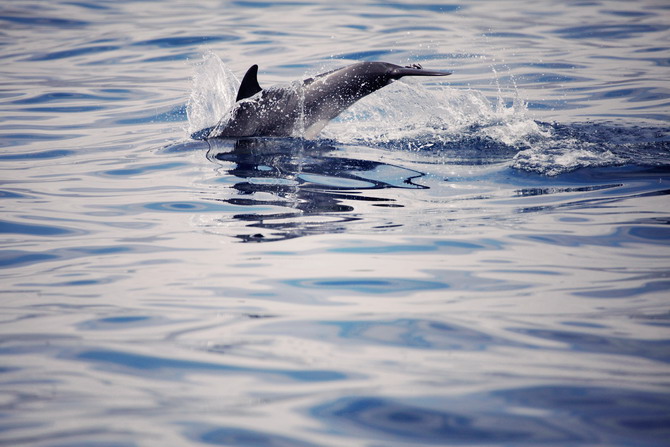 -
Avec Elodie, nous sommes parties faire une petite excursion en bateau, en partant de Los Gigantes. Il y a des dauphins et des baleines toute l'année sur la côte de Tenerife, et nous ne les avons pas manqué !
-
Departing from Los Gigantes, I went on a boat tour with Elodie to see dolphins and whales. They are here all year long, and we saw them very easily!
-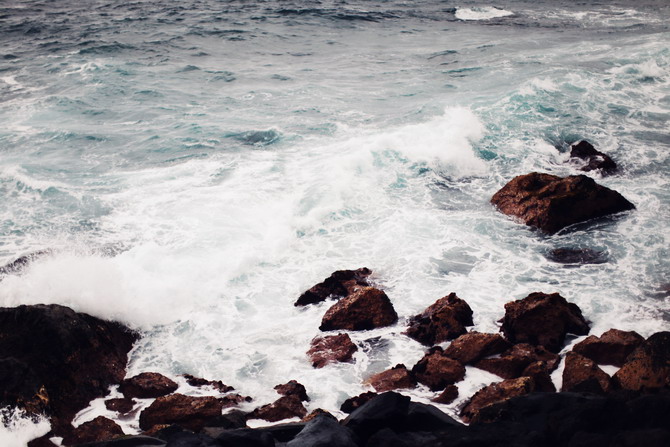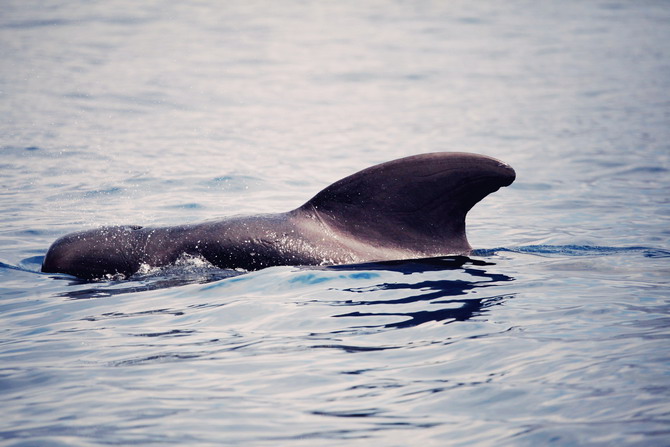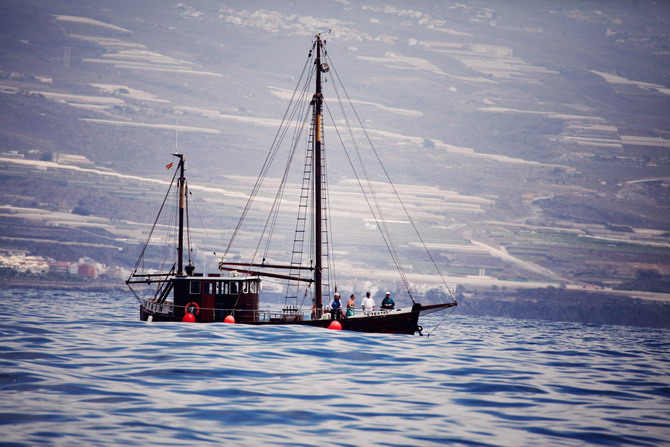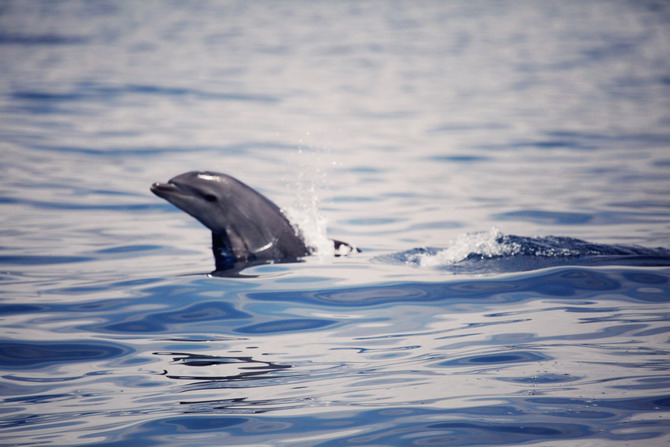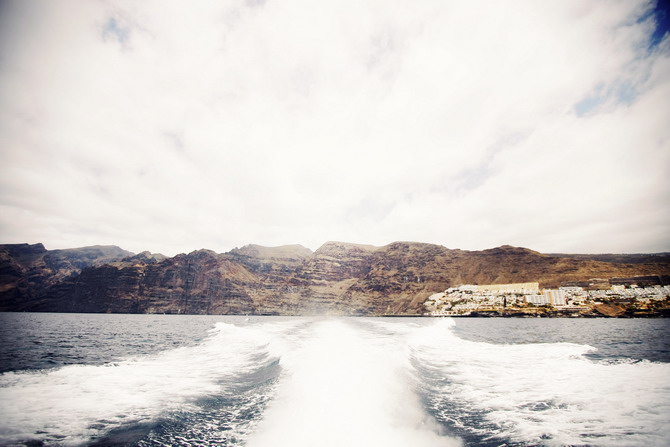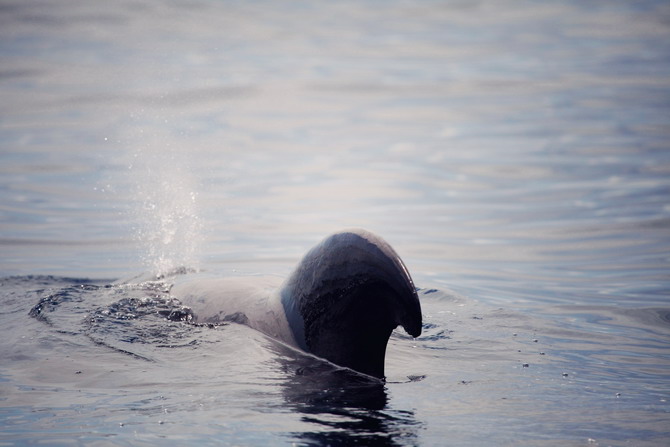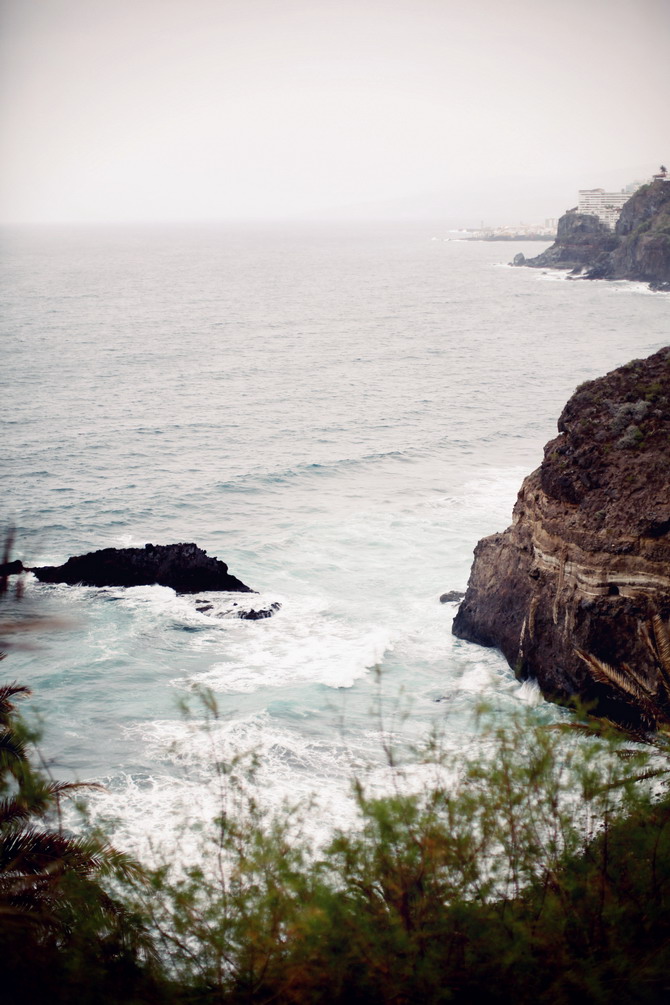 -
-
Un autre endroit de l'île qui m'a énormément plu, ce sont les paysages lunaires du parc de Teide. Cette zone est en altitude, et certains endroits donnent plus l'impression d'être arrivé en fusée qu'en voiture.
Il y a pas mal de films ( à ce qu'il parait: Star Wars, Les 10 commandements, le choc des titans, … ) et de publicités de voitures qui ont été tournés là bas … C'est le genre d'anecdotes que j'adore apprendre lorsque je voyage, je m'imagine tout de suite dans une scène de film!
-

Another part of the island I liked a lot is Teide national Park. It's the highest place on the island, and because of the the lunar landscape, sometimes I had a feeling like I landed by rocket on the moon instead of arriving by car.
I heard a few movies (as it seems: Star Wars, The 10 Commandments, Clash of the Titans, …) and car commercials were shot there … This is the kind of things I love to learn when I travel, I can immediatly imagine myself being part of movie scene!
-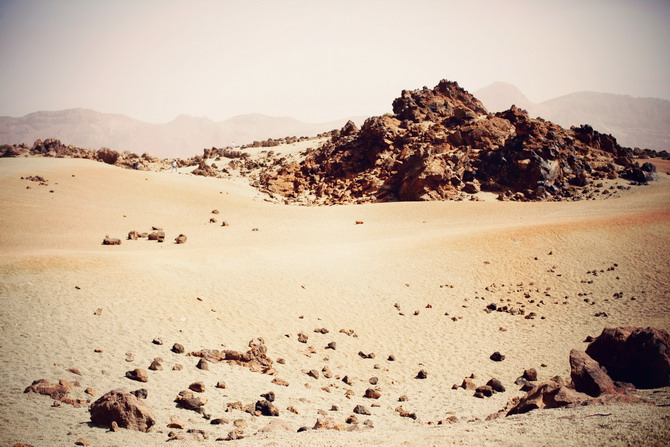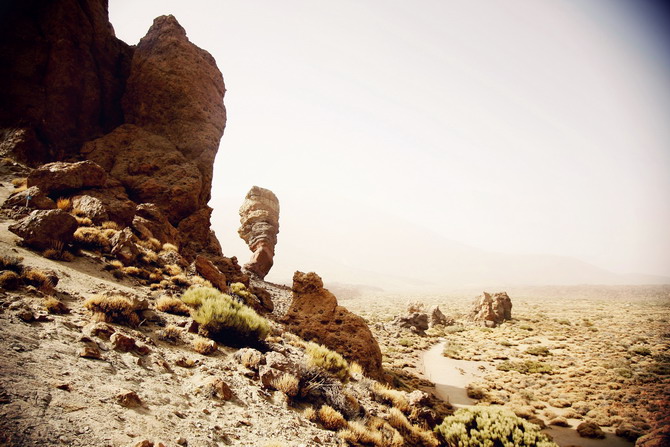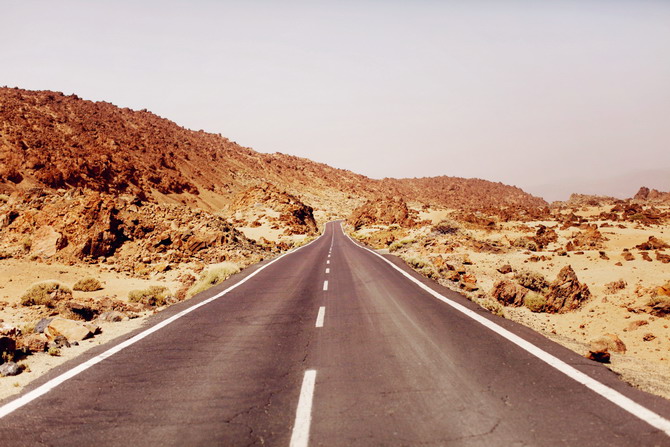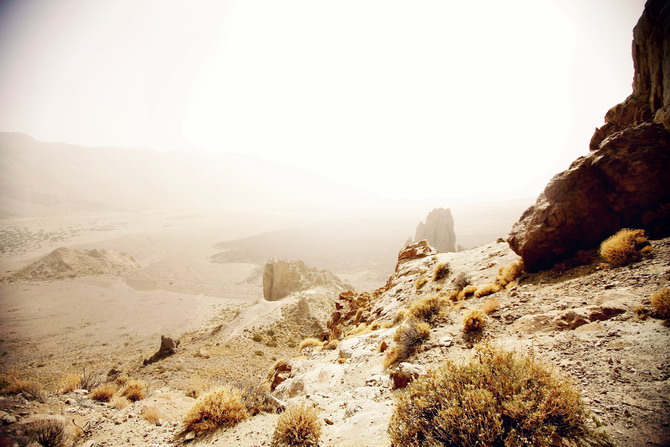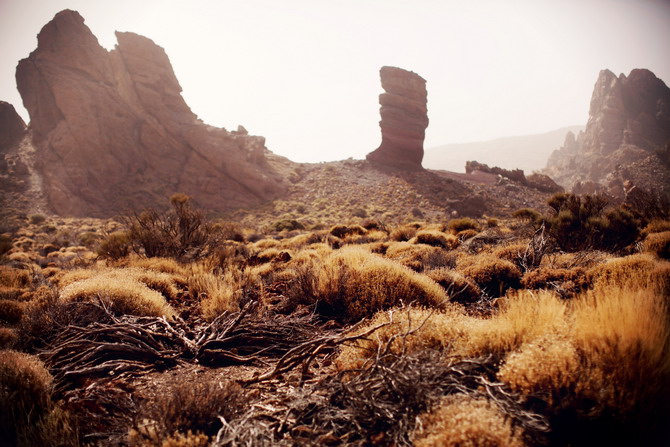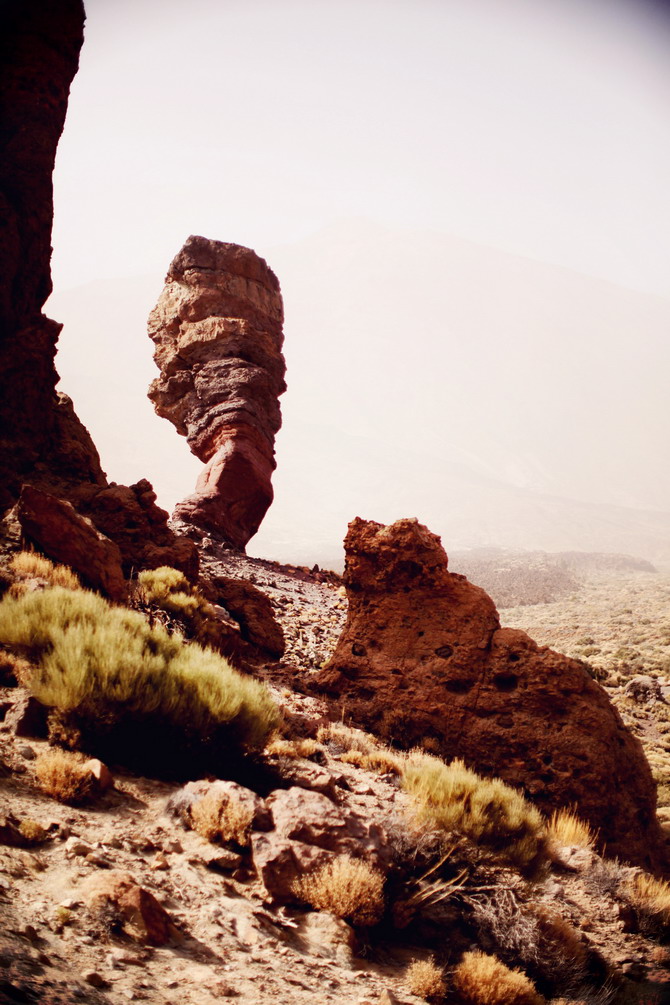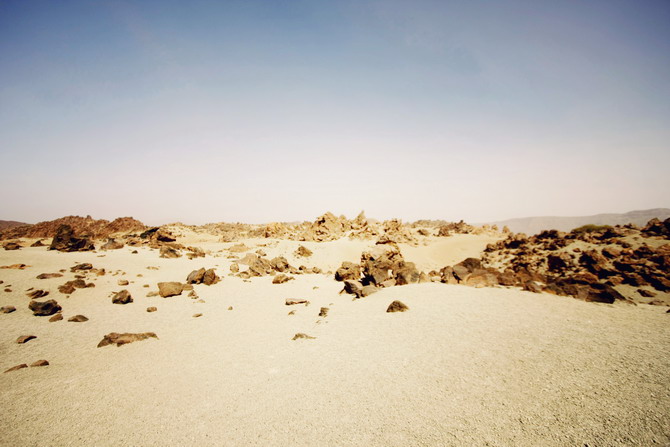 -
-
Nous avons également fait une petite promenade dans le parc rural d'Anaga. J'ai adoré le sentier des sens. Pour arriver dans cette forêt, il faut passer au dessus des nuages, il y a du coup une très belle brume par endroit, ce qui rajoute du mystère au lieu déjà très particulier. Les arbres sont tout tordus, les racines emmêlées les unes aux autres, et les branches forment un plafond bien dense.
En me baladant, j'avais un peu l'impression de me retrouver dans une séquence du Seigneur des Anneaux ou de Sleepy Hollow, et je me suis dit que le lieux serait idéal pour un rassemblement de sorcières tant il est inquiétant.
Cette forêt m'a beaucoup plu, et si j'ai l'occasion de retourner à Tenerife, ce sera pour y passer quelques jours de randonnées afin d'en profiter pleinement.
-

Also we had little walk in the park of Anaga. You have to go above the clouds to arrive in this forest, so there's a beautiful mist there,which adds mystery to this already very special place. The trees are all twisted, and sometimes the branches form a very dense roof.
The place was a bit scary and I almost thought I stumbled into a sequence of Lord of the Rings or Sleepy Hollow. I guess it would be just the perfect place for a witches meeting also.
I really liked this forest, and if I have the opportunity to come back to Tenerife, it would be for a full week of hiking in that precise place !
-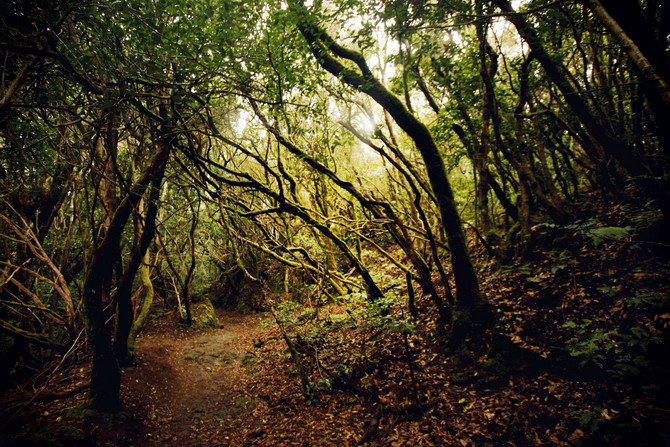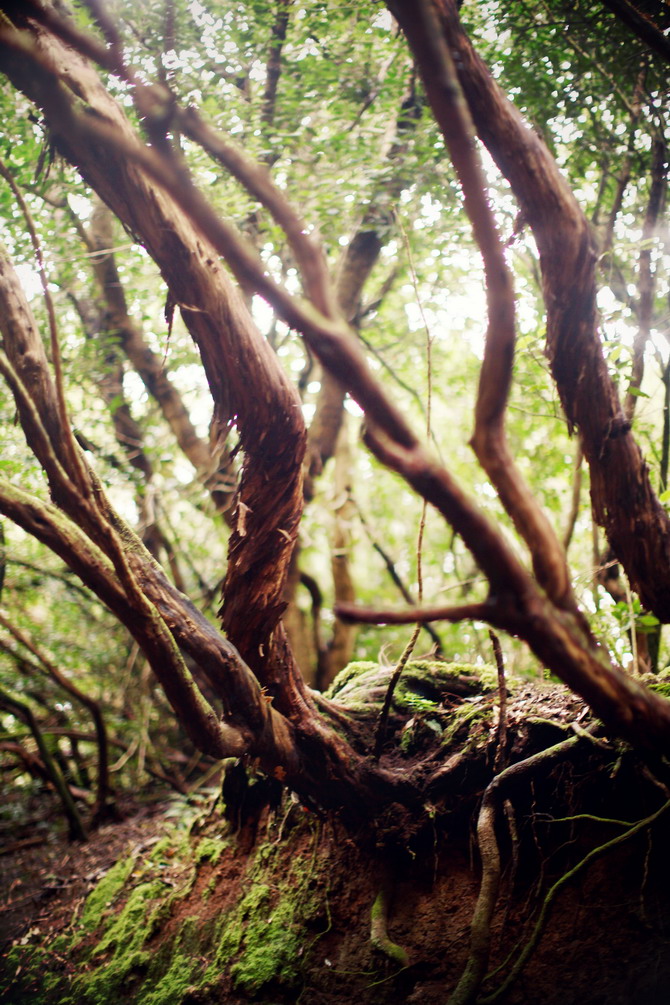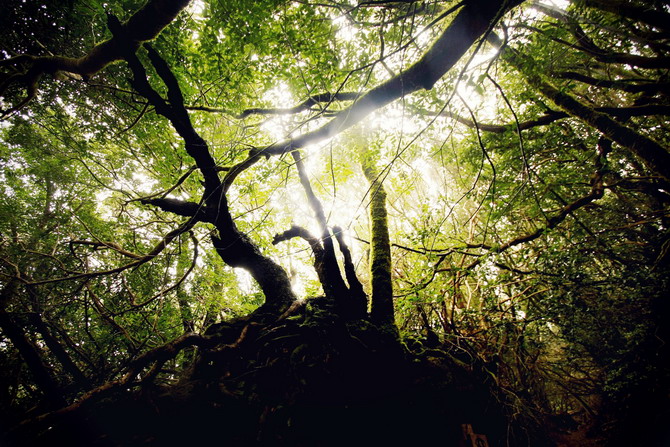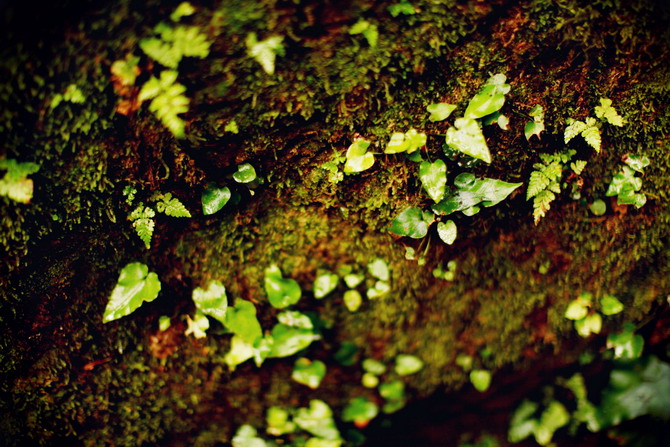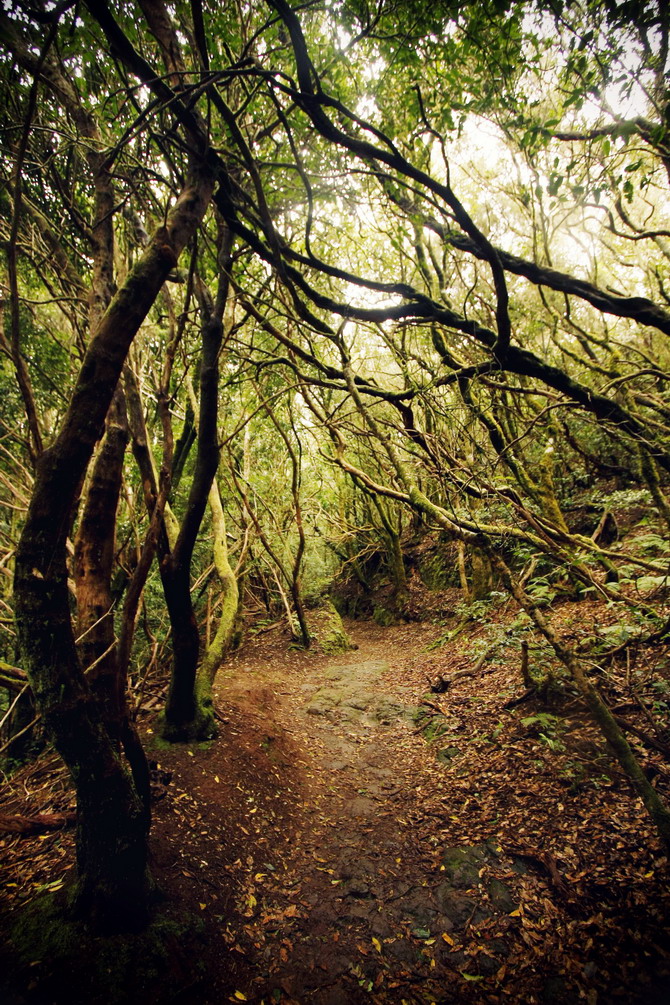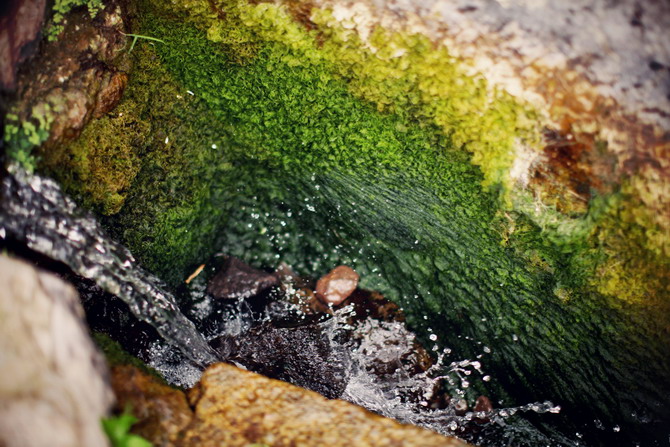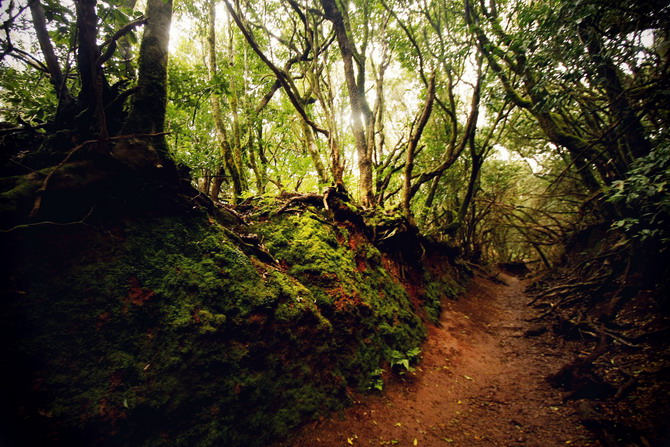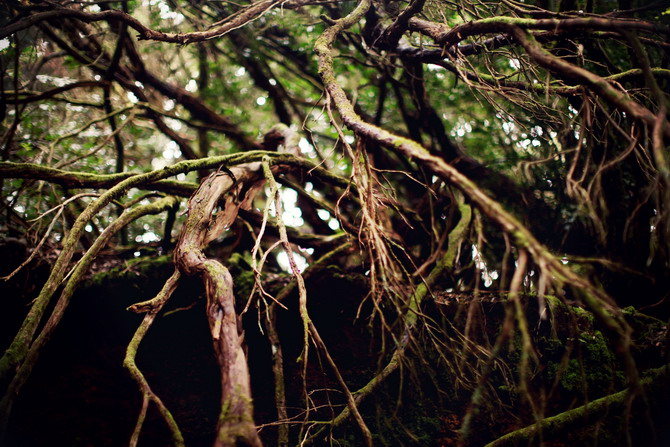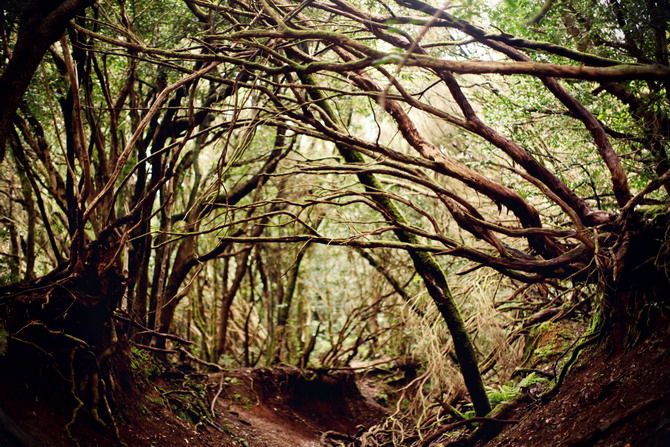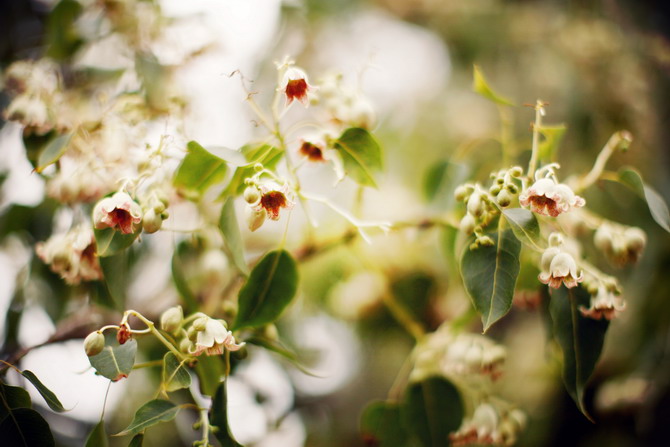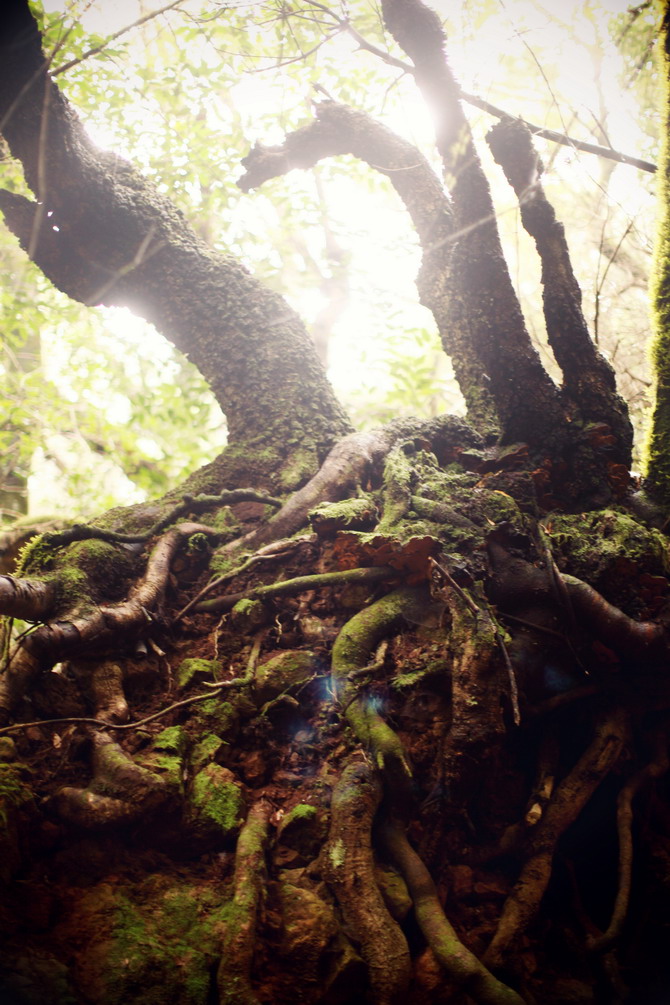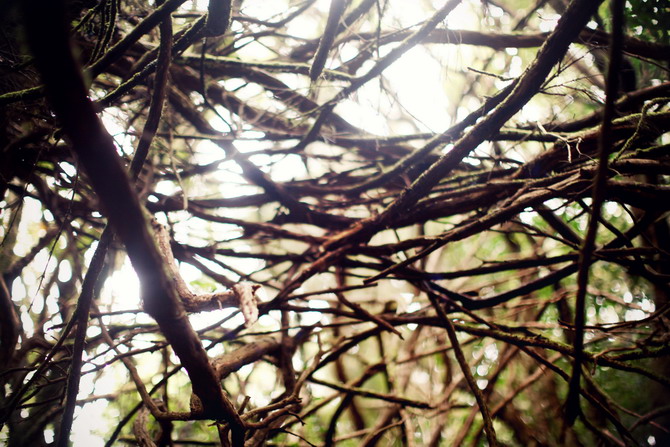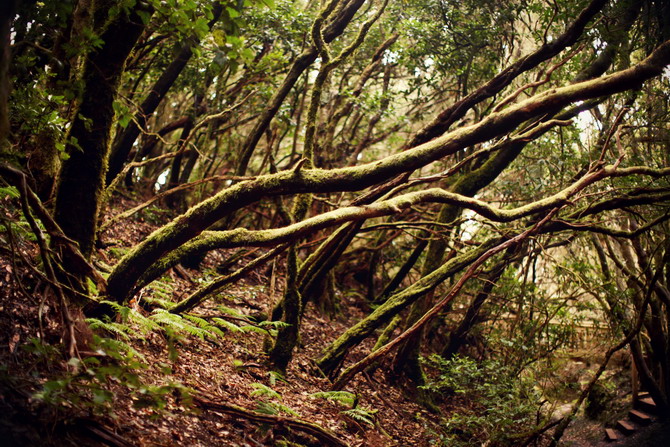 -
-
-