-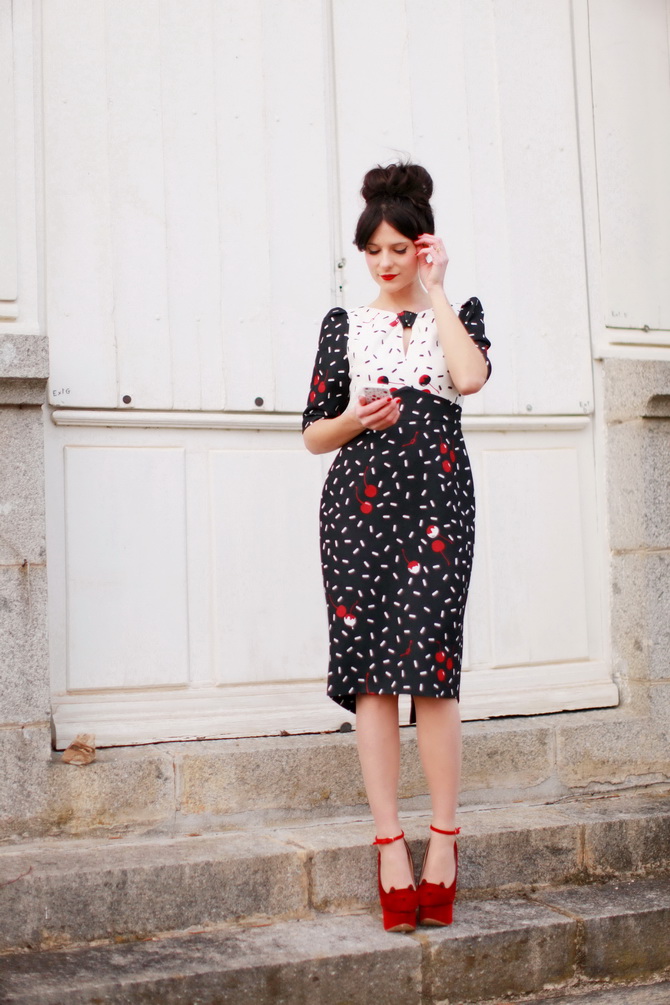 -
-
Est ce que vous vous souvenez de ma visite chez Sretsis?
J'étais allé visiter le headquarter de la marque ( épisode 1 et 2 ) lors de mon passage à Bangkok, et rencontré pour la première fois les 3 sœurs derrières cette ligne de vêtements et bijoux ultra féminins.
Et bien mon amour pour la marque n'a pas faibli depuis cet été.
Pour révéler la passion que je porte à l'imprimé cerises de la collection AW 2013, il me fallait bien la coque d'Iphone coordonnée à ma robe, au moins !
-
-
♫ ♪ Branda Lee – Ring My Phone
-
-
Do you remember my visit at Sretsis ?
While I was in Bangkok, I had the chance to stroll around the amazing headquarters of the brand ( episode 1 and 2 ), and meet for the first time the three sisters behind this incredibly cute clothing and jewlery line.
Well, my love for this label haven't fade away since last summer.
And to show how much I love the cherries print from the AW 2013 collection, I was needing the matching Iphone case to my dress, at least !

-
-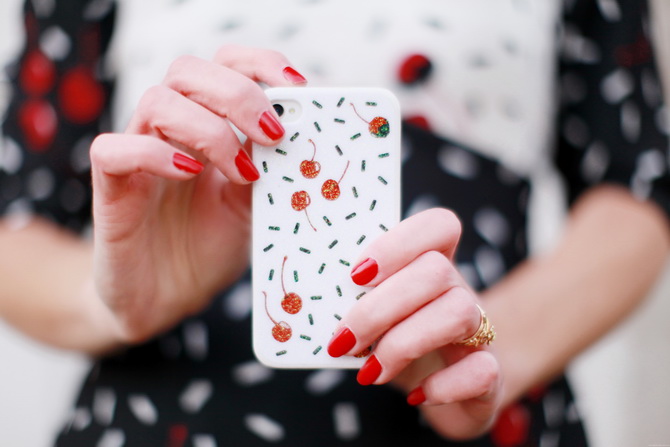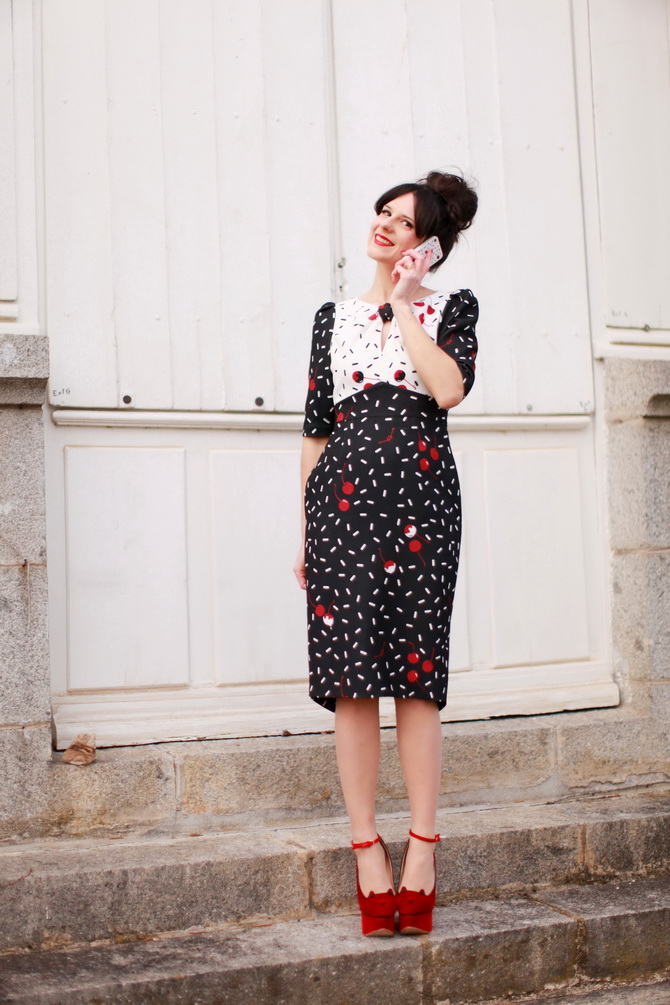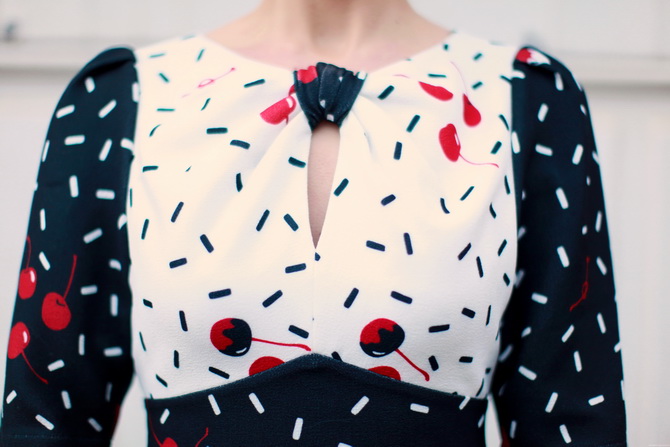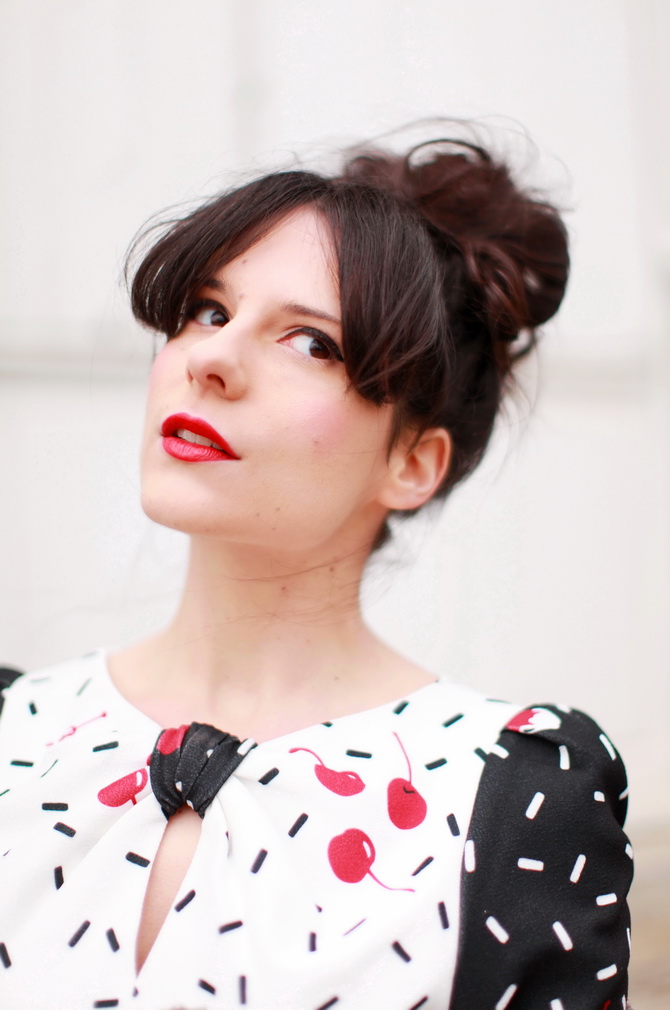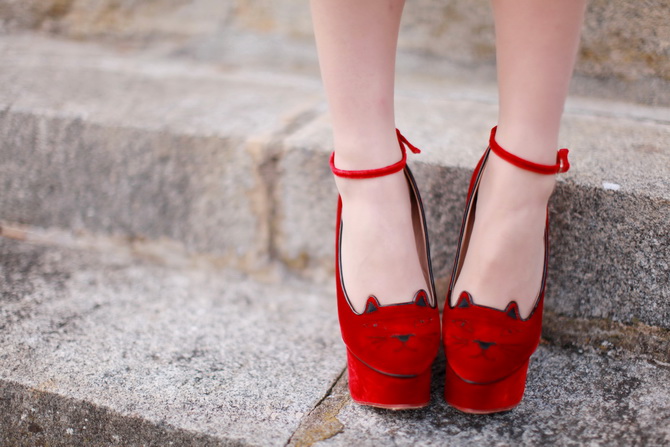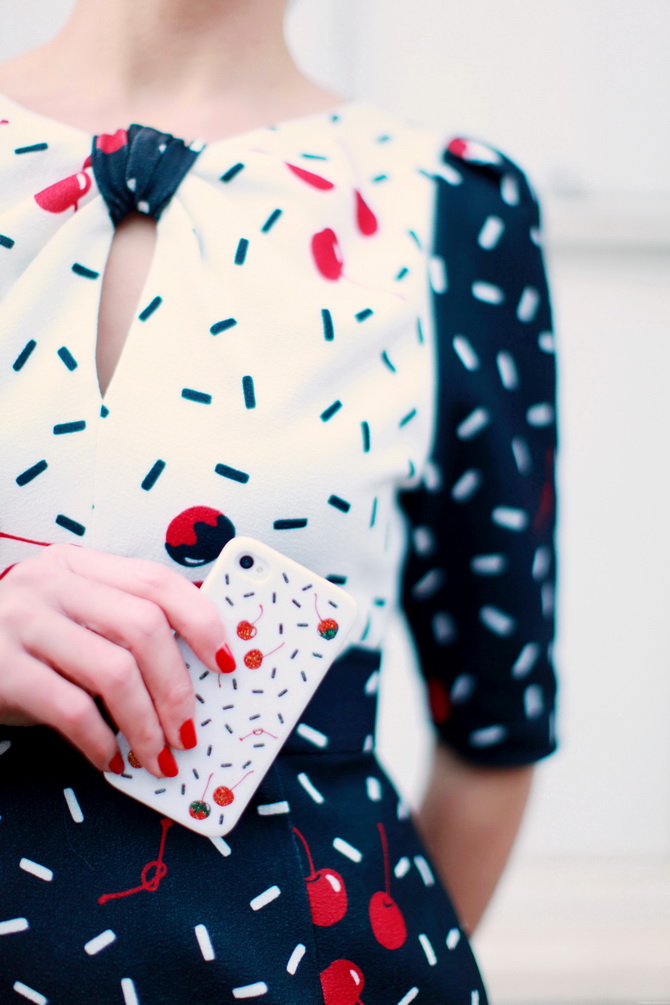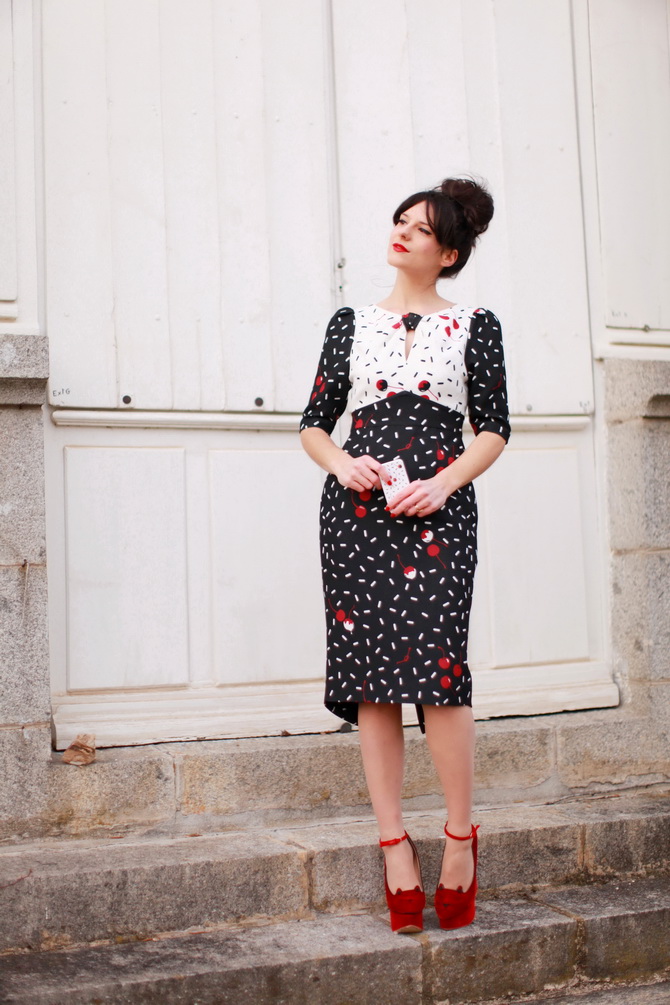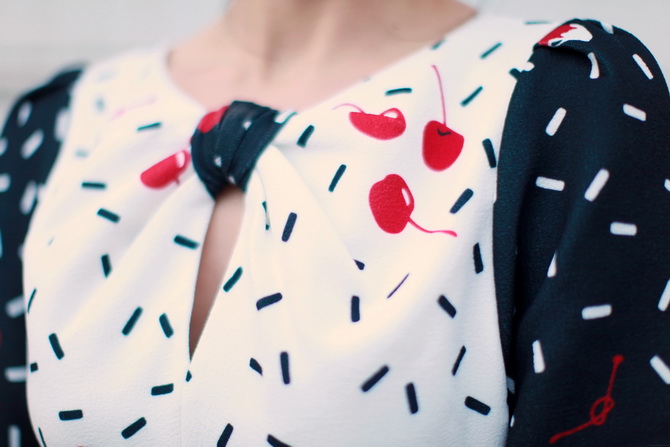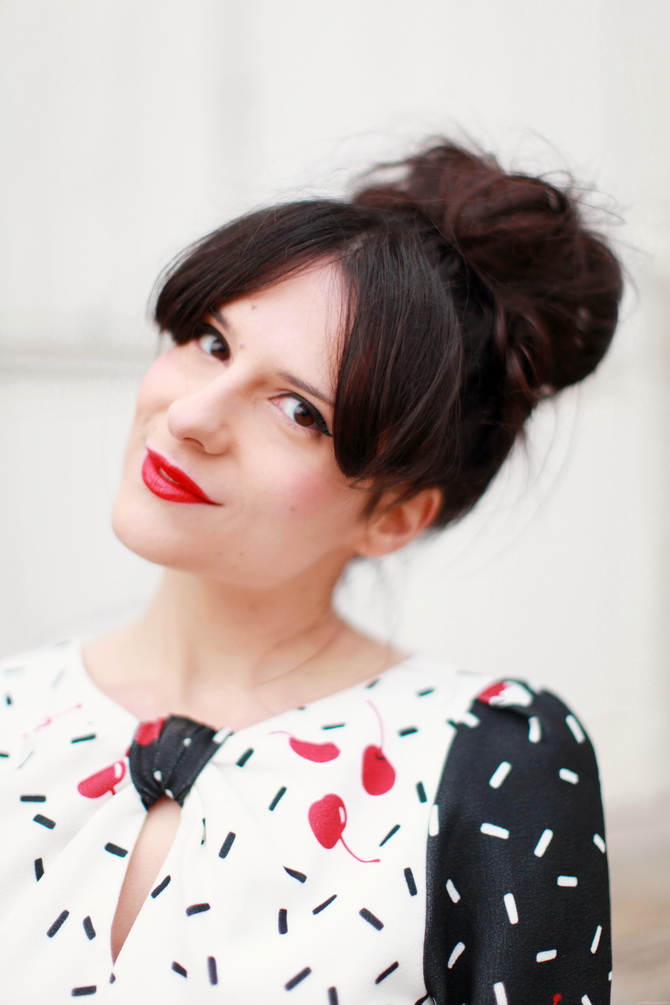 -
Robe / Dress : Sretsis
Chaussures / Shoes : Charlotte Olympia
Coque d'Iphone / Iphone case : Sretsis
Rouge à lèvre: Sephora "R04 The Red"
-
-
-
-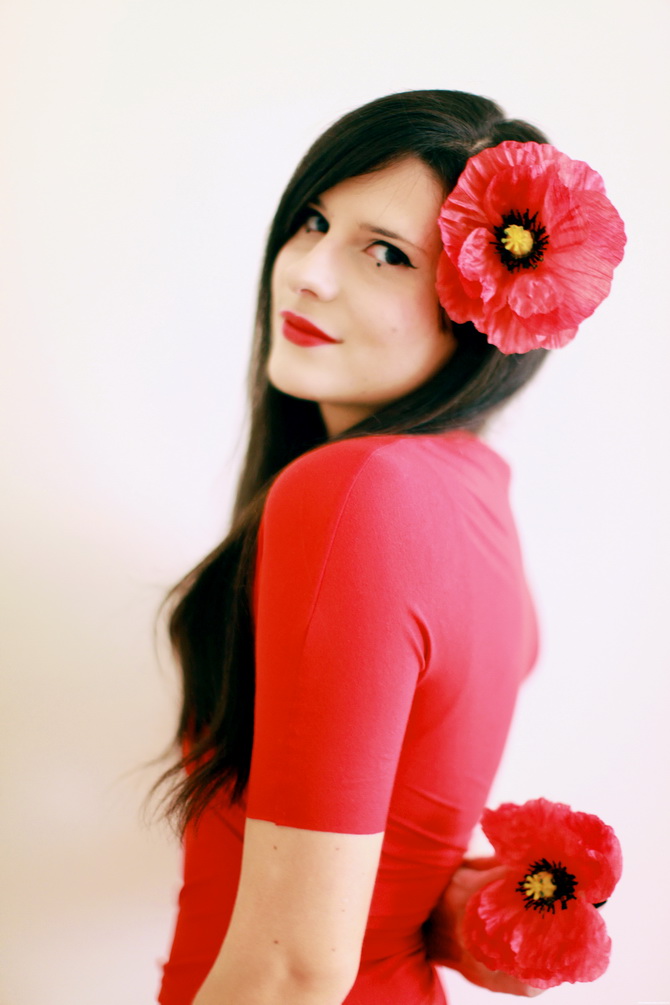 -
-
-
-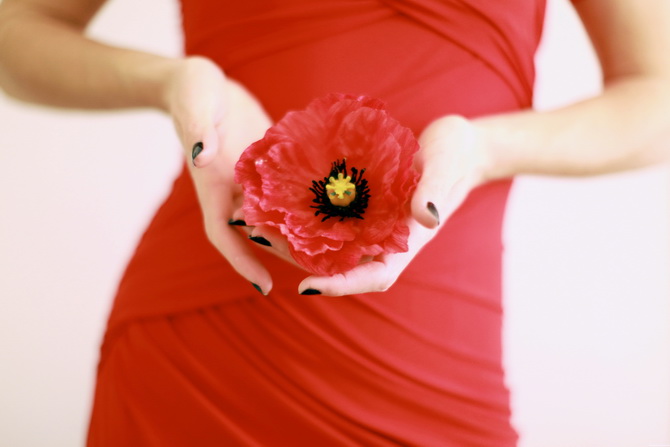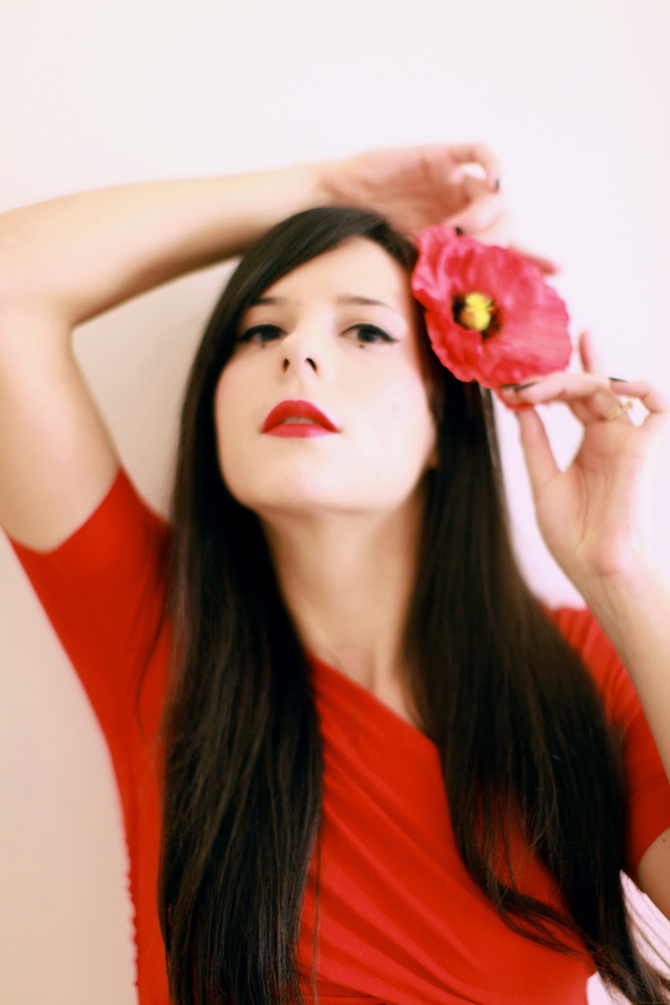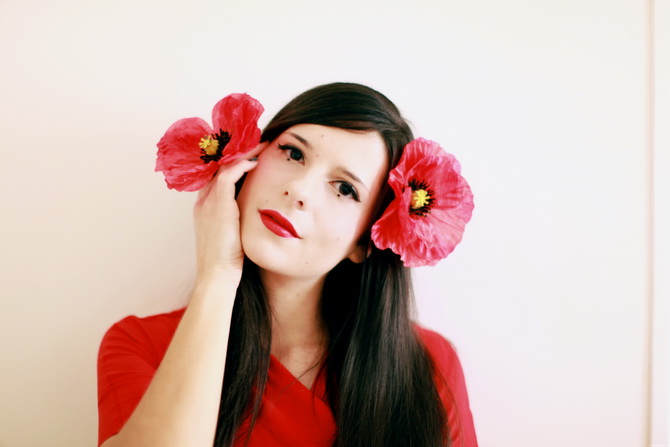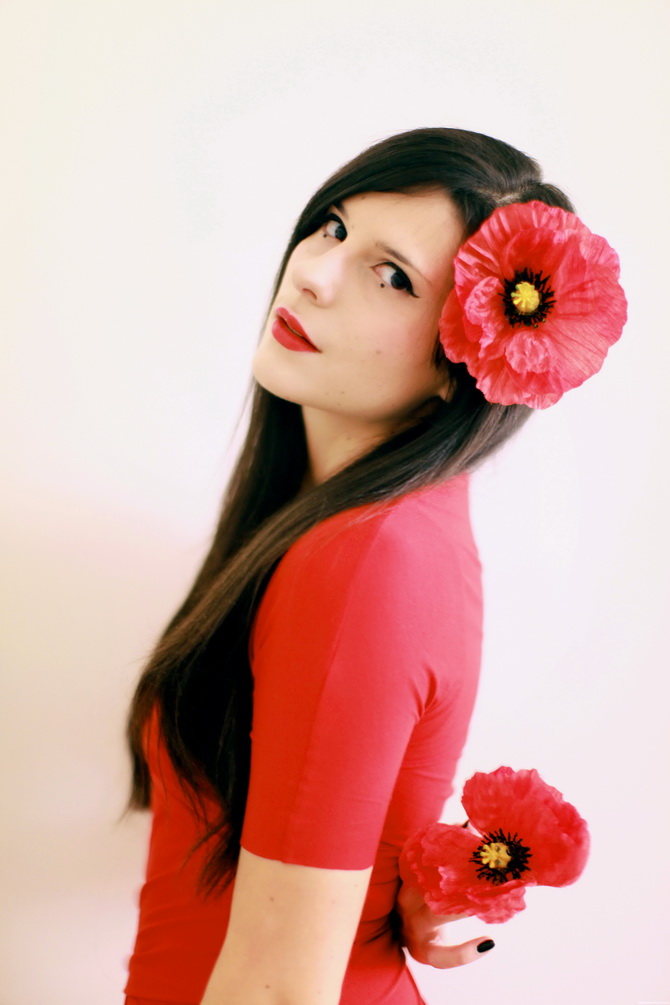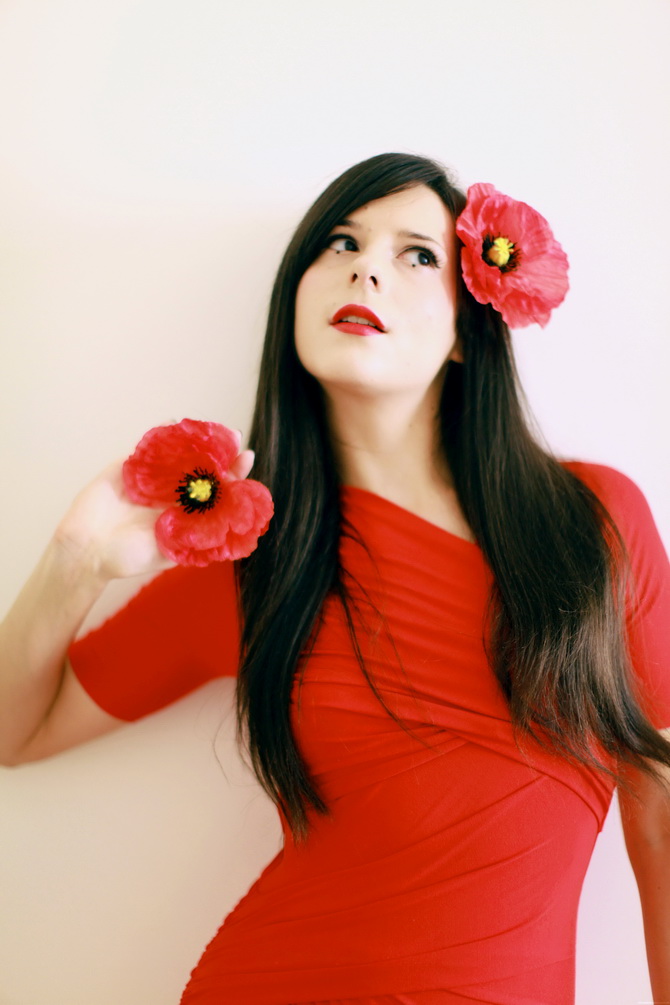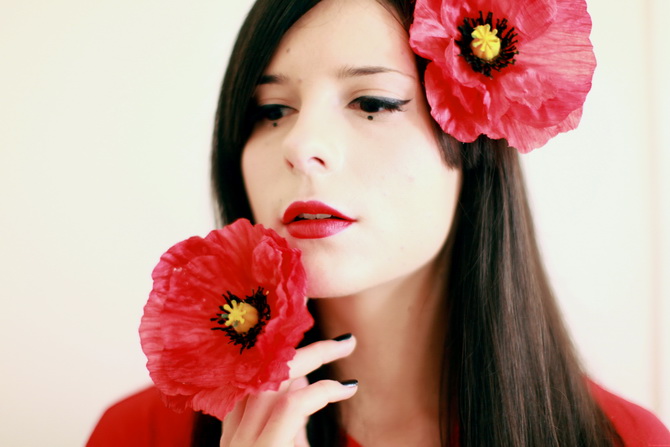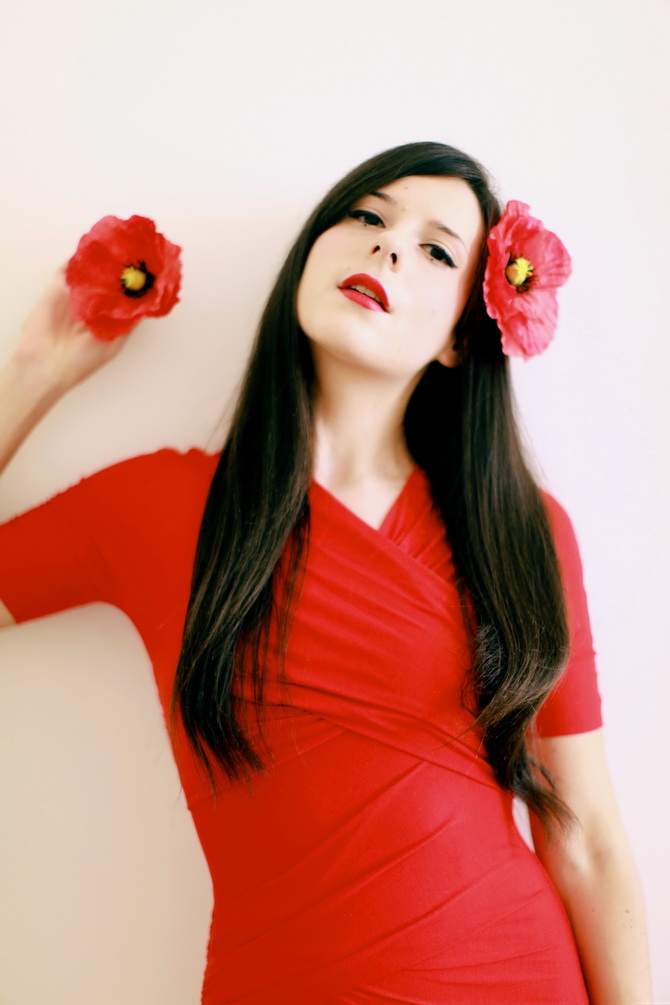 -
-
Robe / Dress : Carven
Eyeliner: Chanel Ecriture / Rouge à lèvre: Sephora "R04 The Red"
-
-
A l'occasion de la sortie du nouveau spot Flower by Kenzo, et à la demande de Kenzo parfum, je me suis lancé un petit challenge: réaliser des photos inspirées du célèbre flacon coquelicot. Ça tombe bien, me glisser dans un univers et essayer de le retranscrire à ma façon à travers mon appareil photo, c'est ce que je préfère faire !
Je me suis inspiré d'une ambiance japonisante, et d'un makeup Kenzo réalisé pour ce même parfum dans les années 2000 ( j'avais cette pub sur le mur en face de mon bureau quand j'étais ado, et ça m'a marqué ). Pour voir le nouveau court métrage, c'est ici.
-
-
-
-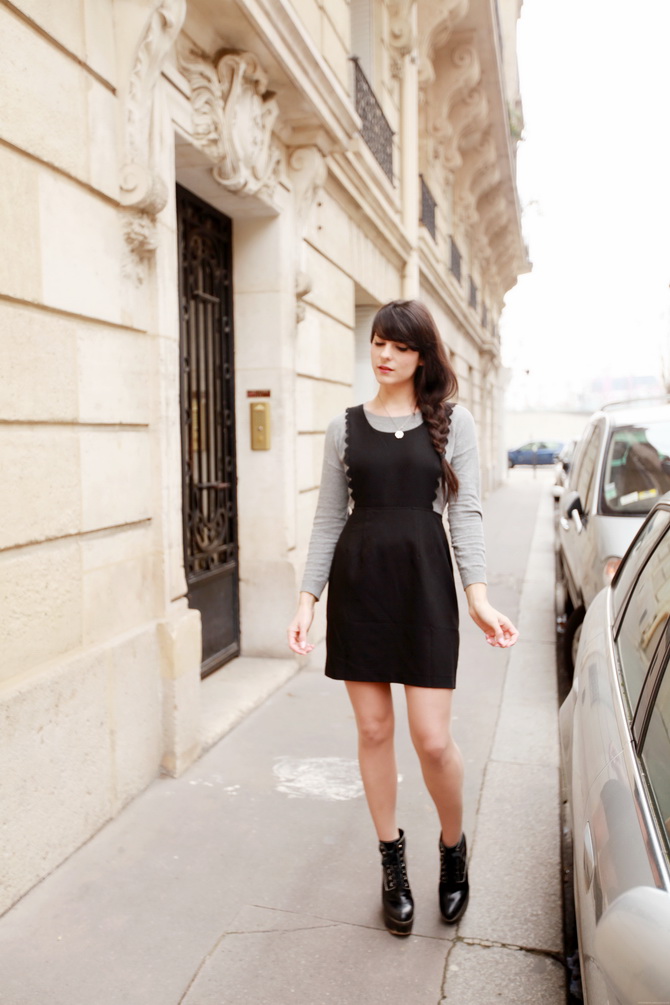 -
-
Si vous profitez de la neige de mois de Mars en ce moment à Paris, vous vous douterez bien que ce look a été pris quelques jours avant. Dommage que le récent redoux soit si vite effacé par un retour en hiver !
-
-
♫ ♪ The Kinks – I'm Not Like Everybody Else
-
-
If you're in Paris right now, enjoying this "March snow", you'll probably guess this look was shot just a few days before. Seems like the good weather we had was promptly interupted by a winter come-back !
-
-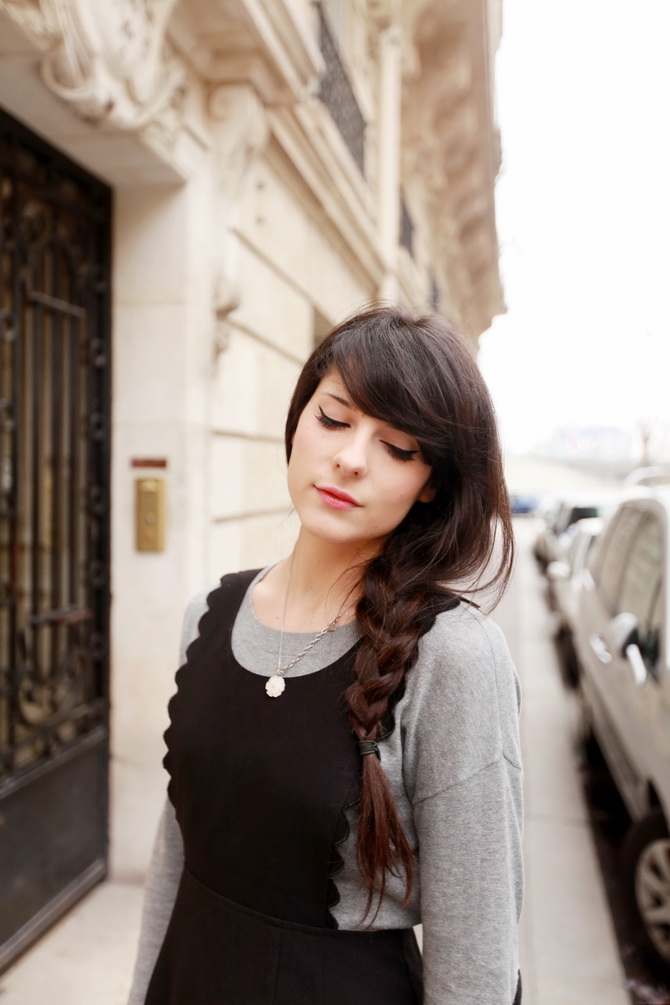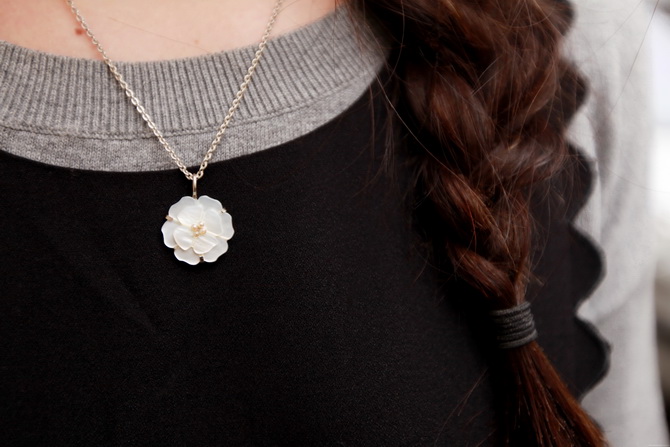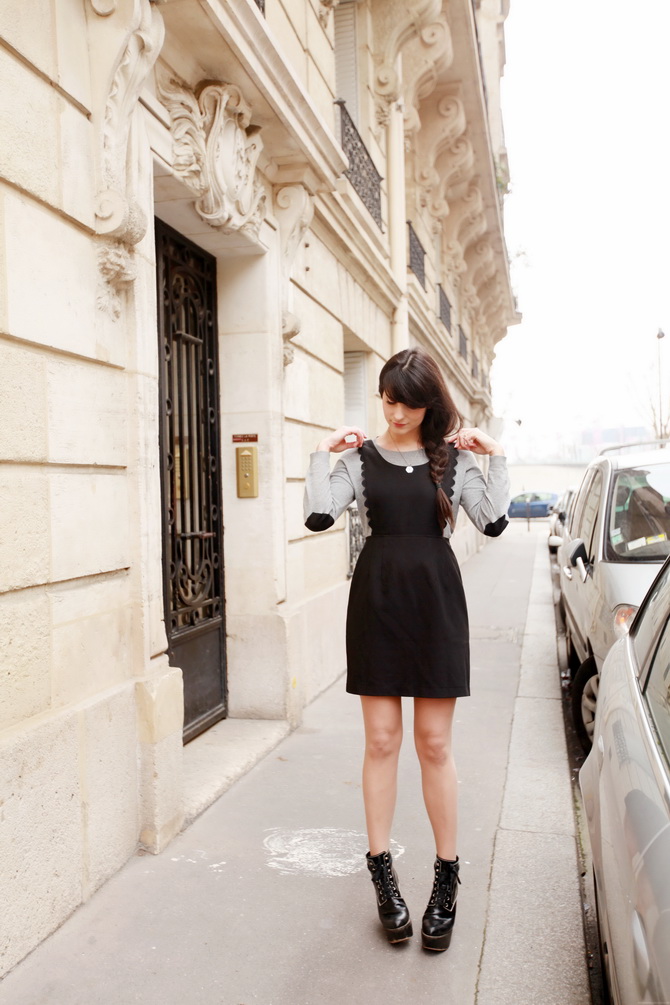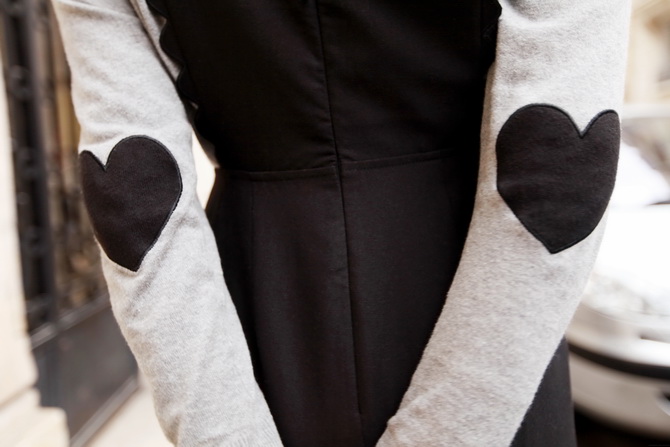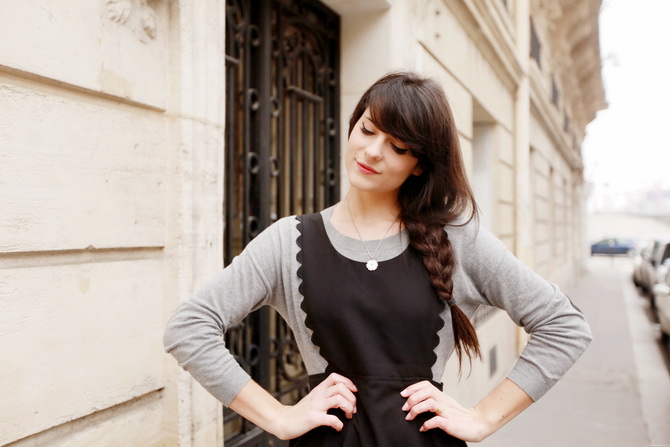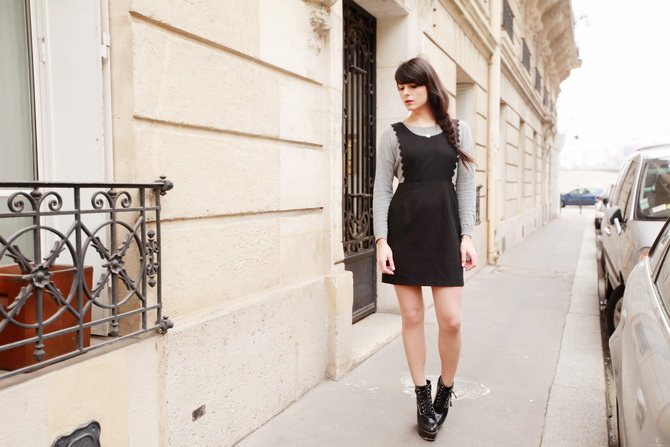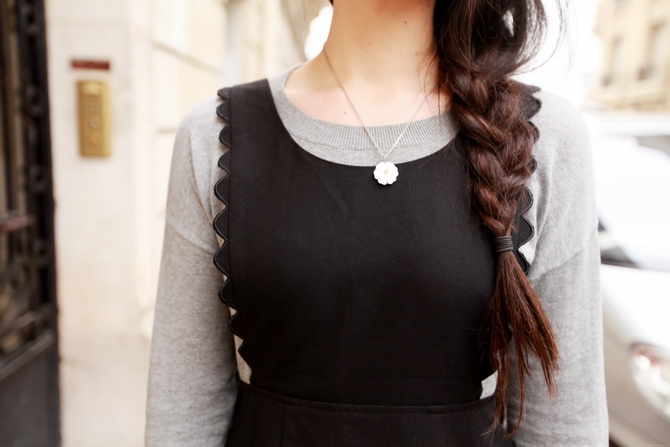 -
Pull / Jumper : ASOS
Robe / Dress : Dahlia
Collier / Necklace : Chanel ( My-Wardrobe's Vintage Heirloom )
Boots : Chloé
Rouge à lèvres : Chanel Coco Shine "62 Monte Carlo"
Eyeliner: Dior Diorshow Art Pen
-
-
-