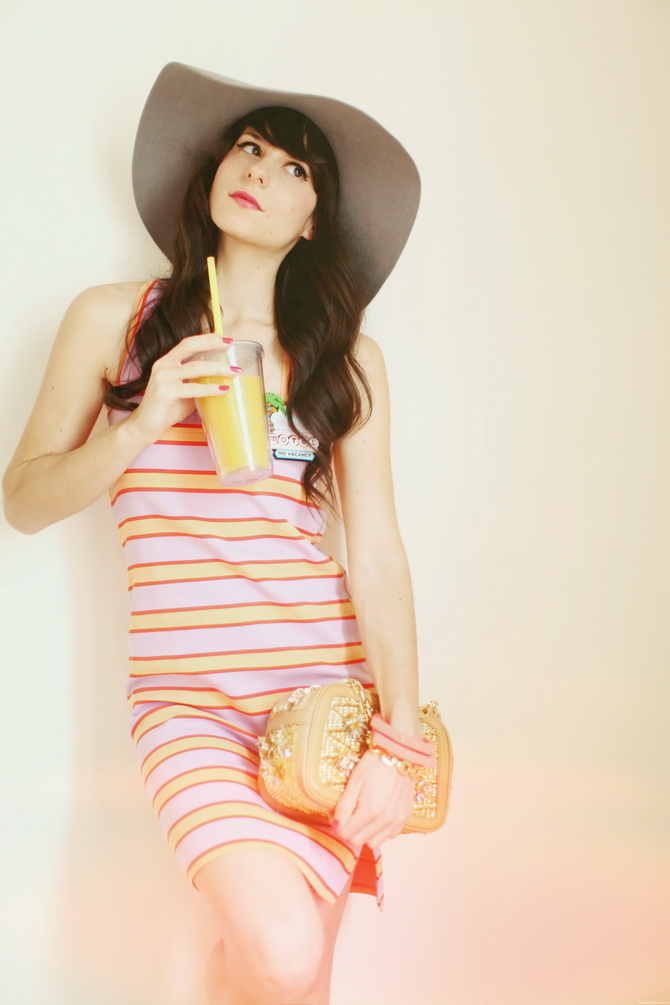 -
-
Une petite panoplie à la "Taxi Driver", que j'aime toujours pratiquer en été.
Le personnage principal du film, Iris, a toujours été une grande souce d'inspiration pour moi.
La capeline y est sans doute pour beaucoup, que je mette un short, une robe ou un pantalon taille haute, c'est l'accessoirisation ultime.
-
-
♫ ♪ Bob Dylan – 4th Time Around
-
-
A "Taxi Driver" inspired outfit, like I love to dress during summer.
Iris, the leading female character in the movie, has always been a great source of inspiration for me.
It always start with a floppy hat, and whenever I wear a pair of shorts, a dress or high waisted jeans,  it seems to be the ultimate accessory.
-
-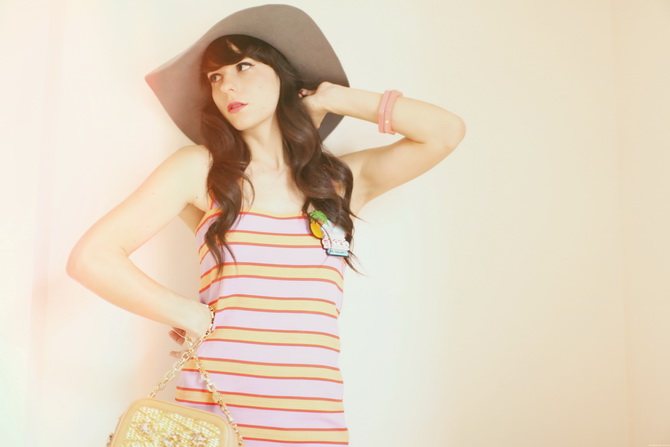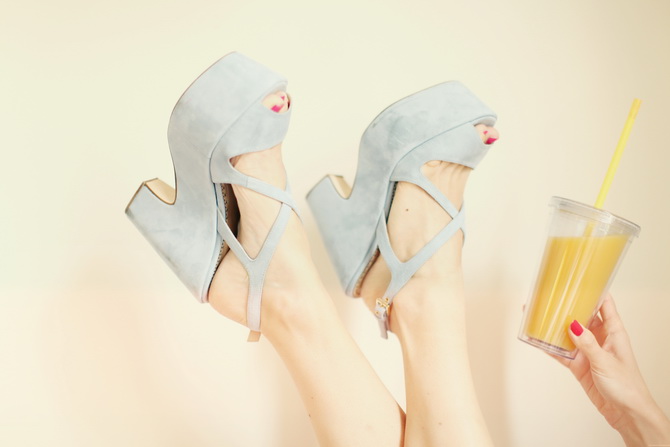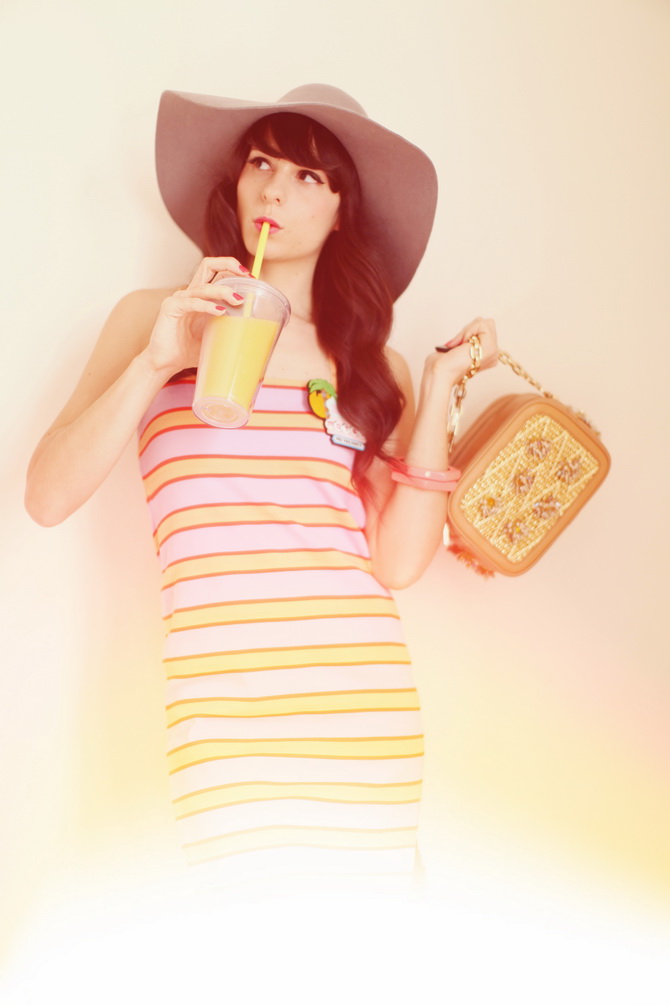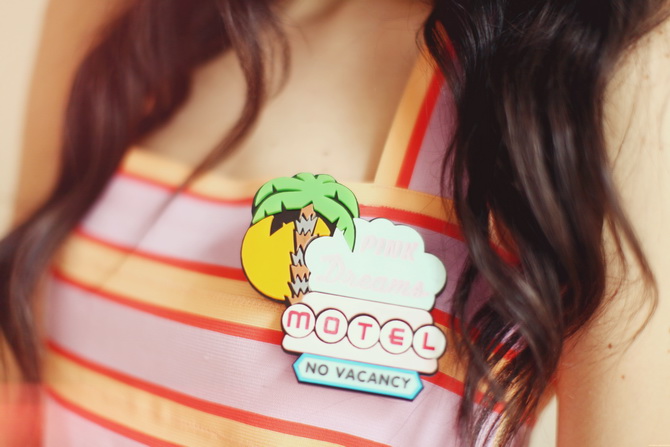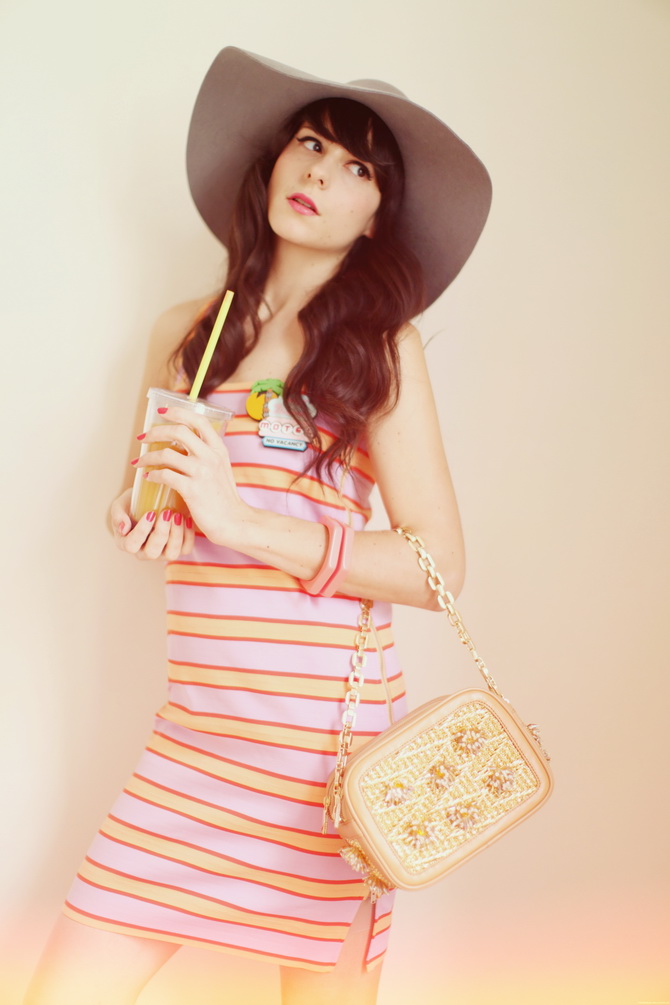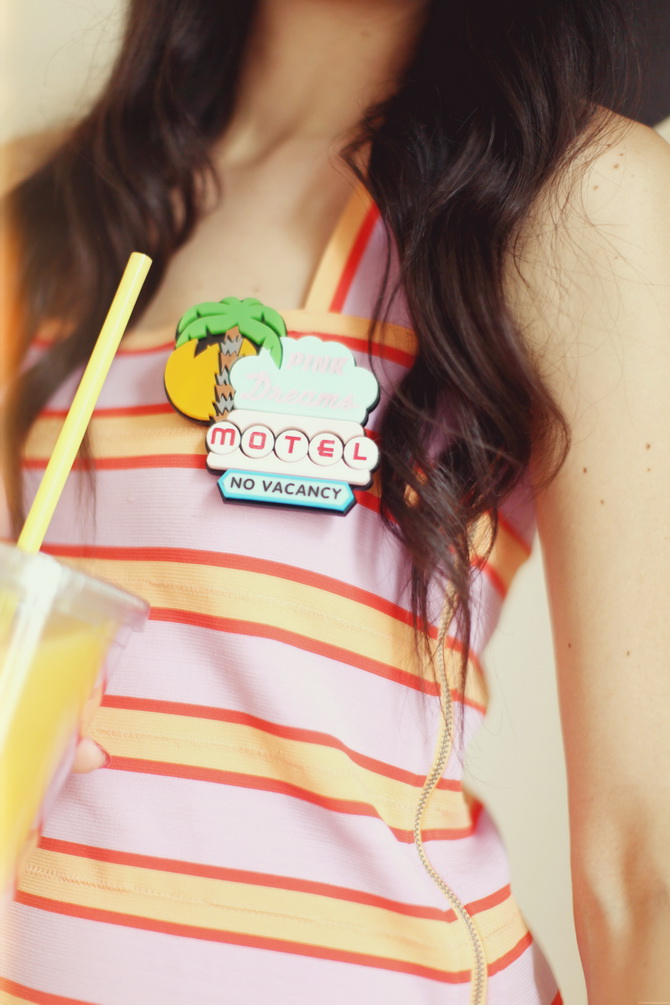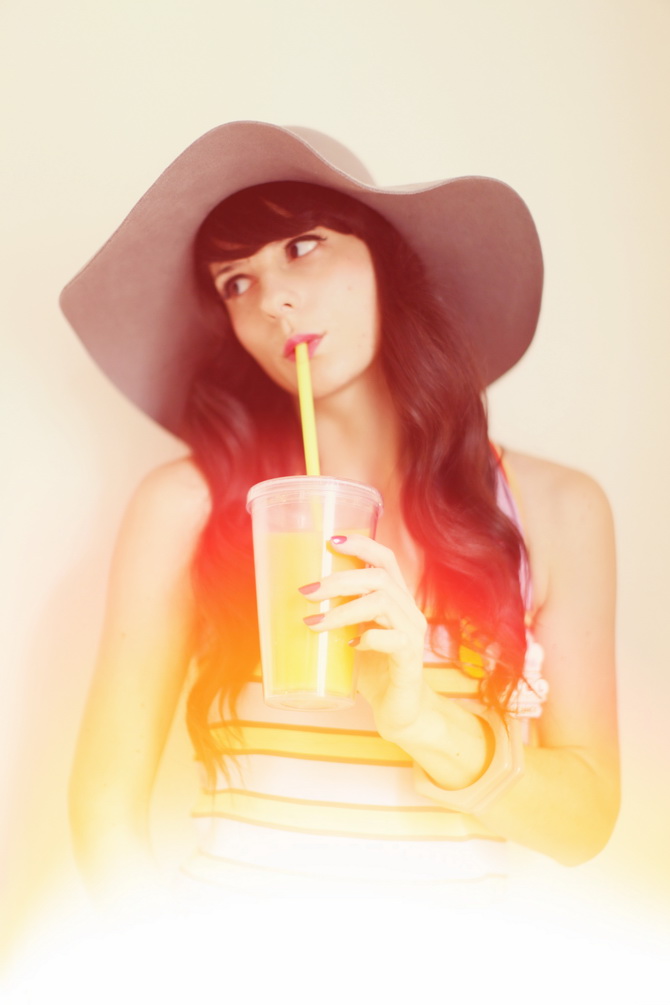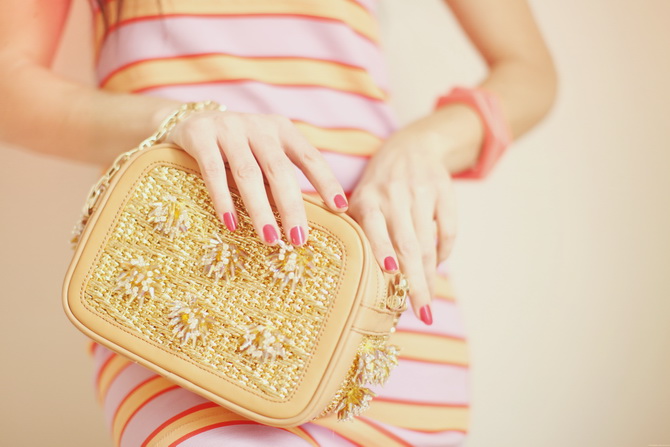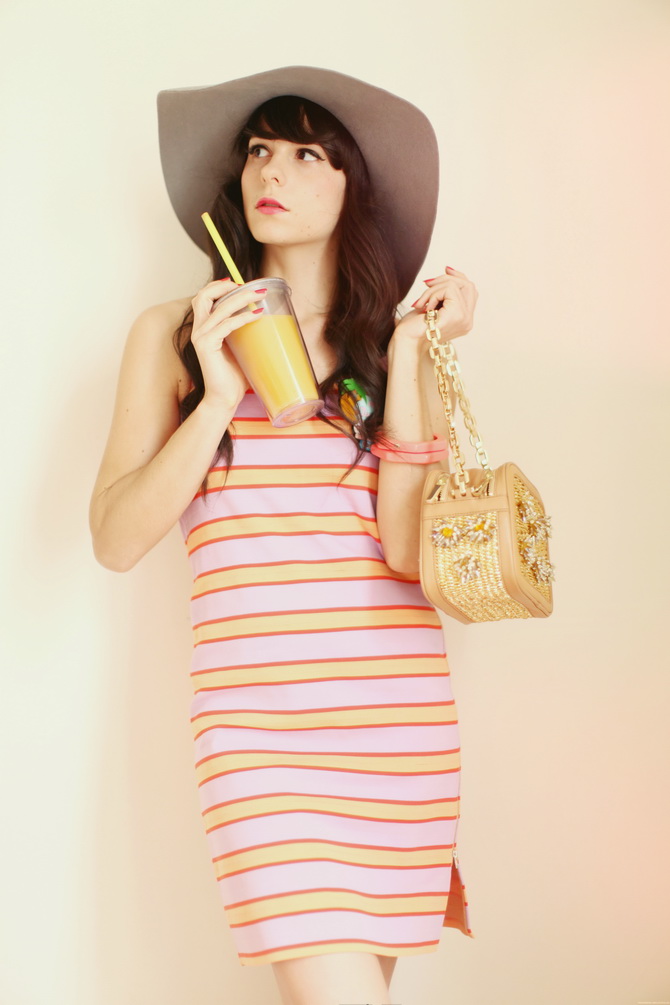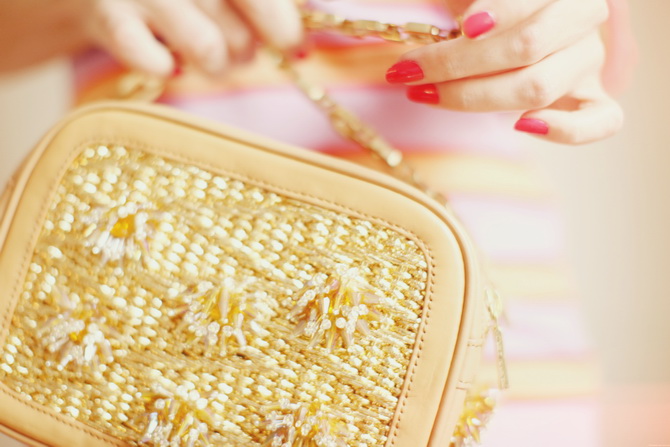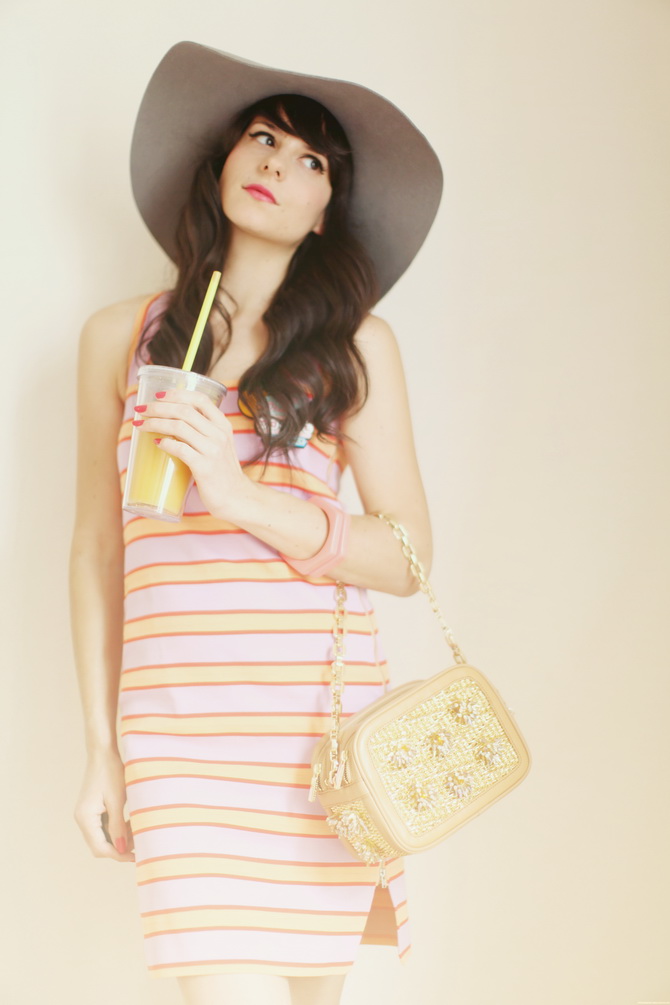 -
-
Robe / Dress : Sonia by Sonia Rykiel
Chaussures / Shoes : Moschino Cheap & Chic
Sac / Bag : Tory Burch
Broche / Brooch : Yazbukey
Capeline / Floppy hat : American Apparel
Bracelets : Marc by Marc jacobs
-
-
-
-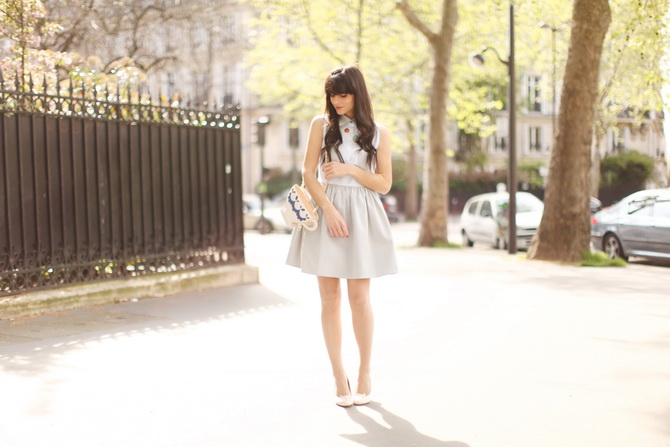 -
-
Non pas que je l'ai fait exprès, mais l'alliance de ce sac en forme de tasse de thé, de ces poches et de ces chaussures chat me fait penser à Alice au Pays des Merveilles.
Il ne manquerait plus qu'un lapin qui coure à folle allure, et je me rapprocherais de l'héroïne de Lewis Carroll.
-
-
♫ ♪ Belle and Sebastion – For The Price Of A Cup Of Tea
-
-
I didn't think about it when I first dressed up, but this outfit reminds me of Alice In Wonderland.
Probably because of the teacup bag, and the cat details on my pockets and shoes.
The only thing missing would be a rabbit running through, and I would get even closer to Lewis Carroll's heroine.
-
-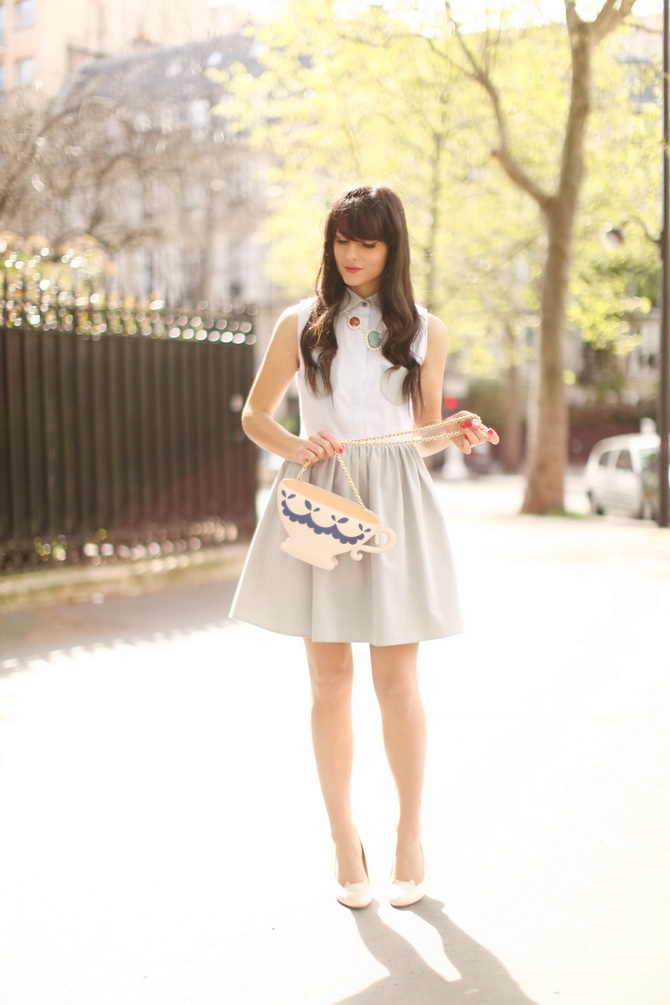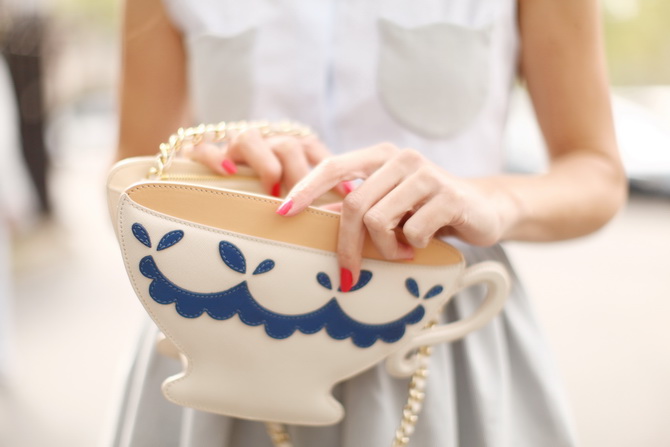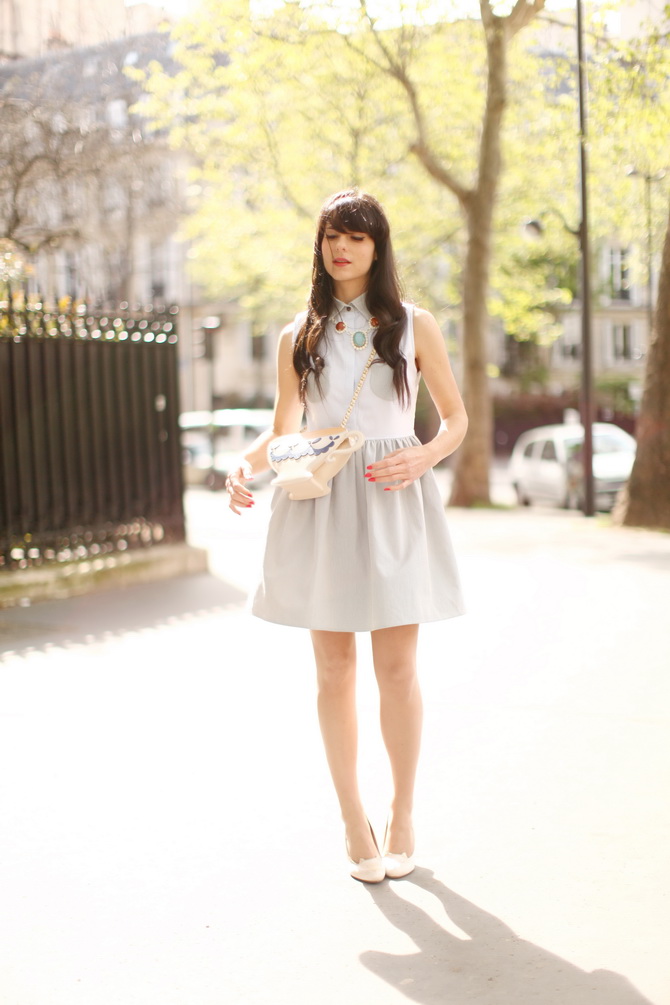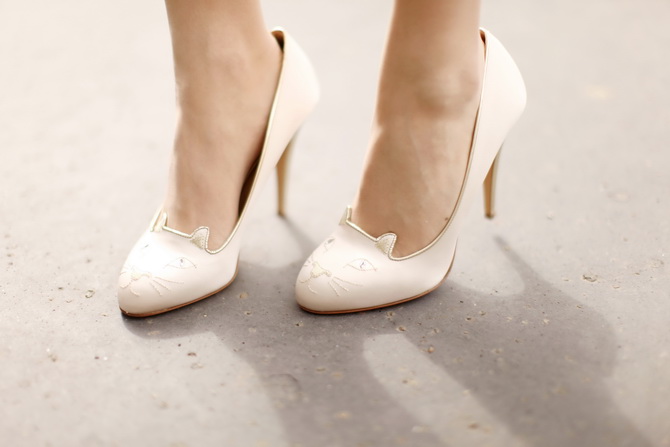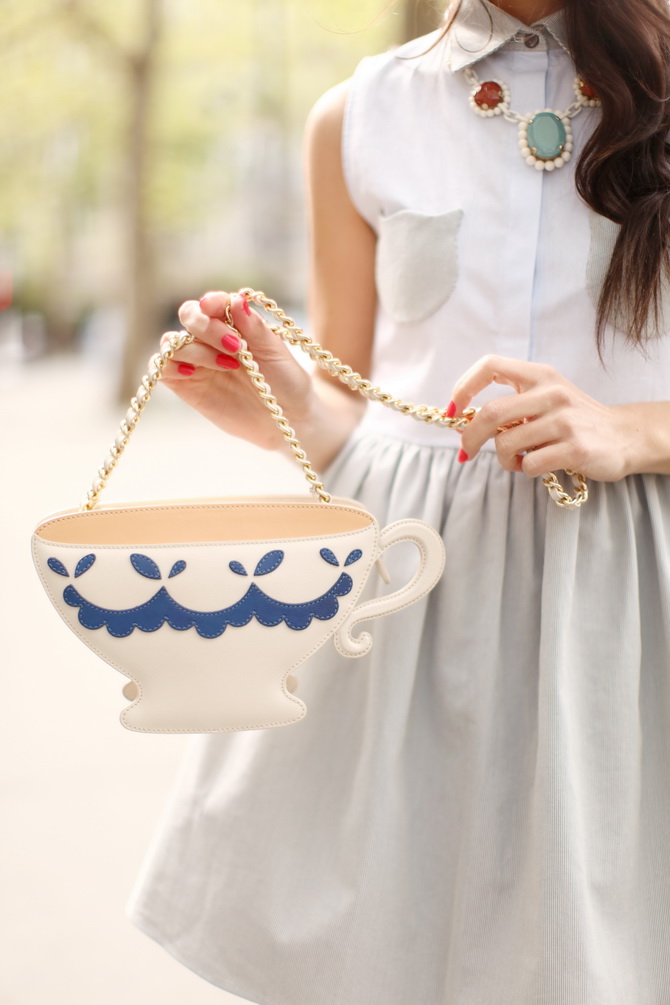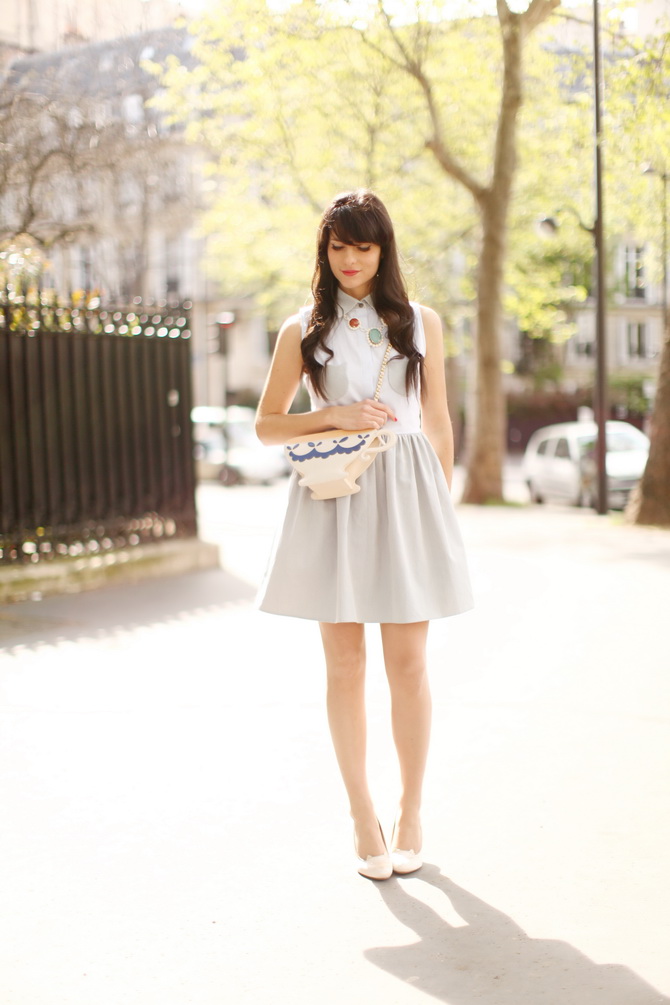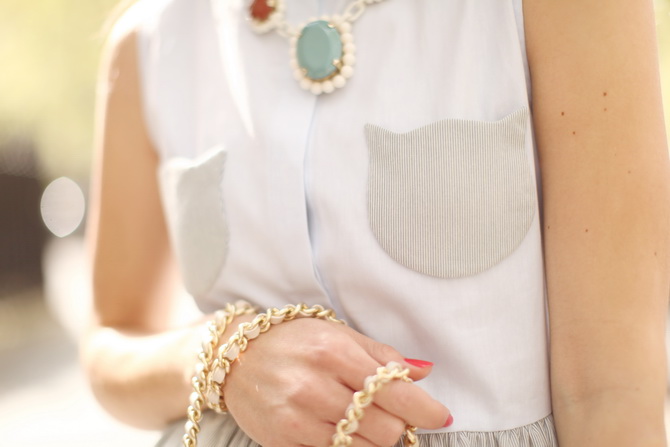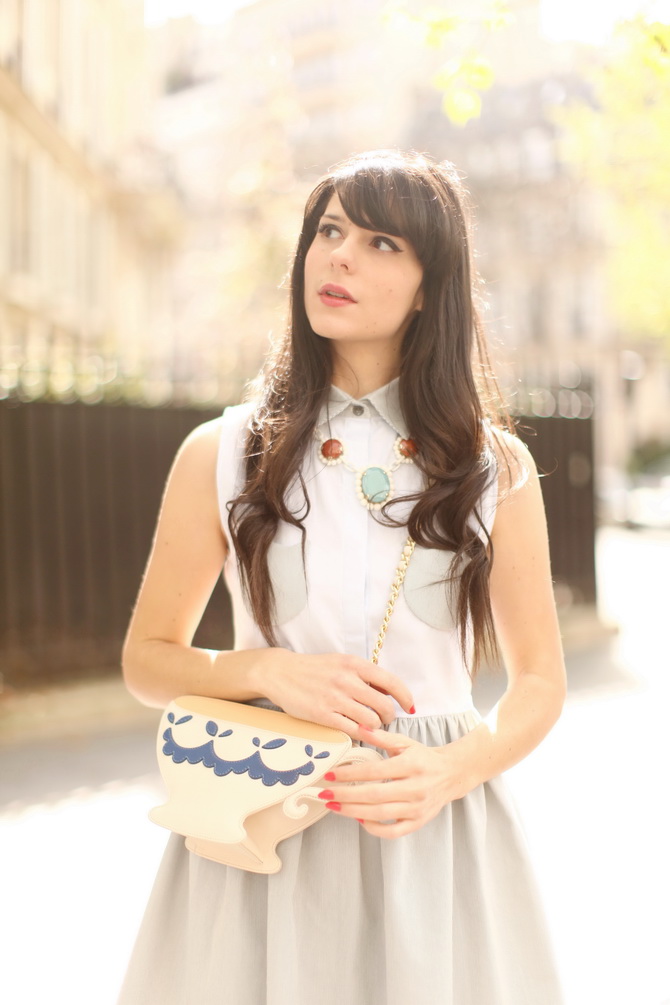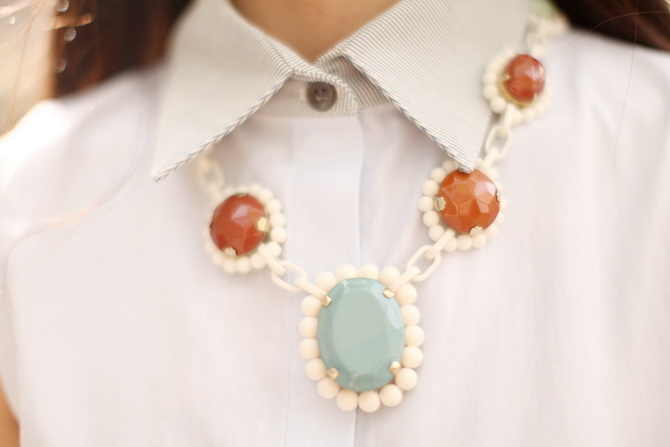 -
Robe / Dress : It's Okay My Dear
Sac / Bag : Moschino Cheap & Chic
Chaussures / Shoes : Charlotte Olympia
Collier / Necklace : Mademoiselle Tara
-
-
-
-
Avec des étagères remplies de livres d'un côté, de chaussures de l'autre, j'ai eu l'idée de fusionner les deux.
En m'inspirant de mes photographies et illustrations favorites, avec quelques collants colorés et accessoires, voici ce que ça a donné:
-
-
With shelves filled with books on one side, pairs of shoes on the other, I had the idea to do something with the two.
Taking inspiration from my favorite photographs and illustrations, wearing some colorful tights and other accessories, here is the result:
-
-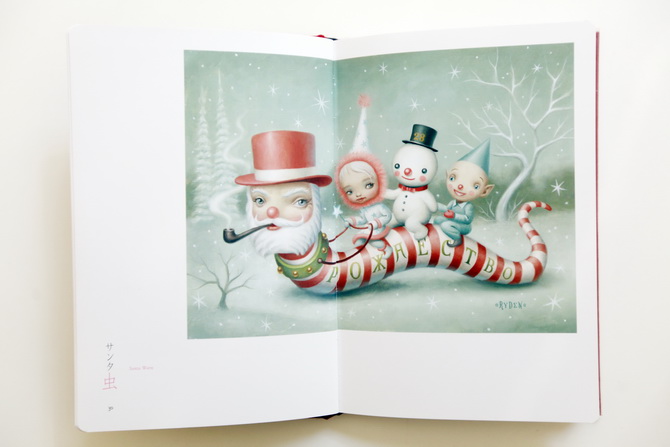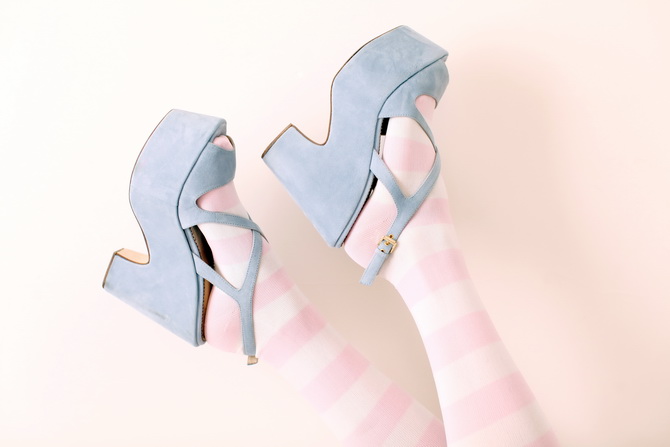 Compensées : Platforms : Moschino Cheap & Chic
-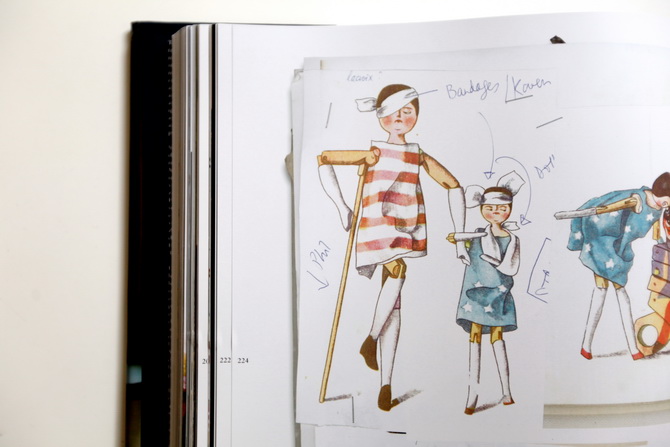 -
-
-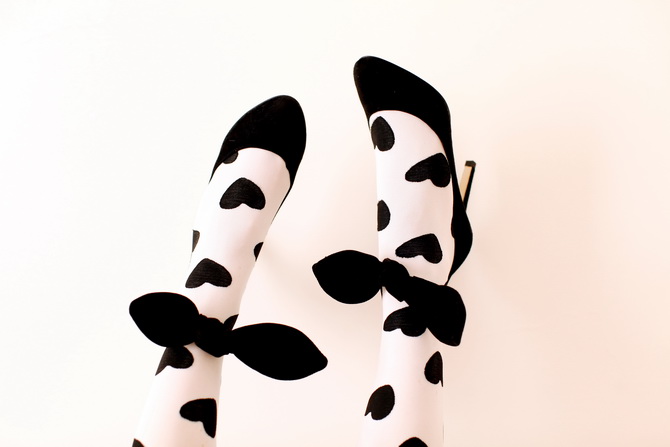 Chaussures / Shoes : Carven
-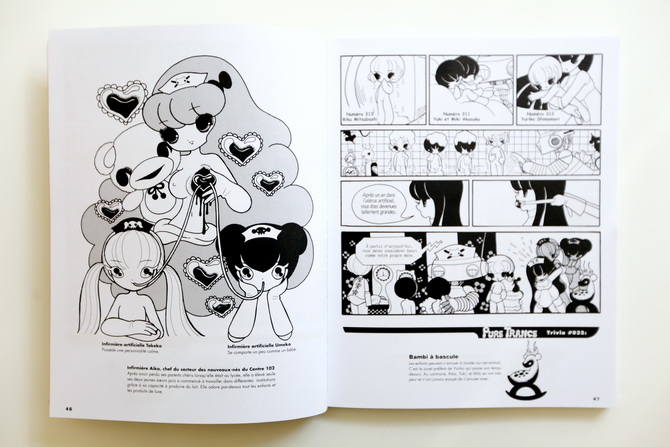 -
-
-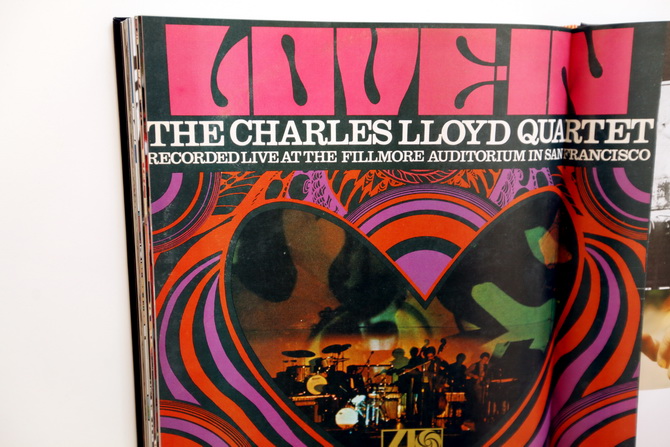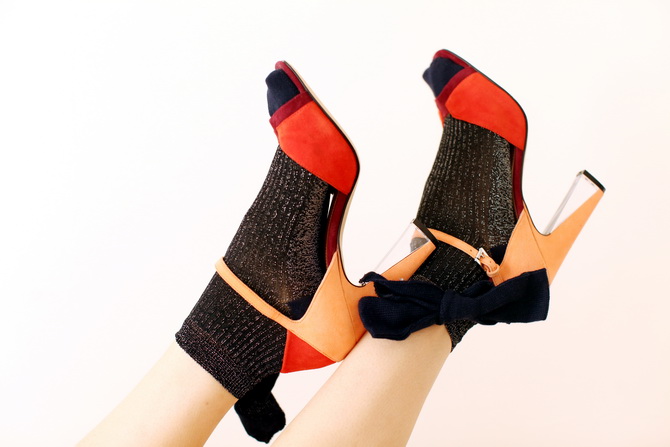 Chaussures / Shoes : Sigerson Morrison
Chaussettes / Socks : Mademoiselle Tara
-
-
-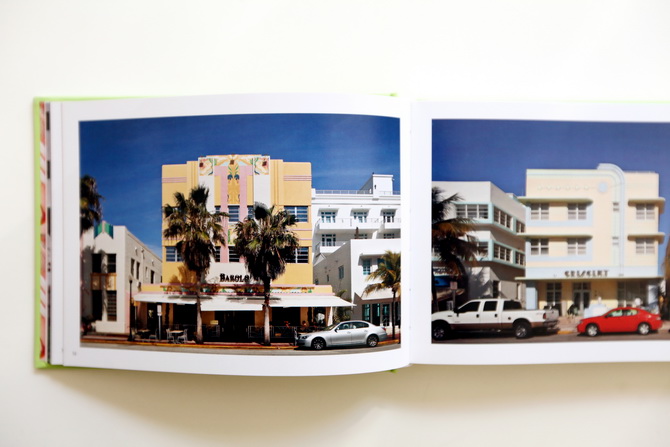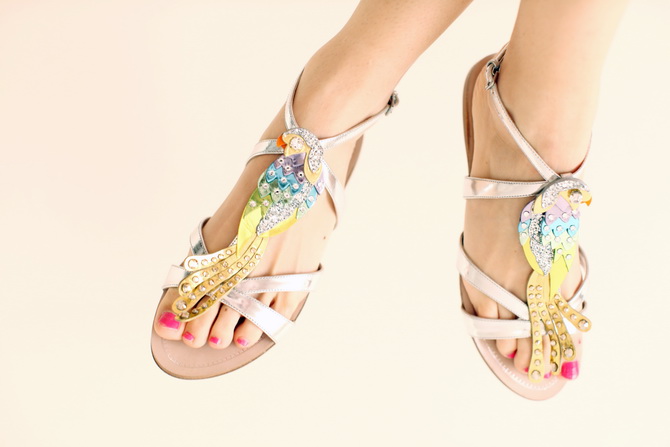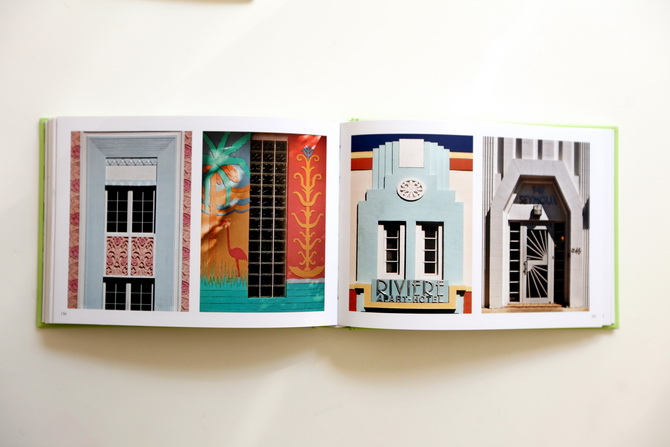 -
-
-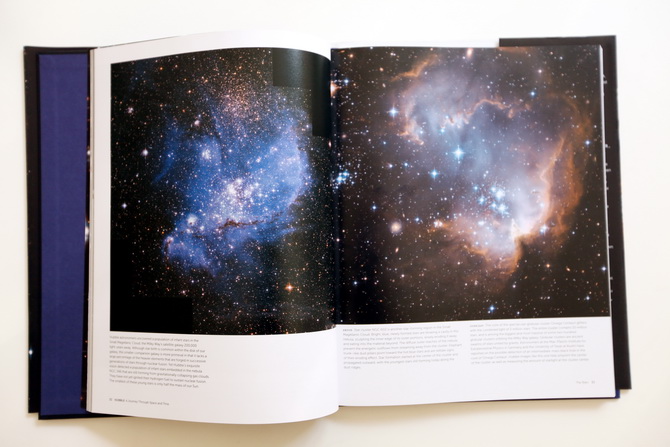 Chaussures / Shoes : We Are Hairy People ( Asos Market Place )
Collants / Tights : American Apparel
Lunettes / Sunglasses : miu miu
-
-
-
-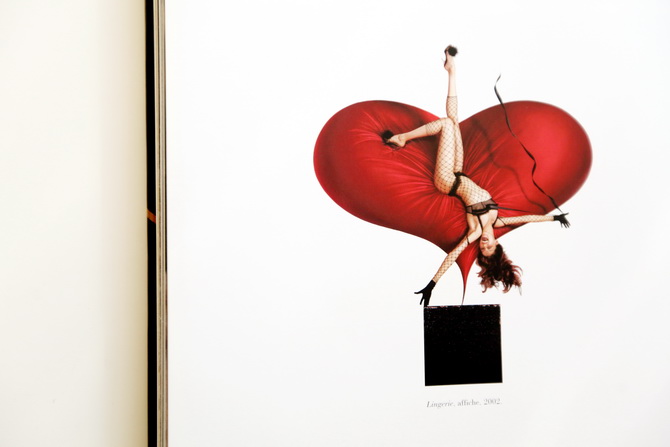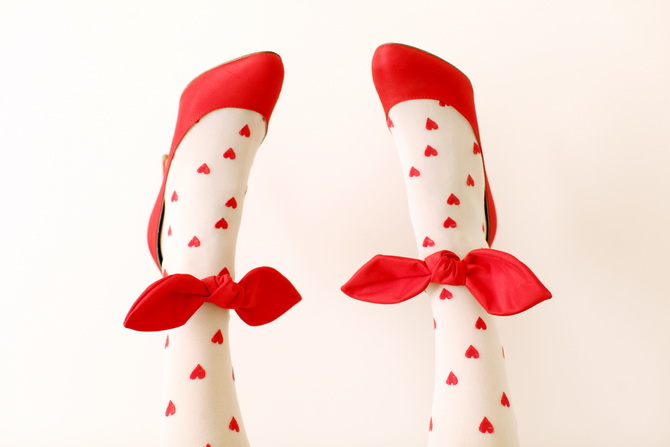 Chaussures / Shoes : Carven
-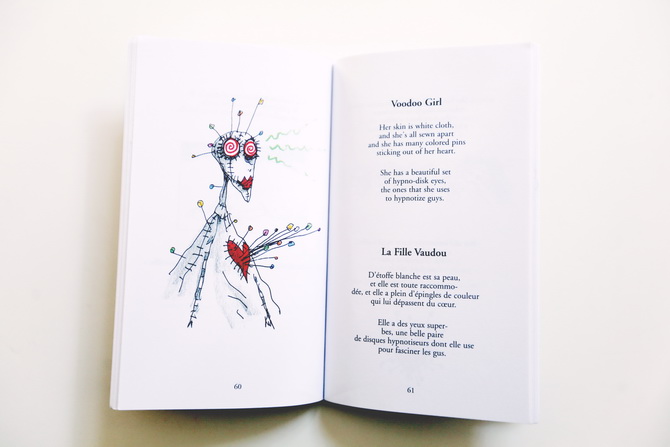 -
-
-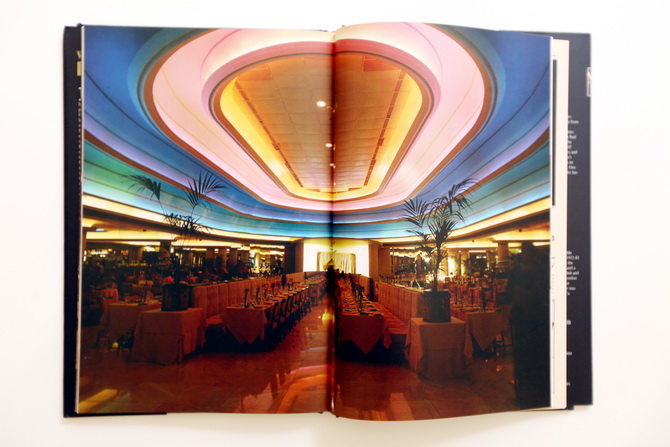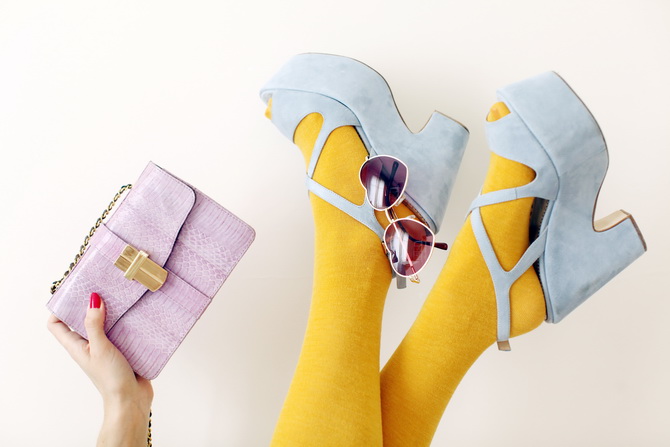 Compensées / Platforms : Moschino Cheap & Chic, Sac / Bag : Angel Jackson
Collants / Tights : Dim, Lunettes / Sunnies : Urban Outfitters
-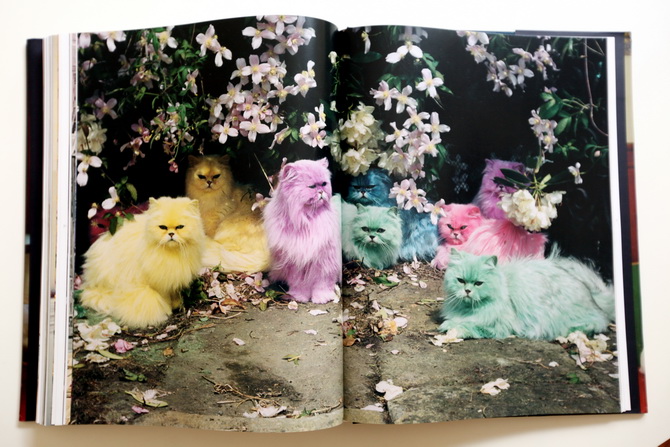 -
-
-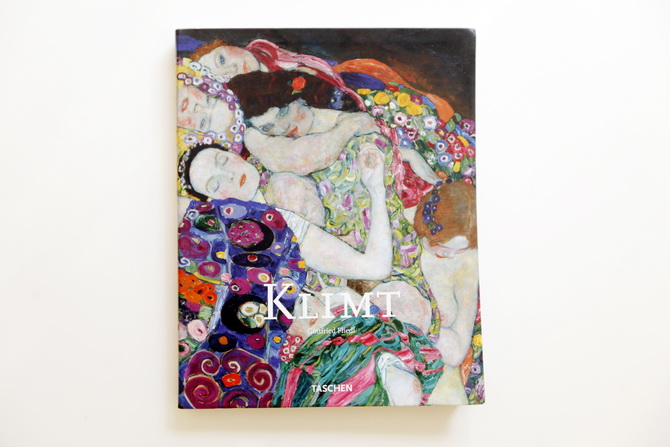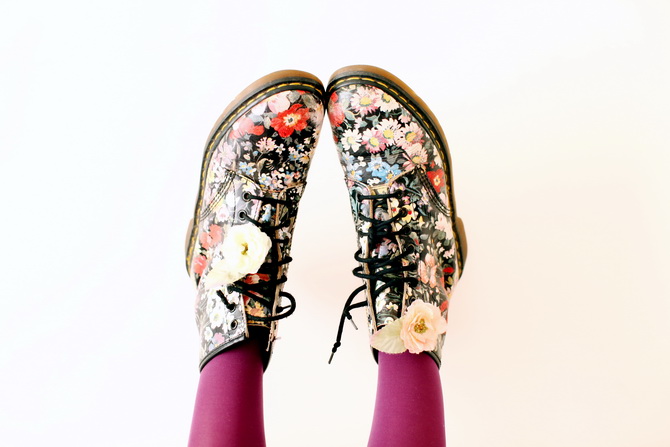 Boots : Doc Martens ( vintage )
Collants et fleurs / Tights and flowers : H&M
-
-
-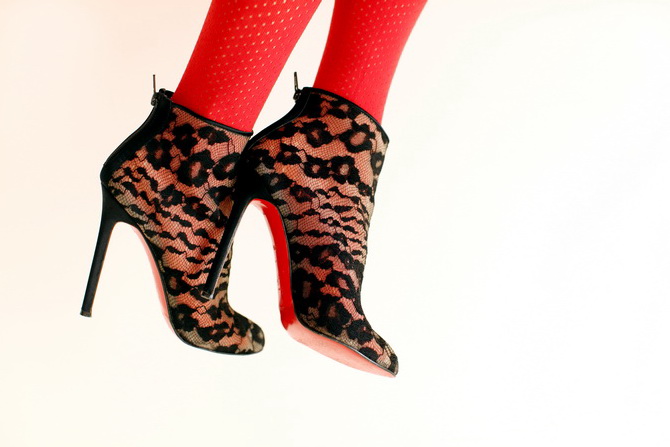 Boots : Christian Louboutin
Collants / Tights : Dim
-
-
-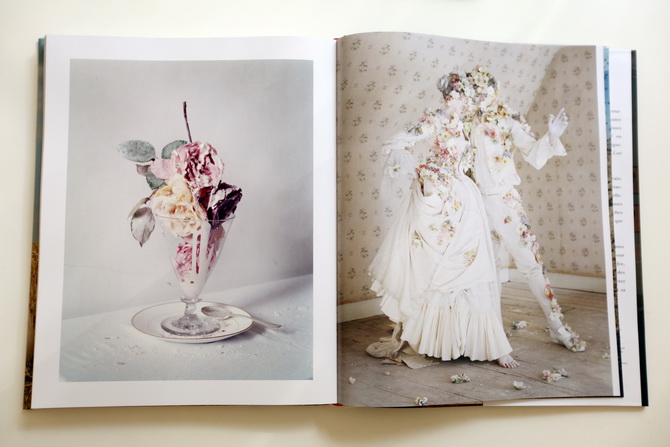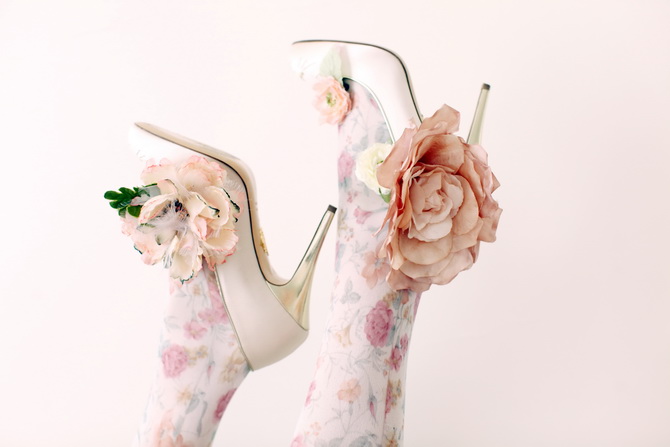 Chaussures / Heels : Charlotte Olympia
Fleurs / Flowers : H&M
-
-
-