Révélé Par Géraldine ce matin, je poste ce bref article pour vous informer à mon tour que dans le supplément mode du figaro d'aujourd'hui figure un substantiel article sur les blogs de mode.

Si je vous en parle ce n'est pas seulement parce que je figure dedans, mais parce que je juge que c'est un papier intéressant de part la richesse de ses informations, des photos en couleurs, et surtout de la recherche approfondie loin des clichés et des idées reçues que d'autres journalistes peuvent avoir sur la blogosphère.
figurent dans l'article : Café mode, Garance, the sartorialist, punky b, tendances de mode, baisers volés, fashion eye, nizzagirl… et moi même.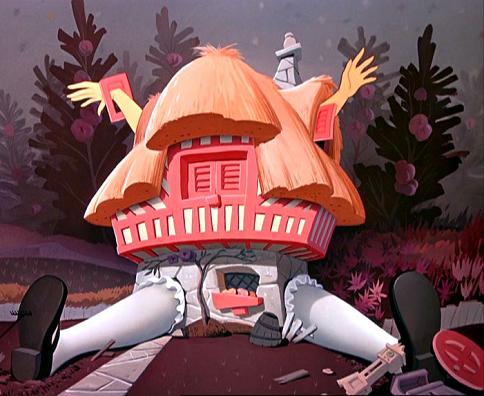 Je vous avais demandé dans un précédent article de la catégorie "relookage des héroïnes de notre enfance" quel personnage vous souhaiteriez se voir refaire sa penderie.
Mille merci pour avoir été si nombreuses à donner vos idées, parmi vos propositions, j'ai retenu pour cette fois ci le personnage d'Alice au pays des merveilles.
Celle ci inaugure donc les héroïnes de dessin animé, et dans un sens, on ne pouvait pas rêver mieux!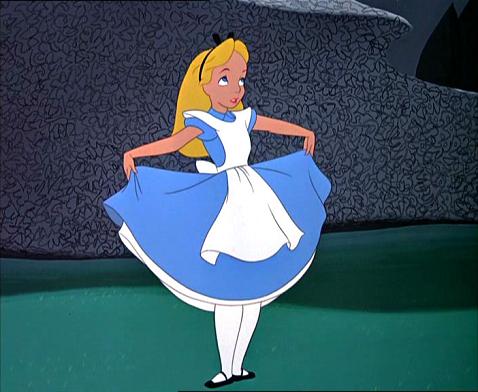 Une robe bleue, un tablier blanc, des petites babies blanches, un nœud emblématique dans les cheveux , le look d'Alice est connu de tous, mais à besoin néanmoins d'être réactualisé et rafraichi de manière à être plus en harmonie avec l'air du temps
[kml_flashembed movie="http://www.youtube.com/v/lWUG1YFrffE" width="425" height="350" wmode="transparent" /]
Voici donc les vêtements et accessoires que j'ai choisi afin de recréer une Alice version 2008: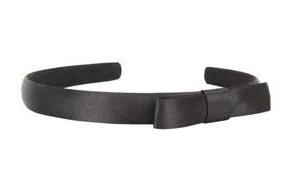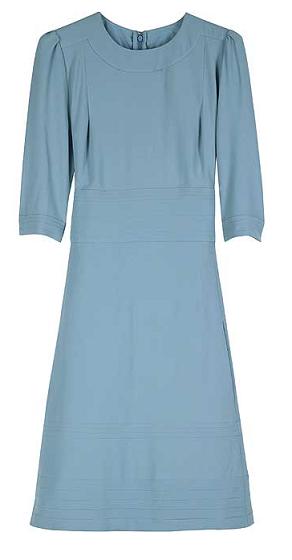 Robe Chloé sur net a porter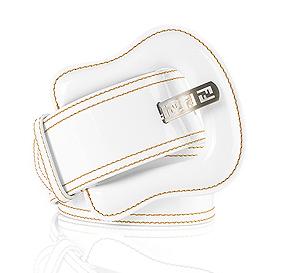 Ceinture Fendi sur net a porter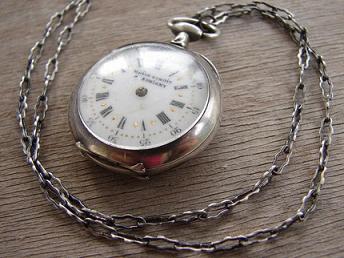 Montre vintage sur etsy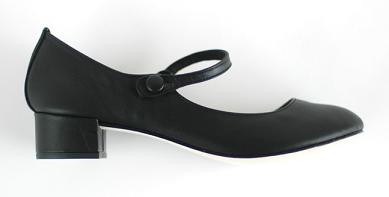 chaussures Repetto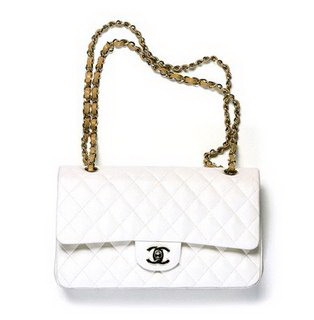 Sac Chanel
précédemment dans les relooking des héroïnes de notre enfance:
- Fraulein Maria dans la mélodie du bonheur
- Dorothy dans le magicien d'oz
Photos du dessin animé: alice-in-wonderland.net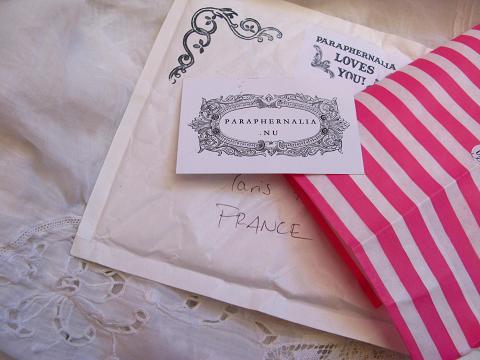 J'ai eu quelques coup de cœurs au détour d'etsy et de petites friperies ces derniers jours. Je m'empresse donc de vous les présenter dans ce post un peu en vrac, méli mélo de pendentifs, de sac et de jupe dont je ne me sépare plus.
A few Etsy and thrift shop items have recently caught my eye. Behold, a hodgepodge of necklaces, a handbag, and a skirt, all of which I can no longer live without.
Tout d'abord un pendentif poisson, très réaliste, comme tiré d'une encyclopédie: Paraphernalia
First, a realistic-looking goldfish necklace that looks as if it came right out of an encyclopedia: Paraphernalia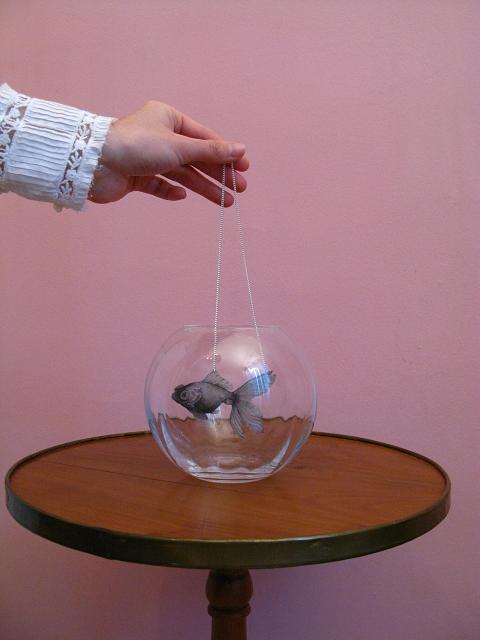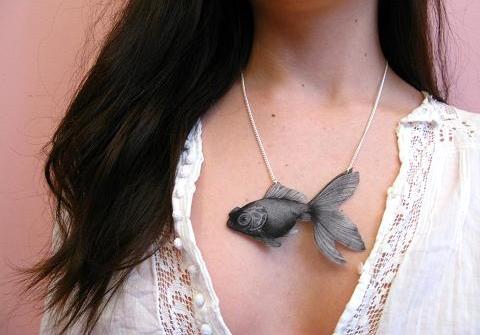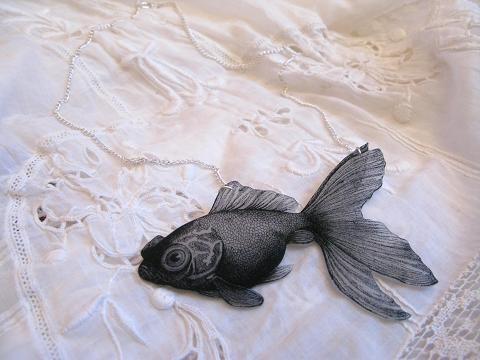 Je l'avais remarqué dans une scène du film Big fish, se trouvant dans une encyclopédie justement:
I had originally noticed it in Tim Burton's Big Fish; appearing in, you guessed it, an encyclopedia.
Un sac en tapisserie: vintage
Needlepoint handbag: vintage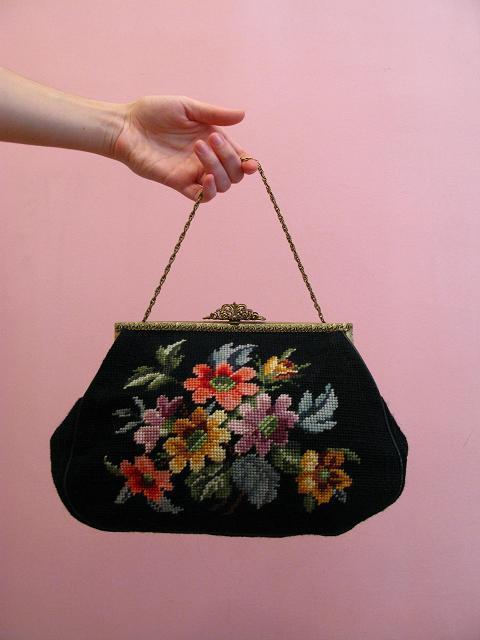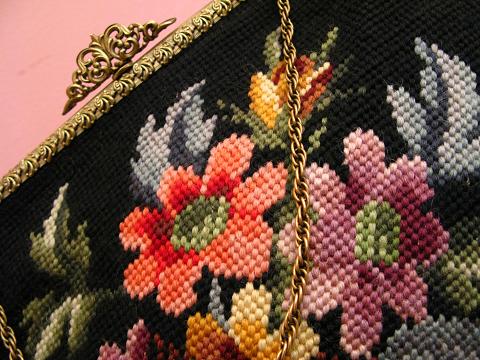 un autre pendentif sans doute moins au goût de tout le monde, mais qui m'a justement charmé par son côté inhabituel: Paraphernalia
This second necklace probably won't win over as many hearts, but its misfit quality is precisely what charmed me: Paraphernalia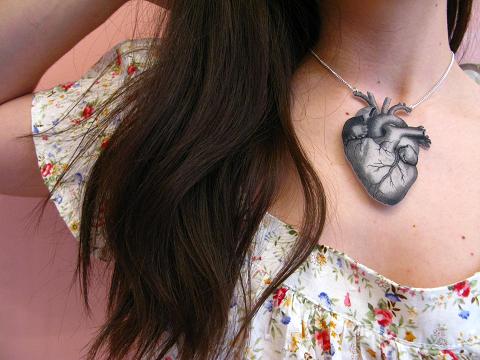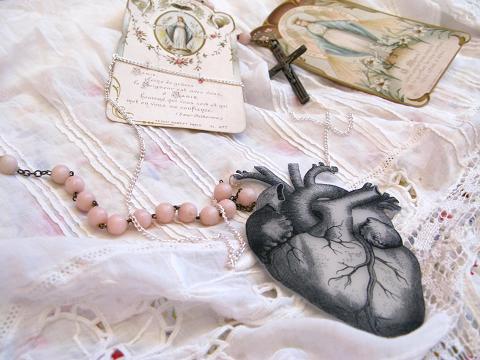 J'ai dû être influencé, tout comme pour Big Fish, par une image apparaissant juste une fraction de seconde, dans Amélie Poulain:
Much like it had been by Big Fish, my unconscious was most likely swayed by an image that appears for a mere split second in Amélie Poulain:
Une jolie jupe fleurie et évasée: vintage
A pretty A-line flower-print skirt : vintage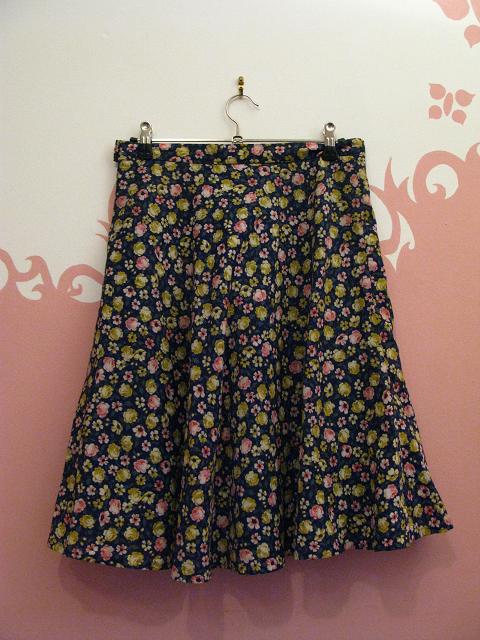 Et pour finir, je vous propose de regarder, si vous ne le connaissez pas déjà, ce court métrage réalisé par Maximilla Lukacs et Sarah Sophie Flicker avec Zooey Deschanel, Sarah Sophie Flicker et Karen Elson. A part les quelques gloussements de pintades qui m'ont tapé sur le système lors de certaines scènes, j'ai énormément aimé la manière dont cette petite histoire à été tournée, façon mime, avec beaucoup de gestuelle, de visages expressifs et de la musique rétro à souhait. Les amoureuses du magazines Lula auront de quoi s'en mettre plein les mirettes, les tenues concoctées par Leith Clark étant toutes plus alléchantes les unes que les autres!
Lay Down Lean
[kml_flashembed movie="http://www.youtube.com/v/o3LqDb7o044" width="425" height="350" wmode="transparent" /]
Finally, I'd like to propose that you watch this short film produced by Maximilla Lukacs with Sarah Sophie Flicker featuring Zooey Deschanel, Sarah Sophie Flicker, and Karen Elson. Aside from a few
questionable scenes, I really like how this little story was put together, a throwback to the silent movie-era, emphasizing gestures
and facial expressions, complete with an absolutely charming retro-soundtrack. Lula magazine lovers will especially be in for a treat, for the outfits are all Leith Clark, and each one is more mouth-watering than the last!