Petite scéance photo de mes trouvailles shopingesques de cette semaine. Pas vraiment japonais, mais retro à souhait.
Une robe très 60′s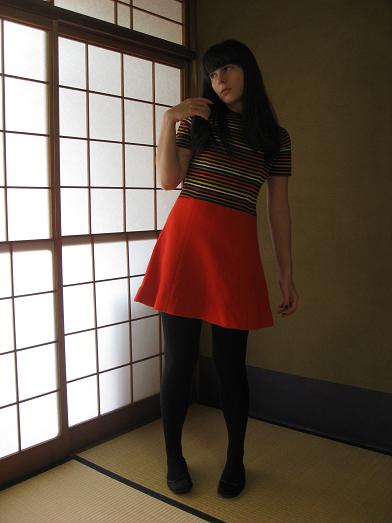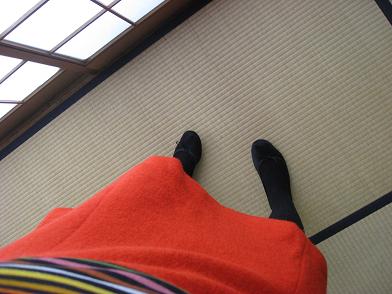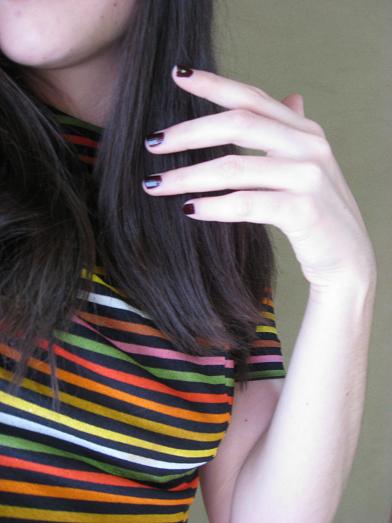 un pull pour aller faire du ski…
et une robe pour jouer au petit matelot: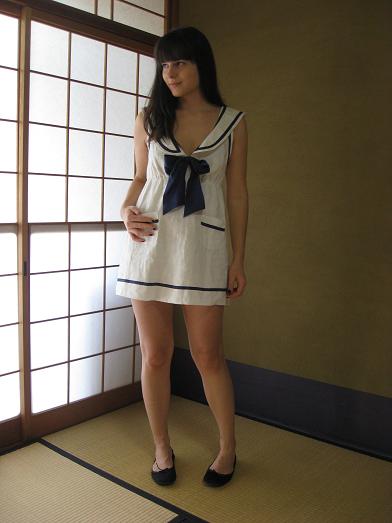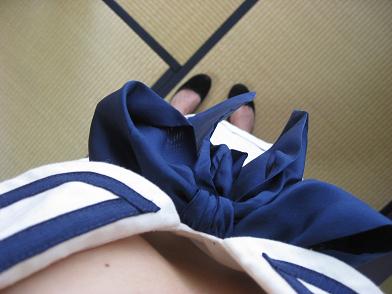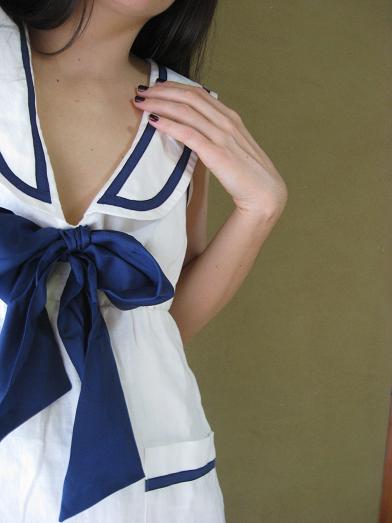 le tout vintage
Certaines l'auront remarqué, j'ai mis mes chaussures sur le tatami, et c'est pas bien, pas bien du touuut !
promis, je ne le refais plus!
Après l'épisode précédent débordant de couleurs flashy, à l'excentricité vestimentaire immodéré, je vous invite à present à plus de calme et de sérénité.
Ce week end a été l'occasion de visiter Kyoto, une ville, une région magnifique débordant de superbes temples, forets et jardins. Les momiji arboraient un feuillage rouge éclatant, c'est une période de l'année, avec celle des cerisiers en fleur du moi de mai, la plus plaisante à visiter.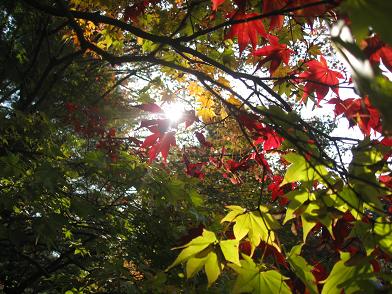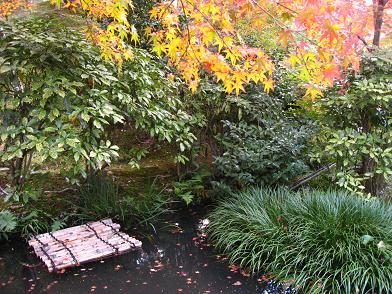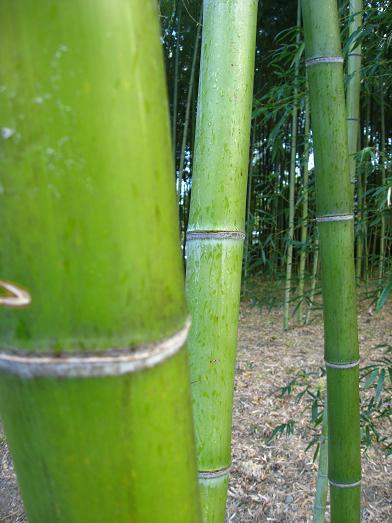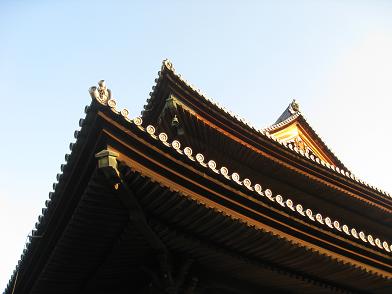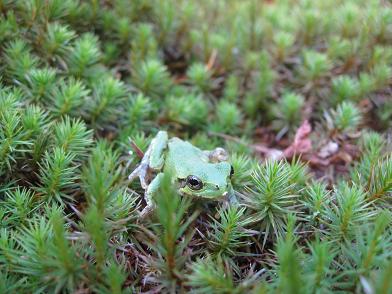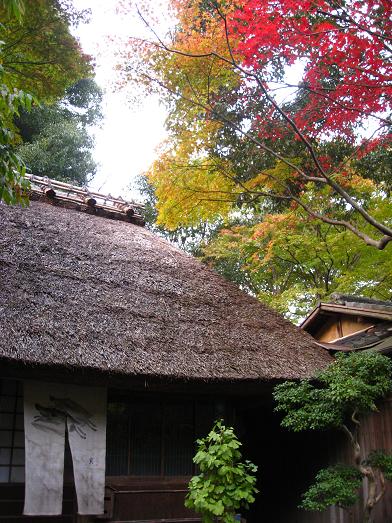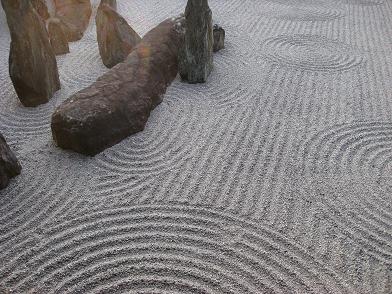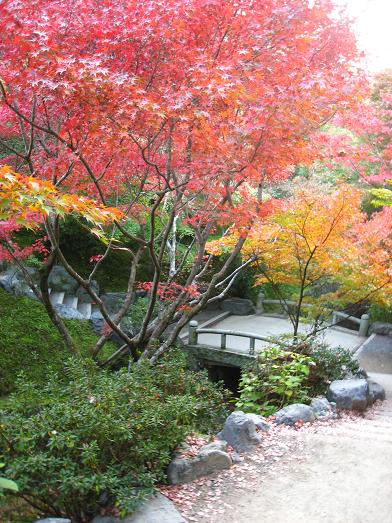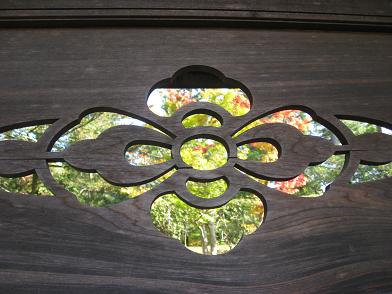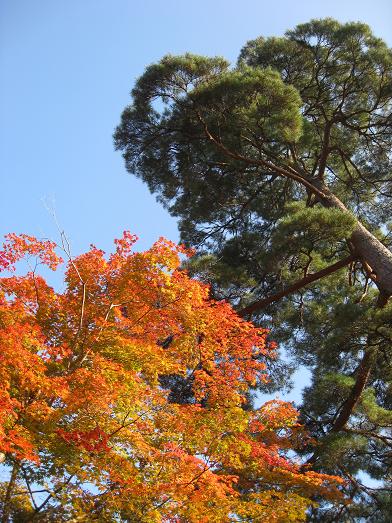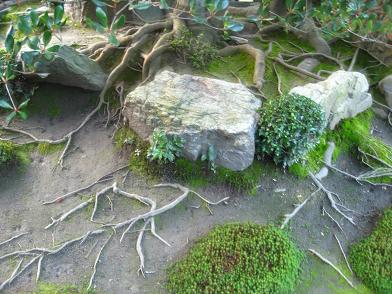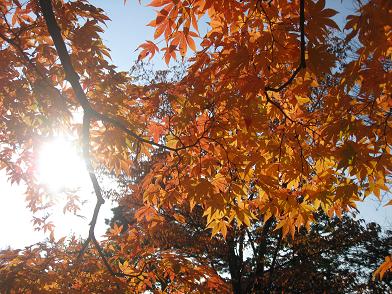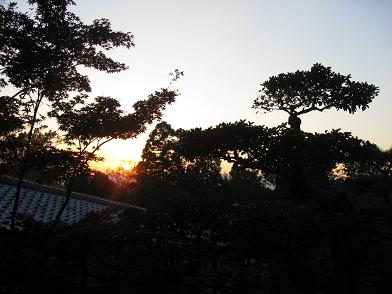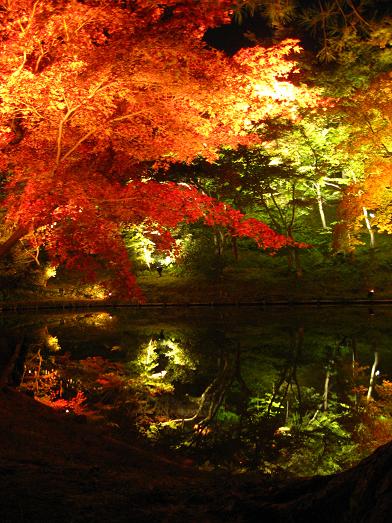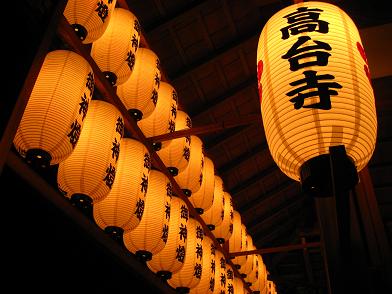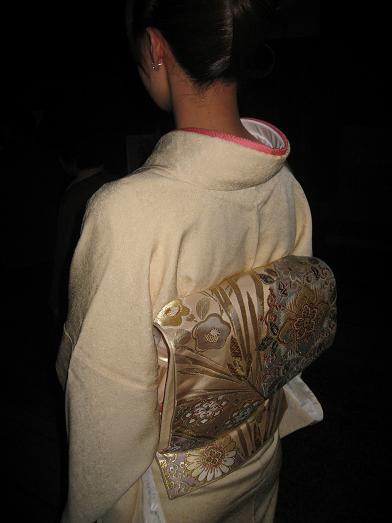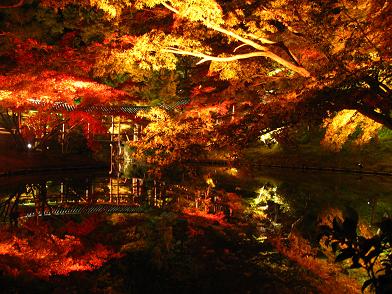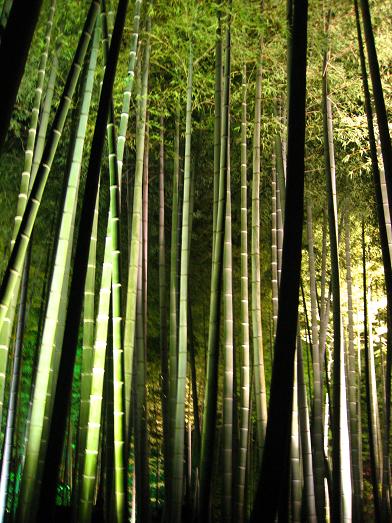 Le japon est bien connu pour l'excentricite de certains de ses habitants.
Une fois n'est pas coutume, je profite d'y etre pour m'amuser un peu. C'est dans une boutique vintage d'Halajuku que j'ai pu me lacher a mon aise, tout l'espace etant rempli de vetements plus originaux les un que les autres, debordants de couleurs, rempli de leggings annee 80, de veste 60′s, et de blouse hippie.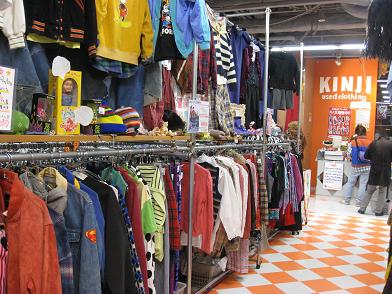 Allez hop, demonstration.
je vous propose de voter pour votre tenue preferee
look 1, Kate moss a abuse des champi :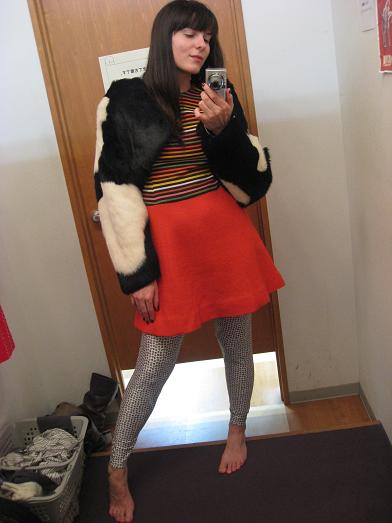 look 2, meme pas peur de betty boop: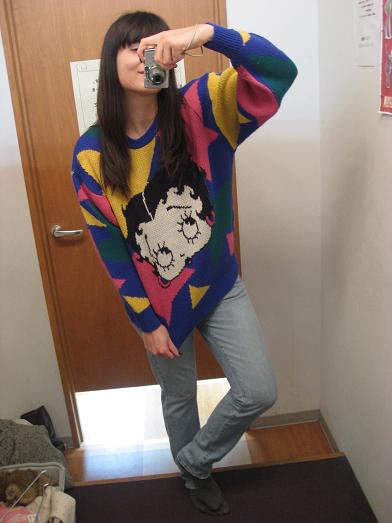 look 3, tartan psychedelique: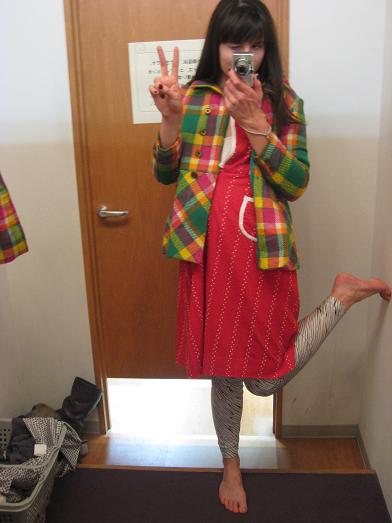 look 4, omelette velue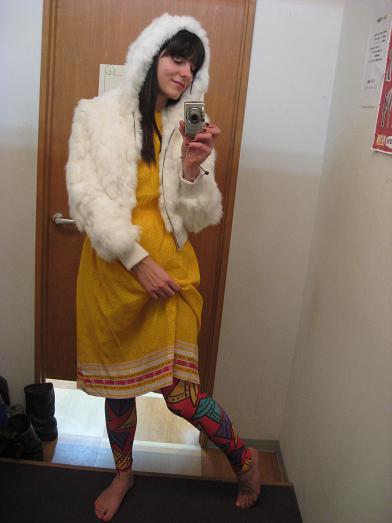 look 5, Mickey est mon fantasme: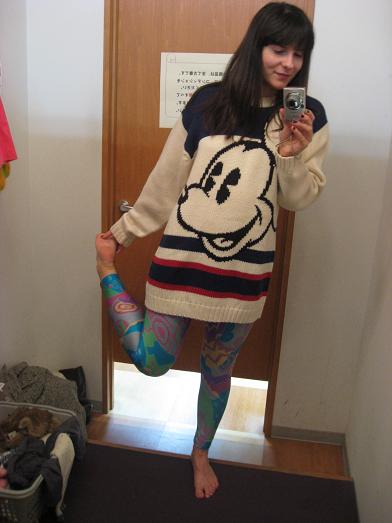 look 6, power eclair, orange devant, et bleu derriere:
look 7, mon metier, borne de signialisation la nuit: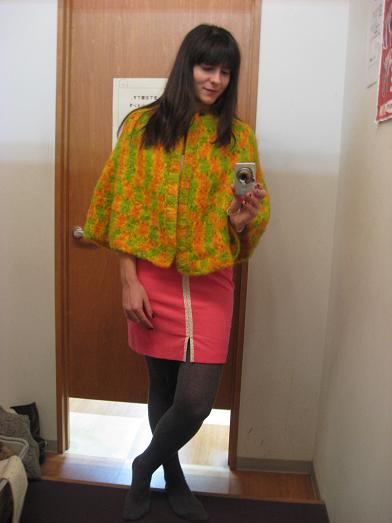 Quelques photos de la boutique, histoire que vous compreniez mieu la raison de mon delire: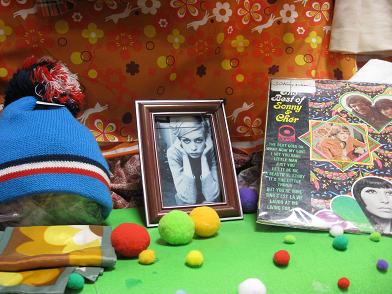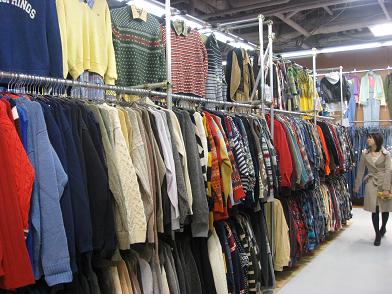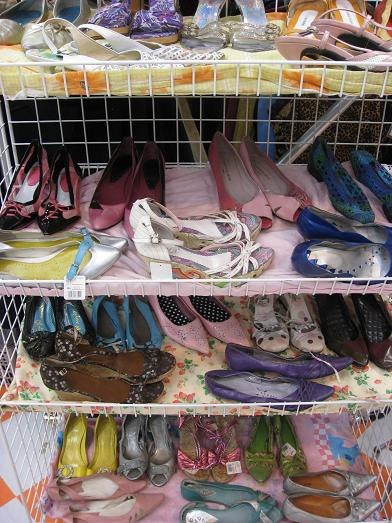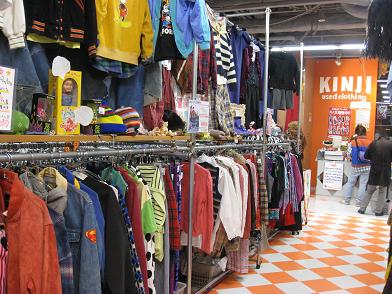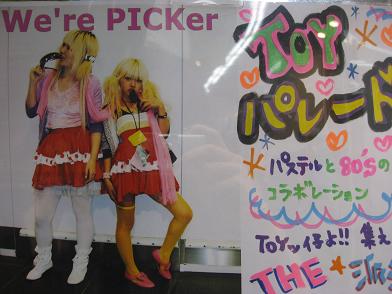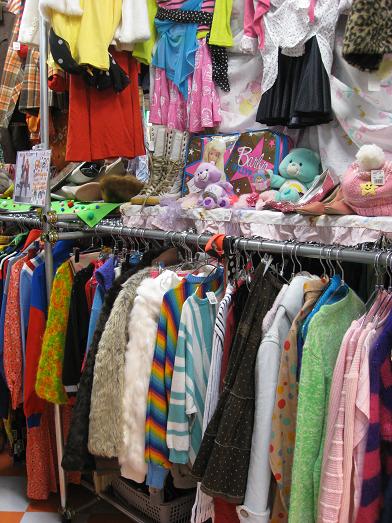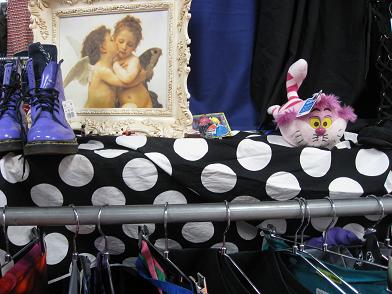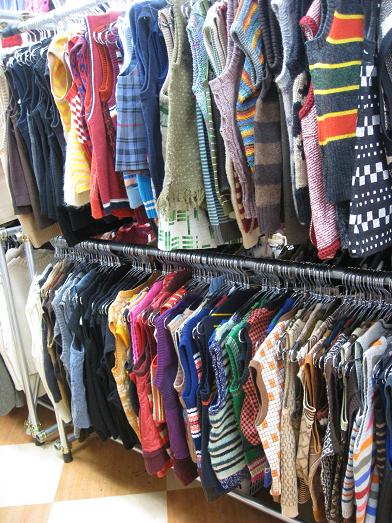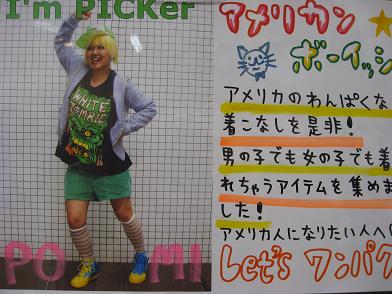 Kinji, a Halajuku, en face de la foret
Alors, verdict ?
*Having fun in a second hand shop at Halajuku, it's good to get a bit excentric in the clothes, for once.