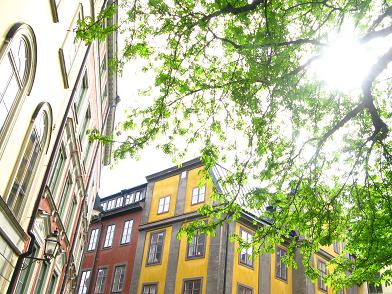 -
Deux jours et demi pour visiter Stockholm et ses environs, c'était très court.
Heureusement, toutes les bonnes adresses aimablement données par de nombreuses Suédoises m'ont permises de ne pas perdre de temps, et d'aller directement aux endroits les plus intéressants.
Entre la visite du moderna museet pour voir l'exposition Andy Warhol, la ballade dans la vieille ville ( gamla Stan), les tentantes boutiques de Bondegatan, le tour en bateau pour découvrir les îles environnantes et leurs charmantes résidences, un café avec Celinette, ainsi qu'un diner avec la charmante Sophie, les journées sont passées à une vitesse folle, et je suis revenue de mon week end sur un petit nuage, parfaitement repue et satisfaite.
Voici un compte rendu photographique de ce weekend passé dans une ville aussi belle qu'accueillante.
Pour suivre mon parcourt de plus près, une page regroupant mes adresses favorites de lieux, boutiques et restaurants se trouve ici.
-
Music: Those Dancing Days – Hitten
-
Two and a half days to visit Stockholm and its surrounding areas were simply not enough.
Luckily, I was able to save a lot of time thanks to the many Swedish girls who were kind enough to steer me in the right direction by giving me accurate addresses for all of the best places to go. Between a stopover at the Moderna Museet to sneak a peek at the Andy Warhol exhibit, a stroll through the old city (Gamla Stan), the tempting shops of Bondegatan, a boat ride around neighbouring islands and the charming homes that adorn them, coffee with Celinette, and lunch with the very sweet Sophie, the days simply flew by, and I returned from my weekend getaway as if coming down from a fluffy white cloud, feeling perfectly satiated and satisfied.
Here is a photo essay of a weekend spent in a city that proved to be as beautiful as it was welcoming.
For anyone interested in a more detailed account of my itinerary, a special page listing all of my favourite shops, restaurants, and other points of interest, can be found here.
-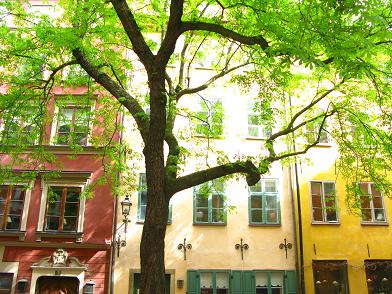 -
Les Suédois sont très friands de Glaces, je me suis à mon tour laissée tenter. I was not one to resist indulging in the cultural favourite that is Swedish ice cream.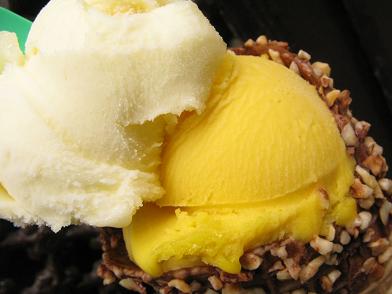 -
Un lustre dans la friperie Lisa Larsson, l'une de mes boutiques préférées. This chandelier can be seen in Lisa Larsson, one of my favourite vintage shops.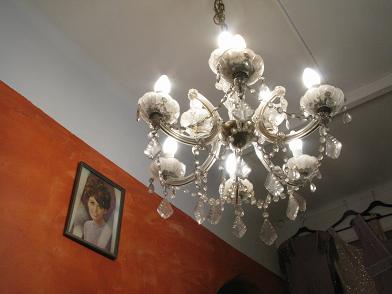 -
Petit déjeuner typiquement Suédois au Colombus Hotell. A classic Swedish breakfast at the Colombus Hotell.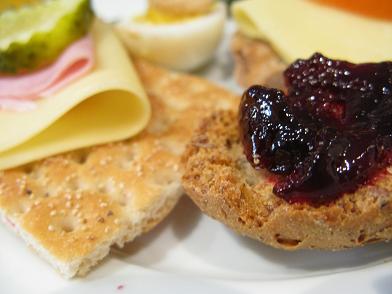 -
Vue de bateau, un embarcadère situé sur une île de l'archipel. A tiny pier building rests on an archipelago island.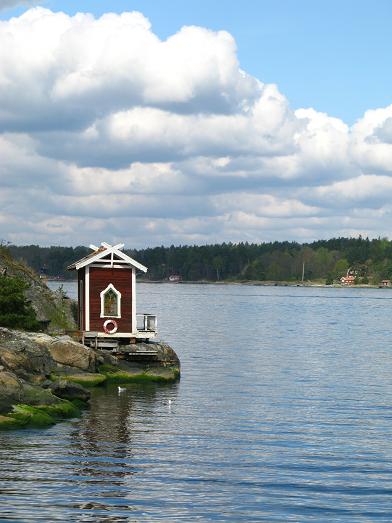 -
Beaucoup de Bicyclettes à Stockholm, celles ci s'avèrent être un moyen de transport extrêmement pratique et efficace. Stockholm is full of bicycles: a wonderfully practical and efficient way to get around indeed.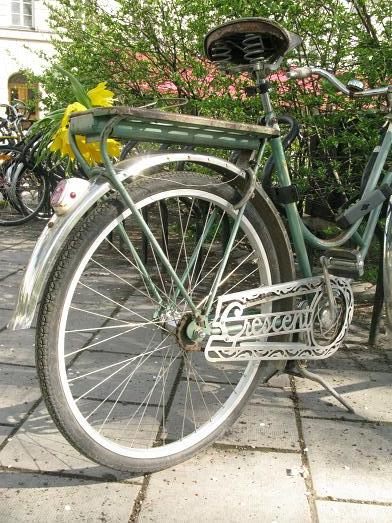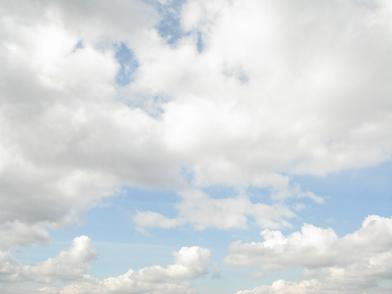 -
Robes et tutus à l'intérieur de la friperie beyond retro. Dresses and tutus in beyond retro.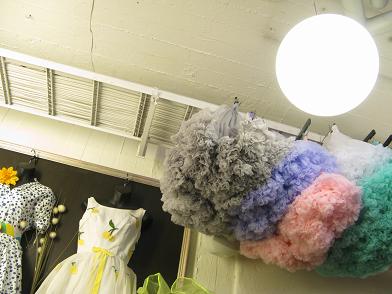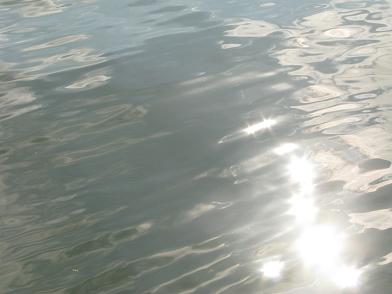 -
De très beaux bâtiments en bord de rive à strandvägen. Some very beautiful buildings along the Strandvägen riverside.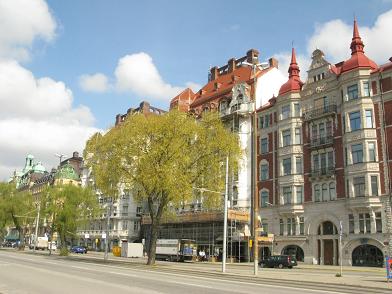 -
C'est au tour de Stockholm d'arborer ses plus beaux cerisiers en fleur. It is now Stockholm's turn to show-off its most beautiful cherry blossoms.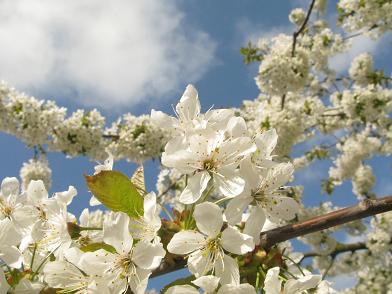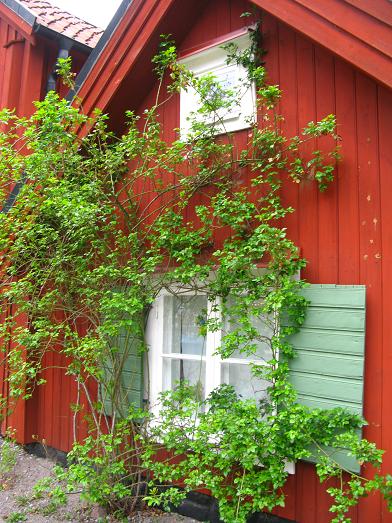 -
Une surabondance de robes chez beyond retro . Too many dresses in beyond retro.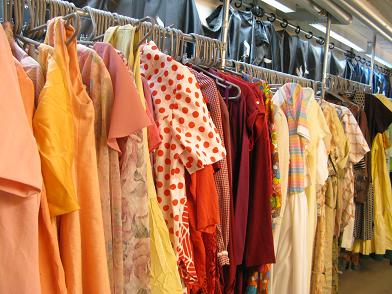 -
Le café String et son intérieur décalé. The String Café in all its off-beat glory.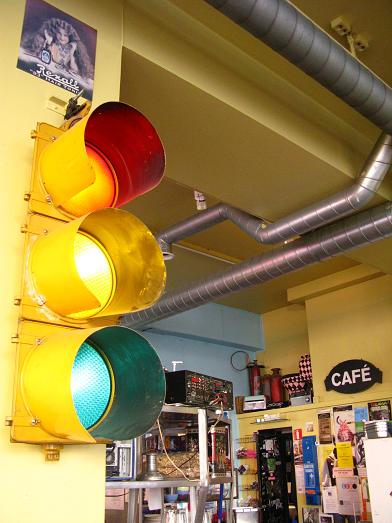 -
Une sculpture de Niki de Saint Phalle à l'extérieur du moderna museet. A Niki de Saint Phalle sculpture outside of moderna museet.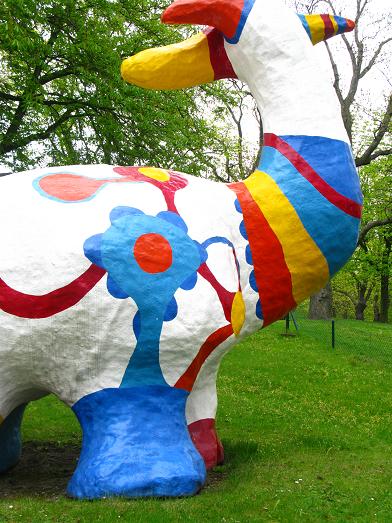 -
Des chaussures en plastique chez Tjallamalla . Some plastic shoes at Tjallamalla.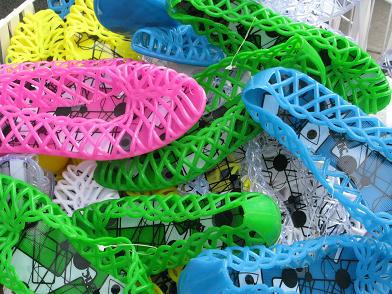 -
Une ruelle composée de bâtisses colorées dans Gamla Stan. Some colourful buildings in a Gamla Stan alleyway.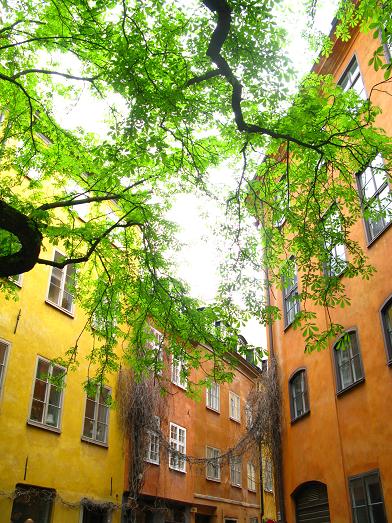 -
Un succulent gâteau au chocolat à la Choklad fabriken. A succulent piece of chocolate cake from Choklad fabriken: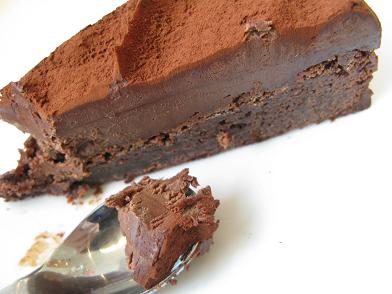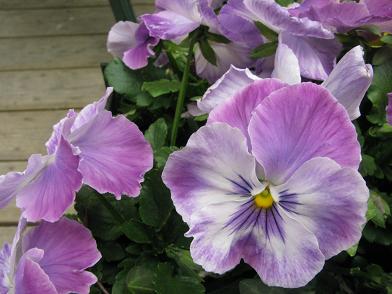 -
Des chaussures par milliers chez beyond retro. Shoes by the thousands at Beyond Retro.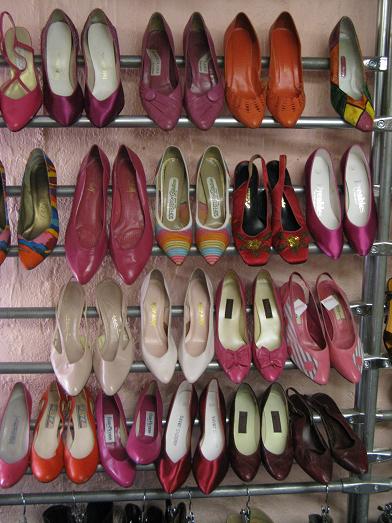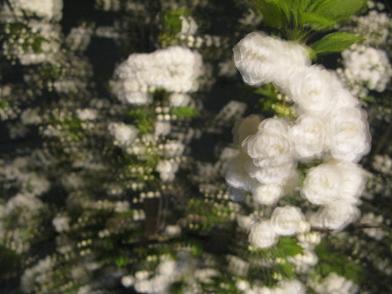 -
Une chaise lumineuse dans un square, situé sur Tjärhovsgatan. A neon chair in a Tjärhovsgatan square.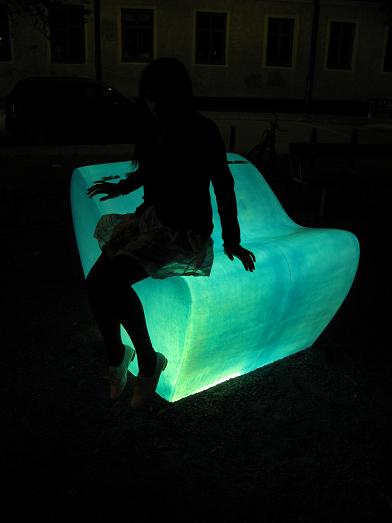 -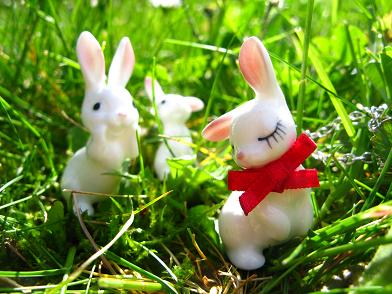 -
Perdu dans la verdure, un petit lapin coquettement habillé d'un nœud rouge battait des cils pour m'attendrir, sans doute dans l'intention de se faire adopter.
Il a délaissé ses petit camarades aux longues oreilles pour venir me tenir compagnie.
Ce bijou est tellement charmant que je ne peux déjà plus m'en séparer; il donne un brin de fantaisie à toutes mes tenues, que ce soit avec un simple tee shirt ou une robe imprimée liberty.
C'est un peu le lapin miniature d'Alice, prêt à nous emmener dans de merveilleuses aventures, lorsque l'on s'abandonne à la rêverie, allongé dans un champ au milieu des marguerites.
-
Music: Alice au pays des merveilles- un matin de mai fleuri
-
One fine day, a tiny rabbit wearing the cutest red bow batted his eyelashes at me. Lost in the grass, he was trying to get my attention in hopes of being adopted, no doubt.
And that is how it came to be that he left his floppy-eared friends to keep me company.
This little charm is so delightful that I've taken to wearing it wherever I go. It breathes fantasy into all of my outfits, from the plainest of t-shirts to a Liberty print dress.
Bearing a certain resemblance to Alice's white rabbit friend, this bunny will always be just a late date away from whisking us up and away to lands of wonder, especially when we've been daydreaming or lounging around a daisy filled field.
-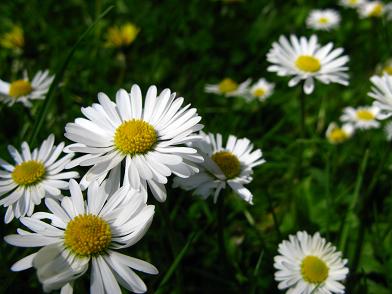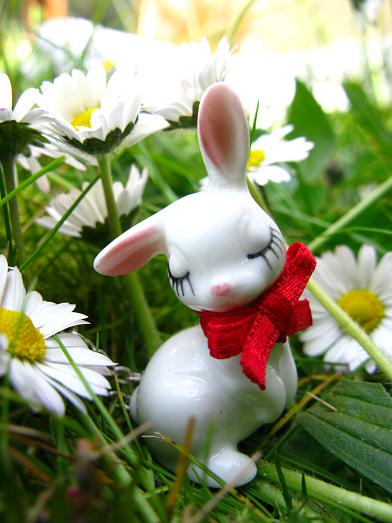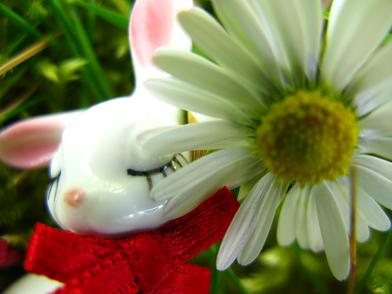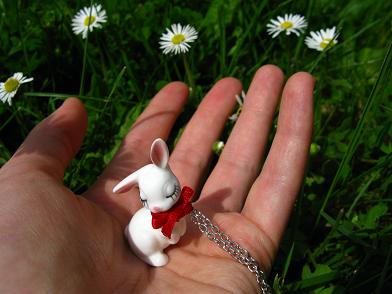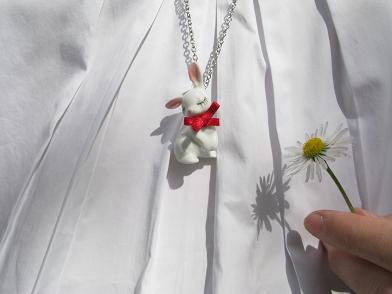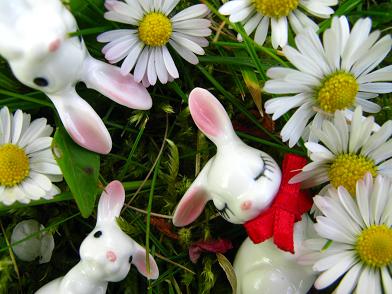 -
pendentif lapin the french factory
the french factory rabbit necklace
-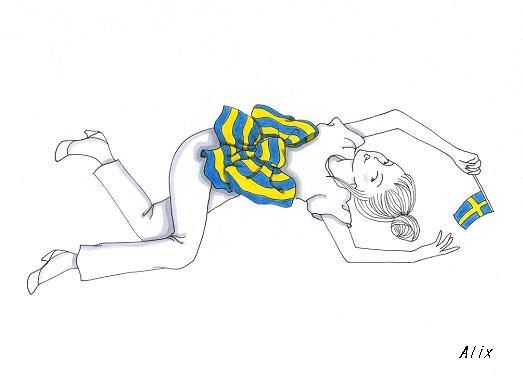 -
I'll be spending my next week end in Stockholm, more precisely from the 1st to the 4th of may.
As this is my first visit there, I would be really happy to get some good adresses for stores, sights, museums, bars and restaurants from peoples who are familiar with the town.
Any advice is very welcome !
And I'm too shy to ask directly, but if some Swedish bloggers wish to meet around a cup of coffee, I would be delighted !
-
Music: Lykke Li – Little bit
-
Je pars Ce week end pour Stockholm, plus précisément du 1 au 4 Mai.
N'y étant jamais allée, je serais avide des bonnes adresses de ceux et celles qui connaissent déjà la ville. Musées, boutiques, restaurants, quartiers… tout conseil est le bienvenu !
-
Thanks everyone for you tips! This is so usefull !
I think I'm all set for my week end, and the only thing I can wish now is to have a sunny weather !
I'm sorry if I can't answer all the coments right now, I have to finish packing !