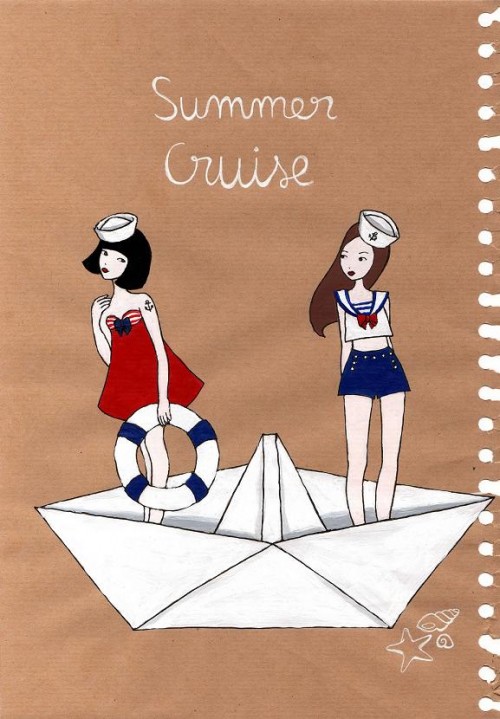 -
… j'ai envie de porter :
- un mini short à pont en denim
- des robes bustier à noeud
- du blanc, du bleu et du rouge
- un petit béret blanc
- mon maillot de pin up
- une marinière à col carré
- tout ce qui comporte des rayures
-
J'ai aussi envie:
- d'aller au bord de la mer
- de faire des ballades en bateau
- de respirer l'air marin
- de regarder des films avec Gene Kelly
-
All I want for this summer is a sailor wardrobe, and going to the sea side !
-
-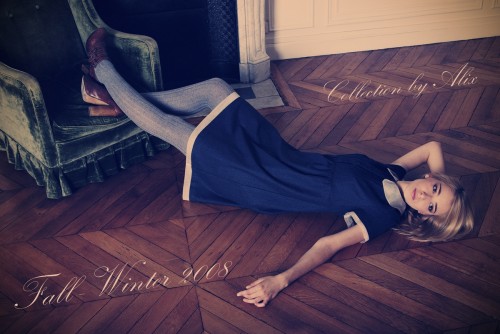 -
Le moment tant attendu est enfin arrivé : ma mini collection est fin prête !
En 5 semaines, nous avons sélectionné mes croquis, choisi les tissus, réalisé les prototypes, trouvé la mannequin du shooting, et révélé, grâce au photographe de l'Atelier de la Mode, mes 5 modèles dans l'univers de mode qui me correspond parfaitement.
Je vous avoue que je suis impatiente de découvrir vos réactions…
Qui sait, cette expérience me permettra peut-être de vous annoncer très bientôt que mes pièces seront disponibles à la vente !
Pour conclure, je souhaite sincèrement que cette série d'articles invite les Jeunes Créateurs à bénéficier de ce véritable tremplin.
Merci à toute l'équipe qui organise le Concours de Style, bonne chance aux inscrits et bienvenue dans ma mini collection…
***

The moment we've all been waiting for is here at last: my mini collection is finally ready!
Over five weeks, we chose which of my sketches to develop, selected fabrics, created samples, hired a model, and thanks to the Fashion Workshop photographer, five new pieces, that just happen to reflect my tastes to a T, are now being released into the fashion universe.
I must admit, I am eagerly awaiting your reactions…
Who knows, this experience might even enable me to announce that my collection will soon be for available for purchase!
All in all, I sincerely hope that this series will have inspired other young designers to take advantage of this veritable launching pad.
Many thanks to the entire Fashion Contest team, good luck to all participants, and welcome to my mini collection…
-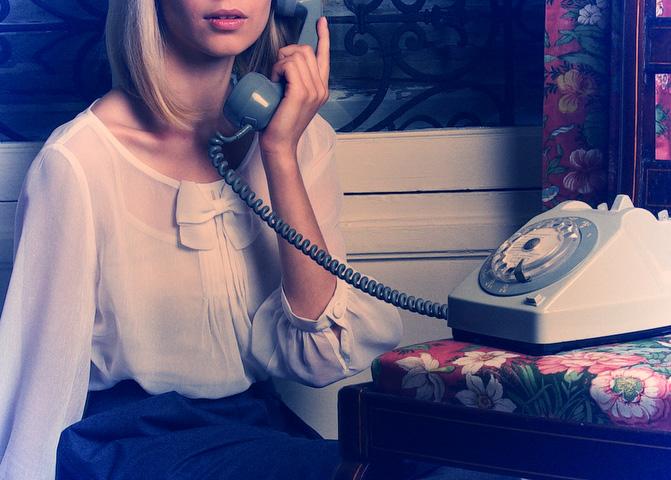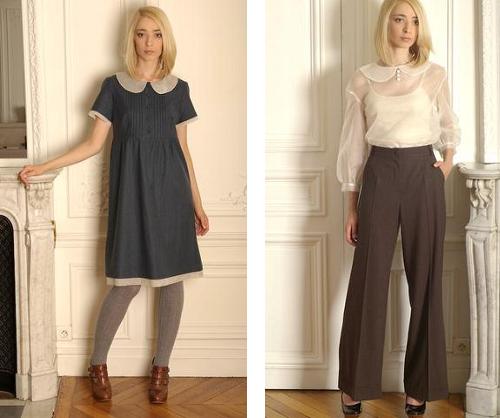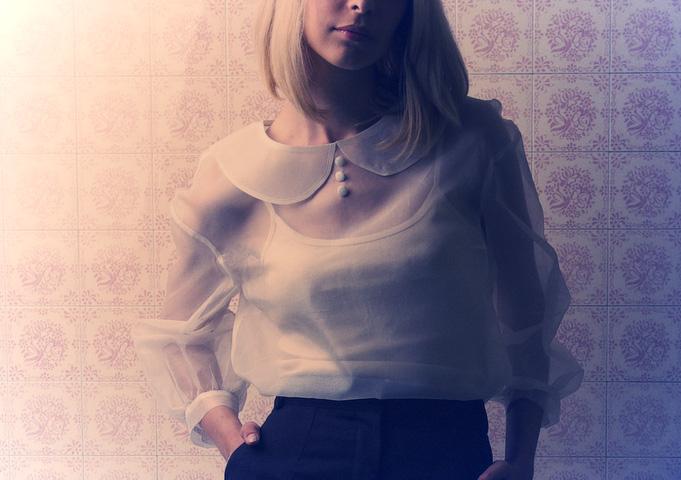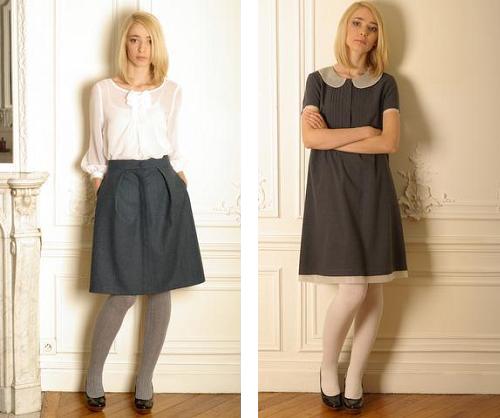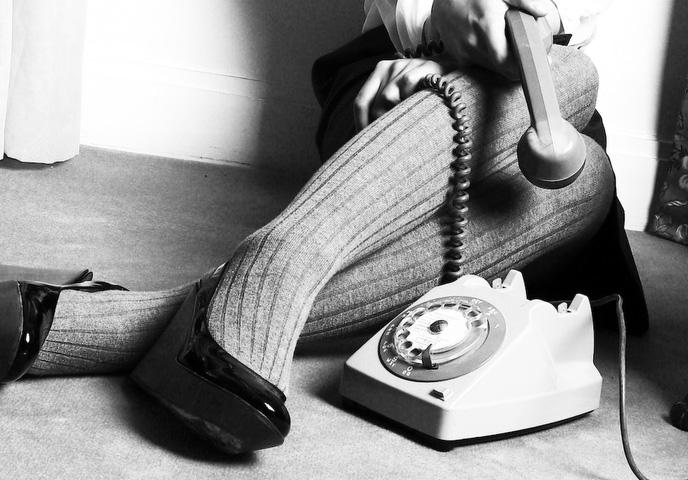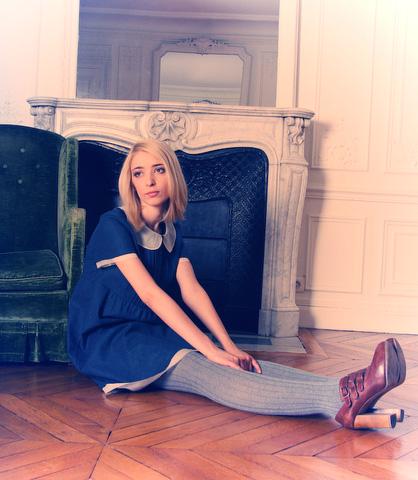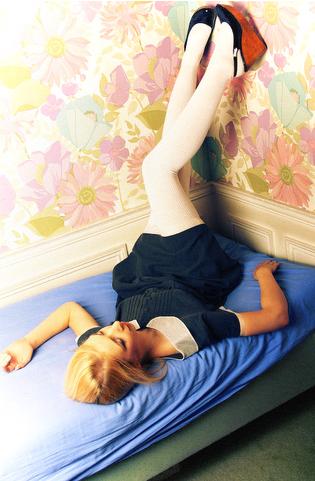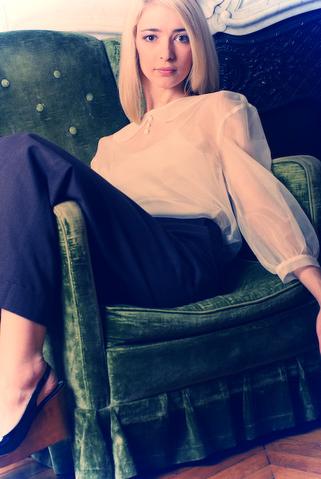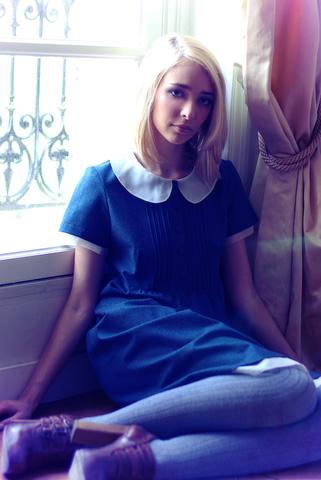 Photo François Assock, mannequin Anna P, maquillage Julie Piolot.

-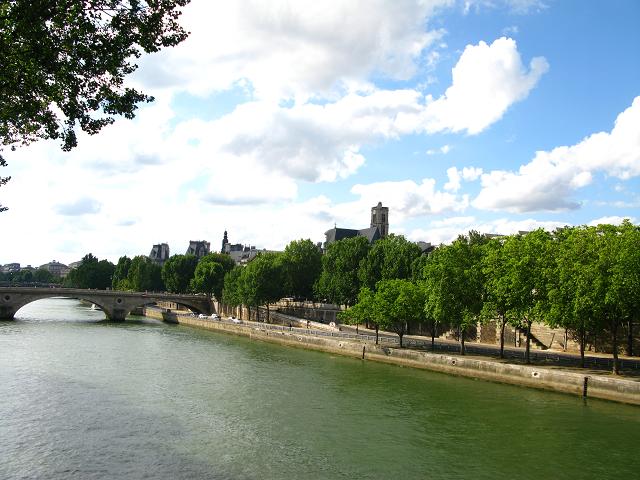 -
Le week end dernier, je me suis promenée le long des quais de la seine.
Cette partie de la ville plus proche de l'eau me plait particulièrement. Un peu en retrait des quartiers denses, il y flâne comme un parfum de vacances.
En voyant les bateaux passer et les péniches amarrées au quais, je me suis dit que la petite robe de marin que je portais ce jour là collait plutôt bien avec ce paysage fluvial. N'ayant jamais vraiment sorti de ma penderie sa fausse sœur jumelle, je pense que je ne devrais pas tarder à la porter lors d'une prochaine balade, histoire qu'elle aussi voit un peu d'eau !
-
Music: Diane Renay – kiss me sailor

-
Last weekend, I took a walk along the Seine river.
I have a particular affinity for the part of the city that borders the water; a little less busy than the more dense areas of Paris, a hint of vacation pervading the air…
With boats floating by and barges docked along the quays, the little sailor dress I had been wearing that day seemed particularly fitting for my riverside stroll. And while I've never really worn its false twin out of the house before, I'm thinking I may consider it for the next time I take a similar walk. Every sailor dress deserves a glimpse of the water every now and then!
-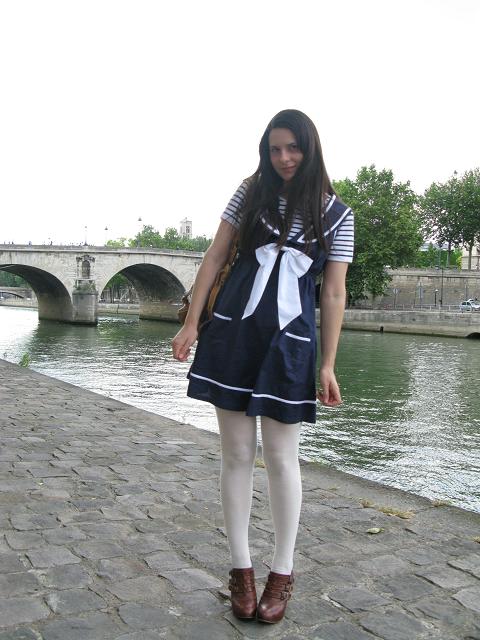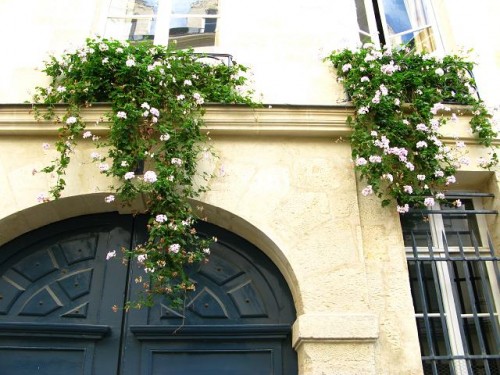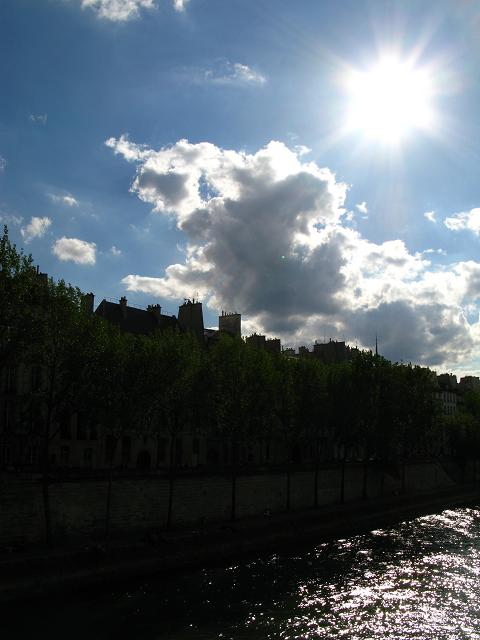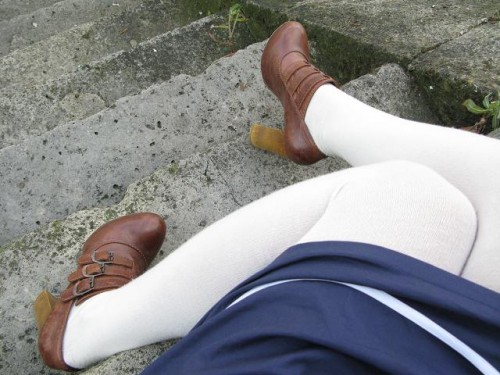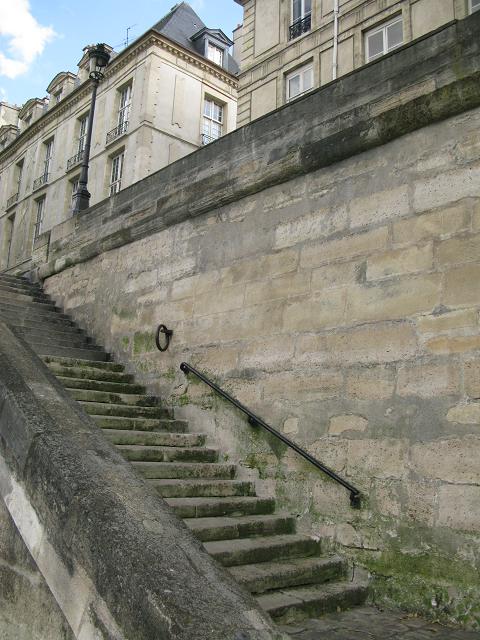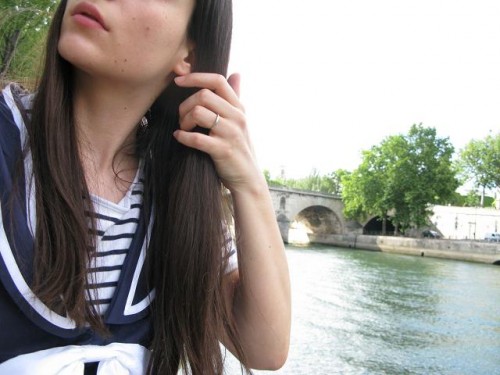 Marinière vintage
Robe provenant tout droit de l'empire du milieu
Chaussures Chloé
-