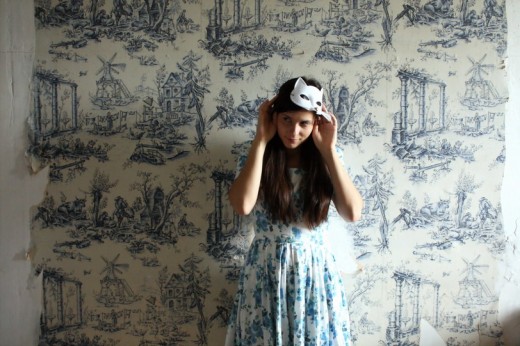 -
Blue because it looks great on brunettes. Blue because it looks great on blondes. Blue because it looks great on redheads.
Blue walls, blue dress, blue shoes.
Blue because it's the colour of happiness, blue because it's the colour of the sky, and blue simply because it's the colour that I like best!
-
Music: Blue monday – New order
-
Du bleu parce que ça va bien aux brunes. Du bleu parce que ça va bien aux blondes. Du bleu parce que ça va bien au rousses.
Du bleu sur les murs, du bleu sur ma robe et du bleu sur mes chaussures.
Du bleu parce que c'est la couleur du bonheur, du bleu parce que c'est la couleur du ciel, et du bleu tout simplement parce que c'est la couleur que je préfère !
-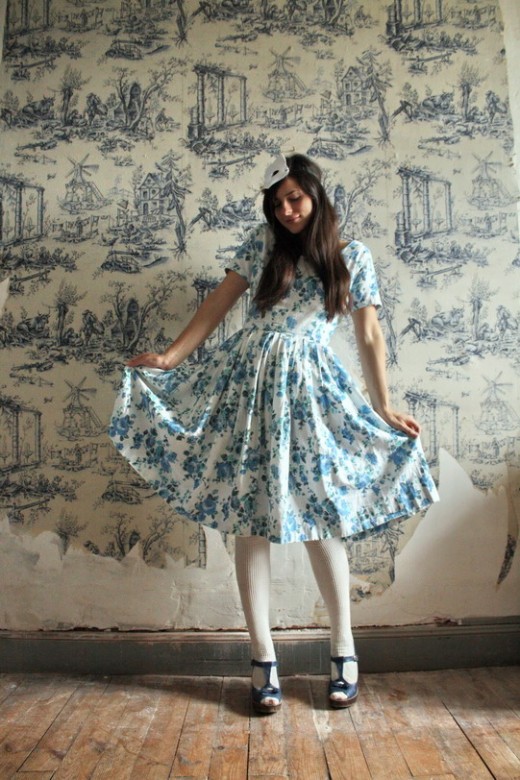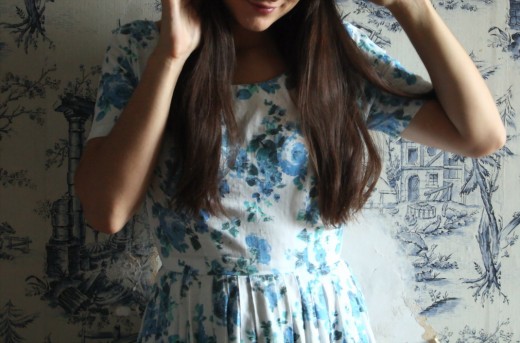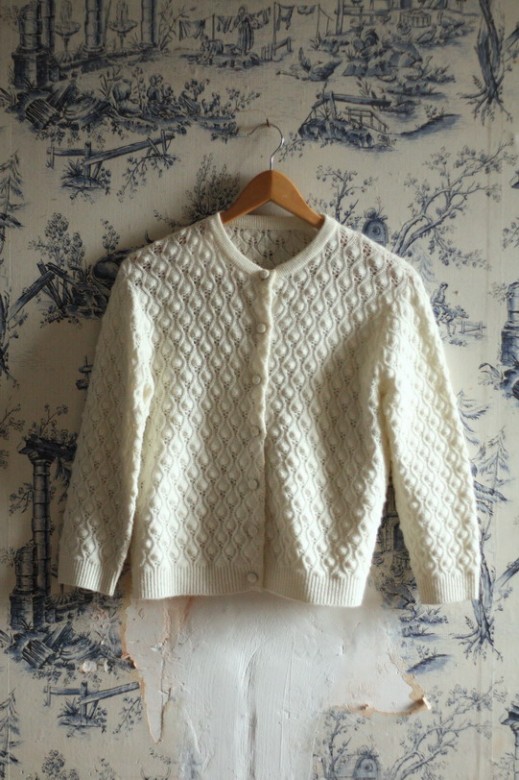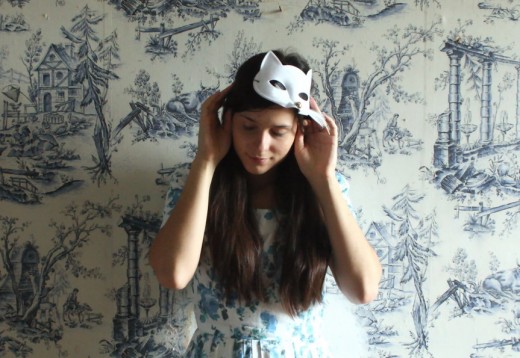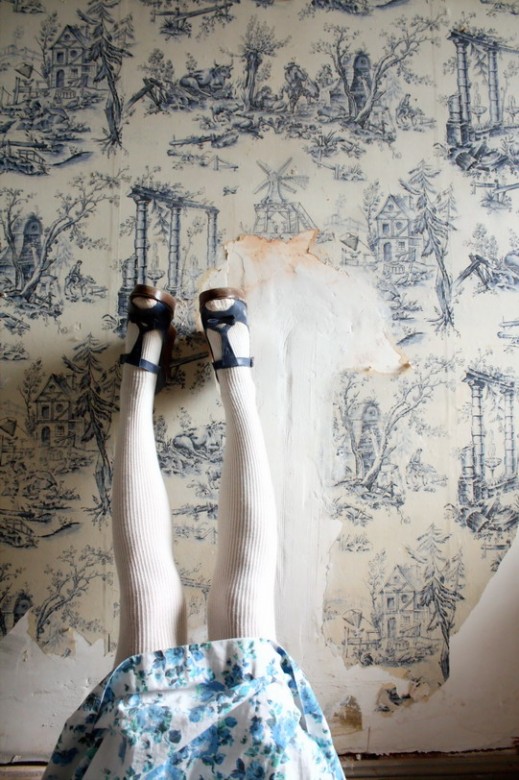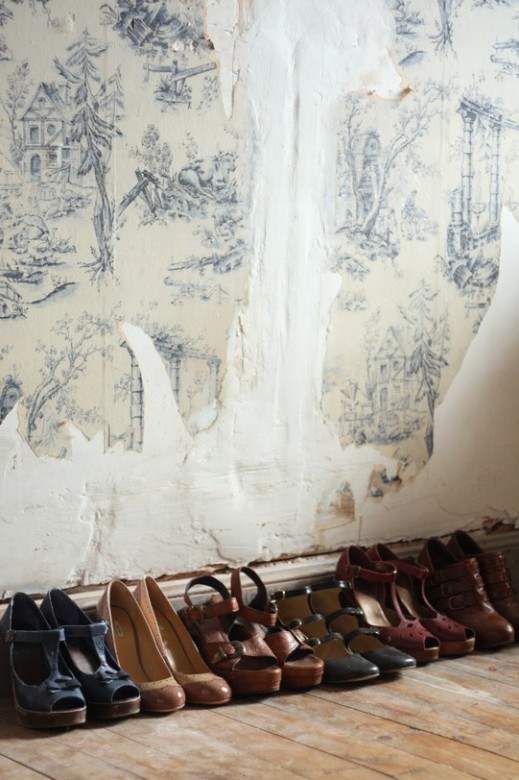 -
Robe vintage // Vintage dress
Chaussures Topshop // Topshop shoes
Pull vintage // Vintage jumper
-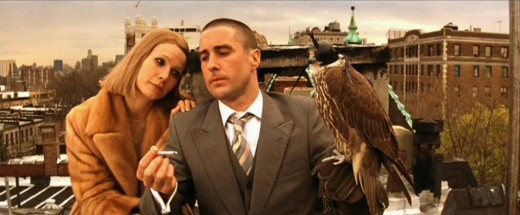 -
Margot Tenenbaum is easily recognizable for her blunt haircut, striped dresses, and fur coat.
Like Amélie Poulain, Margot was not one of my childhood heroines (The Royal Tenenbaums was only released in 2001), but I still thought it would be great to revamp her look because she is so awesome.
Whether she's 10 or 30, Margot's style is pretty consistent throughout the movie, but she does play it up from time to time. I have thus created four signature Margot Tenenbaum outfits.
If you feel like reading more about Wes Anderson's The Royal Tenenbaums, I highly recommend taking a look (or another look) at the wonderful article that Geraldine wrote about the movie.
-
-
Margot Tenenbaum, personnage emblématique du film The Royal Tenenbaums de Wes Anderson, est facilement reconnaissable par sa coupe stricte, ses robes rayées, et son manteau de fourrure.
Tout comme Amélie Poulain, elle ne fait pas partie des héroïnes de mon enfance (le film date de 2001), mais j'ai tout de même tenu à faire cet article tant son personnage me plaît.
Tout au long du film, Margot arbore le même look, que ce soit à 10 ou 30 ans. Quelques variantes dans ses tenues sont tout de même présentes dans le film. En découle ces quatre relookings, qui restent très fidèles à sa garde robe d'origine.
Si vous souhaitez une visite prolongée chez la famille Tenenbaums, je vous conseille d'aller voir ( ou revoir ) l'excellent article qu'avait fait Géraldine sur le film.
Everyday Margot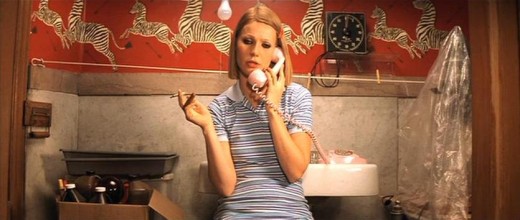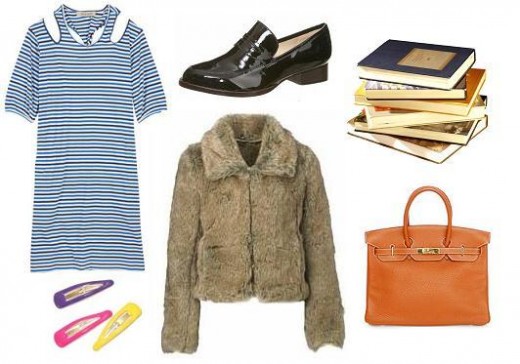 See by Chloé dress, Peter Jensen shoes, new Look jacket, Hermes bag
-
Margot in the bathroom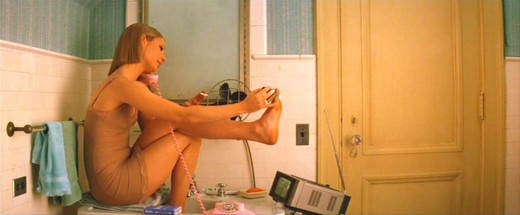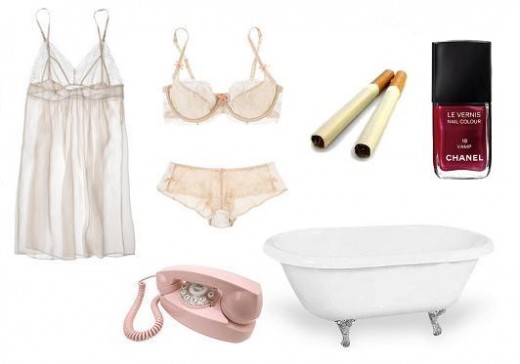 Stella McCartney chemise, Elle Macpherson underwear
-
Margot is a play writer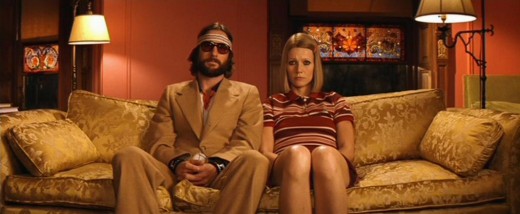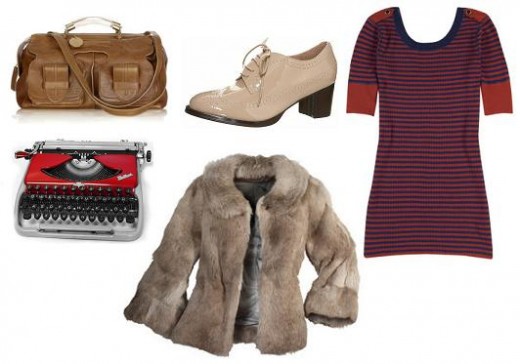 Chloé bag, Jeddy Mid Brogue shoes, marc by Marc jacobs dress
-
Margot is going out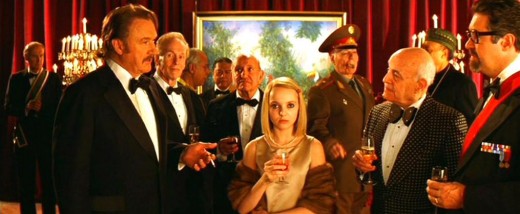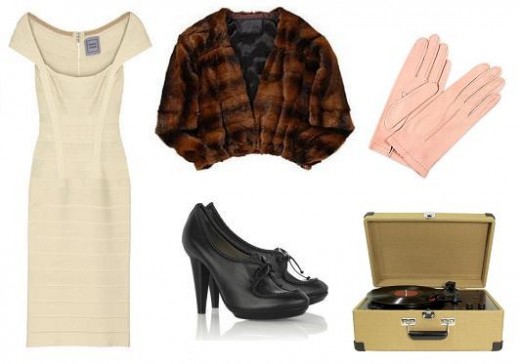 Hervé Léger dress, Lanvin jacket, Bottega Veneta shoes, Forzieri gloves
-
Dans la série relooking des héroïnes de notre enfance : Amélie Poulain, Le petit chaperon rouge, Blanche Neige, Iris dans taxi driver, Mercredi dans la famille Addams, Mathilda dans léon, Peau d'âne, Alice au pays des merveilles, maria dans la mélodie du bonheur, mary poppins, Dorothy dans la magicien d'Oz.
-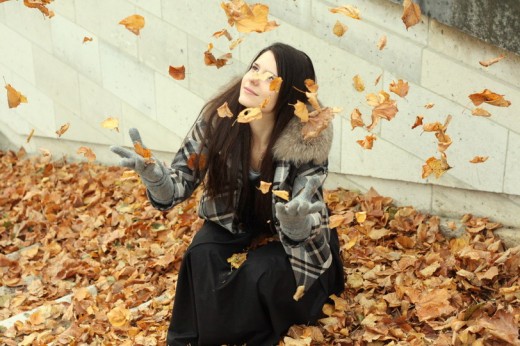 -
Wearing a fall themed jacket, a baggy dress, and thick tights, I took a lovely walk around Tuileries park.
It's mid-October, so the parks of Paris are already covered with a thick blanket of dead leaves.
I love this time of year, when the trees are still half dressed, gracing us with the flamboyant contrast of green and orange.
-
Music: Camille – 1, 2, 3
-
C'est habillée d'une veste aux couleurs automnales, d'une robe ample et de bons collants, que je suis partie faire une balade au jardin des tuileries.
Nous sommes à la mi-octobre, et les allées des parcs parisiens sont déjà recouverts d'un épais tapis de feuilles mortes.
J'aime cette périodes de l'année où les arbres pas encore entièrement dépouillés de leurs feuillages, offrent se mélange flamboyant de vert et d'orange.
-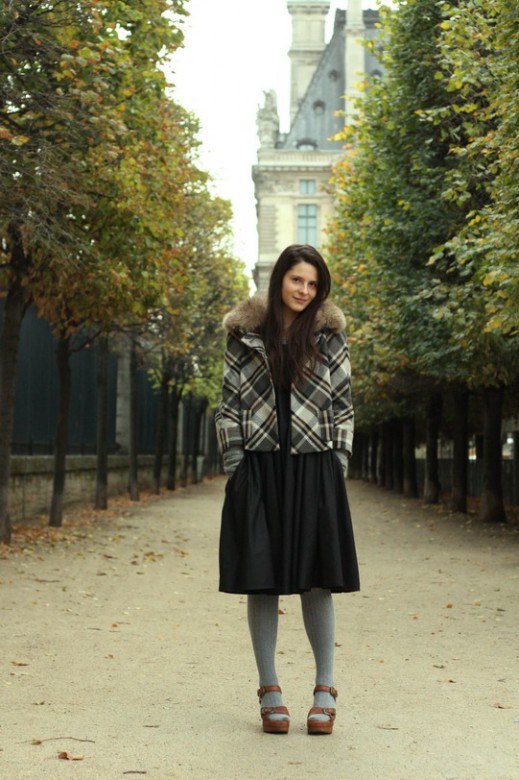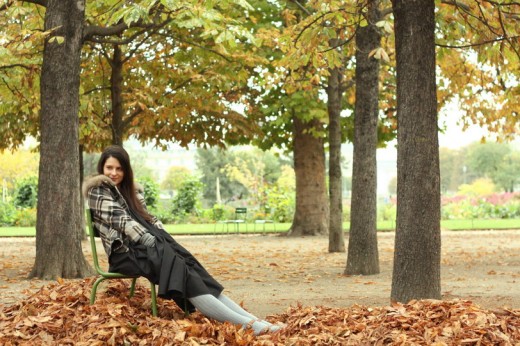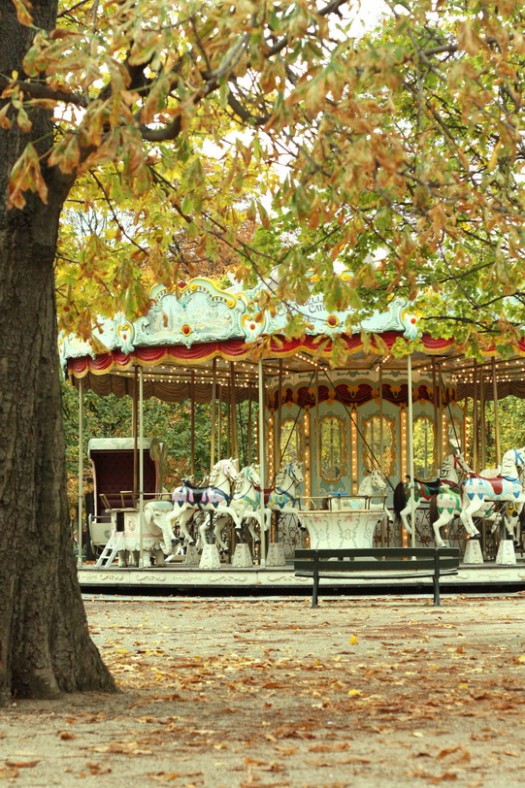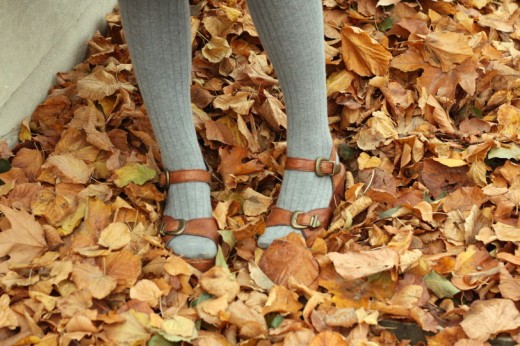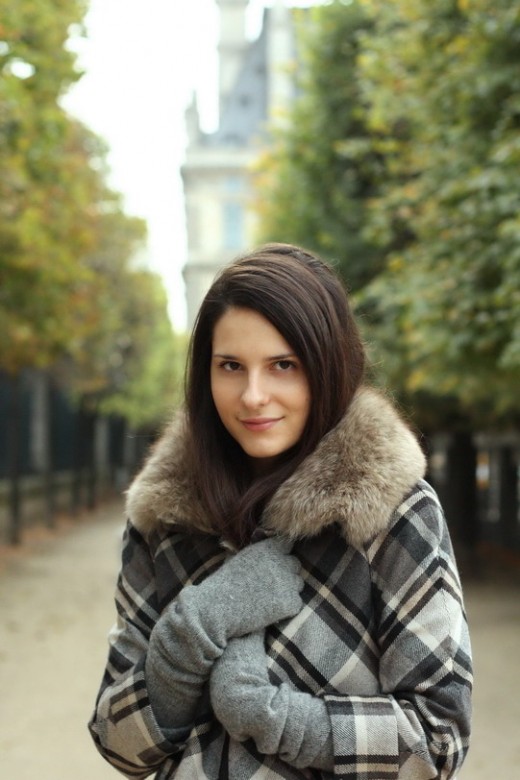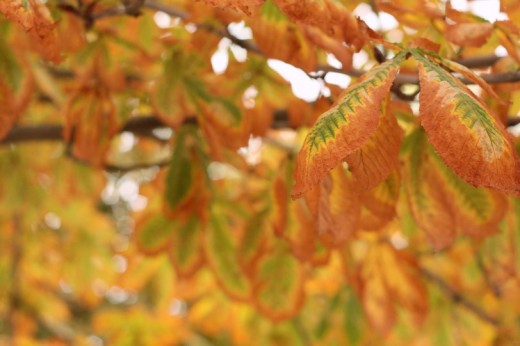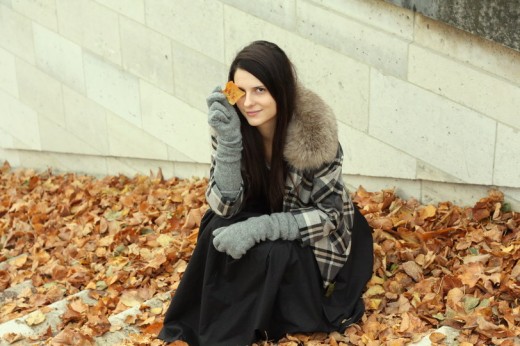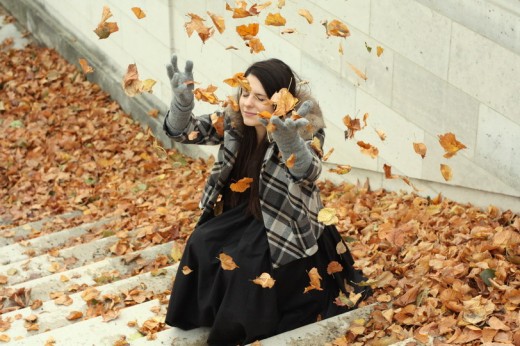 -
Veste Zara // zara jacket
robe H&M // H&M dress
Gants Zara // Zara gloves
chaussures minelli // minelli shoes
-