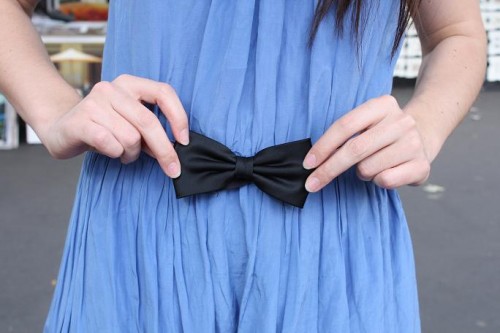 -
Les trois prochains articles de tenue postés sur ce blog auront pour but de présenter à chaque fois un look différent, mais comportant un seul et même accessoire: un nœud papillon.
Pour cette première tenue, le nœud en ceinture s'associe avec une robe bleue et des compensées noires vernies.
-
The next three outfit articles posted on this blog will showcase three different looks centred around one single accessory: a black bow tie

For my first outfit, I wore the bow tie as a belt fastened around a blue dress, with black patent wedges.
-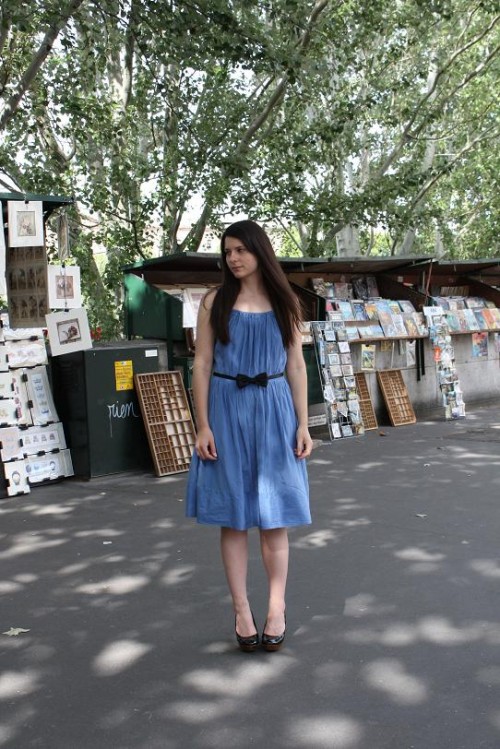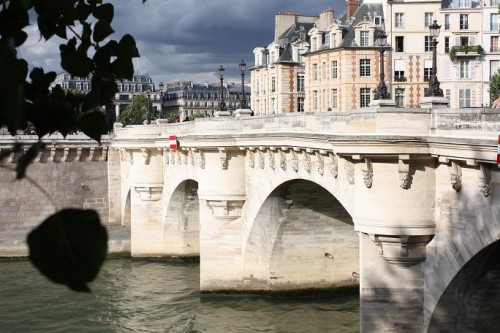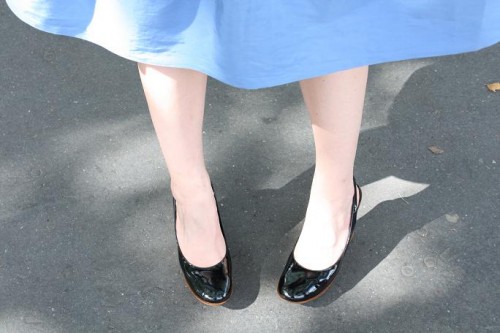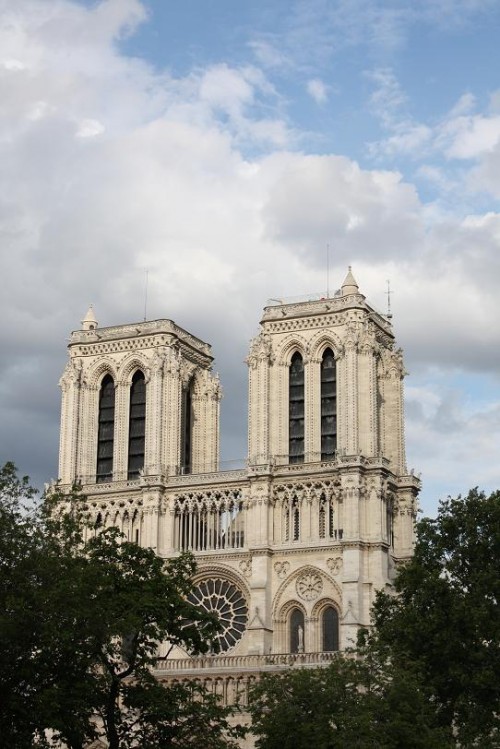 Robe zara
nœud papillon vintage transformé en ceinture
Chaussures Chloé
-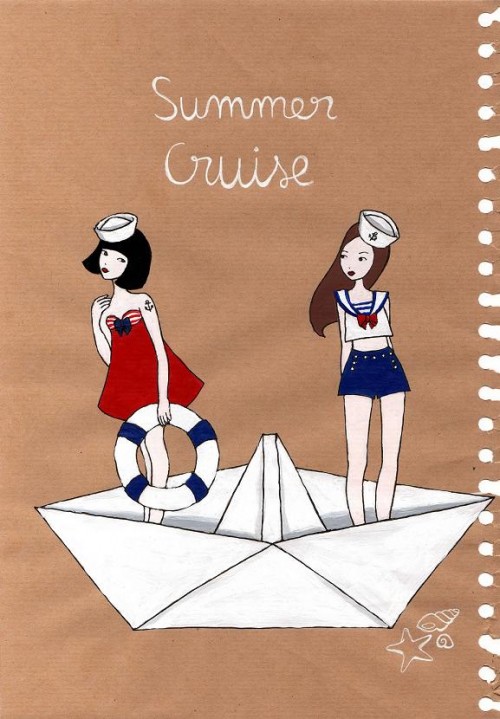 -
… j'ai envie de porter :
- un mini short à pont en denim
- des robes bustier à noeud
- du blanc, du bleu et du rouge
- un petit béret blanc
- mon maillot de pin up
- une marinière à col carré
- tout ce qui comporte des rayures
-
J'ai aussi envie:
- d'aller au bord de la mer
- de faire des ballades en bateau
- de respirer l'air marin
- de regarder des films avec Gene Kelly
-
All I want for this summer is a sailor wardrobe, and going to the sea side !
-
-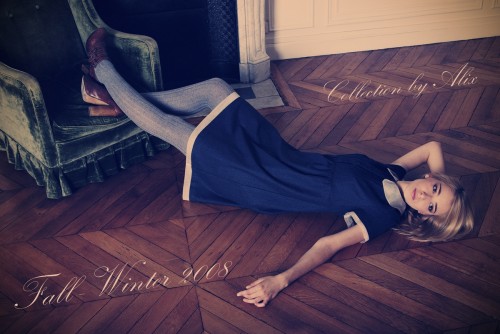 -
Le moment tant attendu est enfin arrivé : ma mini collection est fin prête !
En 5 semaines, nous avons sélectionné mes croquis, choisi les tissus, réalisé les prototypes, trouvé la mannequin du shooting, et révélé, grâce au photographe de l'Atelier de la Mode, mes 5 modèles dans l'univers de mode qui me correspond parfaitement.
Je vous avoue que je suis impatiente de découvrir vos réactions…
Qui sait, cette expérience me permettra peut-être de vous annoncer très bientôt que mes pièces seront disponibles à la vente !
Pour conclure, je souhaite sincèrement que cette série d'articles invite les Jeunes Créateurs à bénéficier de ce véritable tremplin.
Merci à toute l'équipe qui organise le Concours de Style, bonne chance aux inscrits et bienvenue dans ma mini collection…
***

The moment we've all been waiting for is here at last: my mini collection is finally ready!
Over five weeks, we chose which of my sketches to develop, selected fabrics, created samples, hired a model, and thanks to the Fashion Workshop photographer, five new pieces, that just happen to reflect my tastes to a T, are now being released into the fashion universe.
I must admit, I am eagerly awaiting your reactions…
Who knows, this experience might even enable me to announce that my collection will soon be for available for purchase!
All in all, I sincerely hope that this series will have inspired other young designers to take advantage of this veritable launching pad.
Many thanks to the entire Fashion Contest team, good luck to all participants, and welcome to my mini collection…
-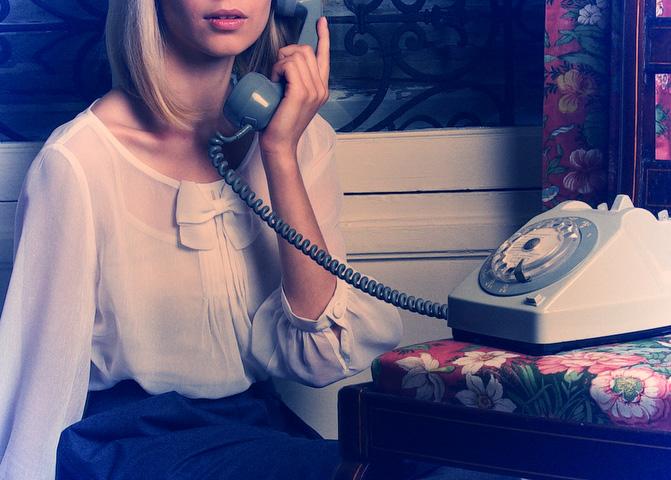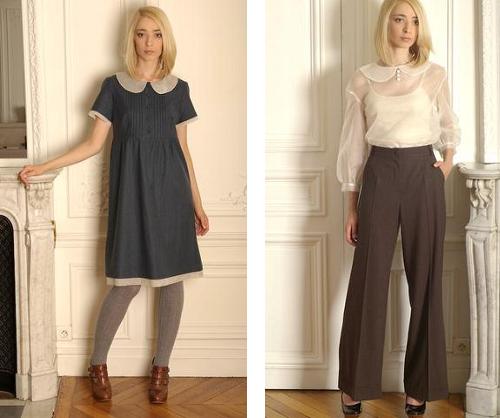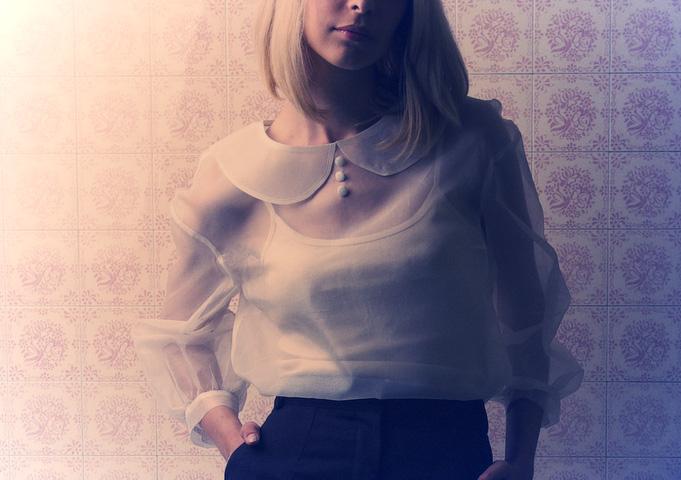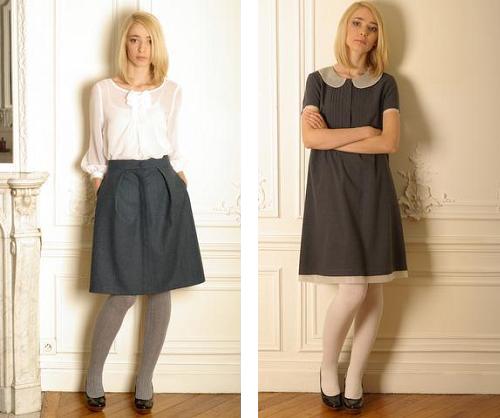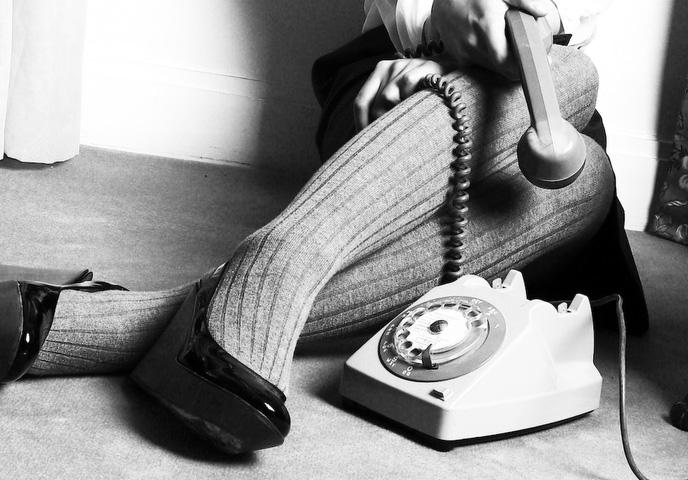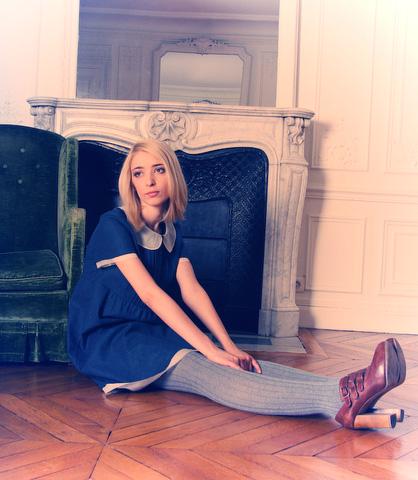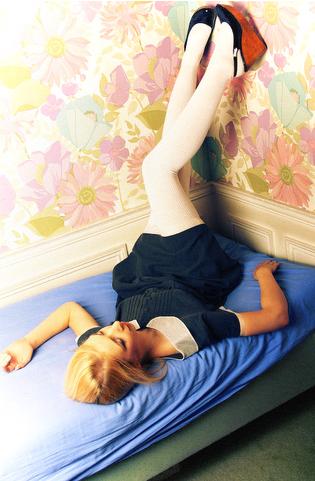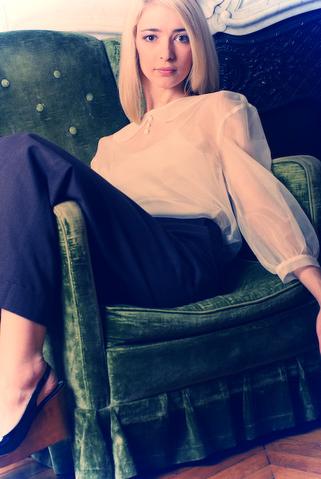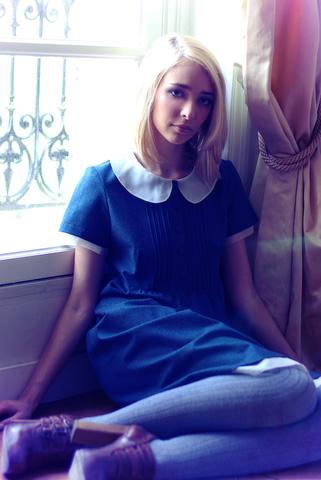 Photo François Assock, mannequin Anna P, maquillage Julie Piolot.

-