Illustration par Schéhérazade
-
Attention, attention, je vous informe qu'aujourd'hui est le dernier jour de la vente de ma collection.
A minuit sonnant, les vêtements disparaitront, parole de Cendrillon !
-
Un grand merci à Schéhérazade et Ines pour leurs superbes illustrations inspirées de la collection !
-
****
For information, today is the last day for my collection sale .
At midnight, as in cinderella tale, all the clothes will disappear !
-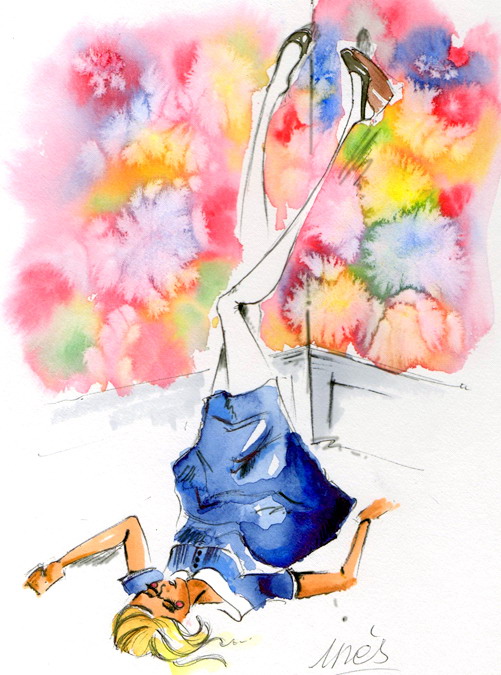 Illustration par Ines
-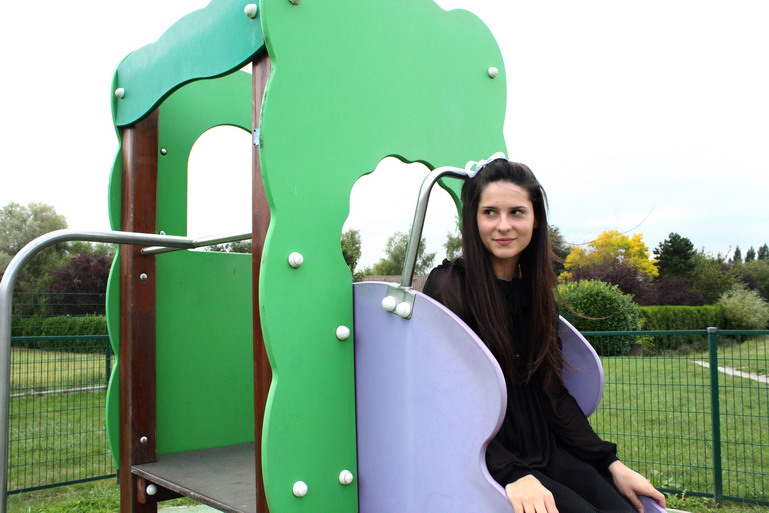 -
I don't think I will ever grow up…
I love bows in my hair, babydoll dresses, swing sets and toboggans.
The only thing grown up about this outfit are my high-heeled shoes, which are not unlike the ones I used to sneak out of my mother's closet when I played dress-up as a little girl!
-

Music: Patience & Prudence: A smile and a ribbon
-
Je ne grandirai sans doute jamais …
J'aime les nœuds dans les cheveux, les robes de petite fille sages, les balançoires et les toboggans.
Seule note adulte dans ce look de grande enfant: des chaussures à hauts talons, les même que je piquai en cachette à ma maman !
-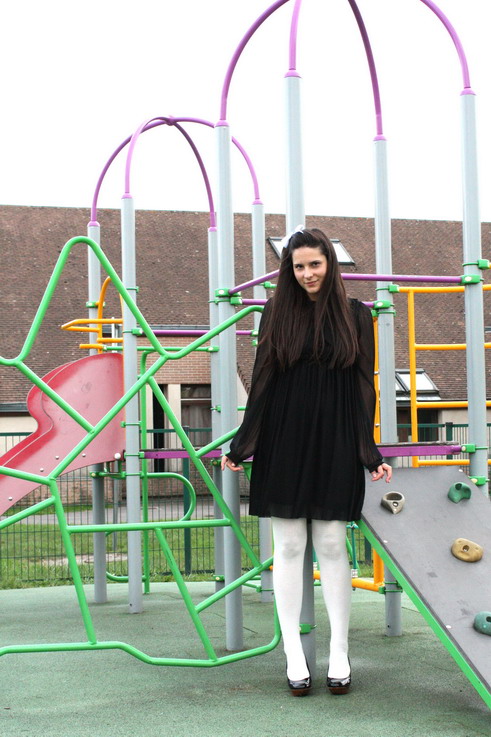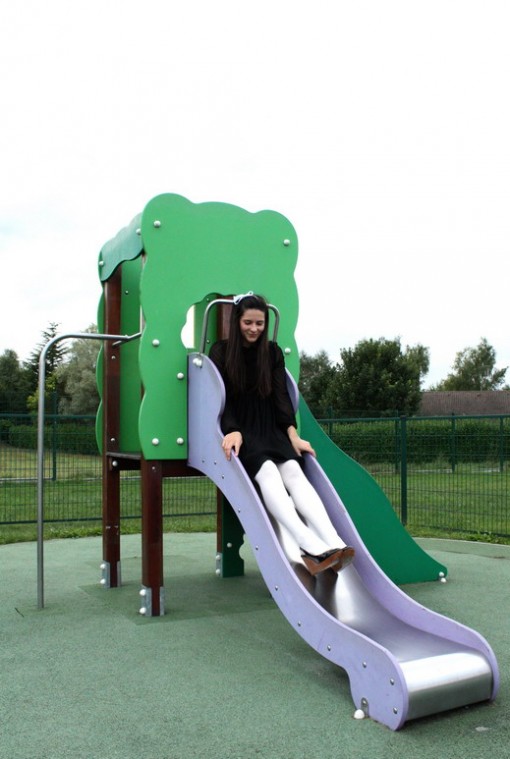 -
robe H&M
chaussures Chloé
Ruban dans les cheveux: Mokuba
-
-
-
Il n'y a personne sur les blog le week end, je sais bien !
Voici néanmoins une revue de presse regroupant quelques magazines ayant cité mon blog récemment.
Bon dimanche à tous !
-
VANIDAD ( Spain ) :
Thanks to Monica for the scan !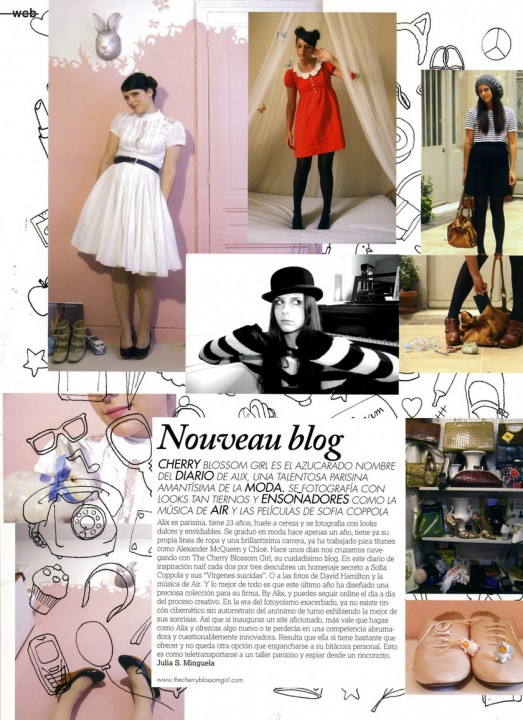 -
-
MATERIAL GIRL ( Austria )
Je n'ai malheureusement pas le scan, mais cet article parle également de Louise :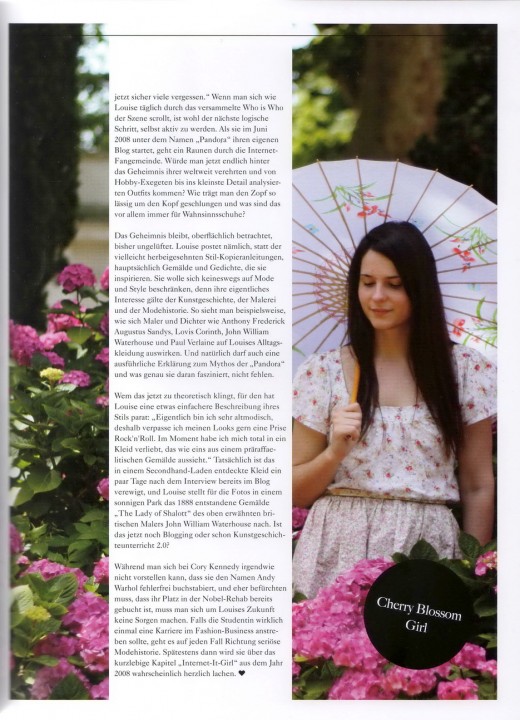 -
-
GLAMOUR ( France )
En compagnie de punky, nizzagirl et garance :