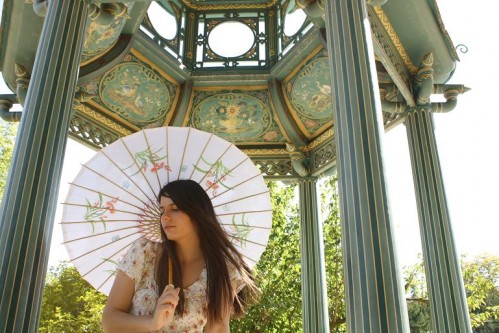 -
Chacun a sa propre vision du paradis.
Quand je ferme les yeux, je le vois très clairement: un vaste jardin doté d'une végétation luxuriante, peuplé d'oiseaux majestueux, et couvert de parterres fleuris.
Ce paradis que je m'imagine est pourtant bien réel, et se trouve même être l'un des plus charmants espaces verts de Paris : le parc de Bagatelle.

comme sorti d'une carte postale chinoise, celui ci est d'une beauté rare, mêlant pagodes exotiques, paons se pavanant fièrement, cascades, petits ponts et rosiers multicolores.

Construit en soixante-quatre jours seulement à la suite d'un pari entre Marie-Antoinette et le Comte d'Artois, cet écrin de verdure calme et dépaysant n'a pas fini de me séduire; et à la suite de chacunes de mes visites, je me surprend à rêver que je pourrais y vivre pour l'éternité.
-
Music: Siouxsie and the Banshees – Hong Kong Garden
-
Most people have their own vision of paradise.
When I close my eyes, I can see it clearly: A big garden full of luscious greenery, majestic birds, sprawling flower beds as far as the eye can see…
The thing is, this paradise is very real, and just happens to be one of Paris most charming green spaces: Bagatelle Park.
As if taken from a Chinese postcard, its beauty is a rare one to behold, filled with exotic pagodas, proudly strutting peacocks, cascading waterfalls, tiny bridges, and multicoloured rosebushes.
Born of a bet between Marie-Antoinette and the Count of Artois, this surprising oasis miraculously materialised in 64 days and has not yet ceased to seduce me. Each time I visit, I catch myself wishing that I could live there forever.
-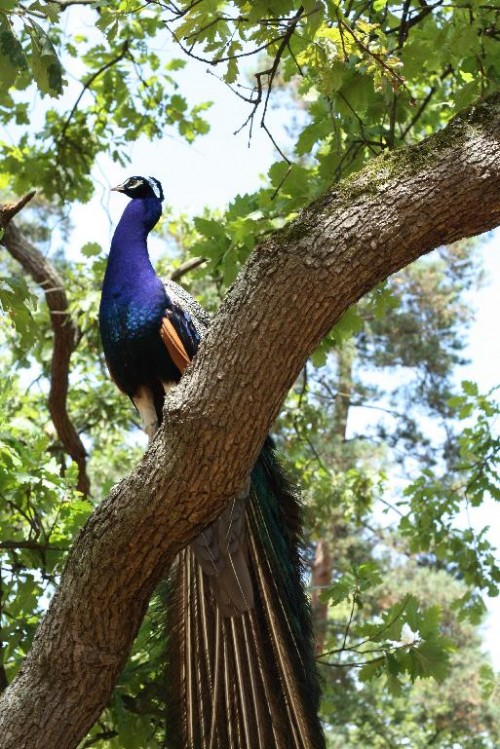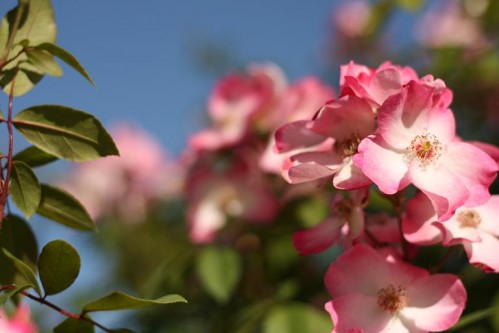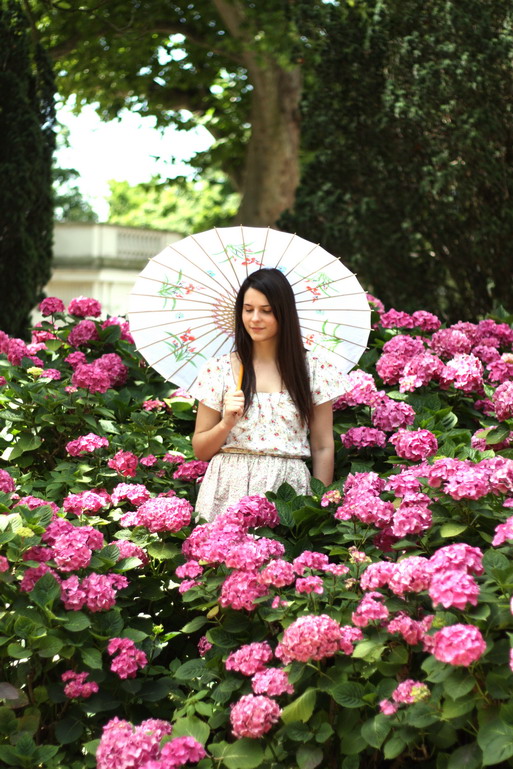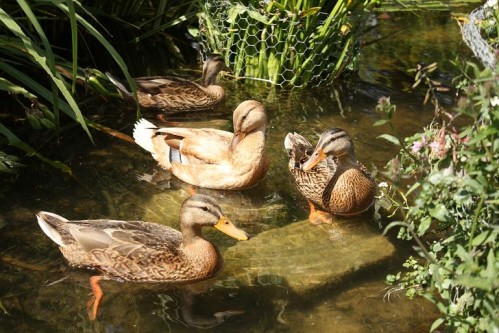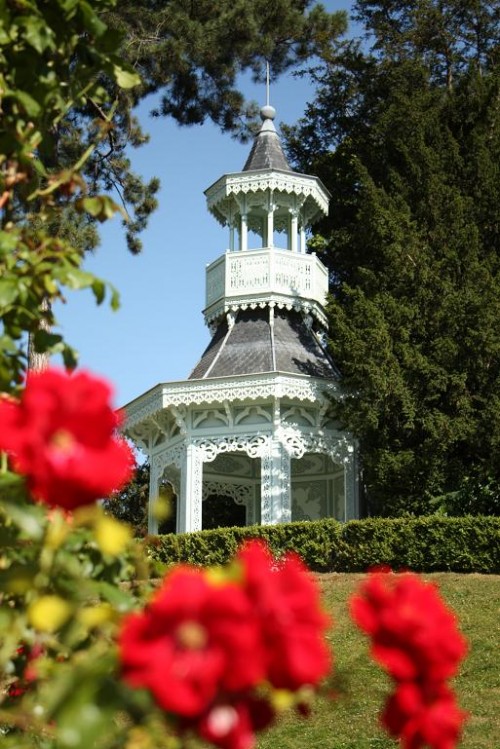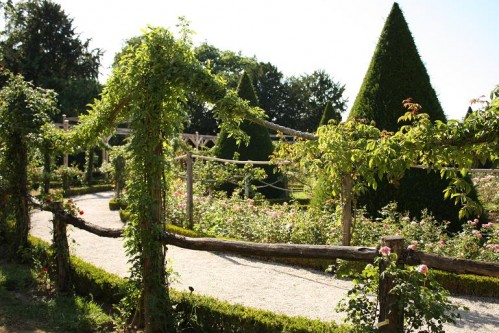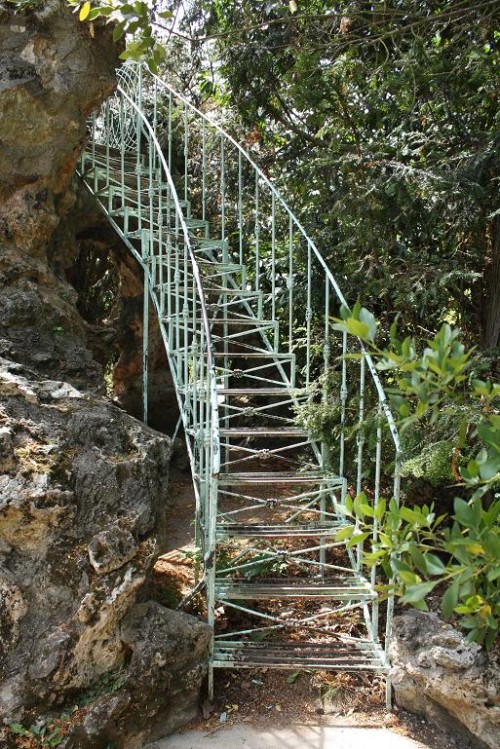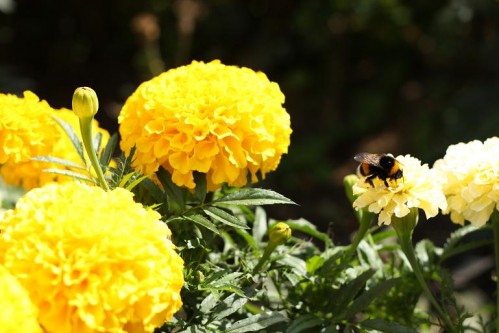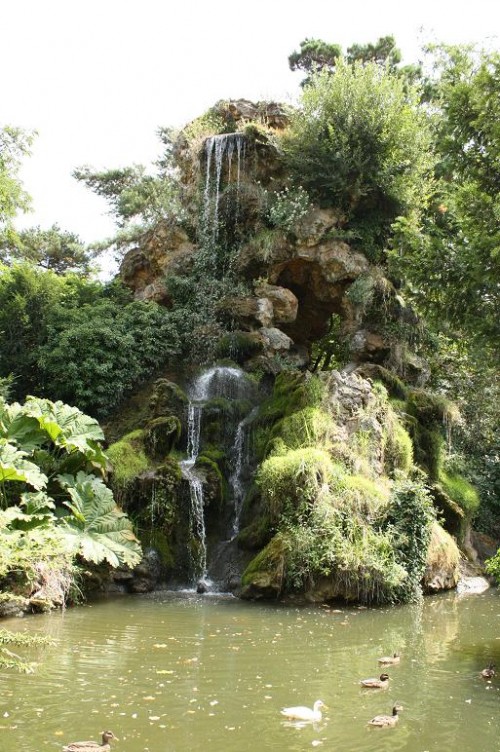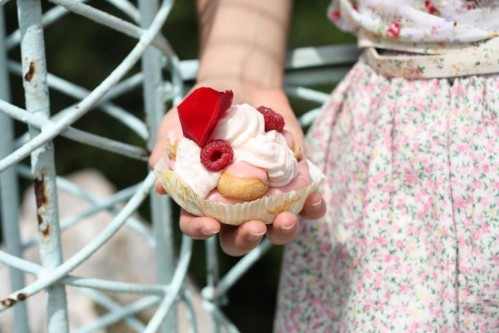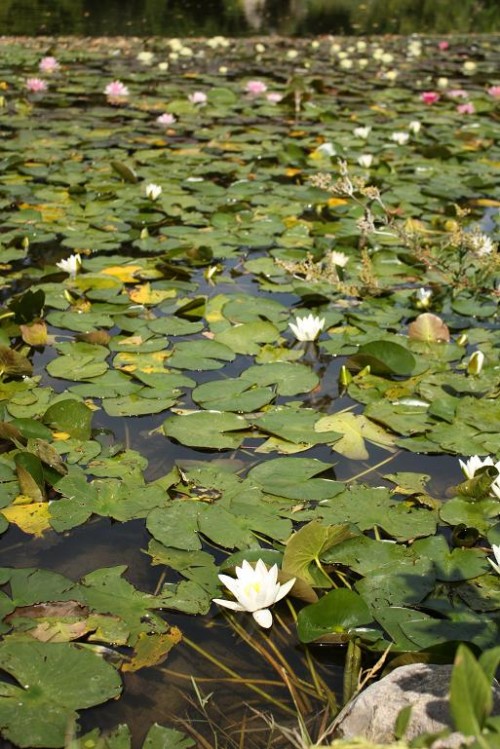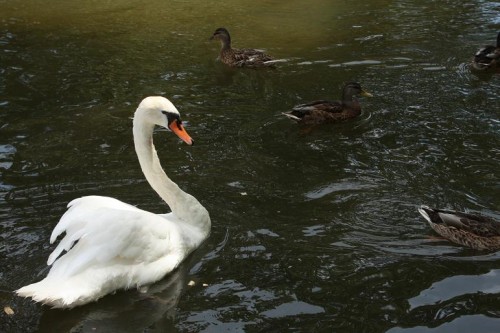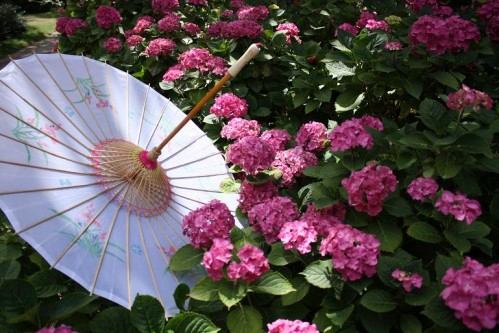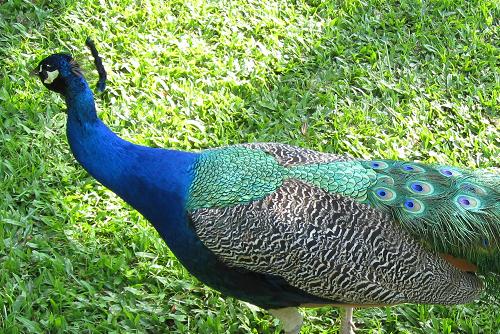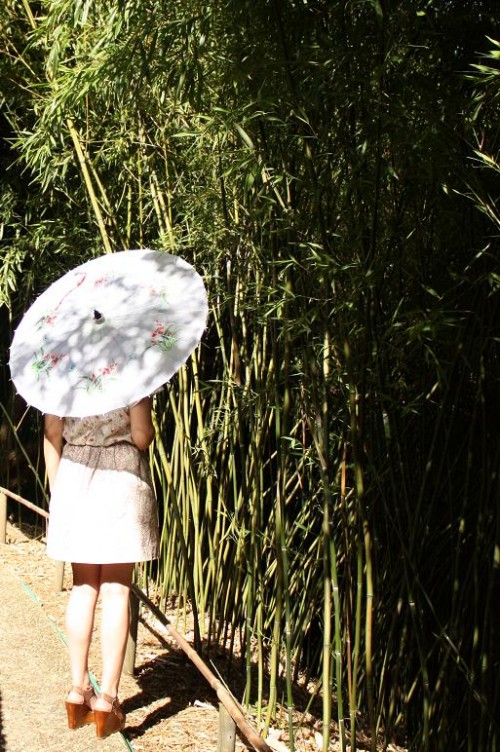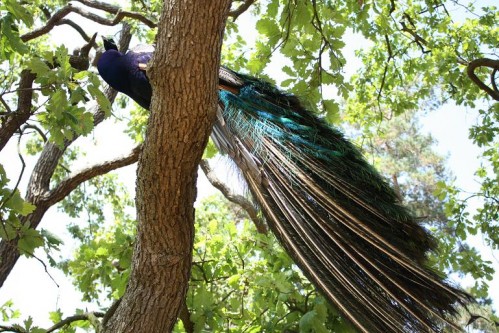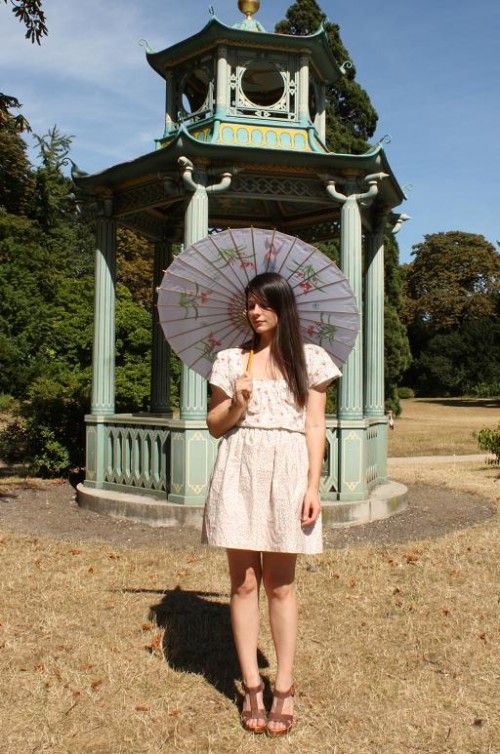 Dress Topshop turned into a blouse
Homemade skirt
Topshop wedges
-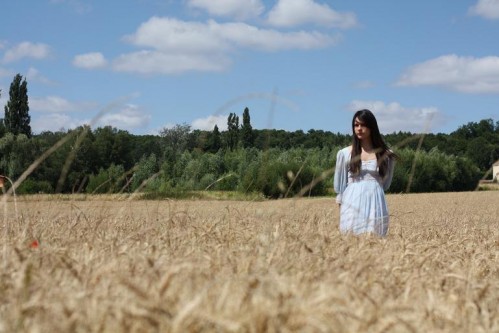 -
Il y a quelques semaines, j'ai eu la grande joie de recevoir dans ma boite aux lettres un cadeau de la part de la très belle Rumi, du blog fashion Toast.
Dans un joli paquet enrubanné se trouvait une splendide robe longue bleue.
Que rêver de mieux qu'une telle robe pour passer d'agréables journées d'été à la campagne ?
Merci Rumi pour ce beau cadeau !
***
A few weeks ago, I had the great pleasure of receiving a package from Rumi, gorgeous editor of fashion Toast.
When I tore it open, I found the most wonderful long blue dress.
Indeed, I could never dream of a better frock for spending beautiful summer days in the country!
Rumi, thank you so much for sending me such an amazing gift!
-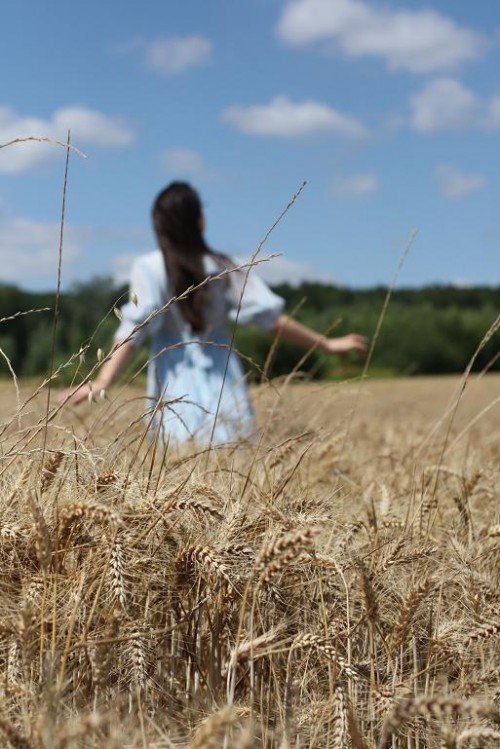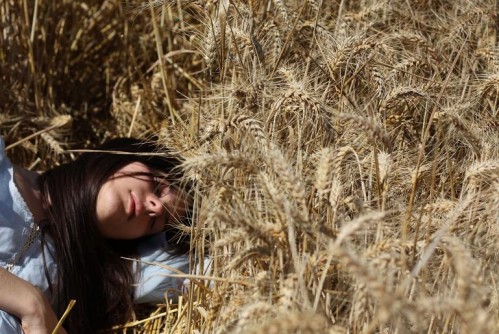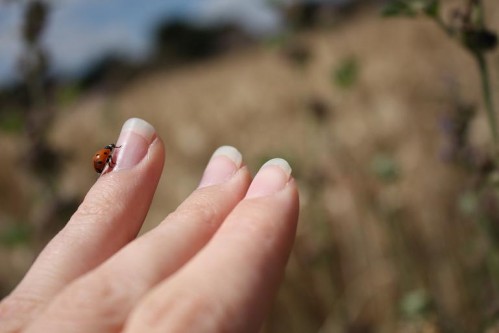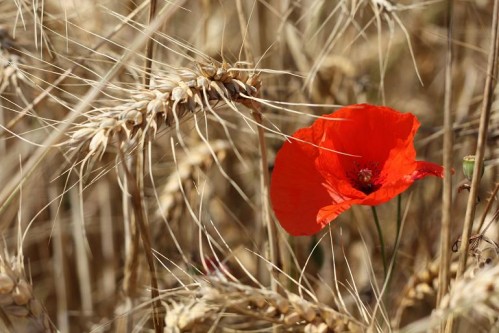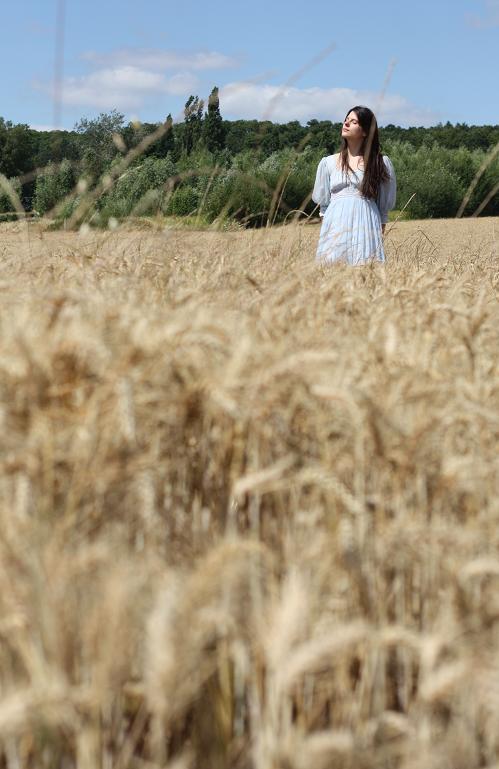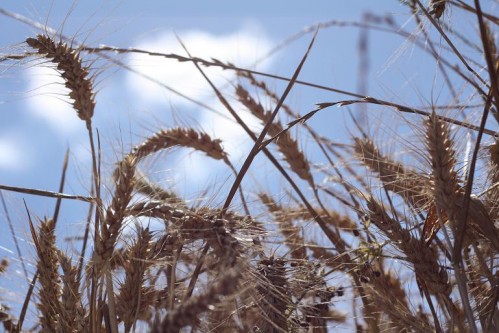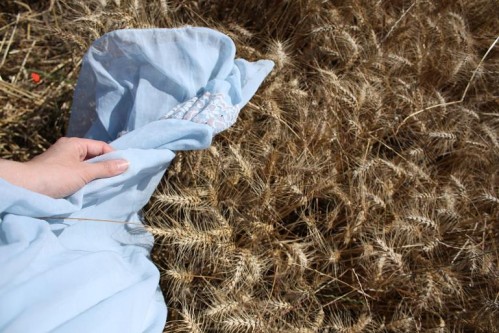 Vintage dress, gift from Rumi
-
-
Espagne, Egypte, Indonesie, Grèce, Japon, Hollande… que de souvenirs !
Cette année, ce sera la Sicile.
-
Music: The big Blue Overture
-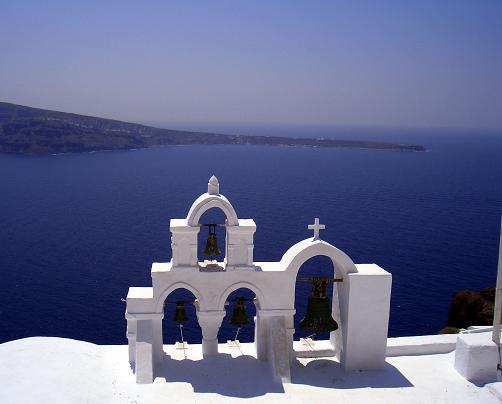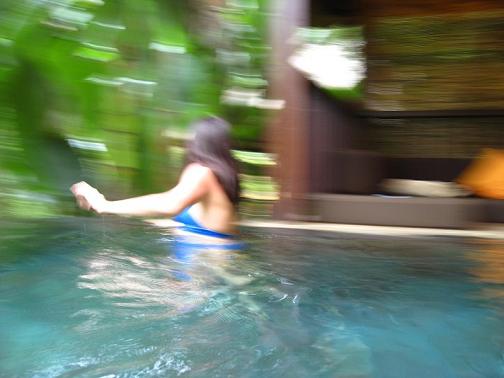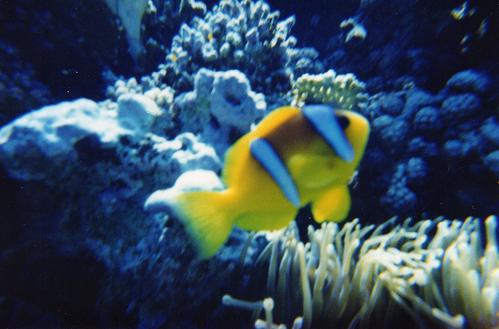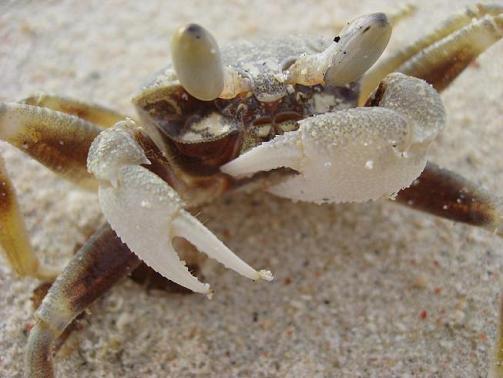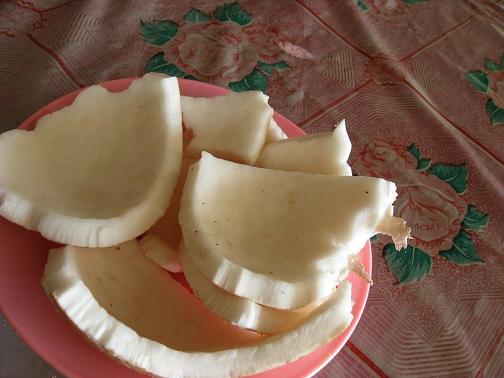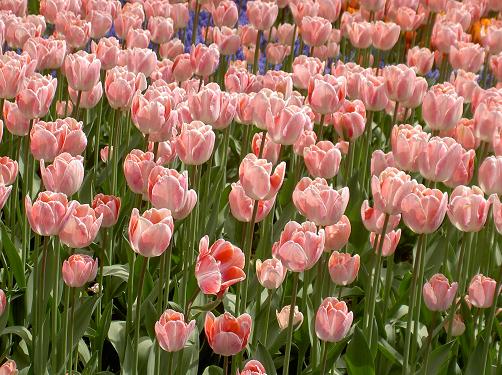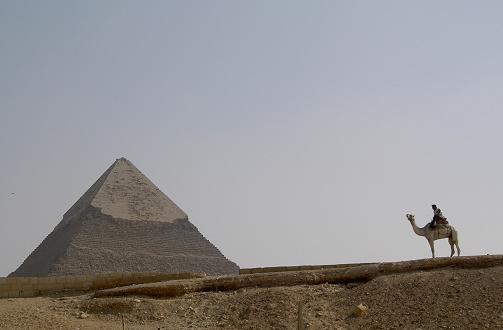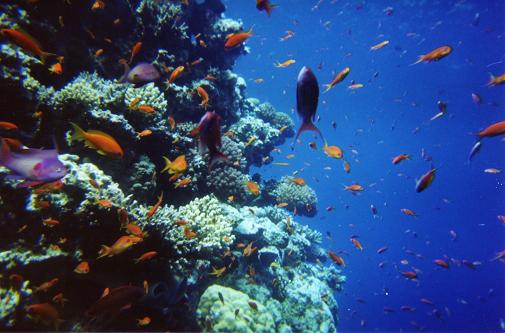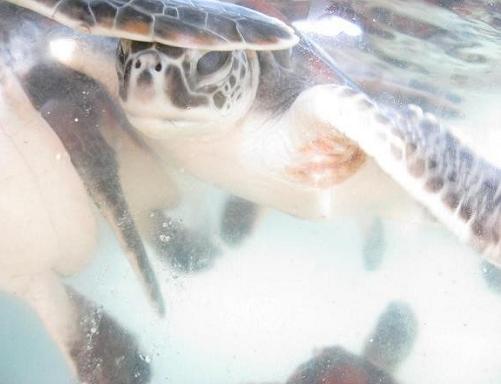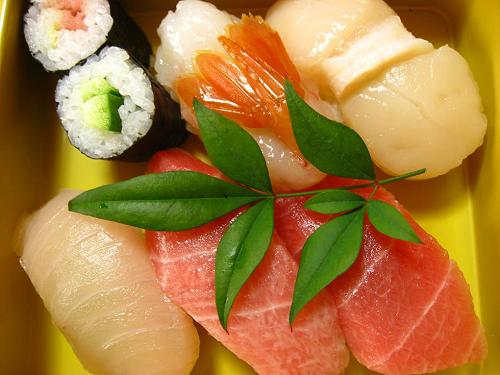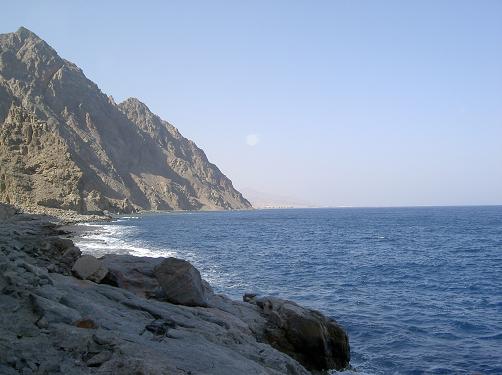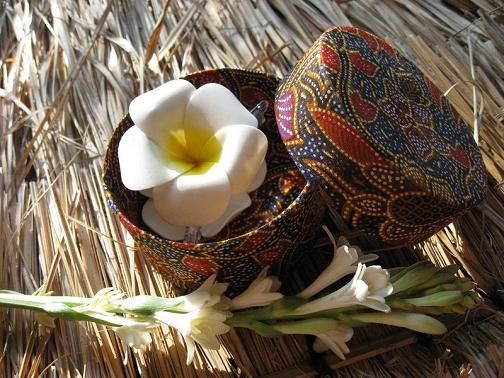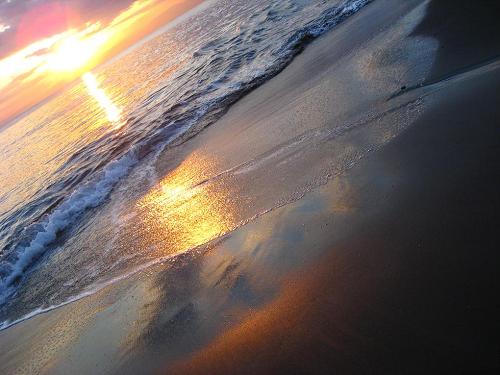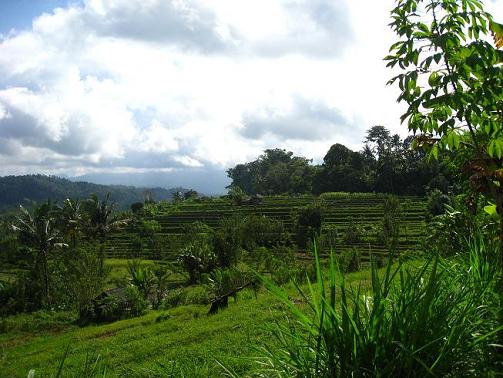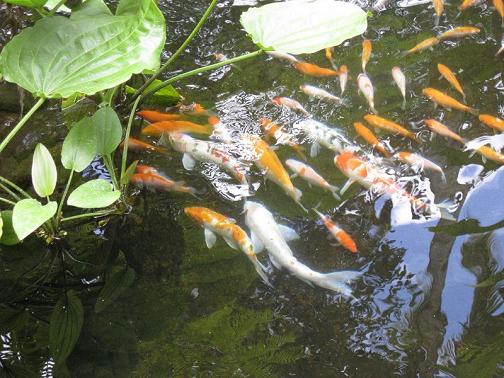 -
Spain, Egypt, Indonesia, Greece, Japan, Holland… so many souvenirs !
And this year, Sicily it will be.
-