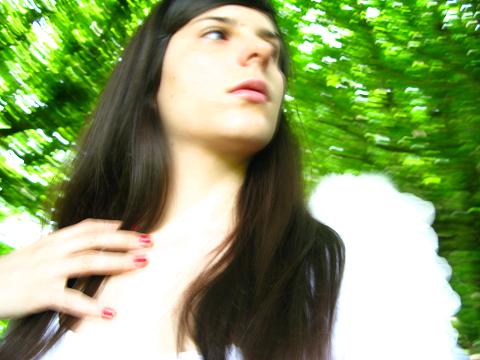 -
Cette nuit, j'ai fait un rêve très curieux où je portais des ailes d'ange dans le dos.
Des ailes blanches comme ma robe, et aussi des chaussures rouges pailletées.
C'est bien étrange mais je crois que j'étais partie en forêt pour cueillir des coquelicots.

J'ai couru, je suis tombée, et le reste je ne m'en souviens plus car je me suis réveillée.
-
Music: The Smashing Pumpkins – Tonight, Tonight
-
Last night, I had the strangest dream… I had angel wings.
They were white, and so was my dress, but I was also wearing red sequined shoes.
I know it sounds weird, but I feel like I had gone to the forest to pick poppy flowers…
I was running, and then I fell, and I don't know what happened next, because that's when I woke up.
-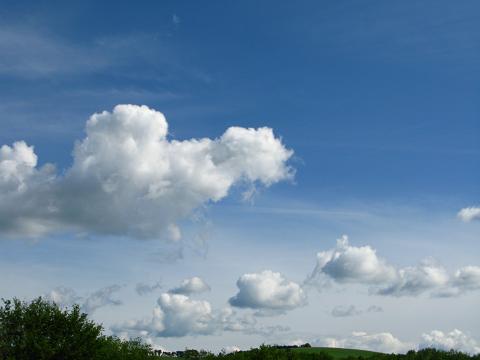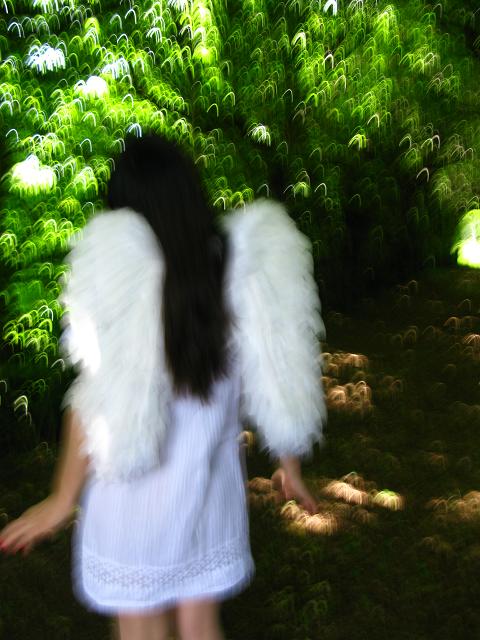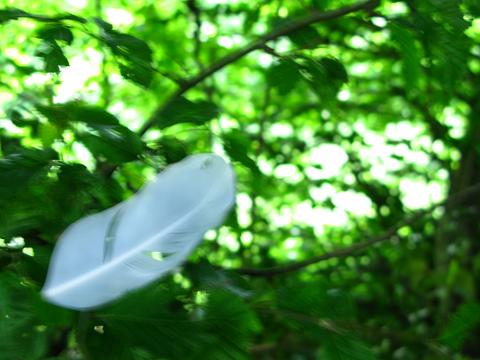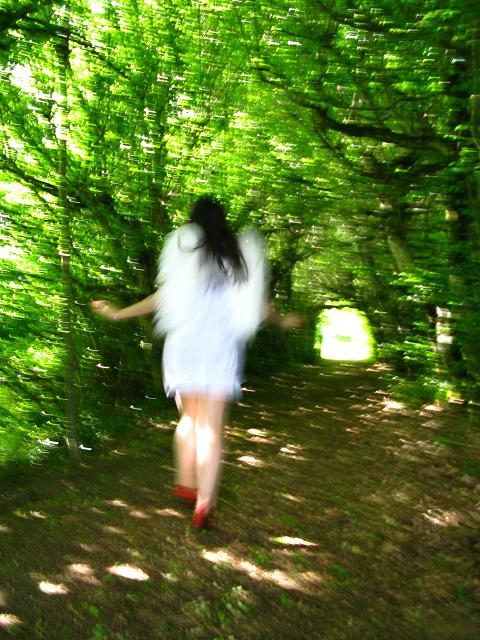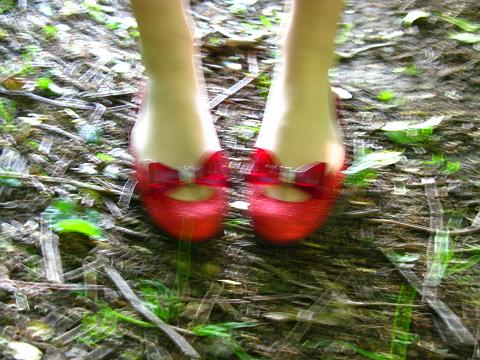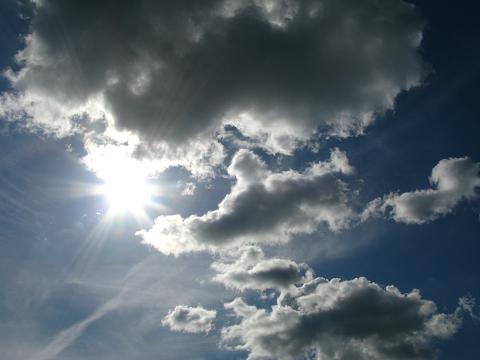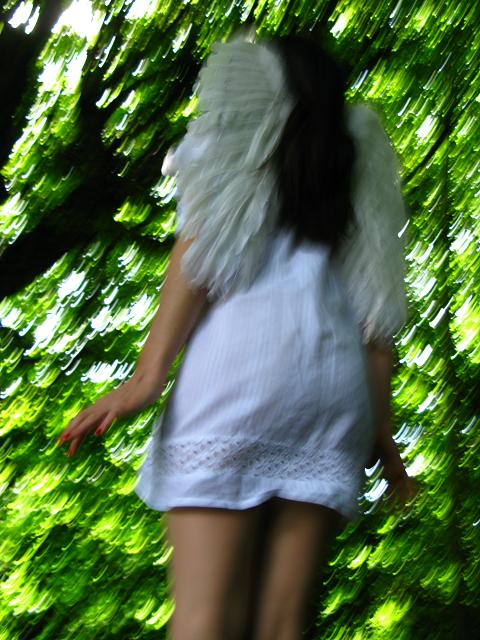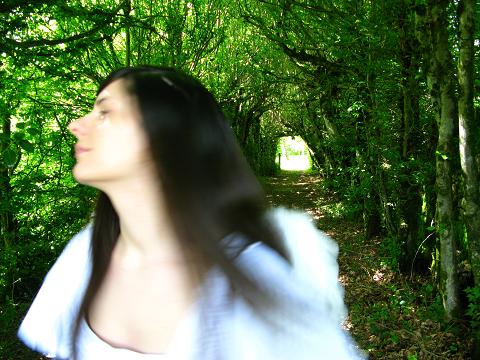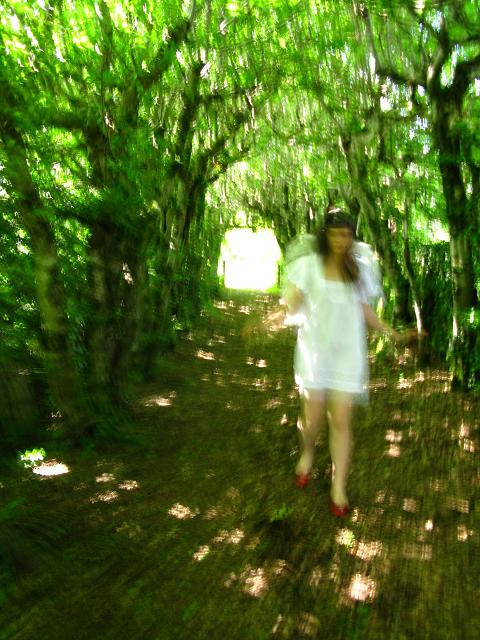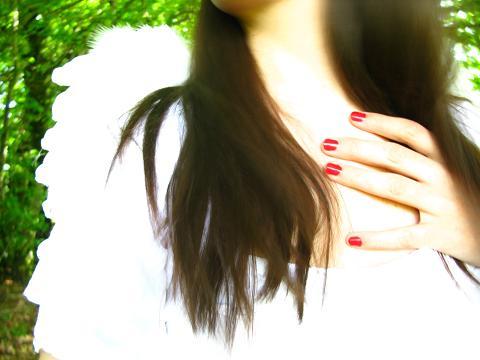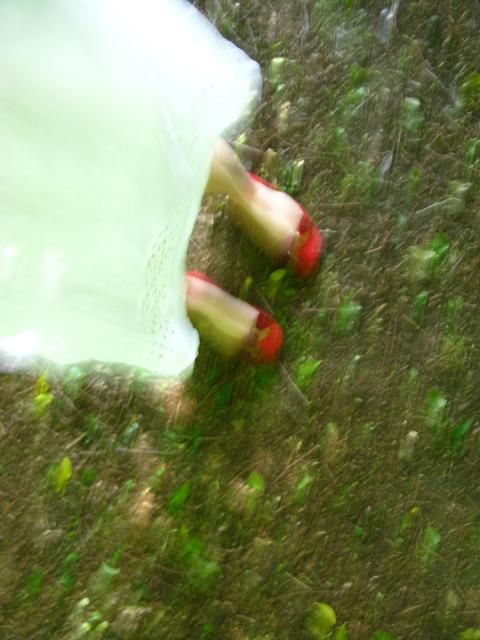 Robe vintage
chaussures Patrick Cox
Ailes d'ange à la poupée merveilleuse
-
-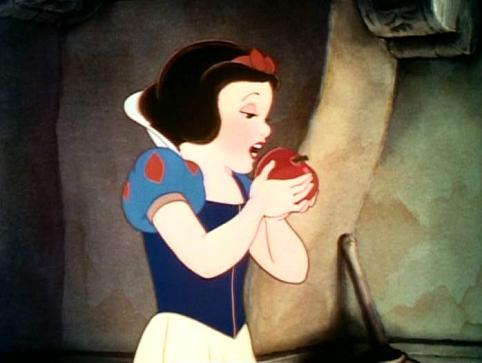 -
Avec un relooking des héroïnes de notre enfance par semaine, il semblerait que je sois pas mal inspirée en ce moment !
Et en plus d'être inspirée, je m'amuse.
Cette fois çi, c'est au tour de blanche neige de se faire relooker.
J'arrache donc la jolie princesse des bras de son prince philippe ( ha non, ça c'est la belle au bois dormant !) et lui refait un look plus moderne, tout en conservant la gamme de couleur qui lui tiens à cœur.
Allez c'est parti, siffler en relookaaaant, la la la la laaaaa
-
Musique: Blanche neige – Un sourire en chantant
-
A childhood heroine image revamping per week? My, I have been feeling inspired lately!
Not only am I inspired, but I'm also having fun.
Let's revive Snow White this time.
I shall now rip the fair maiden away from the arms of her Prince Philippe (oh no wait, that's Sleeping Beauty!) to give her a more contemporary look, all while staying true to the colour pallet she so adores.
Here we go, whistle while you revamp, lalala la la la laaaaa"
-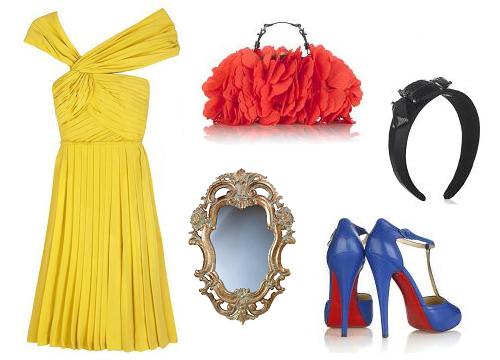 Robe Phillip Lim, sac marni, serre tête By Malene Birger, chaussures Christian Louboutin.
-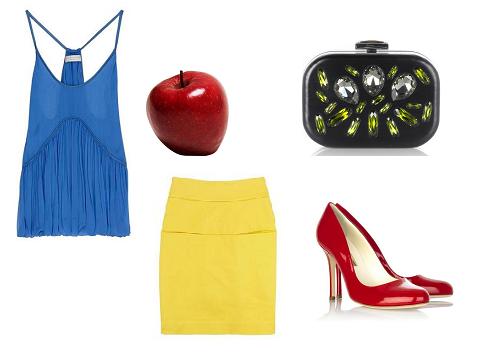 Débardeur Stella McCartney, jupe Phillip Lim, chaussures Rupert Sanderson, sac Devi Kroell.
-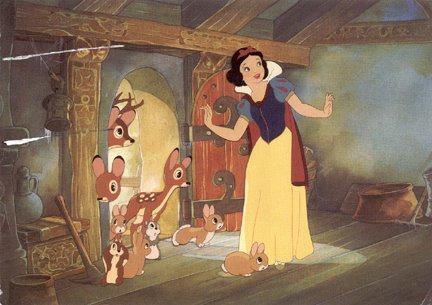 -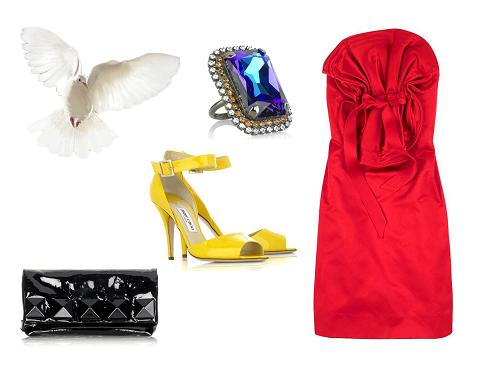 Robe Christian Lacroix, chaussures Jimmy Choo, sac Marc Jacobs, bague Erickson Beamon.
-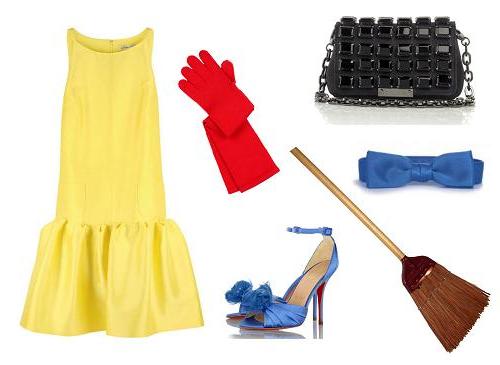 Robe Oscar de la Renta, gants Graham & Spencer, chaussures Christian Louboutin, sac Jimmy Choo.
-
Dans la série relooking des héroïnes de notre enfance : Iris dans taxi driver, Mercredi dans la famille Addams, Mathilda dans léon, Peau d'âne, Alice au pays des merveilles, maria dans la mélodie du bonheur, mary poppins, Dorothy dans la magicien d'Oz.
-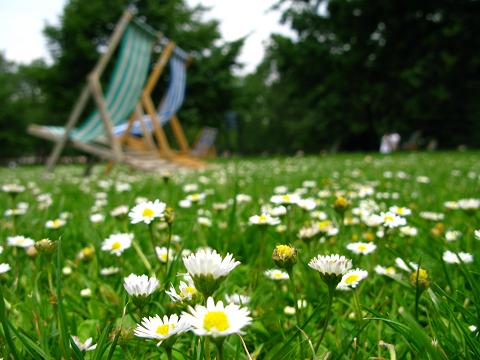 -
A l'occasion du lancement du site de mode communautaire modepass, Punky, Elodie, Betty, Anne-So et moi, nous nous sommes rendues à Londres samedi dernier afin de faire un petit reportage photo de la capitale Anglaise.
Au programme, promenade dans un parc peuplé d'écureuils, visite de jolies boutiques pleines de charme ainsi que le célèbre marché sur portobello road, et passage dans quelques magasins à oxford circus.
Avec tout ça, la journée a été bien remplie, et mon estomac de quelques pâtisseries aussi !
-
Music: The Beach Boys – Wouldn't it be nice
-
In honour of the modepass community fashion site launch, Punky, Elodie, Betty, Anne-So and I made our way to London to create a little photo essay about the English capital.
On the agenda was a stroll through a squirrel-filled park, a stopover at the famous Portobello road market and its quaint boutiques full of poetic charm, not to mention a few oxford circus shops as well.
All in all, it was a fun-filled day, and not just for the fun of filling my belly with pastries!
-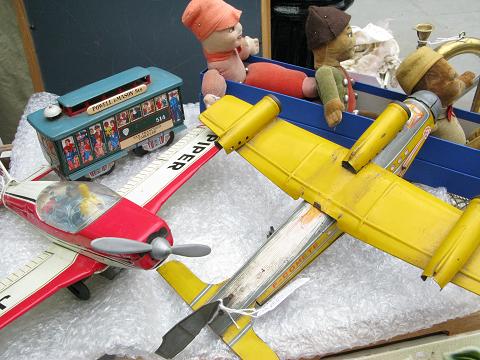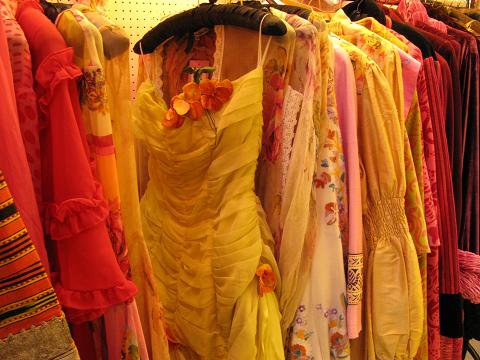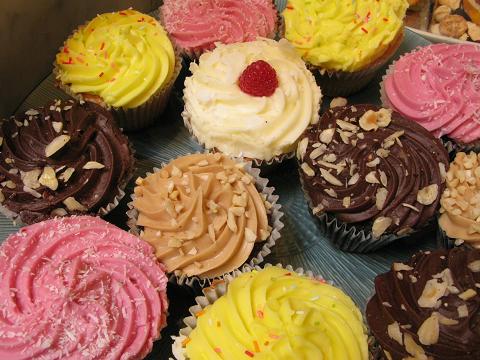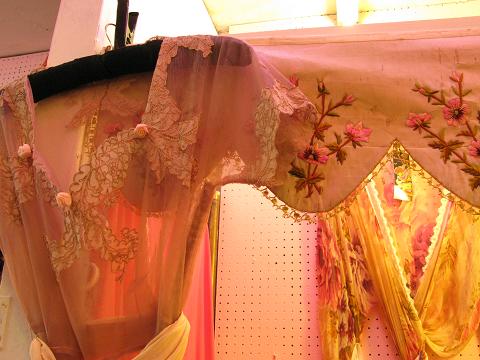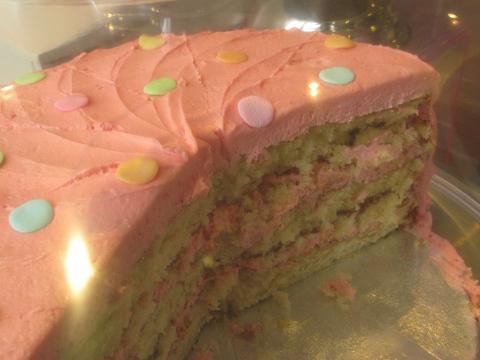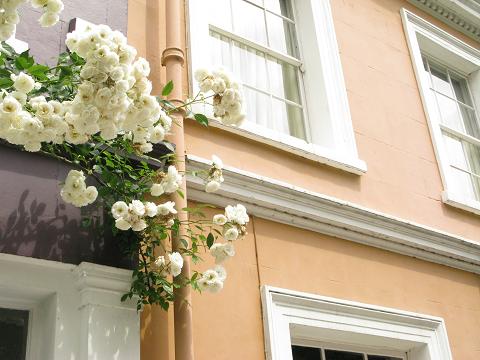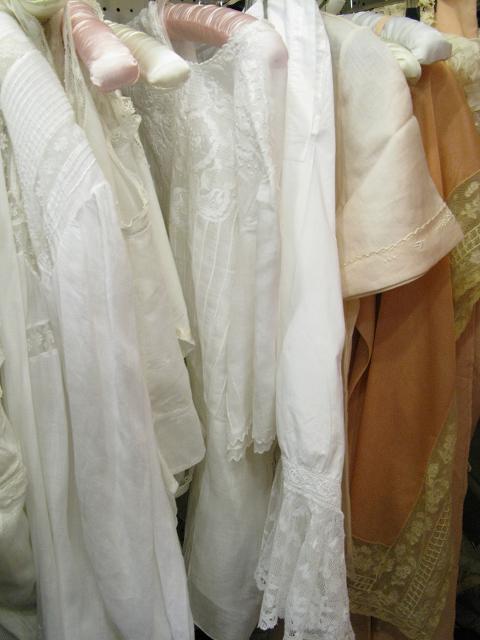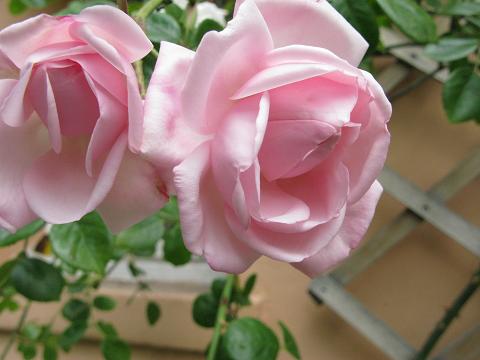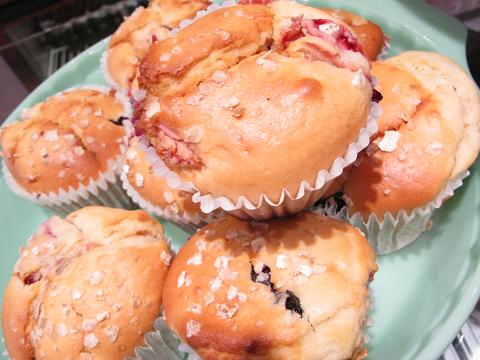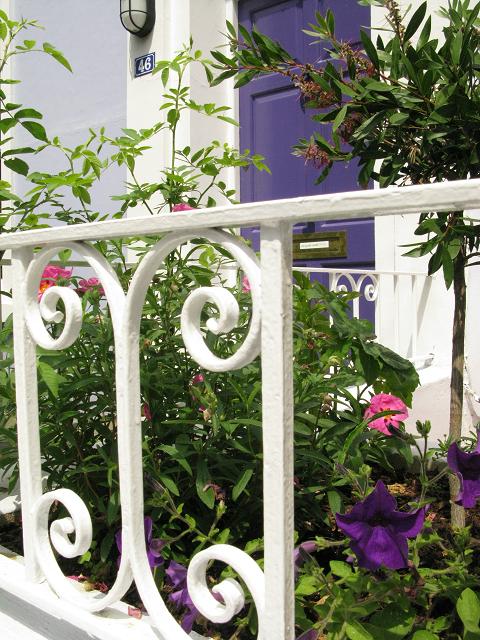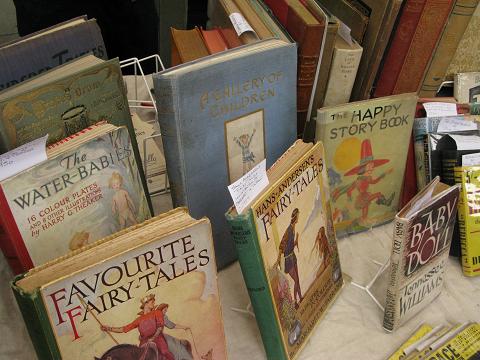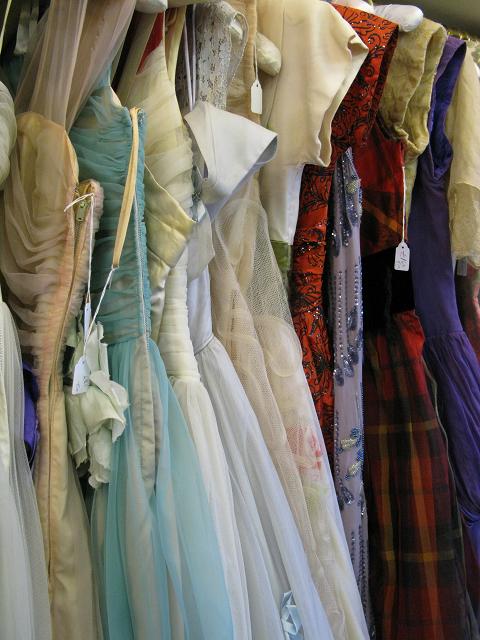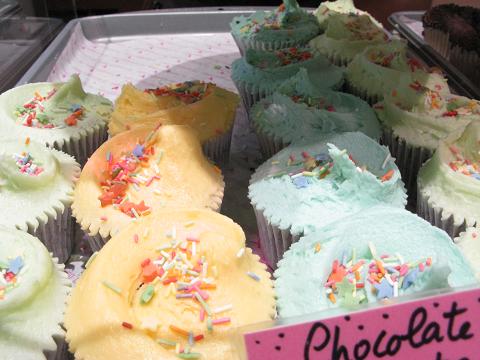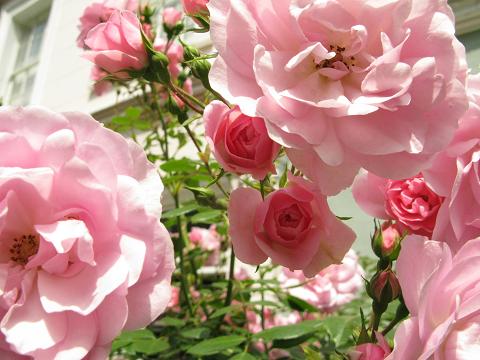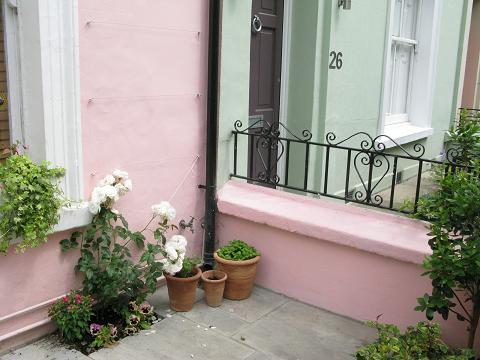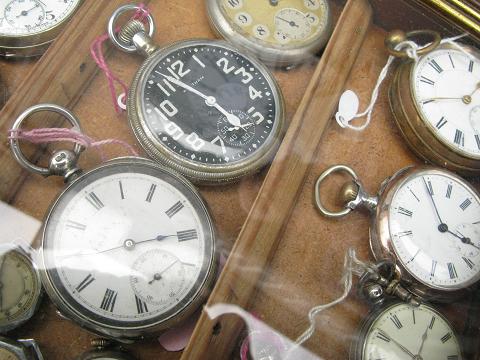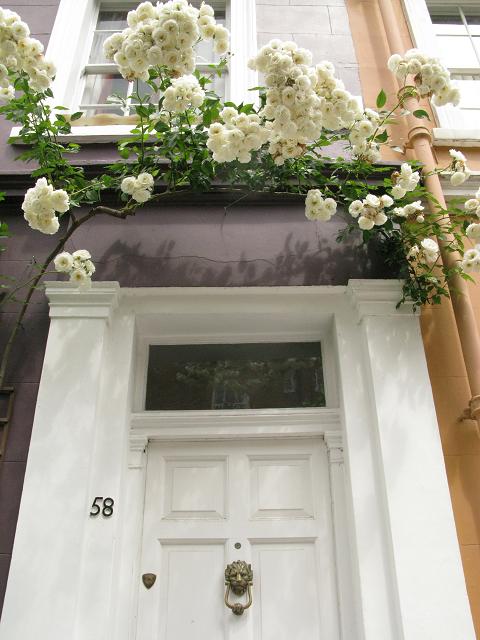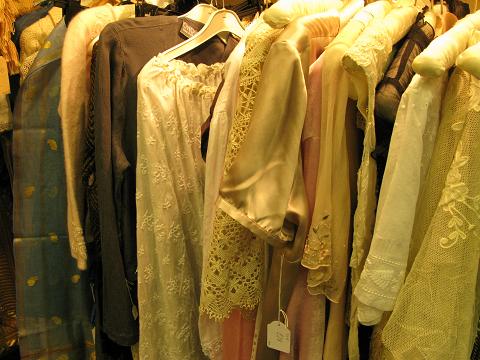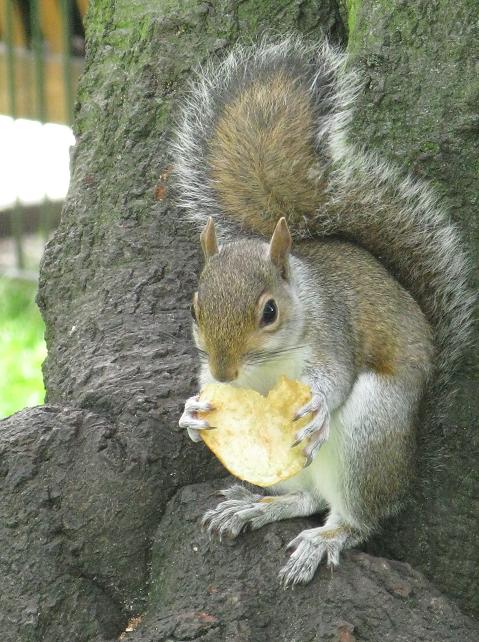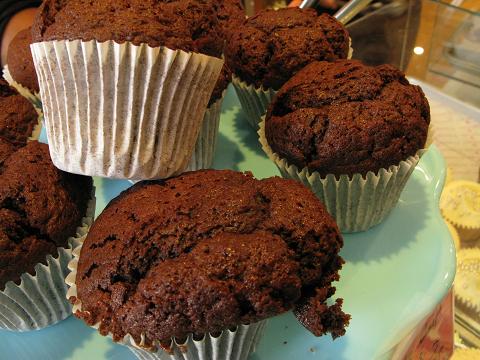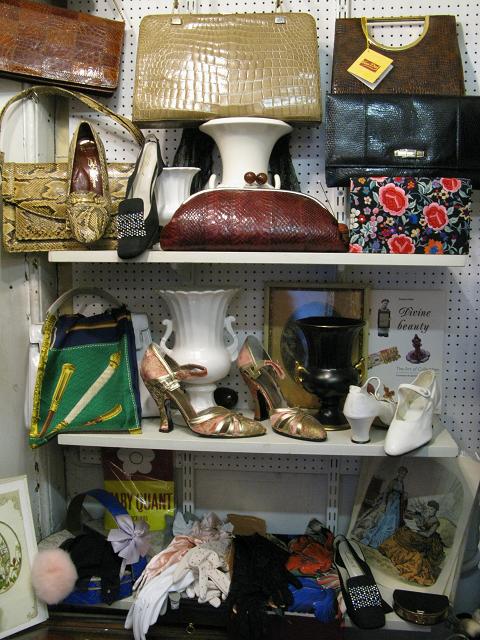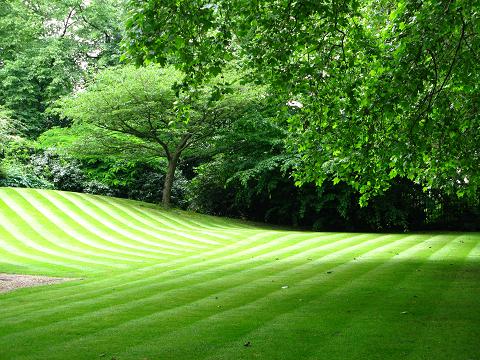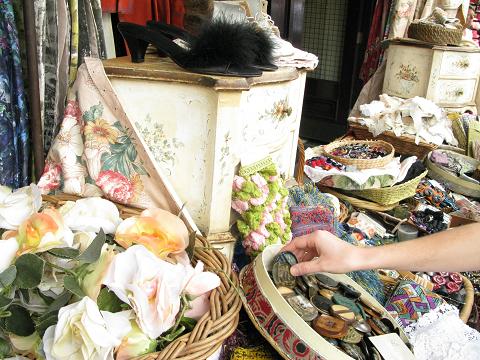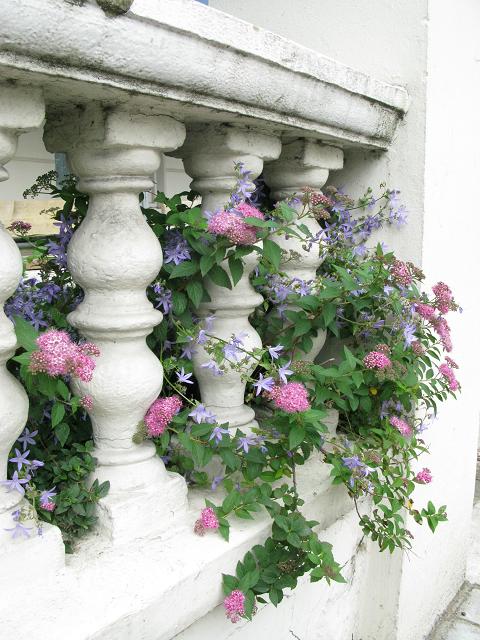 -