-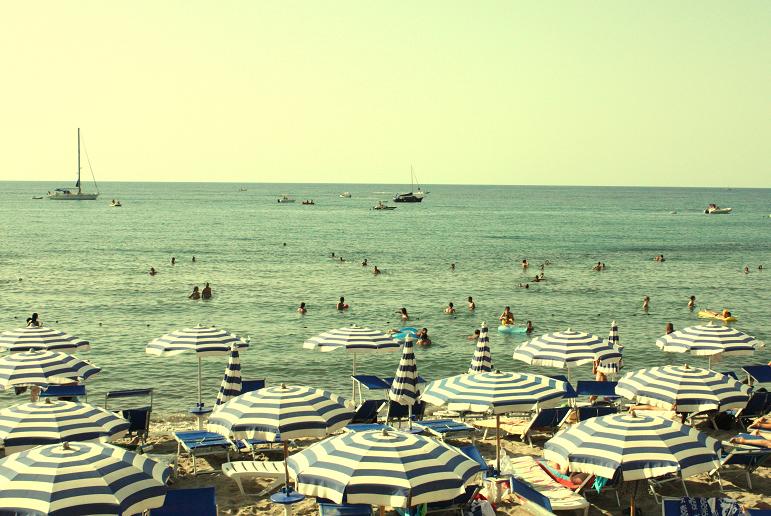 ( The beach at Cefalù )

-
La sicile, ce que j'ai vu, ce que j'ai fait:
Sicily, what I did, what I saw:
-
Floral balcony in Lipari: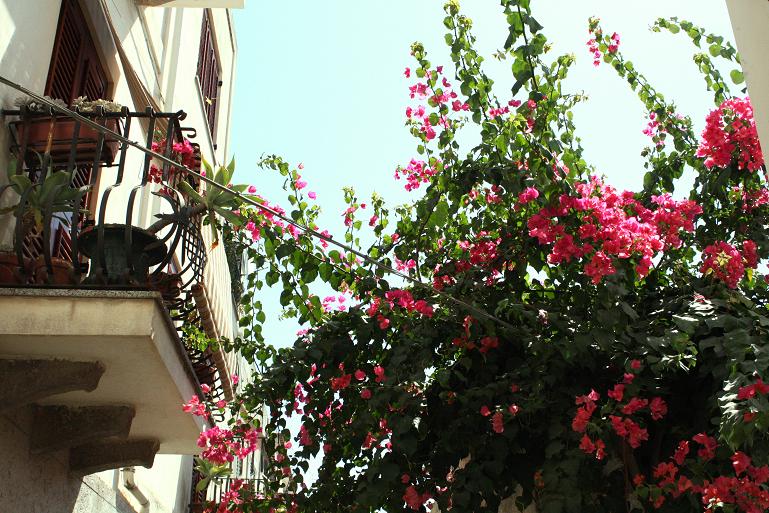 -
Cute pastel huts at Mondello Beach: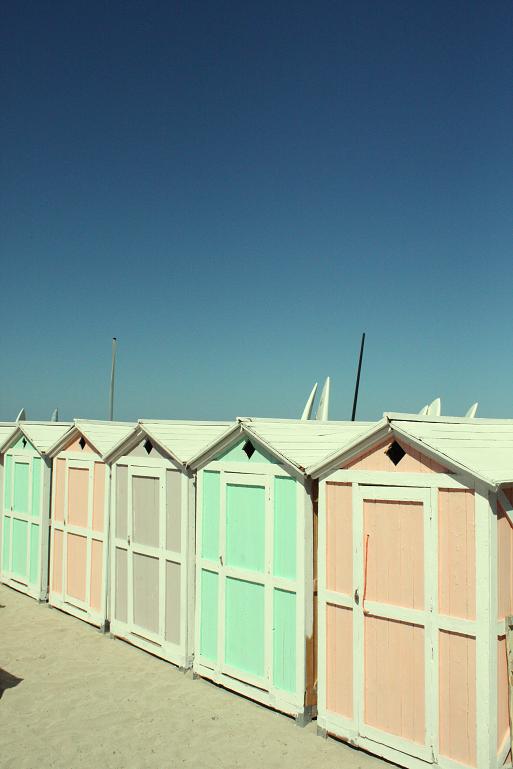 -
Frangipan flowers in Panarea: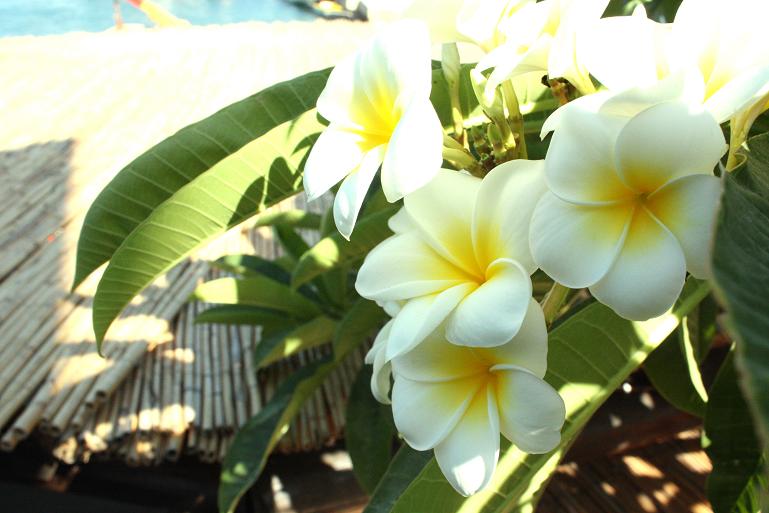 -
Sun bath at Lipari on a " barca Tradizionale" :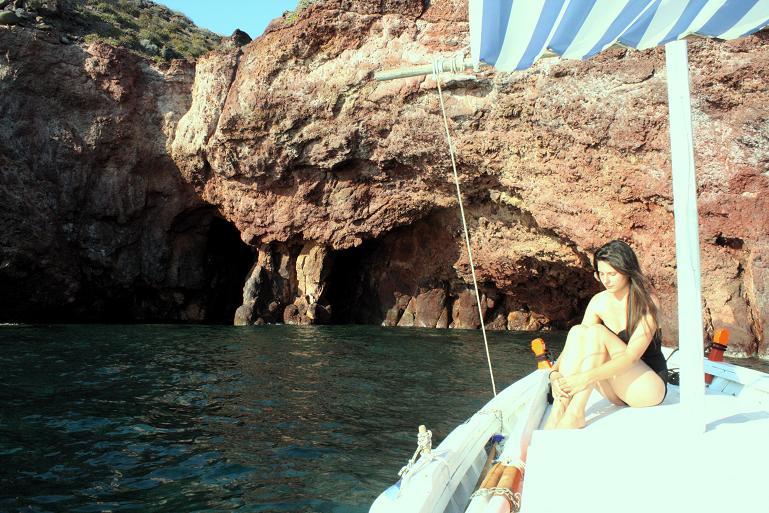 -
Ibis at Carasco Hotel: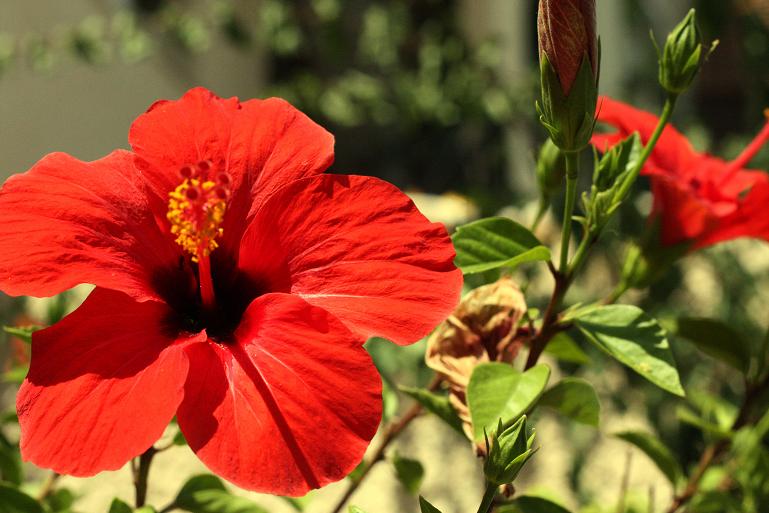 -
Fragola / limone granite at Mondello Beach: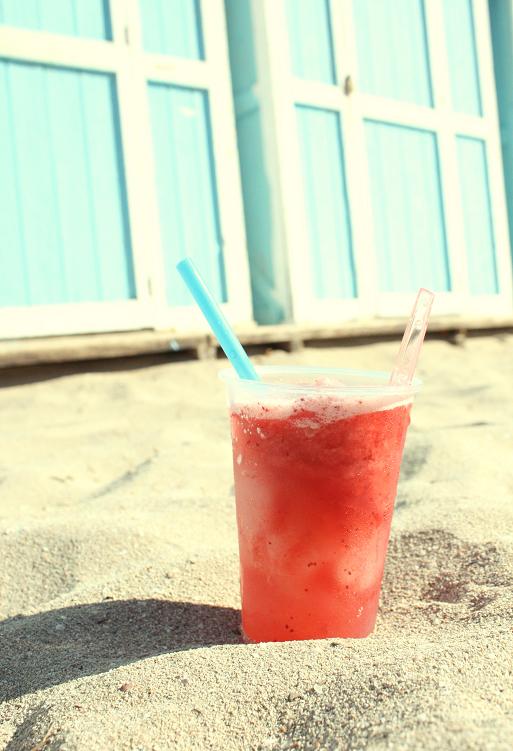 -
Beautiful boats in Lipari: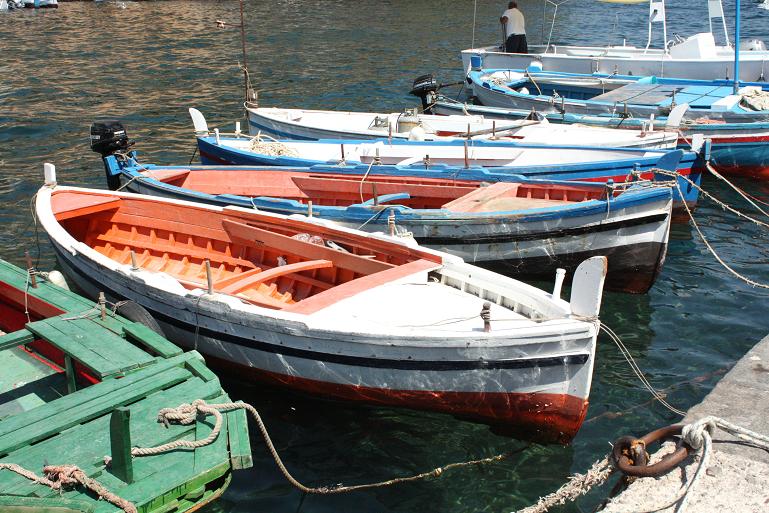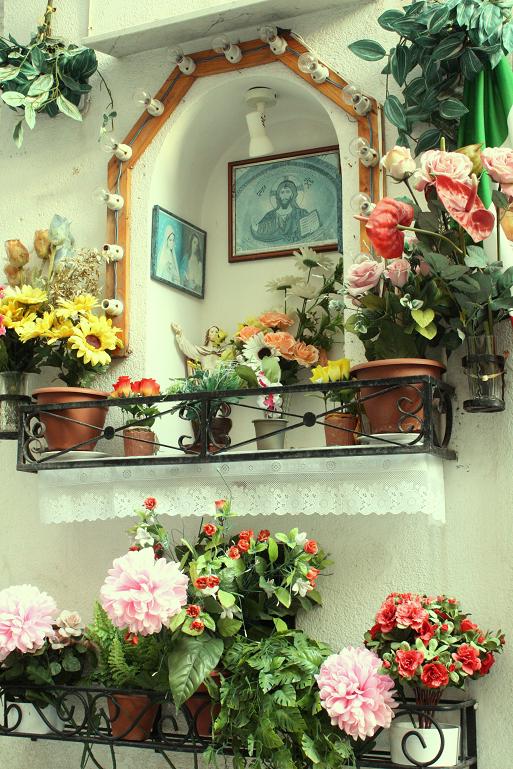 -
Hmmmm, spaghetti !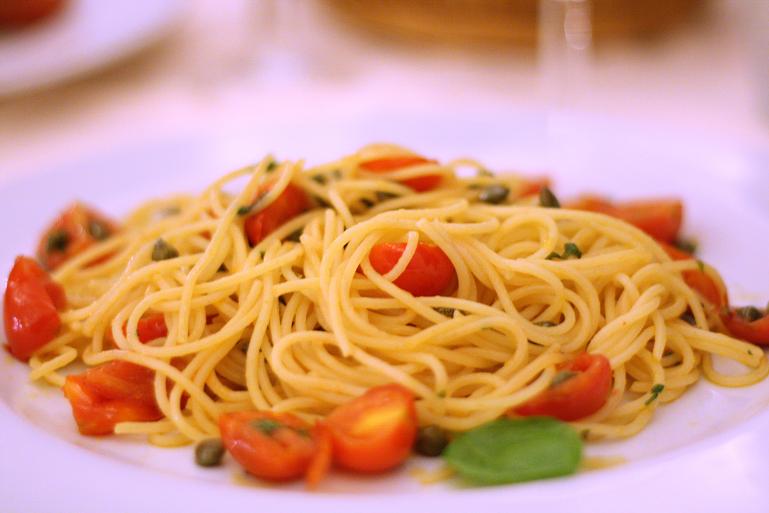 -
Beautiful rocks in the aeolian islands ( here between vulcano and Lipari ):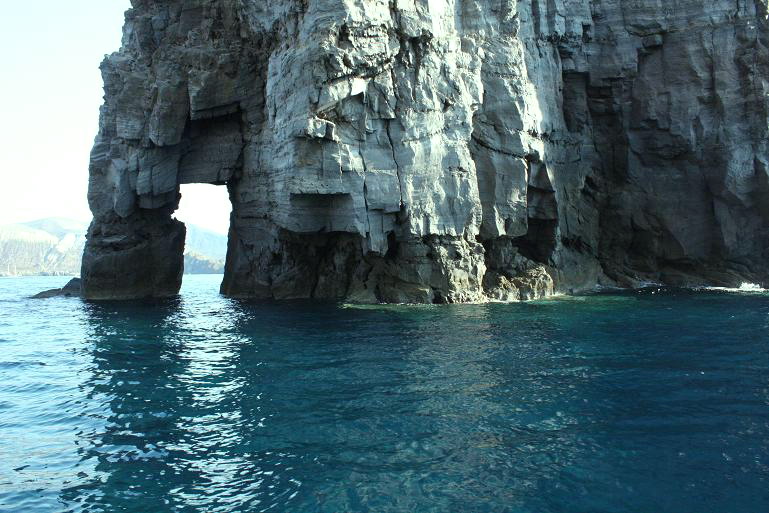 -
I love this tiny car parked in a Palermo street.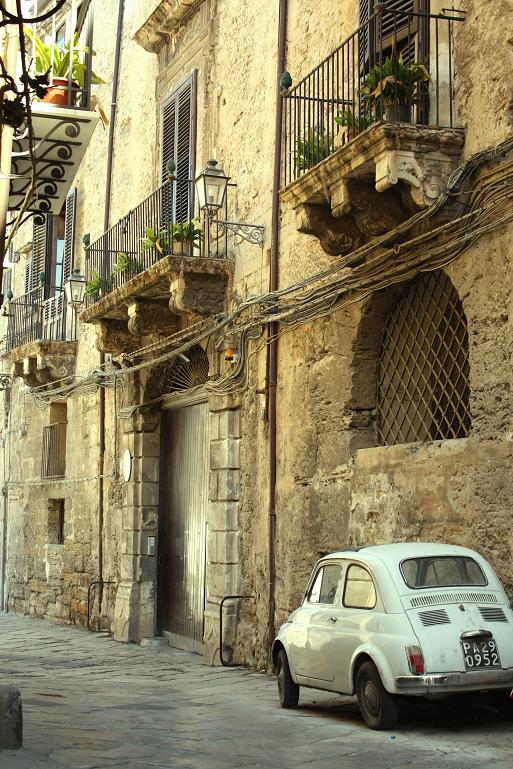 -
Orange tree in Cefalù: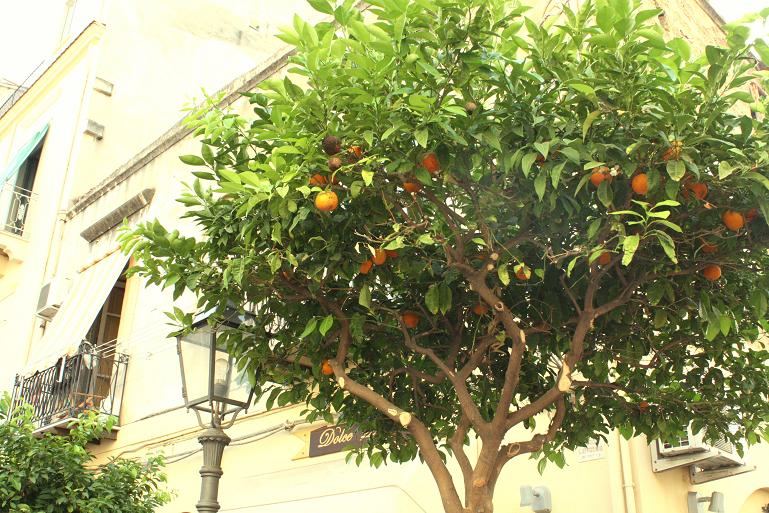 -
Church in Palermo: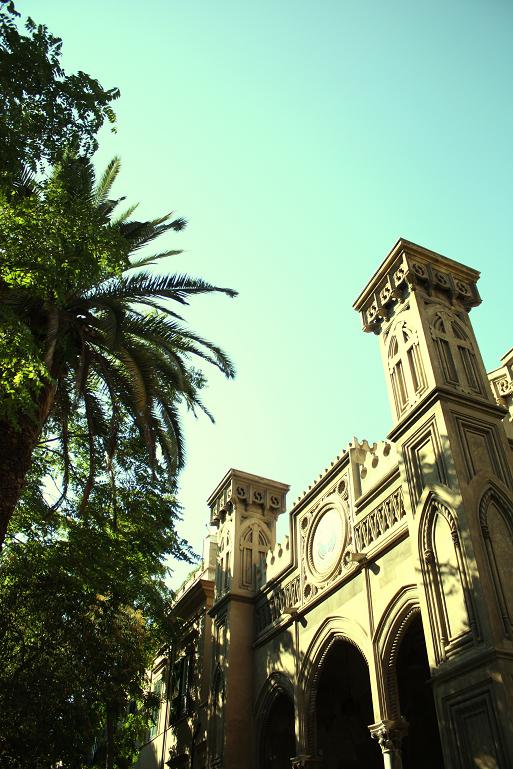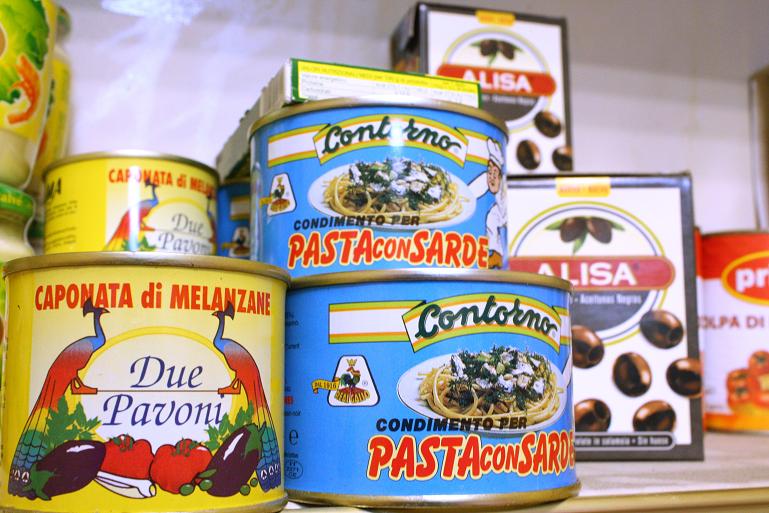 -
I've been climbing the Stromboli volcano, It was an amazing experience, there is eruptions every 15 minutes !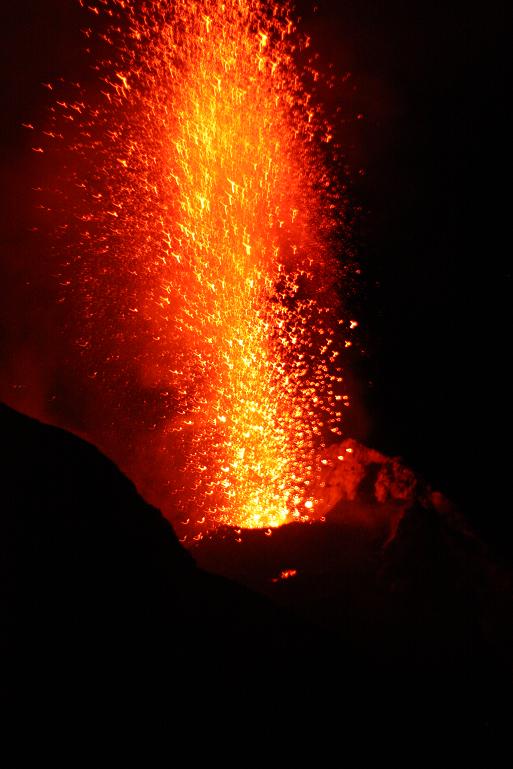 -
Building in Palermo: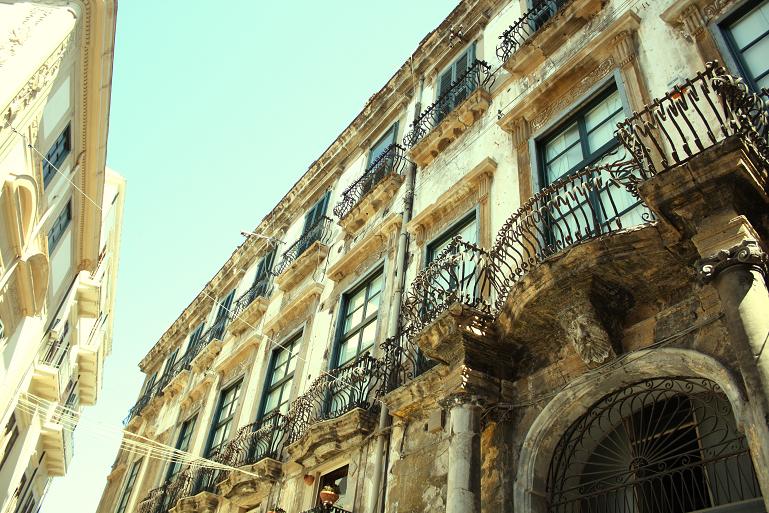 -
Sailing around.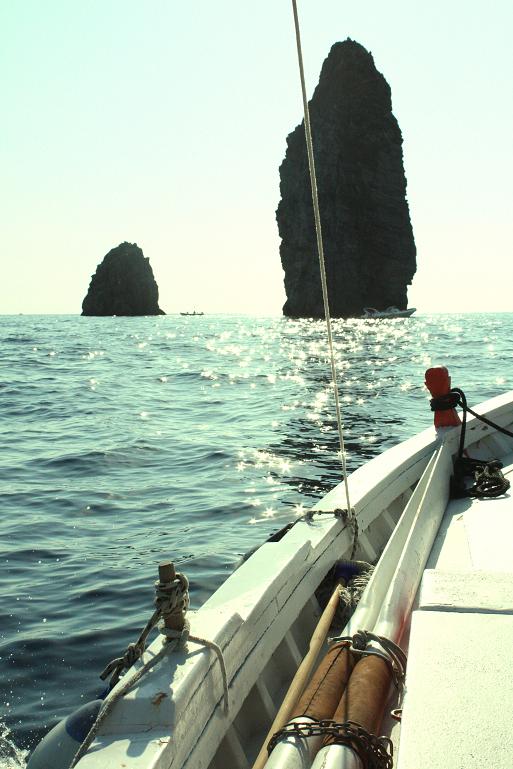 -
Ice cream in Palermo: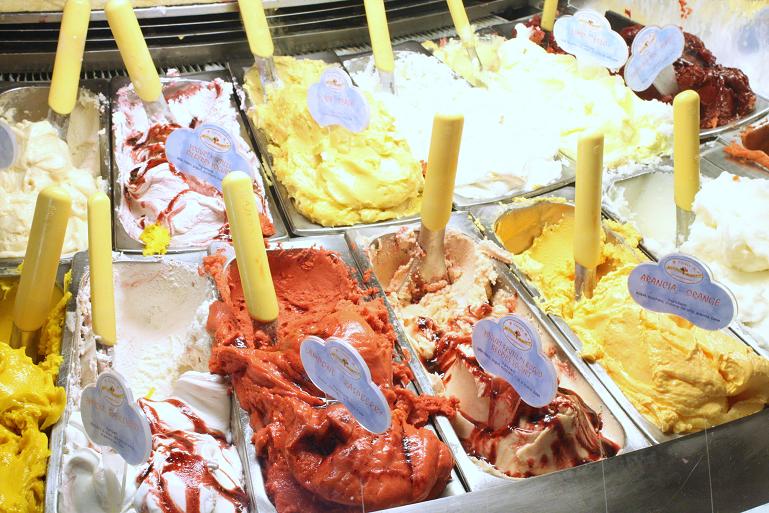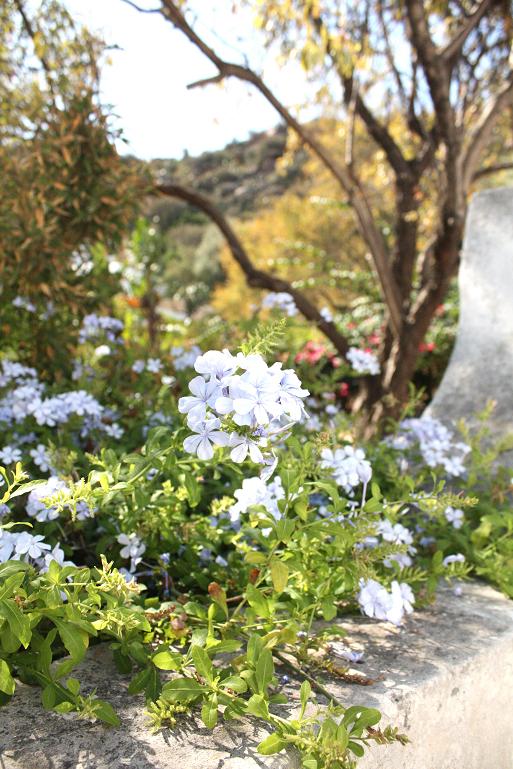 -
Cefalù old town: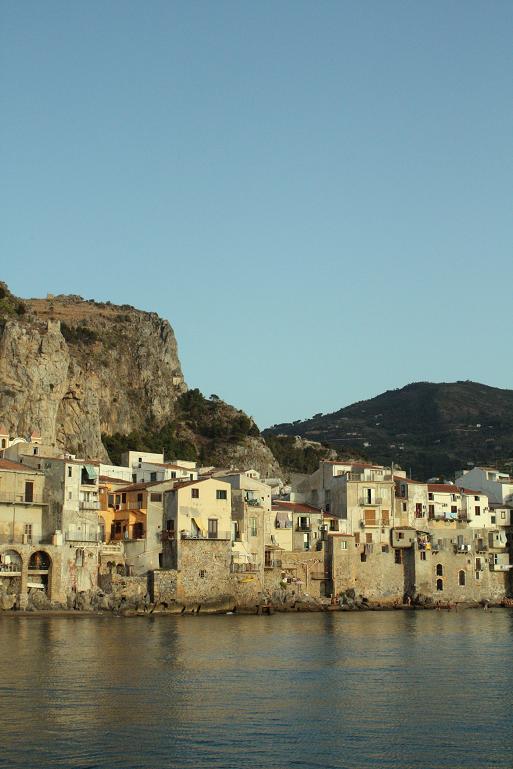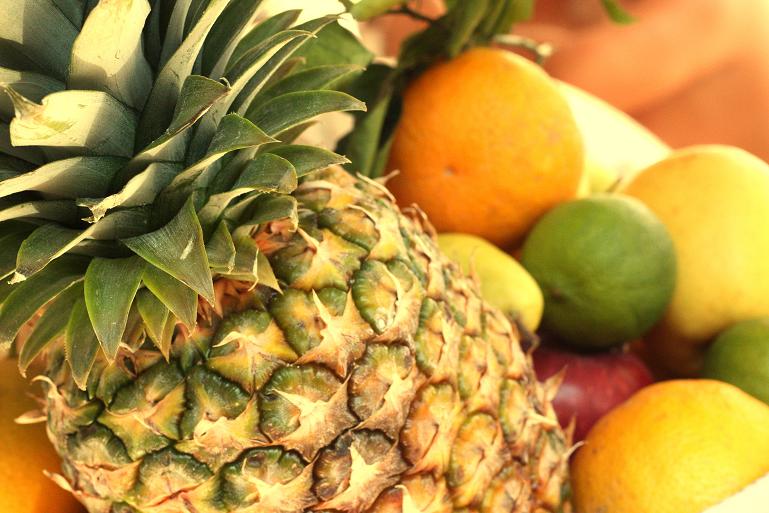 -
Blue paradise in Panarea: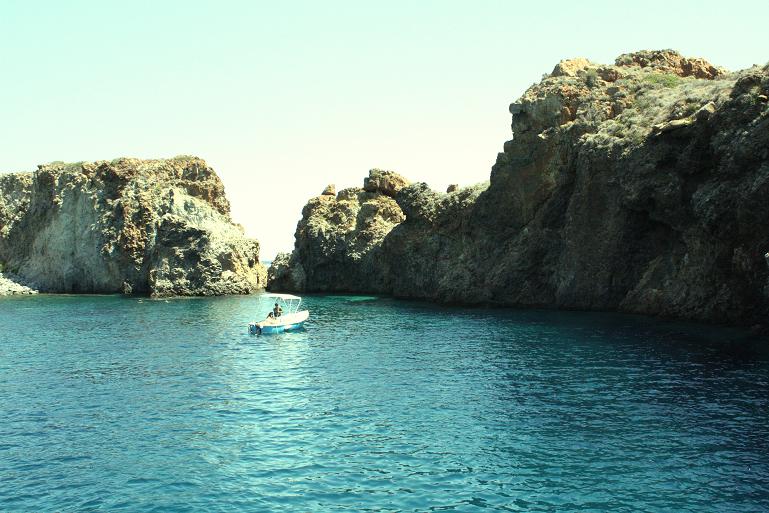 -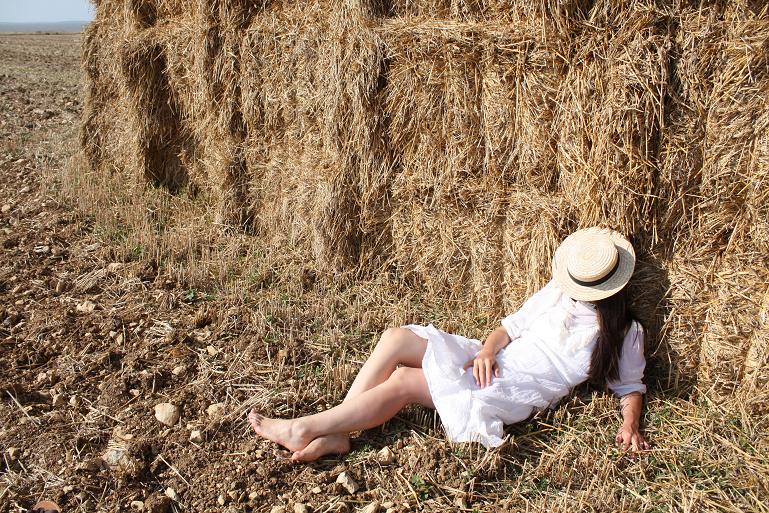 Photo inspirée par "la sieste" de Van Gogh.
 -
Music : Patrick Watson – The Great Escape
-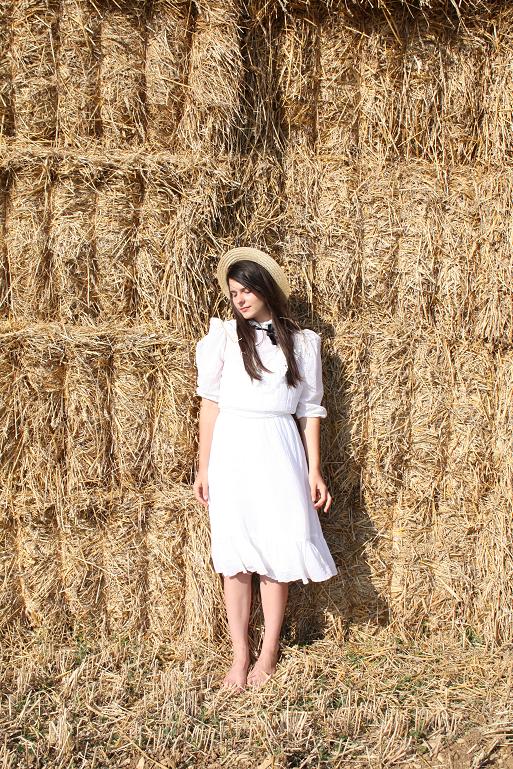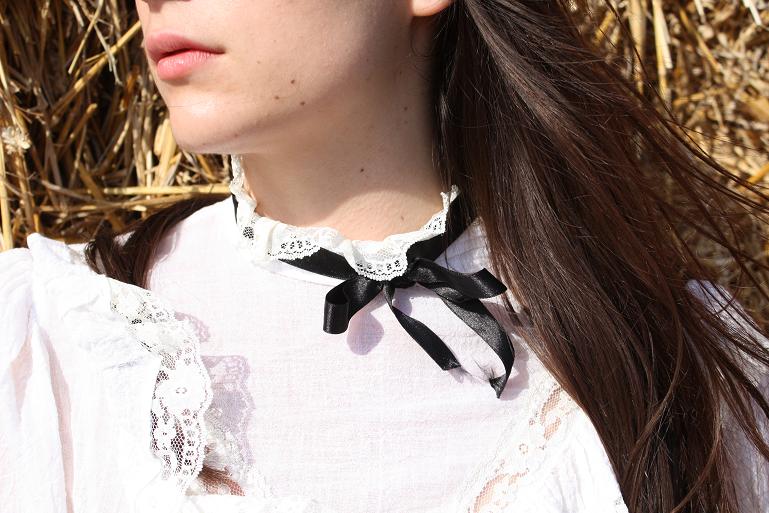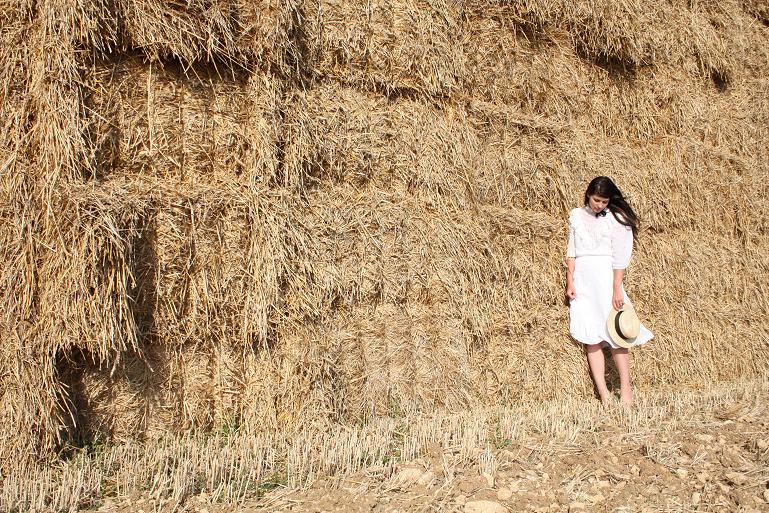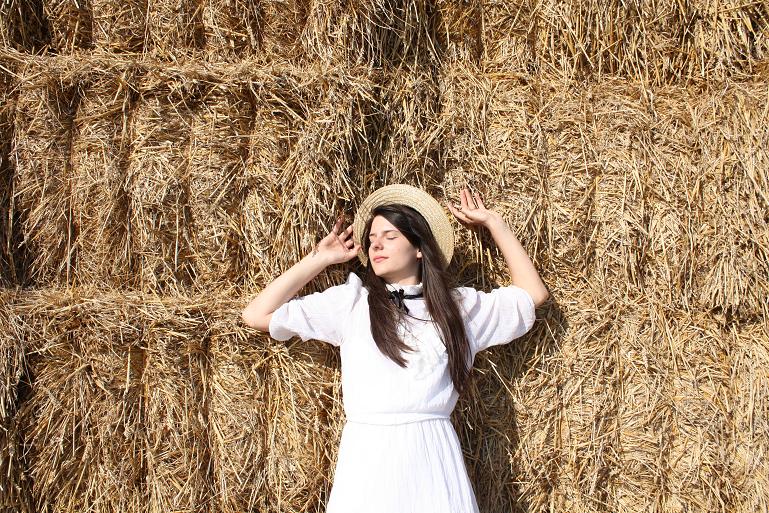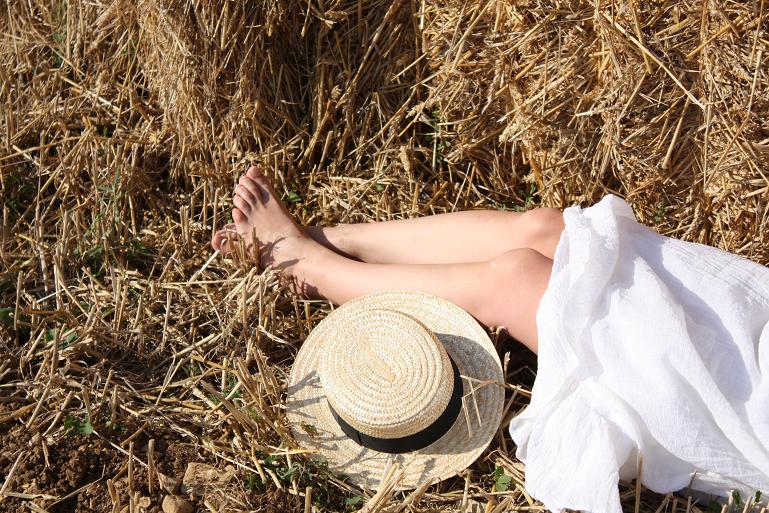 robe vintage Salvage life
Canotier, les canotiers du marais
-
-
-
Déniché sur Ebay, cet électrophone teppaz datant de la fin des années 50 est un véritable petit bijoux d'électromécanique ancienne.
Au joli design arrondi, plein de charme, et surtout en très bon état de fonctionnement, il me permet d'écouter de la musique d'une manière que je n'ai hélas jamais connu.
De plus il se marie parfaitement avec la déco esprit rétro de mon salon, ce qui n'est pas pour me déplaire !
***

This late 1950s Teppaz record player came from Ebay. Suffice to say, it is a true electro-vintage gem !
Though I may have missed out on the era this rounded beauty was born into, the fact that it is still in good working condition enables me to listen to records the way they did back in the day !
To top it all off, it matches my retro themed living room perfectly—hurray !
-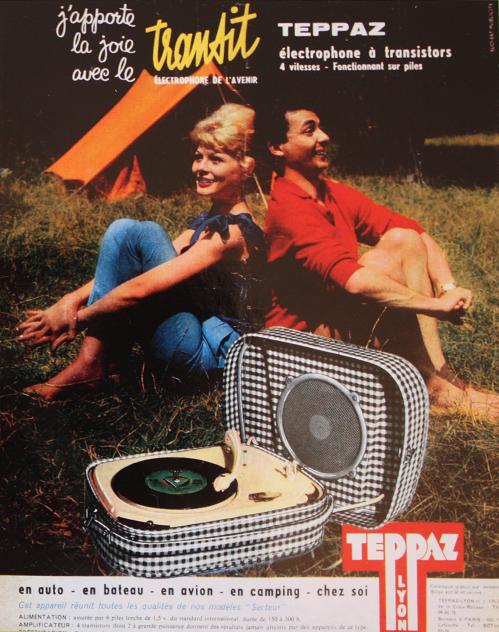 Publicité pour le Teppaz à piles, 1958
-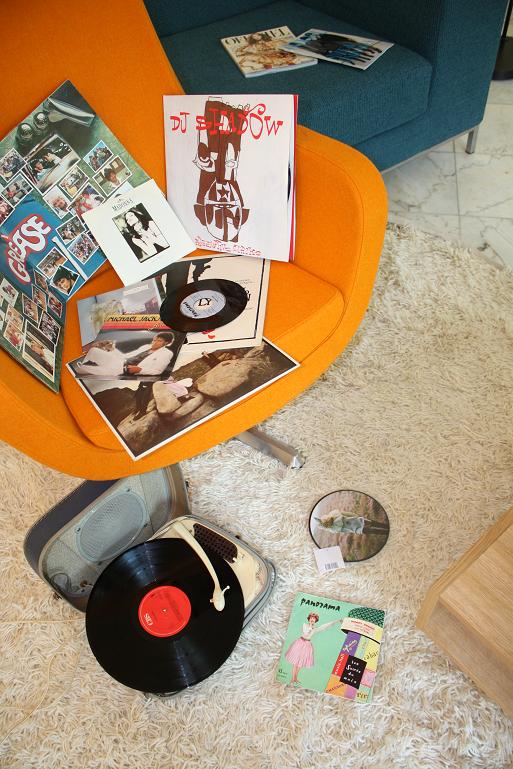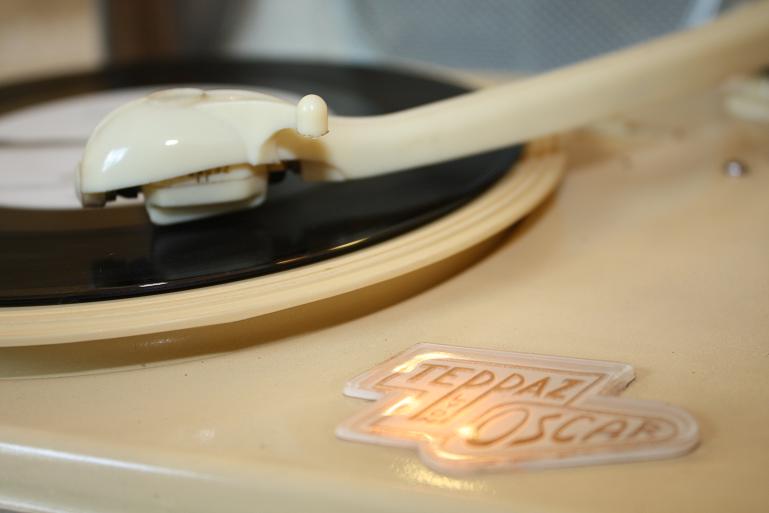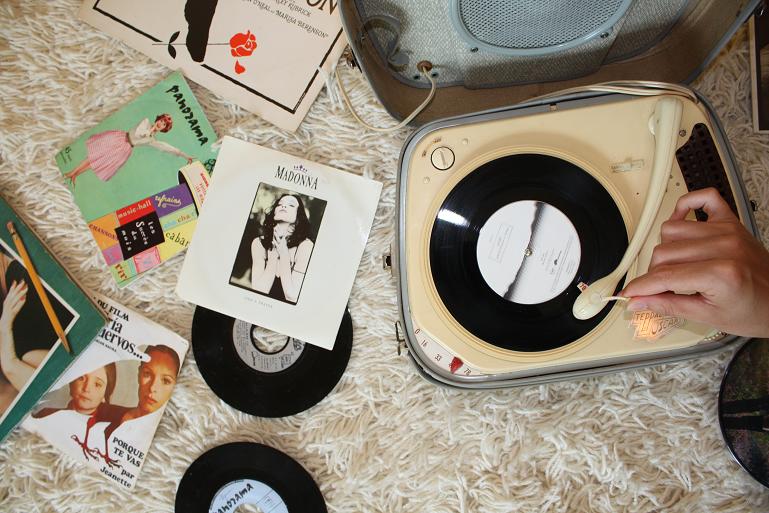 -
Pour voir le Teppaz en fonctionnement :
-
Je suis en vacances en Sicile actuellement, des photos prochainement !
I'm on holidays in sicily right now, photos coming soon !
-