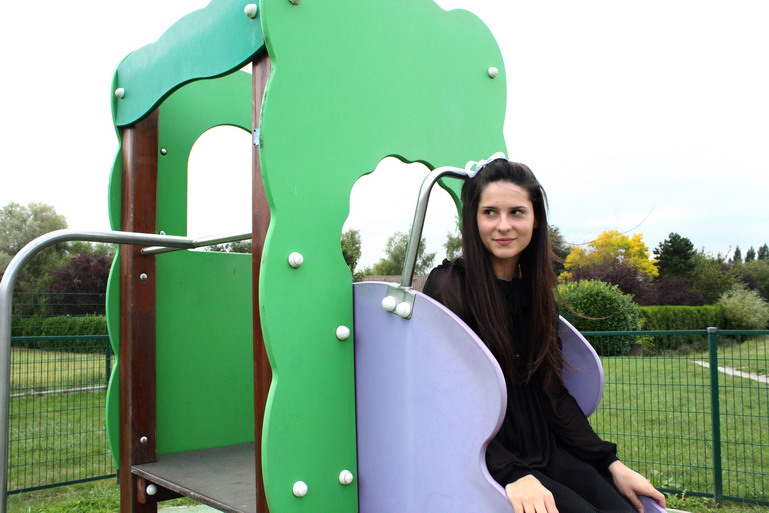 -
I don't think I will ever grow up…
I love bows in my hair, babydoll dresses, swing sets and toboggans.
The only thing grown up about this outfit are my high-heeled shoes, which are not unlike the ones I used to sneak out of my mother's closet when I played dress-up as a little girl!
-

Music: Patience & Prudence: A smile and a ribbon
-
Je ne grandirai sans doute jamais …
J'aime les nœuds dans les cheveux, les robes de petite fille sages, les balançoires et les toboggans.
Seule note adulte dans ce look de grande enfant: des chaussures à hauts talons, les même que je piquai en cachette à ma maman !
-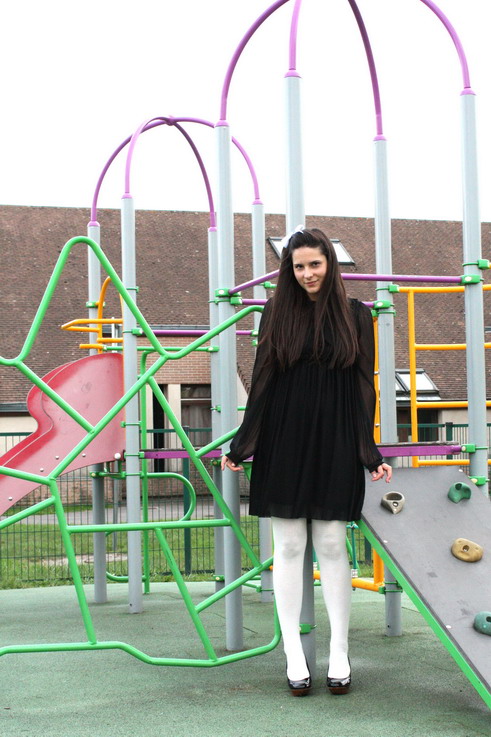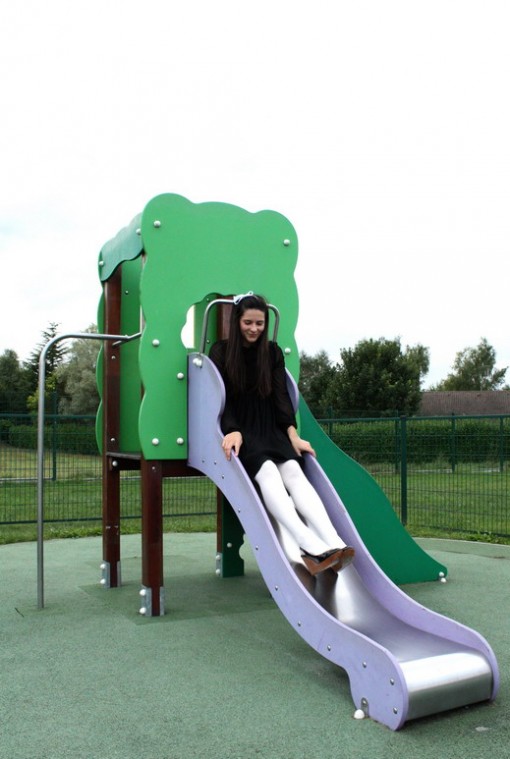 -
robe H&M
chaussures Chloé
Ruban dans les cheveux: Mokuba
-
-
-
Il n'y a personne sur les blog le week end, je sais bien !
Voici néanmoins une revue de presse regroupant quelques magazines ayant cité mon blog récemment.
Bon dimanche à tous !
-
VANIDAD ( Spain ) :
Thanks to Monica for the scan !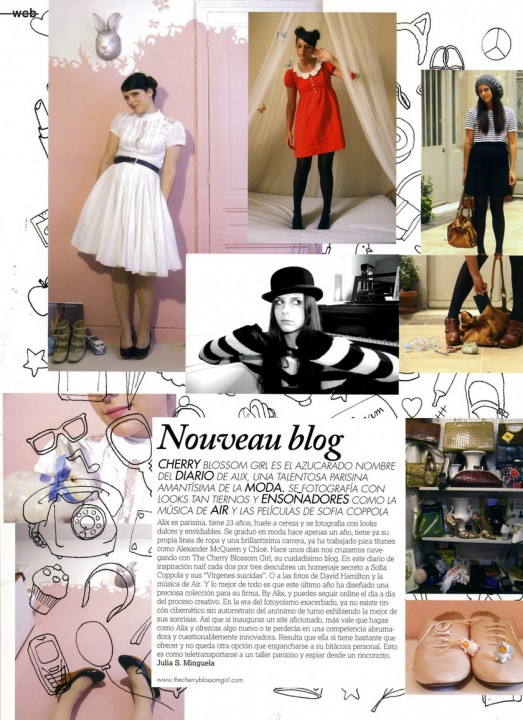 -
-
MATERIAL GIRL ( Austria )
Je n'ai malheureusement pas le scan, mais cet article parle également de Louise :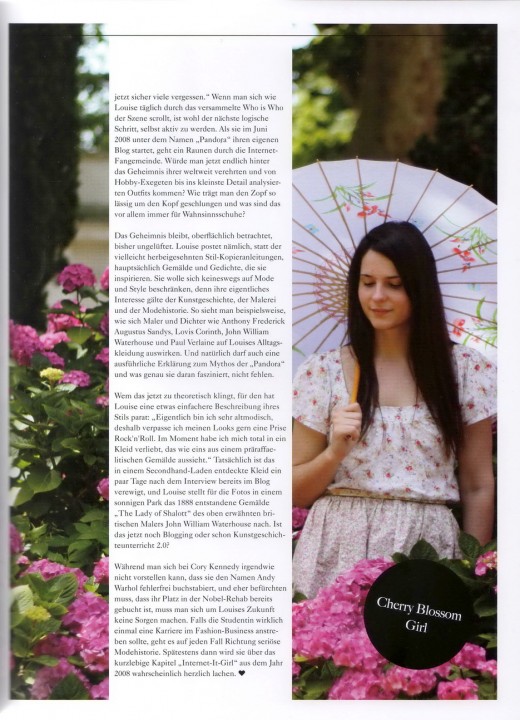 -
-
GLAMOUR ( France )
En compagnie de punky, nizzagirl et garance :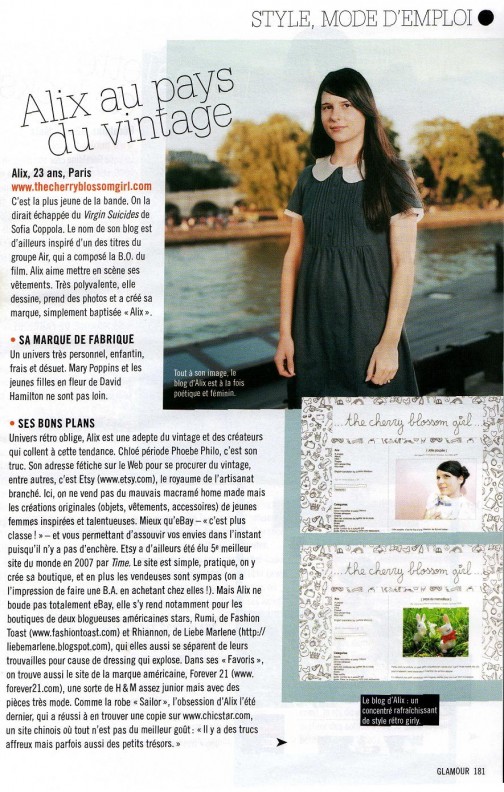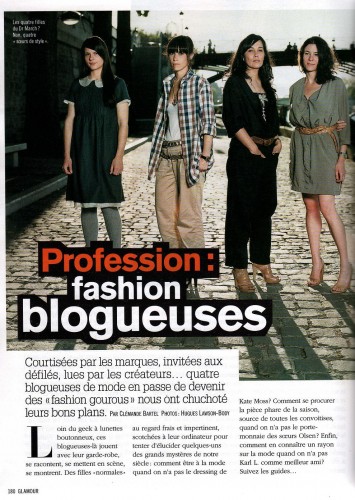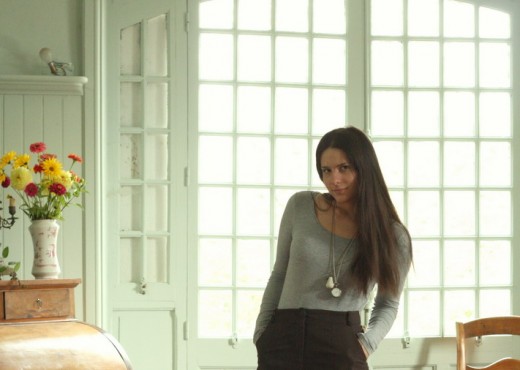 -
Although I might not necessarily wear the clothing from my collection from head to toe on an average day, I do like to couple the pieces from my line with the vintage, h&m, and topshop items that make up the bulk of my wardrobe, among other things.
When I first started brainstorming ideas, I wanted to create simple yet flattering pieces that were not overly gaudy, sober yet detailed, using materials and cuts that simply do the trick. That said, today's outfits portray a similar mindset.
I feel like this is just the tip of the iceberg as far as all the different looks that might be created here, and I can already see myself mixing and matching all of these pieces an infinite number of ways this winter.
-
Music: El perro del mar – into the sunshine
-
Parce que je ne pense pas forcément porter les vêtements de ma collection en total look dans la vraie vie, J'ai mélangé ici les pièces qui la compose avec d'autres vêtements de mon dressing. Du vintage comme à mon habitude, ainsi que du H&M, du topshop…
Dès le début du processus créatif, ma volonté à été de créer des silhouettes simples mais efficaces, sans trop de chichi, sobres, avec des détails, des matières et des coupes qui font la différence. Les look présentés aujourd'hui gardent donc volontairement la même ligne de conduite.
Je pense qu'il ne s'agit ici qu'une infirme partie des tenues possibles et imaginables, et pour cette hivers, je sens déjà que je vais m'amuser à les marier à l'infini selon mes envies.
-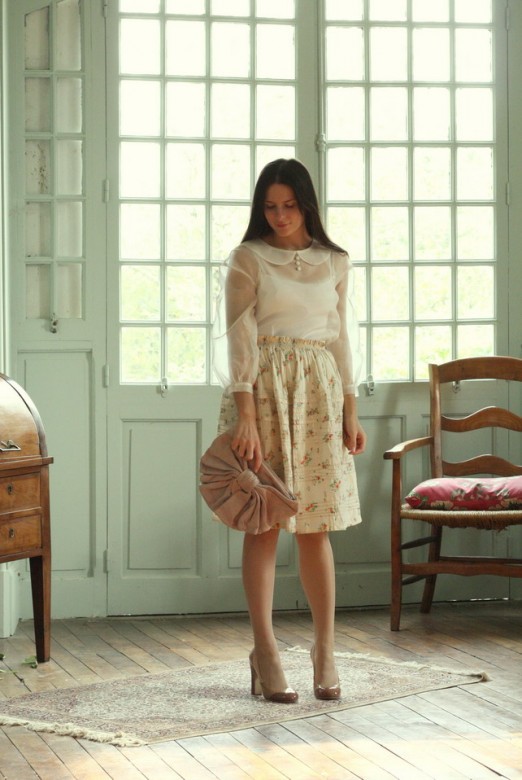 Blouse By Alix, portée avec une jupe vintage, chaussures miu miu, pochette topshop
By Alix Blouse, worn with a vintage skirt and miu miu pumps
-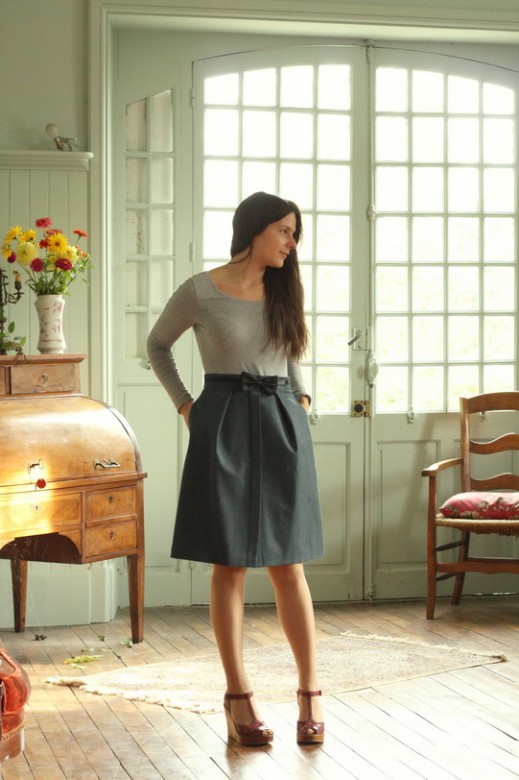 Jupe By Alix, porté avec un T-shirt H&M, une ceinture nœud papillon vintage, compensées Topshop
By Alix skirt, worn with h&M T-shirt, vintage bow beld, topshop wedges
-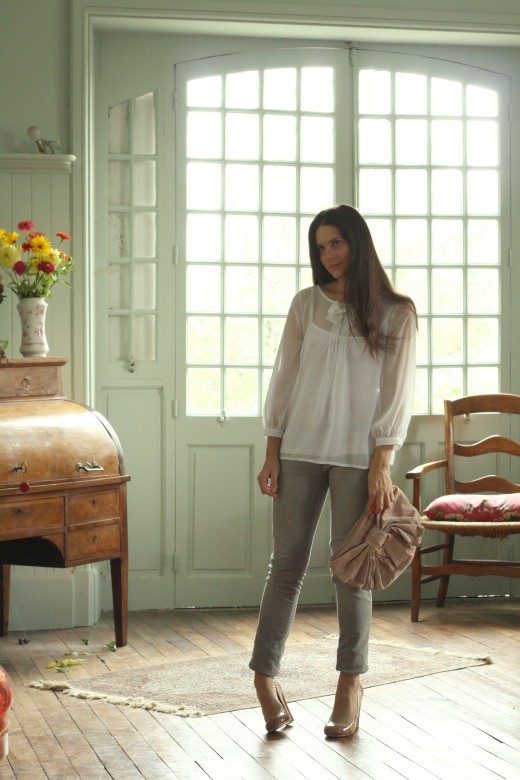 Blouse à nœud By Alix, portée avec un jean H&m, chaussures miu miu, pochette topshop
By Alix bow bouse, worn with H&M jeans, miu miu pumps and topshop purse
-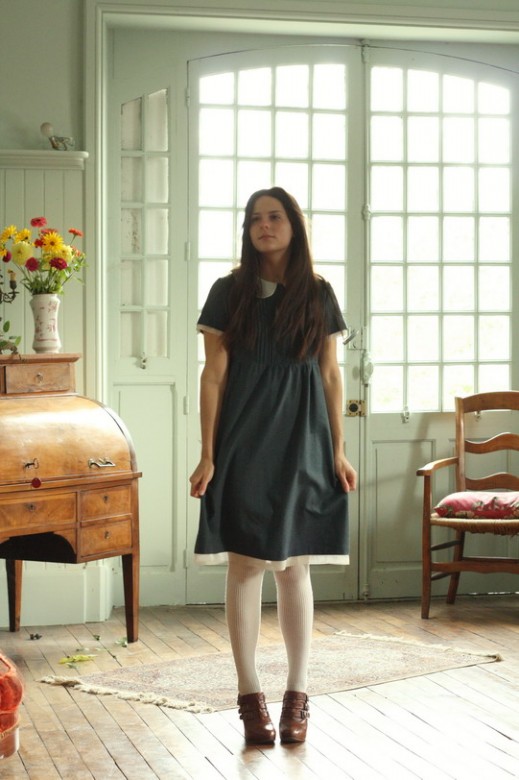 Robe by Alix, portée avec des chaussures Chloé

By Alix dress, worn with Chloé shoes
-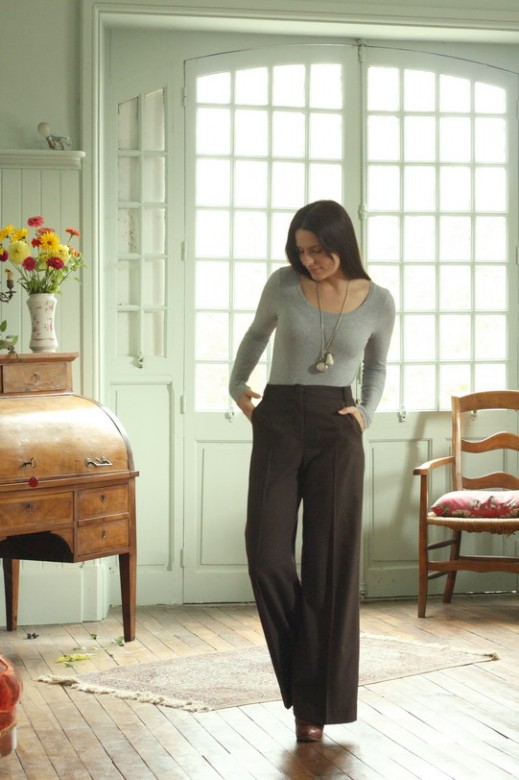 Pantalon By Alix, porté avec un T-shirt H&M, sautoirs vintage et Isabel Marant, Chaussures Chloé
By Alix trousers, worn with H&M T-shirt, vintage and Isabel Marant necklaces, and Chloé shoes
-
Collection By Alix disponible sur le site de vente privée Atelierdelamode.com
-