-
Have you ever seen Harold and Maude?
This 1970s film tells the story of the unlikely friendship between Harold, a young upper class man of 20 who is obsessed with death, and Maude, a 79-year-old anti-conformist who shares Harold's infatuation with graveyards.
I love Maude for her vigour and for her originality. So much so in fact, that Lila and I decided to hold a little photo shoot in her honour.
In order to recreate the mood of the movie, where else would we go but one of the most beautiful cemeteries in Paris: Père Lachaise!
-
Music: Cat Stevens- If you want to sing out ( harold and maude theme )
-
Avez vous vu Harold and Maude ?
Ce film des années 70 raconte l'improbable rencontre entre un jeune homme suicidaire de 20 ans issu de la haute bourgeoisie, aimant particulièrement assister aux enterrements, et Maude, une anticonformiste qui partage son attirance pour les cimetières, et va bientôt fêter ses 80 ans.
Maude m'hypnotise, elle me plaît pour sa vigueur et son originalité, et m'a ainsi donné envie de recréer son personnage lors d'une petite séance photo en compagnie de Lila.
A partir de cette idée, quoi de mieux que le cimetière du père Lachaise, l'un des plus beaux de Paris, pour retranscrire l'ambiance du film ?
-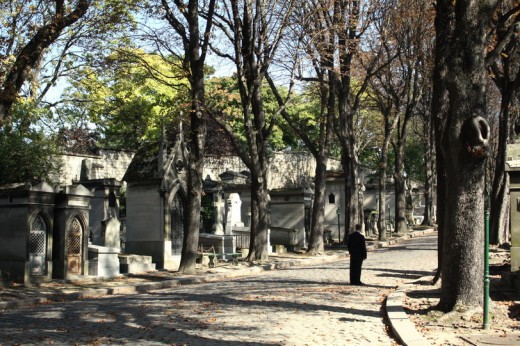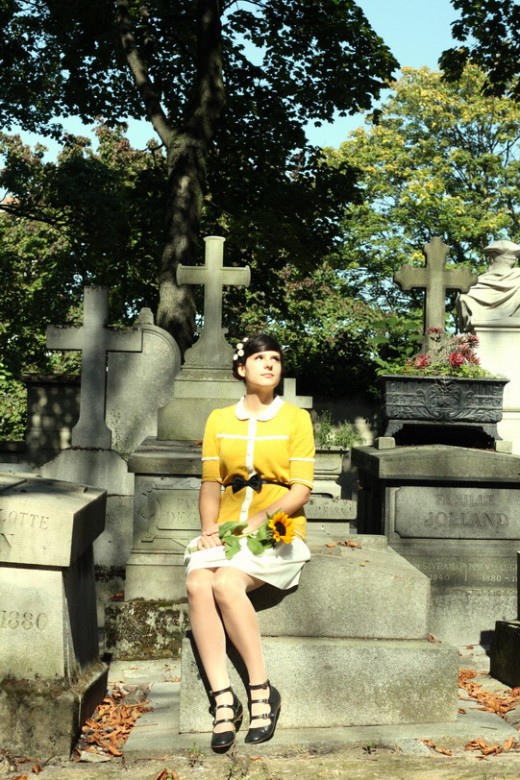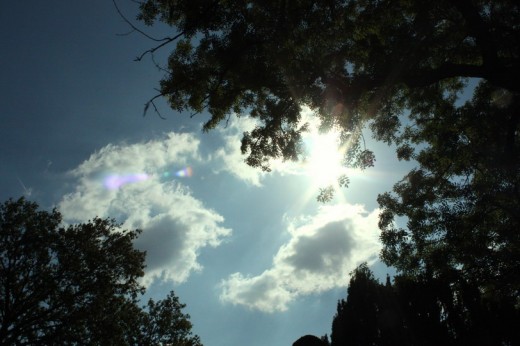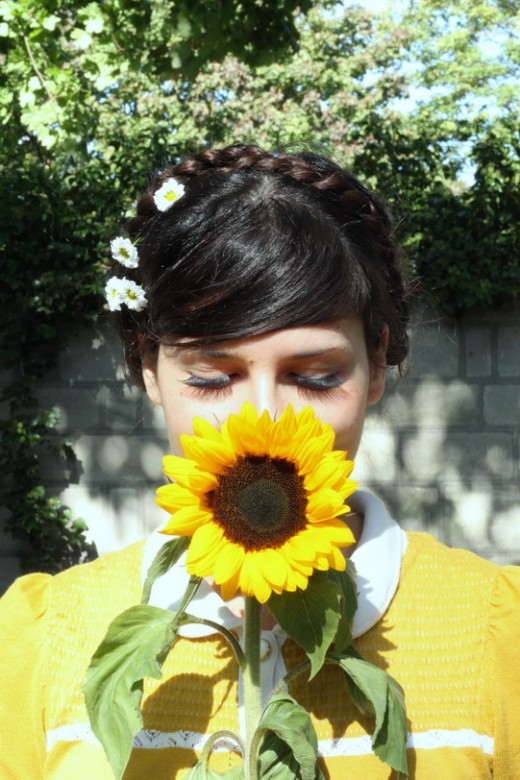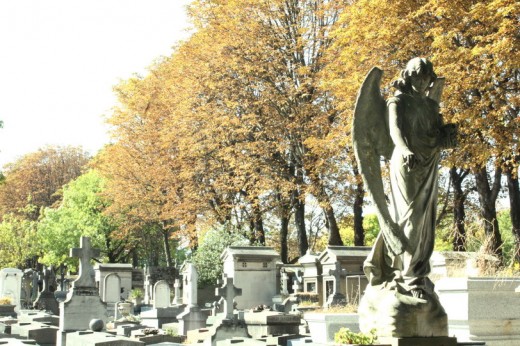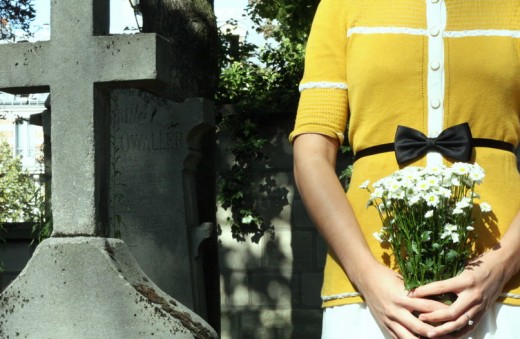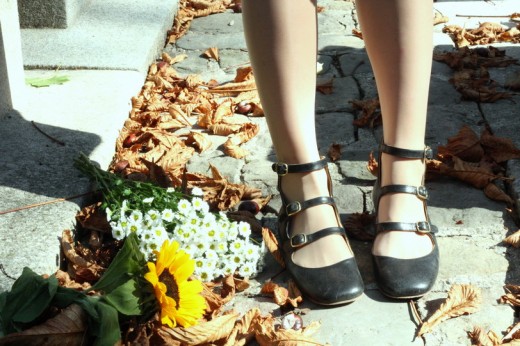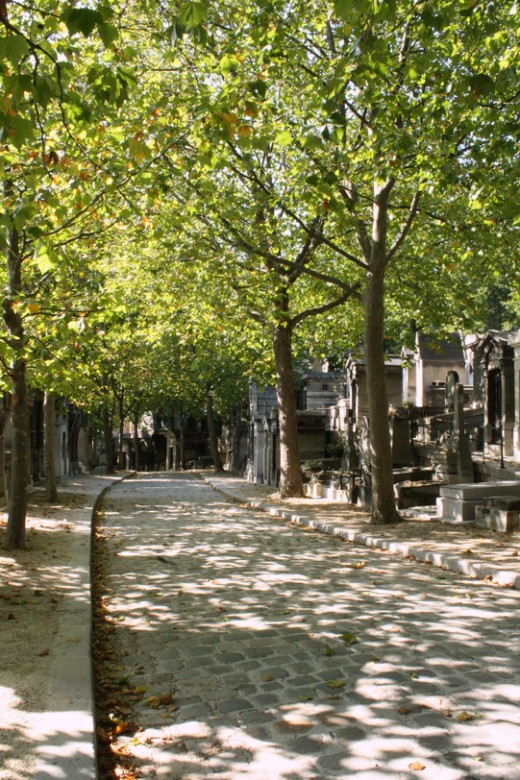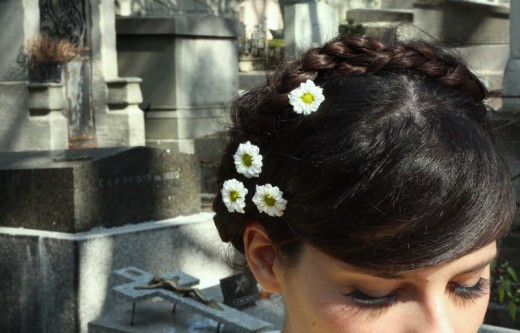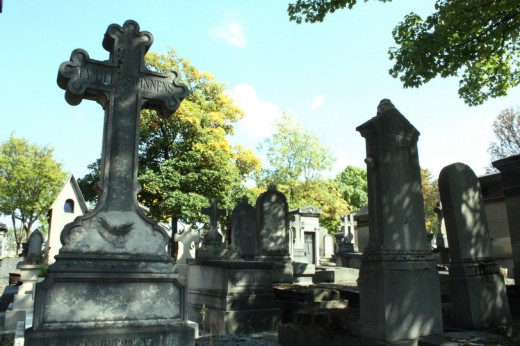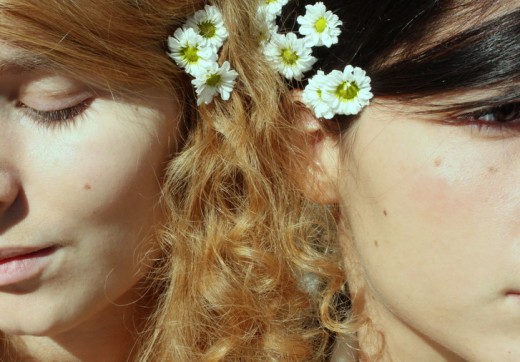 -
gilet et jupe H&M
ceinture noeud vintage
chaussures Chloé
-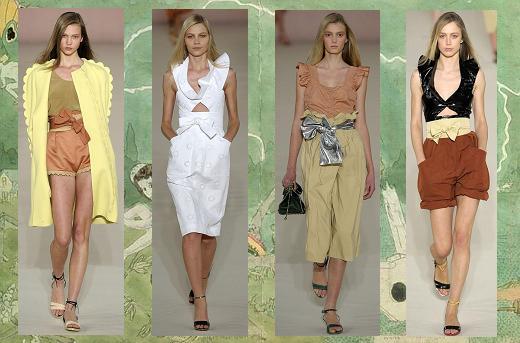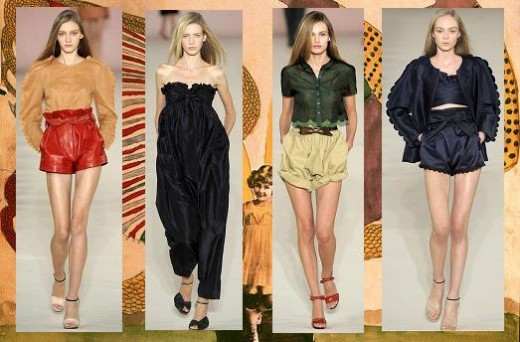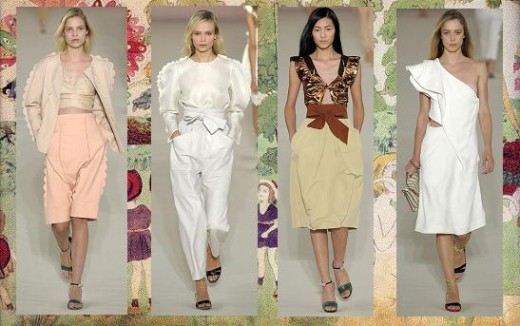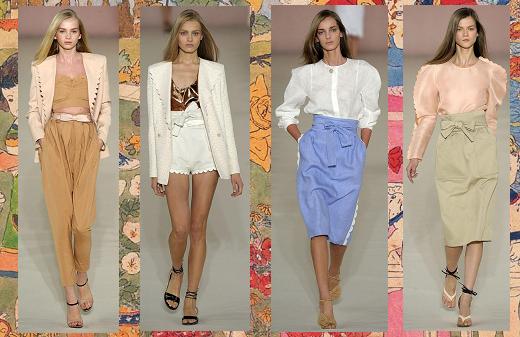 -
I've been waiting for this for such a long time, and finally I'm so glad to not be deceived in Hannah's collection ( whom I've been working with two wears ago ) !
Next summer, I want to wear high-waisted flared shorts, pastel pinks, beige, cream, bluebell and green shades, apricot jackets, and scallop-edge tops. I also want to wear some silver, a lot of bow belts, and keep my hair very simple for a perfect feminine casual look.
Oh I'm so happy the Chloé girl is back and want to scream out loud "WHEAAAAAA" !!!

-
J'ai attendu pendant longtemps, et je suis finalement ravie de ne pas être déçue par la collection d'Hannah ( avec qui j'ai d'ailleurs travaillé il y a deux ans ) !
Cet été, je veux porter des shorts taille haute blousants, des teintes rose pastel, beige, jaune, crème, bleu marine et vert bouteille, des vestes couleur abricot, et des hauts à bordures pétales. Je veux aussi de l'argenté, beaucoup de ceintures nœud, et garder une coiffure simple pour un look casual et féminin.
Oh Je suis tellement contente que Chloé soit revenue, et J'ai envie de crier "WHEAAAAAAAAAA" !!!
-
Background images by Henry Darger, catwalk pictures from style.com
-
Illustration par Schéhérazade
-
Attention, attention, je vous informe qu'aujourd'hui est le dernier jour de la vente de ma collection.
A minuit sonnant, les vêtements disparaitront, parole de Cendrillon !
-
Un grand merci à Schéhérazade et Ines pour leurs superbes illustrations inspirées de la collection !
-
****
For information, today is the last day for my collection sale .
At midnight, as in cinderella tale, all the clothes will disappear !
-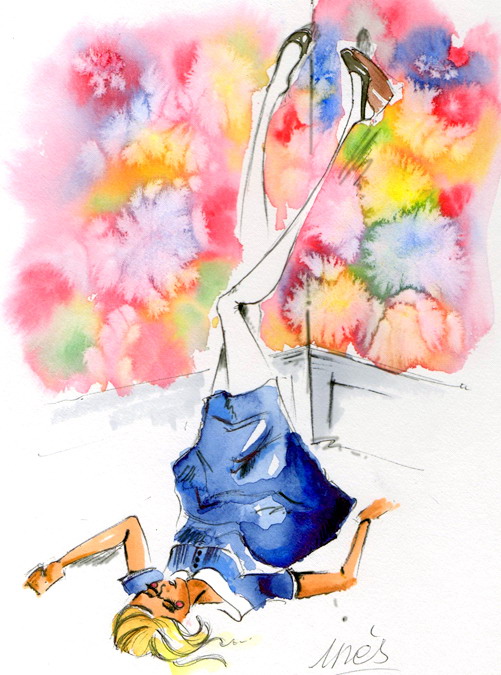 Illustration par Ines
-