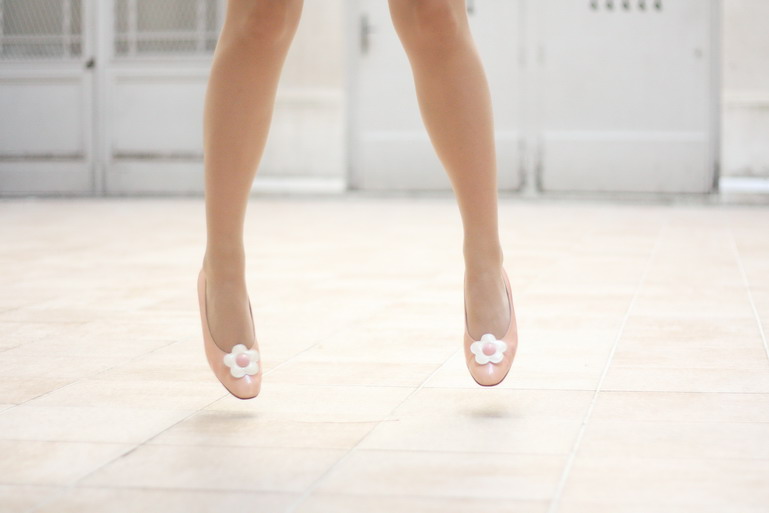 -
Lorsque je met ces ballerines roses tout droit sorties des années soixante, il me vient l'irrésistible envie de danser et de sauter dans tous les sens.
Portées avec une petite robe blanche et de longs cils, je me sens l'âme d'une baby doll sixties. Il ne me reste plus qu'à swinger sur le son d'un vieux vinyle à présent !
-
Music: Jimmy Mack – Martha and the Vandella's
-
When I put on these vintage pink ballerinas, I suddenly feel the irresistible desire to dance and jump everywhere.
Worn with this pretty embroided white dress, I'm feeling like a sixties baby doll . The only thing I need now is to swing on the sound of a great old Vinyl !
-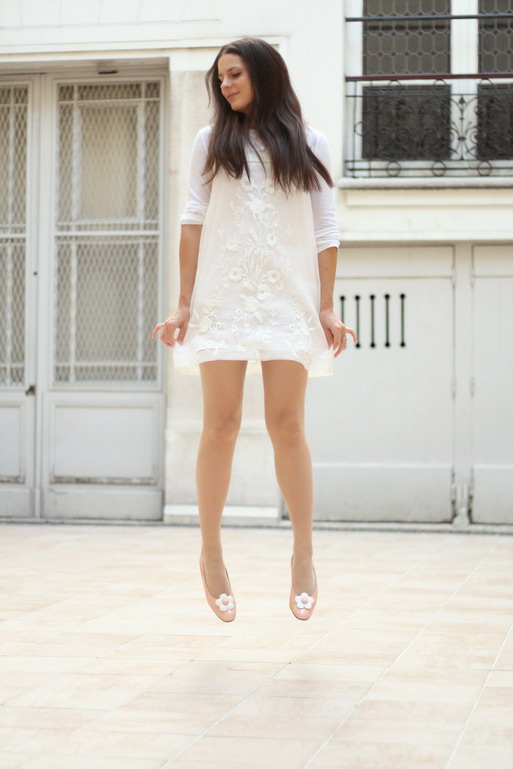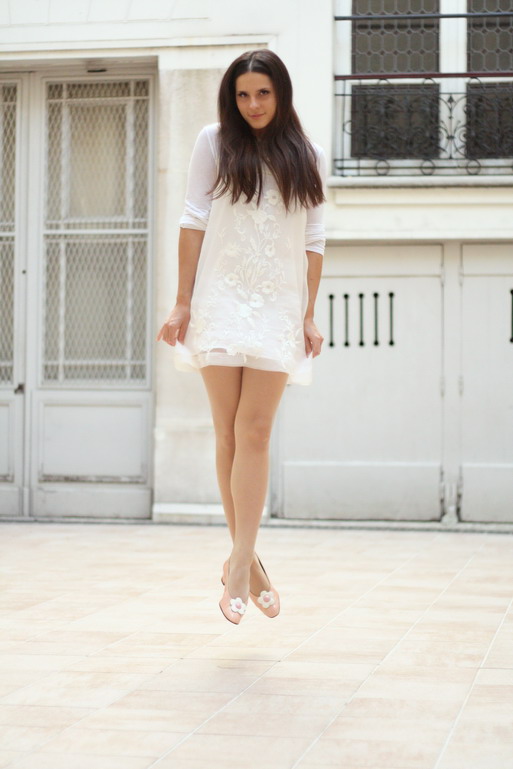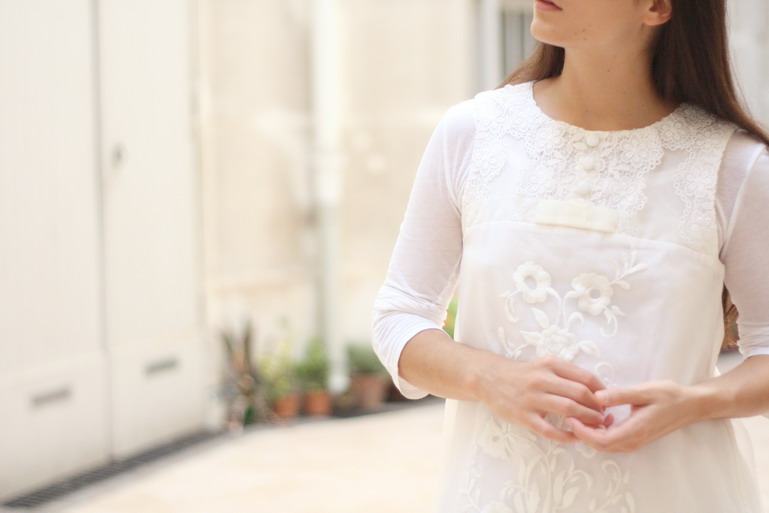 -
h&m dress
h&m T-shirt
Vintage Escada shoes
-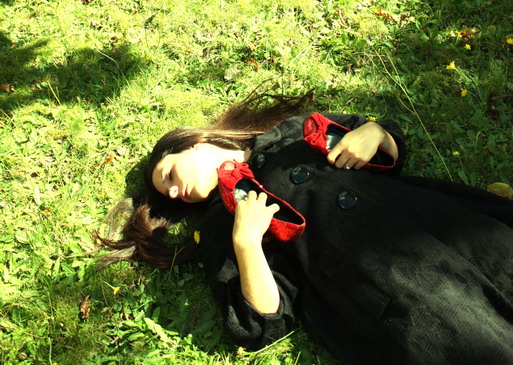 -
Music: Cocorosie – Noah's ark
-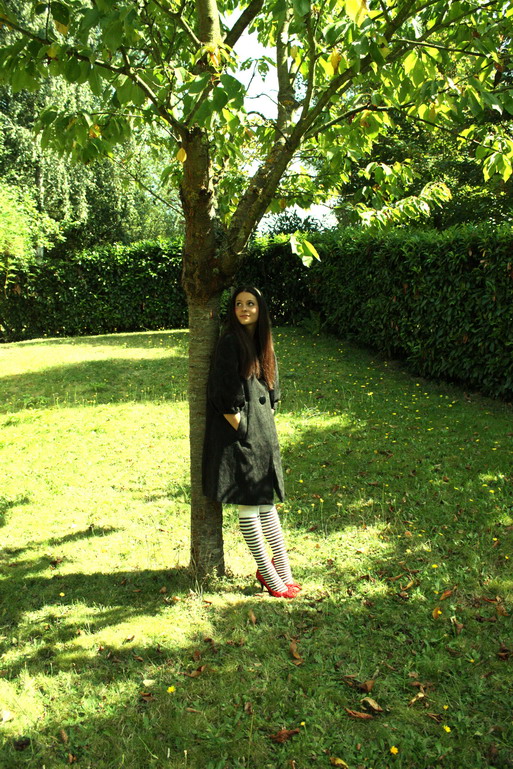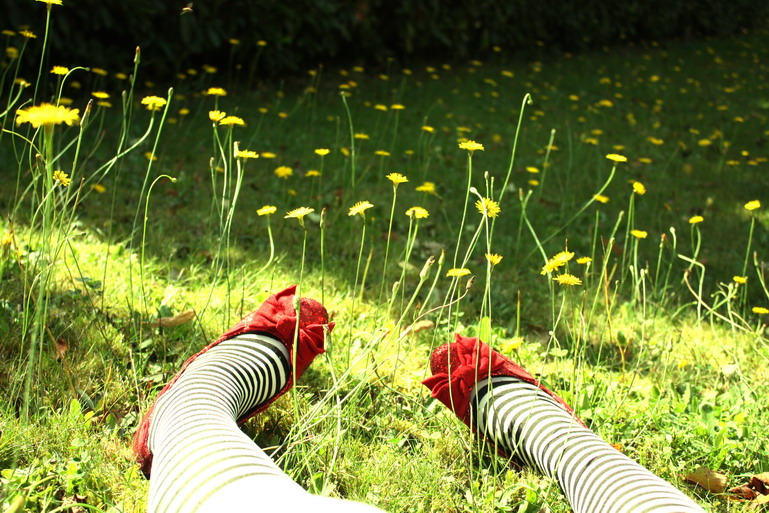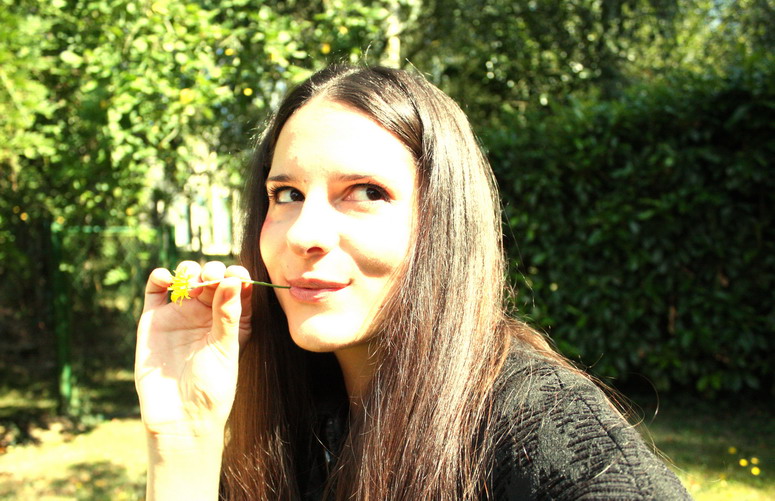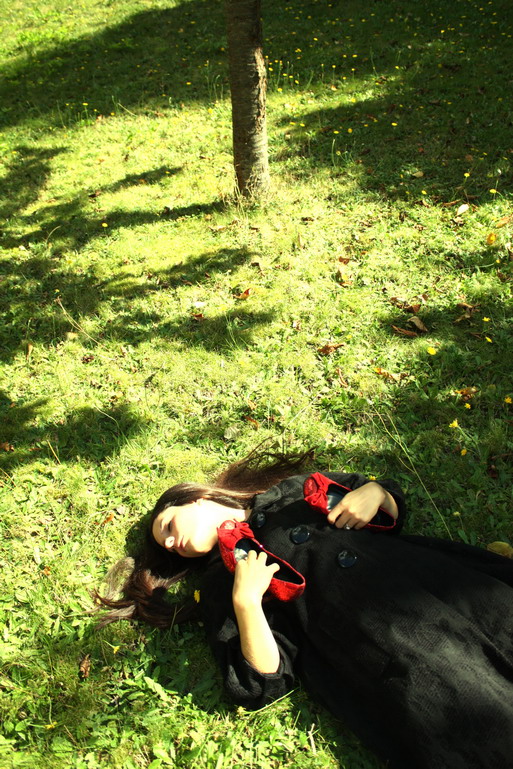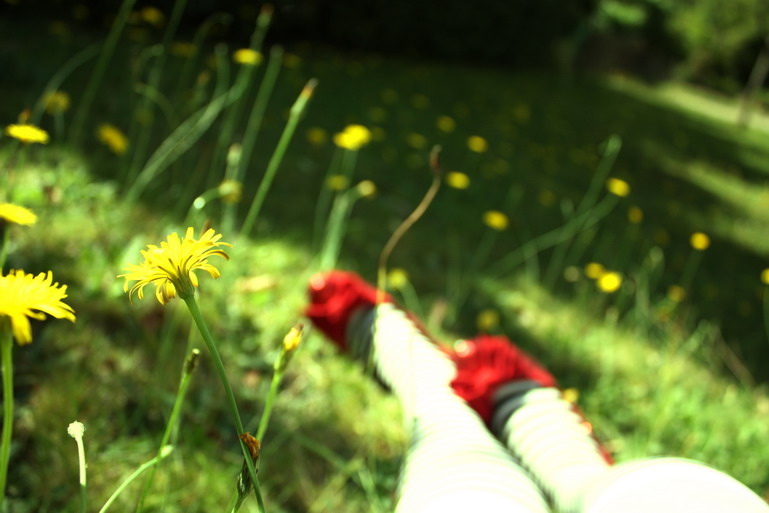 -
Office shoes
Zara coat
Topshop tights
-
-
Et ma collection ? Où en est-elle ma collection ?
Et bien je devrais vous annoncer une excellente nouvelle dans le courant de la semaine prochaine !-
En attendant, je vous laisse regarder cette petite vidéo, réalisée avec Anna, et cette fois ci, avec des robes qui tournent, qui tournent, qui tournent !
-
Fall winter collection by Alix
What's up with my collection would you say ?
Well, I should announce some really good news next week !
Until this day, I'm really happy to show you the collection video !