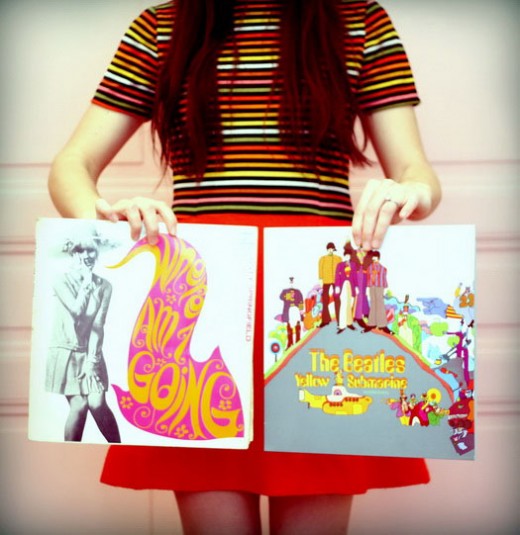 Dusty Springfield and The Beatles vinyls. I'm madly in love with the covers !
_
Coming back from London with nothing is something that never happened, and my last trip didn't make exception.
This time, I curiously didn't bring home so much clothes, but vinyl's, DVDs and accessories instead (DVDs are incredibly much cheaper in England!).
Want to have a further look at what you find crossing the other side of the Channel? All right, let's go !
-
Music: The Beatles – Lucy in the sky with diamonds
_
Revenir bredouille de Londres est quelque chose qui ne m'est jamais arrivé, et mon dernier petit voyage n'a pas fait exeption.
Cette fois ci, je n'ai curieusement pas ramené tant de vêtements que ça, mais plutôt des vinyles, DVD et quelques petits accessoires ( les DVD sont incroyablement beaucoup moins chers en Angleterre ! ).
Envie de  jeter un coup d'oeil de plus près sur mes quelques trouvailles ? Entendu, alors allons-y !
_
Cute hearts socks. ( socks and shoes Topshop ) Des chausettes coeurs.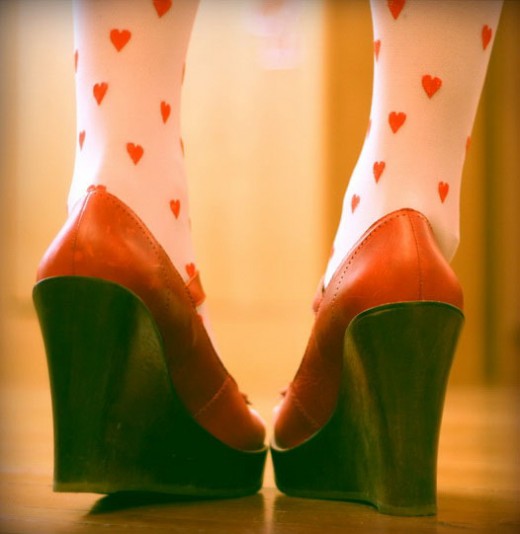 _
A mini bustier-playsuit.
( Topshop playsuit, vintage belt )
Une mini combi-bustier.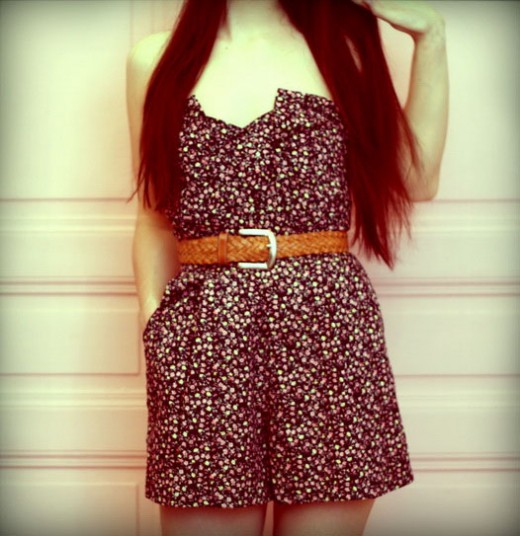 _
Stars sunglasses and a new wallet.
( Both from Topshop )
Des lunettes étoiles et un nouveau portefeuille.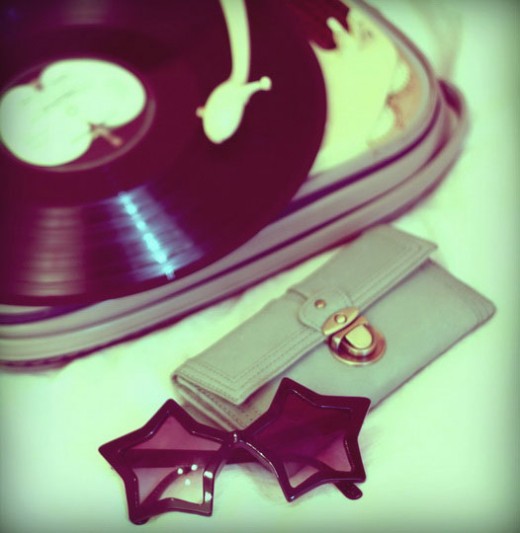 _
A pink ukulele. Un ukulélé rose.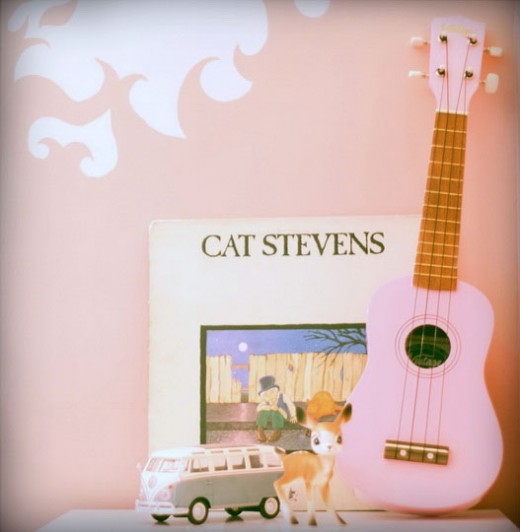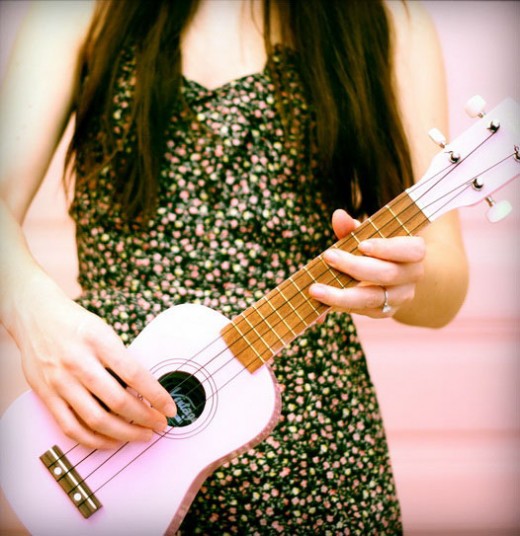 _
And a victorian umbrella. ( Apple tree ) Et un parapluie style victorien.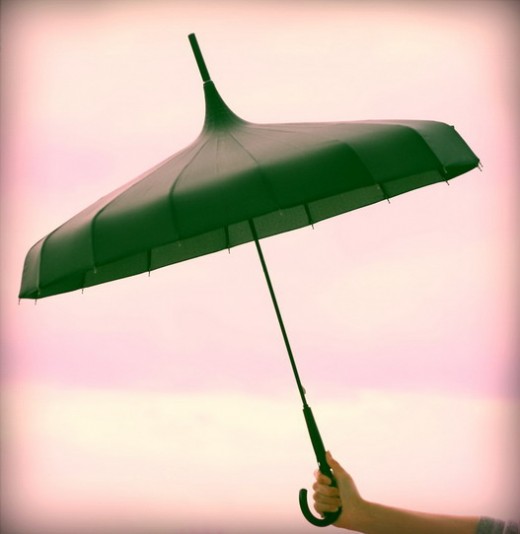 -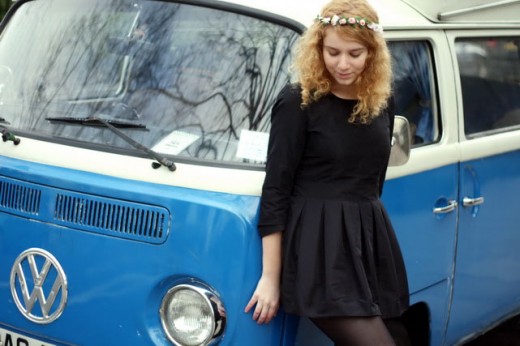 -
Ah London ! Here I am, back in Paris after 4 days spent the british capital.
I must say the 4 days I spend there with my friend Lila were truly wonderful !
Now I feel like I can't spend more time without sharing with you a few of the pictures I've taken .
But seriously, this is funny how every time I come to London, it seems I'm always attracted by the same things, and it's even more obvious on the pictures: flowers, parks,  cupcakes, the Portobello market and Topshop.
But I stop talking now, let's have some eye candy with pastel houses, blue van, sugar pastries and spring bright colours  !
-
Music: The Kinks – Waterloo sunset
-
Ah Londres ! Me voici de retours à Paris après 4 jours passés dans la capitale anglaise.
Je dois dire que ce petit séjour passé avec Lila à été absolument merveilleux !
Alors voici sans plus attendre quelques photos prises là bas.
Ce qui m'amuse beaucoup, c'est qu'a chaque fois que je vais à Londres, je suis irrésistiblement attirée par les même choses, et ça se voit d'autant plus sur les photos: des fleurs, les parcs, les cupcakes, le marché de portobello et Topshop !
Mais trêve de bavardages à présent, régalons nous la rétine avec des maisons pastels, un van bleu, des patisserie sucrées et des couleurs printanière !
-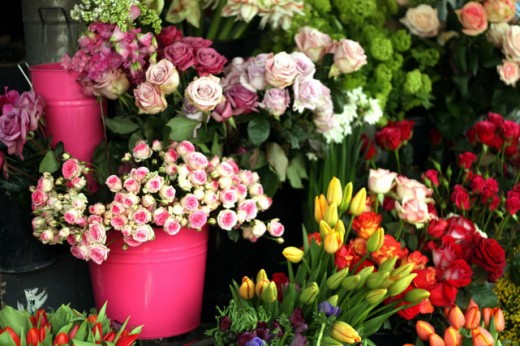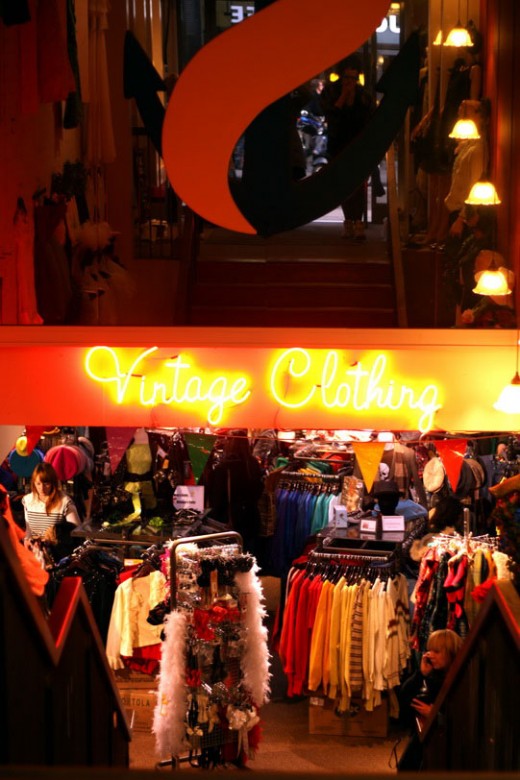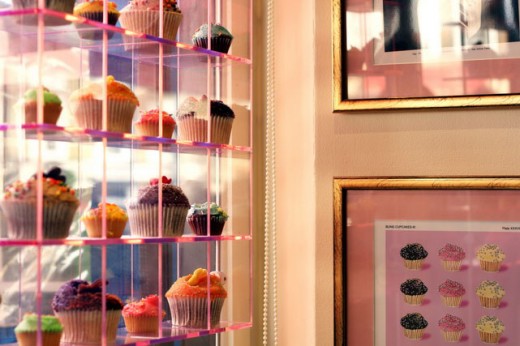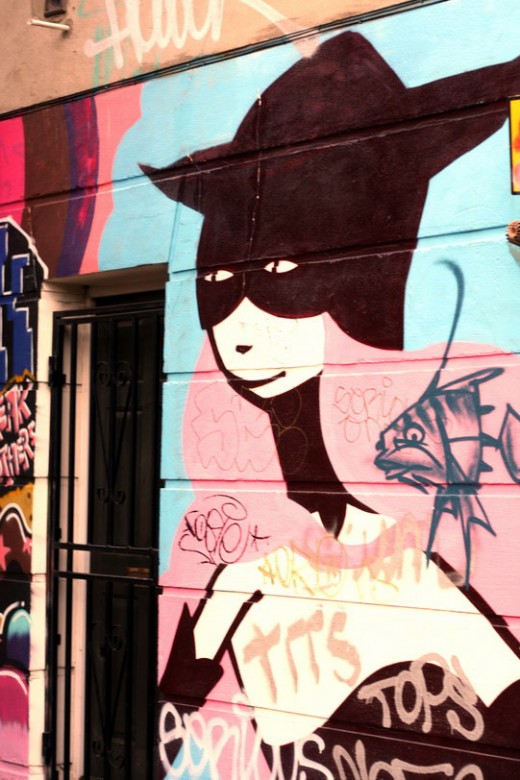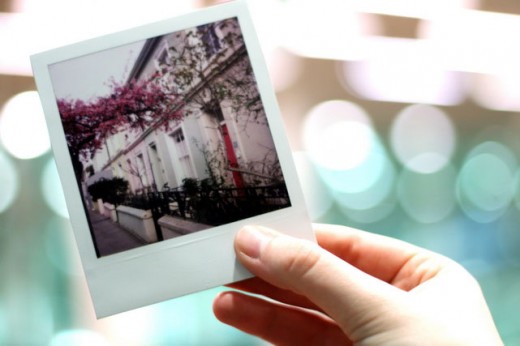 ( Polaroïd by Lila )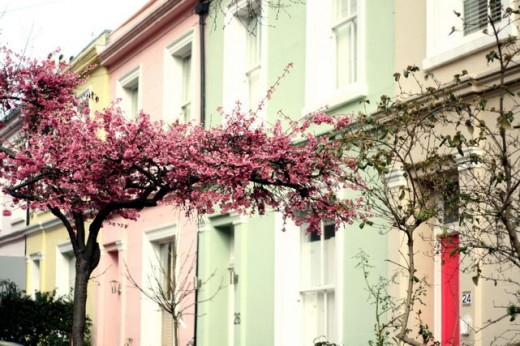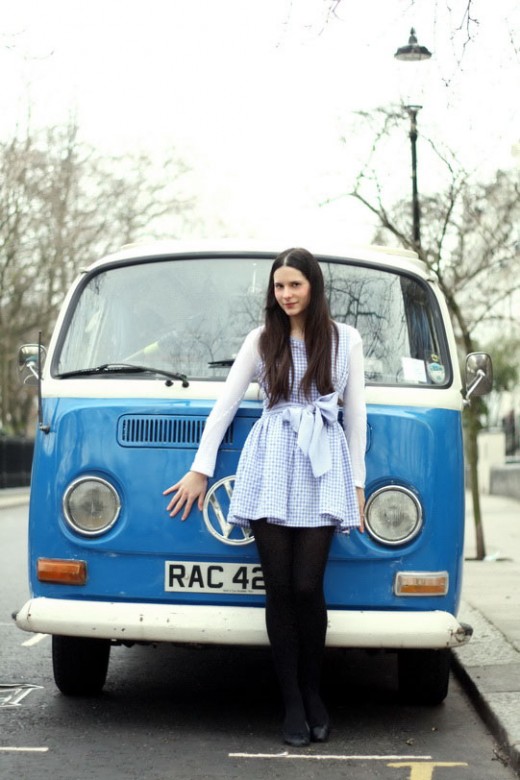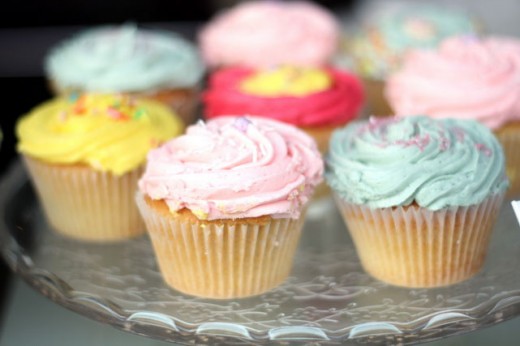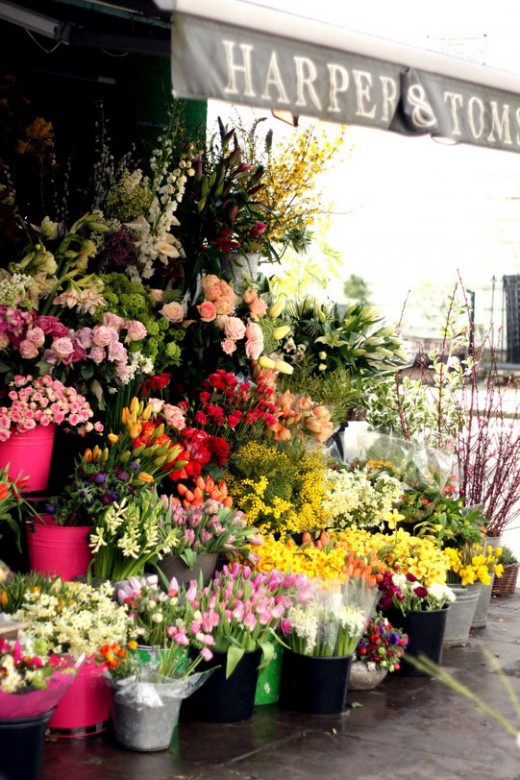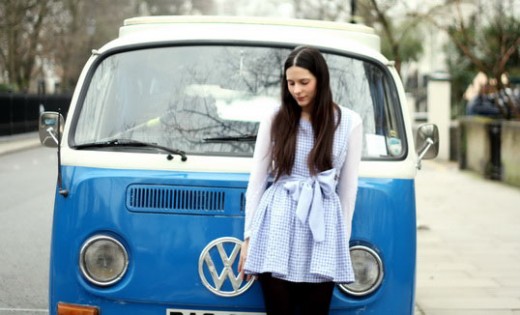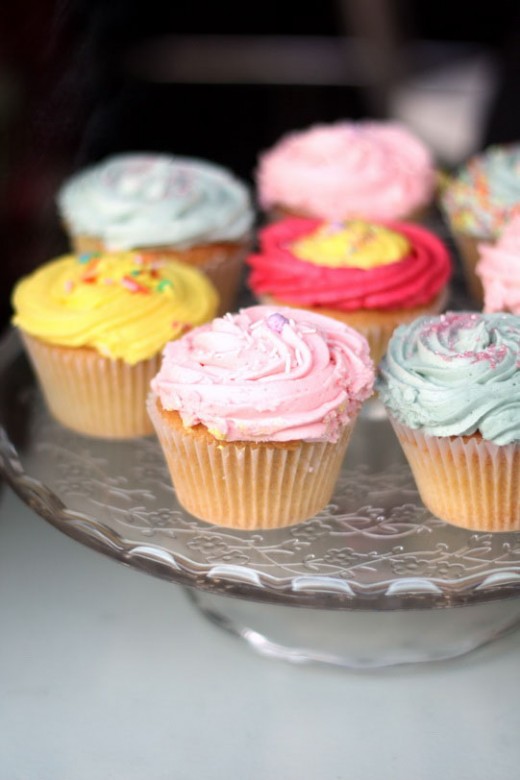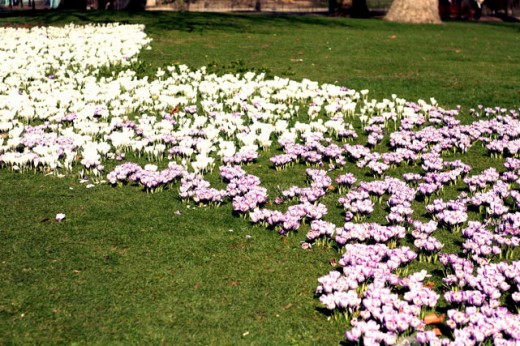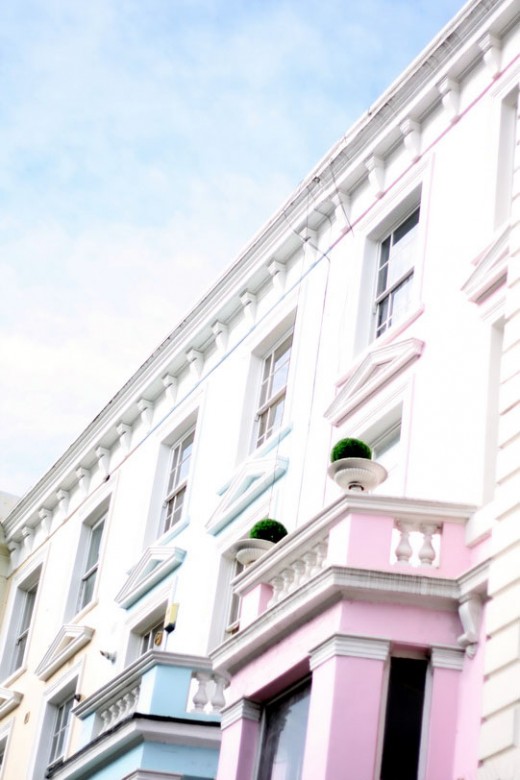 -
More London photos from my other trips here and here , and a guide for stores and restaurants I will be updating very soon.
D'autres photos sur mes voyages à Londres ici et ici ,et un guide pour les resto et boutiques qui va être mis à jour très prochainement.
-
-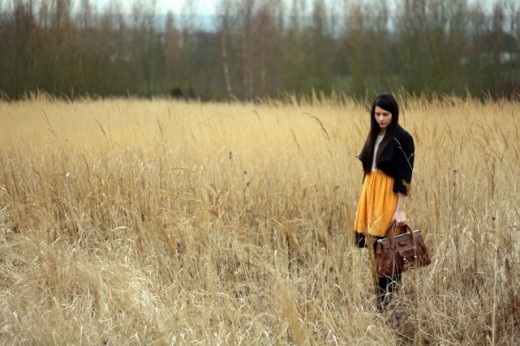 -
A little photoshoot in a wheat field  - it smells like spring ! –  just before to jump in a train to London !
I'm spending a few days there with Lila, but will be back very soon.
Have a great week end !
-
Music: Nouvelle vague – Dance with me
-
Quelques photos dans un champs de blé – il y a du printemps dans l'air – juste avant de sauter dans un train pour Londres !
Je vais y passer quelques jours avec Lila, mais serais de retours très vite.
Bon week end à tous !
-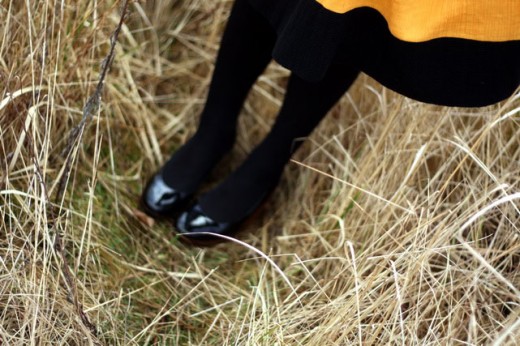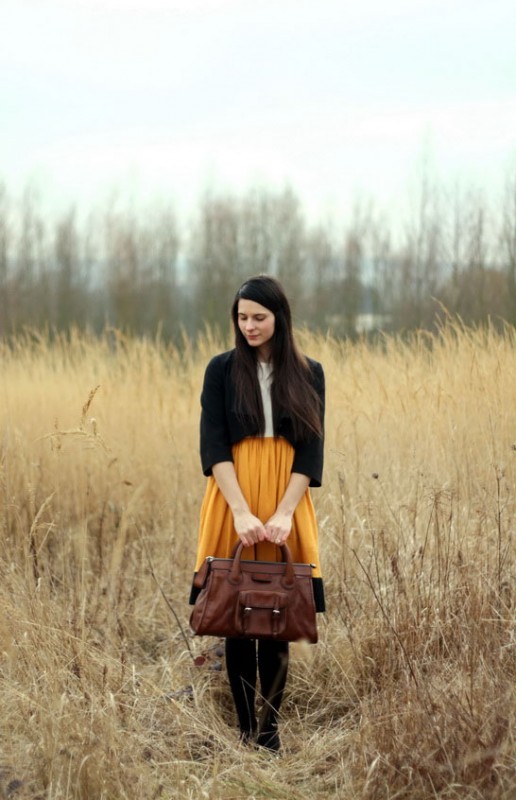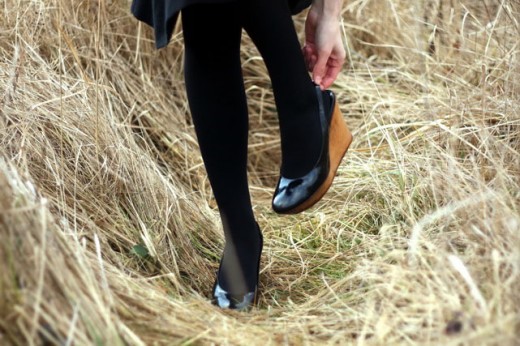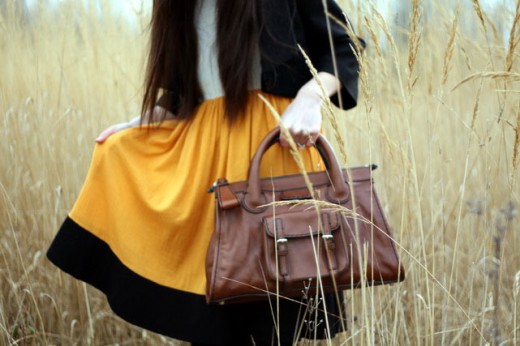 -
Robe see by Chloé / See by Chloé dress
Veste Topshop / Topshop jacket
Sac Chloé / Chloé bag
Chaussure  Chloé / chloé shoes
Champs de blé … Chloé ??? ;-) / Chloé wheat  field ??? ;-)
-