-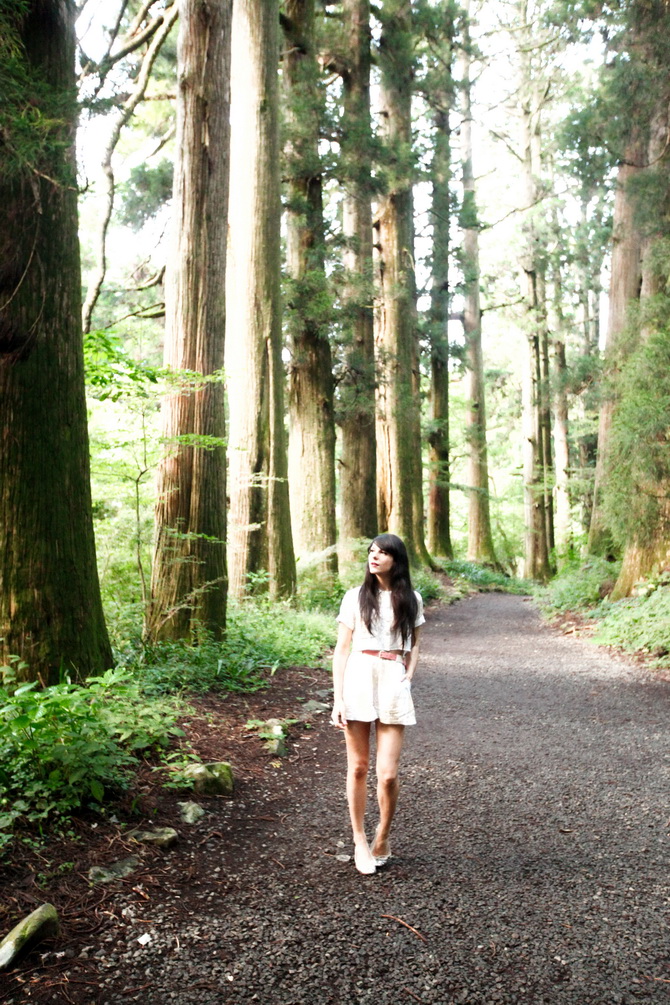 -
-
Hakone est un joli coin de campagne, à environ 1h30 de train de Tokyo.
On peut suivre un parcours pour admirer la nature environnante. Au choix: trams, téléphériques, balade à pied, et même bateaux de pirate !
Il y a aussi un grand nombre de musées (ça vaut le coup de rester deux jours ).
Mais grâce à ses sources chaudes, la spécialité de la région, c'est le Onsen !
Un moment de détente très appréciable, surtout en hiver après avoir cavalé toute la journée !
Pour celles qui ne se sentent pas prêtes pour oser, il est bon de savoir que certains établissements proposent également des Onsen privés.
-
-
♫ ♪ Nausicää – Kaze No tani No
-
-
Hakone is a beautiful greenery place in the countryside, 1h30 by train from Tokyo.
You can circle the region by using different kinds of transports: by train, cablecar, by walking or even by pirate boats !
There are also many nice museums to visit there ( it's worth staying for at least two days ).
But because of its hot springs, specialty of Hakone is the Onsen !
A perfectly relaxing moment, especially in the winter time after spending the entire day outside.
For those who don't feel like bathing in public, it is good to know that some private Onsen also do exist !
-
-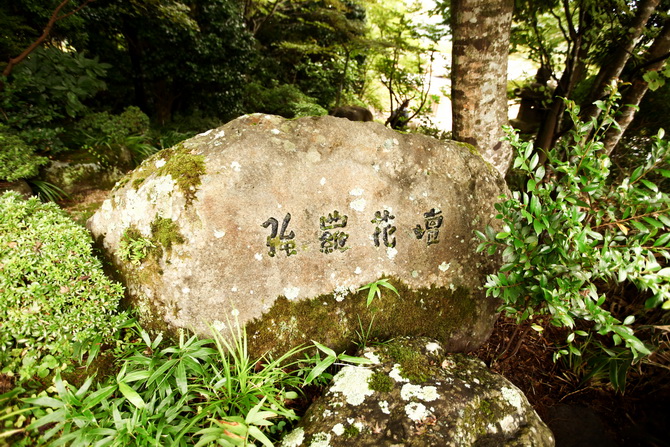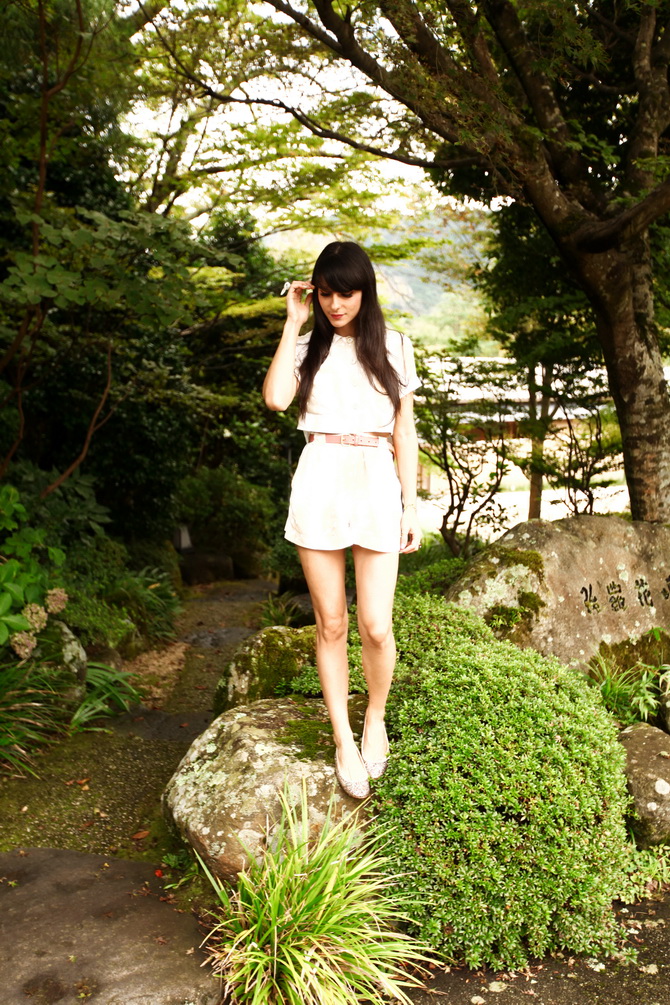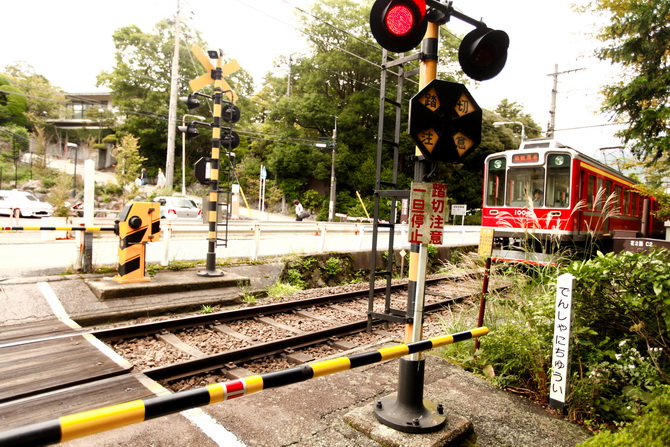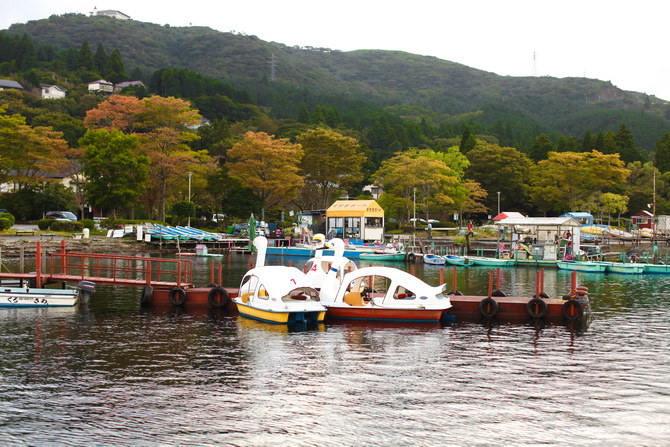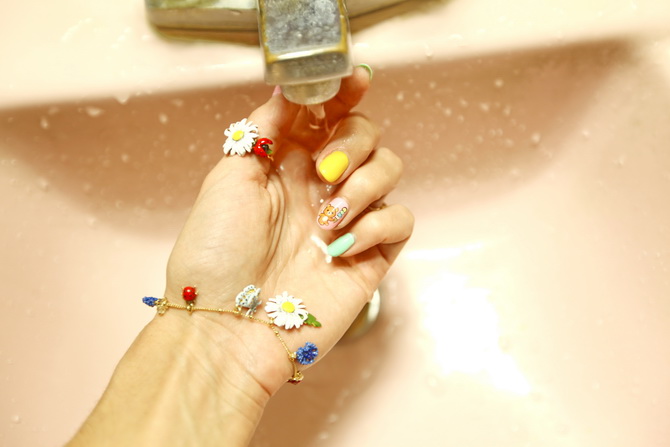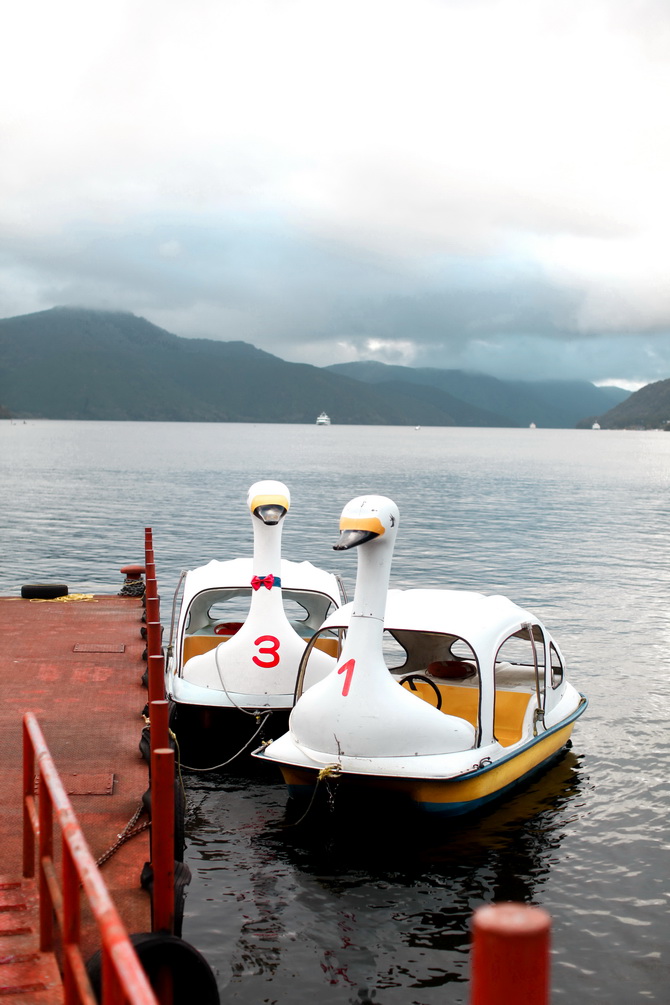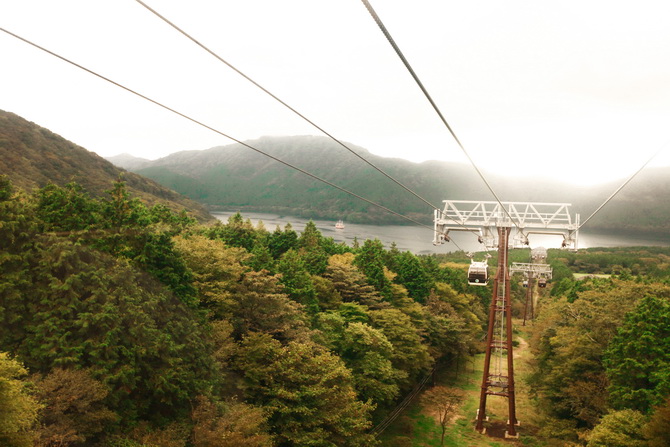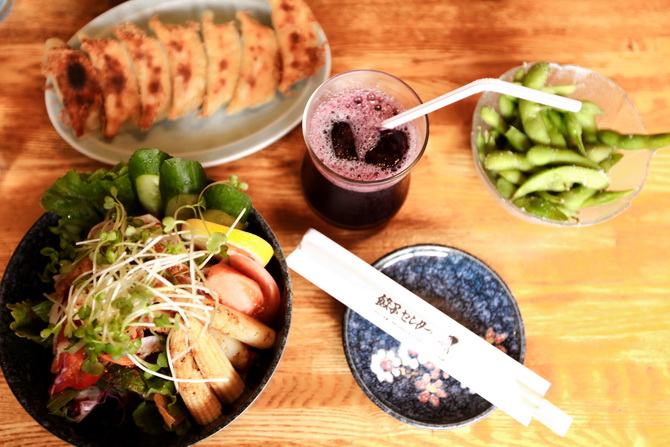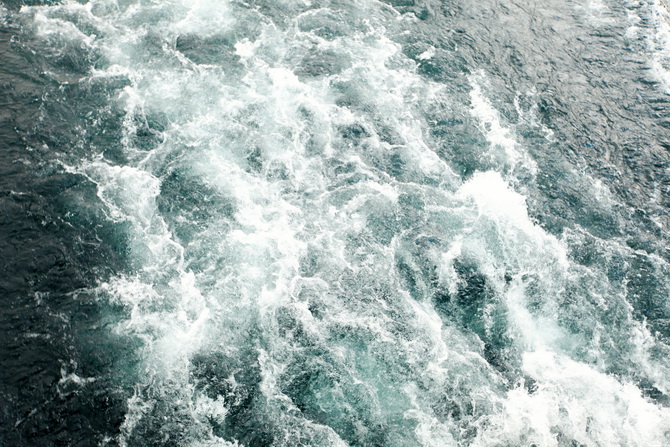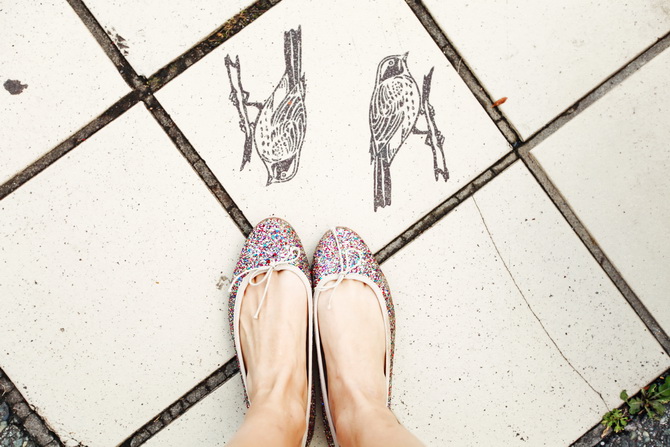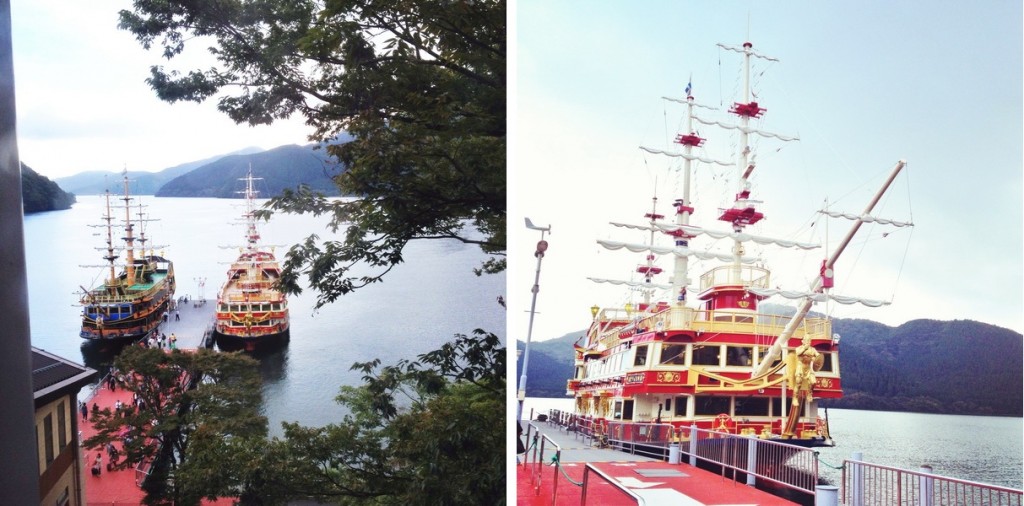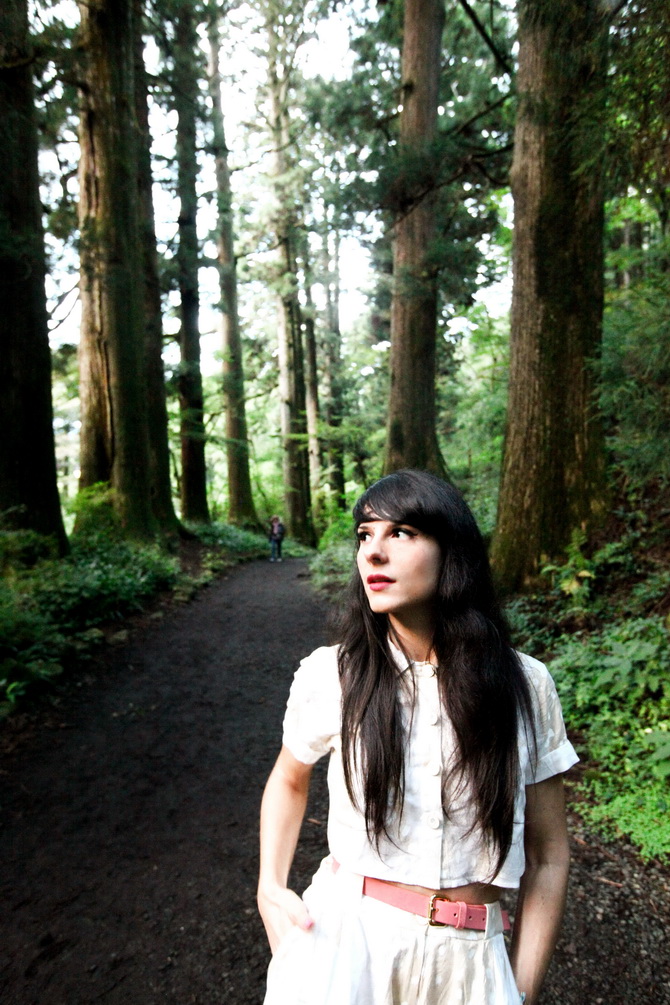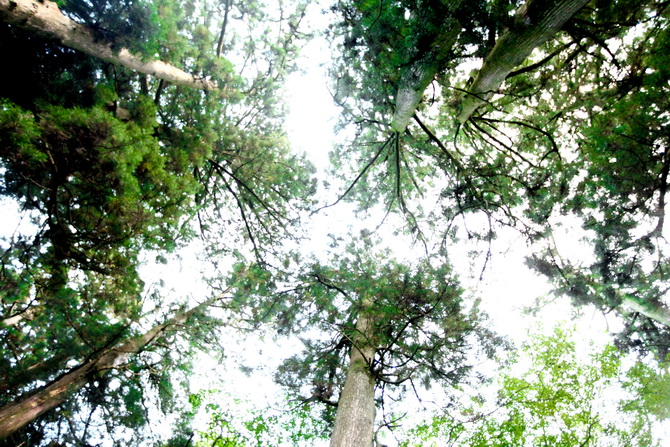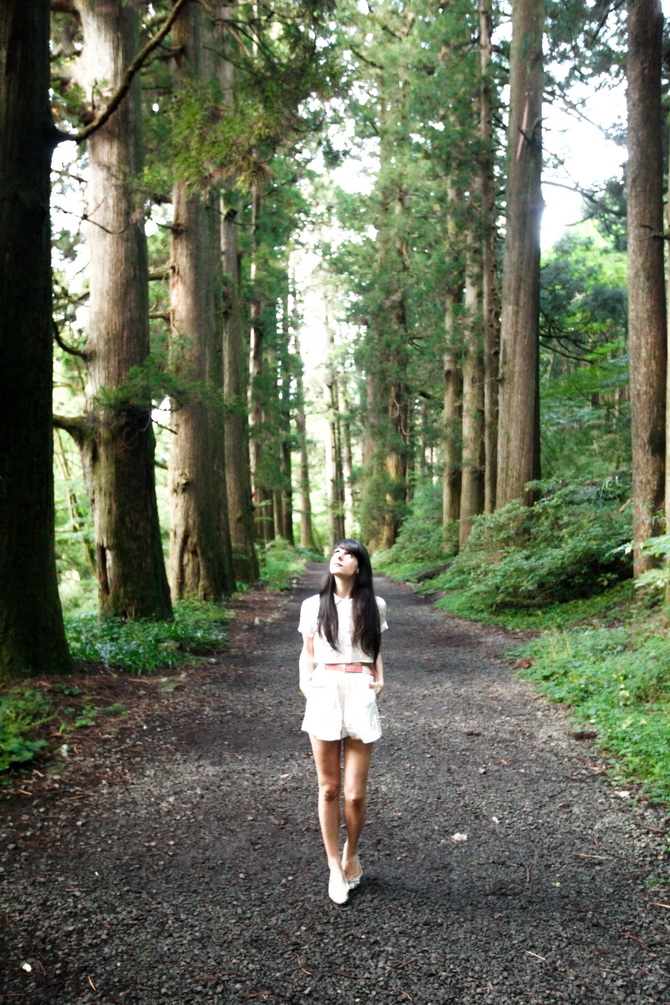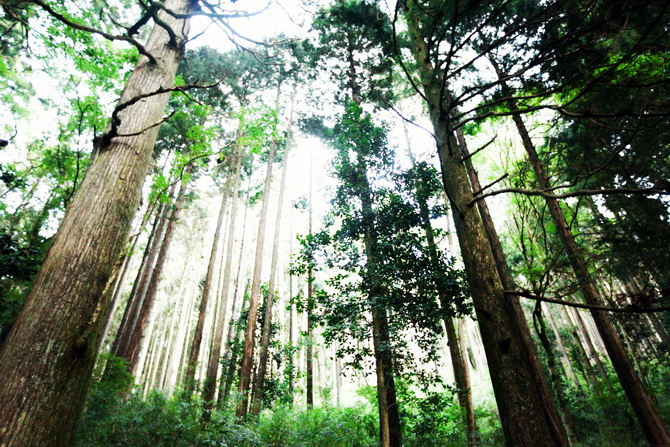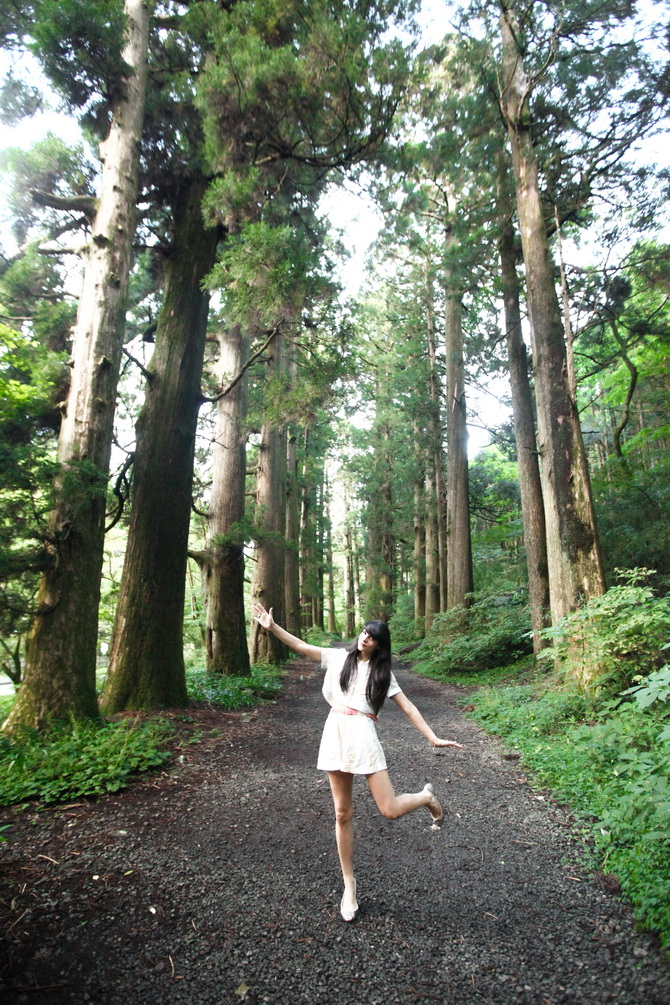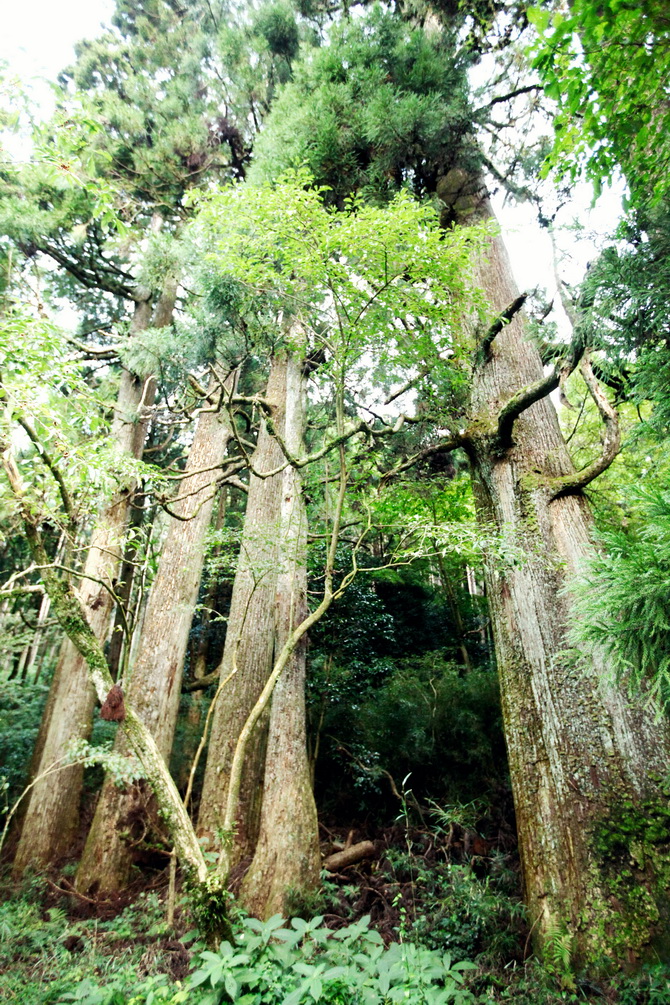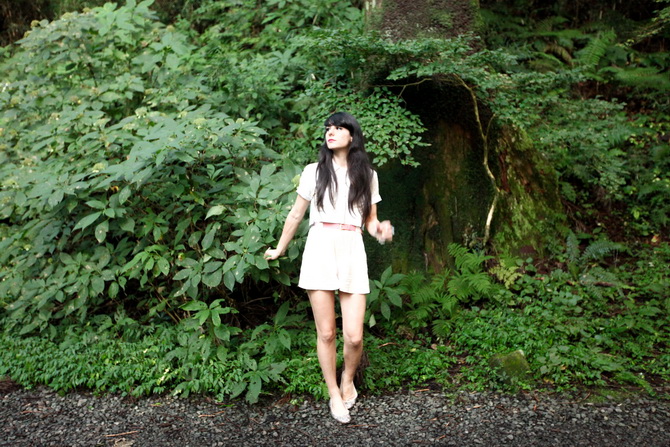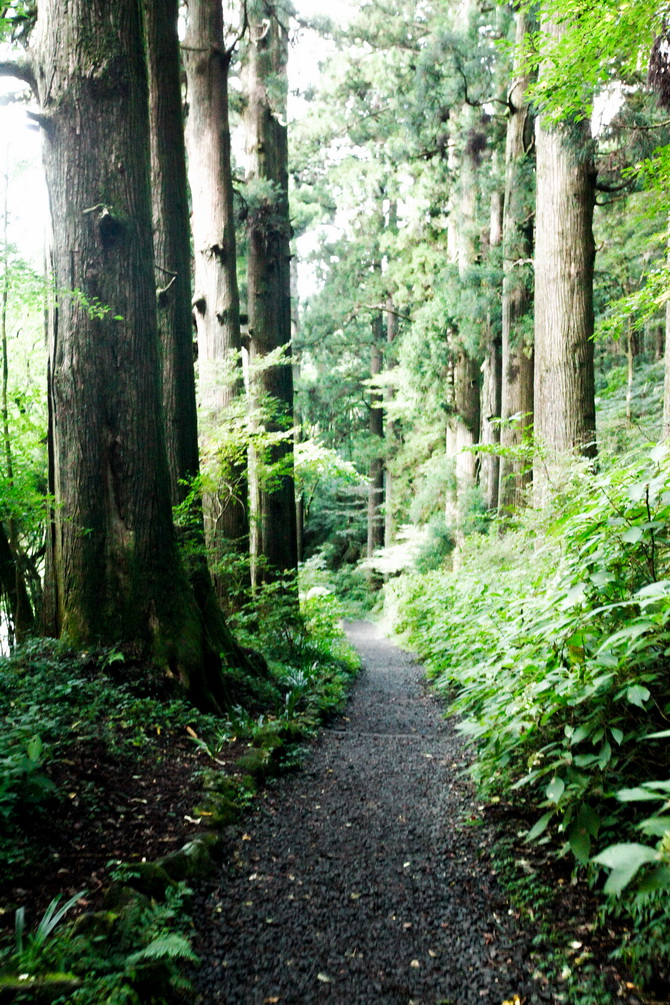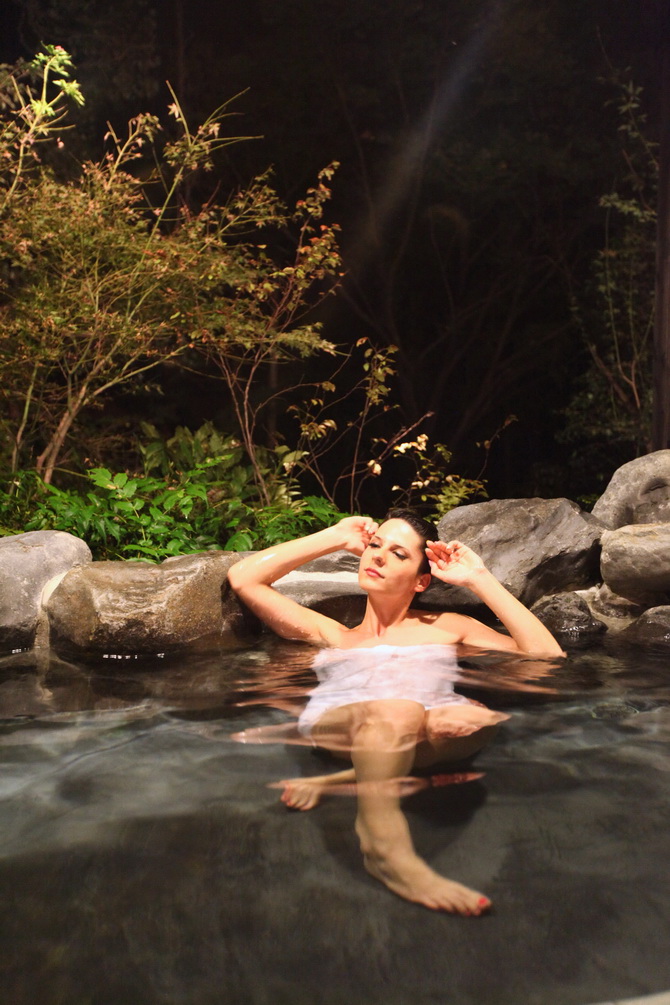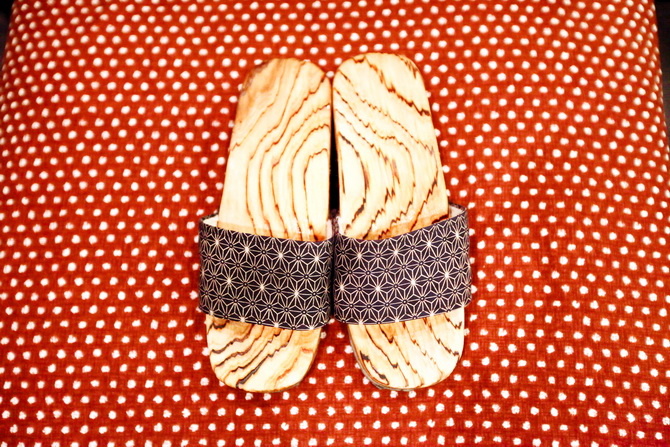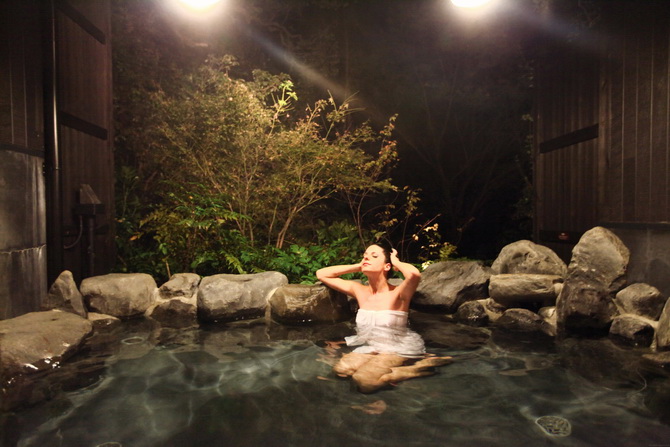 -
-
Je porte un ensemble Sretsis, des bijoux Les Néreides et des ballerines Anniel.
I'm wearing Sretsis top and shorts, Les Néreides Jewleries and Anniel flats.
-
-
Related posts :
---