-
Parmi quelques récentes acquisitions ces derniers mois:
-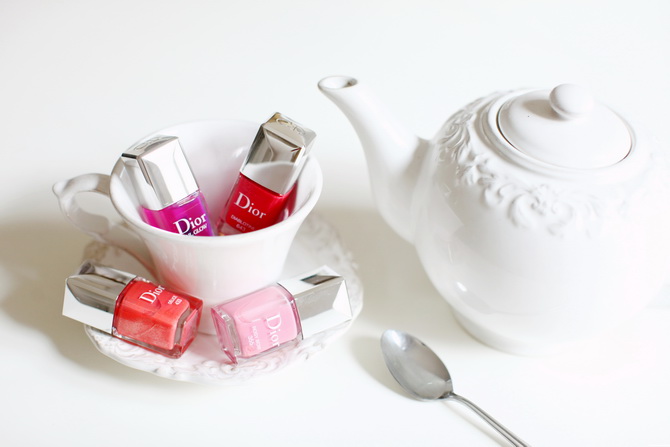 Des vernis Dior ( Diablotine, Délice, Nail Glow et Chérie Bow )
Dior nailpolishes ( Diablotine, Délice, Nail Glow et Chérie Bow )
-

-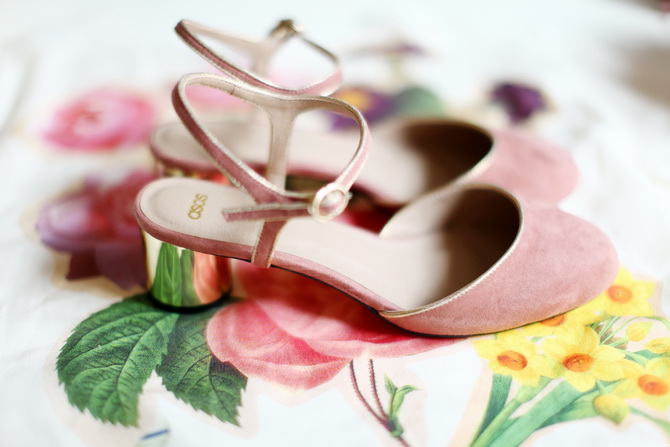 D'adorables chaussures Asos.
Charming shoes from Asos.
-
-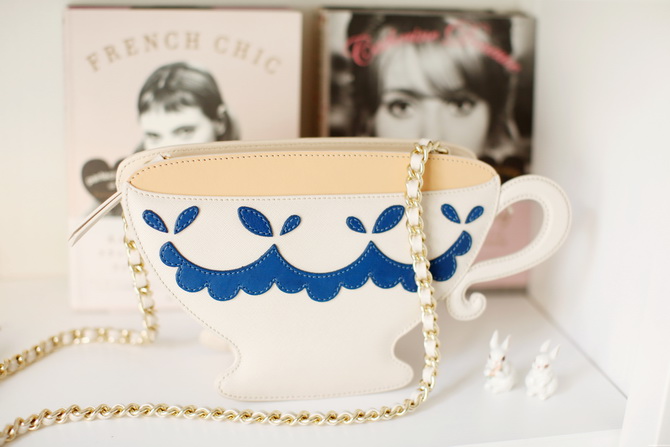 Un sac en forme de tasse Moschino Cheap and Chic.
A tea cup bag from Moschino Cheap and Chic.
-
-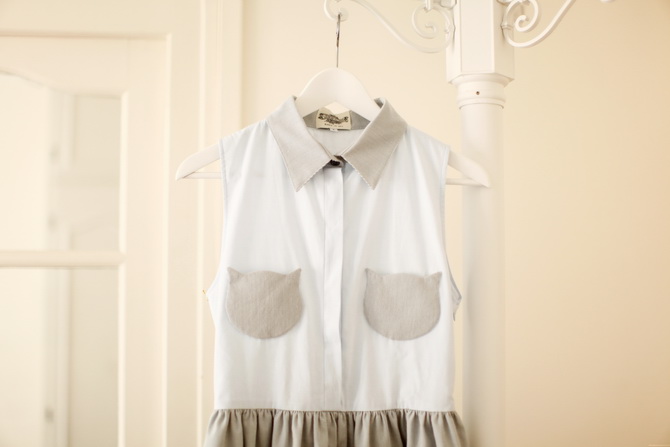 Une robe It's Okay My Dear avec des poches en forme de chats.
A dress with cats pockets by it's Okay My Dear.
-
-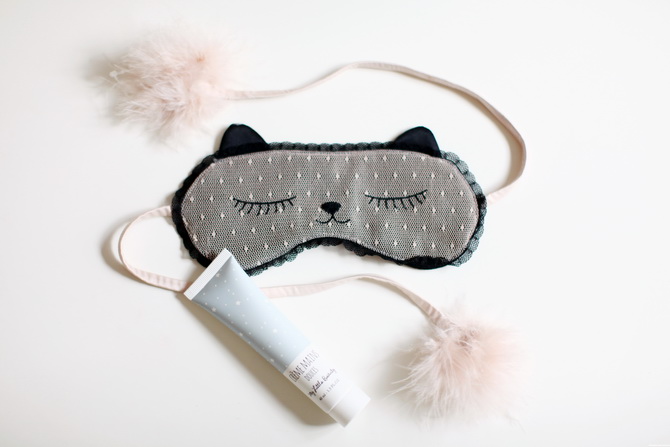 Un masque Oysho … avec un chat, et une crème pour les mains My Little Beauty.
An Oysho sleeping mask … with a cat, and My little Beauty hand cream.
-
-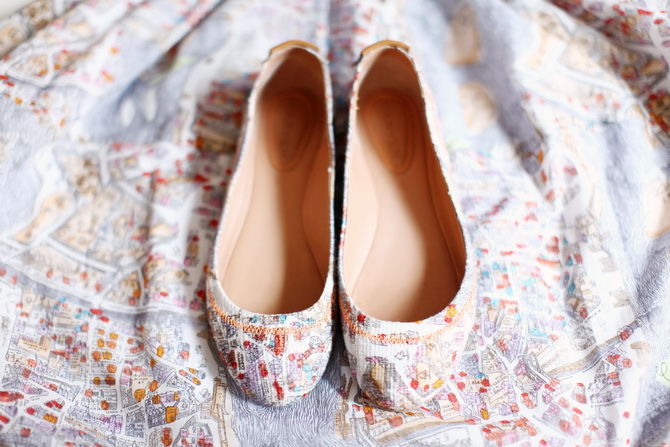 Des ballerines ( Carven ) et une robe ( Carven ), je suis fan de l'imprimé Paris !
Ballerinas ( Carven ) and a dress ( Carven ), I love the Paris print !
-
-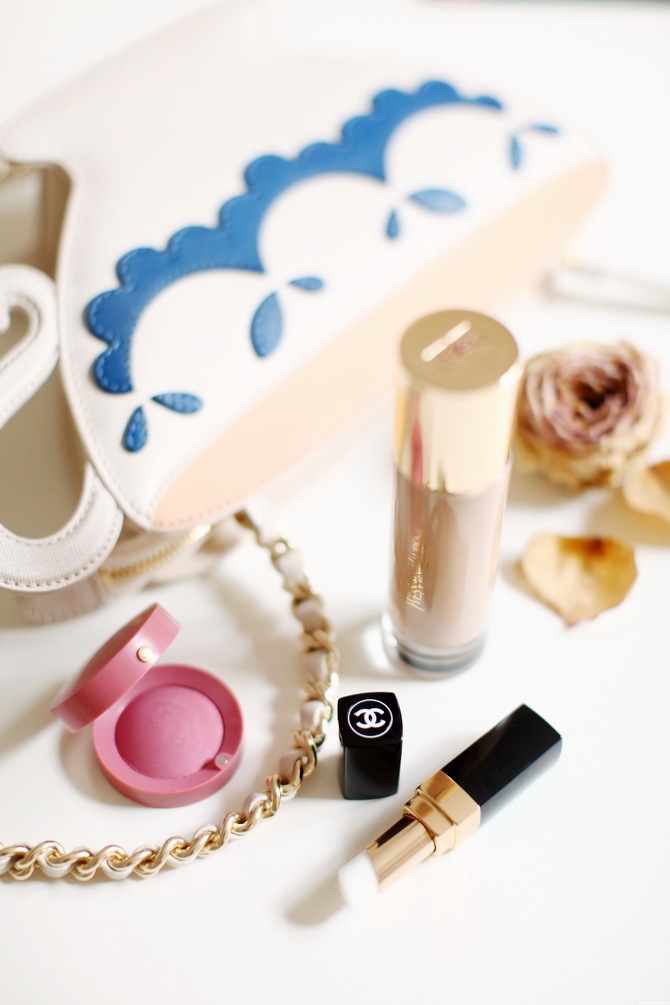 J'essaye quelques nouveaux produits make up: le blush Bourjois qui me rappelle mon premier make up de quand j'étais ado, un baume à lèvre Chanel et le fond de teint Touche Eclat d'Yves Saint Laurent.
I'm trying some new make up products: Blush from Bourjois that reminds me the first make up I used when I was a teenager, Chanel Lip Balm and Yves Saint Laurent "Touche Eclat" foundation.
-
-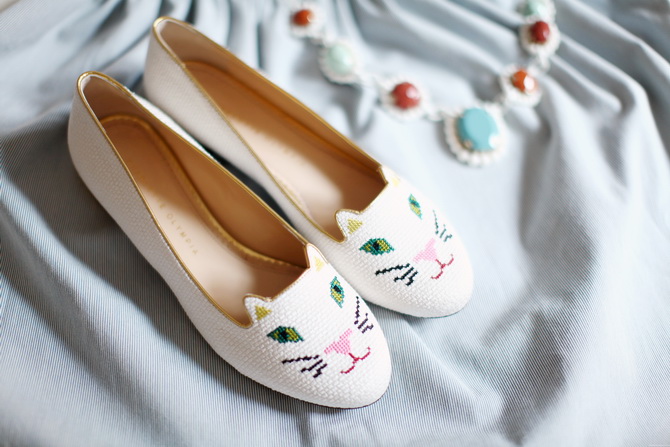 La version été des ballerines chat Charlotte Olympia. Elles me rappellent des coussins brodés.

The summer version of Charlotte Olympia's Kitty flats. They reminds me of embroided cushions.
-
-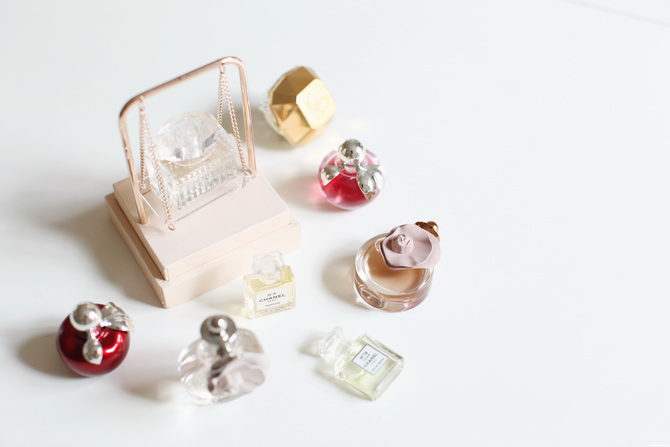 Miniatures de parfums Nina Ricci, Valentino, Chloé et Chanel.
Nina Ricci, Valentino, Chloé et Chanel Perfume miniatures.
-
-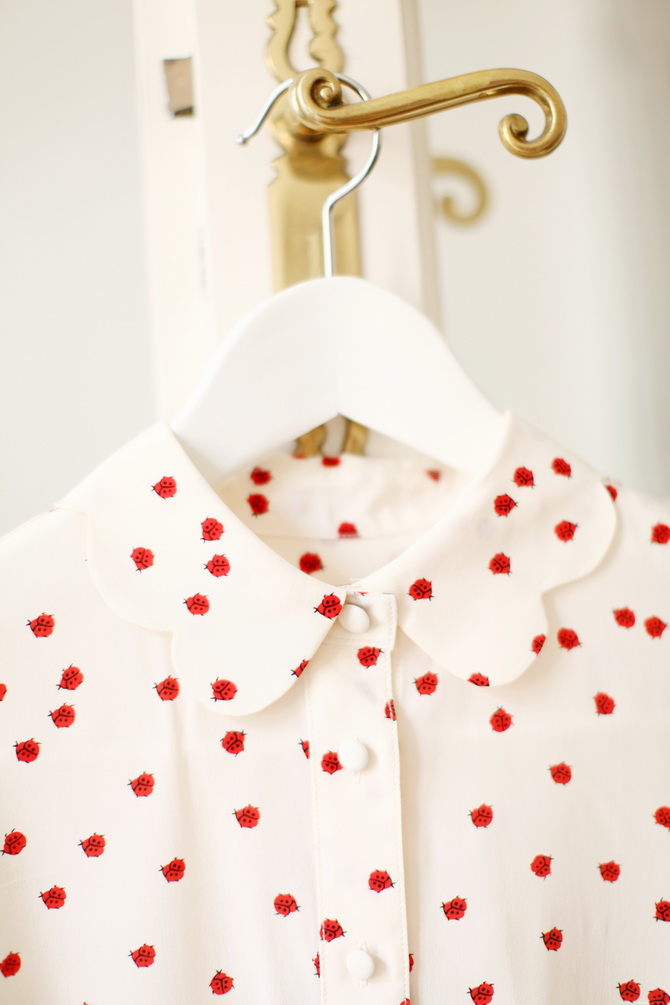 Une chemise col pétale et coccinelles Boutique by Jaeger.
A scalloped collar shirt with ladybugs print by Boutique by Jaeger.
-
-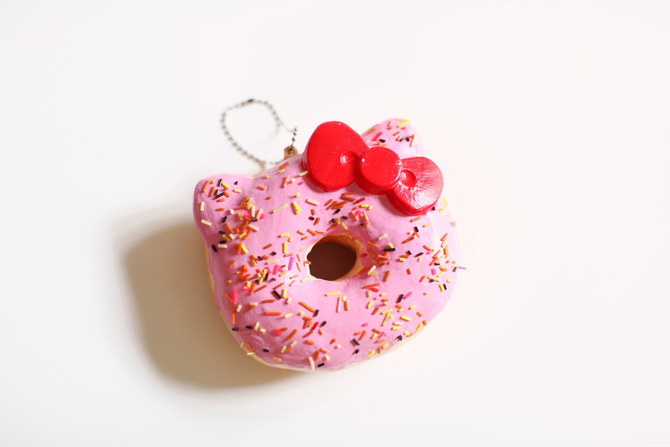 Un porte clé Donut Hello Kitty ( merci Betty ! )
A Hello Kitty donut charm ( thank you Betty ! )
-
-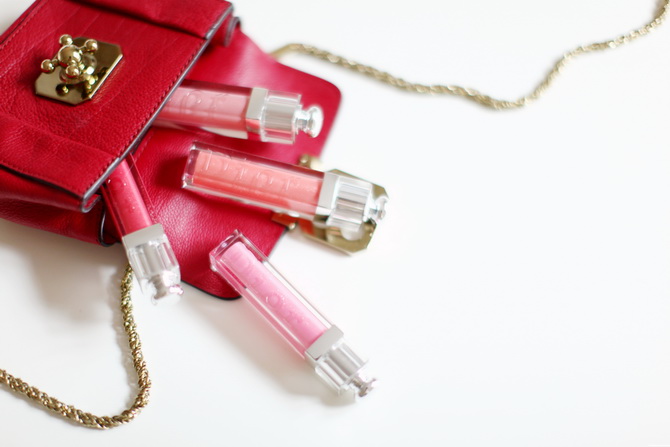 Des Gloss Dior Addict ( Princess, Délice, Diablotine, Spring Ball )

Dior Addict lip gloss ( Princess, Délice, Diablotine, Spring Ball )
-
-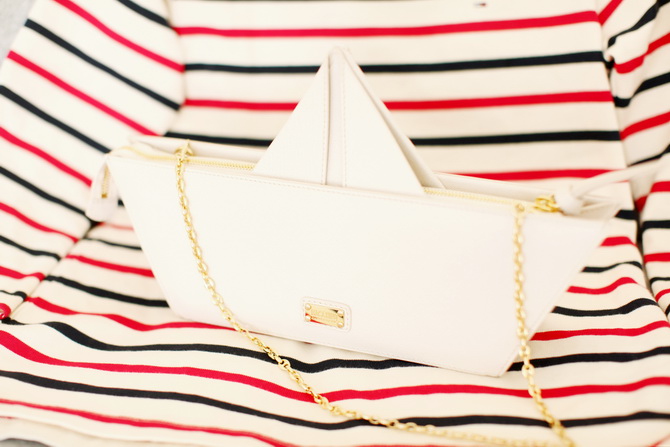 Un autre sac Moschino Cheap and Chic, en forme de bateau en papier !
Another Moschino Cheap and Chic bag, in the shape of a paper boat !
-
-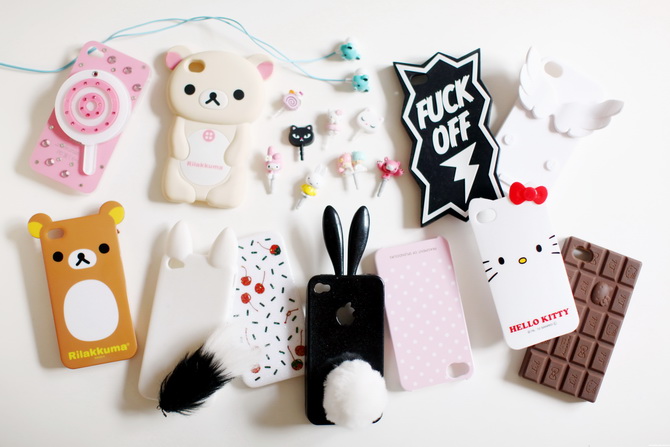 Ma collection d'accessoires pour mon Iphone… et il ne s'agit que d'une petite partie X___X

Accessories for my Iphone. And it's not even the entire collection X___X

-
-
-
-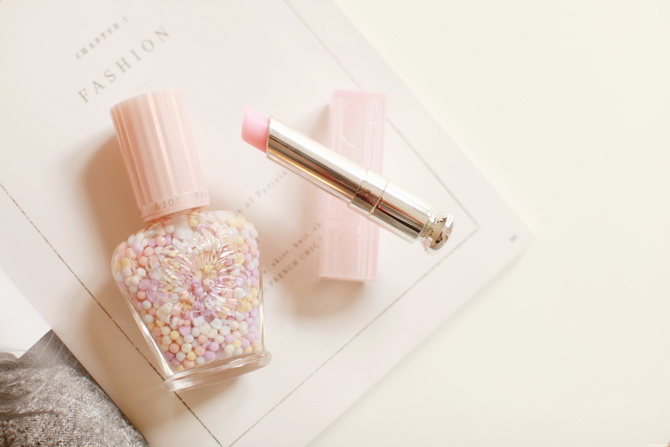 Paul & Joe Pearl foundation Primer -+ -Dior Lip Glow
-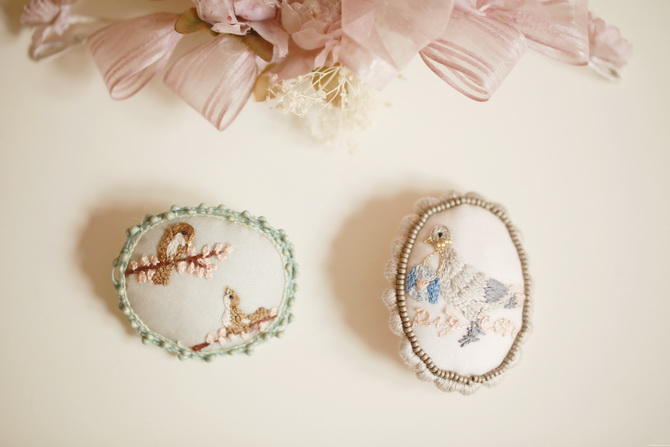 Chez Aya "Where Is Your Bird"  handmade pins
-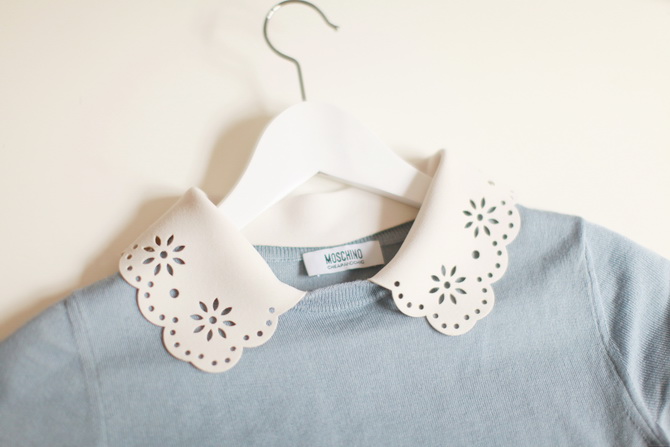 Moschino Cheap & Chic Jumper
-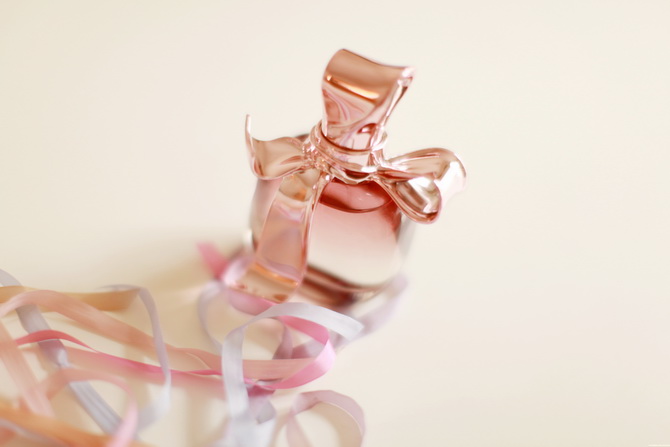 Mademoiselle Ricci, Nina Ricci
-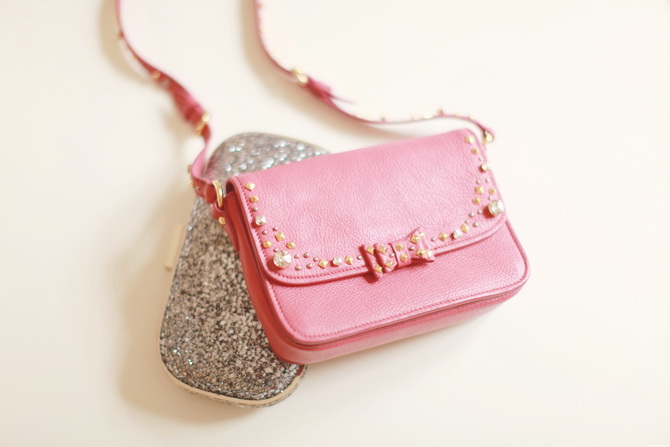 miu miu embelished bag
-
Dior "Chérie Bow" Collection
-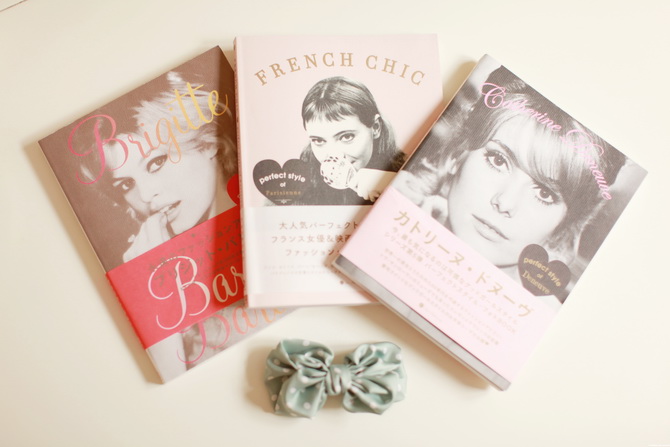 Love Fashionista books ( Japan )
-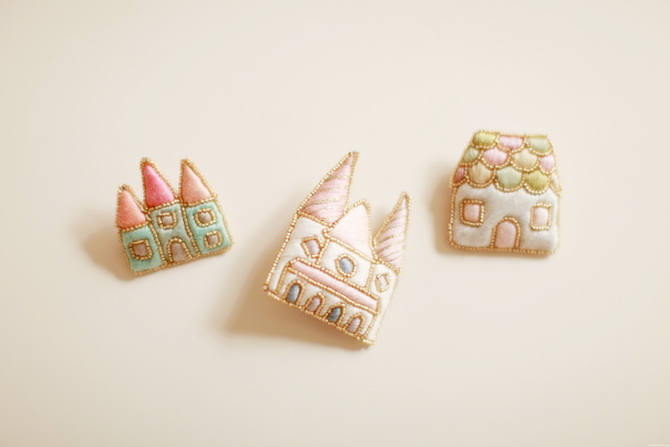 Chez Aya " Welcome to my Castle" handmade pins
-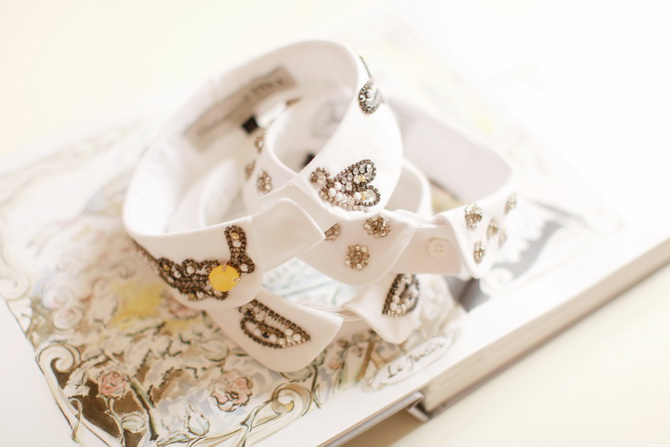 Tara Jarmon + Mademoiselle Tara collars
-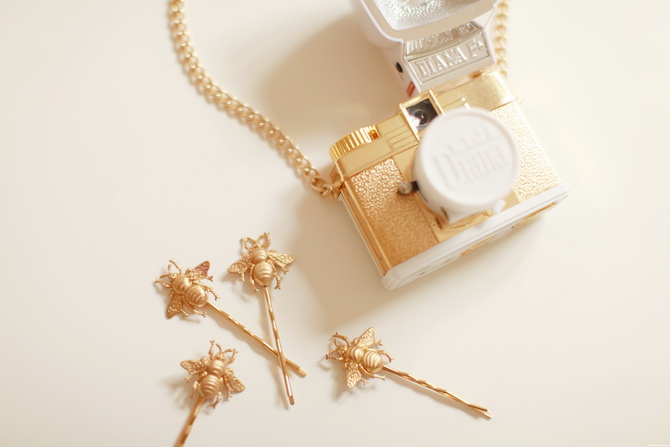 Bumble bee hair pins from Etsy + Diana F camera
-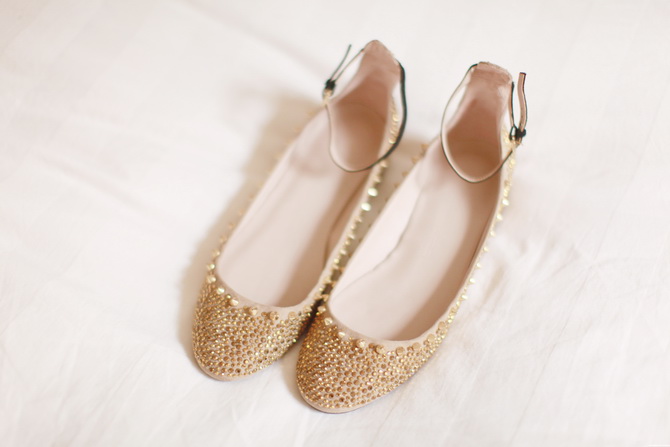 Zara shoes
-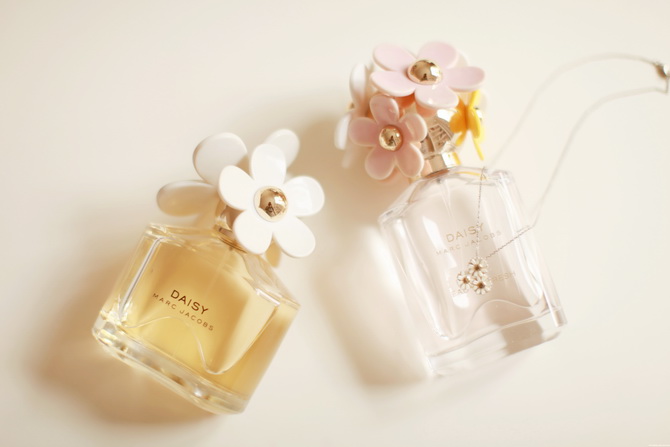 Daisy, Marc jacobs
-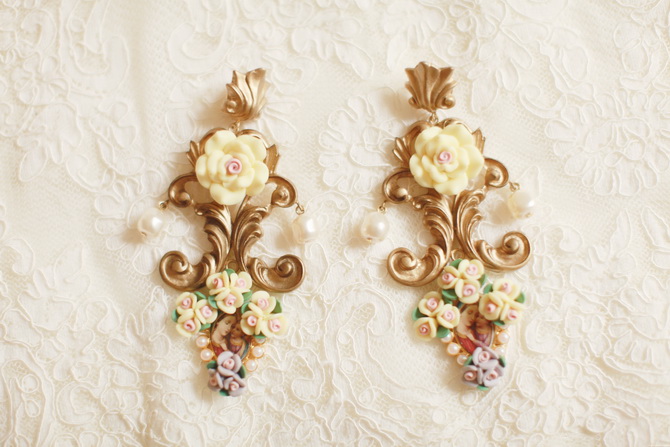 Dolce & Gabbana earrings
-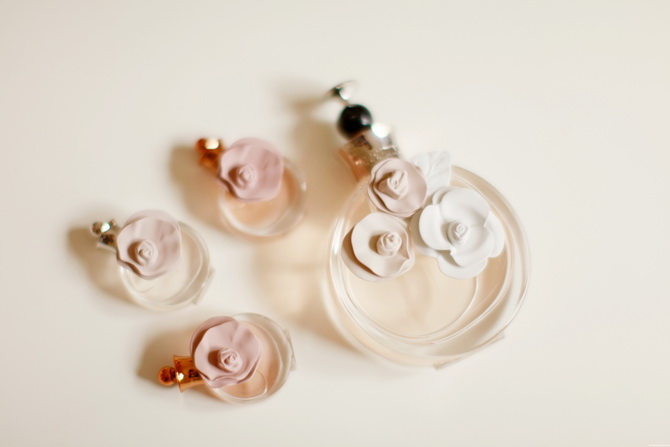 Valentina, Valentino
-
-
-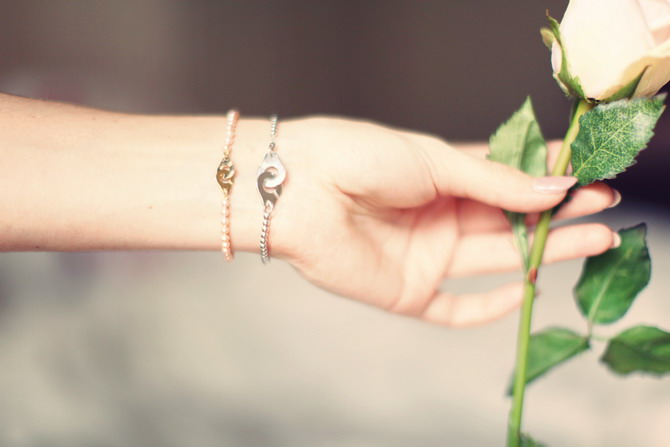 -
-
Quelques petites choses de ces dernières semaines !
-
-

♫ ♪  Craft Spells – For the Ages
-
-

Randoms things from these past weeks !
-
-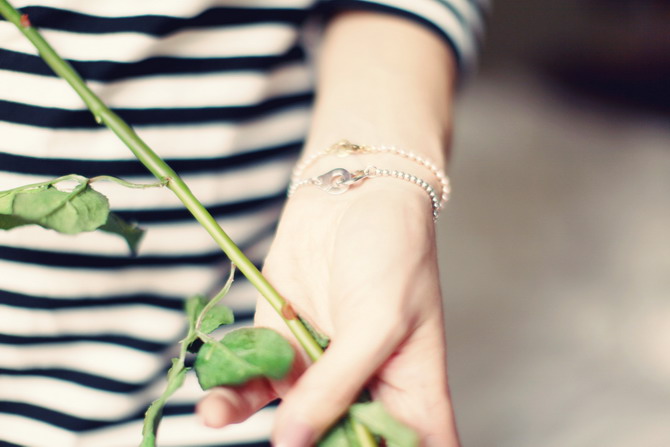 Bracelets menottes de la nouvelle collection printemps Dinh Van. J'ai le modèle argent et le modèle or et perles d'eau douce mandarine.
J'en offre un en ce moment sur ma page facebook.
-
-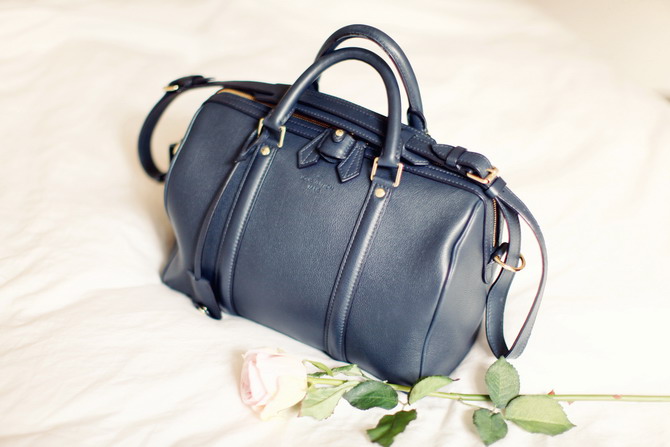 Sac / Bag: Louis Vuitton PM Sofia Coppola
-
-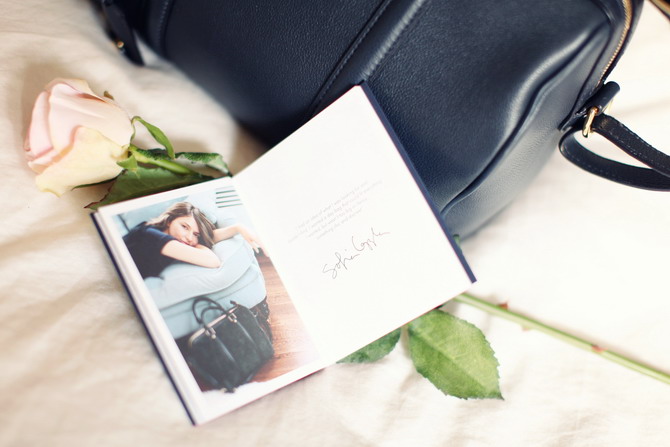 Et le livre qui va avec / And its book !
-
-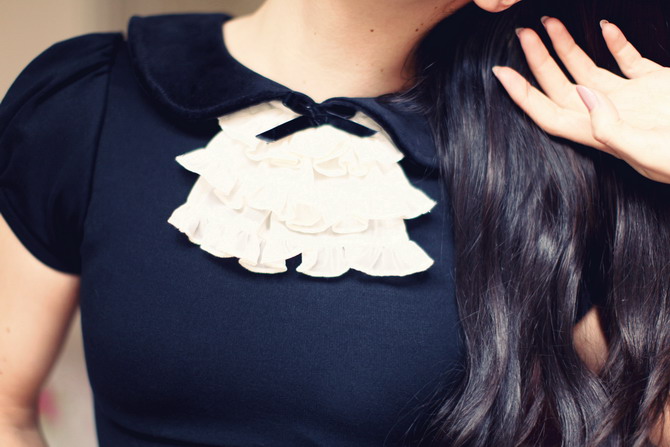 Robe / Dress: Wheels and Dollbaby
-
-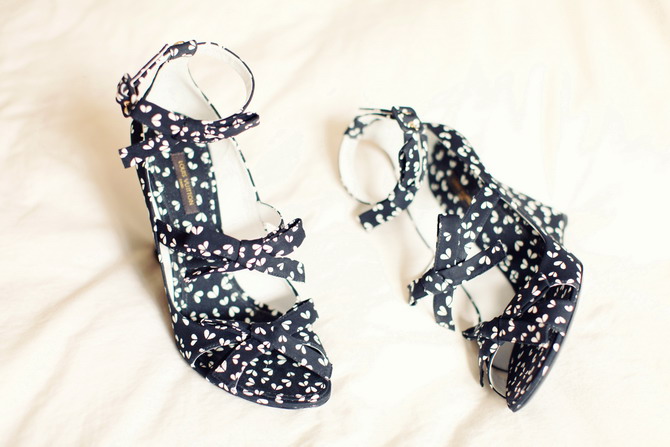 Chaussures / Shoes : Louis Vuitton Cruise 2012
-
-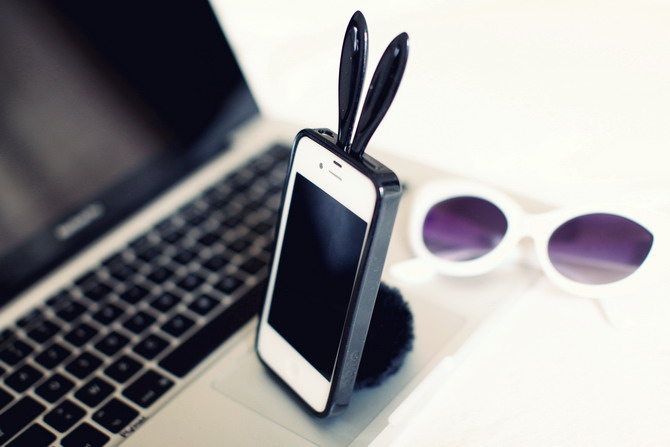 Une coque lapinou pour mon nouvel Iphone. A bunny case for my new Iphone.
-
-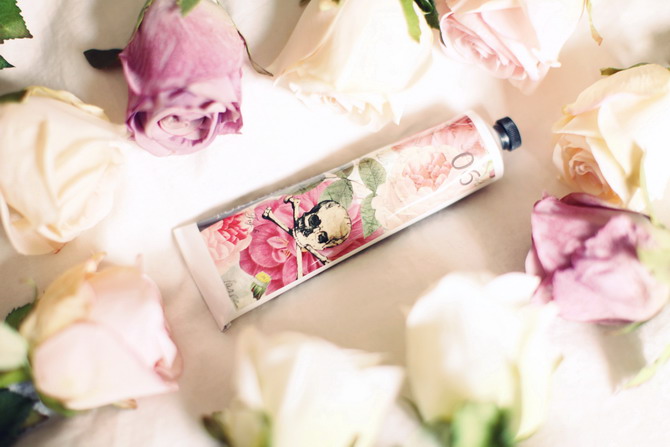 Tokyo Milk cream
-
-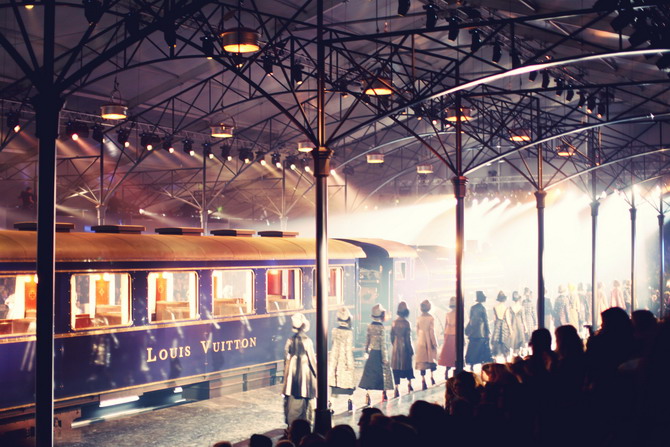 Le défilé Louis Vuitton, magnifique. The Louis Vuitton show, speechless.
-
-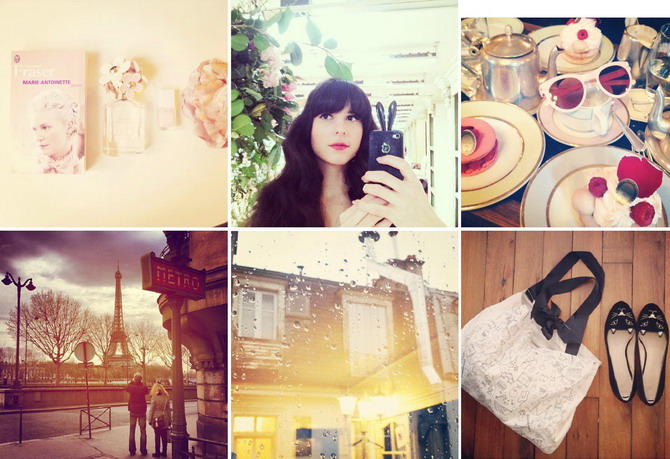 Je suis sur Instagram !
I'm now on Instagram
-
-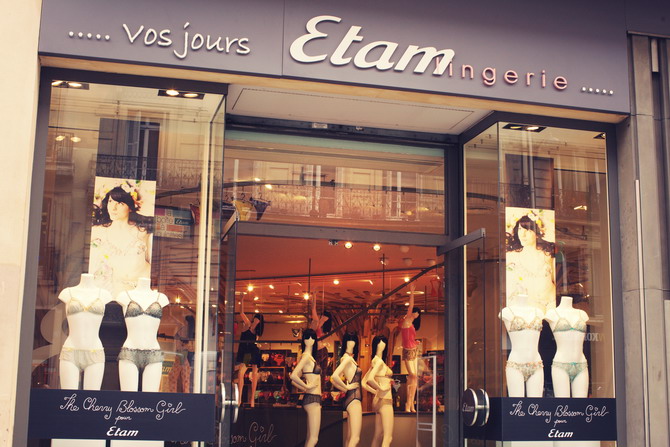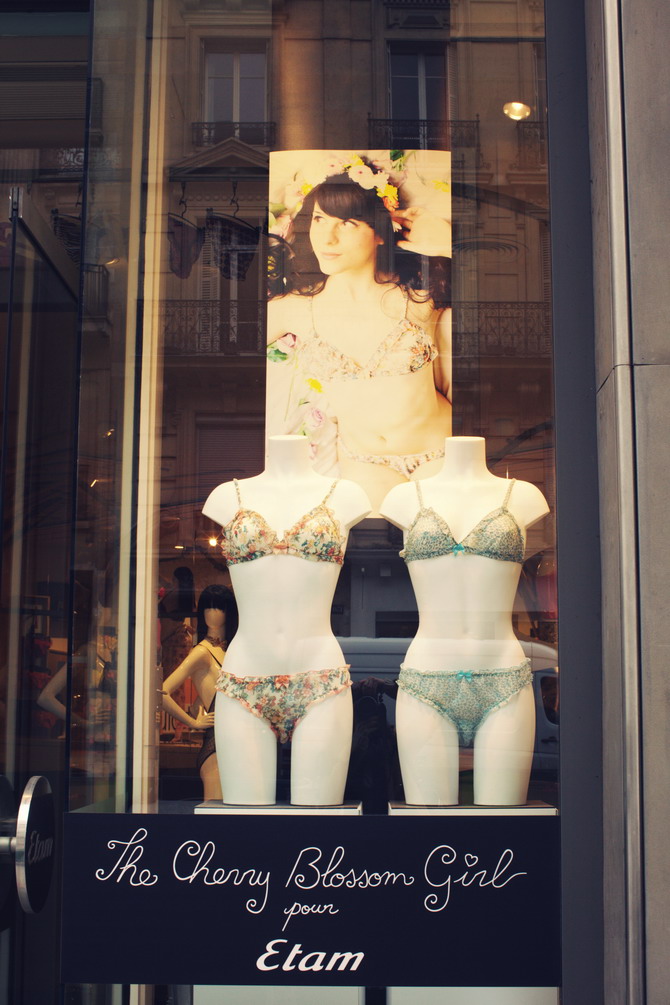 Le truc le plus incroyable depuis les 5 ans que je tiens ce blog: me retrouver dans les vitrines d'Etam lingerie ! Ne me considérant pas du tout comme mannequin, j'ai trouvé ça assez fou ! ( En petite tenue en plus X___X  )
I found myself in Etam windows ! Since I started this blog 5 years ago,I think it's probably the most amazing thing that ever happened.
-
-
A très vite !
See you soon !

-
-
-