-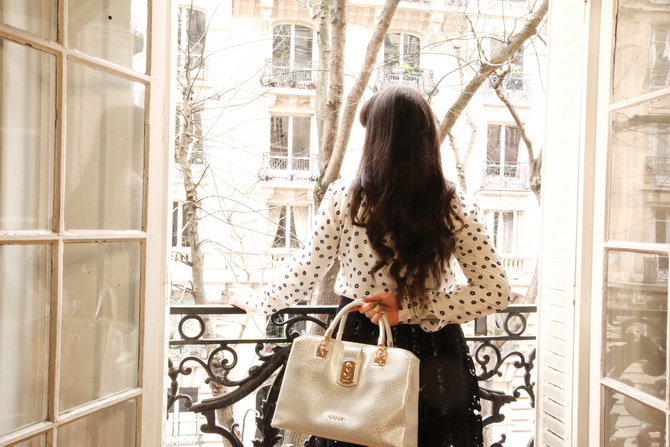 -
-
♫ ♪ Tops – Evening
-
-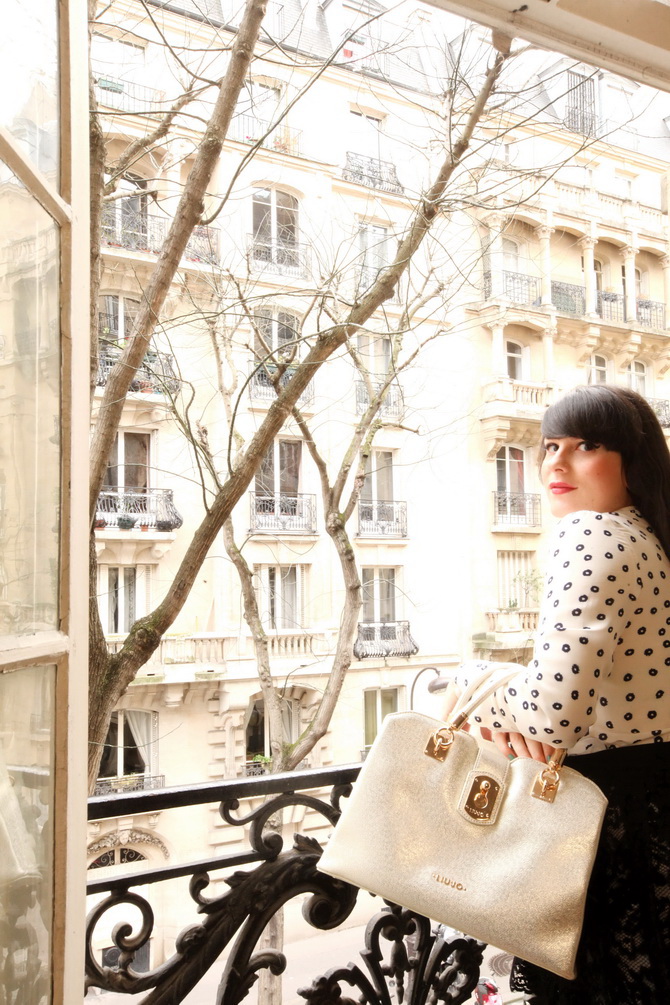 Mon nouveau sac sur le balcon, offert par Liu Jo.
Les températures se sont adoucies et le temps est si changeant à Paris ces temps-ci que j'aime mettre parfois le nez dehors du haut de ma fenêtre. Respirer l'air frais, admirer les jolies façades des immeubles Haussmannien, et observer les gens passer !
Wearing my new bag on the balcony, a present from Liu Jo.
It's getting a little bit warmer these days in Paris, and the weather is so unpredictable that I just like to open my windows and breathe the fresh air, admire the pretty haussmannian buildings, and look at the people passing by !
-
-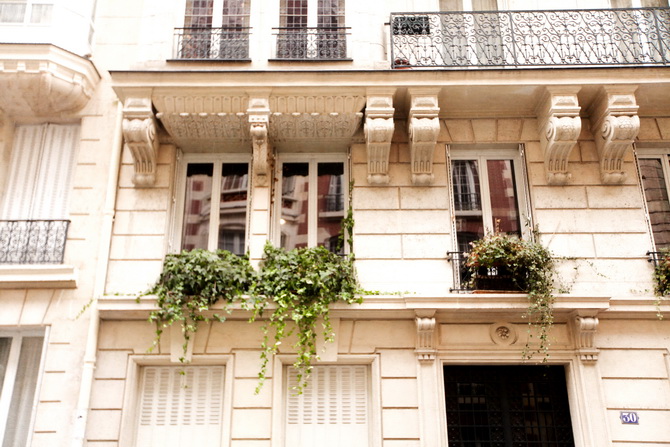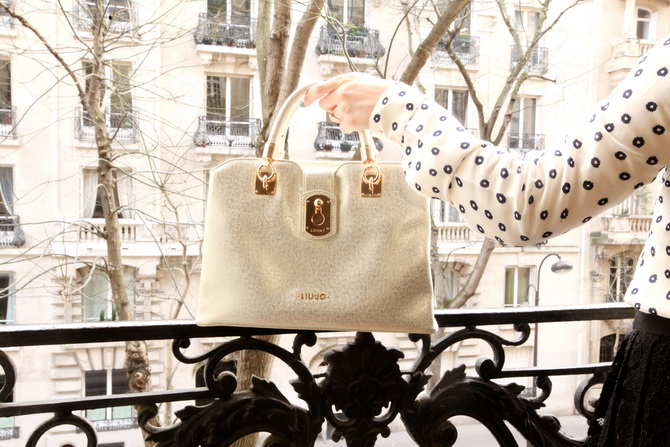 J'en profites pour vous rappeler l'événement #MyLiuJoBagInParis qui aura lieu le 12 Mars. Inscriptions ici !
-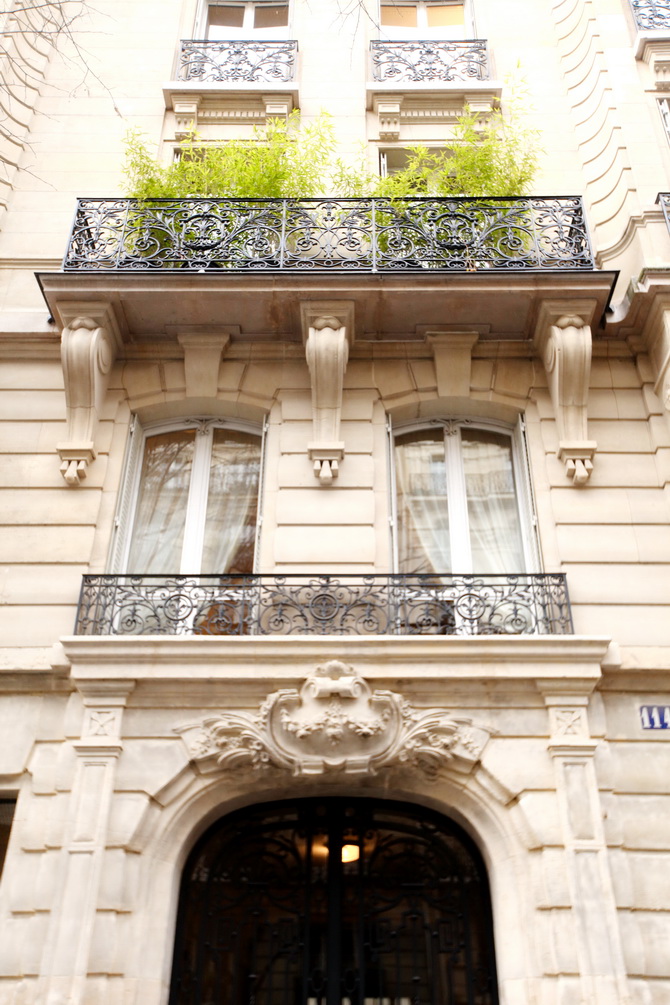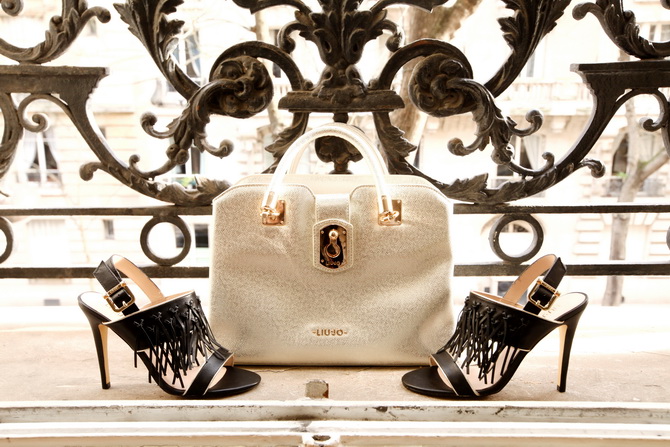 Sac et Chaussures / Bag and shoes: Liu Jo
-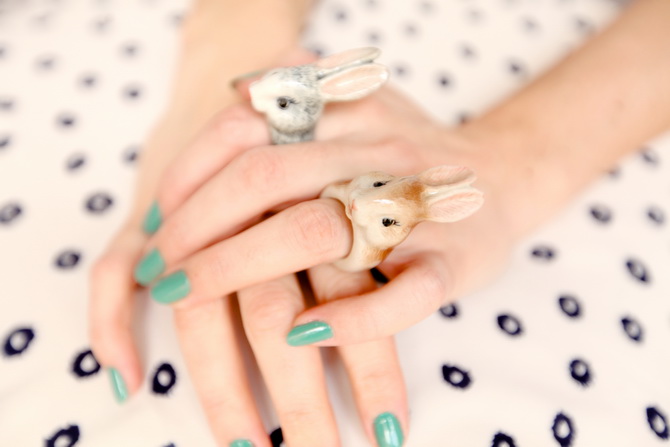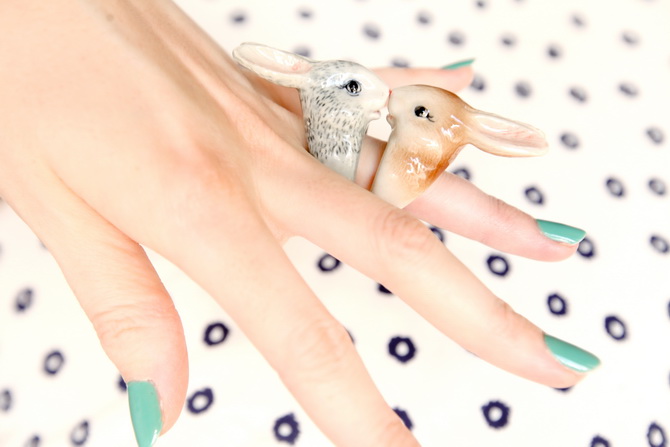 C'est Pâques dans un mois, et qui dit Pâques dit lapin ! Quel mignon petit couple n'est-ce pas ? Bagues lapin Nach Bijoux.
 It's Easter in one month, and who says Easter says … bunnies ! What a cute couple isn't it ? Bunny rings from Nach Bijoux.
-
La fashion week a débuté à Paris. Ladurée a réalisé un très joli coffret avec Emilio Pucci. Etant fan du célèbre imprimé Capri, cette collaboration ne pouvait que me plaire !
Fashion week has started in Paris. Ladurée teamed up with Emilio Pucci to create a special box of macarons. As a fan of the famous Capri print, I could only love it !
-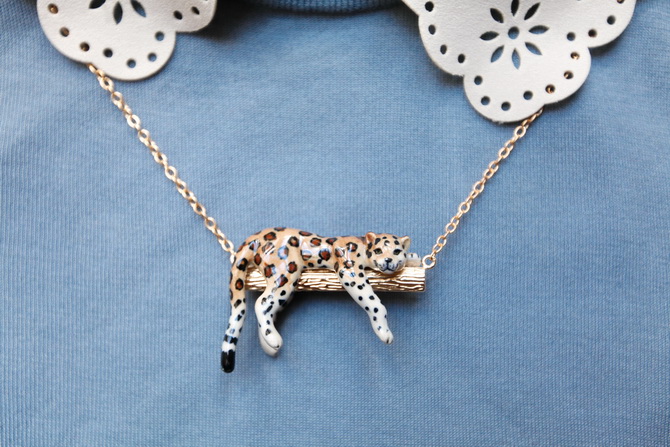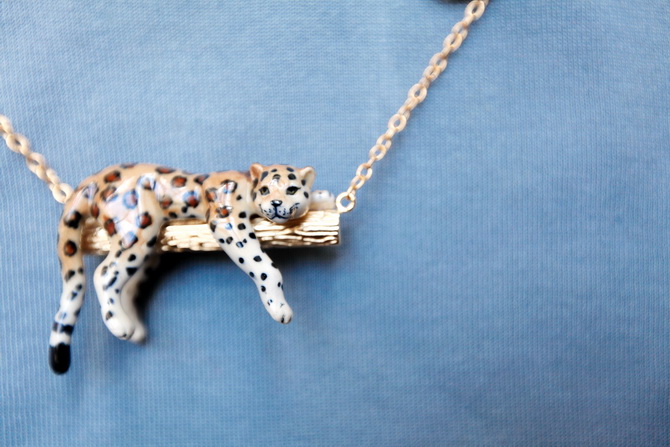 Et enfin, un magnifique collier léopard de chez Nach Bijoux. Vous l'aurez compris j'adore cette marque. Les créatrices sont super imaginatives, et moi qui adore les animaux, je prends beaucoup de plaisir à accessoiriser ma garde robe d'un joli bestiaire !
And finally, an amazing necklace from Nach Bijoux. You probably get it, I really love this jewelery brand. The designers are extremely imaginative, and as an animals lover, it's a lot of fun for me to accessorize my wardrobe with all these cute little creatures !
-
-
-
-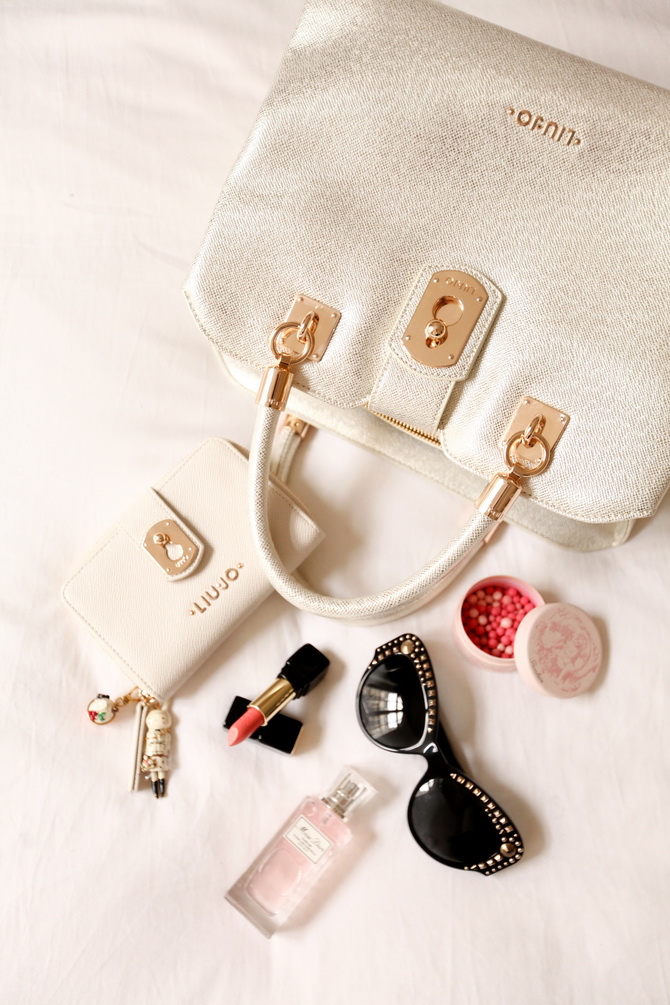 Sac Liu Jo, Portefeuille Liu Jo, Lunettes Versace, rouge à lèvre Guerlain 560 Rosy Silk, météorites blush Guerlain, parfum cheveux Miss Dior.
Liu Jo handbag, Liu Jo wallet, Versace sunglasses, Guerlain Lipstick 560 Rosy Silk, Guerlain Météorites blush, Miss Dior Hair Mist.
-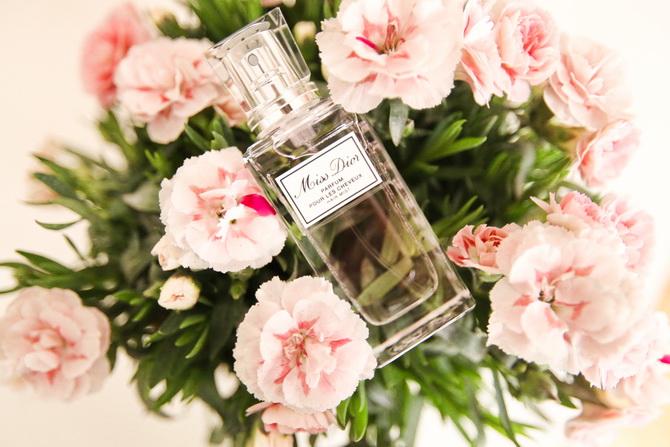 Parfum Cheveux Miss Dior
Miss Dior Hair Mist
-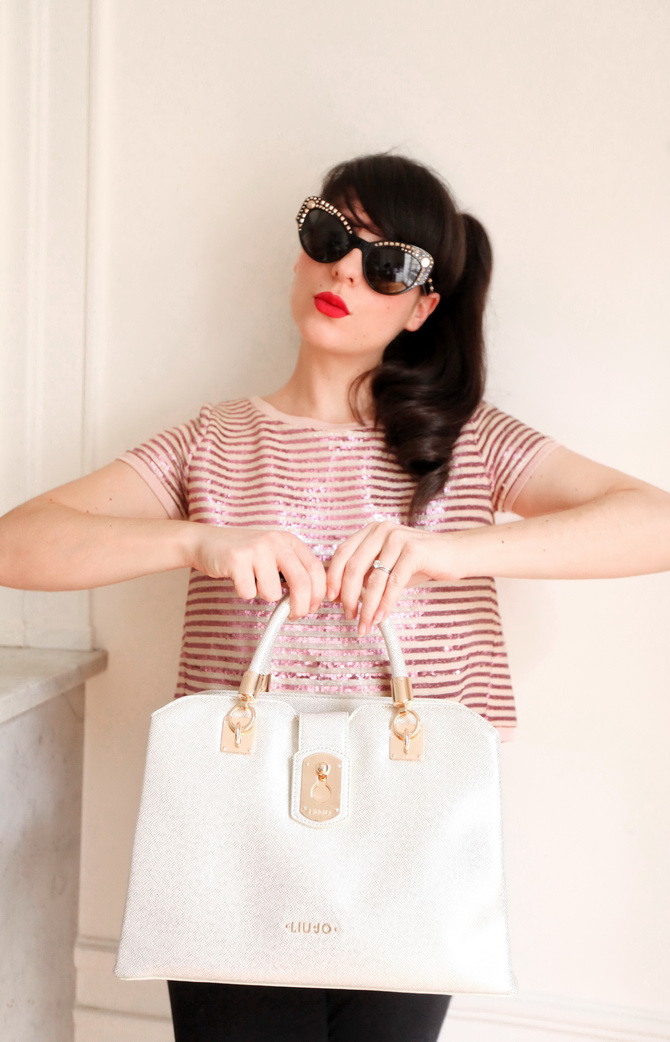 Sac Liu Jo, Tshirt pailleté Liu Jo
Lunettes Versace, rouge à lèvre Guerlain Rouge G l'Extrait M25 Colère
Liu Jo bag, Liu Jo glitters Tshirt
Versace Sunglasses, Guerlain lipstick Rouge G l'extrait M25 Colère
-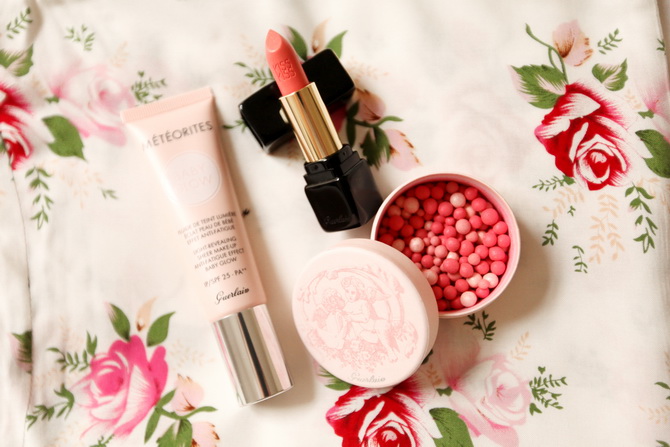 Guerlain " Les Tendres " collection: Rouge à lèvre Kiss Kiss 560 Rosy Silk, fluide de teint lumière Météorites Baby Glow , Blush Météorites.
-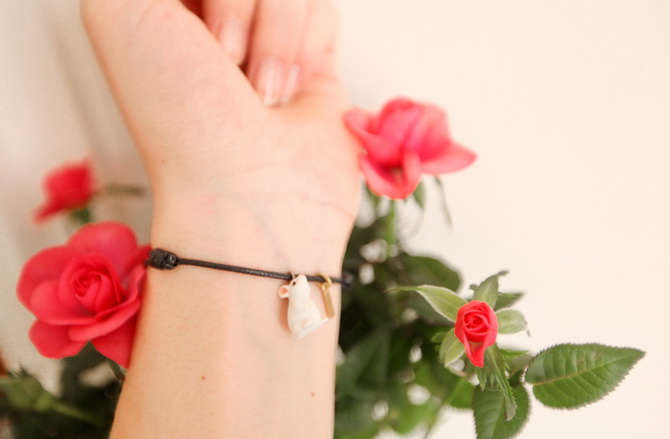 Bracelet souris Nach Bijoux
Nach Bijoux mouse bracelet
-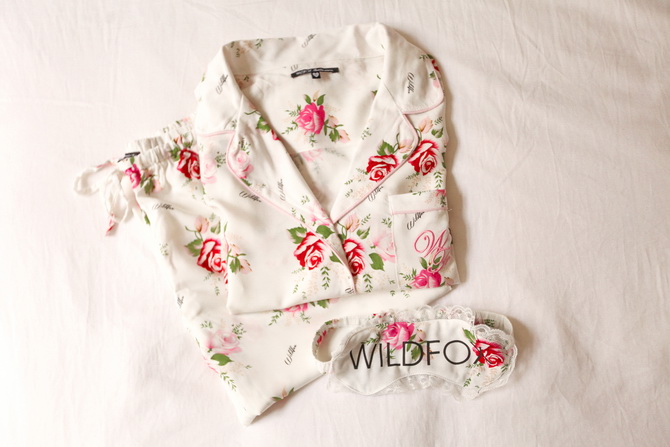 Ensemble pyjama et masque Wildfox
Wildfox pyjama set and sleeping mask
-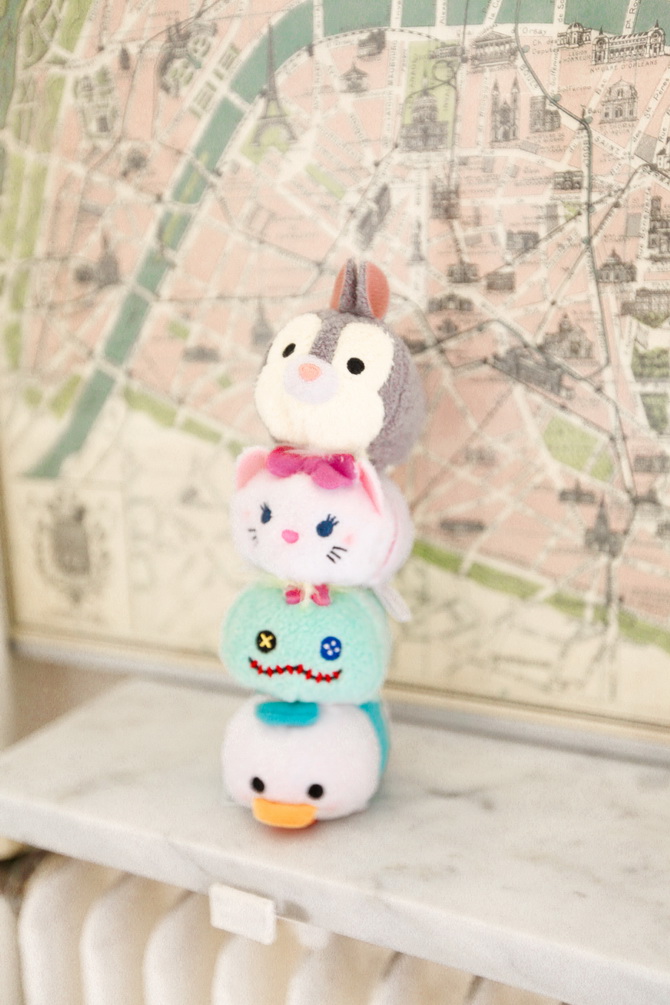 Tsum Tsum Disney
-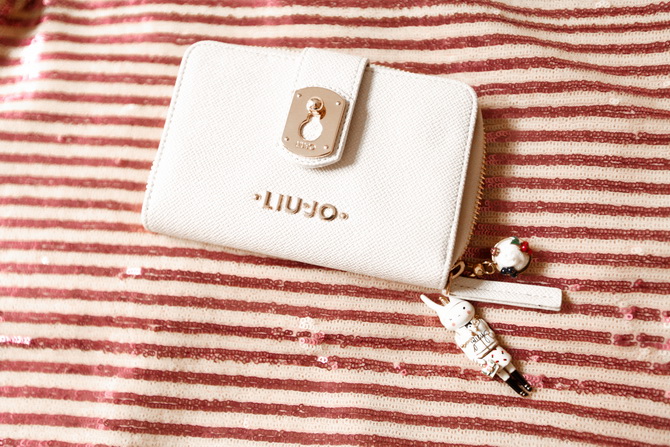 Porteufeuille Liu Jo, sur un Tshirt Liu Jo, portes clé Juicy Couture et Fifi Lapin x Juicy Couture
Liu Jo wallet, on a Liu Jo Tshirt, Juicy Couture and Fifi Lapin x Juicy Couture key charms
-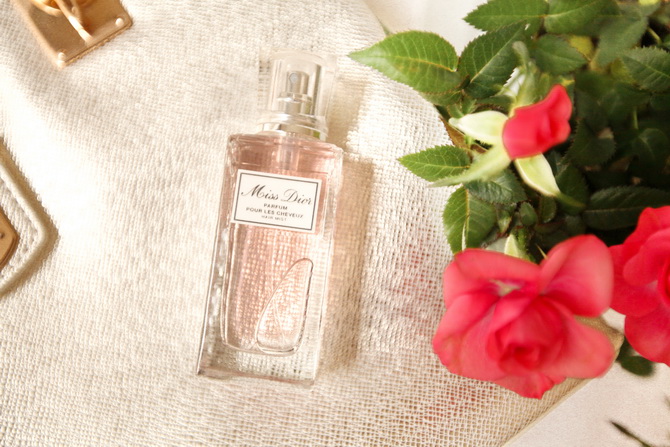 Parfum Cheveux Miss Dior
Miss Dior Hair Mist
–
-
Je profite de cet article avec mes nouvelles acquisitions Liu Jo pour vous informer d'une soirée qui aura lieu le 12 Mars prochain dans la boutique Liu Jo au 182 Boulevard Saint Germain entre 17h et 20h. Les inscriptions se font ici.
-
Liu Jo organise également un concours, en choisissant une gagnante parmis les personnes qui auront liké ma photo sur Instagram. L'heureuse élue se verra offrir un bon d'achat de 800 € chez Liu Jo !
-
-
-
-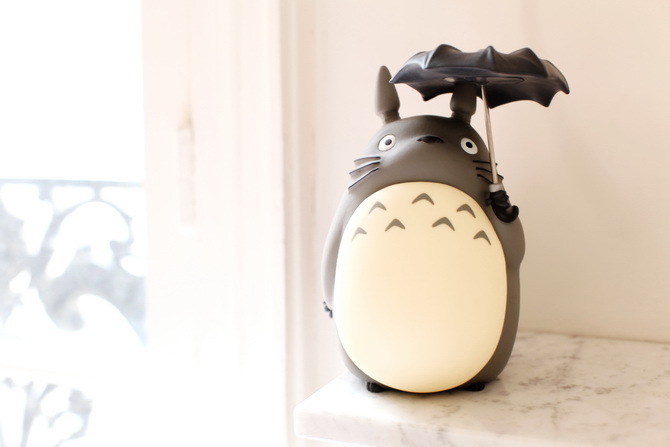 Quelques nouvelles petites choses chez moi; je suis très déco en ce moment. Ce Totoro par exemple, qui me fait particulièrement sourire les jours de pluie. Je l'ai trouvé à Tokyo chez Kiddy Land.
-
A few new things in my home, I'm very into decoration lately. This Totoro for example. It makes me smile especially on rainy days. I bought it at kiddy Land in Tokyo.
-
-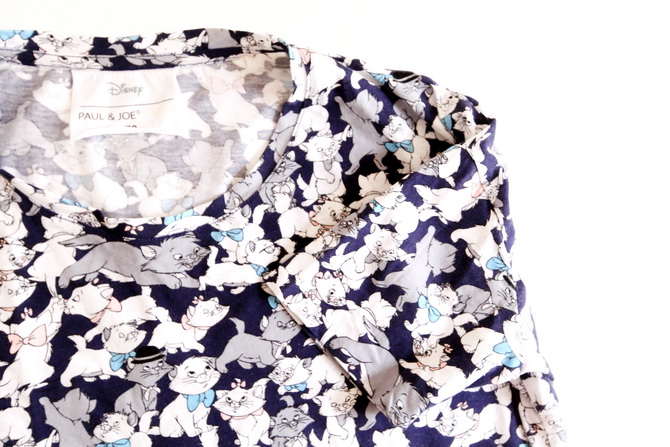 Un t-shirt Aristochats avec un imprimé tout mignon ! J'aime toujours les collaborations Paul & Joe Sister x Disney ! Je n'ai pas pu résister à la robe également ( dispo aussi en bordeaux ici ).
-
An Aristocats t-shirt with the cutest print. I always love the Paul & Joe Sister x Disney collaborations ! I couldn't resist the dress as well ( also available in burgundy here ).
-
-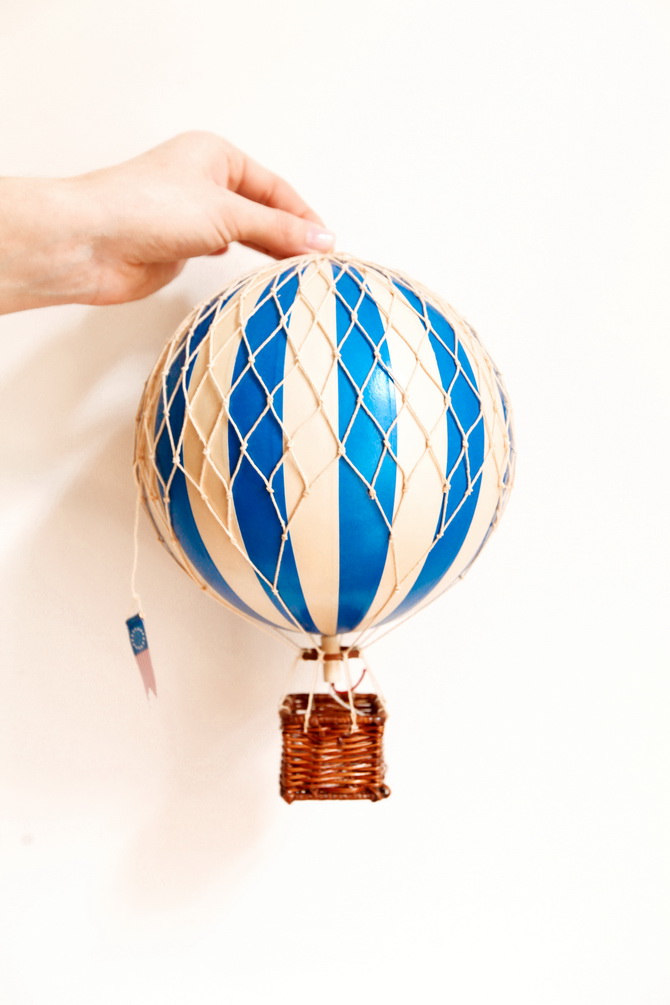 Une montgolfière blue par Authentic Models, à accrocher au plafond. J'ai aussi ses sœurs rouge, jaune et verte dans différente tailles. Elles sont tellement jolies !
-
A blue air balloon to suspend to the ceiling, by Authentic Model. I got the red, yellow and green in different sizes as well. They are so dreamy !
-
-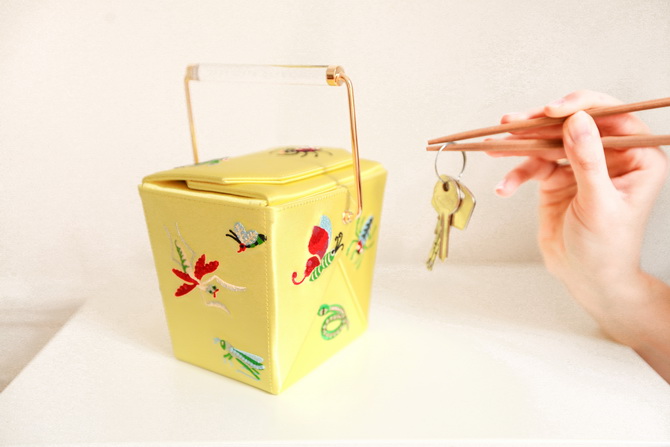 Un petit plaisir des soldes, la sac "Take me Away" de Charlotte Olympia. Le nom est aussi amusant que le sac lui même !
-
A little treat I got during the sales, the "Take me away" bag by Charlotte Olympia. Isn't the name as lovely as the bag itself ?
-
-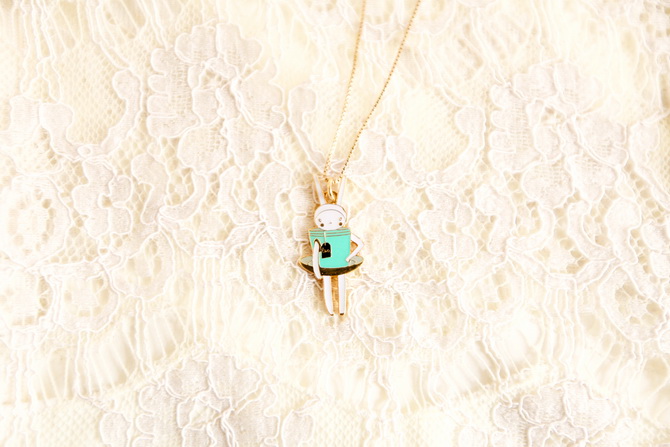 Un mignon petit pendentif de Fifi Lapin dans une tasse. Je devrais essayer ce costume pour Halloween tiens !
-
A cute little necklace featuring Fifi Lapin in a teacup. I should try it myself as an Halloween costume !
-
-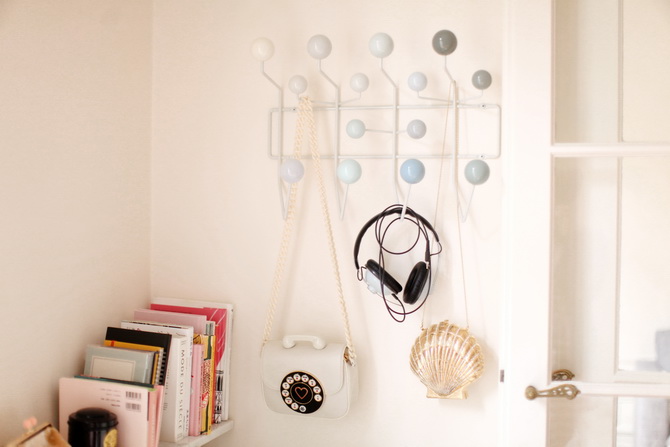 Le porte manteau dont j'ai toujours rêvé: "Hang it all" par Eames. Je ne savais pas qu'il existait dans cette couleur ( la version multicolore est la plus répandue ), et j'ai complètement fondu quand je l'ai aperçu dans ces teintes de gris bleu !
-
The wall hanger I always dreamed of: "Hang it all" by Eames. I didn't know it existed in the color until recently ( the multicolor one is the most famous ). When I saw it in these blue hues, my heart melted !
-
-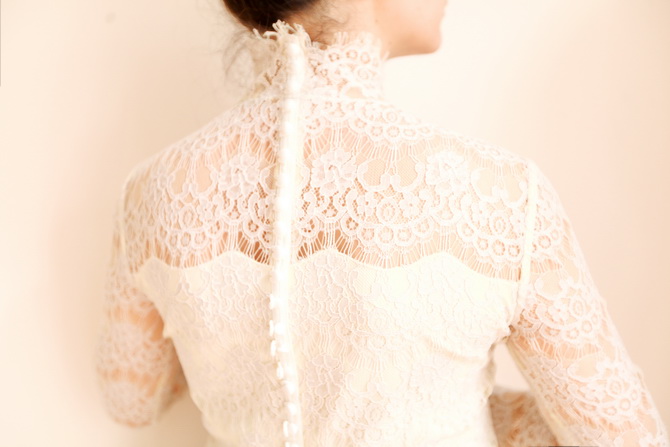 Et pour finir en beauté, la plus jolie blouse en dentelle par Paul & Joe Sister. Les détails du dos sont si raffinés qu'on se rapproche de la délicatesse d'une robe de mariée. Je la porte avec du denim pour un look un peu plus décontracté.
-
And last but not least, the loveliest lace blouse from Paul & Joe Sister. The details on the back are so delicate it looks almost like a wedding gown. I wear it with denim to make it more casual.
-
-
-