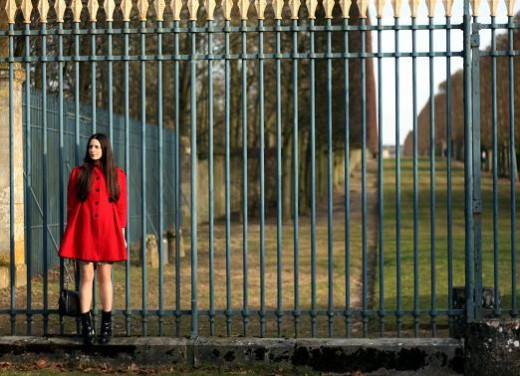 -
Remember this little drawing from a few months ago?
When I drew it, it was the outfit of my dreams: a beautiful red coat with black bows and Chloé motorcycle boots that are both tough and feminine at the same time.
Now that I own the outfit, I am finally in a position to bring the drawing to life and immortalize it in photographs!
What better way to showcase it all than a walk through Versailles along with my fiancé and a raspberry flavoured mille feuilles on a sunny Sunday afternoon?
-
Music: The Kinks – This time tomorrow
-
Vous souvenez vous de ce dessin, réalisé il y a quelques mois ?
c'était un peu ma tenue rêvée à ce moment là: un beau manteau rouge avec de petits noeuds noir, et des bottes chloé façon motard, mais féminisée.
Ayant à present ce manteau, ainsi que ces bottes tant désirées aux pieds, je peux enfin immortaliser la tenue dans la réalité !
Et quoi de mieux pour réalitée qu'une ballade à versailles avec son fiancé, accompagné d'un mille-feuilles aux framboises, par un dimanche ensoleillé  ?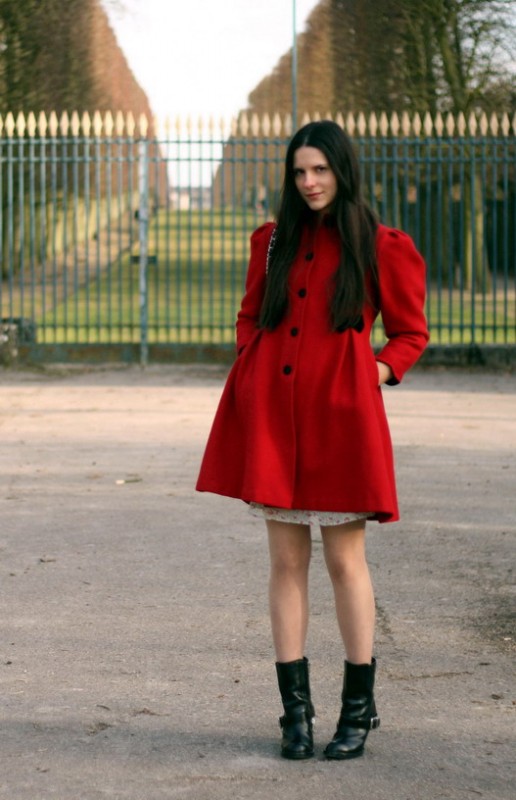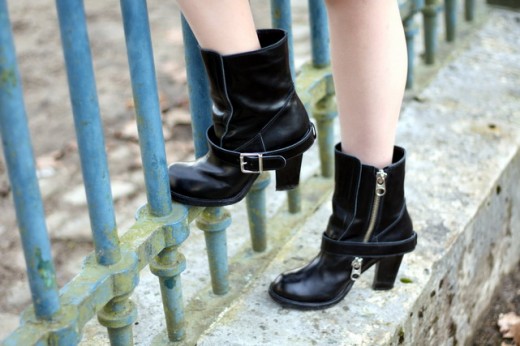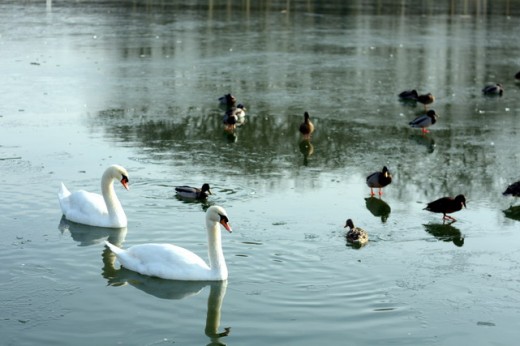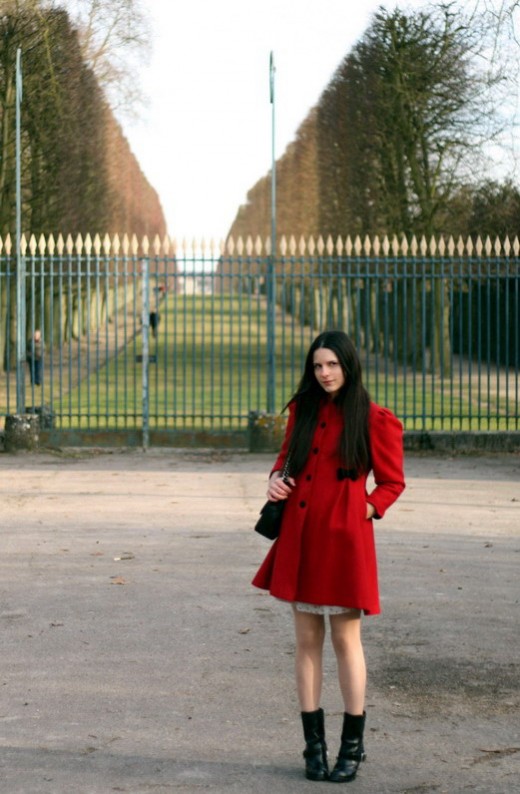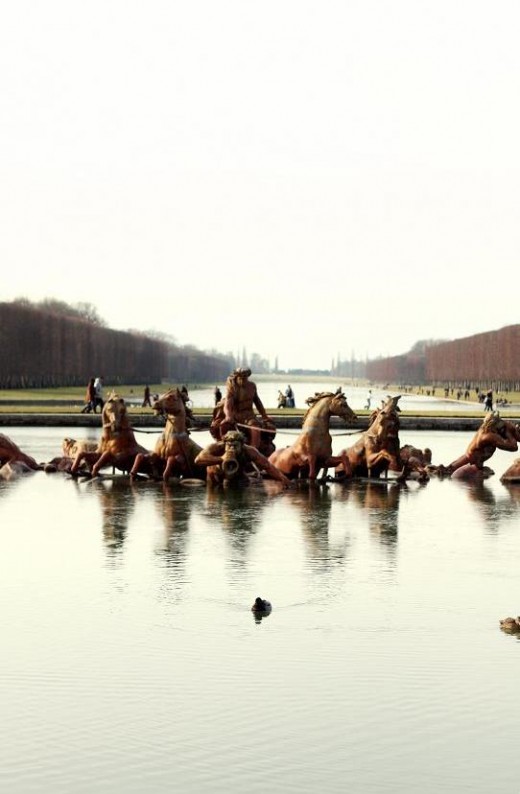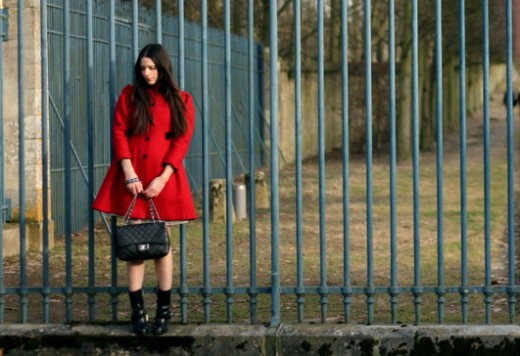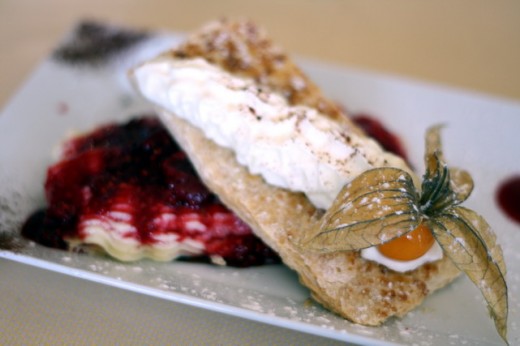 -
Manteau vintage / Vintage coat
Bottes Chloé / Chloé boots
Sac Chanel / Chanel bag
-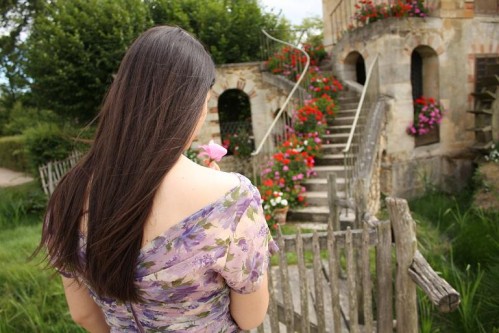 -
Music : Camille – Là où je suis née
-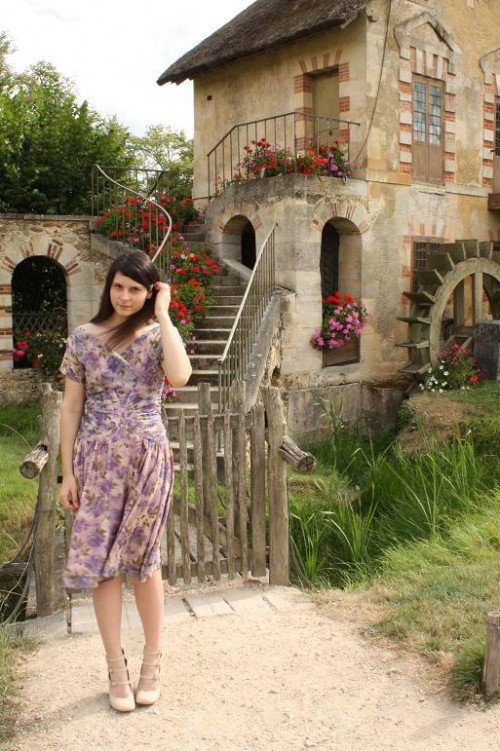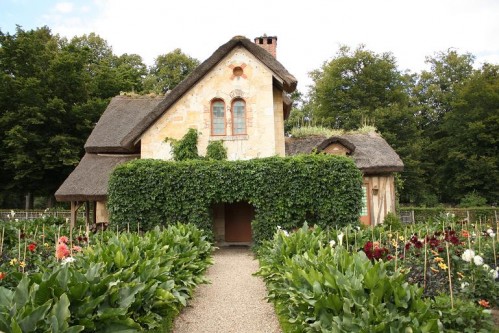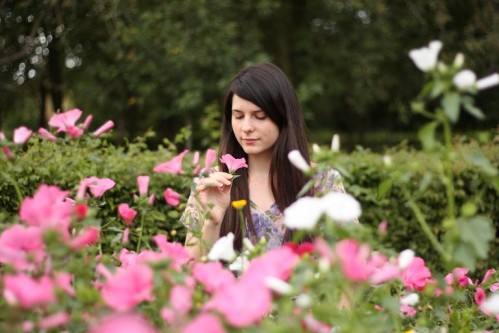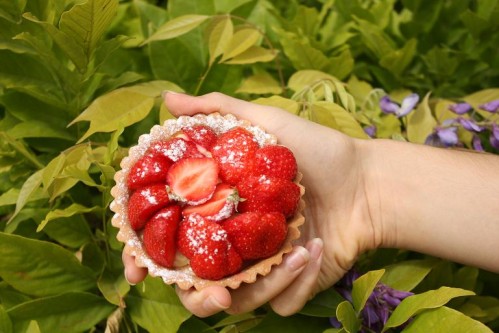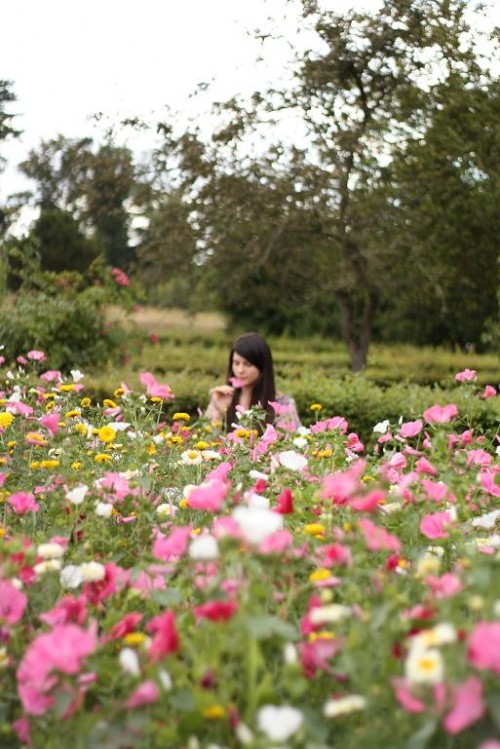 -
Robe vintage ( salvage life ) / vintage dress
Chaussures Chloé / Chloé shoes
-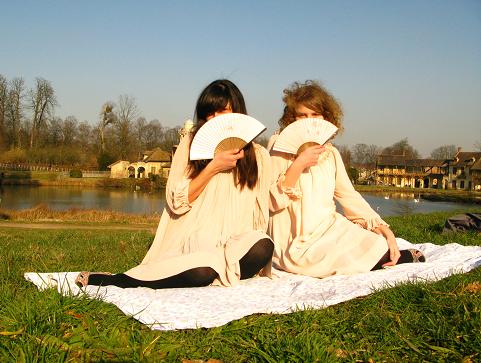 Après notre ballade au pays des princesses, Lila et moi avions décidé de nous refaire une petite escapade, mais cette fois ci dans un décor bien plus réaliste : Versailles.
Une bonne occasion d'admirer le domaine de Marie Antoinette, dont le charmant petit hameau, ravissant avec ses bâtisses paysannes, ses cygnes majestueux et ses élégants potagers. Egalement un cadre idéal pour savourer de délicieuses pâtisseries le temps d'un pic nique sur l'herbe, et profiter du temps étonnamment ensoleillé en ce mois de février.
Eventails, macarons et robes plissées, tant de clins d'œil au film de Sofia Coppola, qui était finalement l'inspiratrice de cette agréable après midi passé entre jumelles de style.
- musique: bow wow wow / I want candy -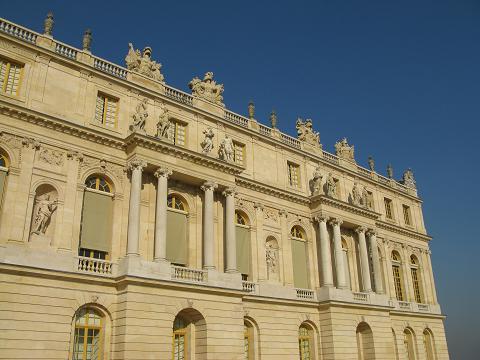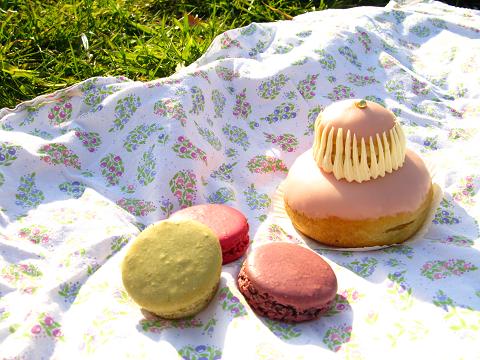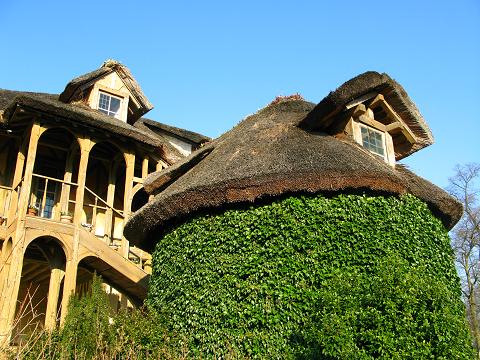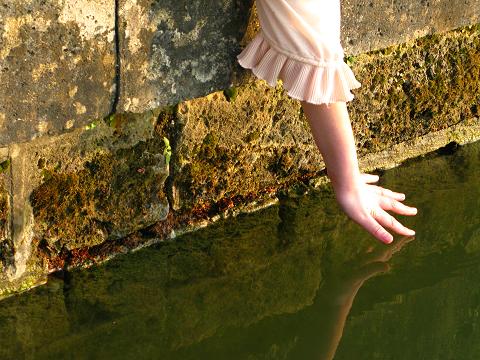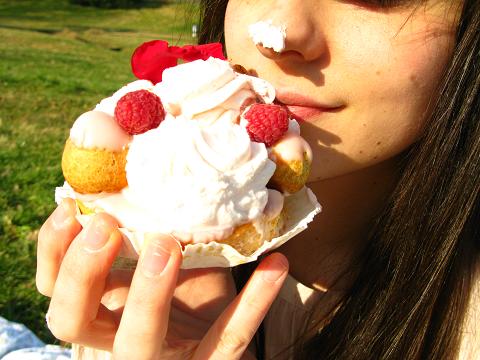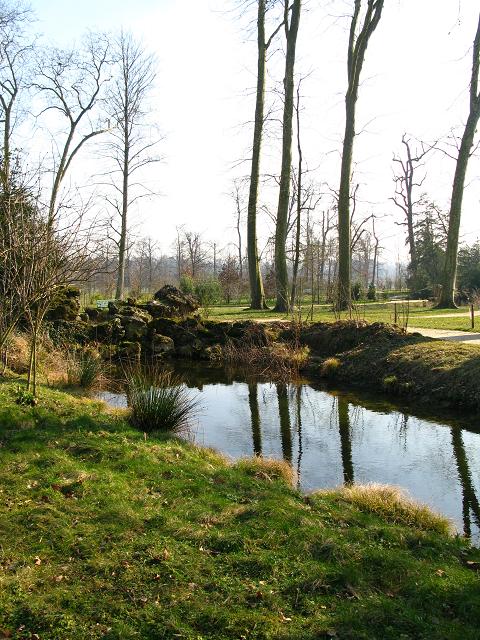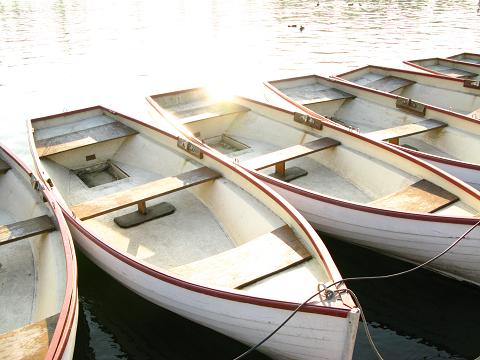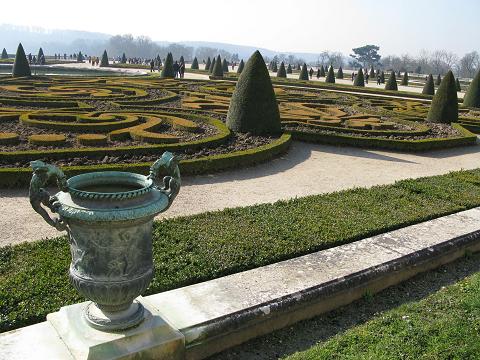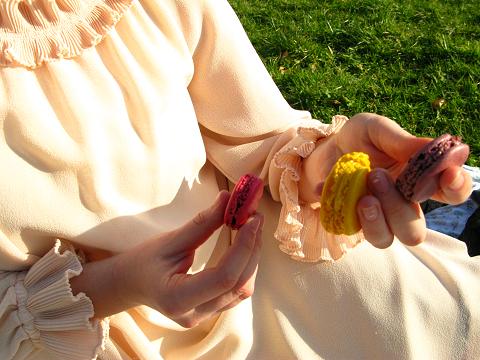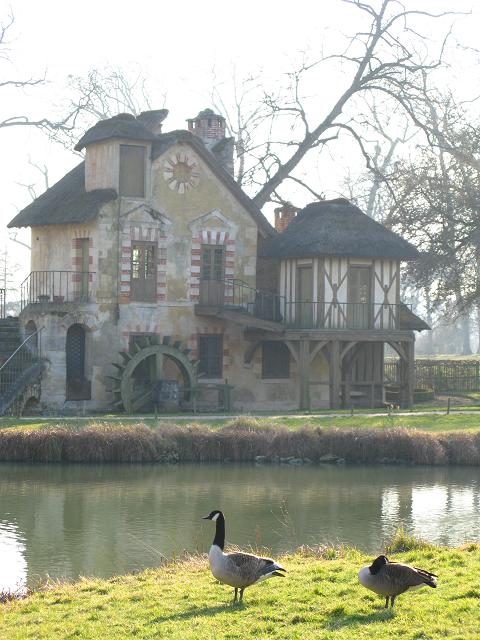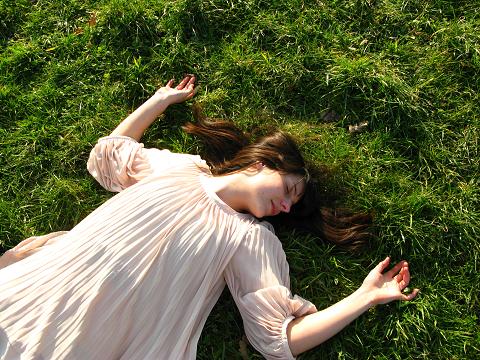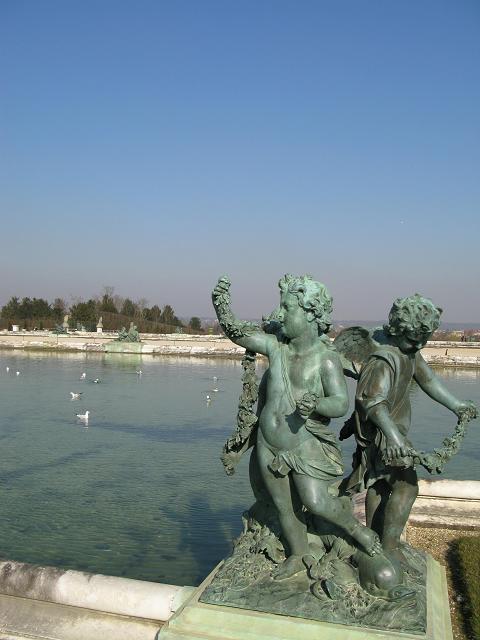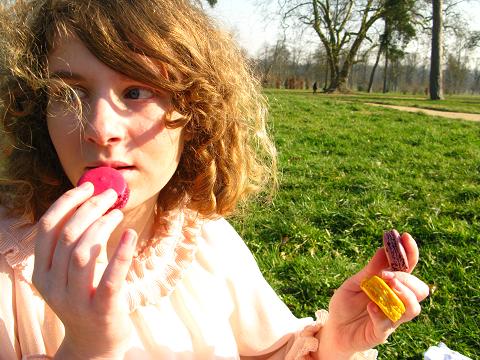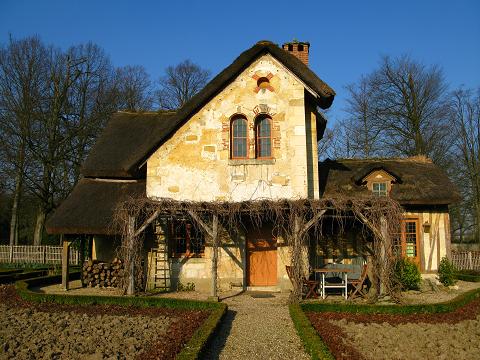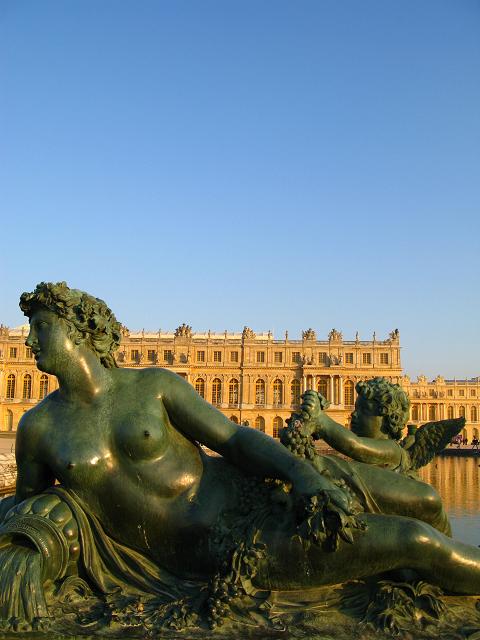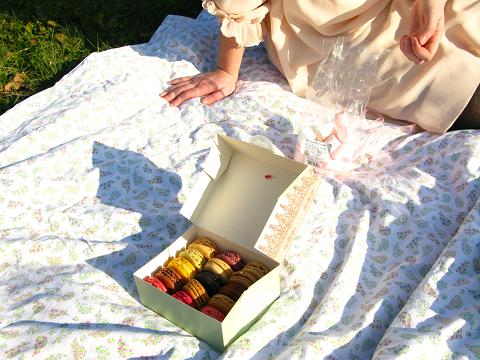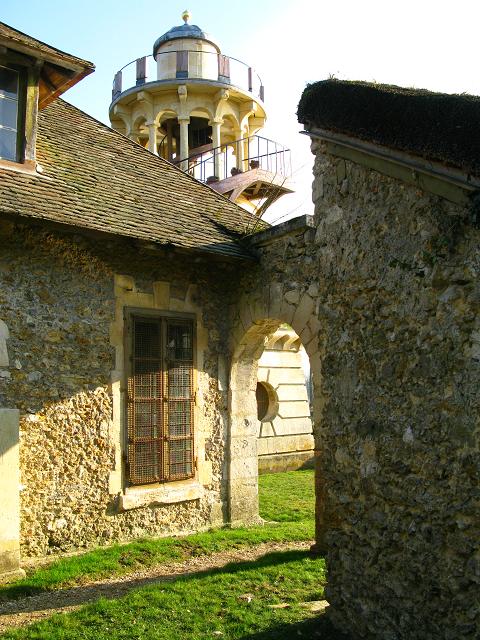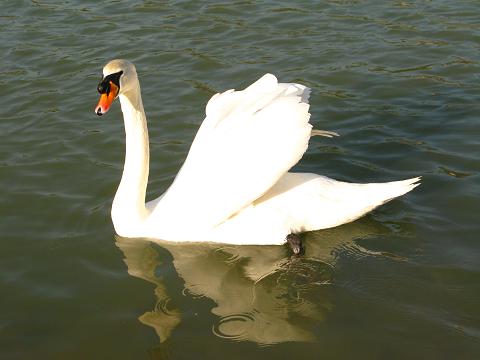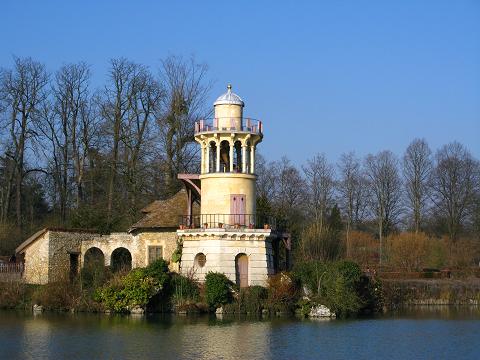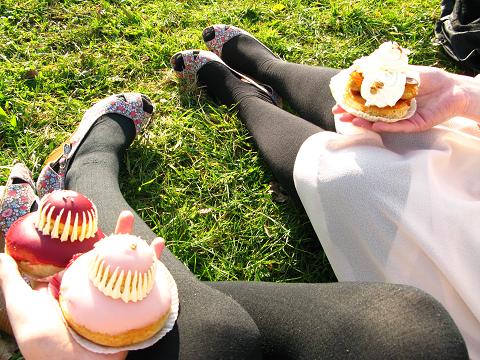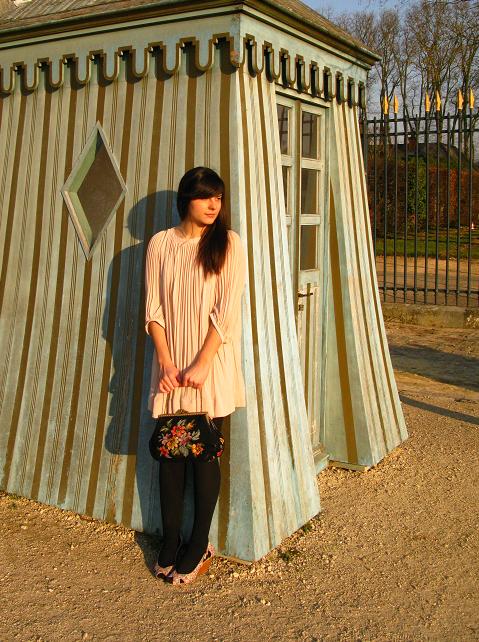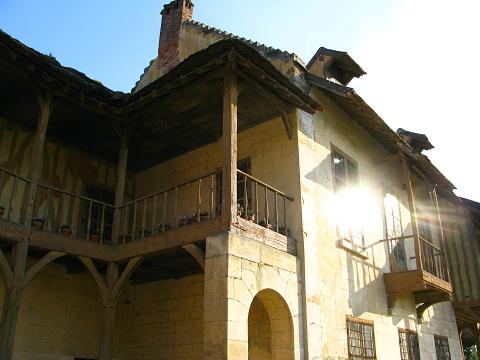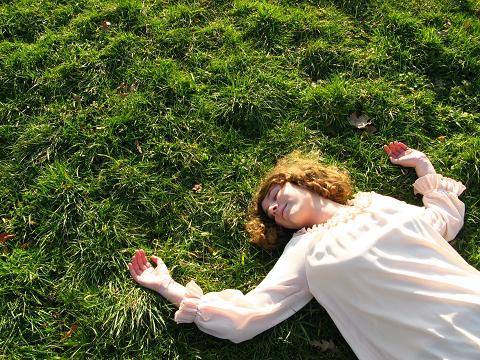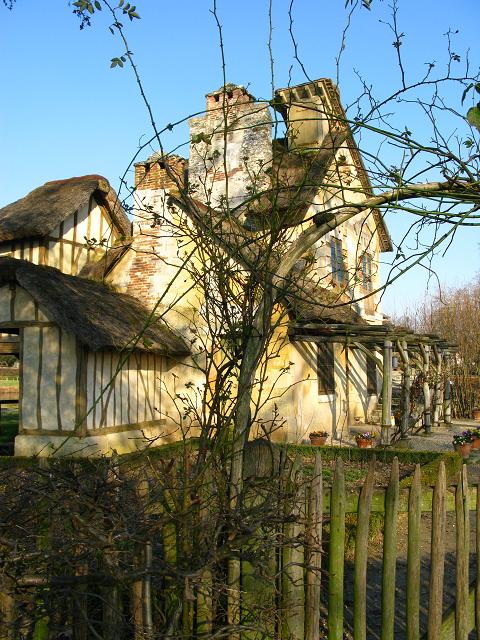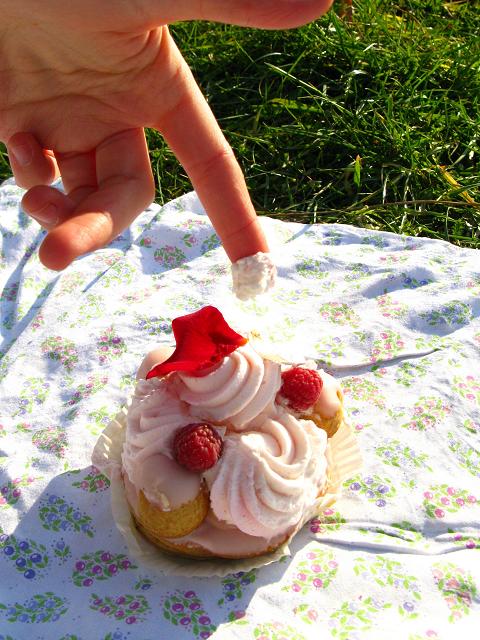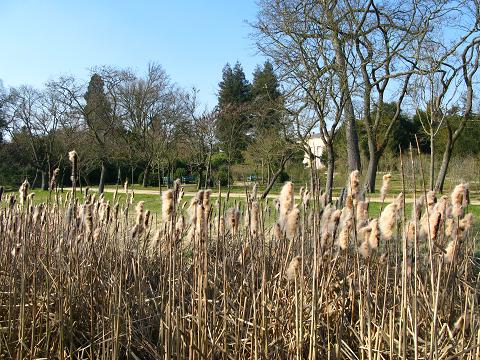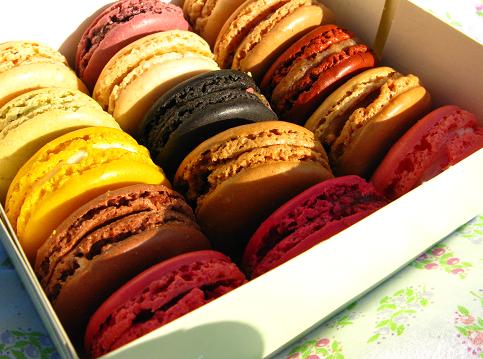 Lila: ___________ ___________Alix:
robe vintage__________________robe h&m
chaussures h&m______________chaussures h&m
sac vintage__________________sac vintage