-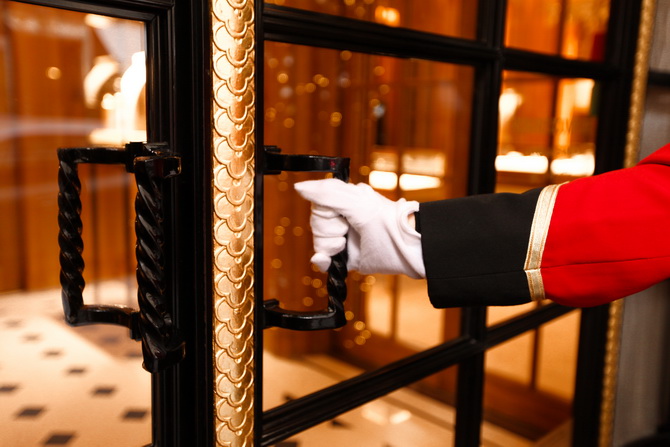 -
-
Ah Noël, le moment le plus magique de l'année !
Encore plus magique lorsque se présente une nouvelle collaboration avec Cartier.
Je vous avais présenté l'Amulette il y a peu. Cette fois-ci, il m'était offert de découvrir toute la féerie autour de la prestigieuse maison.
Même si je n'étais pas étrangère à la boutique historique de la rue de la Paix, je n'avais jamais réellement pris le temps d'observer et d'en admirer tous les détails, en particulier le magnifique escalier !
Non seulement les bijoux valent la visite, les murs nous en disent également beaucoup sur l'histoire de Cartier: certificats royaux, portraits de la duchesse de Windsor, un croquis de l'épée de Jean Cocteau accompagnée de son portrait ( mes deux favoris ), et des photographies de la muse et directrice artistique Jeanne Toussaint.
Ce qui a rendu cette visite si spéciale, c'est la très belle expérience Cartier et le choix de mon propre bijou.
De l'ouverture de la porte par un groom Cartier au très beau salon privé où j'ai été invitée à rester, tout était accueillant et chaleureux!
Après avoir essayé quelques bagues, mon dévolu s'est posé sur un modèle de la collection Trinity: trois ors et un anneau serti de diamants.
En sortant du magasin avec une telle beauté à mon doigt, je n'ai pas pu m'empêcher de poser avec le groom pour une petite photo souvenir amusante . Nous étions même plutôt assortis !
Comme vous pouvez le deviner, ce bijou Trinity sera un invité régulier ici, et le symbole d'un joli conte de Noël !
 -
-
♫ ♪ Marilyn Monroe – Diamonds are a girl's best friend
-
-
Ah Christmas, the most wonderful time of the year !
Even more wonderful when I get to collaborate once again with the beautiful house of Cartier.
You might remember my introduction to the Amulette. Well this time I got to discover what the magic around Cartier is all about.
Even though I was no stranger to the historical store on famous rue de la Paix, I never actually took the time to look at all the details, including the magnificent staircase! Not only the jeweleries are something worth paying a visit, the walls also tell us a lot about the history around Cartier: framed royal certificates, Portraits of the Duchess of Windsor, a sword sketch by Jean Cocteau along a portrait of him ( my personal favorites ), Vogue covers featuring Cartier pieces, or even photographs of muse and Artistic Director Jeanne Toussaint.
What made this visit to the store so special is that I would enjoy a beautiful Cartier experience, and choose my own piece of jewelery.
From the groom opening the door to the private salon where I was invited to stay, everything was so warm and welcoming !
After trying a few rings on, my heart was settled on a beautiful one from the Trinity collection: three golds and one band set with diamonds.
When leaving the store with such a beauty on my finger, I couldn't refrain from taking a little souvenir snap with the groom. We were ever pretty matchy matchy !
As you can guess, from now on this trinity ring will be a pretty regular host here, and the symbol of a magical Winter Tale.
-
-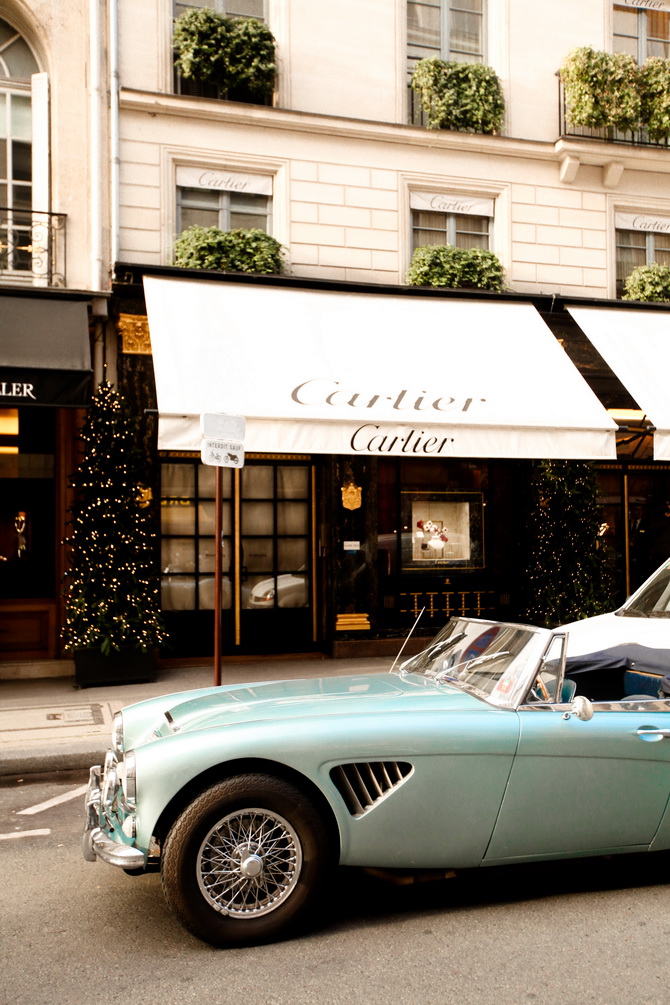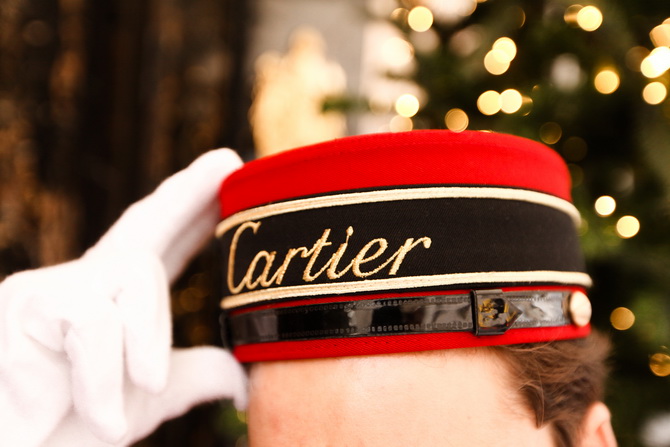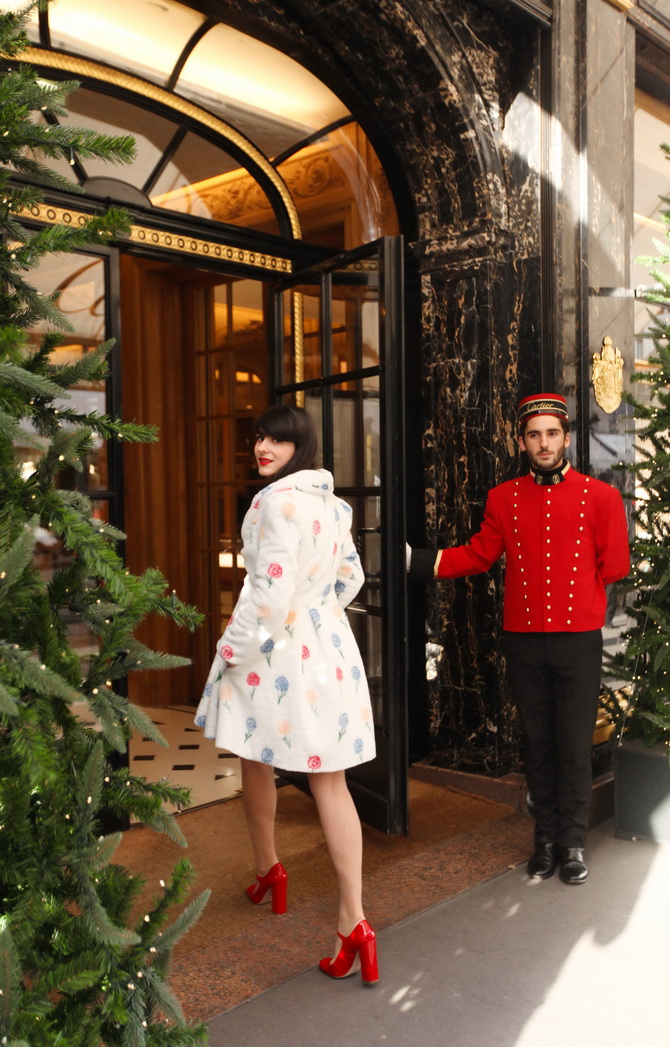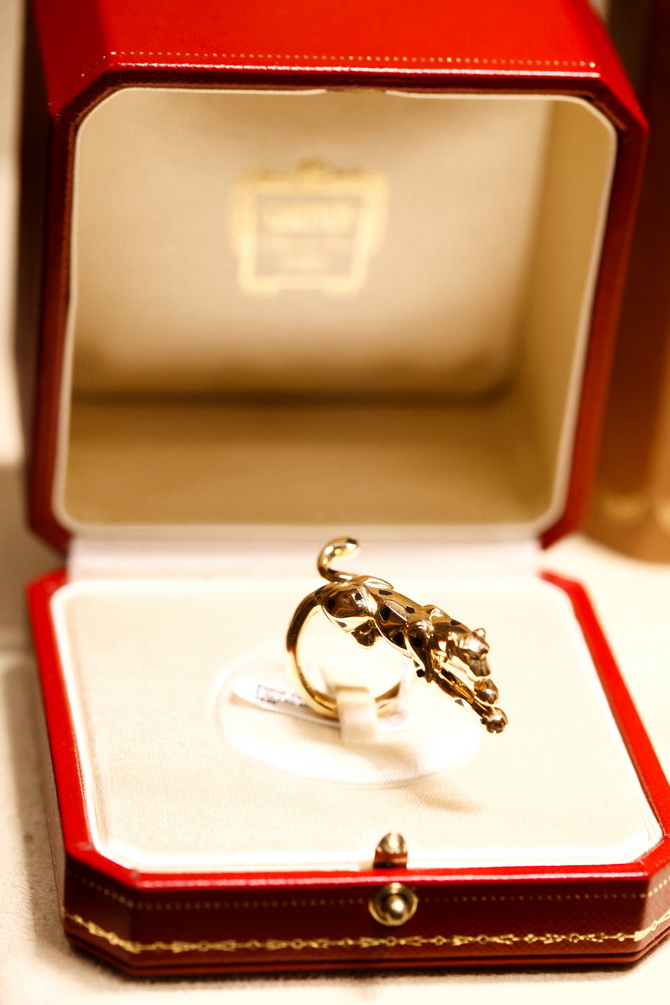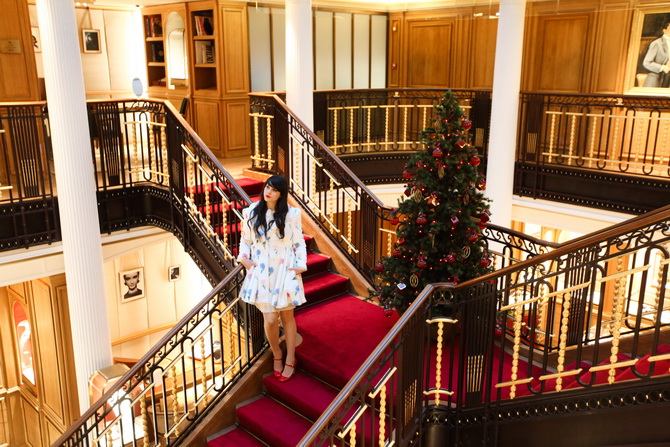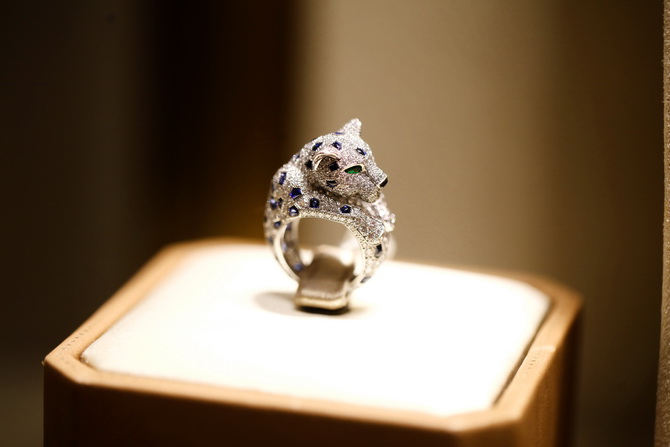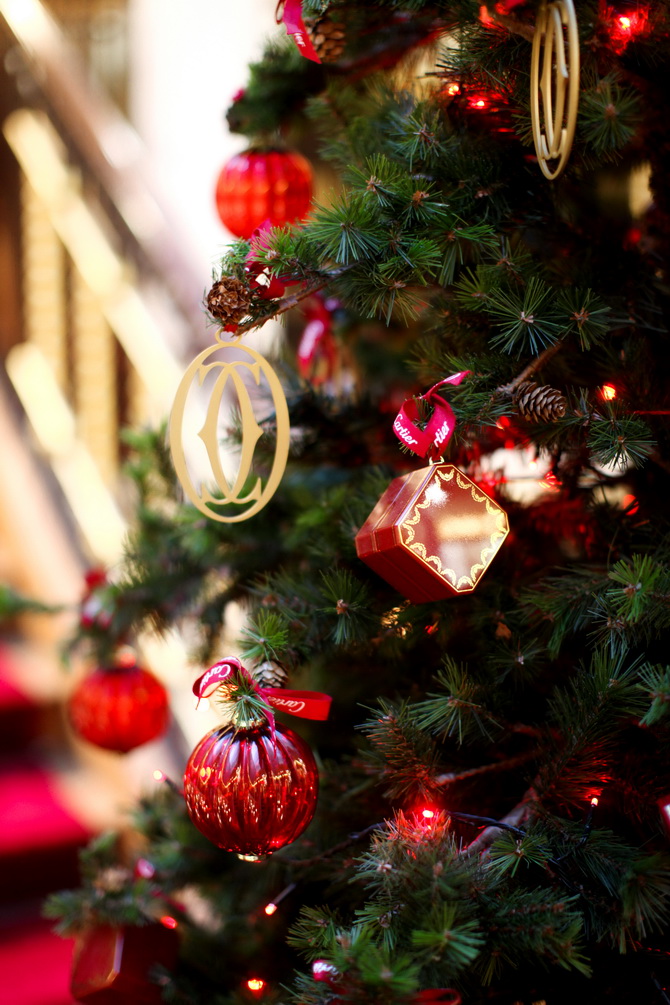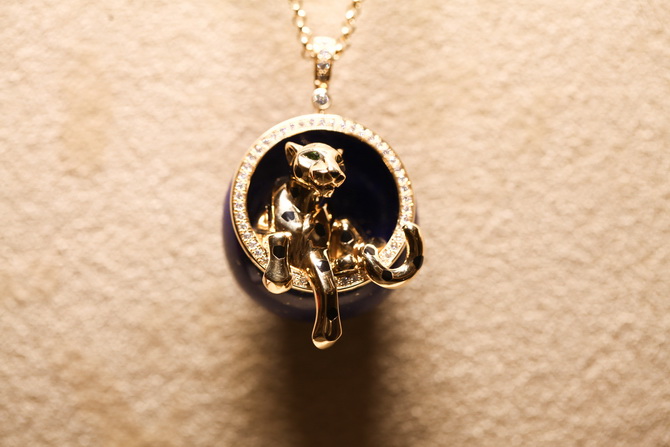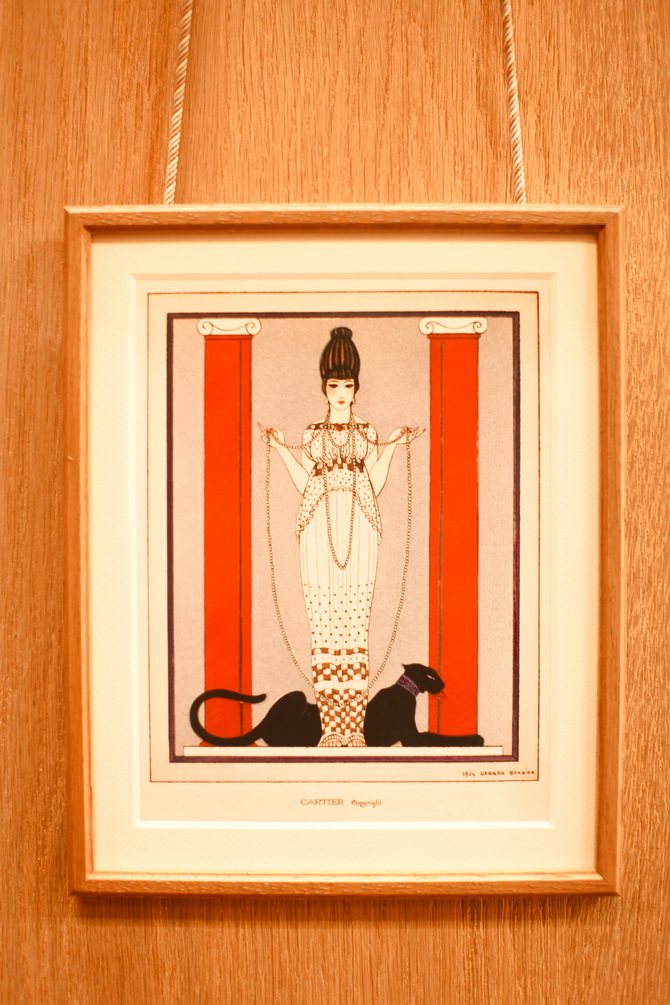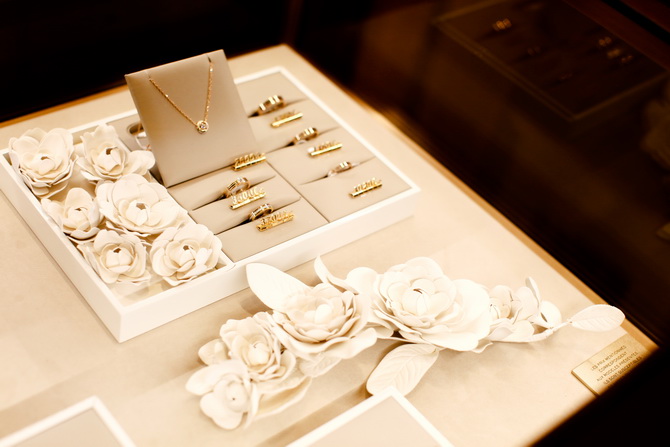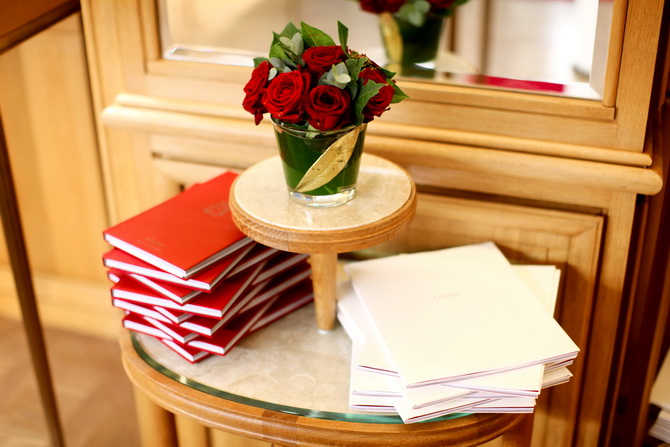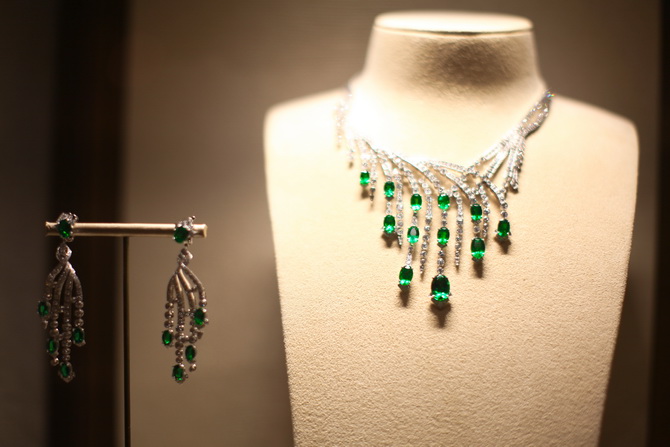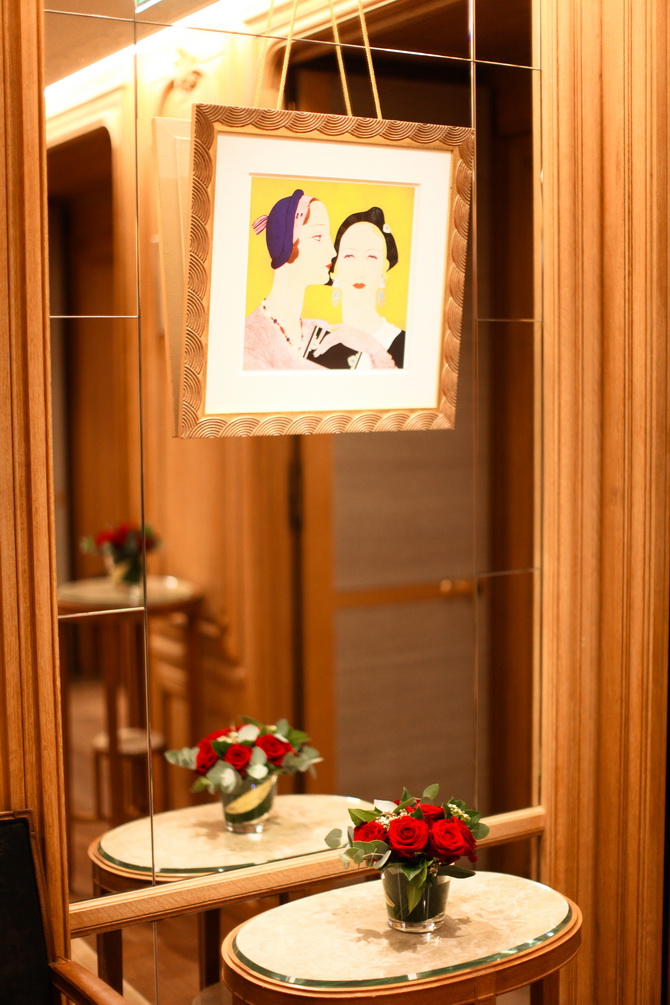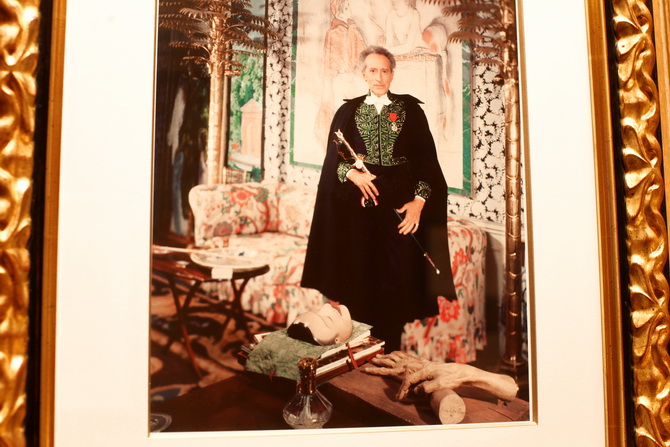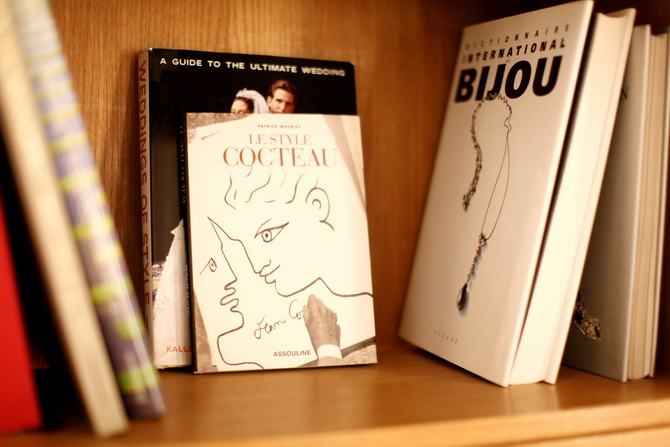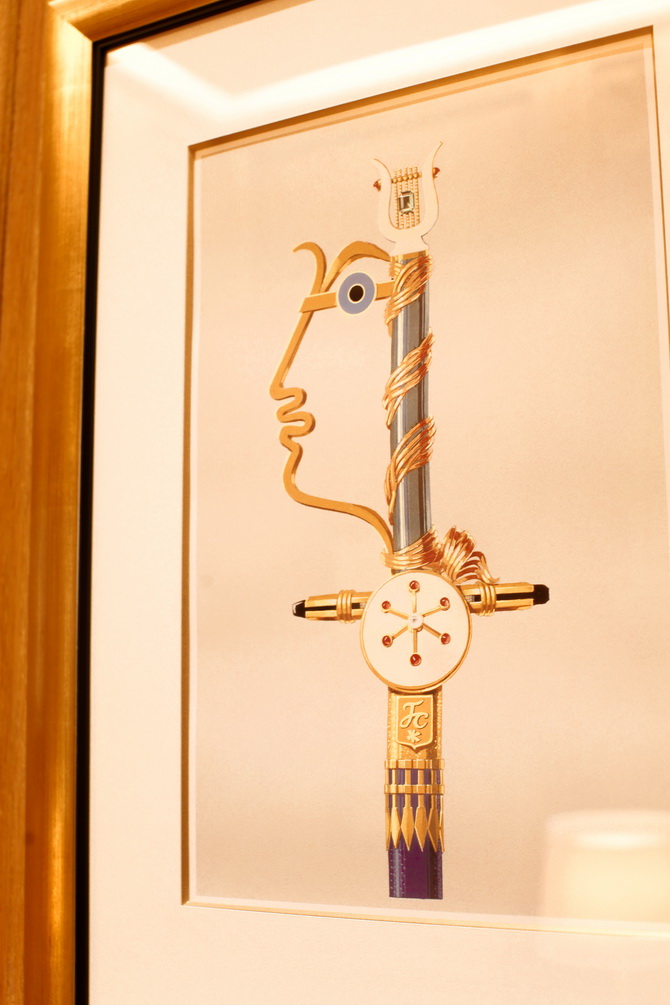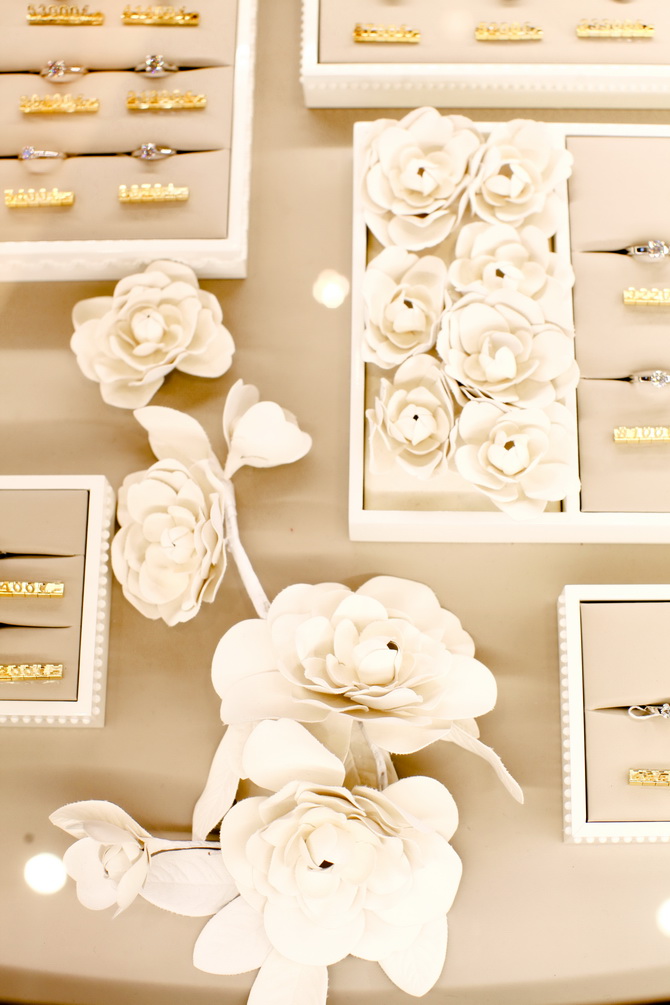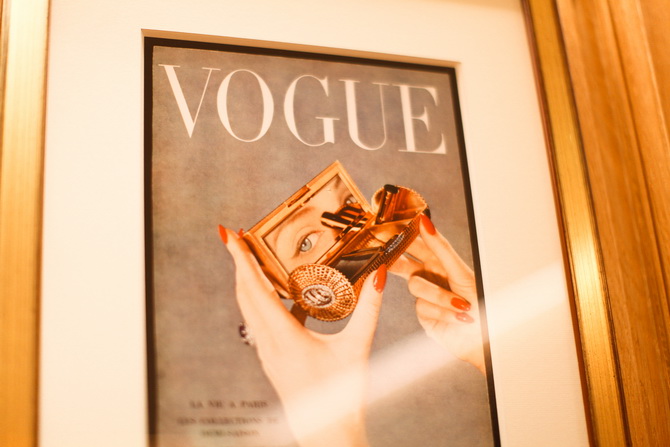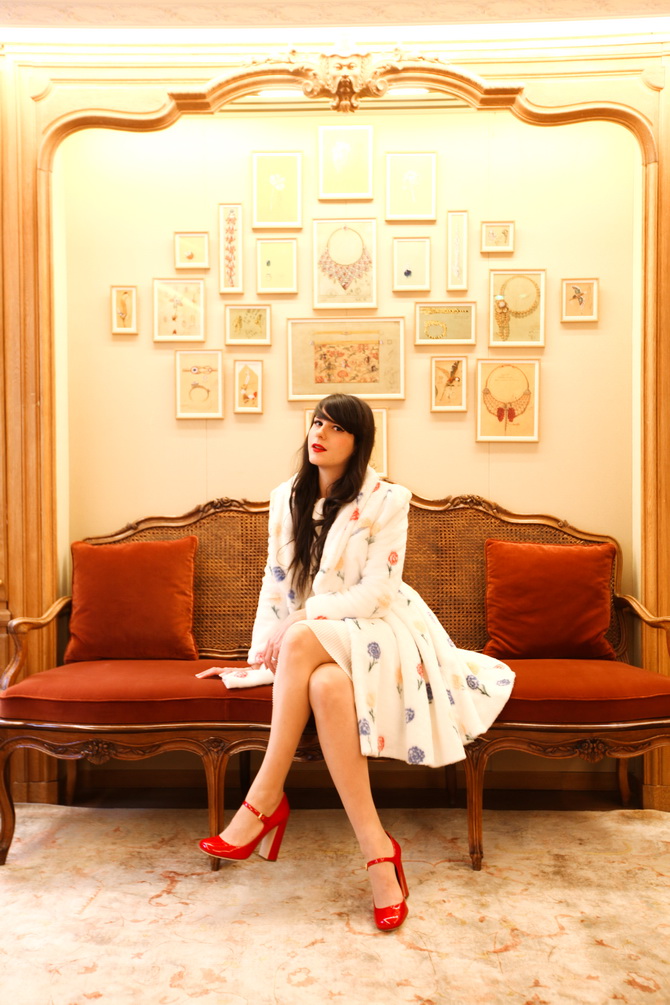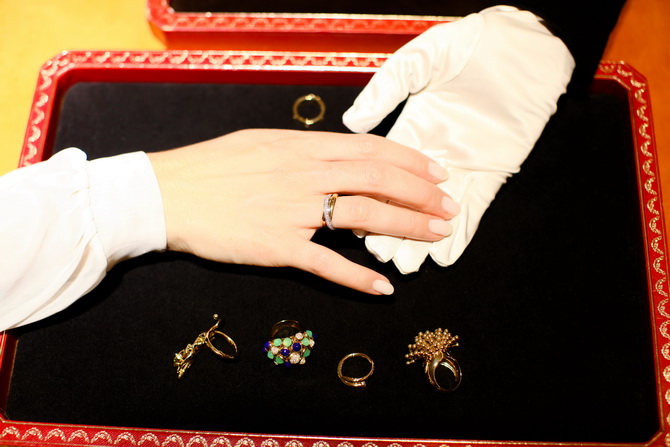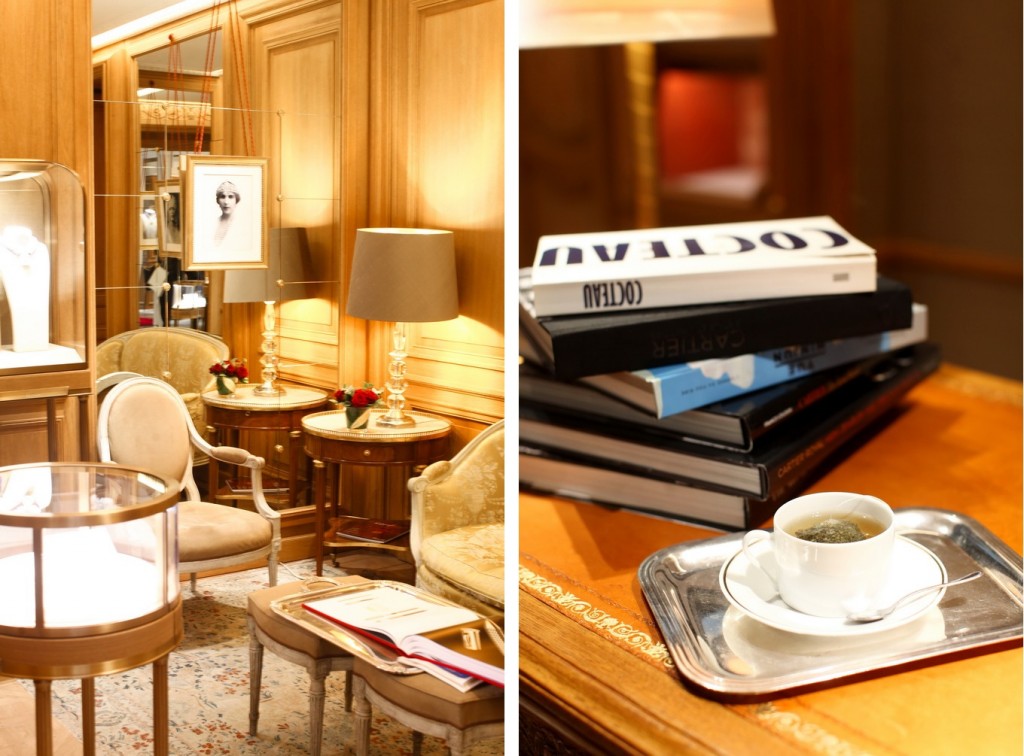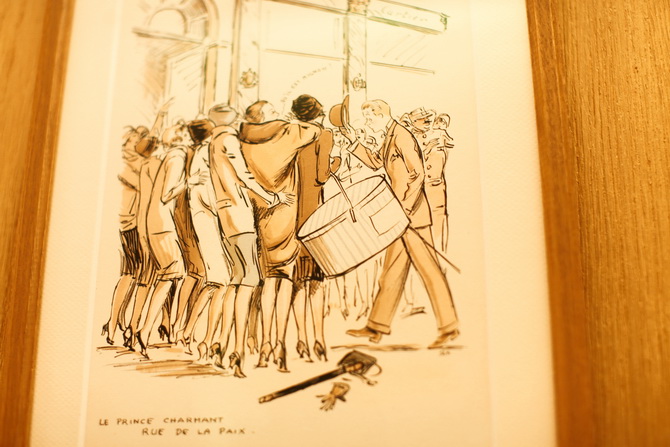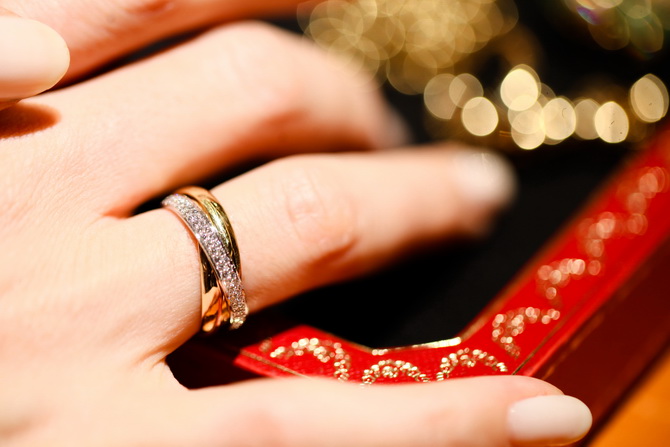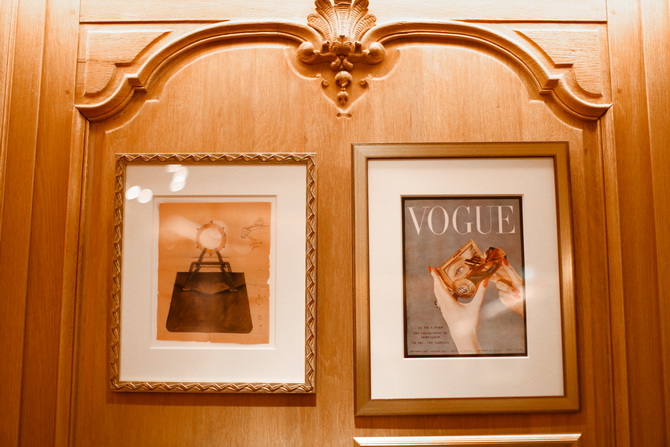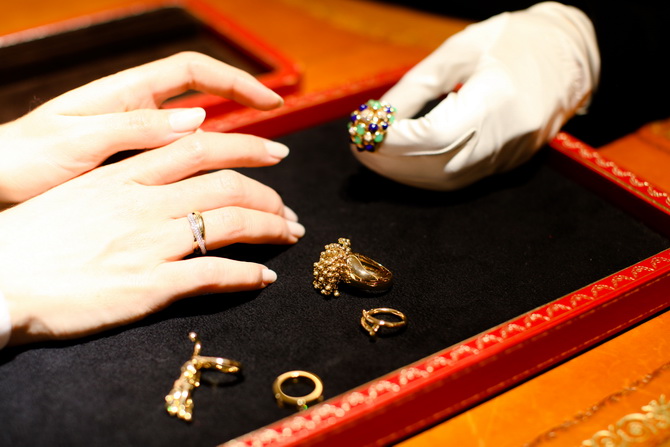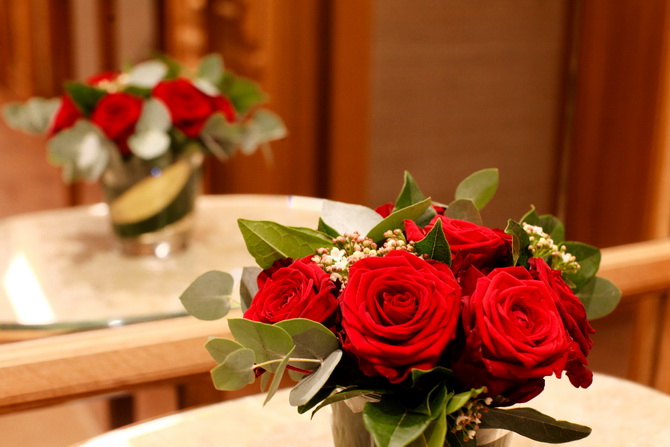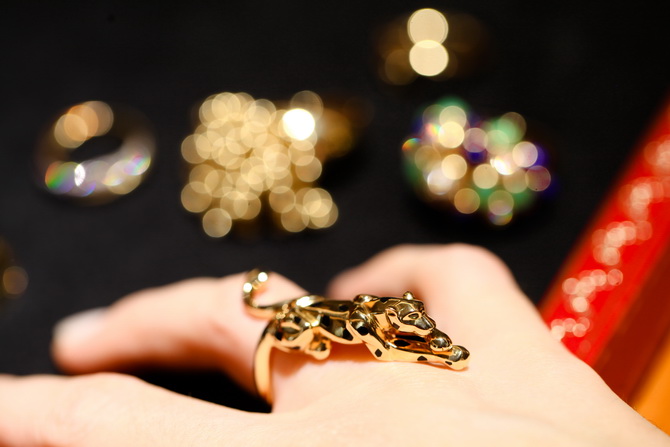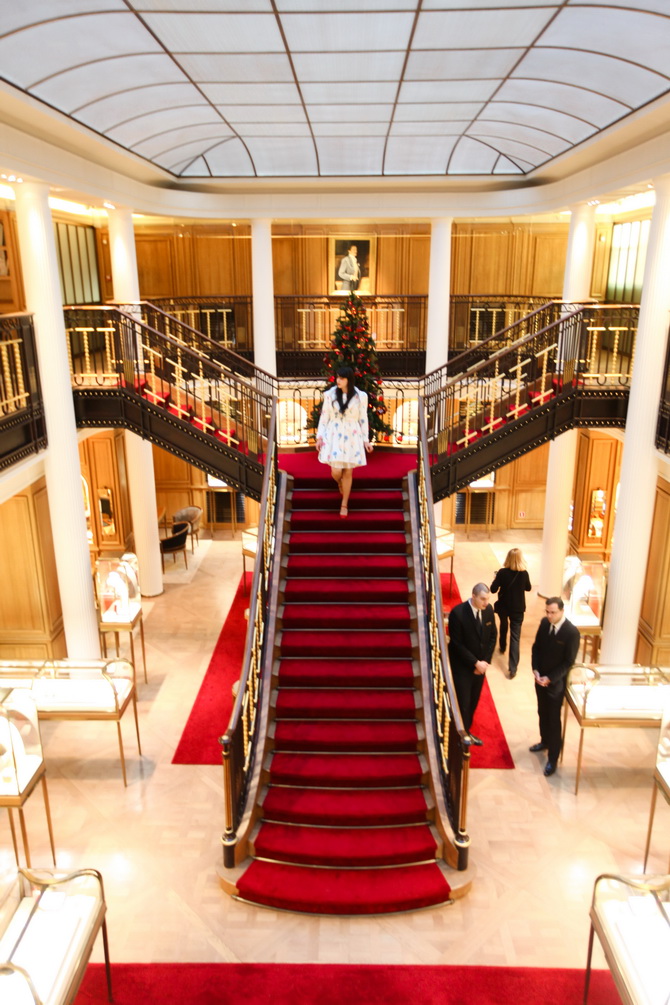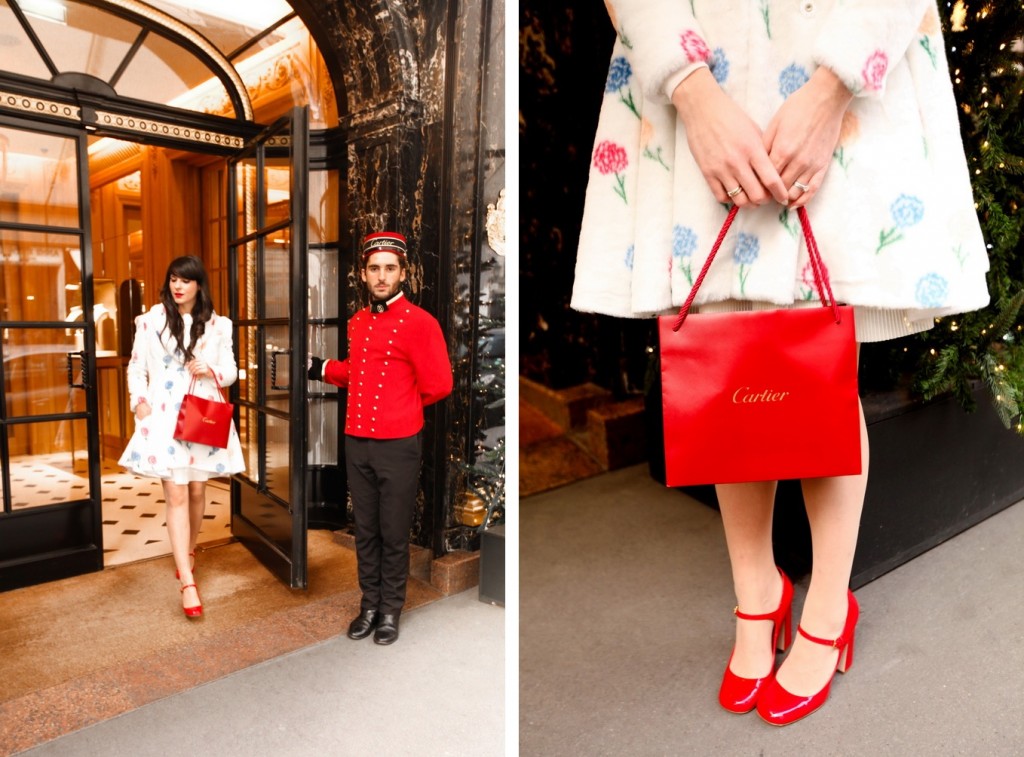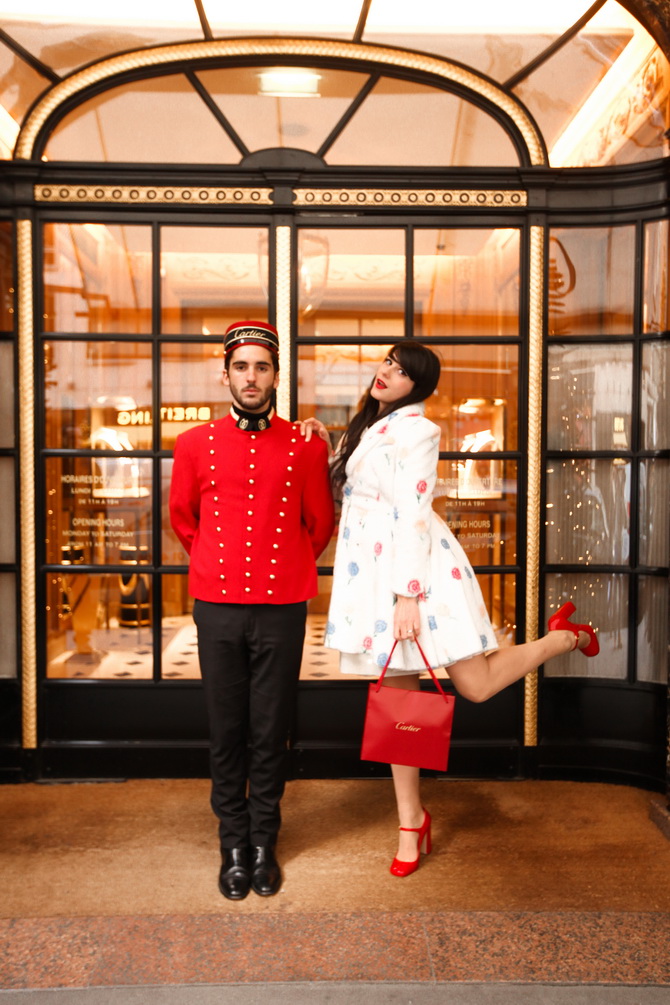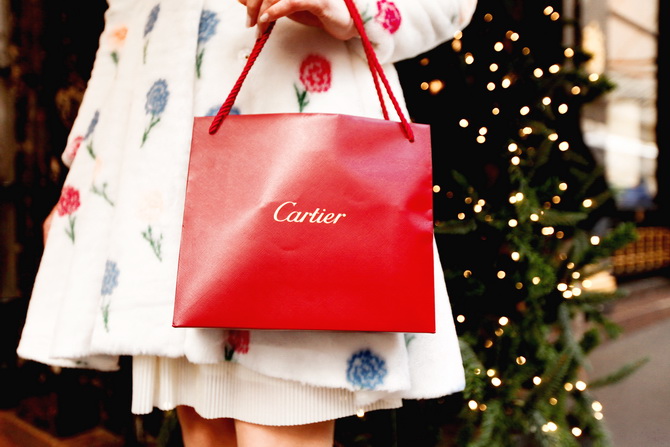 -
-
Bague Cartier Trinity
Manteau / Coat: Sretsis
Chaussures / Shoes: miu miu
-
-
-
-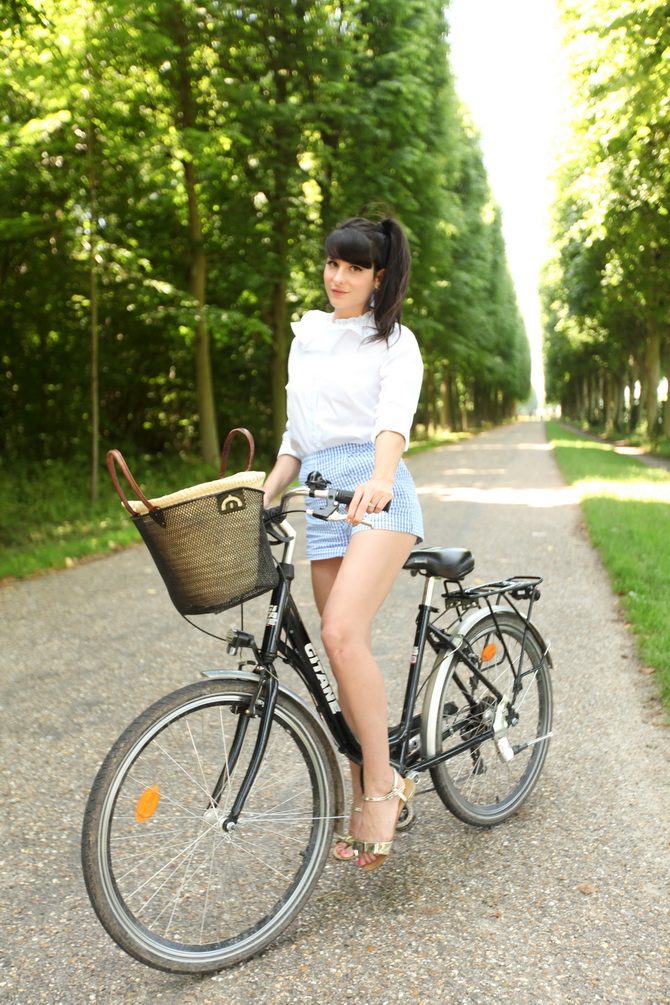 -
-
Une journée à Versailles, comme je les aime !
Cela faisait longtemps que je n'avais pas loué de vélo sur place. C'est fou à quel point cela facilite la visite quand on peut aller d'un endroit à un autre aussi vite. Le domaine est tellement grand !
Avec ma petite soeur, on s'est allongé sur la pelouse du grand canal et profité du soleil pour un super pic nic.
-
-
♫ ♪  Os Mutantes – Le Premier Bonheur Du Jour
-
-
A summer day in Versailles, just like I enjoy them !
It's been a while since I rented a bike, and it reminded how easy it is to go from a place to another riding it. The Versailles domain is so big! 
With my younger sister, we lied on the grass next to the Grand Canal and enjoyed the sun and a delicious pic nic.
we say "Paris is always a good idea", but Versailles is definitely a brillant one too !
-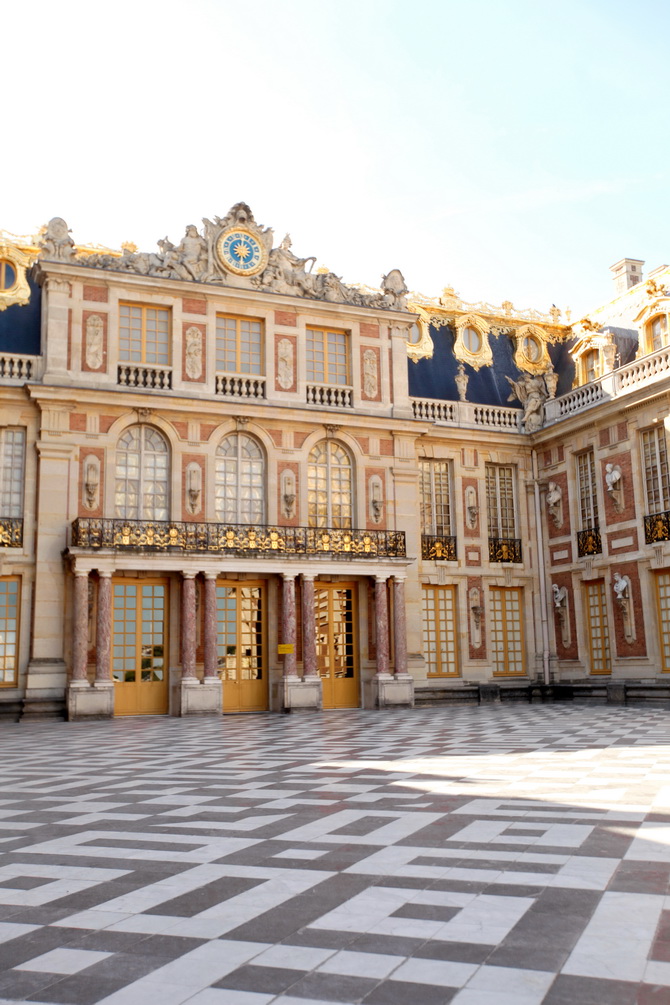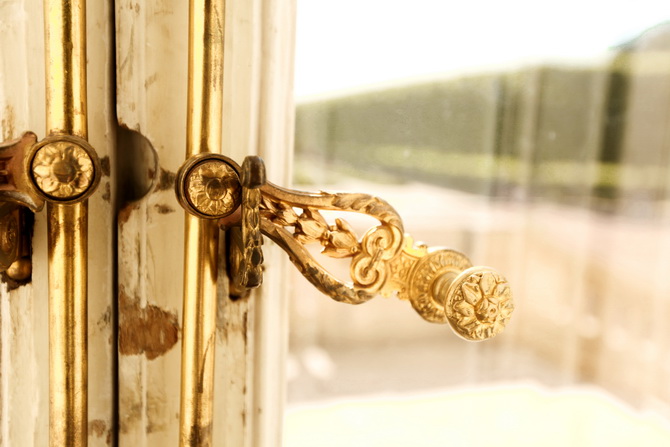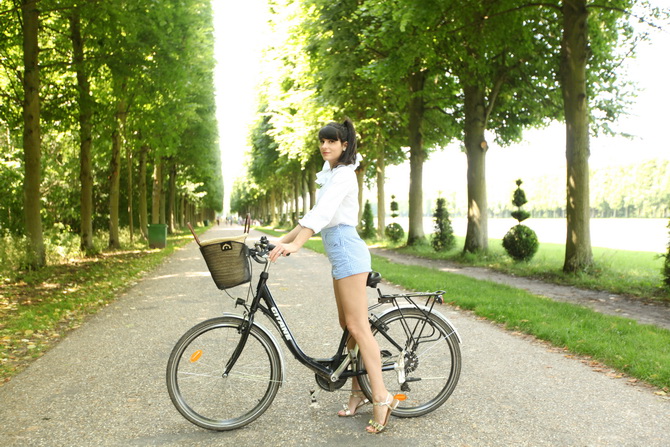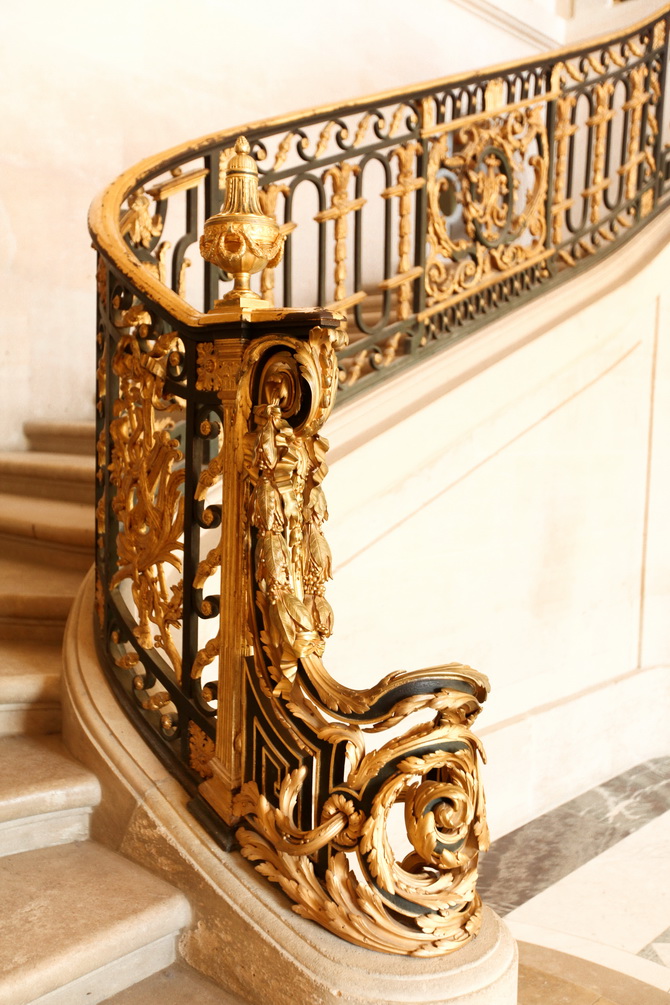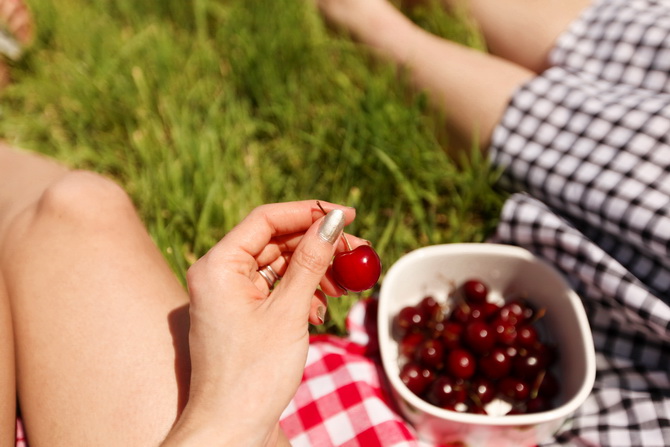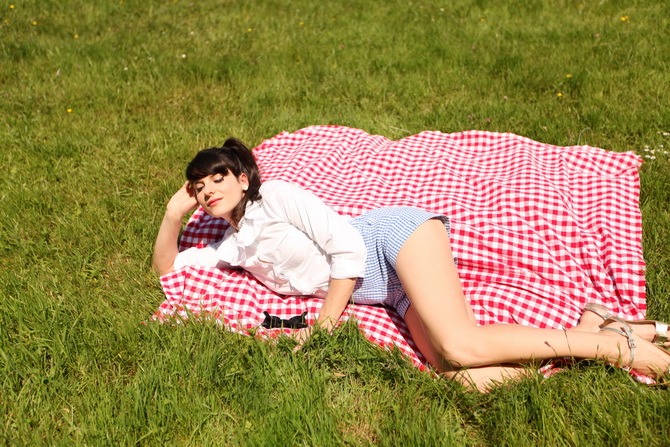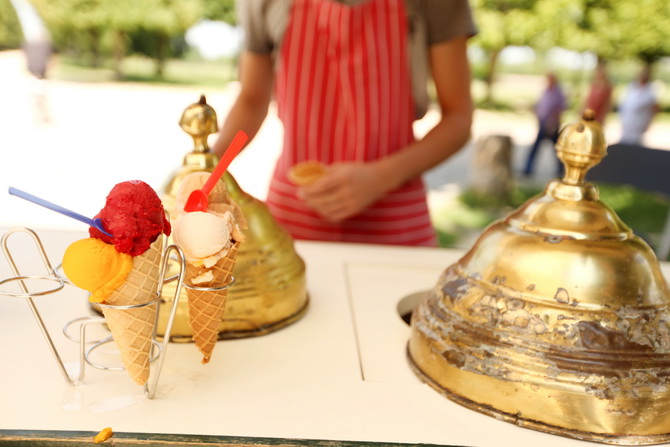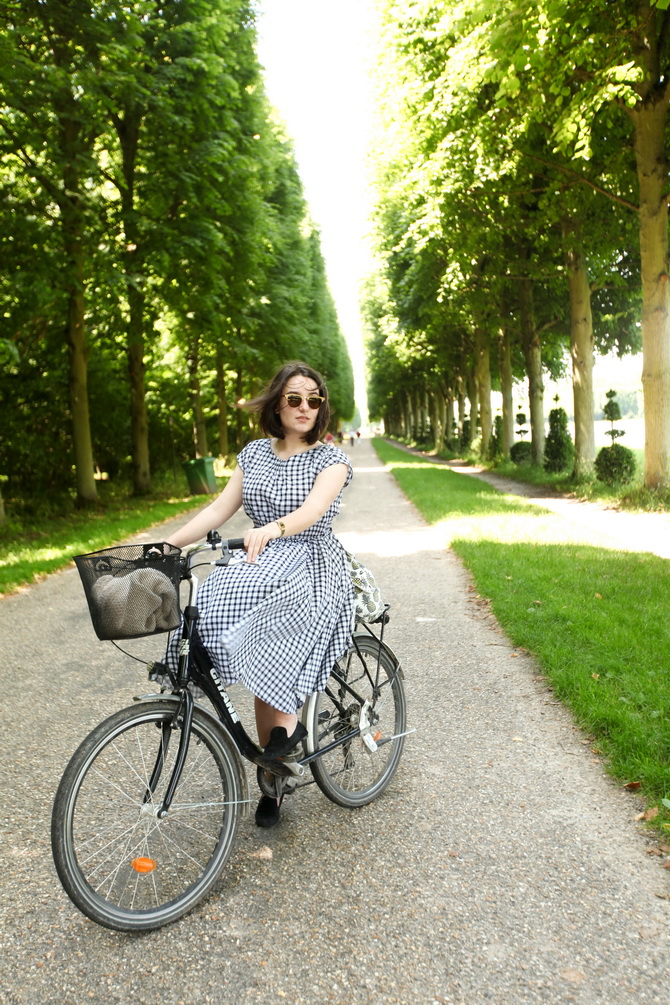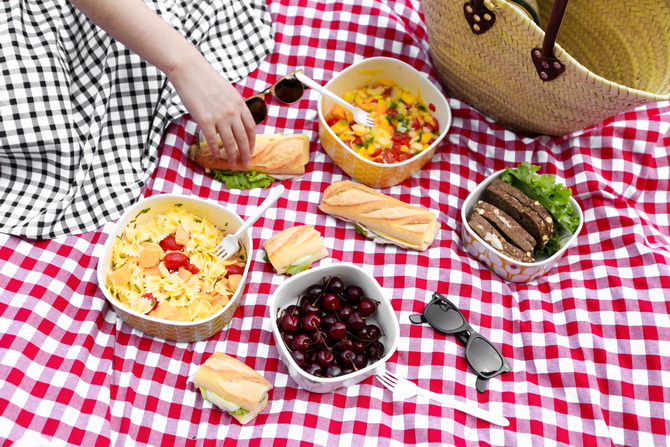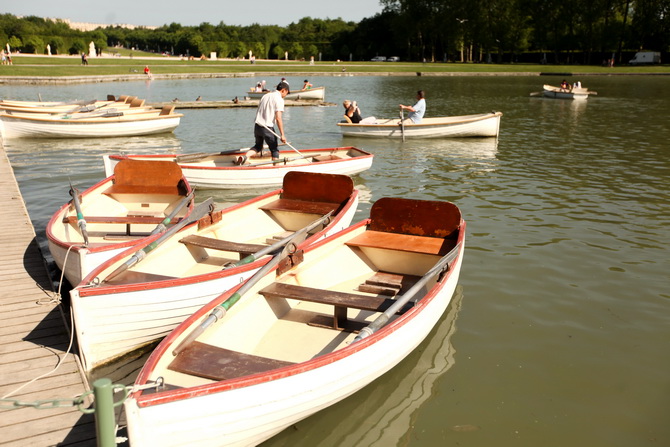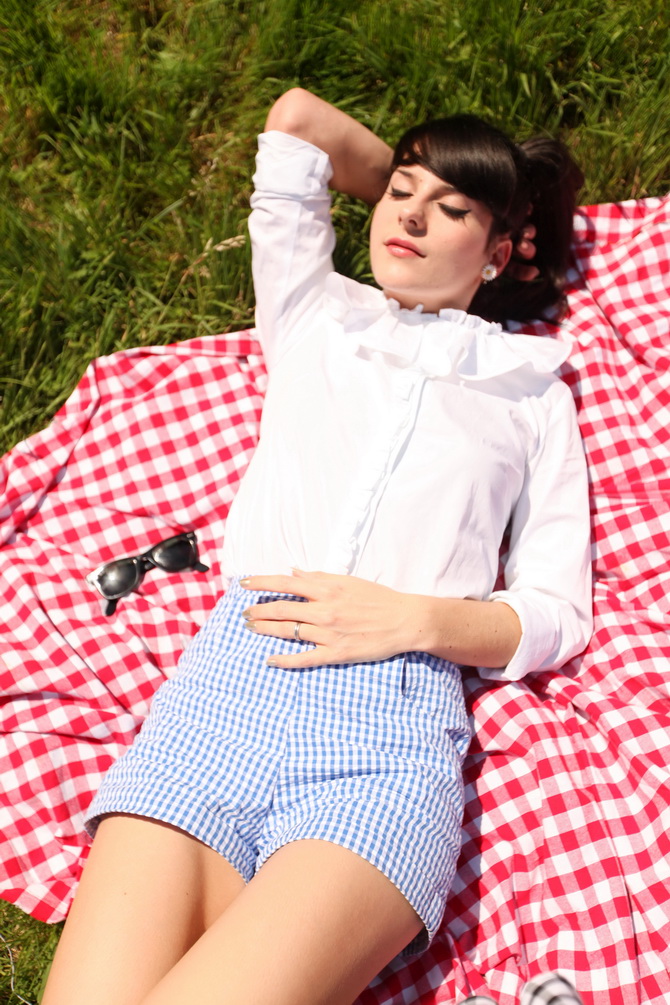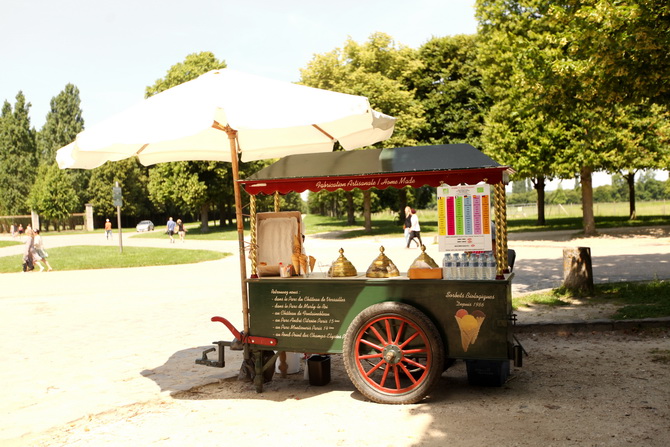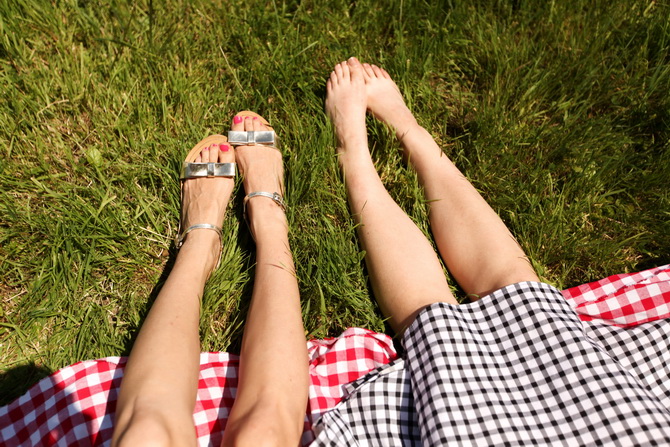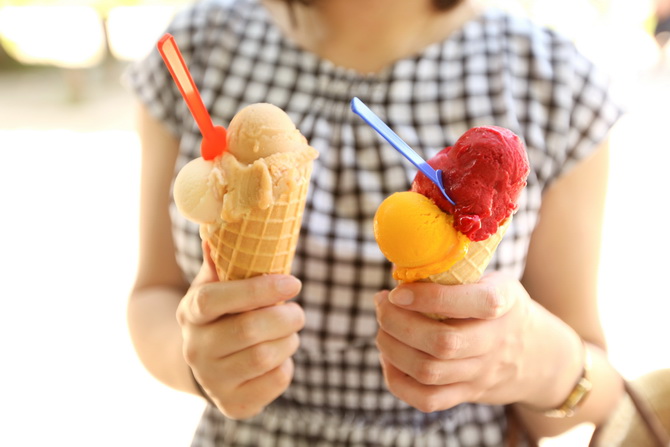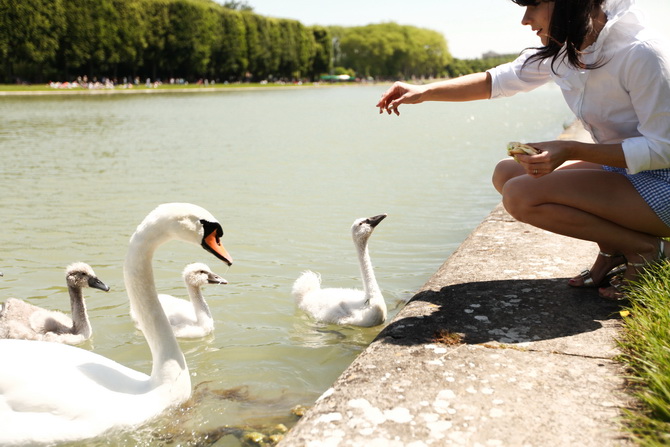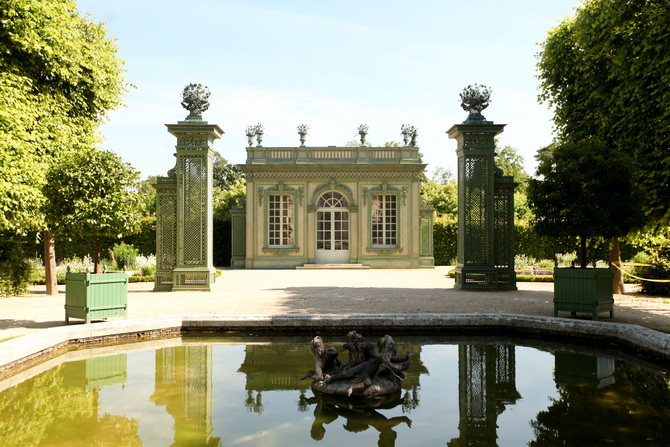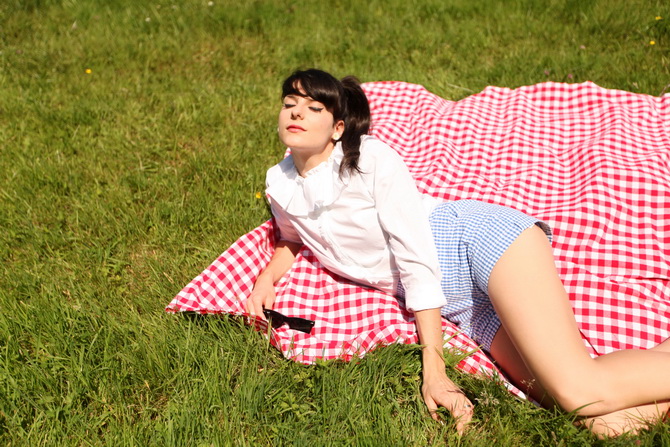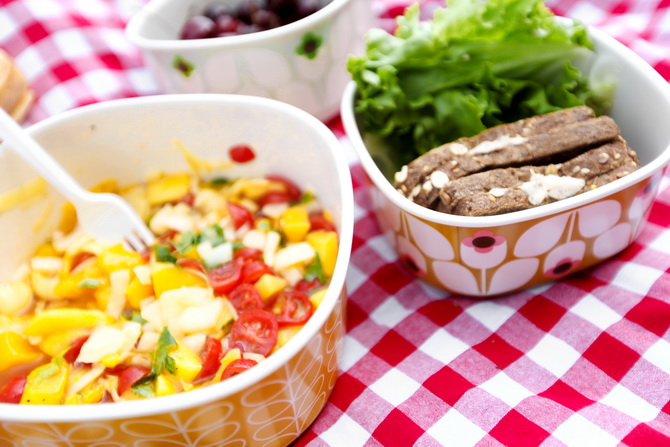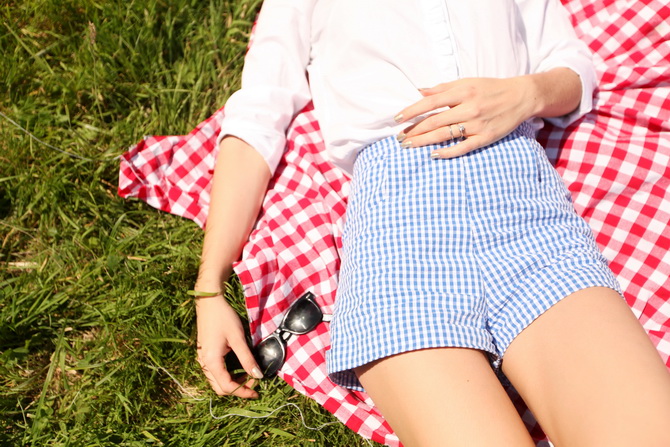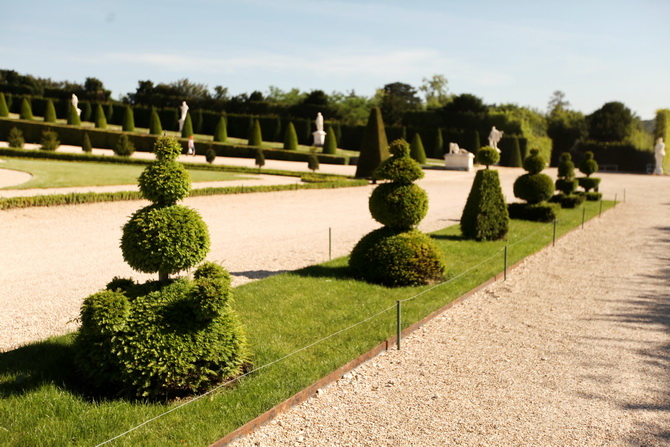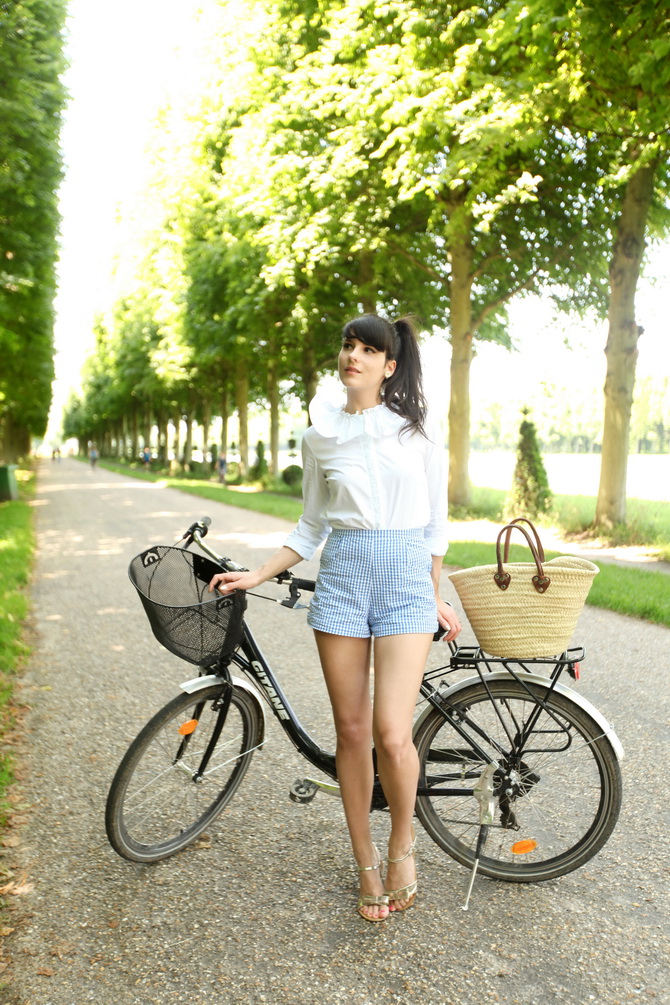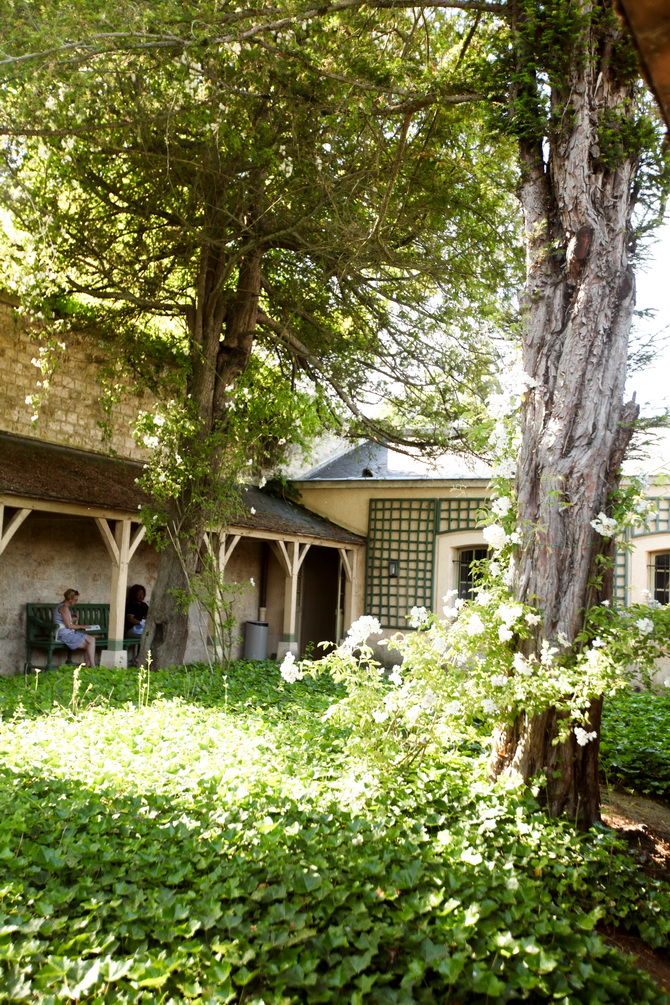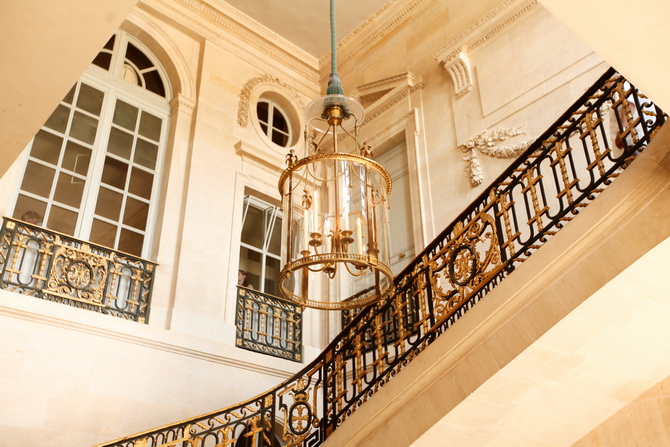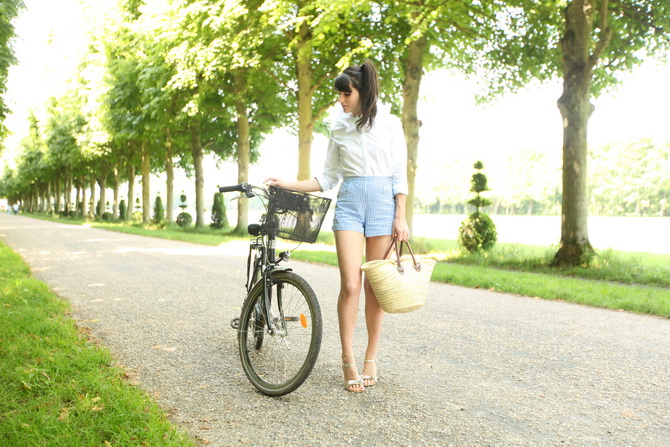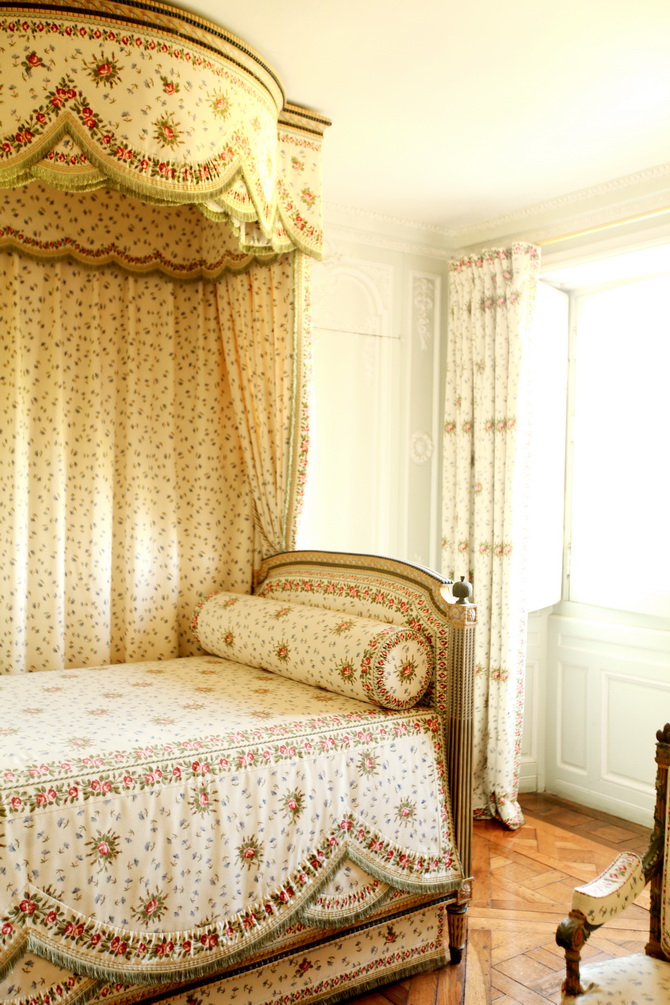 -
Chemisier / Shirt : ASOS
Shorts : Topshop
Sandales / Sandals : Carvela
Panier / Basket : L'Occitane
-
-
-
-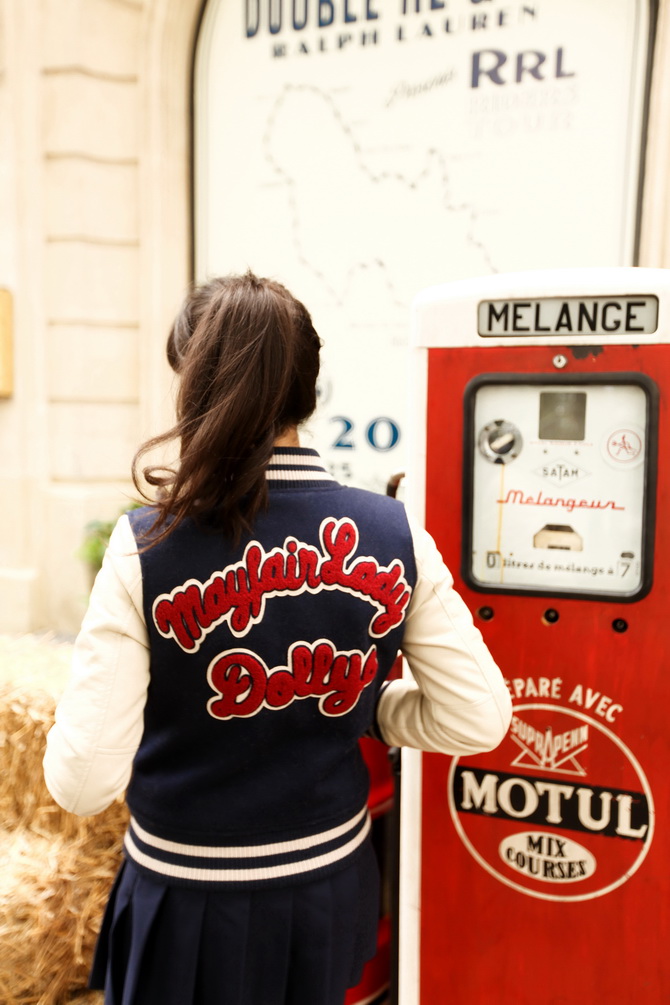 -
-
La RRL Riders Tour, course de motos organisée par Ralph Lauren a fait rugir le son de ses moteurs pour la première fois à Paris en mai dernier.
Les propriétaires de deux roues les plus stylés se sont donné rendez-vous à Boulogne pour faire un parcours autour de la capitale et passer la ligne d'arrivée Boulevard Saint Germain, devant la boutique phare de Ralph Lauren.
En collaboration avec Blitz Motorcycles, cet événement m'a fait l'effet d'une montée d'adrénaline pour les yeux.
C'était vraiment sympa de pouvoir admirer une telle variété de motos.
Plusieurs centaines, de quoi ravir les amoureux de mécanique !
On reconnaissait également l'univers vintage propre à Ralph Lauren. Certains messieurs portaient le look rétro à merveille, souvent en parfaite adéquation avec leurs bolides!
Je me suis rendue à l'événement avec Louise, qui au milieu de ces machines me faisait indéniablement penser à BB. Elle ne pouvait pas être plus près de la chanson lorsqu'elle est même montée … sur une Harley Davidson !
-
-
♫ ♪ Brigitte Bardot – Harley Davidson
-
-
We could hear the roaring sound of the engines for the first time last may in Paris, for the Ralph Lauren RRL riders Tour.
The most stylish motorcycles owners met in the west of Paris to make a tour around the capital and cross the finish line in Saint-Germain-des Près, in front of Ralph Lauren flagship store.
In collaboration with Blitz Motorcycles, this event was so eye candy it gave me the effect of an adrenaline rush. It was so amazing to see such a variety of vehicules: a few hundreds !
The vintage Ralph Lauren vibe was also noticeable. Some gentlemen wore the retro look perfectly, often matching their own motorcylces.
I went to the event with Louise, who surrounded by these machines looked like a perfect B.B. she couldn't be closer from the song when she even rode a Harley Davidson !
-
-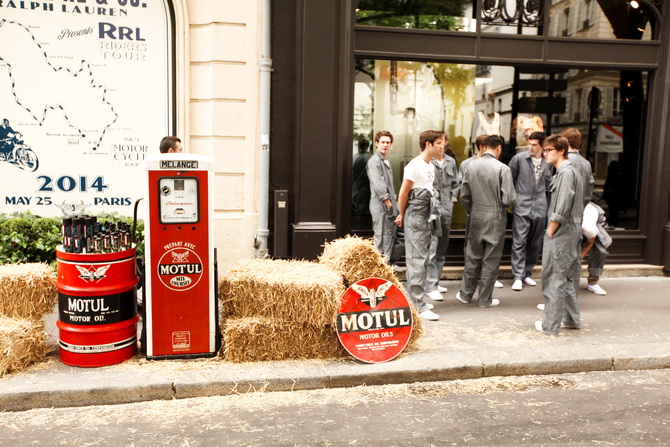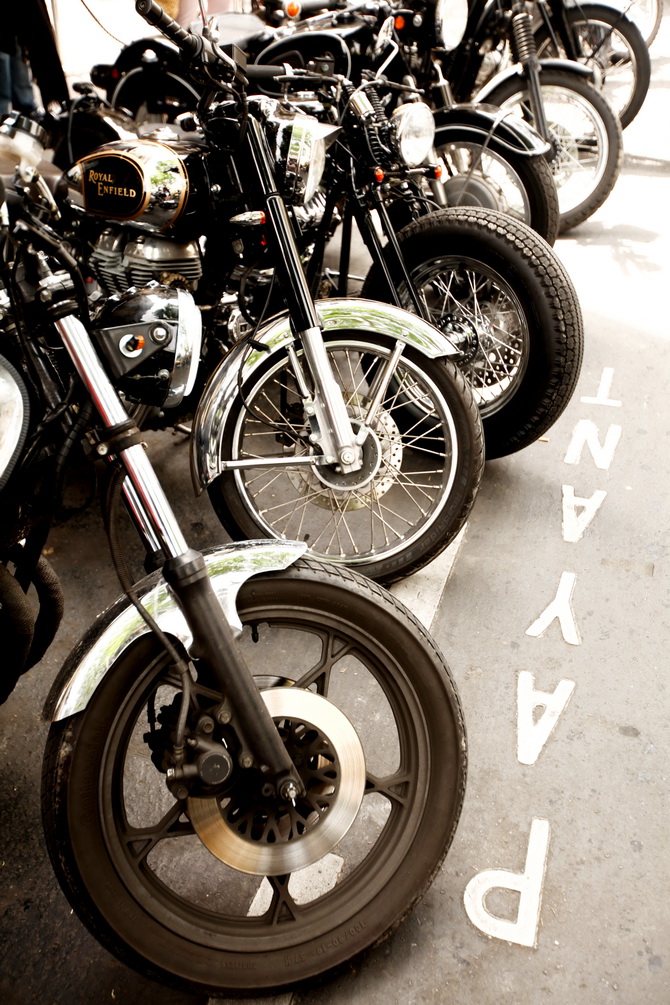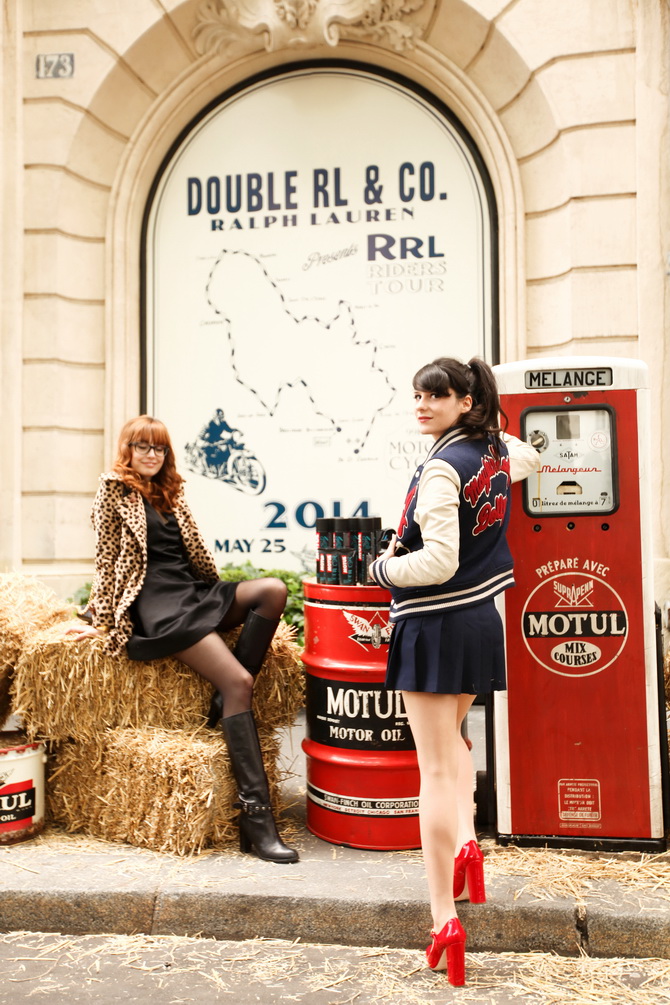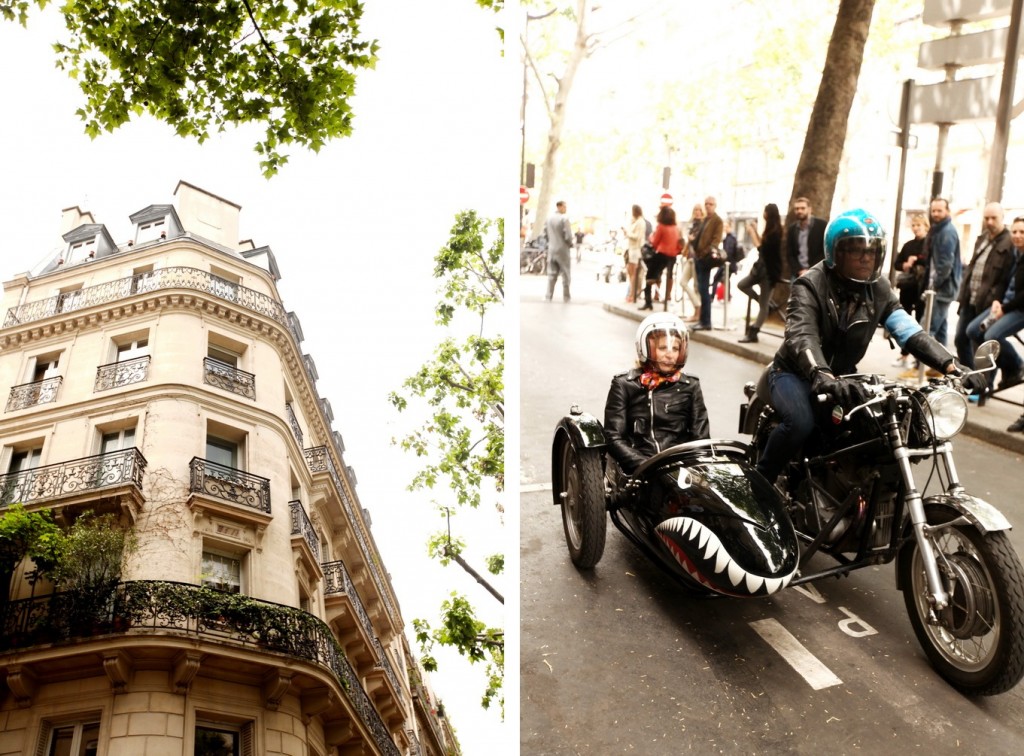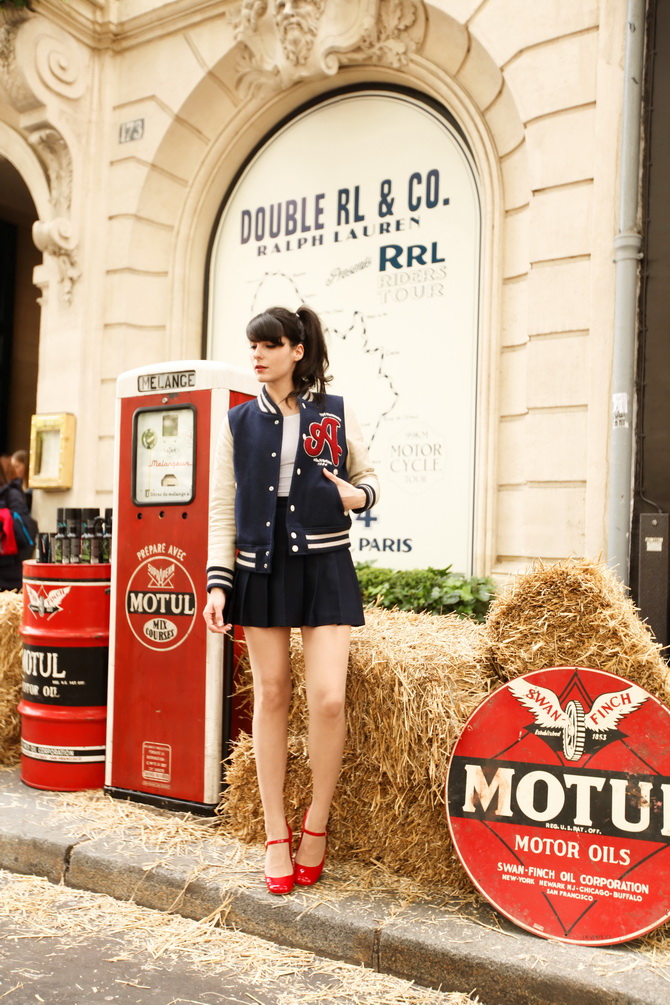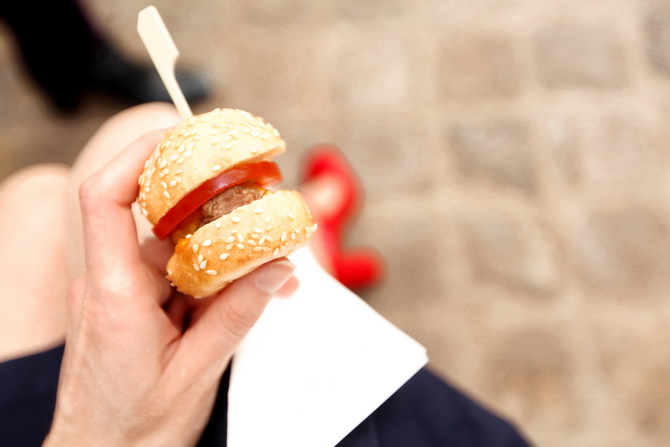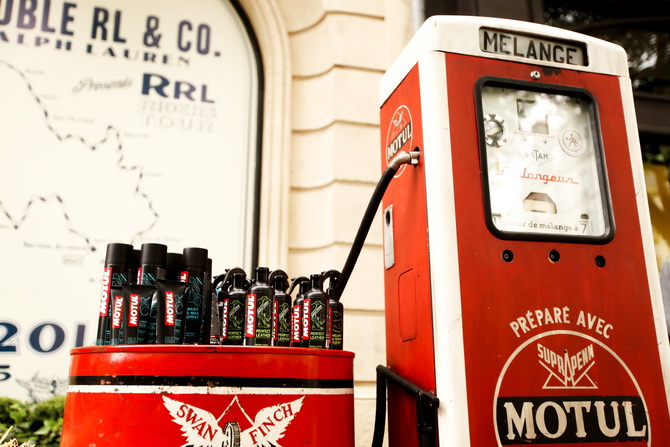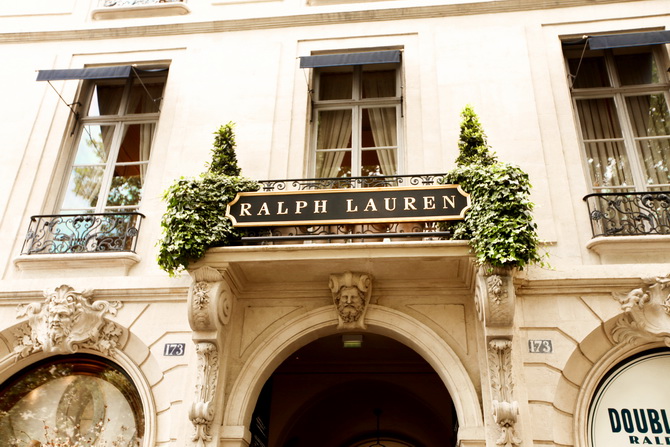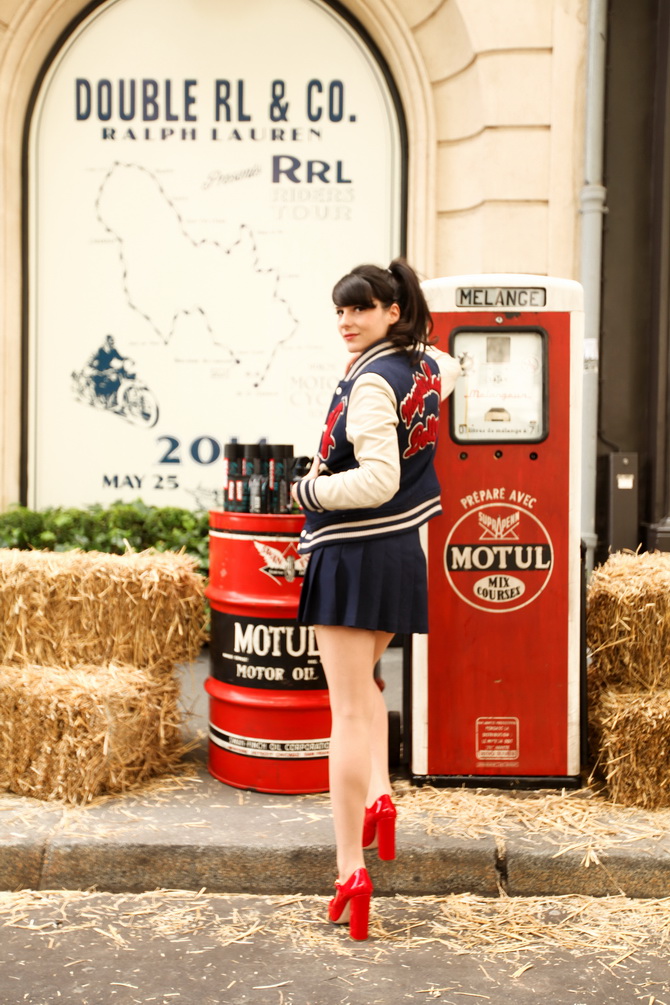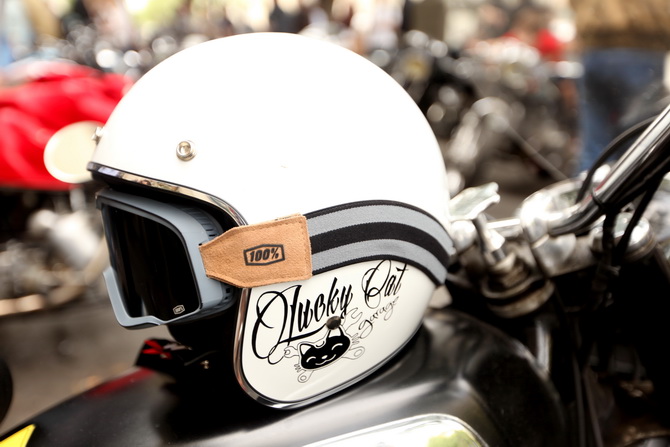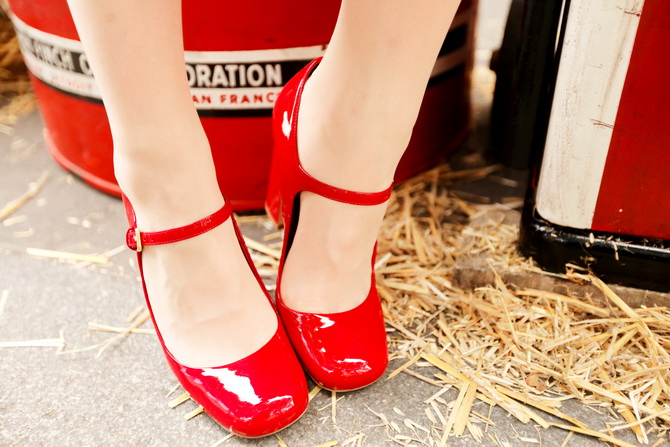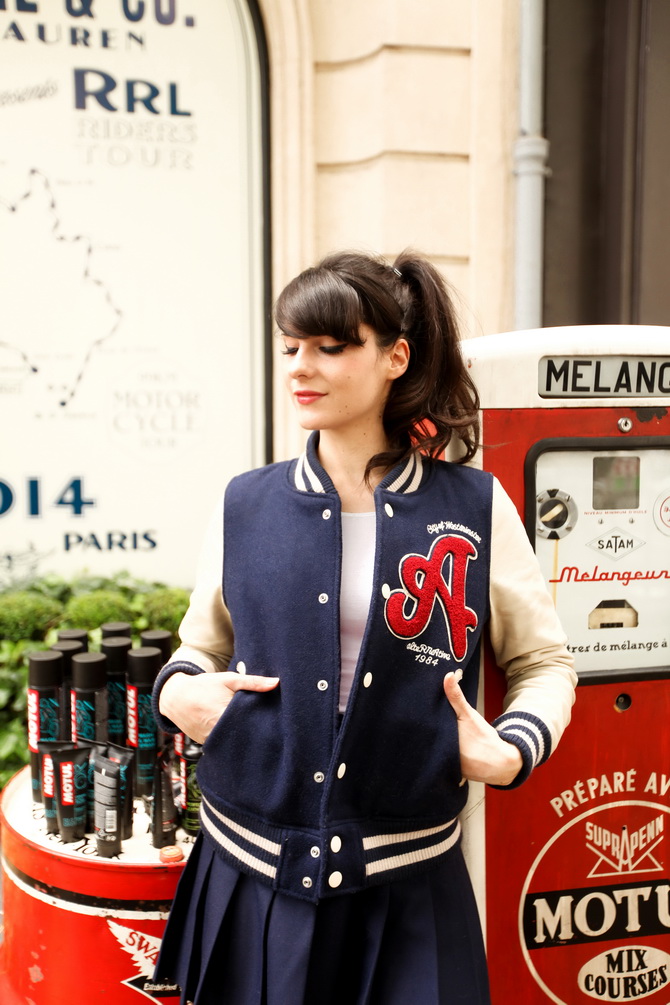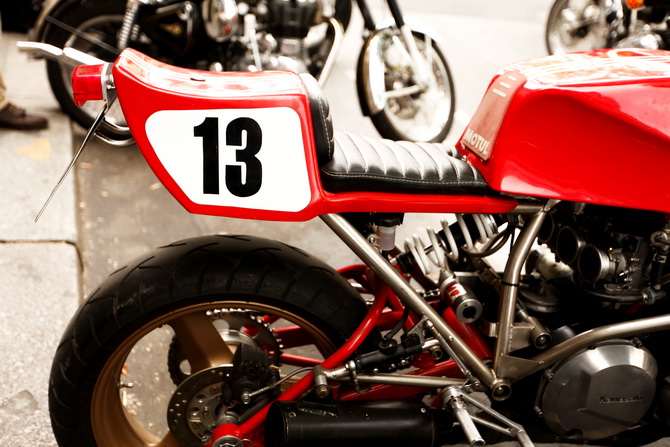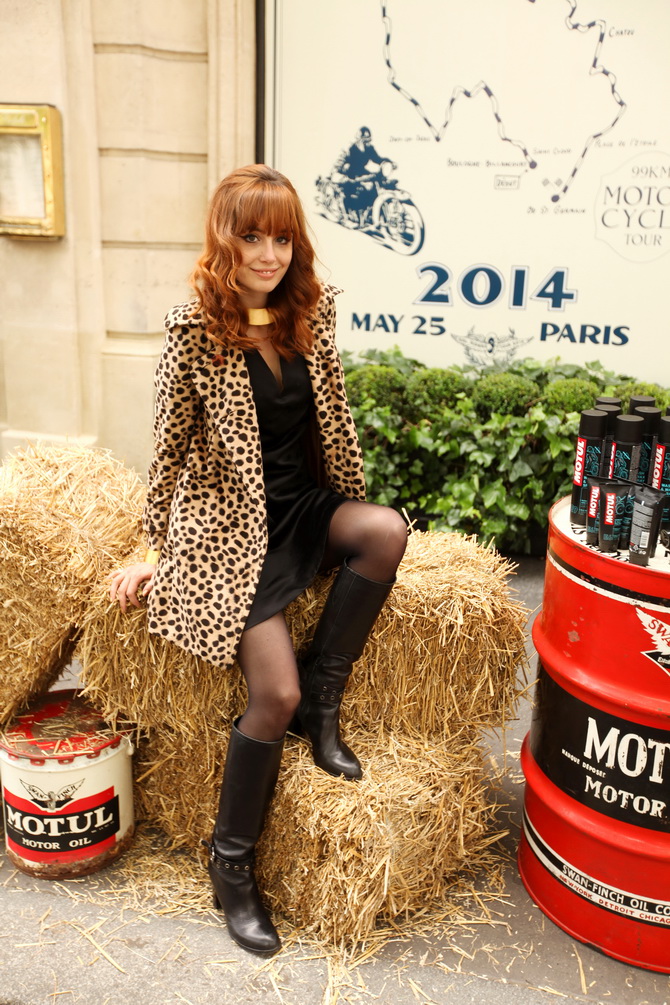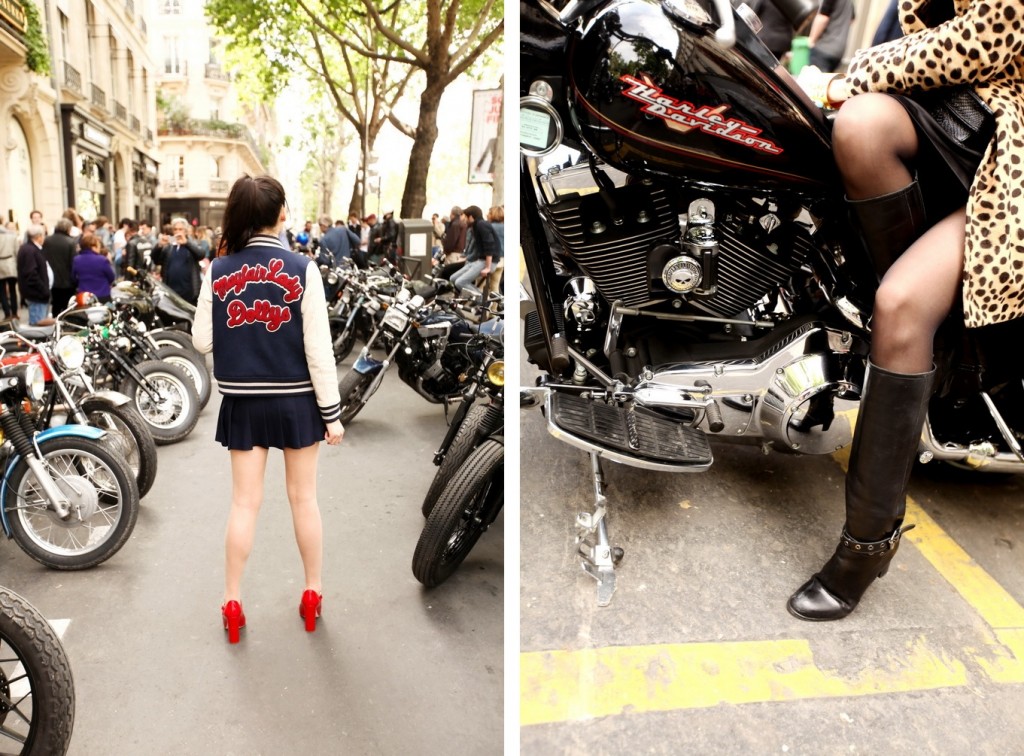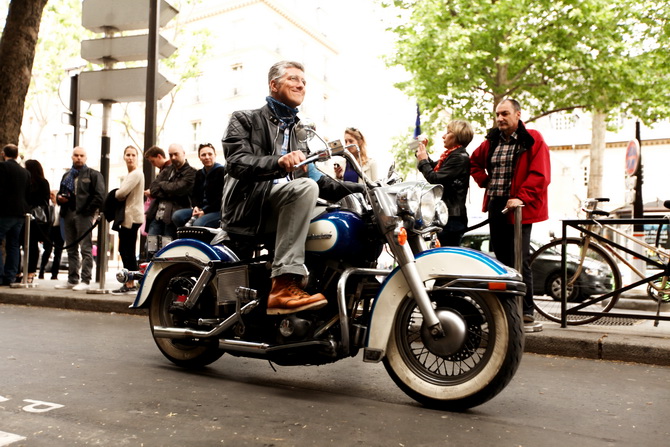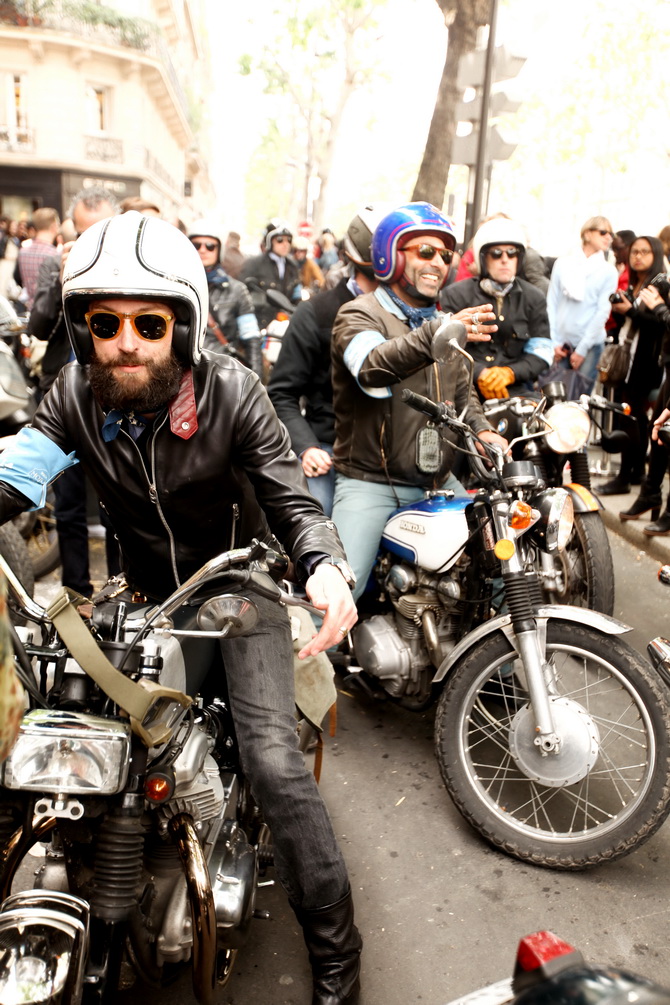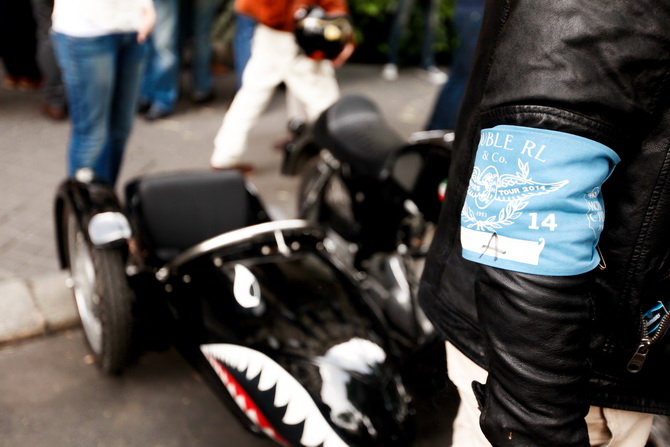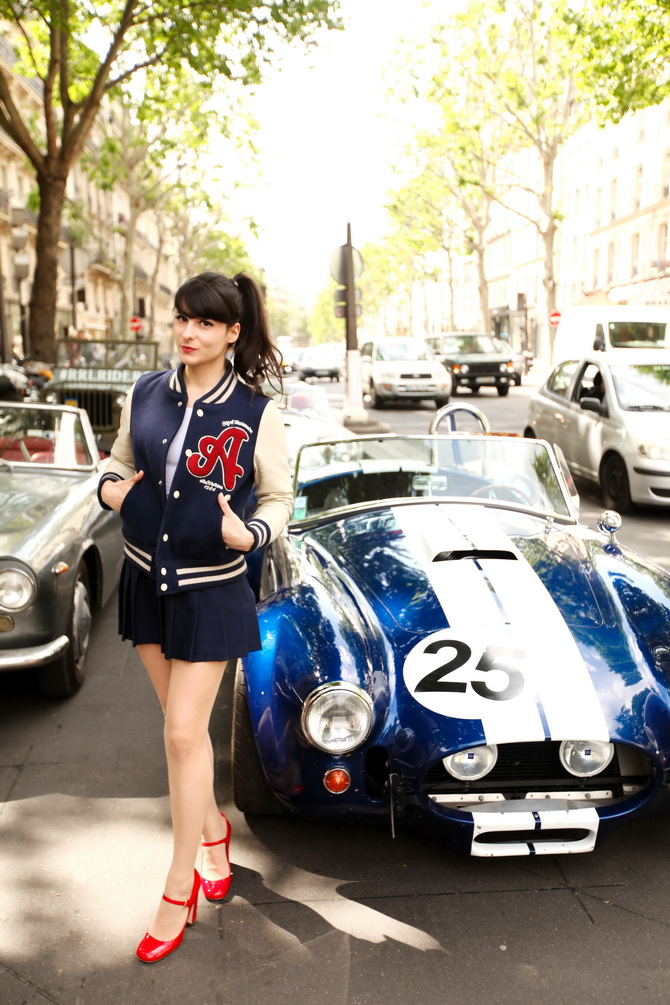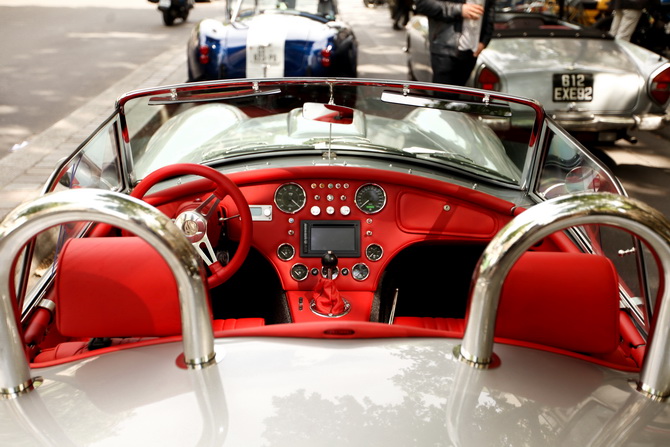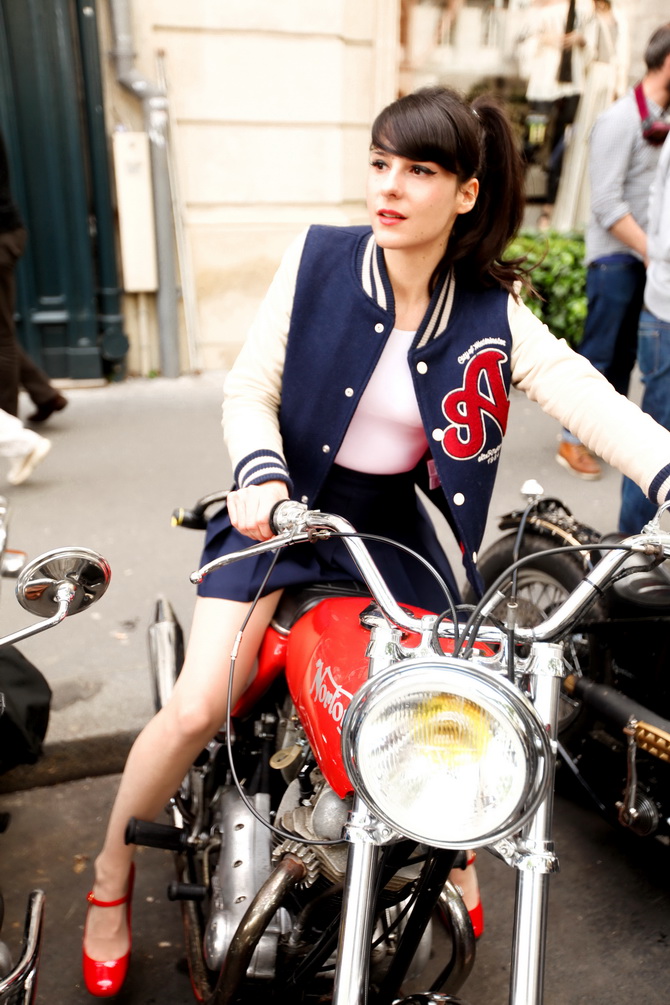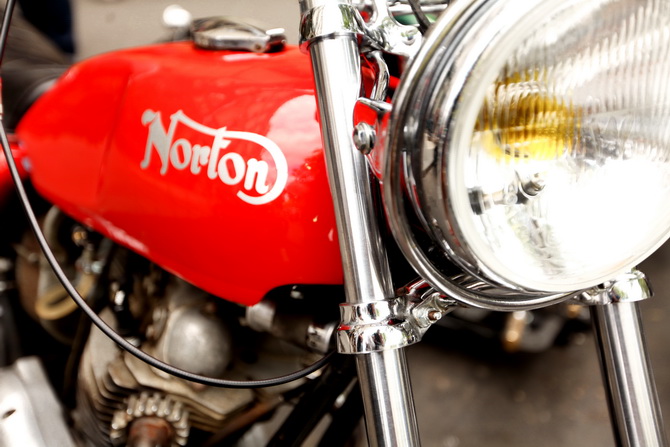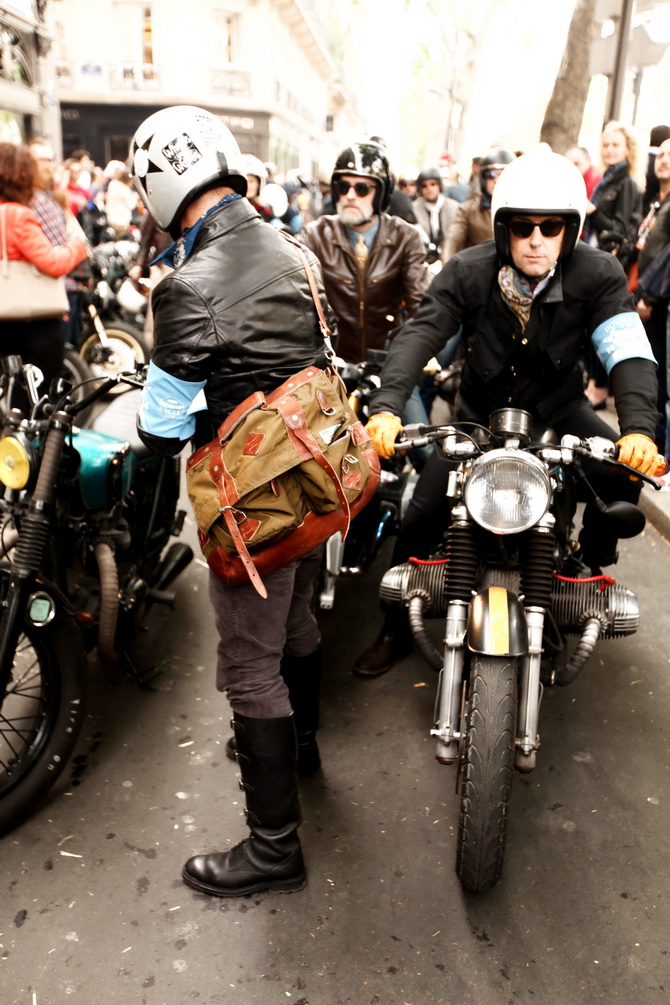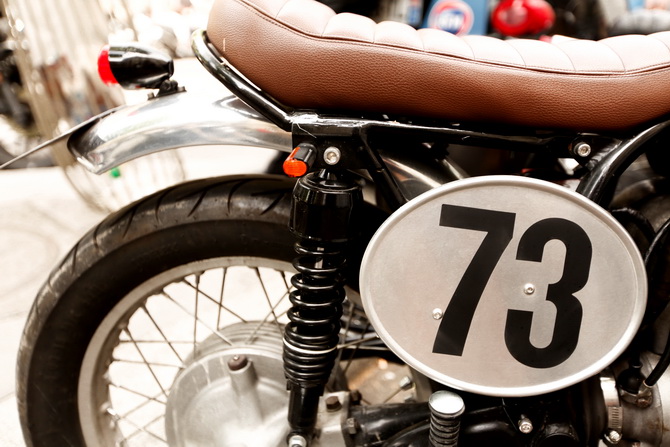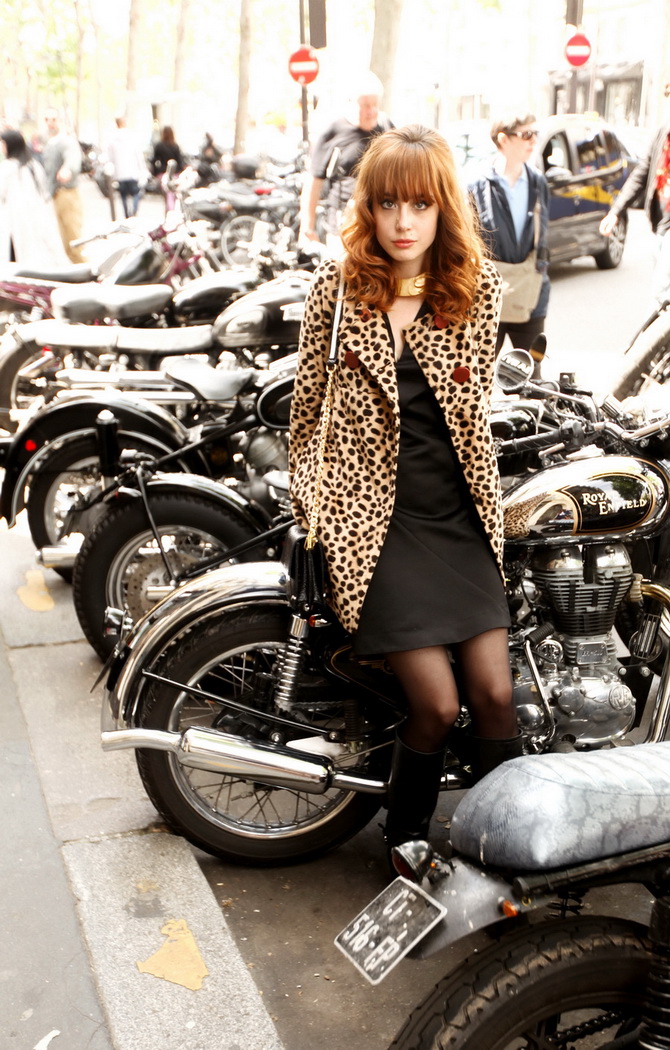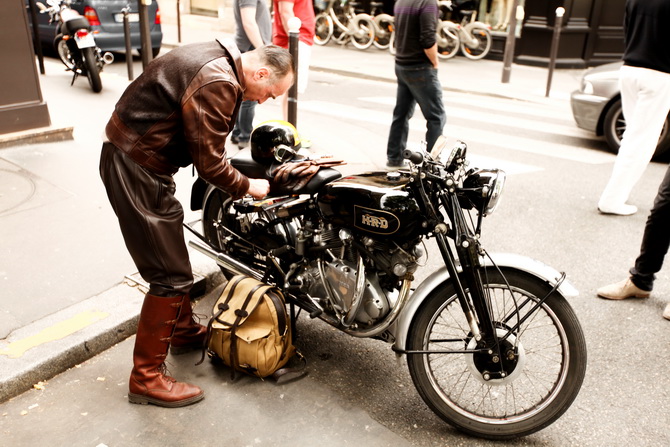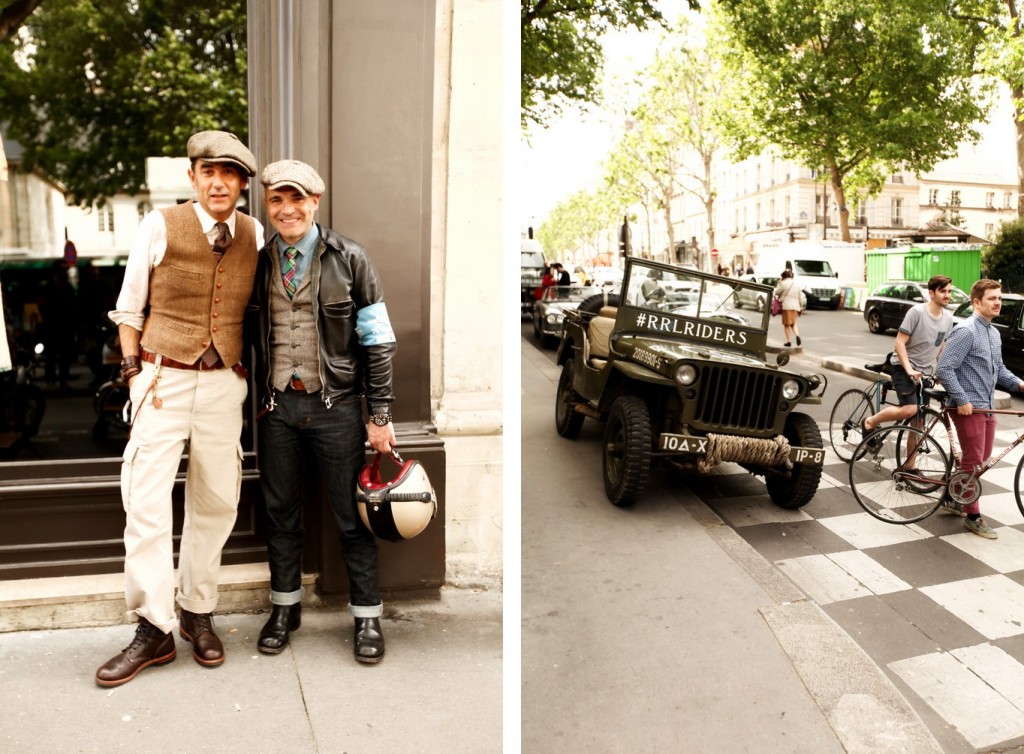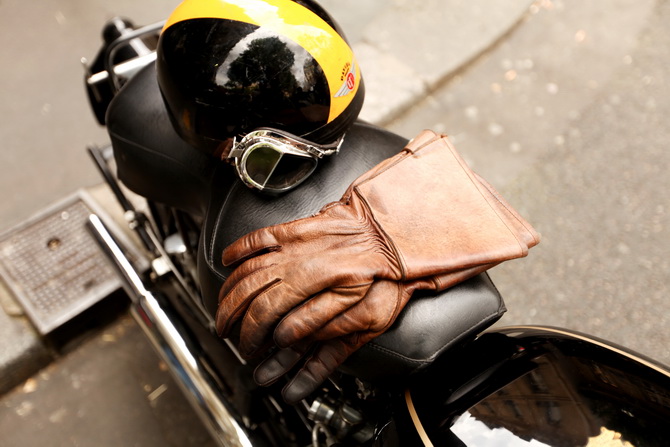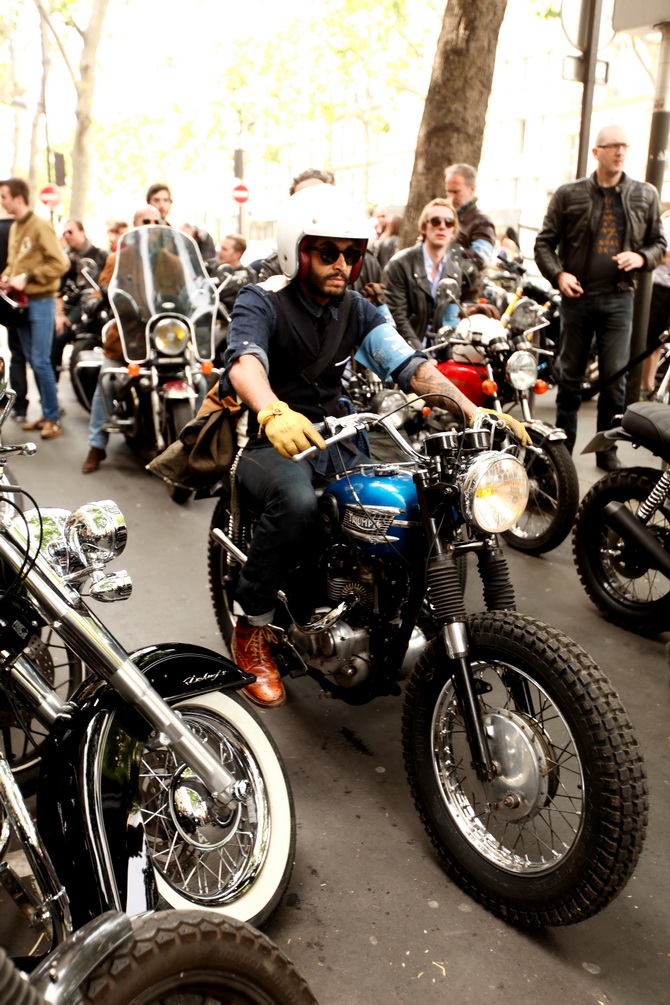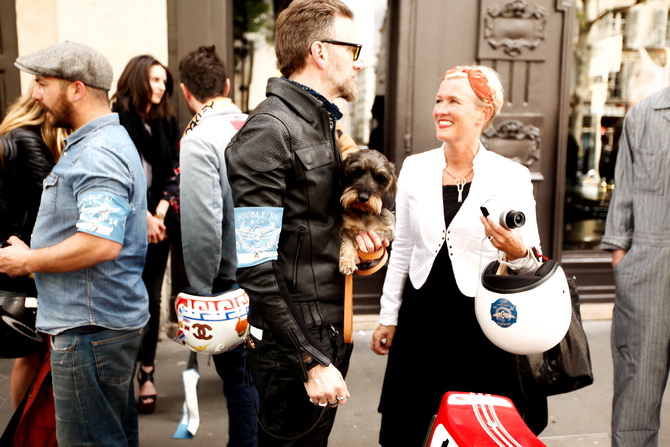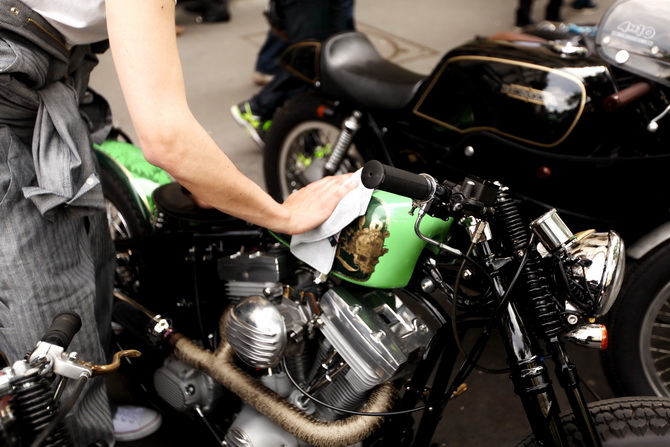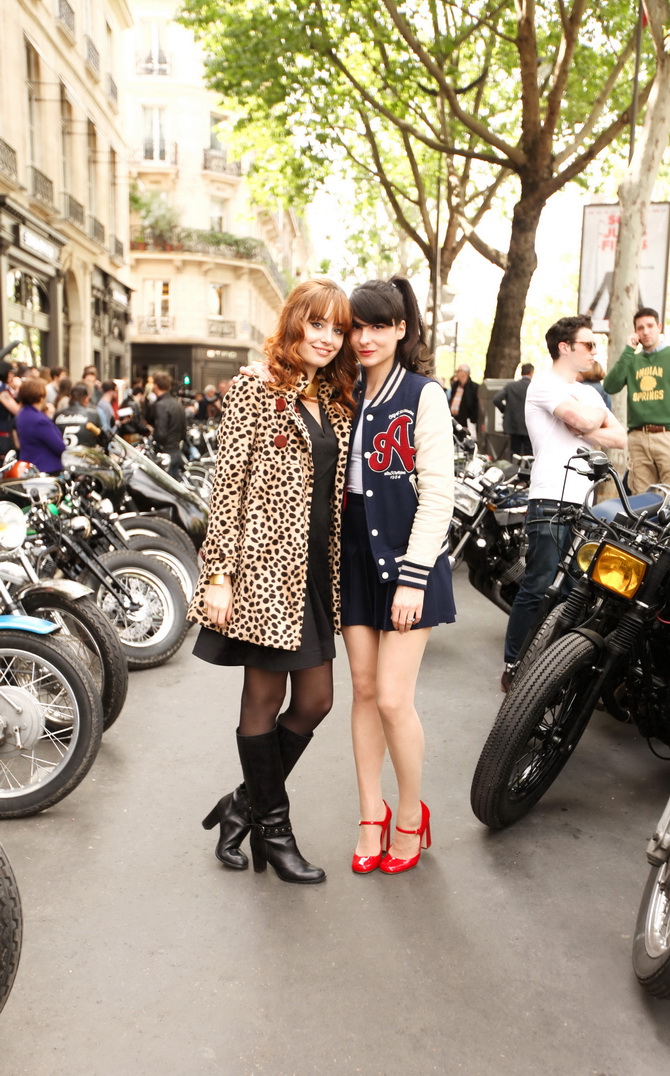 -
-
Je portais un blouson ramené du Japon, une jupe American Apparel et des chaussures miu miu.
I wore a Teddy bought in japan, an American Apparel skirt and miu miu heels.
-
-
-