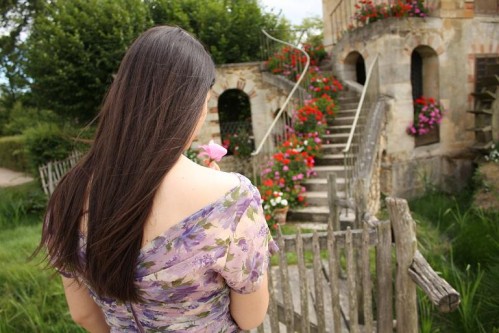 -
Music : Camille – Là où je suis née
-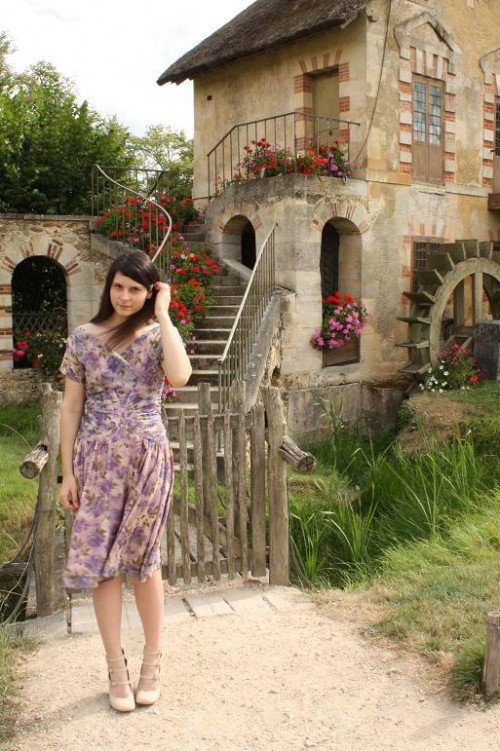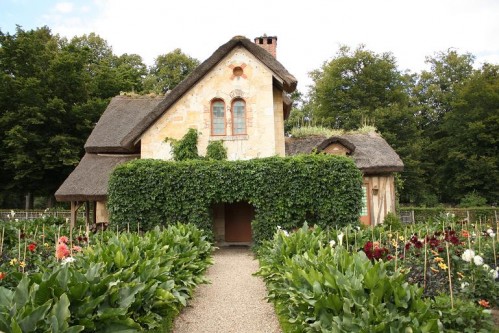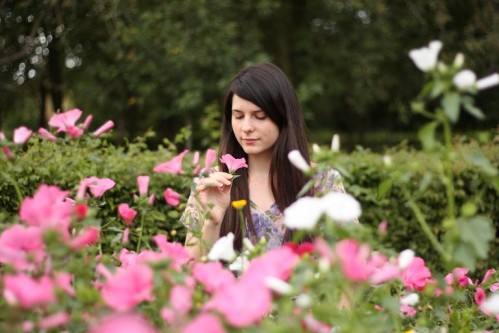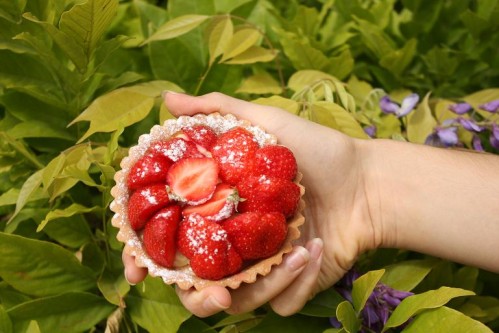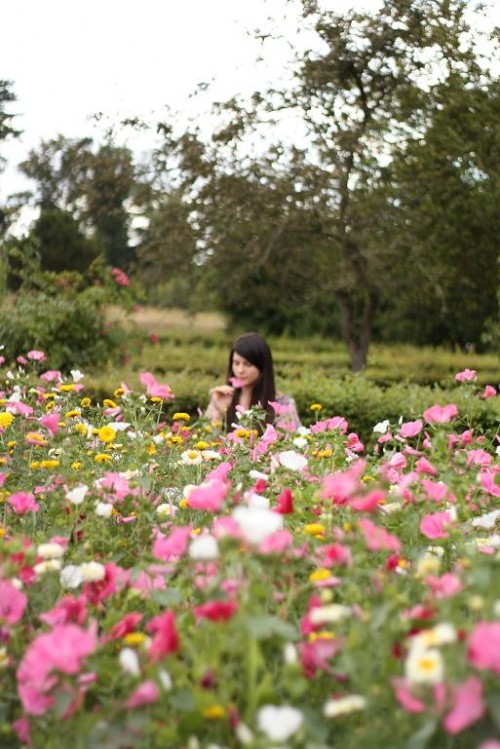 -
Robe vintage ( salvage life ) / vintage dress
Chaussures Chloé / Chloé shoes
-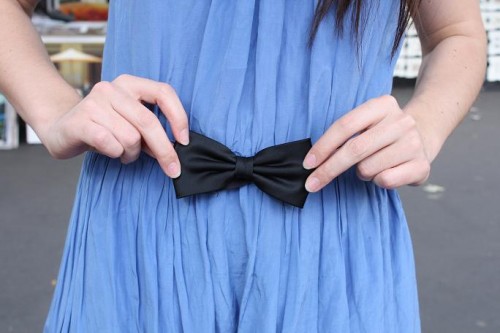 -
Les trois prochains articles de tenue postés sur ce blog auront pour but de présenter à chaque fois un look différent, mais comportant un seul et même accessoire: un nœud papillon.
Pour cette première tenue, le nœud en ceinture s'associe avec une robe bleue et des compensées noires vernies.
-
The next three outfit articles posted on this blog will showcase three different looks centred around one single accessory: a black bow tie

For my first outfit, I wore the bow tie as a belt fastened around a blue dress, with black patent wedges.
-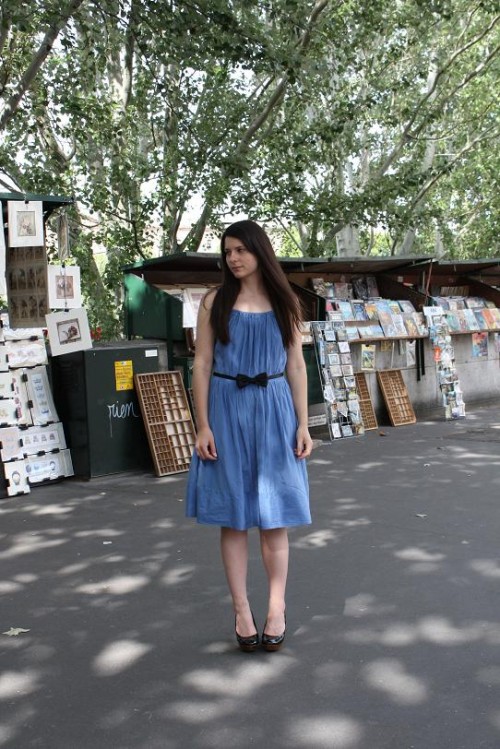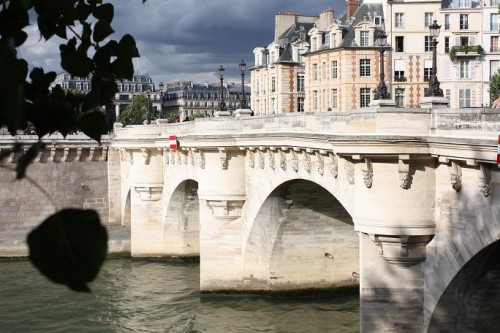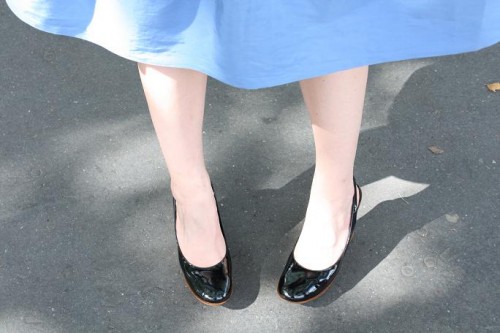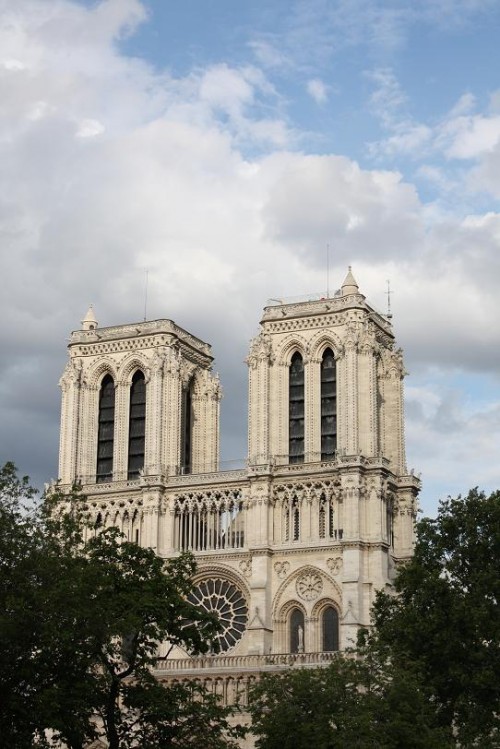 Robe zara
nœud papillon vintage transformé en ceinture
Chaussures Chloé
-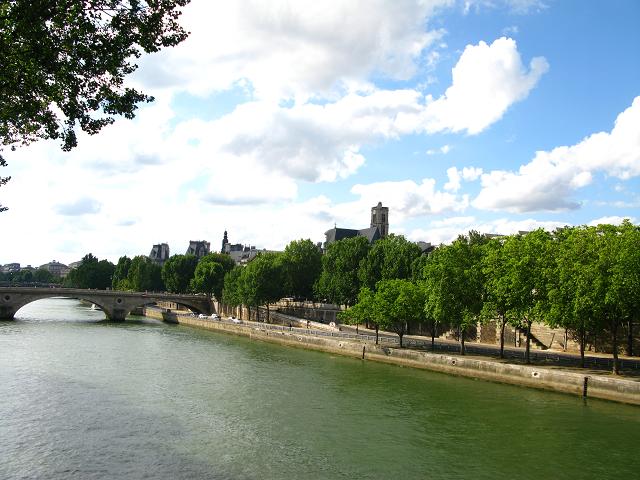 -
Le week end dernier, je me suis promenée le long des quais de la seine.
Cette partie de la ville plus proche de l'eau me plait particulièrement. Un peu en retrait des quartiers denses, il y flâne comme un parfum de vacances.
En voyant les bateaux passer et les péniches amarrées au quais, je me suis dit que la petite robe de marin que je portais ce jour là collait plutôt bien avec ce paysage fluvial. N'ayant jamais vraiment sorti de ma penderie sa fausse sœur jumelle, je pense que je ne devrais pas tarder à la porter lors d'une prochaine balade, histoire qu'elle aussi voit un peu d'eau !
-
Music: Diane Renay – kiss me sailor

-
Last weekend, I took a walk along the Seine river.
I have a particular affinity for the part of the city that borders the water; a little less busy than the more dense areas of Paris, a hint of vacation pervading the air…
With boats floating by and barges docked along the quays, the little sailor dress I had been wearing that day seemed particularly fitting for my riverside stroll. And while I've never really worn its false twin out of the house before, I'm thinking I may consider it for the next time I take a similar walk. Every sailor dress deserves a glimpse of the water every now and then!
-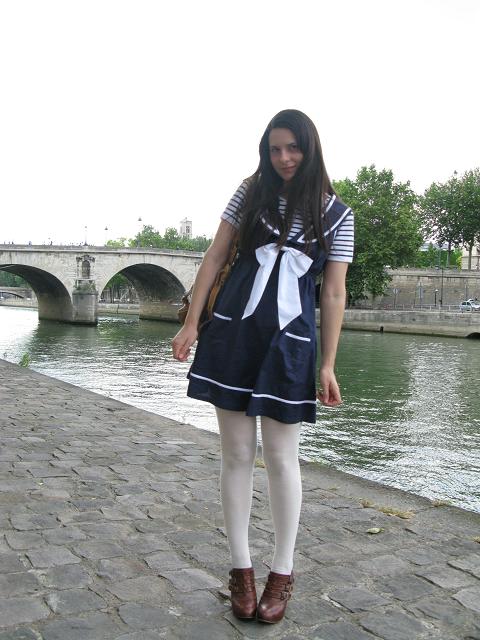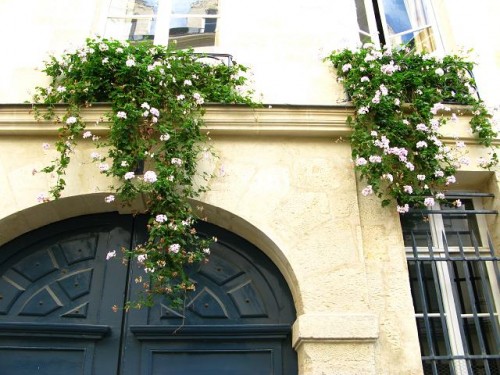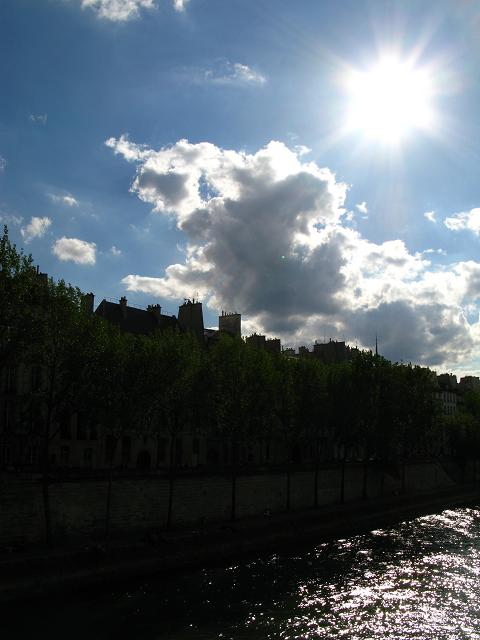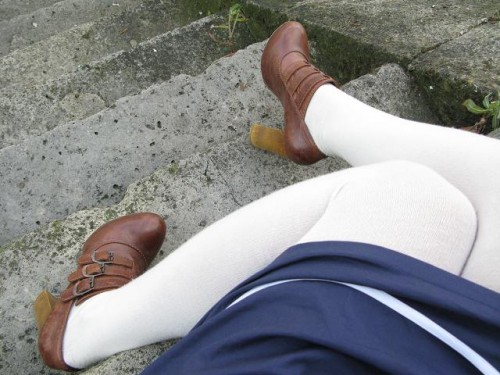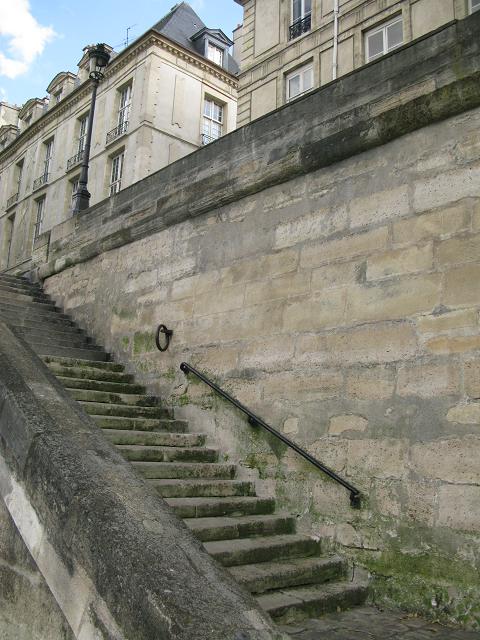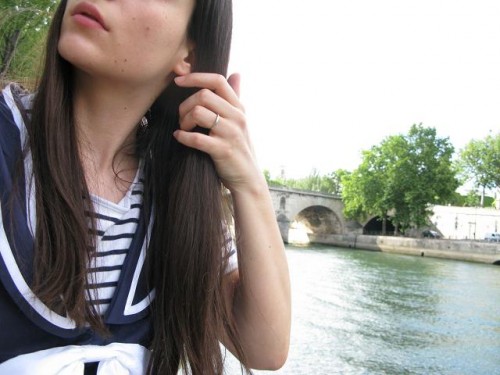 Marinière vintage
Robe provenant tout droit de l'empire du milieu
Chaussures Chloé
-