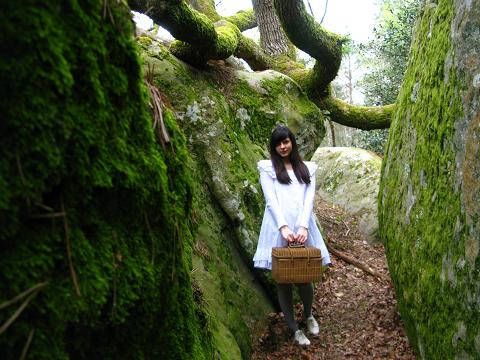 Ce week end, prise d'une soudaine envie de grand air, je suis allé pic niquer à la Forêt de Fontainebleau.
Il y a un endroit en particulier de cette forêt que j'aime beaucoup: celui composé de nombreux rochers émergeant de la terre, formant un paysage très particulier chargé de poésie et de mystère. Les hautes parois et les formes étranges des pierres sont irrésistiblement attirantes, et le visiteur qui s'y aventure, poussé par la curiosité, se retrouve alors dans un labyrinthe des plus singulier.
Ce lieux n'est pas sans me rappeler le film de Peter Weir, Picnic at Hanging Rock (bande annonce). Et le fait que j'ai porté une robe blanche ce jour là n'est pas hasard! Ma seule déception a été que le temps se soit pas aussi clément que je l'avais désiré, et les photos pleines de luminosité avec des cadrages particuliers que je souhaitais faire n'ont pas été réalisables. Tant pis, je retournerais bientôt dans cette forêt mystérieuse, lorsque le soleil diffusera une douce clarté sur le sommet de ces impressionnants rochers.
***
This weekend, following my sudden craving for fresh air, I went picnicking in fontainebleau forest.
One spot that I absolutely love has giant boulders coming out of the ground, making for an interesting looking landscape full of mystery and poetry. The tall and quirky rock faces are irresistibly compelling, catapulting the curious wanderer into a most peculiar labyrinth.
The spot in question reminds me a lot of the Peter Weir movie, Picnic at Hanging Rock. Let's just say that my wearing a white dress that day was not purely coincidental. My only disappointment was the weather, which was not as nice as I would have hoped, rendering the strangely framed bright photos I wanted to take, impossible. Oh well, I'll just have to go back to that mysterious forest on a day where the sun is kissing the tops of these magnificent rocky surfaces.
music: Air – alpha beta gaga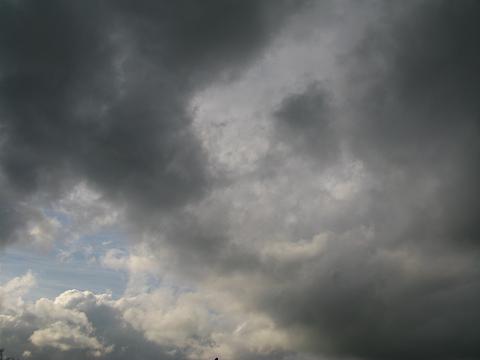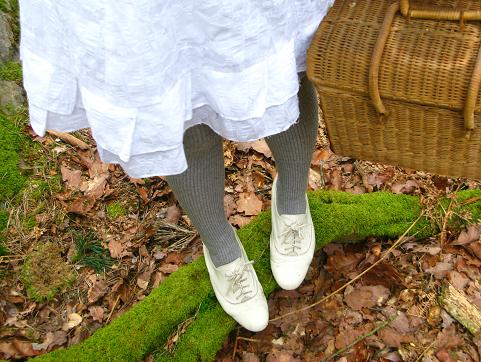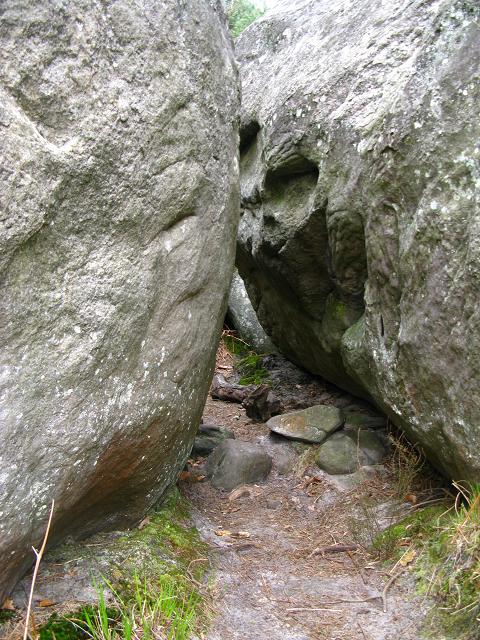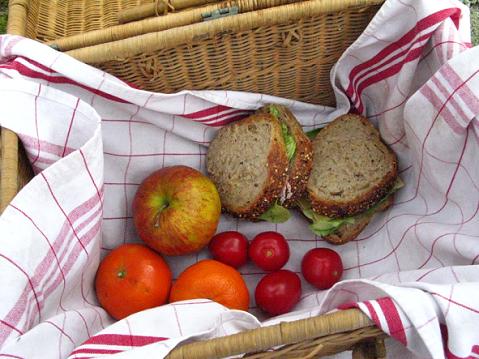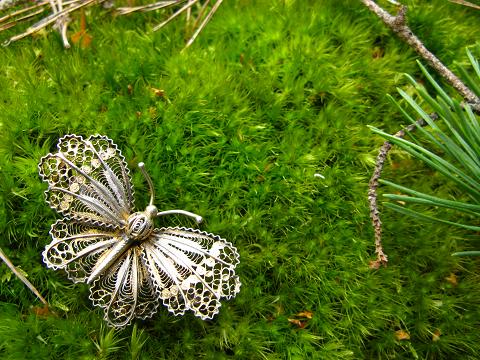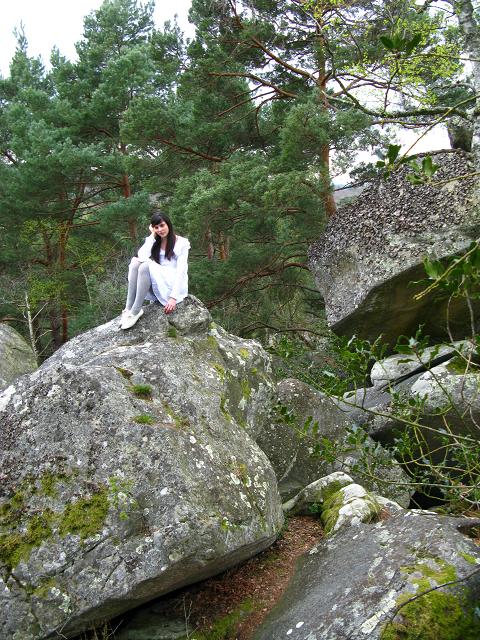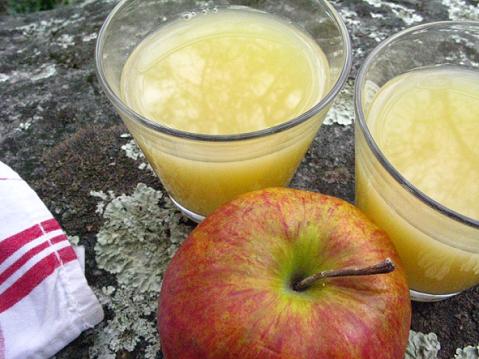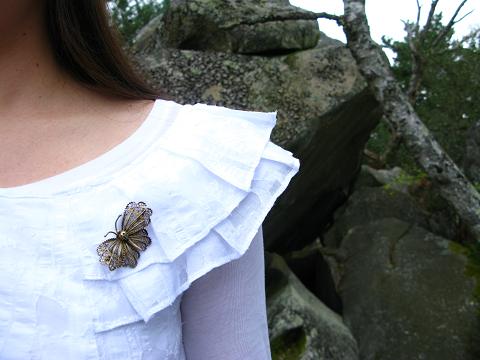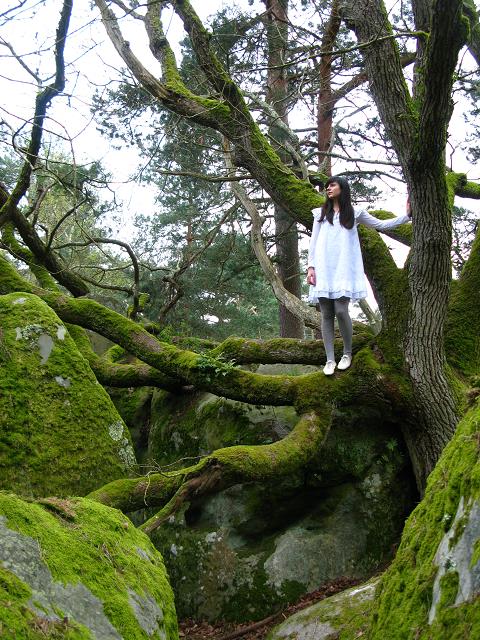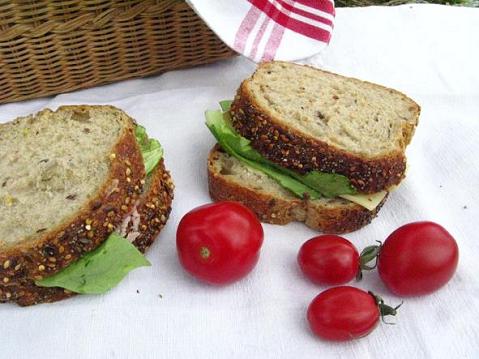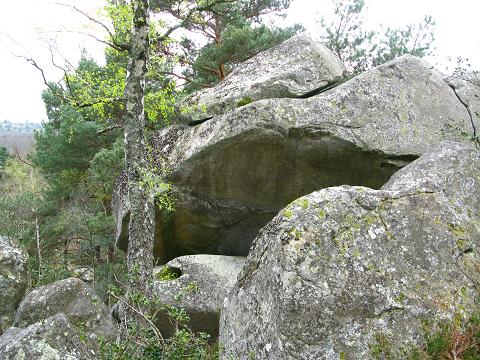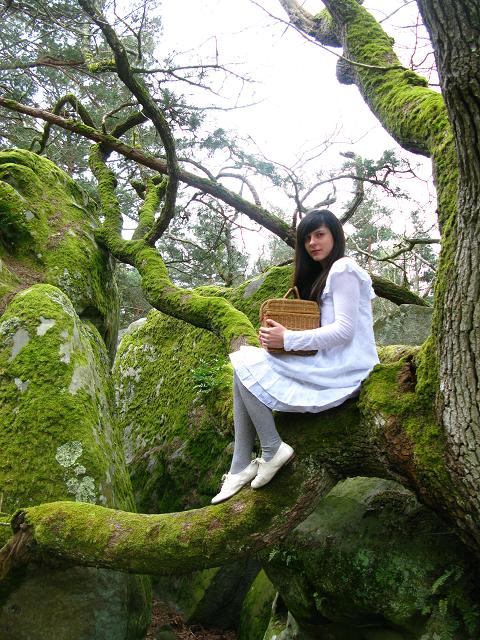 Robe zara // zara dress
tee shirt h&m // h&m teeshirt
chaussures topshop // topshop shoes
broche papillon vintage // vintage butterfly brooch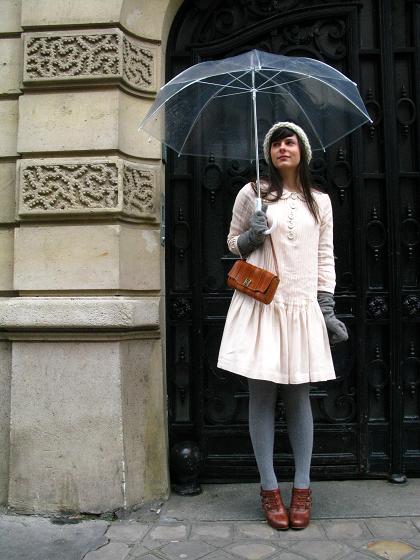 Ce matin, je me suis levée plus tôt pour profiter des rues désertes de la capitale.
Une petit promenade dans les alentours du parc Monceau, un quartier que j'aime beaucoup, avec ses beaux immeubles (surtout ceux de la rue Rambrandt), ses rues spacieuses et calmes, ainsi que les coins de verdures se mélangeant parfois avec l'architecture.
Il a beau y avoir eu une légère averse, une simple robe accompagnée d'un bonnet ont suffit à braver les gouttes de pluie, bien à l'abri sous mon parapluie transparent.
par ce genre de temps, je préfère en général écourter un maximum les moments que je passe en extérieur, mais cette fois ci, réveillée par le doux clapotement des gouttes sur ma fenêtre, je n'ai pas résisté à l'appel d'un paris certes humide, mais rempli de poésie.
je profite de ce billet pour vous informer de la création d'une page guide, réunissant mes adresses préférées de la capitale. Cette page s'enrichira de nouvelles adresses au fur et à mesure des mois, le tout rédigé en Anglais.
Music: Electrelane – To The East
Paris, in the rain…
This morning, I woke up earlier than usual, so that I could bask in the deserted streets of Paris.
A stroll around Monceau park, located in one of my favourite neighborhoods, with its beautiful buildings (especially Rembrandt street), its calm and spacious roads; the way the greenery tends to blend in with the architecture.
I braved the light rain in a simple dress and bonnet, not to mention my translucent umbrella. When the weather gets like this, I usually try to limit time spent outdoors, but today, awoken by the light rain rapping on my window, I was unable to resist a poetic, albeit humid Parisian morning.
I'd like to use this ode to Paris to tell you about a tour page that I'm putting together; a gathering of my favourite capital city spots. I will keep adding to this list as time goes on, In English at that.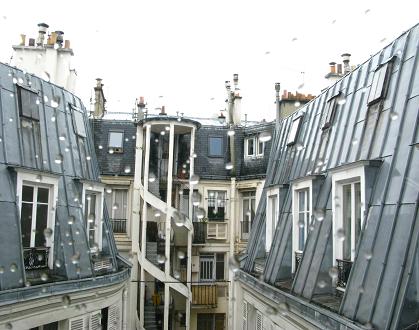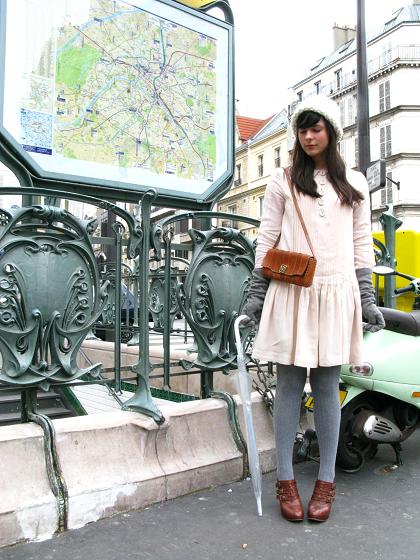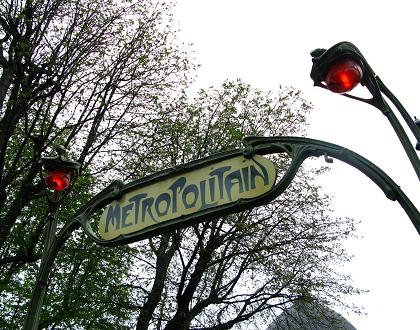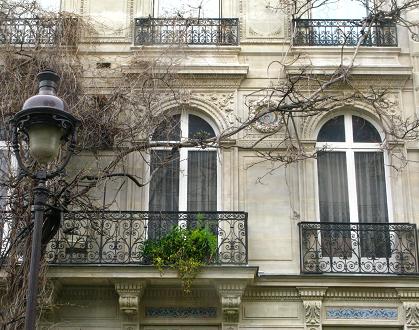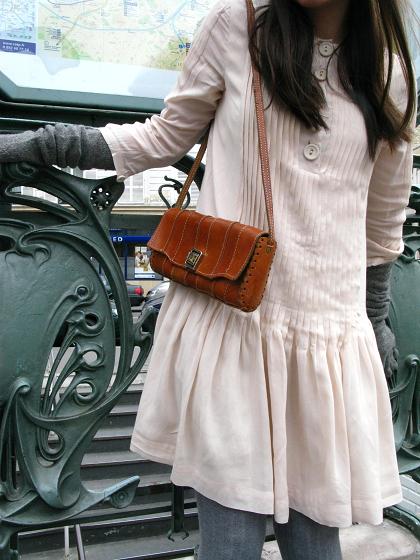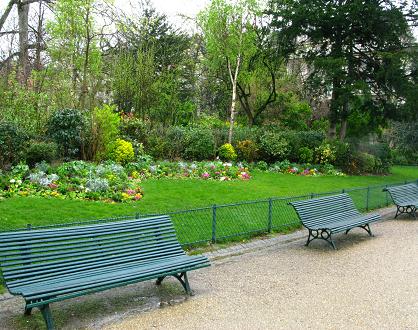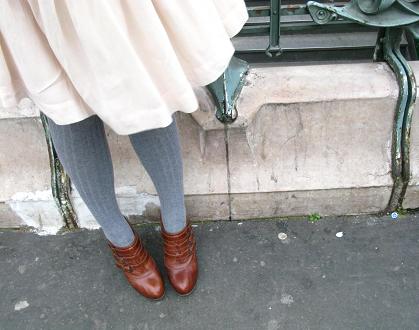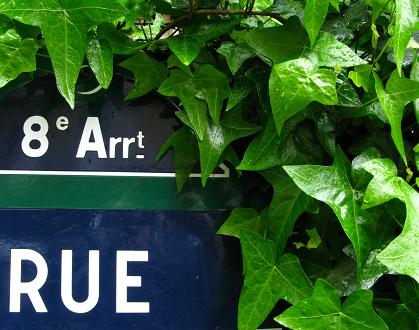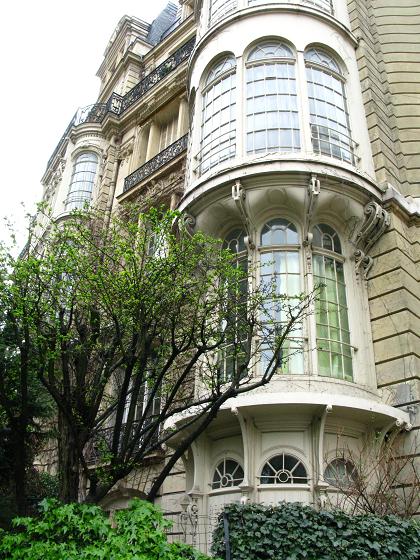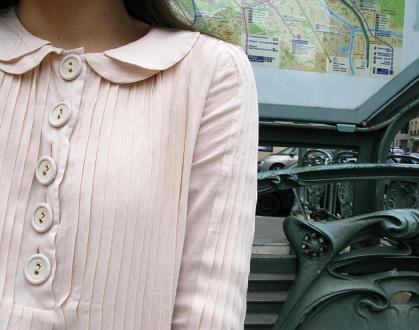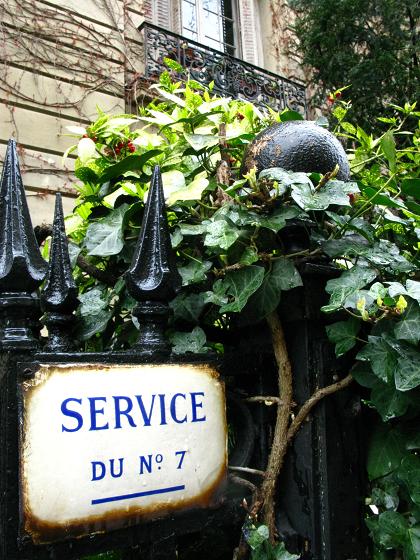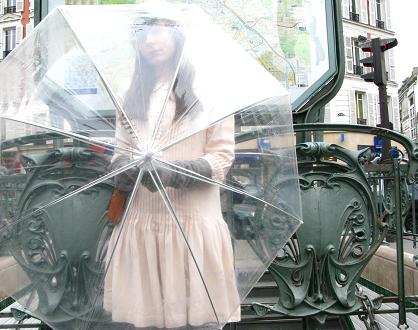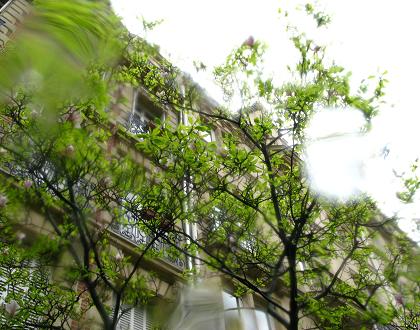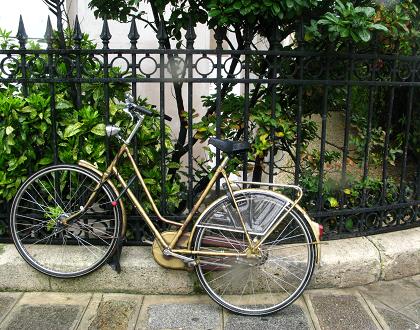 robe h&m // Dress h&m
bonnet printemps // Hat printemps
sac vintage // bag secondhand
gants zara // gloves zara
chaussures chloé // shoes Chloé
parapluie ramené du japon // umbrella brought from Japan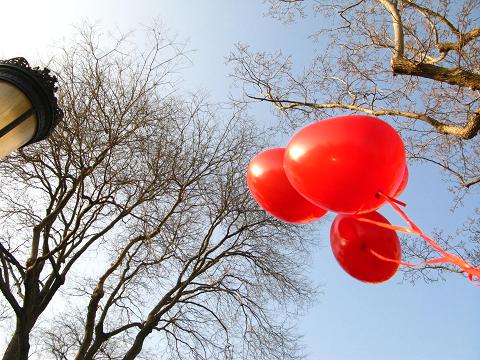 Du virtuel au réel, c'est un autre titre auquel j'avais pensé pour ce post.
Habitué à dialoguer avec un pseudo ou un fille à la tête coupé sur les photos de son blog, on se pose toujours milles questions avant de la voir «en chair et en os».
Dans mon cas, je n'ai jamais eu de mauvaise surprise, et toutes les rencontres de blogueuses avec lesquelles j'avais antérieurement sympathisé ont confirmé ce que je ressentais déjà devant mon écran.
Jeudi dernier a été l'occasion d'en revoir, et d'en rencontrer.
J'ai notamment fait la connaissance de Betty, qui s'est révélé aussi charmante en vrai que sur son blog. C'était notre deuxième rendez vous avec Tokyobanhbao, qui m'a une fois de plus beaucoup fait rire, et sans doute la 3 ème fois ( ou la 7ème, ça dépend comment on compte) avec Lila que je ne présente plus.
Comme toutes quatre nous avons décidé de nous répartir les photos et d'en faire plusieurs articles, vous pouvez voir les différents points de vue chez chacune. La suite donc chez tokyobanhbao, Betty, et Lila.
***
The virtual becomes real; just another title I had considered for this post.A million thoughts go through your mind when you are about to meet someone "in the flesh" for the first time, someone who, until now, you primarily knew as a nickname or the faceless outfits they've been posting on their blog.
As for myself, these experiences have always been positive, and every blogger I've happened to meet only confirmed the good first impression that they had already made on the Web.
Last Thursday, some were met again, and another was met for the first time. More specifically, I got to meet Betty, who turned out to be just as charming in person as she is in on her blog. It was my second meeting with Tokyobanhbao, who once again, made me laugh a whole bunch. As for Lila, well, she no longer needs to be introduced, for depending on how you count it, I've now met her either 3 or 7 times.
Since the four of us decided to split up the photos and each write an entry about our day, you get to see three other versions of this post:tokyobanhbao, Betty, and Lila.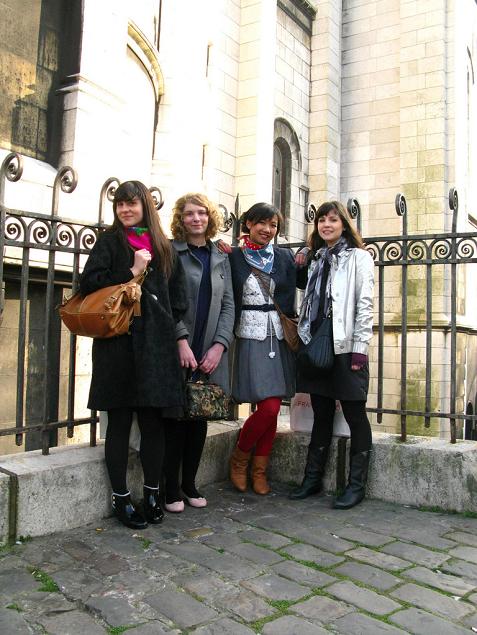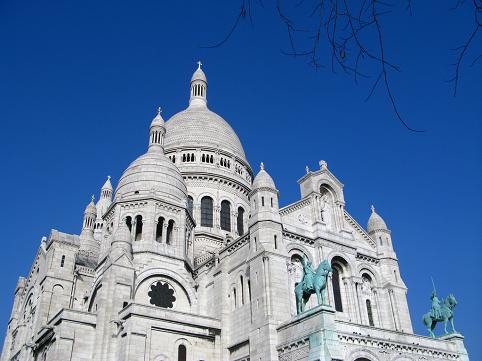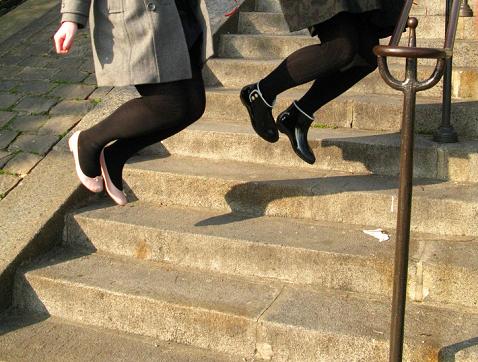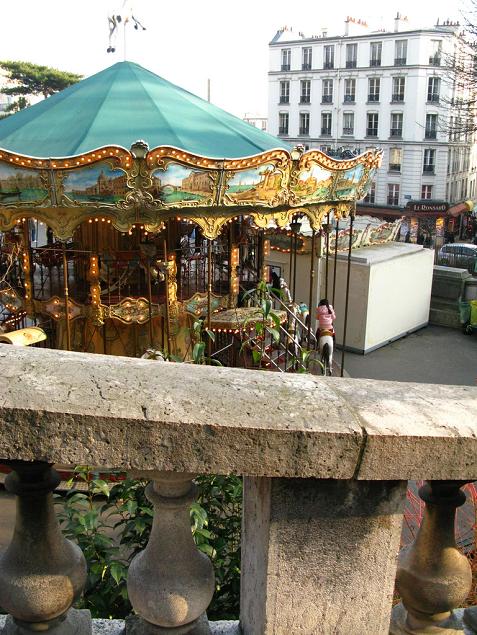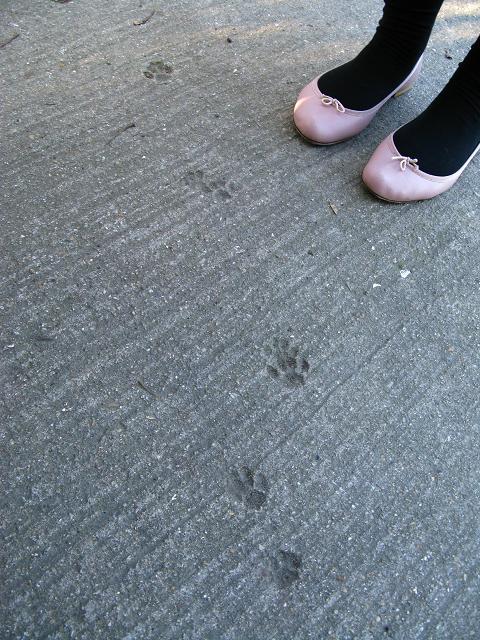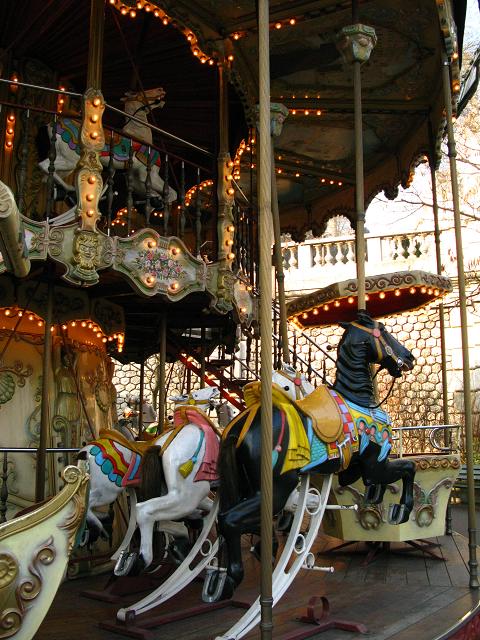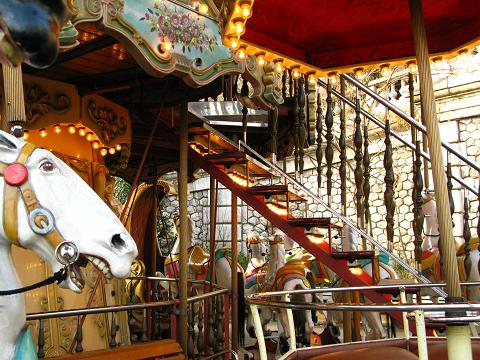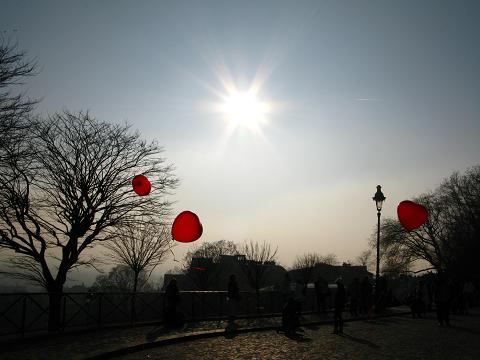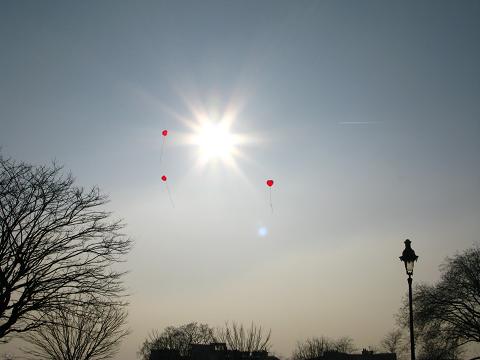 ps: je m'excuses pour celles qui on lu mon article posté entre 20 et 22h, c'était une erreur, Il réapparaîtra plus tard