-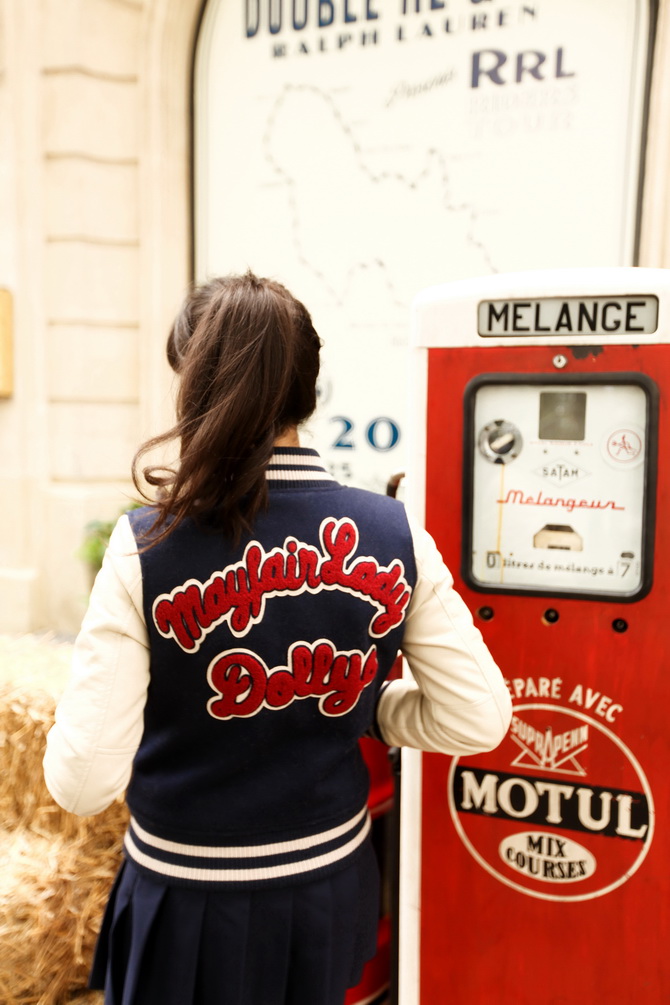 -
-
La RRL Riders Tour, course de motos organisée par Ralph Lauren a fait rugir le son de ses moteurs pour la première fois à Paris en mai dernier.
Les propriétaires de deux roues les plus stylés se sont donné rendez-vous à Boulogne pour faire un parcours autour de la capitale et passer la ligne d'arrivée Boulevard Saint Germain, devant la boutique phare de Ralph Lauren.
En collaboration avec Blitz Motorcycles, cet événement m'a fait l'effet d'une montée d'adrénaline pour les yeux.
C'était vraiment sympa de pouvoir admirer une telle variété de motos.
Plusieurs centaines, de quoi ravir les amoureux de mécanique !
On reconnaissait également l'univers vintage propre à Ralph Lauren. Certains messieurs portaient le look rétro à merveille, souvent en parfaite adéquation avec leurs bolides!
Je me suis rendue à l'événement avec Louise, qui au milieu de ces machines me faisait indéniablement penser à BB. Elle ne pouvait pas être plus près de la chanson lorsqu'elle est même montée … sur une Harley Davidson !
-
-
♫ ♪ Brigitte Bardot – Harley Davidson
-
-
We could hear the roaring sound of the engines for the first time last may in Paris, for the Ralph Lauren RRL riders Tour.
The most stylish motorcycles owners met in the west of Paris to make a tour around the capital and cross the finish line in Saint-Germain-des Près, in front of Ralph Lauren flagship store.
In collaboration with Blitz Motorcycles, this event was so eye candy it gave me the effect of an adrenaline rush. It was so amazing to see such a variety of vehicules: a few hundreds !
The vintage Ralph Lauren vibe was also noticeable. Some gentlemen wore the retro look perfectly, often matching their own motorcylces.
I went to the event with Louise, who surrounded by these machines looked like a perfect B.B. she couldn't be closer from the song when she even rode a Harley Davidson !
-
-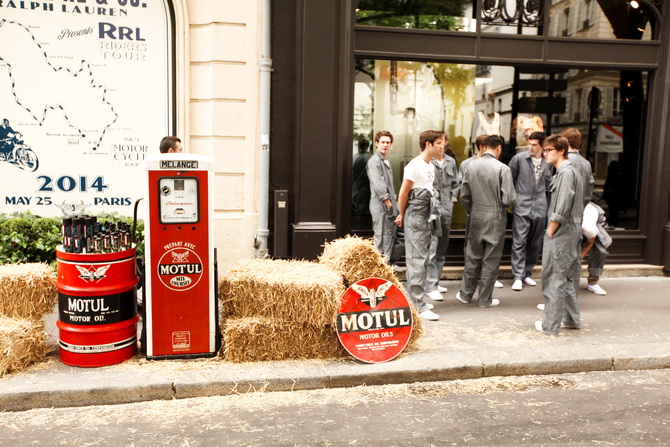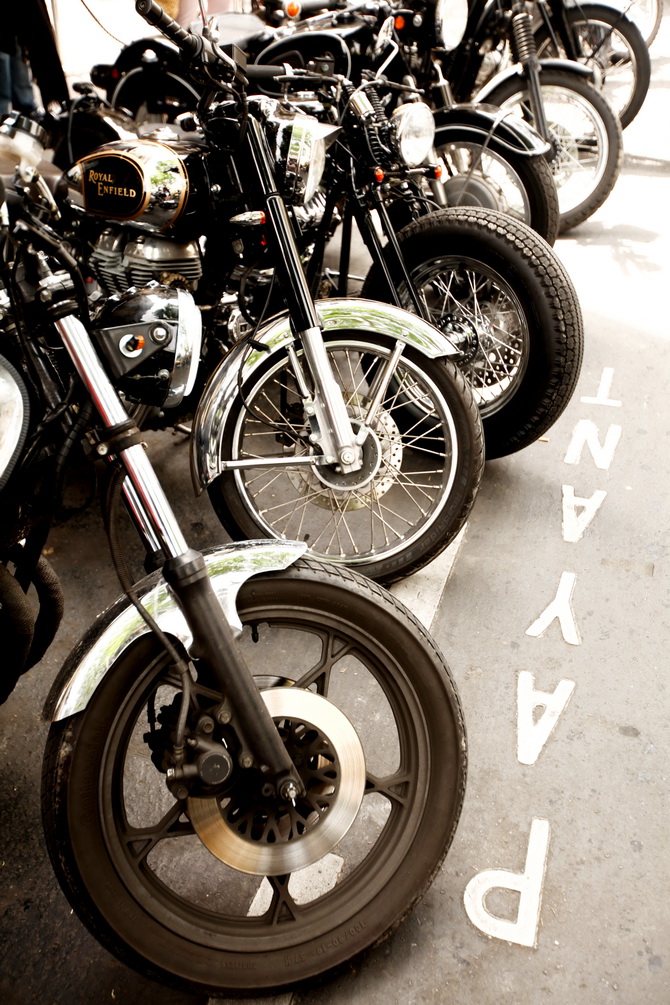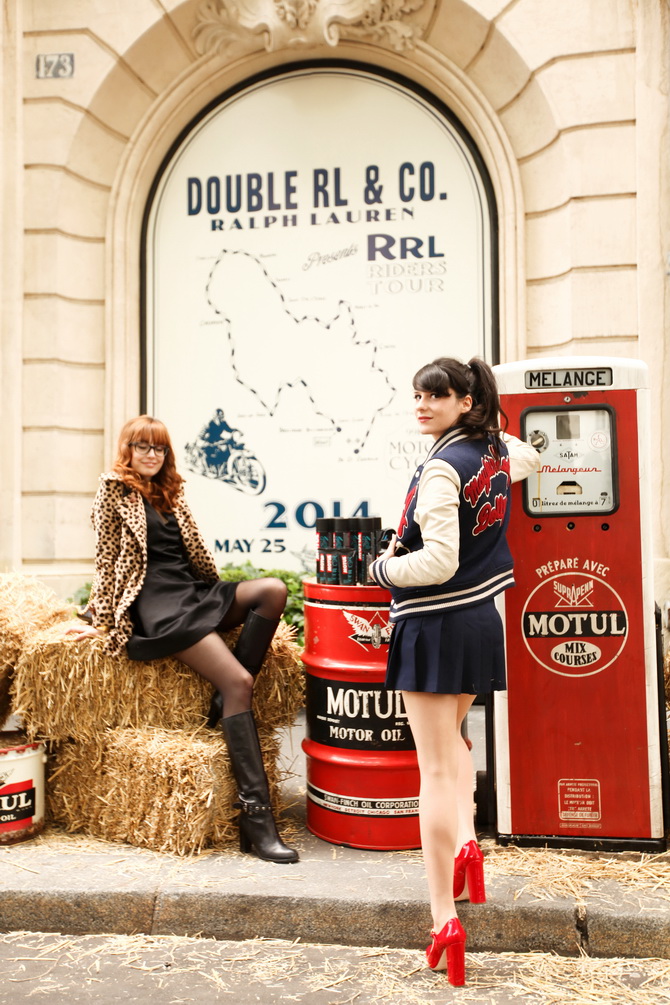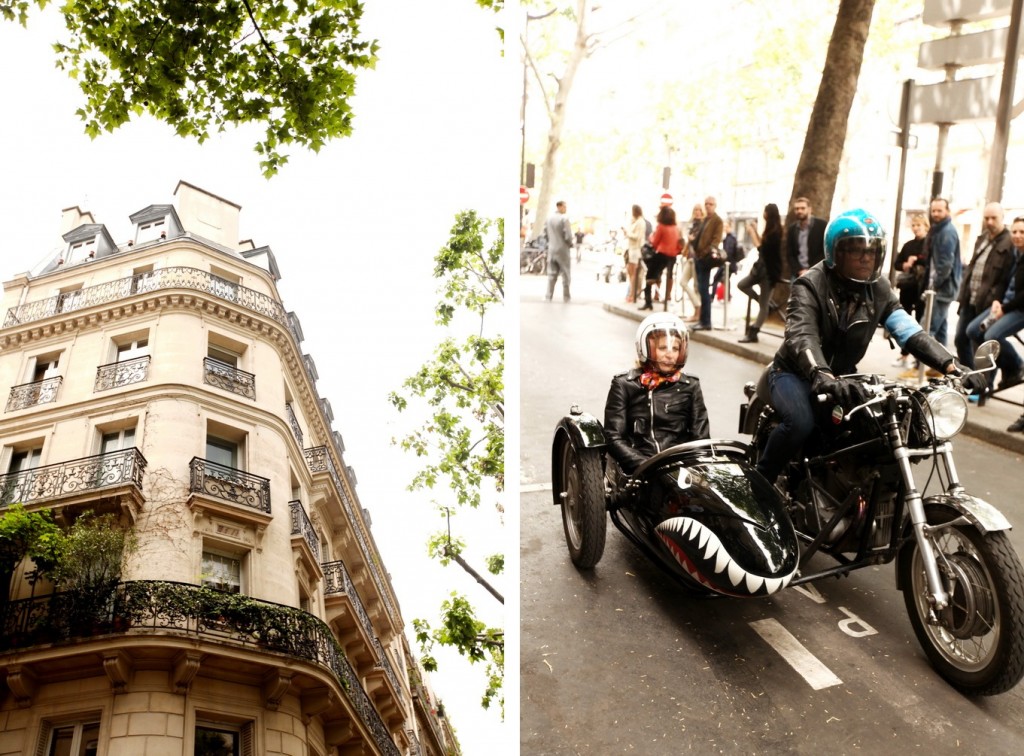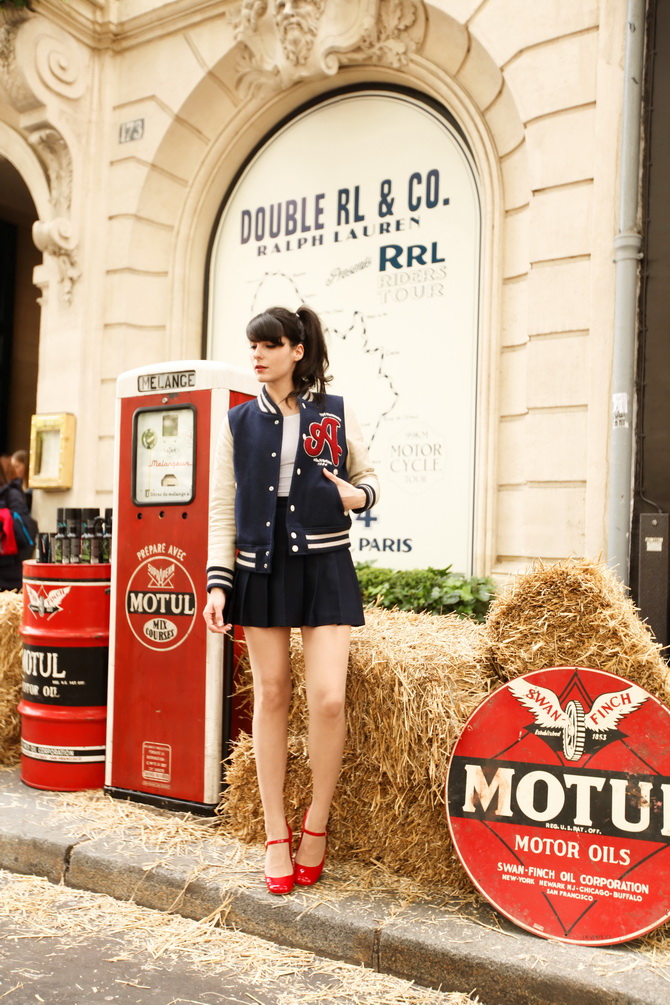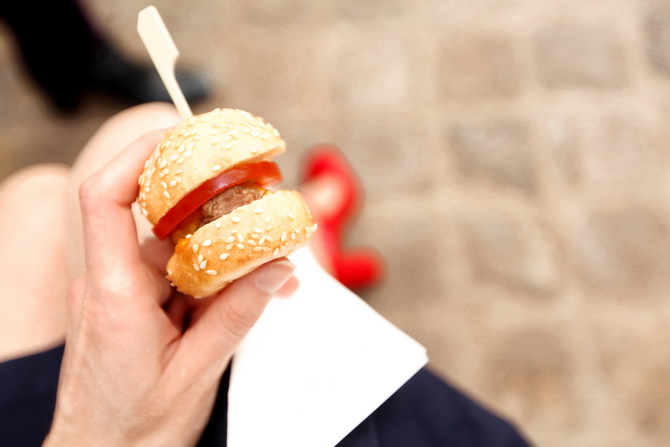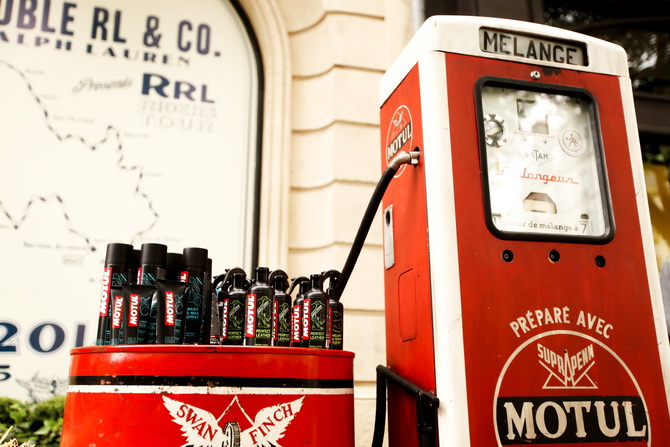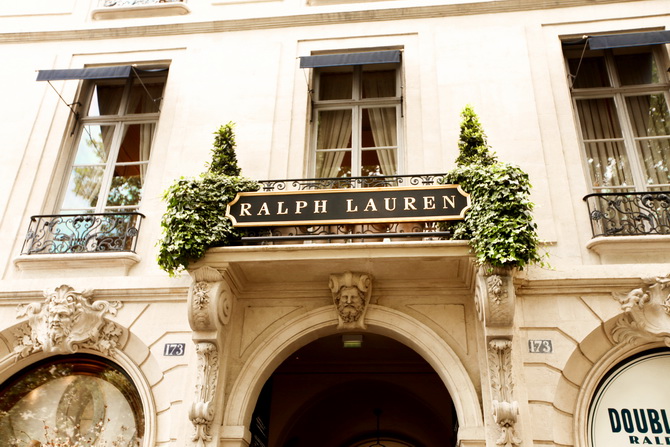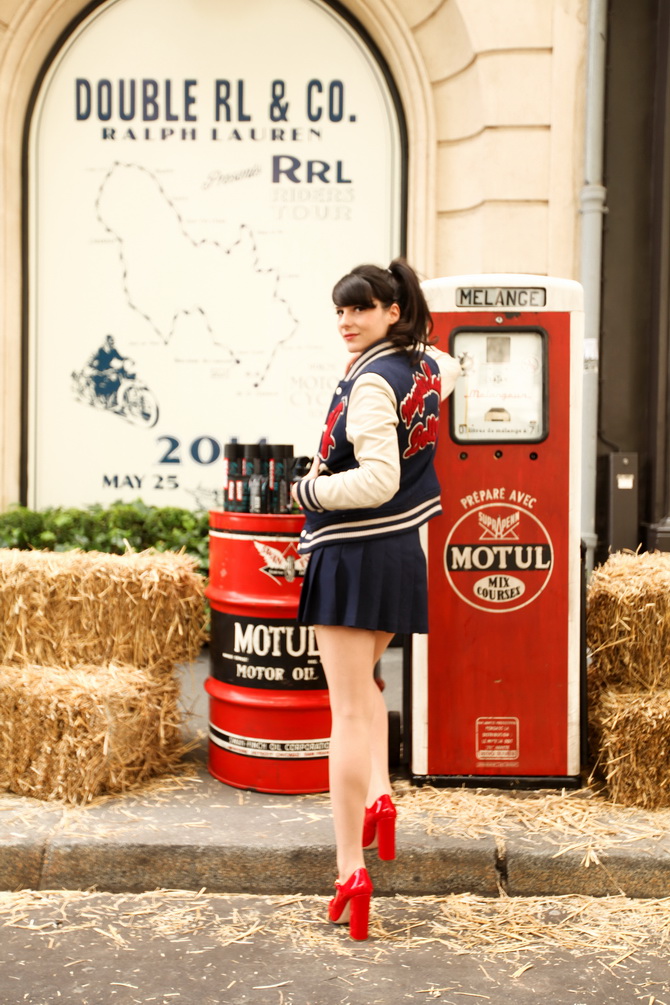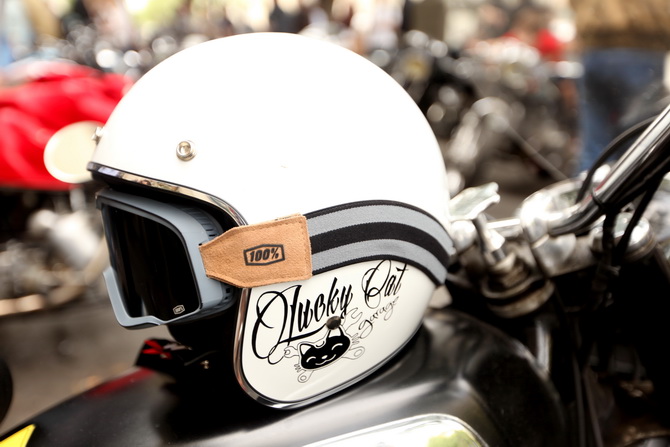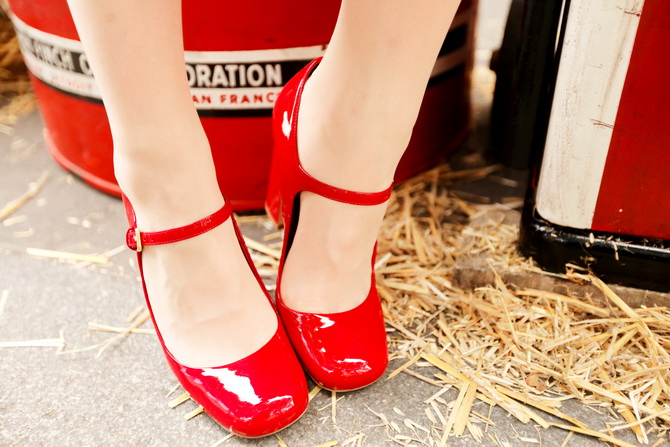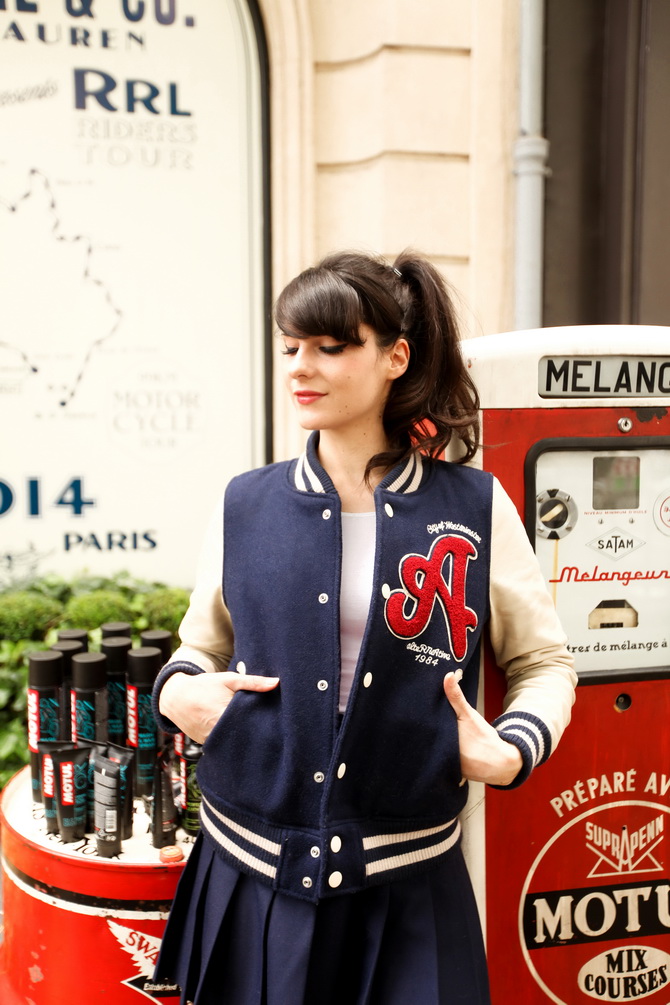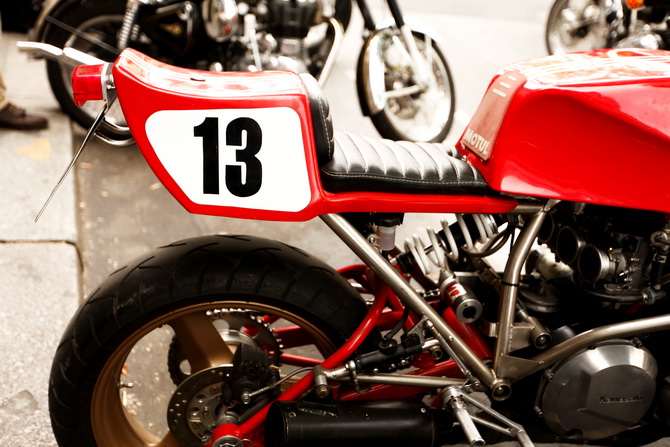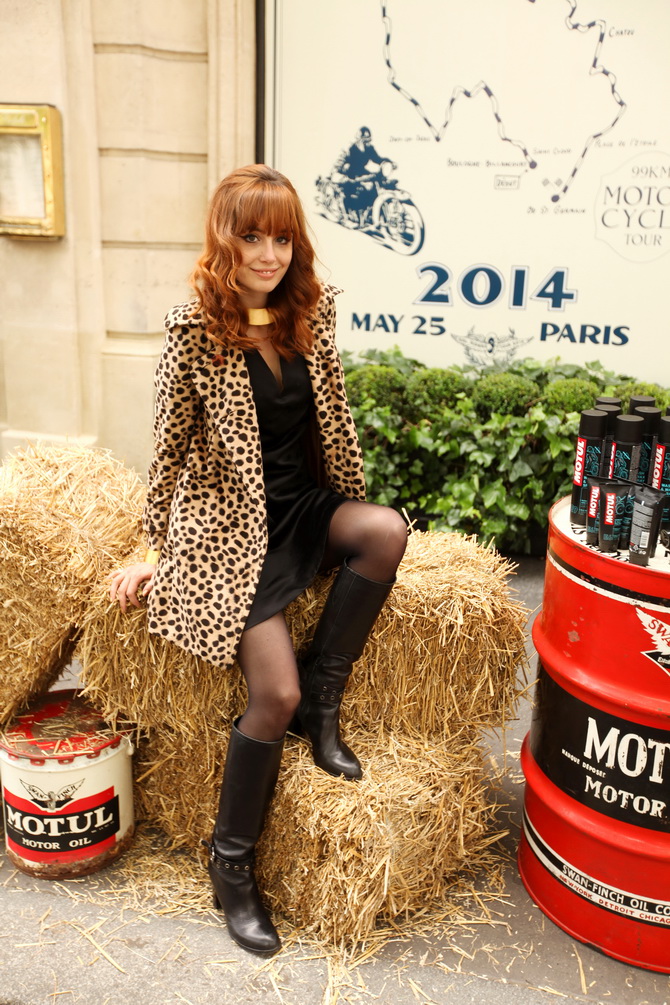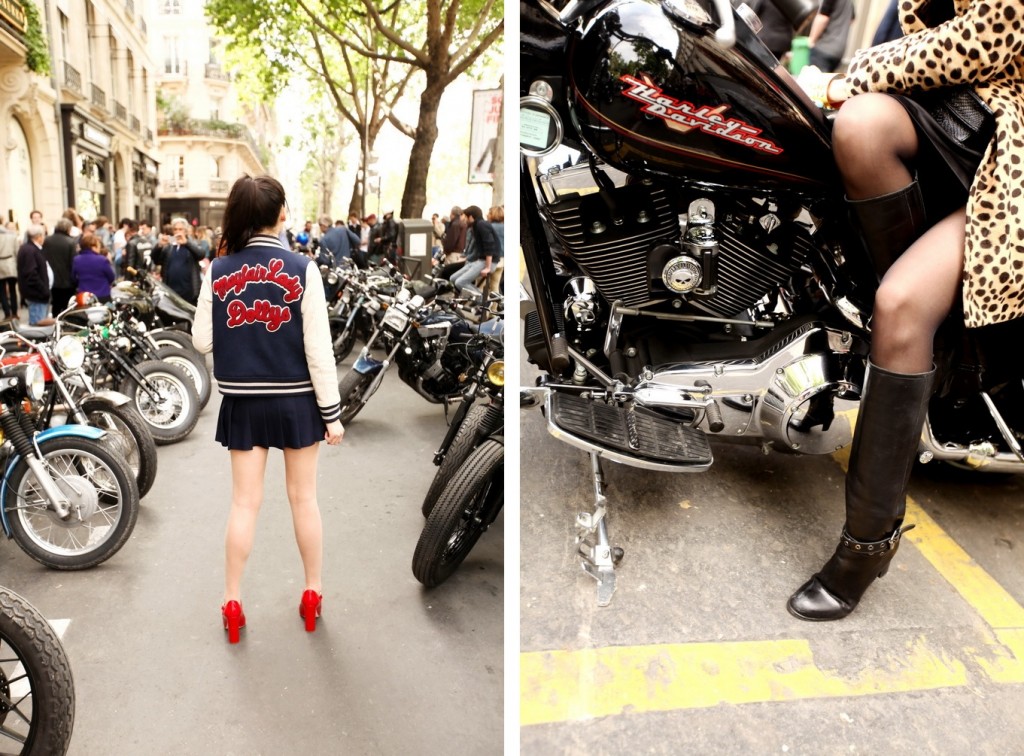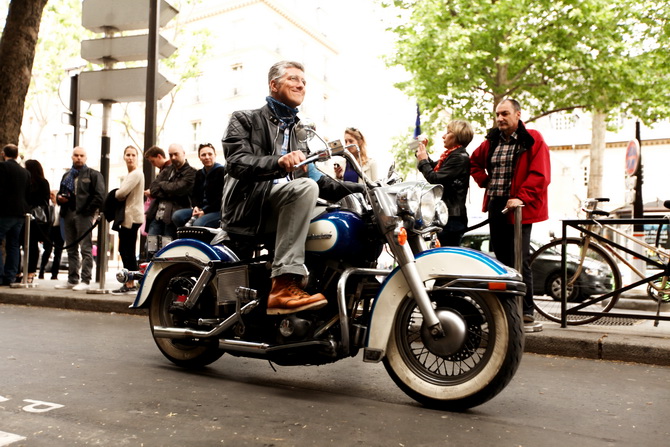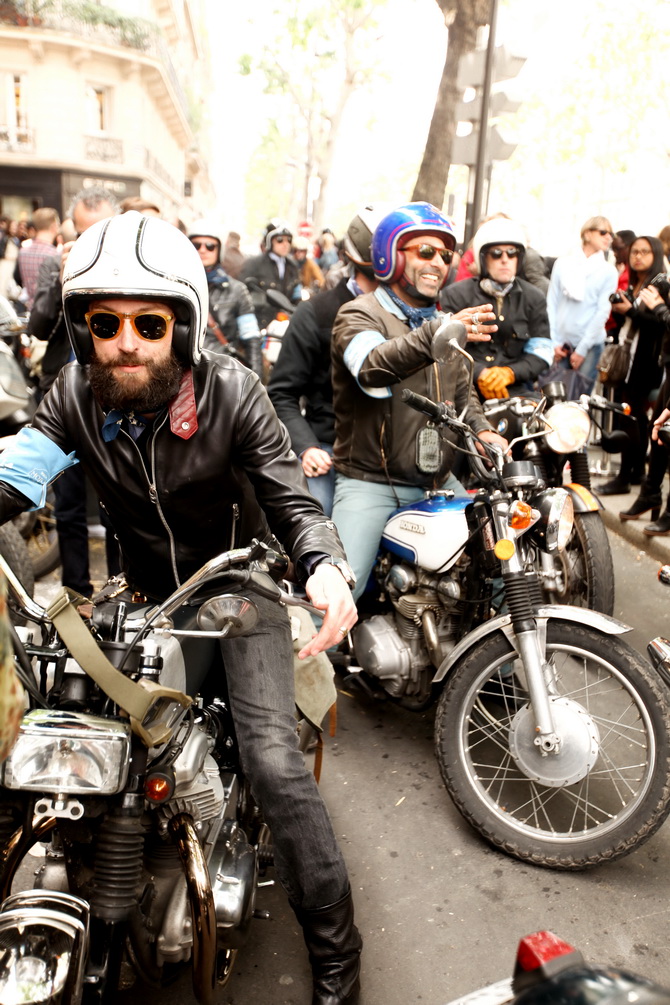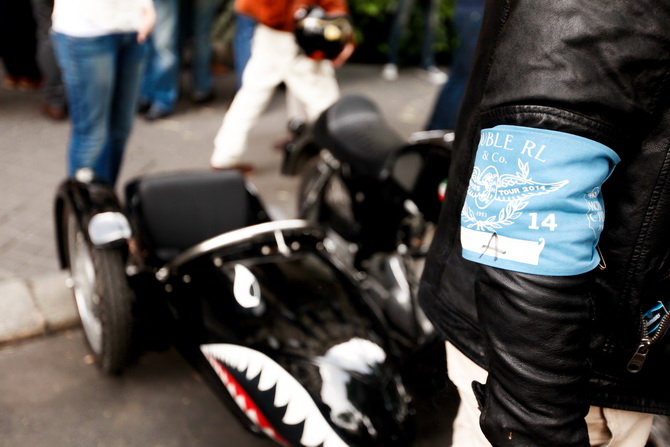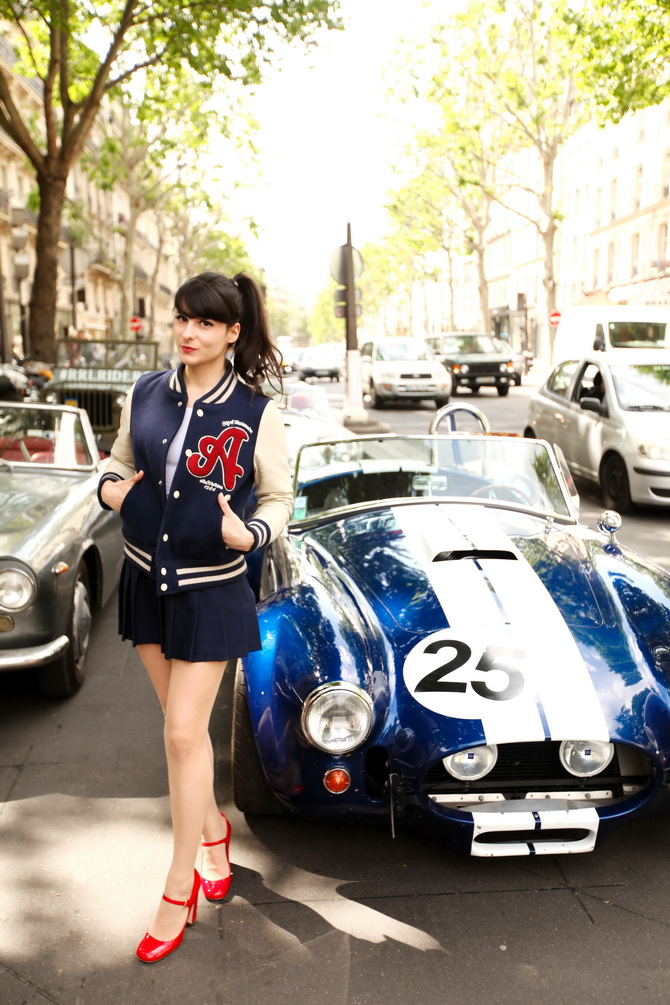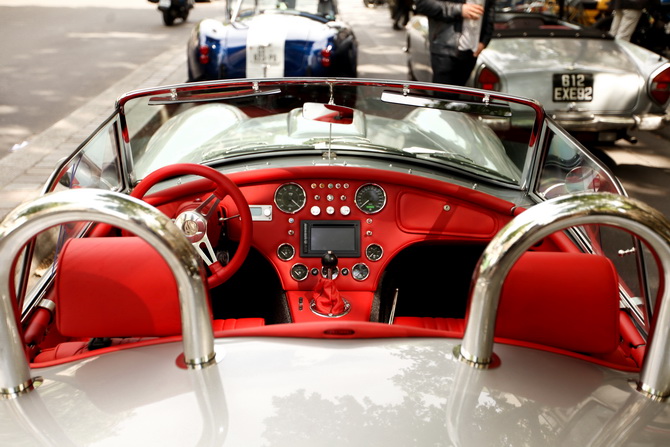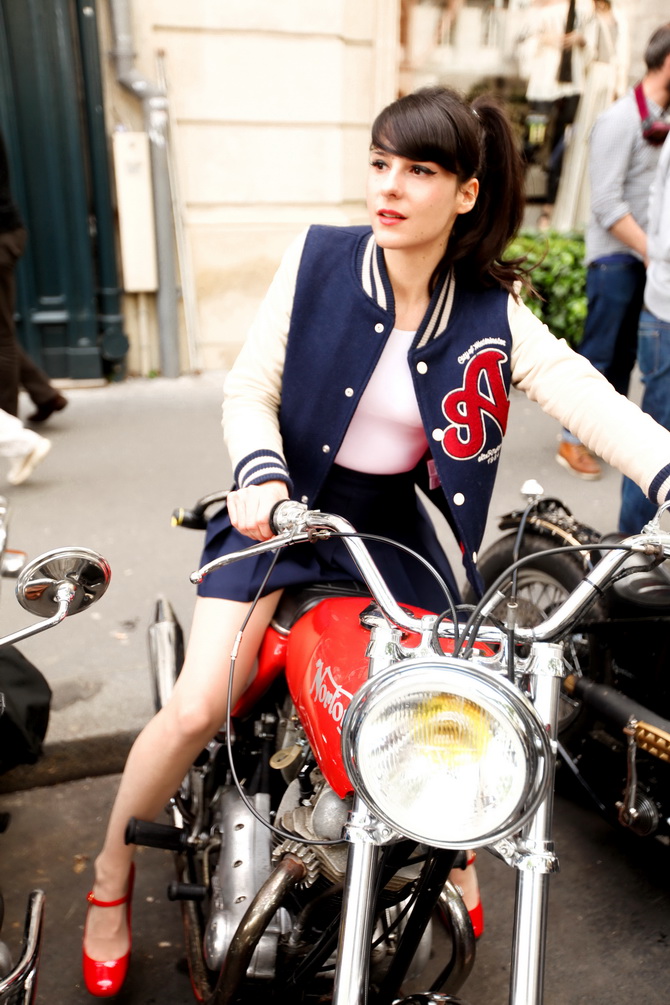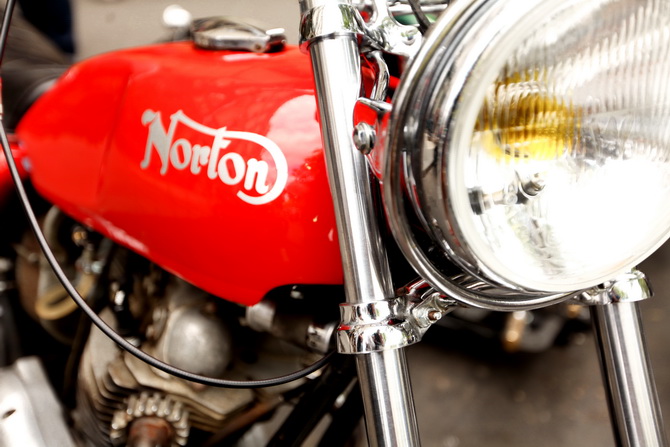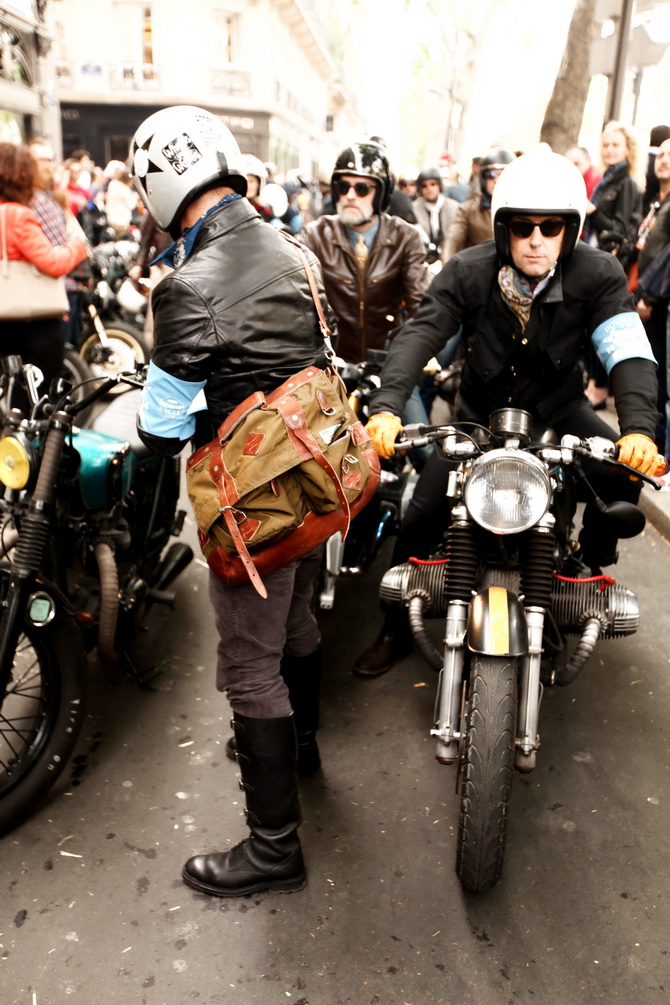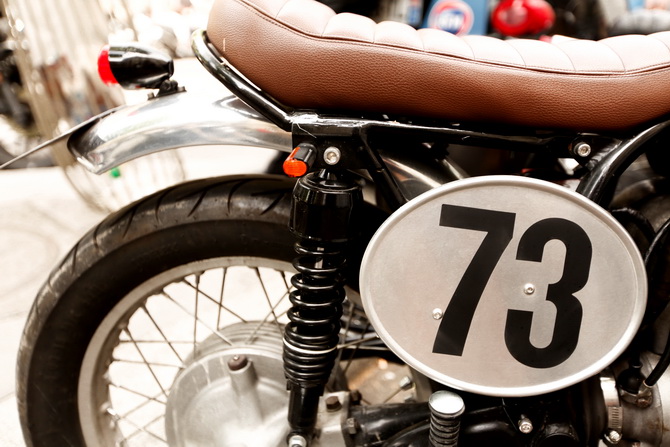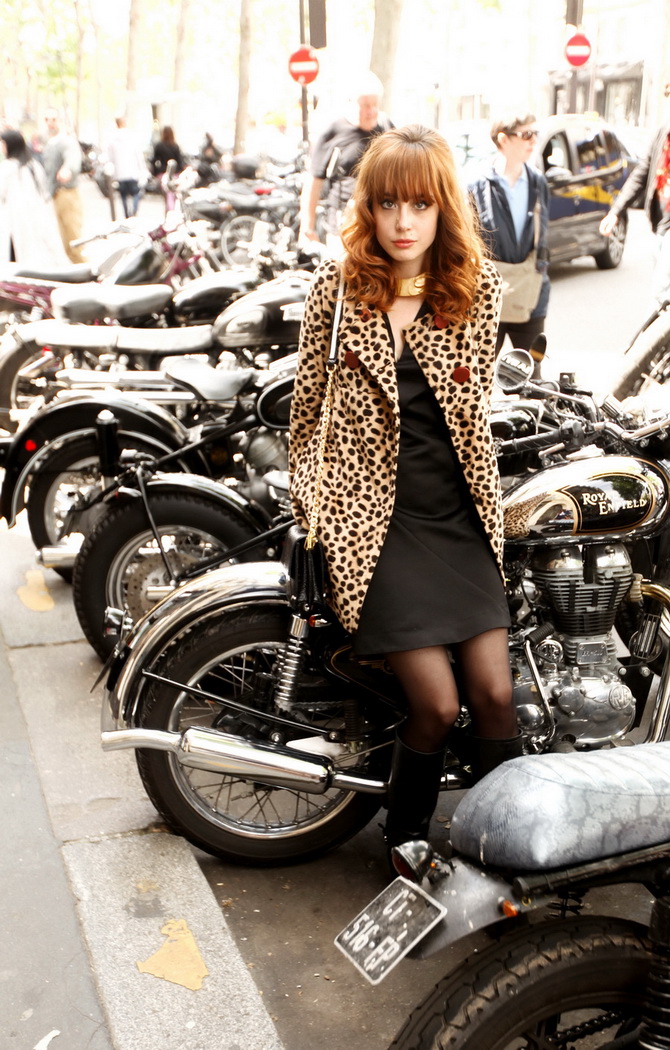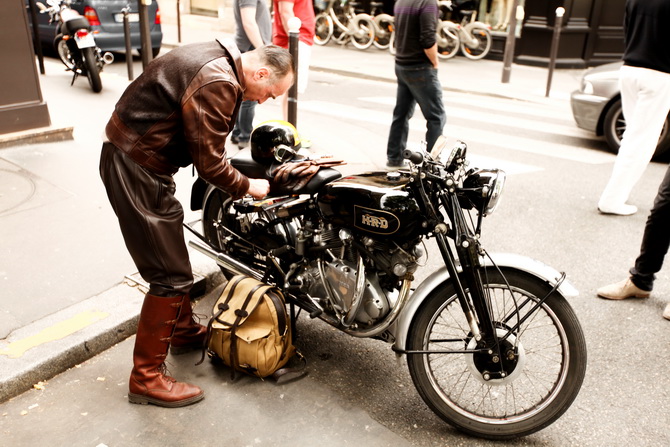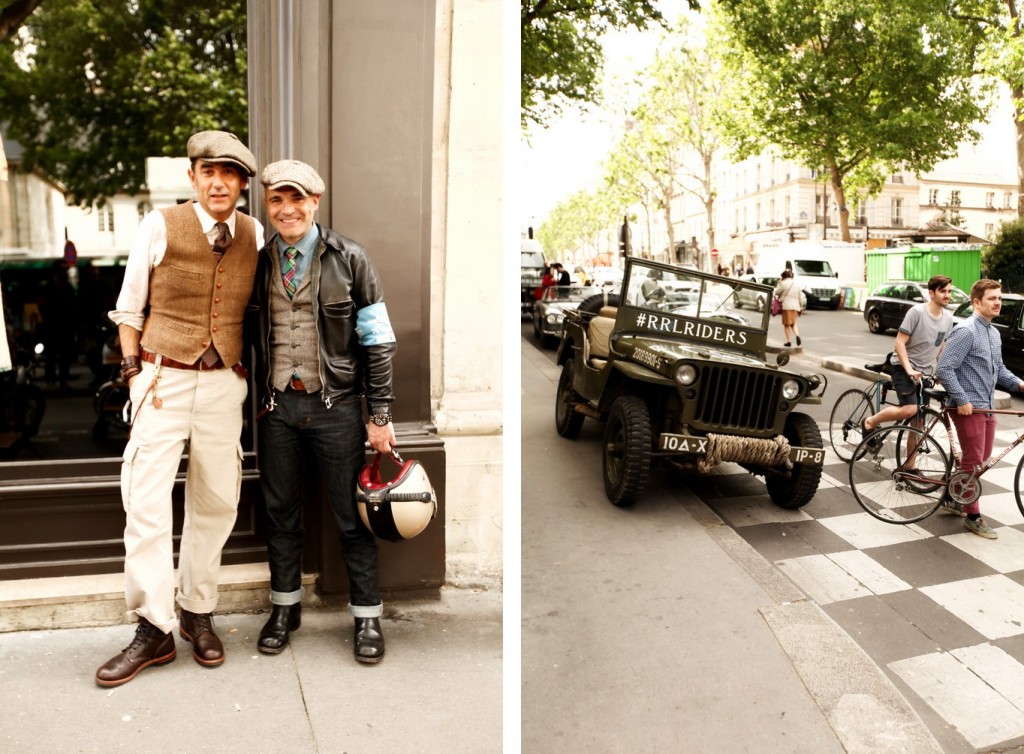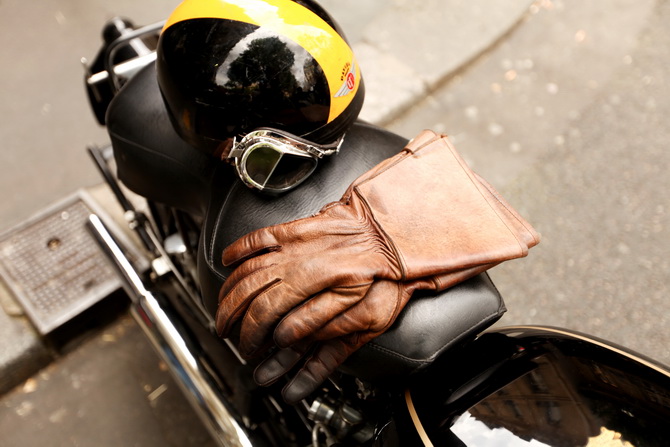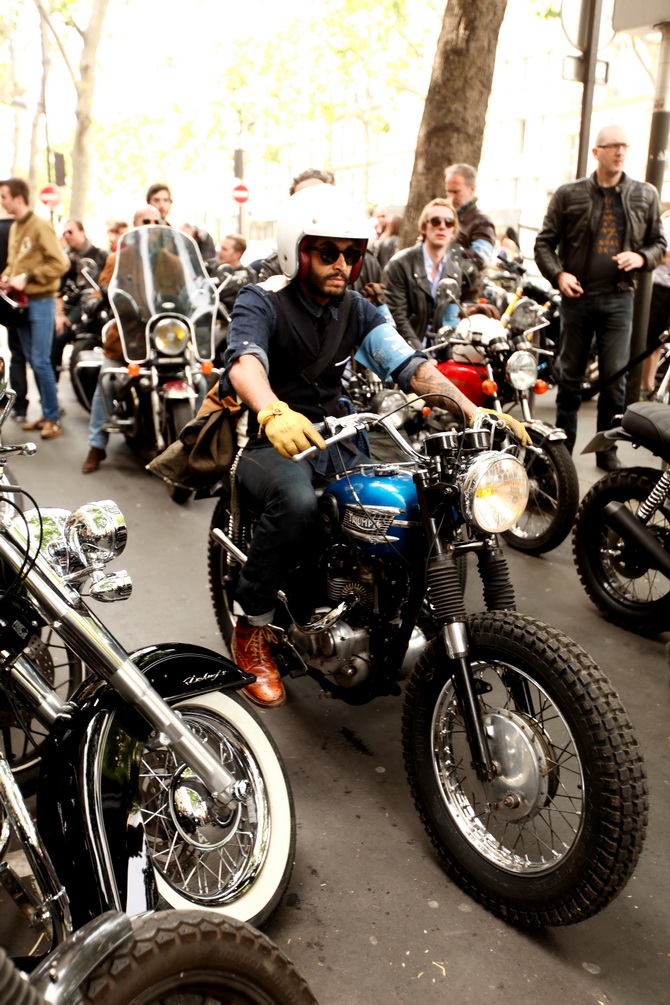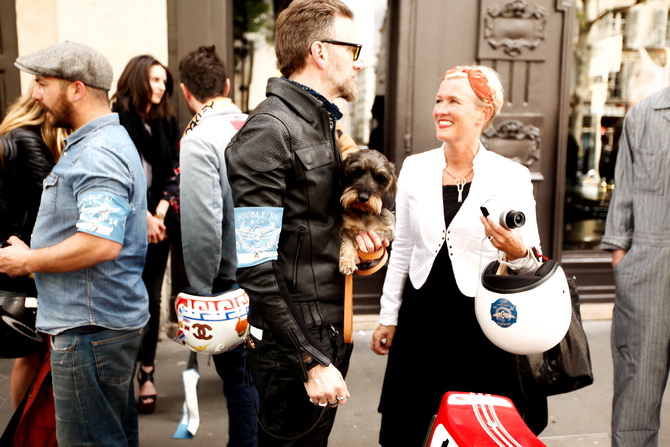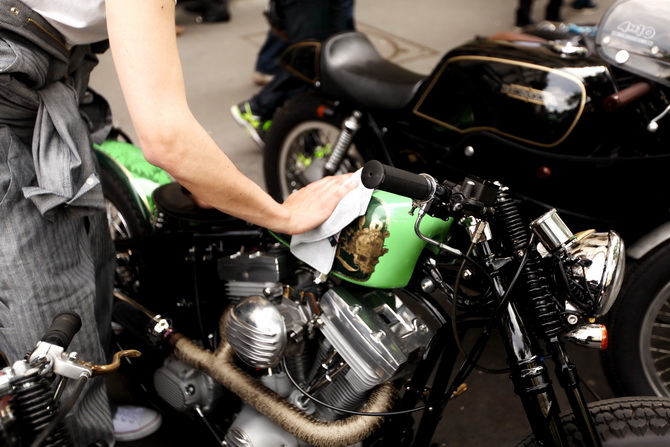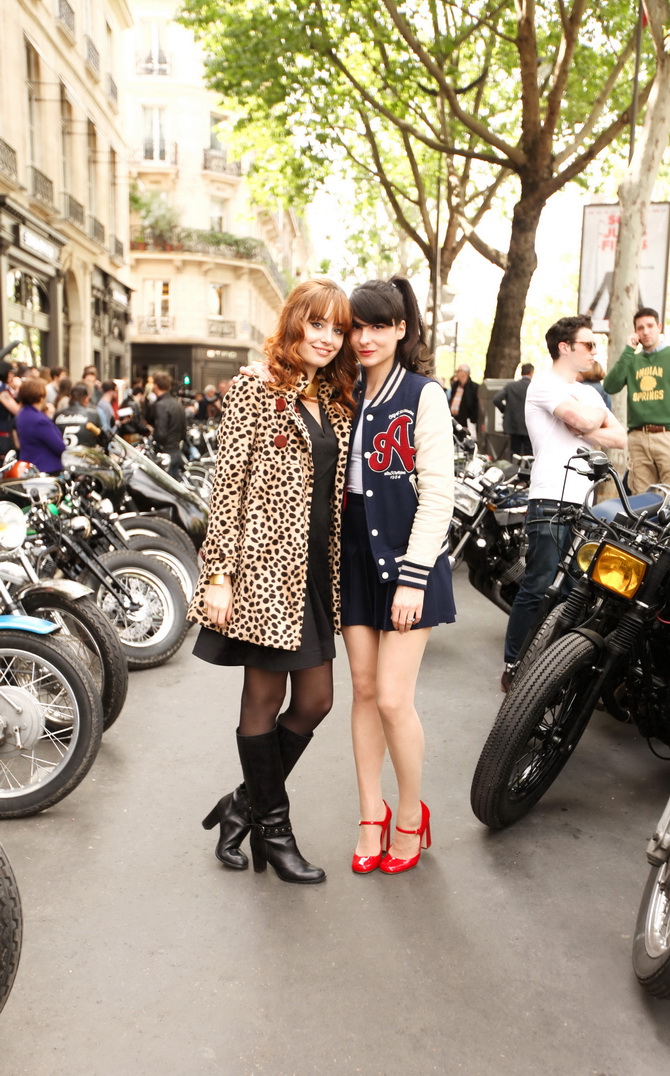 -
-
Je portais un blouson ramené du Japon, une jupe American Apparel et des chaussures miu miu.
I wore a Teddy bought in japan, an American Apparel skirt and miu miu heels.
-
-
-
-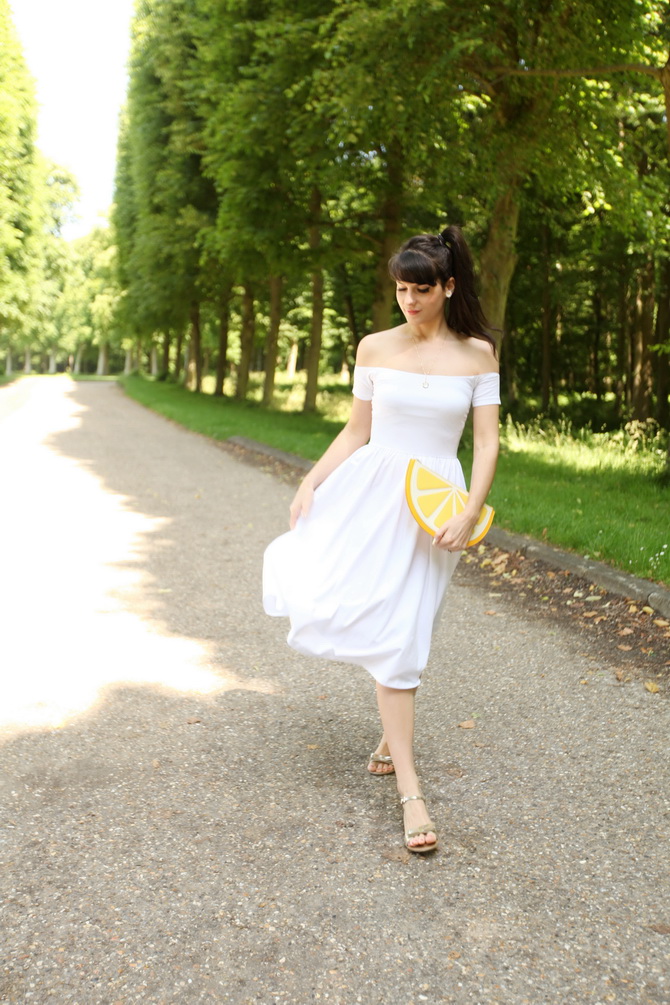 -
-
Petit look léger d'été, avec cette pochette et cette robe trouvés sur ASOS.
Je suis fan de cette robe car elle me fait penser à la sophistication de Brigitte Bardot, et elle est dans une matière si confortable que je pourrais la porter tous les jours !
-
-
♫ ♪ The Seekers – I'll Never Find Another you
-
-
Spring look with this clutch and this dress found on ASOS.
I really like this dress as it reminds me the sophistication and sexiness of Brigitte Bardot, and the fabric is so comfy that I could just wear it everyday !
-
-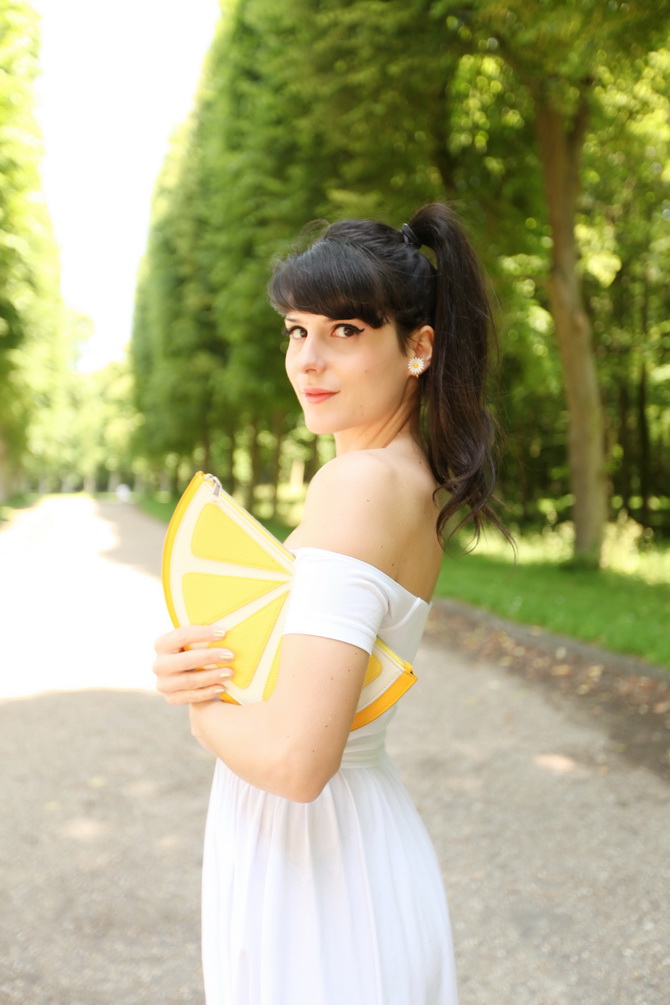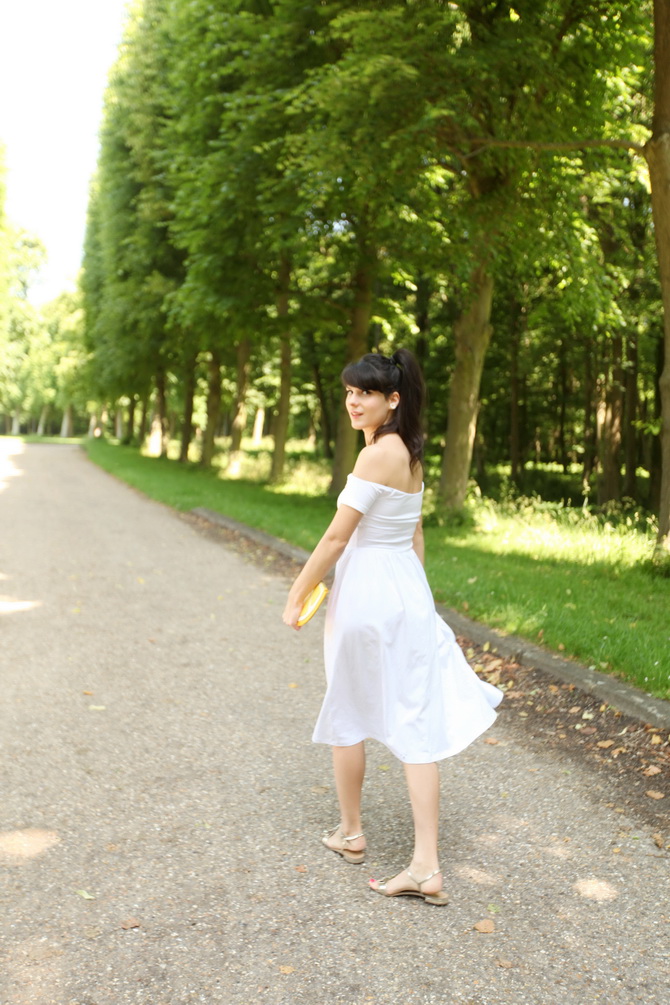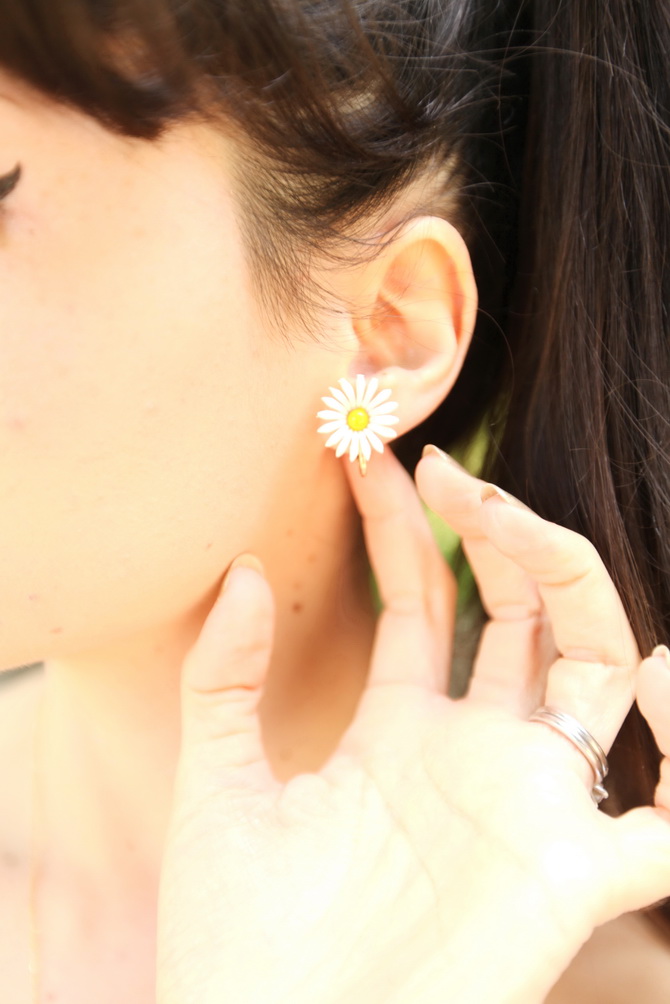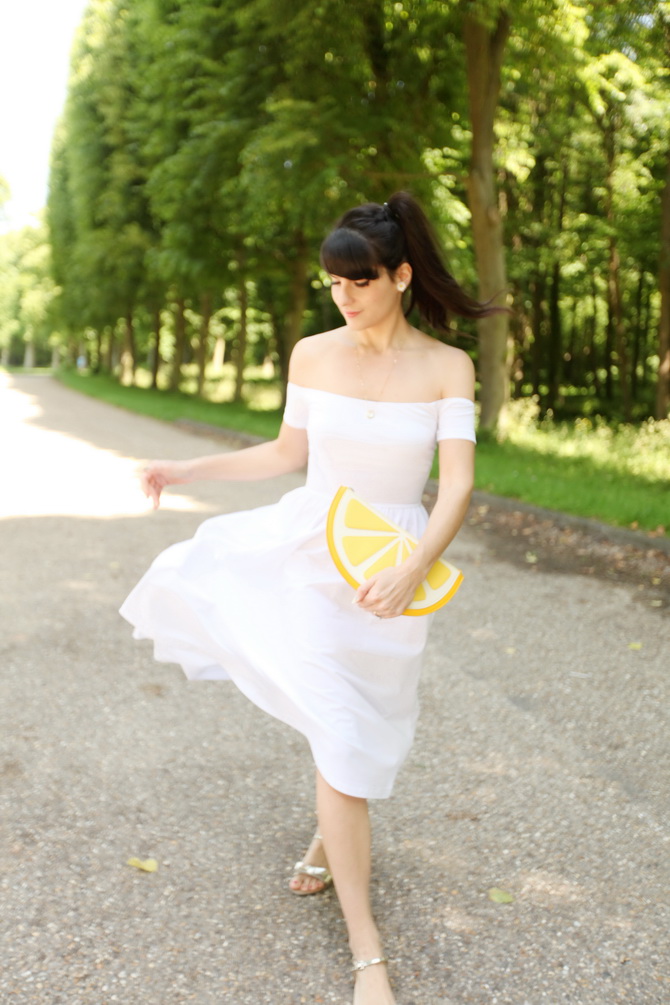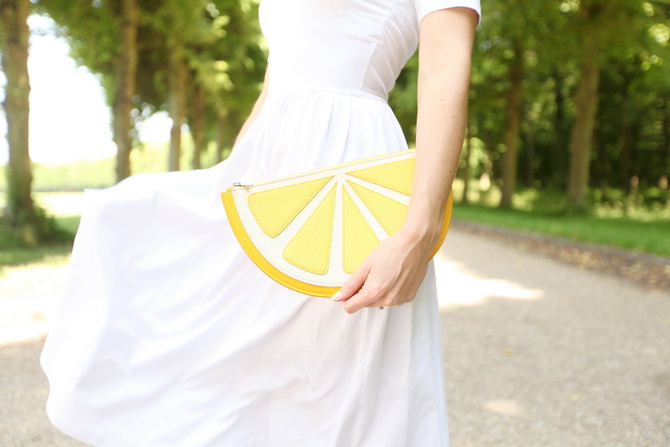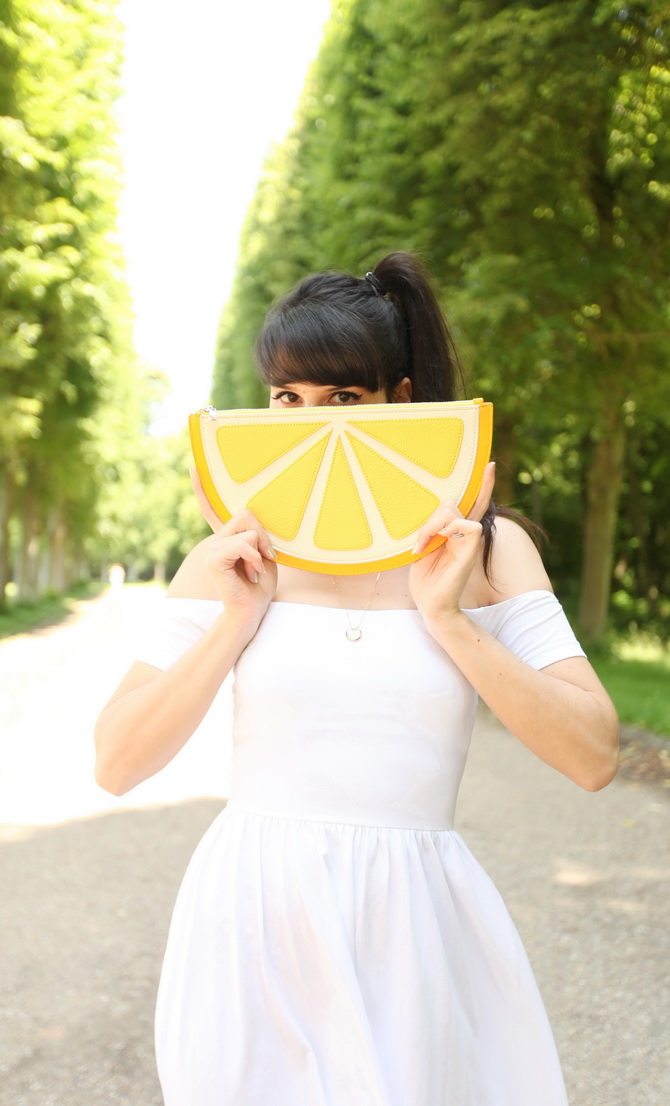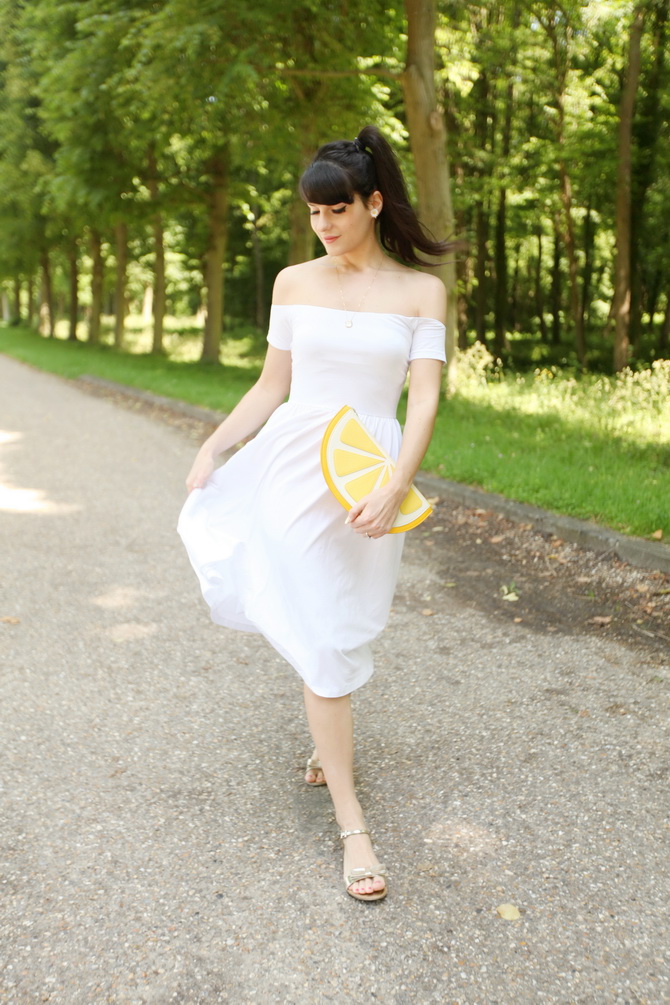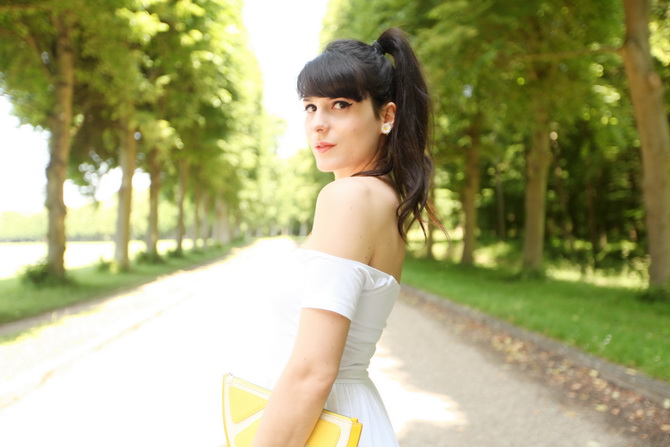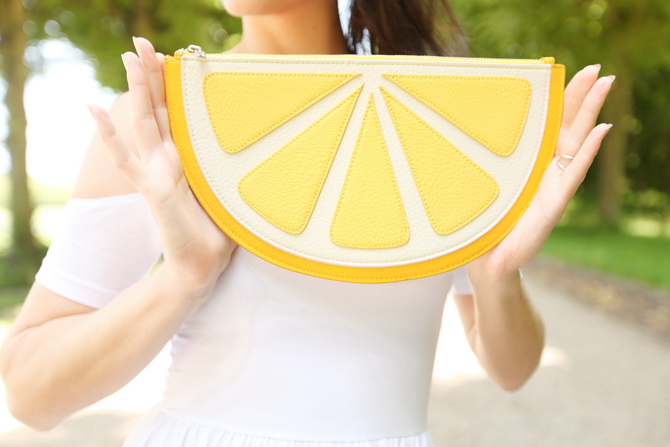 -
-
Sac / Clutch : Monki
Robe / Dress : ASOS
Sandales / Sandals : Carvela
Boucles d'oreilles / Earrings : Vintage
Collier / Necklace : Cartier
-
-
-
-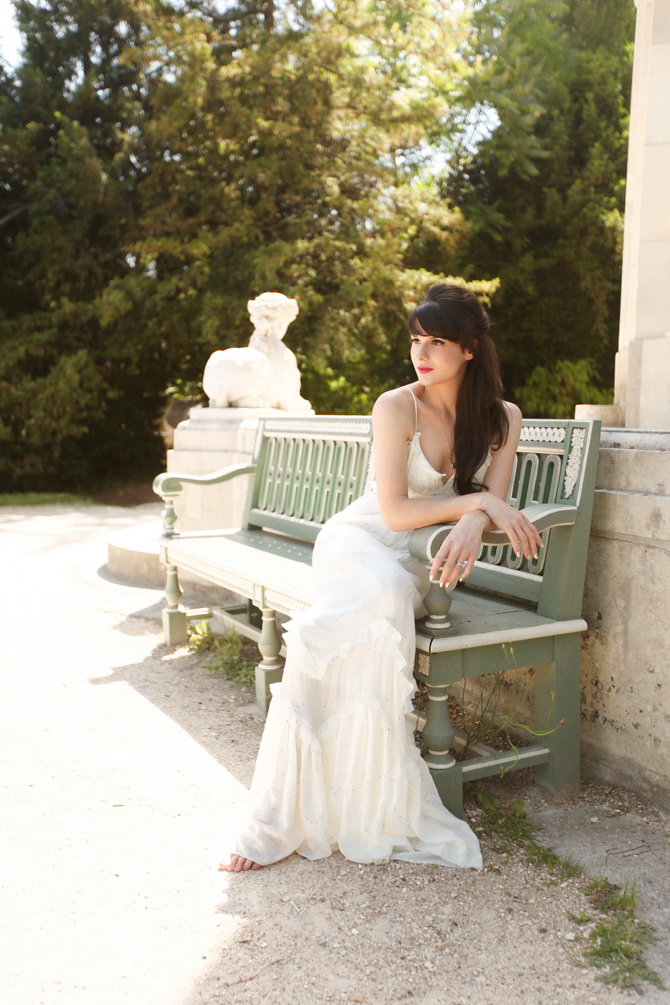 Pour la dernière étape de ma collaboration avec Cartier, j'ai immortalisé l'Amulette à Versailles, au Petit Trianon.
Rien de tel qu'un cadre enchanteur pour un tel bijou !
Avec les rayons du soleil qui se reflétaient à travers les vitres du joli pavillon, les jardins garnis de roses et le doux chant des oiseaux, cette après-midi Versaillaise correspondait en tout poins à ce dont j'avais rêvé.
Qui sait, cette Amulette qui renferme tous mes souhaits m'y a peut-être aidé !
-
To end beautifully this collaboration with Cartier for the Amulette, I chose to shoot in Versailles.
Nothing's better than such a whimsical place for that kind of jewel !
With the beautiful light, gardens full of flowers and the birds singing, this Versailles afternoon was exactly what I was hoping it to be.
Who knows, maybe the Amulette helped for this dream to come true !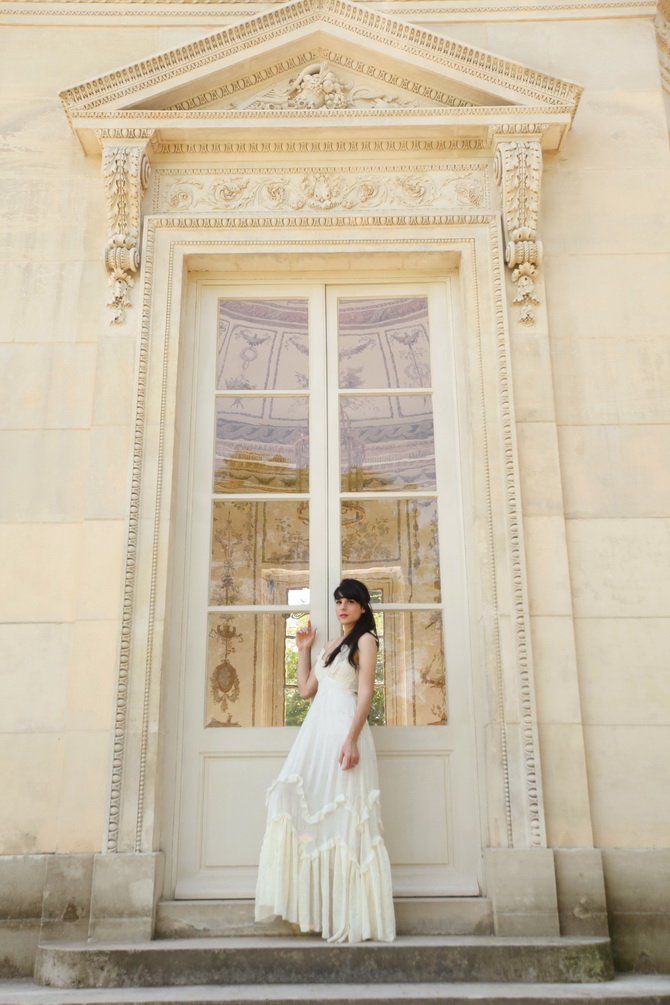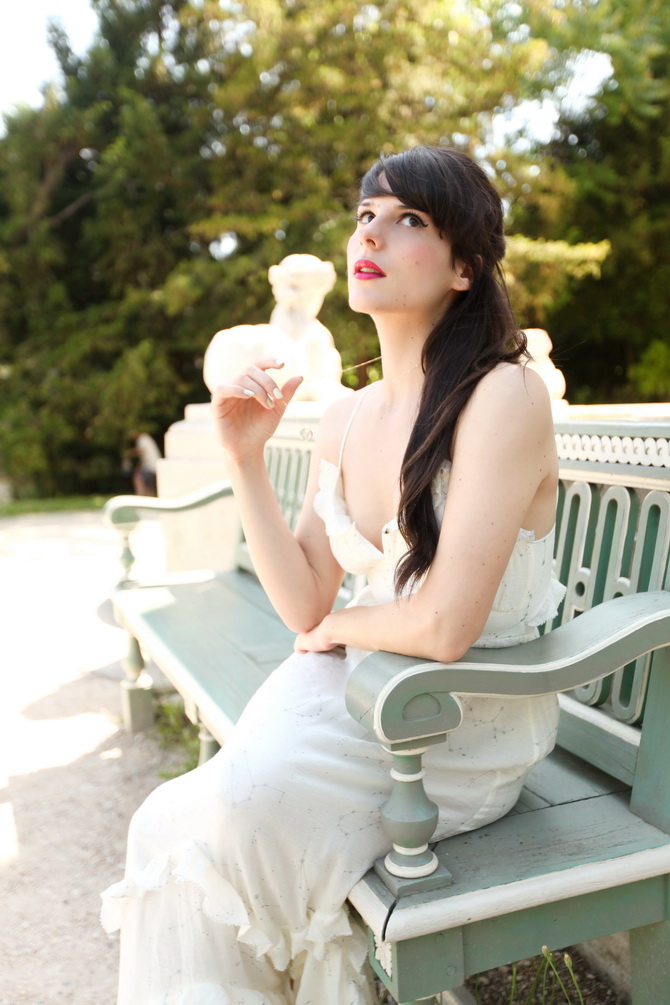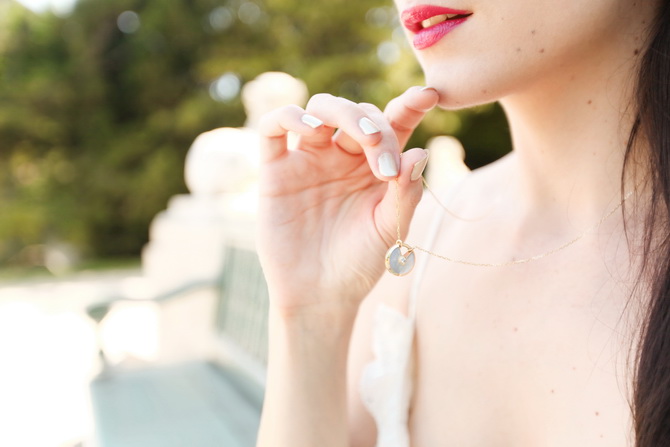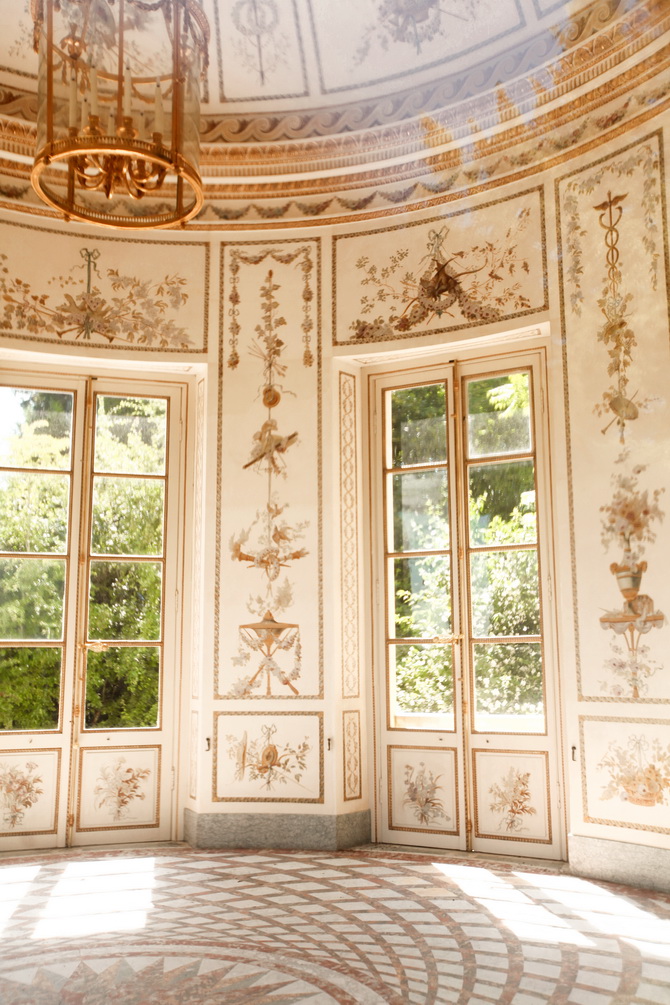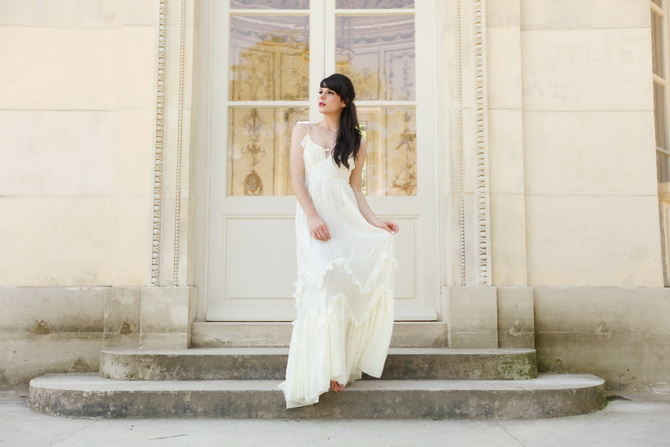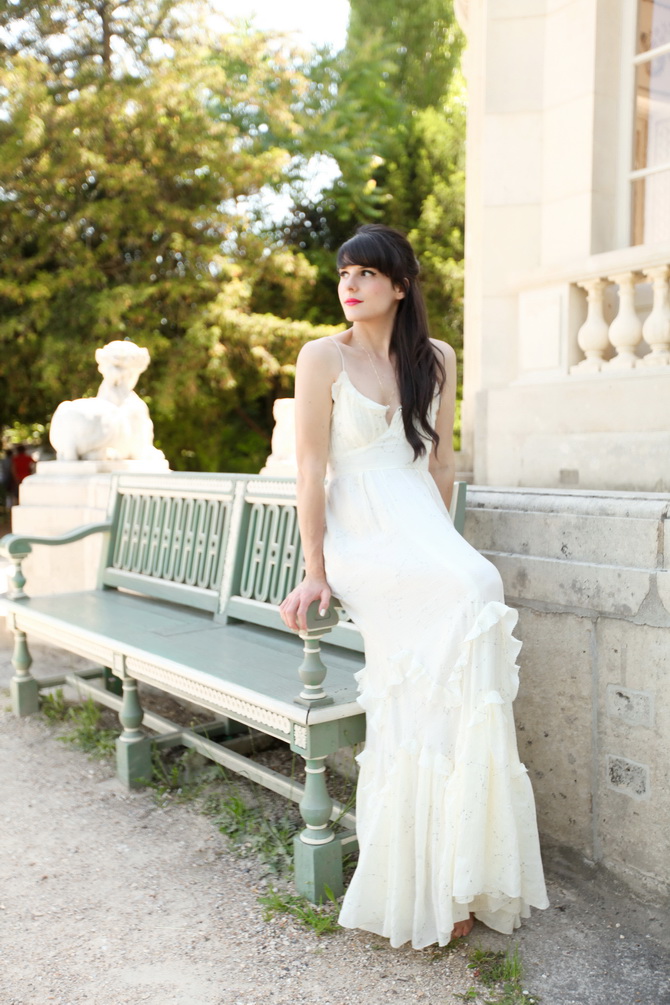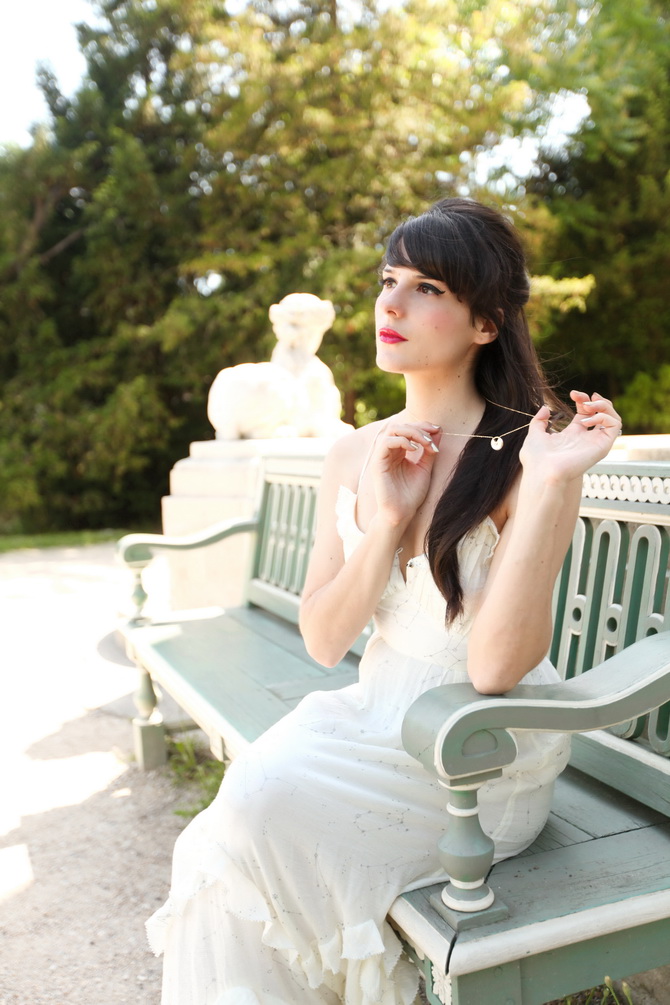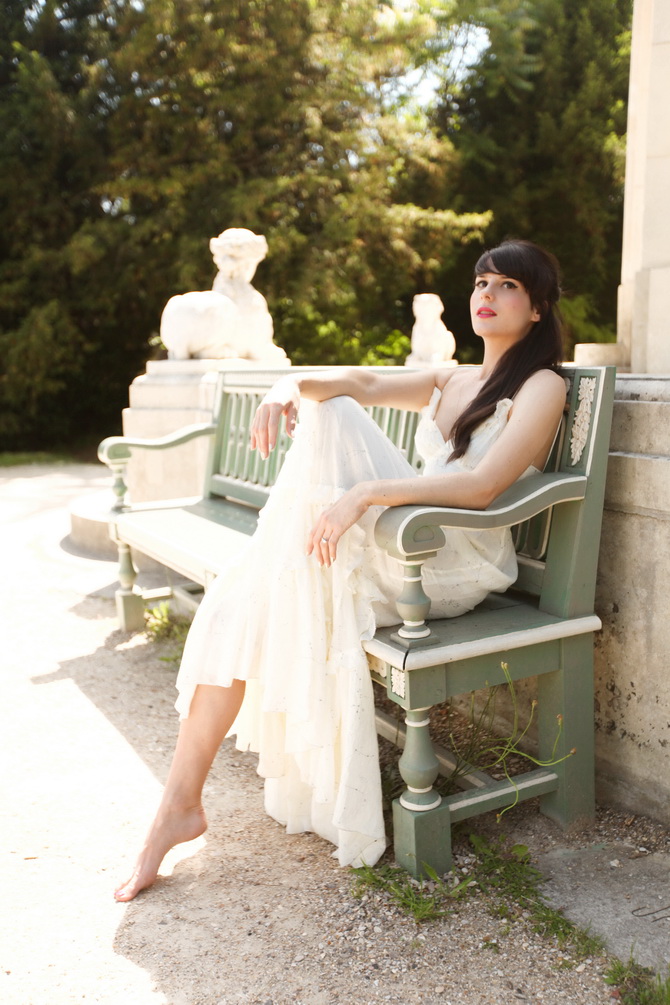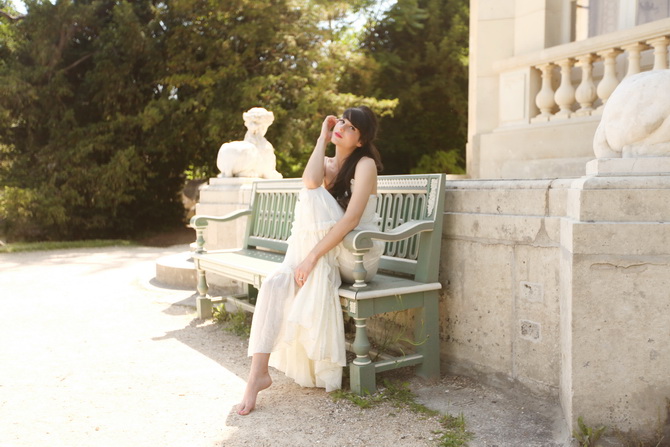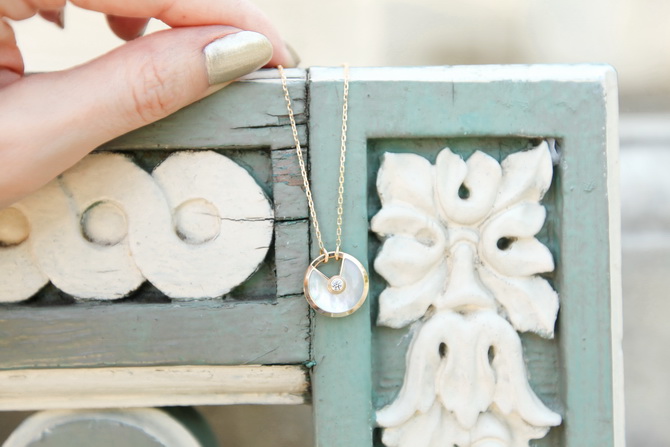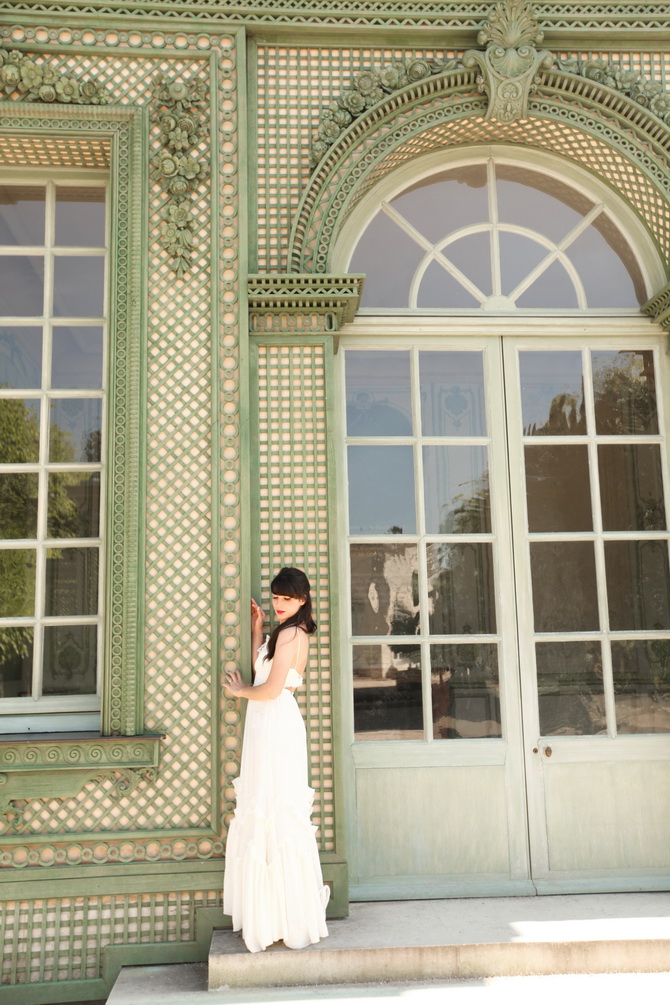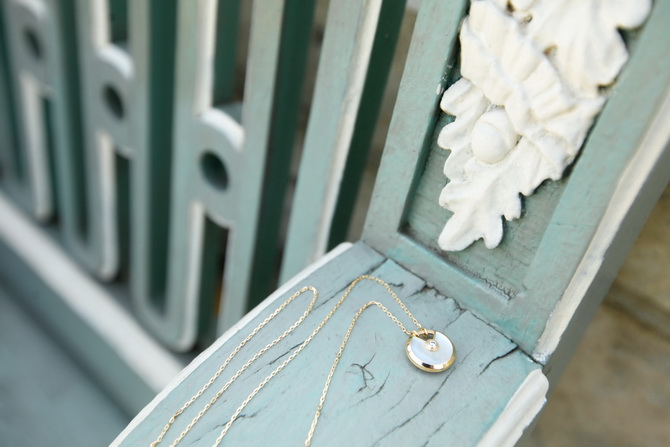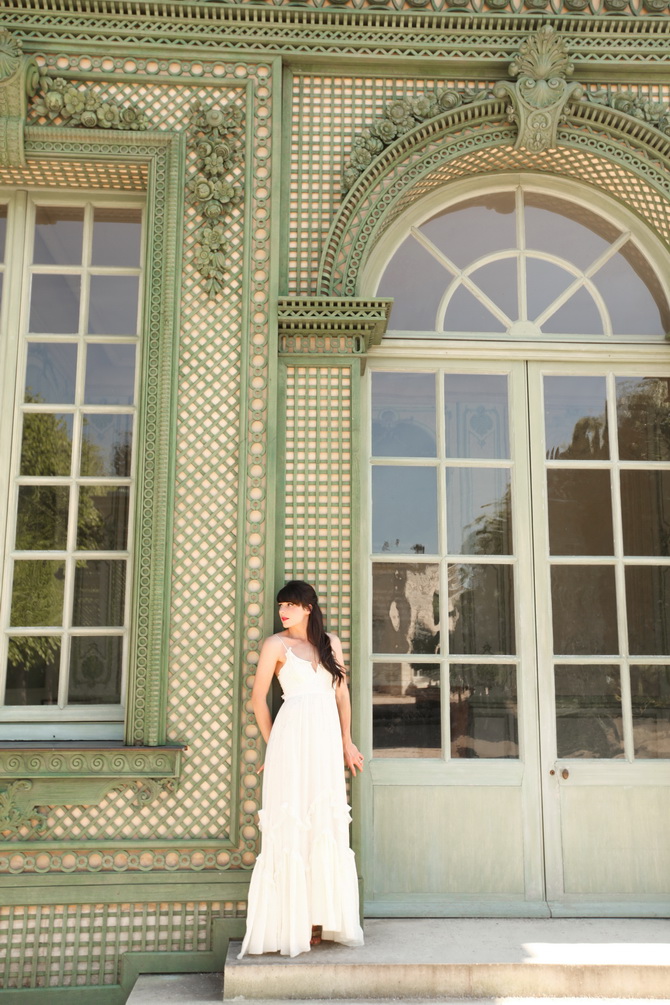 -
Pendentif / Necklace : L'Amulette de Cartier
Robe / Dress : Sretsis
-
-
-