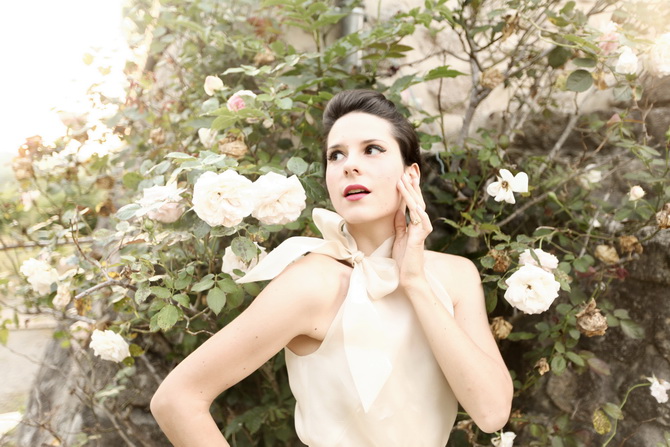 -
-
Giorgio Armani vient de lancer un nouveau parfum, dont le message intitulé "Sì" ( oui en Italien ), est bien différent des campagnes publicitaires habituelles.
Il cherche à mettre en valeur l'expression de son "Sì" intérieur, pour dire "Oui!"  à sa personnalité, sa vie, sa force et ses sentiments.
C'est une déclaration personnelle, tout simplement.
Je suis fière d'avoir été choisie par Armani pour interpréter ce message à ma façon.
Ma propre idée du "Sì", c'est une allure naturelle mêlée à une personnalité libre, créative et sincère.
Pour l'illustrer, j'ai choisi un look sobre, de couleur claire. Et une fois n'est pas coutume, j'ai changé de coiffure pour révéler un peu plus mon visage.
Le parfum en lui-même me fait exactement penser à cette idée: dans un flacon au design pure et intemporel, une fragrance très fruitée et féminine qui exalte toute sa personnalité.
-
-
-
-
Giorgio Armani just released a new fragance with a campaign based around the " Sì " ( yes in Italian ) concept which is totally different from what we are used to seeing.
The message is about expressing your own " Sì ", saying "Yes!" to your personality, your life, your strength and your feelings.
It's a statement about yourself.
I am proud to have been chosen by Armani to offer my own interpretation of this message.
My own take on " Sì " is a natural allure, with a free, creative and sincere personality.
I chose a simple look, with soft and light hues. And I changed my hairdo for once, to reveal a little bit more my face.
The perfume itself is exactly what I think of " Sì ": in a pure and timeless bottle, a very fruity and feminine scent which expresses all its personality.
-
-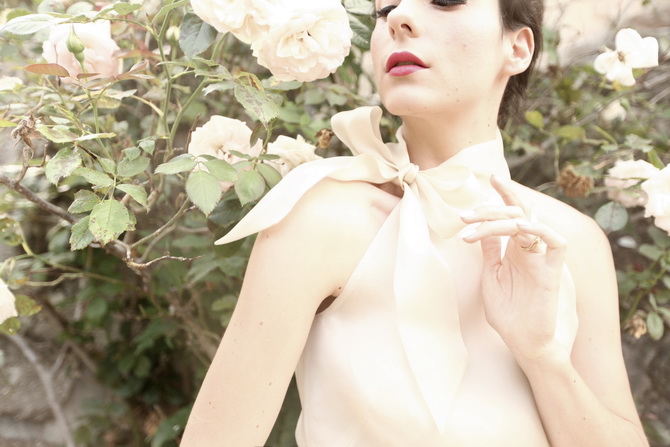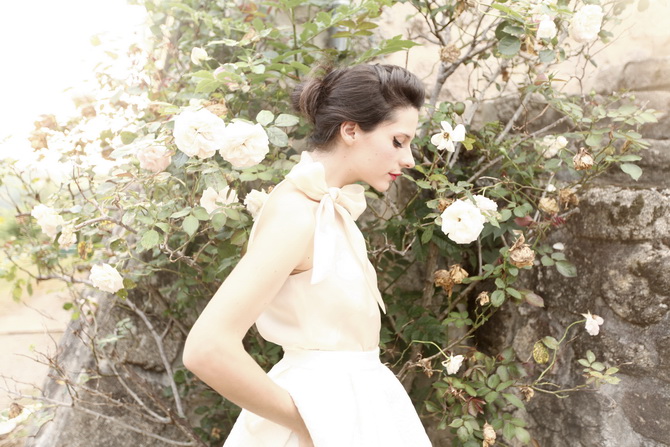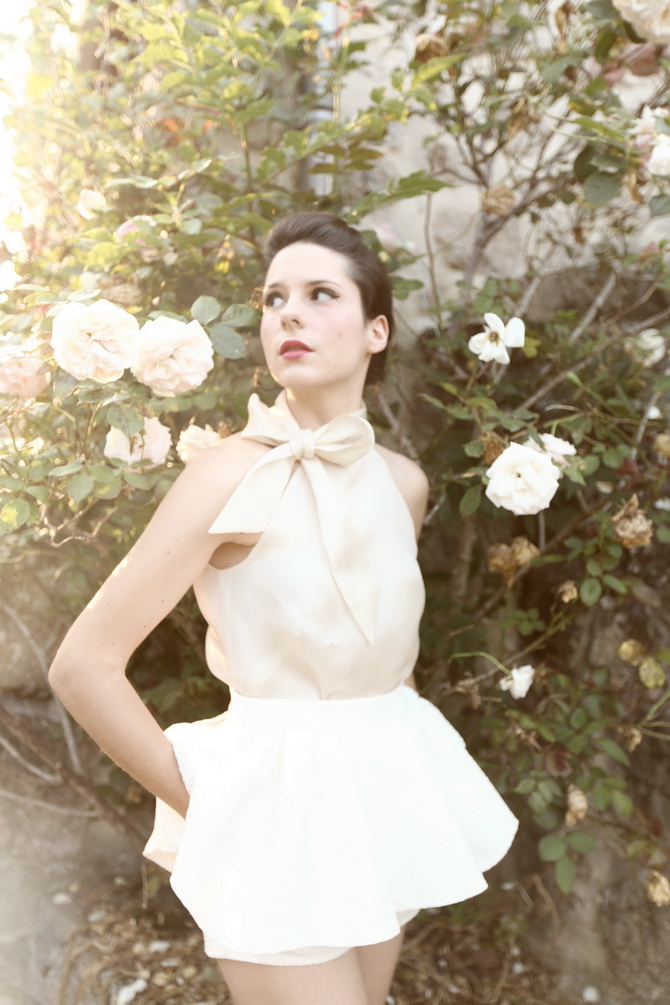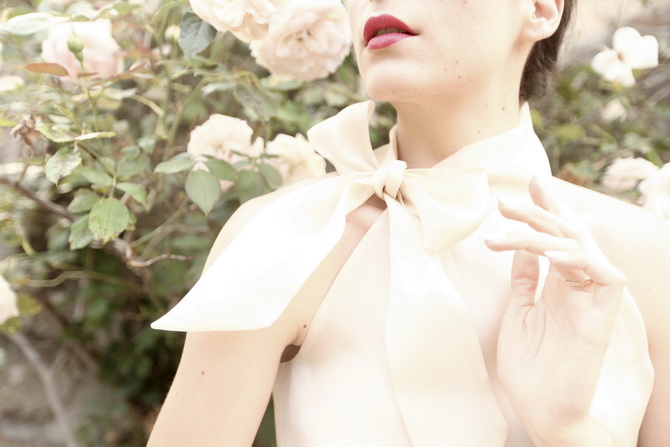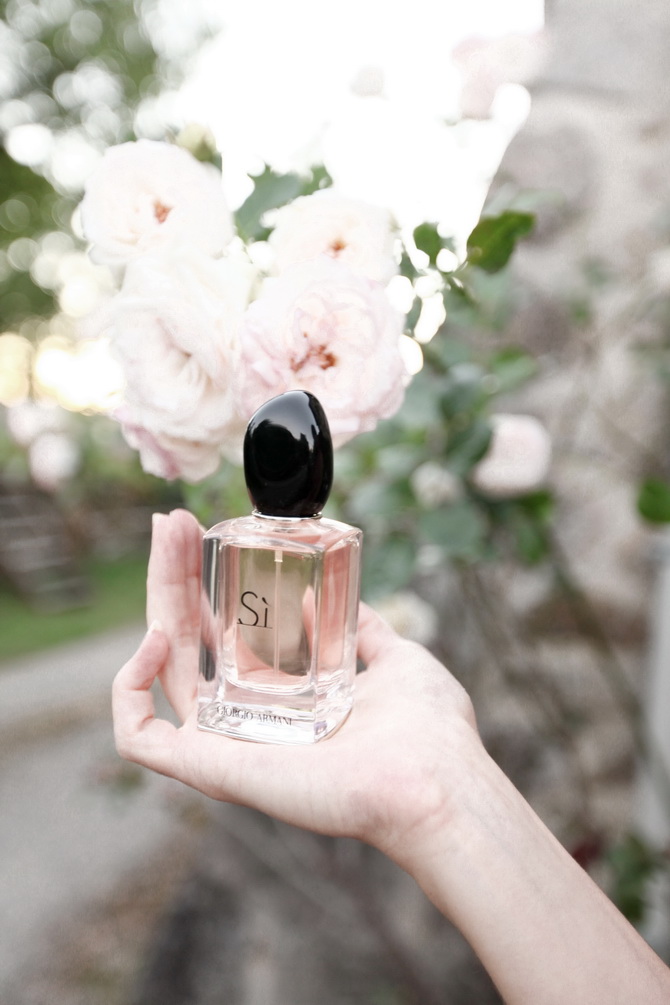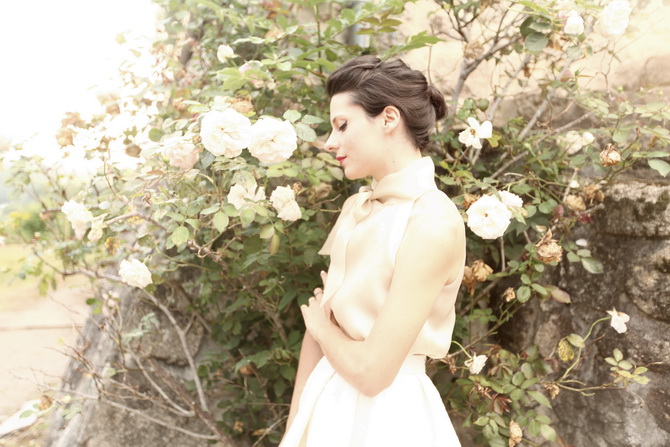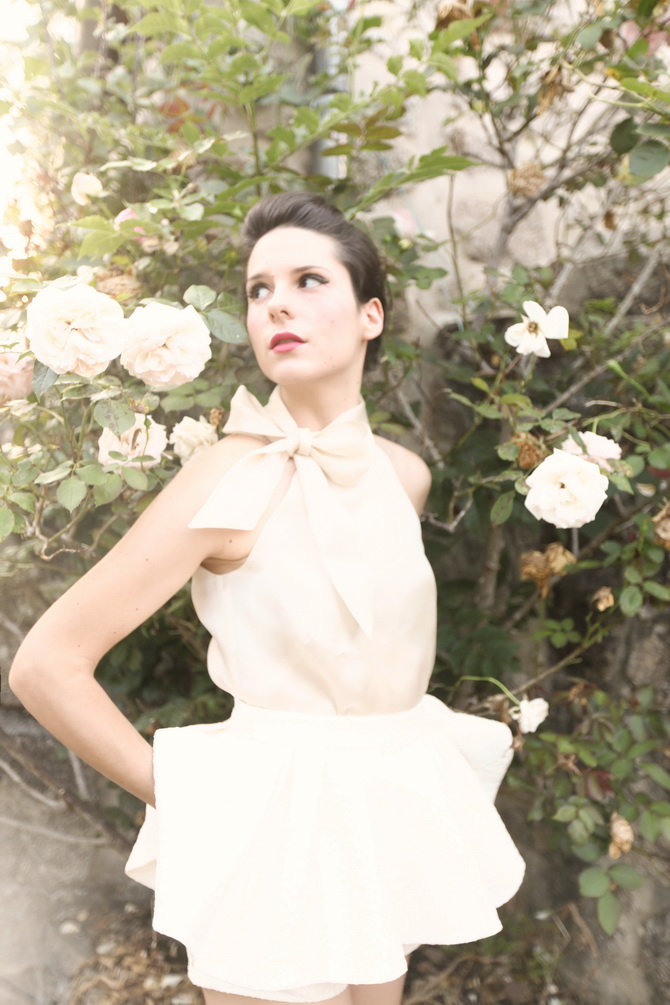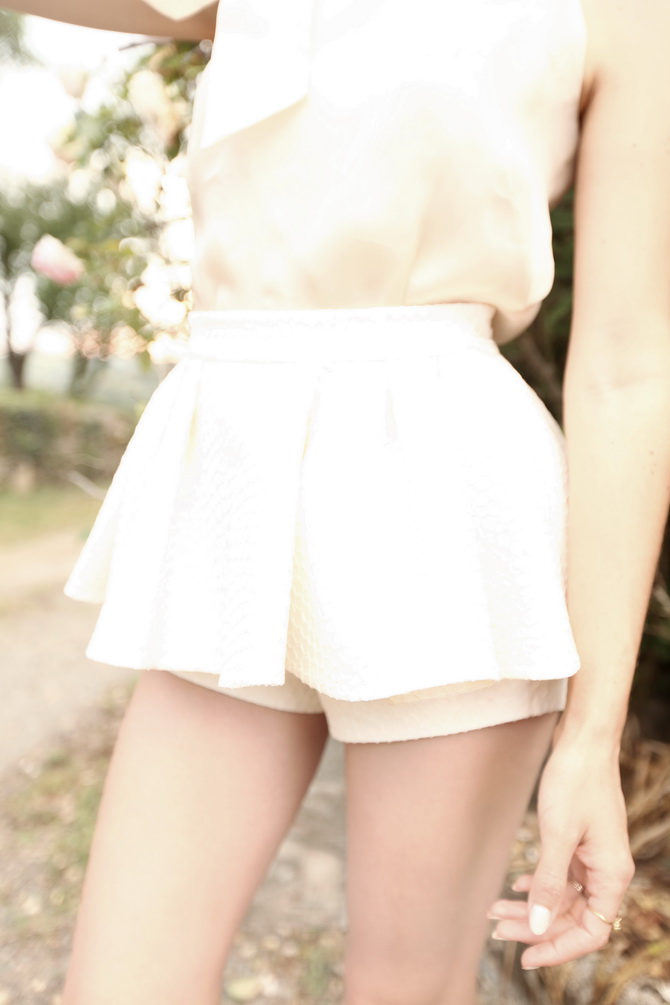 -
-
Top : Goat
Shorts: Sretsis
Parfum / Perfume: Sì by Giorgio Armani
Rouge à lèvres : Guerlain rouge G l'Extrait " M65 Paresse "
-
-
-
-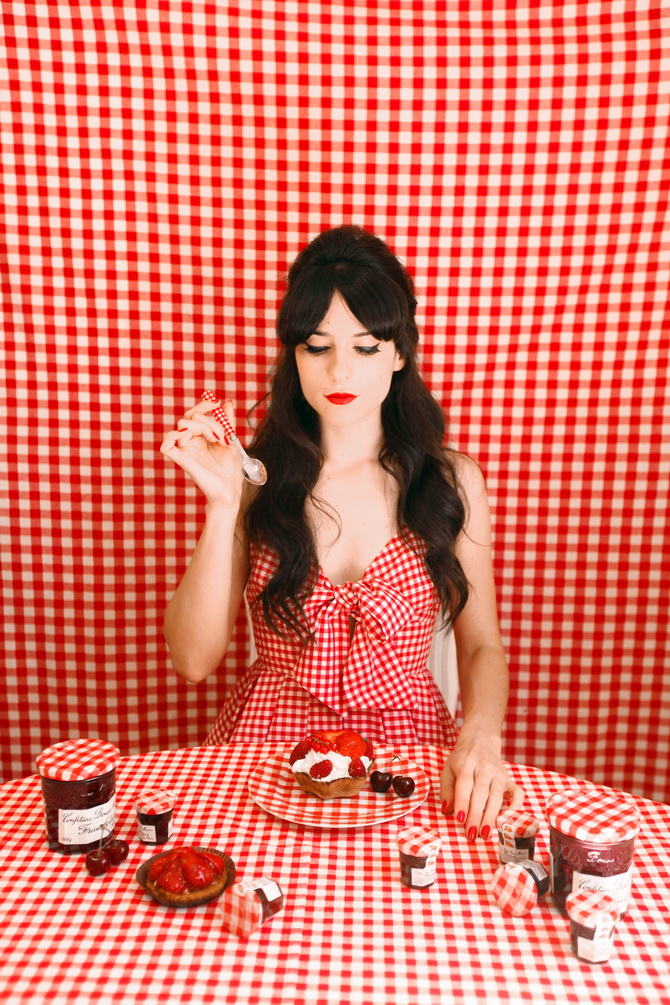 -
-
♫ ♪ Brigitte bardot – Ça Pourrait Changer
-
-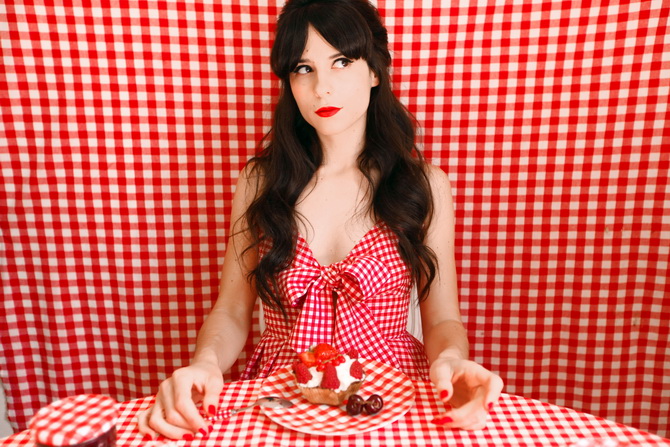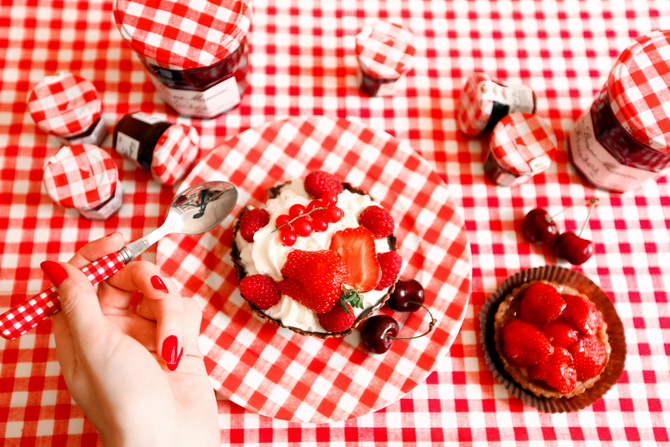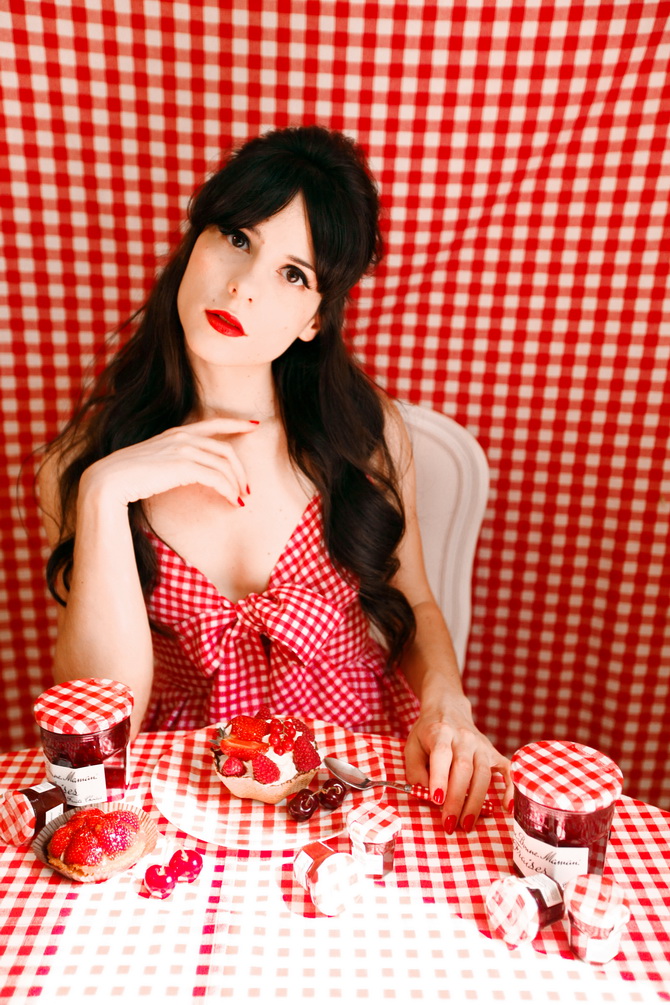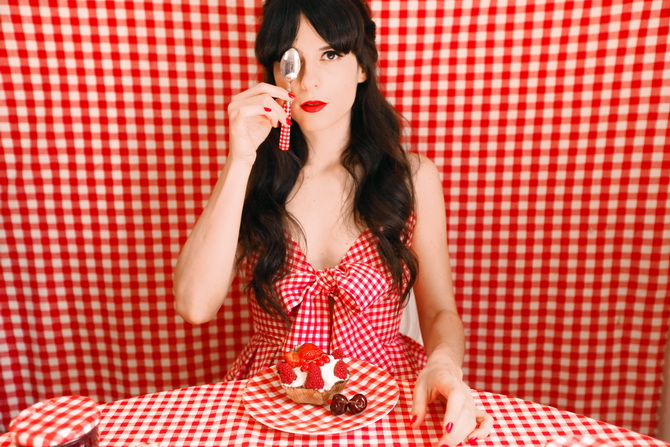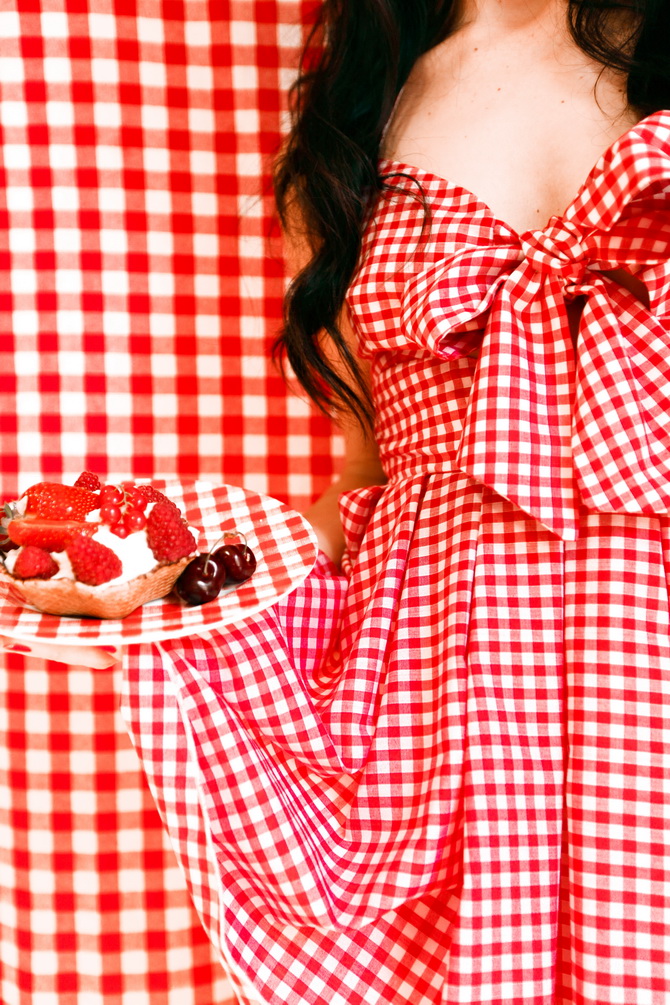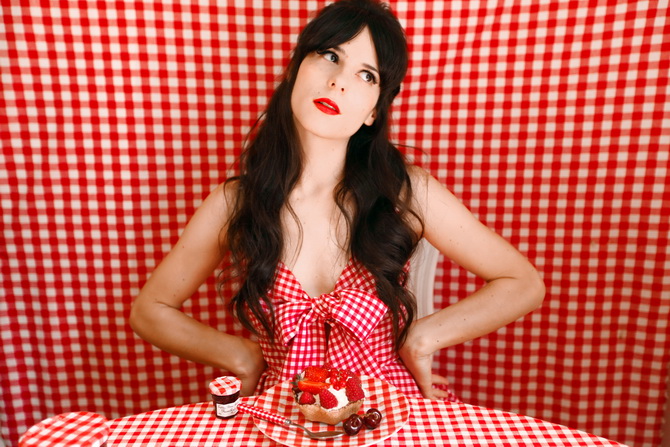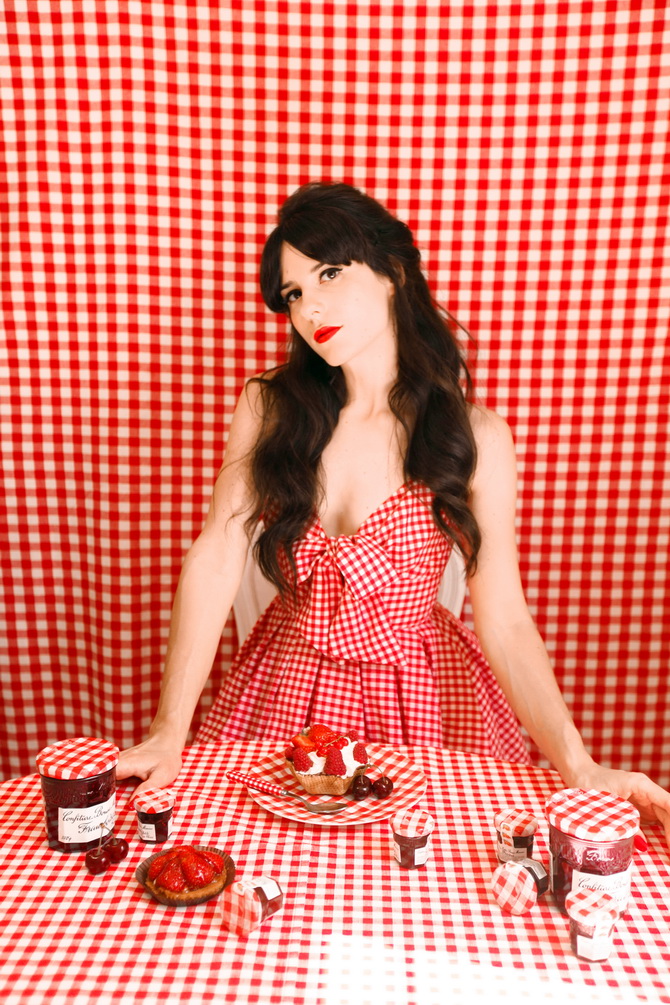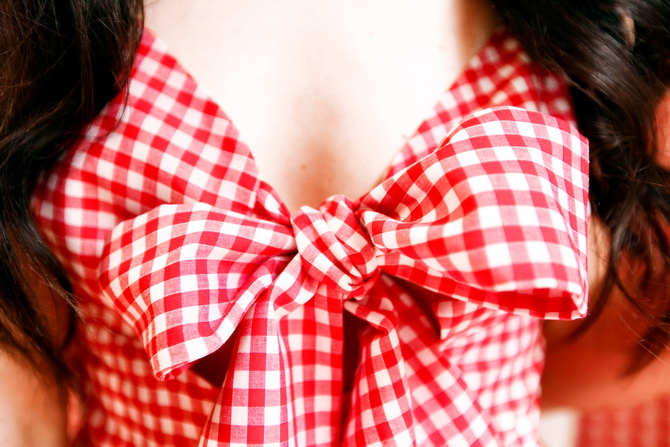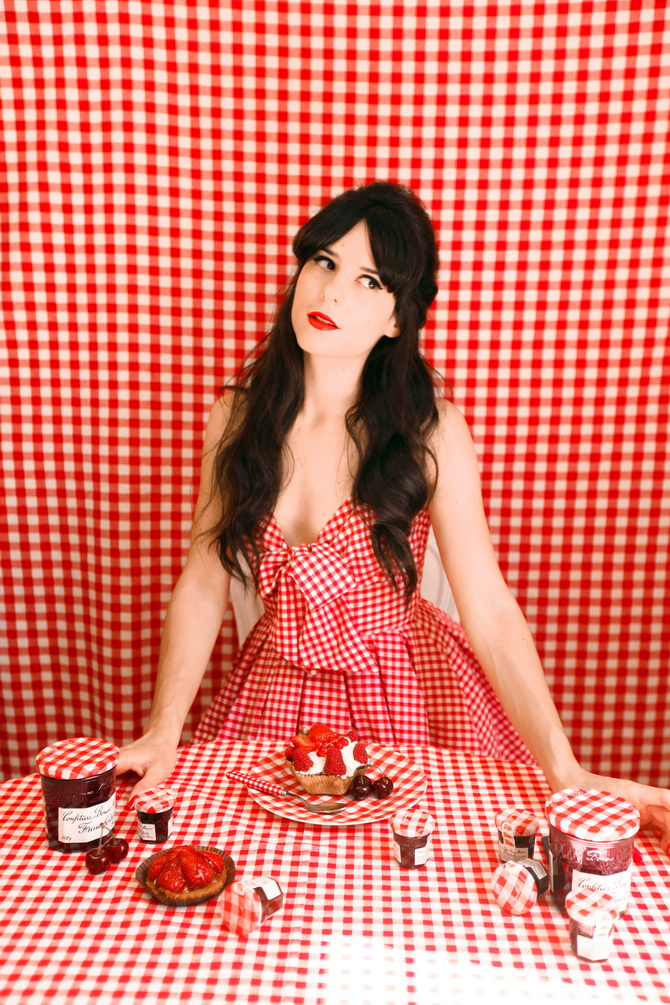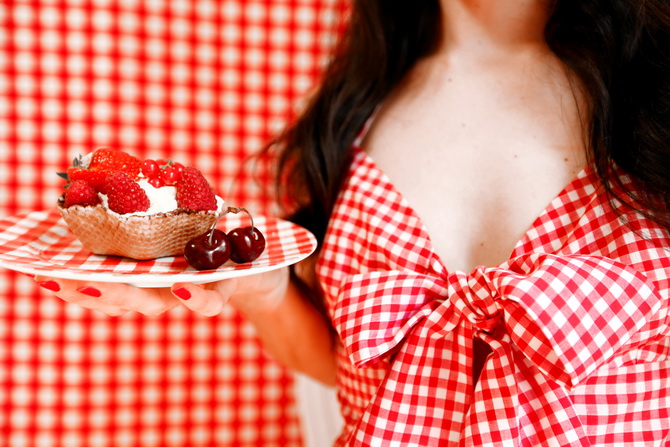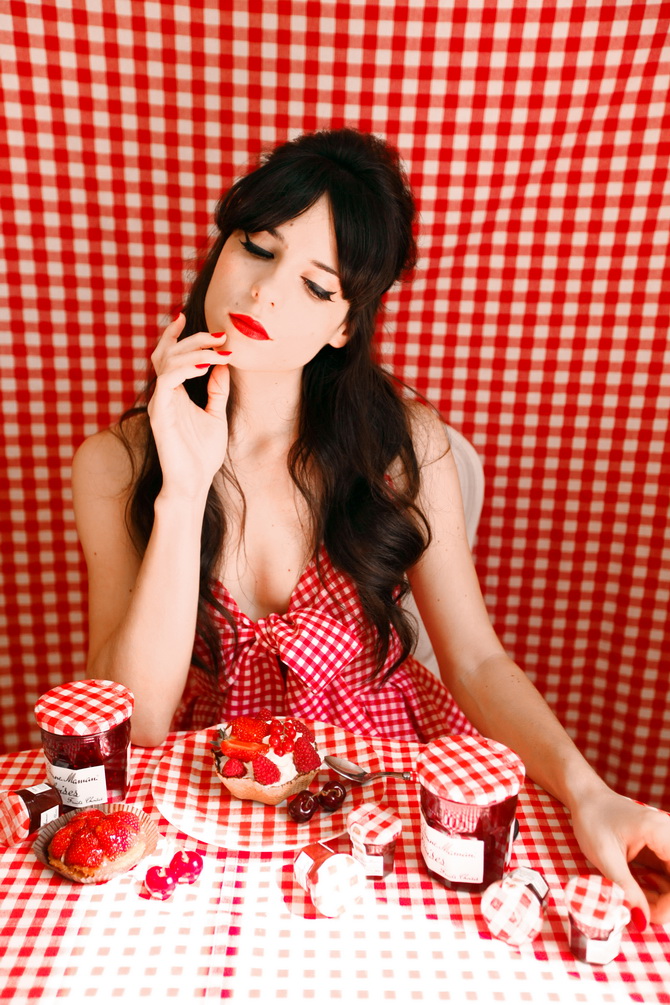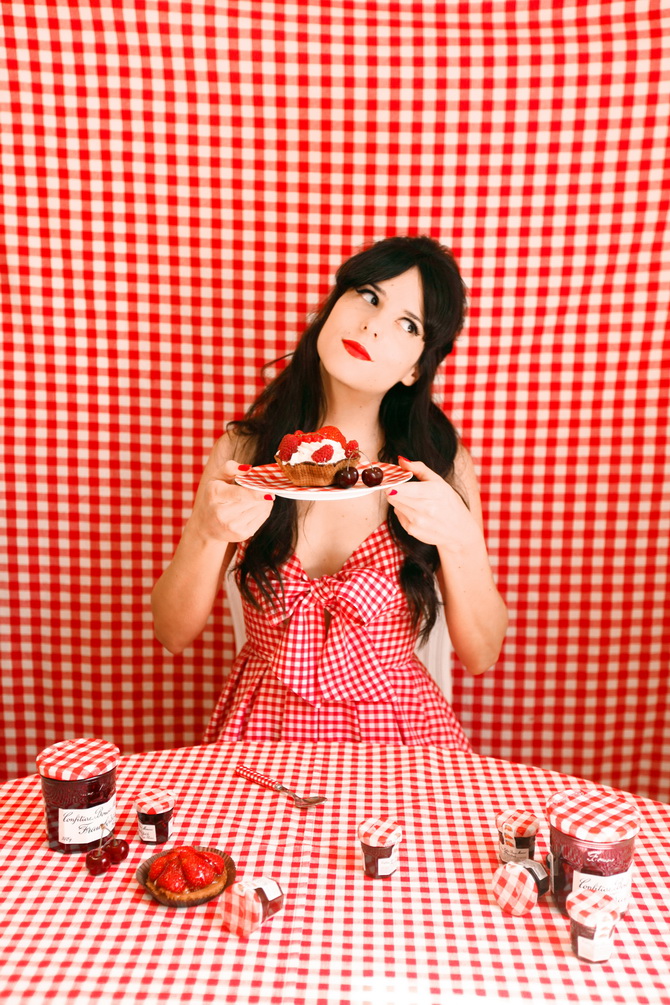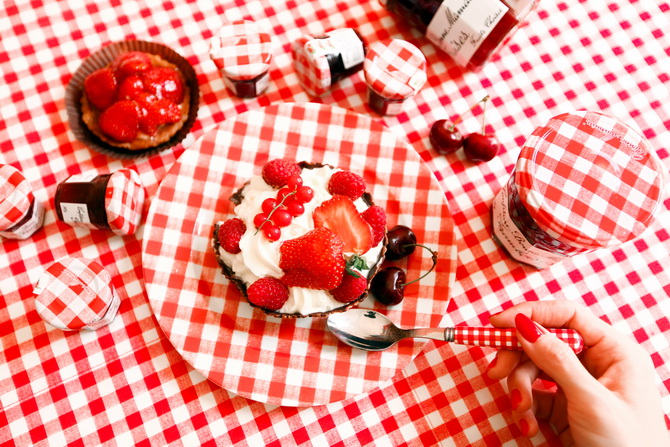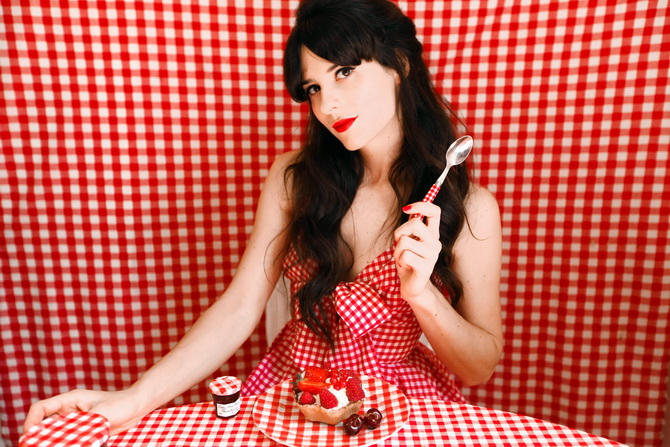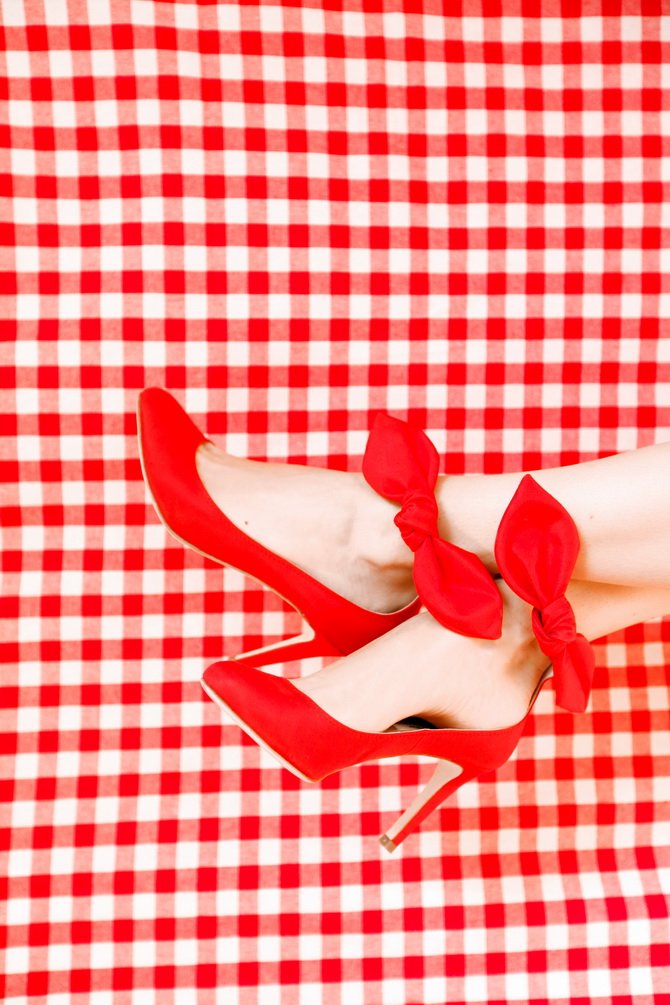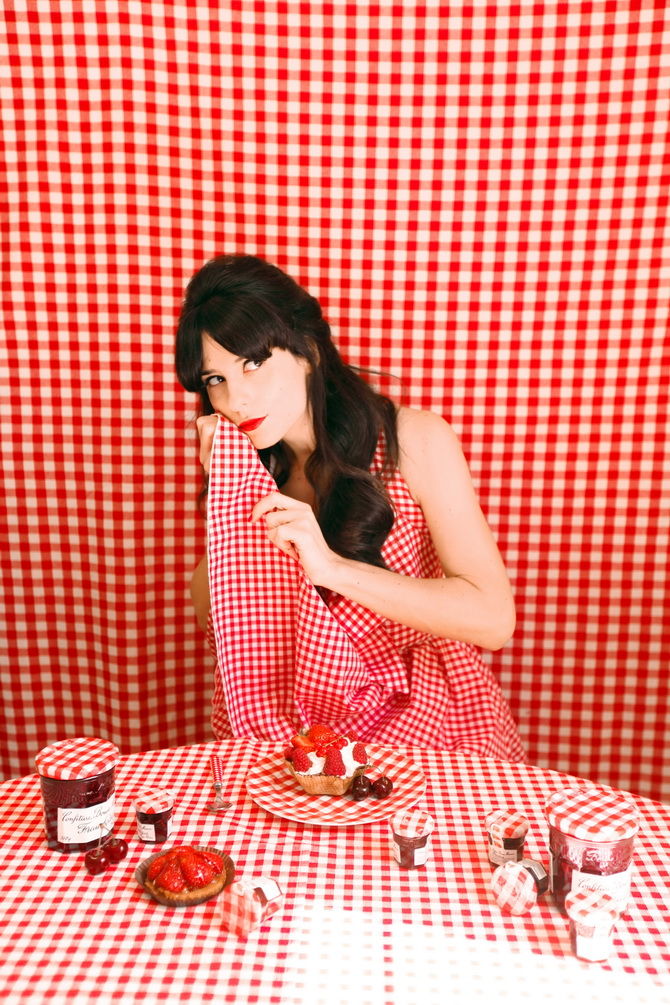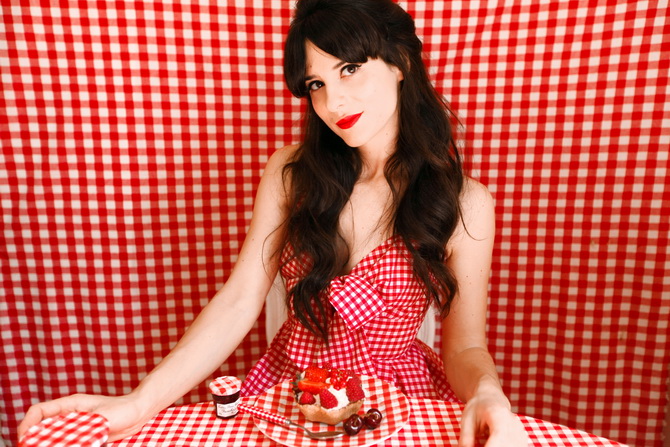 -
-
Robe / Dress: Jones + Jones
Rouge à lèvres : The Cherry Blossom Girl x Galeries Lafayettes
-
-
-
-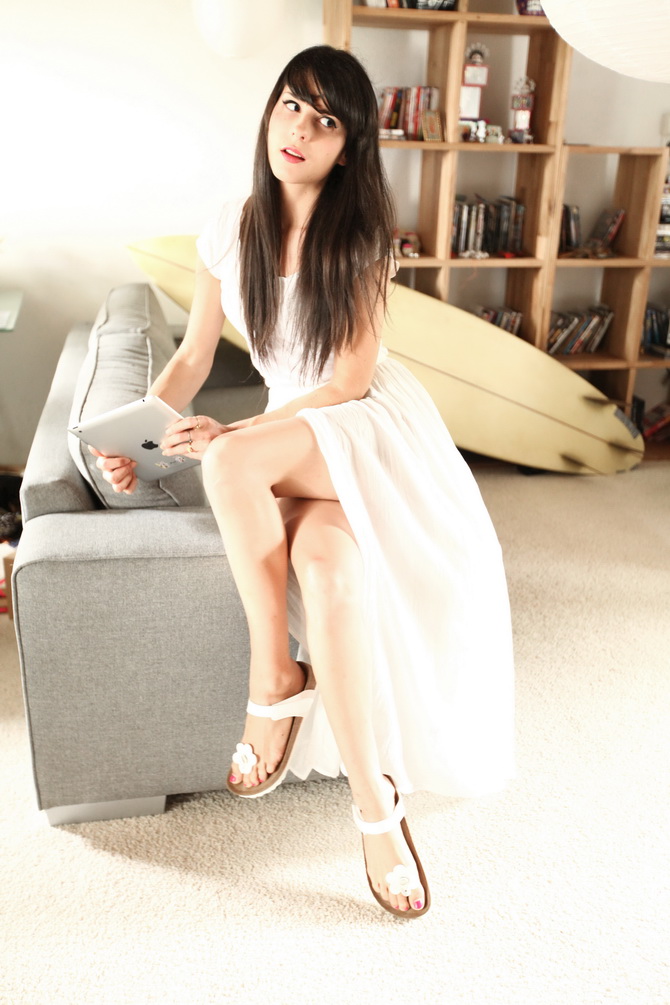 -
-
Le temps n'est pas fameux ces derniers jours ?
Qu'importe ! Je reste à la maison en tenue confortable, et j'alterne projection de film dans mon salon et cuisine maison.
Ce que préfère porter en ce moment: jupe longue dans un tissus très léger, et sandales confortable.
Et du blanc, parce que c'est l'été !
-
-
♫ ♪ The Drums – Let's Go Surfing
-
-
The weather is not so great these days?
Who cares! I stay at home in comfortable clothes, watching movies in my living room and cooking.
What I prefer to wear now: long skirt in a very light fabric, and comfortable sandals.
And white, because it's summer!
-
-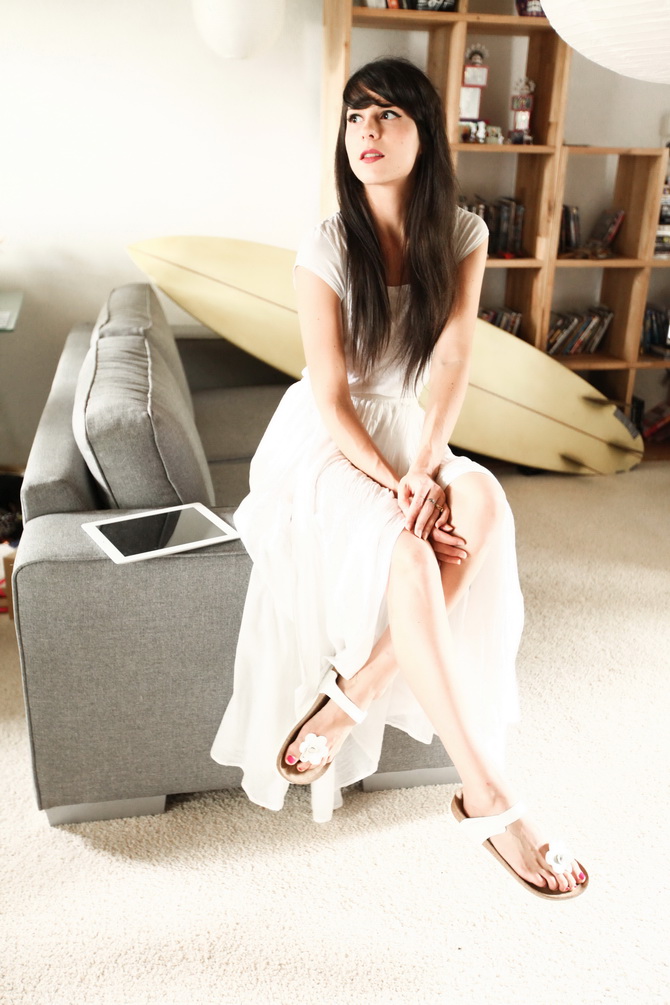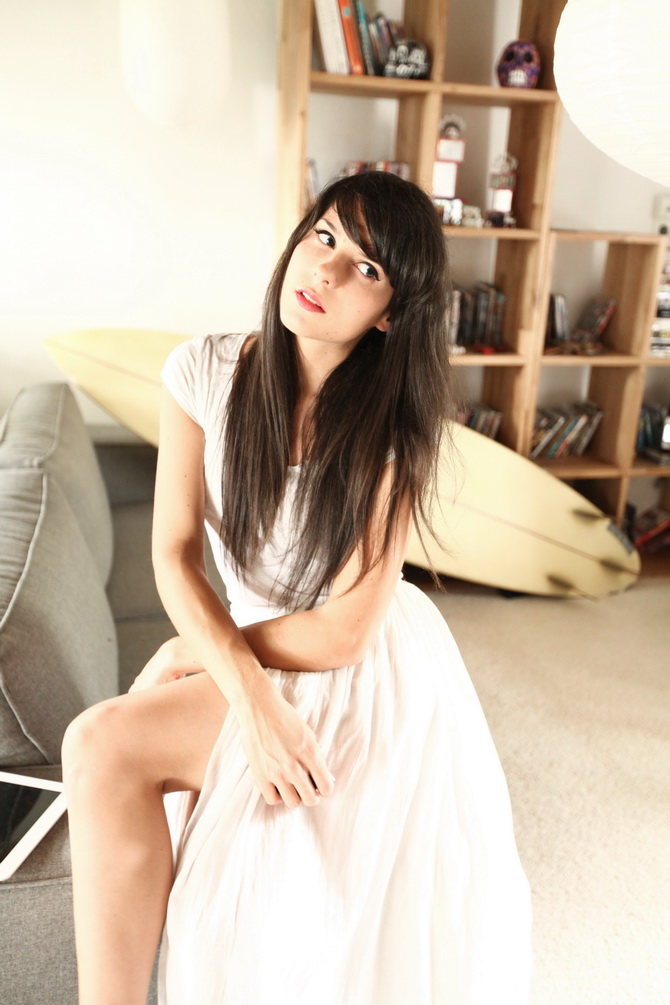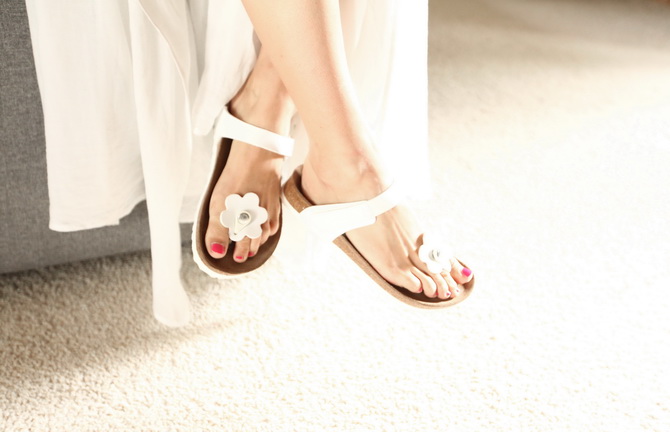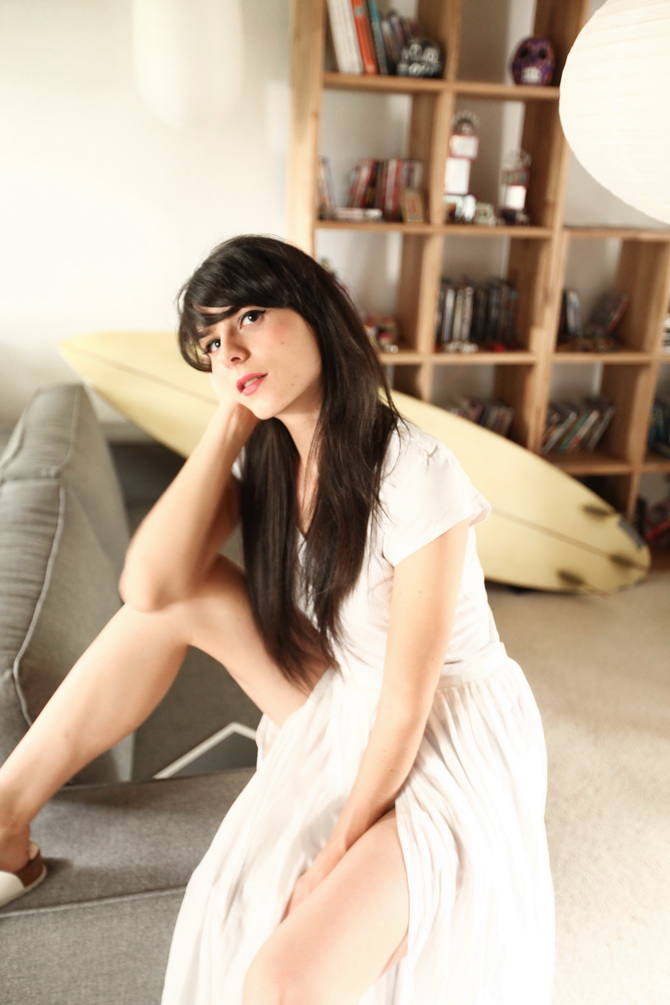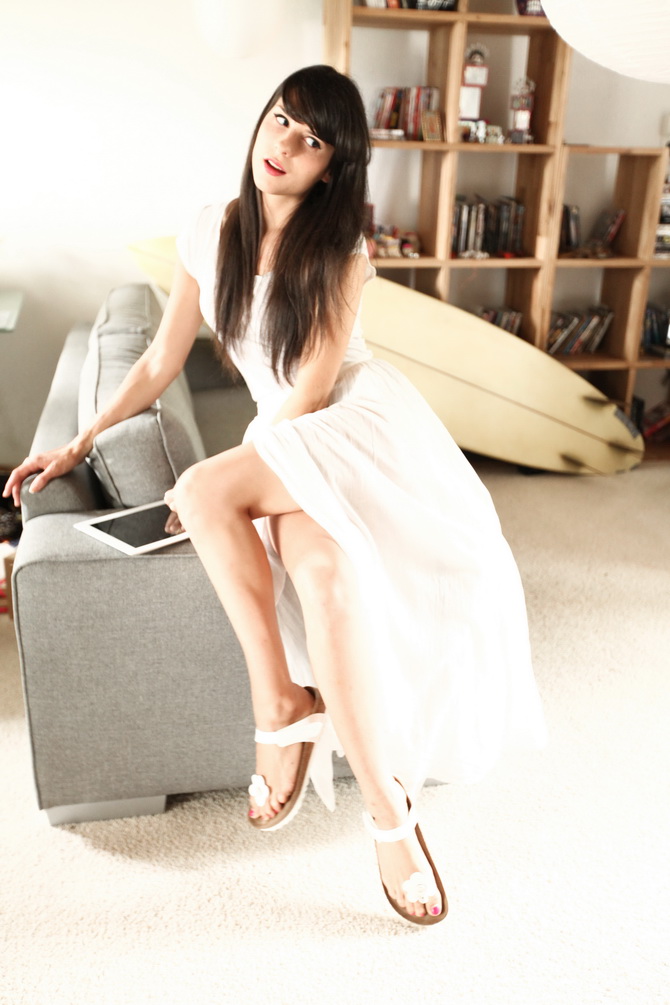 -
-
Sandales / Sandals :Birki's Birkenstock
T-shirt : H&M
Jupe / Skirt : Zimmermann
-
-
-