-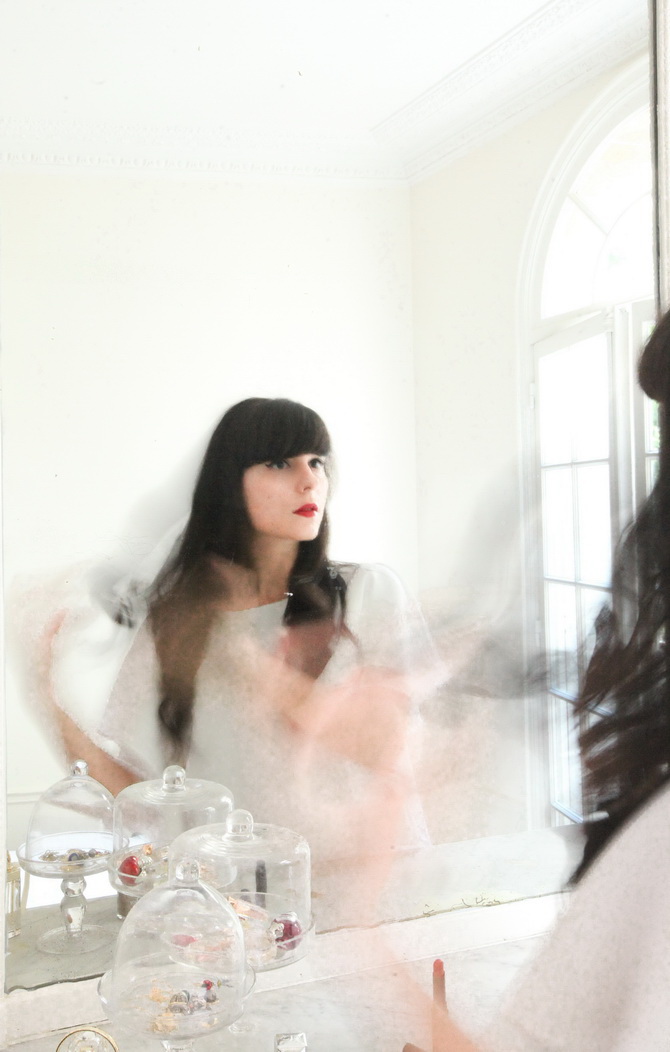 -
-
Mon premier shooting pour Chloé Parfum remonte à 2012, et je suis vraiment ravie de continuer à collaborer avec cette marque que j'aime tant !
La nouvelle fragrance s'intitule "Love Story", et je n'ai pas été déçue par son jus frais et délicat, romantique comme toujours.
Avec son flacon qui reprend la forme d'un cadenas, impossible de penser à autre chose que le Pont des Arts, et donc à l'amour !
Pour Chloé, le moment iconique d'une histoire d'amour est celui du premier regard, celui où l'on se plonge avec délectation dans les yeux de son amoureux !
Pour illustrer cet instant, j'ai voulu mettre en scène la séance de préparation avant le rendez vous galant. Celui où l'on pose son rouge à lèvre avec soin, réajuste sa robe, et enfin vaporise un peu de parfum avant de franchir la porte et de croiser le regard de son prince charmant !
-
-
 ♫ ♪ Nina Simone – Love me or leave me
-
-
My first photoshoot for Chloé parfum took place in 2012, and I feel so very happy to have a long term relashionship with this brand that I like so much.
The new fragrance is called "Love Story", and I haven't been disappointed by its scent. Fresh, delicate and romantic as always.
With a bottle inspired by a padlock, it's impossible not to think about the Pont des Arts in Paris, and thus about love !
For Chloé, the iconic moment of a love story is that first look, the one that you share with an intense delight with you lover for the first time.
To create my own interpretation, I photographed the time when you get ready just before the rendez-vous. The moments when you put on you lipstick, fix your hair and spray some perfume, before crossing the door and looking into the eyes of your prince charming !
-
-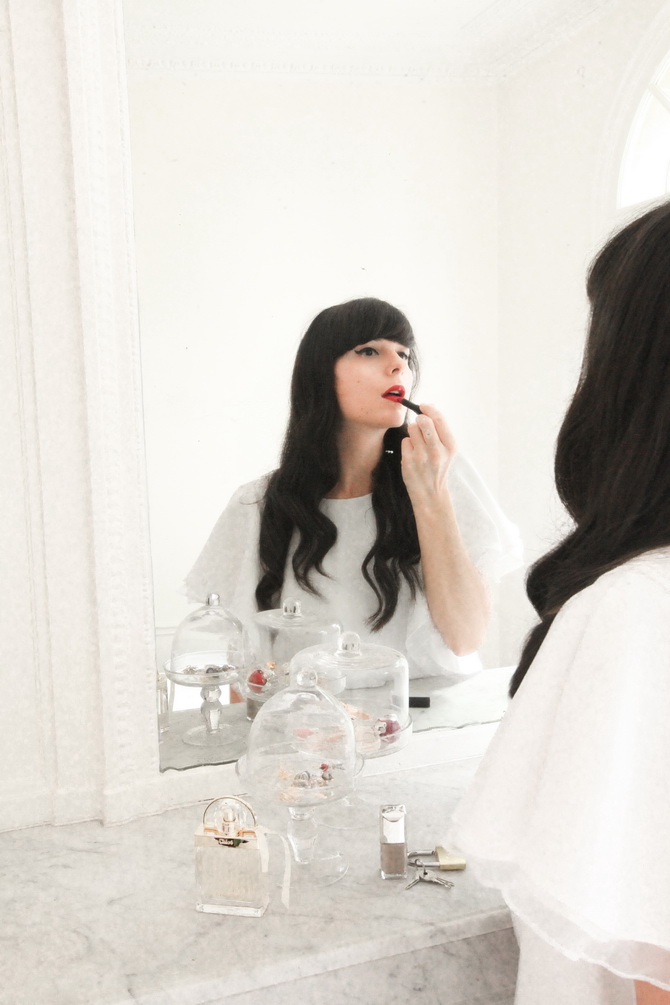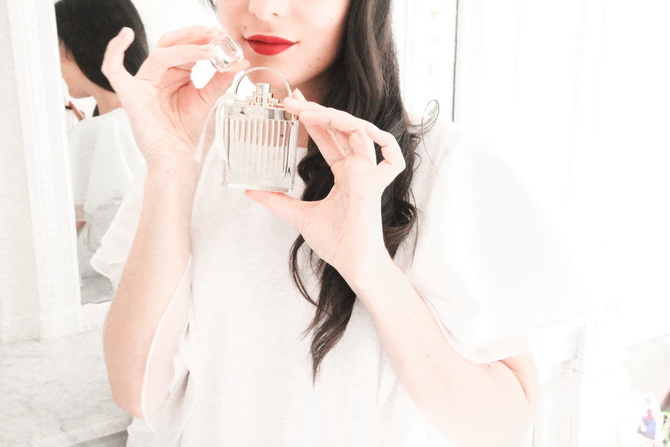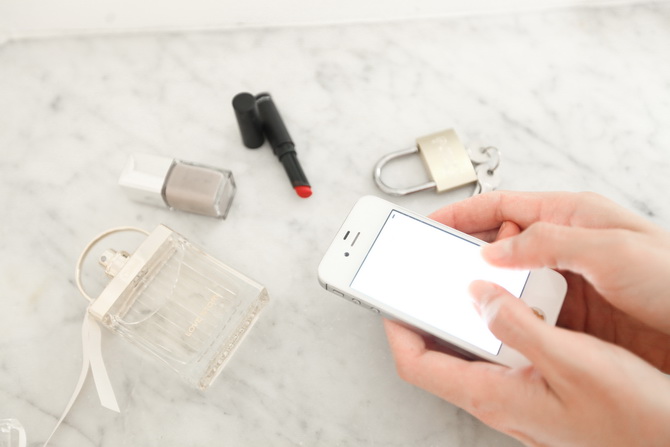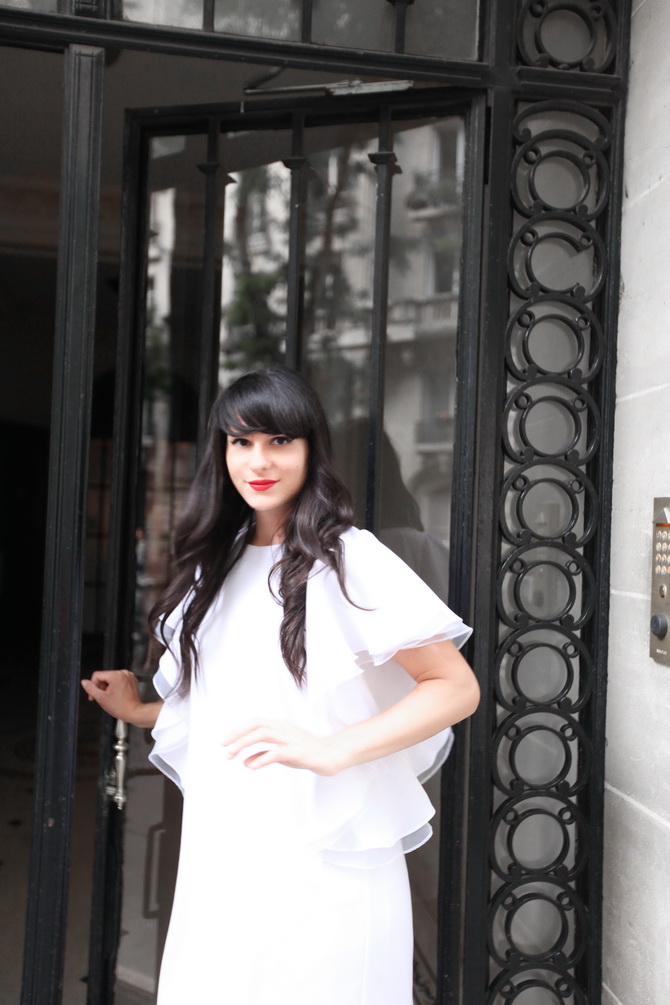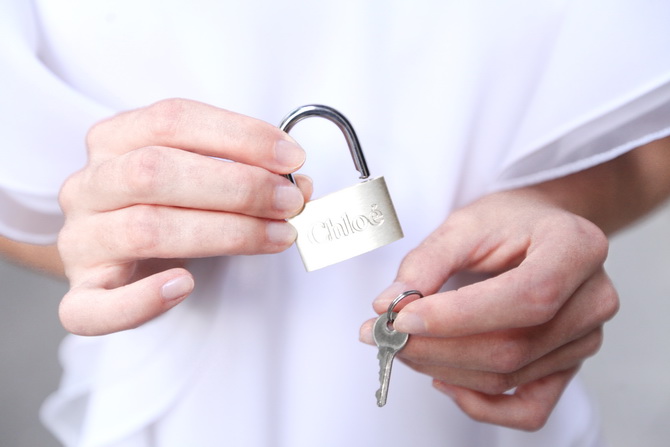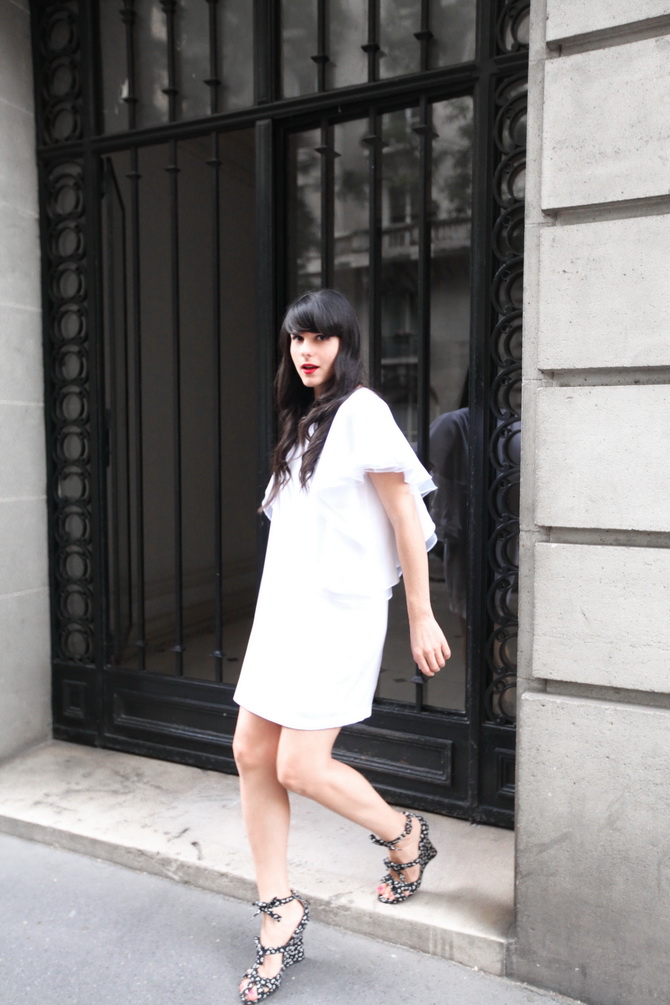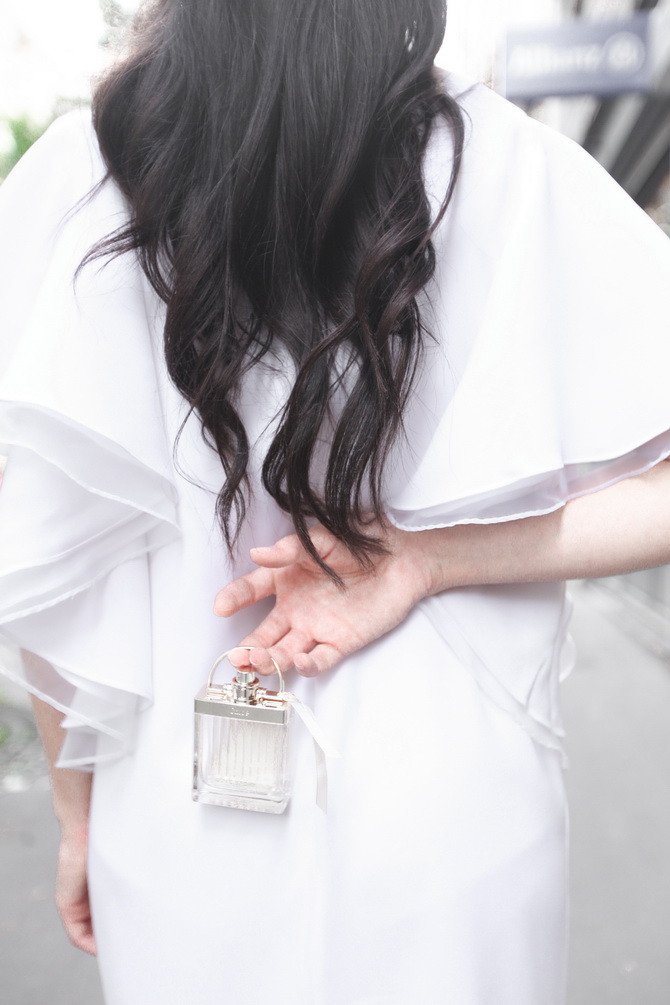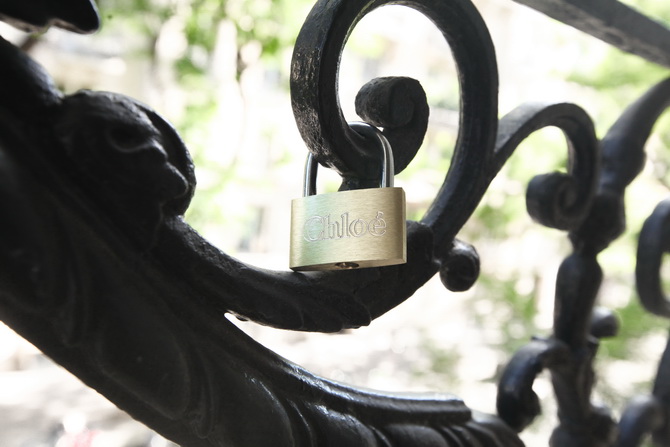 Chloé vous invite à partager votre histoire d'amour en utilisant le hashtag #chloelovestory sur les réseaux sociaux.
Chloé invites you to share you own love story, using the hashtag #chloelovestory on the social media.
Je porte une robe BCBG Max Azria ( en rose ici ) et des sandales Louis Vuitton.
Rouge à lèvre The Cherry Blossom Girl for Galeries Lafayette.
-
I'm wearing a BCBG Max Azria dress ( in pink here ) and Louis Vuitton shoes.
Lipstick The Cherry Blossom Girl for Galeries Lafayette.
-
-
-
-
-
-
Je termine sur la Provence avec quelques photos du Château des Alpilles, un très bel hôtel qui pour moi reflète parfaitement l'idée que j'ai d'une belle bâtisse provençale.
La superbe allée de platanes y est sans doute pour beaucoup, car elle me rappelle ceux de ma maison à Marseille.
J'y étais pour une occasion particulière.
Mon anniversaire approchant, j'y ai dégusté un menu extrêmement savoureux, confortablement installée à la terrasse à profiter du soleil.
-
-
♫ ♪  Tiny Yong – Tu Es Le Roi Des Menteurs
-
-
To finish the series of articles about Provence, I wanted to share a few photos of the Château des Alpilles, a beautiful hôtel that represents perfectly the idea I have of a provençal house.
The magnificent plane tree alley probably has a lot to do with it, as it reminds me the ones next to my home in Marseille.
I was at the Château for a special occasion.
My birthday was close, so I was lucky enough to celebrate with delicious dishes, comfortably sitted at the terrase, doing nothing but enjoying the sun and this magical scenery.
-
-
-
Top : ASOS
Jupe / Skirt : Glamorous
Capeline / Floppy hat : American Apparel
Panier / Basket : L'Occitane
Sandales / Sandals : Carvela
-
-
-
-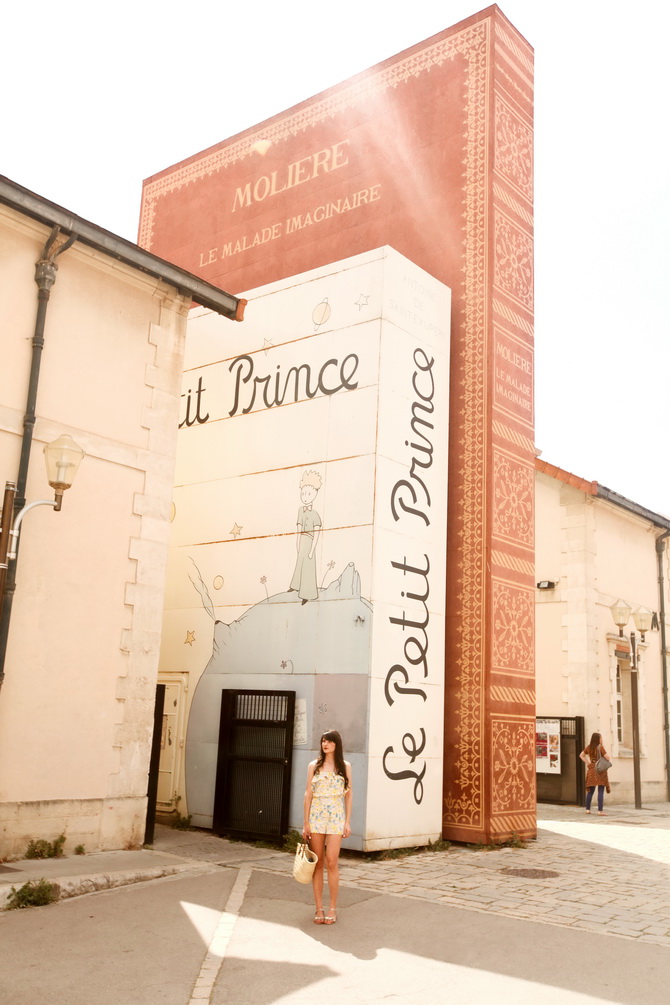 -
-
Fan du Petit Prince depuis ma plus tendre enfance ( j'étais autant fascinée par l'histoire que par les illustrations ), je ne pouvais pas manquer la bibliothèque Méjane à Aix en Provence.
L'entrée du bâtiment n'est pas commune. On passe à côté de trois livres géants de la littérature française: Le Malade Imaginaire de Molière, L'Etranger d'Albert Camus et … Le Petit Prince d'Antoine de Saint-Exupéry !
Une si jolie idée pour une bibliothèque je trouve!
-
-
♫ ♪ M83 – Raconte Moi Une Histoire
-
-
As a really huge fan of The Little Prince since my childhood ( I was fascinated by both the story and the illustrations ), the Bibliothèque Méjane is a place I couldn't miss while I was in Aix en Provence.
The entrance of the building is like no other. You walk by three giant books of the French litterature: Le Malade Imaginaire by Molière, L'Etranger by Albert Camus and … The Little Prince by Antoine de Saint-Exupéry !
Such a  lovely idea for a library !
-
-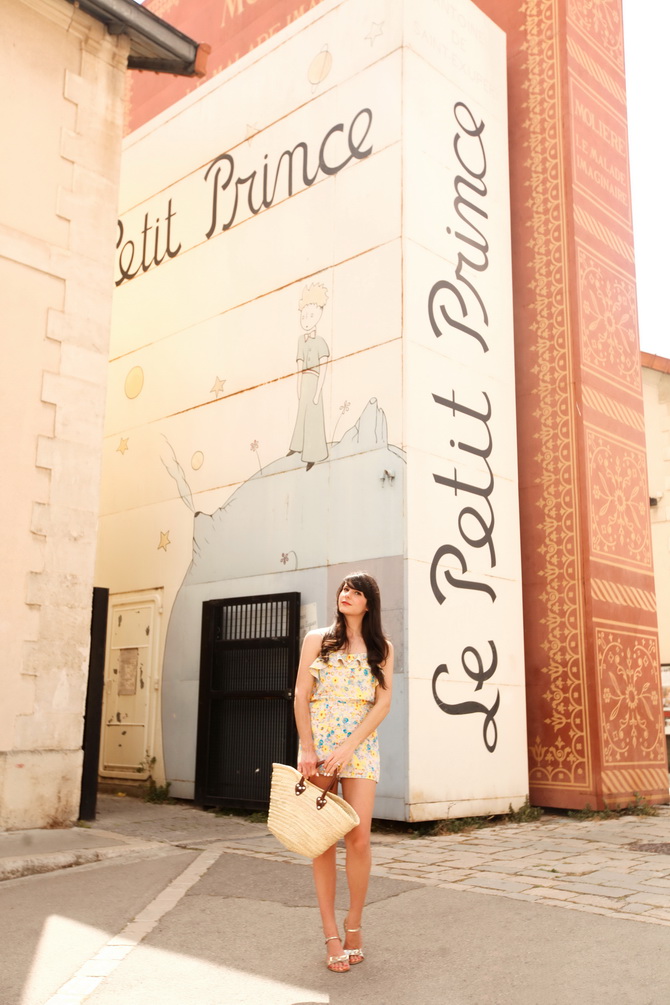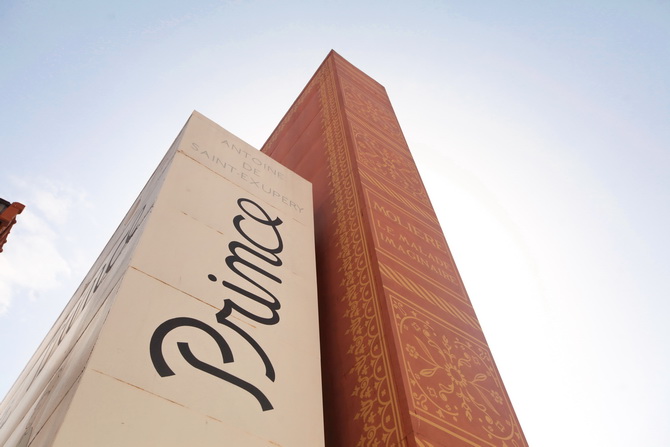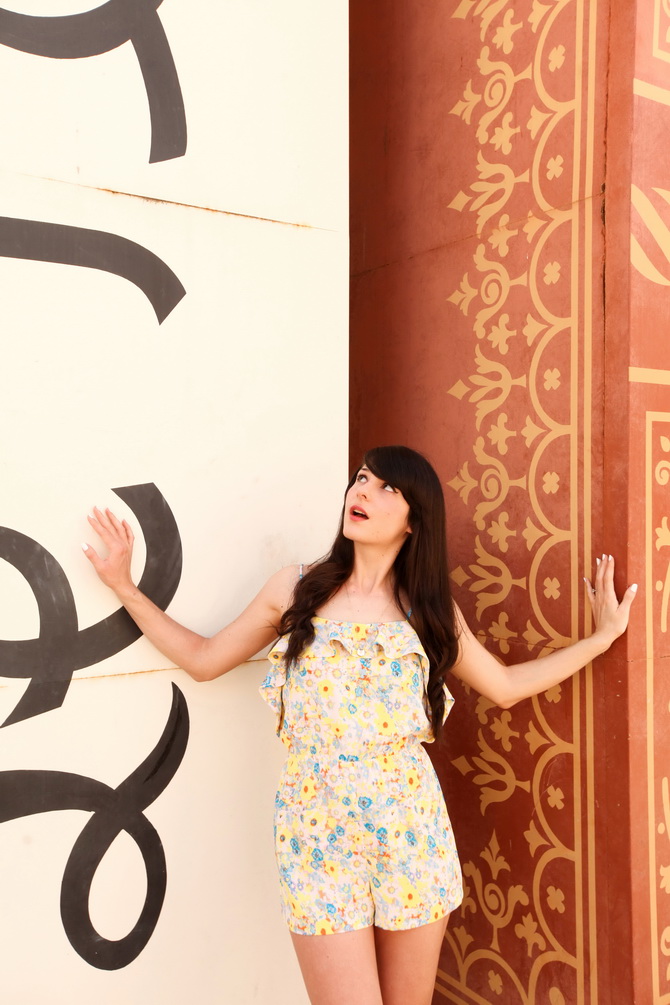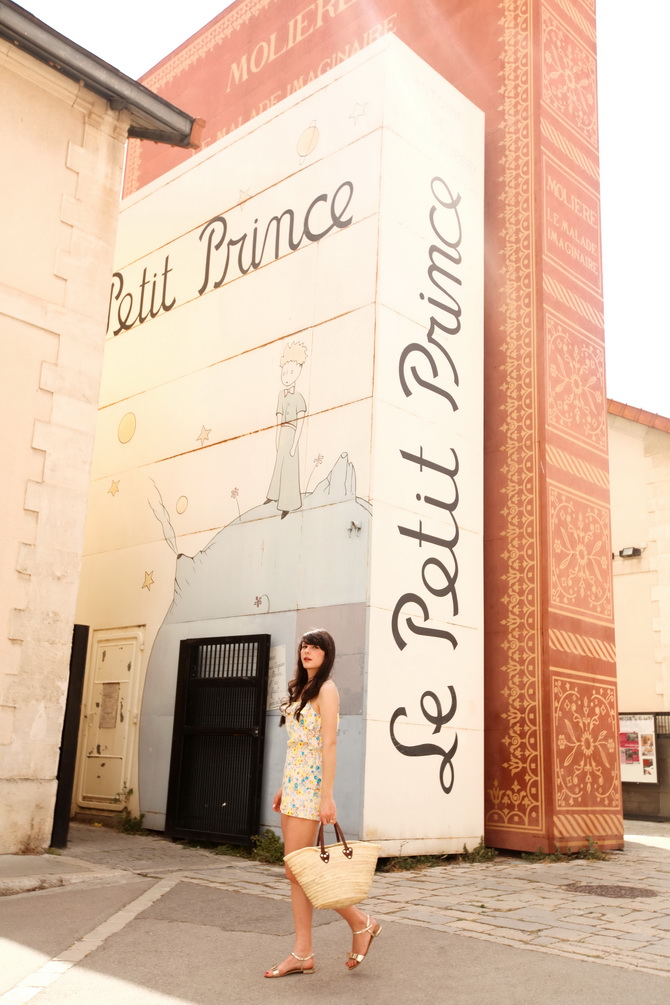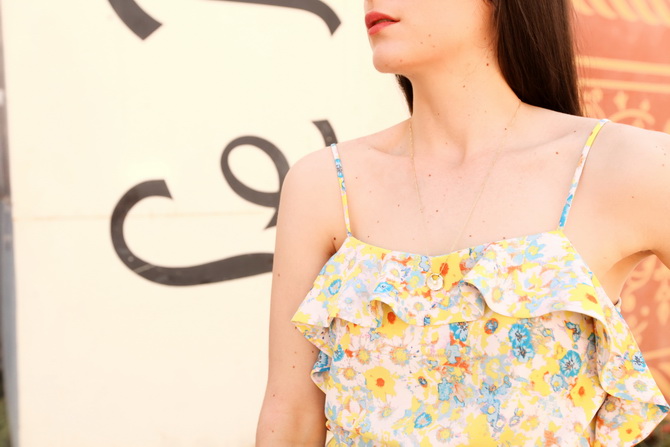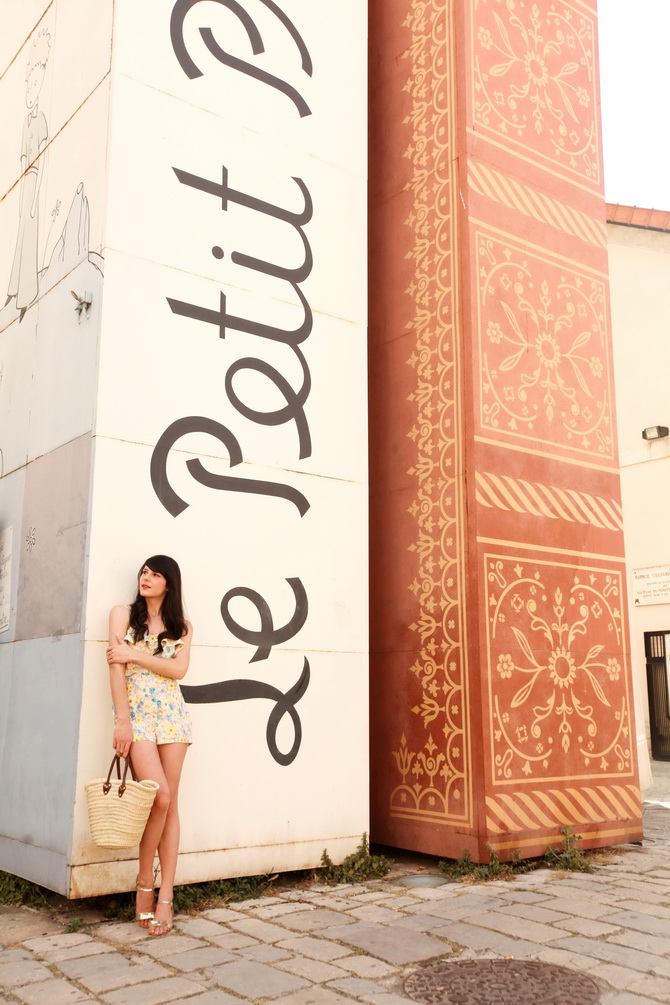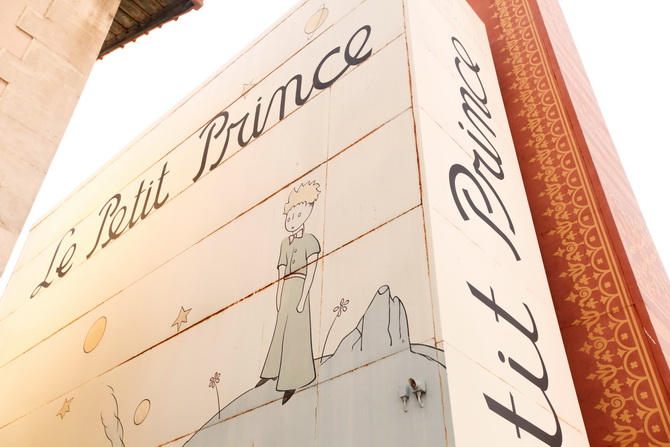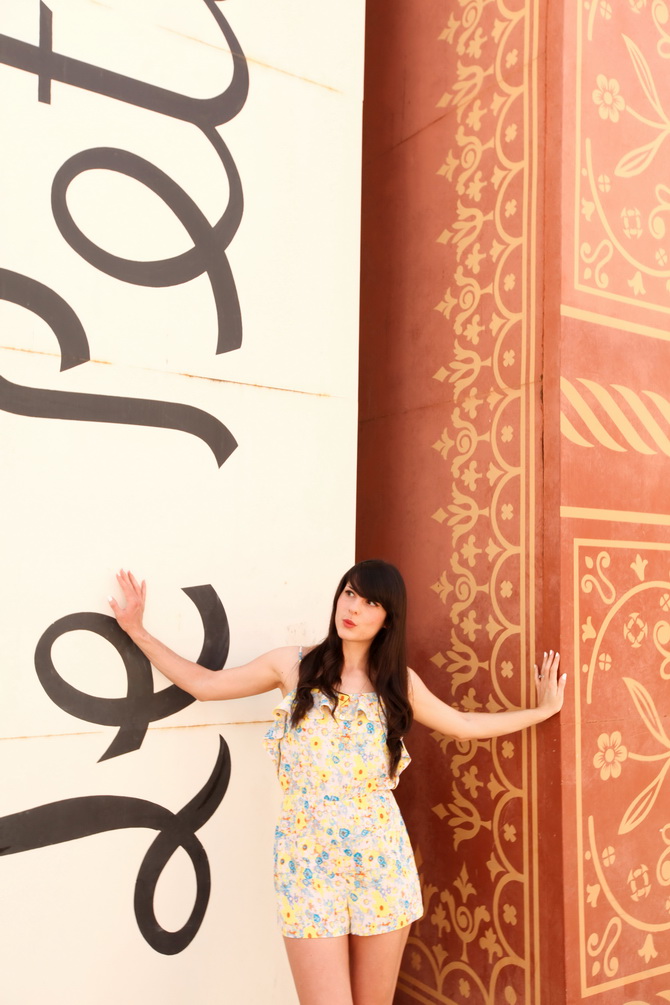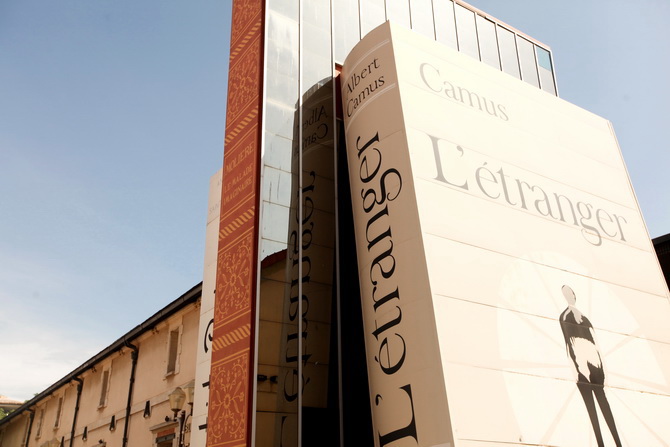 -
-
Combi / Jumpsuit : Topshop
Sandales / Sandals : Carvela
Panier / Basket : L'Occitane
-
-
-